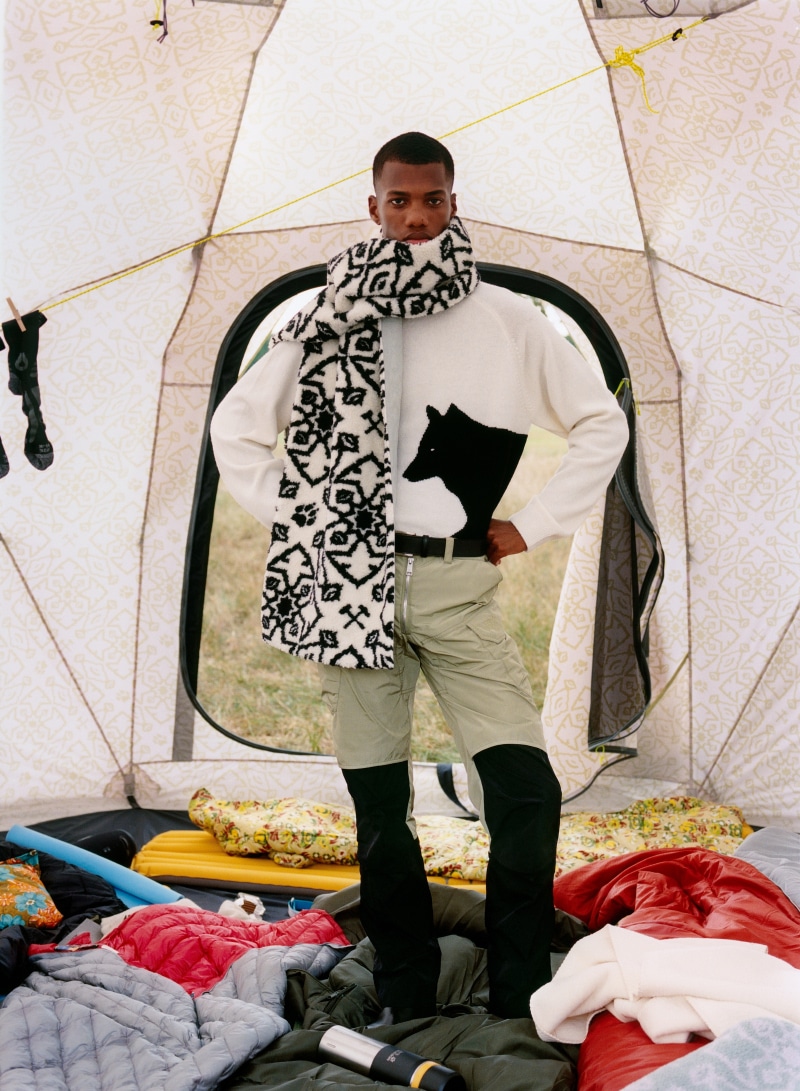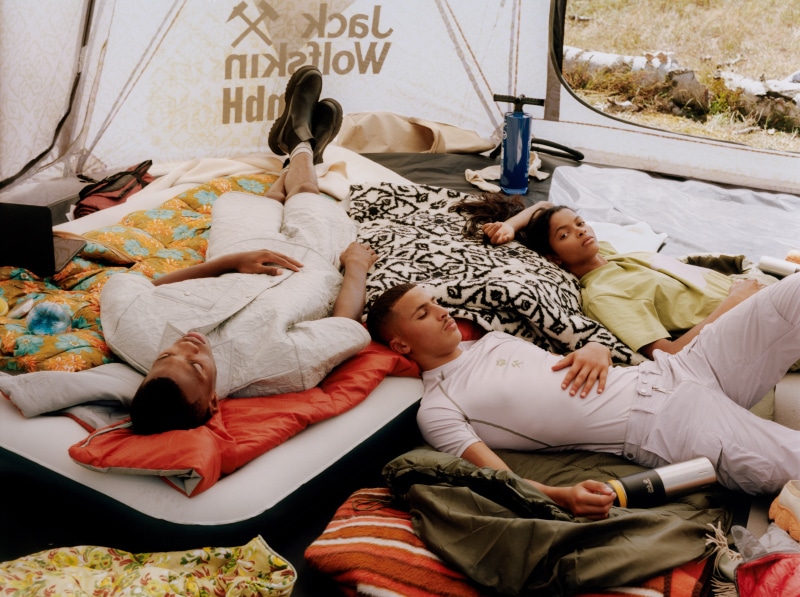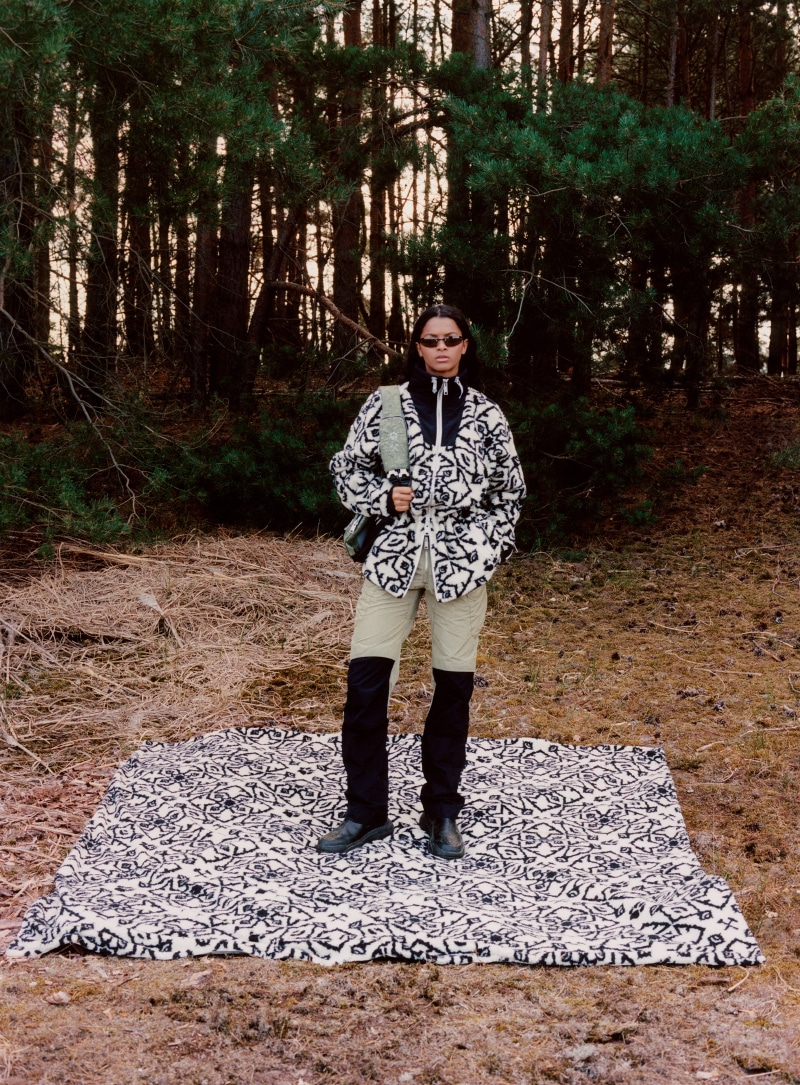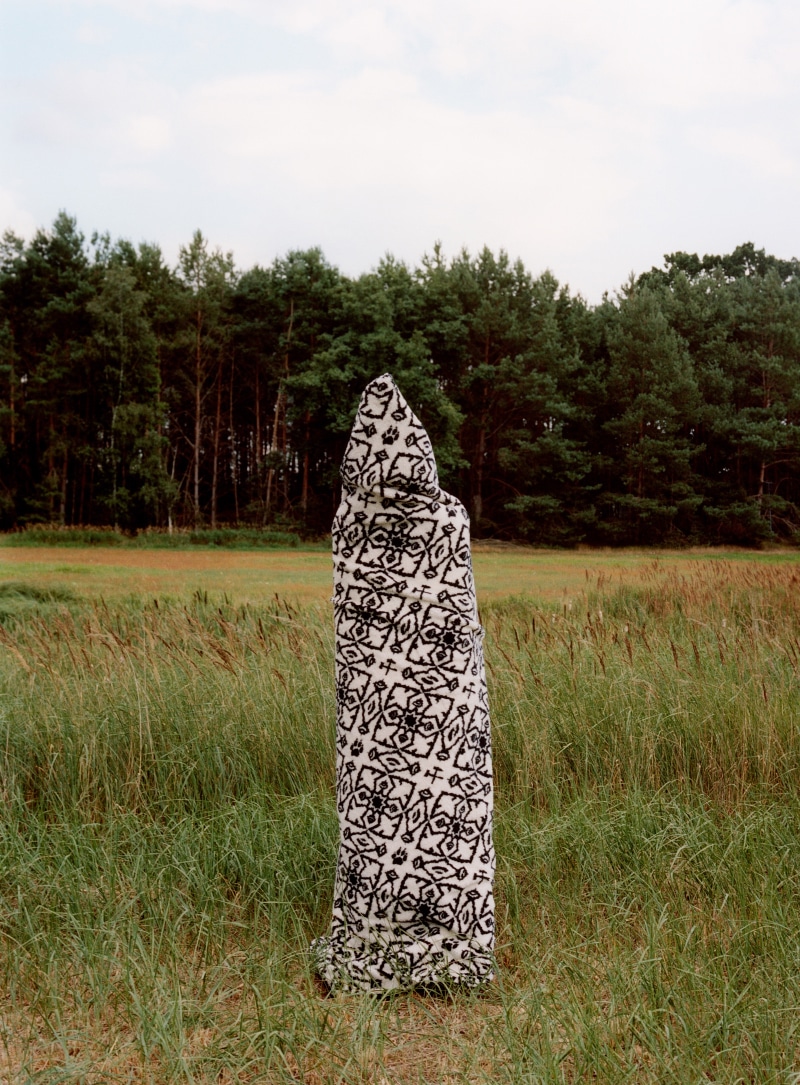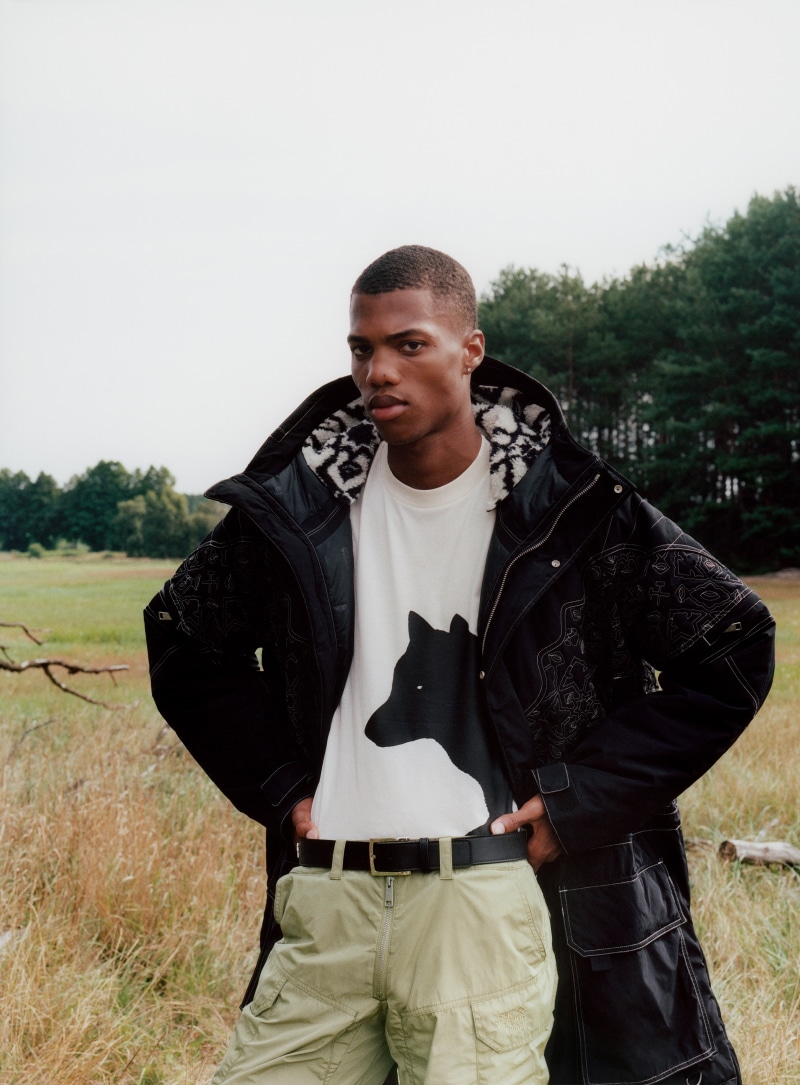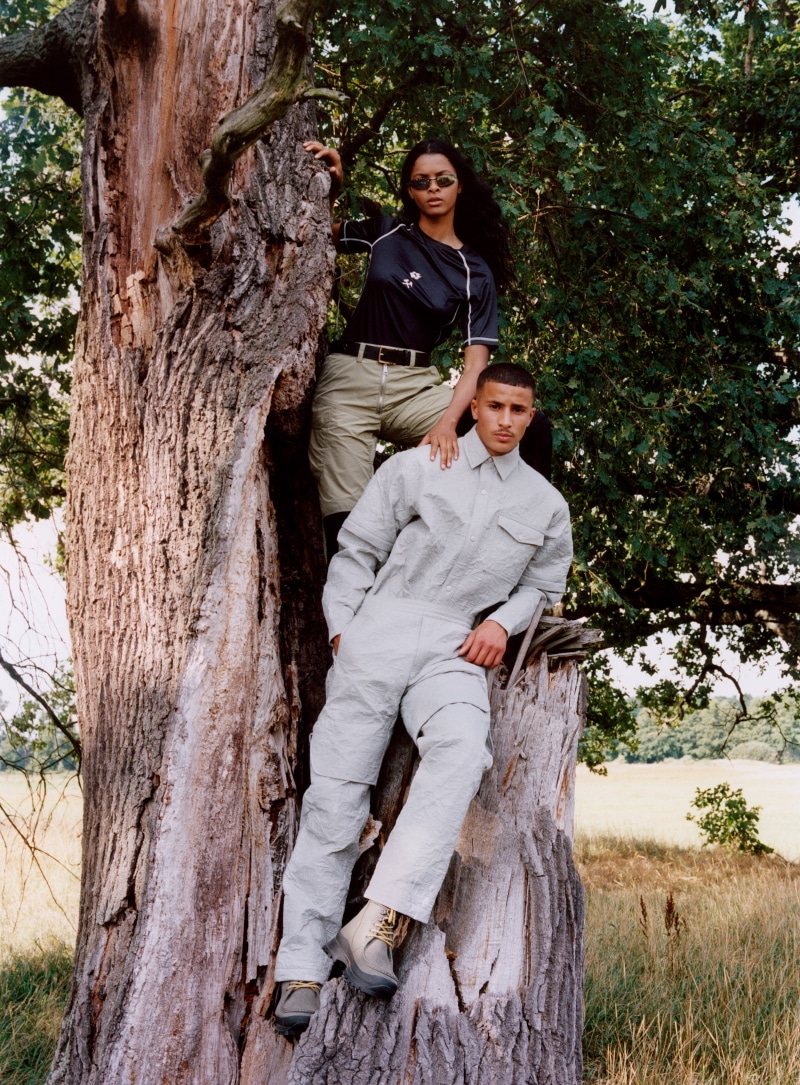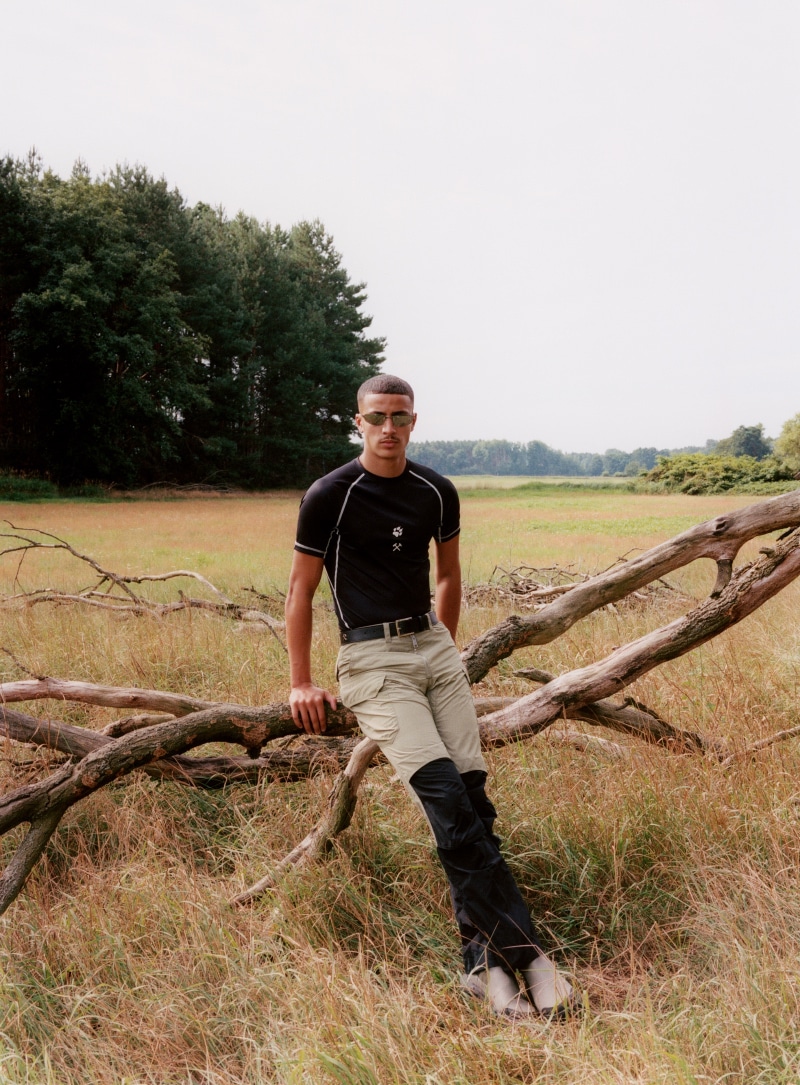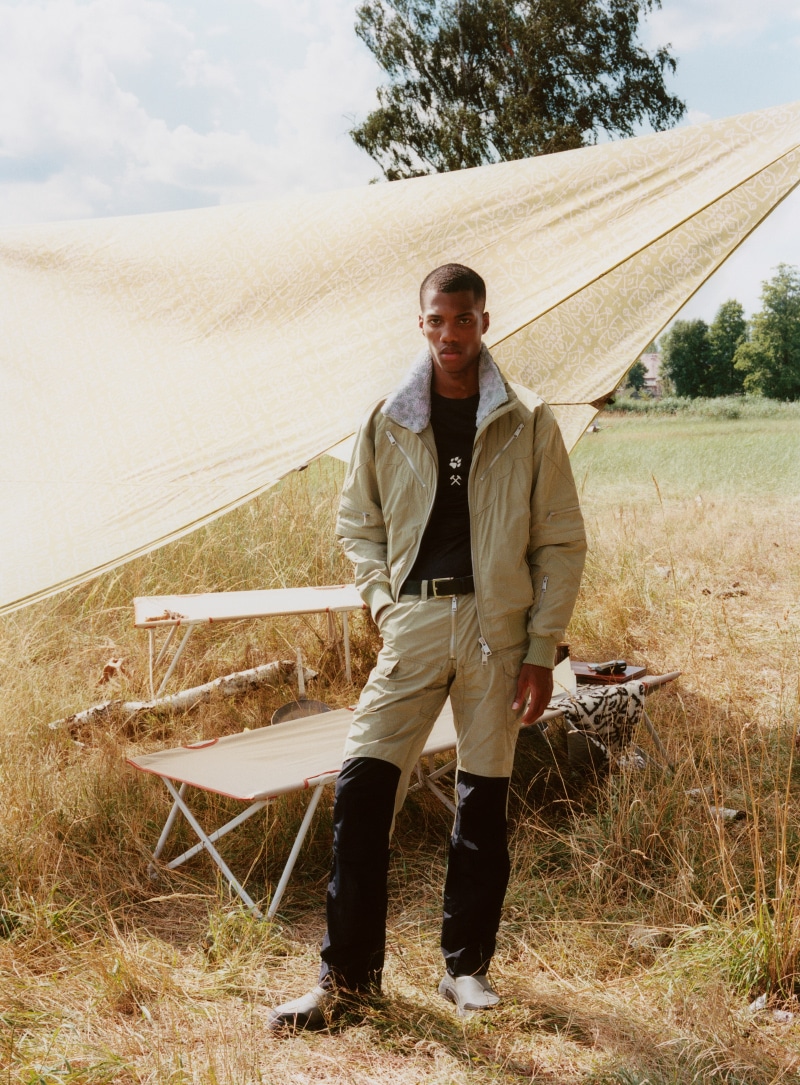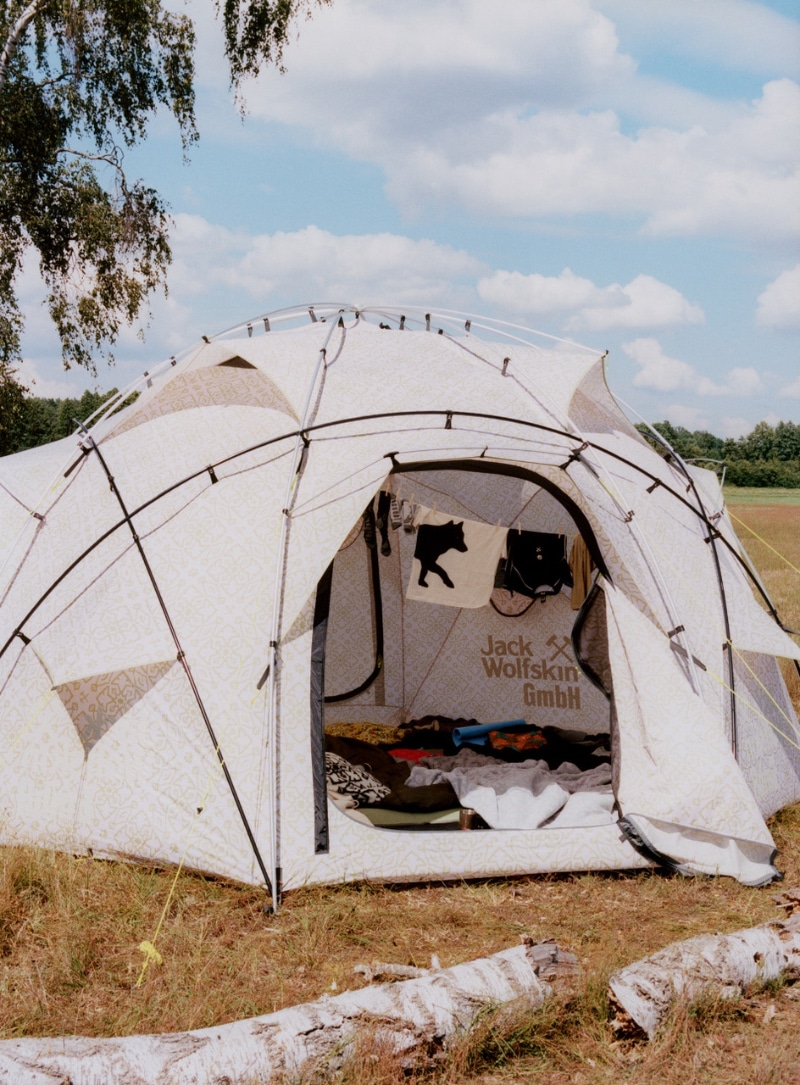 A collaboration between outdoor pioneer Jack Wolfskin and the Berlin fashion brand GmbH, might not at first seem like the most obvious combination, but both brands share some fundamental values at their core: sustainability & heritage. Jack Wolfskin are celebrating their 40th anniversary with an expedition into the future of fashion. The capsule collection makes perfect sense as both brands amplify each other's strongest qualities.
While Jack Wolfskin have worked seriously towards sustainability from the beginning, GmbH have also championed environmental responsibility from their first collection, which was made entirely from up-cycled materials.
The nuances of the similarities that connect the brands become perfectly clear in the abstract pattern that features prominently in the collection, both as quilted embroideries and prints. Adorned with Jack Wolfskin's paw and GmbH's guild logo, it is symbolic for the collaboration as a whole.
The Jack Wolfskin x GmbH collection consists of a parka, a bomber jacket, knit sweater and t-shirt with a reinterpreted wolf emblem, a sherpa set in two colorways, an embroidered set of shirt and pants with detachable elements, a functional t-shirt, a backpack, scarves and a tent. The capsule is available at gmbhgmbh.eu and at selected stores.