It's all coming back, and whoever says the opposite should ask anyone who works in the Barbour team, which after being in the background for a long time, has suddenly made an impressive comeback and no brand would refuse a collaboration with it.
Baracuta was the first of the season to team up with the British brand. Then Ganni, and now it's Palace's turn. Is Barbour the hottest brand of Fall/Winter 2023? Everything points to yes, and if it doesn't get that coveted position, the iconic jacket worn in the early days by Lady Di in the gardens of Balmoral Castle in Scotland, certainly does.
Returning to the collaboration unveiled earlier this week, the two British companies have partnered once again to jointly re-imagine the "Bedale" jacket. The piece features a corduroy collar, tartan lining, and insulated pockets, as well as a range of embroidery from the two brands. You'll want it as soon as you see it, as will the other design, which stands out with its quilted effect. The exposed side pockets and orange interior contribute to making it a desirable piece. Both are available in black and camouflage print.
Completing the offer is the "Fly Fishing" waistcoat, made for marine activities and to celebrate the Jhon Barbour Outlet; and nylon bucket hats with gold detailing.
See the collection below: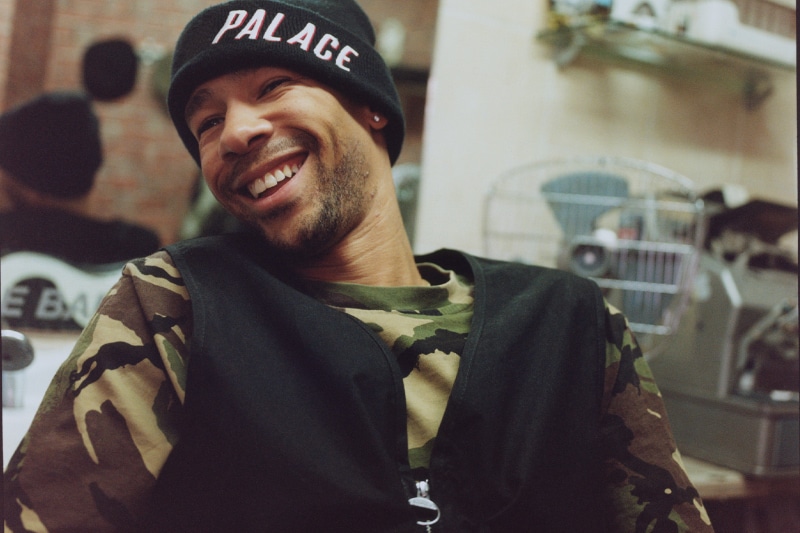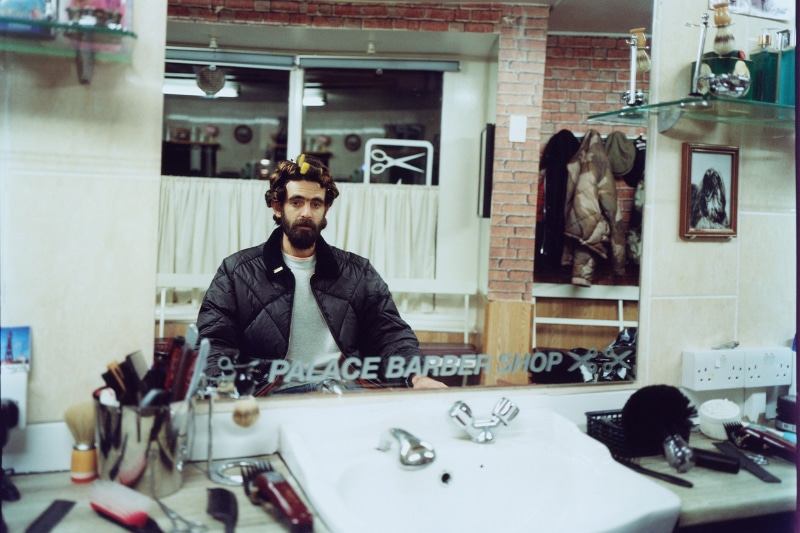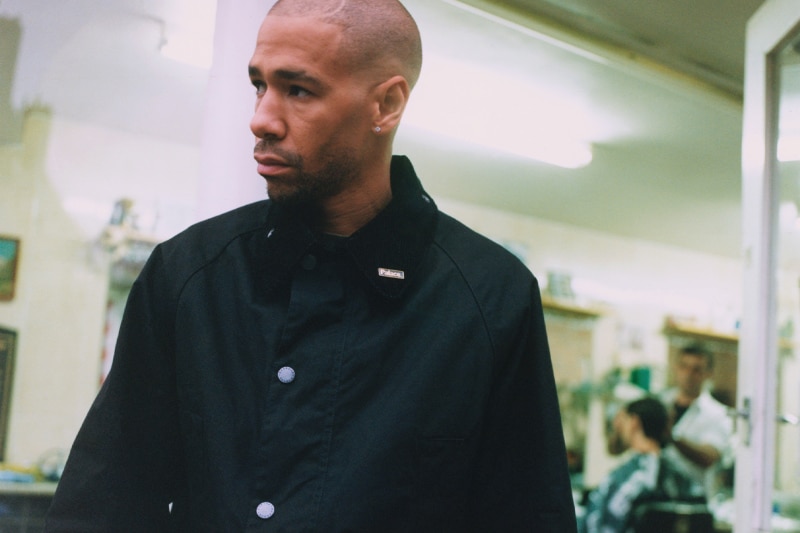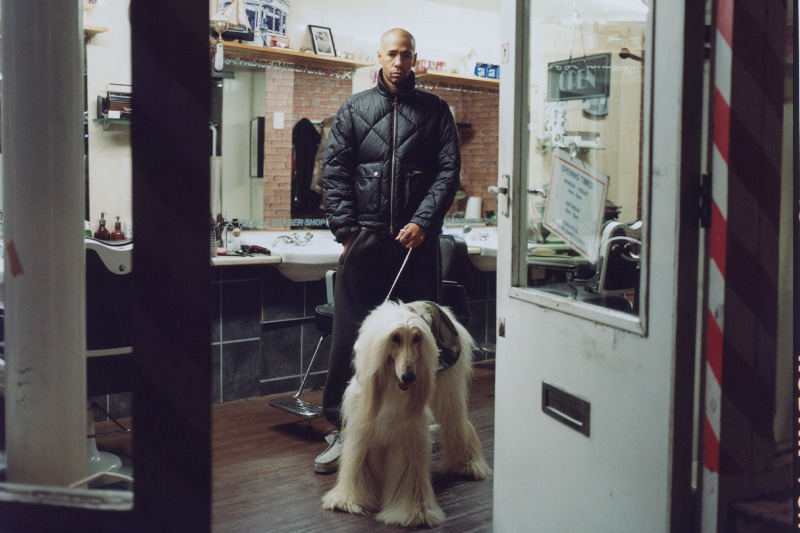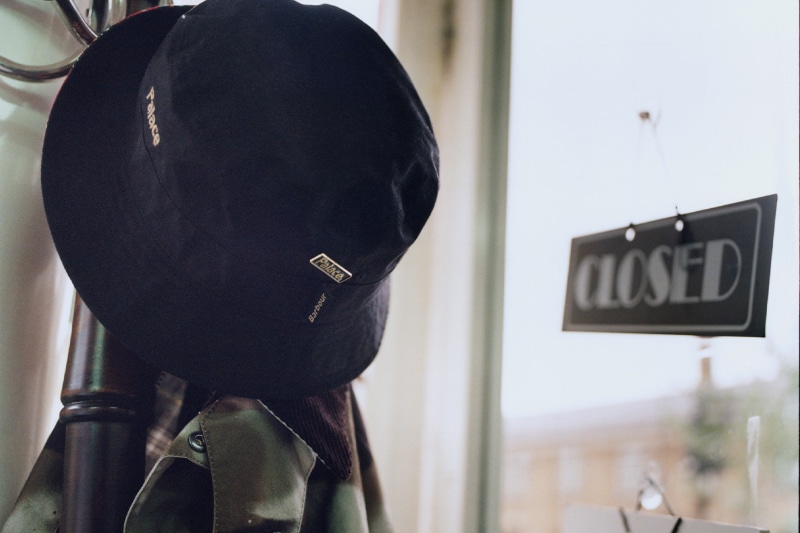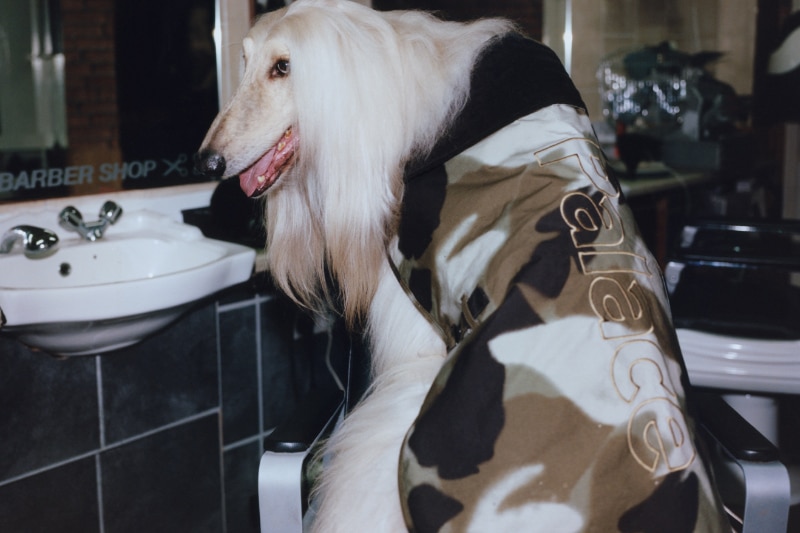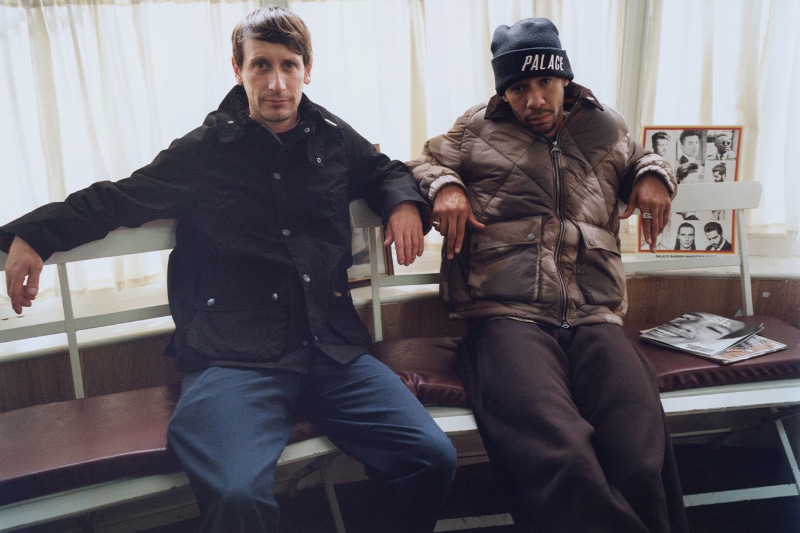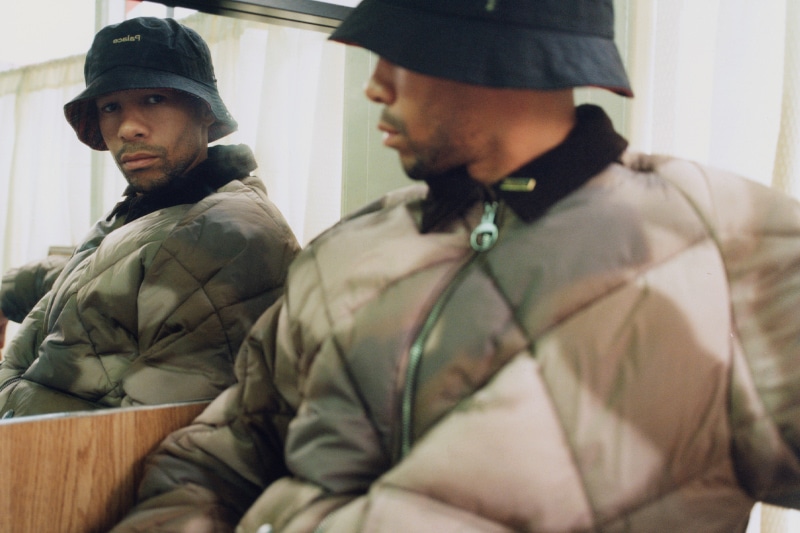 The Barbour and Palace collection is available on the Palace's official website. And, in case you're not lucky enough to get it there, it will also be available at the official Palace store and Barbour, but at the latter, it will be on October 30th.