In perfect sync with the season's arrival, MARKET has teamed up with the NBA to drop an official gear collab!
This fusion of MARKET and NBA flavor spotlight 14 teams given a fresh spin through clay-sculpted artwork. Artist Ruben Perez handled the clay, forging it into vibrant graphics. Each piece proudly represents a squad's spirit, resonating with city vibes. For instance, the Lakers gear is all about California, with palm trees and ocean waves, while Knicks wear pays tribute to NYC with iconic symbols like yellow cabs and the Big Apple.
Since its 2016 debut, MARKET has been an artistic sports fashion bridge. Founder Mike Cherman's love for sports fuels this unique blend.
Check out the collection below: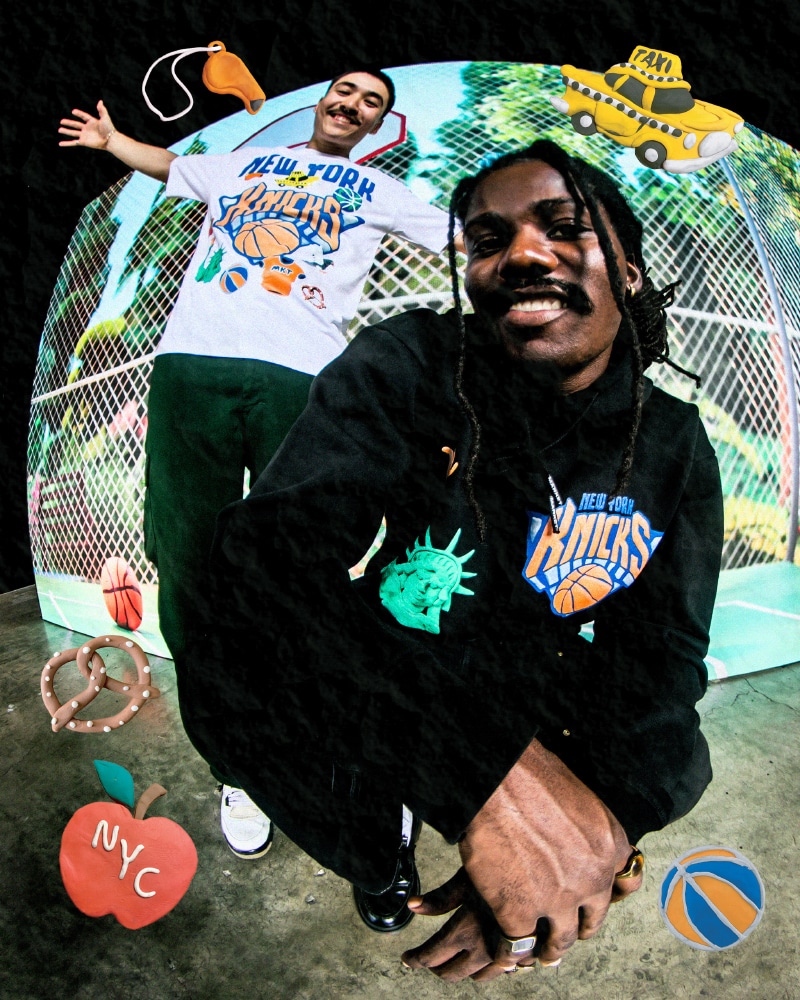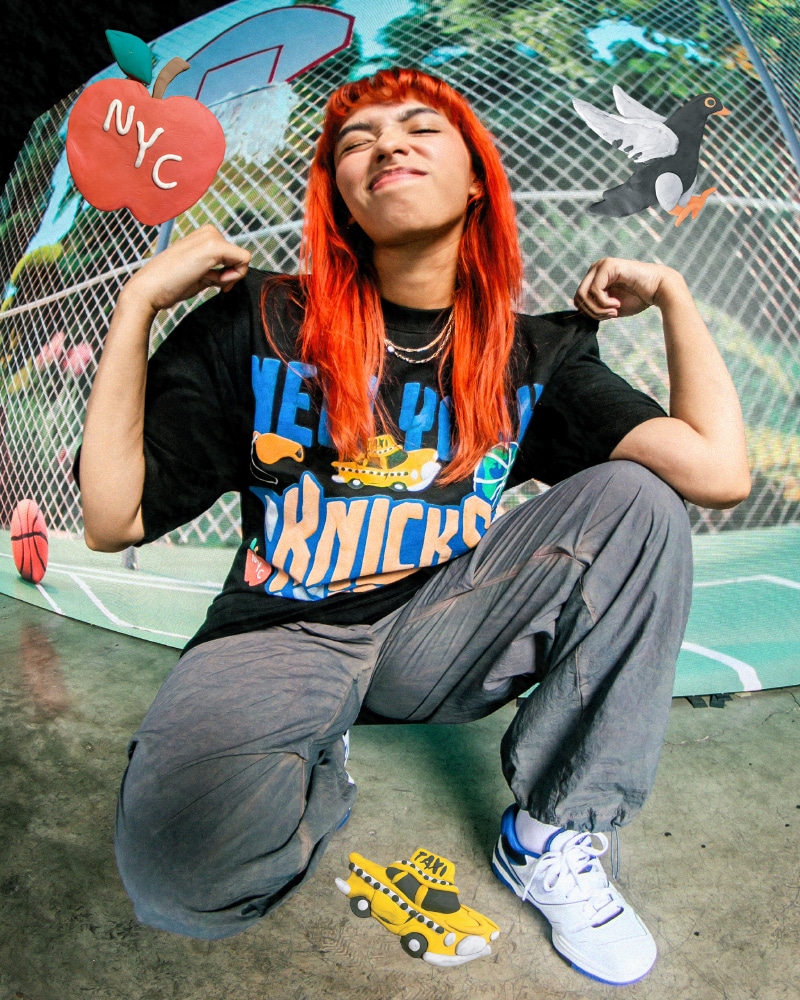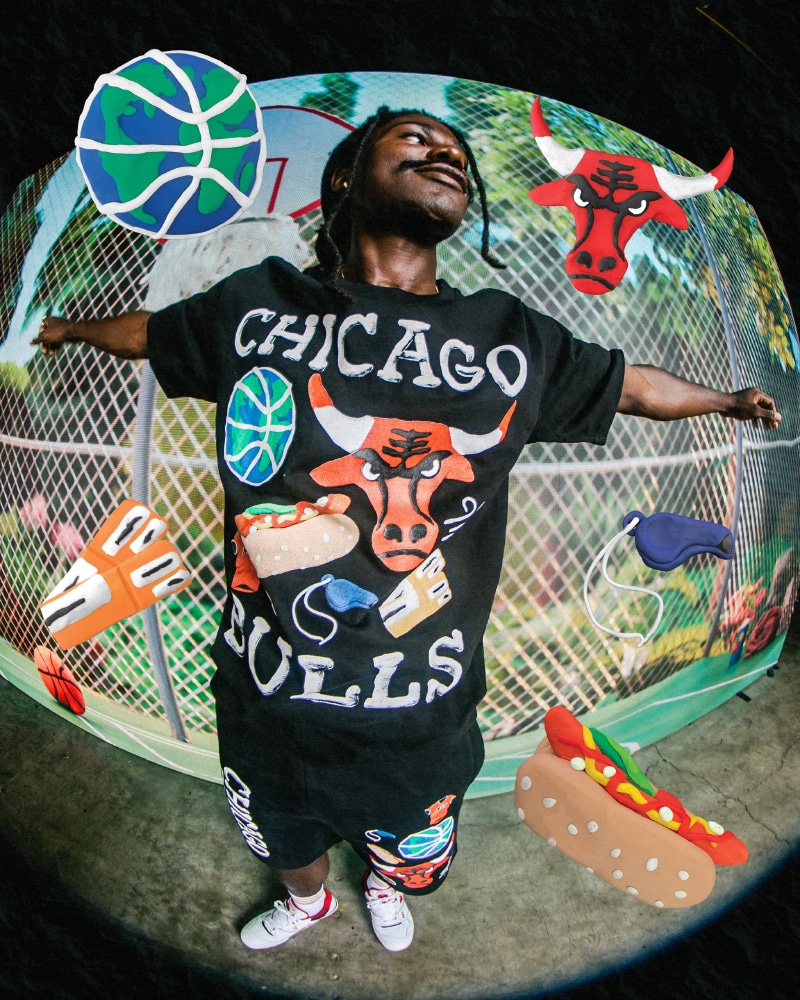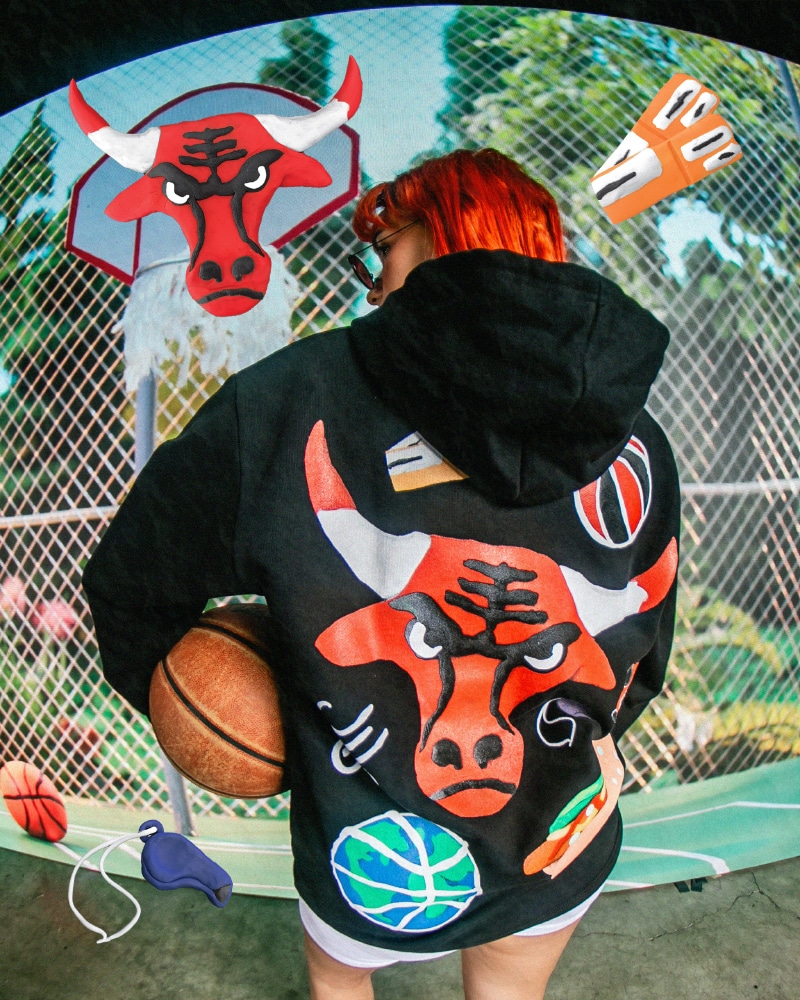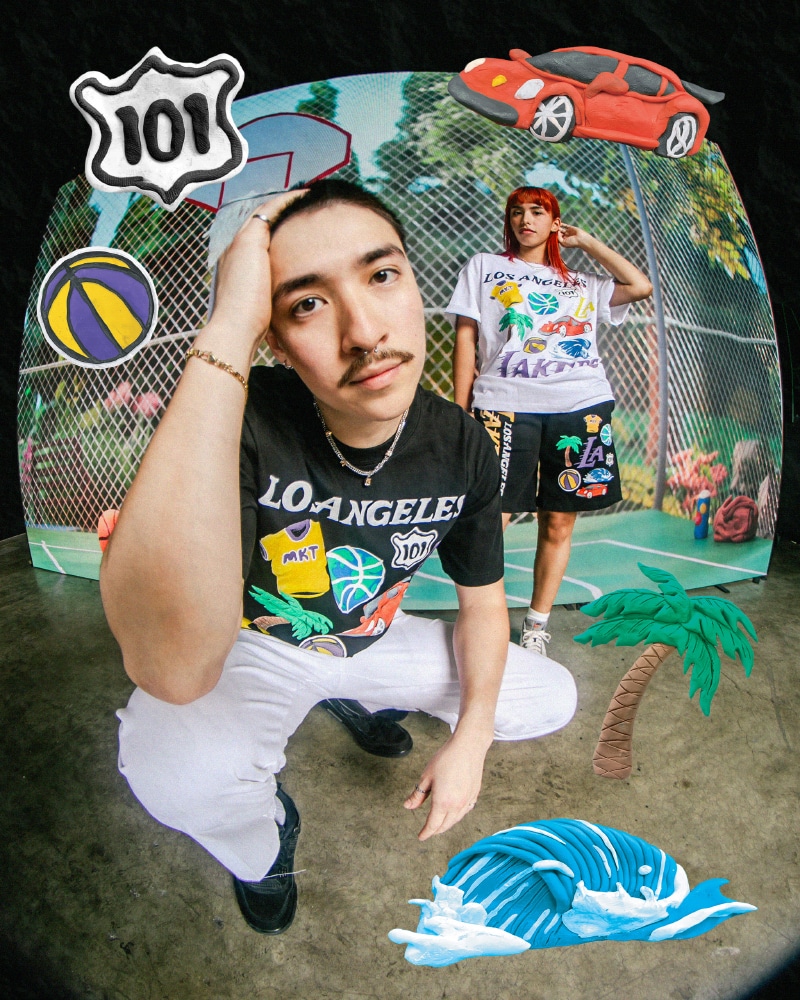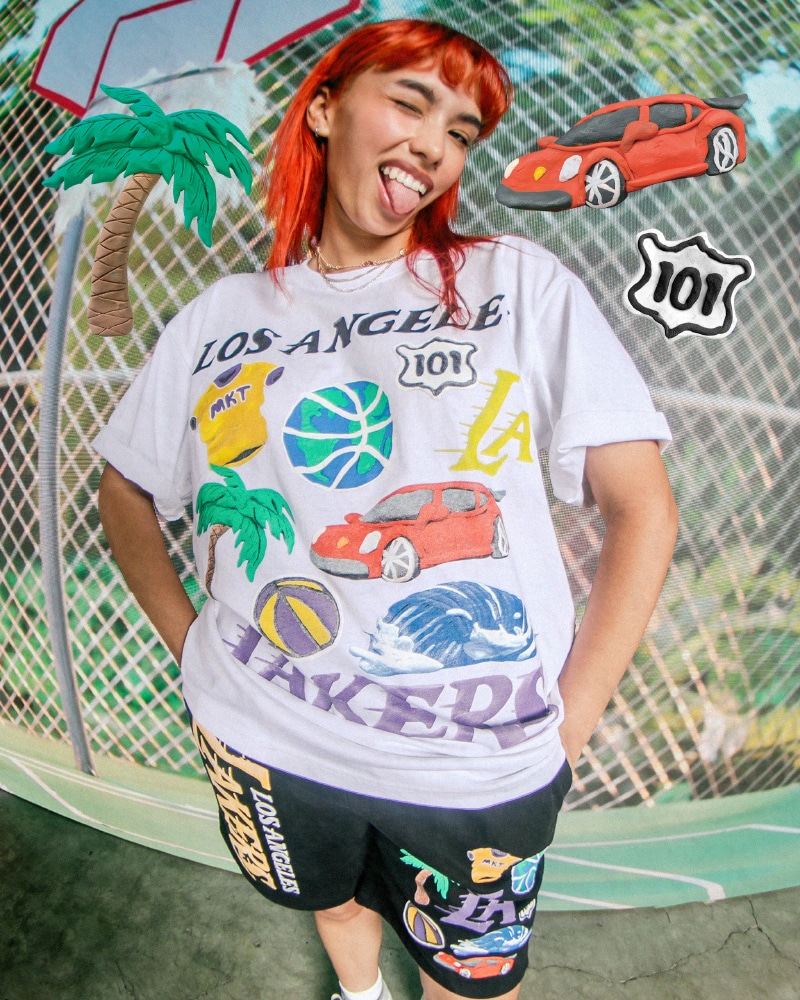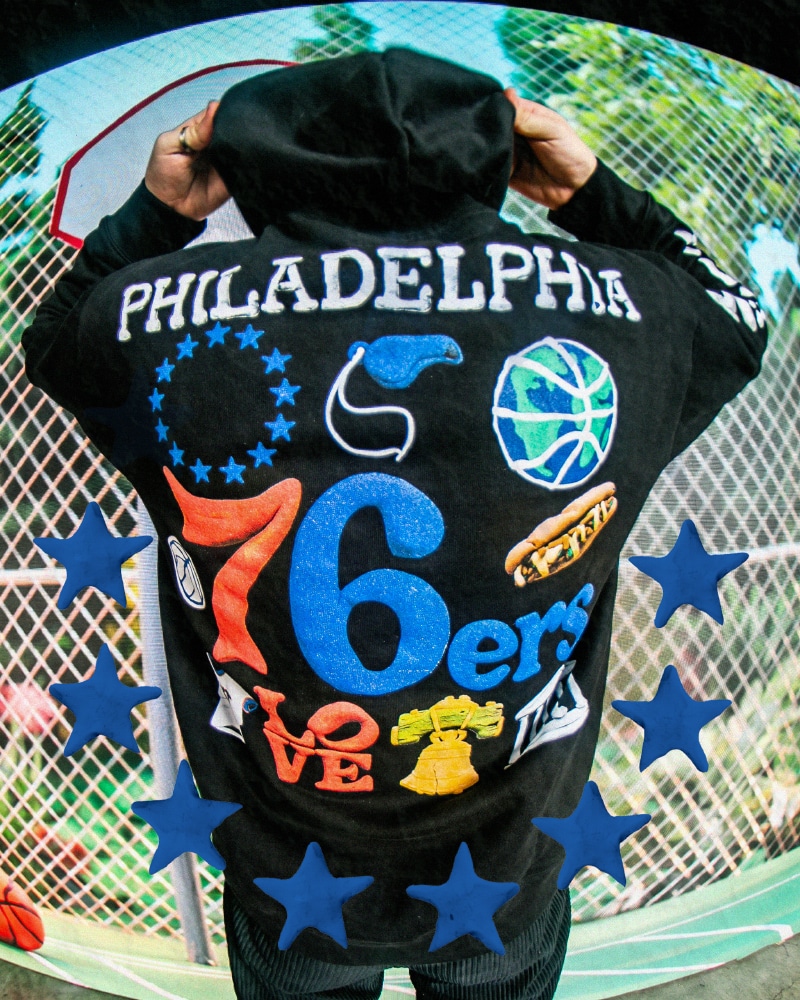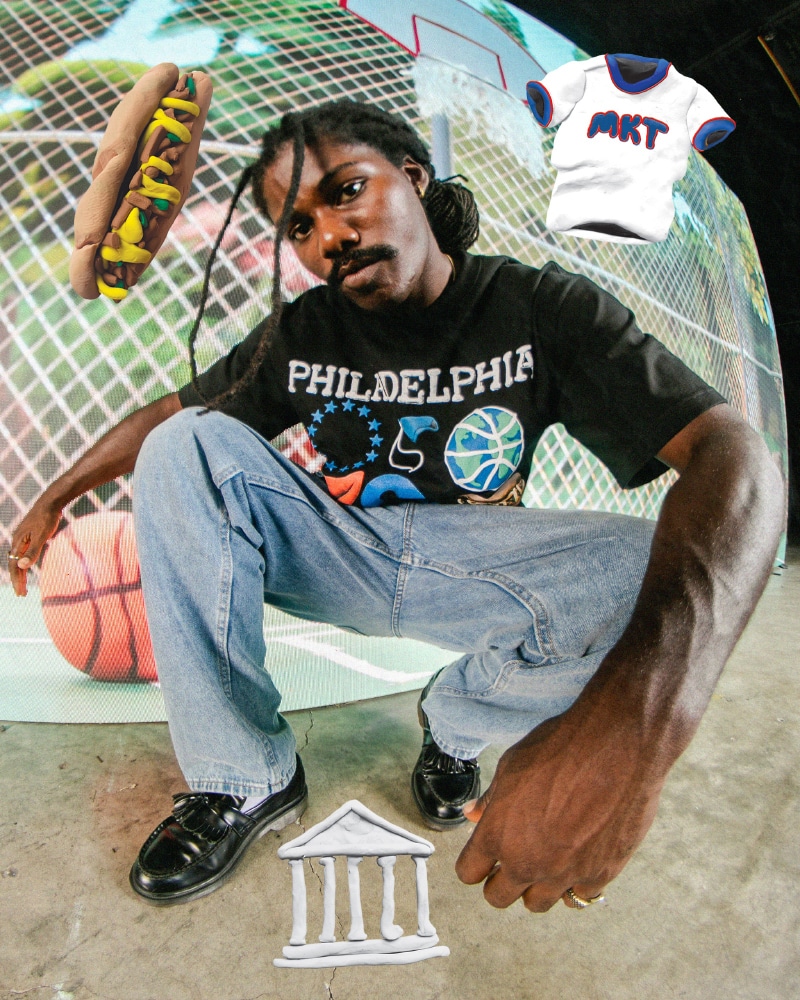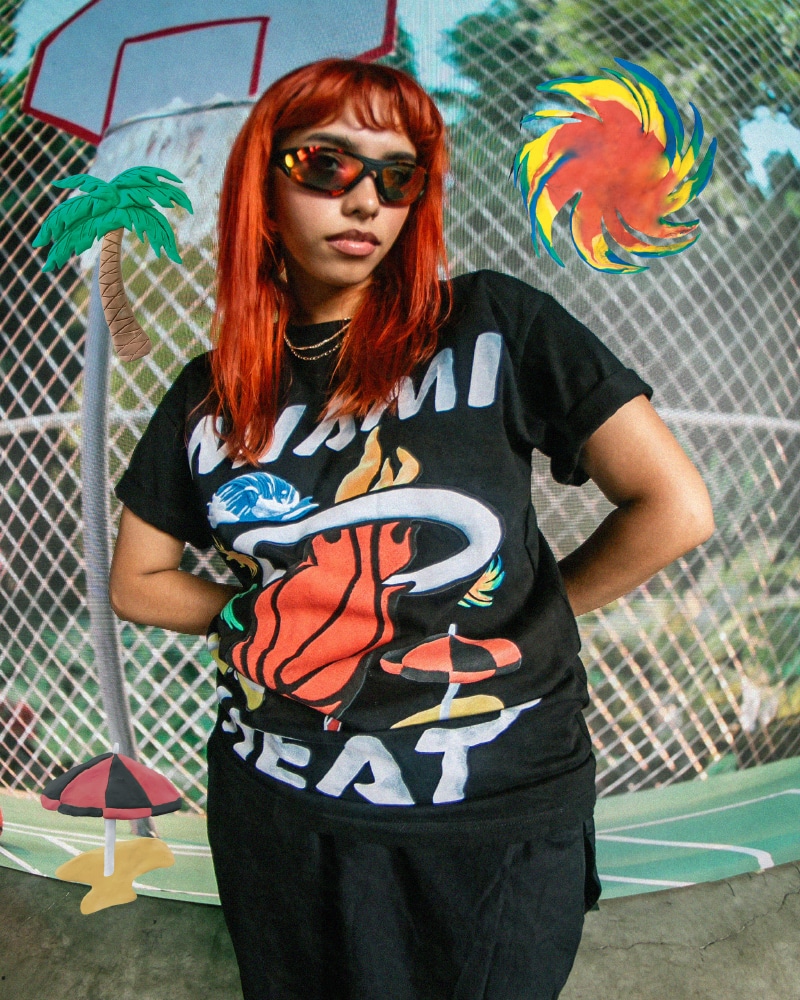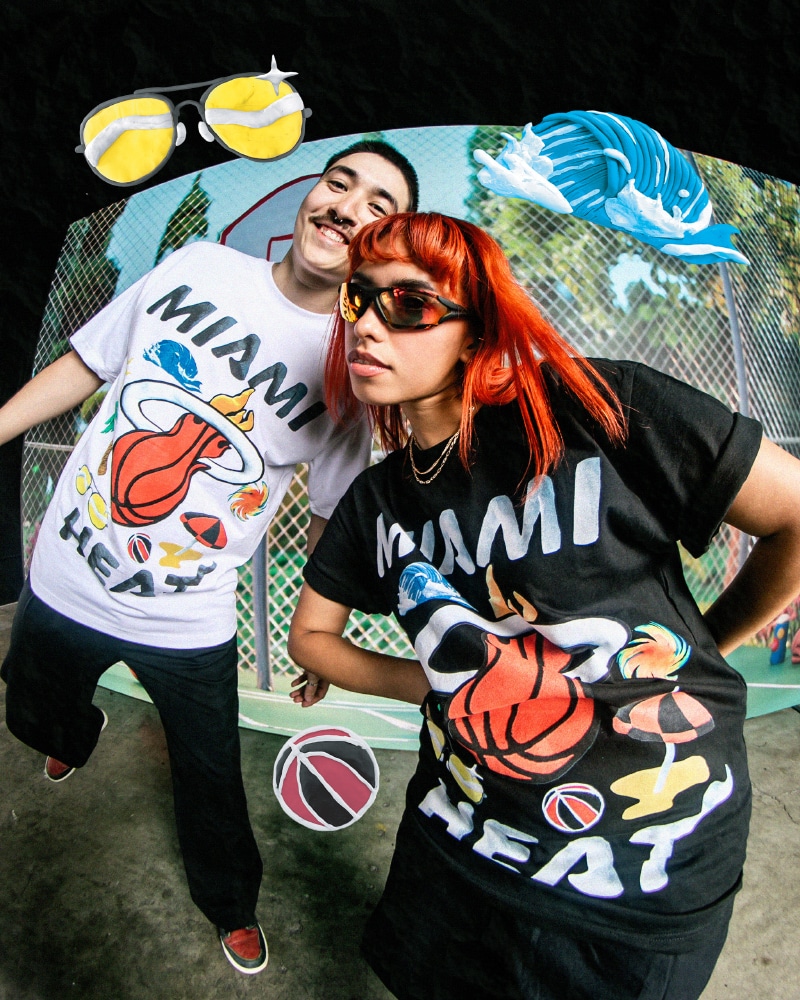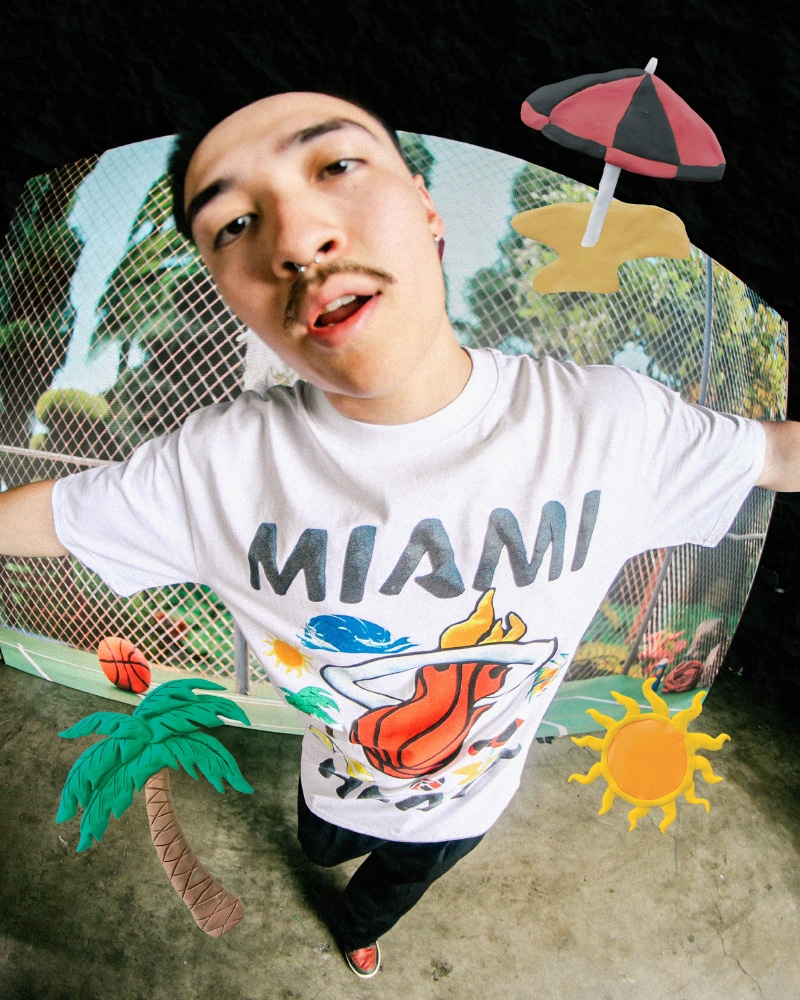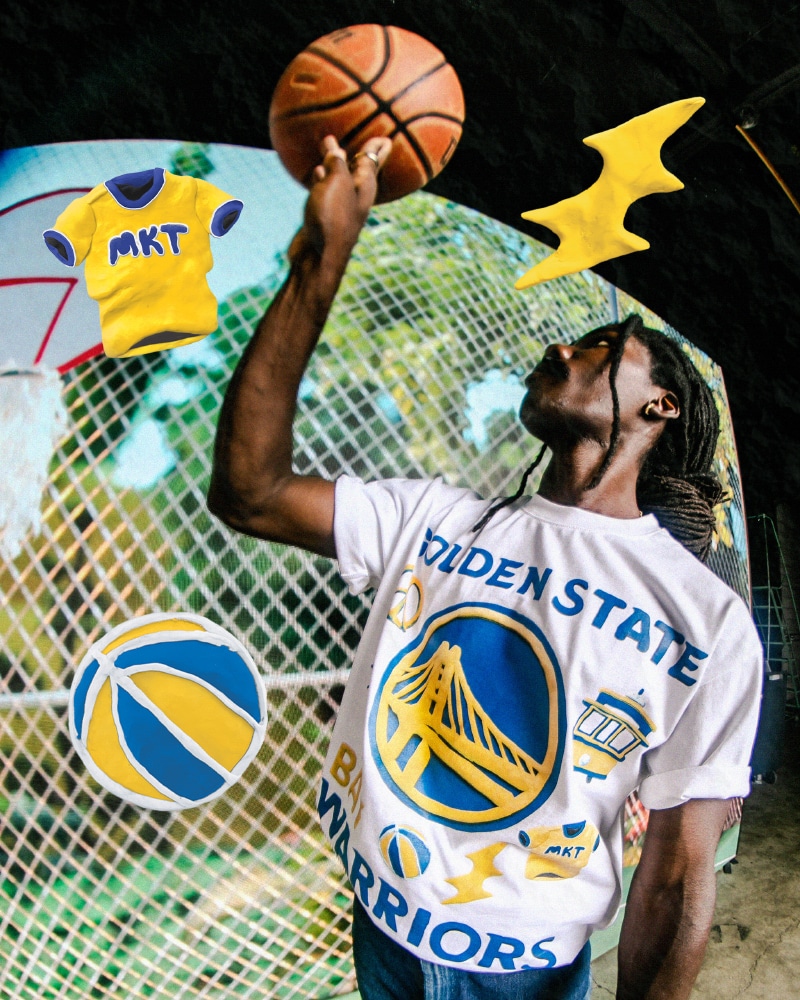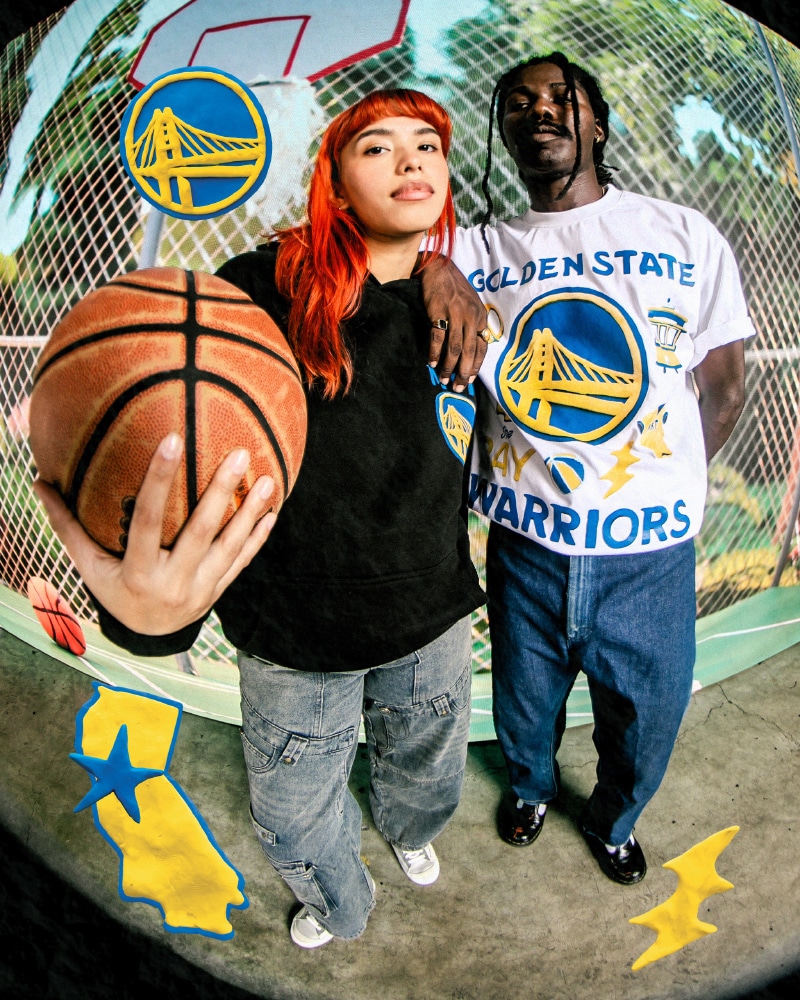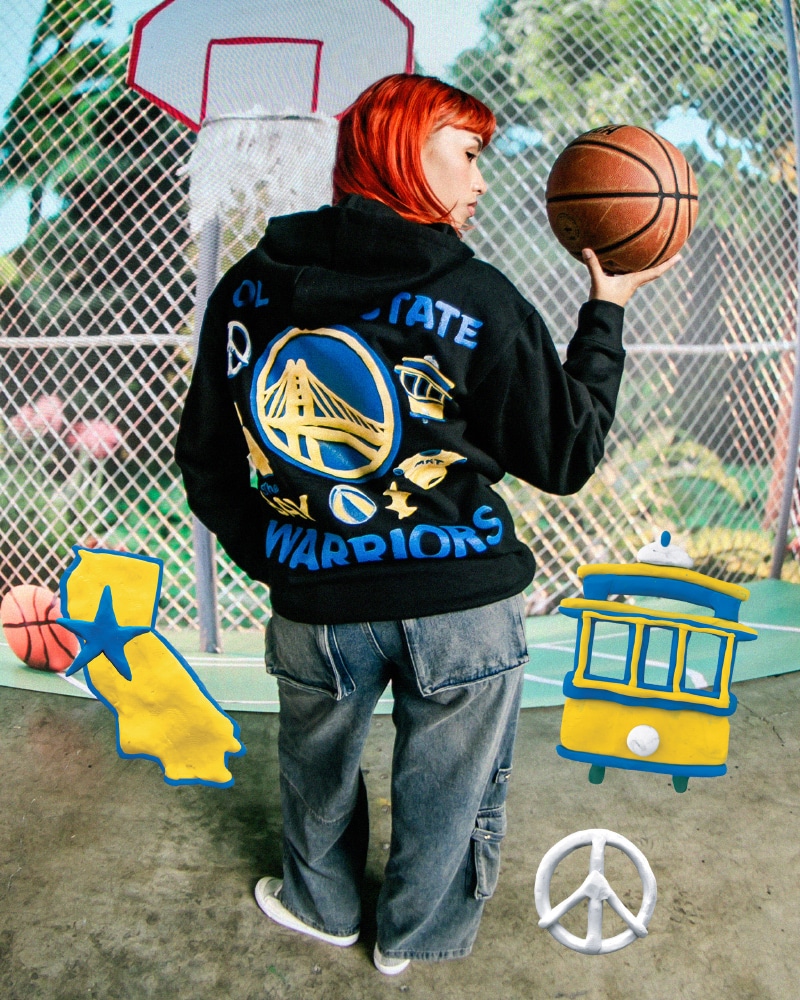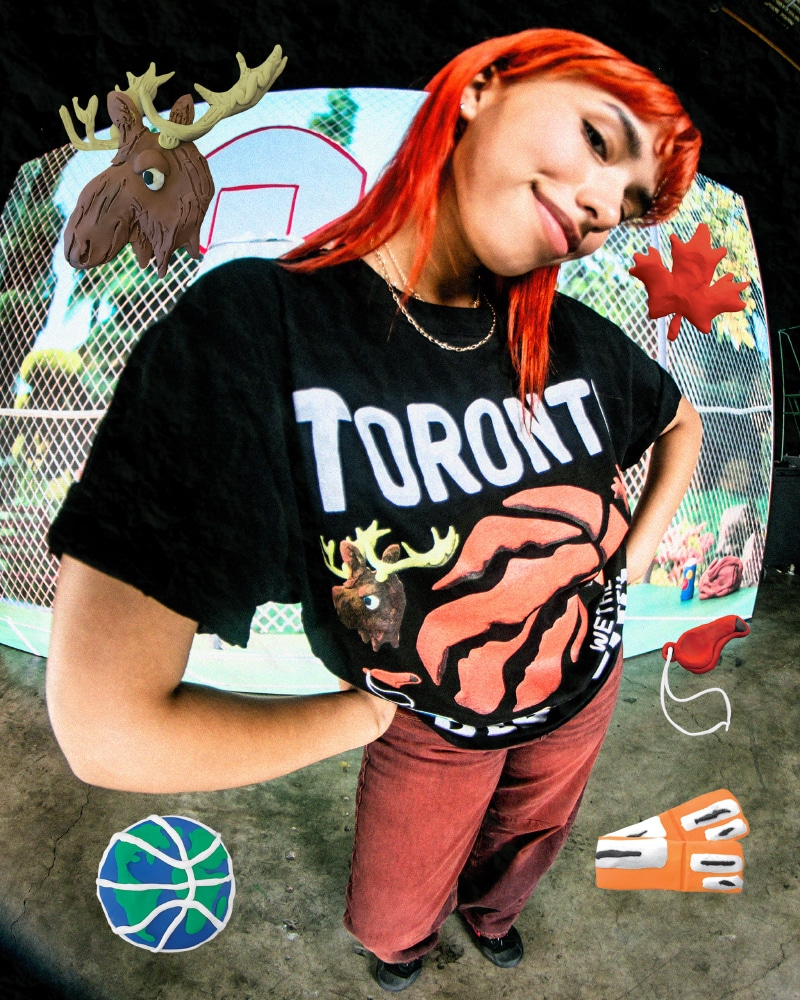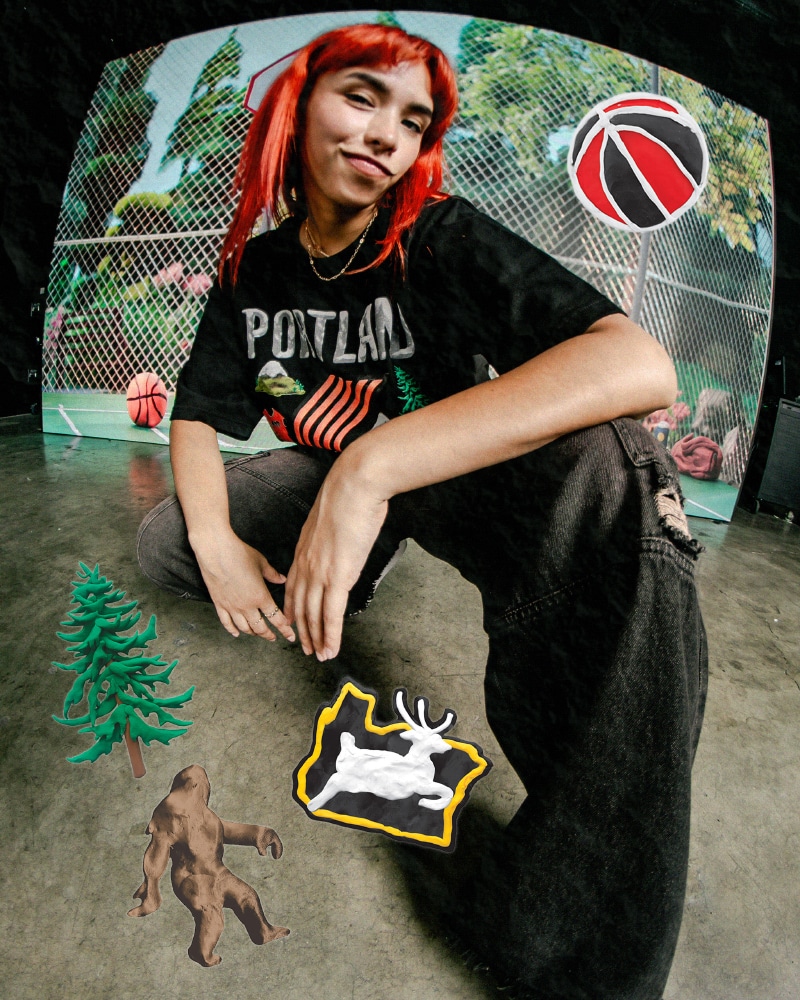 You can get t-shirts, hoodies, sweatshorts, and posters tailored for 14 different teams, priced from $45 to $110 USD. Available at MarketStudios.com and select team stores.