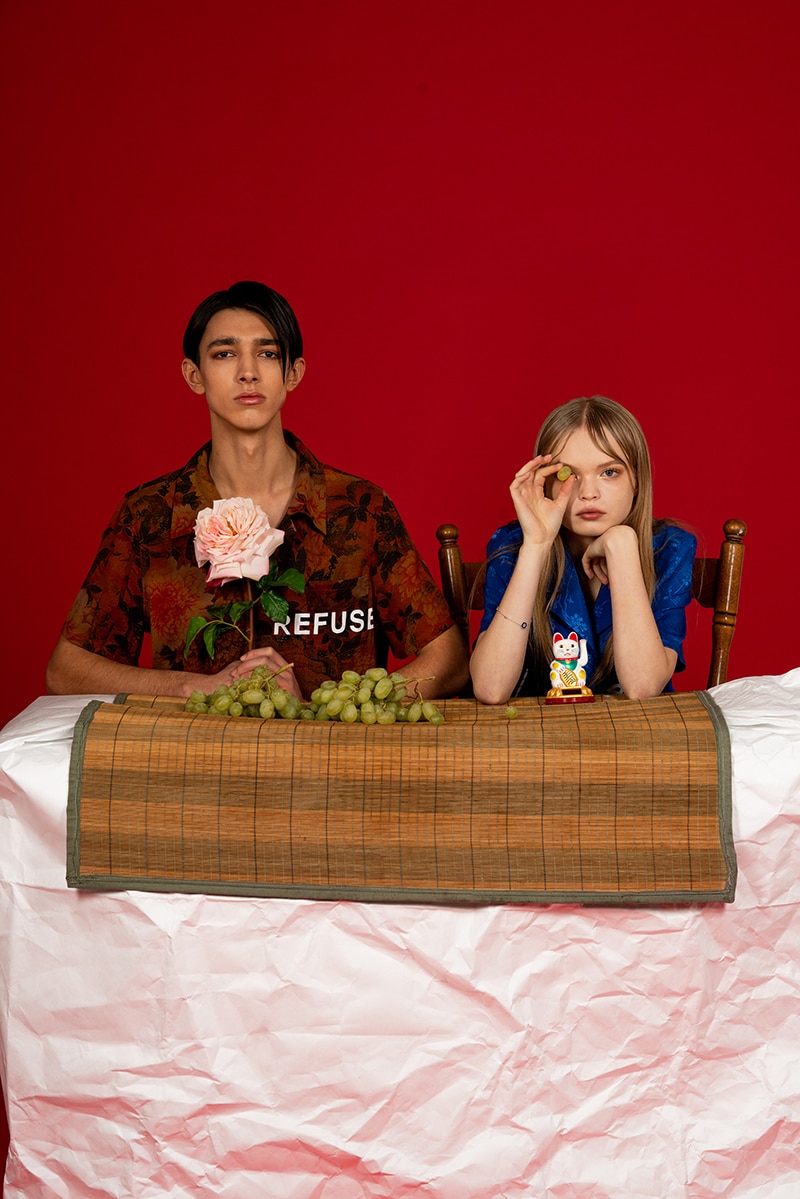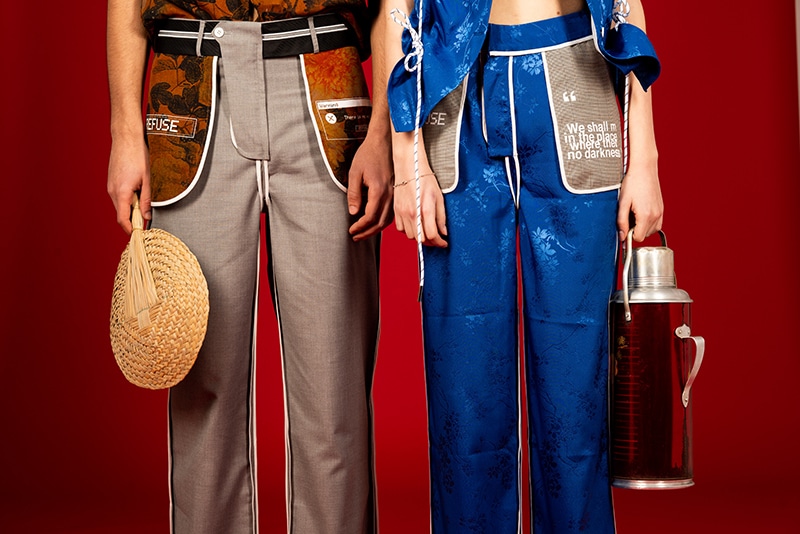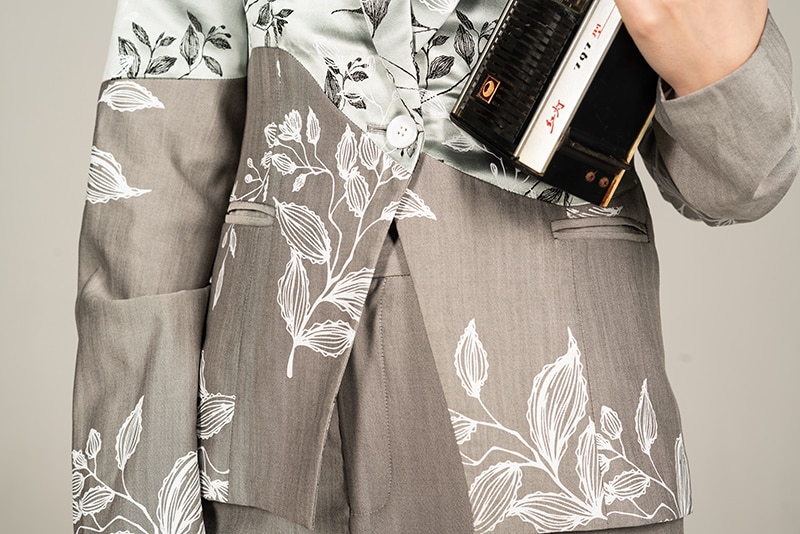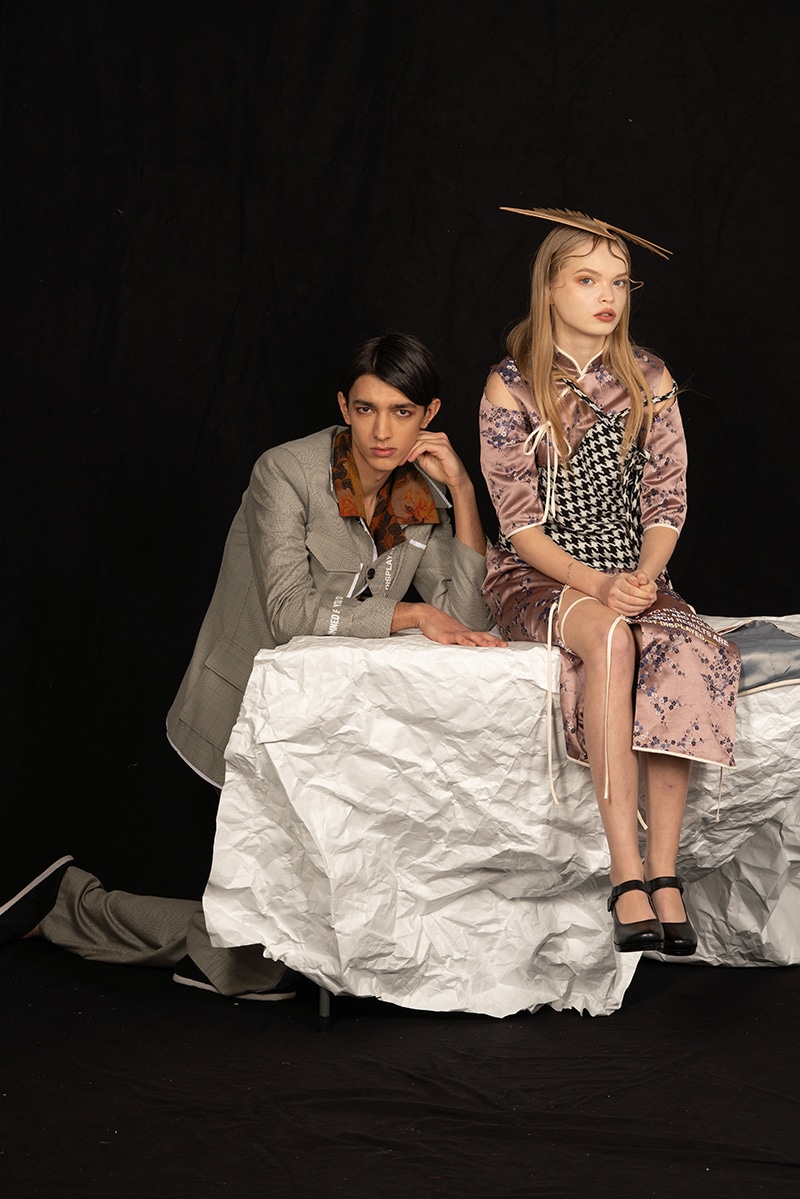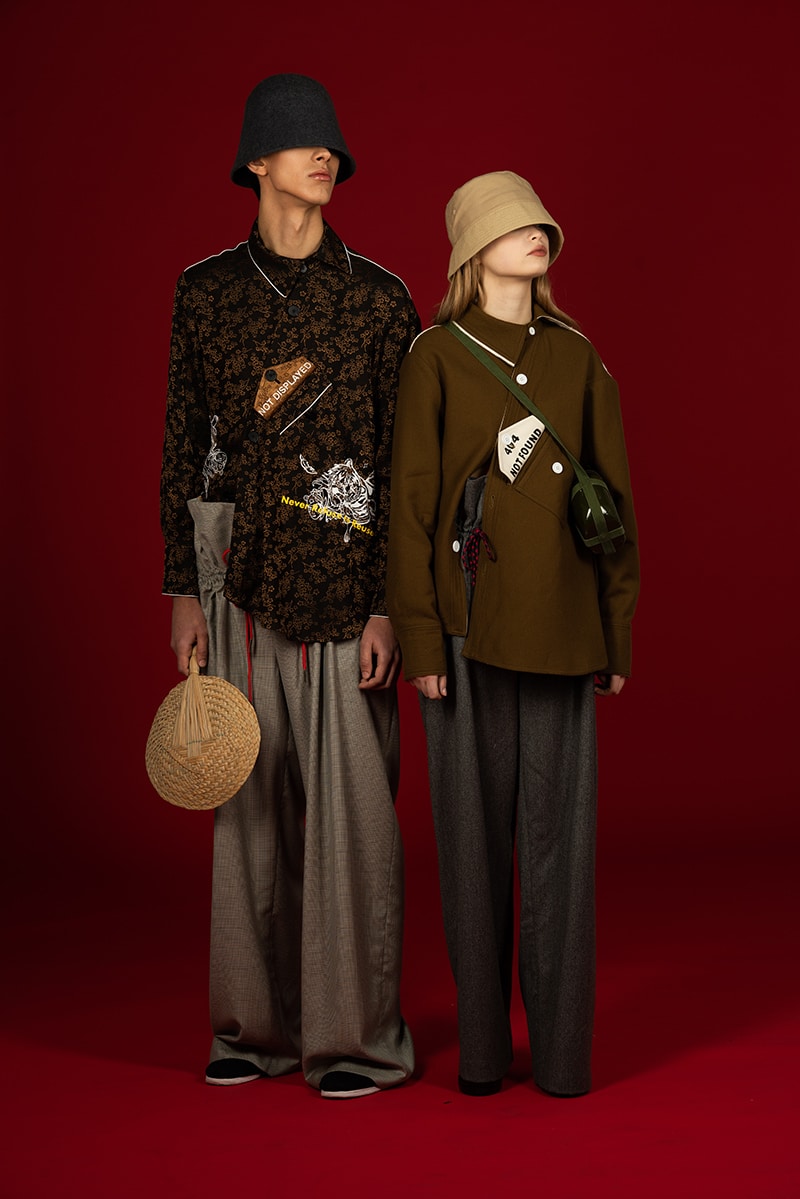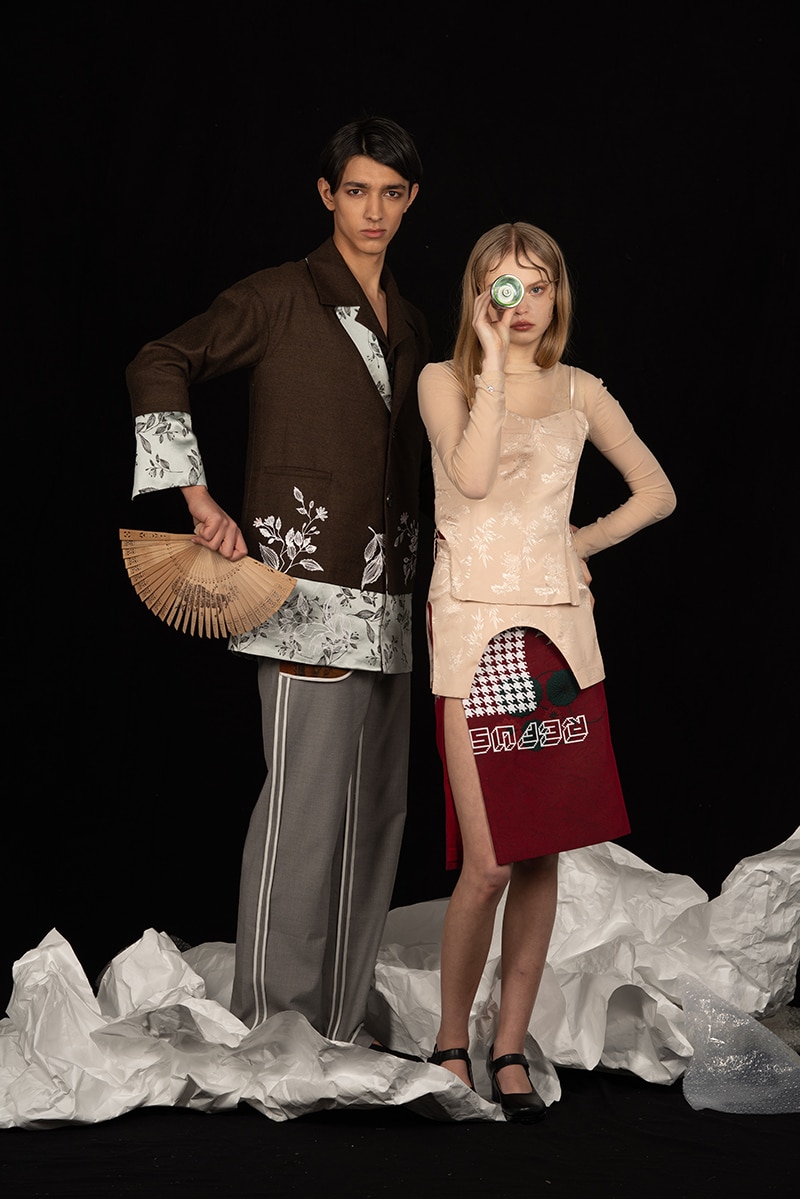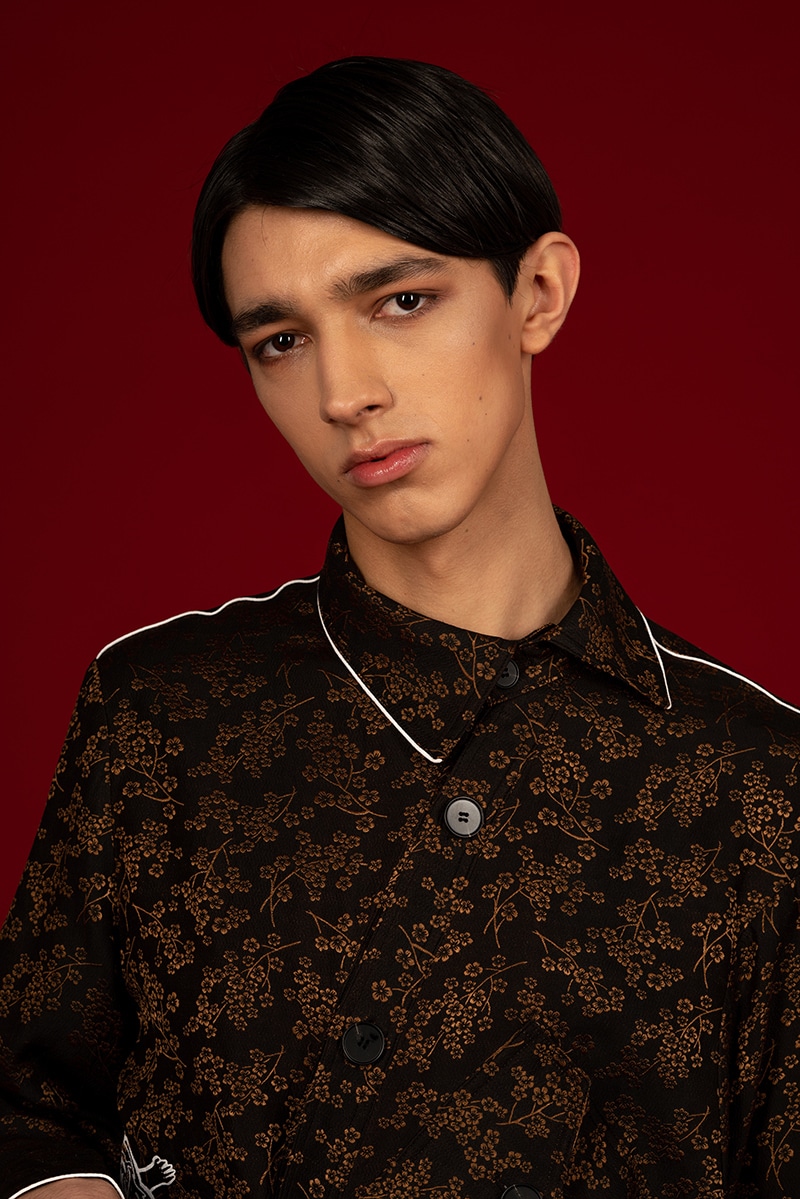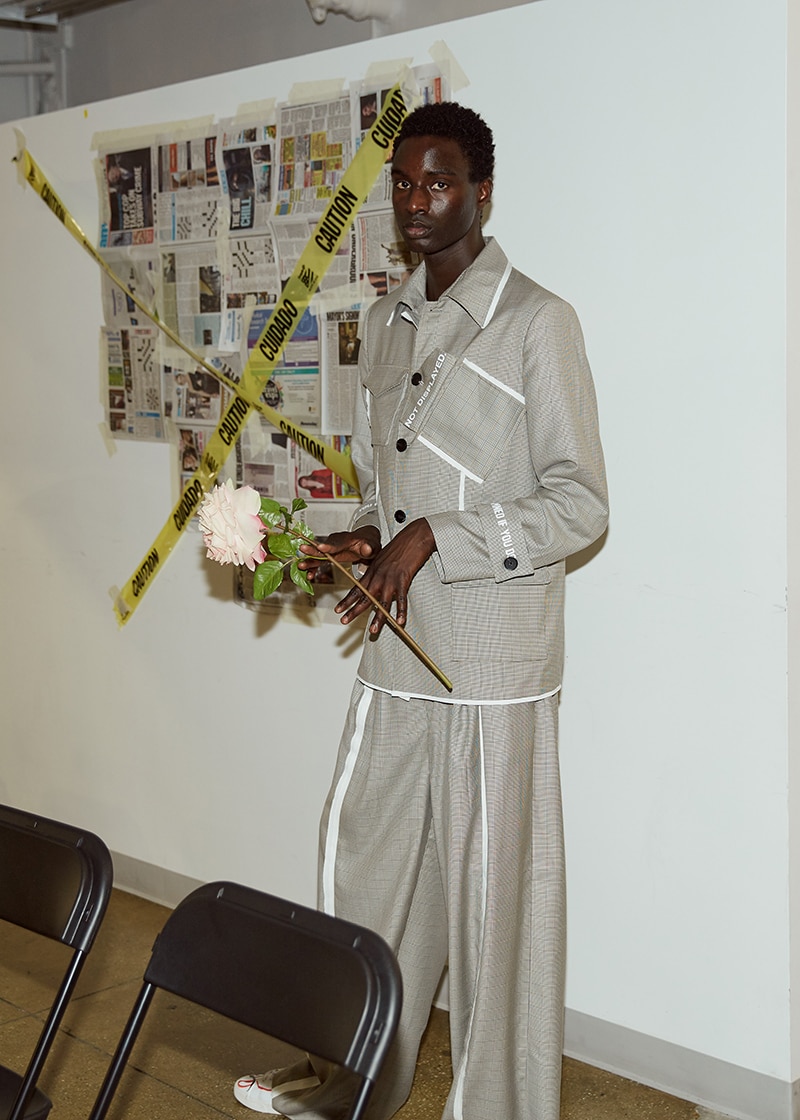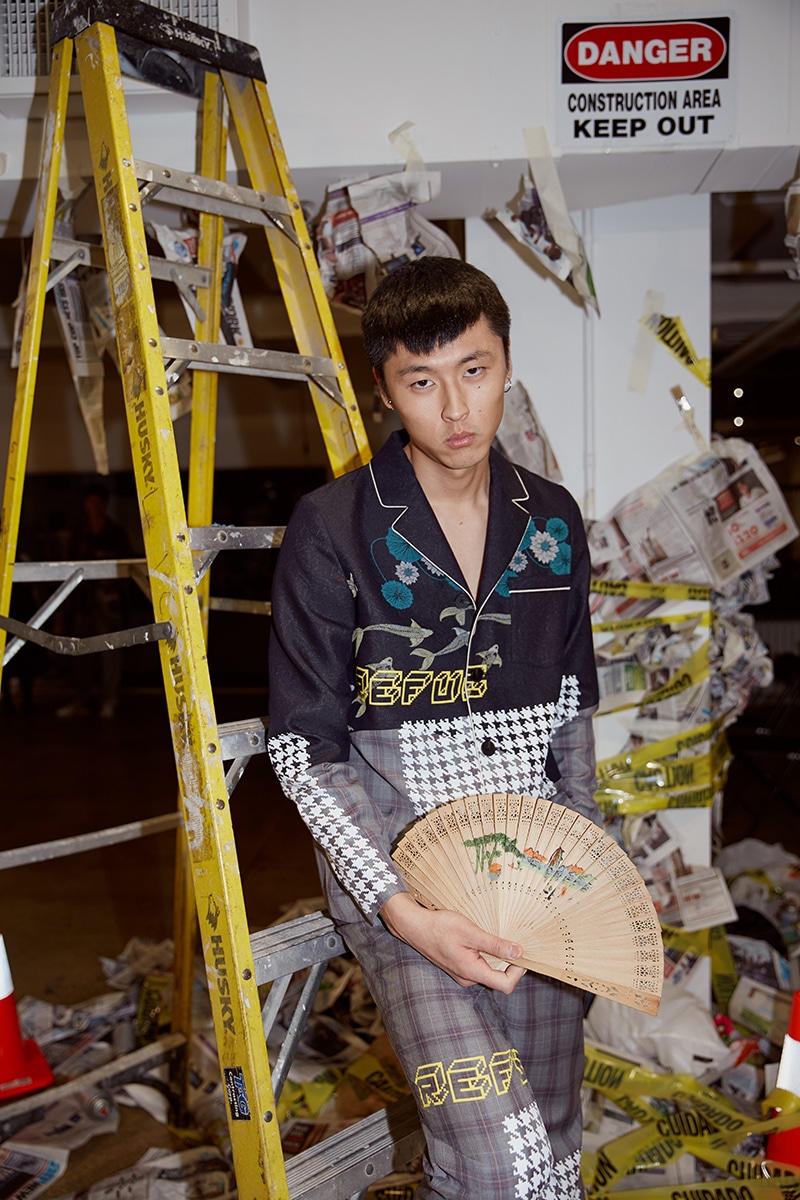 Refuse Club is a Chinese brand launched in 2019 by Parsons grads Yuner Shao and Puzhen "Stef" Zhou.
Zhou and Shao launched Refuse Club as a commentary on the #MeToo movement, which never took off in China. The hashtag was banned from Chinese social network site Weibo shortly after it began trending. Although they live in the U.S., Zhou, and Shao were determined to address the #MeToo taboo in China on another platform and launched Refuse Club.
The brand gets its name from the "Salon des Refusés," a mid-19th-century exhibition in Paris which showcased paintings that were rejected for being too scandalous by the official Paris Salon. Just as the Salon des Refusés upended cultural conventions in France, Zhou and Shao hope to challenge social mores through Refuse Club.
The brand is also a platform for community and a display of solidarity with #MeToo victims in China, where conversations about sexual harassment and assault are more likely to be silenced or ignored than in the U.S and other liberal states. Zhou and Shao were researching specific cases of sexual violence against women in China when their debut collection began to take shape. They took notes from newspapers that described victims' attire as provocative, suggesting that they were to blame for being attacked.
The collection is inspired by what victims were allegedly wearing when they went missing, challenging viewers to address an often-implied link between victims' appearance and the crimes that befall them. Running tops and shorts were among the most frequently mentioned items of clothing in newspaper clips, and are referenced throughout the collection. Other pieces feature a series of screen-printed illustrations called "A 21st Century Guide For Women to Stay Safe."
Many looks incorporate Chinese silk brocade and Western suit textiles, such as wool and satin, which are produced in Zhou and Shao's native Chongqing. Once famous for its prominent ramie linen and embroidery exportation, Chongqing's textile industry is now dying out. The collection references other Eastern narratives with pieces like the qipao, a traditional loose-fitting dress designed to conceal underlying eroticism.