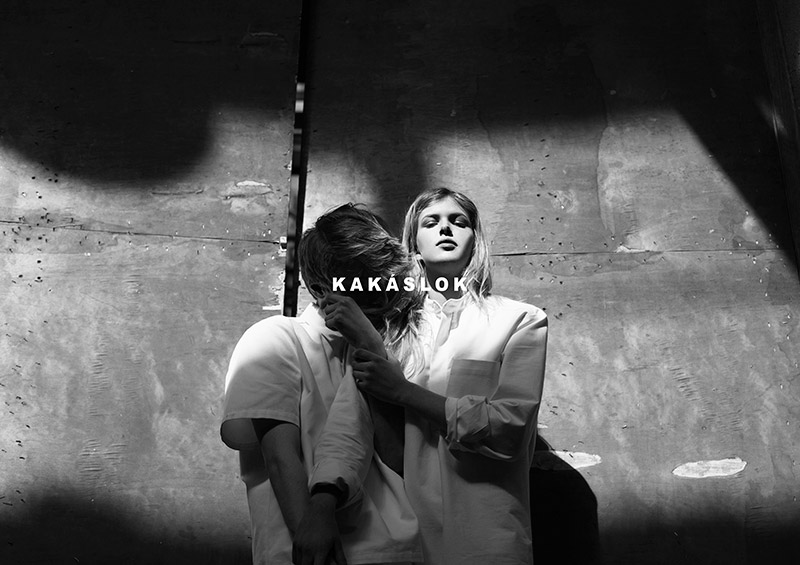 Kakáslok, established last year in New York City, is a brand which blends street wear and couture, placing product at varying price points, and focusing both on menswear and womenswear. Kakáslok is the vision of 19 year old Ericka del Rosario, a former Parsons student and current New Yorker. Ericka now works a creative position at Alexander Wang and has held positions within Opening Ceremony and Dover Street Market. She is greatly inspired by her hometown of Seattle, Washington and her roots in the Philippines.
It is in the Philippines where Ericka and Kakaslok's story began. Ericka was raised in Project Six, an impoverished, segregated section of the country. The people there live in huts with mud floors and fashion is far from their minds. The parents and adults of the community left the village to work long hours as maids or performing cheap labor. While they were away, Ericka and the other children of the village were watched over by an old woman, who bestowed them all nicknames. Ericka's nickname was 'Kakáslok,' Ericka launches her career as an independent designer to pay homage to her humble roots and to symbolize the feeling of youthfulness and carefree living she wishes to communicate through her designs.
Kakáslok will introduce sophisticated and edgier aesthetics to youth as well as to "older", millennial women and men. Today, there are few female designers who design at the intersection of the two, a collection which has strong masculine energy yet embraces it's femininity. Our pieces will fuse together the wearability and minimalism of streetwear with the craftsmanship and luxury feel of couture.
In the future, Kakáslok would like to open a concept space in NYC, which fosters and nurtures independent and avant-garde labels. "We want to open stores and e-stores which focus more on the artistic side of fashion, the side that regards fashion as an art form rather than merely a commodity."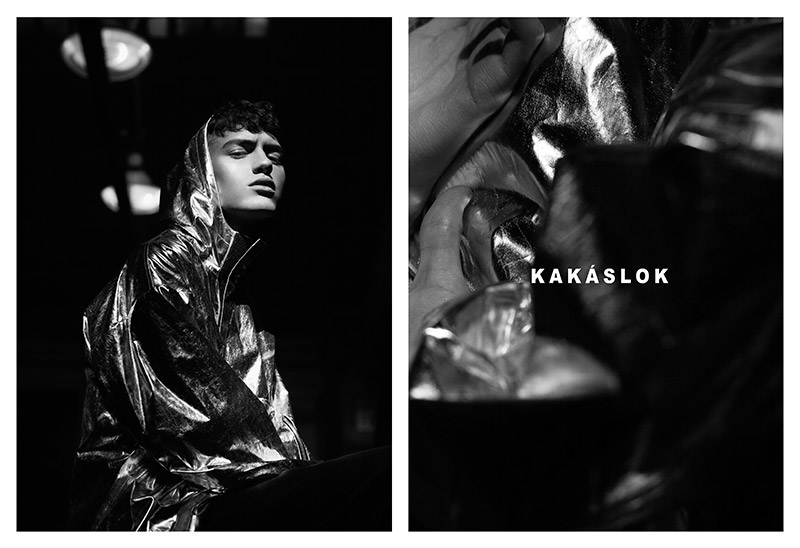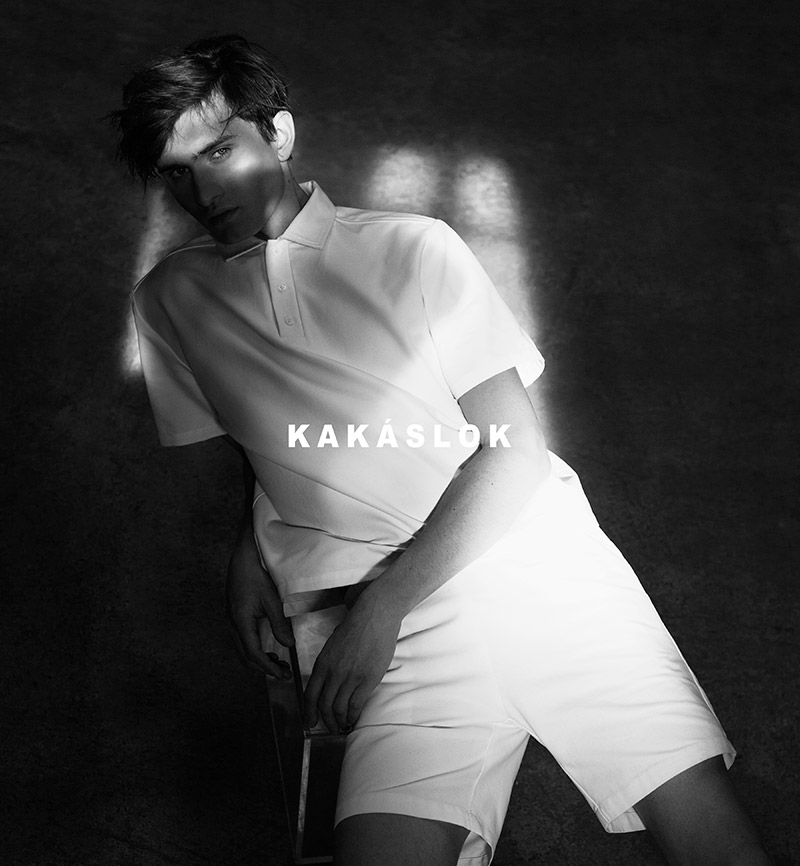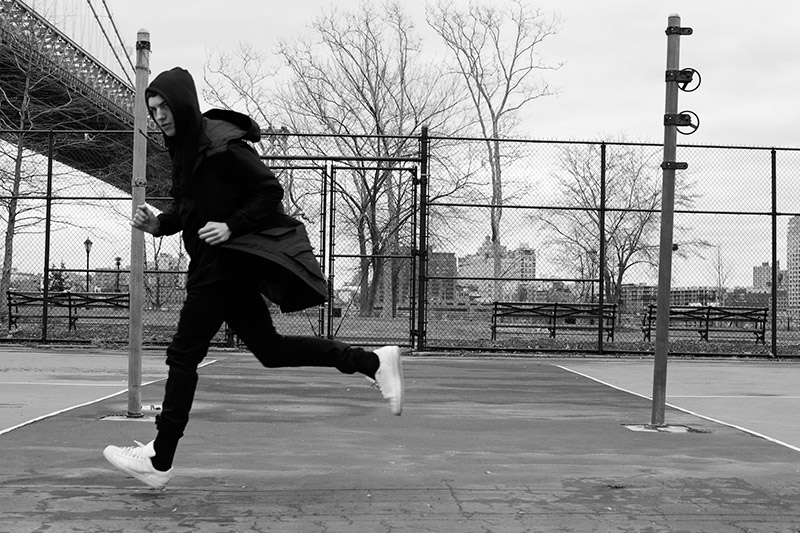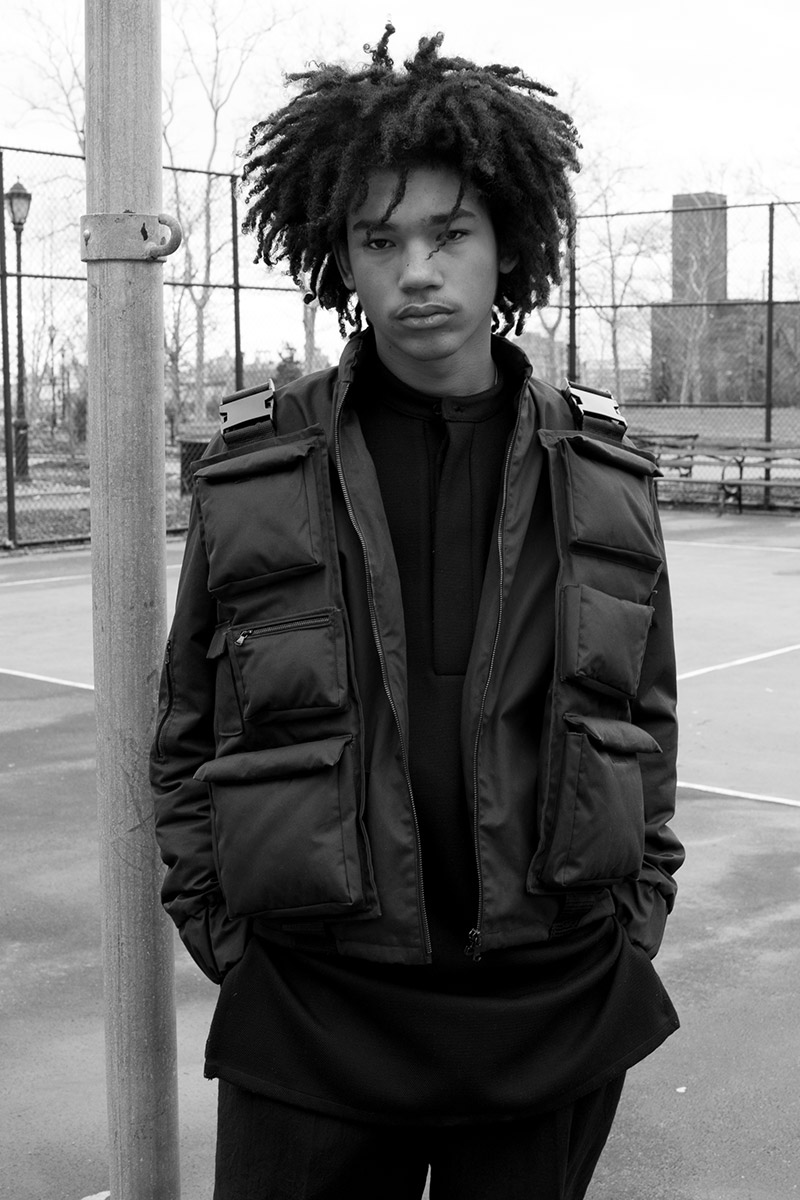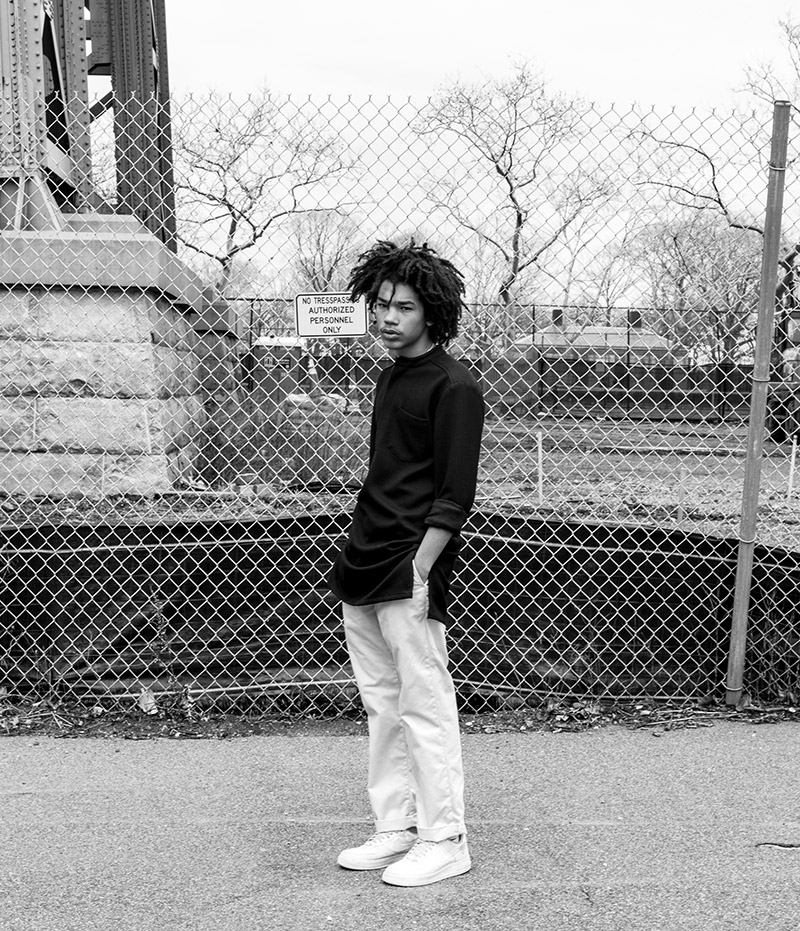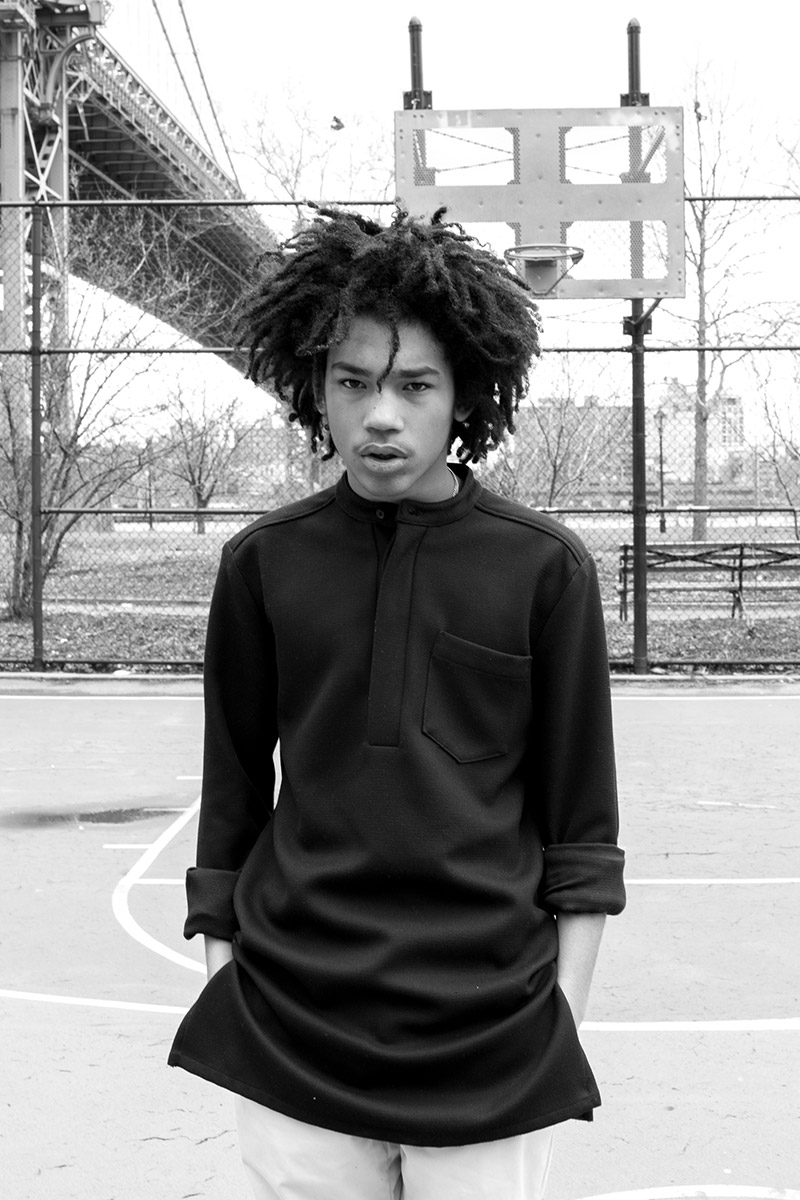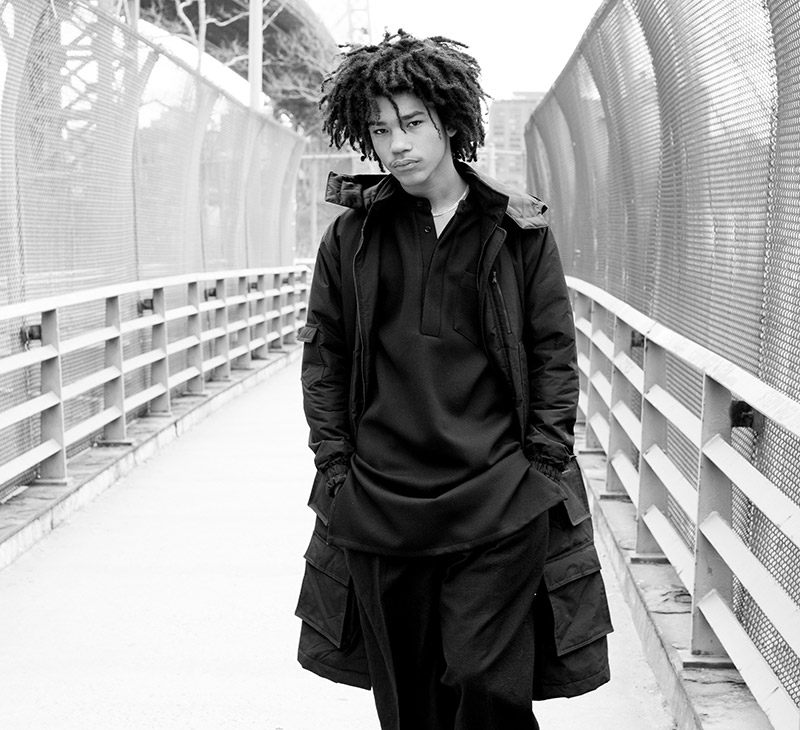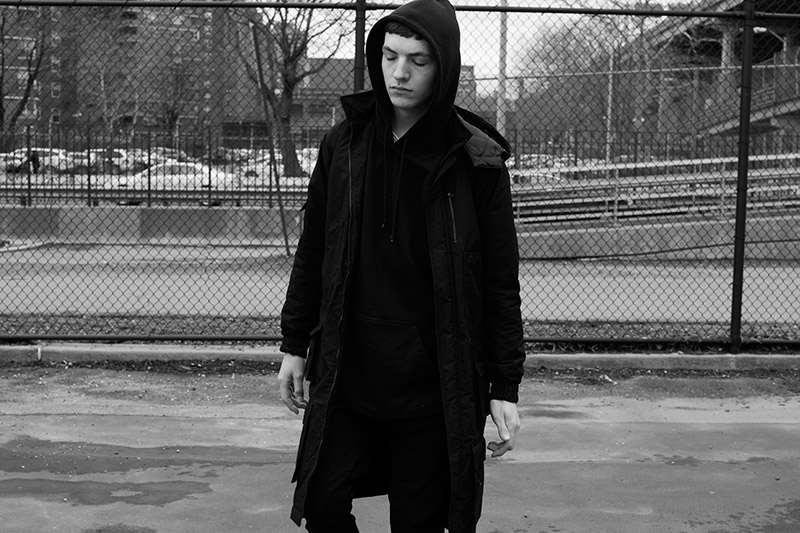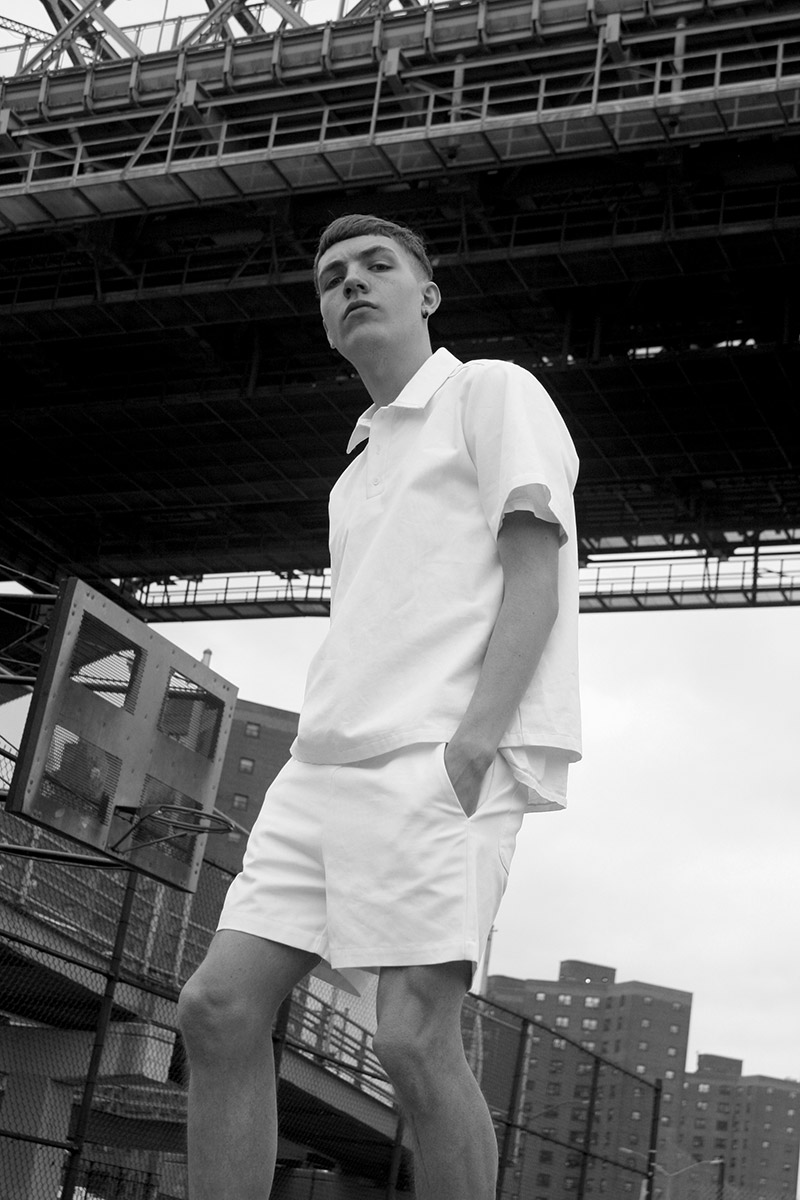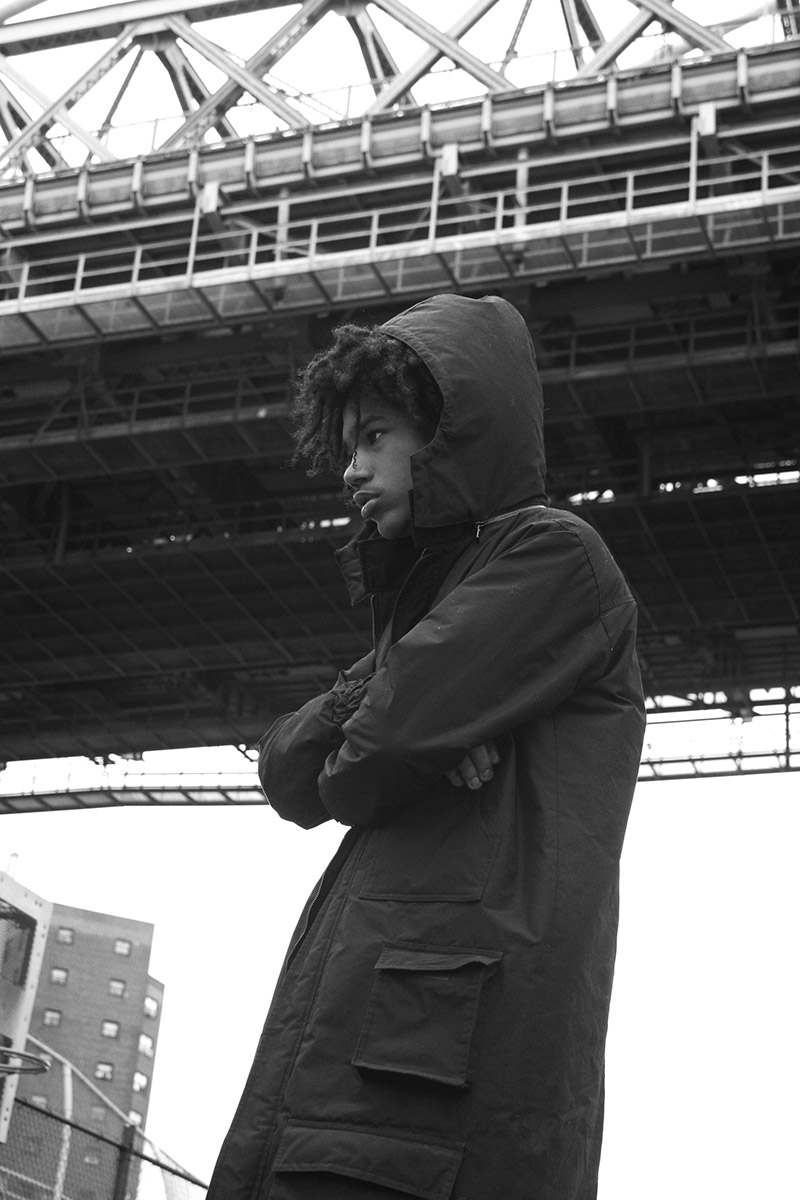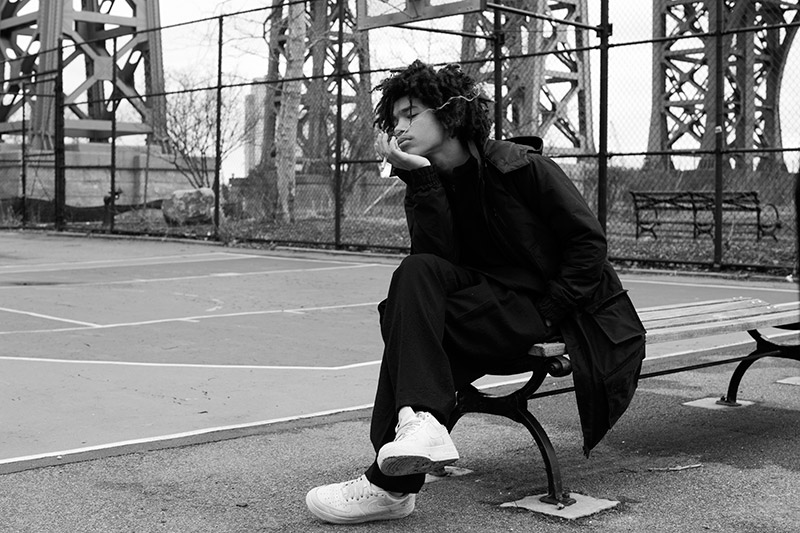 Stylist: Harry Charlesworth
Campaign Photographers: Mclayne Ycmat & Hao Nguyen
Look Book Photographer: Ericka Del Rosario
Editor: Mason Rothschild