Johnny Pe is emerging from Cashville aka Nashville's darkest shadows to let us know that there is more to Music City than line dancing and country music. Earlier in June, the artist shared his first-ever release Testers. The double-single release features two incredible bops somewhere between Future's trap and Jacquees' buttery, smooth vocals. Testers is soulful and fresh hip-hop release with unforgettable melodies that paint a picture of the side of Nashville that is undisturbed by cowboy hats and rampant with violence.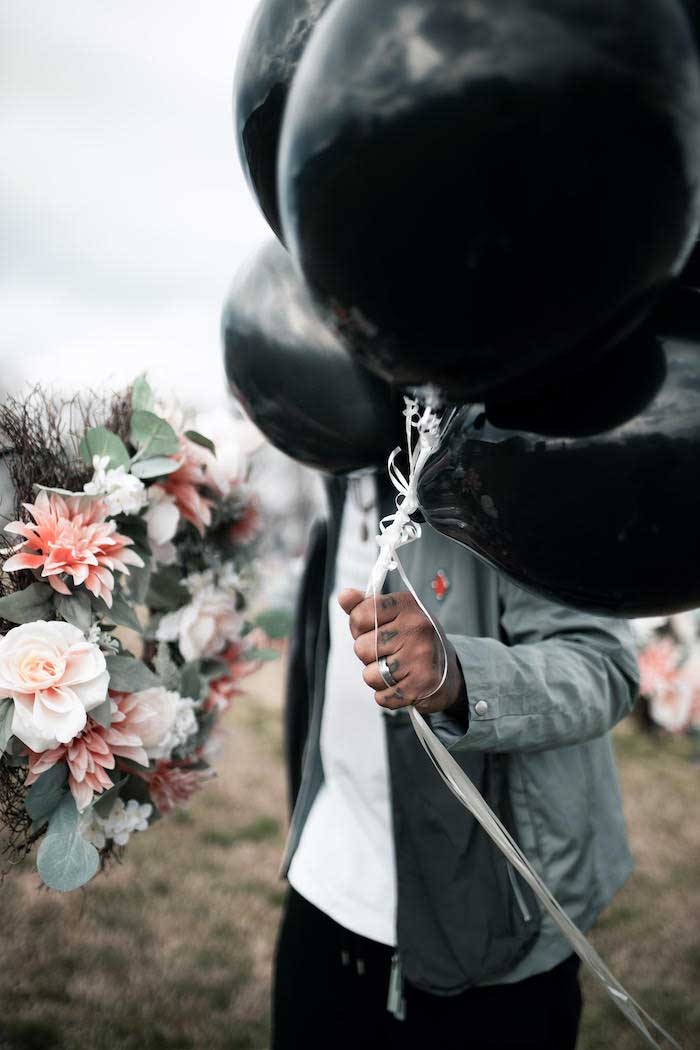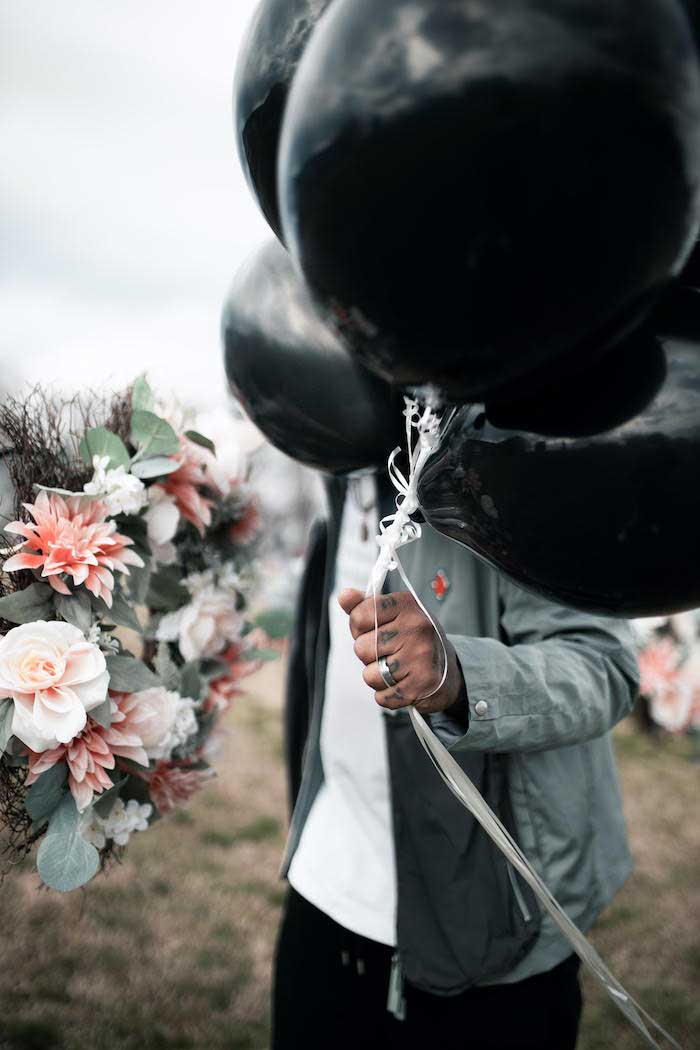 Johnny, you're a newcomer and you've decided to keep your identity anonymous, was this choice due to purely aesthetic reasons or something else? Is this a choice you wanna stick to throughout your whole career?
I decided to not show how I look because I want people to focus on the music first. I'm not going to stay anonymous for my whole career, I just want to give my music a chance to circulate before I pop out.
Your first EP Testers has just dropped and I personally love it what were your musical influences on this one?
Thank you! My musical influences on Testers come from real-life experiences, not so much any musicians. One of my favorite artists is Marvin Gaye. He spoke about police brutality and racism and things that went on in the Black community, so I always connect to that in my own way. But I didn't have any [artist] influence on this project, I wanted to keep it original. There's a lot of tension in the world right now so it's my duty to speak on what the world [is] witnessing. Growing up on the East side of Nashville, [TN] is inspiring in itself. I've seen things that people should never have to witness in a lifetime and lived a full life at a young age based on my surroundings.
Speaking of recipes, what's your favorite culinary recipe?
I'm a fat boy at heart so I love to eat. I would say homemade turkey and dressing is one of my favorites.
White Chalk is an incredibly powerful song considering the status quo, could you tell me a little bit more about the track itself and perhaps the aesthetic approach to the music video?
White Chalk is about rising [upstanding] for what I believe in and never forgetting life before the music. Telling people what really goes on in my city, from being able to rise above all the negative shit and keep pushing every day against all odds. The aesthetic approach behind the video is [to] show how the streets are undefeated, no matter who you are, the streets gonna always be the last one standing. The white chalk outline is showing how sometimes you don't get a second chance at life so make the most out of life while you here.
What are your artistic plans for this year?
Flood the scene with a new wave of music and creative visuals the world hasn't seen and to show my versatility from one song to the next.
Watch White Chalk below: