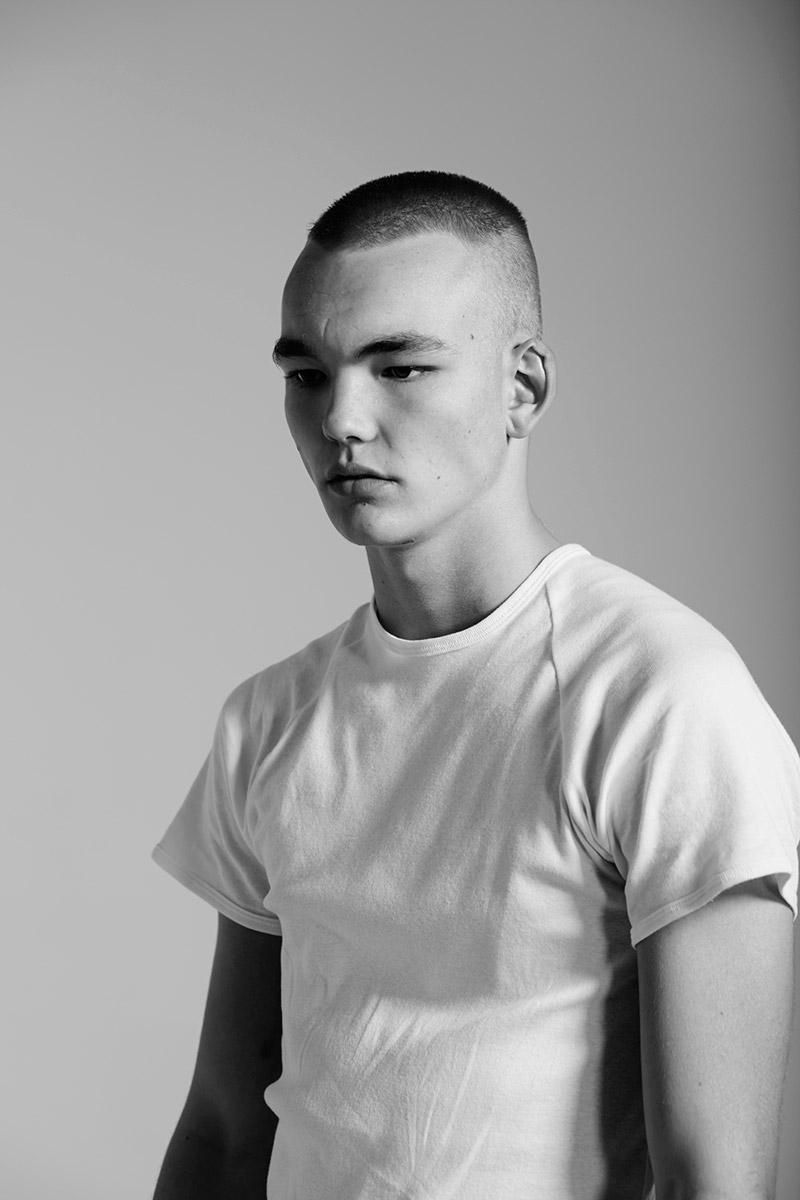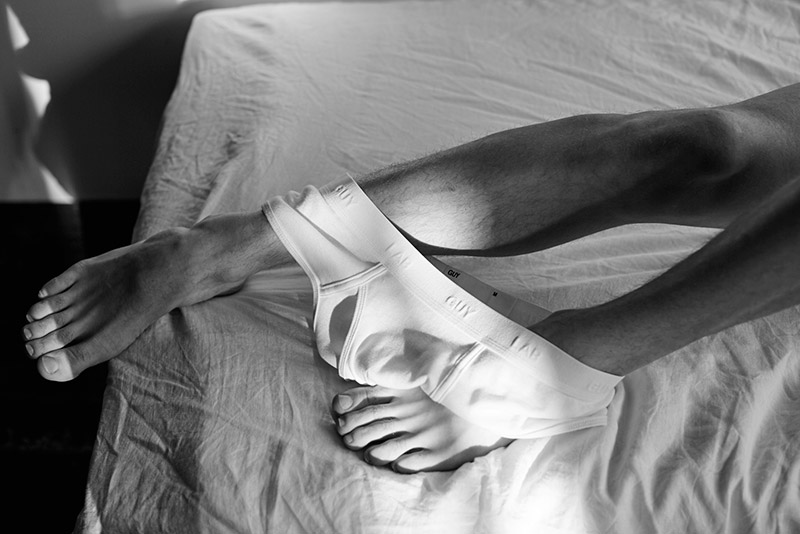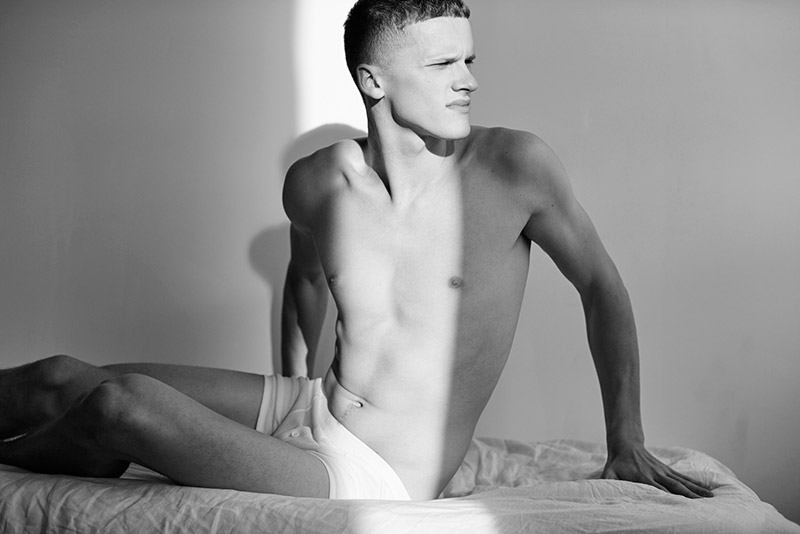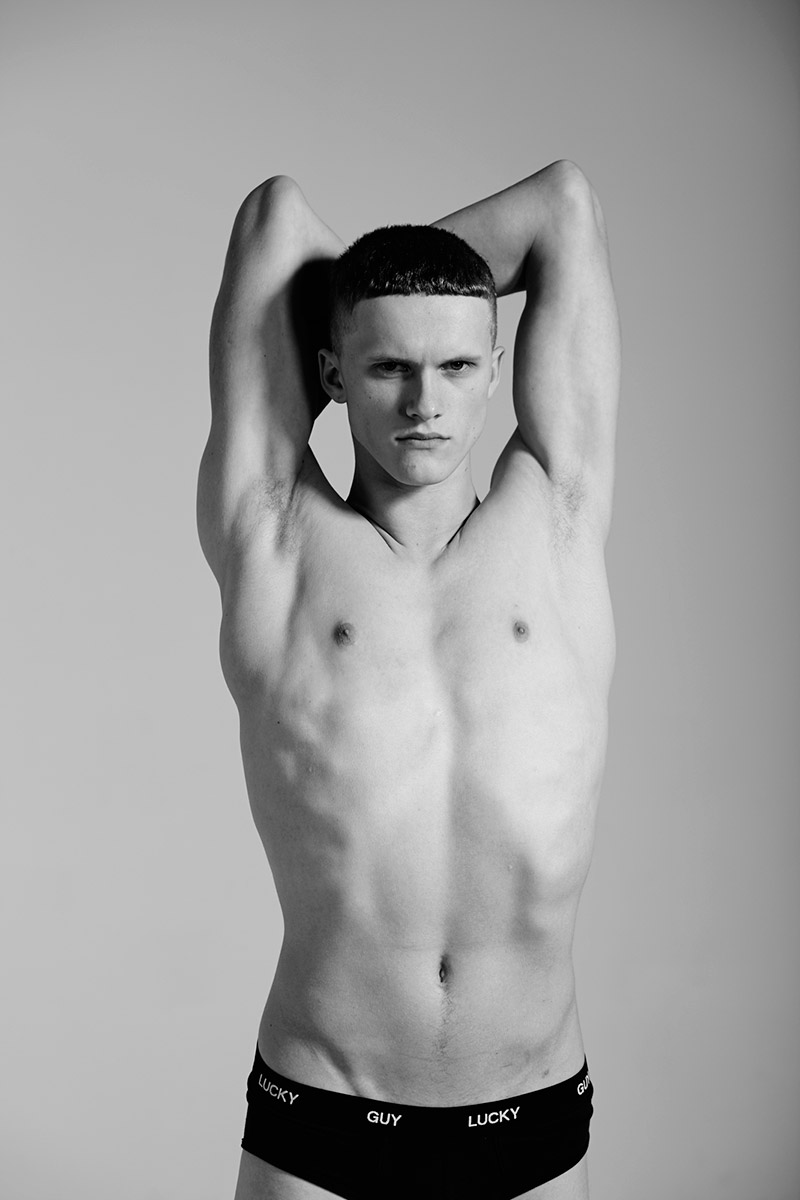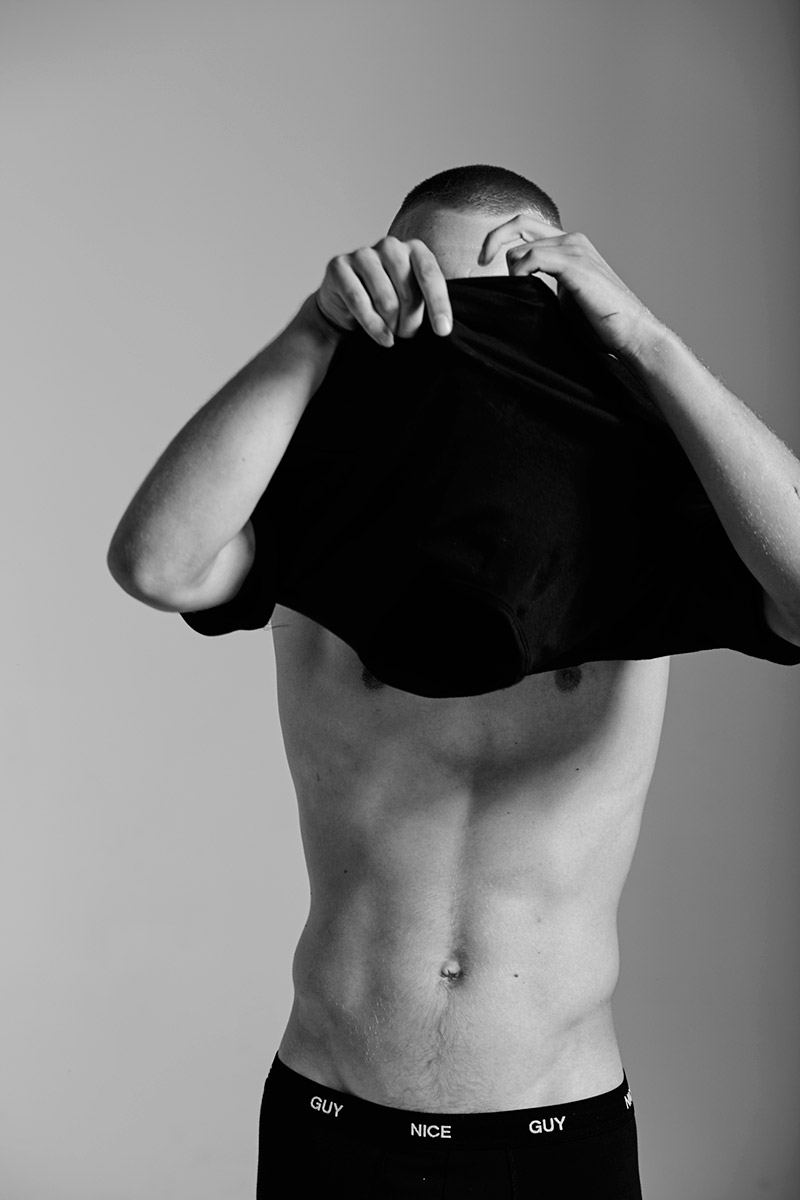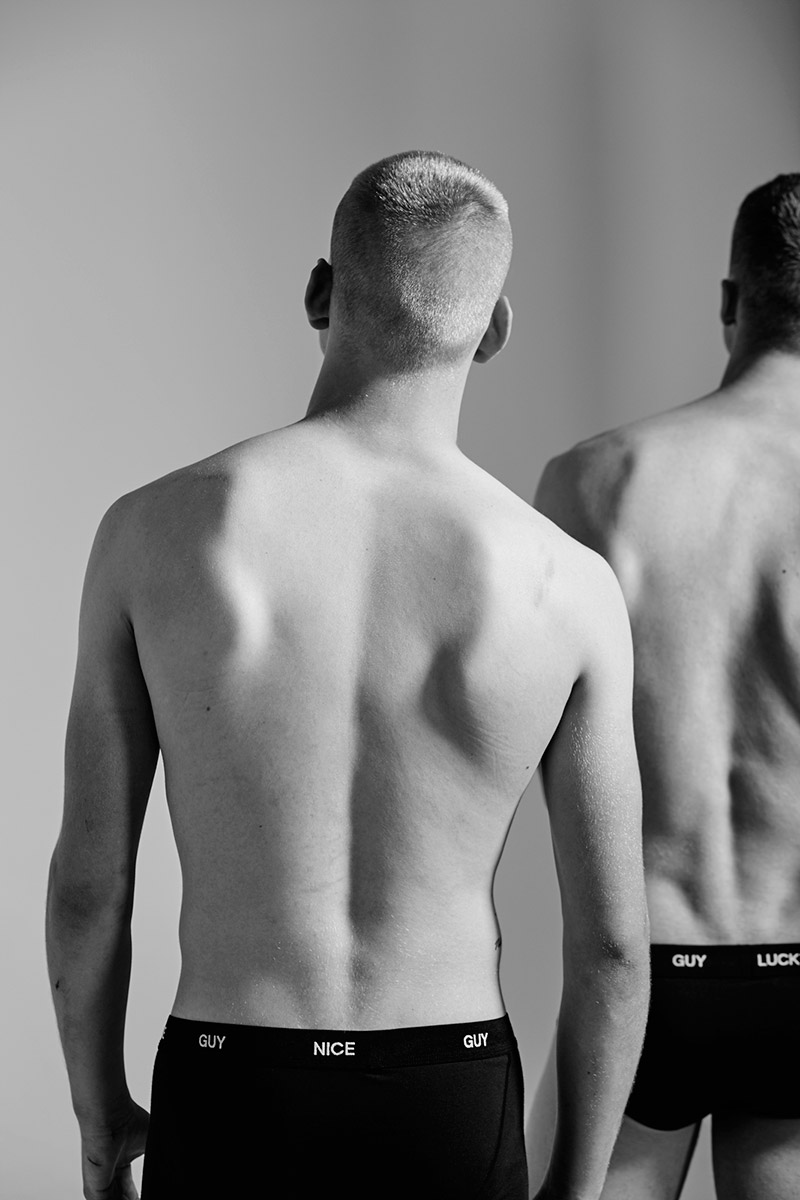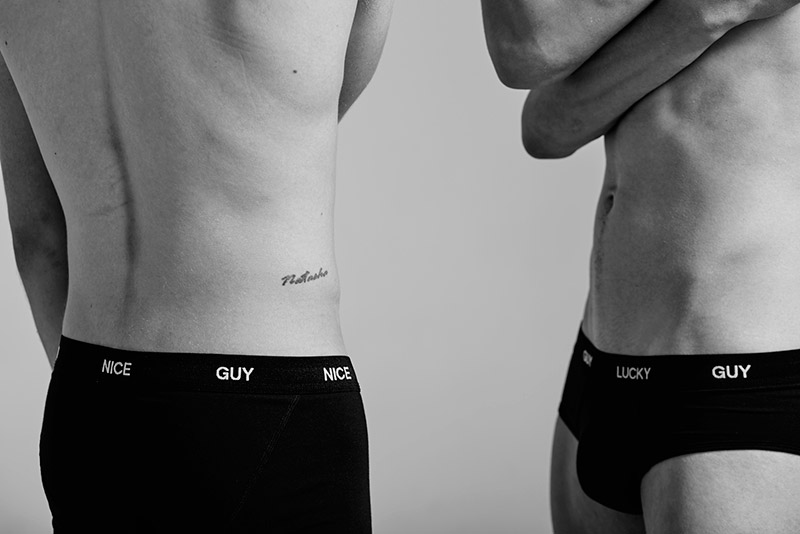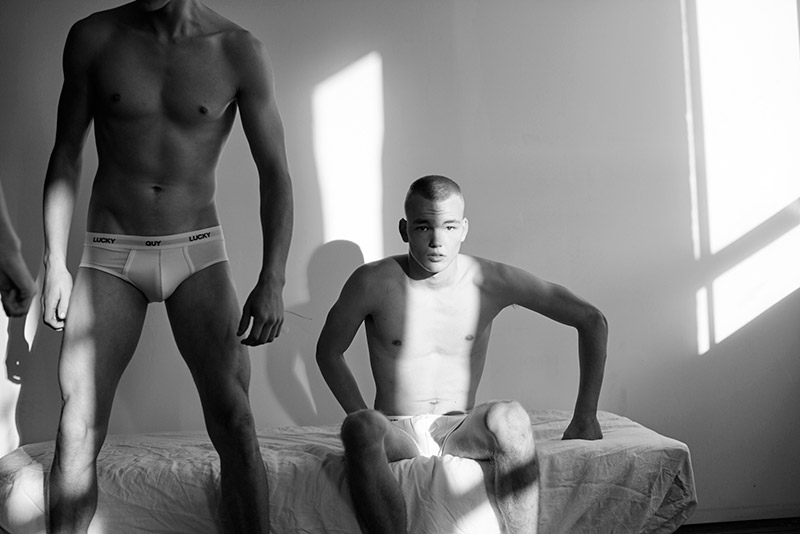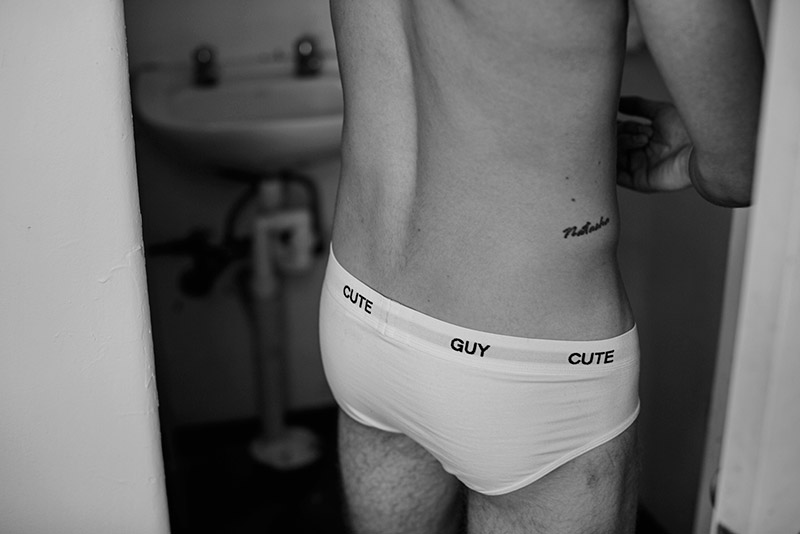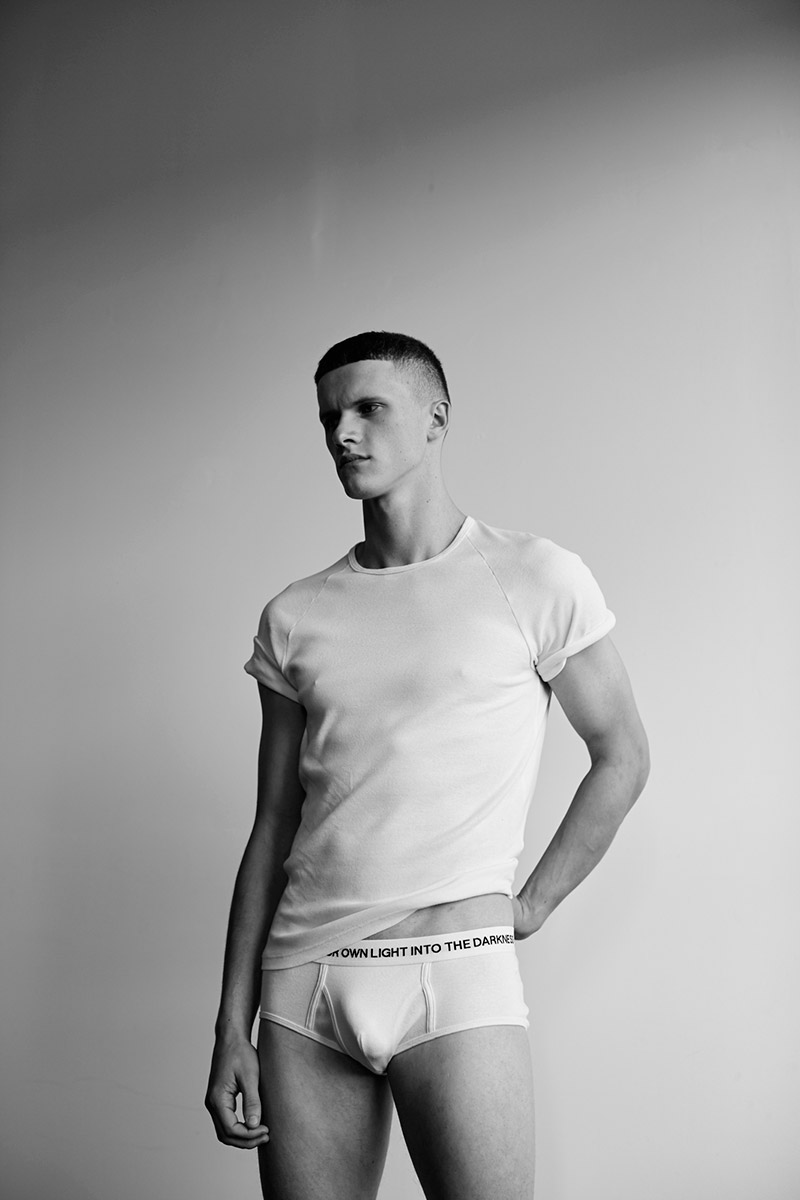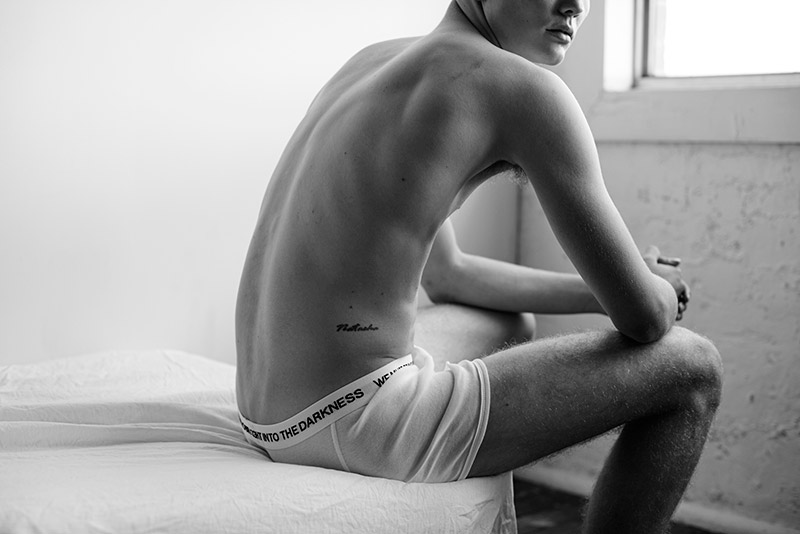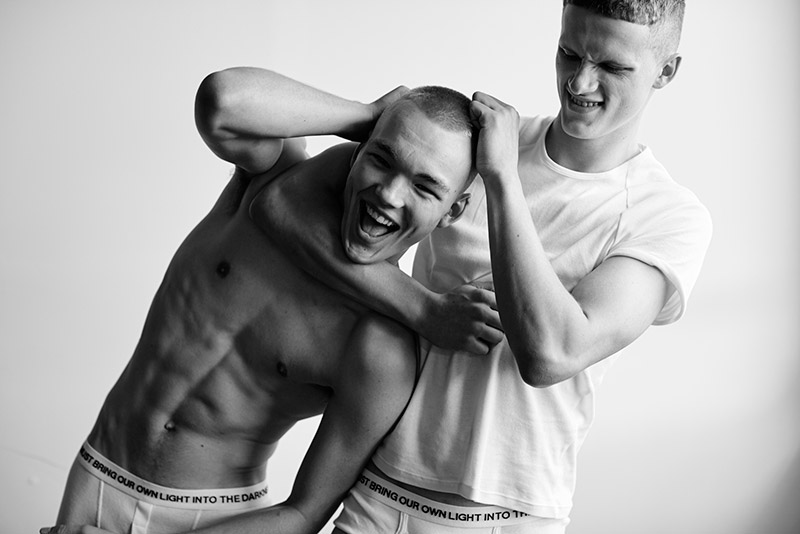 Designed to form the foundation of the fashion-focused man's wardrobe, Guy Lab's first offering is a line of premium mens underwear and basics, combining the ease of leisure wear with the complexity of a designer collection.
The brand's vision is based upon perpetual evolution…stemming from designer, Guy Hastie's exploration of the purpose behind discovering one's inner self. This forms the underlying premise of 'encouraging the wearer into formerly unknown realms of awareness'.
The label's commitment to quality and craftsmanship is reflected in every step of the creative process. All pieces are Australian made — right down to the fabric. The highest-quality cottons are sourced from certified organic farms in India and China, and milled locally in Australia.
Guy Lab's inaugural collection centres around three modules that collide to create a new vision for the mens underwear market:
01/ CORE Classic shapes of the highest quality. Wear the CORE range every day and enjoy the tactile intimacy between fabric and skin…nurtured through every fibre.
02/ SERIES Elevate. Inspire. Communicate. An exploration in 'form and function', SERIES inspires the wearer to choose styles that best reflect individuality and purpose.
03/ MANTRA Be empowered. Each season a MANTRA is chosen…influencing the direction and vision of the collection. 'We must bring our own light into the darkness' celebrates the wearer's exploration of sensitivity and self, and the claiming of esoterica.