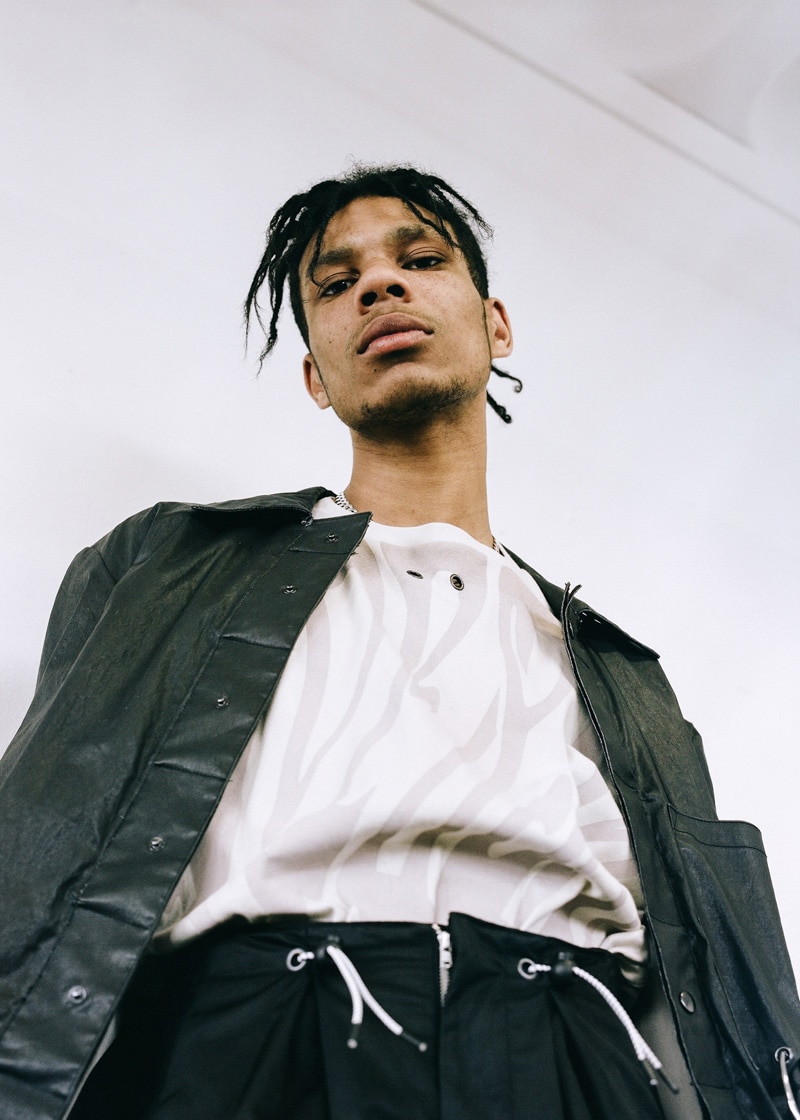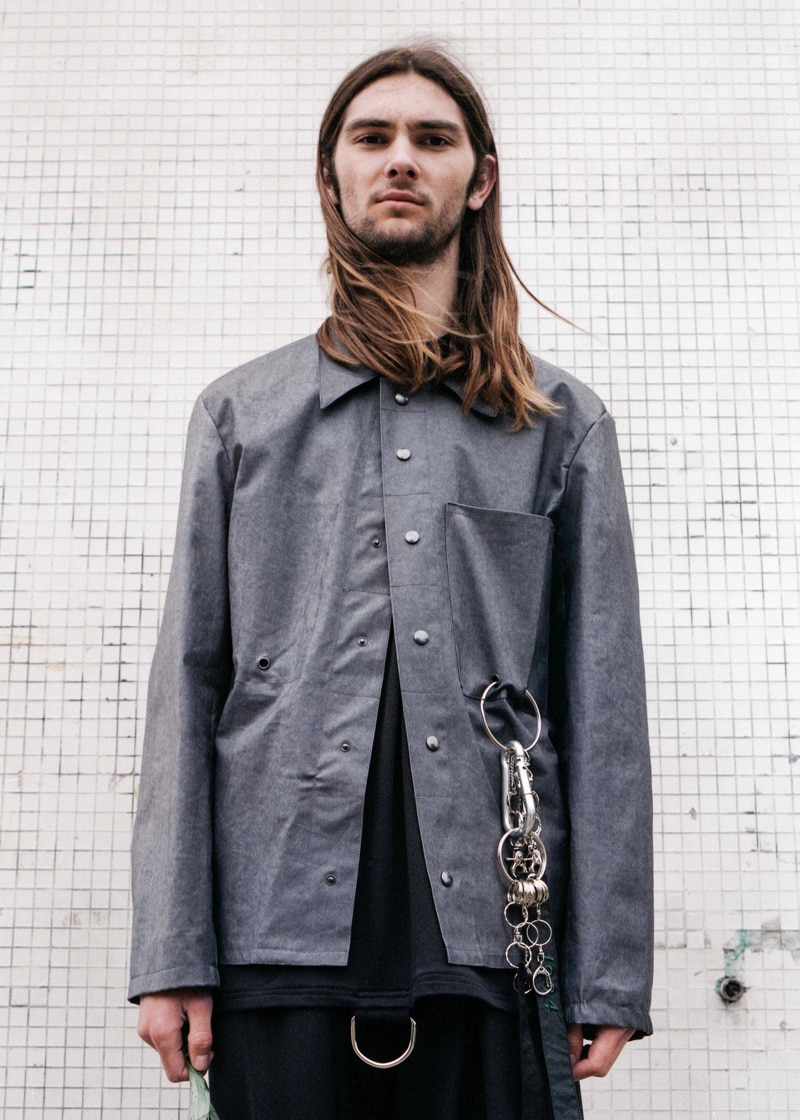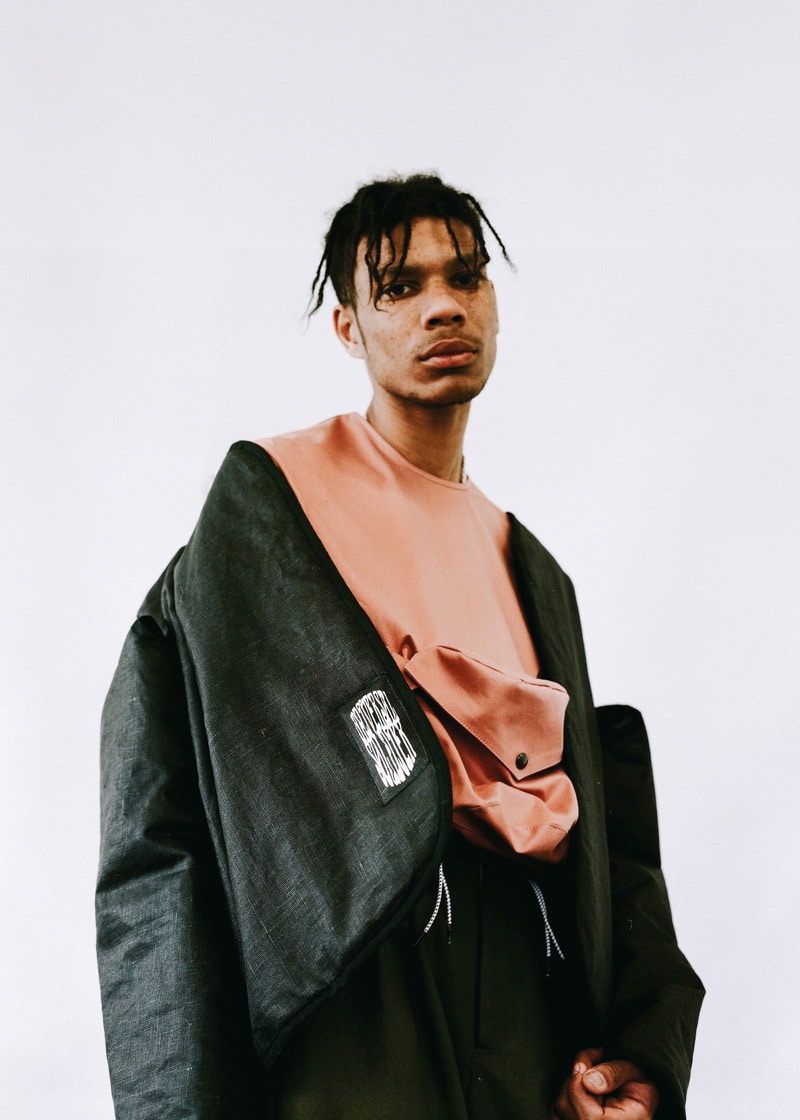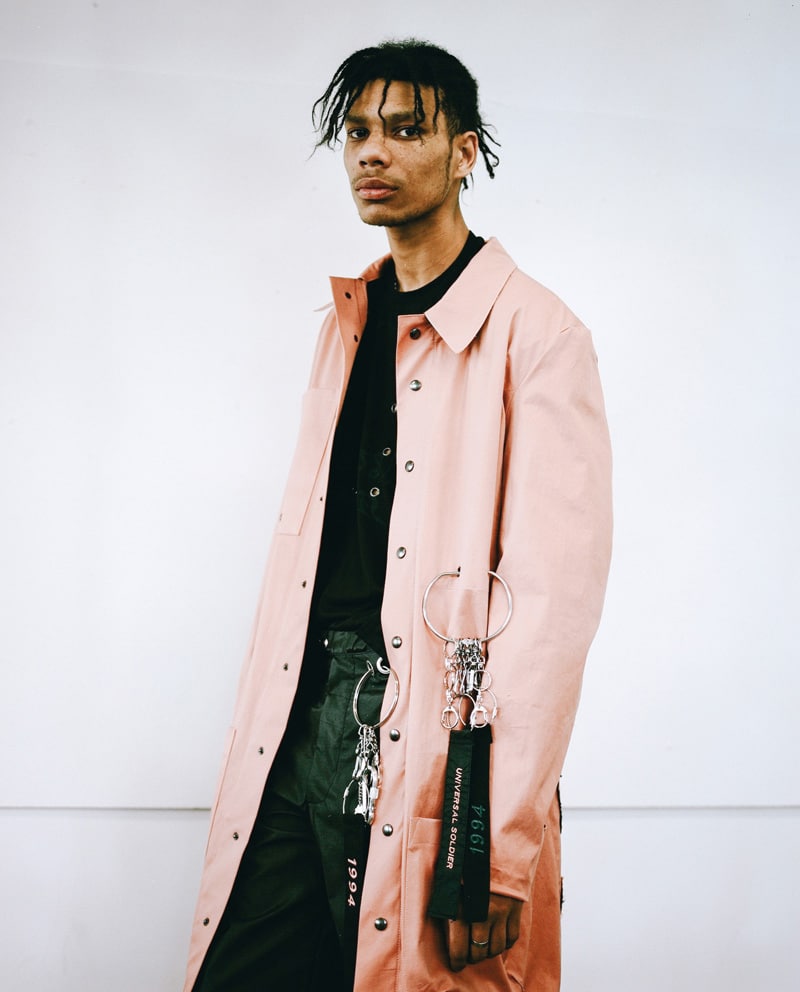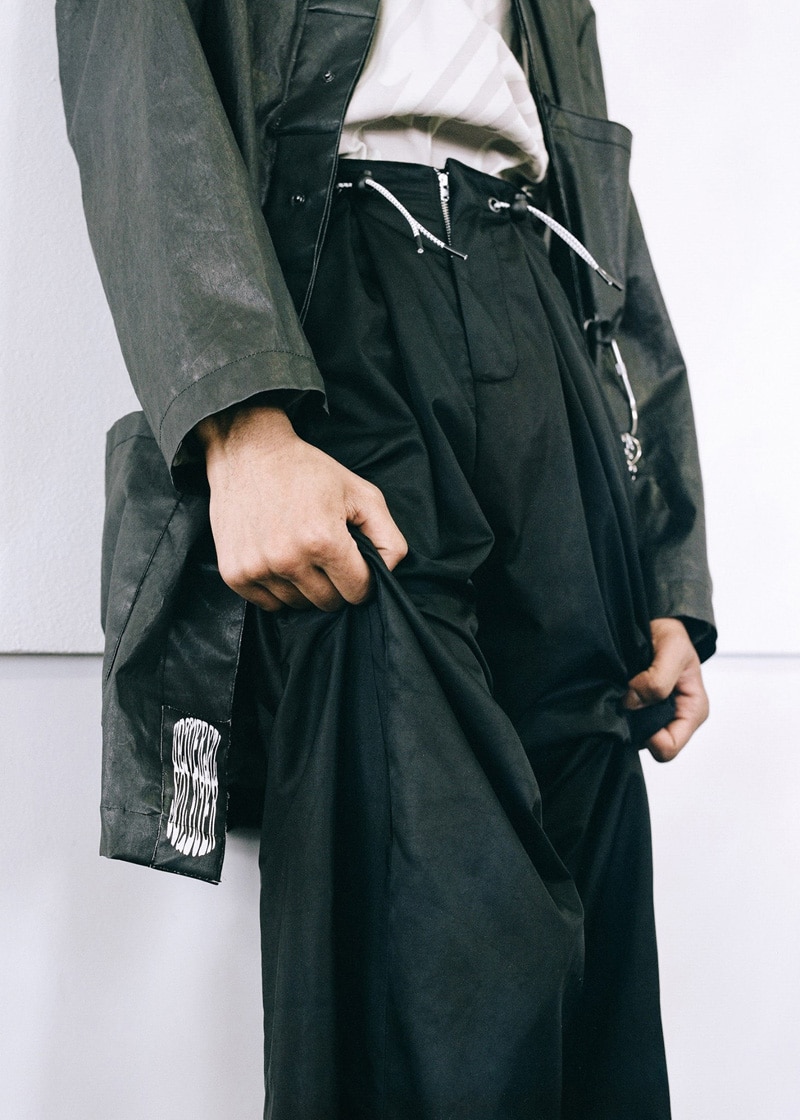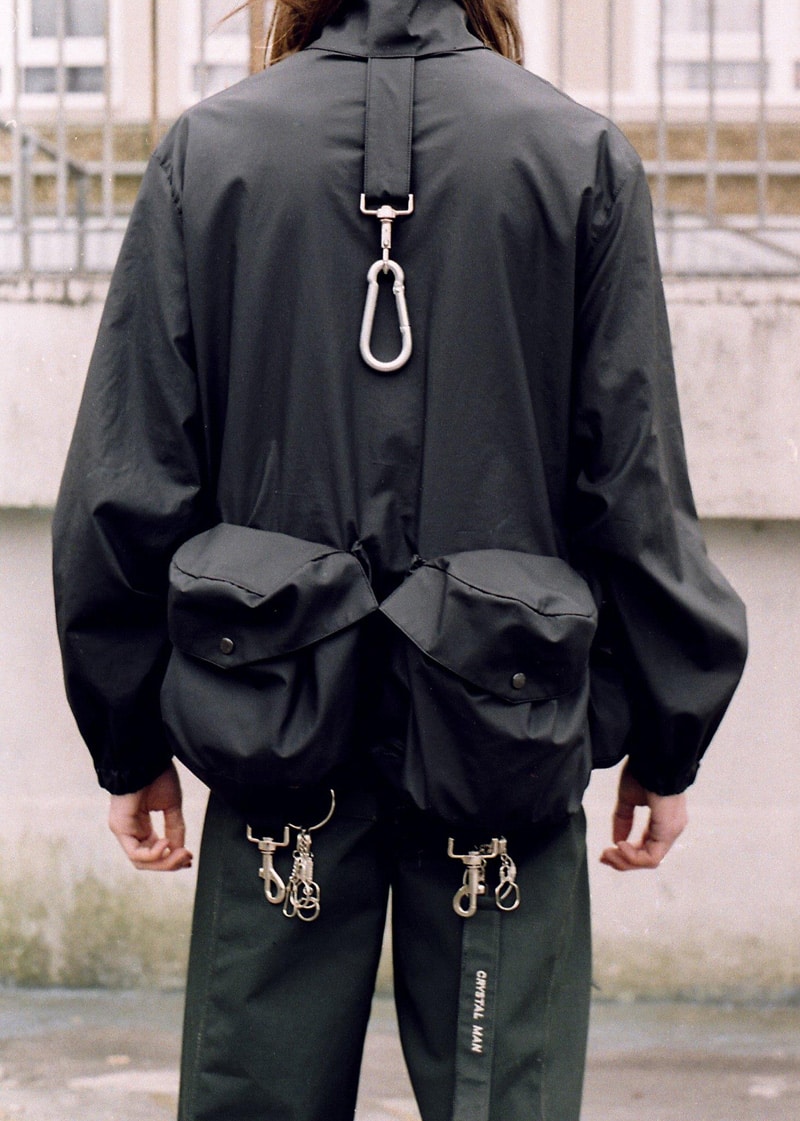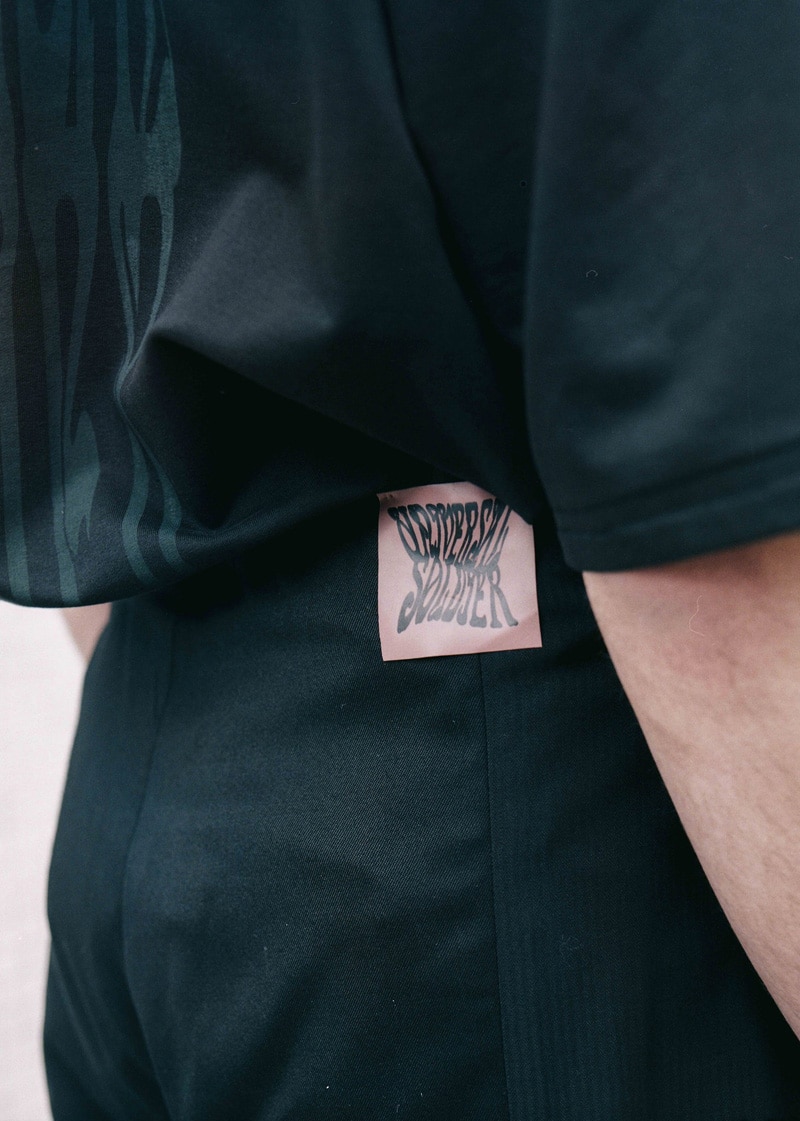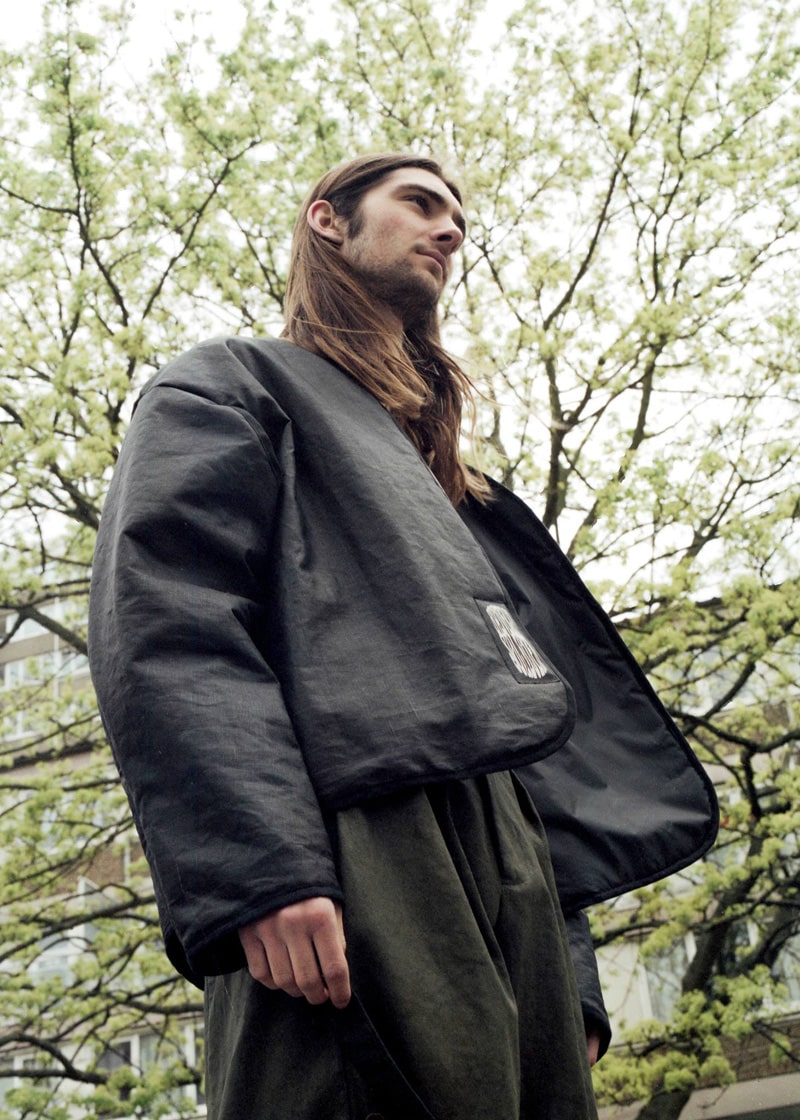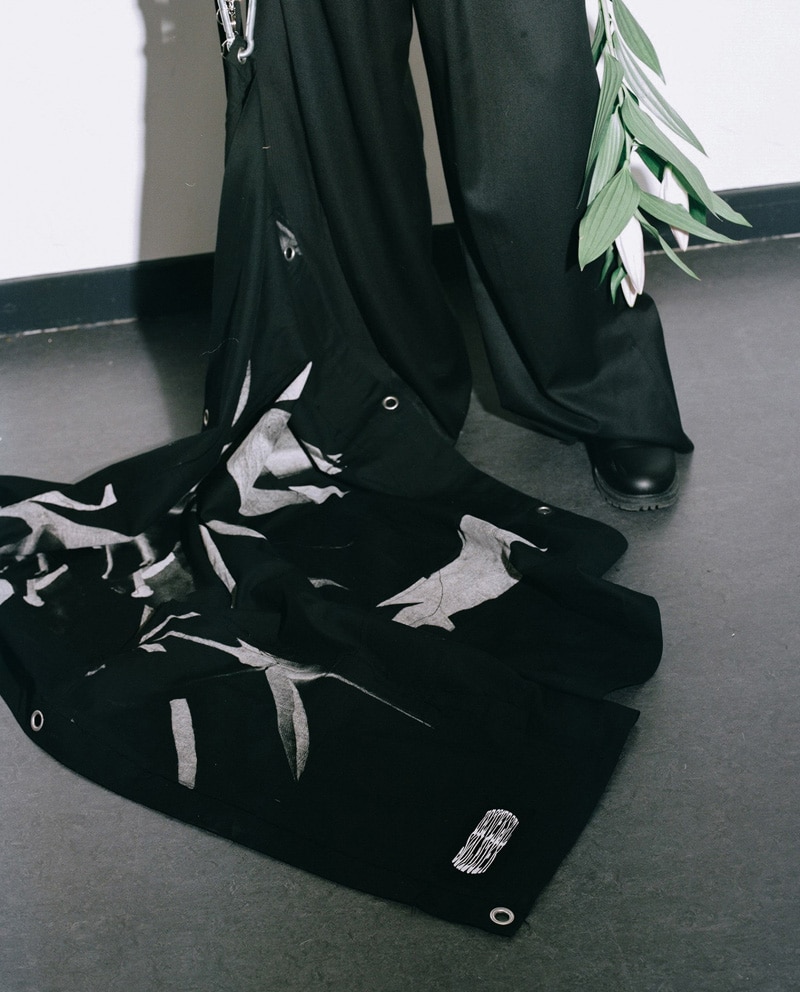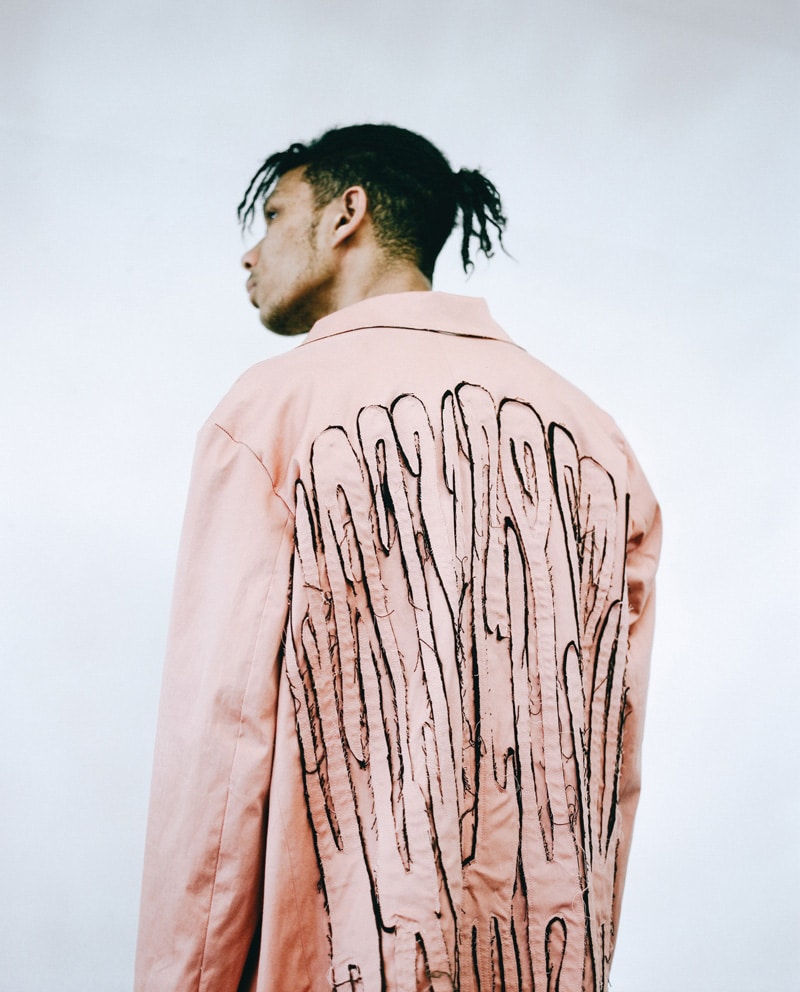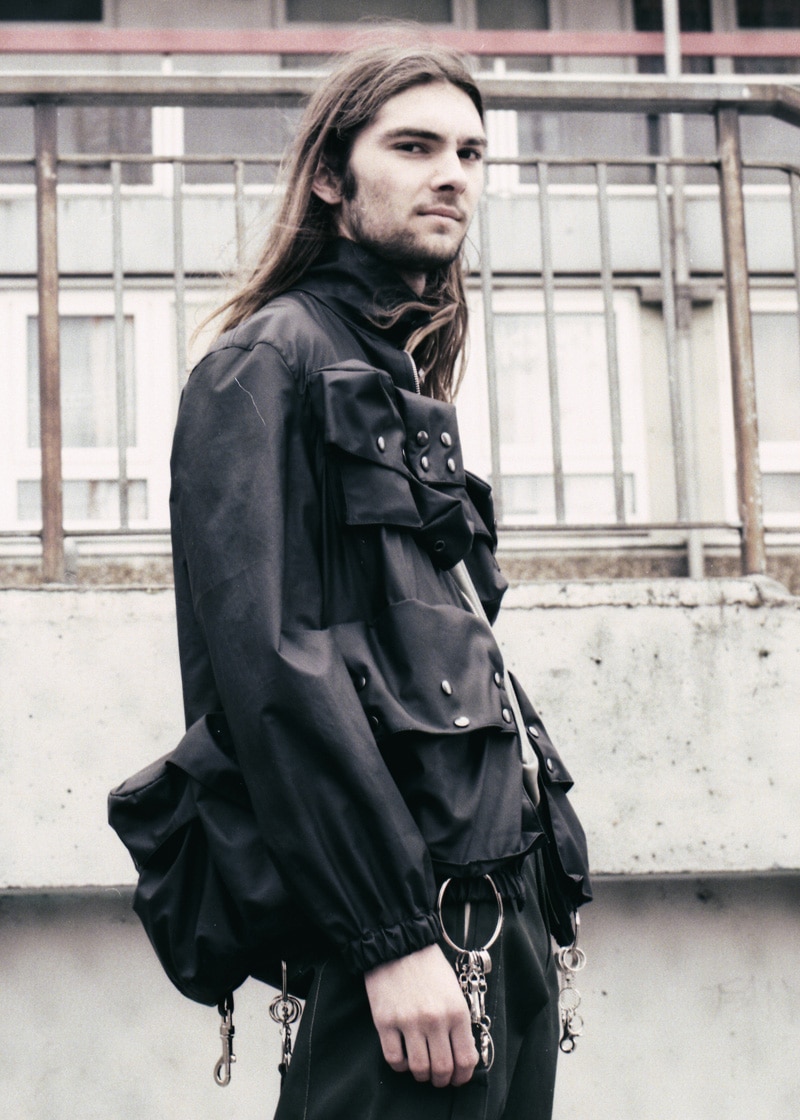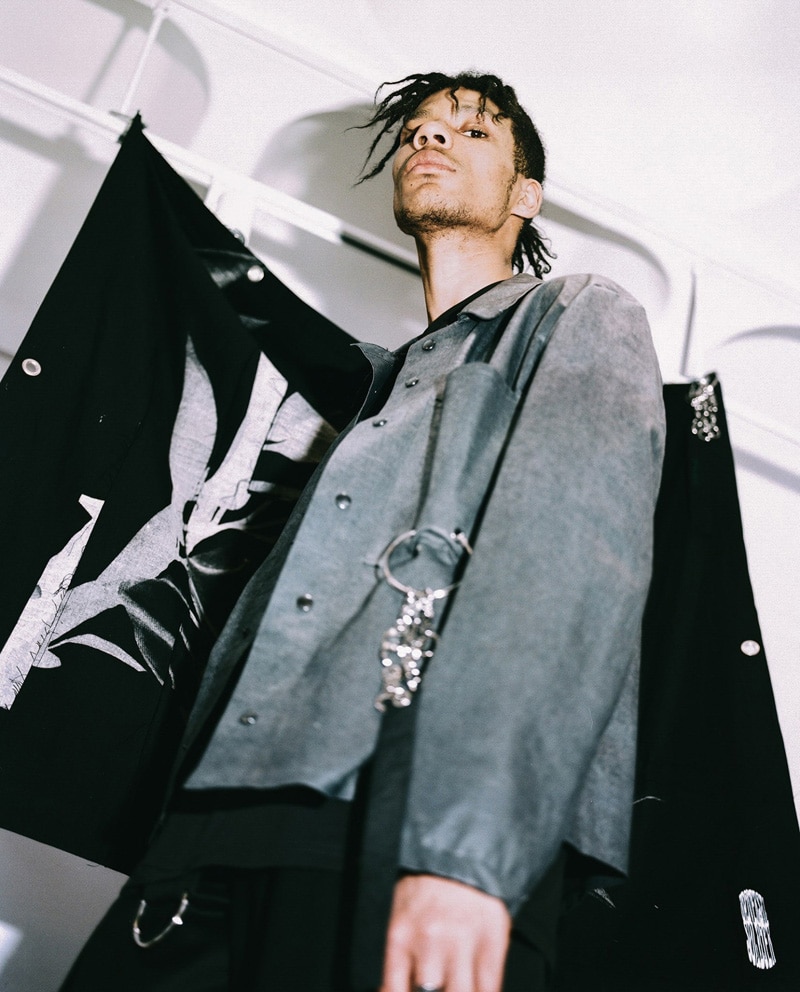 Emma Brie, student at the Kingston University, presents her Graduate collection titled "UNIVERSAL SOLDIER".
The collection is the physical realisation of a body of research into the relationship between activism and art, focusing on the spirit of radicalism and its contribution to both artistic practice and political revolt. Visual motifs and screen prints are inspired by the counterculture movement, with slogans used throughout the collection inspired by the 1960's British folk singer Donovan's 1965 album Fairytale.
The collection aims to capture the freedom and the chaos of the emotions of the average boy: to create an outlet for a political identity charged by the experimentations of youth and desire to make a change to the world. Every piece of the collection has been Handcrafted and made in England.
Photography: Jamie Waters
Graphic Design:Harriet Alderson and Miranda Alsina-Olaizola
Styling: Emma Brie