The 20-year-old southeast London rapper just dropped his brand new EP 'Chew Your Food' establishing his trademark versatility. We're taken from party-bound bass-quakes like 'Hash Brown' featuring David Armada, to conscious bangers like 'RAT RACE', passionately attempting to dissect the meaning of it all… Elsewhere, 'SE4' reps his southeast London ends with a swagger we've come to expect from the rapper, whilst 'All I See' reveals an introspection that underpins his more reflective moments. The whole EP was produced together as one vision with beatsmith comrade Dom Valentino, a fellow affiliate of Lewisham grime collective The Square.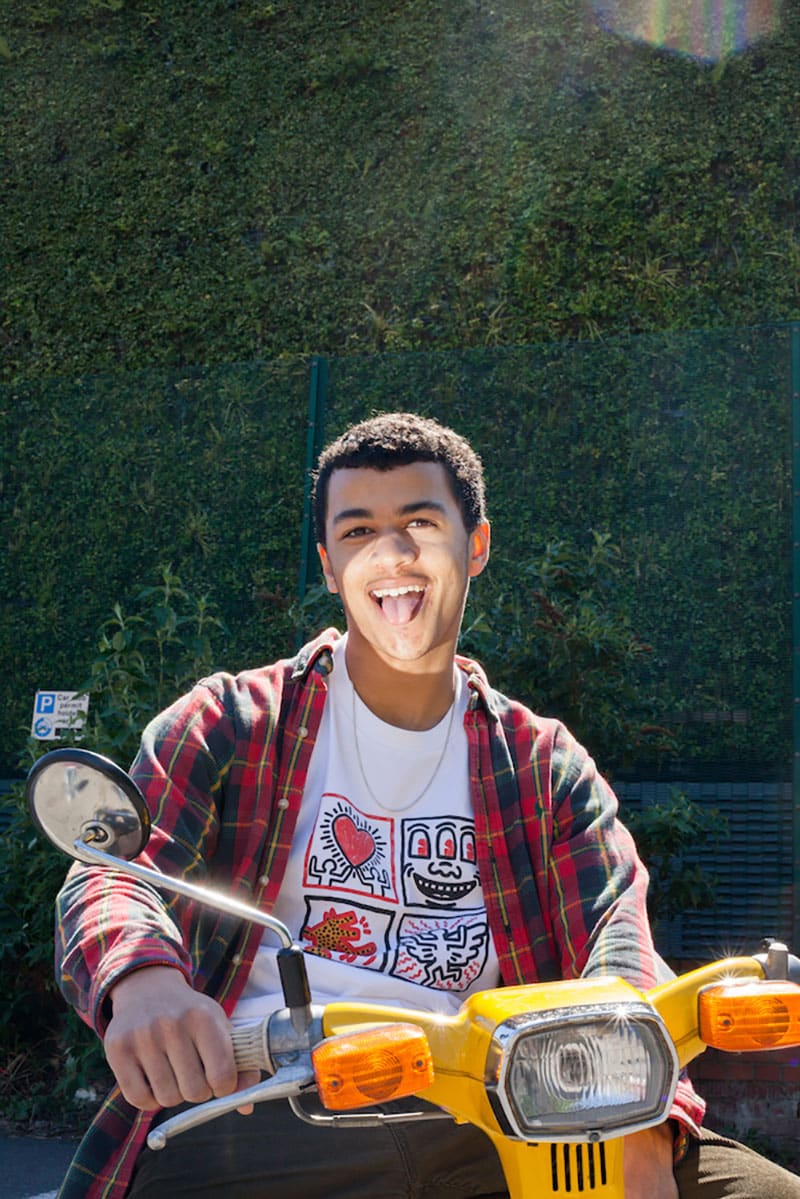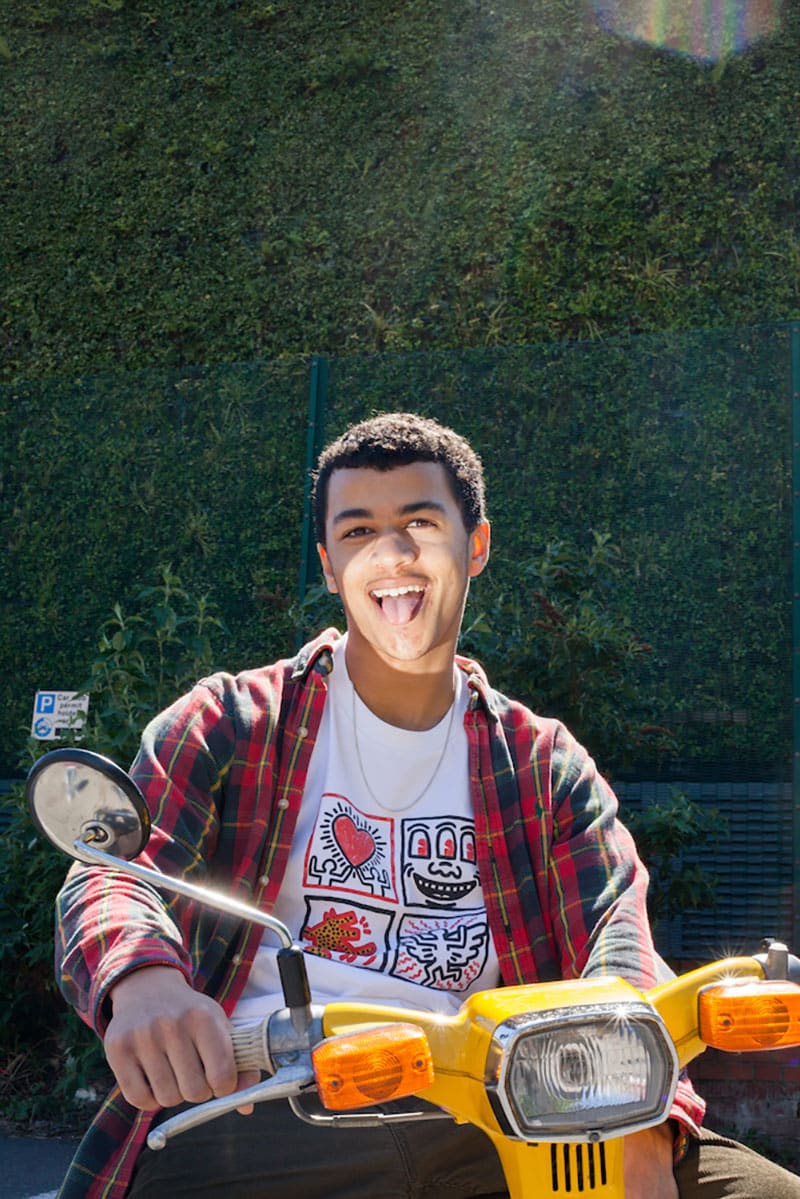 Tell me the most surreal story that happened to you and The Square crew?
When I was elf kid's hype man, we were on before AJ Tracey, it was at Wembley SEE arena. I was like 17. I choked one of my bars but it was okay.
What's going on with The Square today?
I rarely speak to the mandem but I got a text from elf a couple weeks ago saying he was happy for me, that was well nice. He also said he was getting in the studio and writing lot with Deejillz – so I'm hoping to hear some music from them sometime soon. Faultsz (another square member) has just been signed to Wiley's record label, Lolingo has released some beats with pearly whites also. Even though the square isn't what it used to be, most men are still pursuing what they enjoy.
Your new EP "Chew Your Food" is out now. Can you tell us a bit about it, and is the title somehow related to eating habits advice from your parents?
CHEE YOUR FOOD. Me and Dom (who produced the record) had been saying CYF for a while before we named the project. There was even a small ripped piece of textbook paper that read "chew your food" hanging right above doms monitor on which we made the project. Aside from just liking the sound of it, if I were to explain what chew your food meant I'd say it means to be weary of what you consume, there is so much information being fed to us, it's necessary to understand and pick what you eat. And if you choose to consume, whatever it may be – chew it, savor it. That way It'll last longer and you'll appreciate it more.
You've collaborated with Indian Queens on the track Stranger, how did this come about, and what is your connection to the indie rock scene?
I would say I have no connection to the indie rock scene ahah. We managed to get them on the record as we happen to have the same booking agent. Me and dom met the group at our first show through the agency, they were all real nice and we got along somewhat. Whilst finishing the project, me and Dom thought the final track (Stranger) could do with some umph. Dom can only play guitar pretty well but we knew the Queens were indeed that. We sent them over the track and Jen hit us back with some rough ideas recorded over the track and that's actually what ended up being on the final record.
What are your plans for the rest of the year?
It took a long time to get CYF out, during which we made a lot more new music. It'll be on to the next banger as soon as we see fit. Hopefully, we can sneak in a show if people are allowed closer than two meters apart.
After hosting a show at Balamii radio, do you have plans to do more radio hosting?
Once Balamii is safe to return to, I deffo plan on continuing my SOUTHSIDE radio show. But yes, I'd love to do more takeovers on other stations and host other shows. I really enjoy bringing people together, especially when they are as talented as they are.
Watch 'Hash Brown' below: