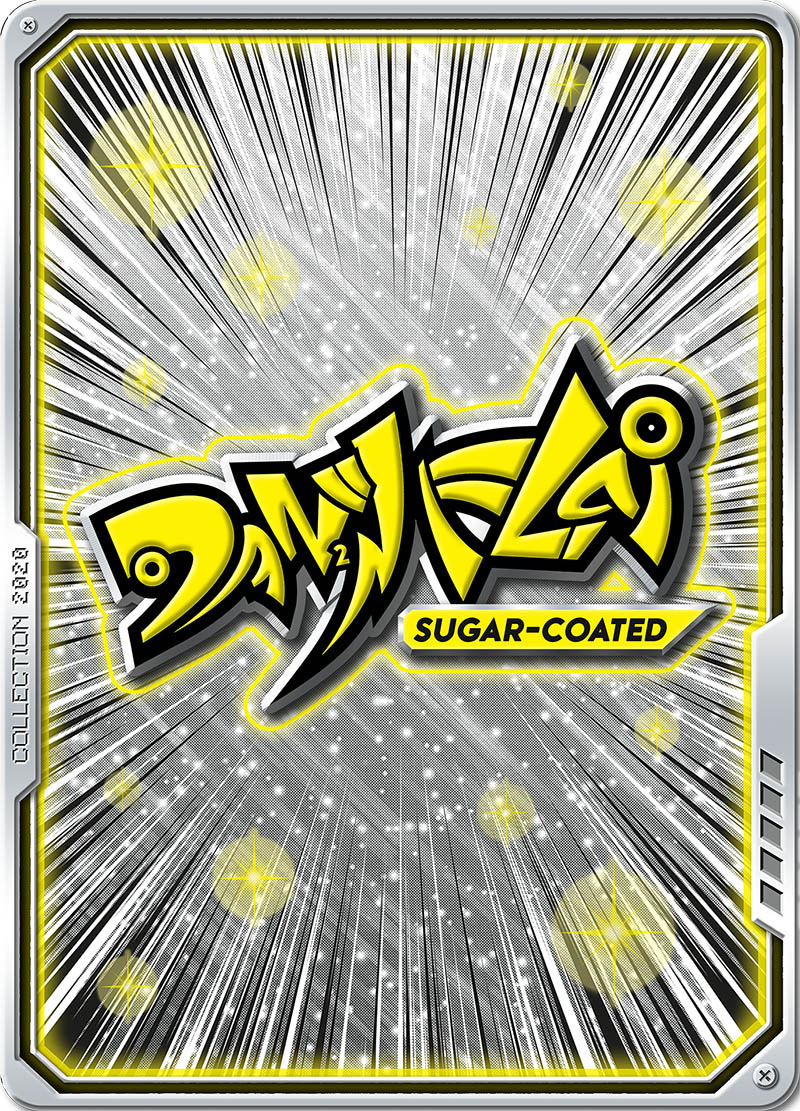 Danny Feng is a fashion design graduate 2020 from the ArtEZ University of Arts in the Netherlands. His designs focus on pushing the boundary of menswear.
"I aim to create menswear that is not so serious with a sprinkle of humor and sarcasm. Story-telling is an essential component of my work. My concepts often are built on a fictional world or story setting I create."
Feng's collection titled SUGAR-COATED tells a fictional version of his personal story growing up. It portrays the journey of a group of misfit hikikomori boys from dealing with social anxiety and fear to seeking out the feeling of belonging, till finding pride and confidence and fighting for a place in this world. The sugar-coating they put on because of social discrimination will wear off eventually, and they won't be so sweet anymore.
"With this collection, I try to shine some light on the subject of mental illness and social discrimination, as well as to pay homage to my journey and the Japanese anime/manga culture that heavily influenced my youth."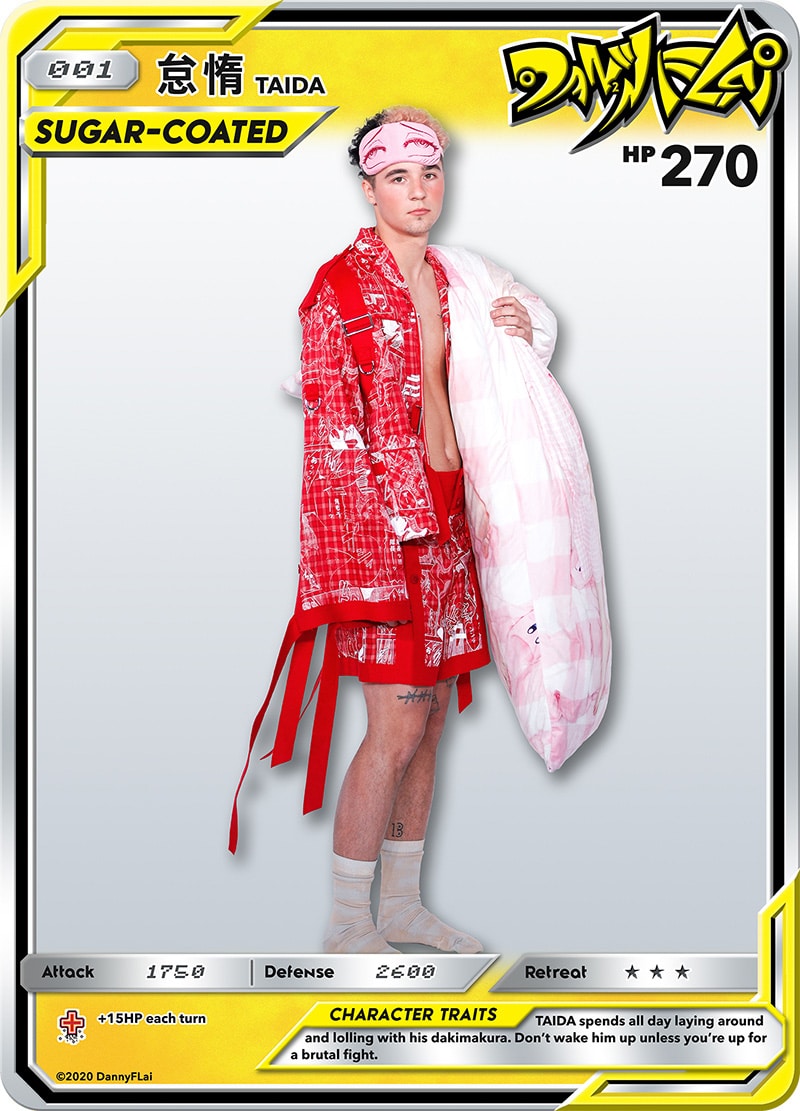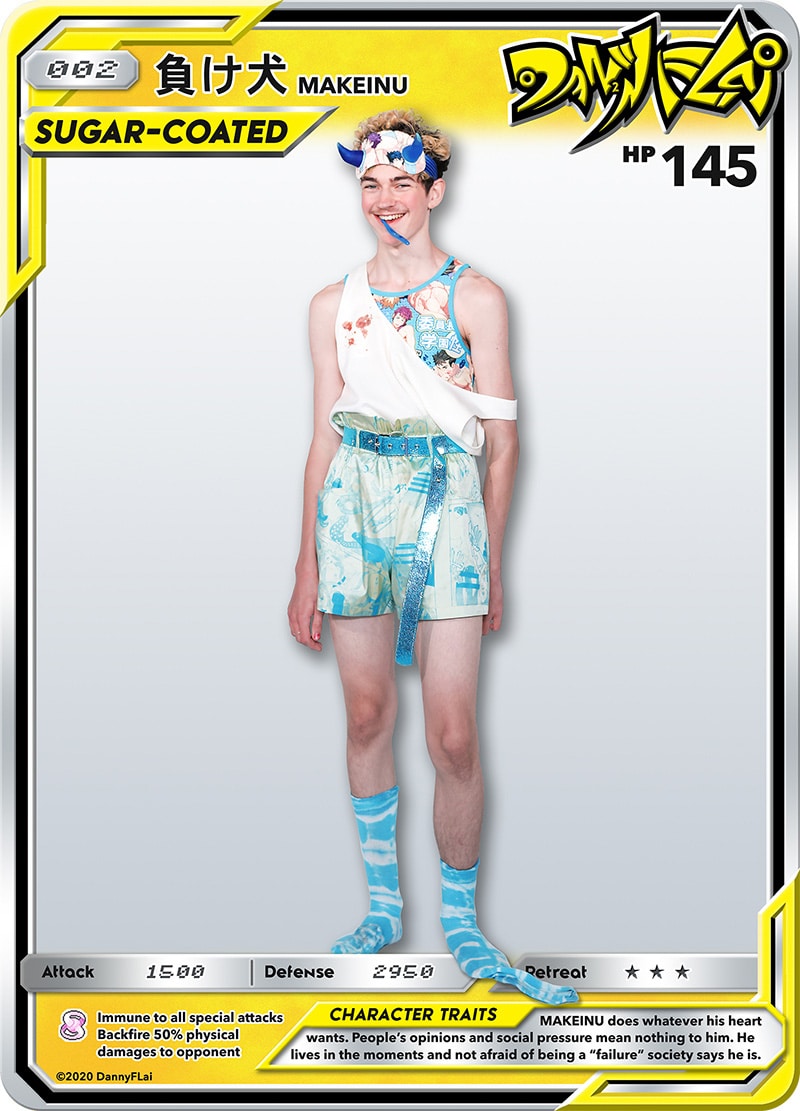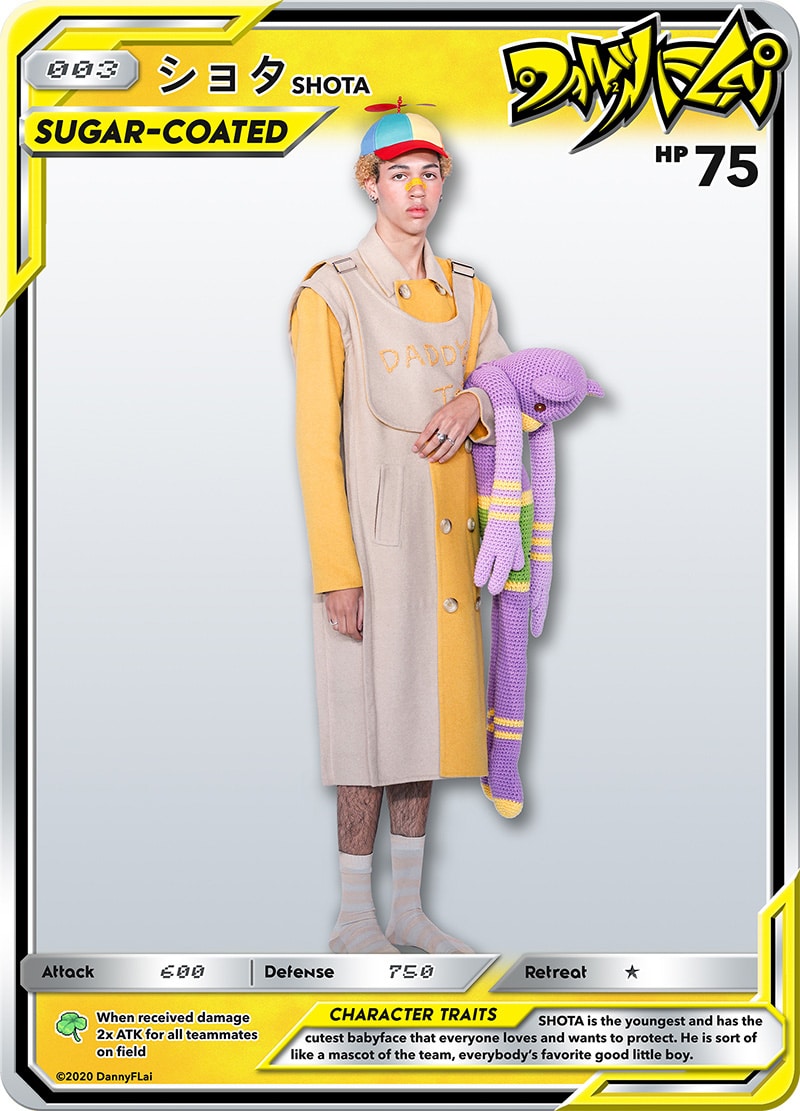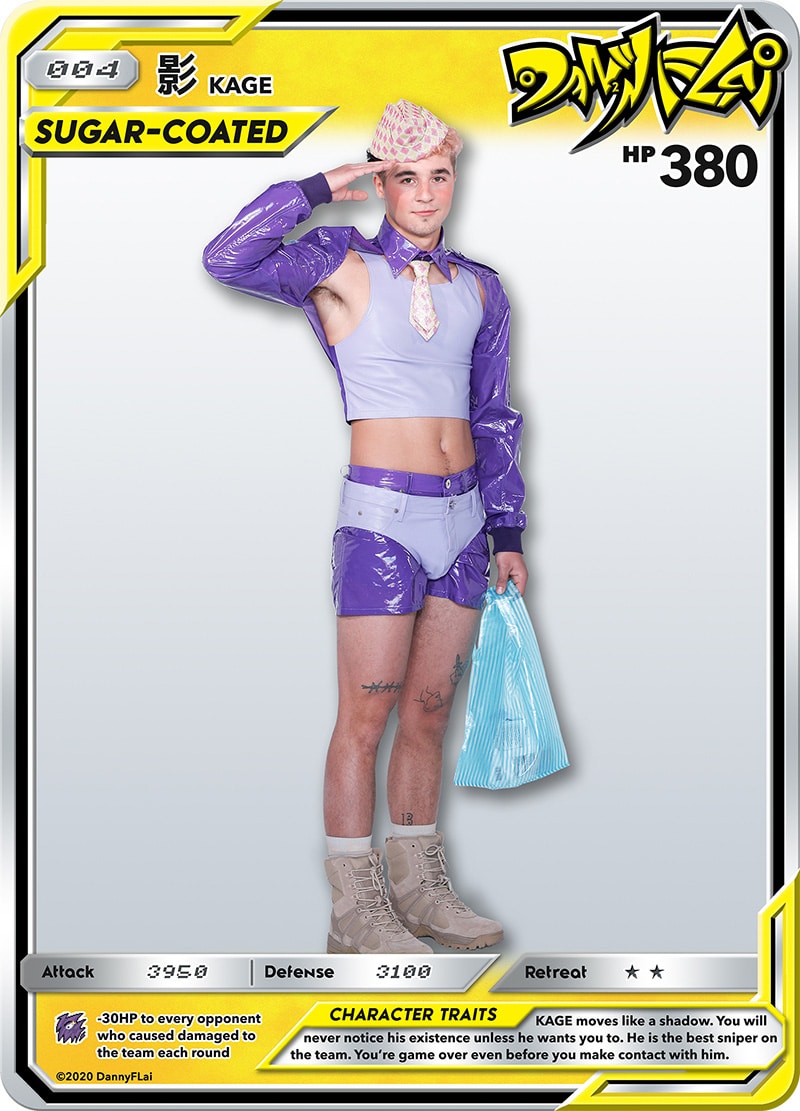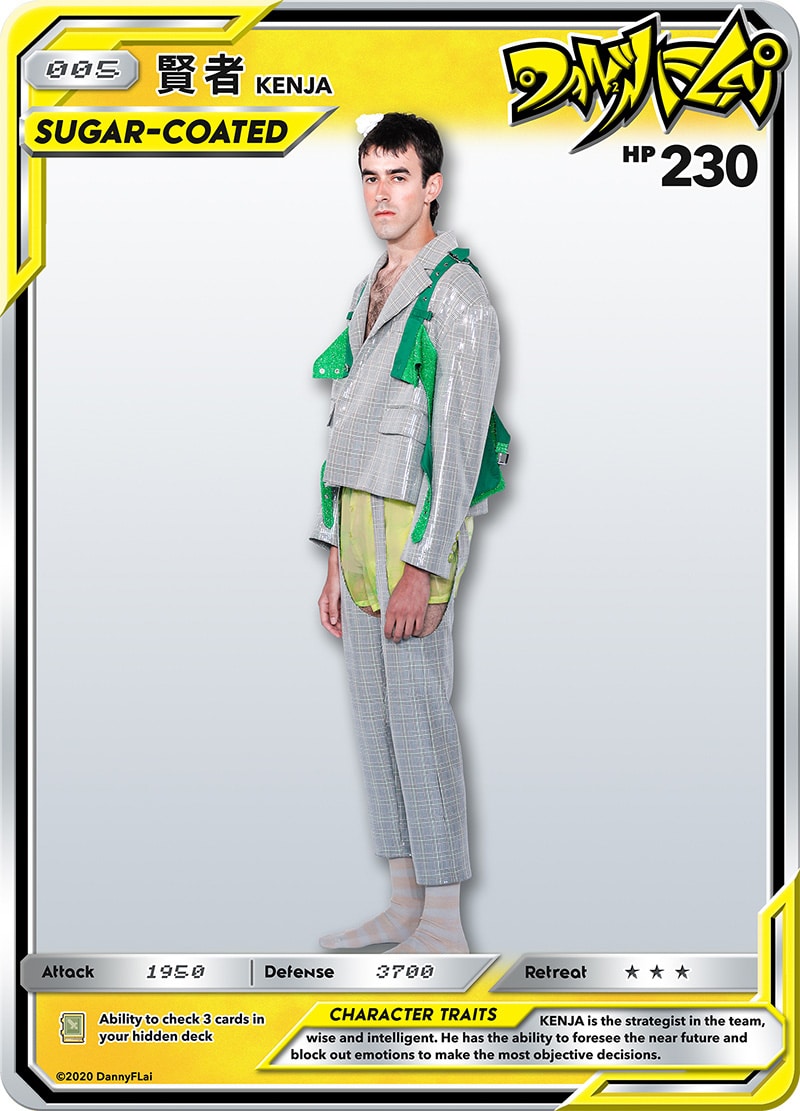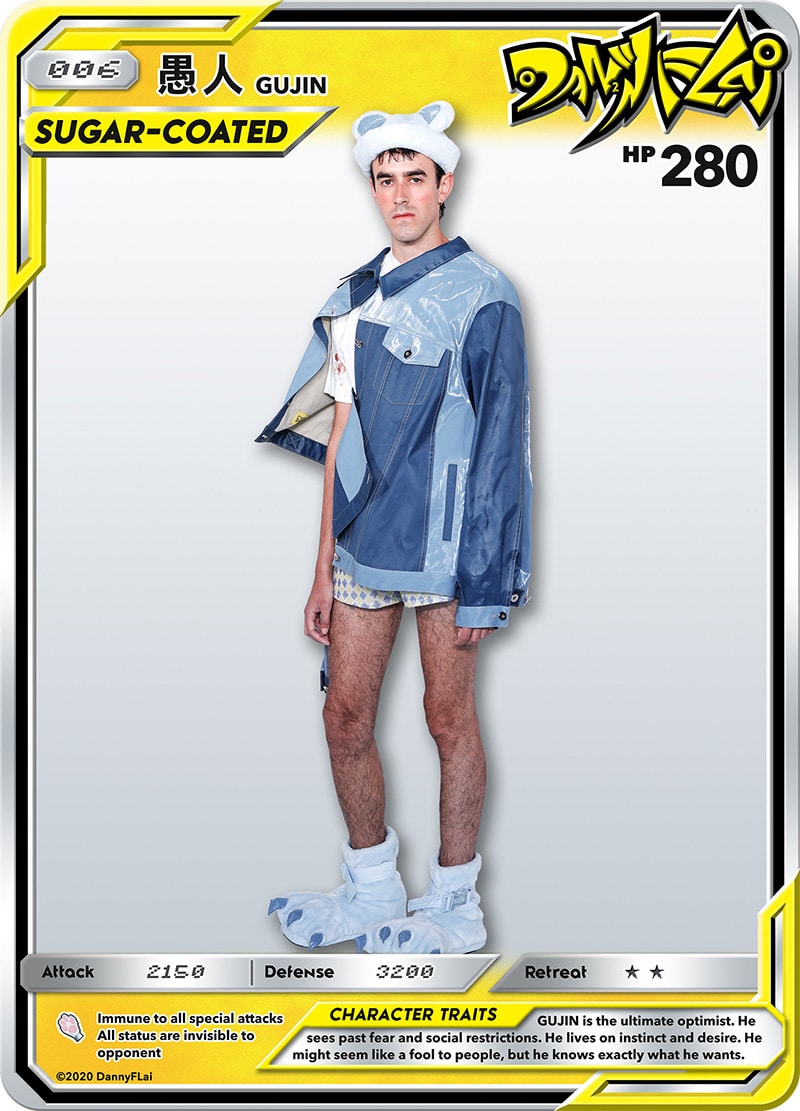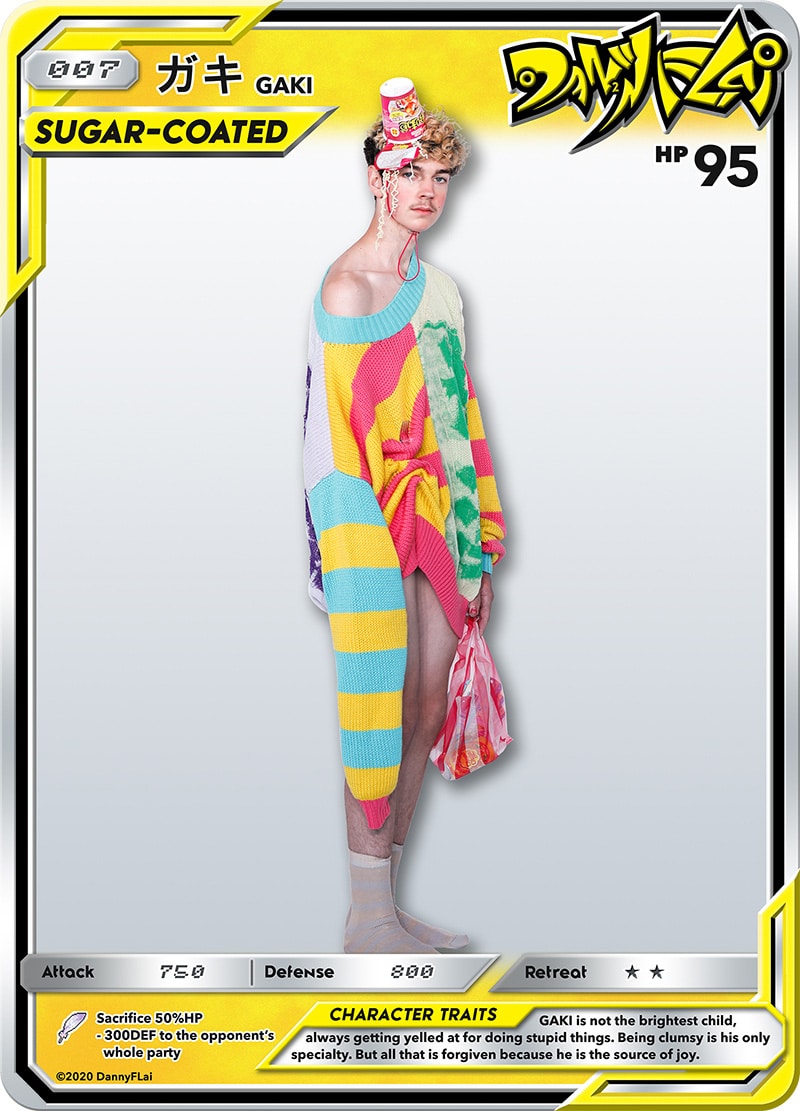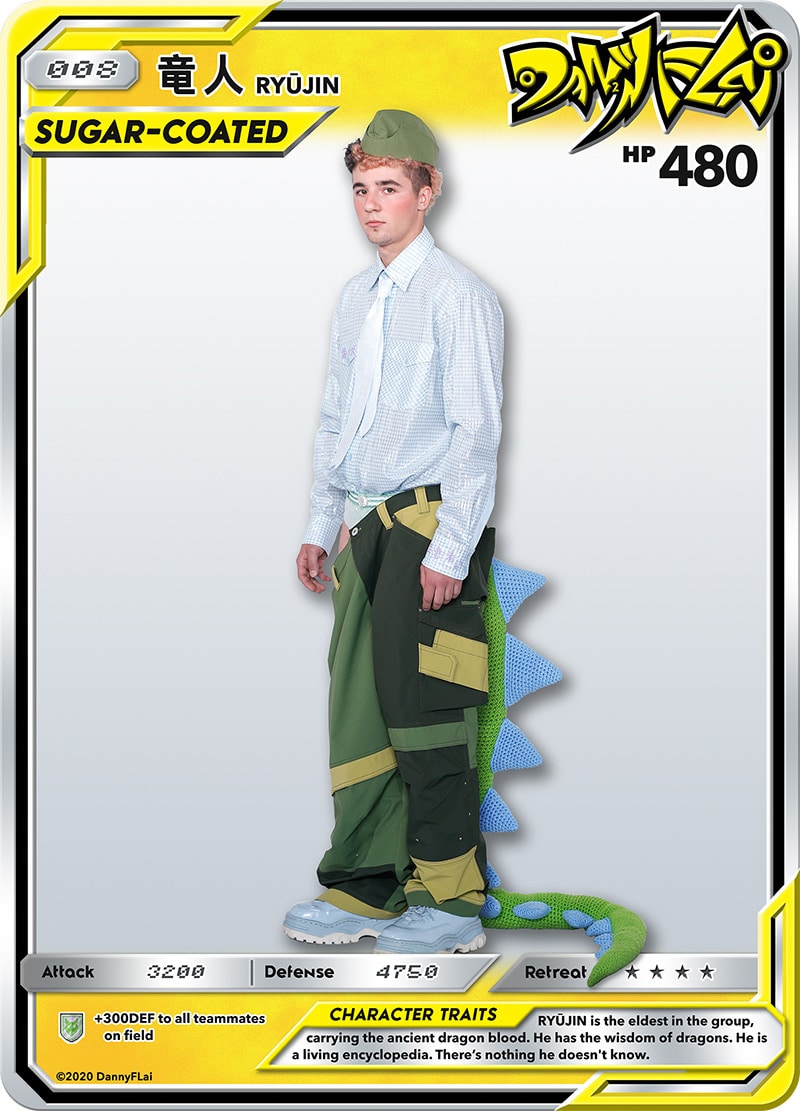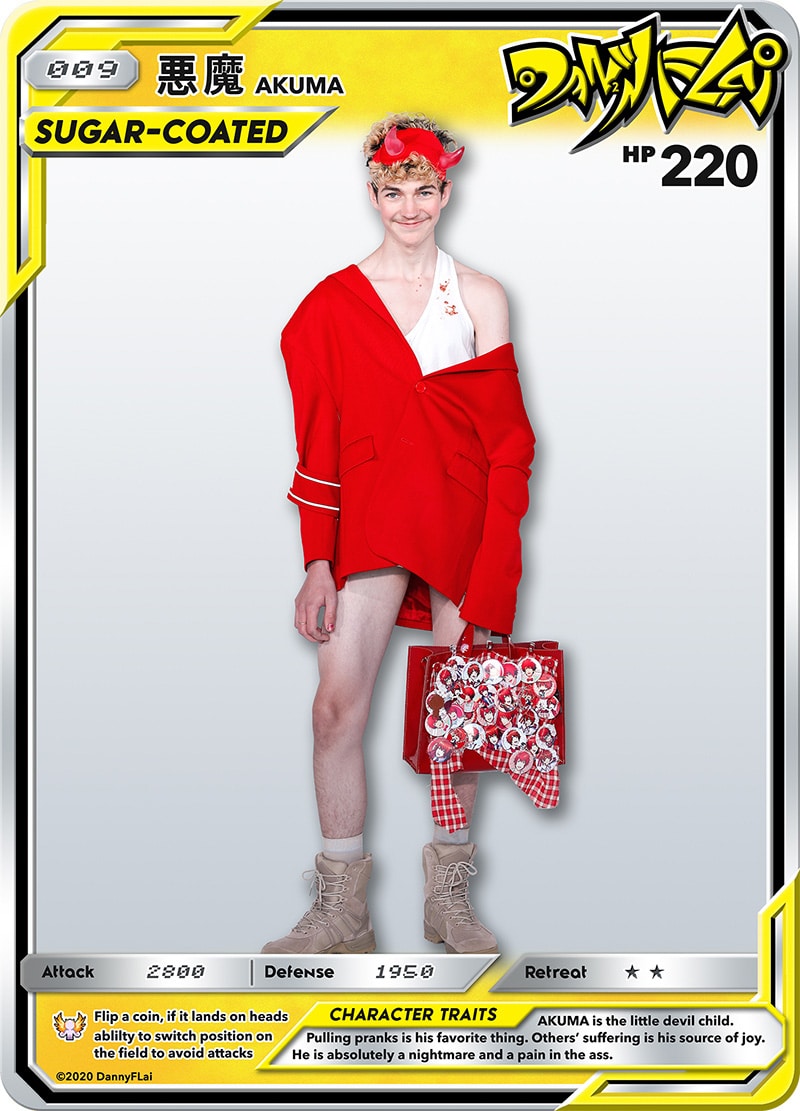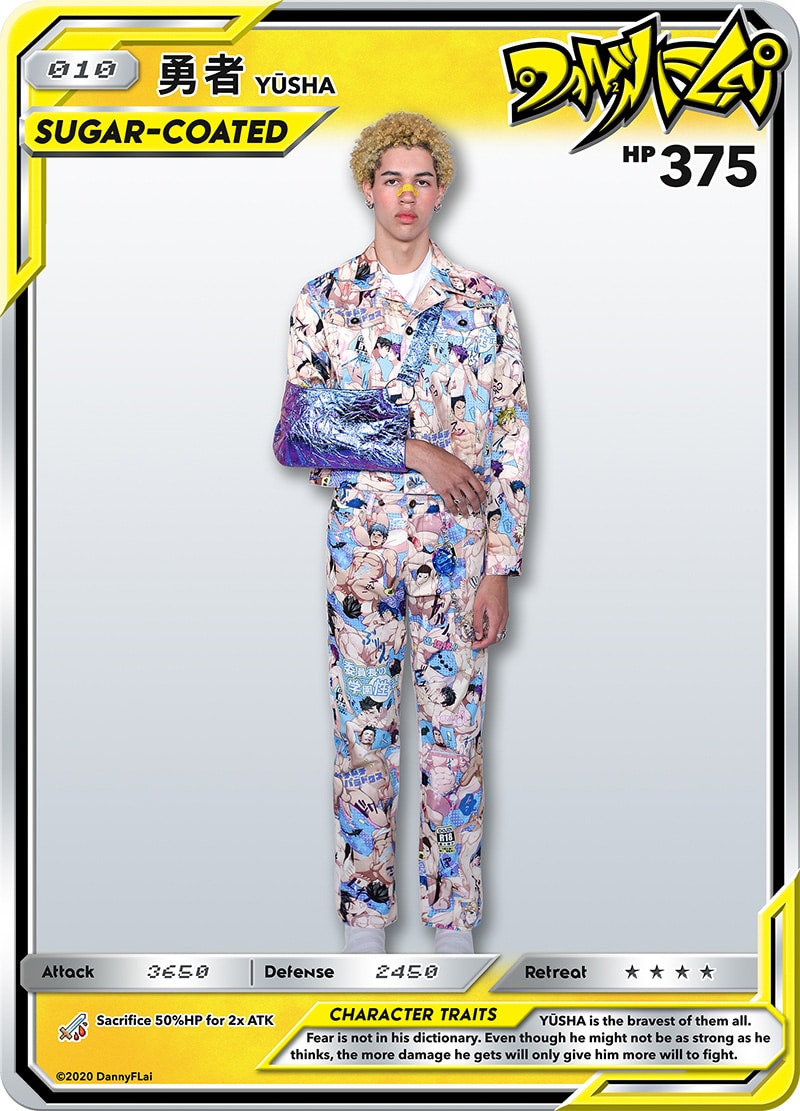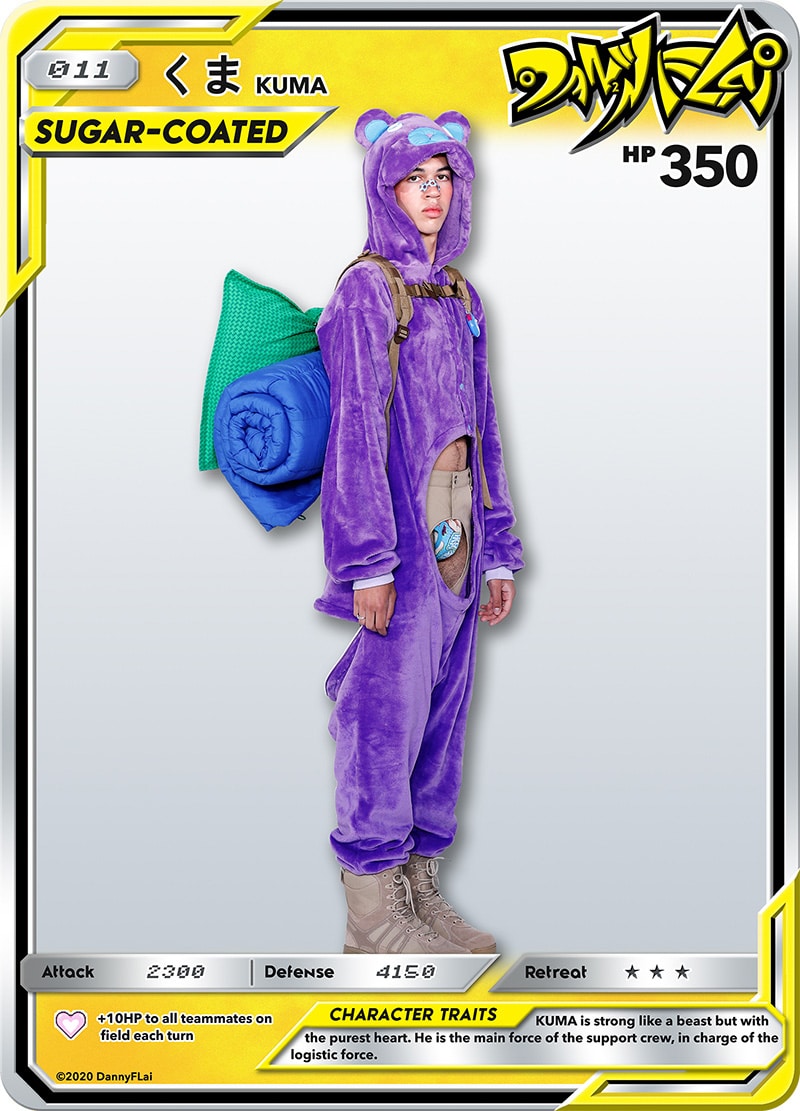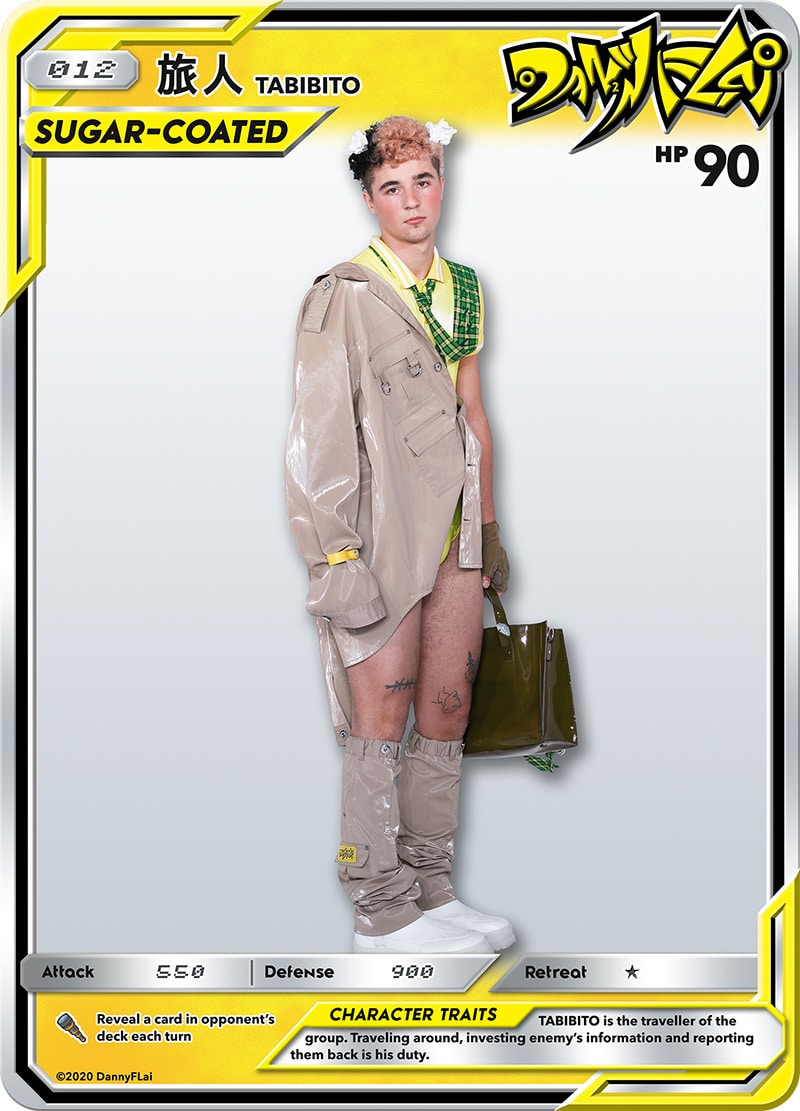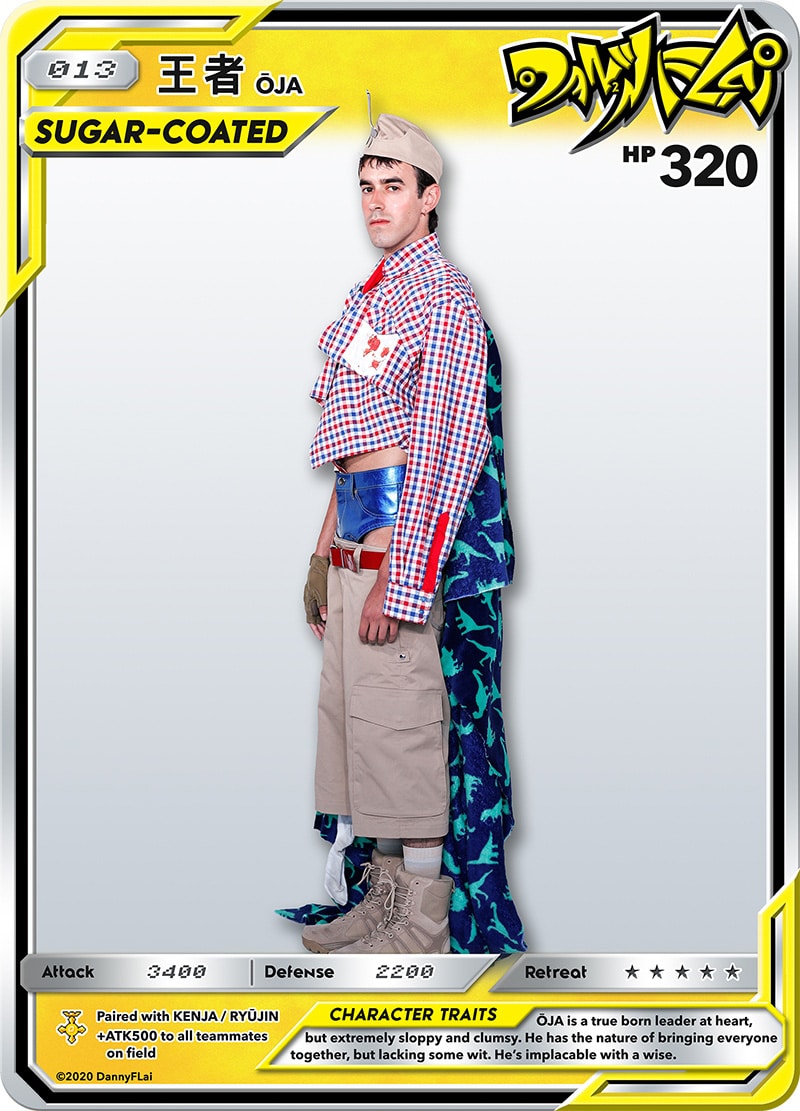 Design / Styling / Graphic: Danny Feng @dannyflai
Photography: Team Peter Stigter @teampeterstigter
Models: @bo.meeusen @dantevanelburg  @floydthepastor  @riklenferink