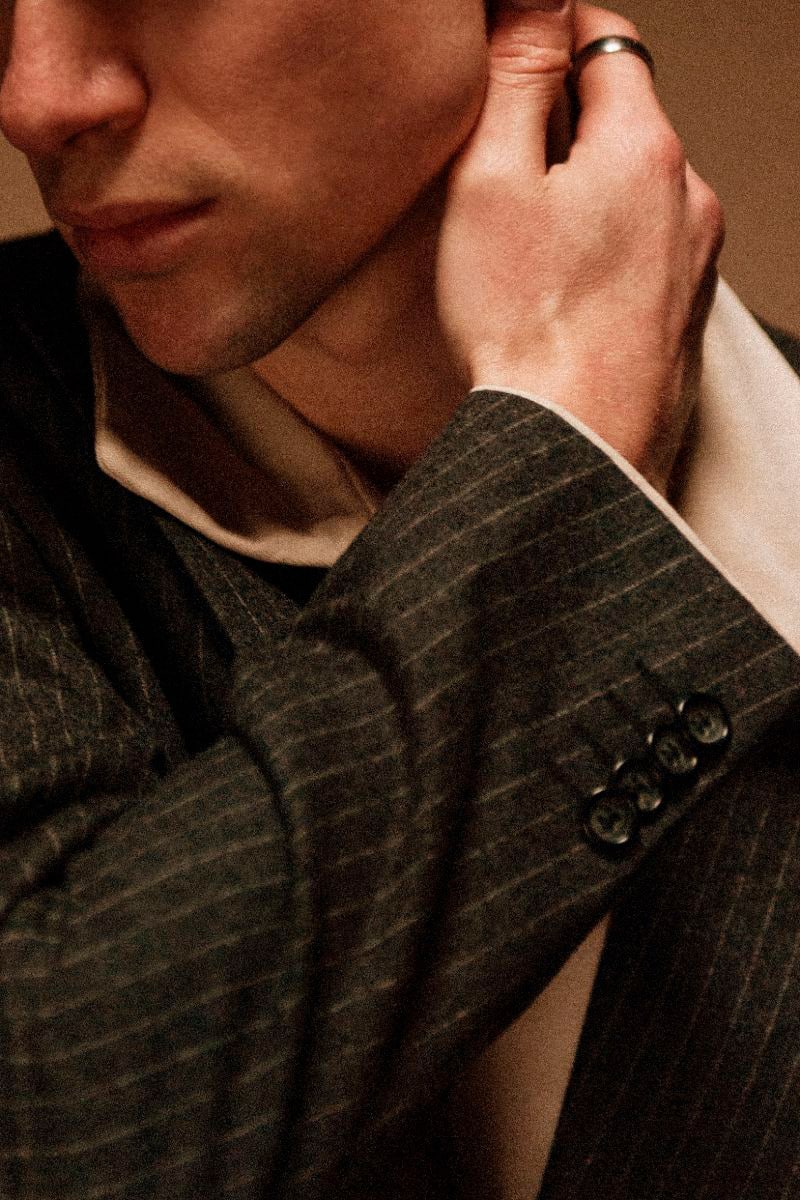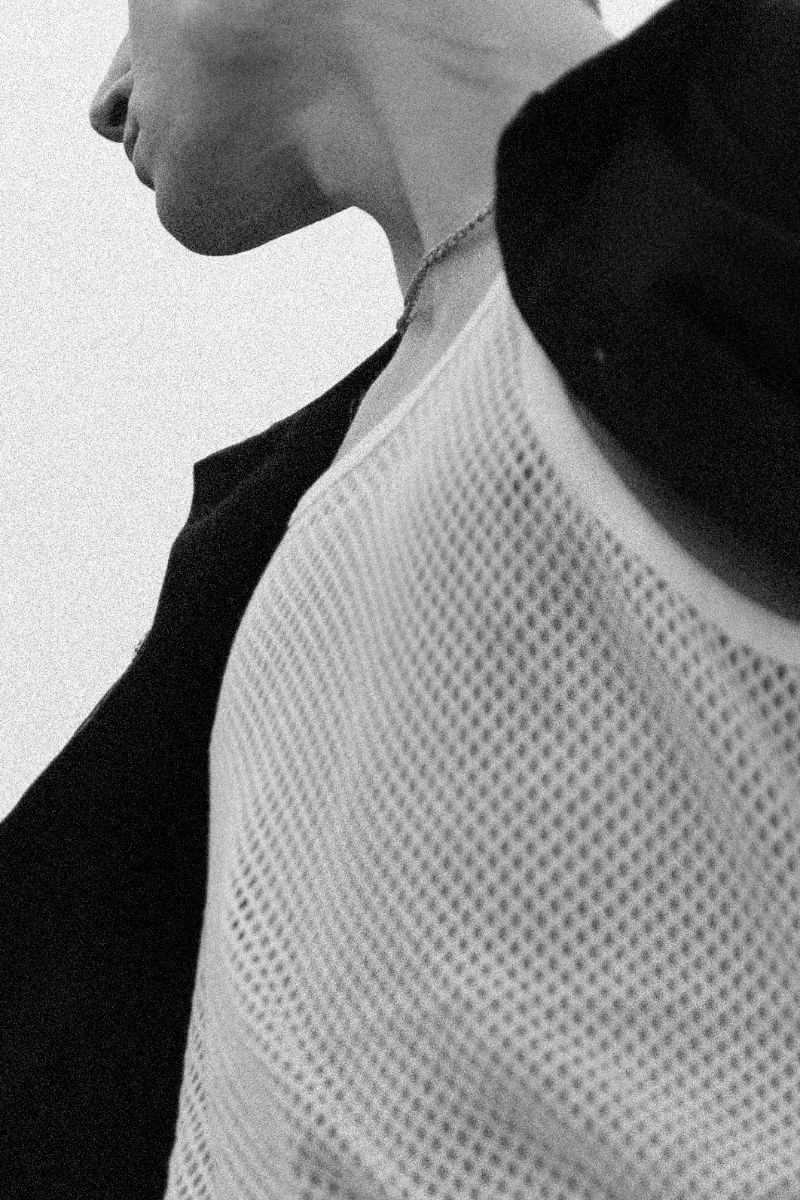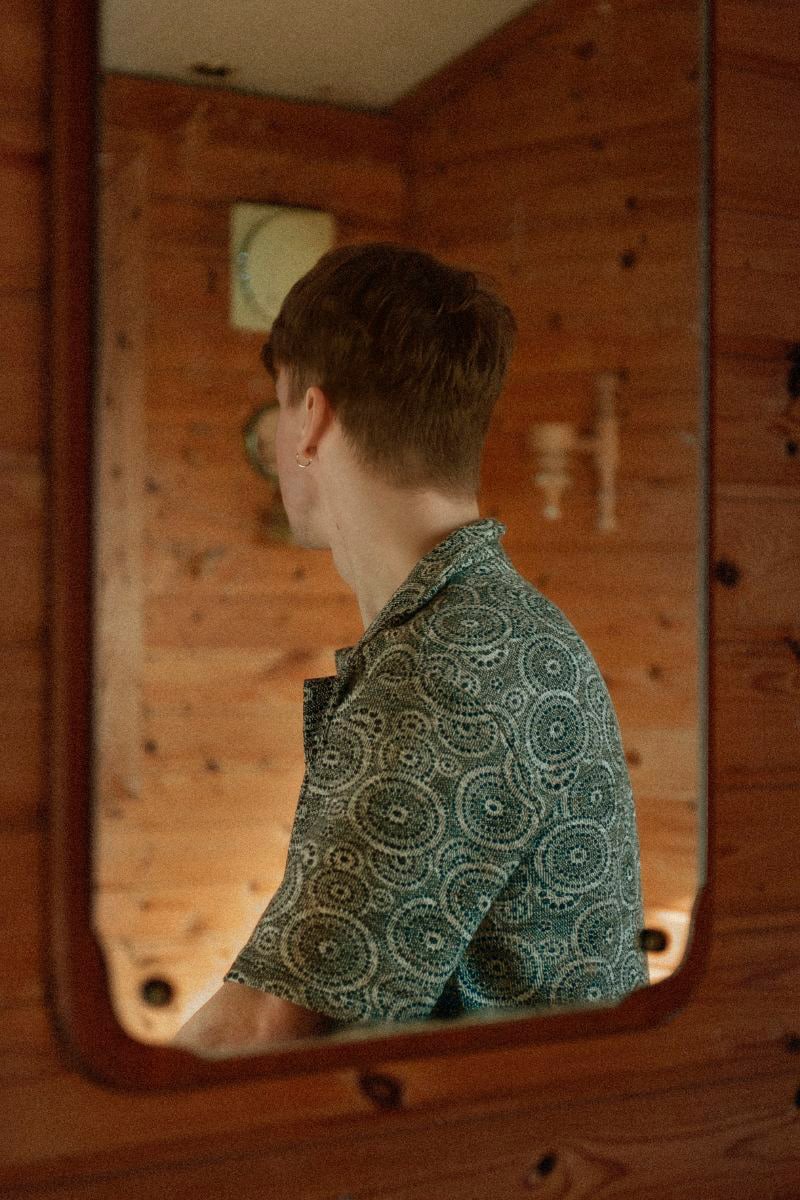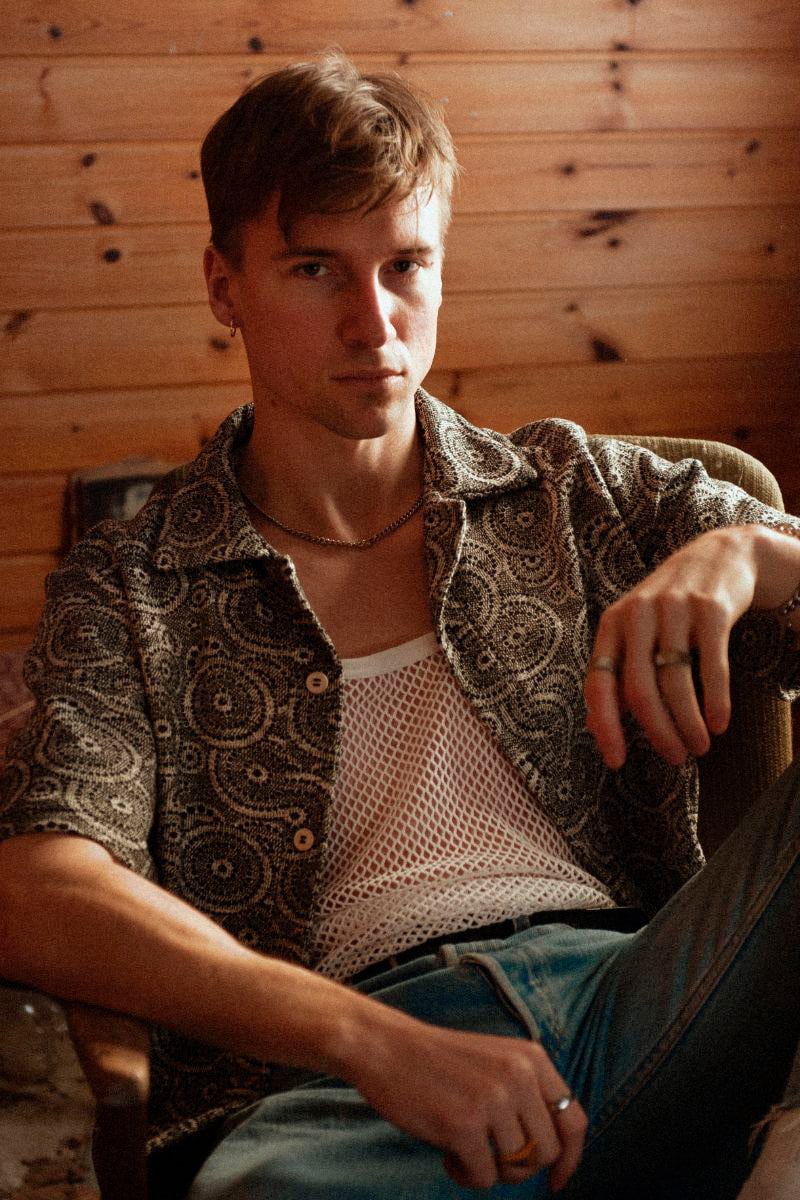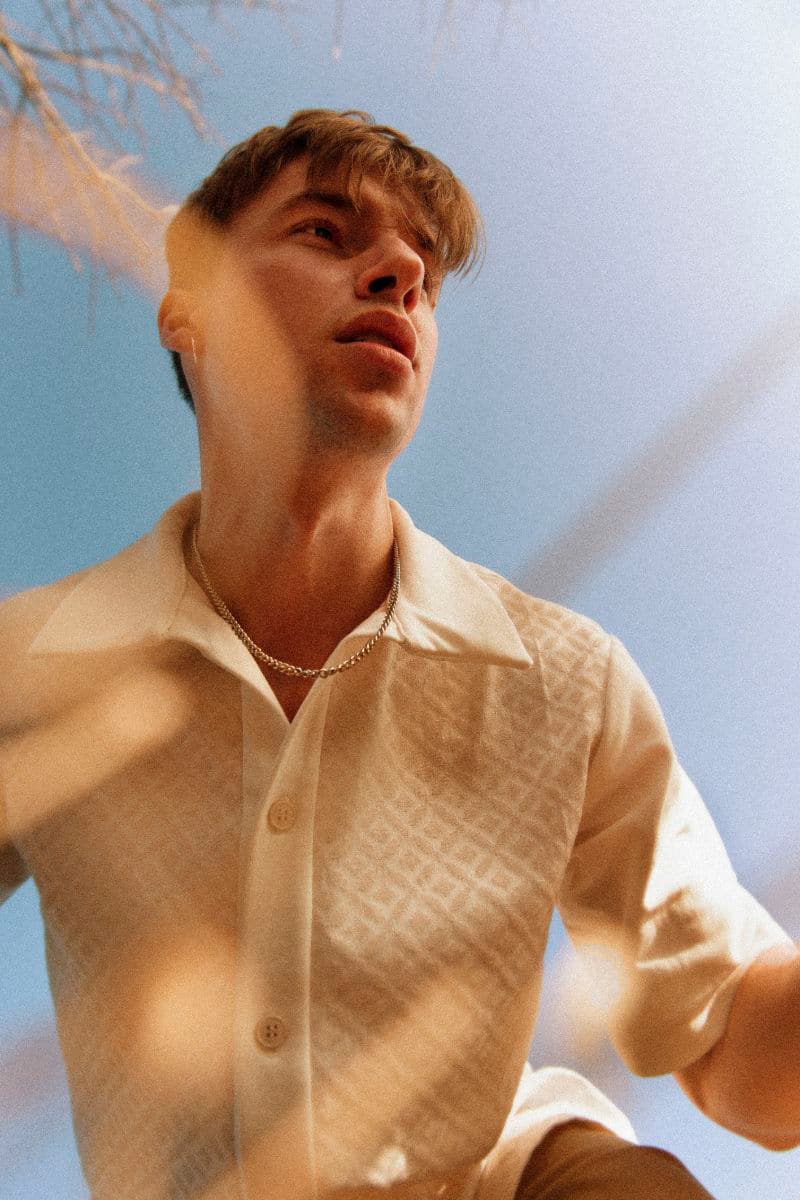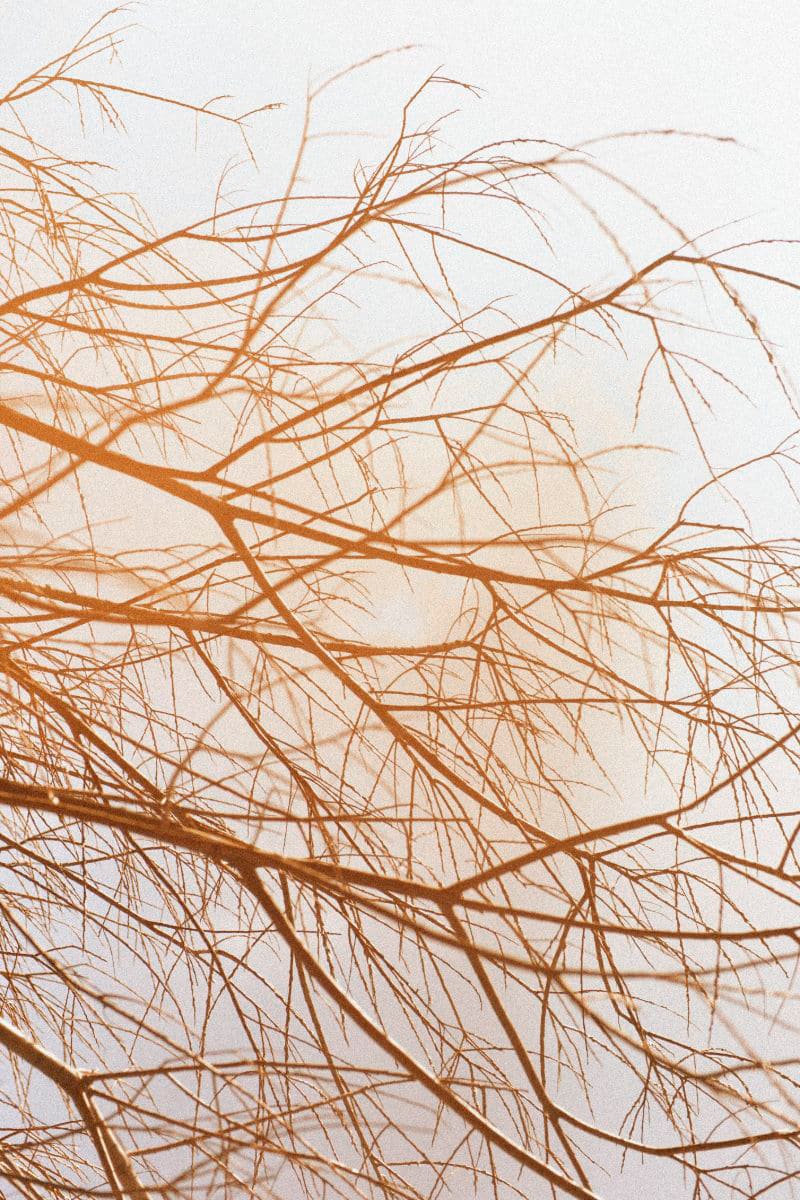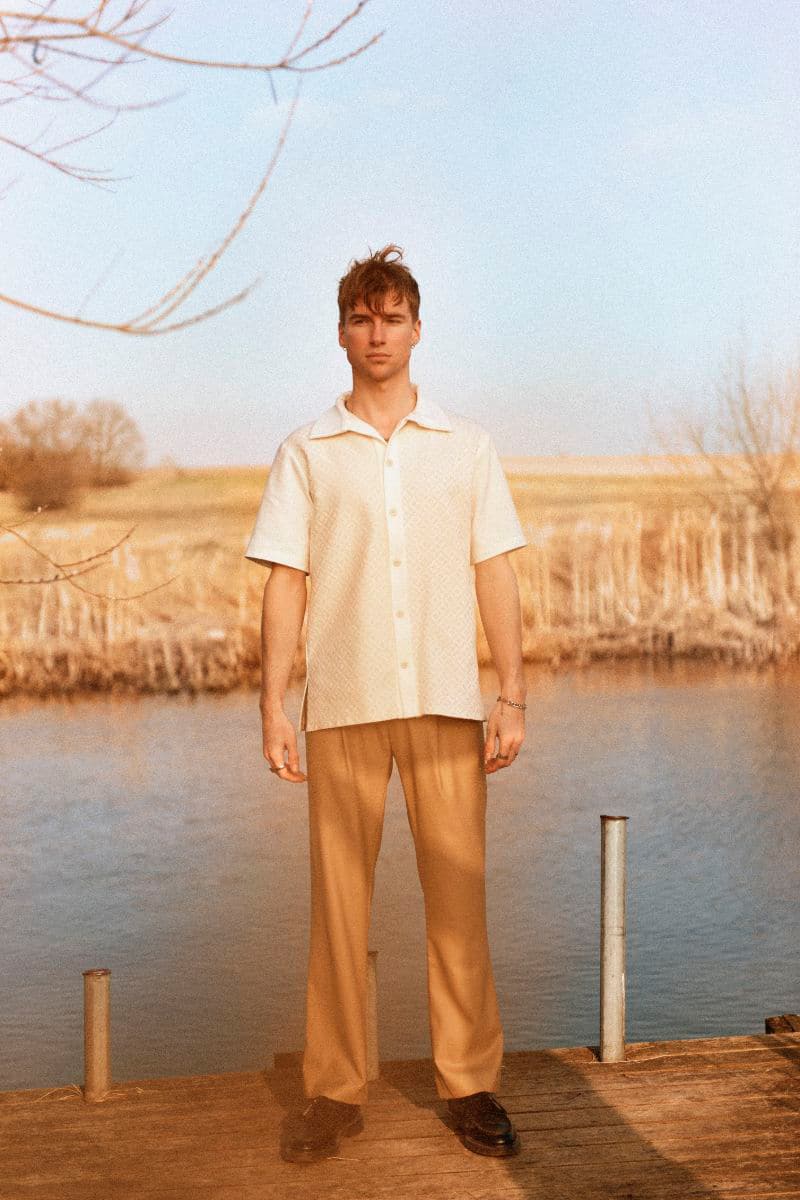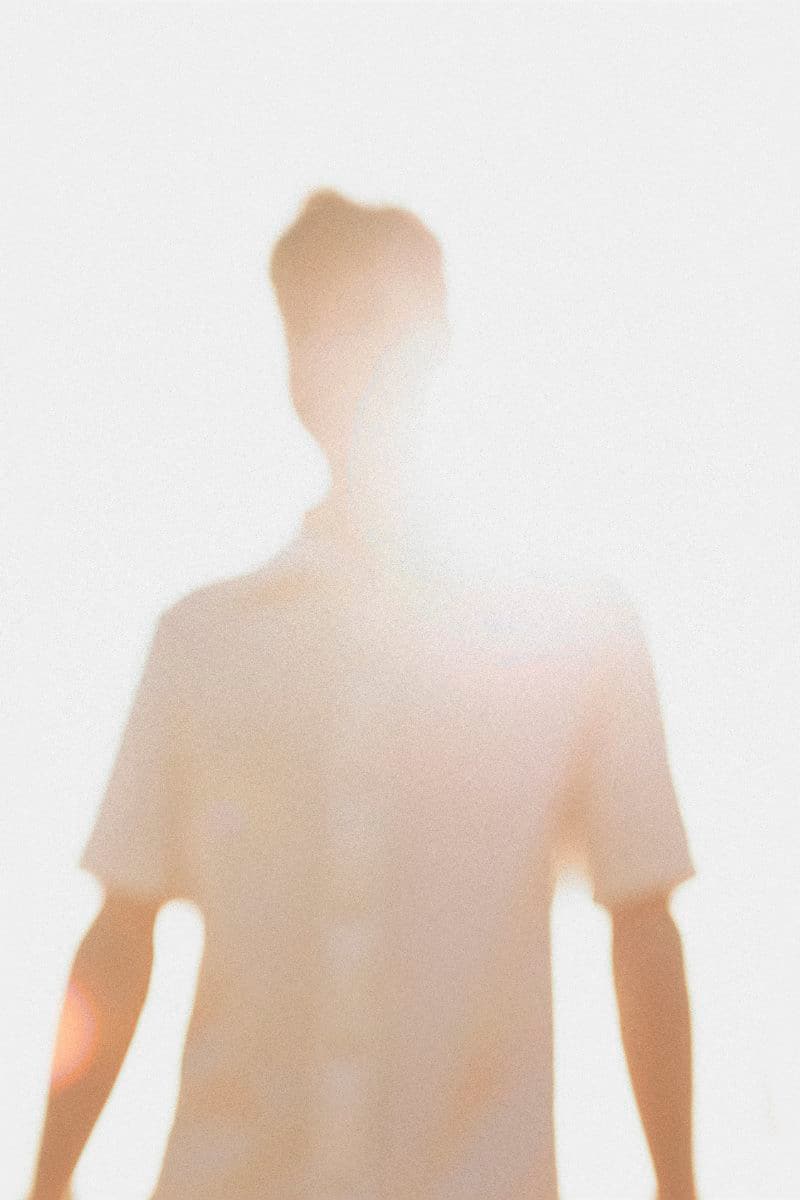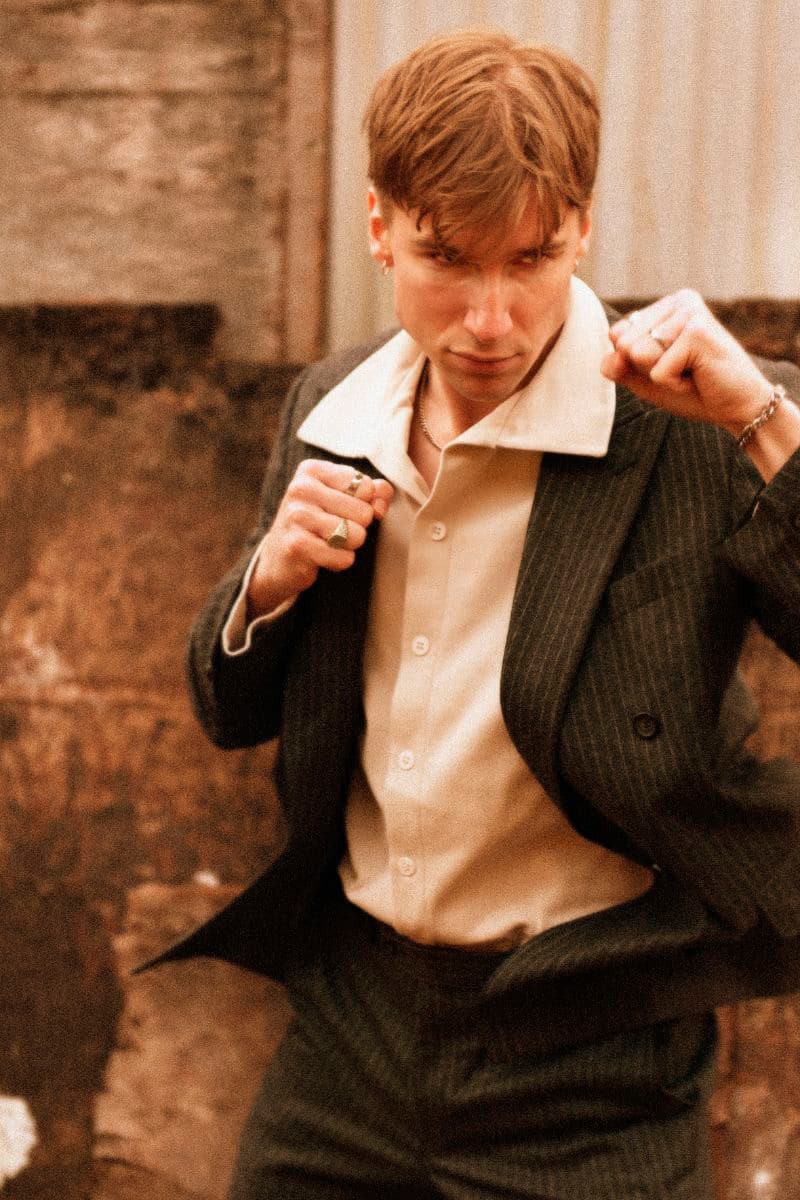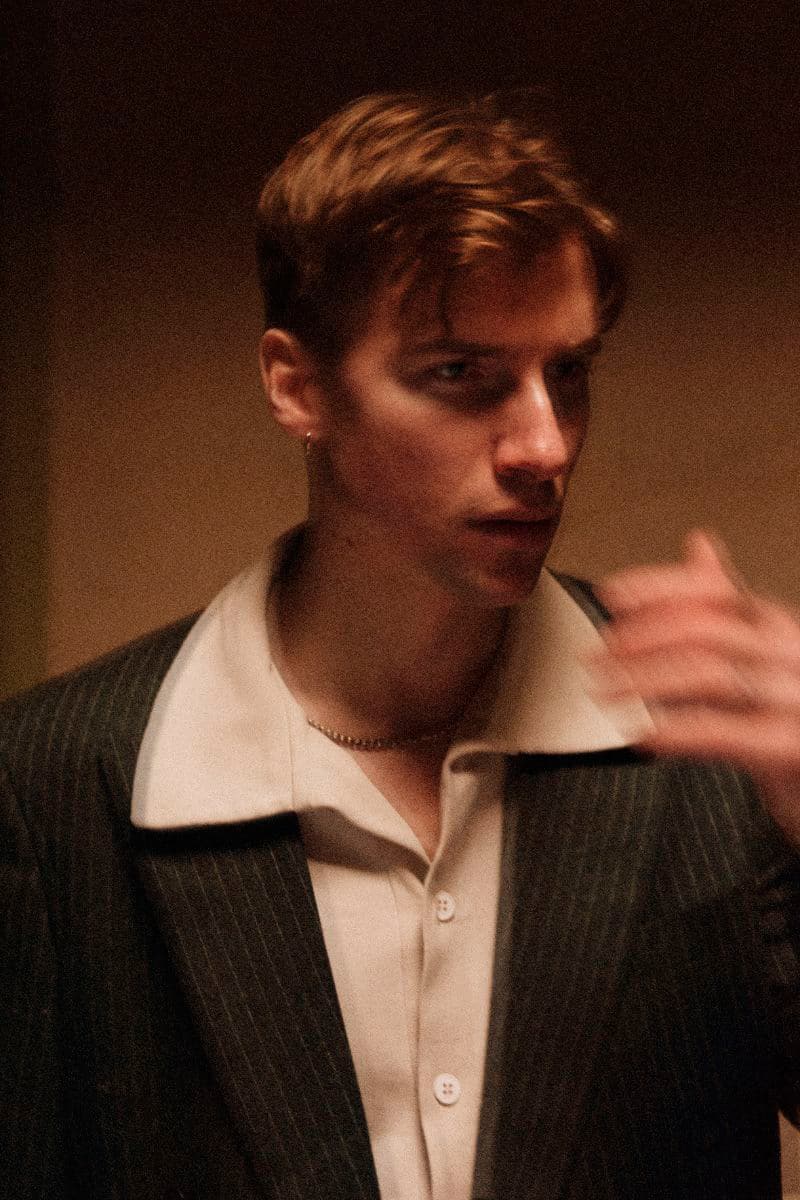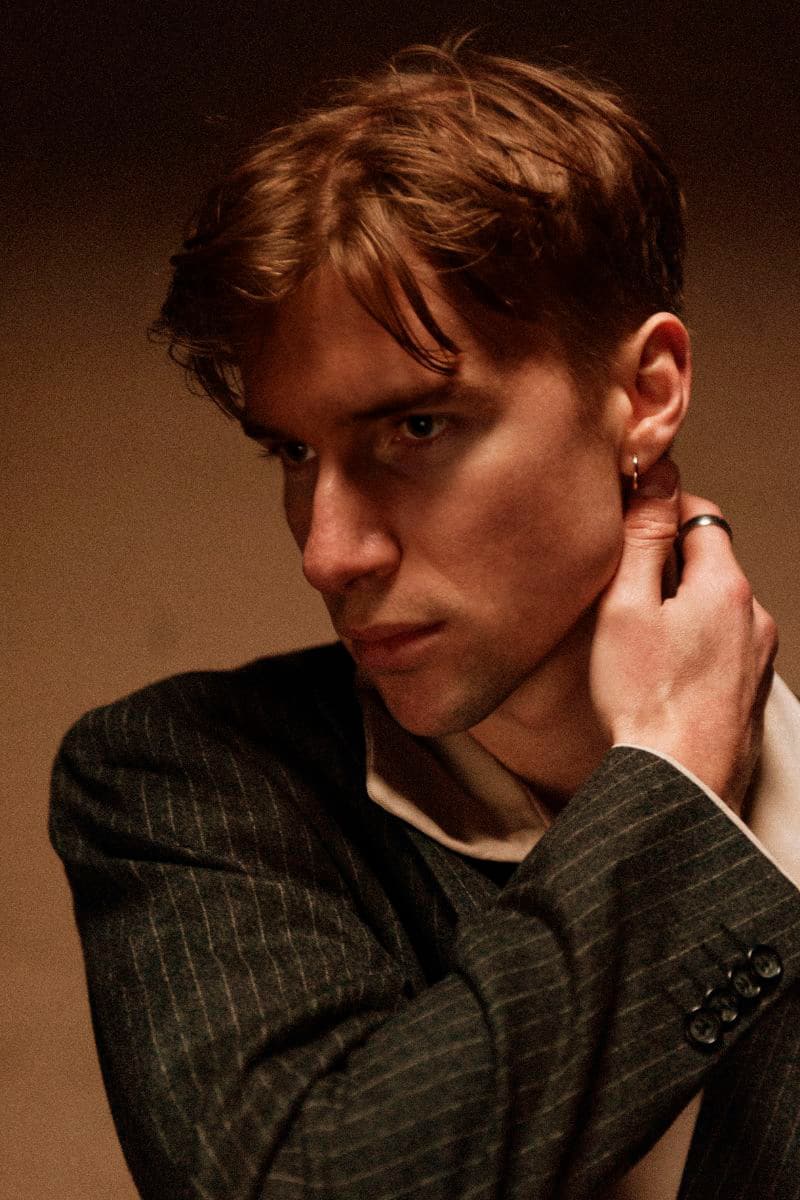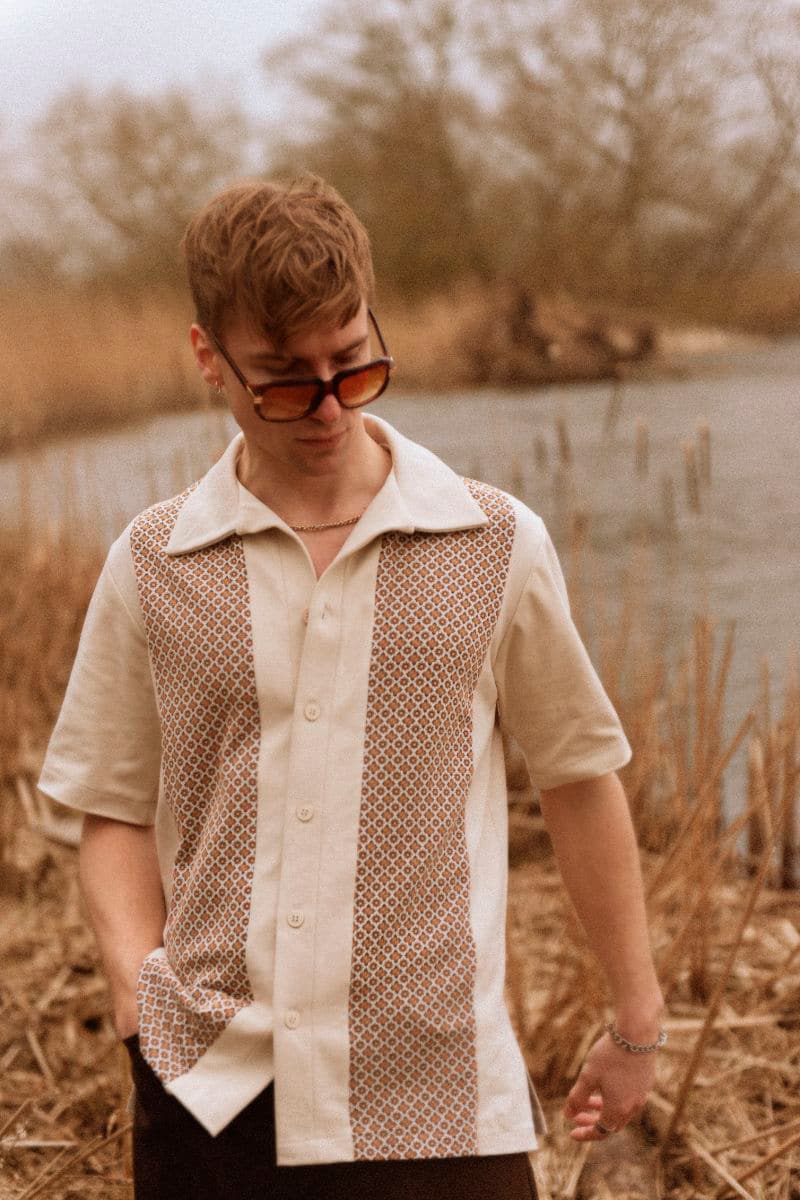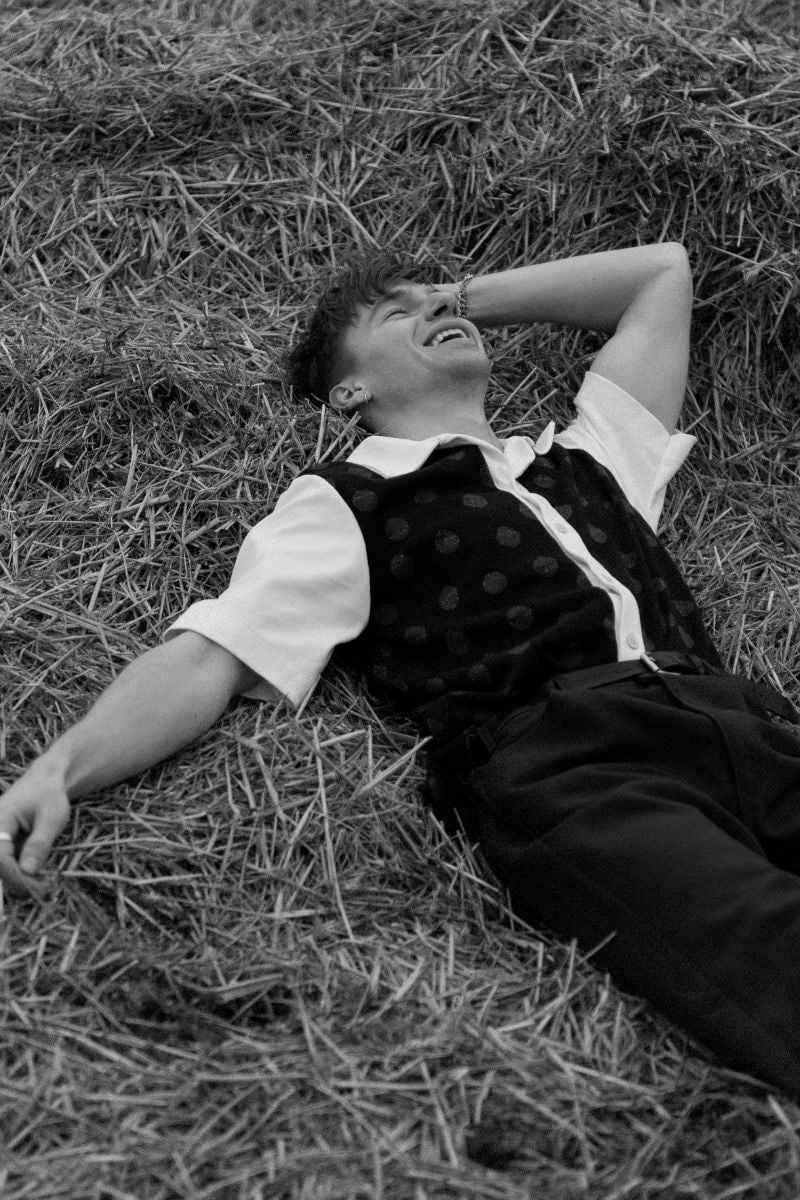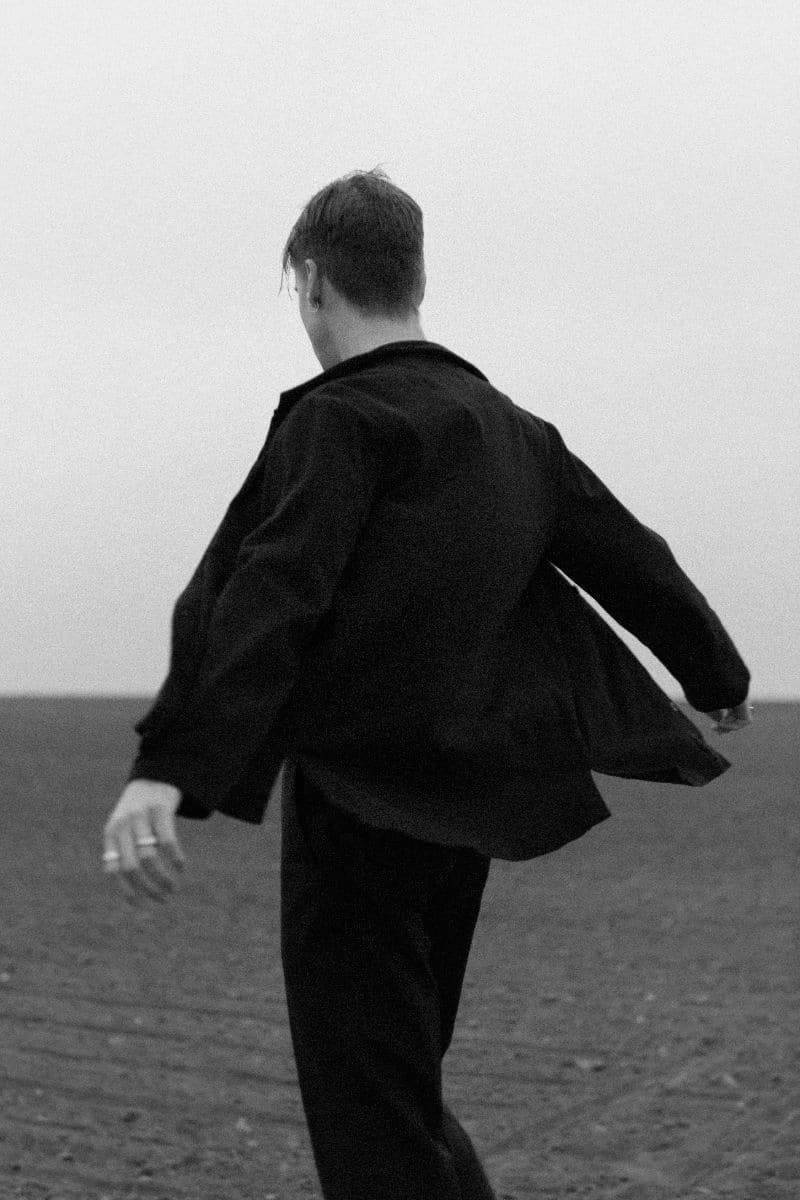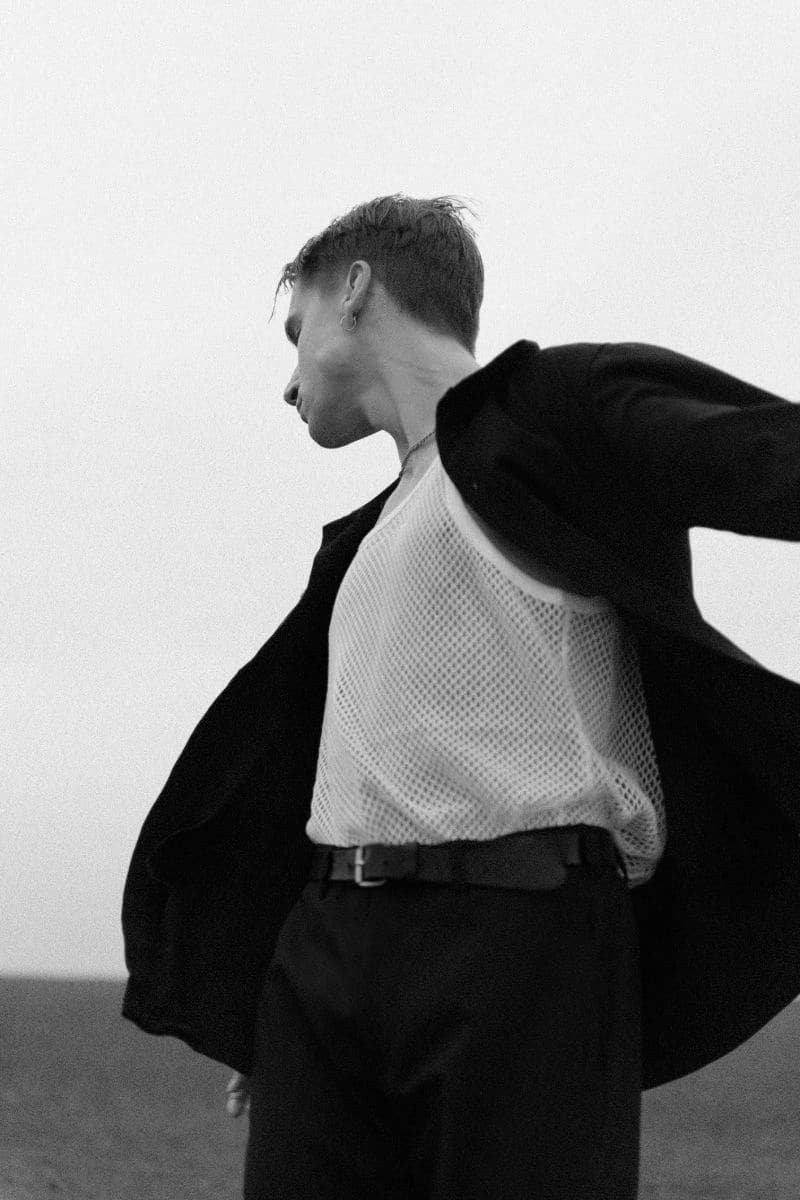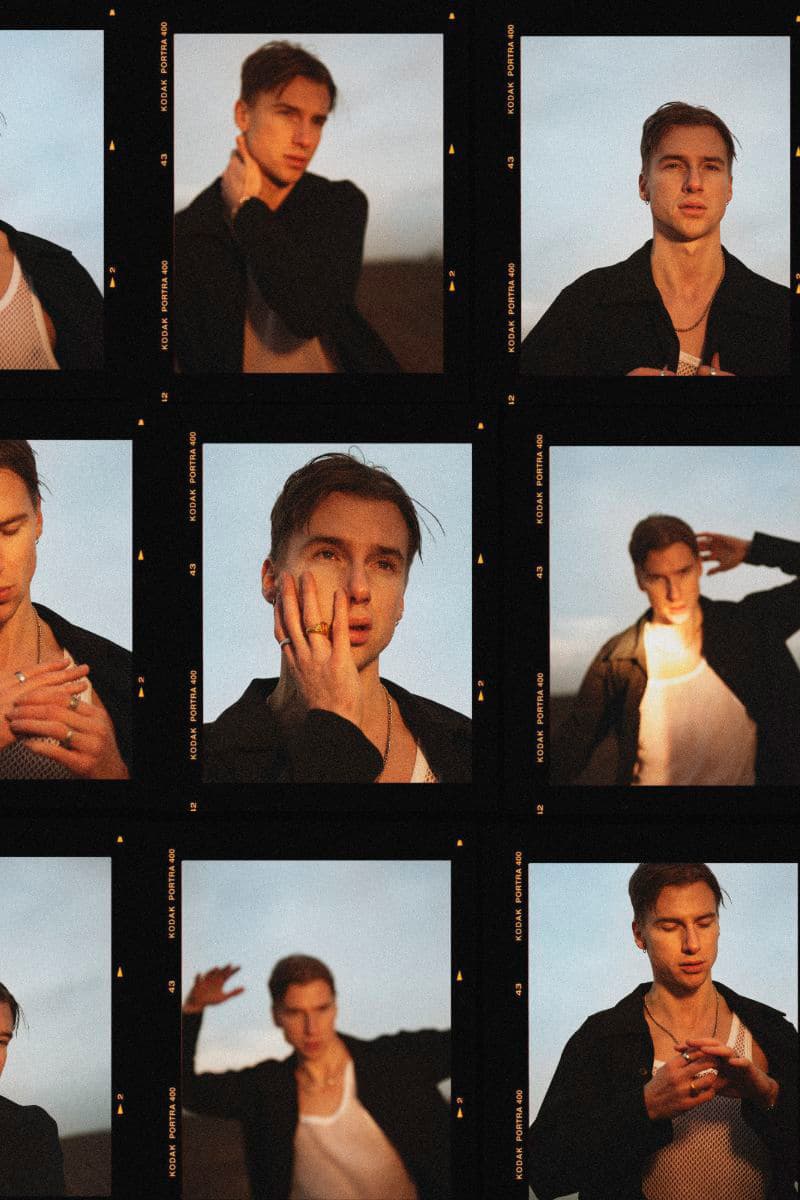 "We want the bearers of our clothes to feel that they wear unique pieces of quality" states the brand's mission. And indeed, atop of Carnal Apparel's hybrids channel a powerful craft that adheres ethical values of fashion, drowning a heritage that comes from a conscious mindset crafted in Sweden. Good thing we're on the craft theme, sure to be a welcome feature post-Covid.  The brand's ethos came to like during a trip in Mexico: The laid-back, minimalist aura of the apparel thrived inspiration from cult traditions seen on the streets, and as such, the label's creative head was fond to bring the style into a Scandinavian-driven concept. With further inspiration coming from the '60s and '70s, hybrids gain a nuance that marries an eclectic style rich in chromatic playfulness, adding a result that ushers experimentation and modernity.
"Our aim is to produce all our clothes in a slow fashion manner without compromising on quality," recently commented the label's creative director. In an industry facing perilous challenges in times of uncertainty, the mantra can only come as one: "craft well, craft better."
And if you think of it as a recurrence in methodical product-making (and sustainability), guess you got the meme right.