Given the current situation, the creative production agency CAP Dept has decided to join forces with different artists from the current scene to launch an artistic project titled "Images by/for People".
This initiative will help the sectors most affected by this health crisis. To do this and following the initiative that has emerged in other countries, CAP Dept teamed up with more than 150 artists including Juan Gatti, Gorka Postigo, Nacho Alegre, Matteo Montanari, Carlota Guerrero, Luis Venegas, Robi Rodriguez, Maria Pratts, Dario Catellani, Tom Johnson, Alba Yruela, David Horvit, Luis Úrculo, and Monster Spaghetti, among others, who have joined the cause by donating their images. The images will be sold from May 1 through the CAP Dept website in a non-limited edition for 10 days.
Every one of the pieces will be sold for € 100 that will be donated in full to two Humanitarian NGOs.
Take a look at some of the photos from this project below: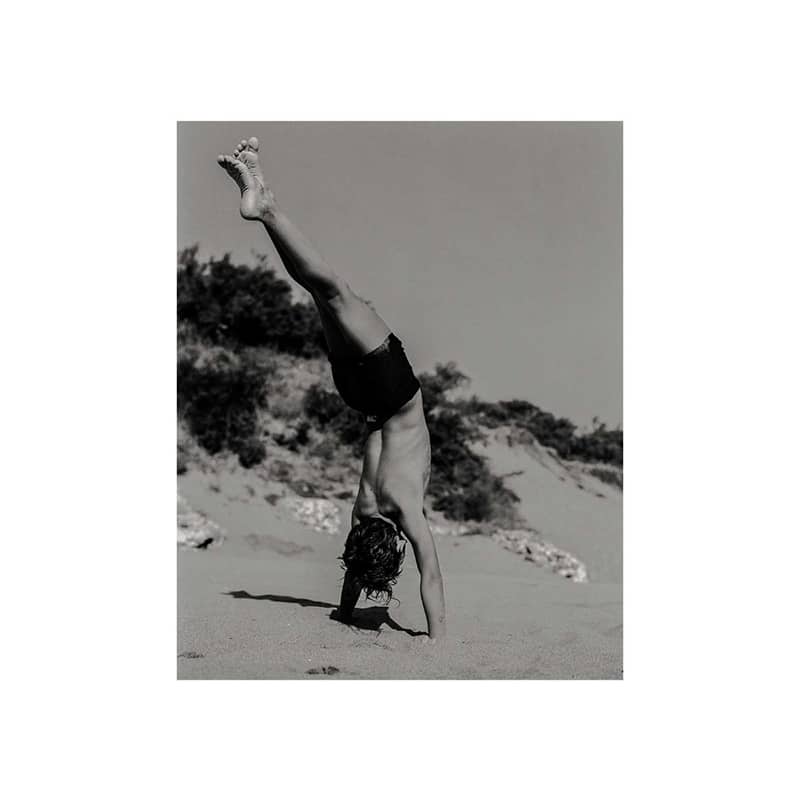 Adrià Cañameras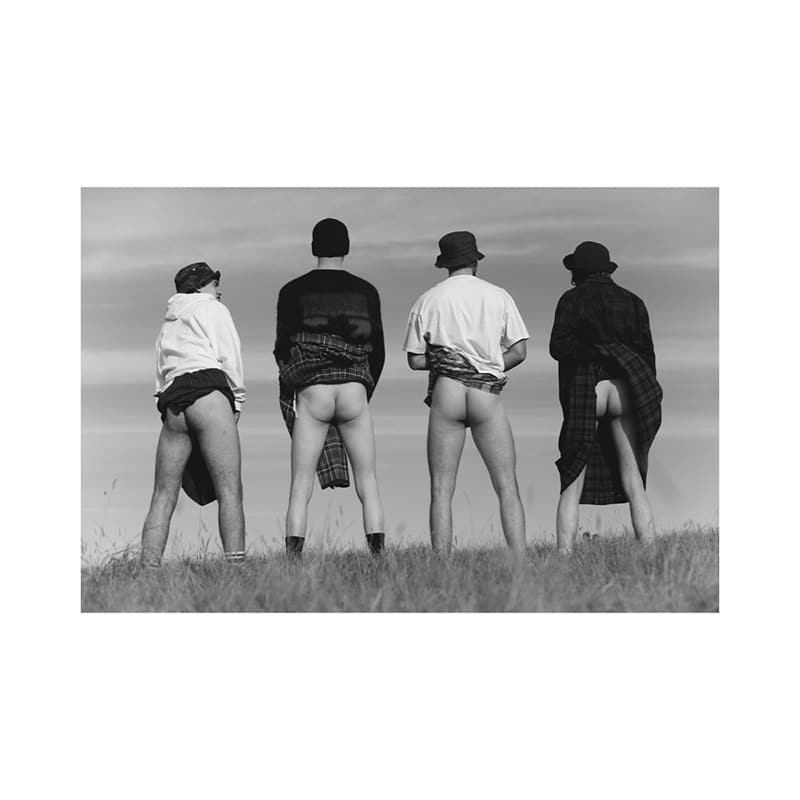 Adrián González-Cohen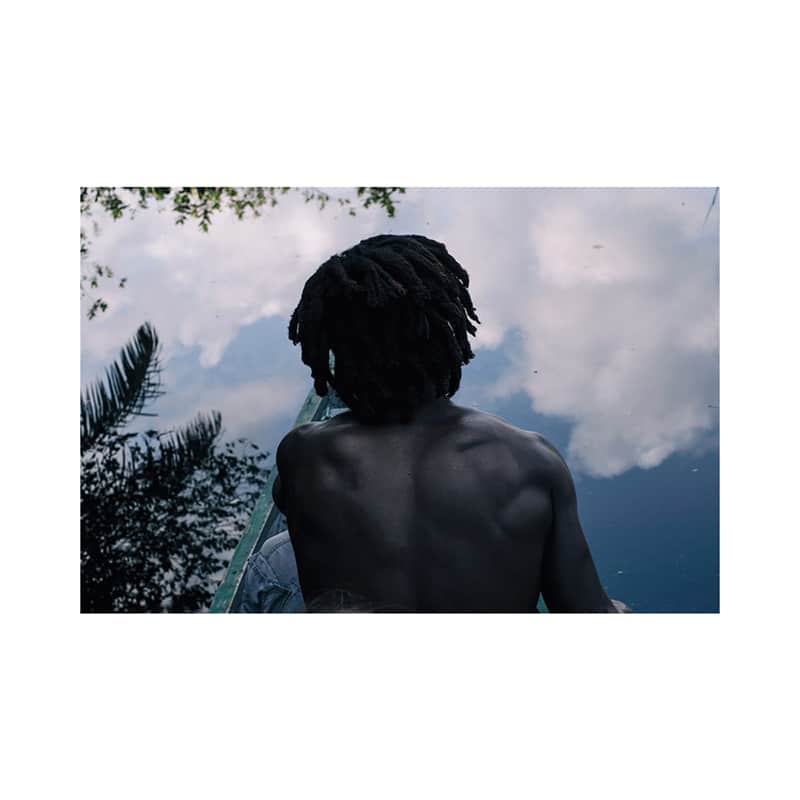 Adrian Morris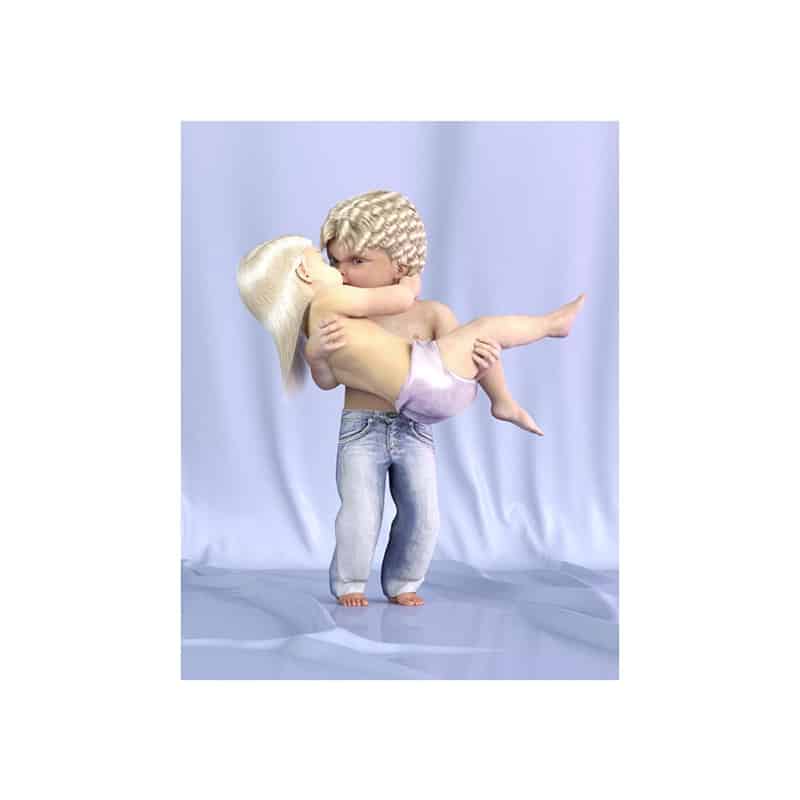 Claudia Mate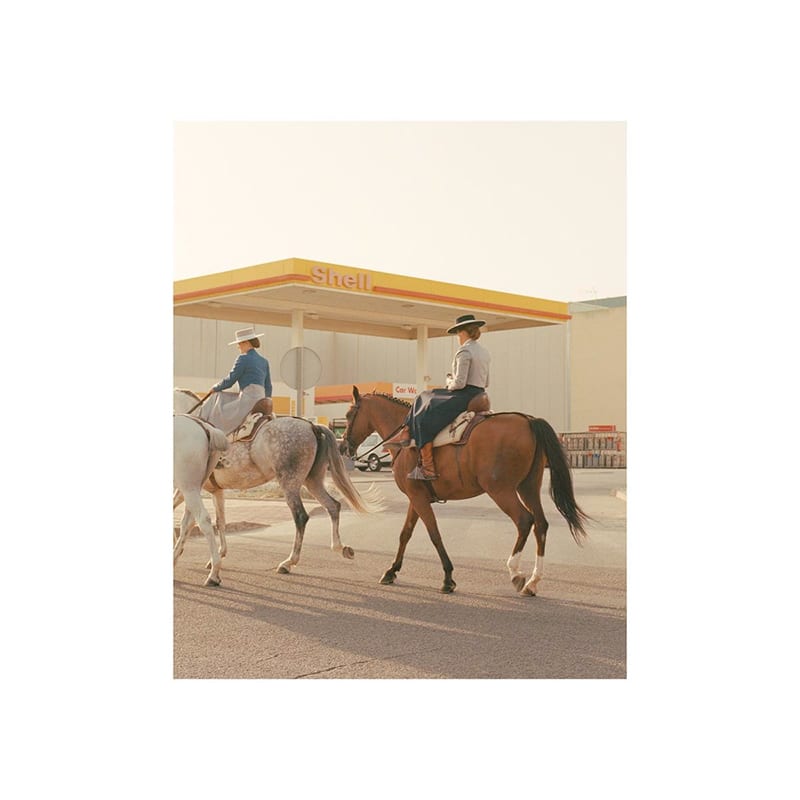 Daniel de Jorge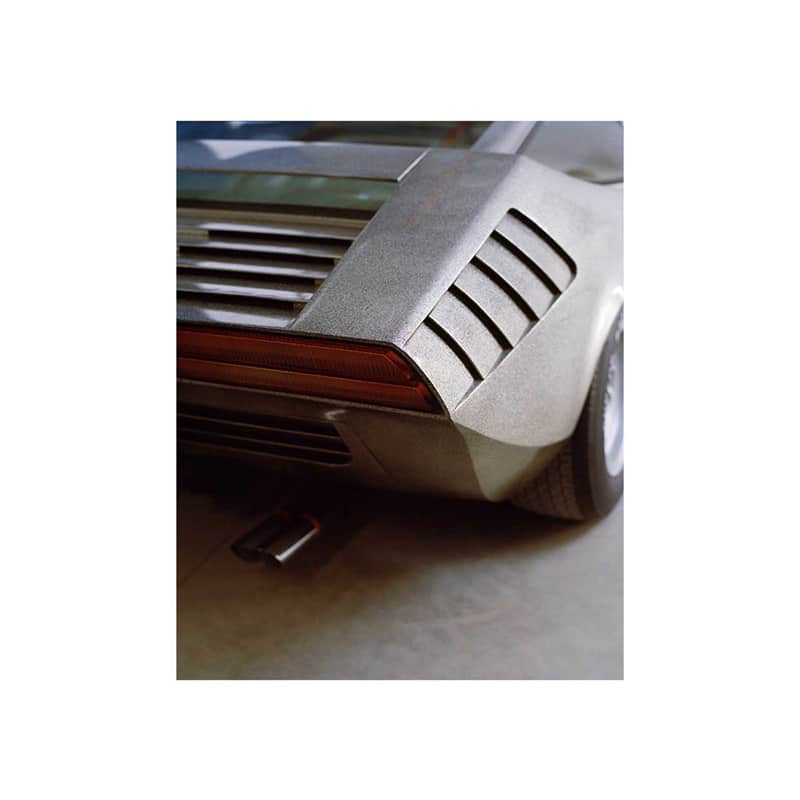 Dario Catellani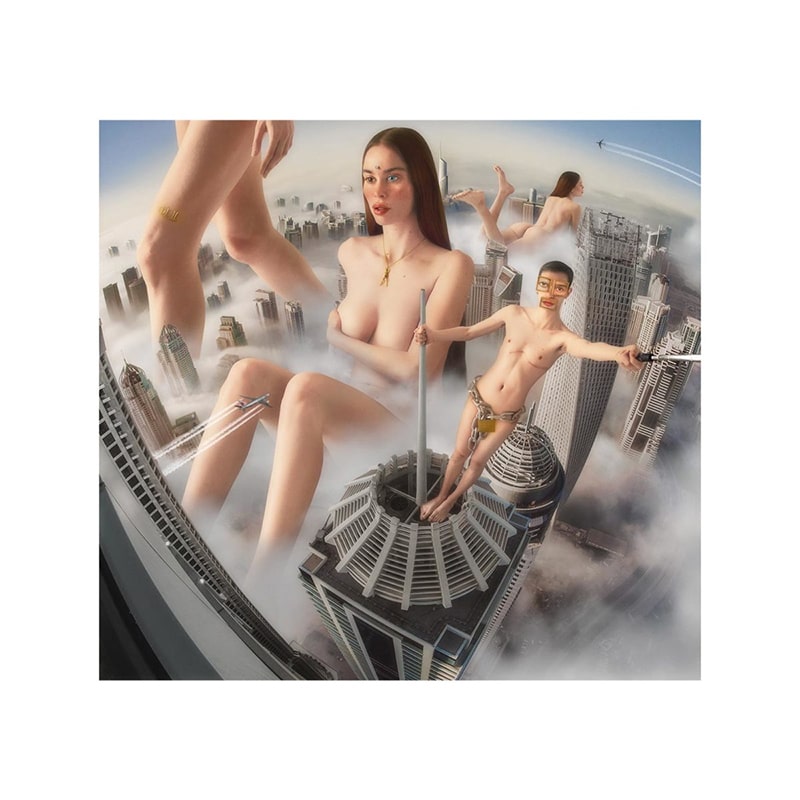 Filip Custic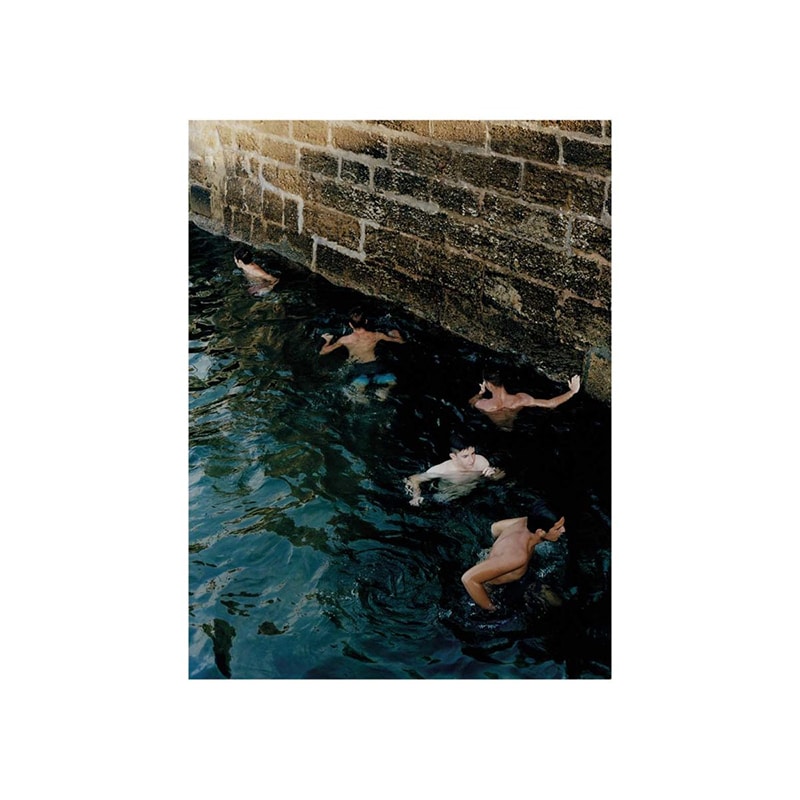 Jorge Pérez Ortiz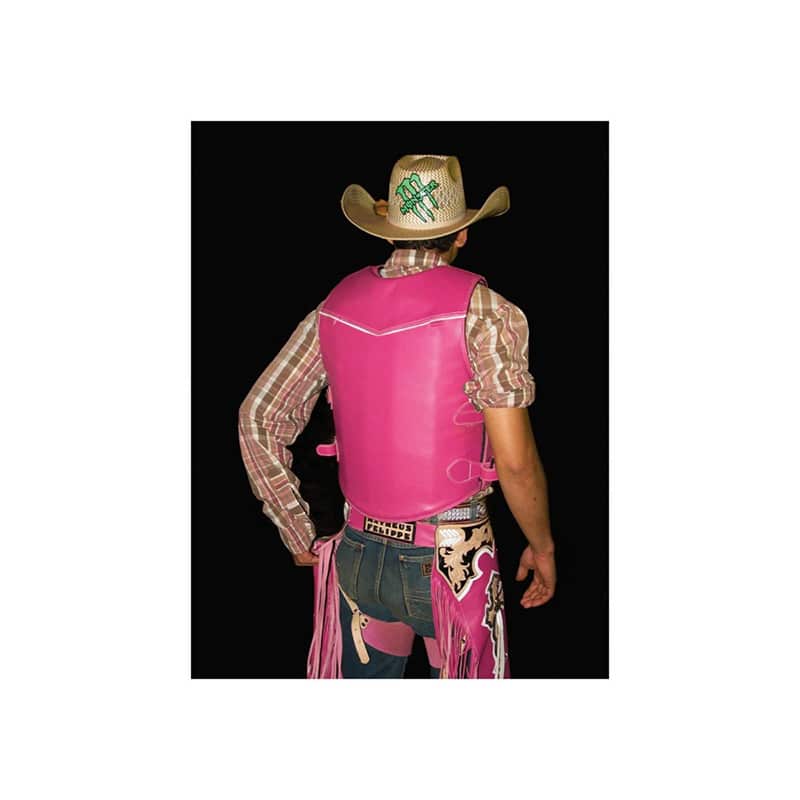 Lucas Couto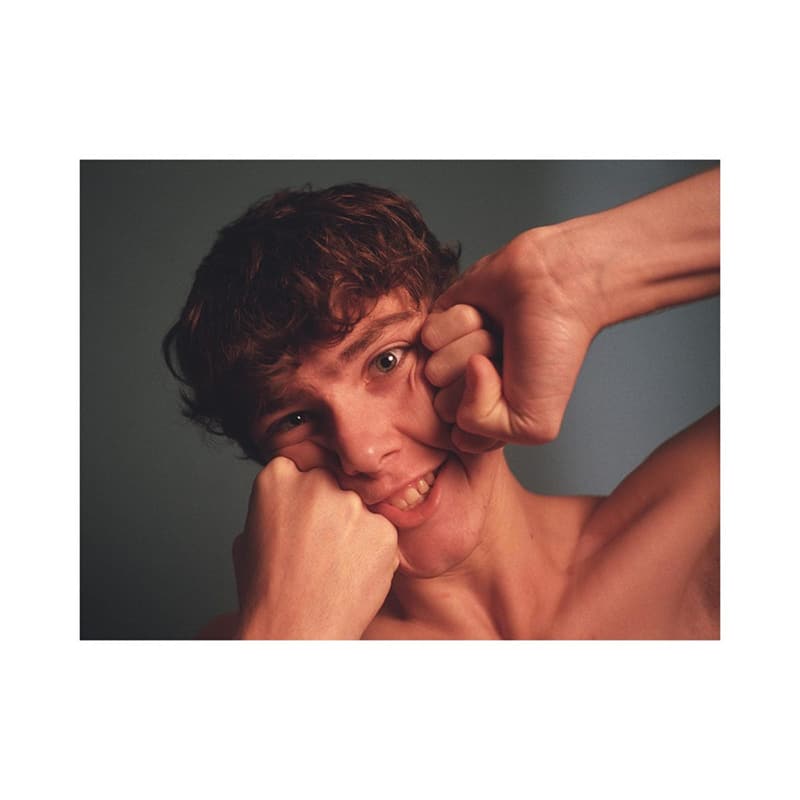 Luis Venegas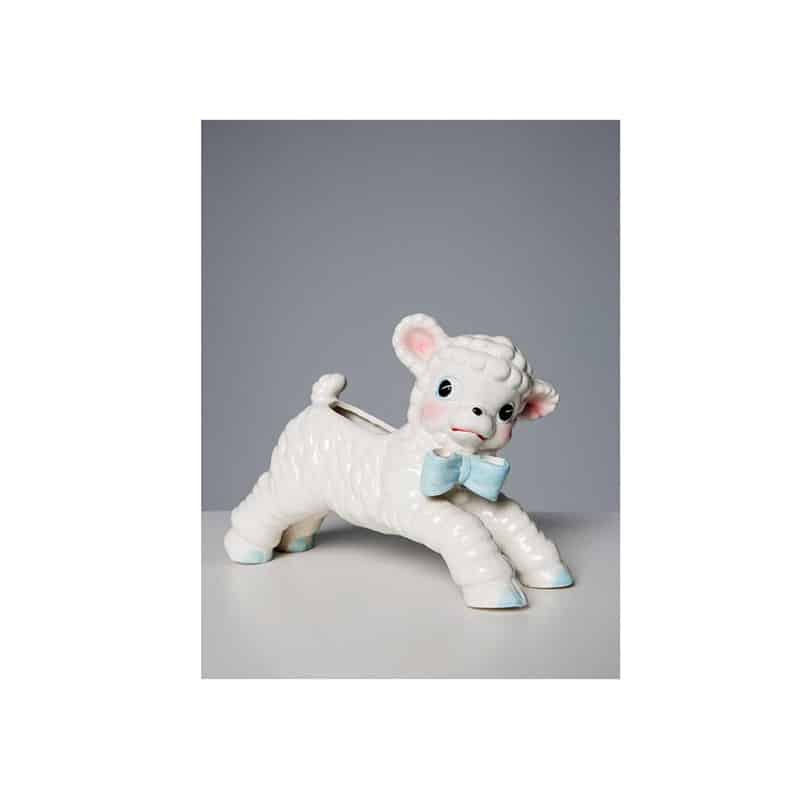 Pablo Saez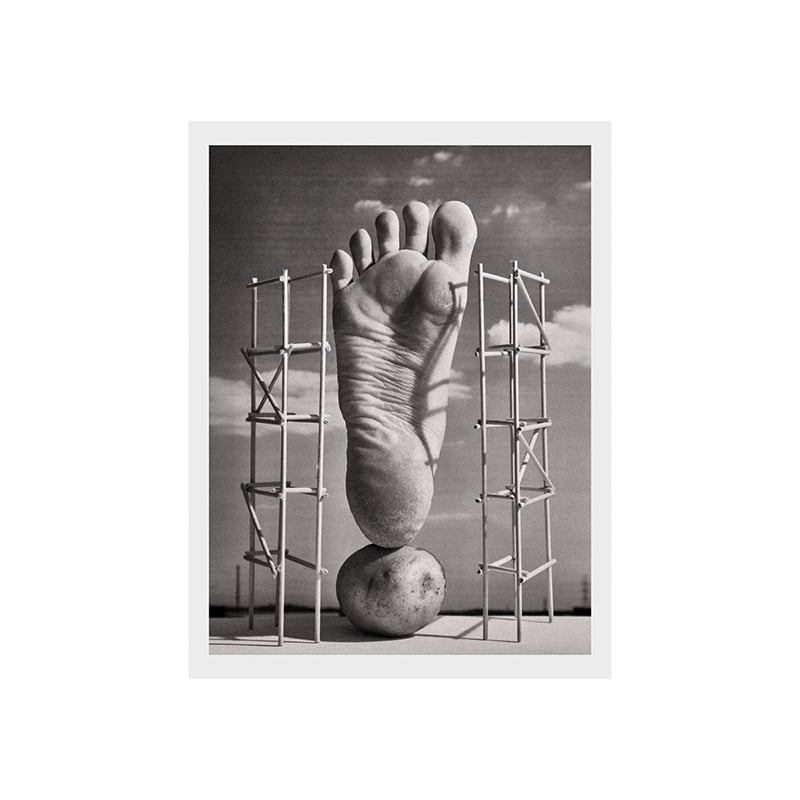 Santiago Belizon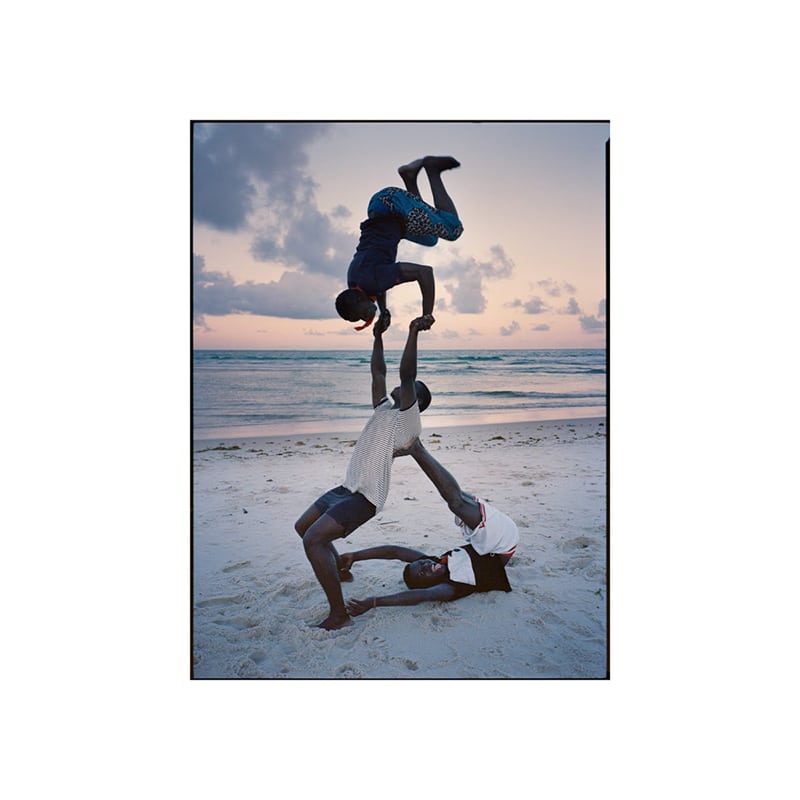 Teddy Iborra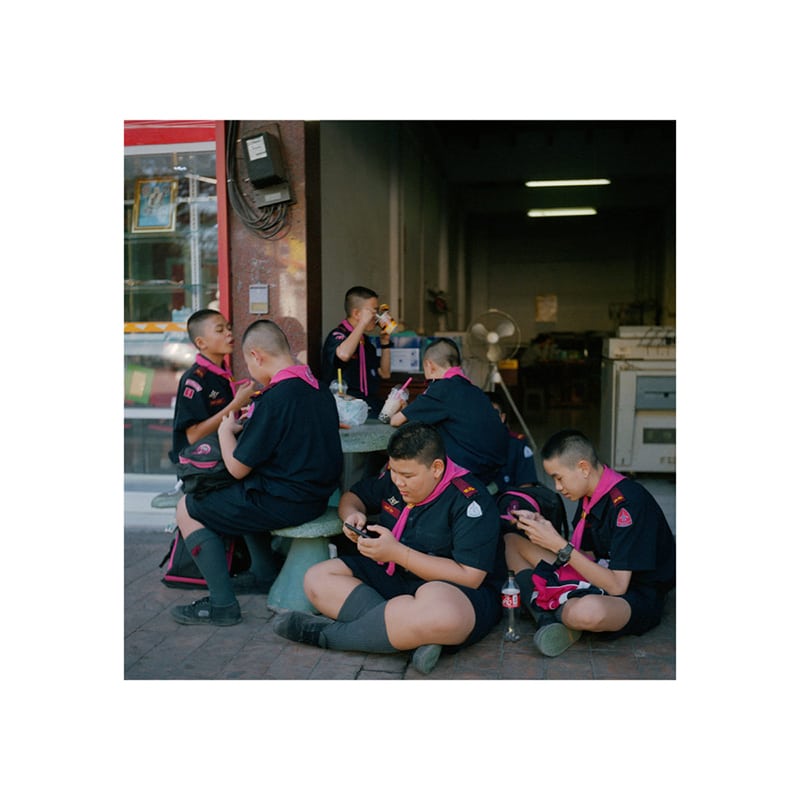 Yago Castromil