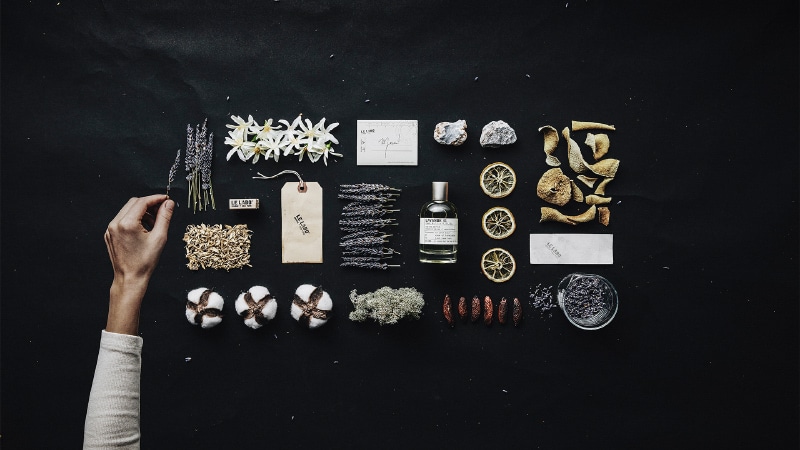 When you hear the word lavender, what comes to mind? Perhaps it's the scent of your grandmother's bathroom, adorned with vintage wallpaper and a bar of purple soap perched by the sink. Or maybe it's that old-school barbershop, where wafts of lavender blend with oakmoss, creating a timeless aroma.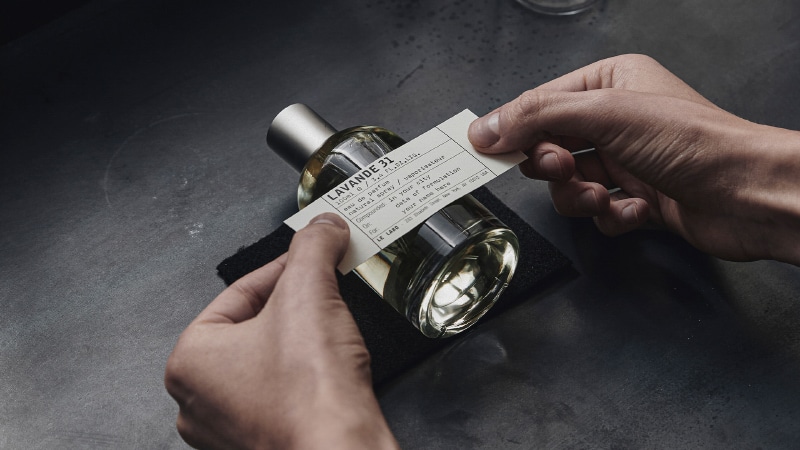 But with Lavande 31, Le Labo is flipping the script on lavender. This fragrance defies all expectations. It takes lavender to a whole new level. How? Well, it starts with bergamot and neroli essential oils, which give it a fresh, uplifting kick. But that's just the beginning.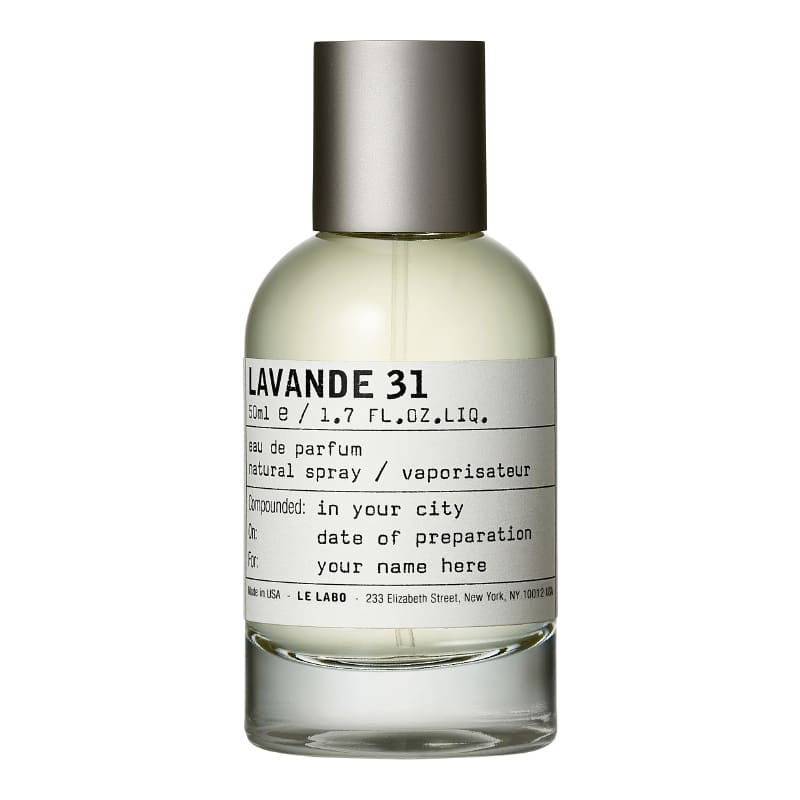 Lavande 31 is all about pure lavender essence, distilled solely from the flower buds. This process adds depth and richness, making it unlike any other lavender scent out there. Its foundation is unmistakably Le Labo: a blend of ambery, earthy, and musky notes, intertwined with hints of tonka. The result? A perfume that's a nod to the classics but with a twist – clean yet slightly rugged, familiar yet refreshingly distinct.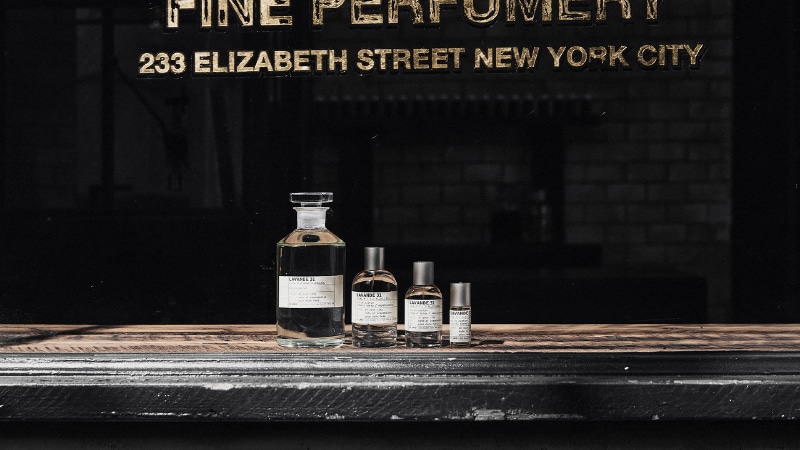 So, say goodbye to the lavender you thought you knew. Lavande 31 welcomes you to a new olfactory reality.