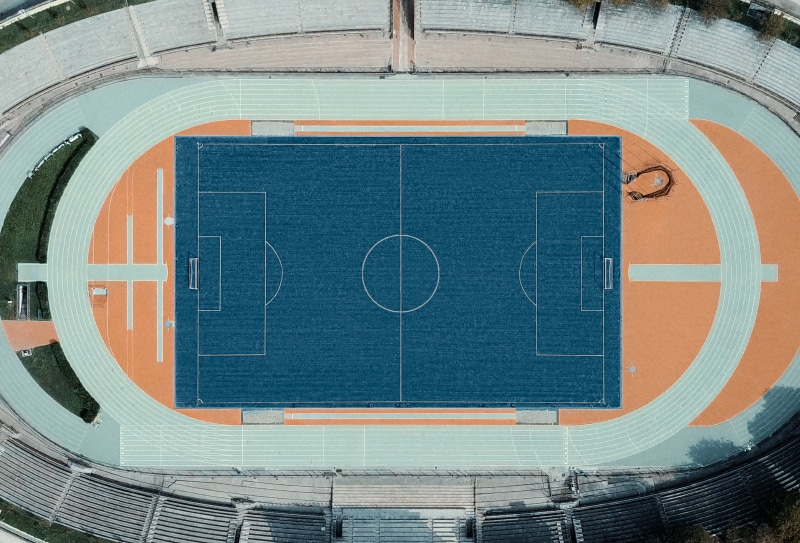 The alliance formed between the Inter Milan football team and Moncler continues, but this time it has a third participant, Daniel Arsham, a New York designer considered by many as one of the architects of fashion.
It is well known by all how much Moncler loves collaborations, and even more so if they are with Inter Milan, with whom it has already collaborated on two other occasions. With this project, they want to celebrate the creative fusion between football, design, and art. Therefore, the three parties exchanged their points of view and worked on the design of a limited-edition lightweight down jacket.
The garment itself is characterised by its shirt style, popular with the football team's players when they are off duty, and is made from the luxury brand's signature quilted nylon. The item is accompanied by the insignia of the three involved, which are: the Inter snake, the M of Moncler, and the intersection of the A's of Daniel Arsham.
Soon we will see the team's players such as Yann Aurel Bisseck, Matteo Darmian, Ajara Nchout, or coach Simone Inzaghi, wearing the exclusive Inter x Moncler by Arsham jacket. All of them and the rest of the team appear in the campaign that accompanies the launch, shot by Teo Poggi.
Inter x Moncler by Arsham jacket is now available for purchase at moncler.com and at the brand's official boutique in the Galleria Vittorio Emanuele II. There you will also find a wider Inter x Moncler collection, for adults and children, which includes a shirt jacket, a turtleneck jumper, a scarf, and a beanie with the Moncler and Inter logos.
Check out images from the launch below: