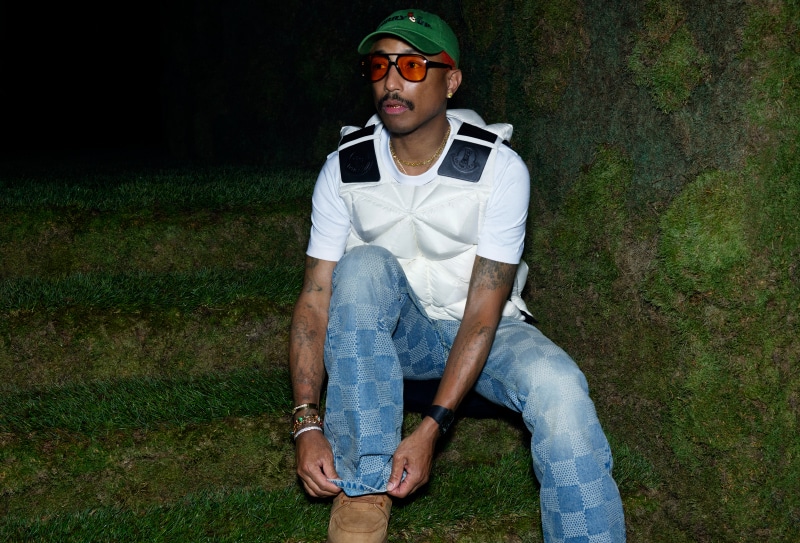 Milan Fashion Week was the setting chosen by the Italian brand Moncler to present to the world its new collaboration with the singer and now designer Pharrell Williams.
Together they have designed a collection specializing in outdoor clothing, dedicated to all those who like to experiment with nature. The pieces that make up the line, could be seen for the first time live, during the exclusive event held on the first day of fashion week at Portrait Milano, which was attended by many famous faces such as Pharrell himself, Willow, and Jayden Smith, Dixie D'Amelio, Fedez, Ghali and more.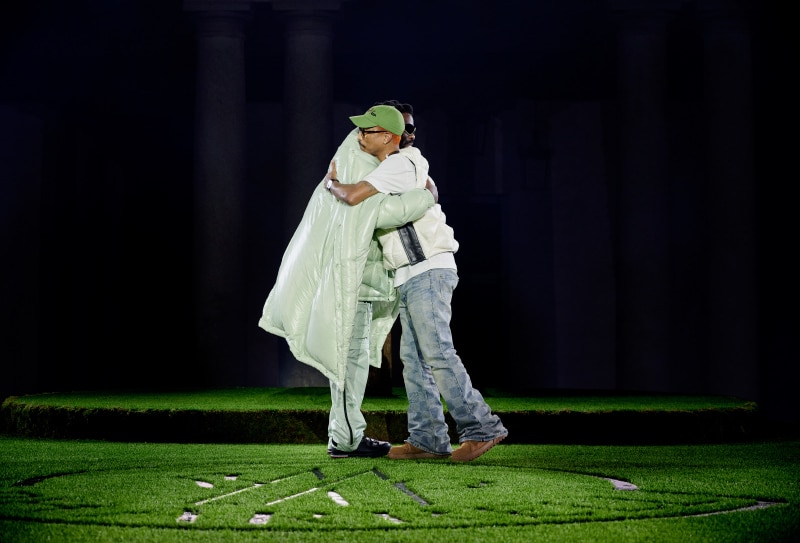 At the event, attendees enjoyed a performance by rapper Tobe Nwigwe, accompanied by dancers and musicians, in true Moncler Genius style, as well as a DJ set by Big Reeks, Fabio Mionesi, and Kilimanjaro. In case you were wondering, yes, Pharrell was there dancing and enjoying a special evening while wearing a custom-made Moncler look, which unfortunately (for the moment) will not be available for purchase. But what will be available, and in fact already are, are the rest of the garments, all characterized by their natural color palette, geometric and architectural shapes, and the softness offered by the down they are filled with. The avant-garde detail is provided by the zips that allow the sleeves to disappear or shorten their length (in the case of the trousers), as well as the pockets and the logo. The avant-garde touch is provided by the disappearance of sleeves (thanks to zips), pockets and logos; and the shortening of the length. See, for example, the trousers.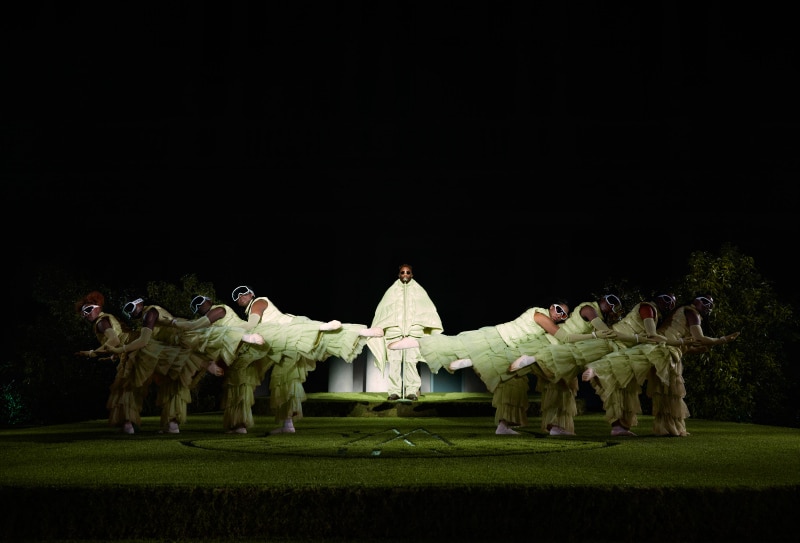 What do you think of the new Moncler launch? If your opinion is positive and you are in Milan, you have until September 24th to visit the exhibition "The Art of Terrain" (related to the collection) and why not, take the opportunity and stop at Antonia Milano to do some shopping. If this is not your case, you can do it through the Moncler website and in selected Moncler boutiques worldwide.
Check out the collection below: