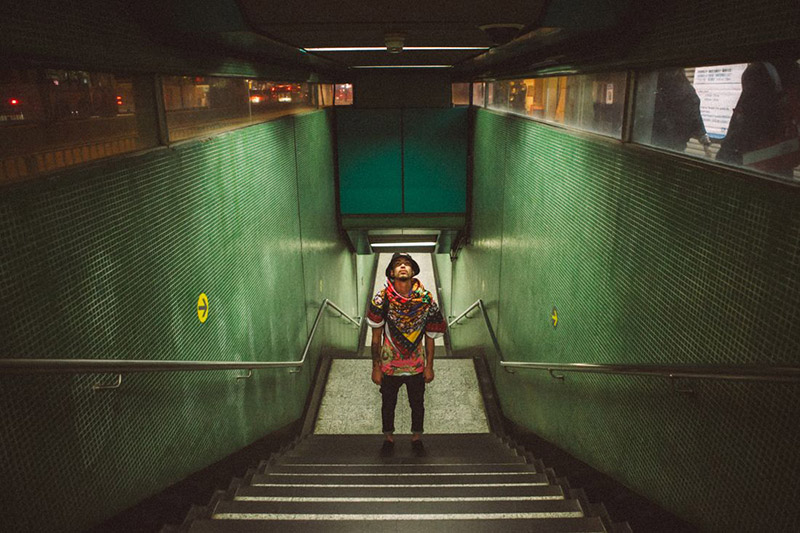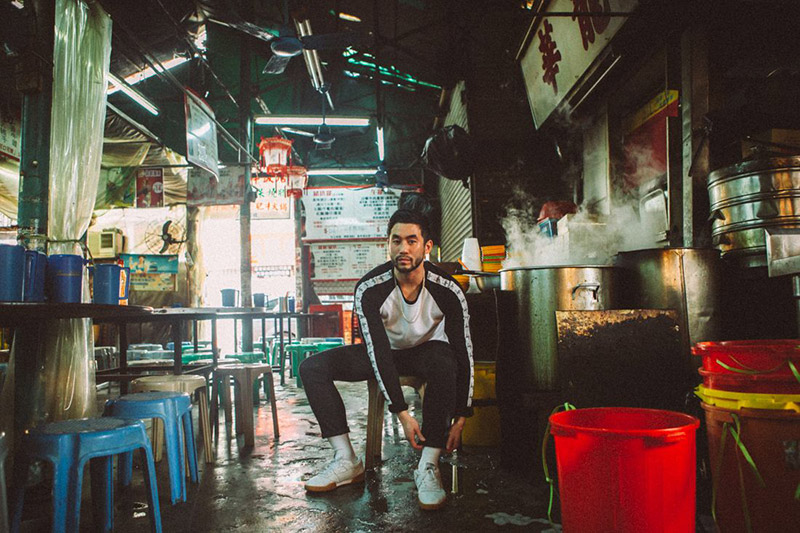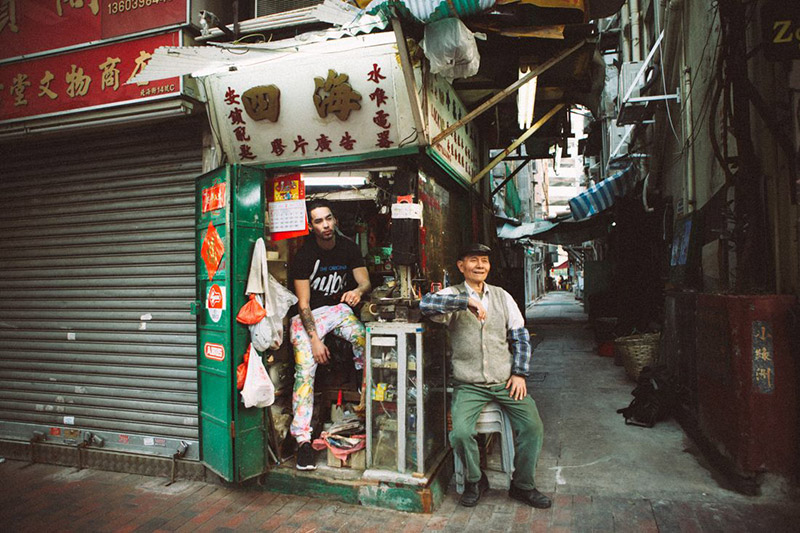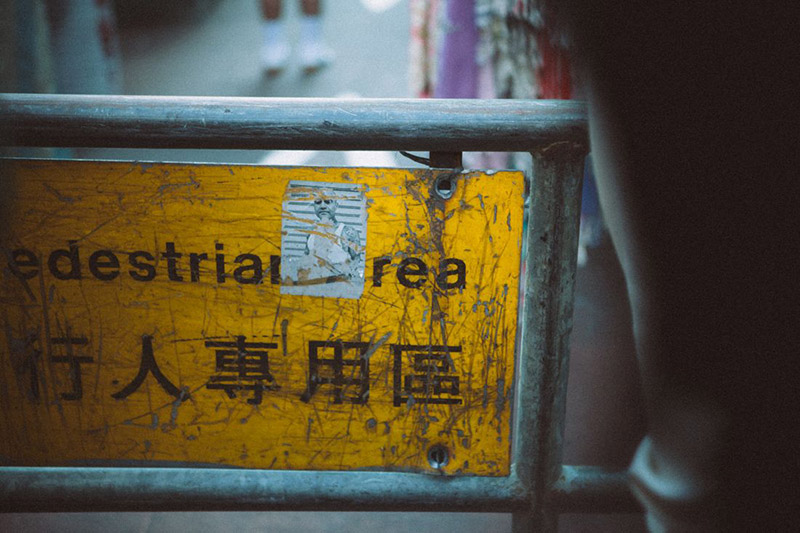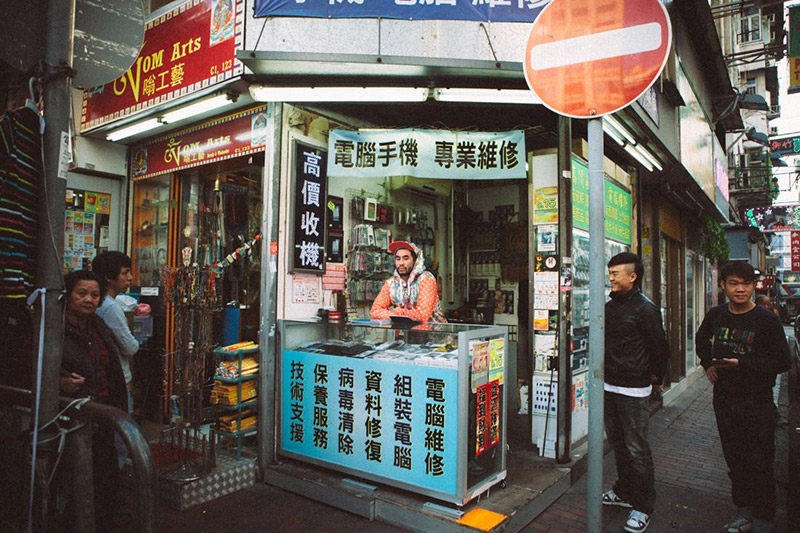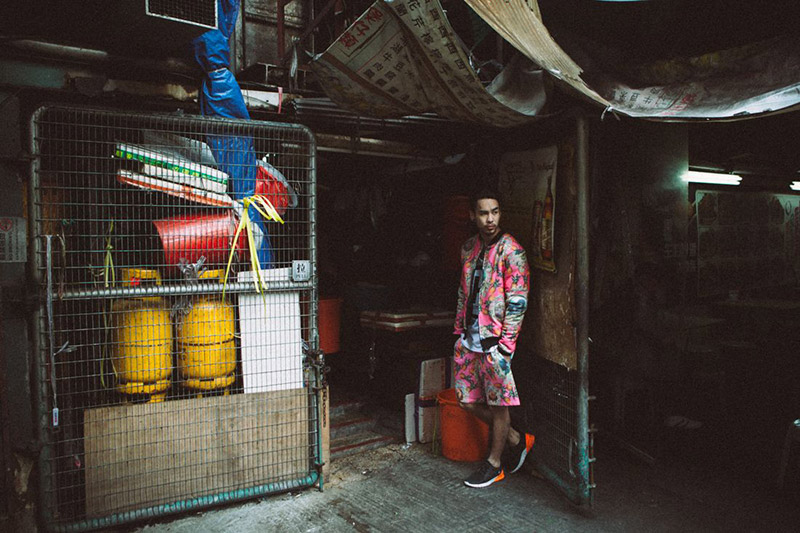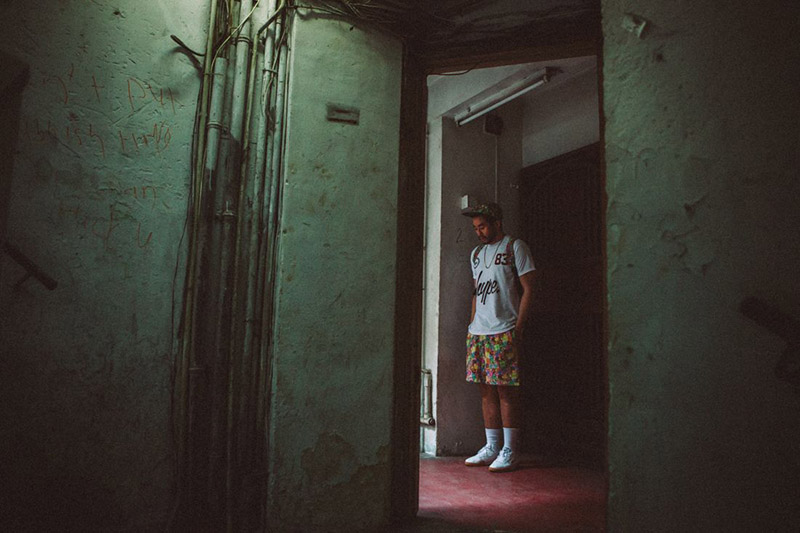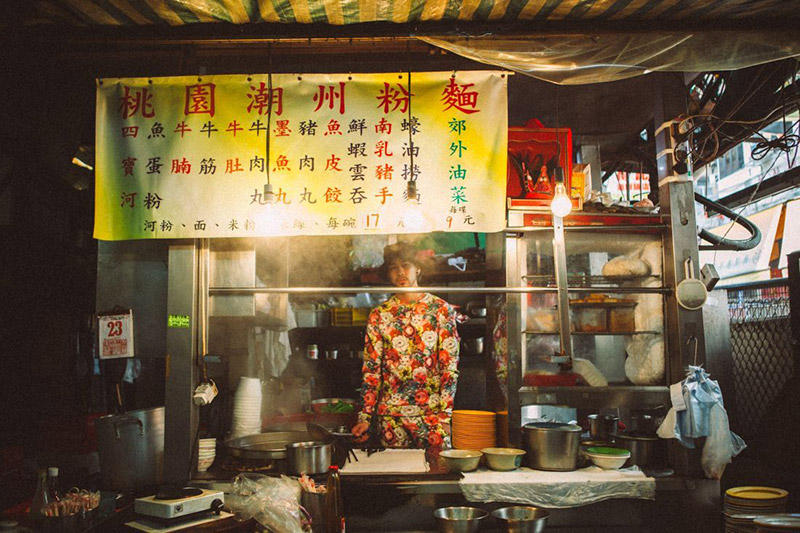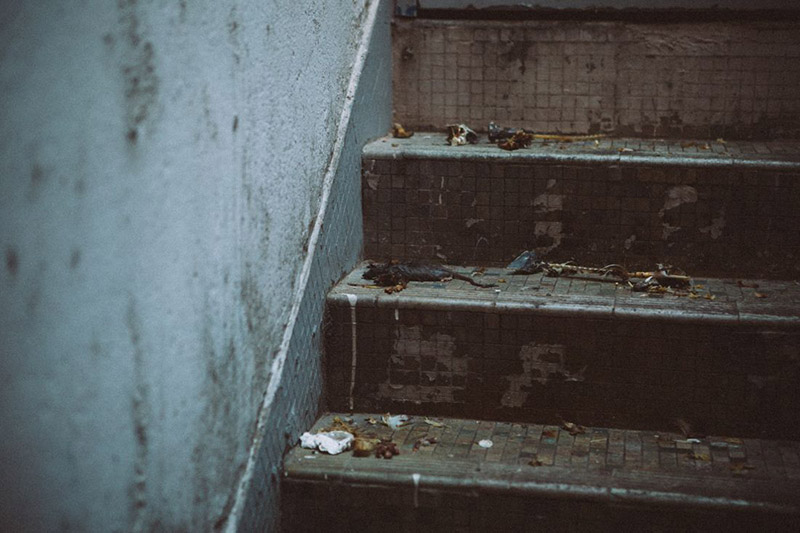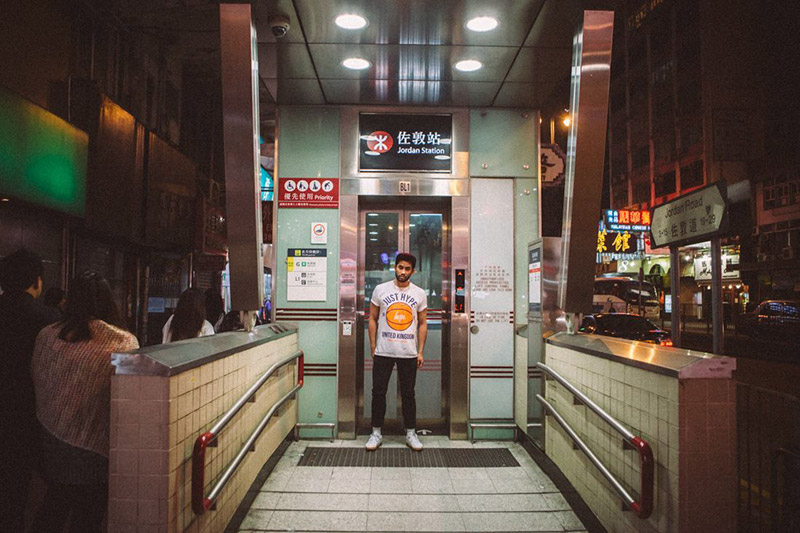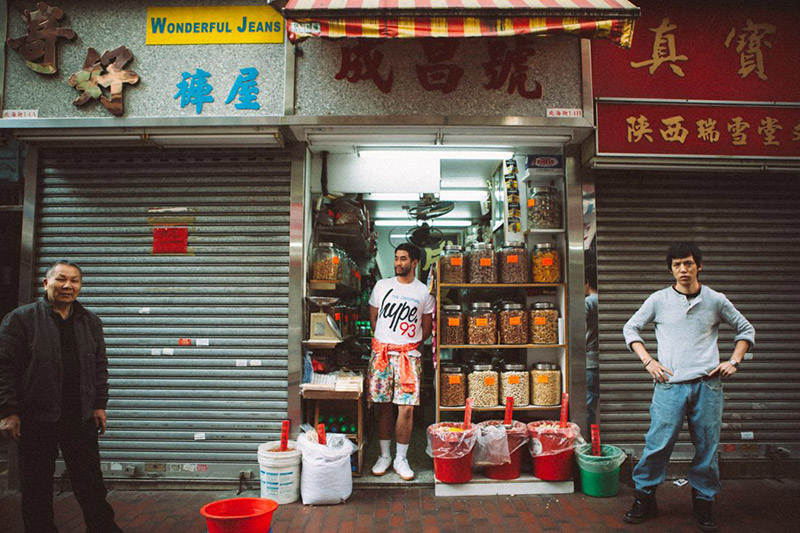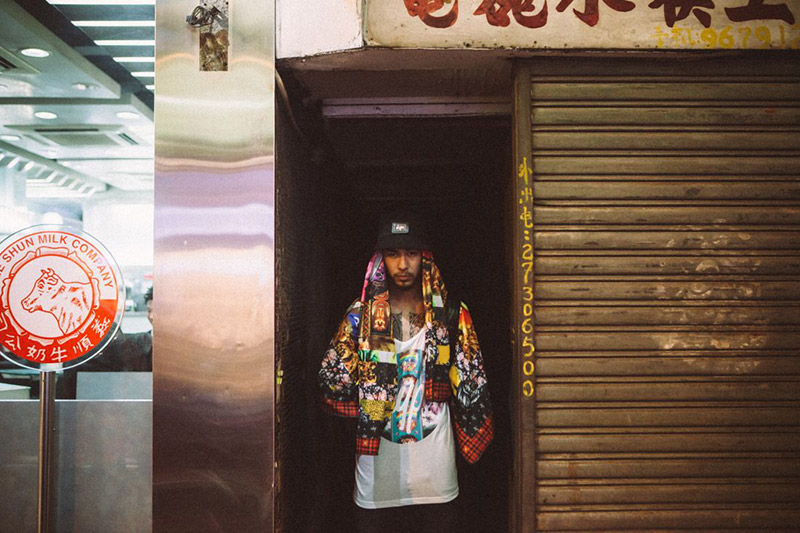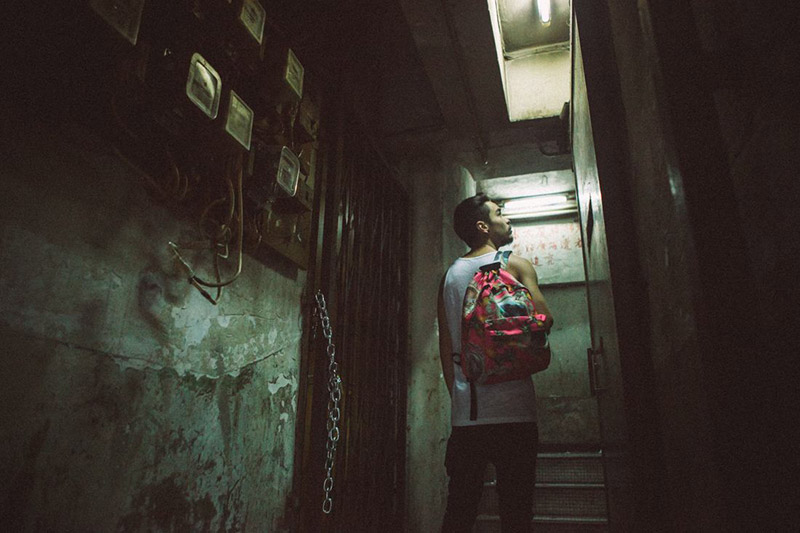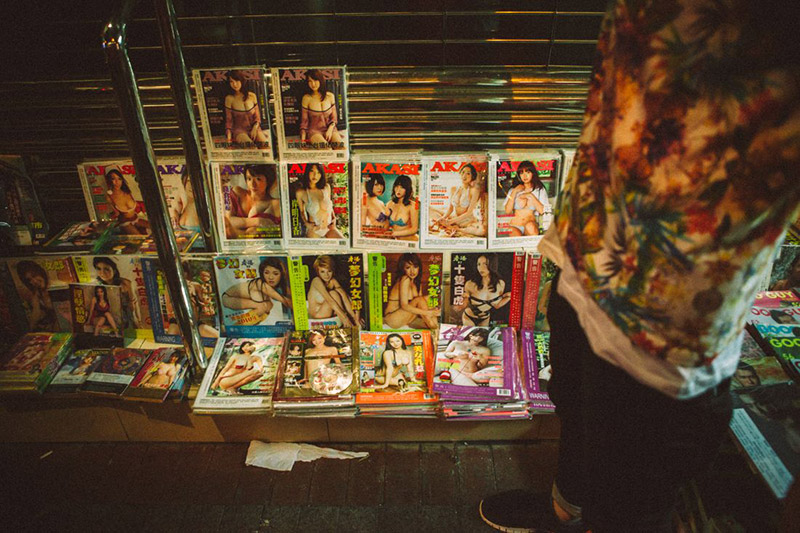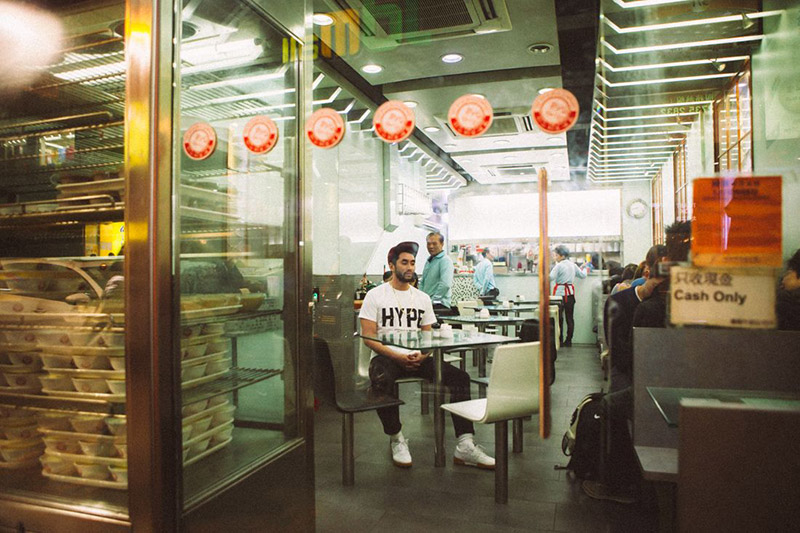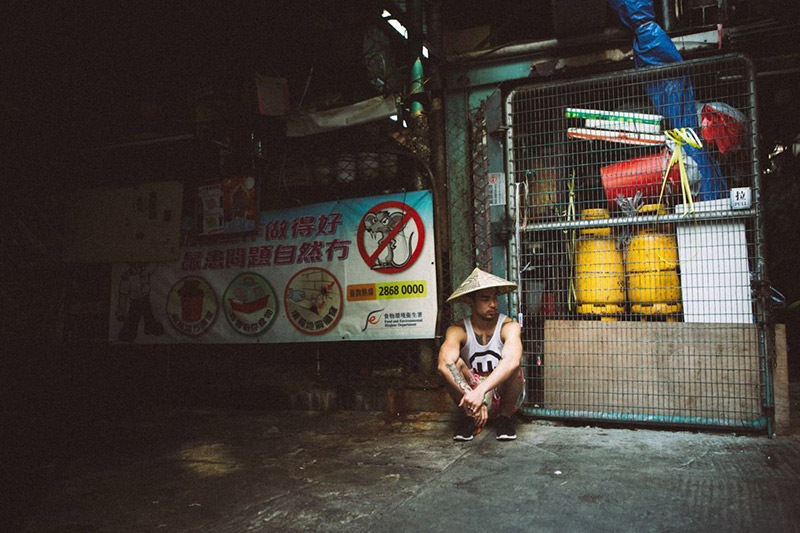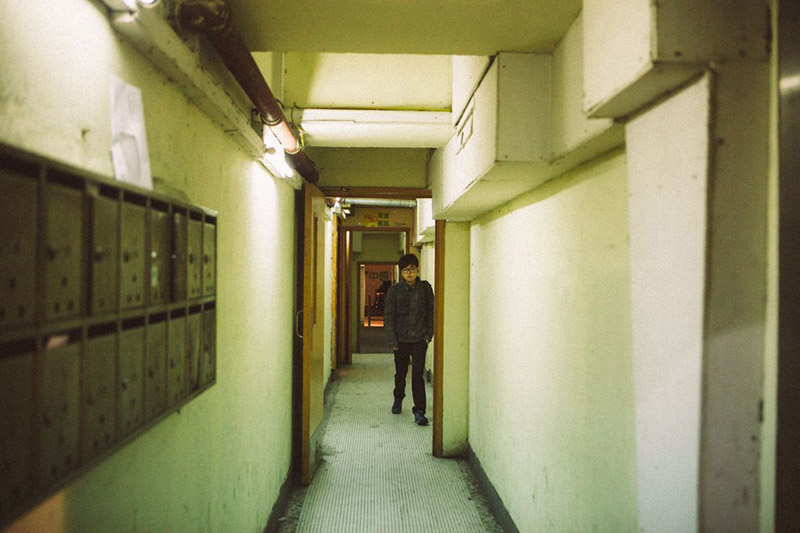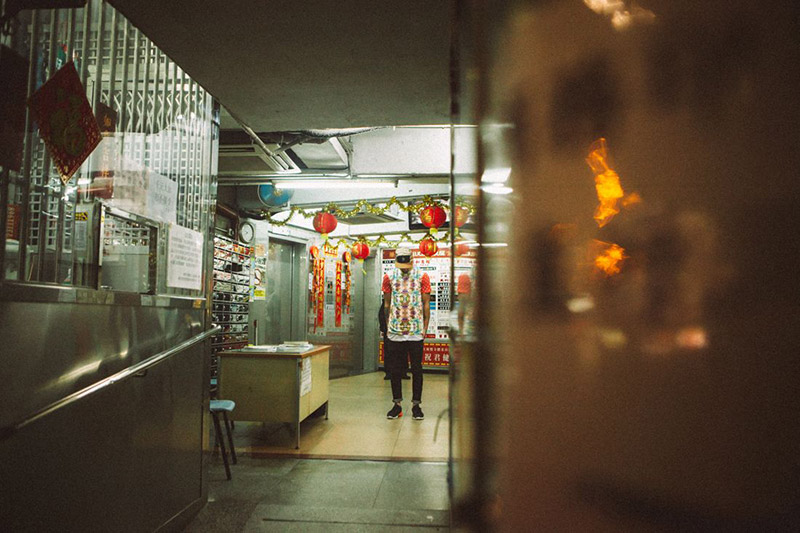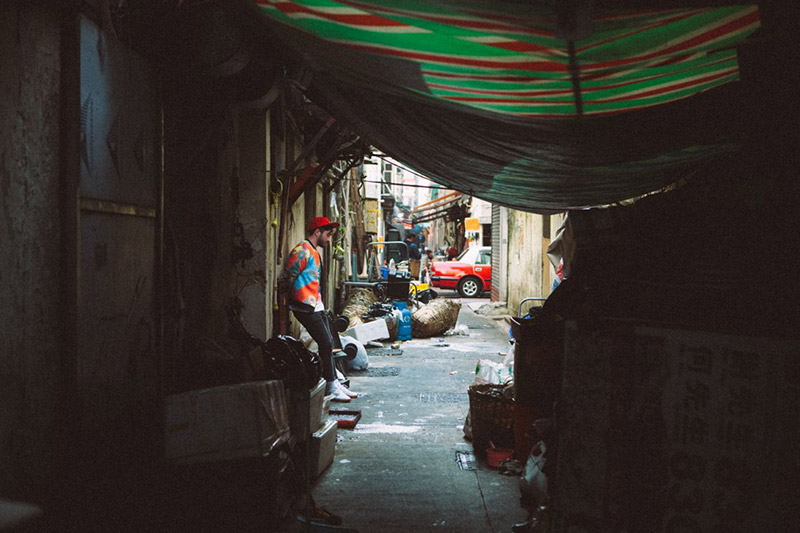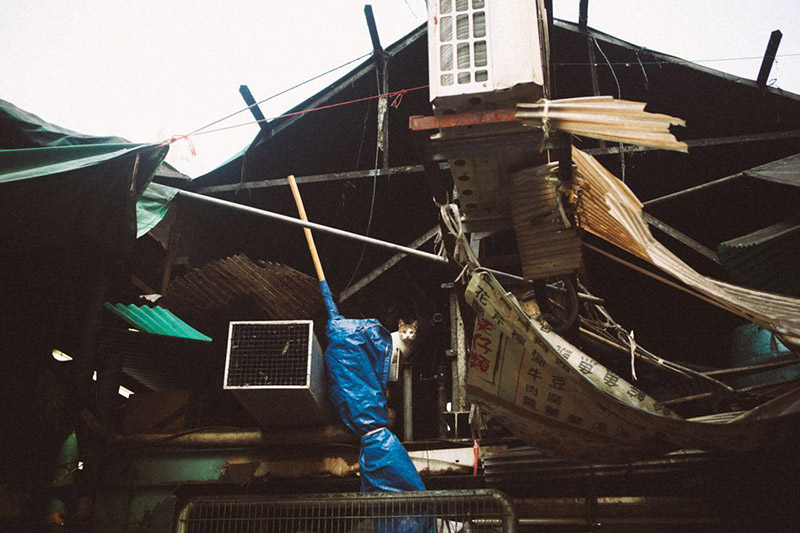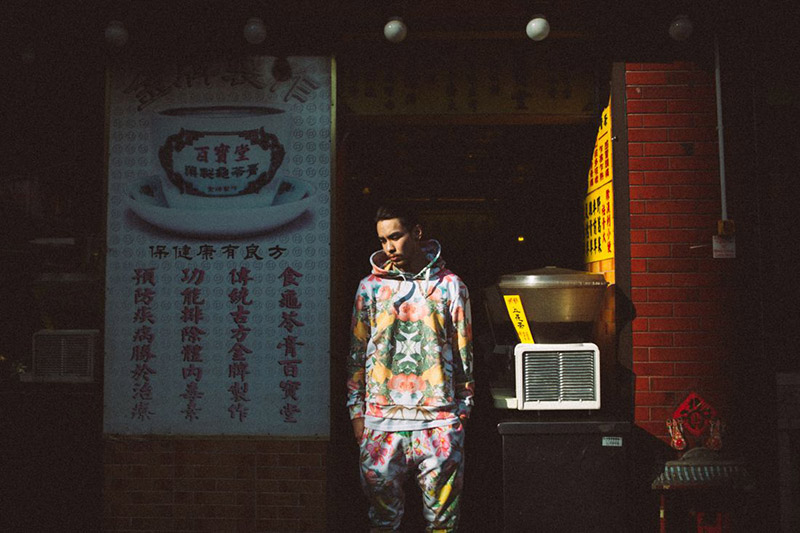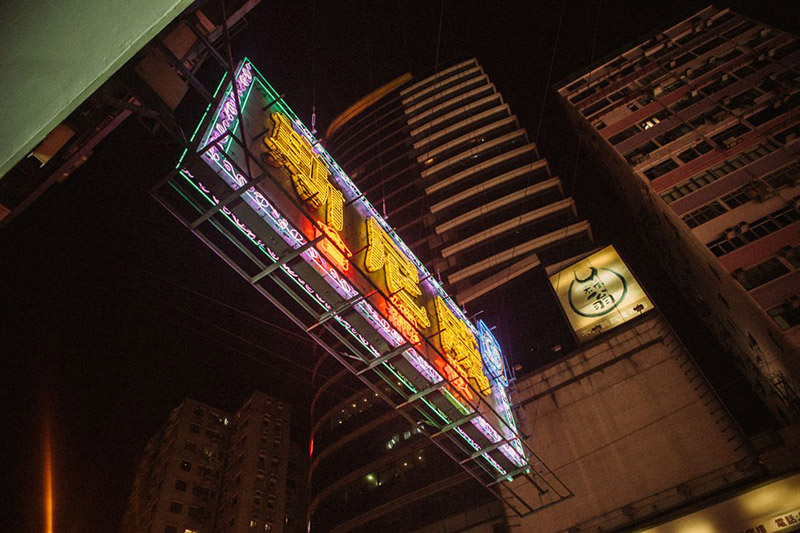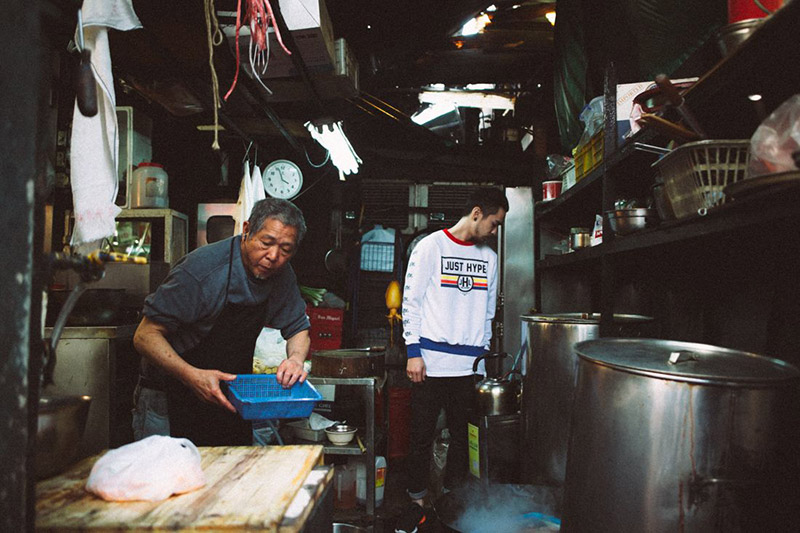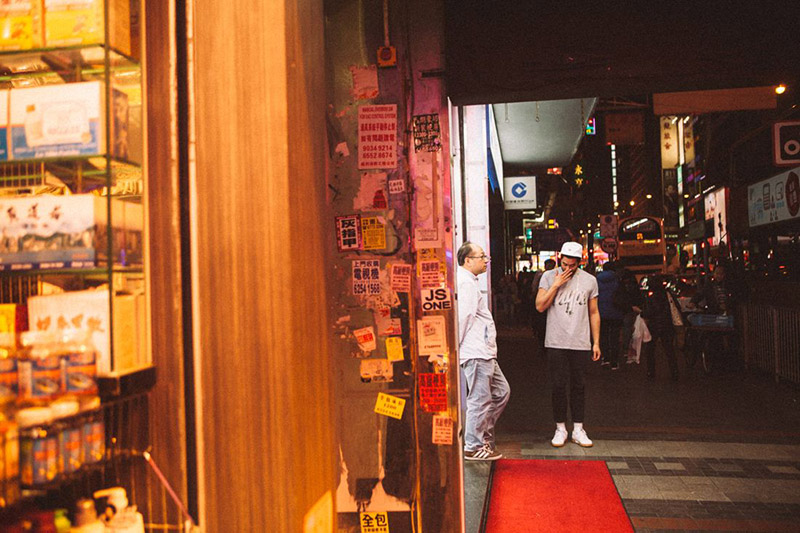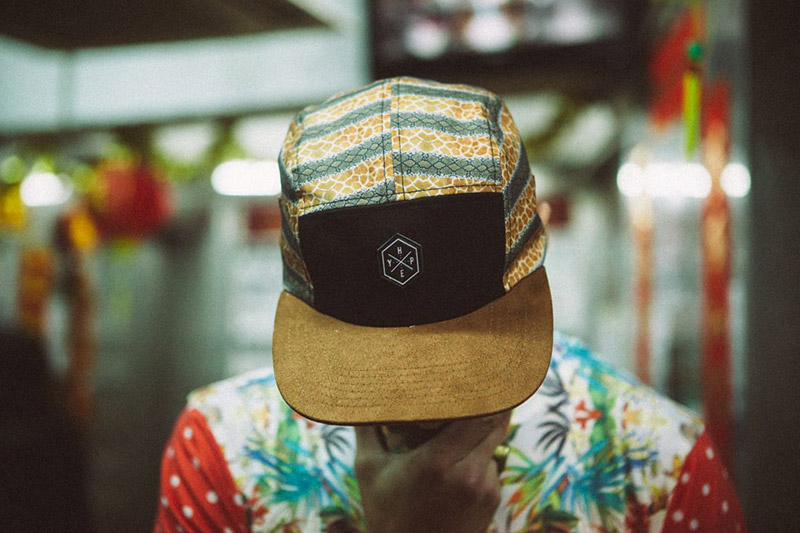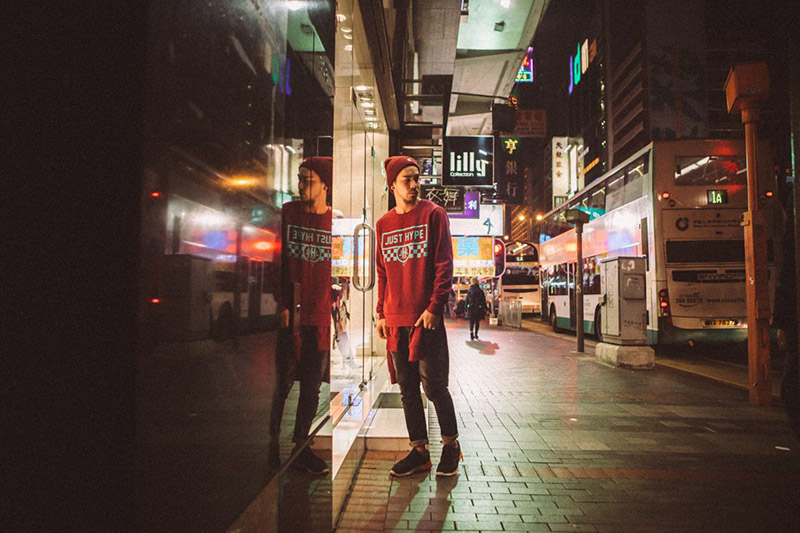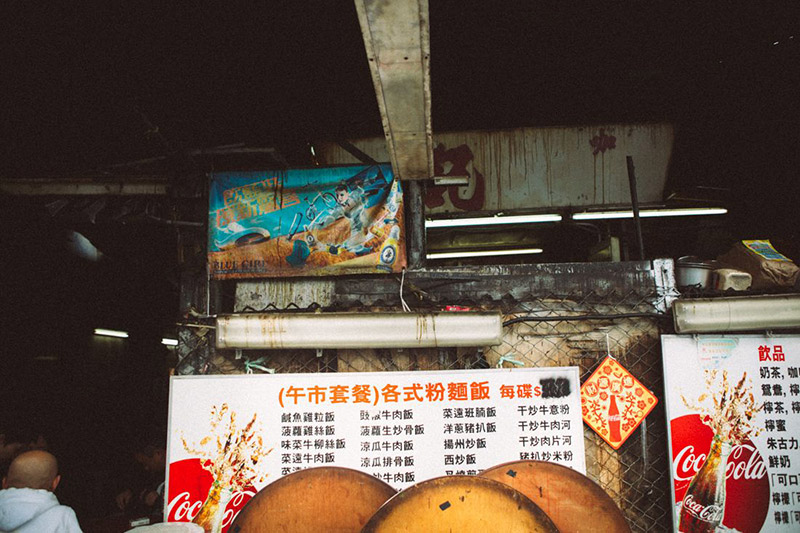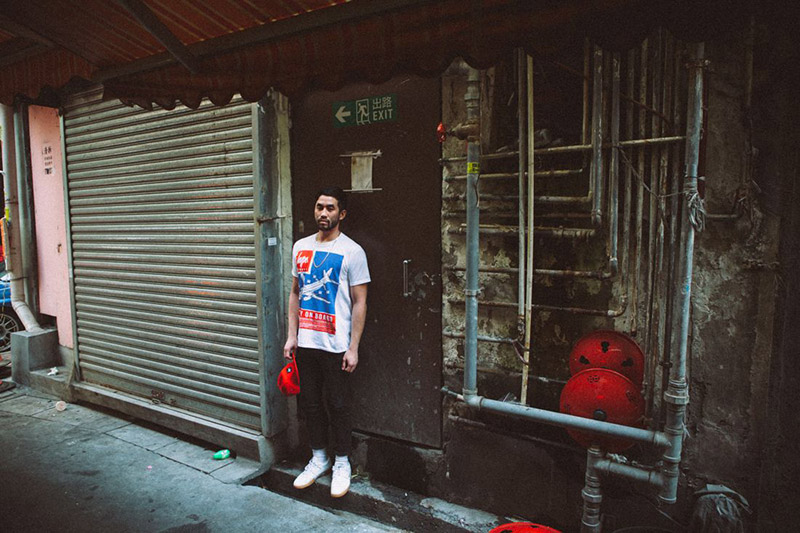 Positive word of mouth has propelled Hype across the world and under the noses of the fashion elite and in SS14 it's touched down in Hong Kong for its most sensational shoot yet. With the most skyscrapers in the world, HK is a city that reaches high, and, given the brand's dramatic rise, Hype certainly know a thing or two about that.
This season's 170-piece men's collection was shot in and around Kowloon island in Hong Kong. and showcases relaxed unisex, jungle-inspired prints, myriad floral and animal nods and heavy sporting influences throughout. Using models Jordan Joe & Stephen Yu.
More benchmark cuts, more pioneering prints, more sensational shoots: Hype is fast becoming one of the most sought-after brands in the world. Maverick without being elitist, non-conformist without being unworkable, ubiquitous but totally unique.