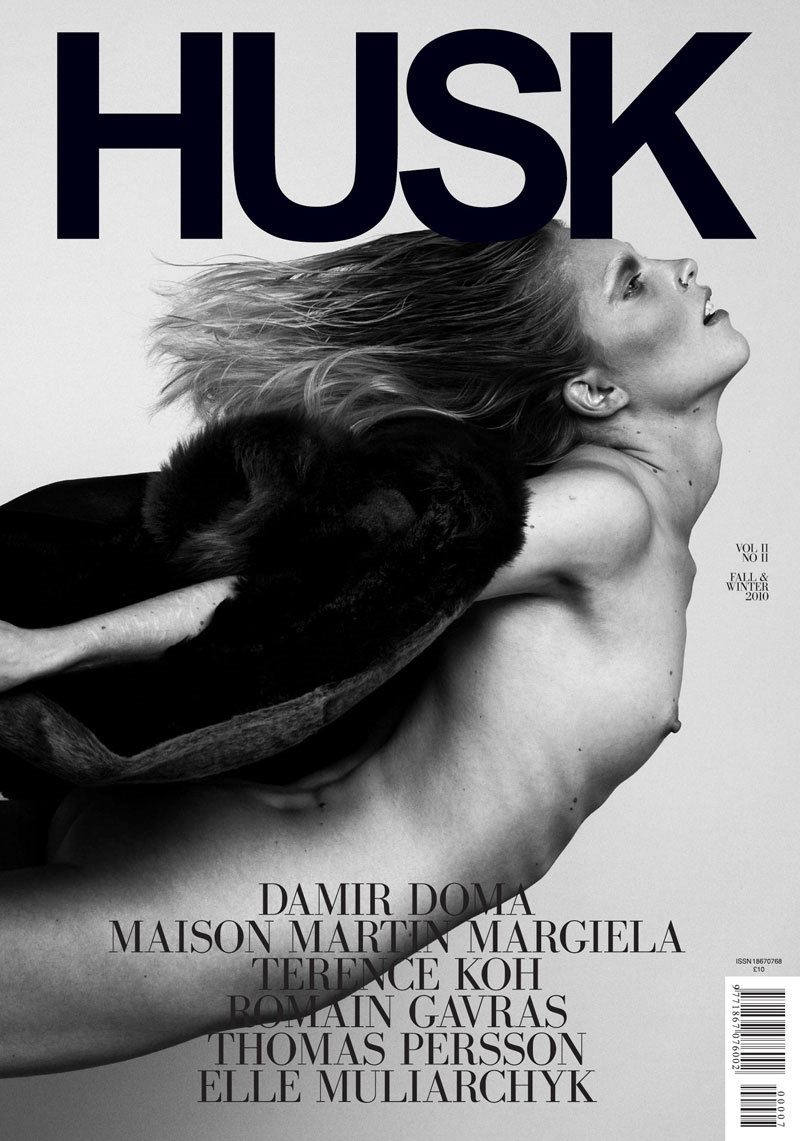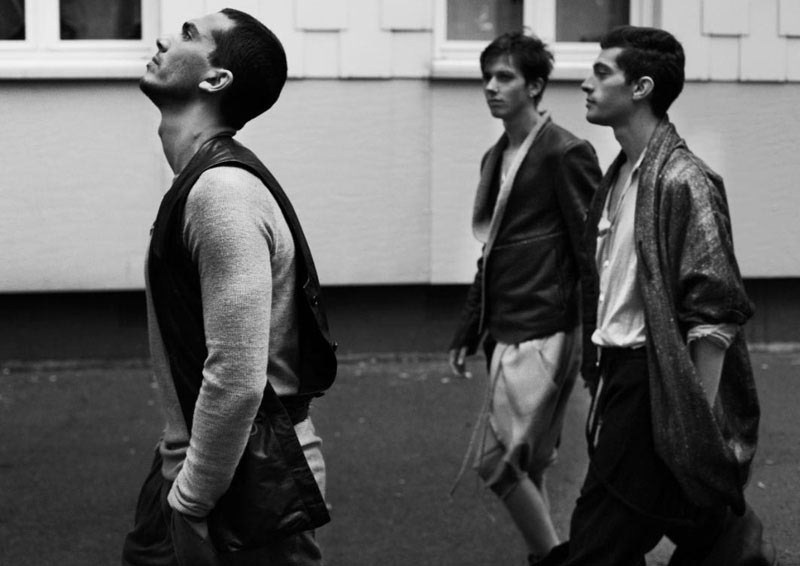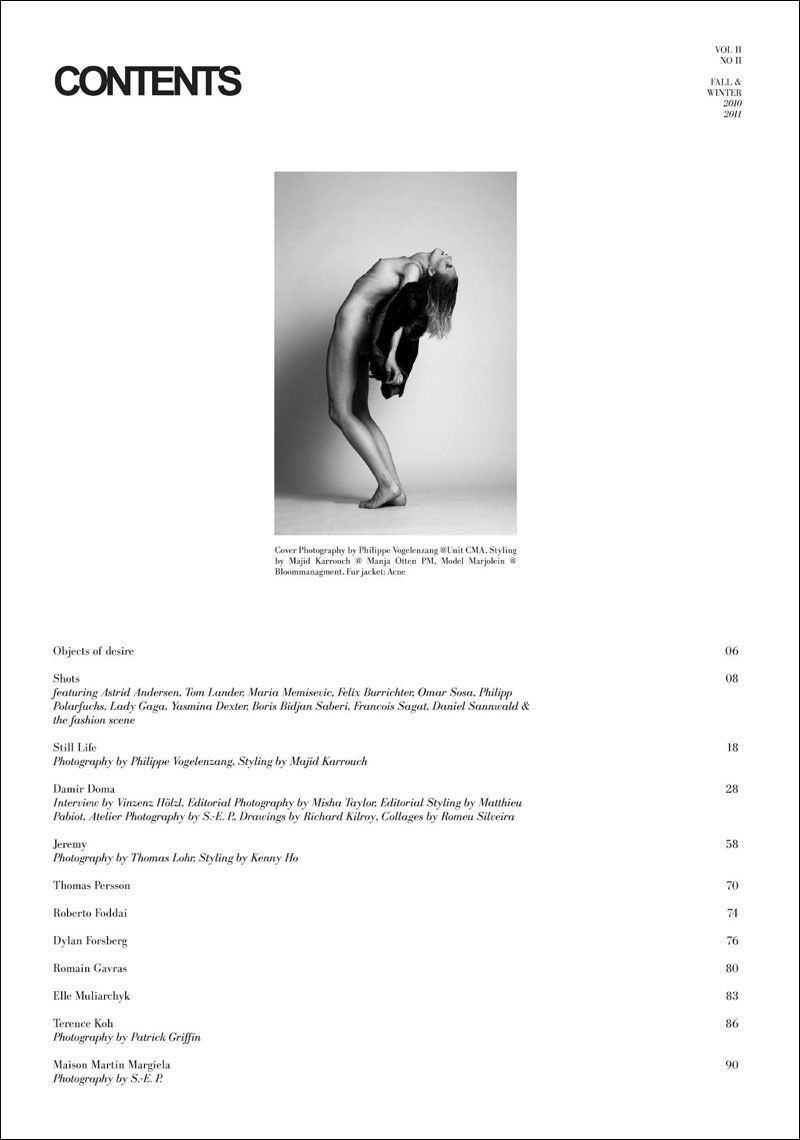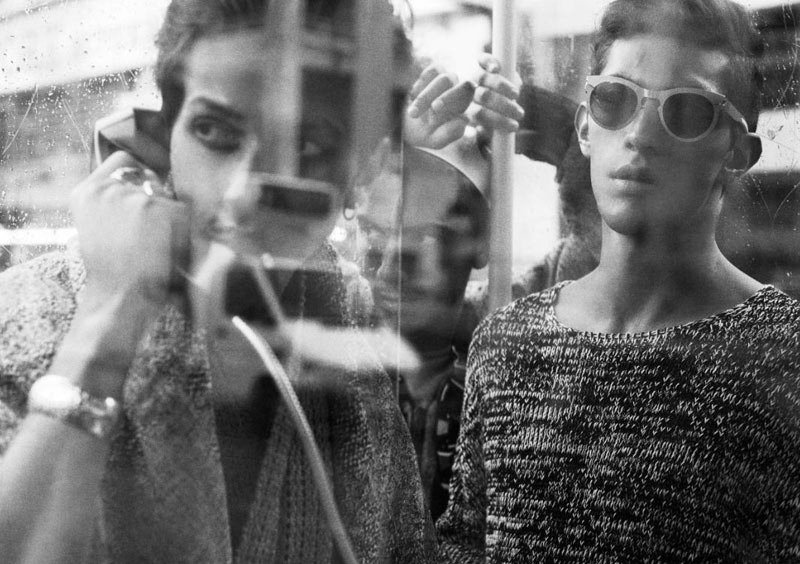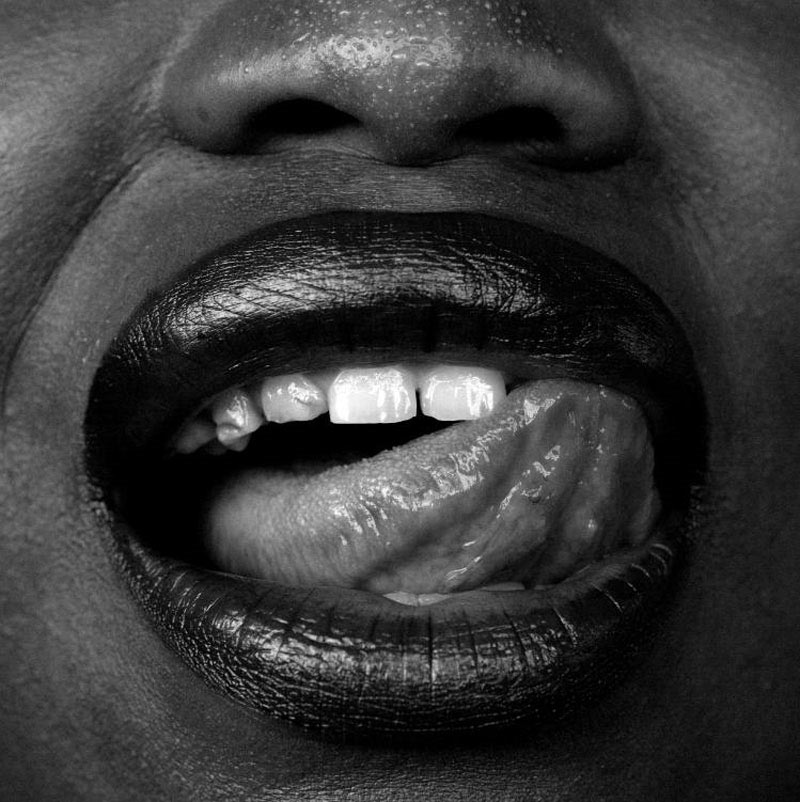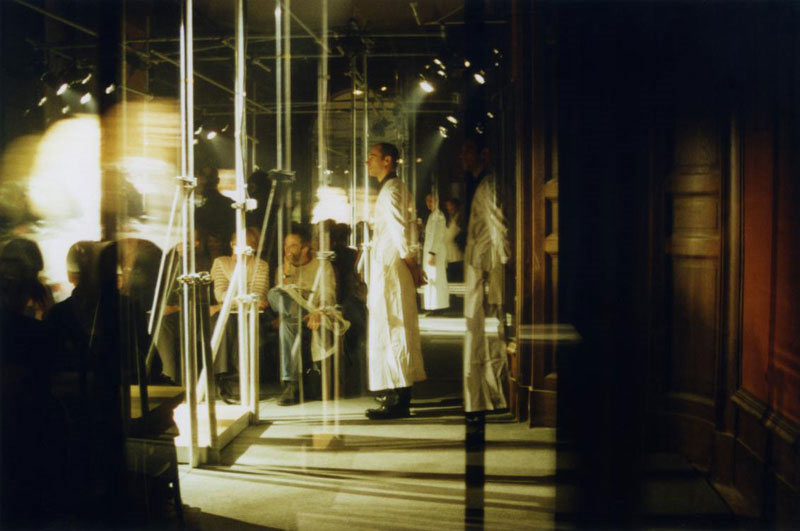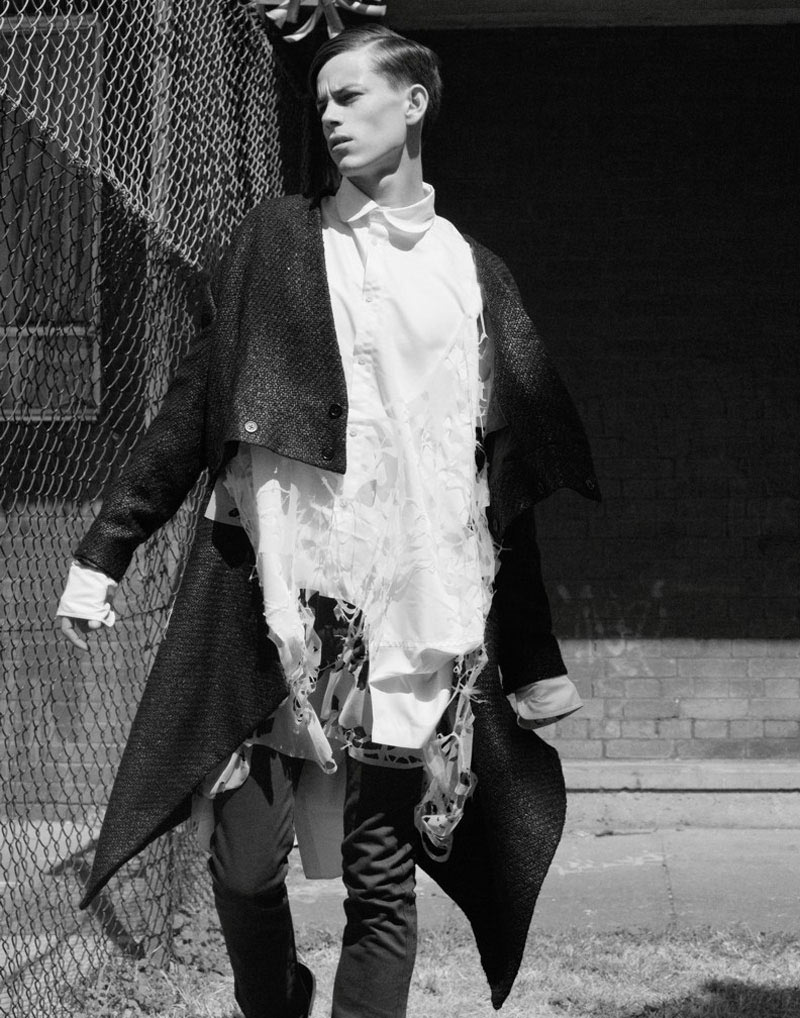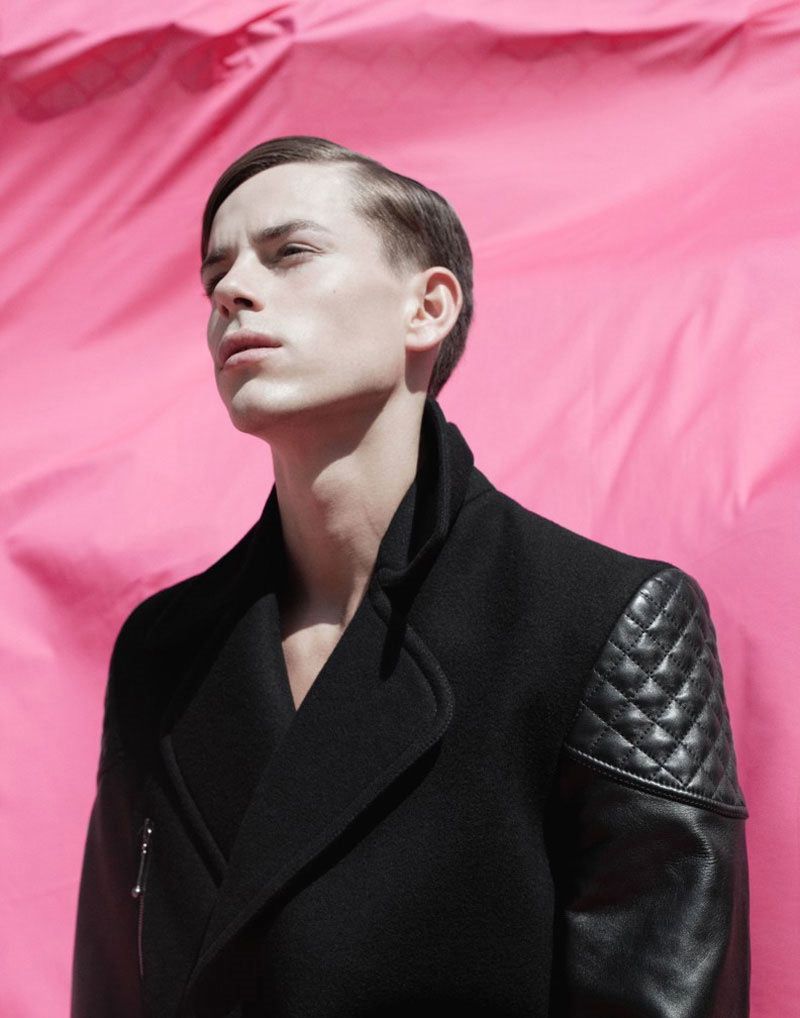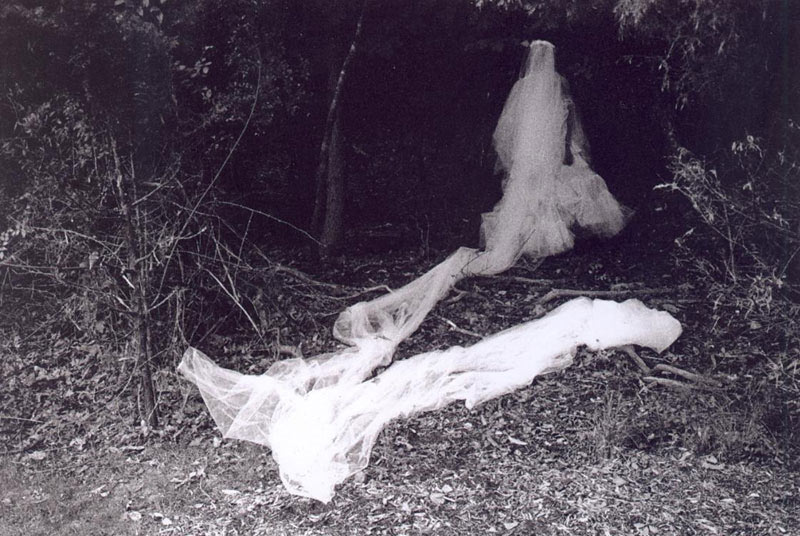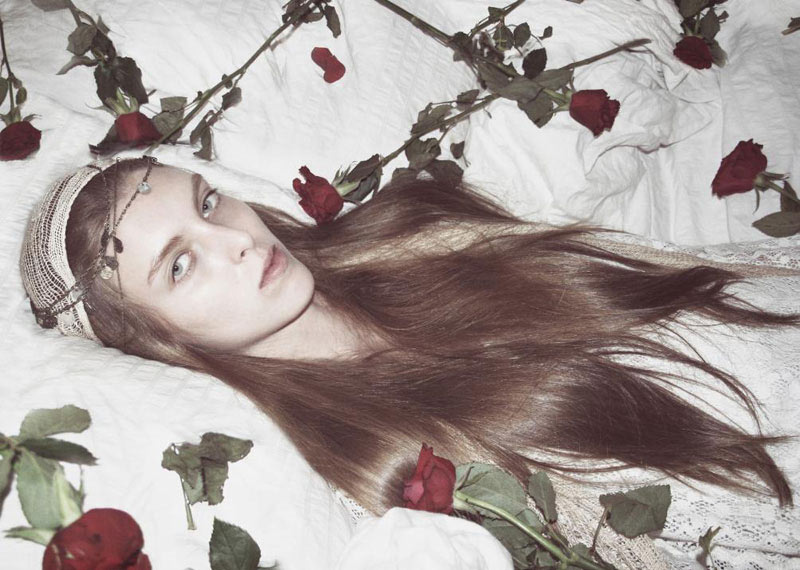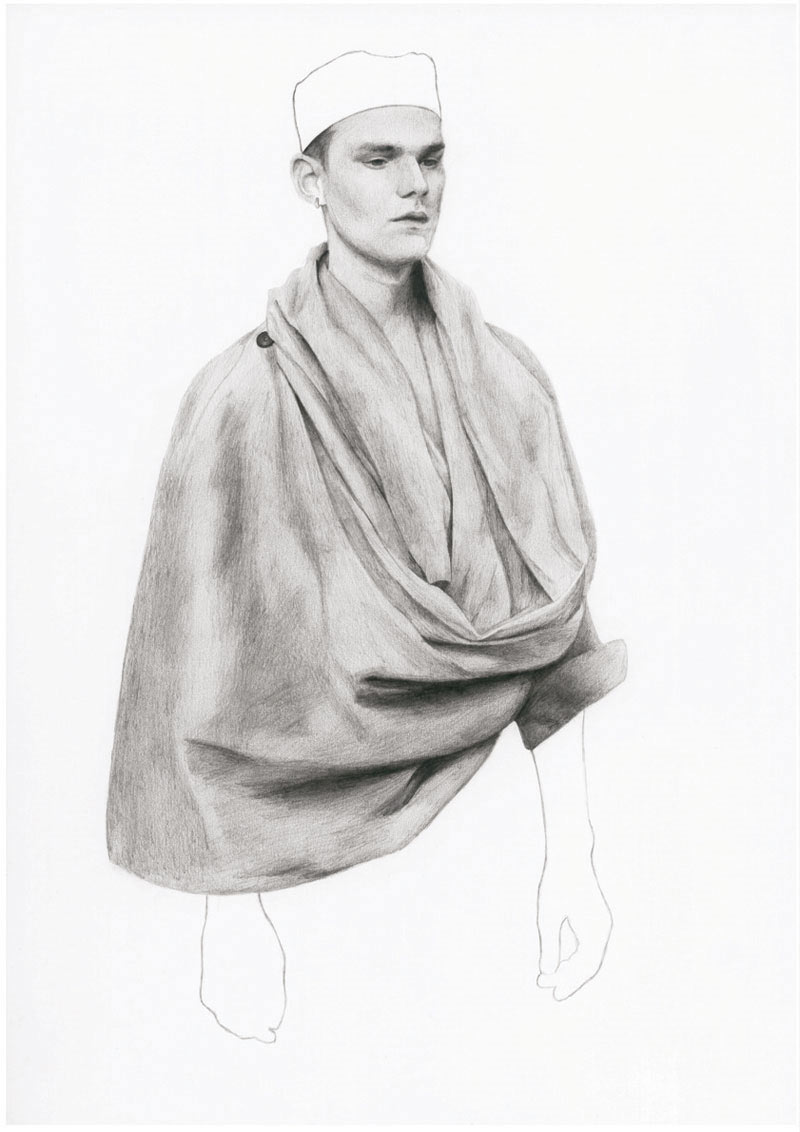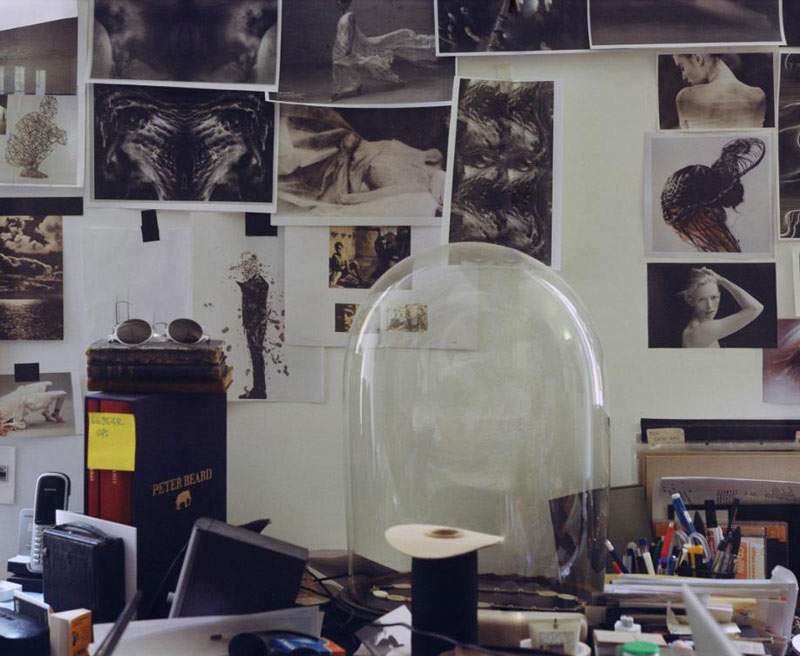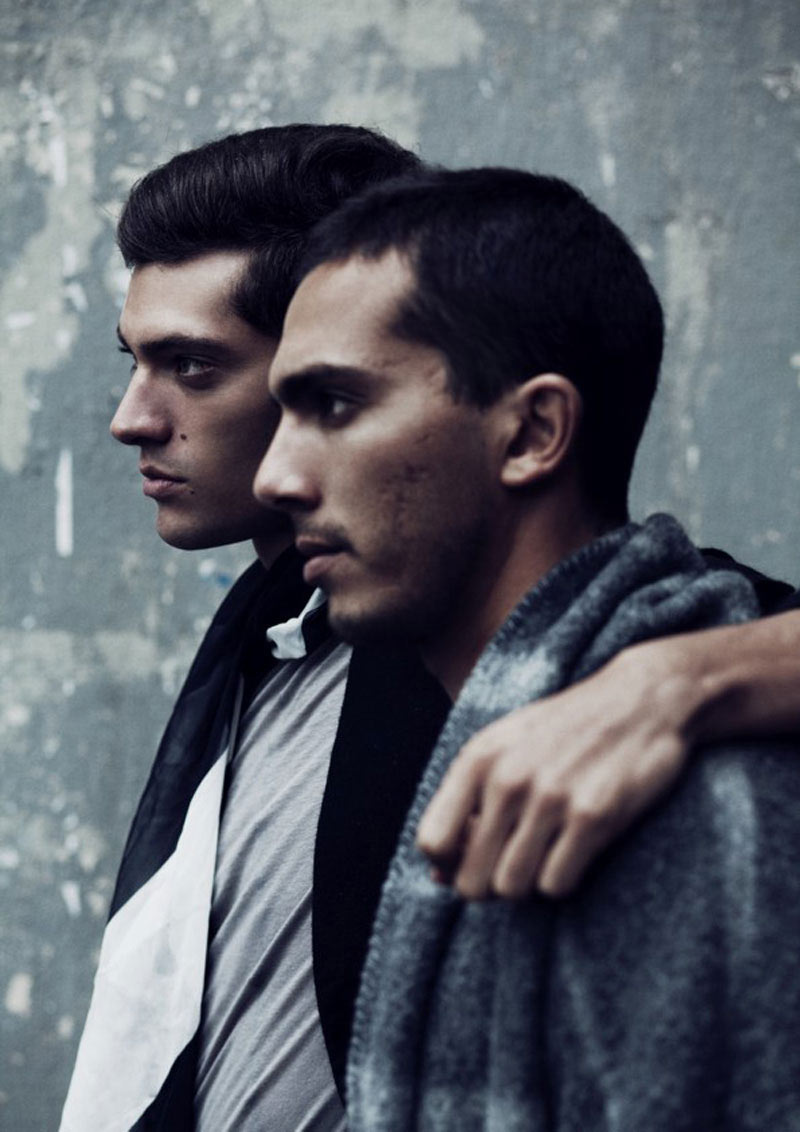 HUSK Fall/Winter 2010 will be out October 22 worldwide.
"HUSK magazine is controversial. Today's youth are deadened by the thoughtless, insatiable banter from modern media. Through taboo subjects and gutsy controversy, we hope to spark a conversation among those interested in fashion and art. Fuck one-way conversation with Anna Wintour. Do away with boring blog posts and front row fakes. HUSK will sting the sleep out of any reader and bring a fresh quality that cannot be ignored. We are relevant, we are testing, but above all, we are controversy in all its forms."
FEATURING: A special feature about DAMIR DOMA, the Burberry model JEREMY YOUNG, the editor-in-chief of ACNE PAPER THOMAS PERSSON, exclusive and never seen before images of MAISON MARTIN MARGIELA, TERENCE KOH, FRANCOIS SAGAT, the French director ROMAIN GAVRAS, the model-turned-photographer DYLAN FORSBERG, the Italian artist ROBERTO FODDAI, the guerilla-photographer ELLE MULIARCHYK and many, many more.
On the cover: Marjolein from Amsterdam in Acne jacket from the FW 2010 collection photographed by Philippe Vogelenzang.
CONTRIBUTING PHOTOGRAPHERS: Philippe Vogelenzang, Thomas Lohr, Misha Taylor, S.-E. P., Elvi Emanuelson, Rasmus Jensen, Maja Flink, Sara Nataf, Dylan Forsberg, Patrick Griffin, Olivier Claisse, Alex Milsom, Roberto Foddai
EDITORIAL CONTRIBUTORS: Filep Motwary, Felix Burrichter, Daniel Sannwald, Omar Sosa, Willis Hip, Yasmina Dexter, Philipp Polarfuchs, Gabor Szabo, Anna Eimerl, Predrag Pajdic, Nils Dunkel, Shannon Maldonado, Elle Muliarchyk, Lea Rieck, Horst Mayer, Benjamin Skye, Anna Katharina Bender, Andrew Chipman, Sonny Groo, Alex Freud
CONTRIBUTORS: Majid Karrouch, Kenny Ho, Deborah Brider, Jeremy Young, Sam Hands, Dasha Love, Samir Boitard, Matthieu Pabiot, Akiko Sakamoto, Richard Kilroy, Romeu Silveira