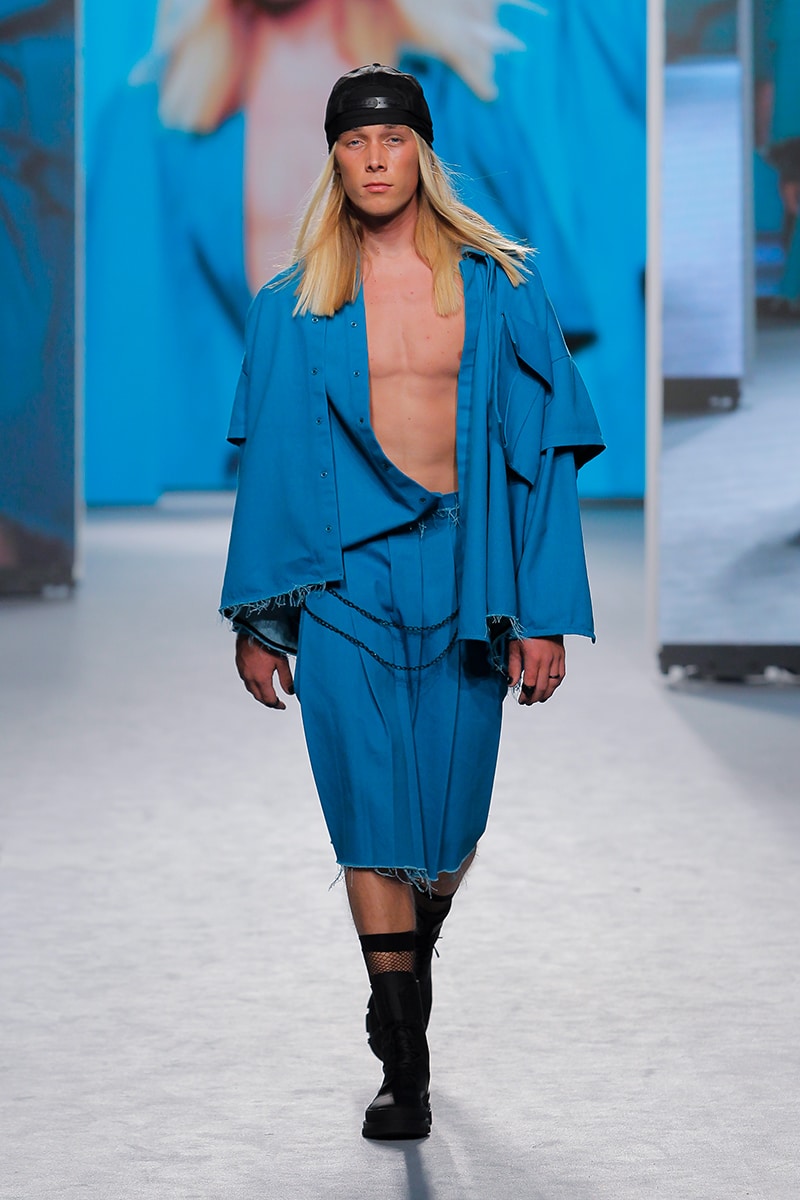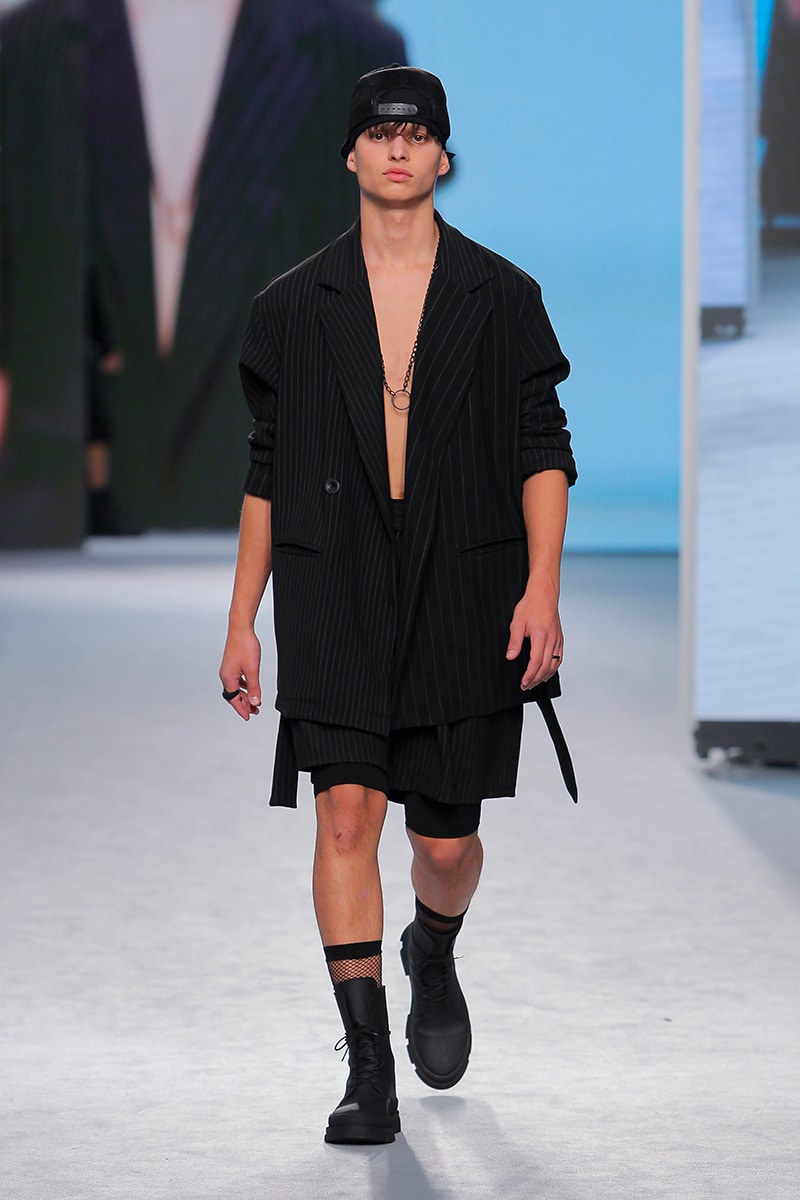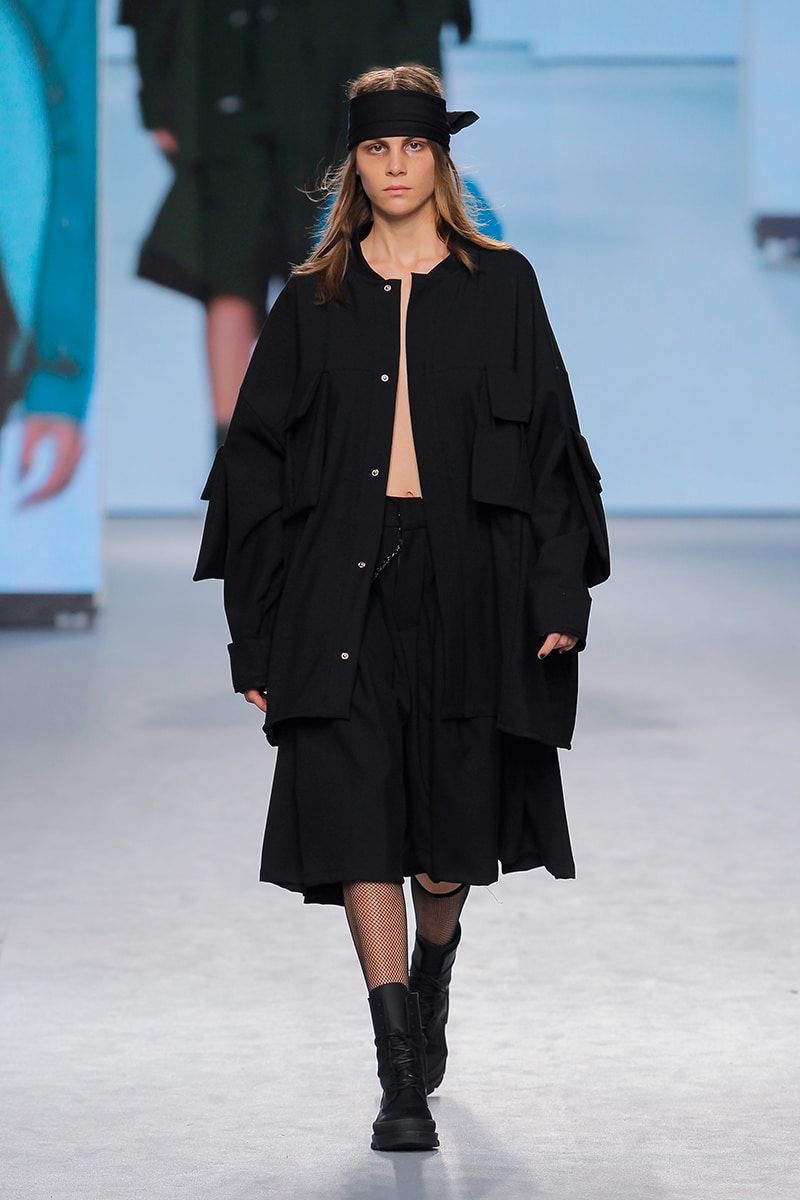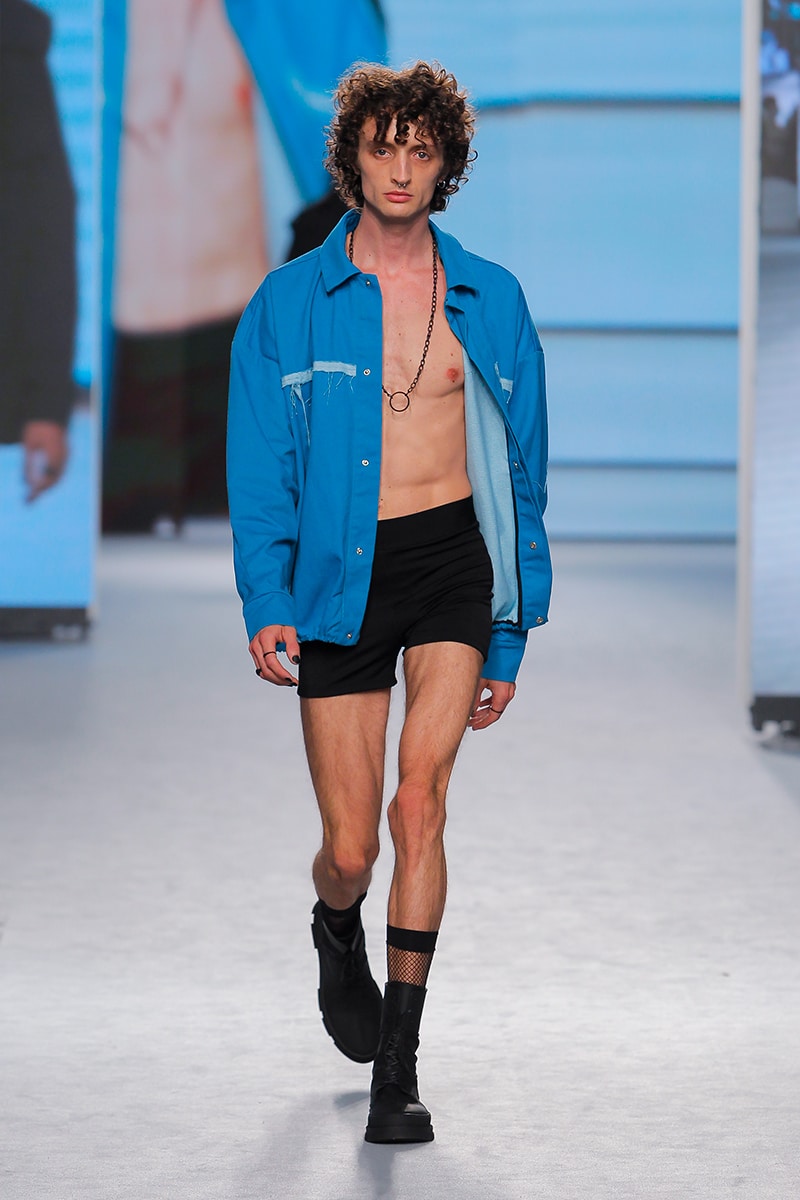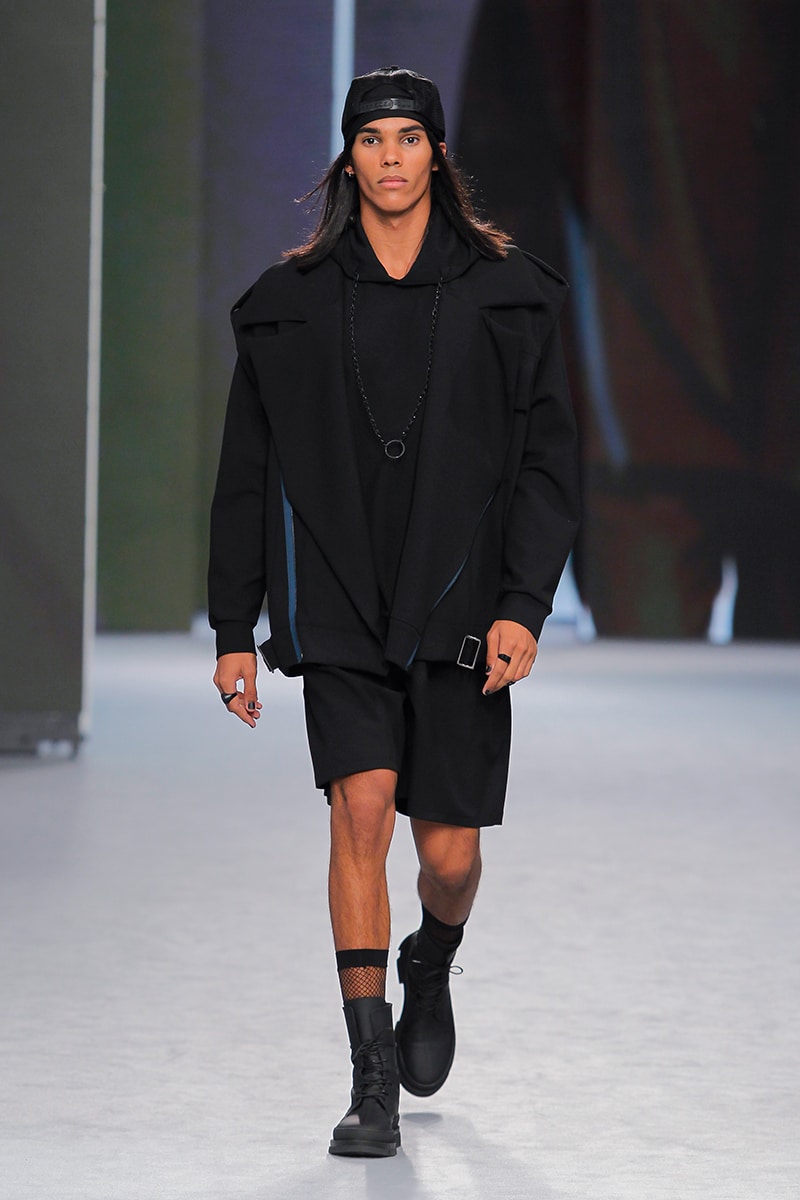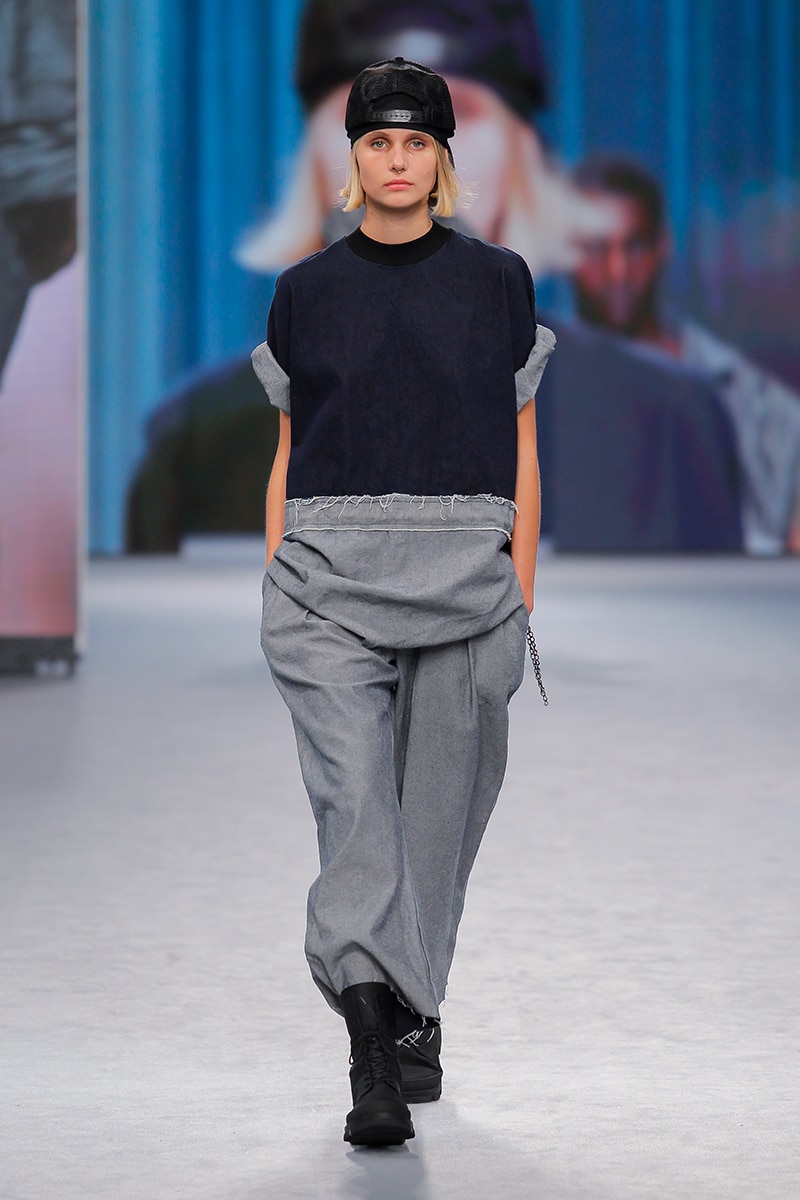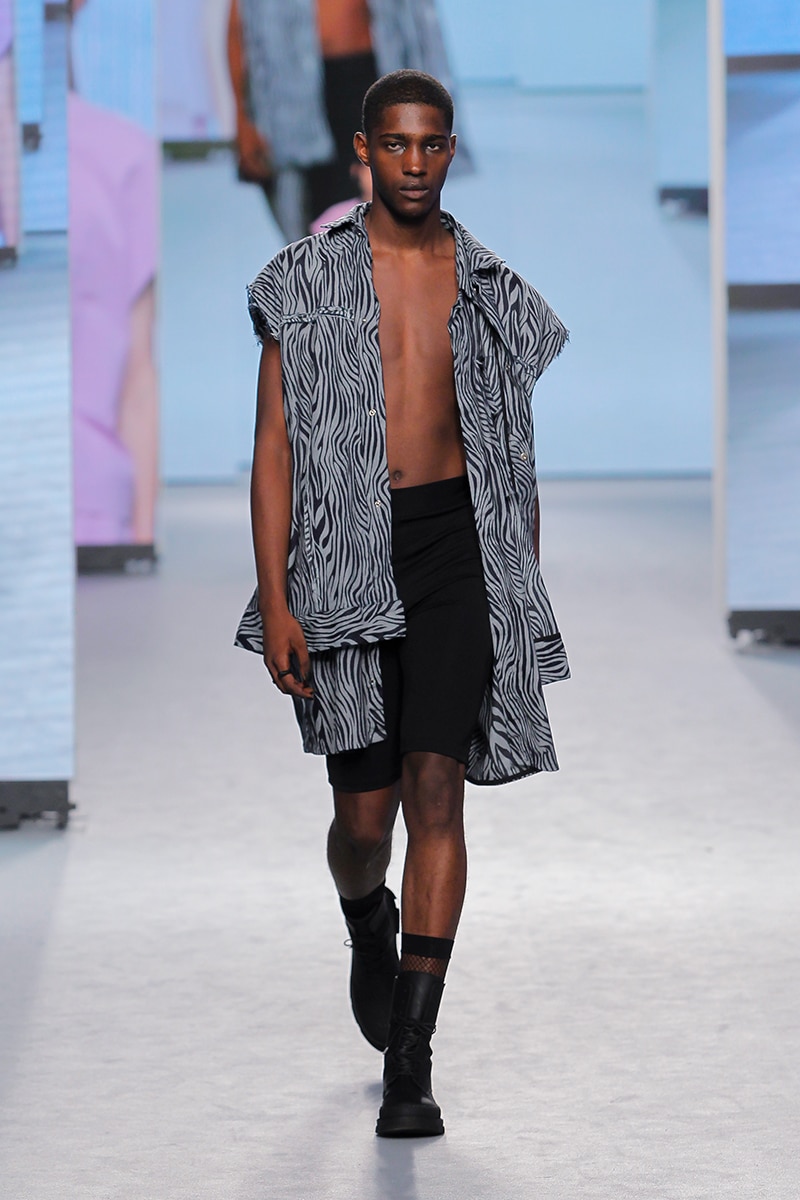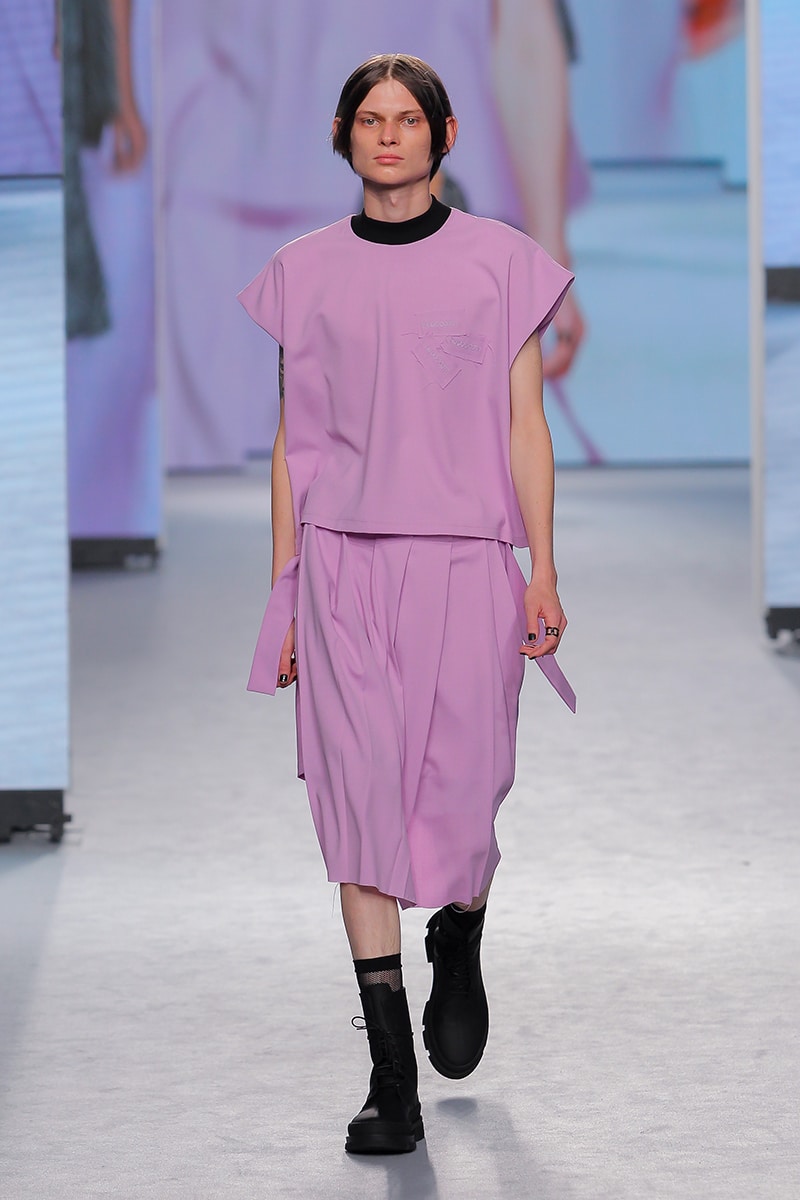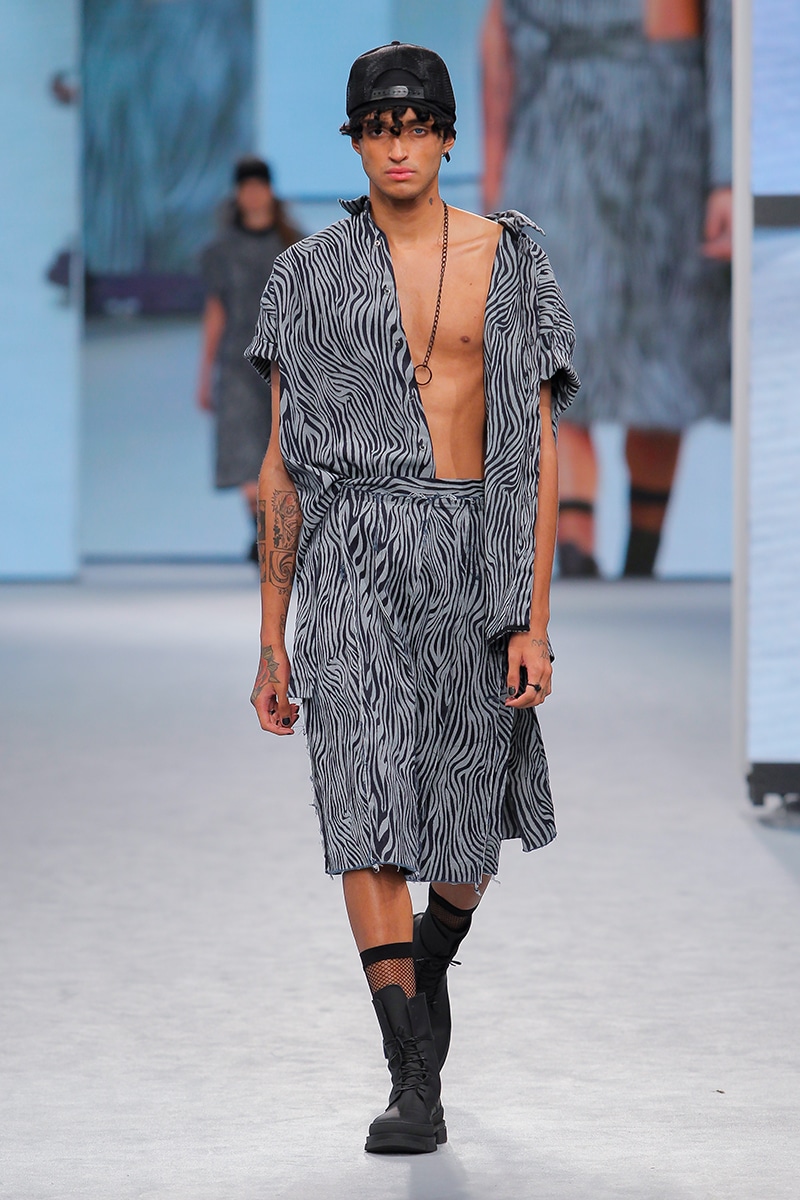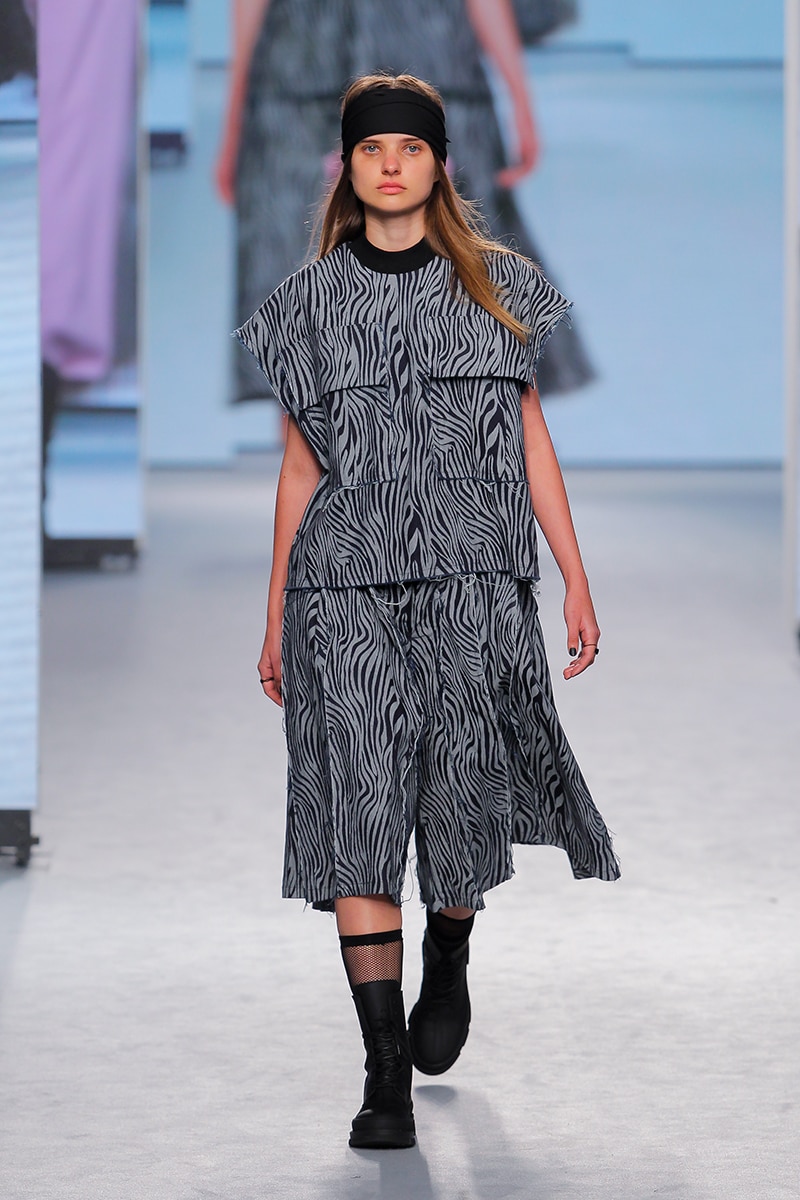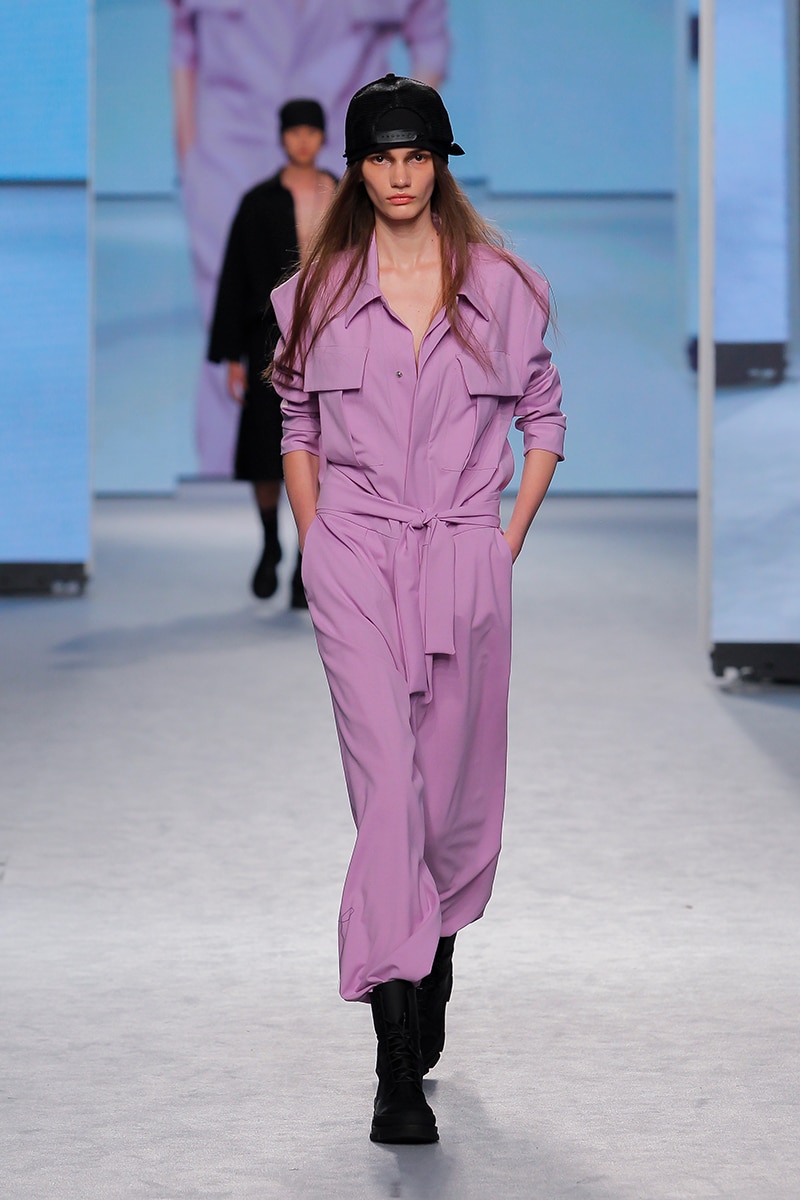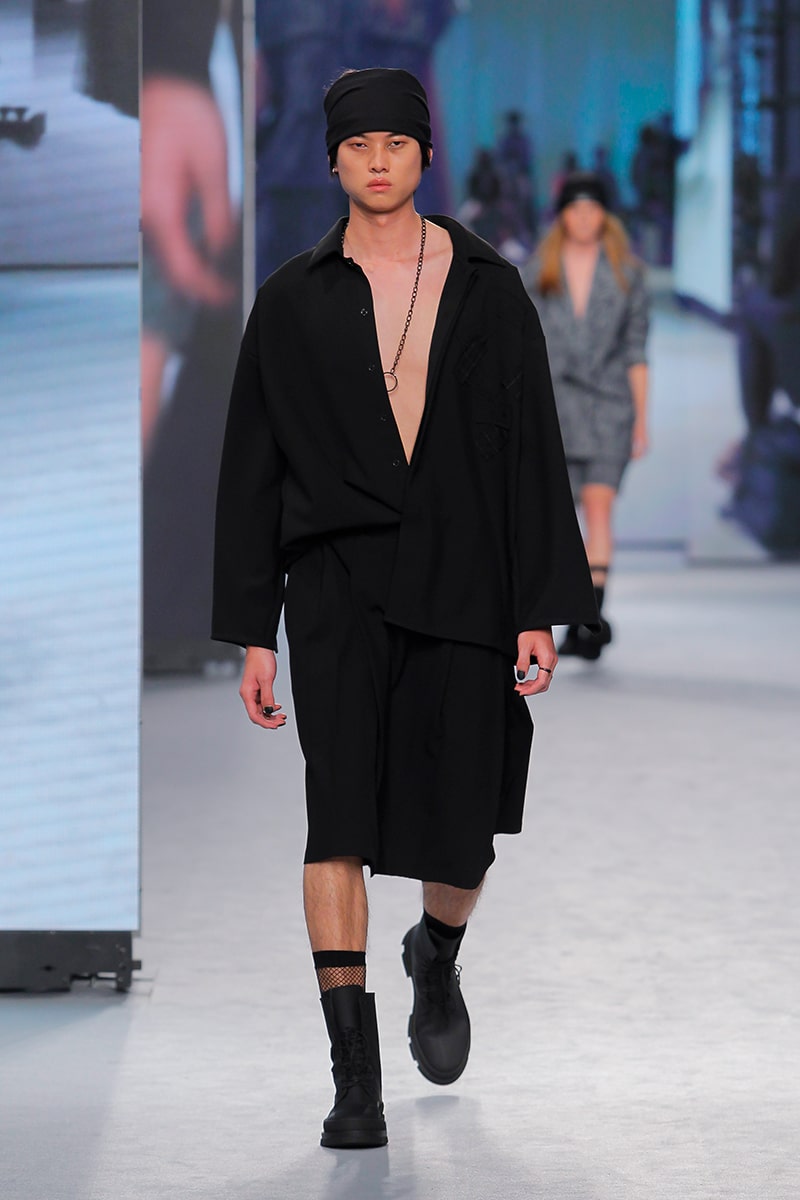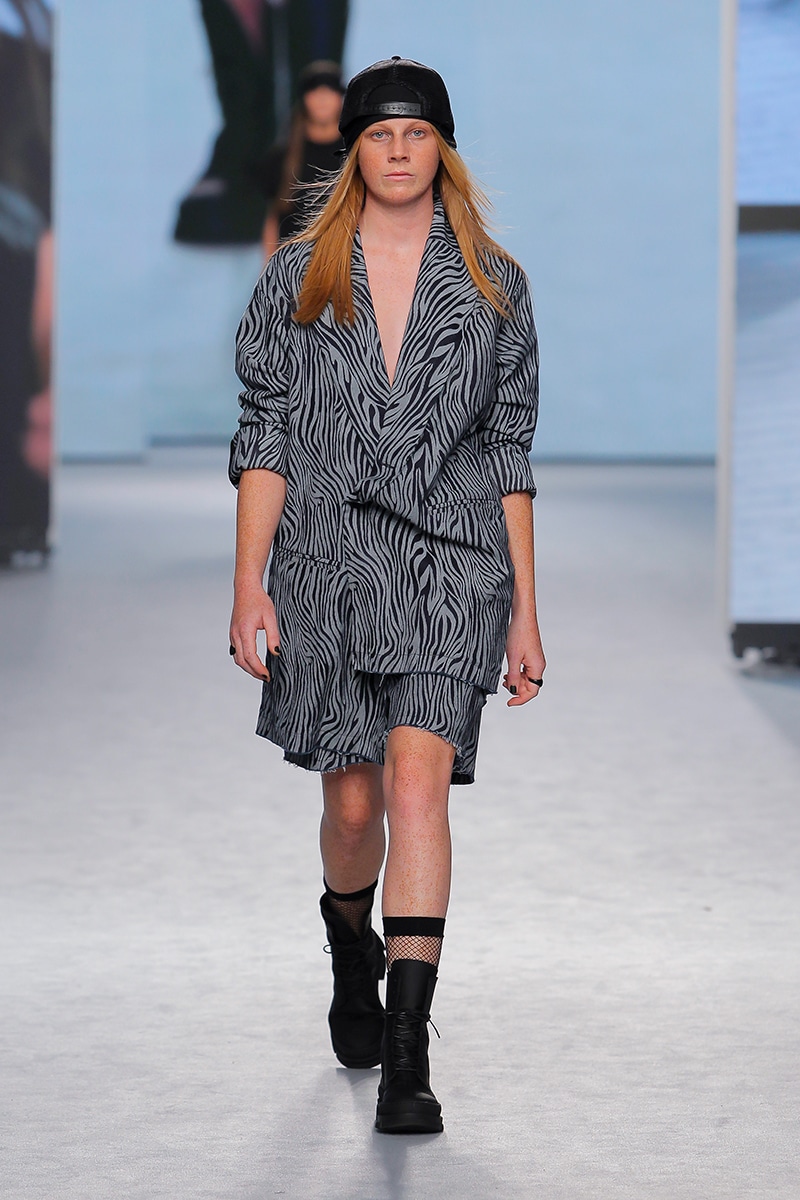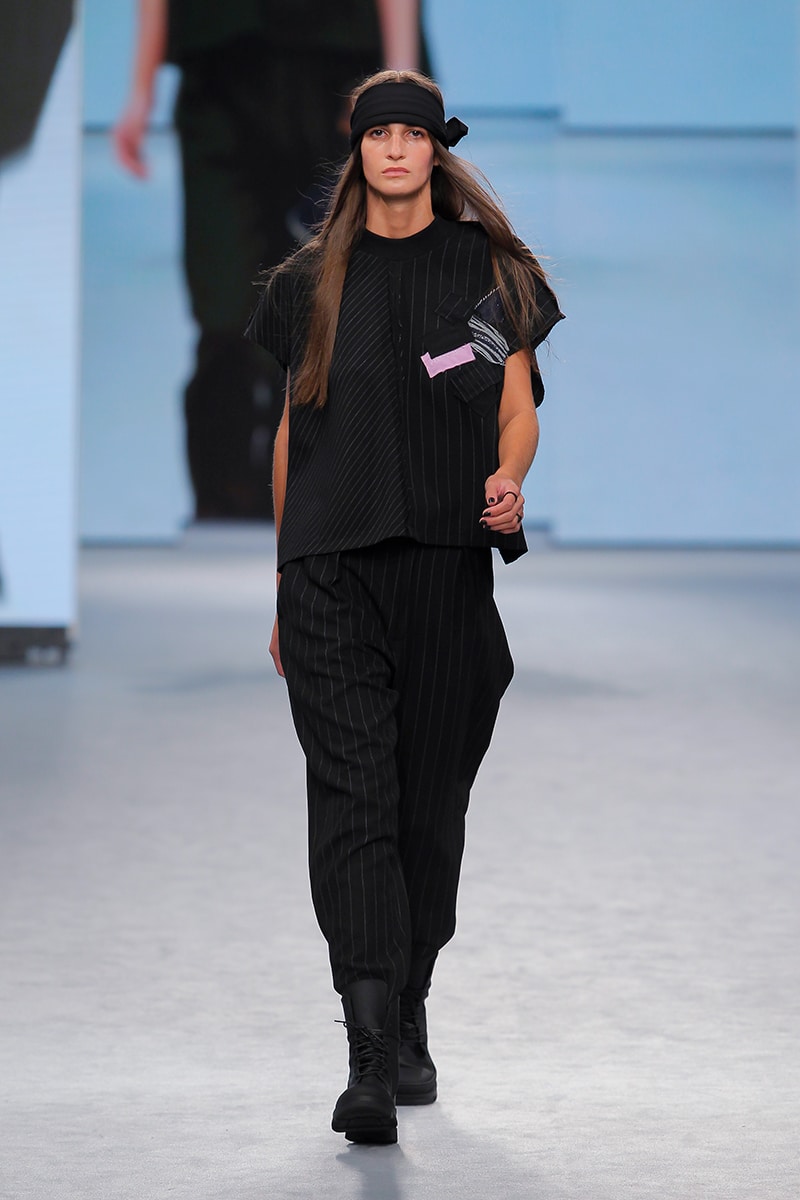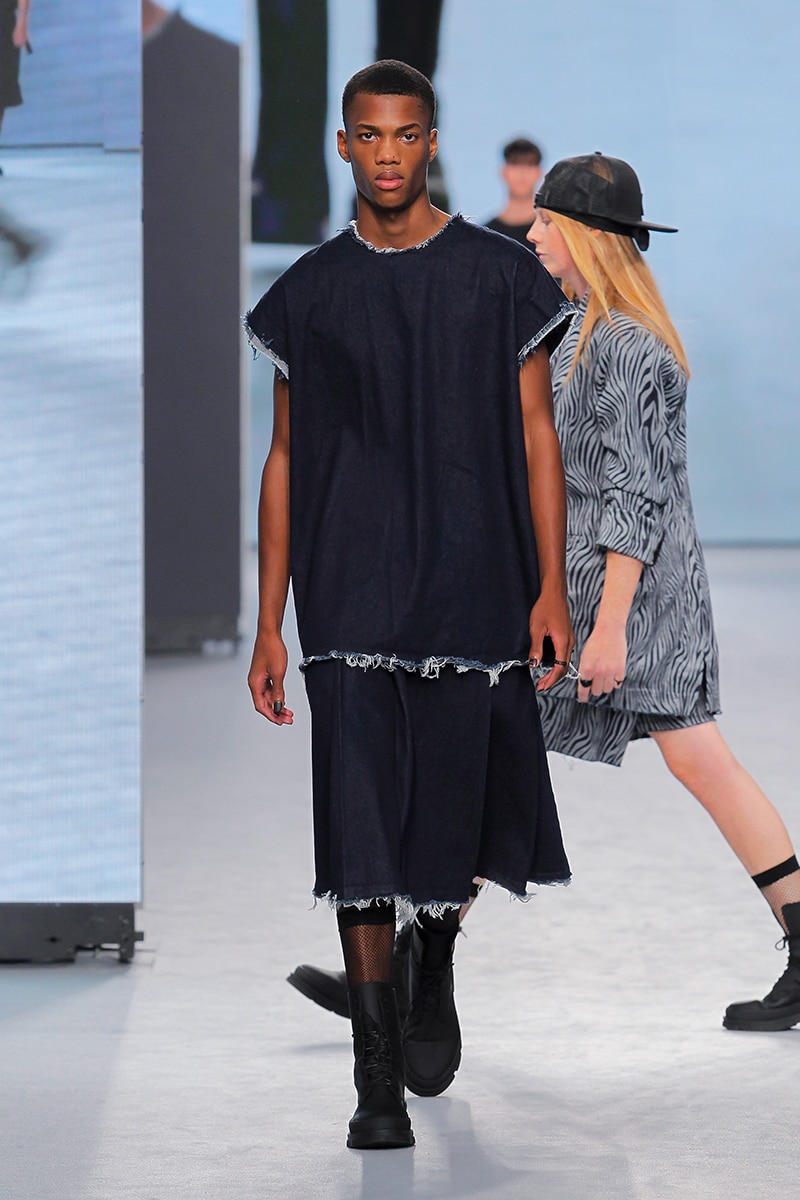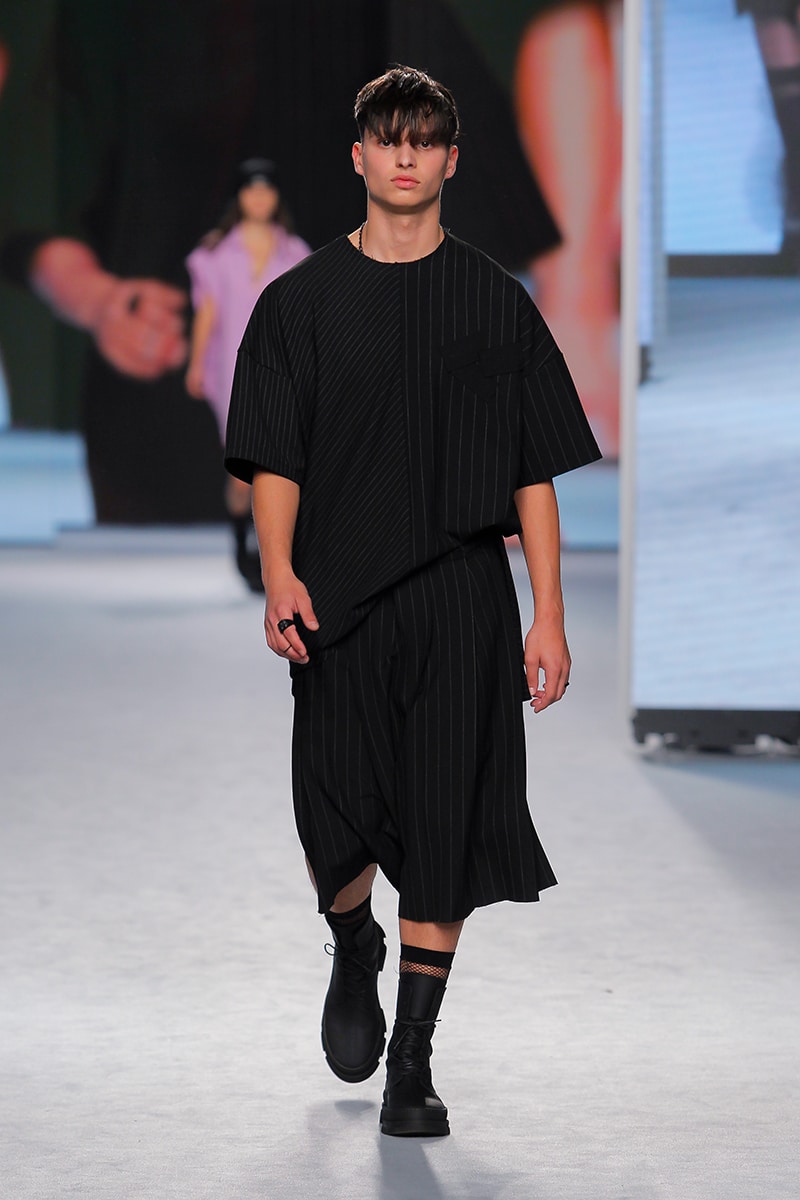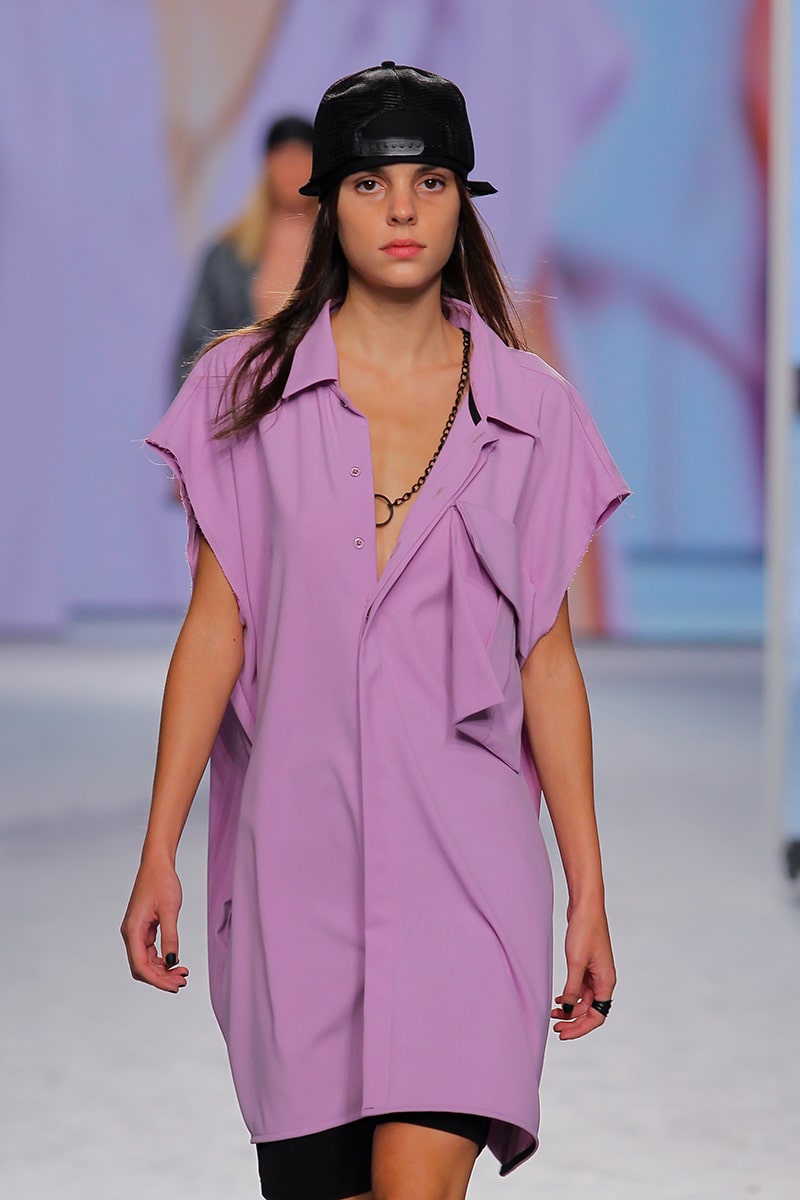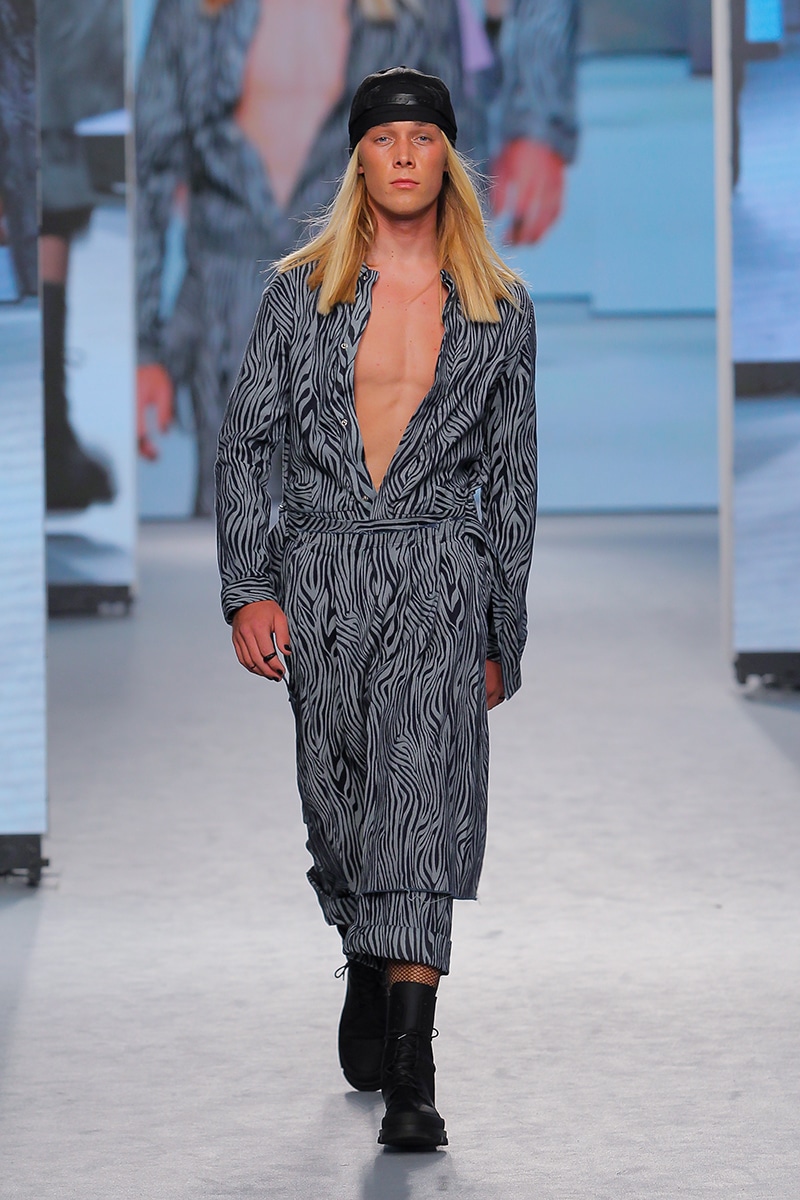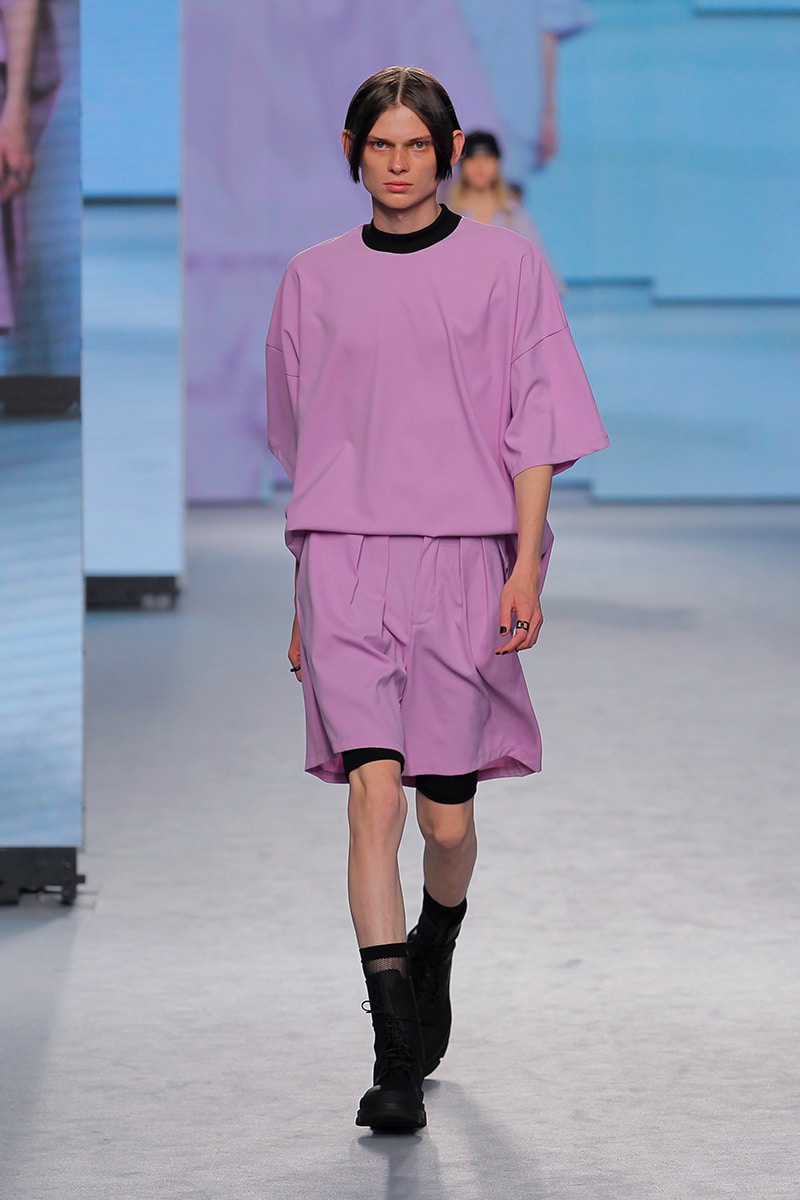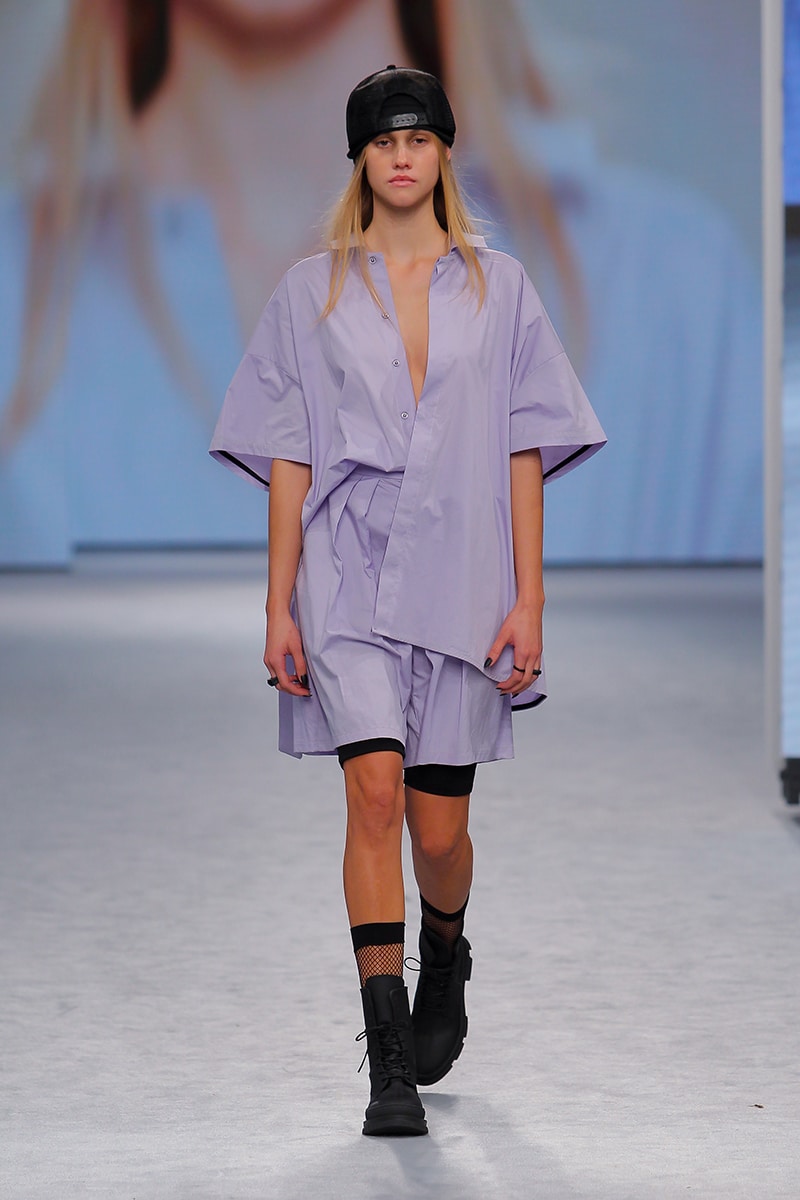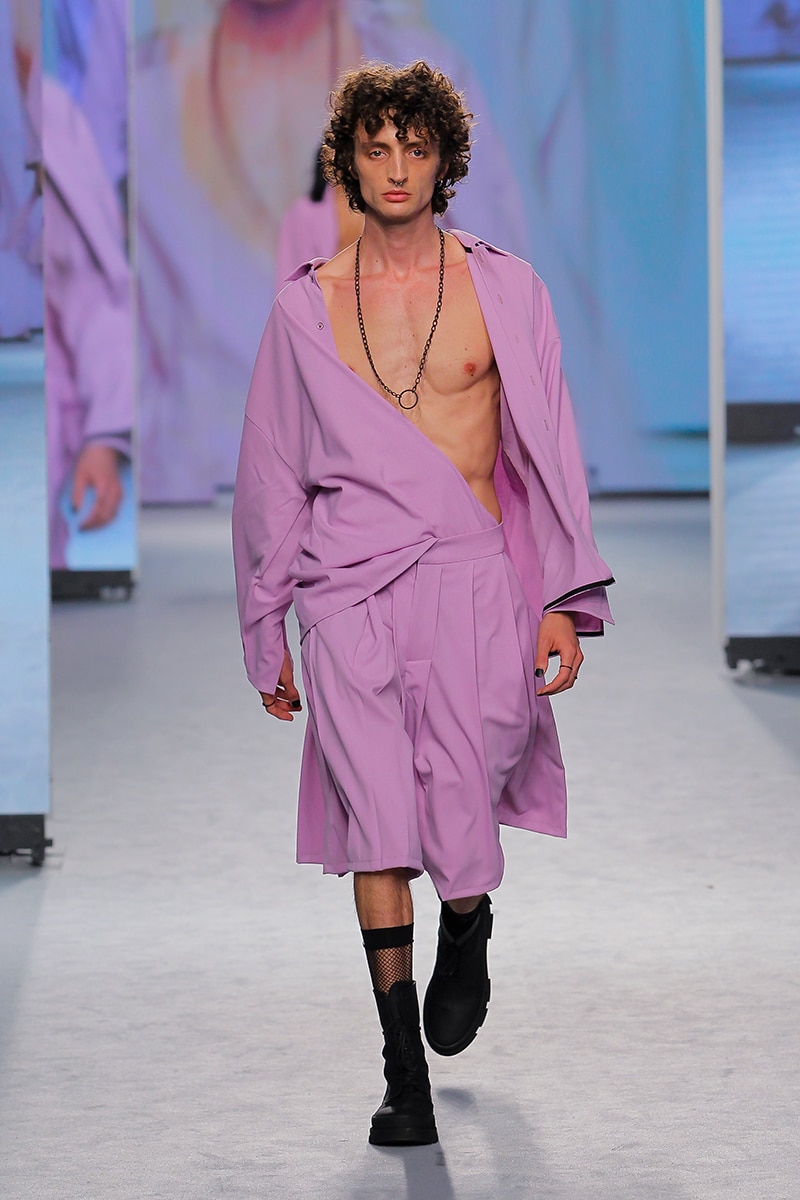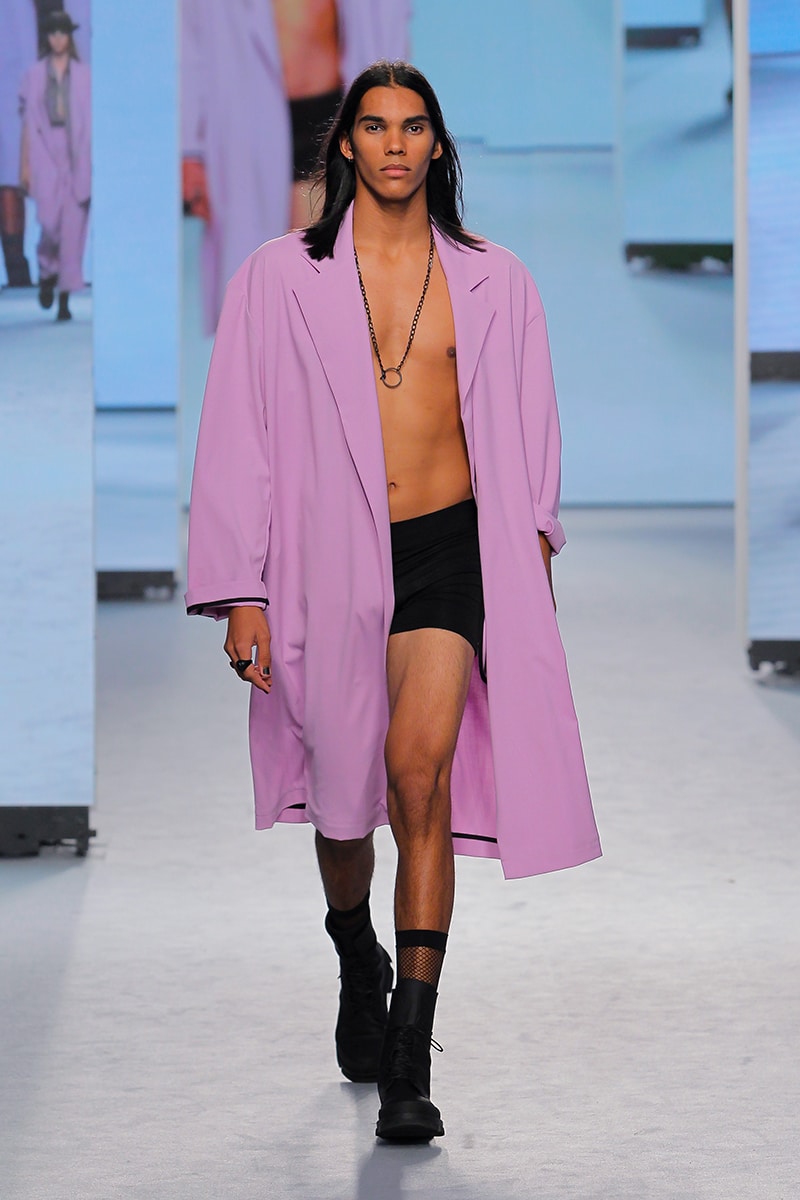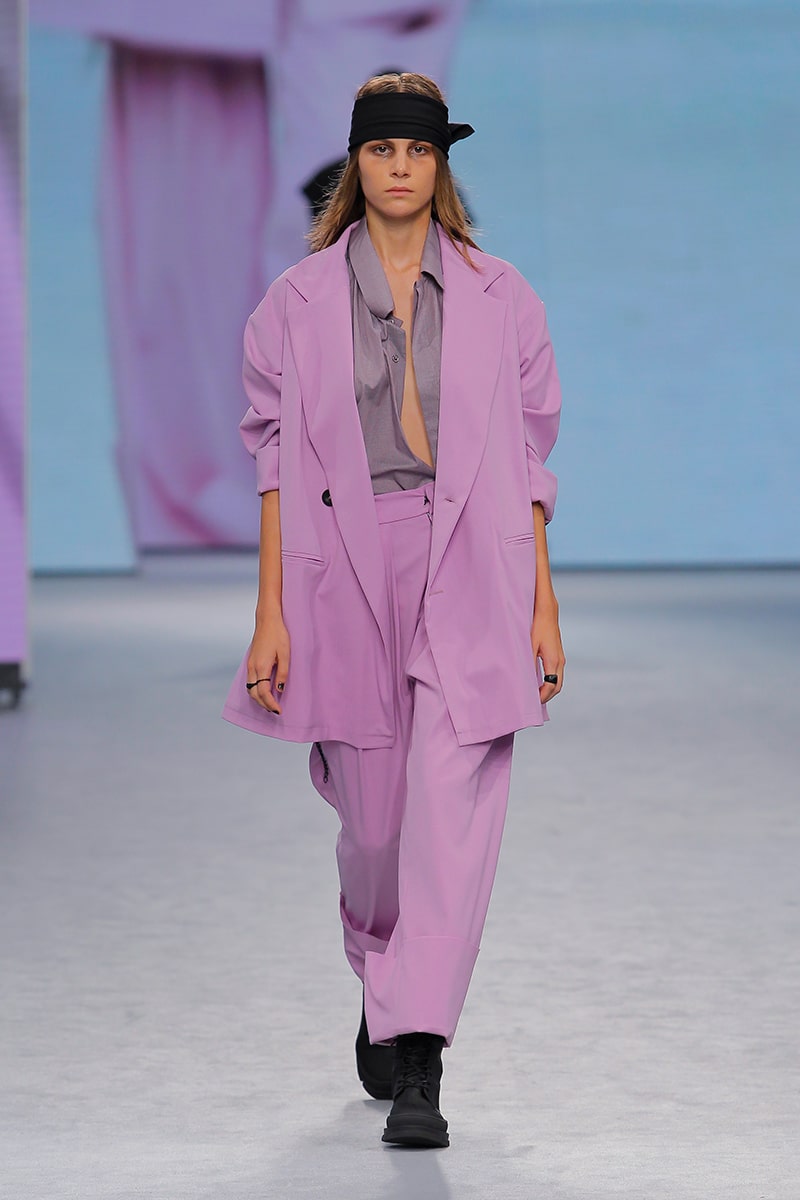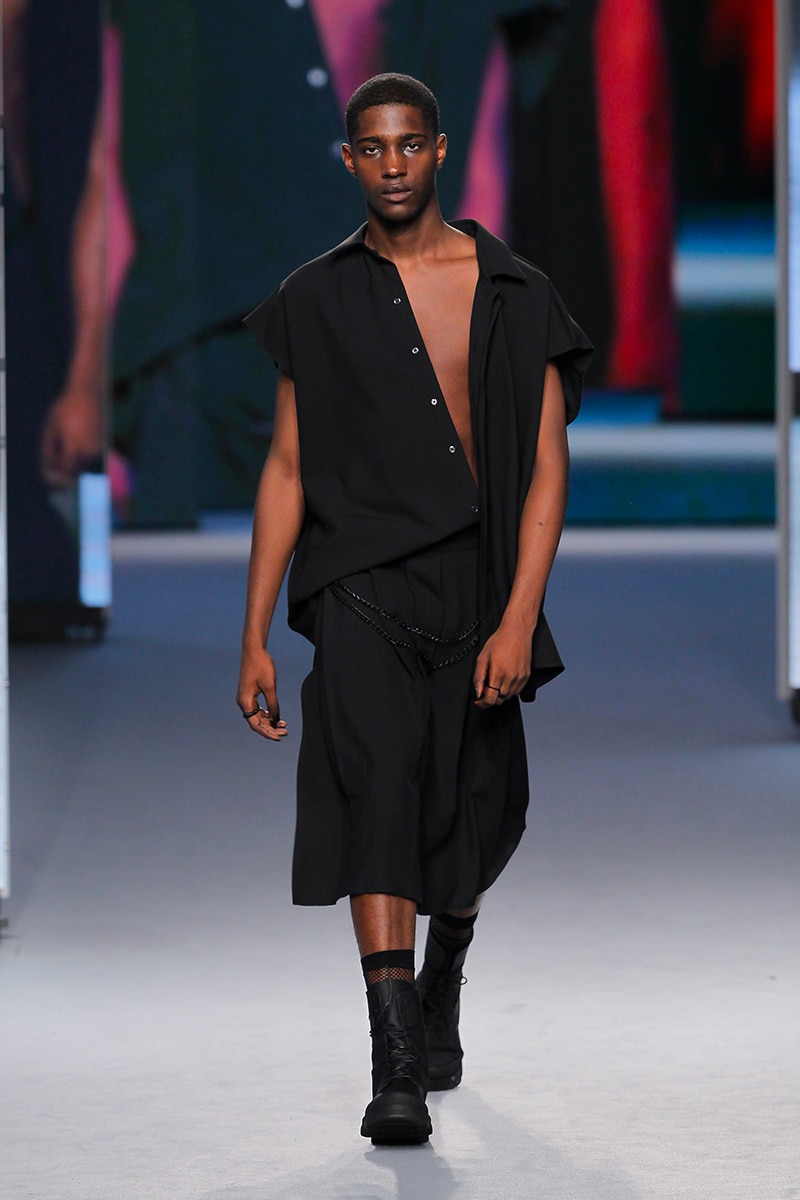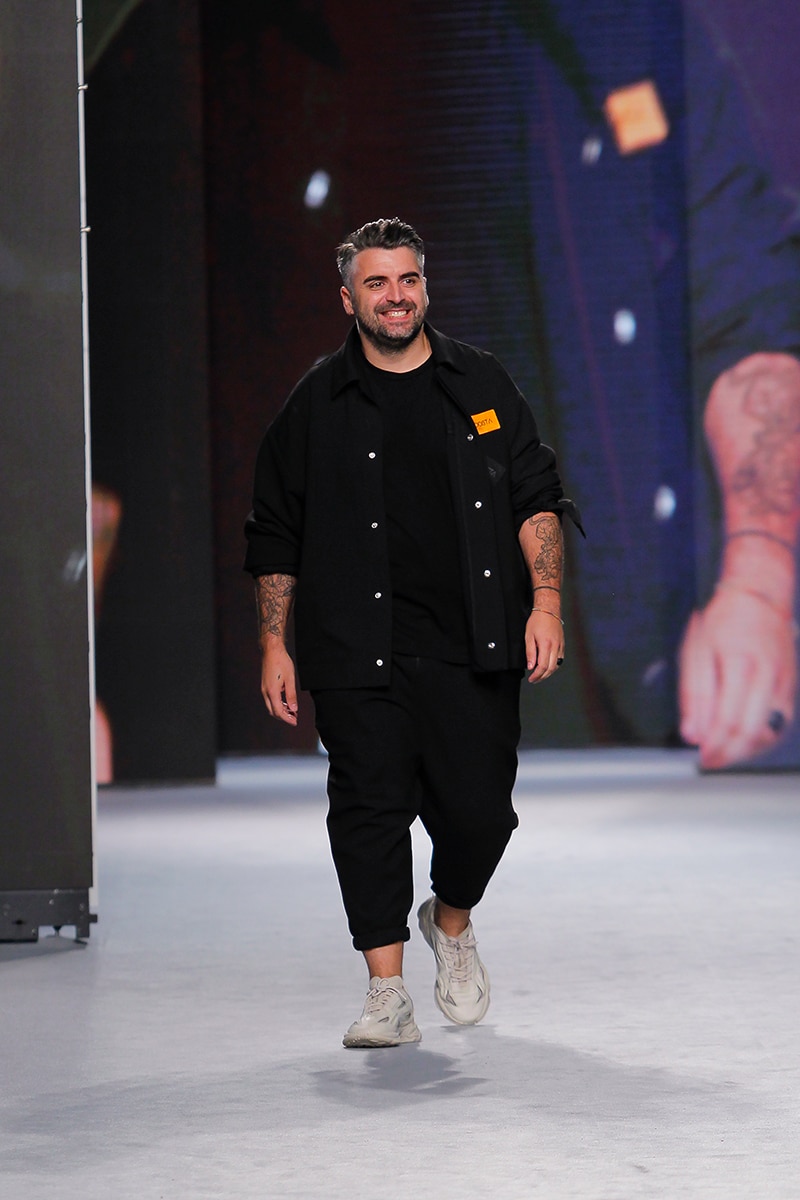 This season, Portuguese designer, Hugo Costa presented his 'Welcome to the jungle' SS22 collection in Portugal Fashion.
The collection represents an 80s/90s Glam Rock star inspired by the irreverent spirit of Axel Rose and Gun's'n'Roses, now decaying, who can't accept that his career is nearing its end.
It presents itself as a sad story but convinced that it is possible to maintain the essence of an artist's creative identity, who defends, with everything, what he was and still believes he is.