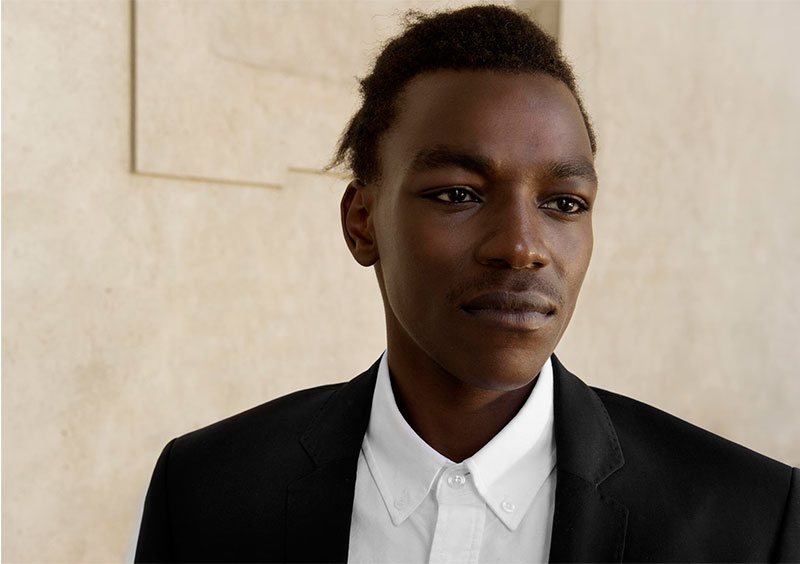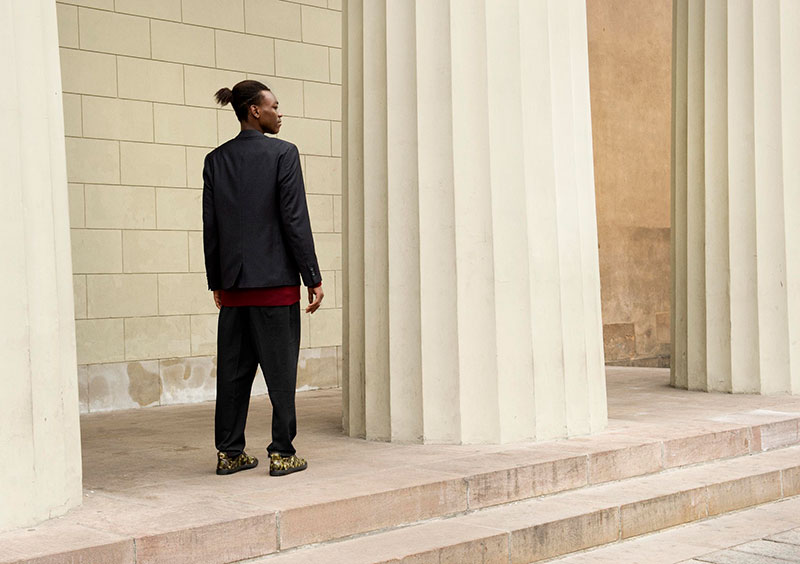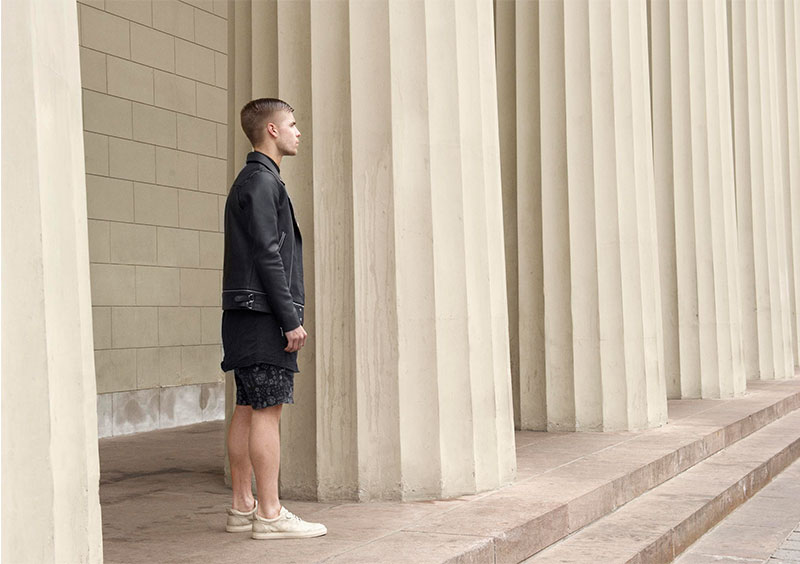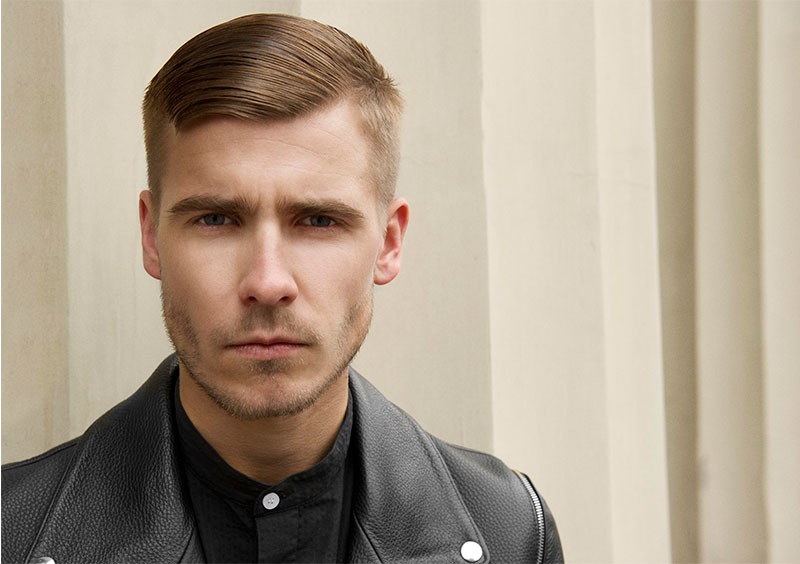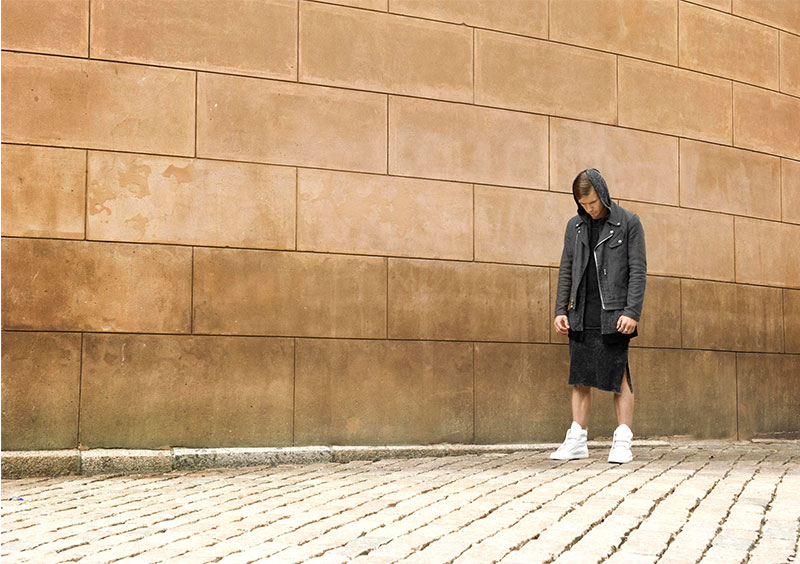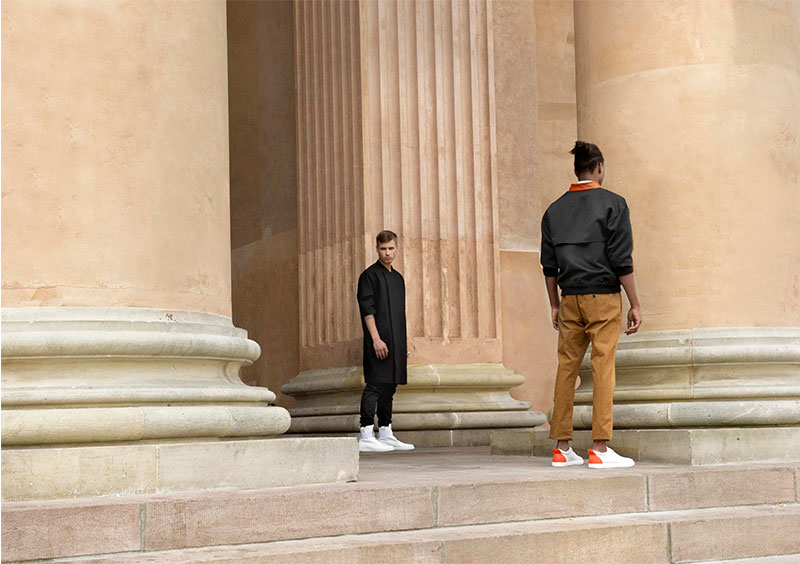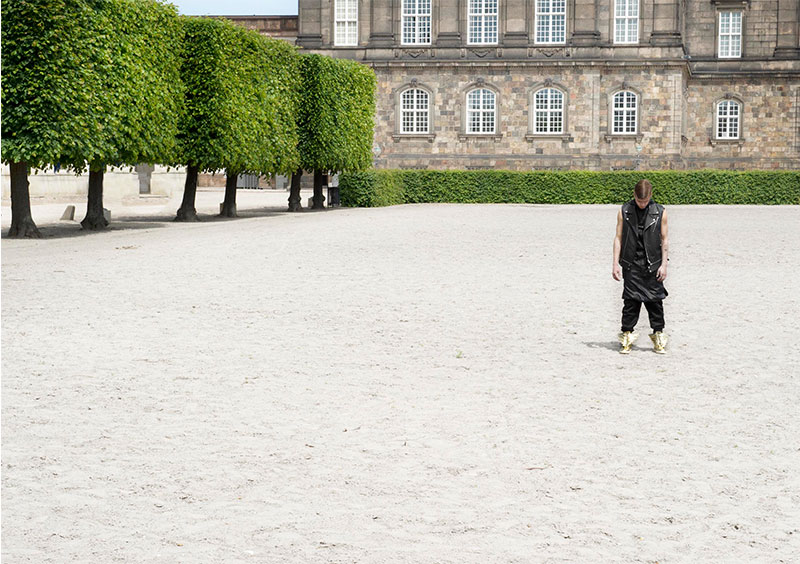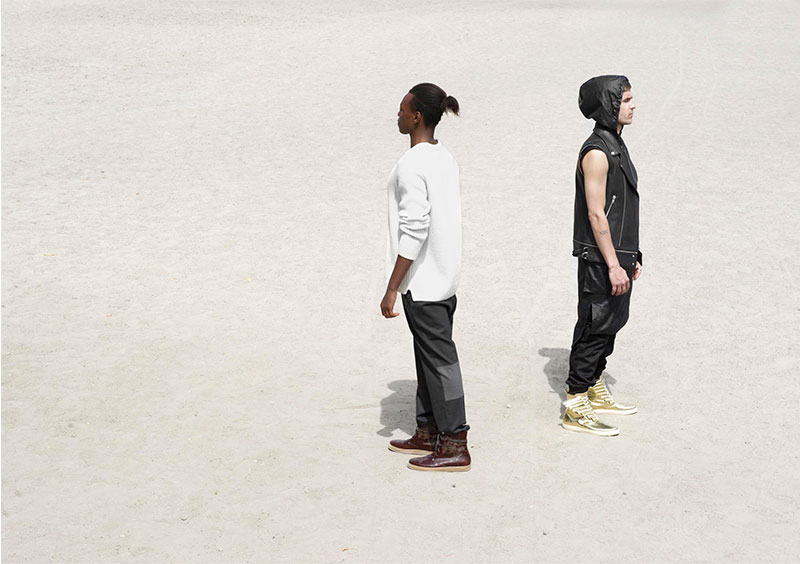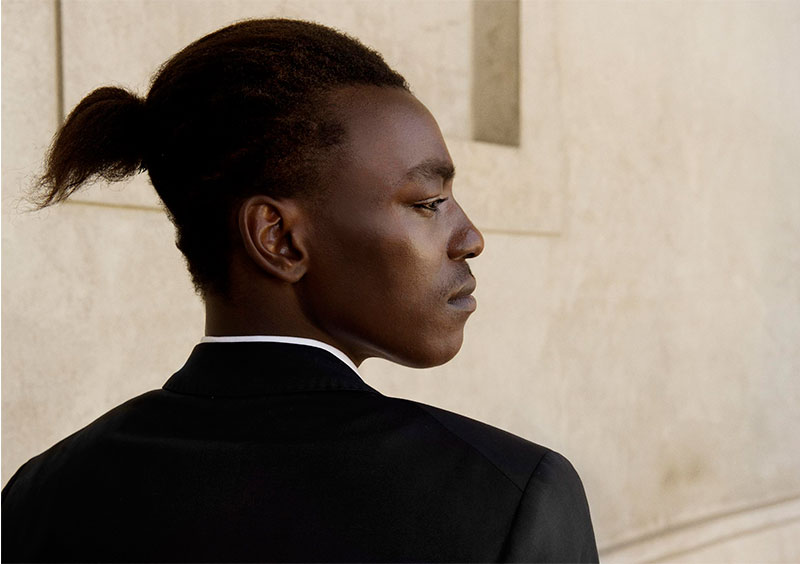 A tale of exuberance, bold ambition and lucid dreams, one could call the new SS14 collection all such things. Inspiration was drawn from the flawed 'Panem et Circenses' ideology, of ancient Rome, where an entire empire feasted on rich food whilst being amused by battling gladiators. Meanwhile the population turned a blind eye towards governmental demise leading to the decline of Rome and leaving behind a forlorn utopia of opulent greatness.
House of Montague aims to recapture certain elements of this historic era, by forging classic European craftsmanship with a crisp directional Scandinavian design philosophy. The SS14 collection presents a controlled innovative take on modern footwear, with a subtle stroke of emblematic history. The classic styles, Cecilie, Frederikke, Malene, Rozanna and the new unmistakable Julie, have been tweaked and enhanced, featuring innovative new leathers and colour detailing.
SS14 boasts a selection of quality Vibram soles, metal accessories and leather lacing closures. Furthermore, special technical prints are embossed into the leathers, to add to the illusion of dreamy richness. Exemplary are the graphic leathers, daring patterns and a touch of marble infused leather surfaces, reminiscent of ancient Roman opulence. Any HOUSE OF MONTAGUE collection is of course not complete without lush suede, soft pony hair, python leather, nubuck, pebble grain leather and a touch of golden detailing.