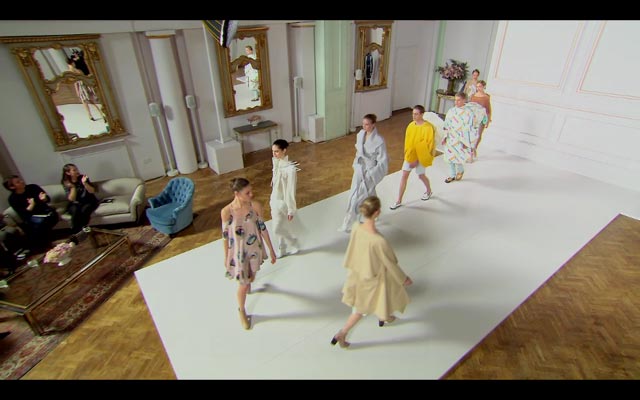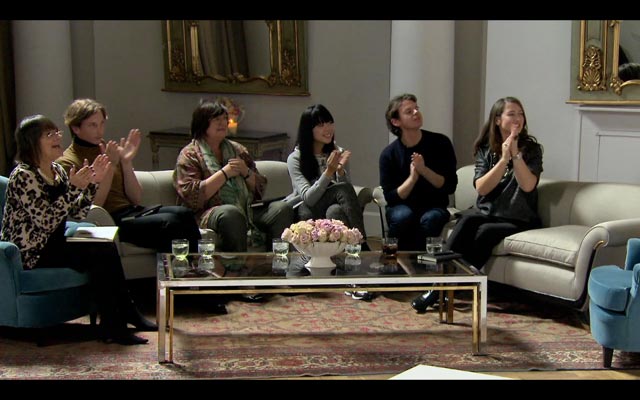 All six national winners are now announced for the H&M Design Award 2012! In this news video, they show their collections to the Grand Jury in London!
The finalists are now competing to win the global Design Award. The winner will show their collection at Mercedes-Benz fashion week in Stockholm, February 1, and receives a prize of €50,000. The winner will also get the chance to have chosen pieces from their collection sold in selected H&M stores later in the year. 
Jury members are Hilary Alexander, Fashion journalist; Christopher Kane, Designer; Susie Lau, Fashion blogger; Kristopher Arden Houser, Fashion journalist; Ann-Sofie Johansson, Head of Design H&M; and Margareta van den Bosch, Creative advisor H&M.