The first men's fashion week for the Middle East just wrapped up following Paris and Milan. Arab Fashion Week Men's was presented by the Dubai-based Arab Fashion Council. Over three days, 15 regional and international designers from the UAE, Lebanon, Iran, United Kingdom, and France each presented their collections virtually.
Each day, the Arab Fashion Council hosted Council Talks featuring industry leaders Serge Carreira, Head of Emerging Brands Initiative, The Fédération de la Haute Couture et de la Mode, Allyson Portee, Forbes Middle East, and Diane Pernet who shared their perspective on the Journey of Emerging Brands into building a business empire, the digital transformation of fashion weeks and the significance of the first men's fashion week in the Middle East.
Editor's Picks from the 3 days: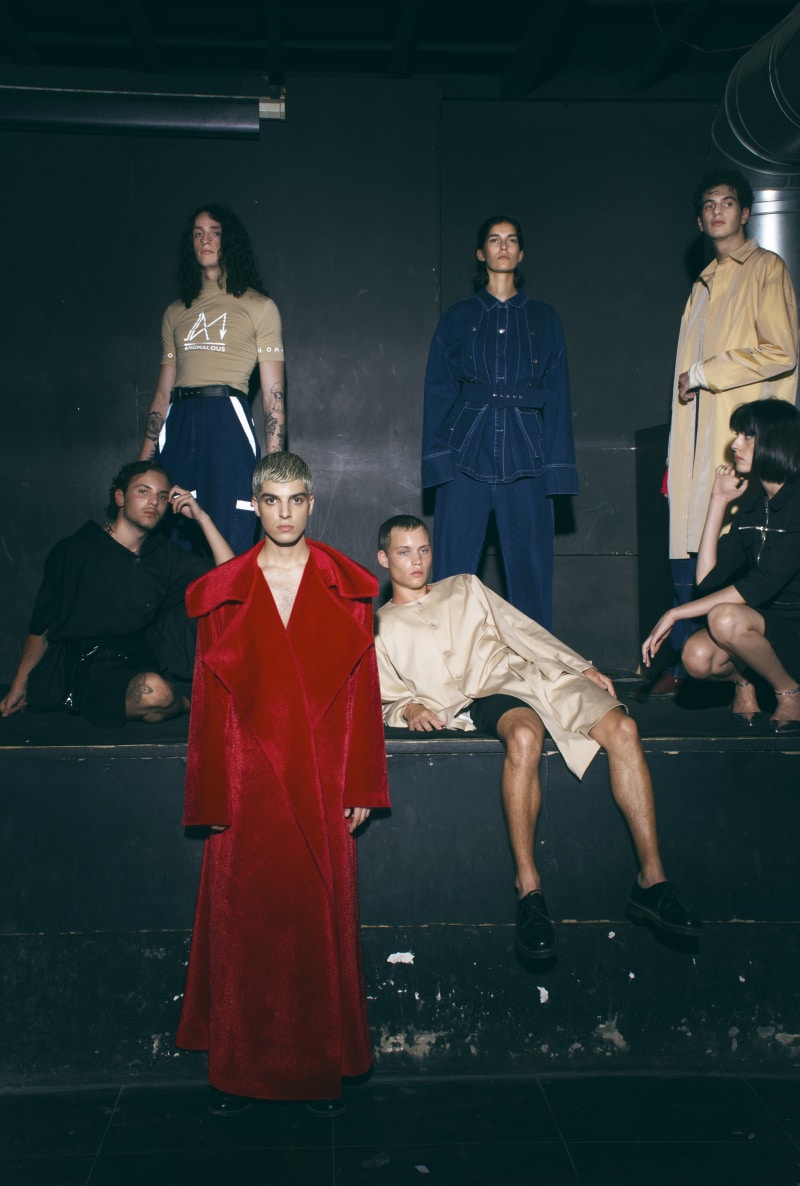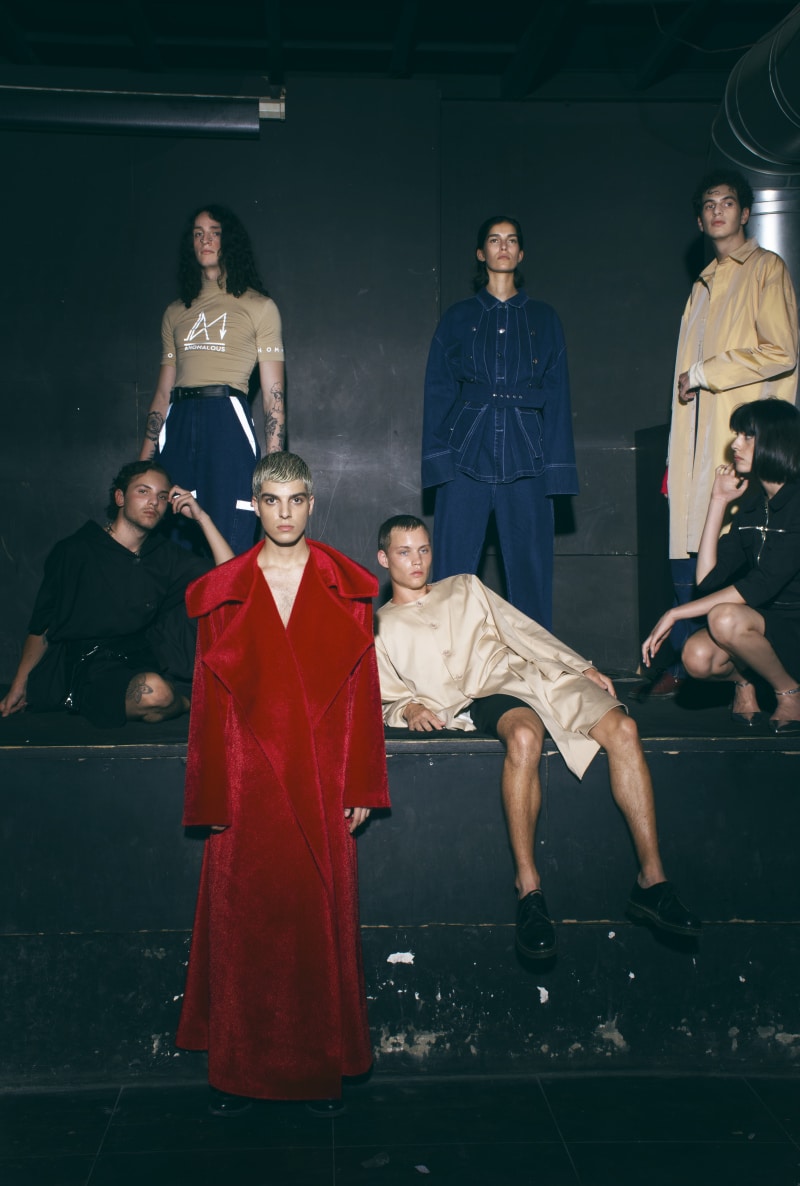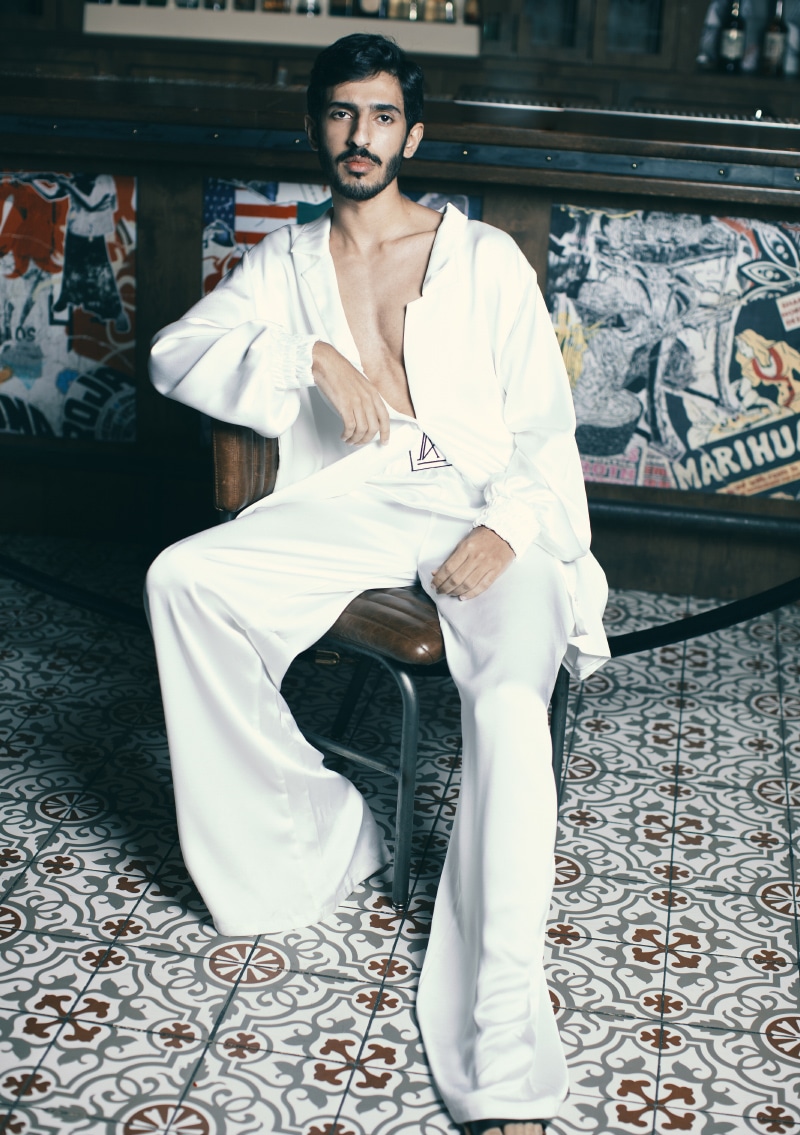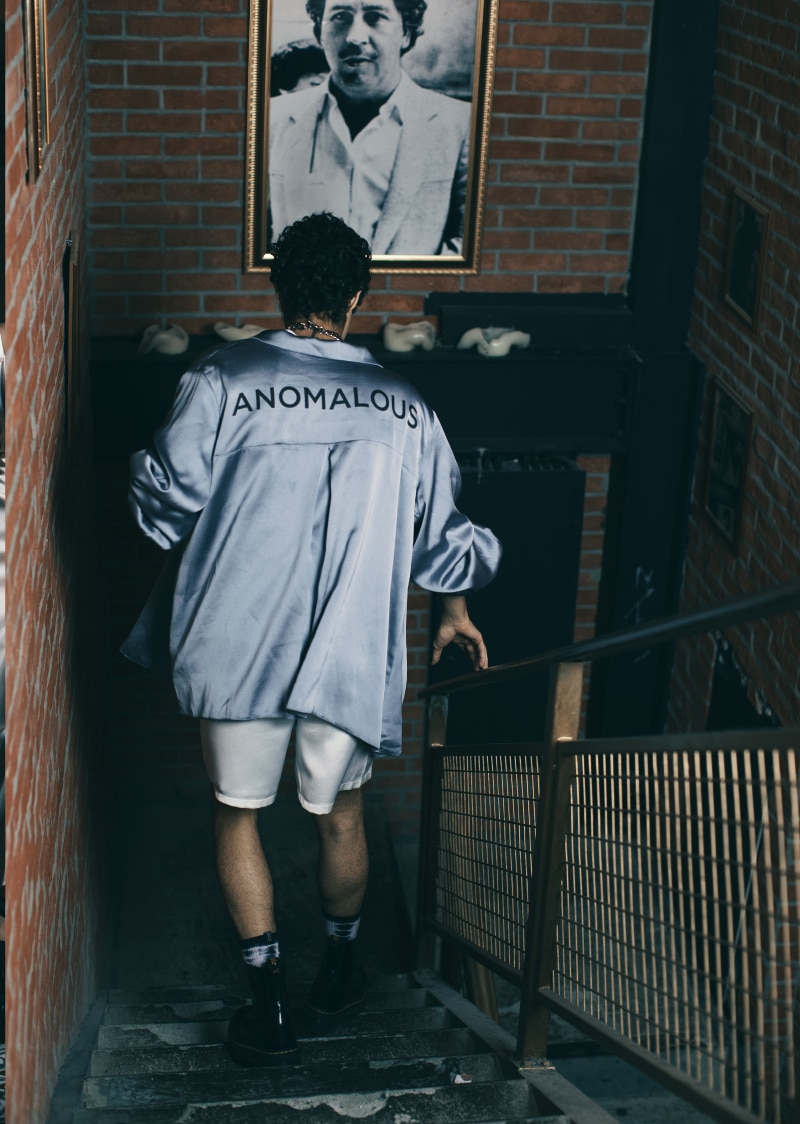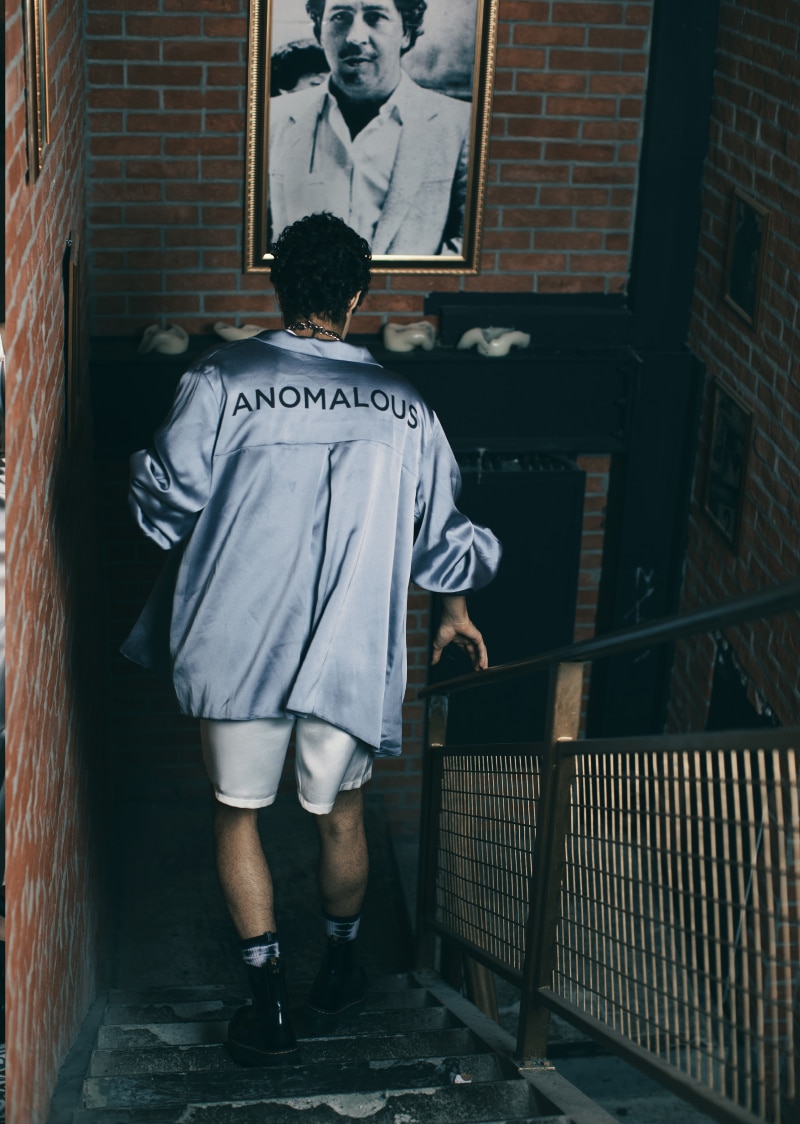 Rabih Rowell, one of the youngest creative directors in the Arab region, launched Anomalous in 2019. Derived from "Anomalous Monism", the theory that describes dualism in the philosophy of mind and the state of being divided, Rabih's collection unified day wear and nightwear, men's, and women's, fusing the pedestrian with the exotic with duality and versatility present in every piece. His presentation began with his muse, Layla Kardan who premiered her new single "Loyal".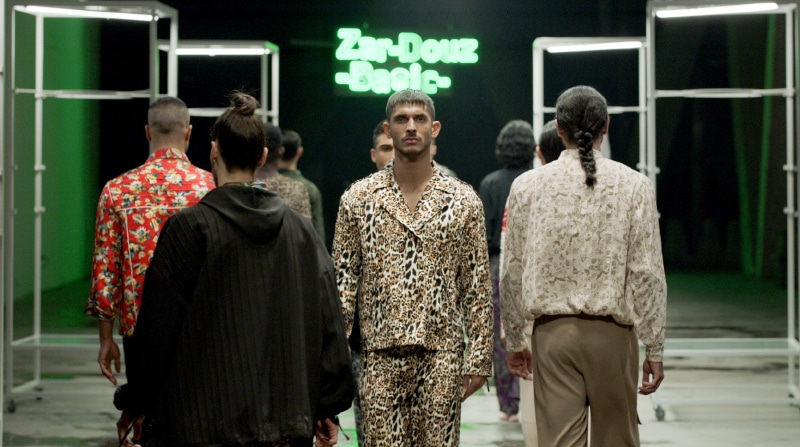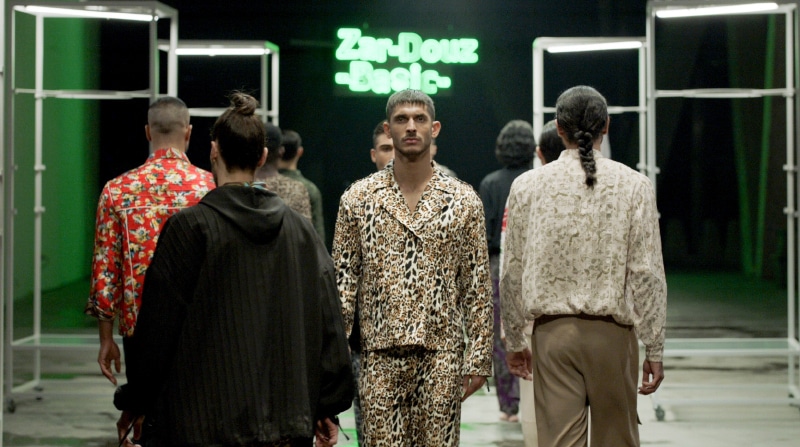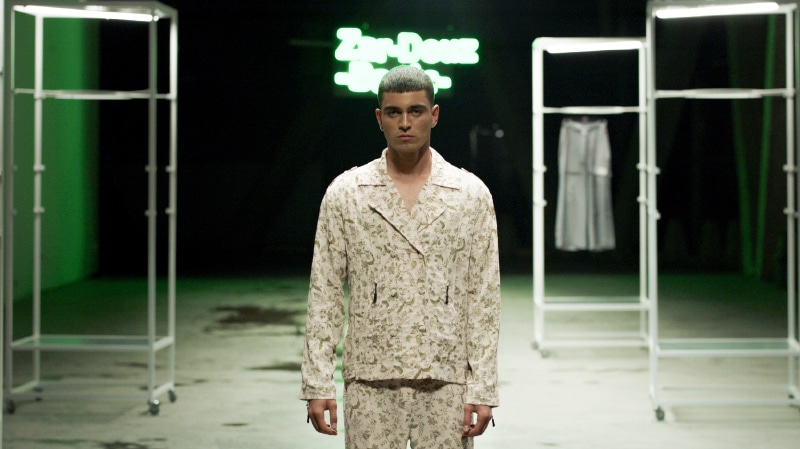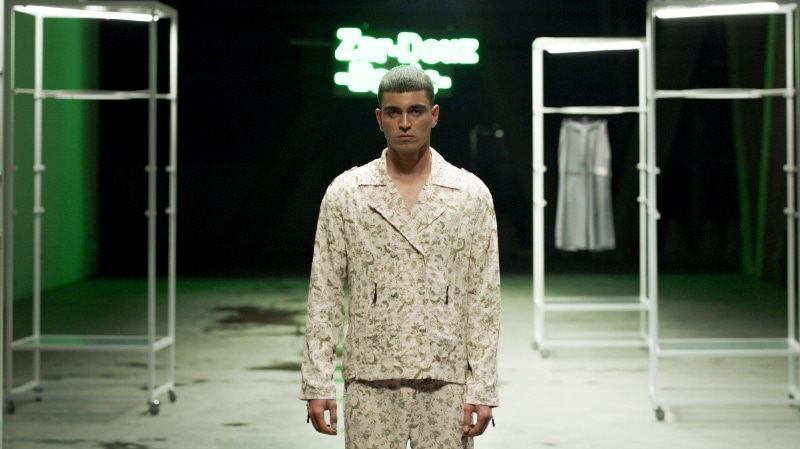 The Iranian based designer, Zar-Douz Basic made a statement of peace and gender equality, showcasing a collection that placed nature as the source of his inspiration, reflecting the coexistence of mountains and water through unstructured silhouettes that allow freedom of movement, freedom of expression.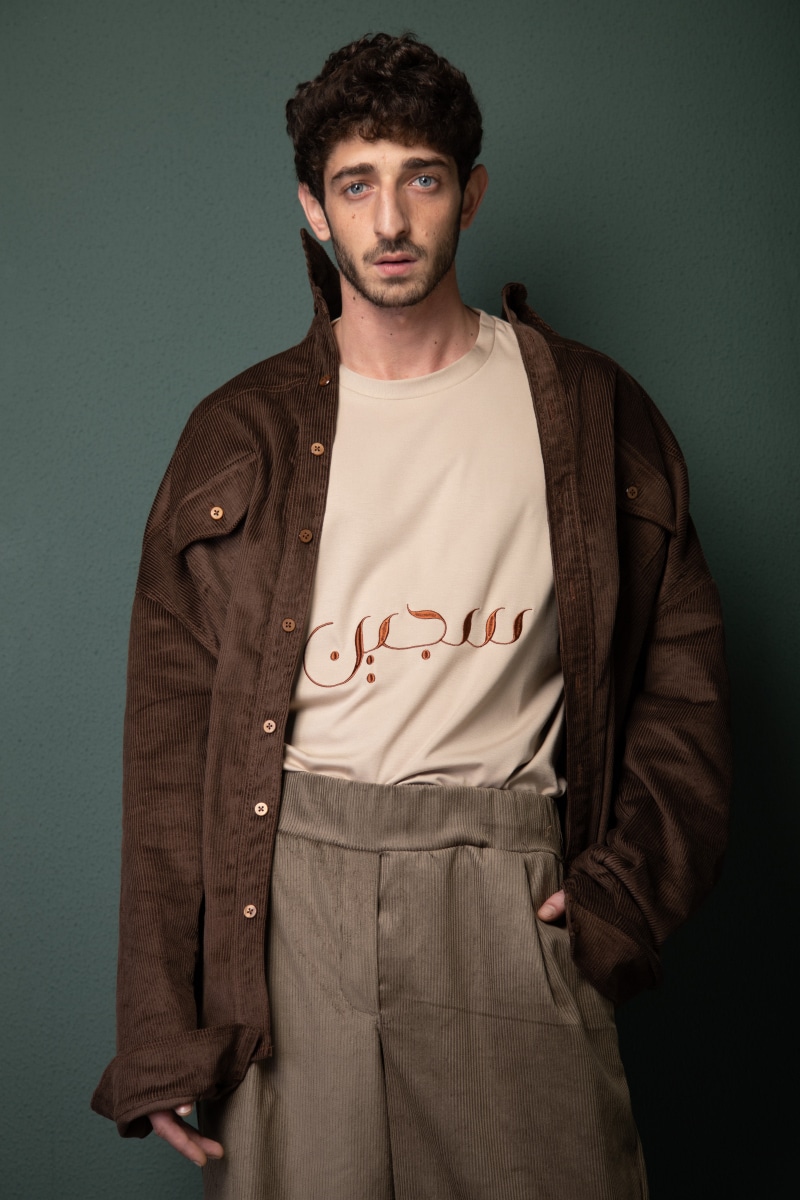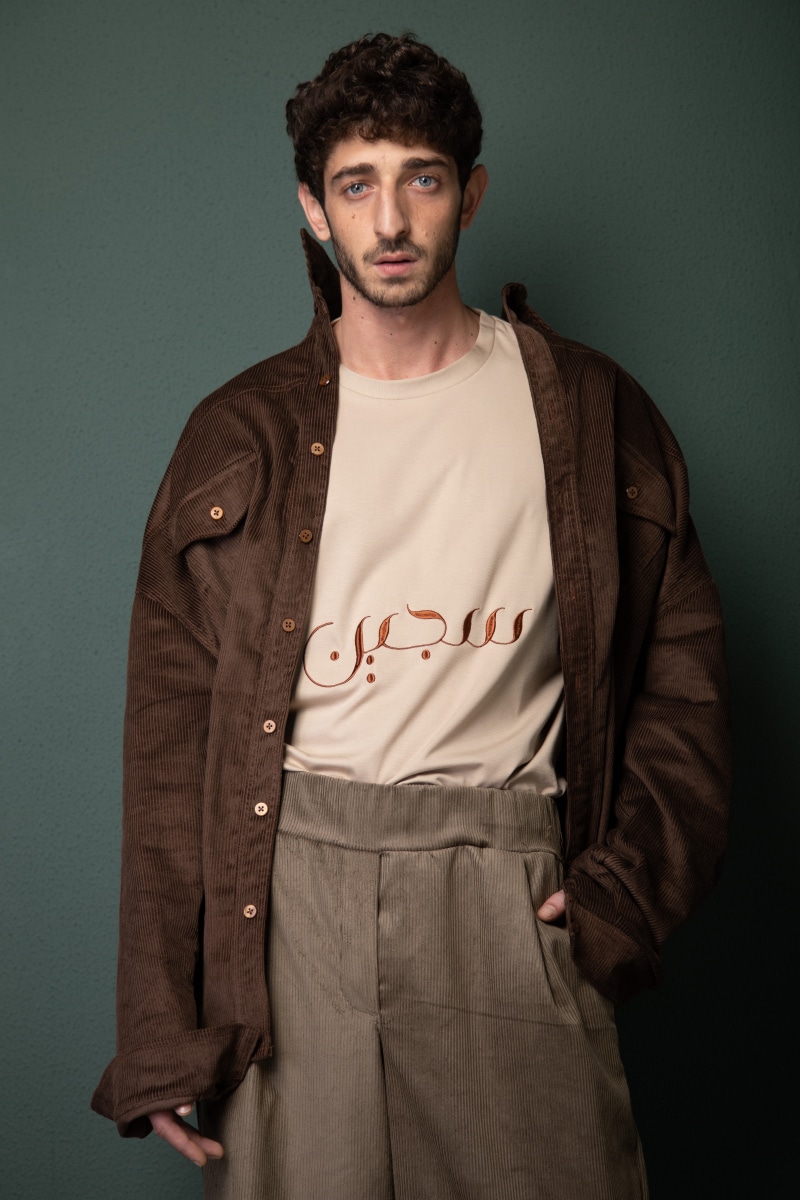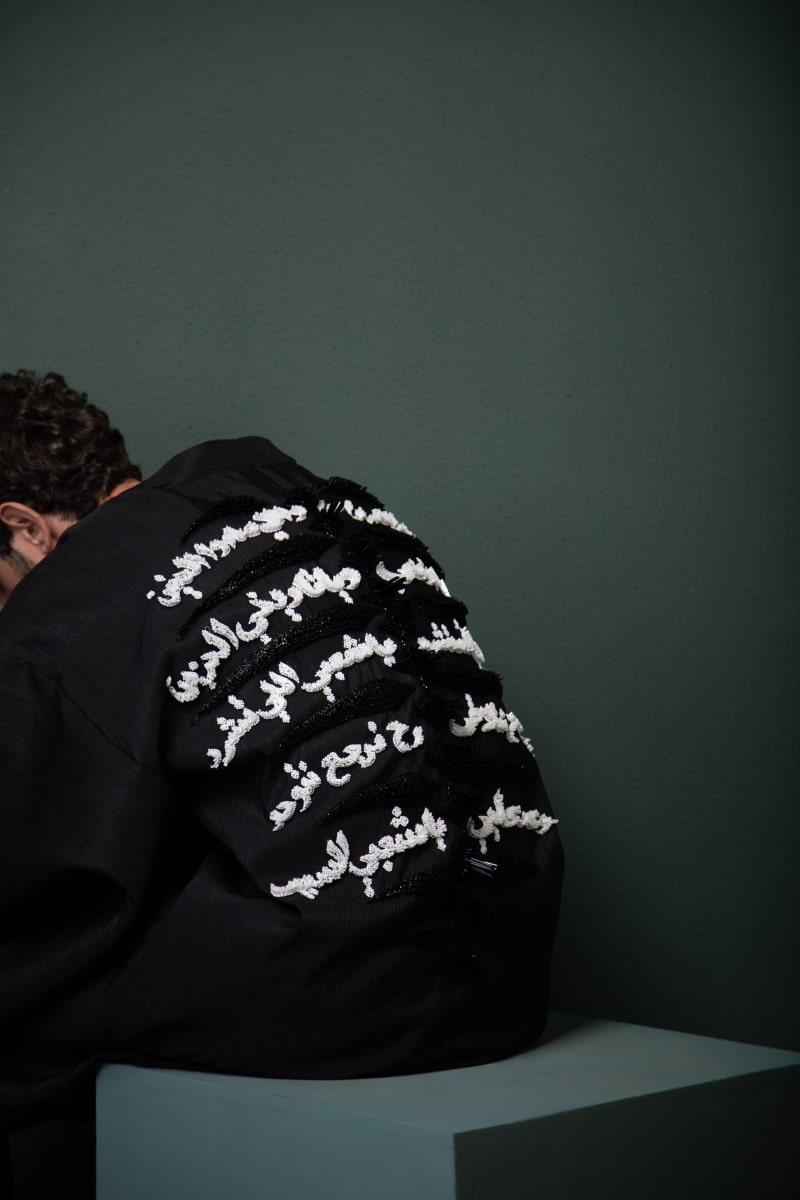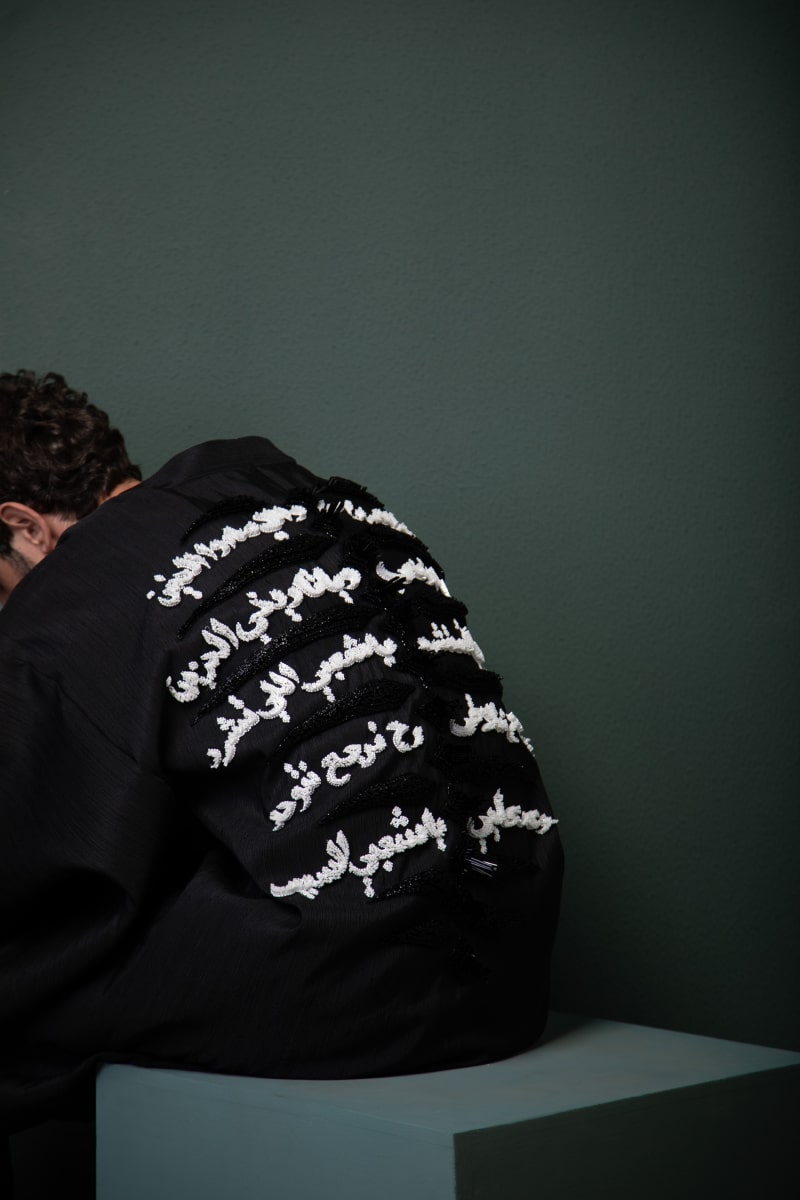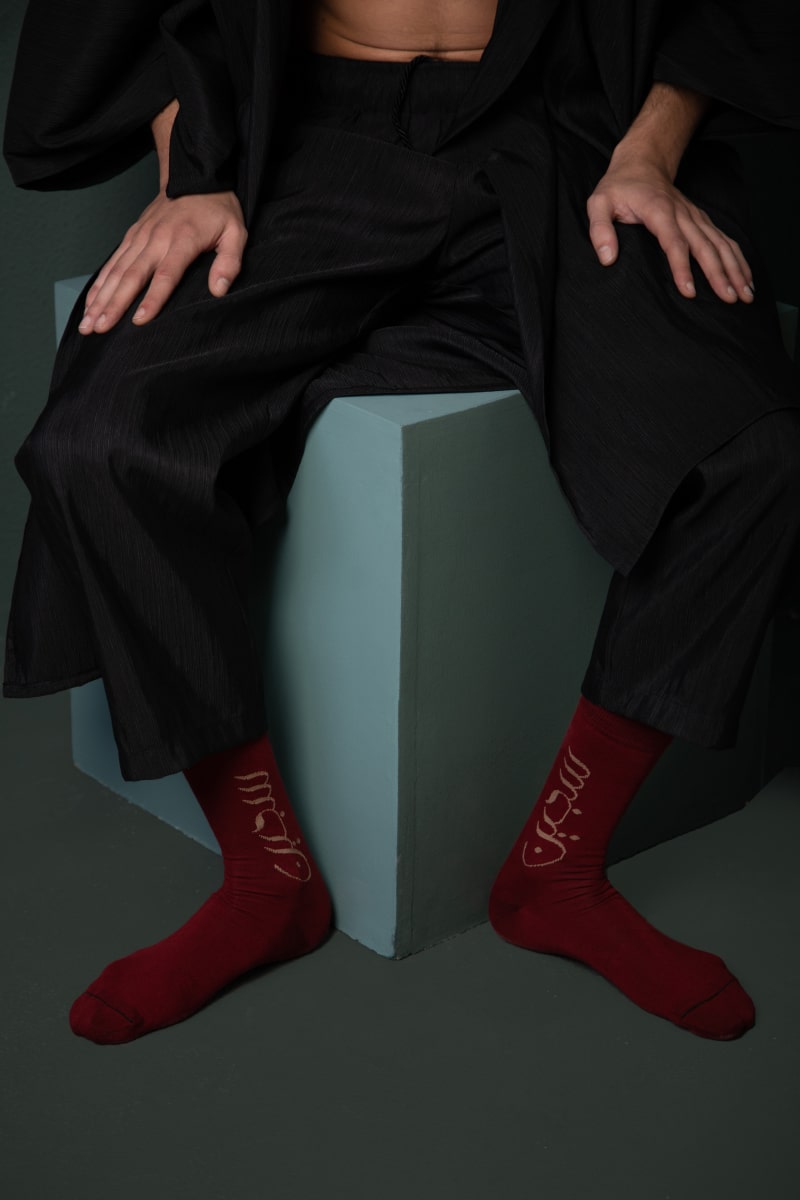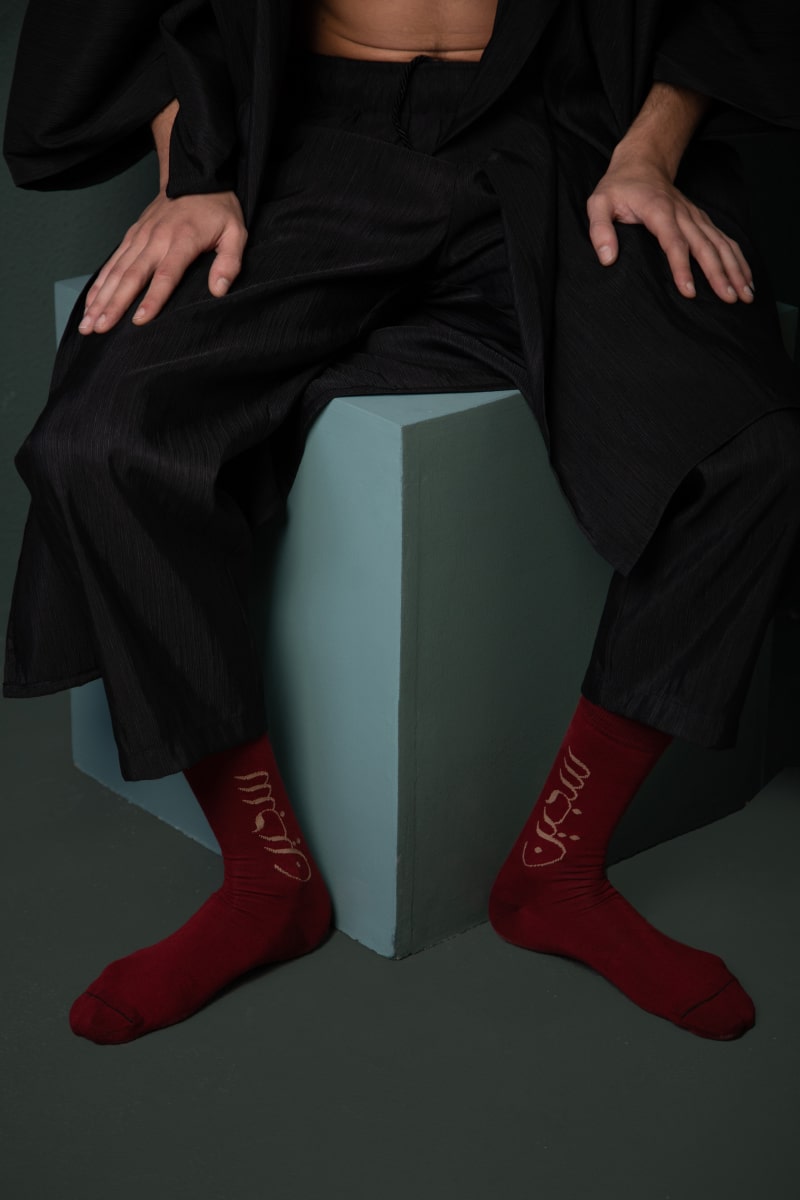 Boyfriend, founded by Lebanese Stylist & Art Director Amine Jreissati, showcased a short film titled "Prisoner" and playing "Wehyat elli rahou – وحياة اللي راحو" a song by Mansour Rahbani performed by Hoda & Hiba Tawaji. The collection, minimal, subliminal and gender invisible, composed of pieces found in men's and women's closets and served as a styling course where each piece is reinterpreted and worn in different ways.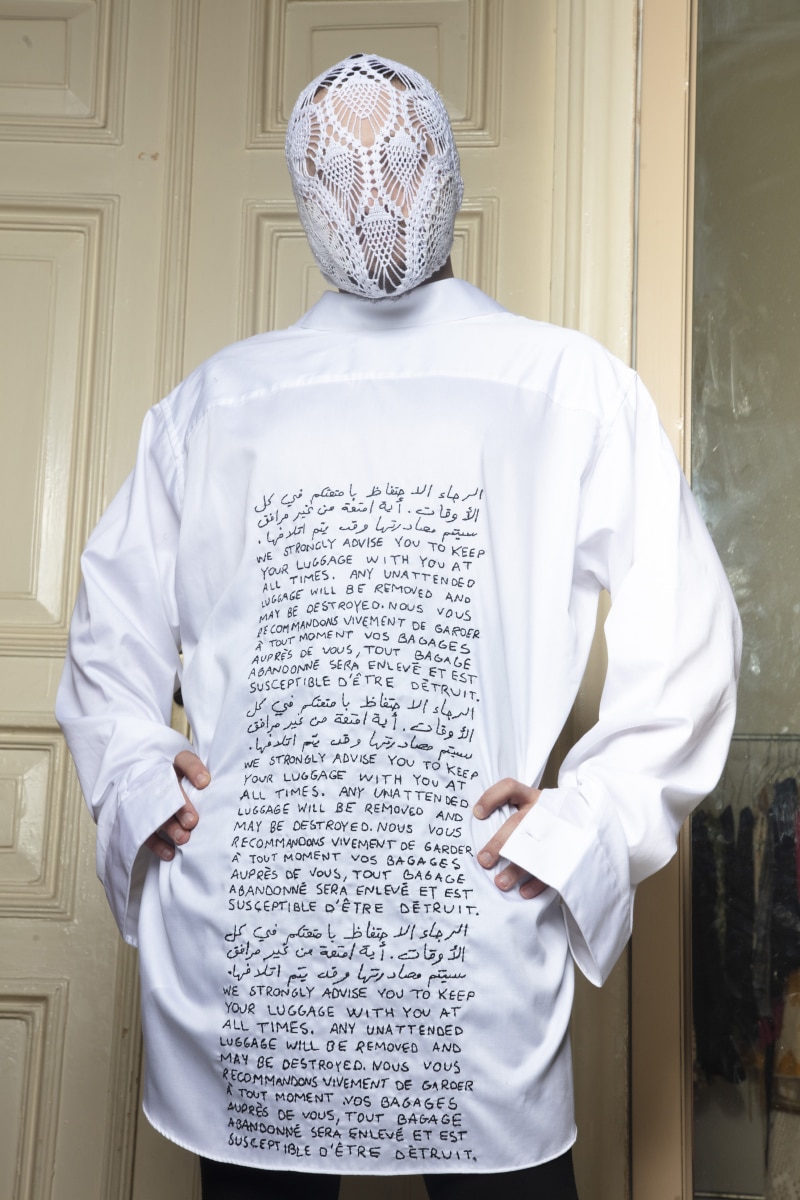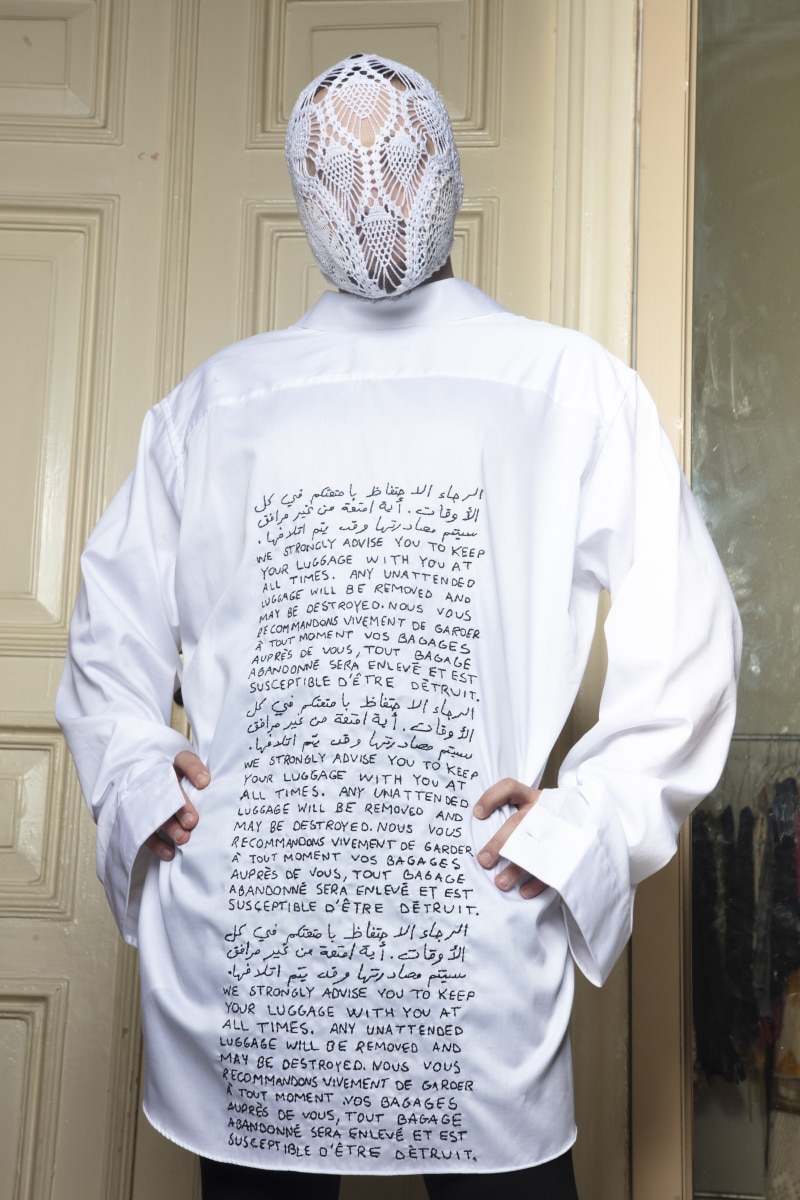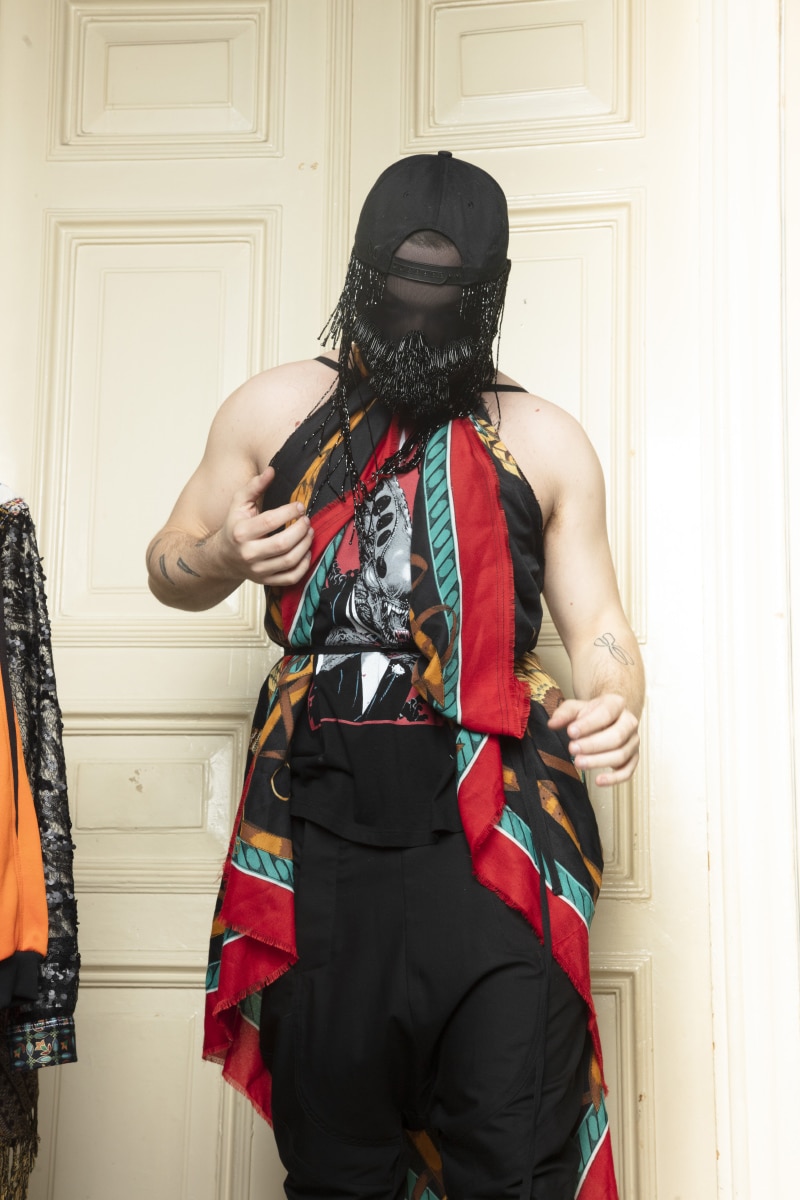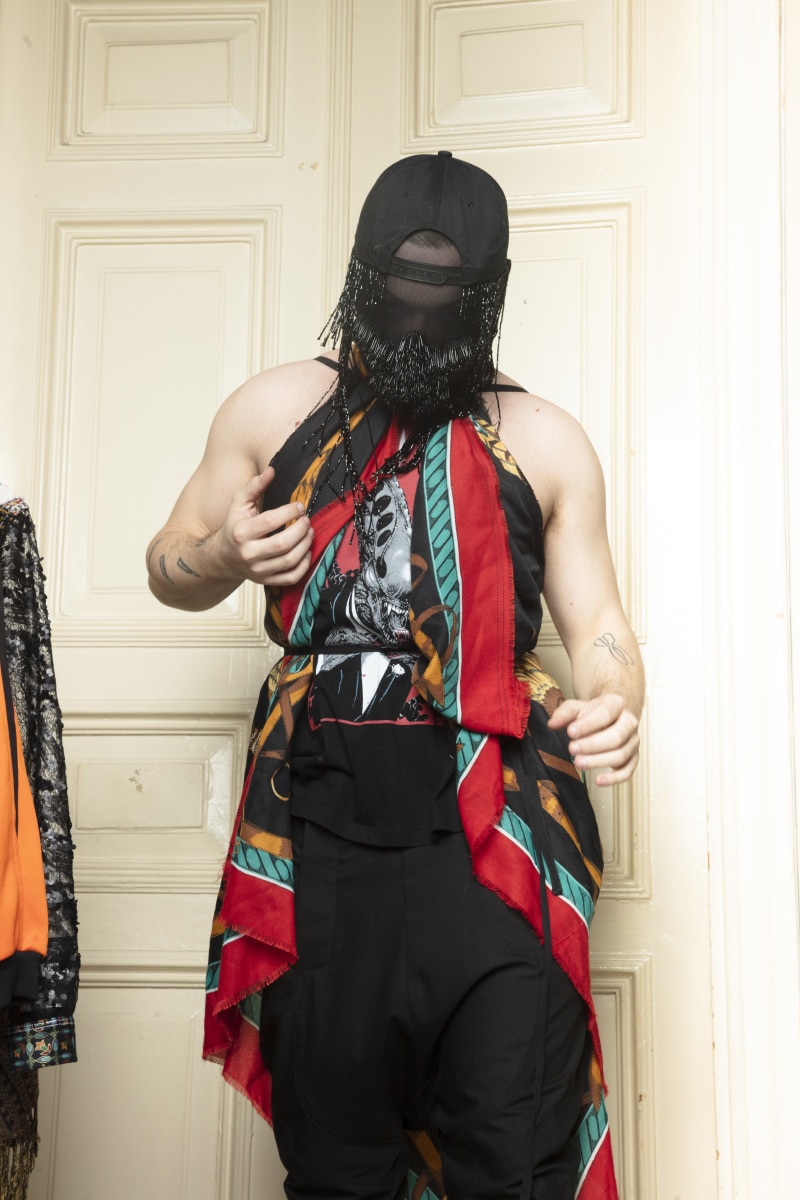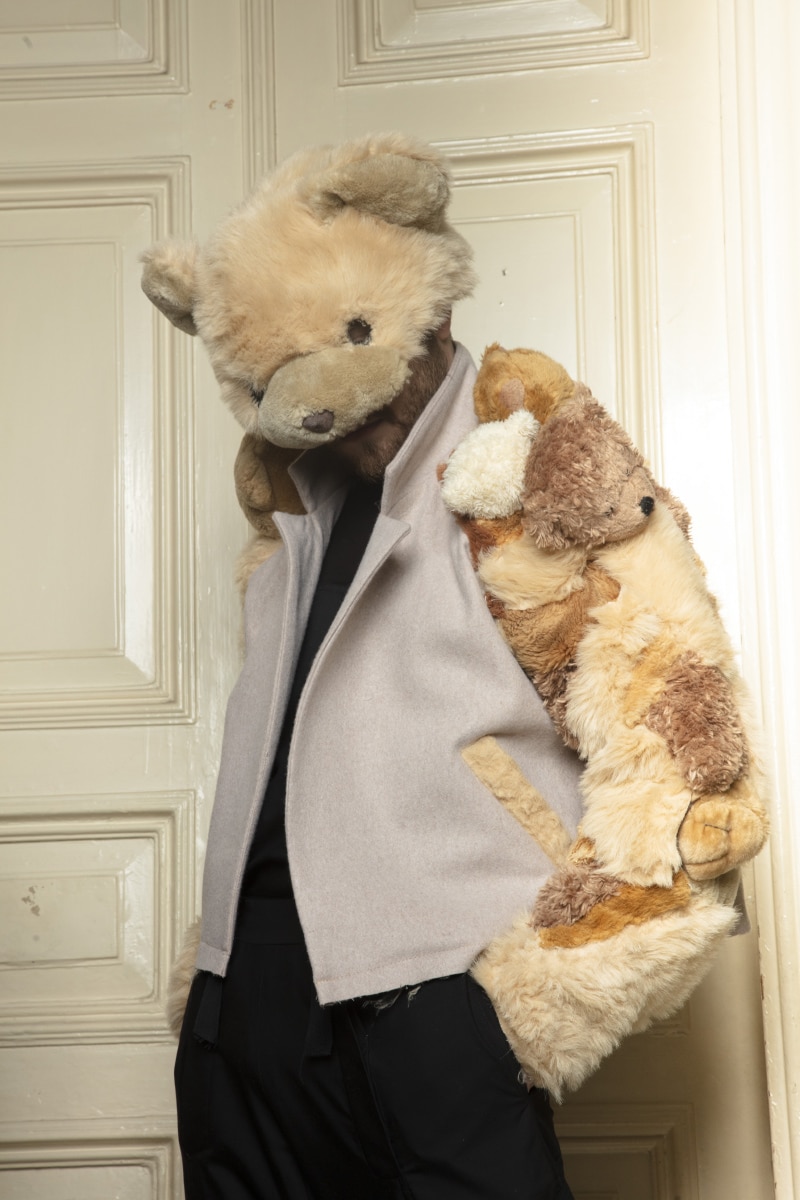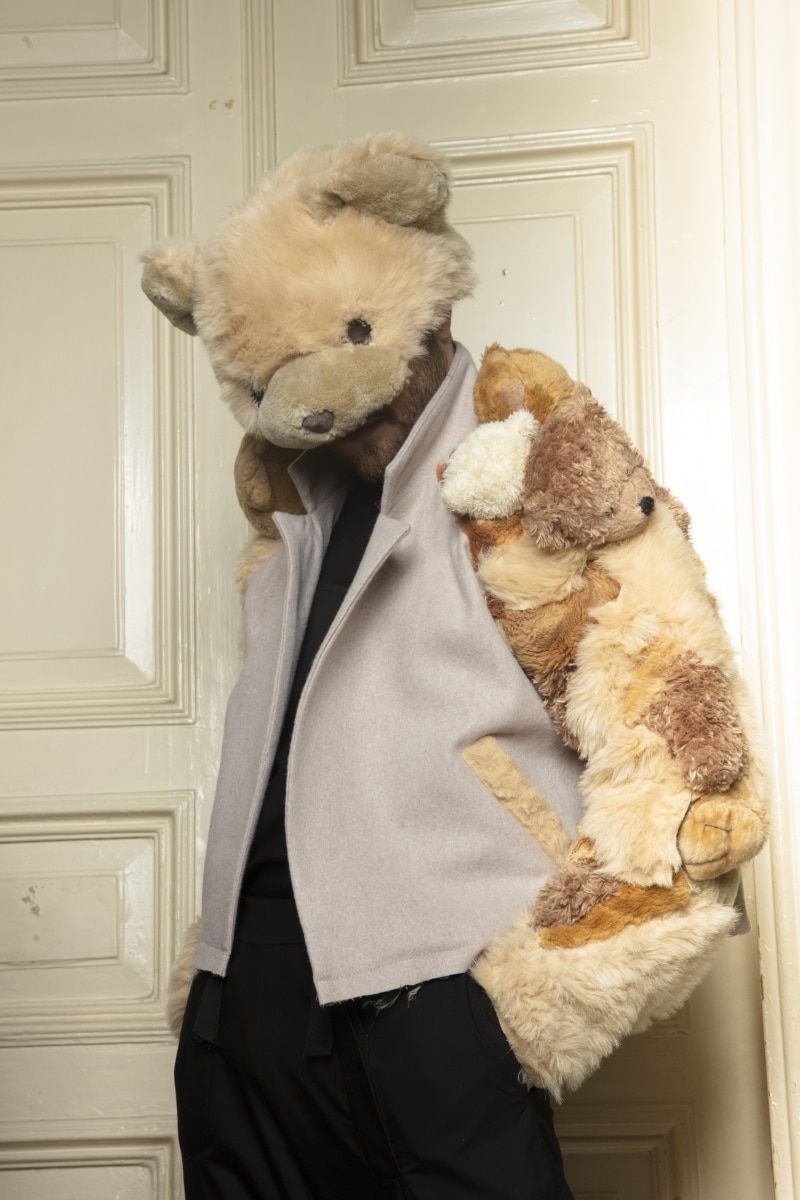 Launched by Eric Mathieu Ritter, Emergency Room was born from the belief that fashion production processes urgently need to change. The Lebanese label has showcased a fashion film produced in Beirut which paid tribute to the current situation in Lebanon, creating a voice of its own that stands with creatives and showcases the fashion industry changes alongside what world is passing through.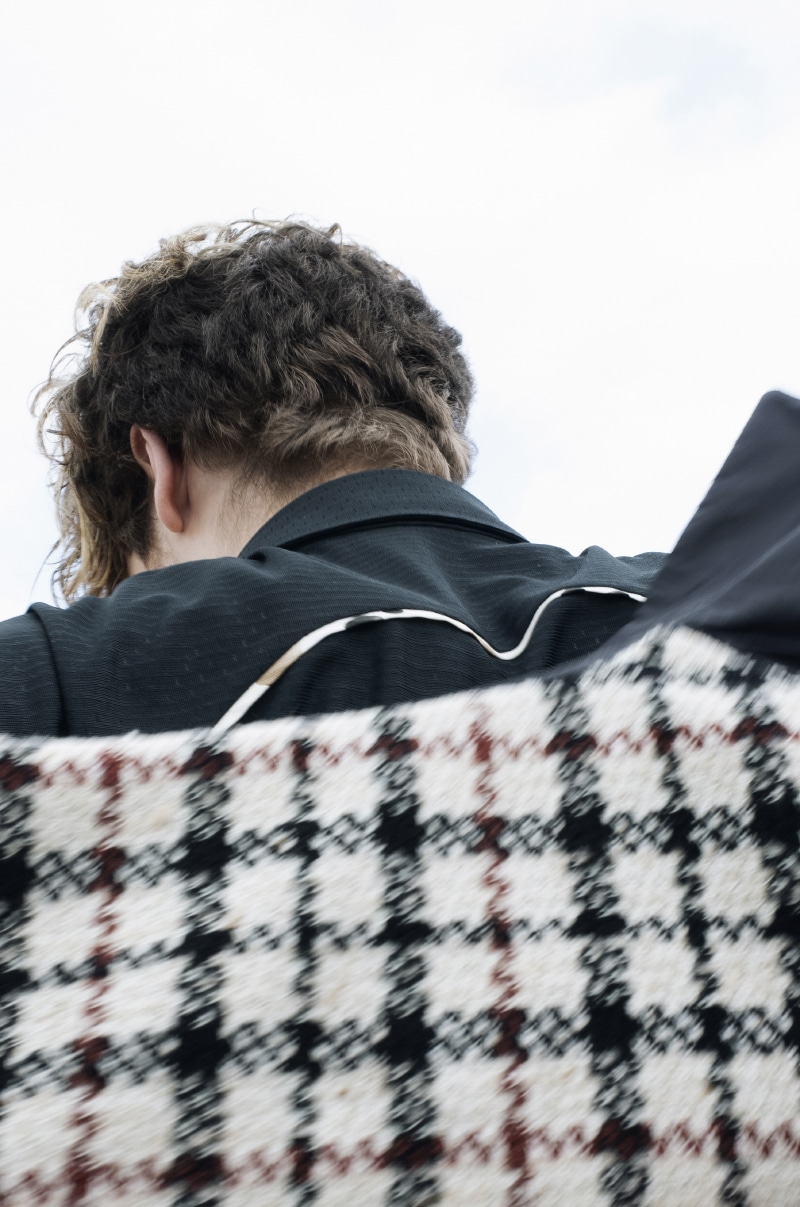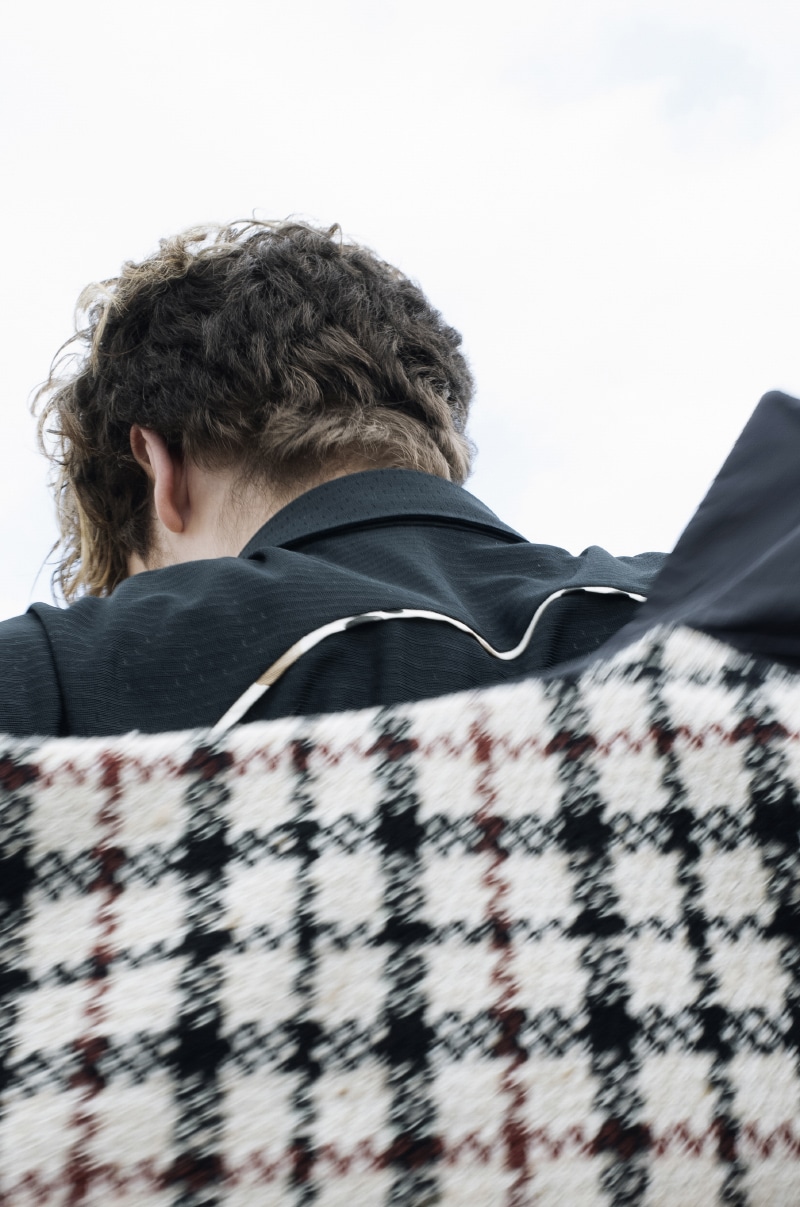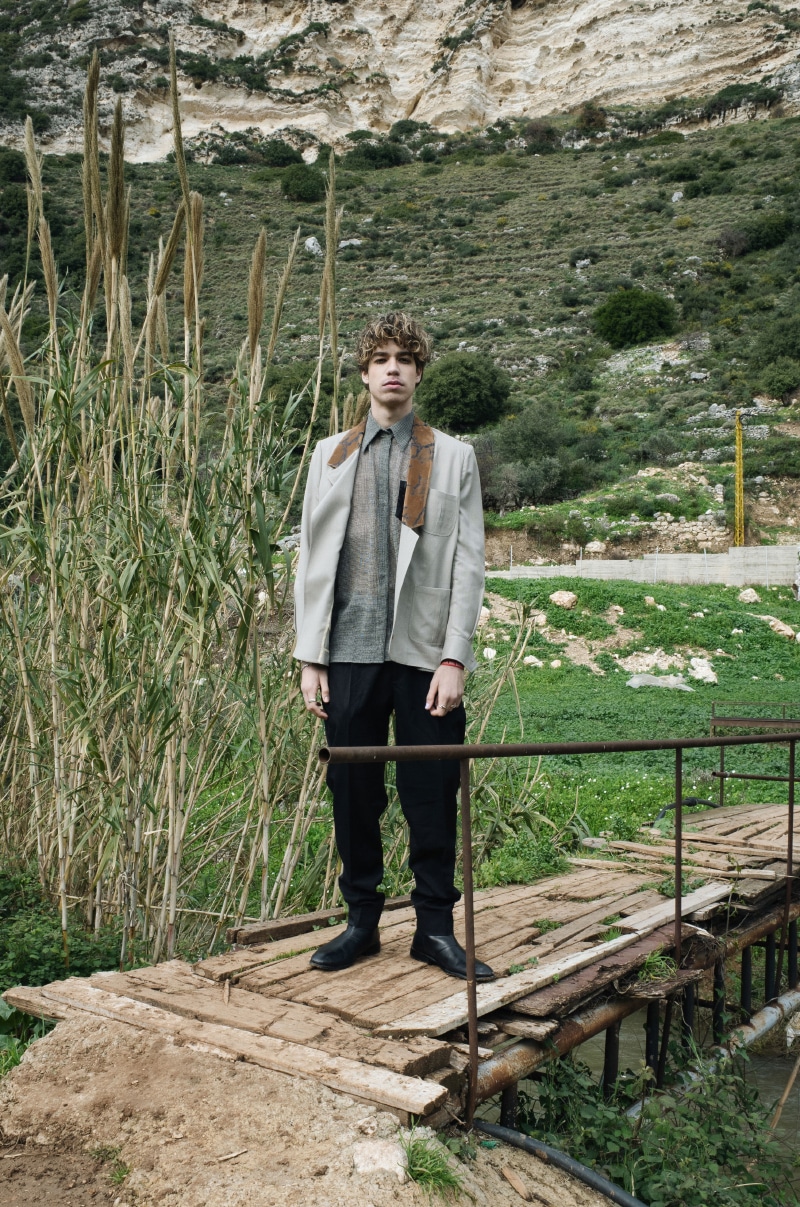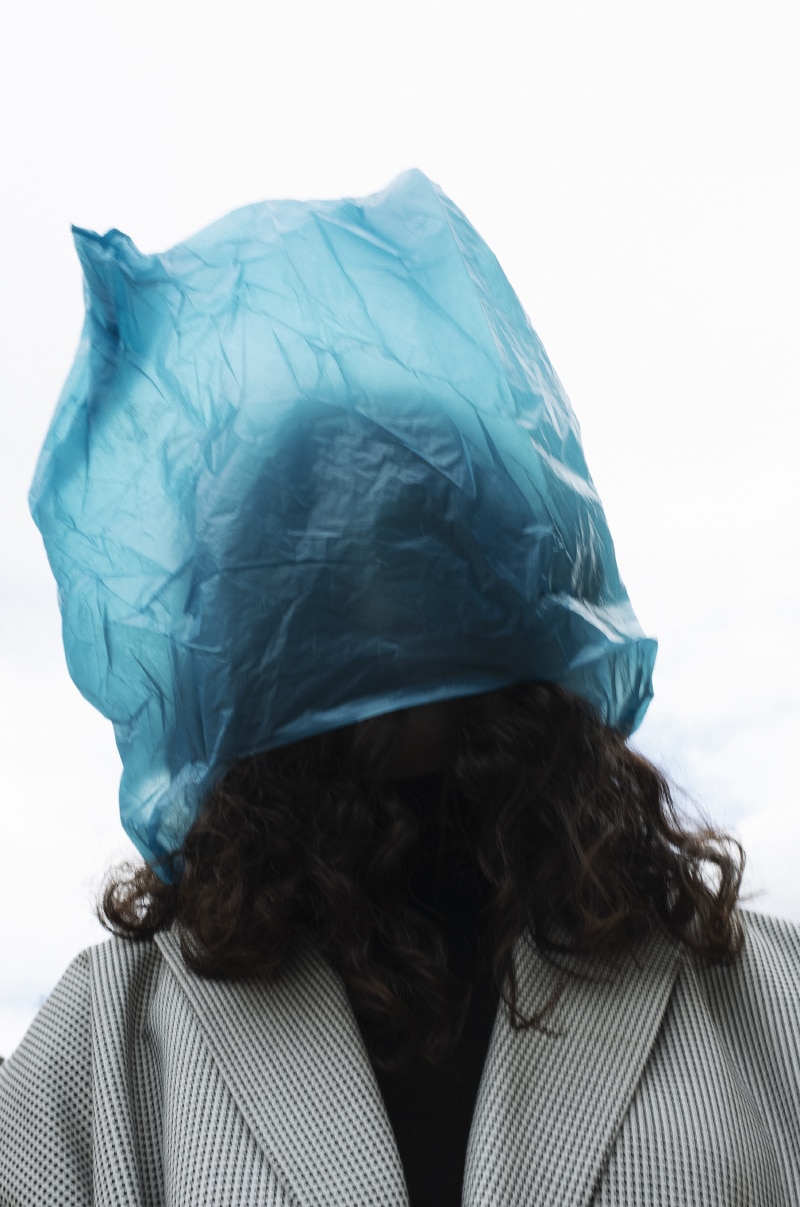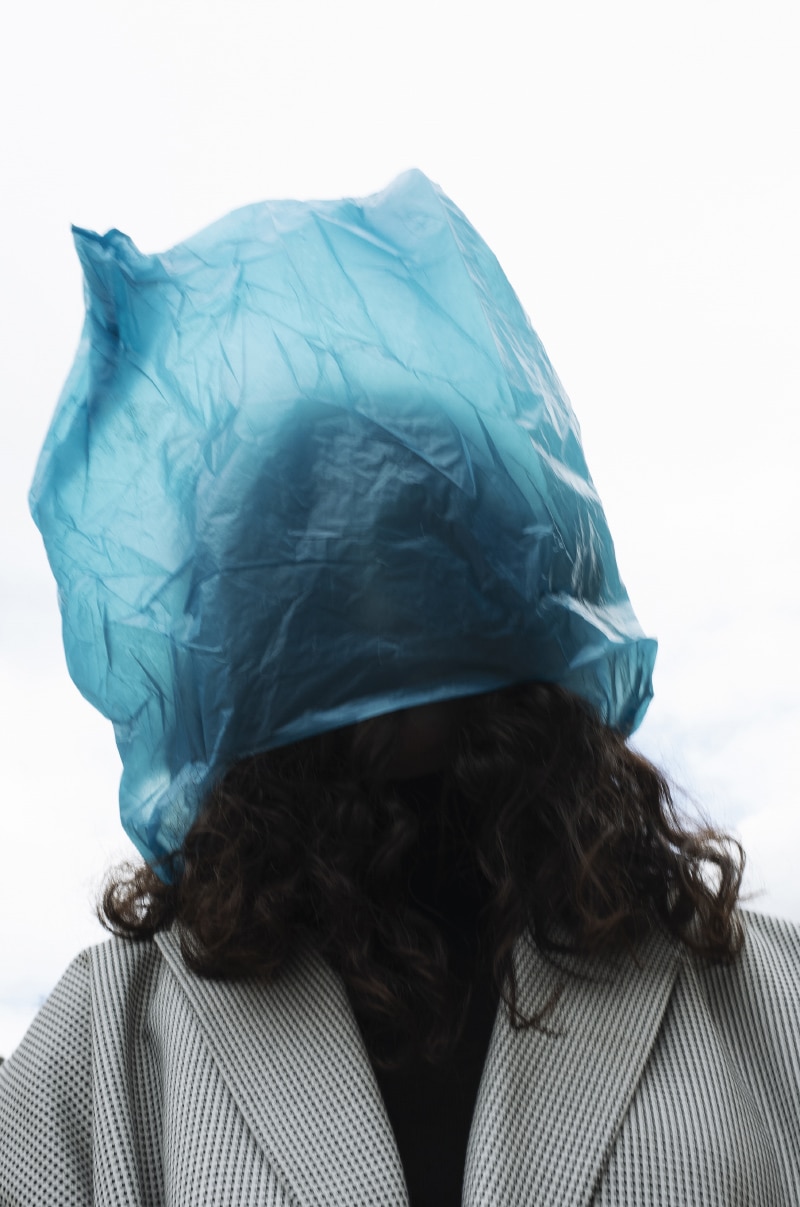 Roni Helou– "Road to Exit" is a commentary on our modern-day lives. It tells the story of a young man numb from the constant stream of horrific news that surrounds us, unable to escape them until faced by blissful nature. In a palette of grey, white, black, and soft prints sourced from vintage and off-cut fabrics, through this collection Roni hopes to remind us that adopting a simpler, greener life might be the strongest form of resistance against the current system.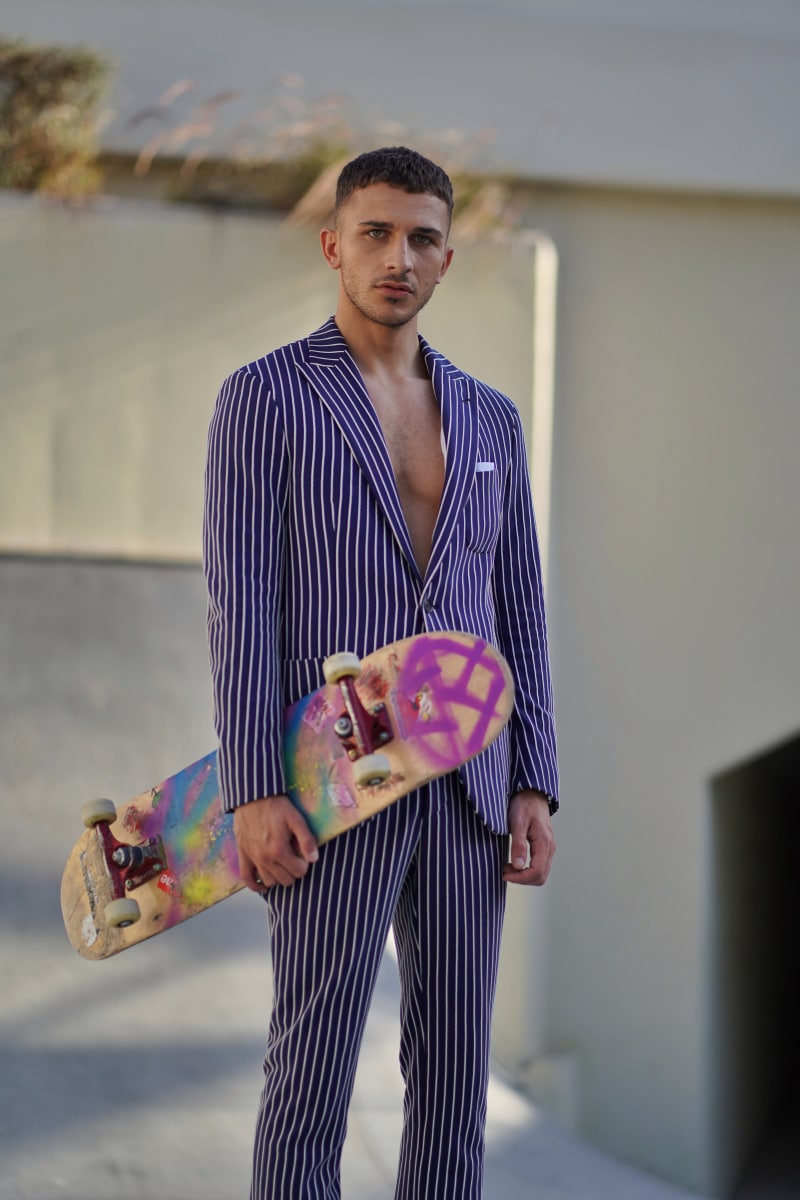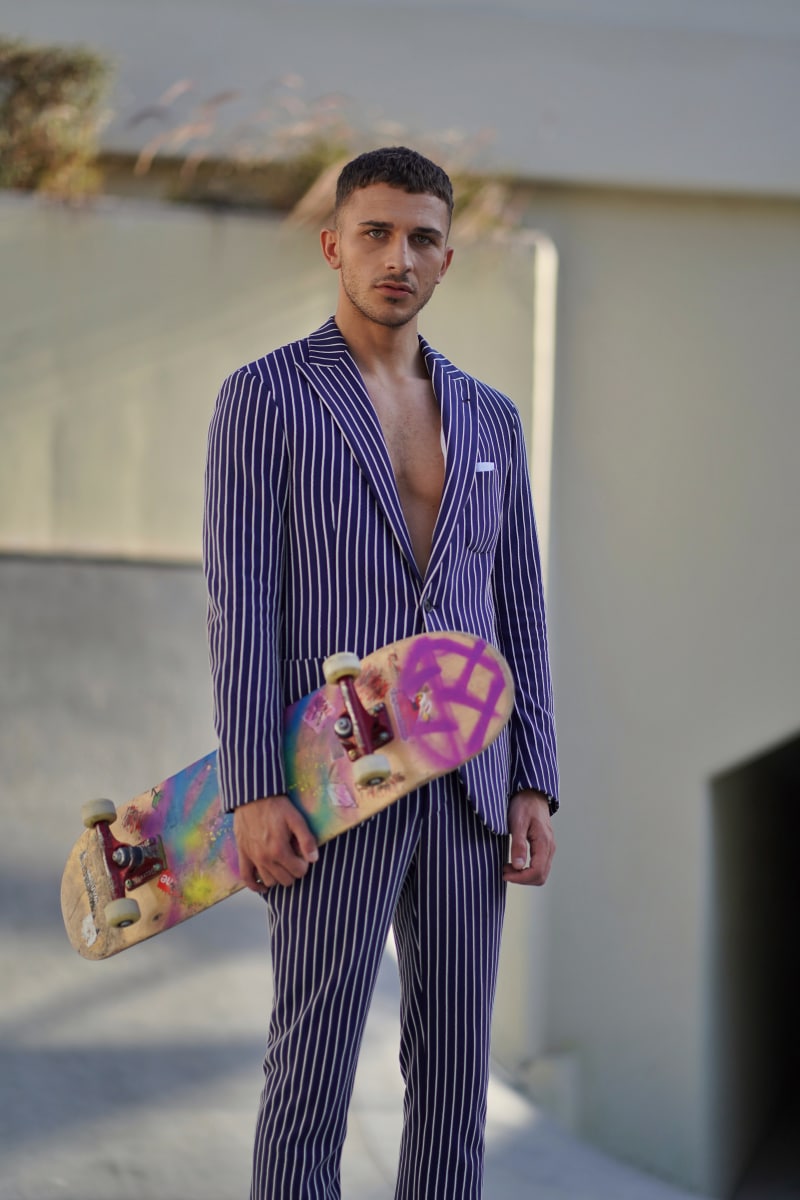 Based in the United Kingdom, Velsvoir showcased a collection titled "The Archive Therapy" with a statement "In an era of athleisure, tailoring is the ultimate form of rebellion", premiering a fashion film that explores the interplay with modernism, the juxtaposition of want and need. The film scenes illustrated a nod to the brand's heritage, blended with tones of the future to show that the archives still live and breathe in an era of athleisure where tailoring seems to be the ultimate form of rebellion.