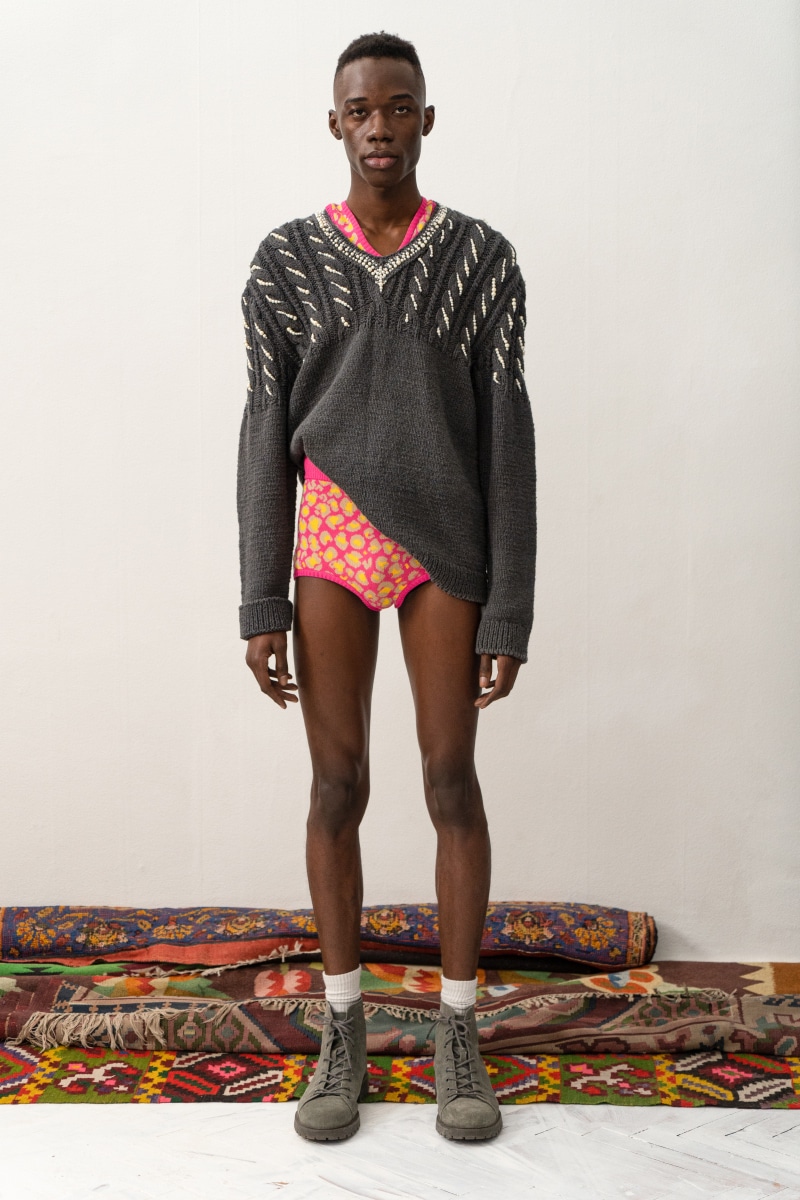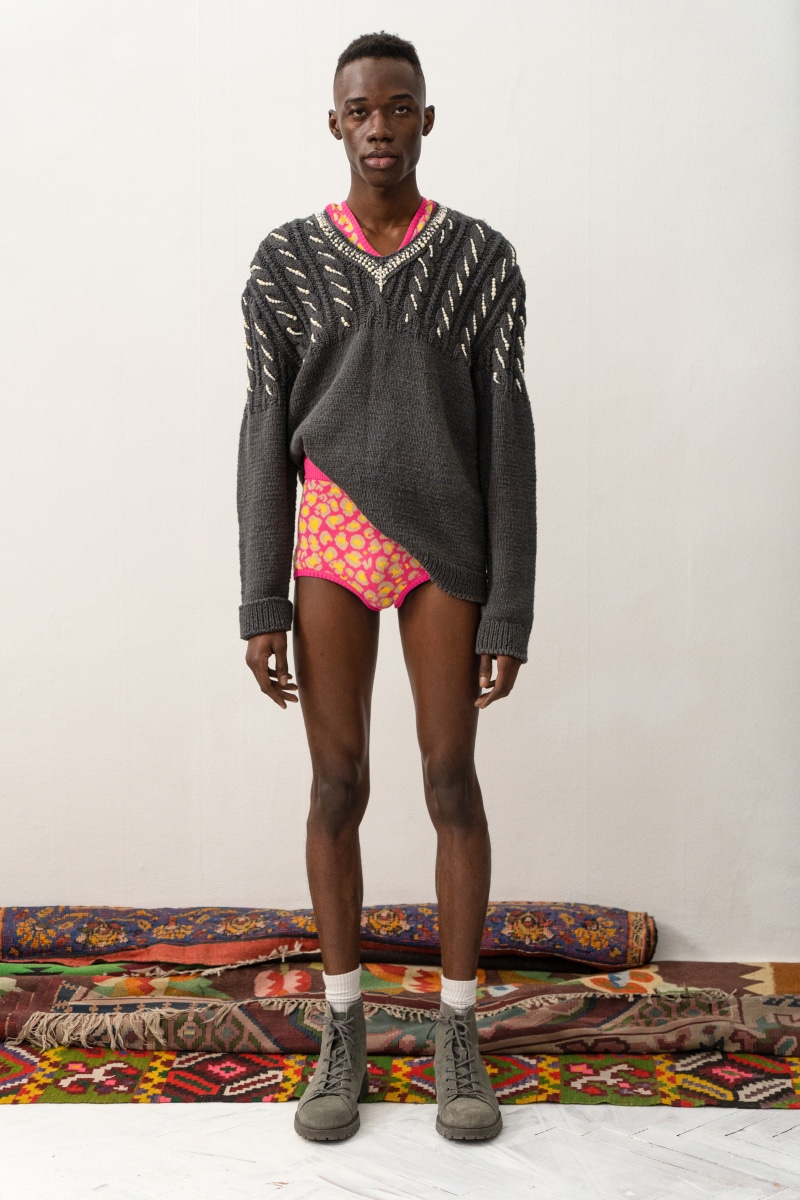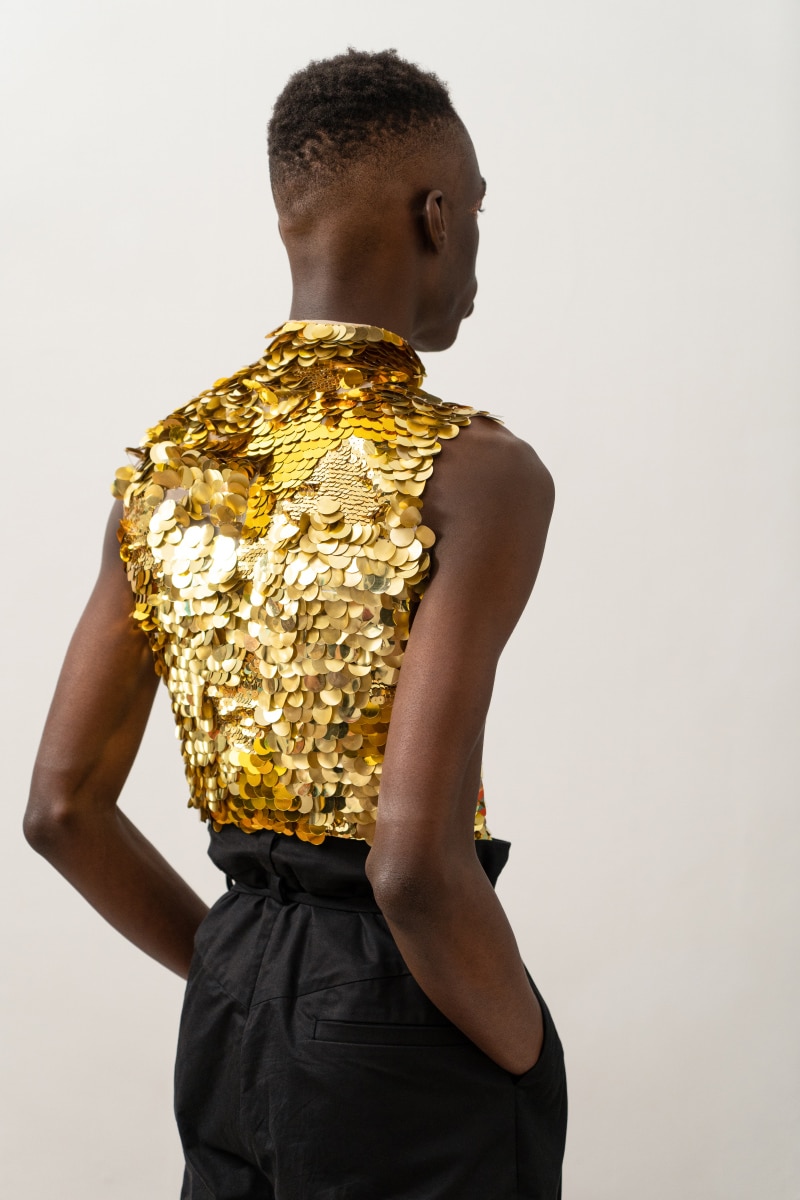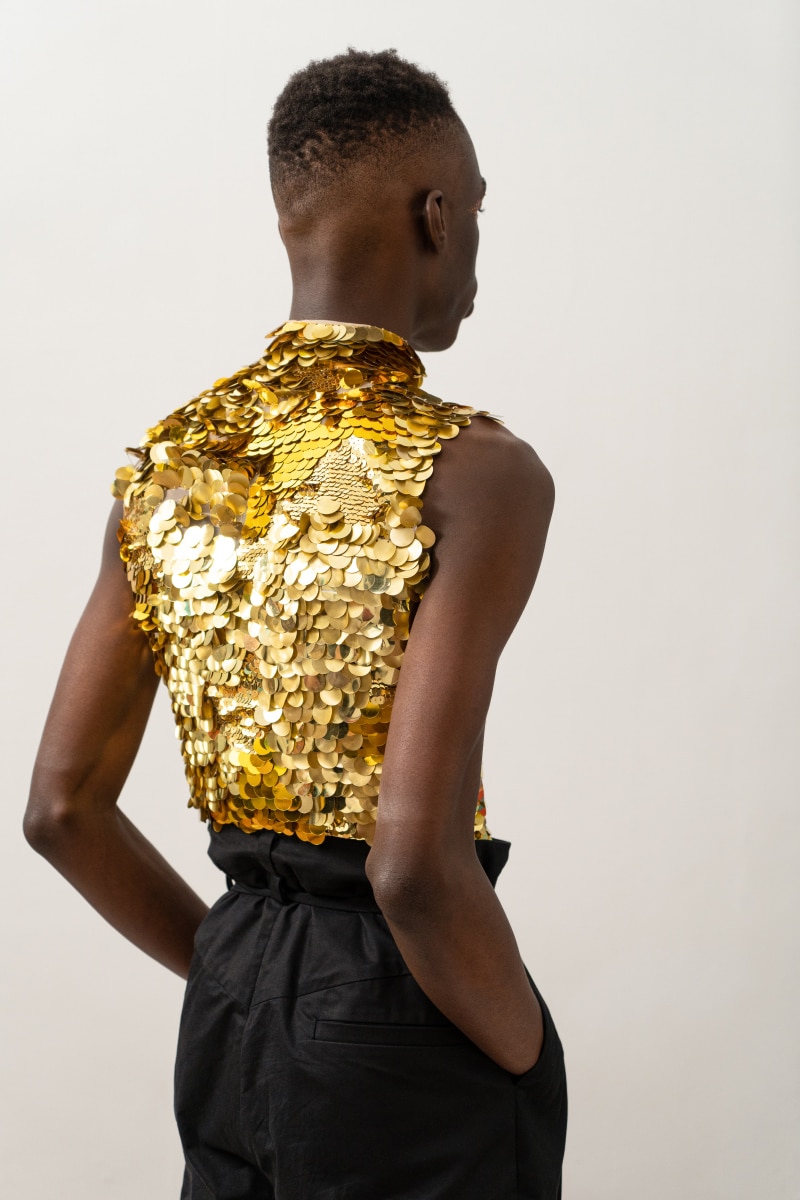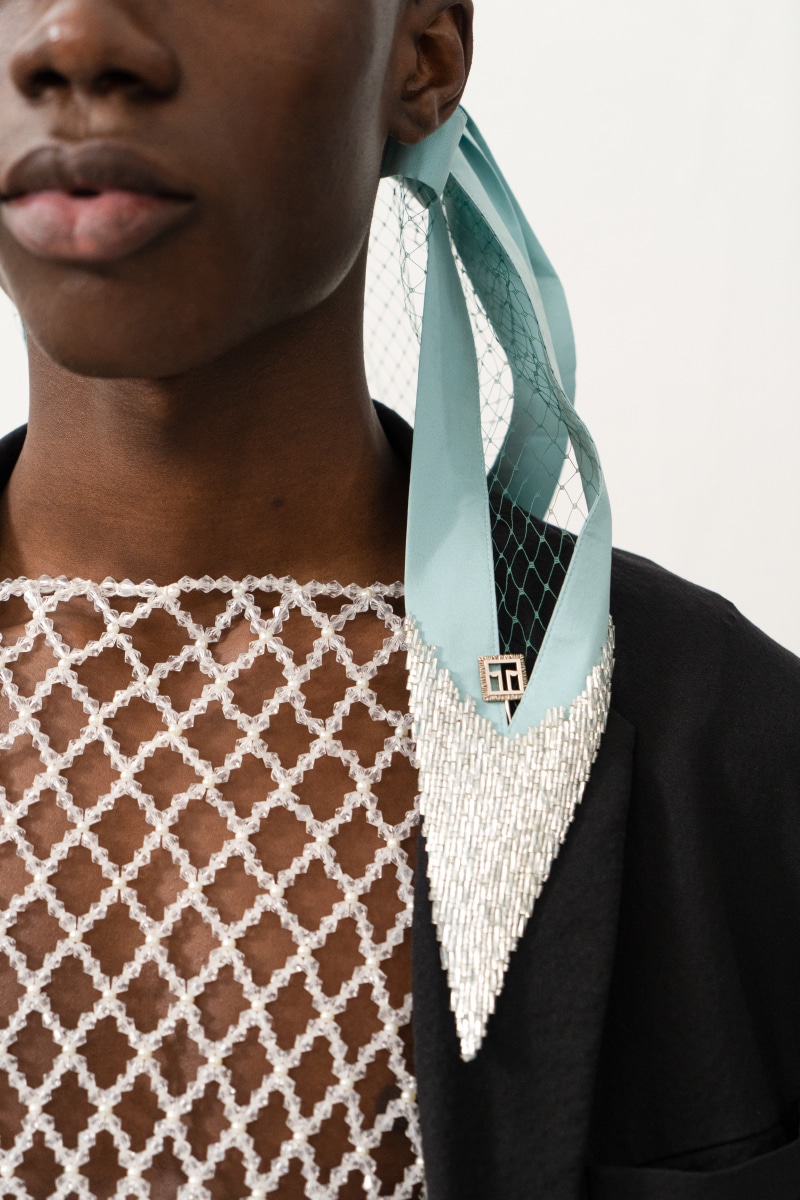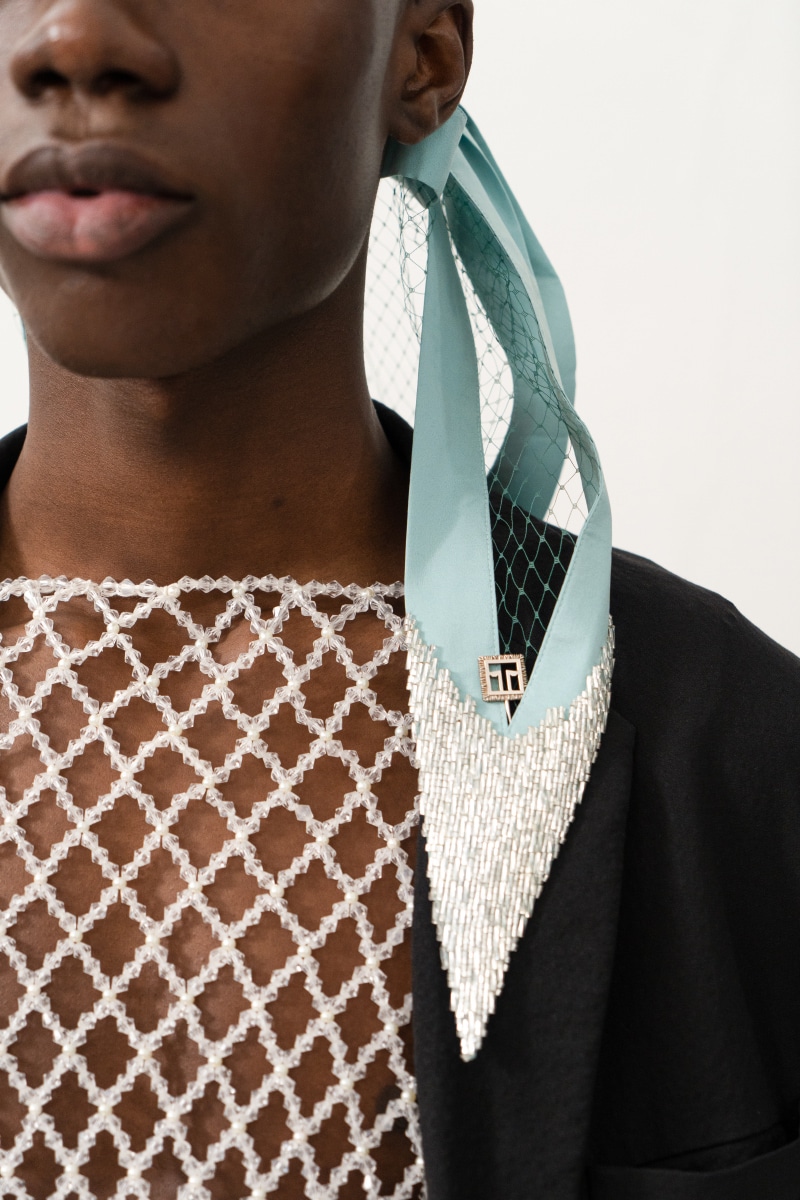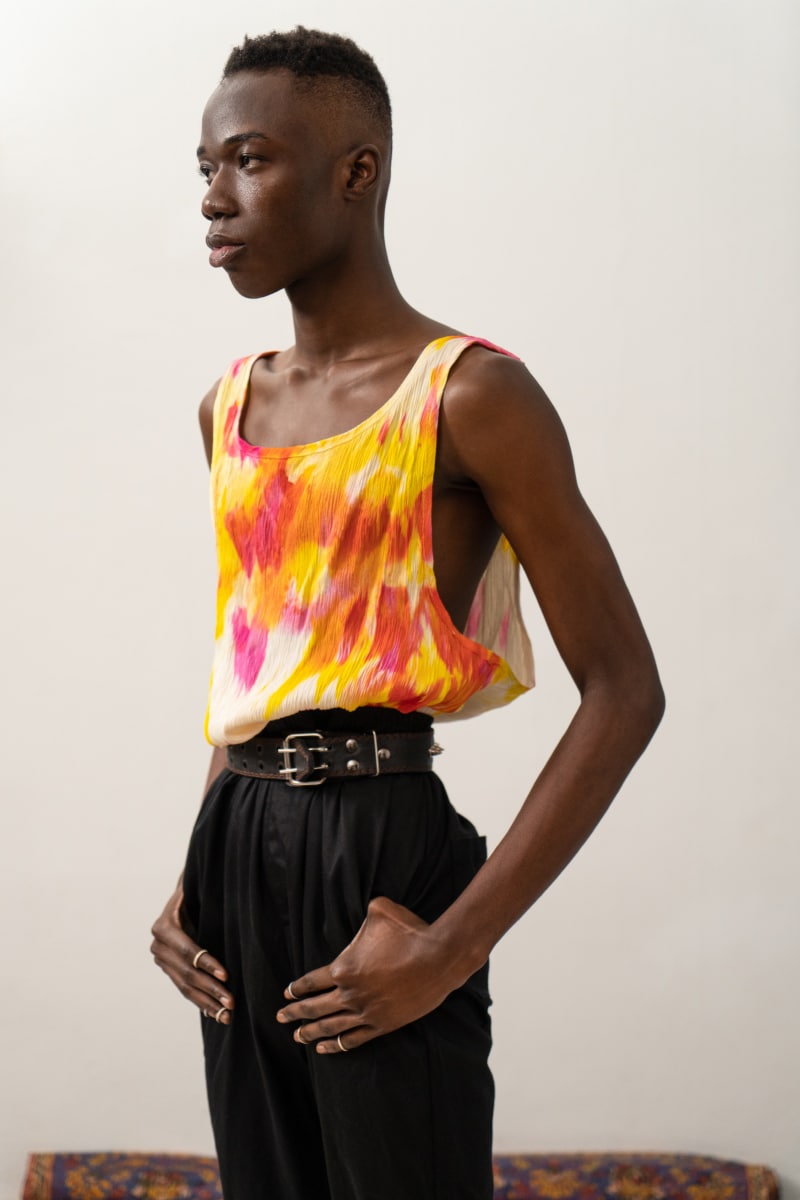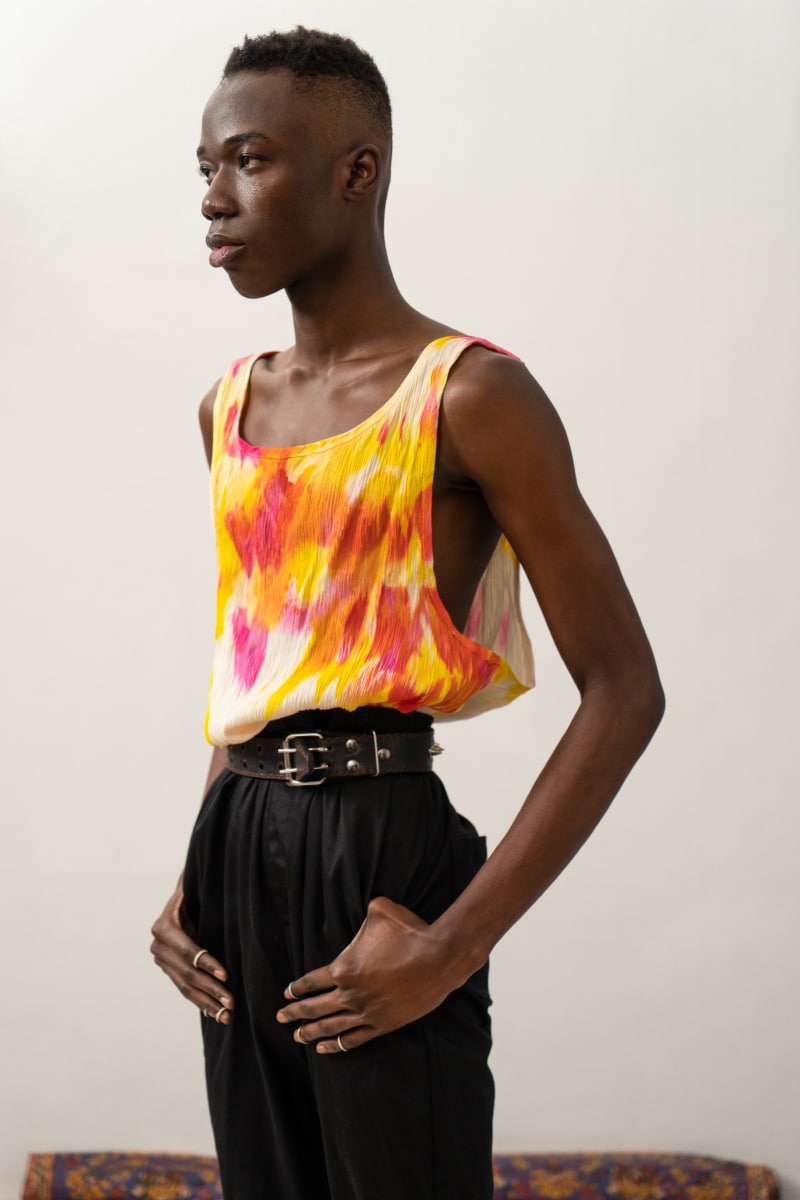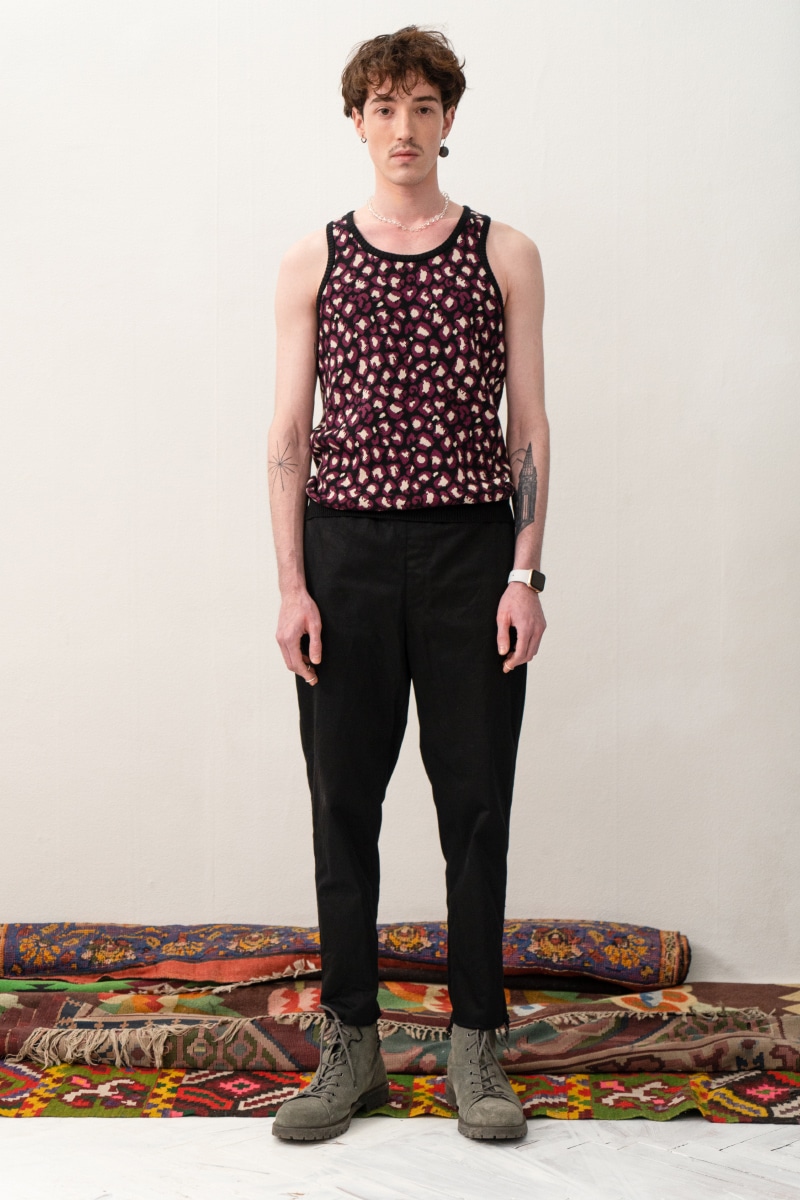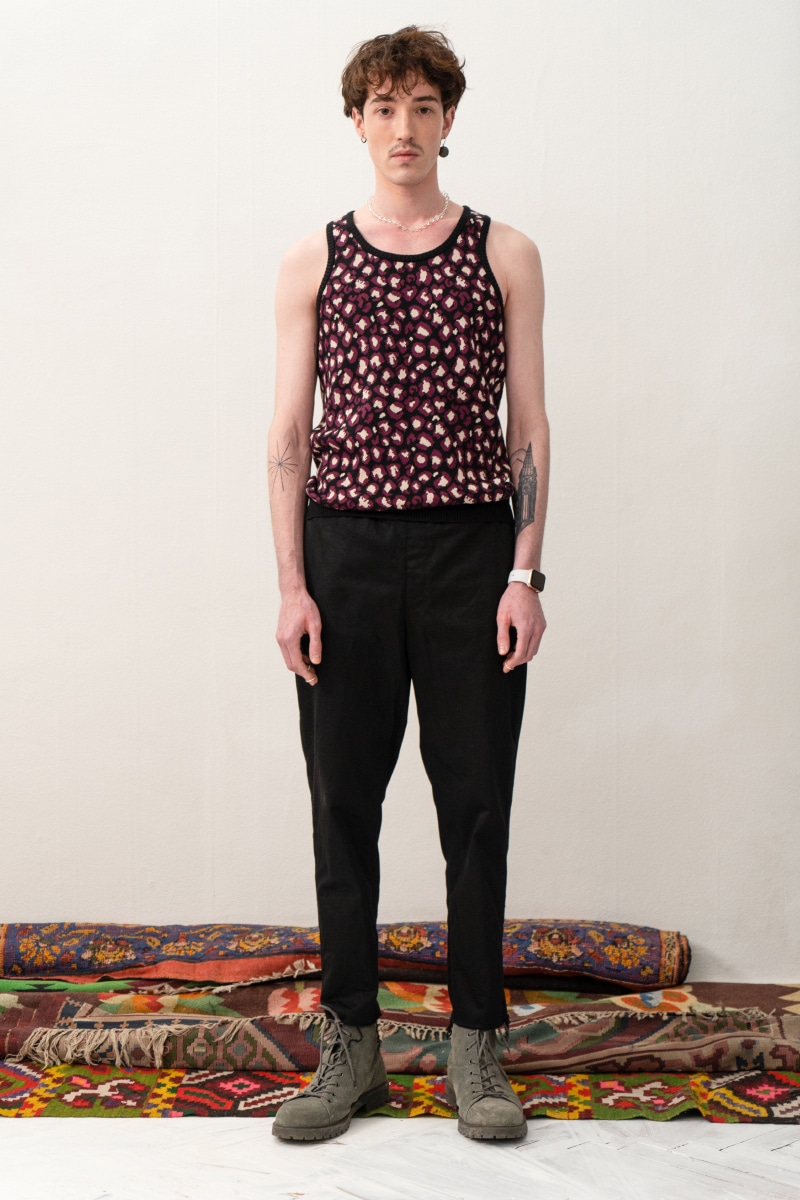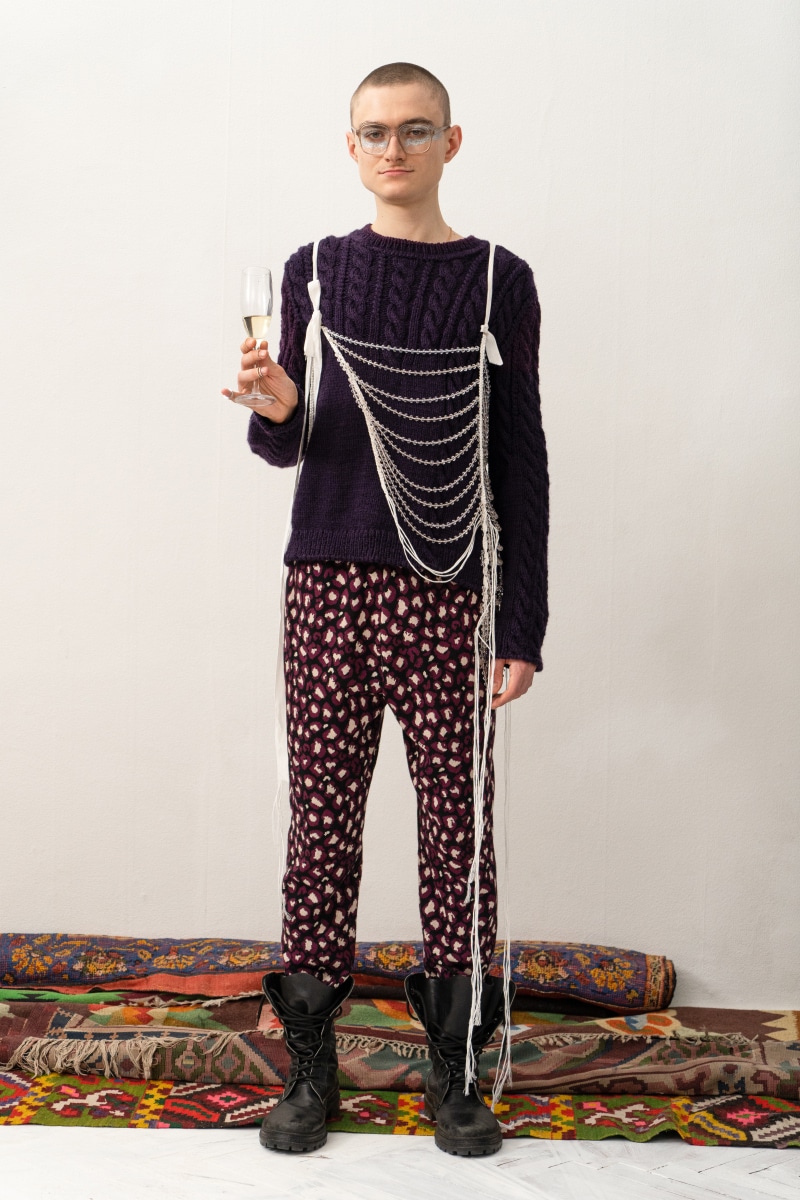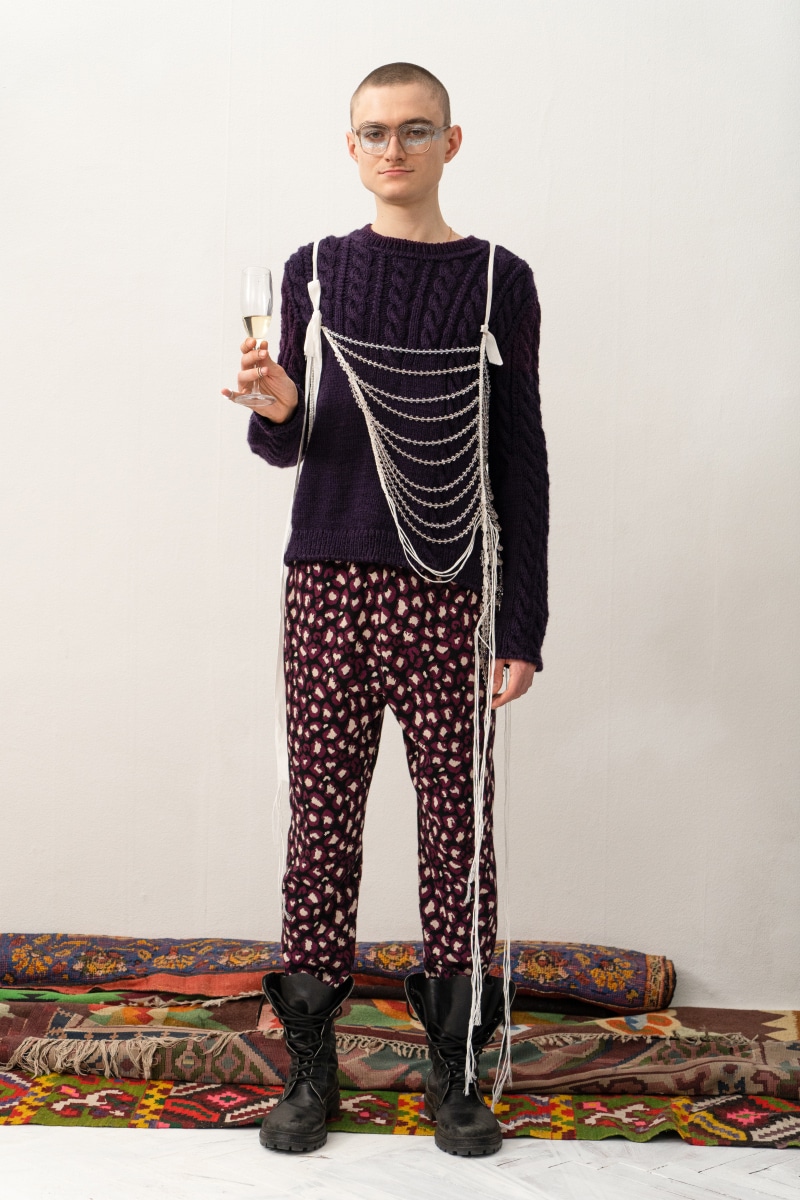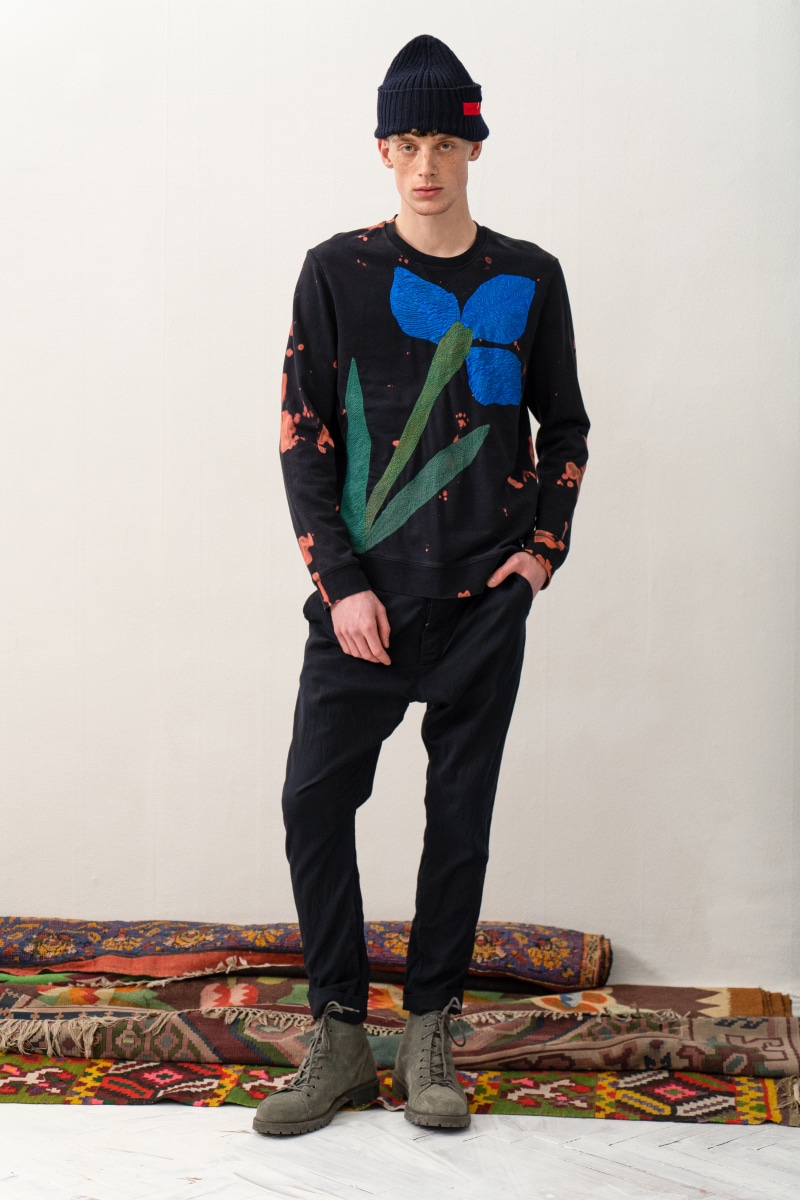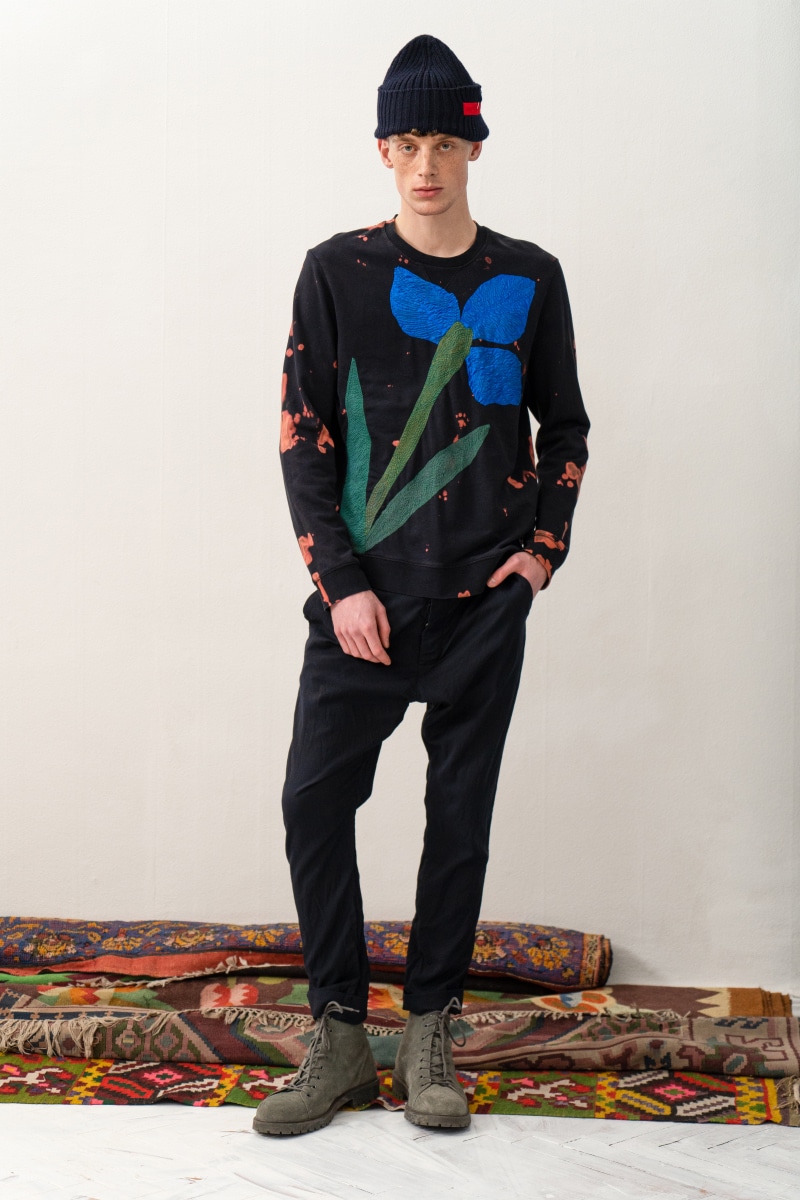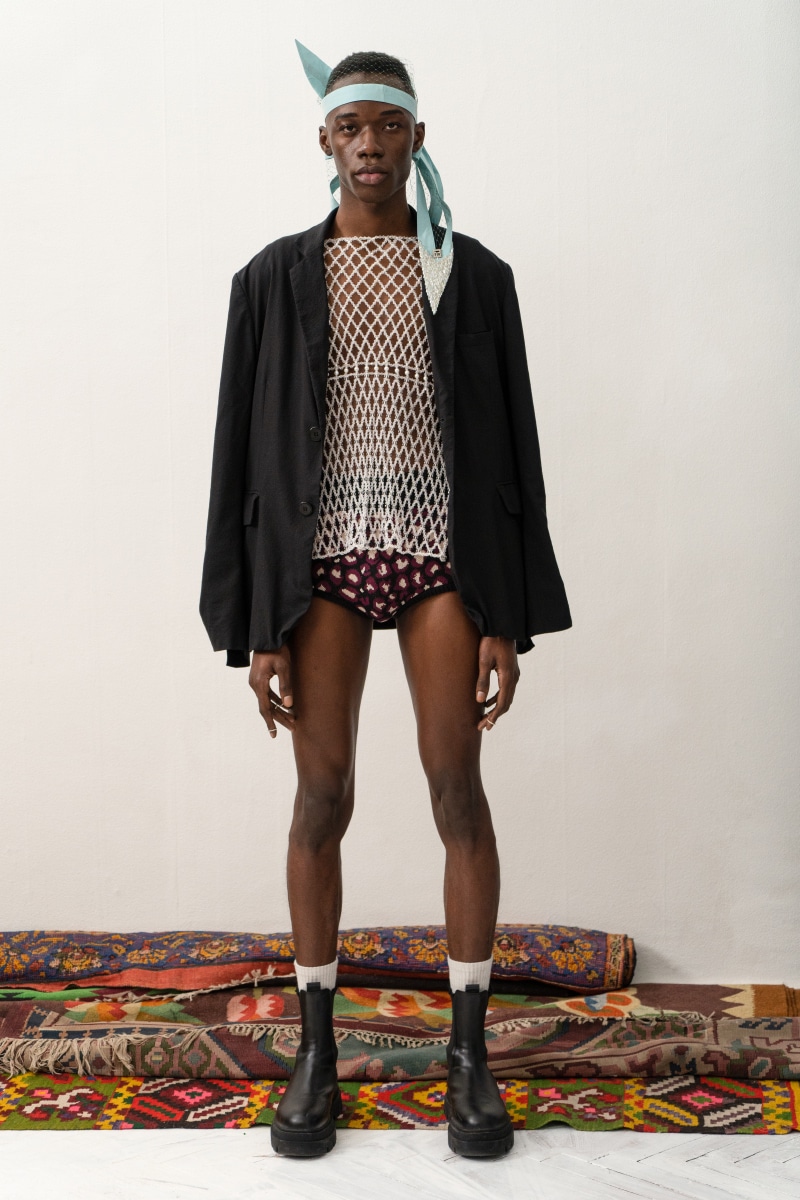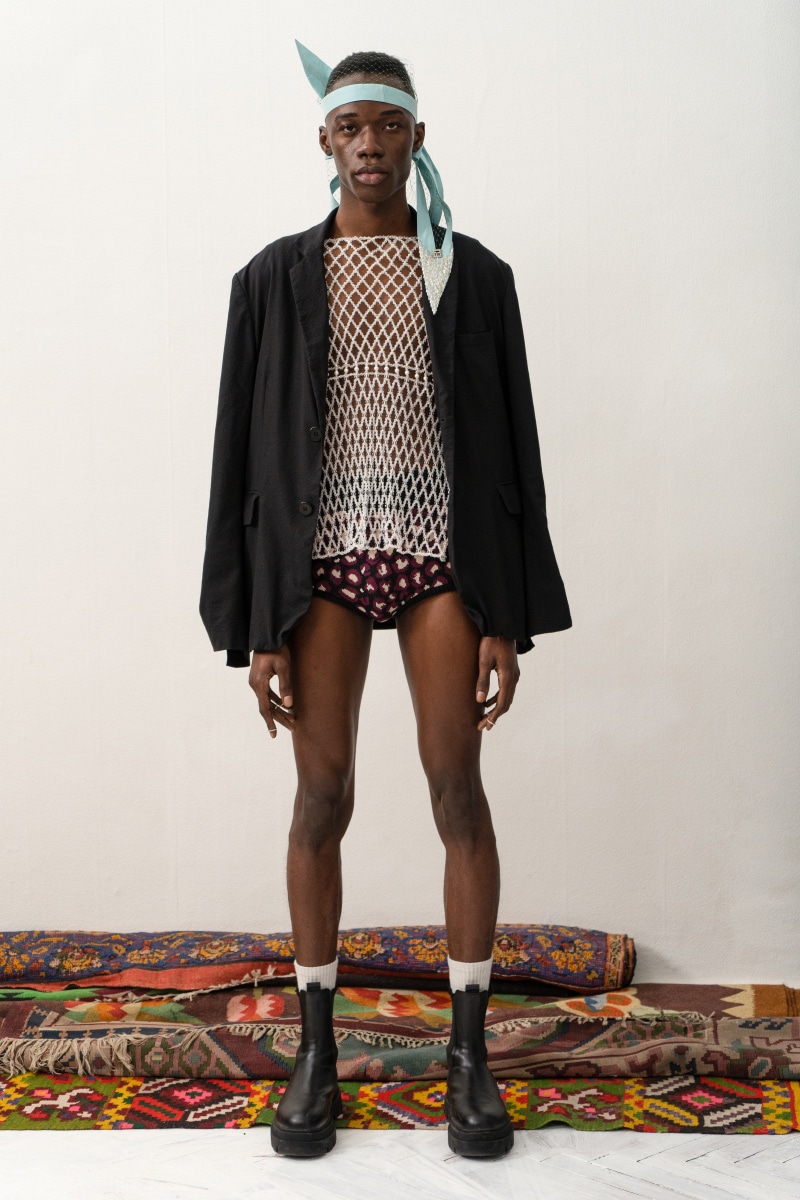 Demi-couture sustainable fashion brand ARTEMKLIMCHUK based in Kyiv presented during the Ukrainian Fashion Week No Season 2021. The collection was made up of deadstock, upcycled fabrics, and hand embroidery.
ARTEMKLIMCHUK was one of the twenty-eight unique shows from Ukrainian and international designers that were presented during the event. For the first time in its 23-year history, Ukrainian Fashion Week invited everyone to be a part of the new digital experience of No Season 2021 season.
At the heart of the fashion week's vision is the idea of ​​the evolution of fashion design in digital format. It is the new language of design perception; it inevitably layers over the basic concept new meanings, shades, and interpretations.