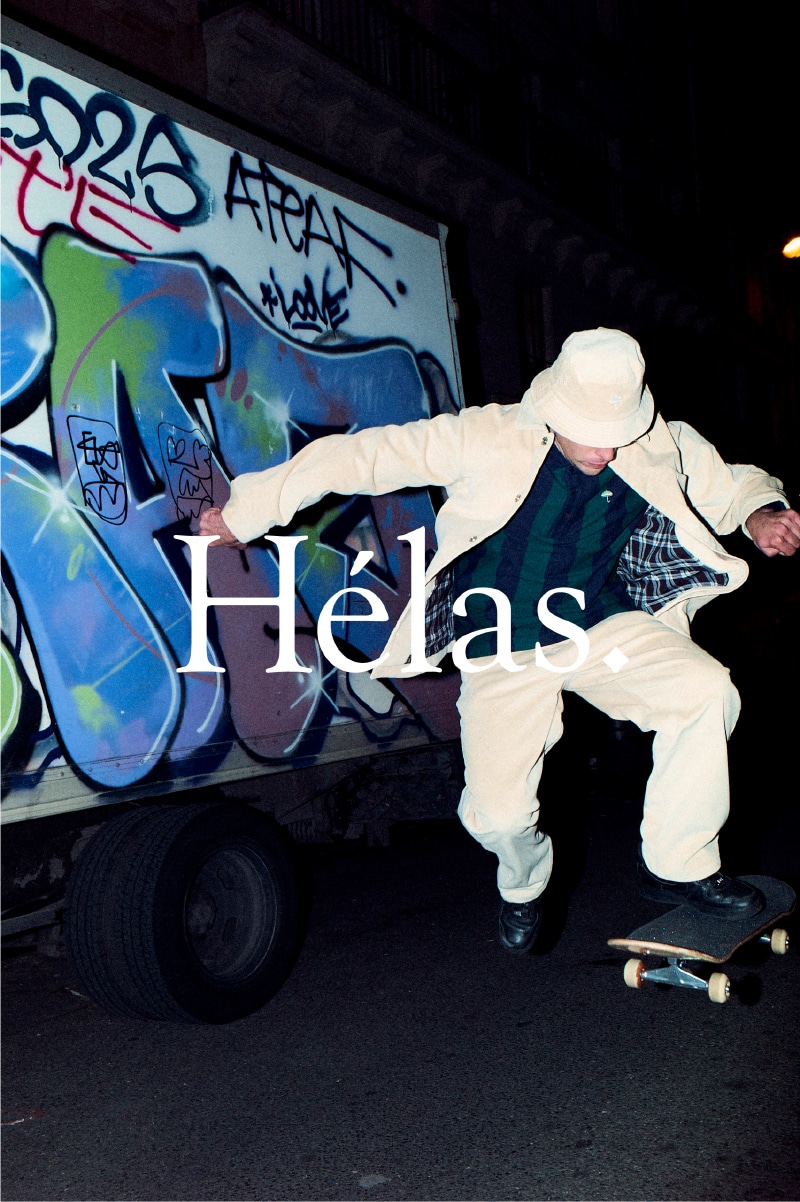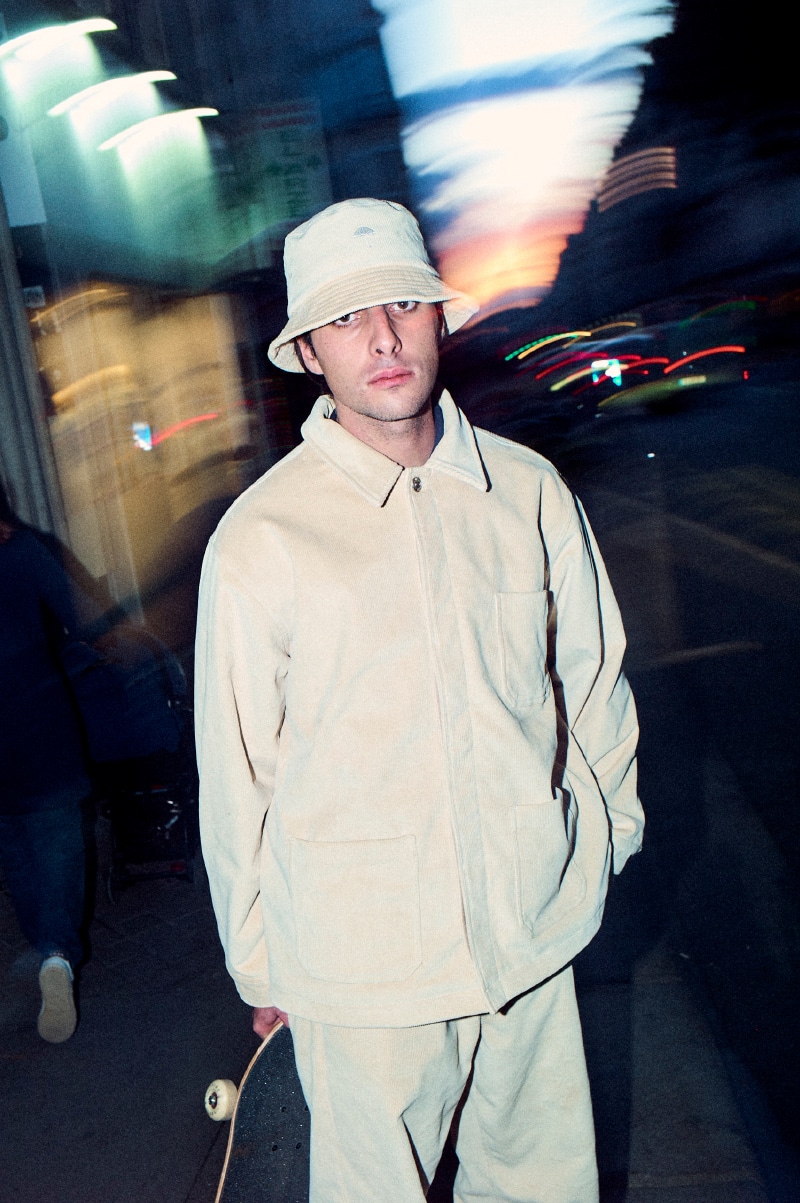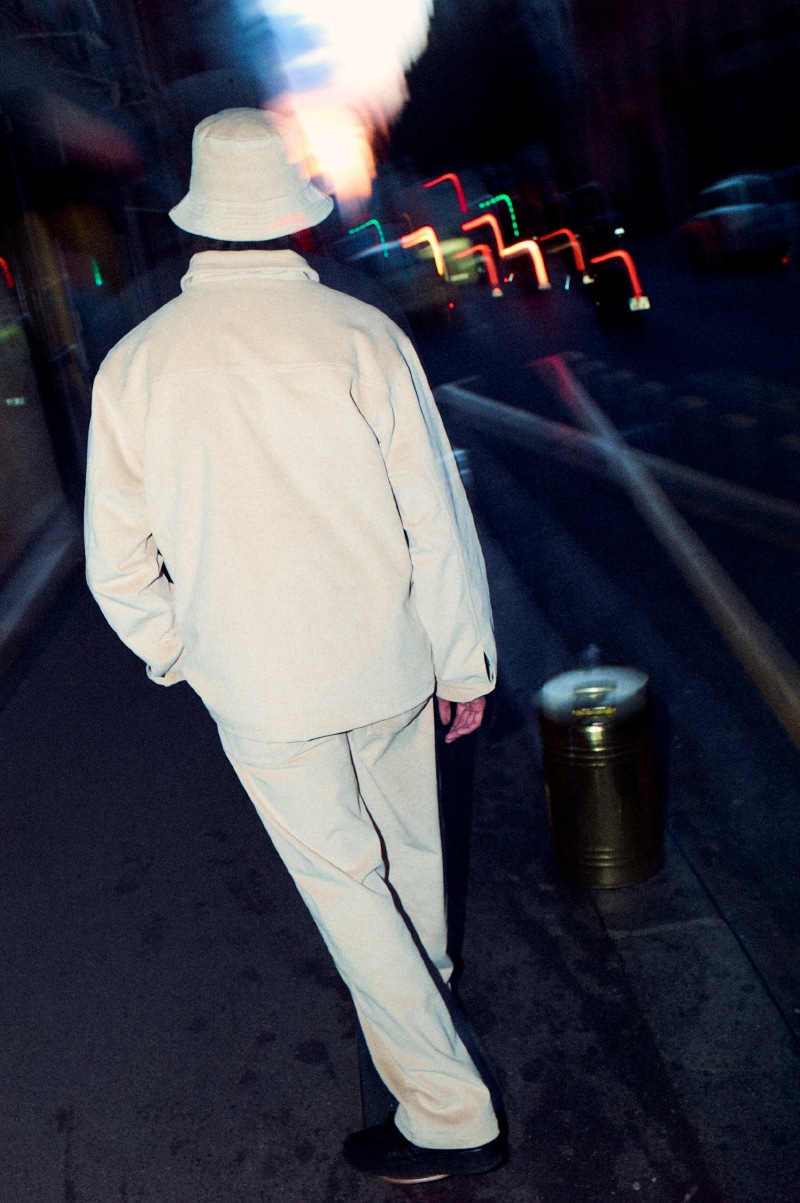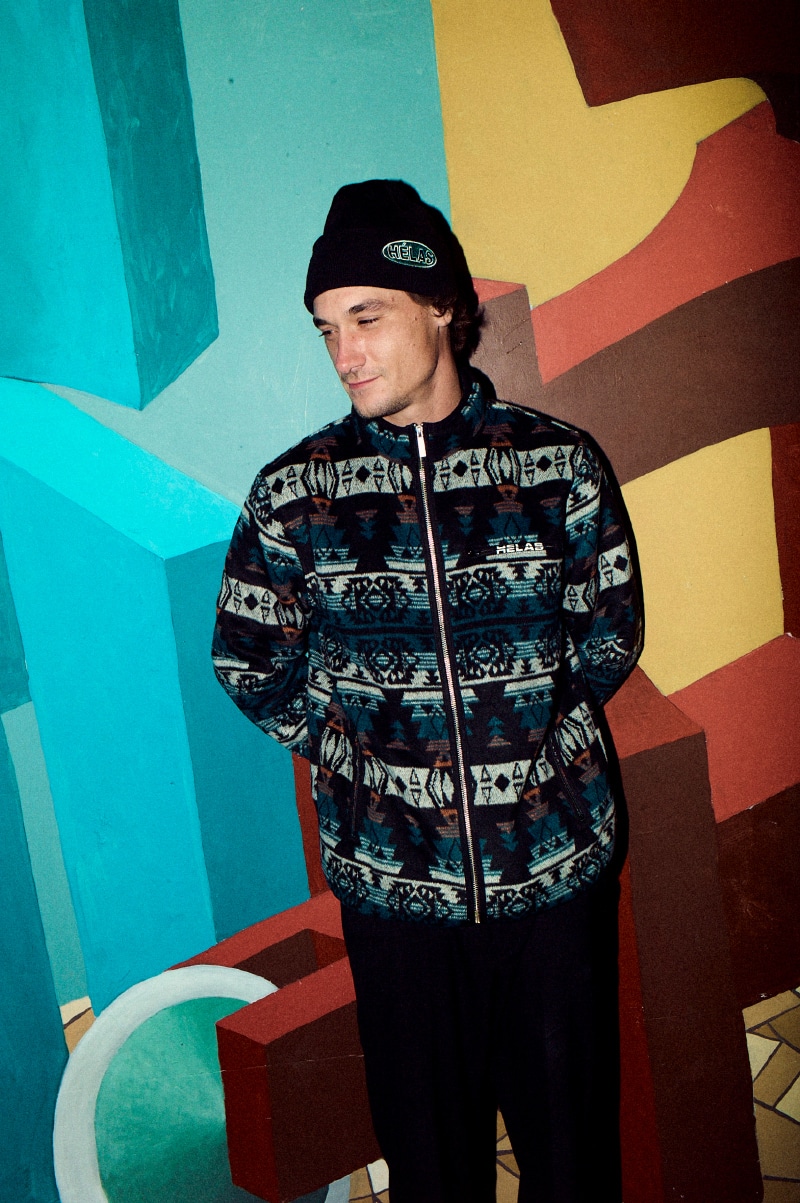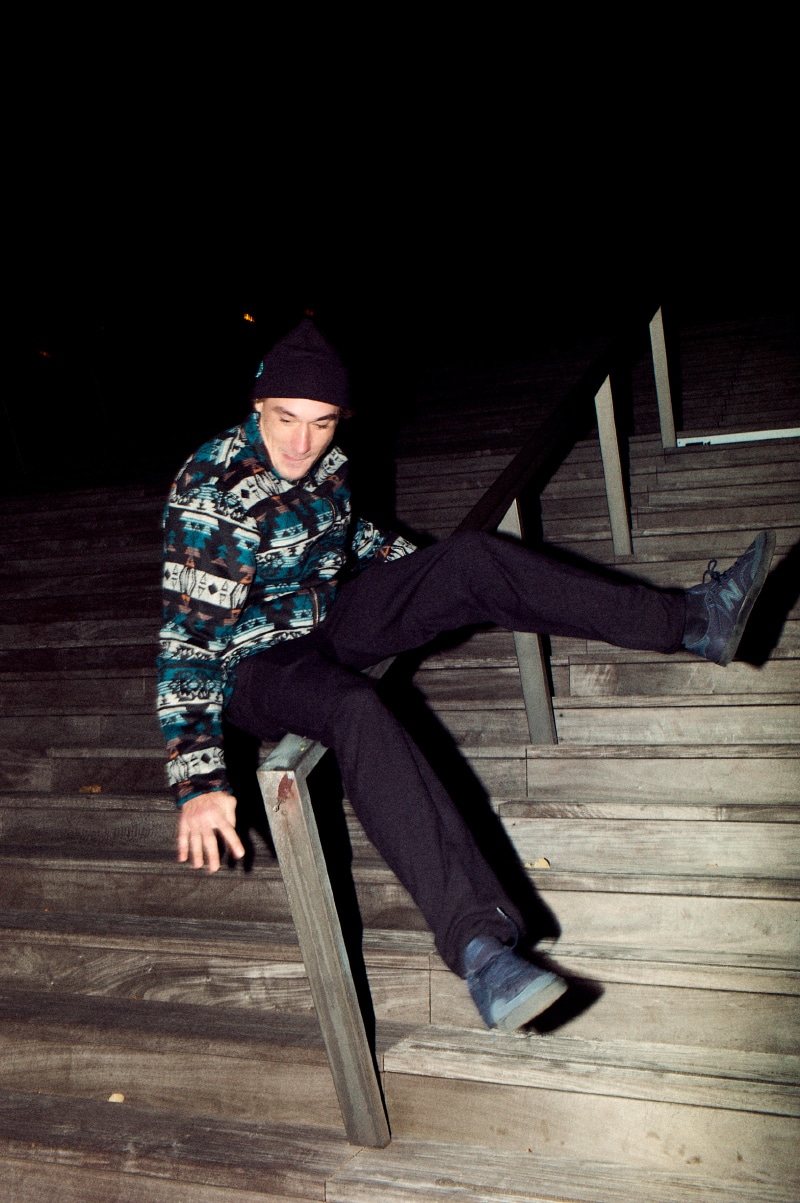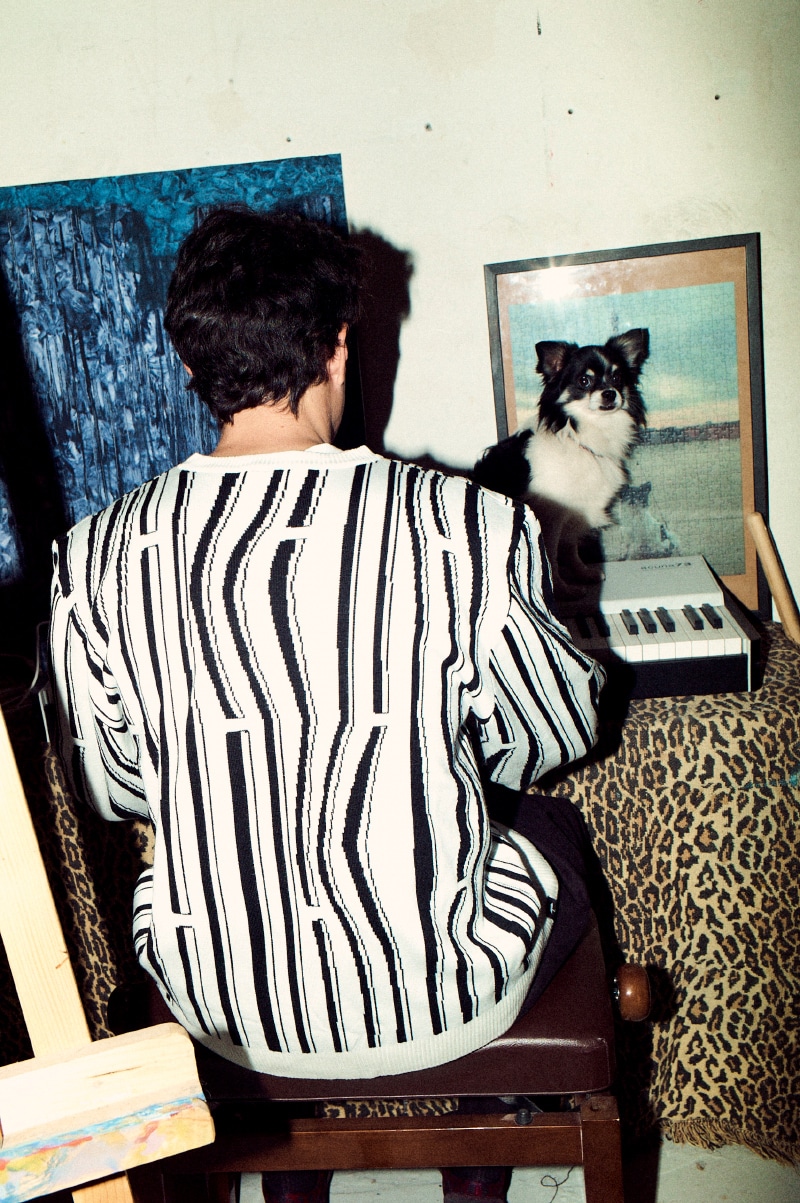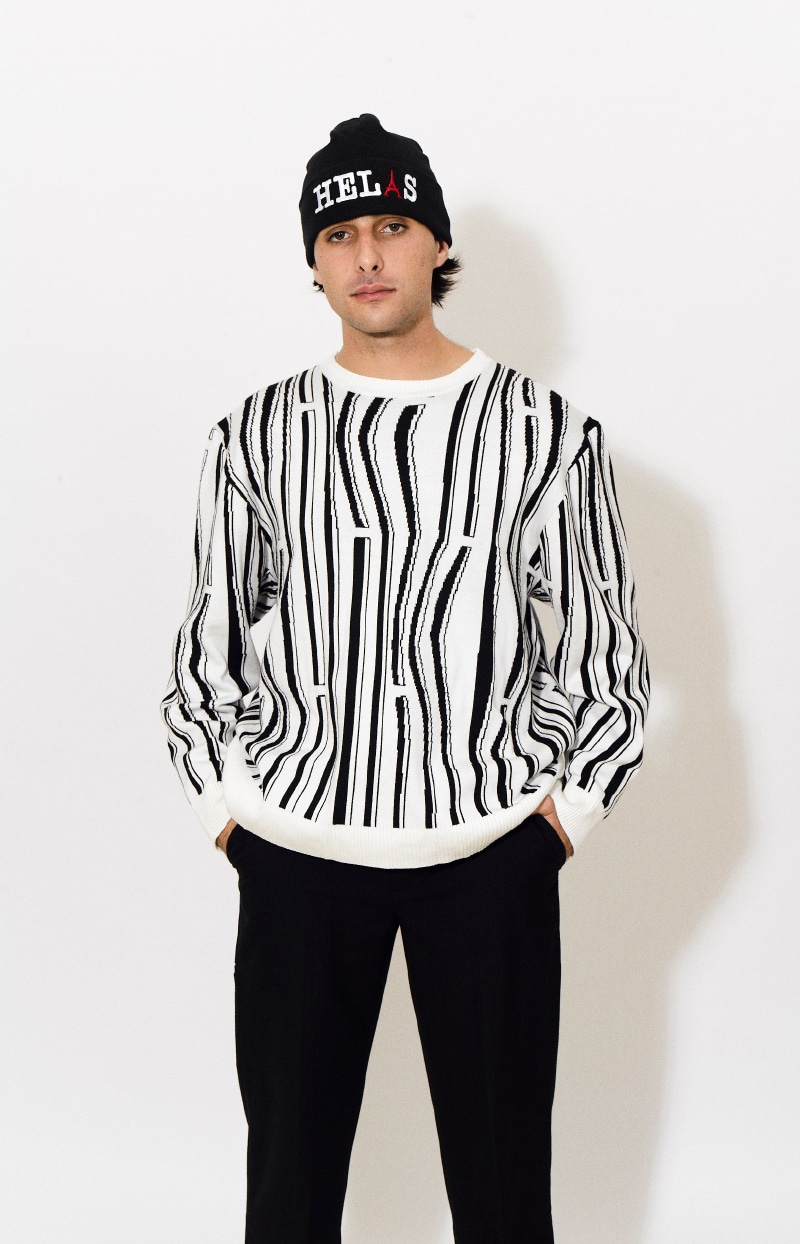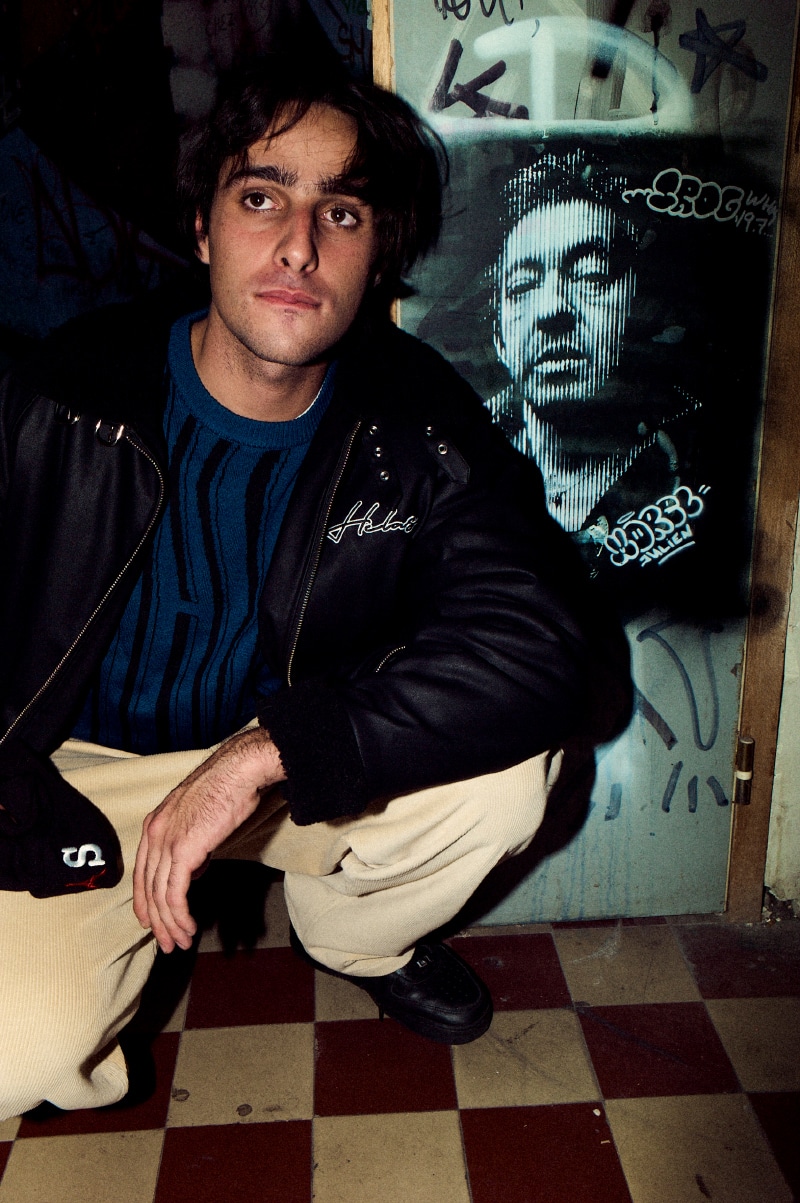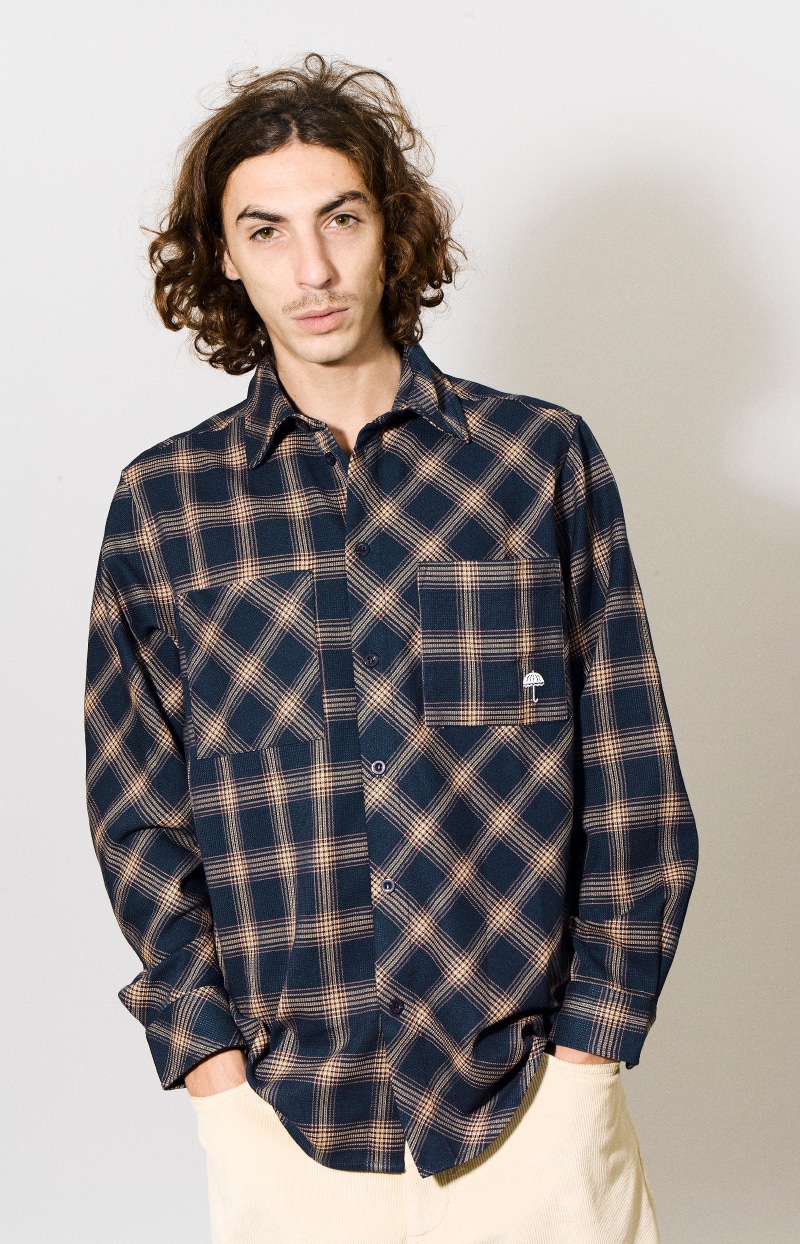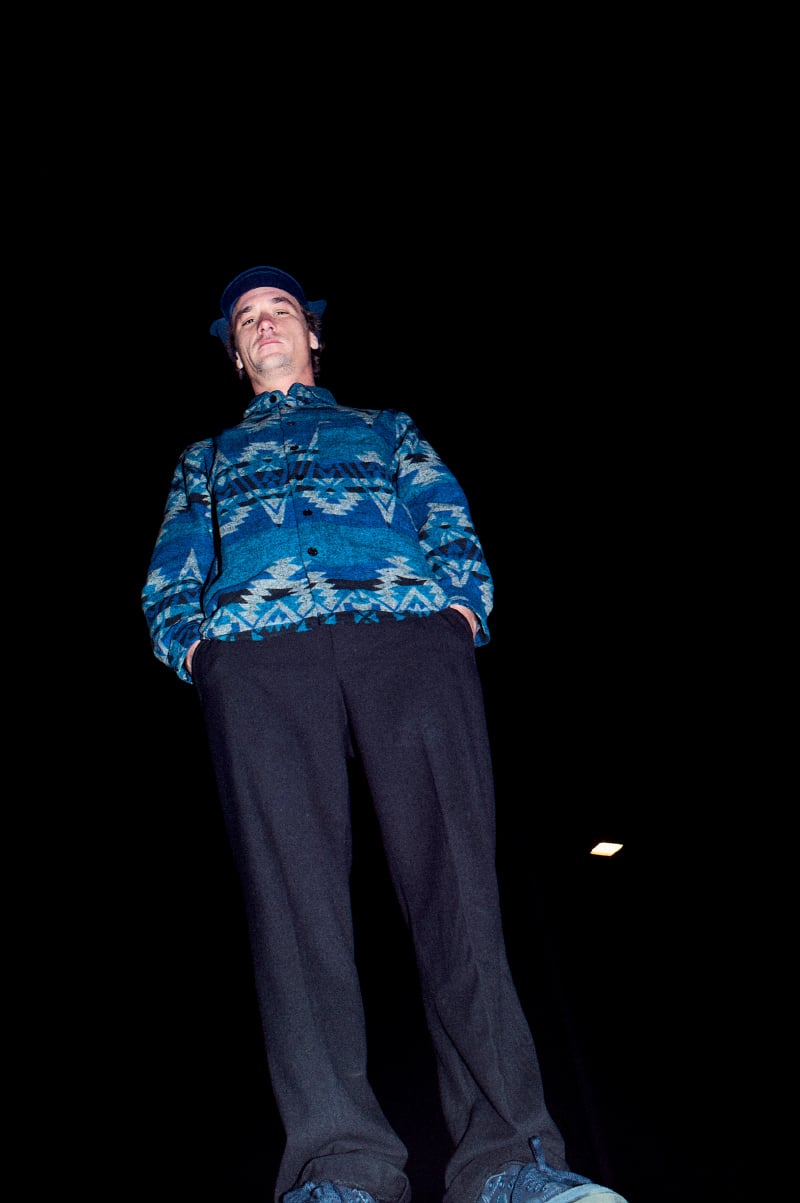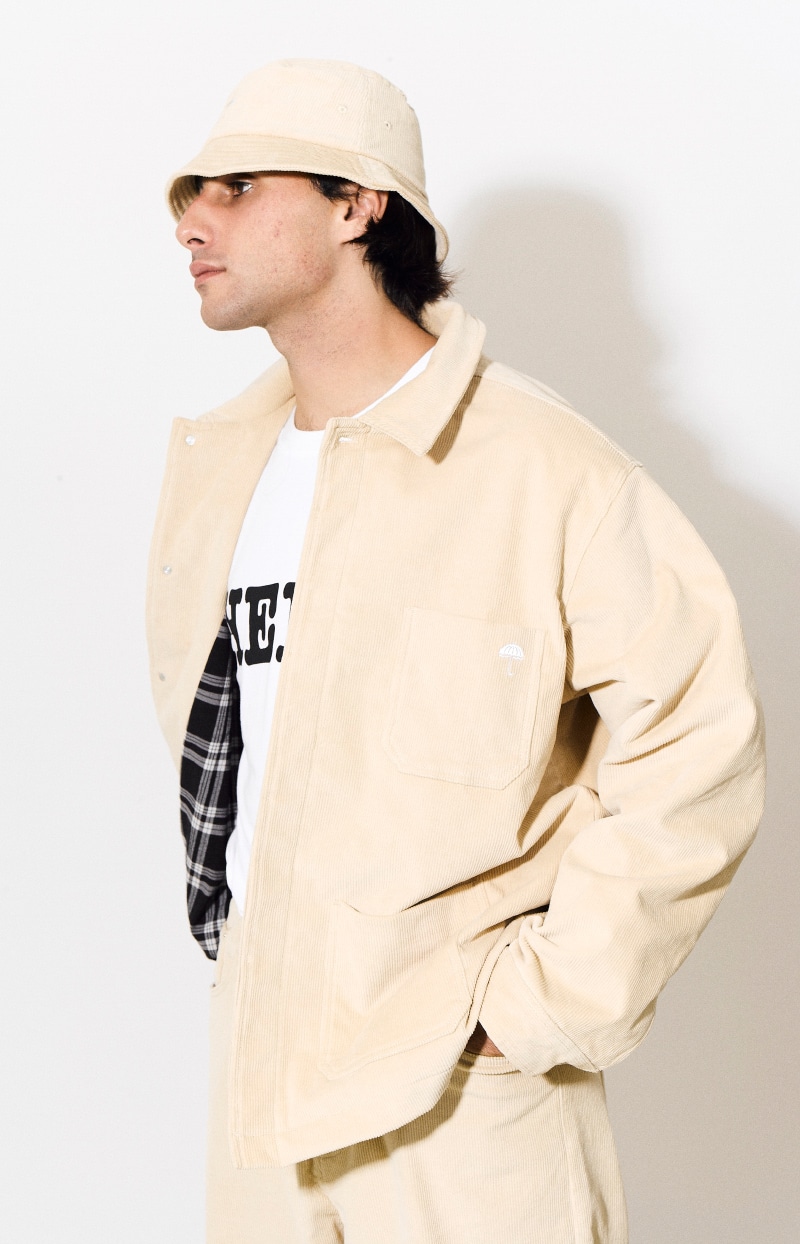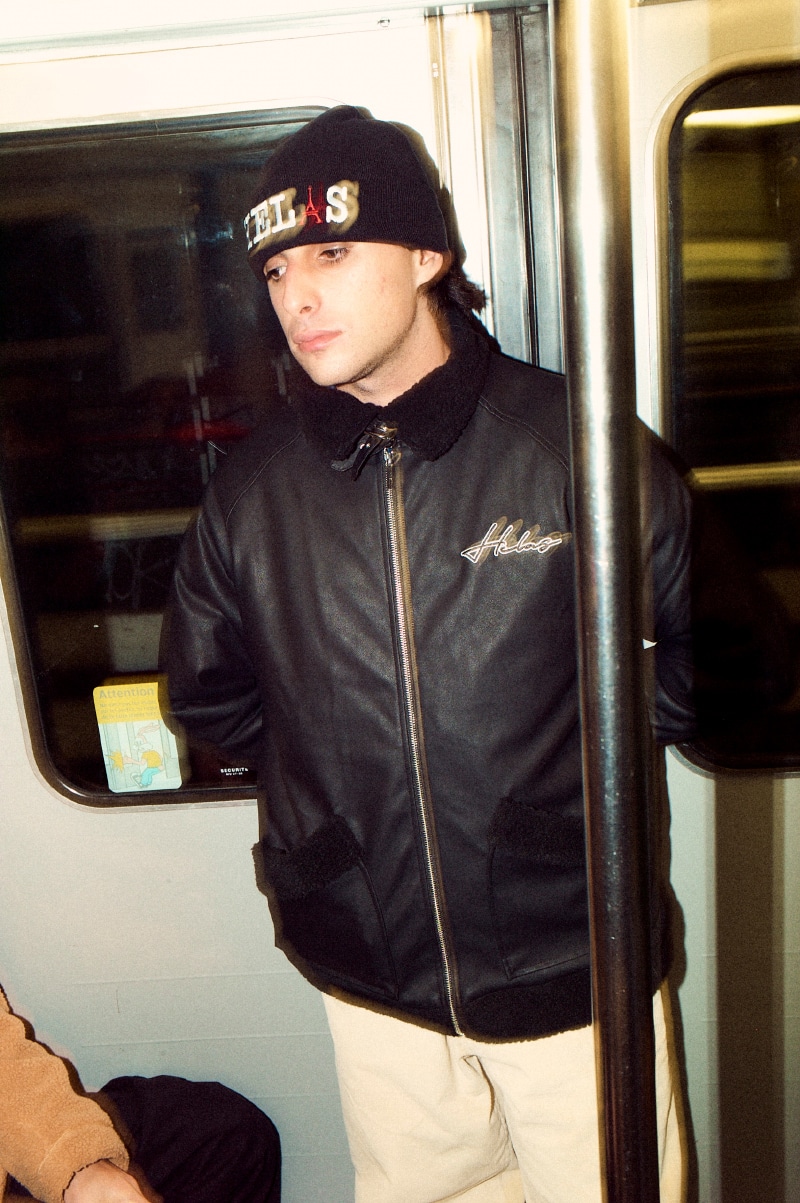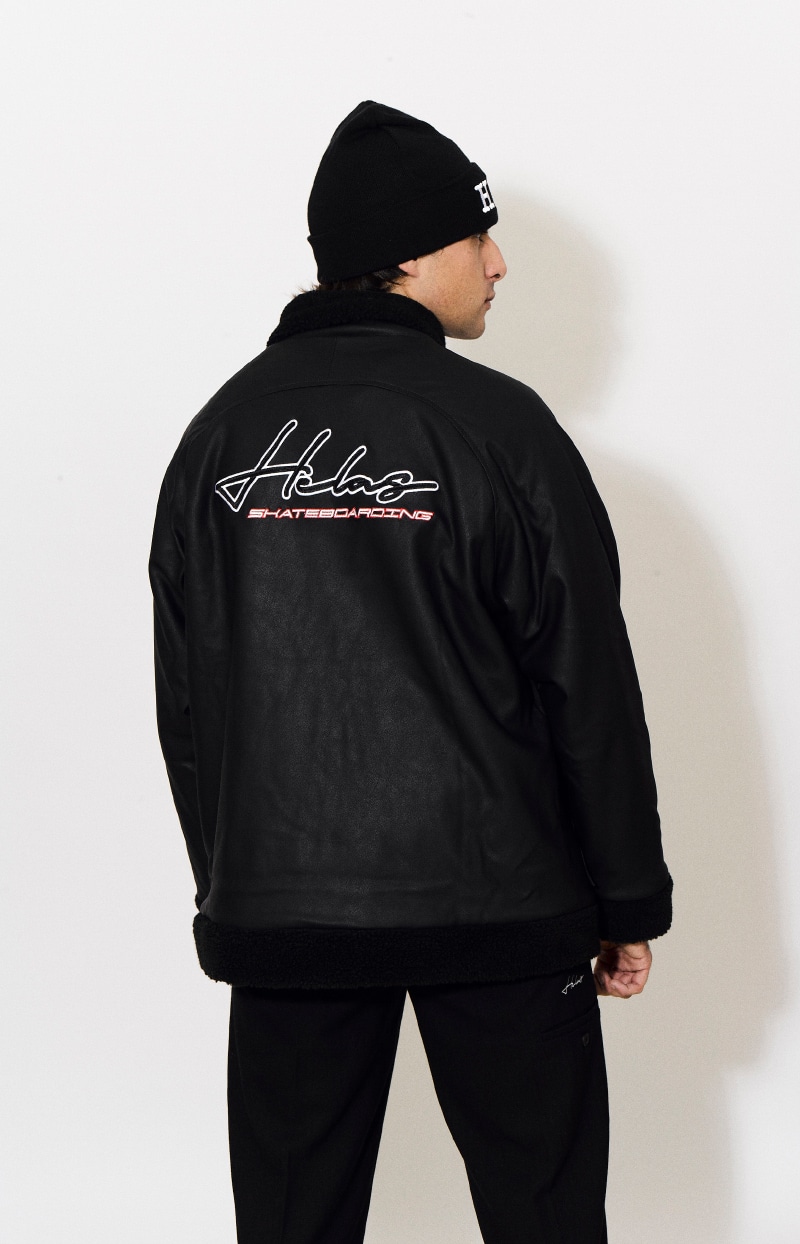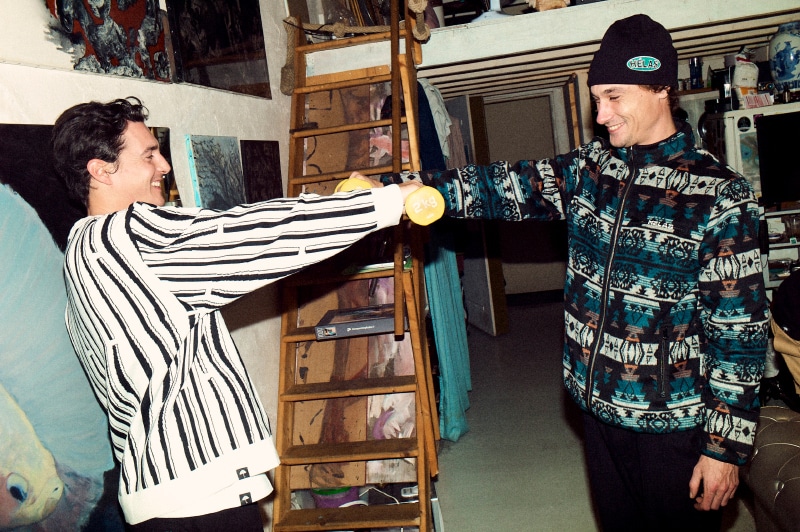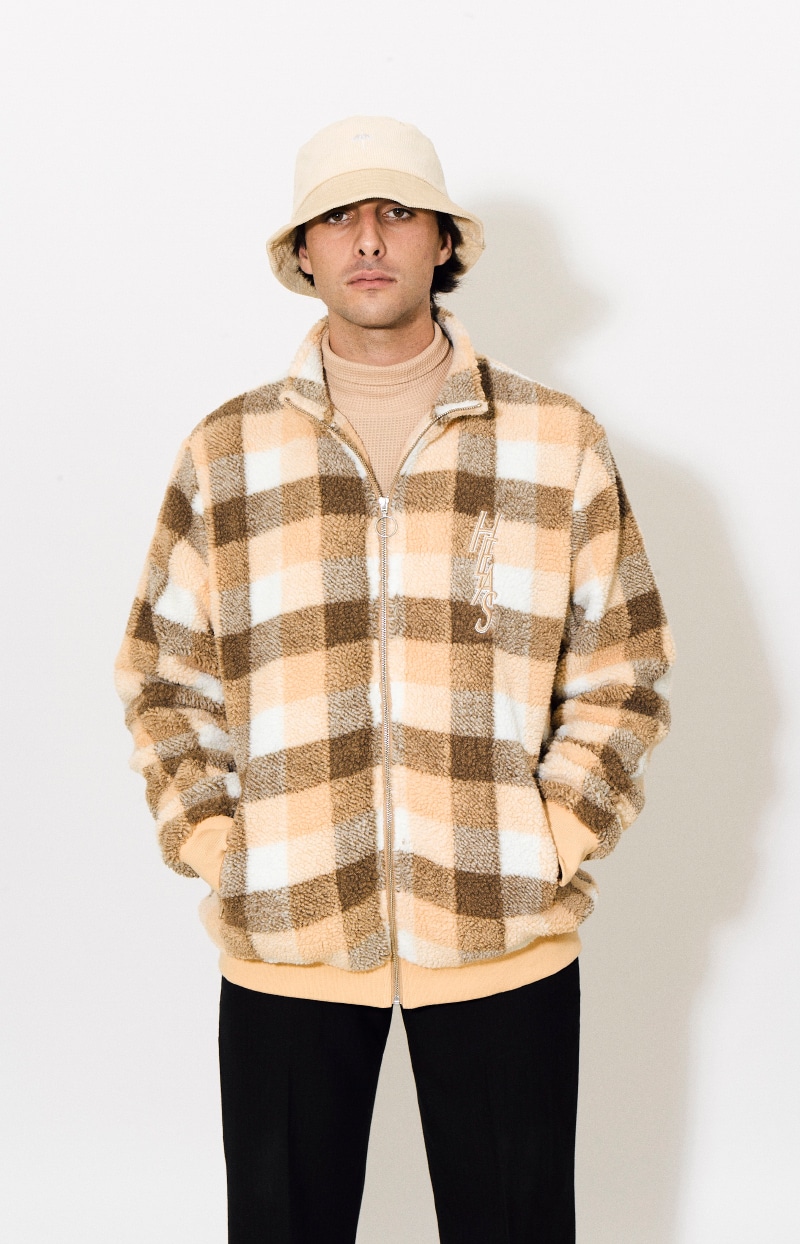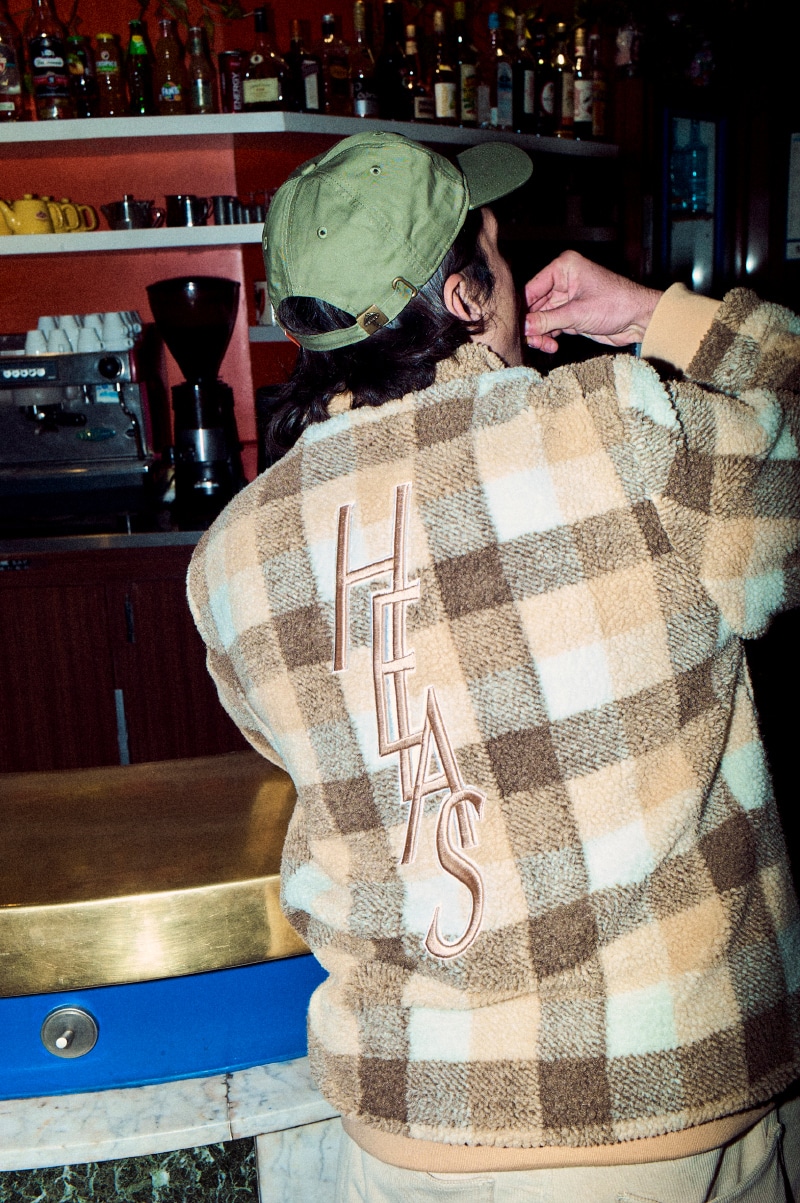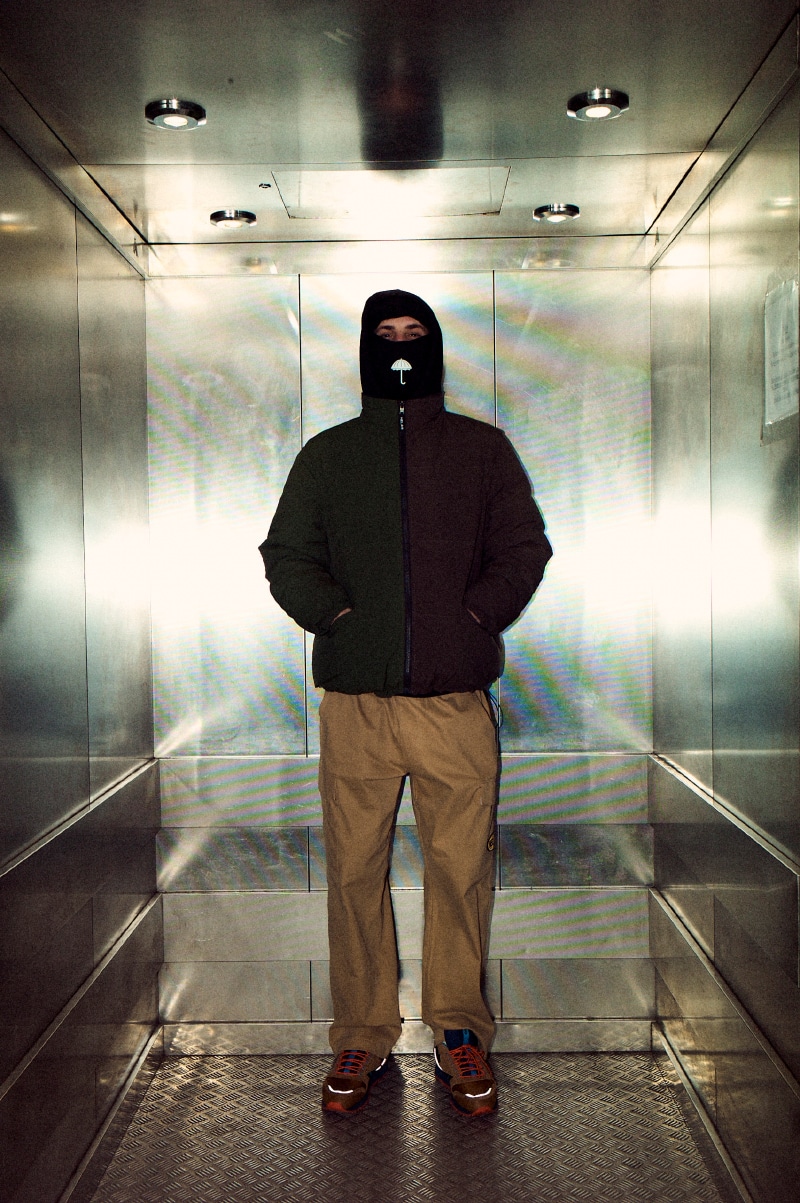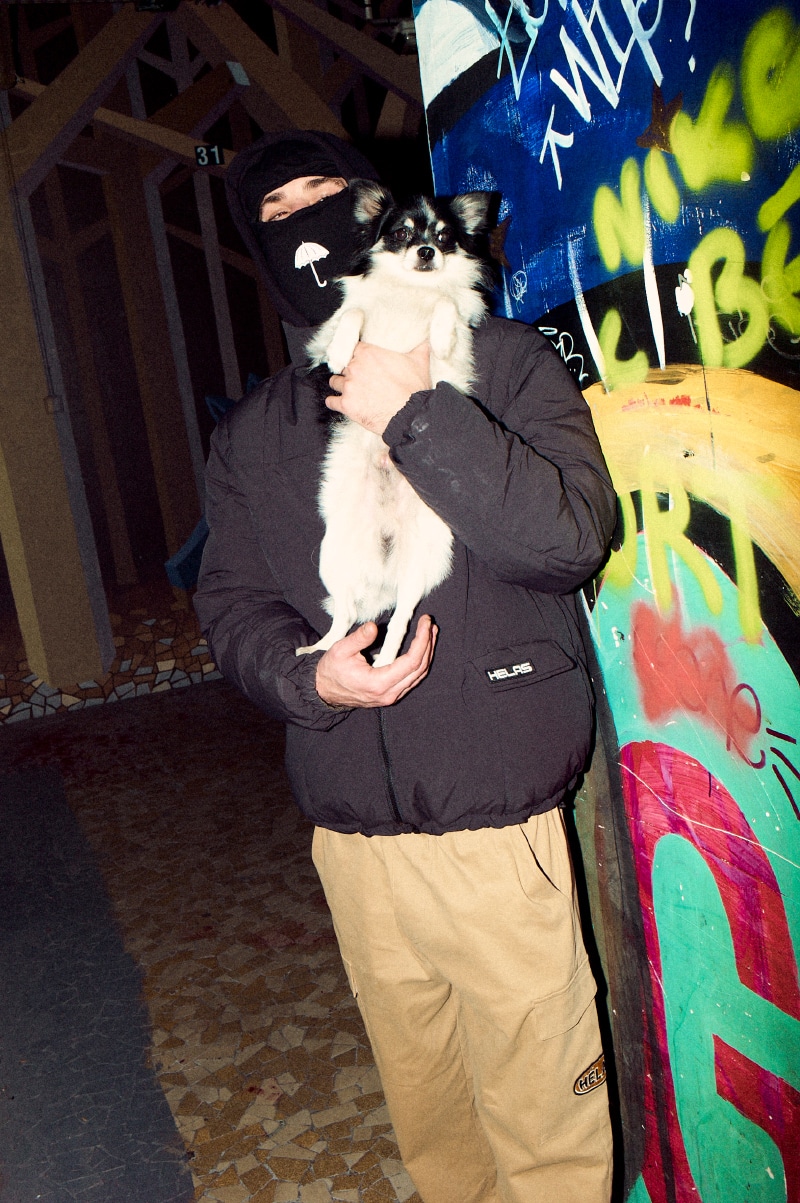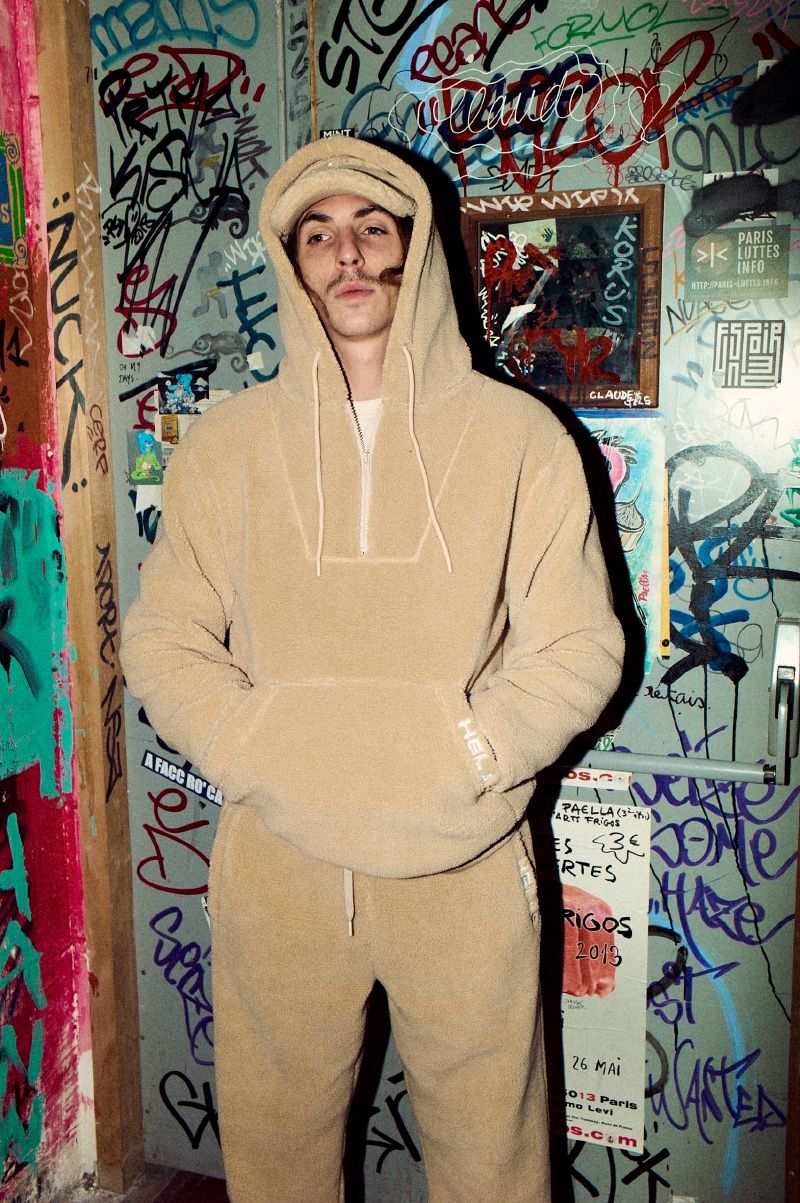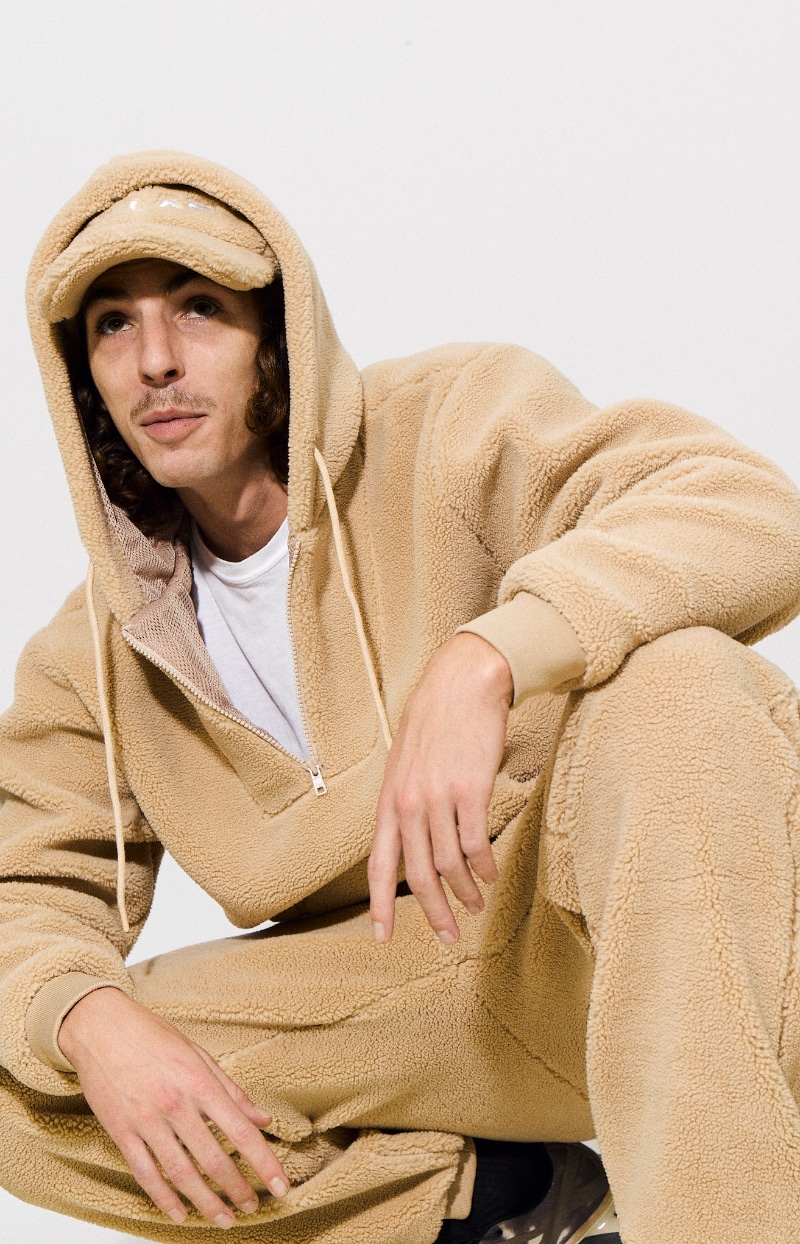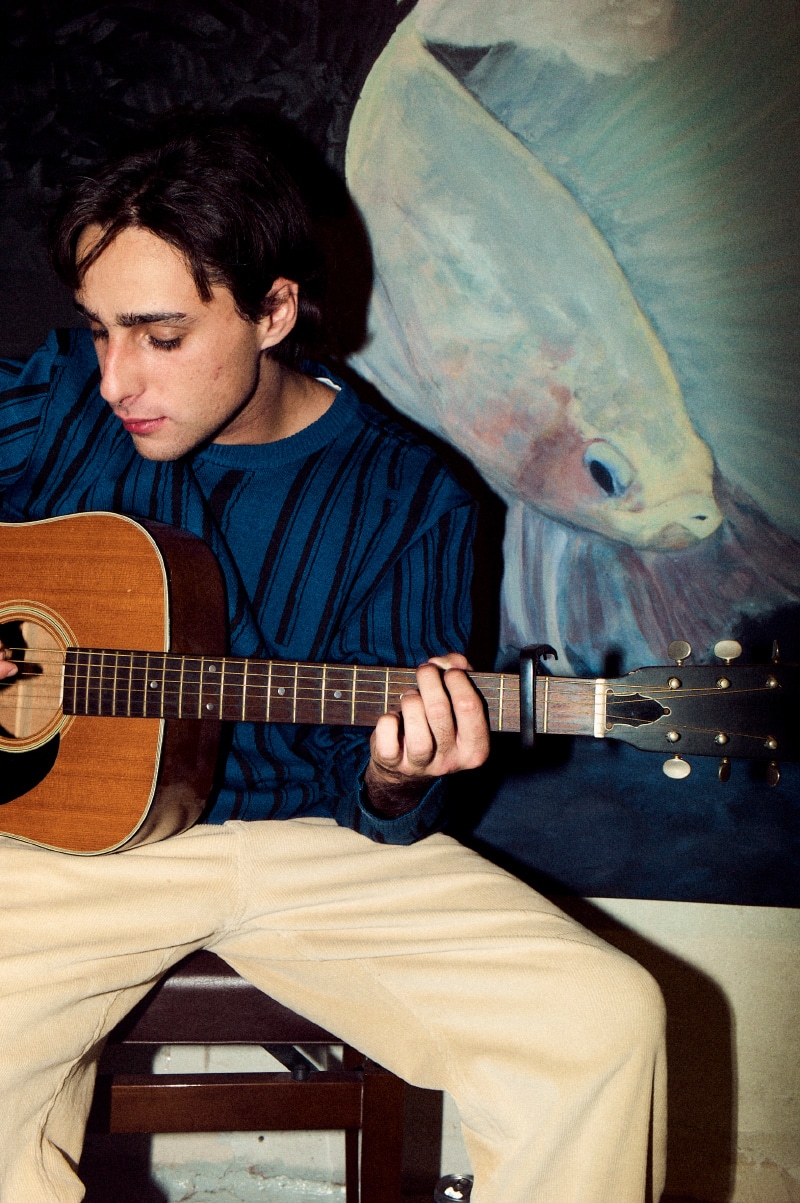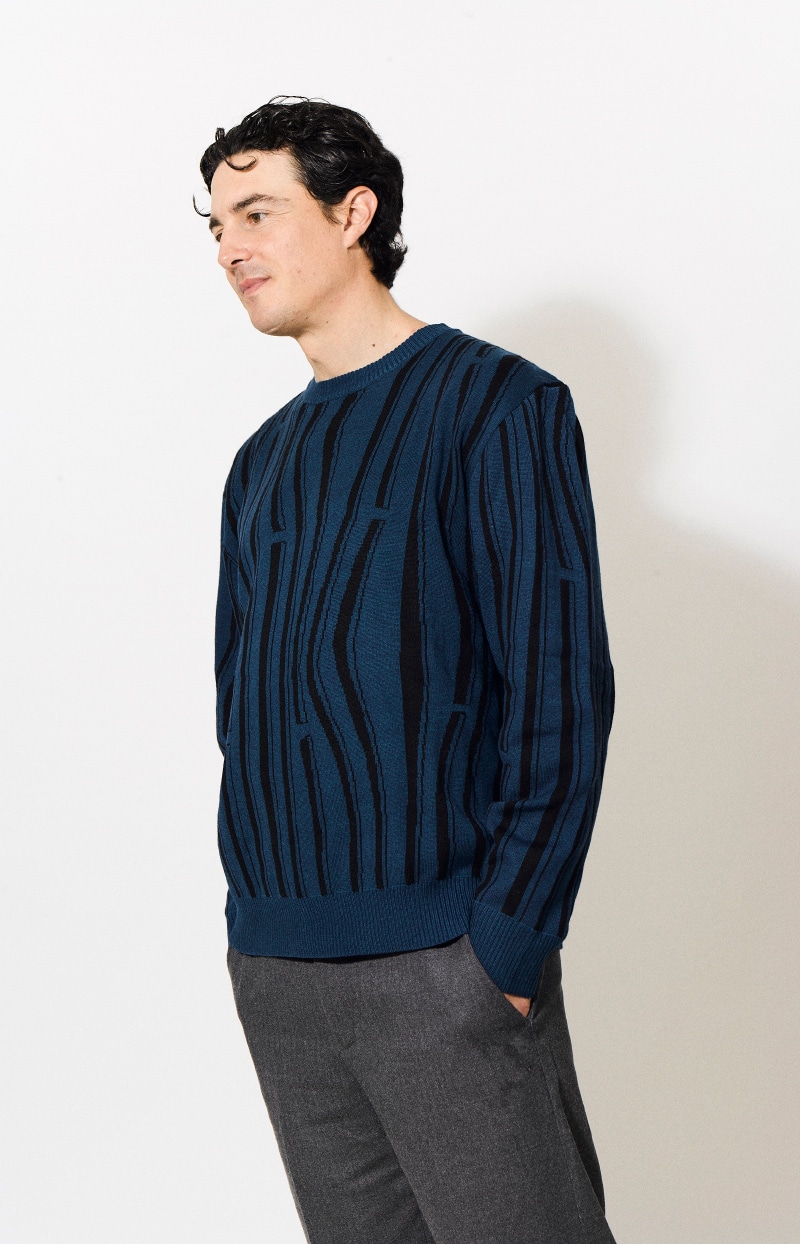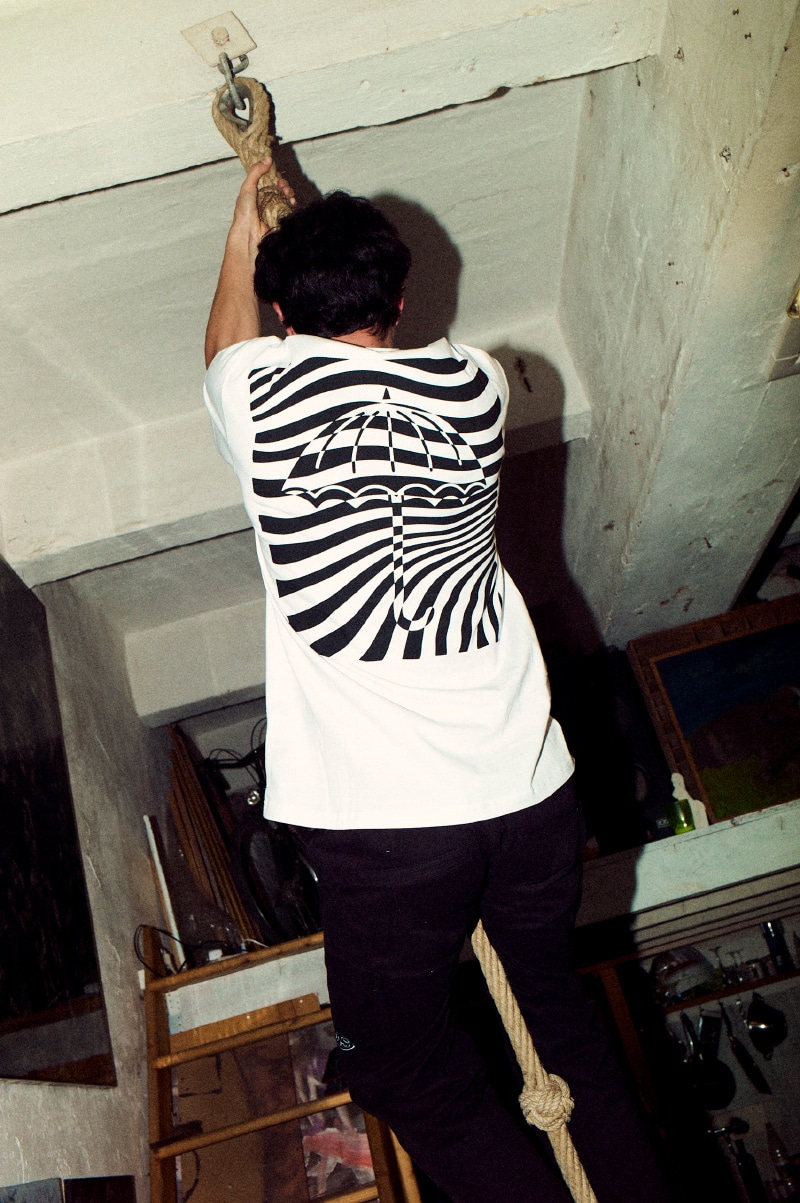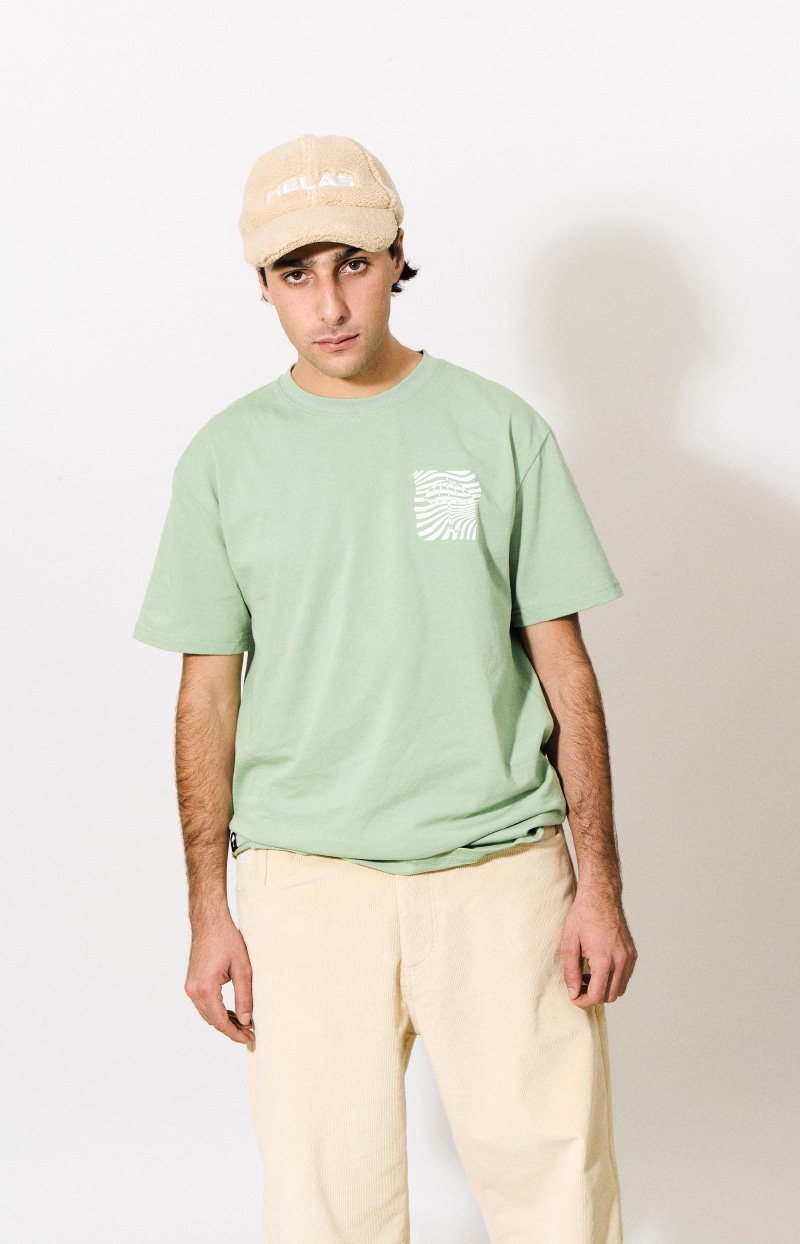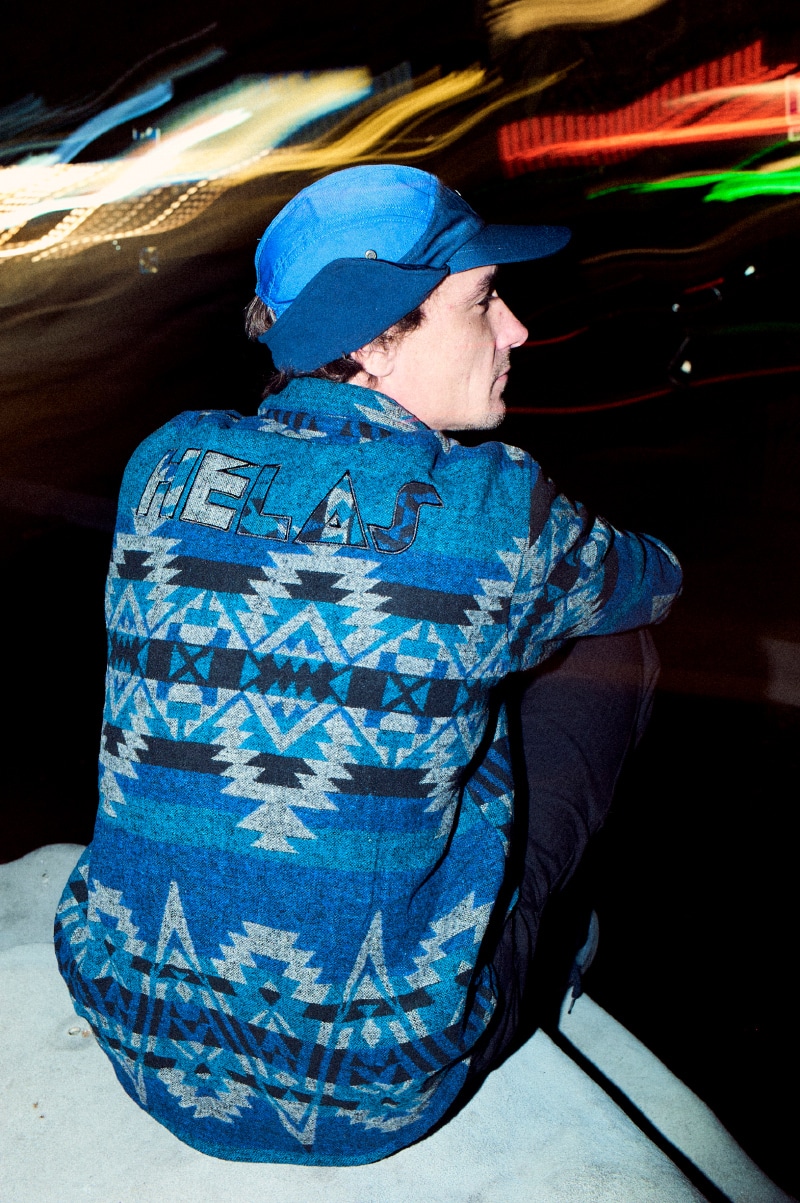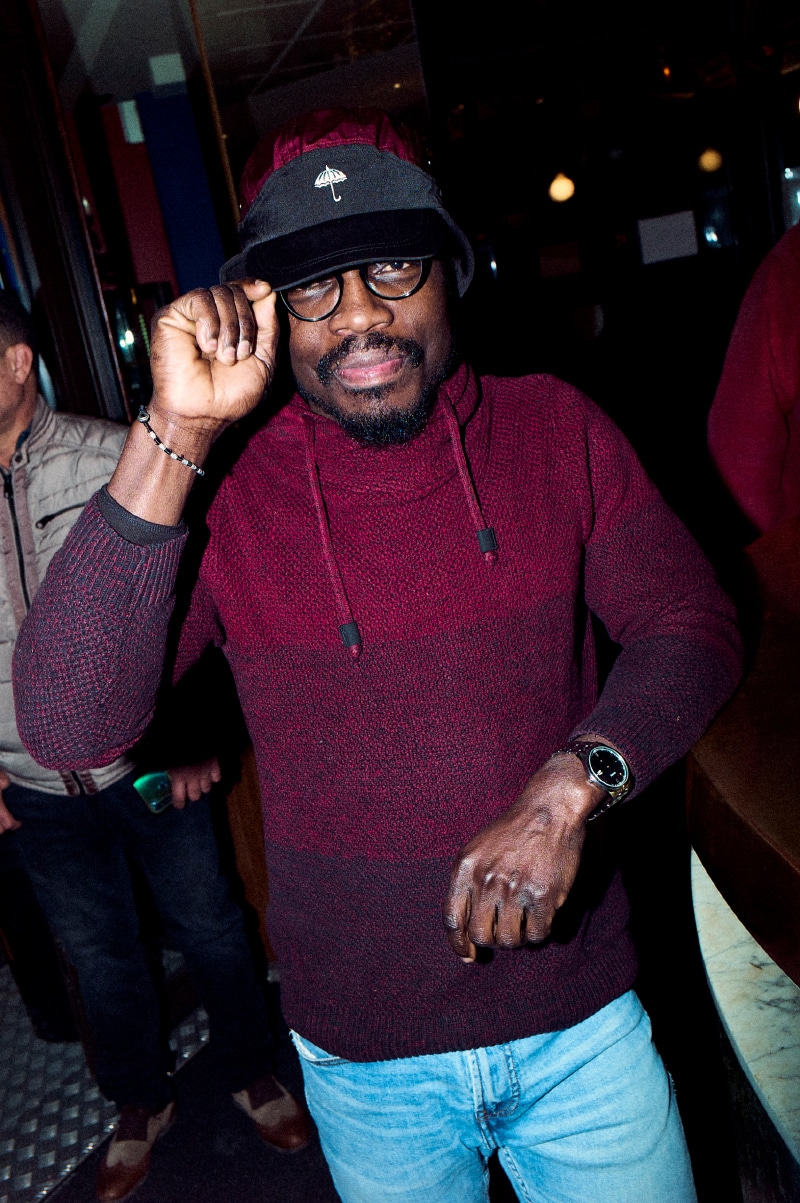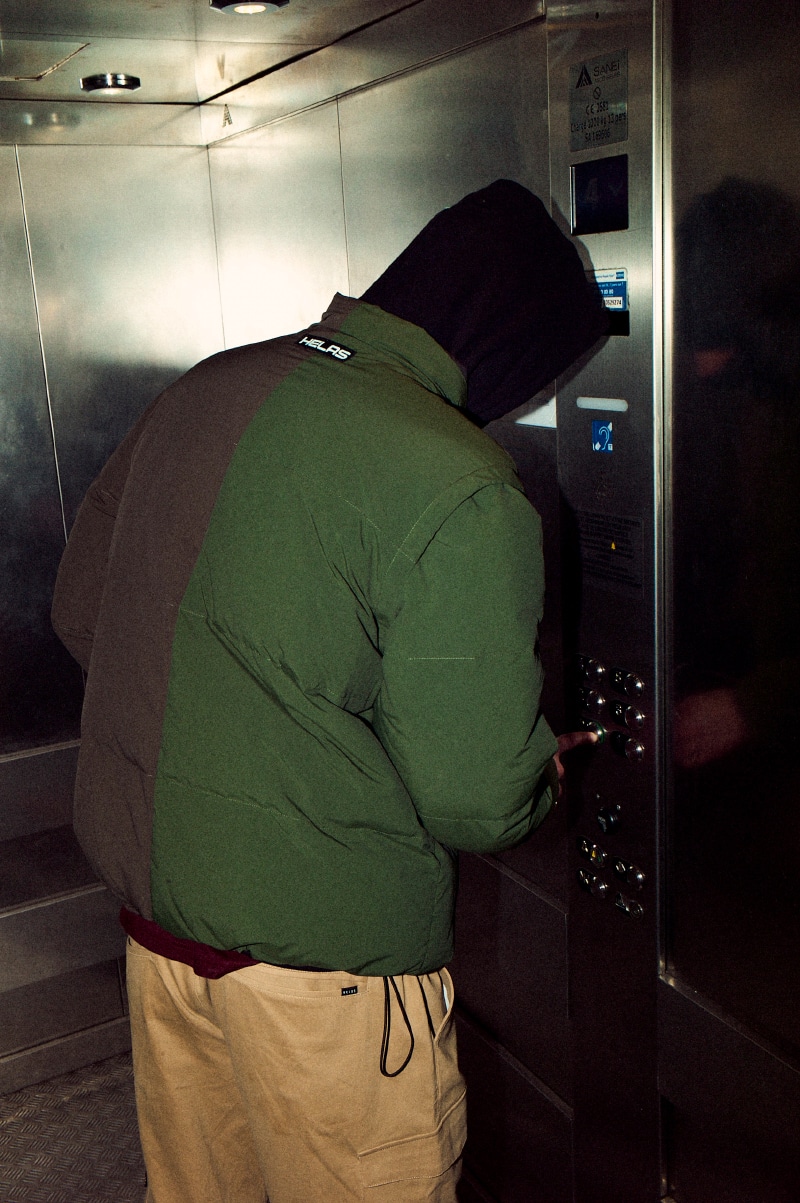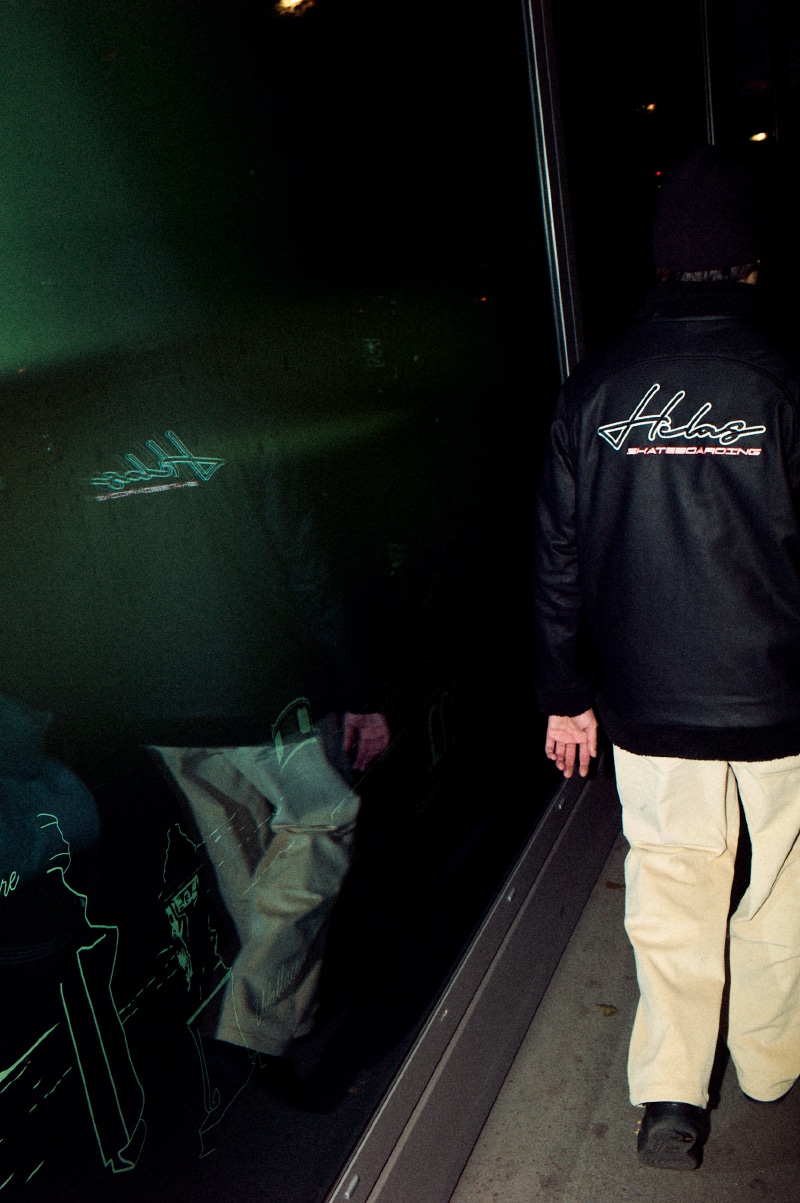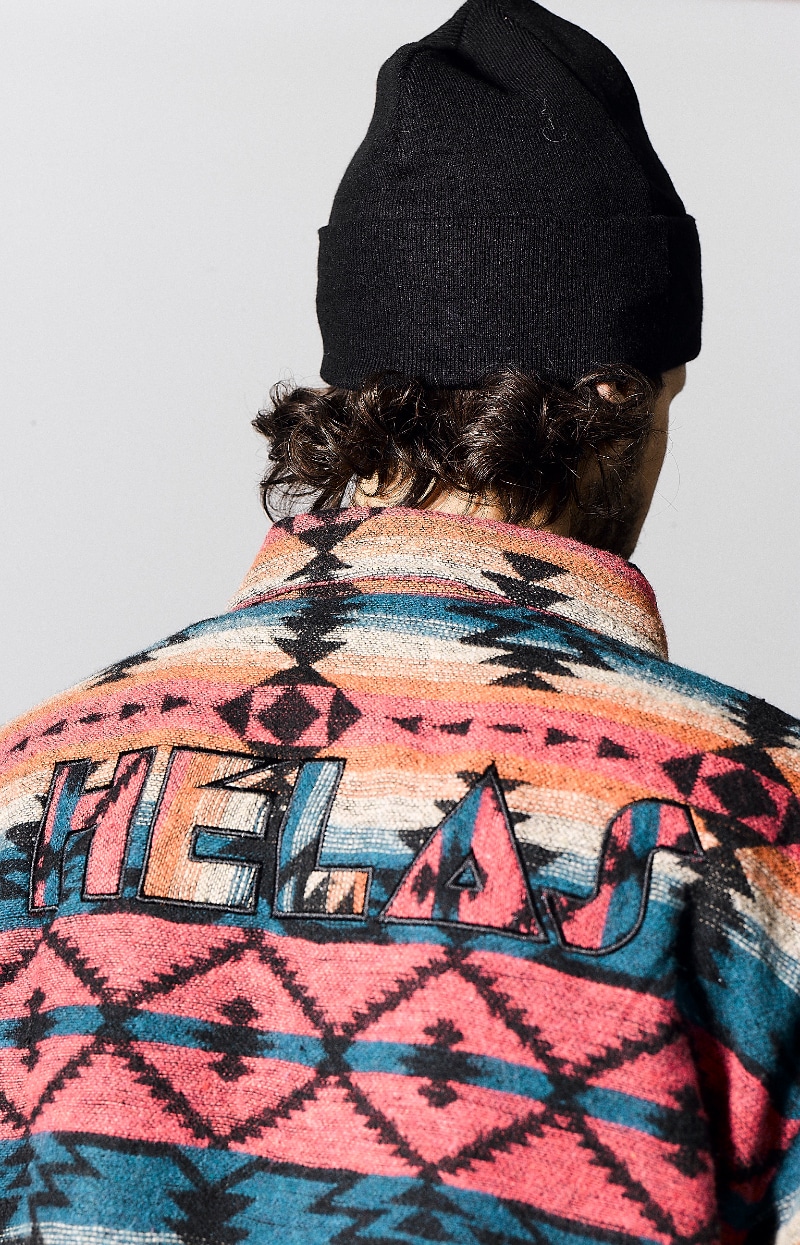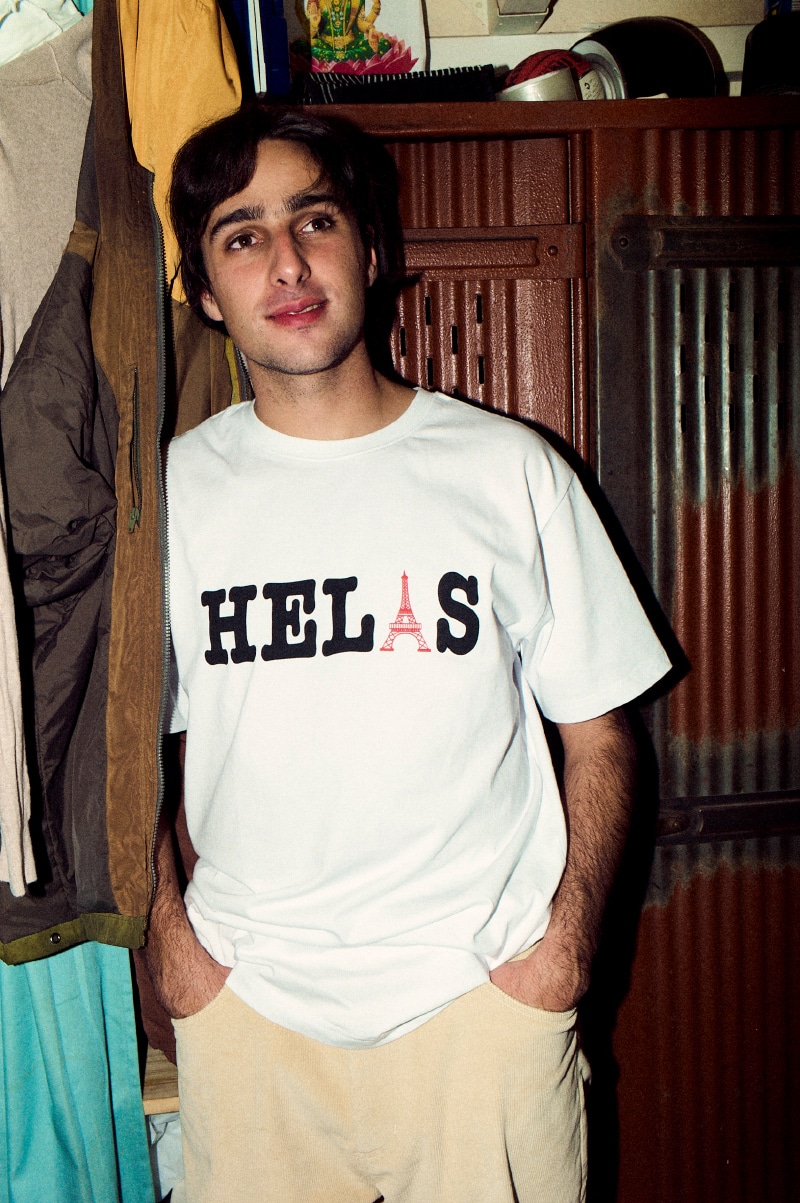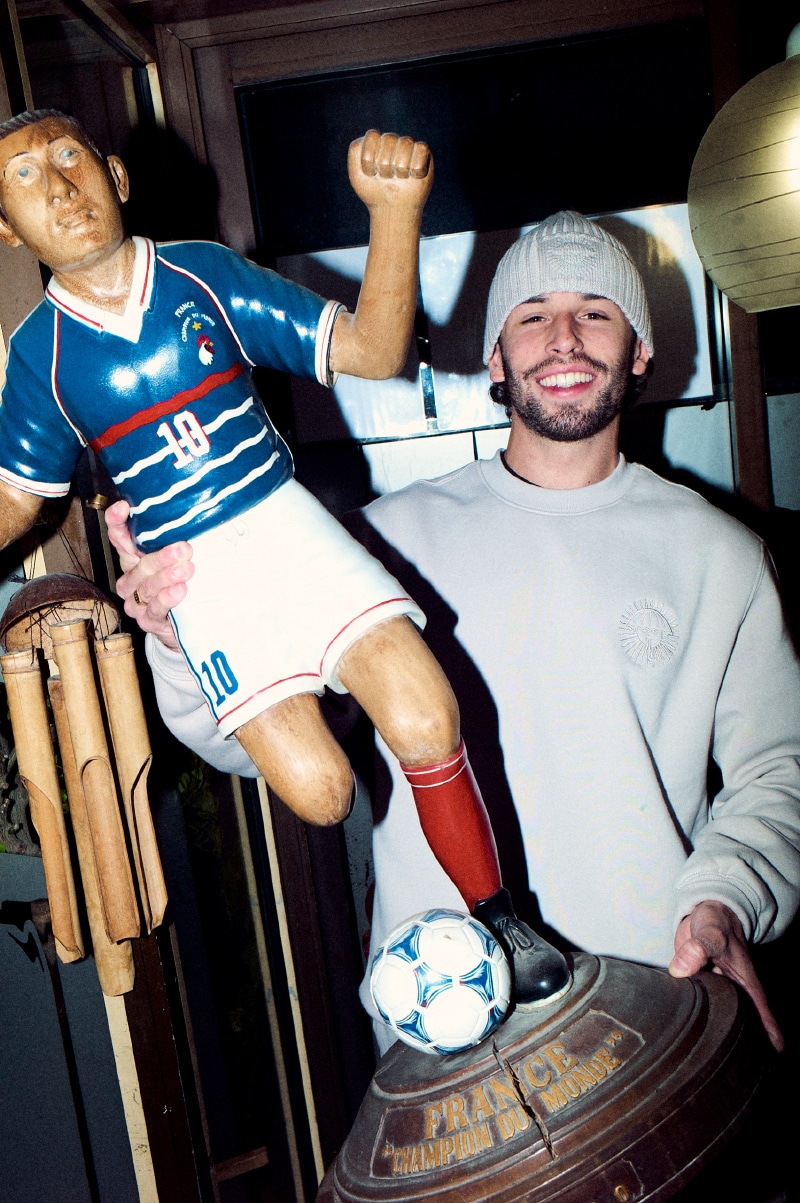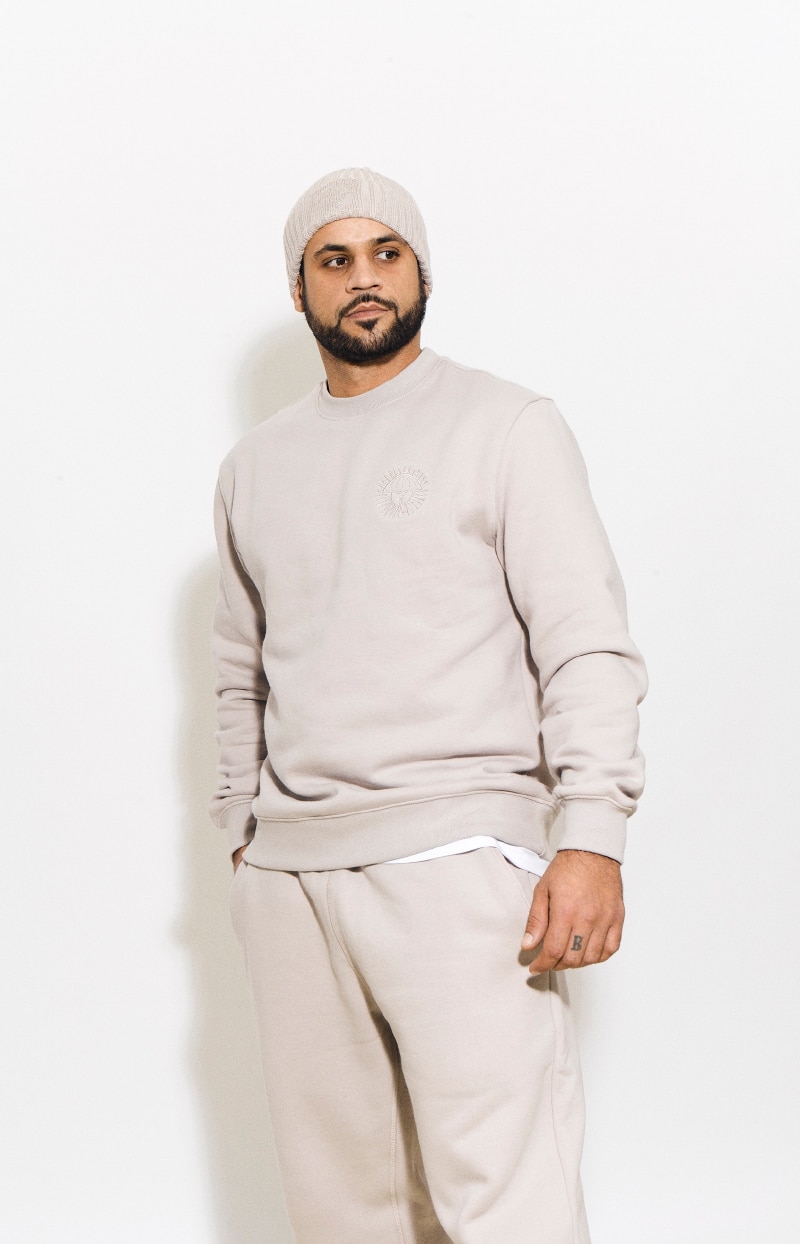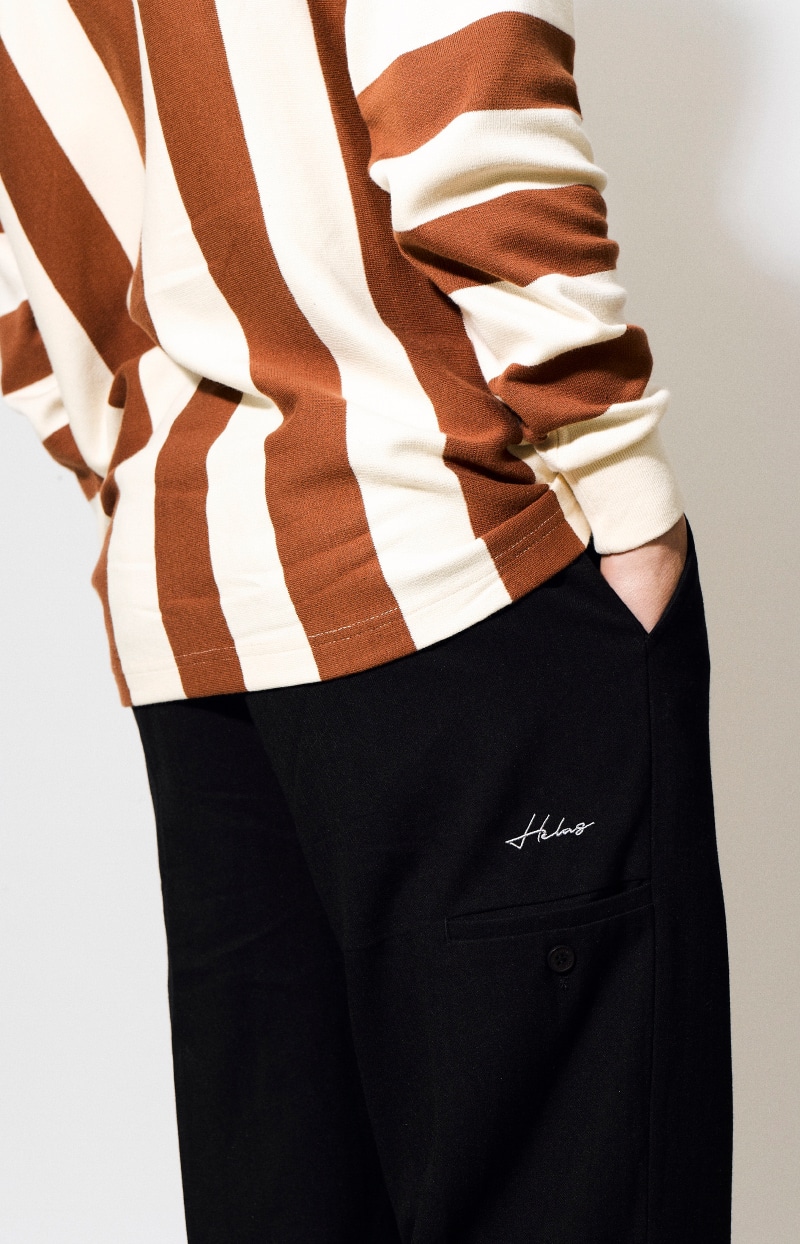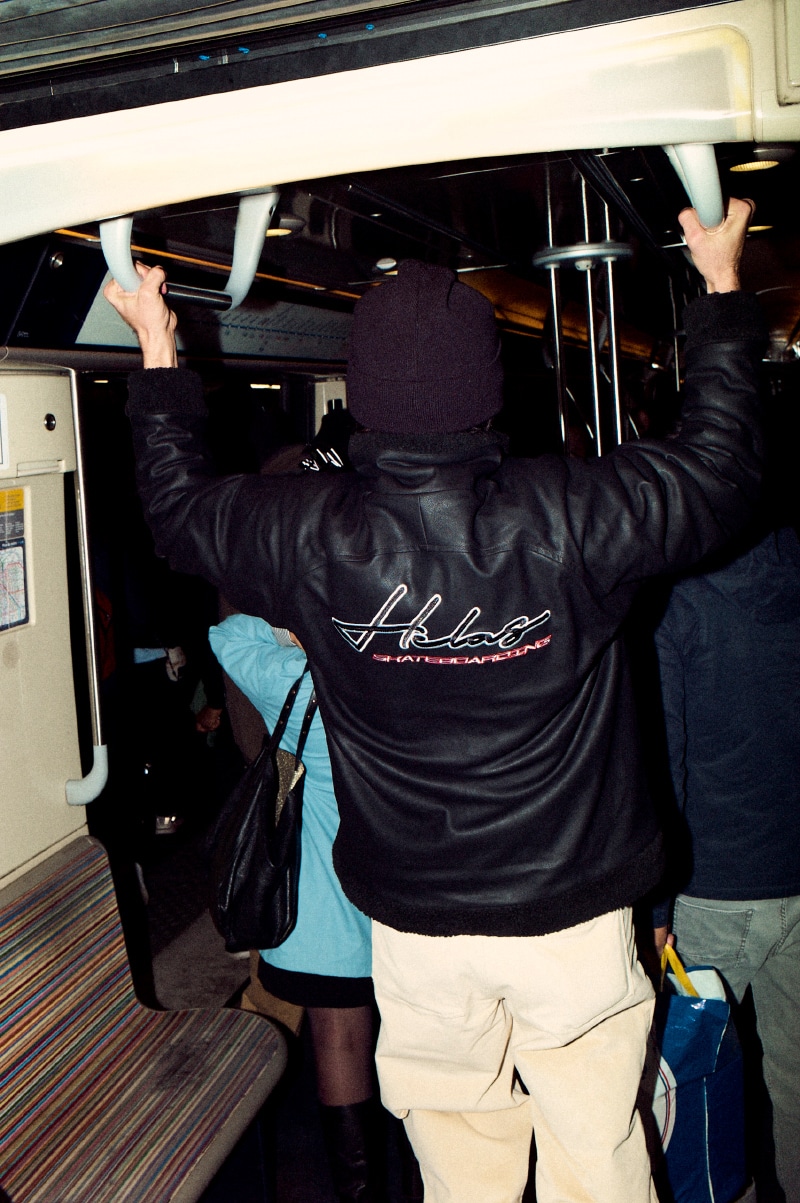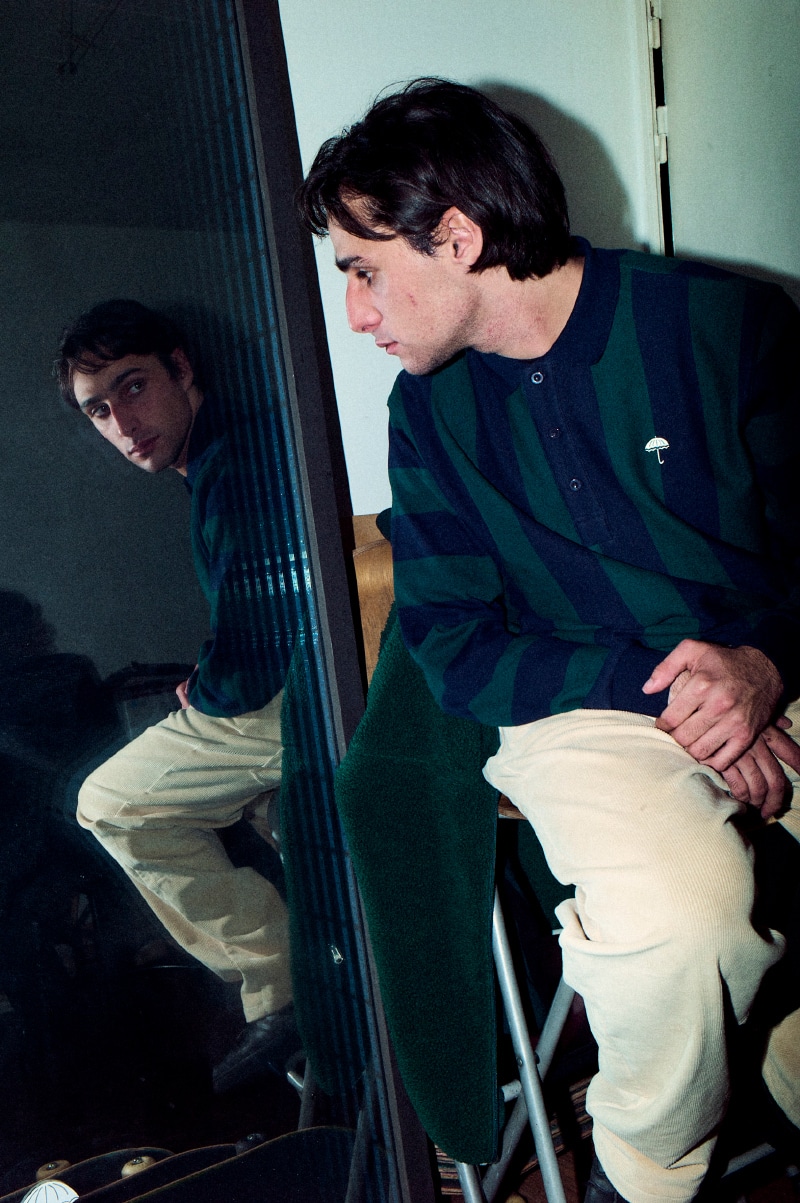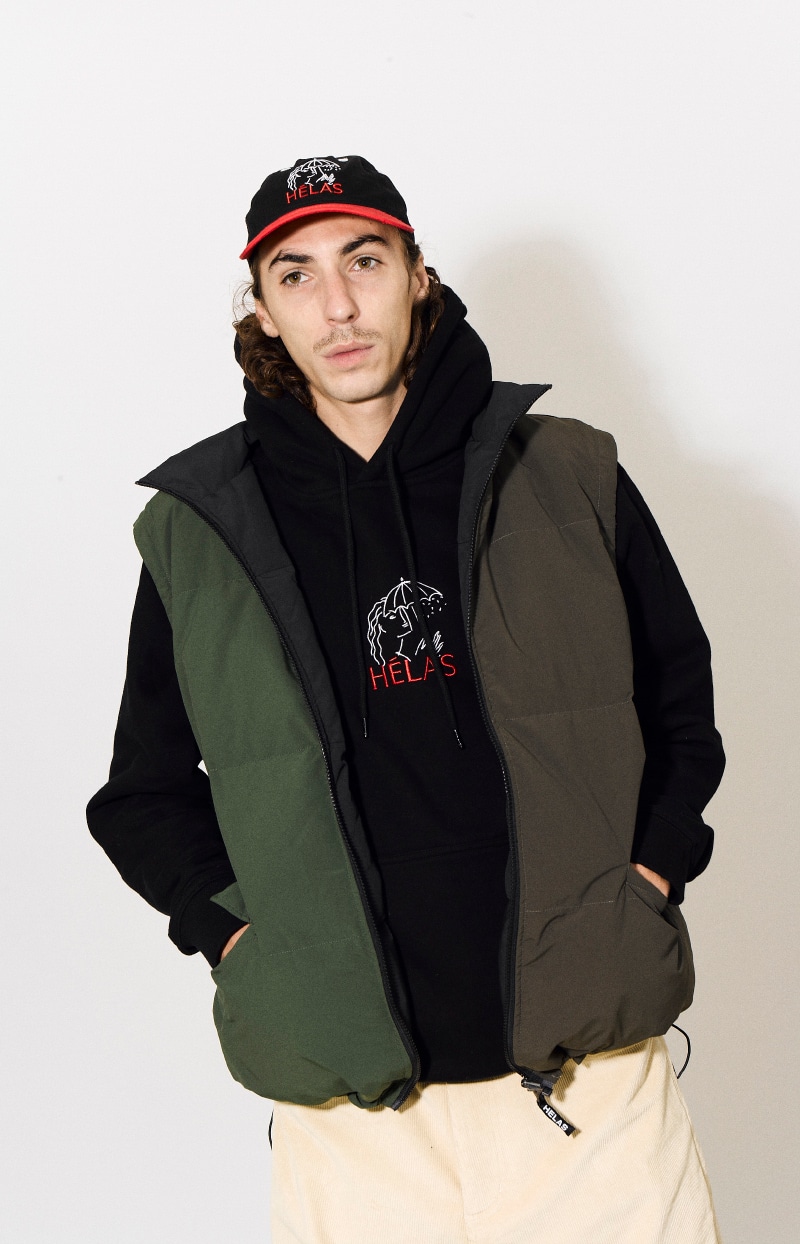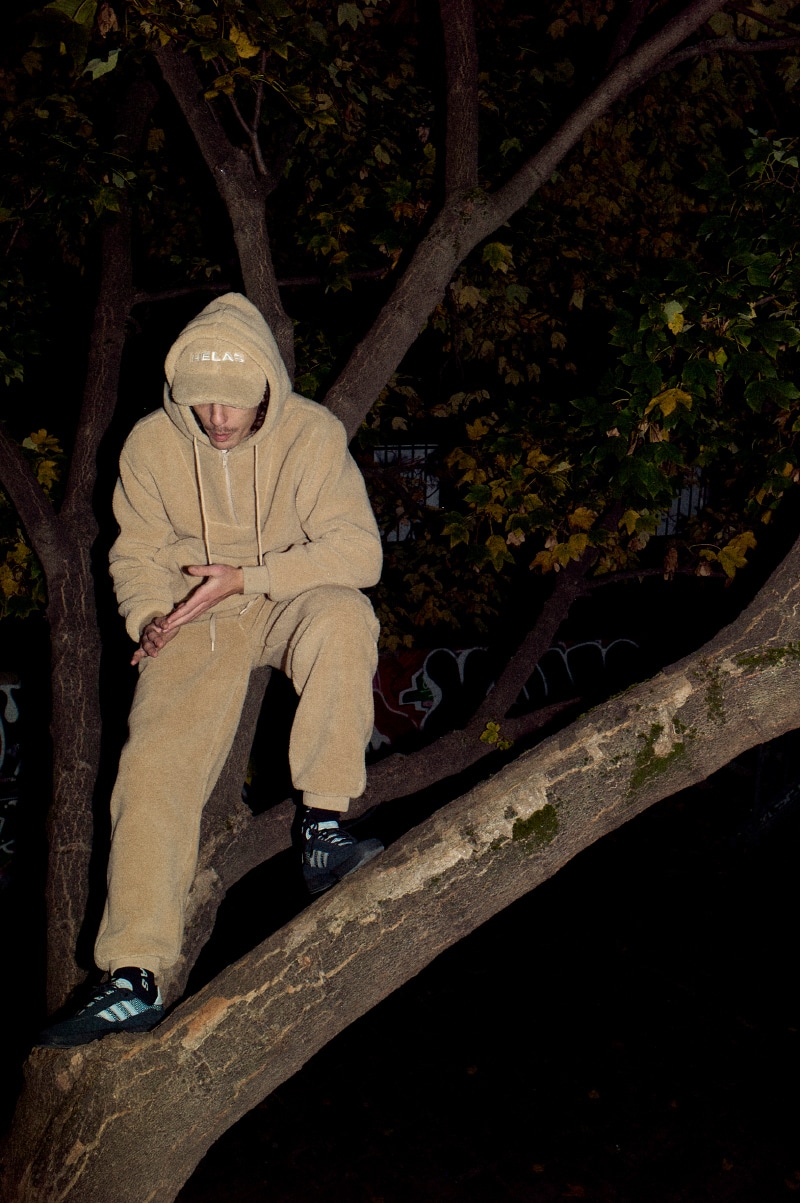 Articulated around comfortable sets and pieces always more premium, this collection from Hélas was thought to brave the arrival of winter and its cold nights.
A seasonal wardrobe composed of fleece jackets (GONZO JACKET), reversible down jackets with removable sleeves (REVERT JACKET), corduroy outfits (LEROY SET) and teddy outfits (LOU SET), but also a vegan leather jacket (AVIATOR) and pants with clips (PINCOT). To complete this cozy and technical wardrobe, the brand has as usual integrated graphics with multiple cultural references into its collection. Parisian nights (TOURIST TEES & BEANIES), the legendary Larousse dictionary (HELAROUSSE line) and the psychedelic work of Hungarian artist Vasarely (VASA TEES) are the main examples
Photographer Marius Chanut captured on camera Paul Denaux, Augustin Giovannoni, Florent Mirtain, William Monerris, Salim Croco, and Karl Salah, for the brand's lookbook.