Ralph and Radwan photographed by Celia Croft and styled by Joseph Parker featuring Ekmekci SS20, in an exclusive for Fucking Young! Online.
Ali Ekmekci is a queer Paris based luxury brand established in 2017 specializing in prints and embroidery. Ali previously assisted Dilara Findikoglu before graduating from London College of Fashion and starting his own brand which aims to serve underrepresented communities, and spread their positive message through the use of design.
Ali, Celia, and Joseph invite you on a romantic holiday to the back garden.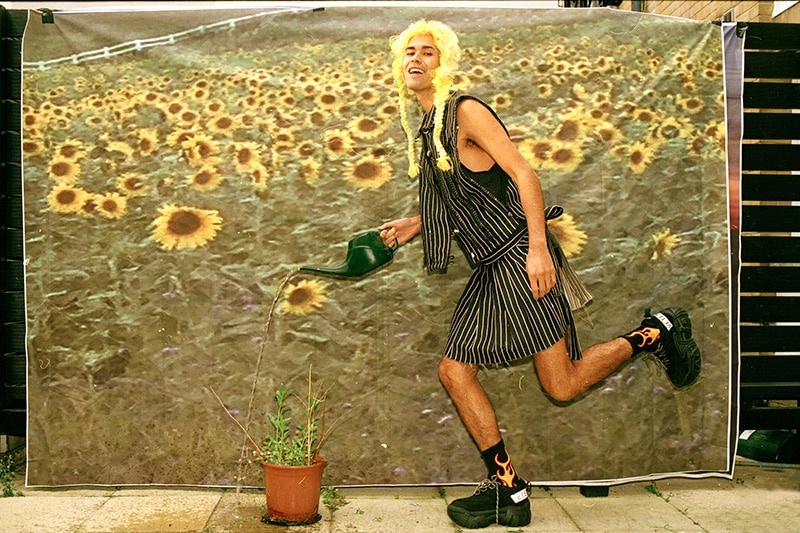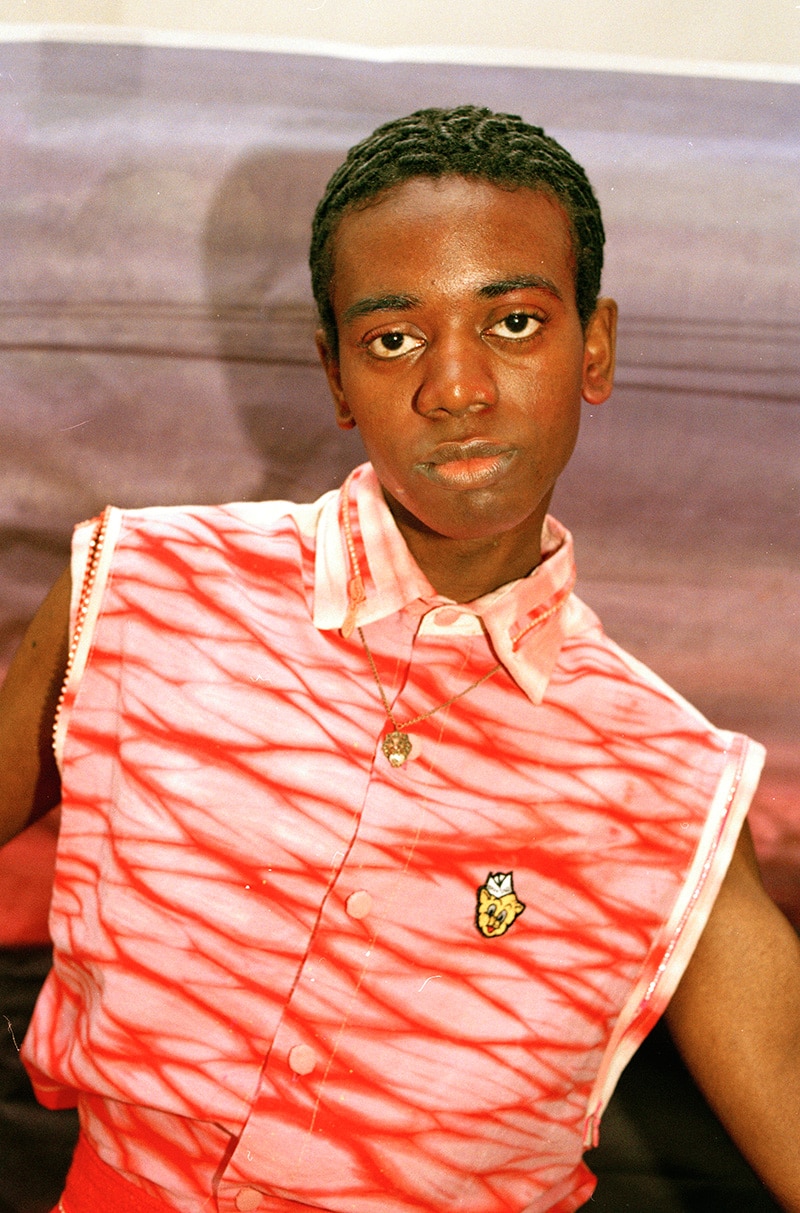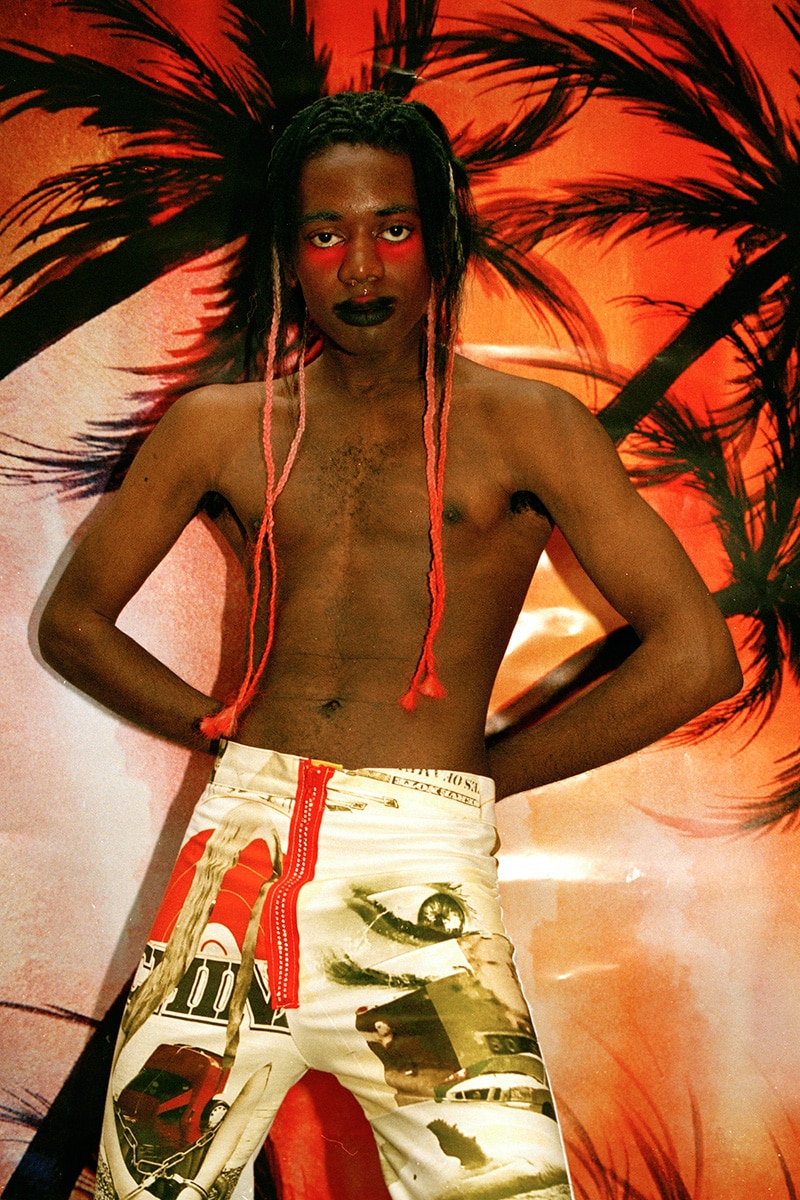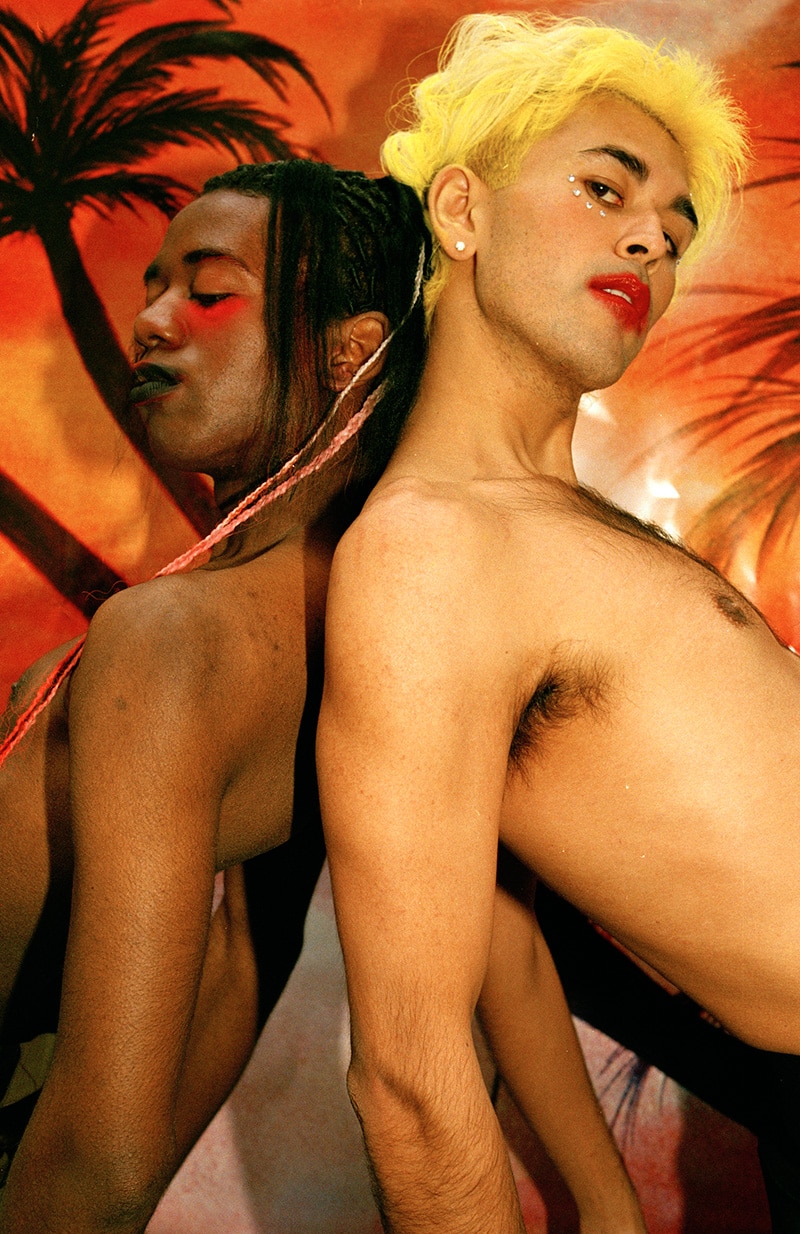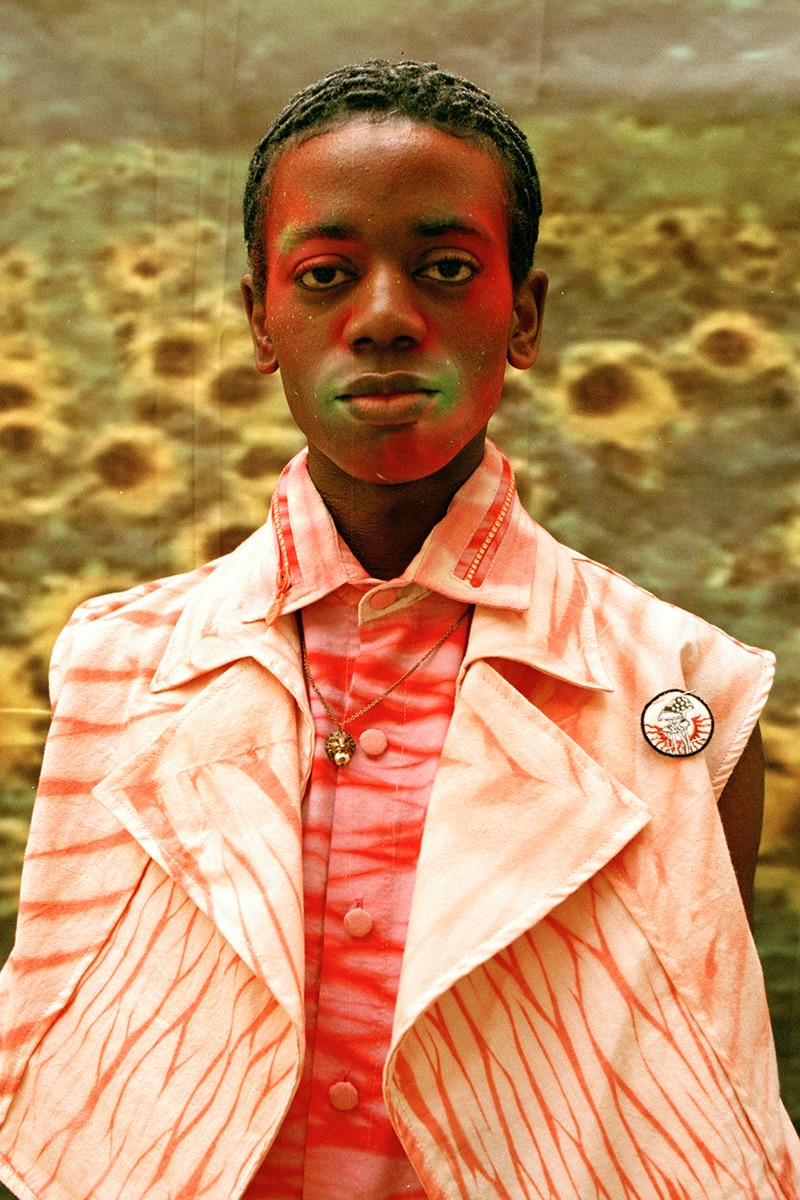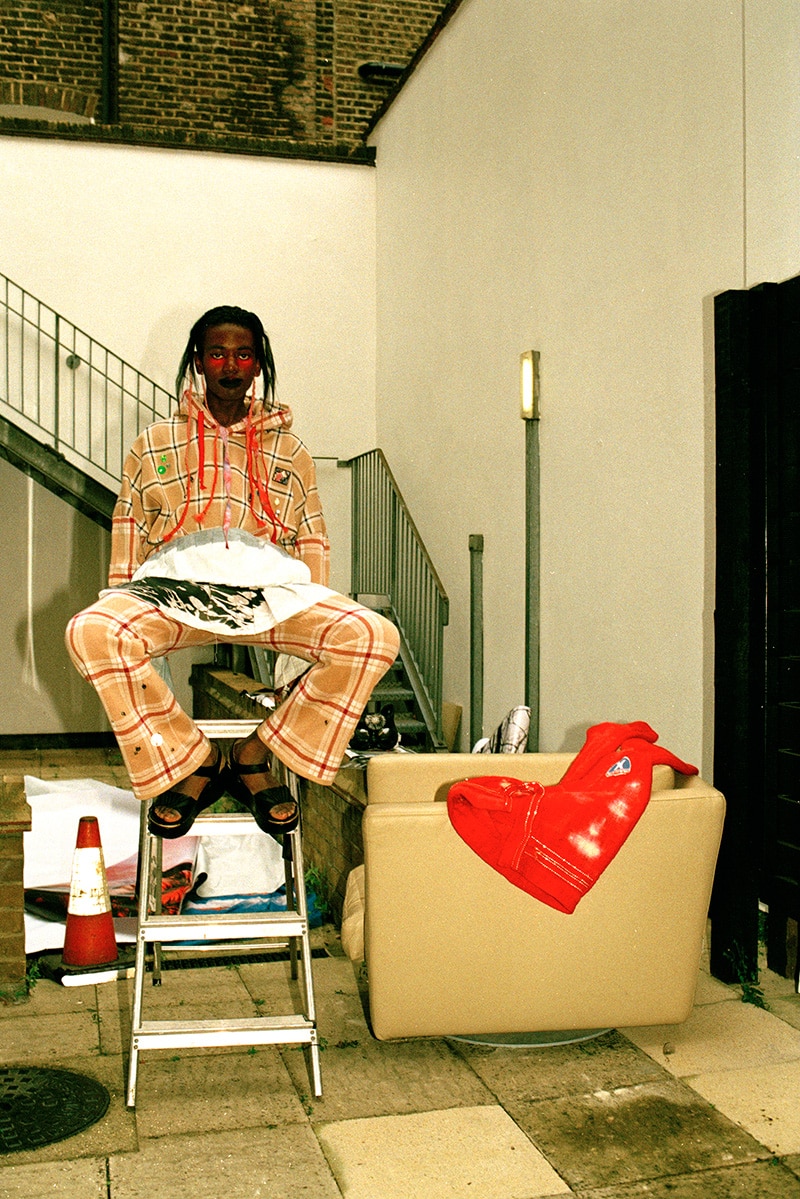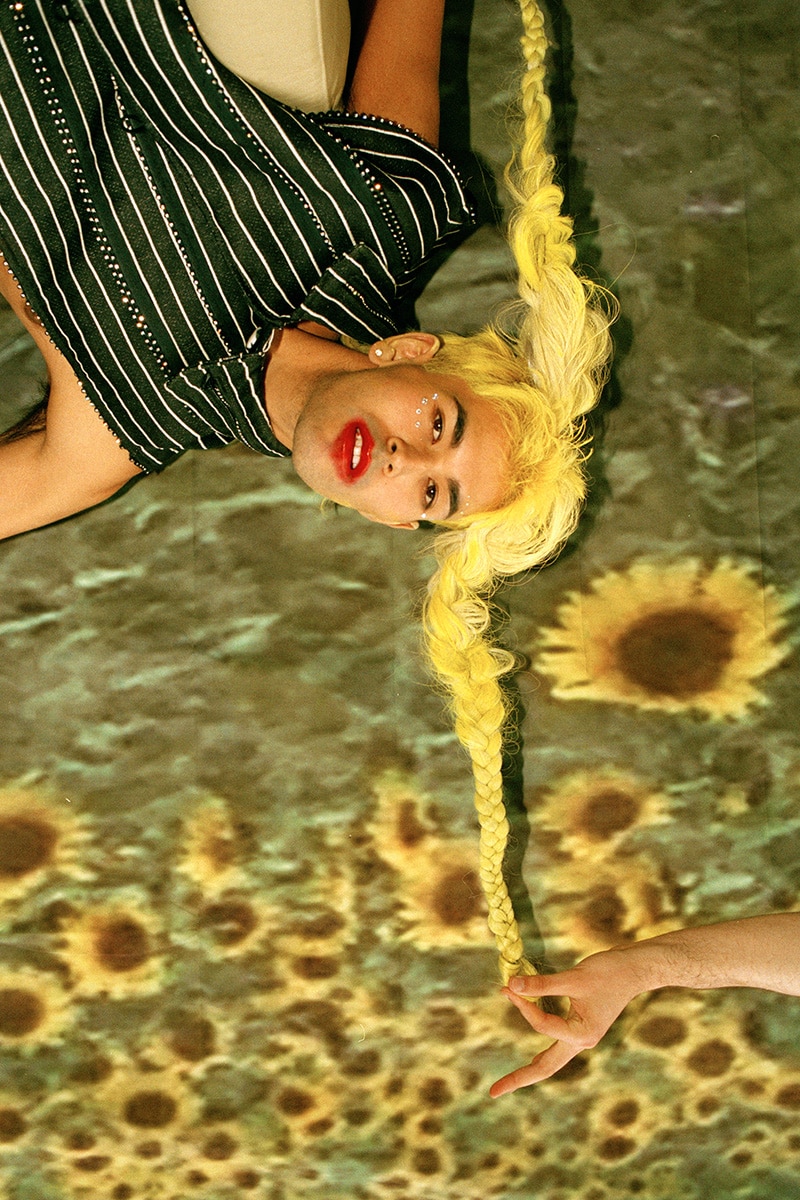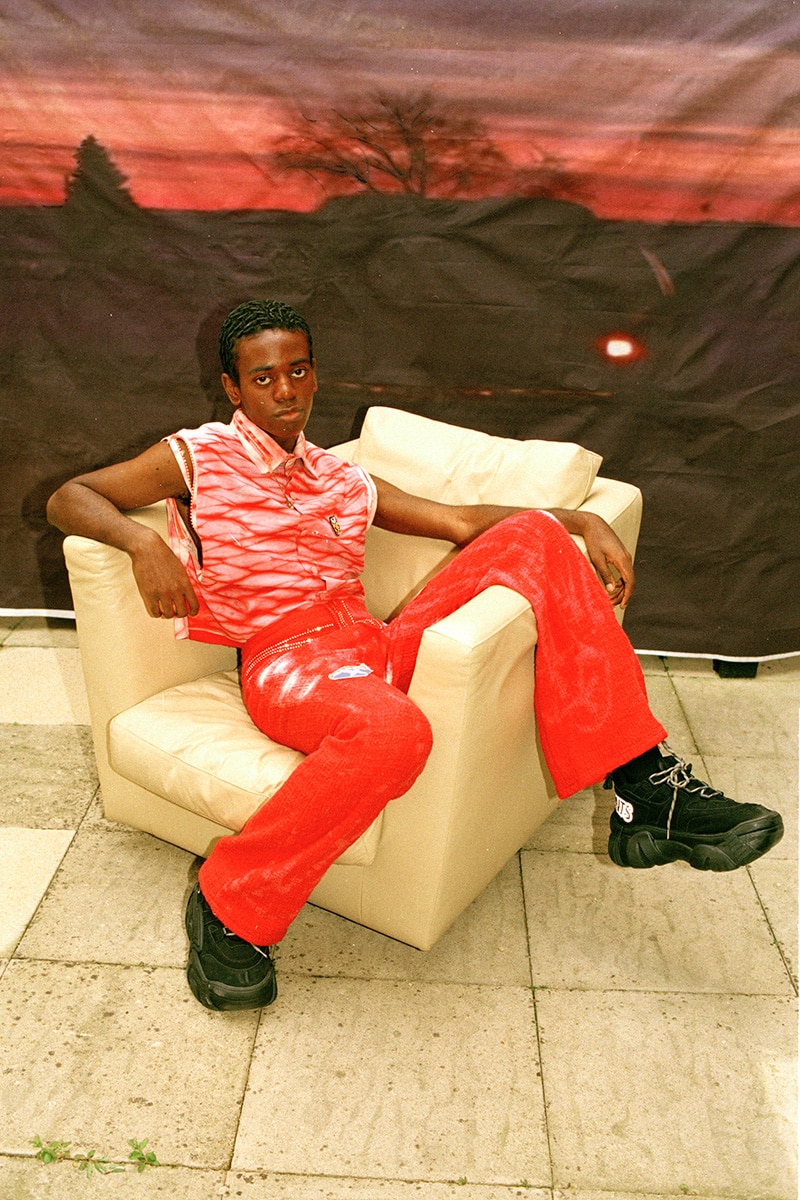 Photographer: Celia Croft @celiacroft
Designer: Ali Ekmekci @gogowithali
Styling: Joseph Parker @imjosephparker
Hair: Olli Hull @ollihull
MUA: Alice Dodds @alicedoddsmakeup
Models: Radam Ridwan @radamridwan
Ralph Akhigbe @ralfkiwi