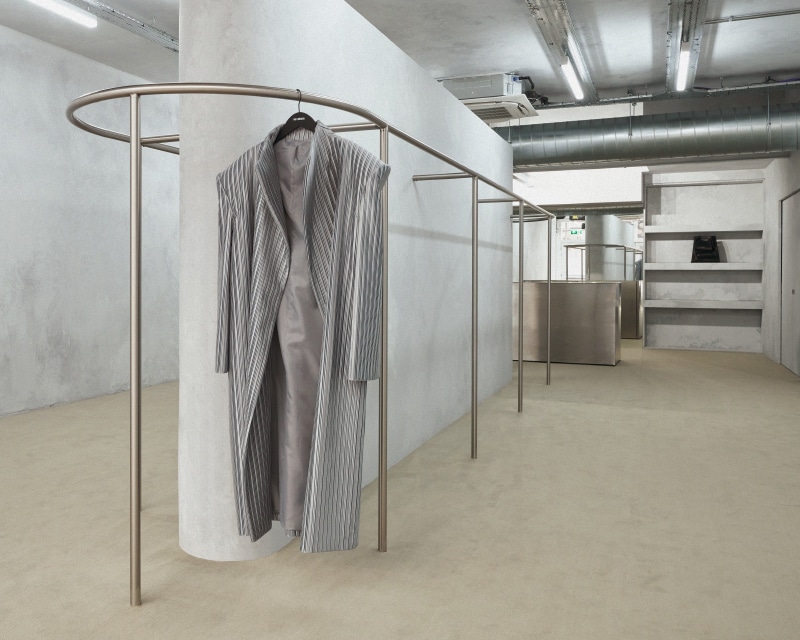 The clothing and accessories brand founded by Jannik Wikkelsø Davidsen in 2008, Han Kjøbenhavn, is in for a treat, as it has just opened two new flagship stores, one in London and one in its hometown of Copenhagen.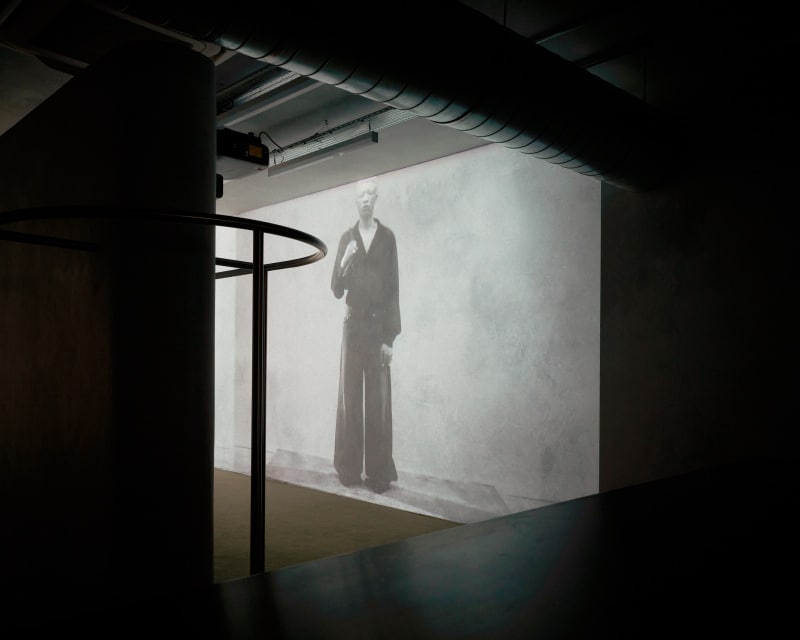 These two new stores in question will not focus on sales, but on the experience and the sensation that the customer will receive from the moment they decide to walk through the door and immerse themselves in the brand's universe (a place where art, culture, and aesthetics merge and leave room for feelings and expressions), where the space will be transformed into a dynamic and visual environment and where we will be able to find a series of surprising elements.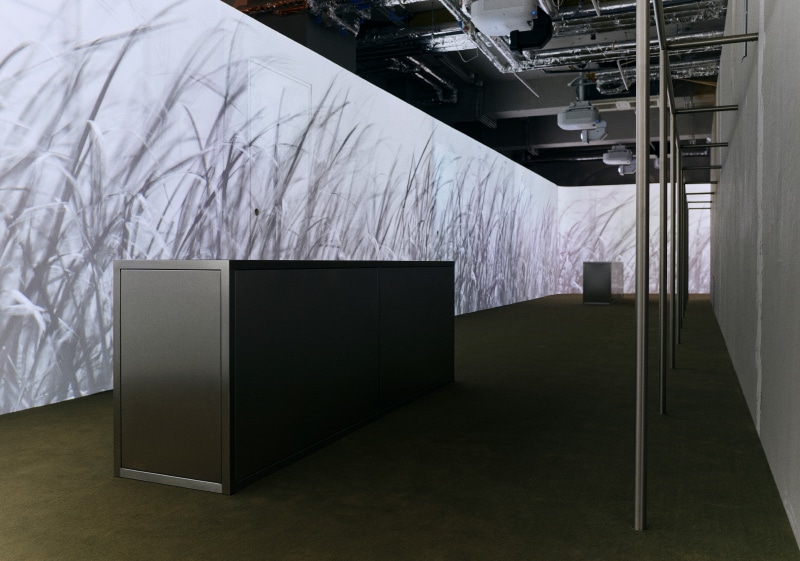 This type of experiential store has been helped a lot by technology, as it has been incorporated in a very precise way to add emphasis to the creation and development of the experience they want the brand's followers to live in first person. A good example of this would be the conversion of walls into visual displays.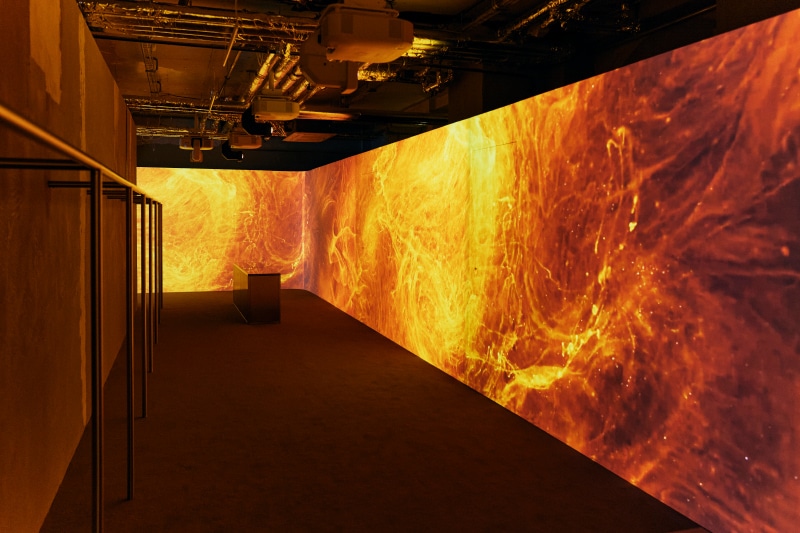 What are you waiting for to find out? Come to either of the two stores and immerse yourself in the Han Kjøbenhavn universe.
Han Kjøbenhavn London Flagship store and showroom
61-63 Beak Street, Soho London.
Han Kjøbenhavn Copenhagen Flagship store
Pilestræde 30, Copenhagen