Gus Dapperton announced the release of his long-awaited second album, Orca, out this September 18th. The new album explores human pain and suffering, but also healing and redemption. Orca was written and produced by Dapperton, with Spike Stent (Frank Ocean, Lady Gaga, Beyonce) mixing the album. Check out the new single below, along with the album tracklisting, and read our interview.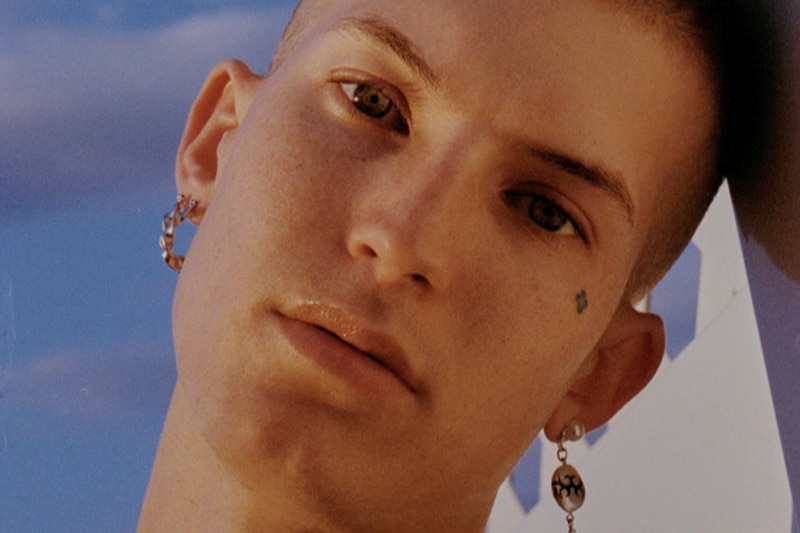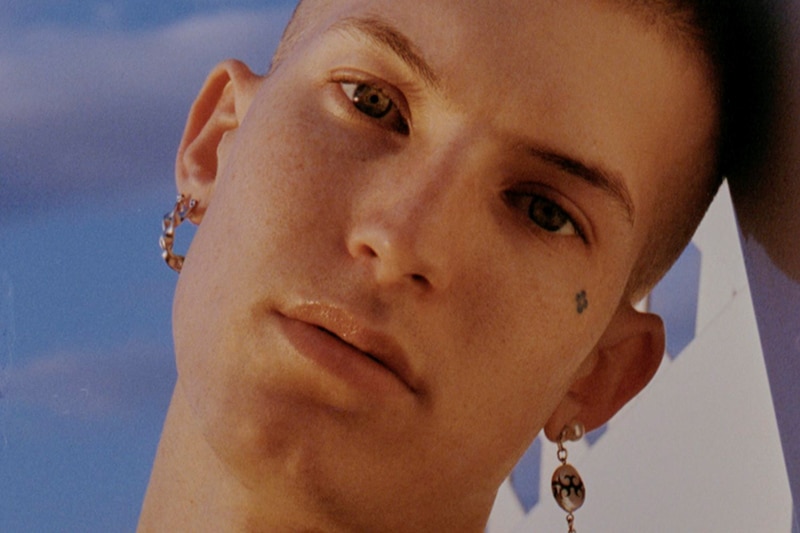 Your track "First Aid" addresses your struggle with depression, how do you feel now, and what advice you would give to young people facing the illness?
I feel better now. The album is also supposed to exhibit the forces in my life pulling me out of that struggle. Find the one person in your life that loves you unconditionally and don't let them go. Although not everyone is fortunate enough to possess that.
Do you see music as self-therapy in a way, a strategy to exorcise your demons?
Yes definitely. Personally, It's sort of the only successful form of therapy I've experienced. Music is a way of cataloging those demons and locking them away in a physical form where they can no longer hide.
Heartbreak is straight to the point kind of pain. When you mention that your upcoming album is about internal pain and suffering, do you see them as philosophical and existential? What themes give you most struggle when you reflect on them?
I guess the difference between writing about heartbreak and these emotions is that there is nothing, in particular, causing these emotions for me. Its a just a dark hole that u can fall into for no reason at all.  Definitely these themes of feeling hopeless and lost in the world are the hardest to reflect on for me.
Your sister Amadelle collaborated on the track "First Aid" is this the first time you work together? Emotionally and artistically what are the peculiarities of writing music with your sibling?
No, we work with each other constantly behind the scenes. She also plays keyboards in my band. I produce a lot of music for her and she's just a great musical advisor.  We definitely have the same taste being that we grew up on the same music. And she's been there for me my whole life so working with her just makes every song and all of its content even more personal.
Which role did isolation play in your creative process?
I don't really see it as playing a positive or negative role. I never force myself to be creative in times that are completely uninspiring. When it comes it comes and when it goes it goes. But I've been able to work on other projects at this time that arent specifically for me and my music.
You just released a new single 'Post Humorous' from your upcoming album 'Orca' what shall we expect and why you opted to name it after the mammal?
It's a metaphor that expresses we are all animals in cages. I think orca whales are the most notable in that respect. If you liked the singles I think you will really enjoy the rest of the album <3
Watch Post-Humorous below:
Orca tracklisting:
Bottle Opener
First Aid
Post Humorous
Bluebird
Palms
My Say So (feat. Chela)
Grim
Antidote
Medicine
Swan Song