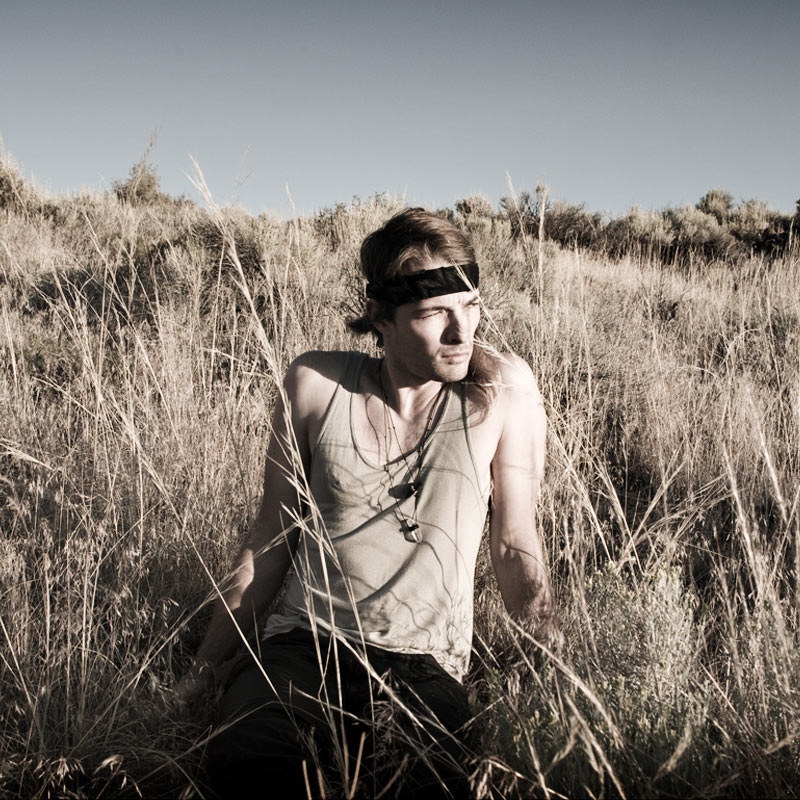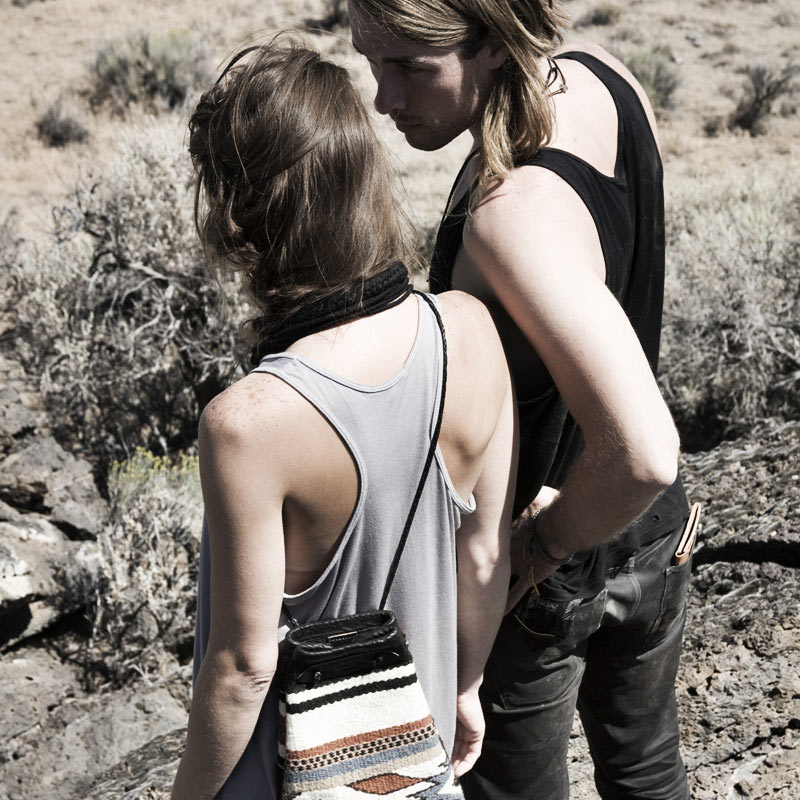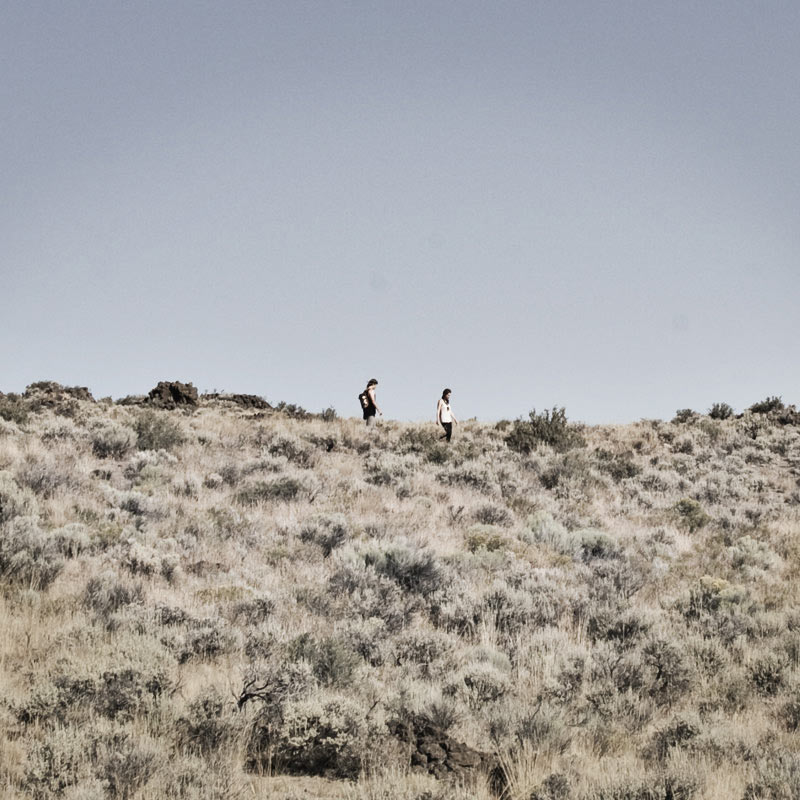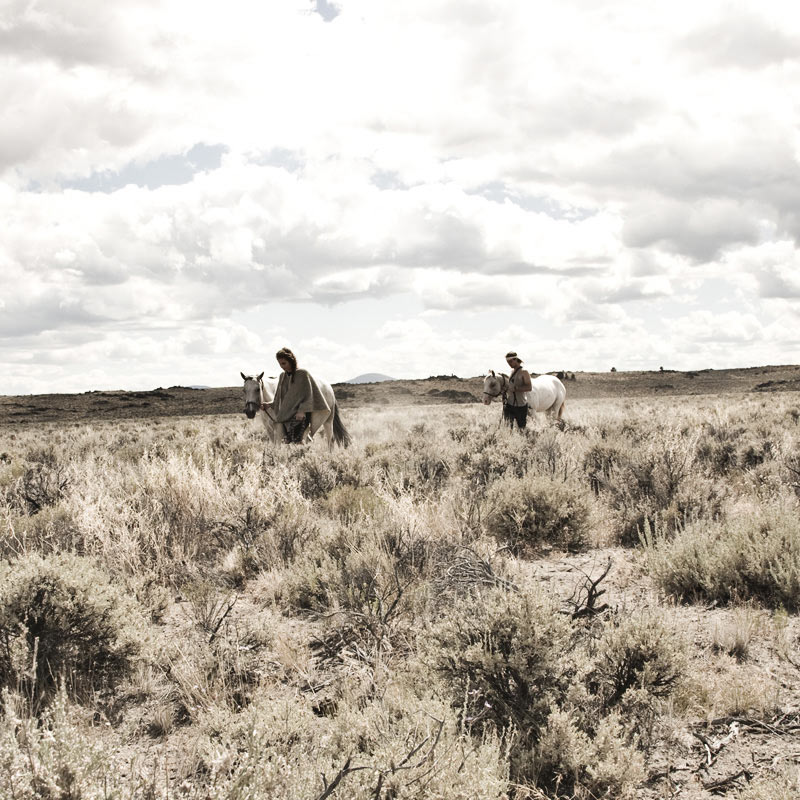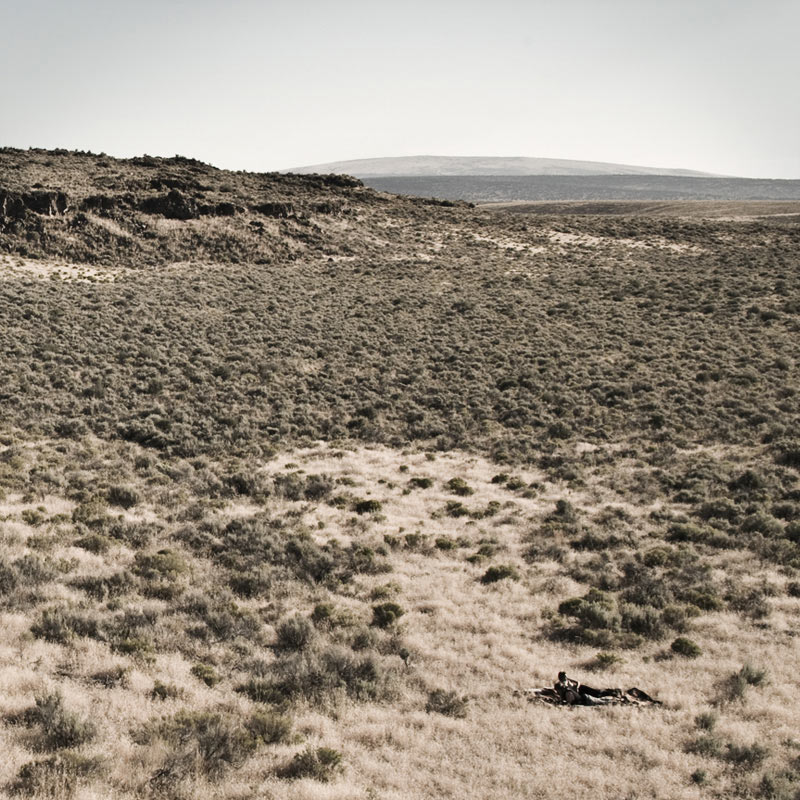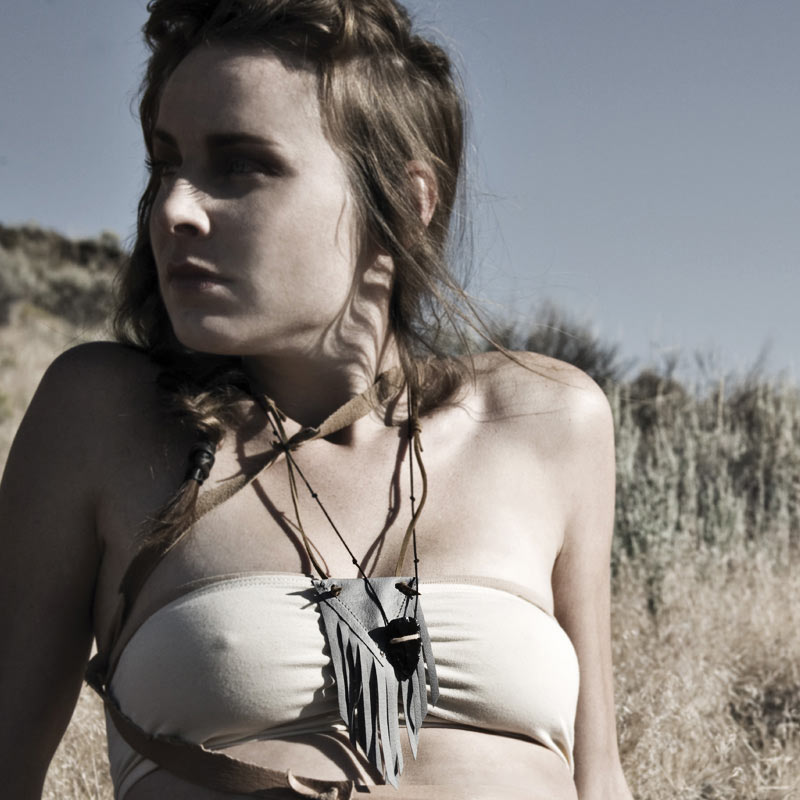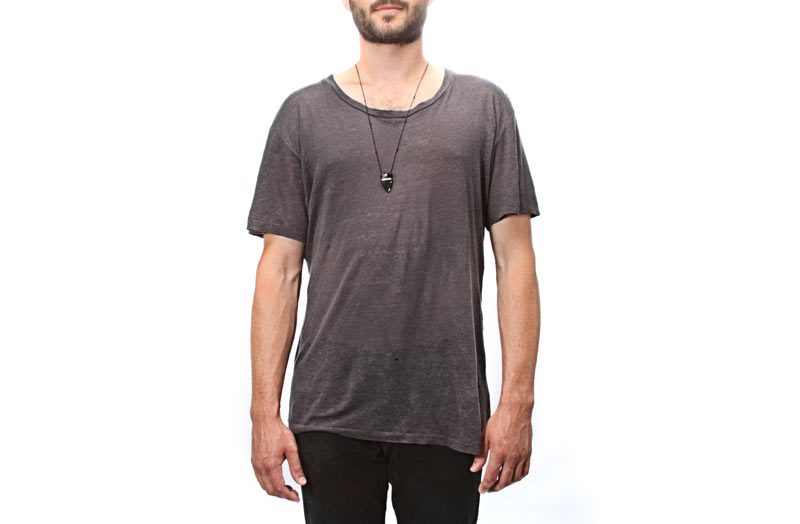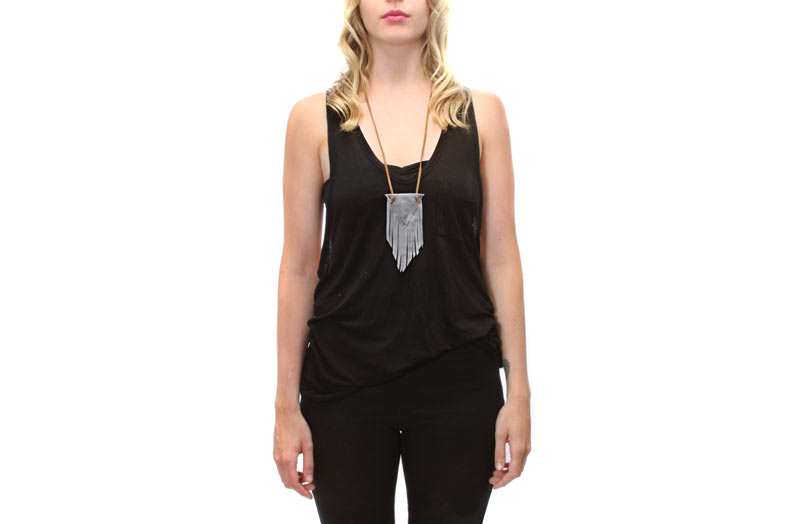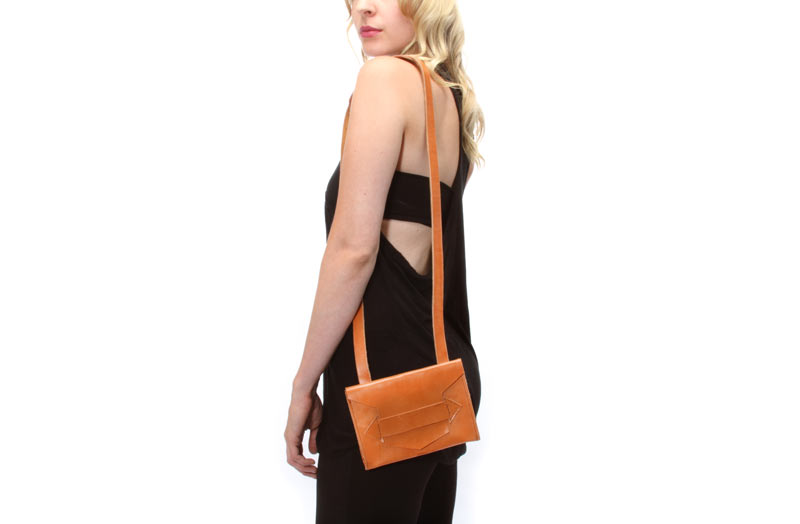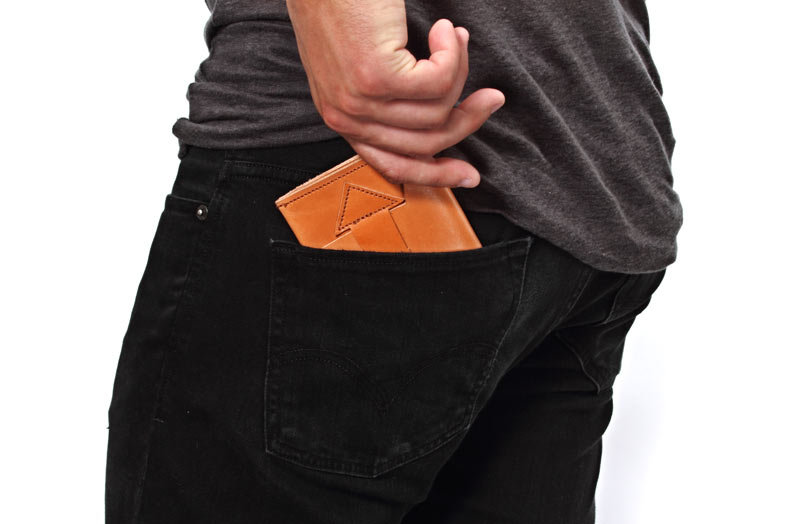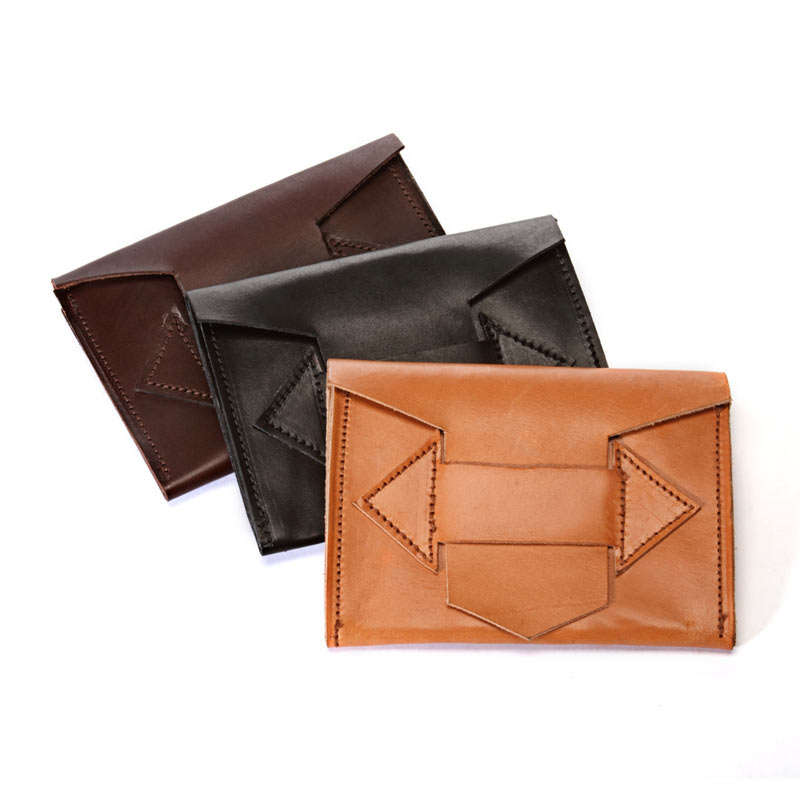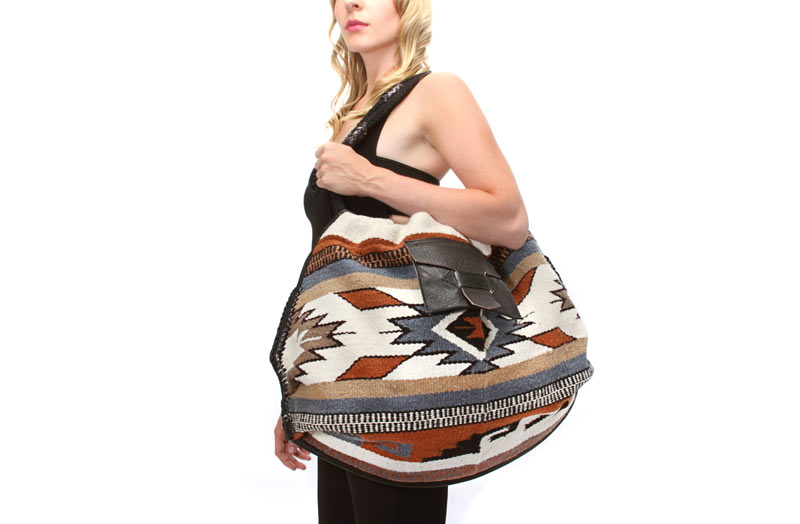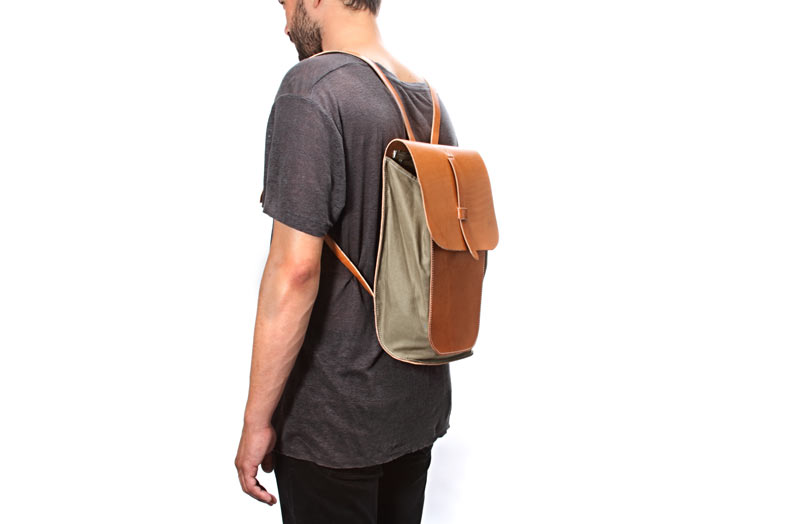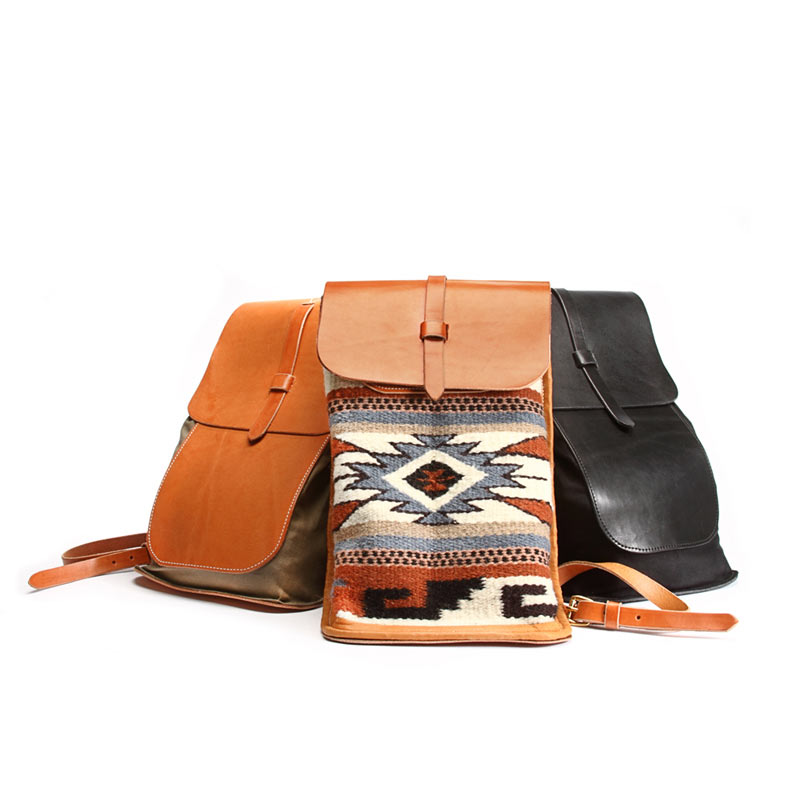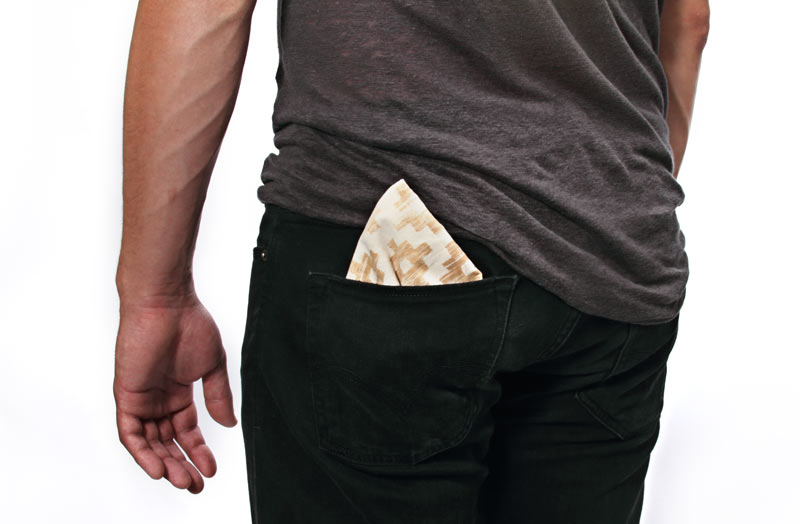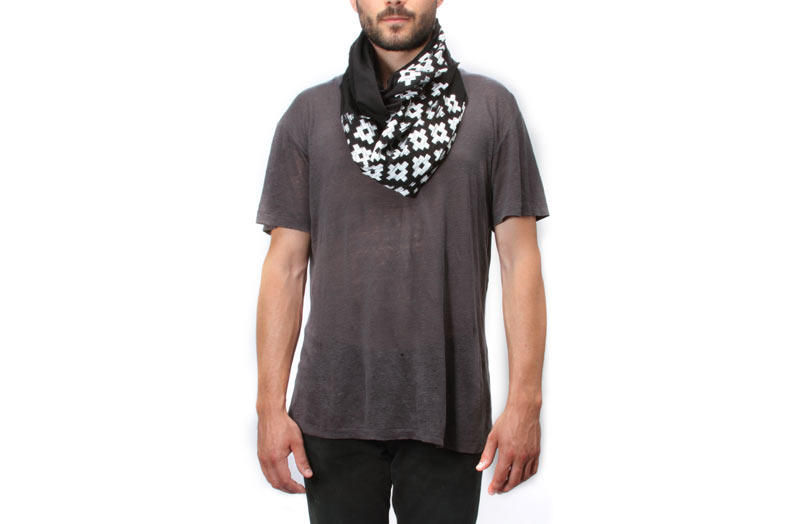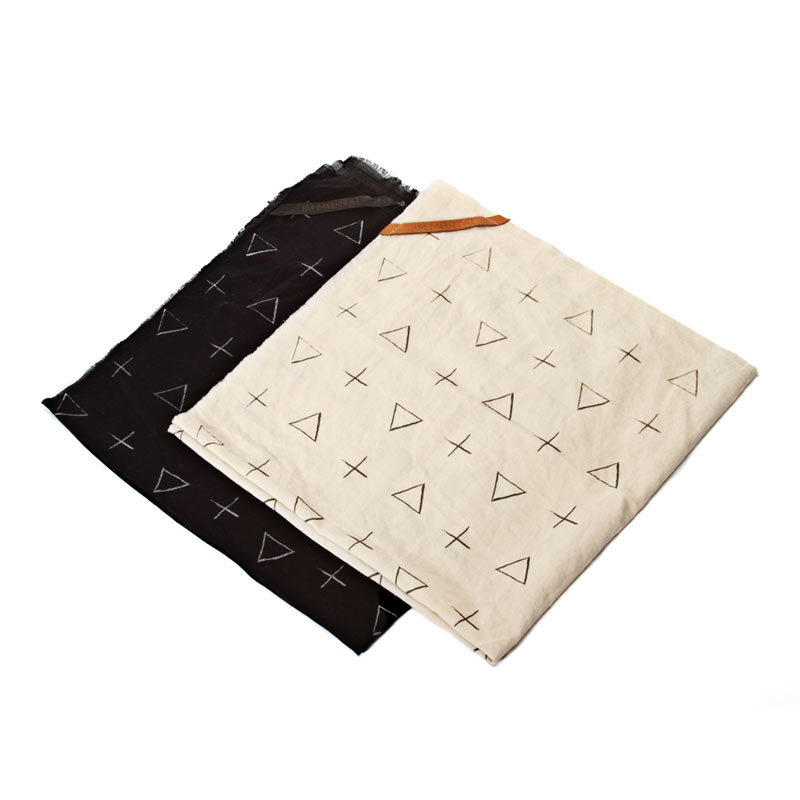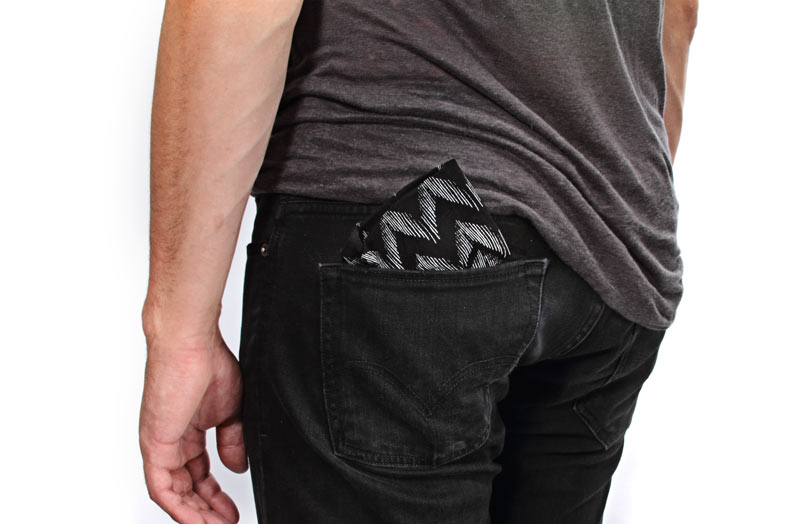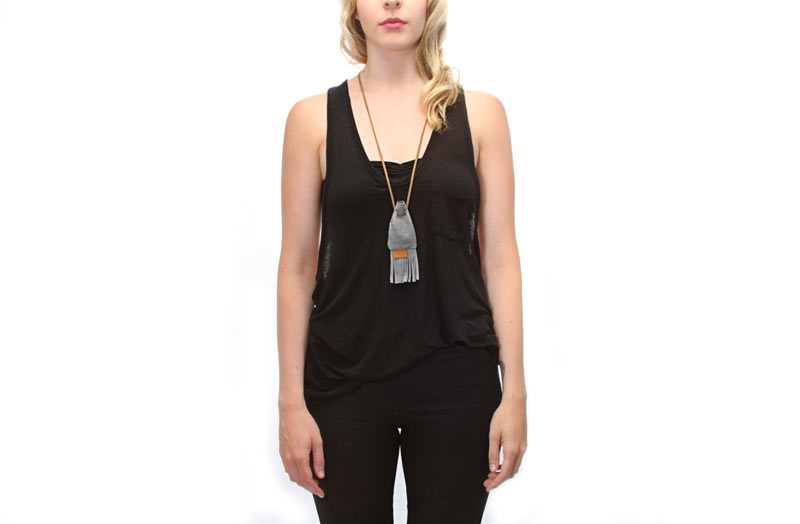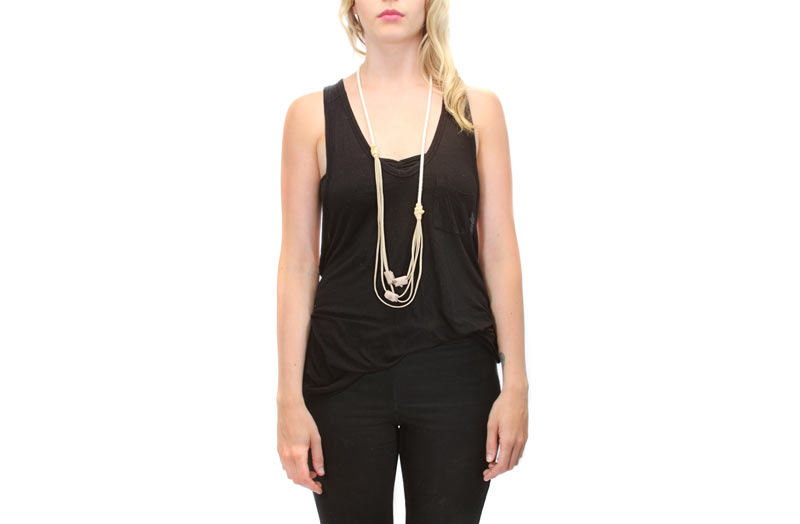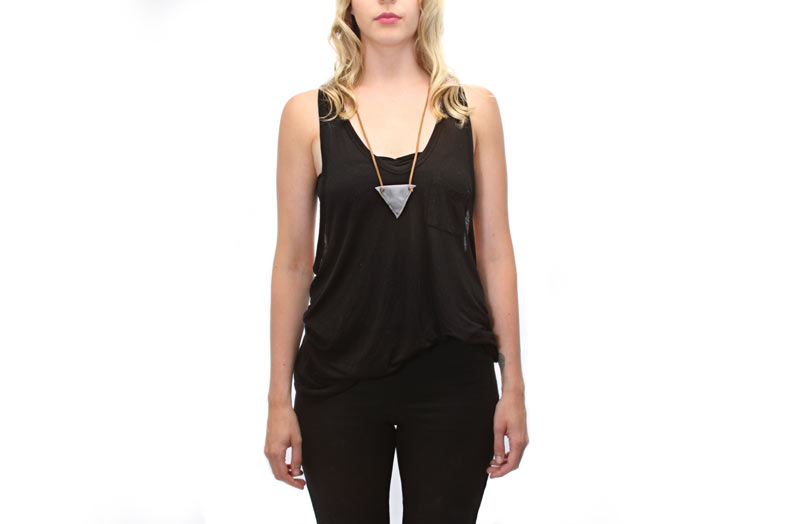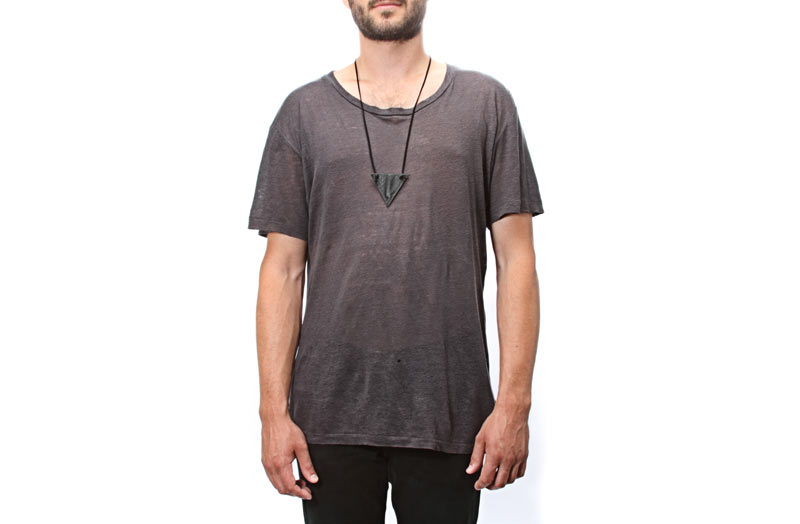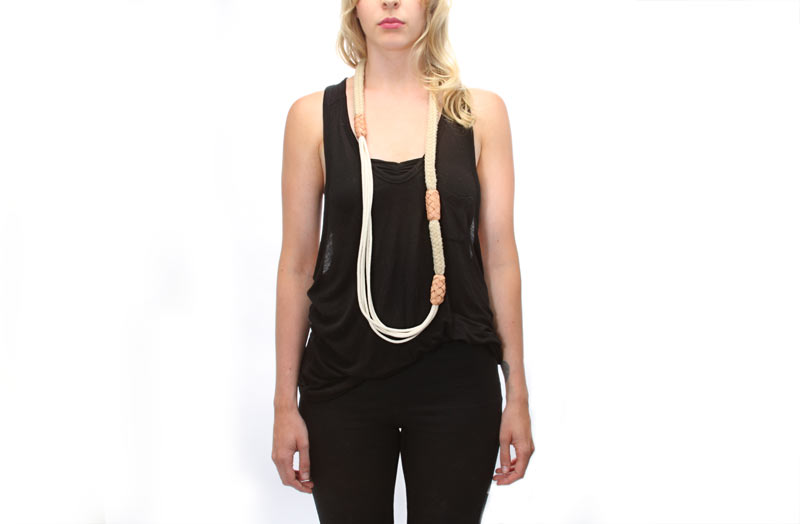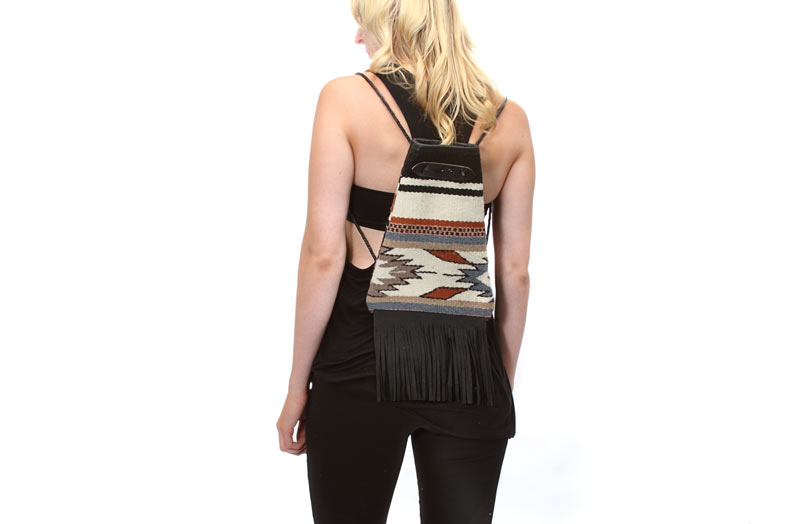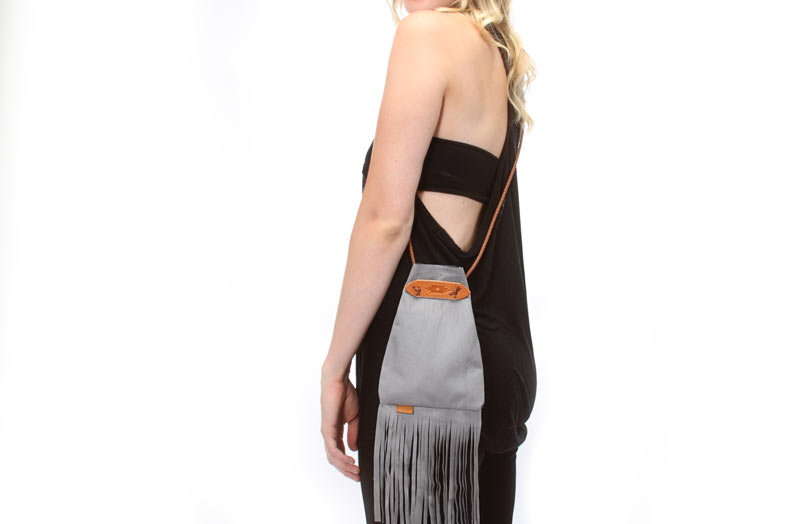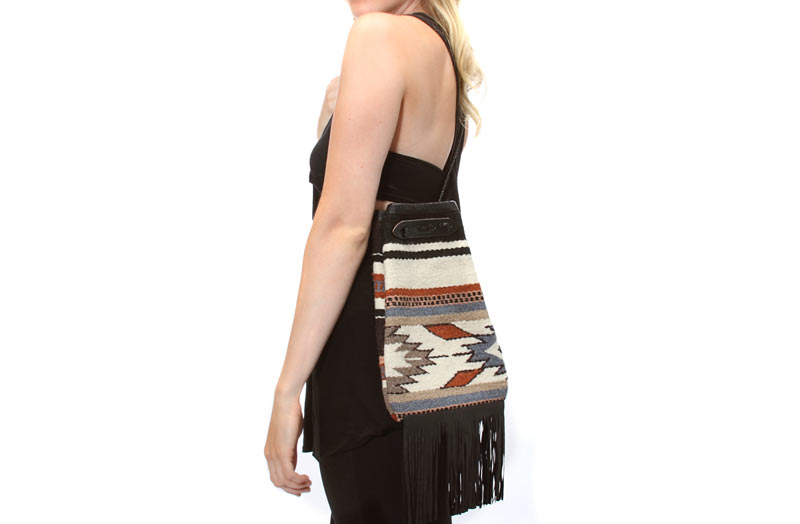 Im:mortal Collection: a line of specialty jewelry, accessories, bags and leather goods.
Established in 2009, Im:mortal is the partnership of jewelry designer Anna Korte and graphic designer Ada Mayer.
Adapting traditional design and production methods to an original aesthetic, they craft items that are as beautiful as they are utilitarian.
The newest collection, Guided Arrow, is now available to view and to shop at www.immortalcollection.com.