This year marks Gucci's 100th anniversary, and to mark the monumental year Alessandro Michele surprised everyone by making Gucci behave like Balenciaga. You could say it's a "homage" or "reference", but it's definitely something we will be talking about for a long time, and don't call it a collab. While many reactions were of surprise or confusion, I'm sure it was the same people who had an opinion on Snoop Dogg ft Willie Nelson, to everyone else, of course, they orbit the same universe.
Both houses are not strangers to collaborations (think Gucci X The North Face or Balenciaga X Crocs) and both Michele and Gvasalia have defined the zeitgeist of the past five years and changed fashion's direction with a certain amount of satire. What we see in this"Aria" collection are Balenciaga's shapes, squared shoulders, angular accessories, and oversized outerwear given the Gucci treatment, never afraid to embellish and add trimmings.
Aria is magical, nonsensical, and in some ways feels like part of a custom-made stimulation. If we are in a stimulator, this is only the beginning of the next one hundred years.
Take a look at the full collection below: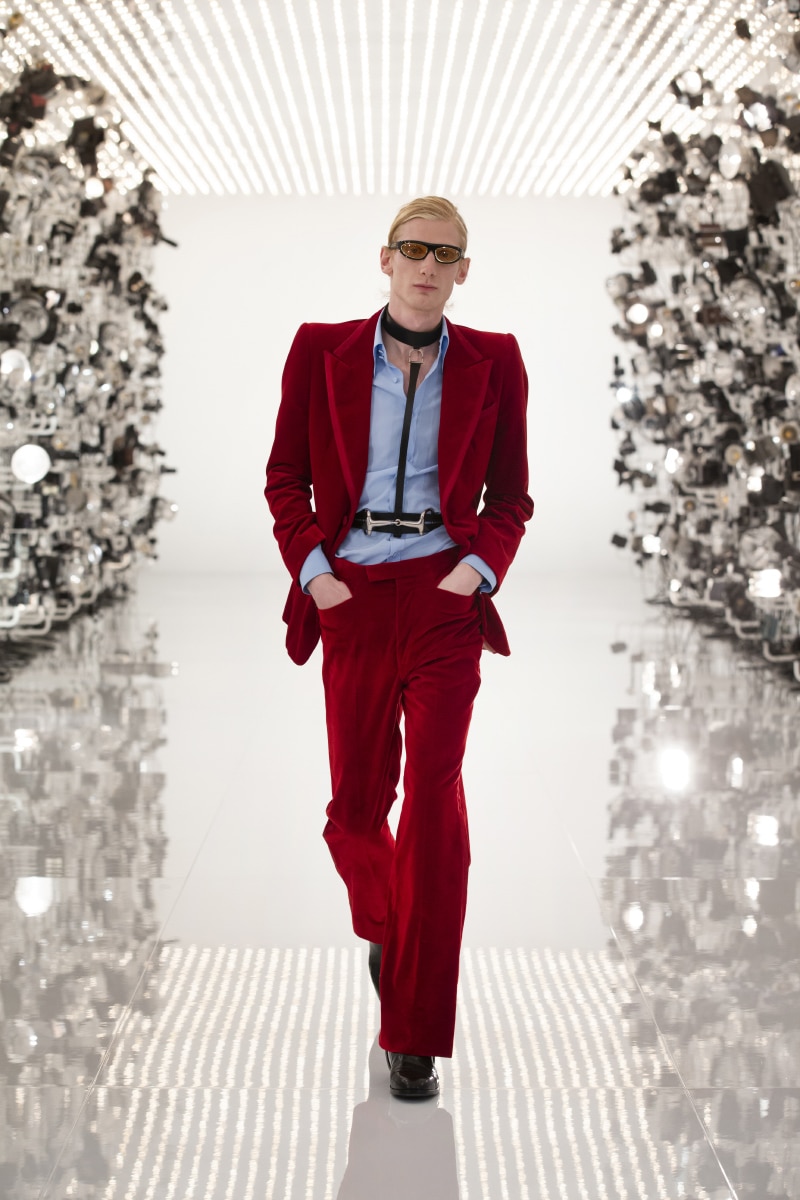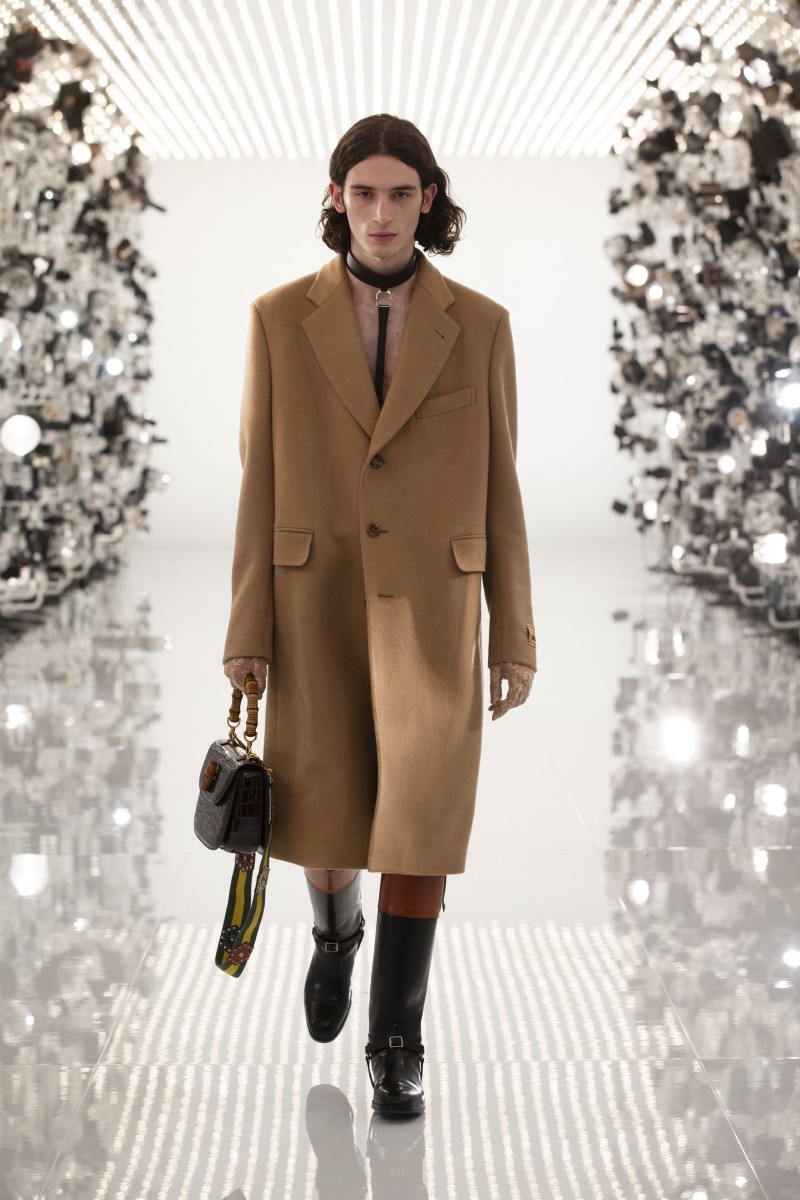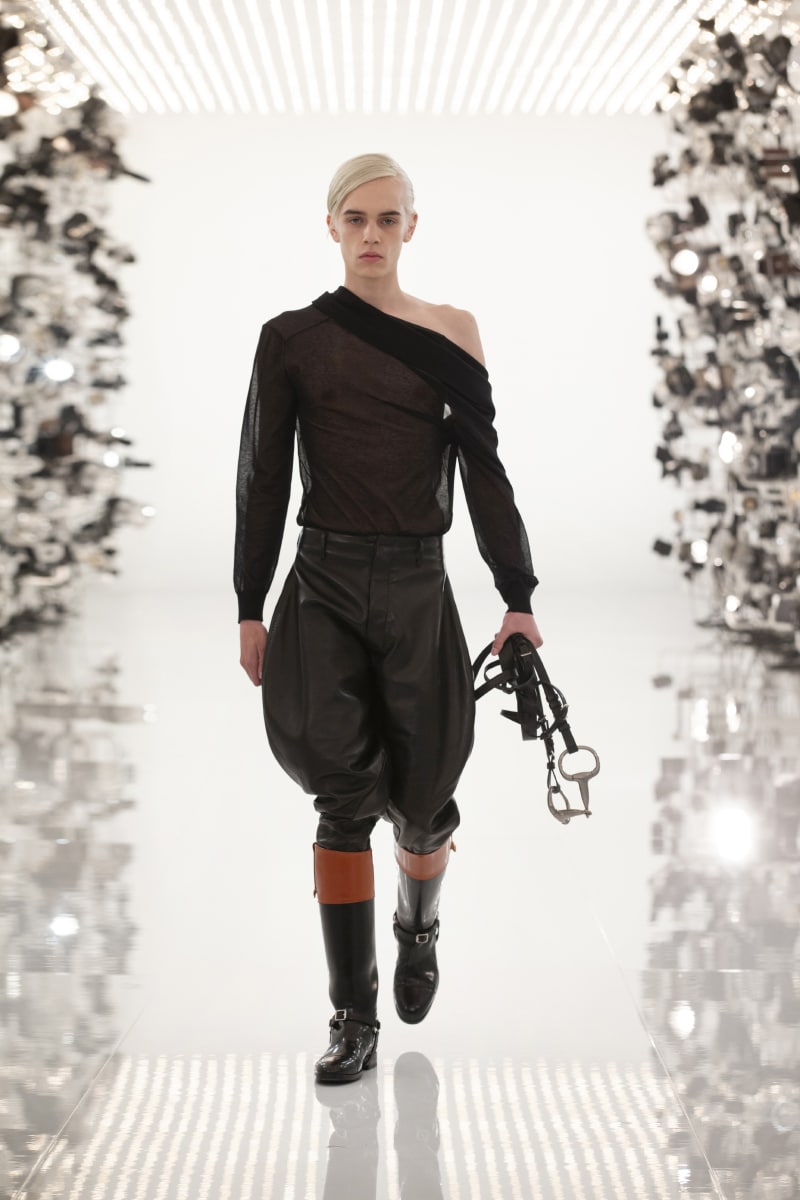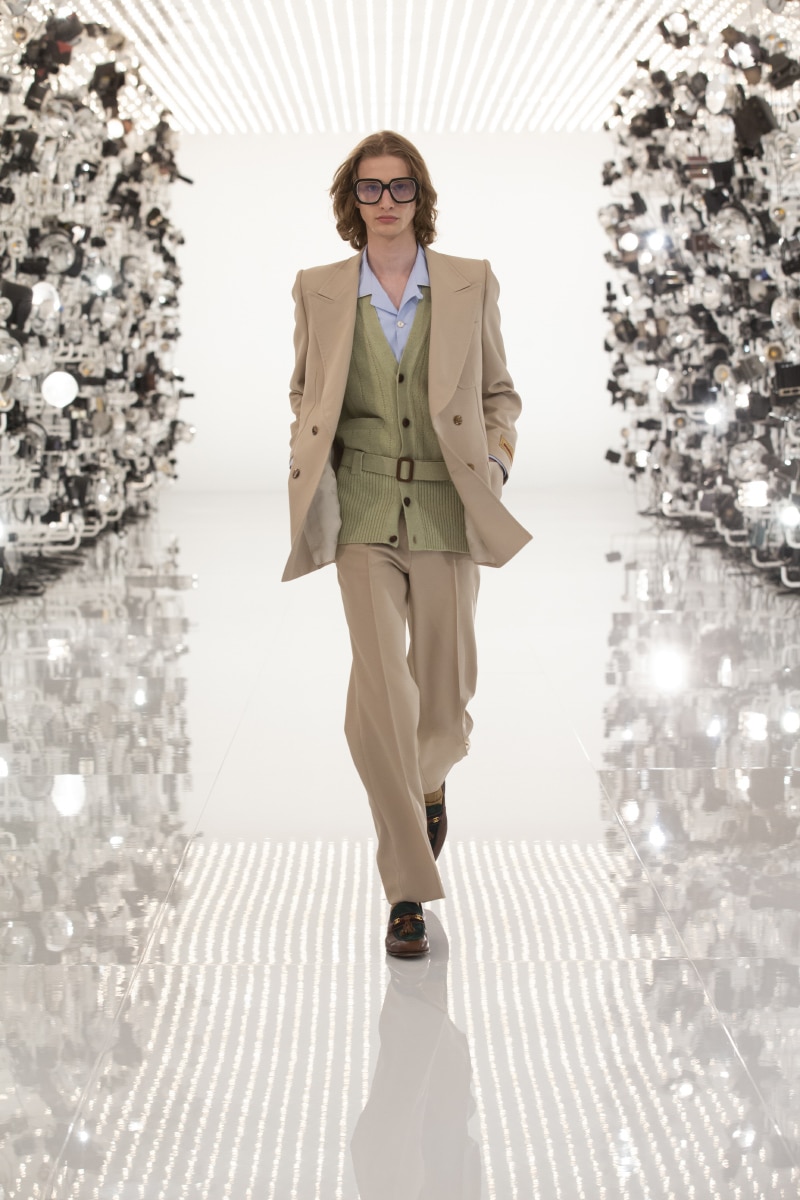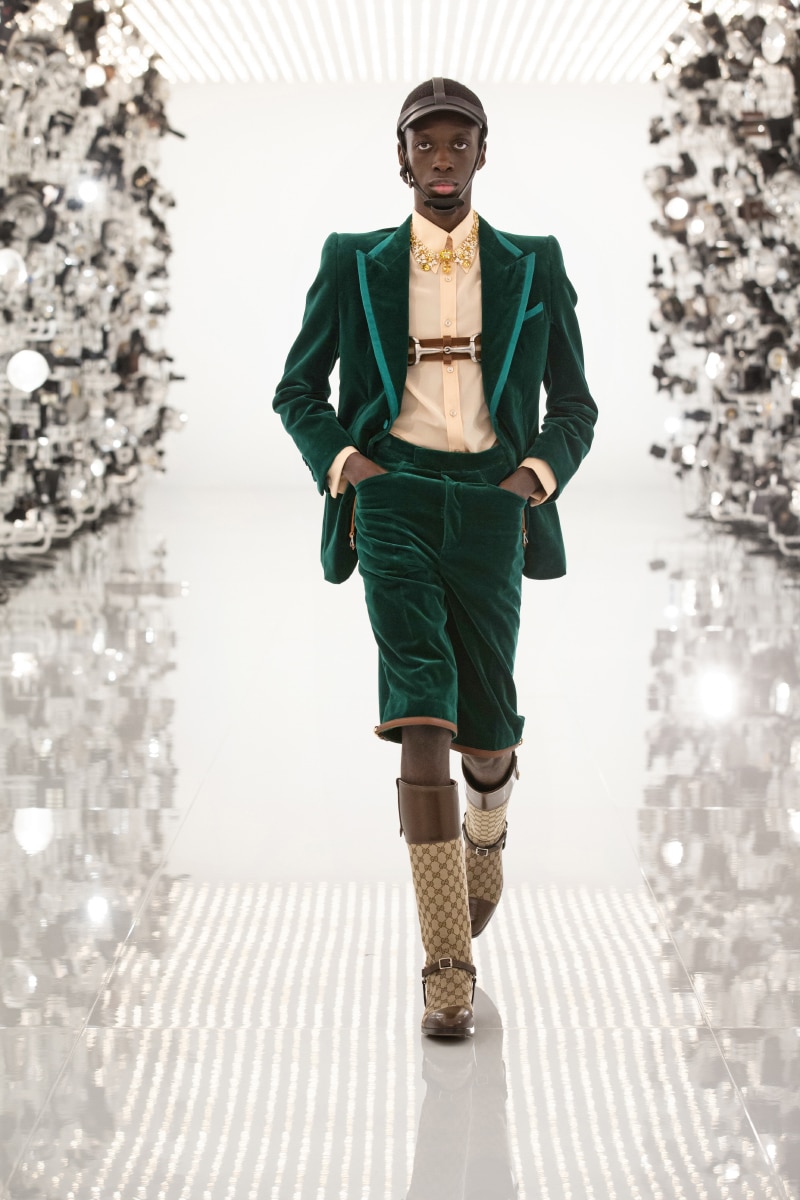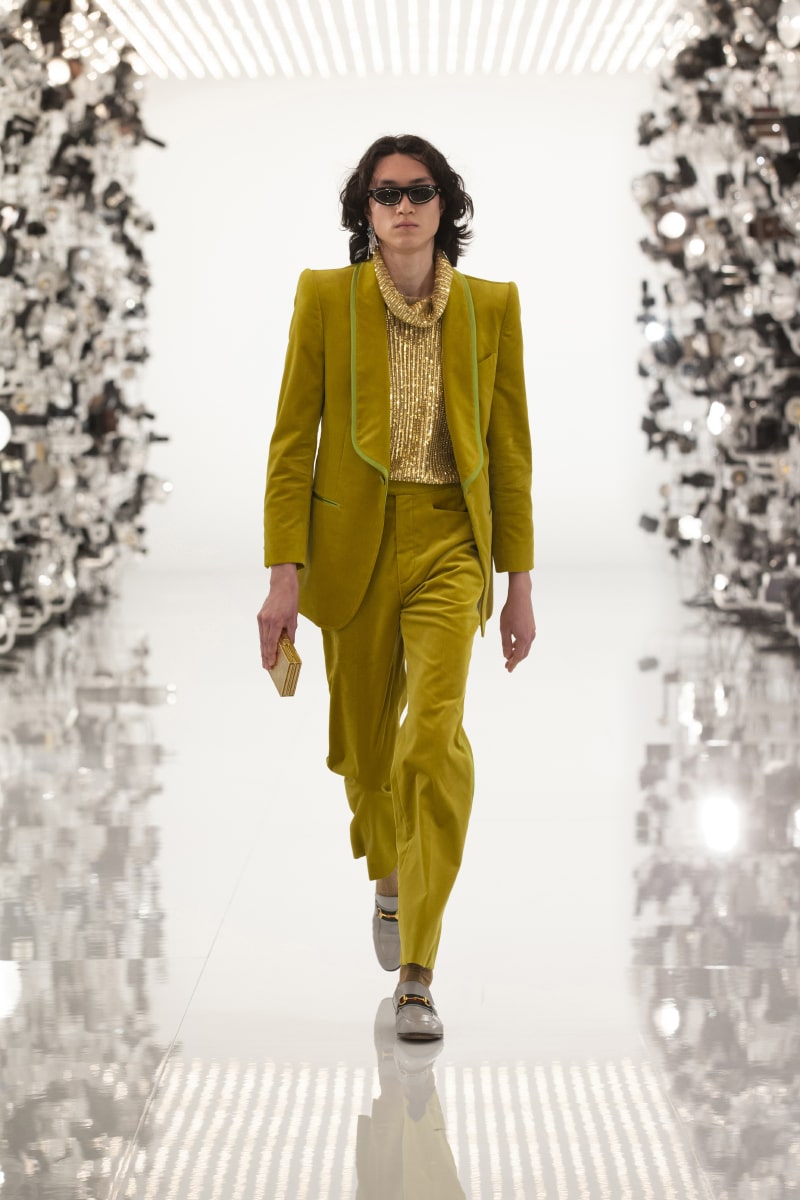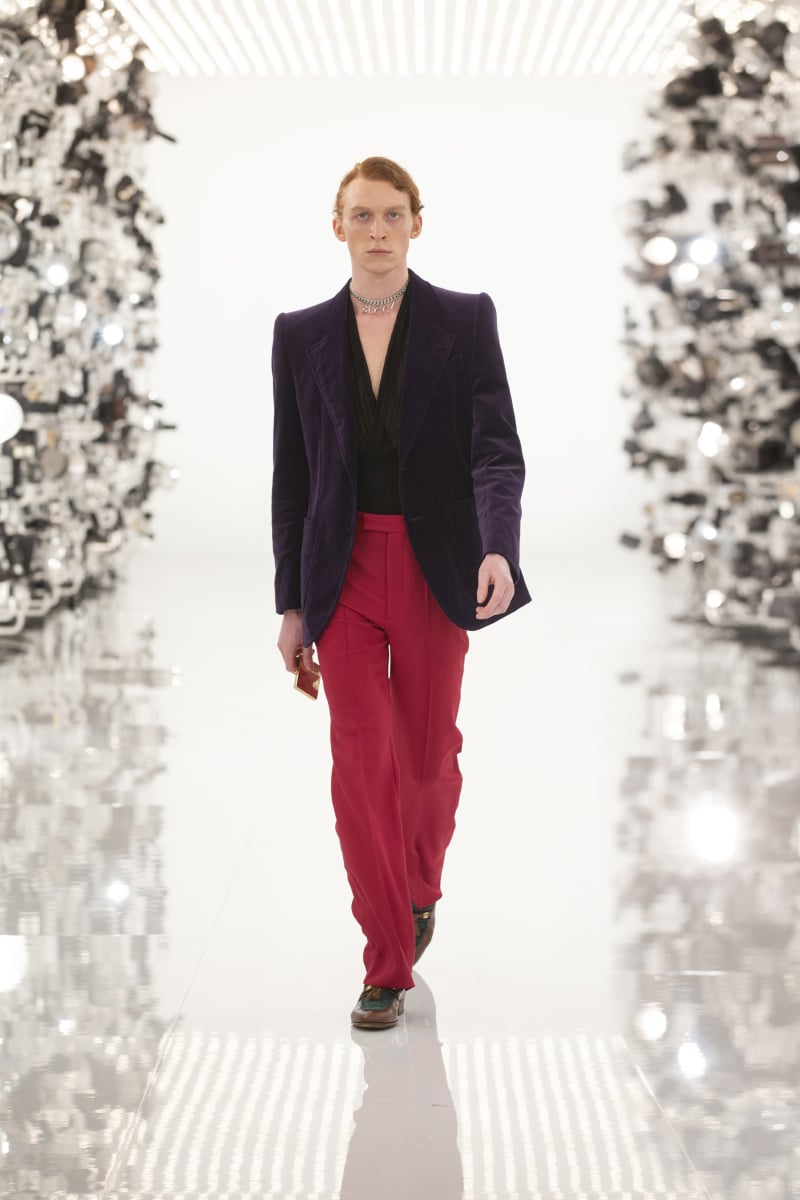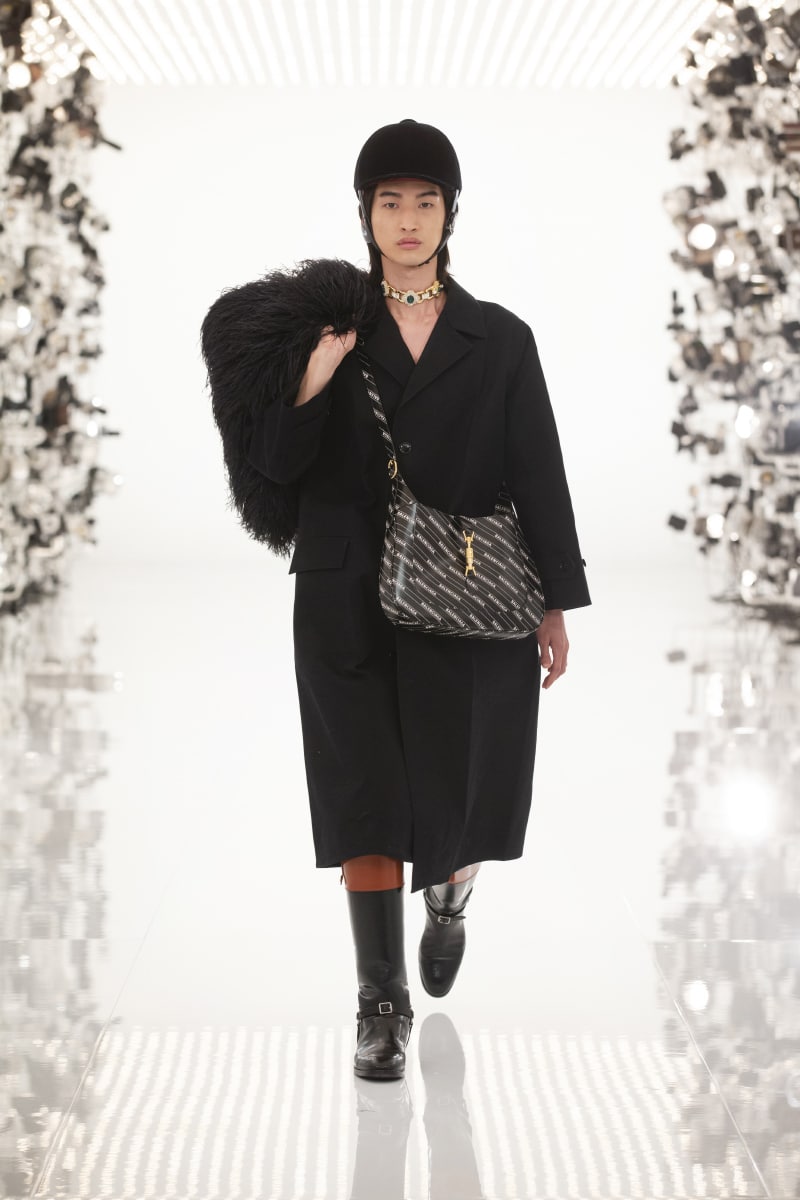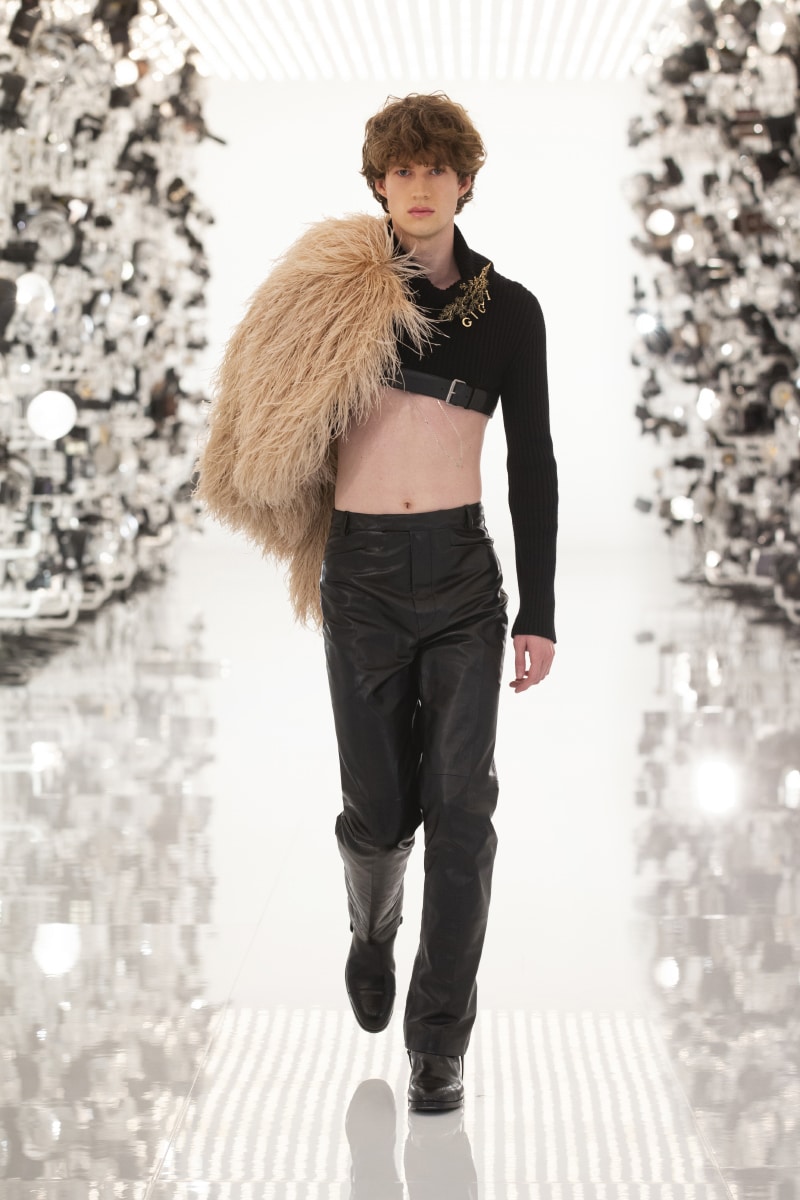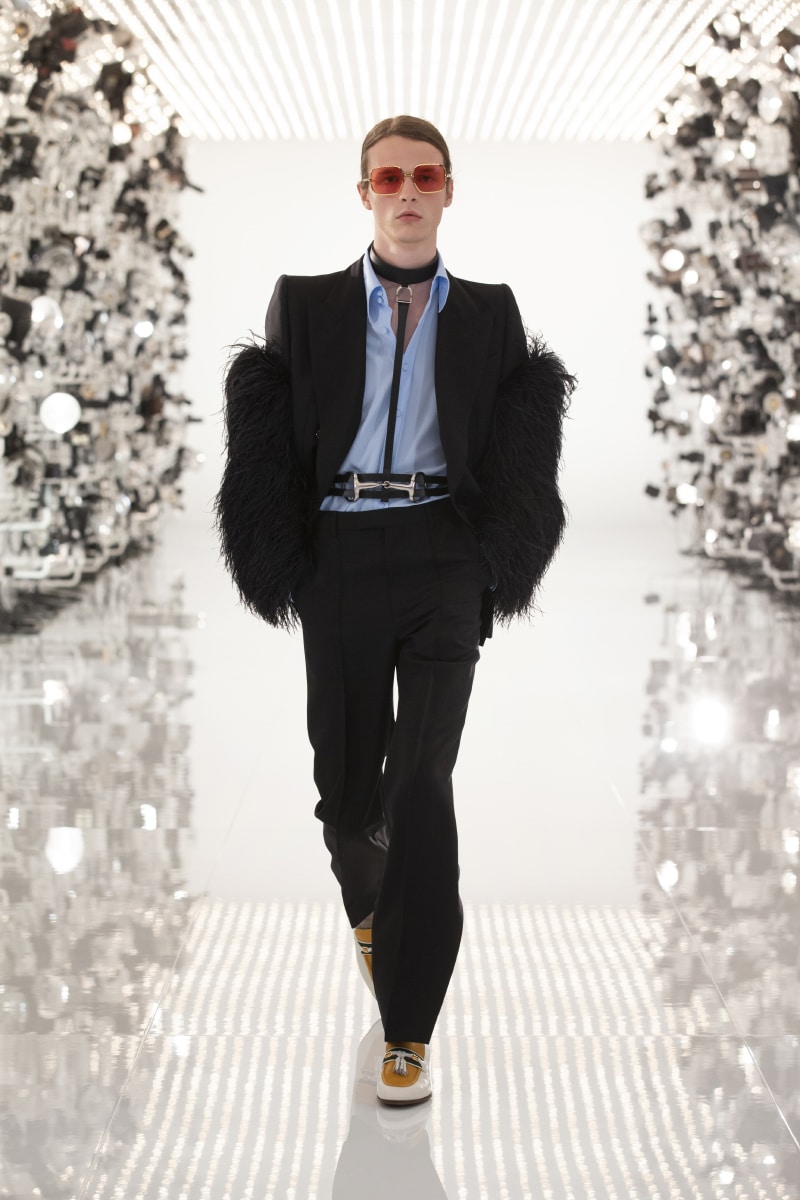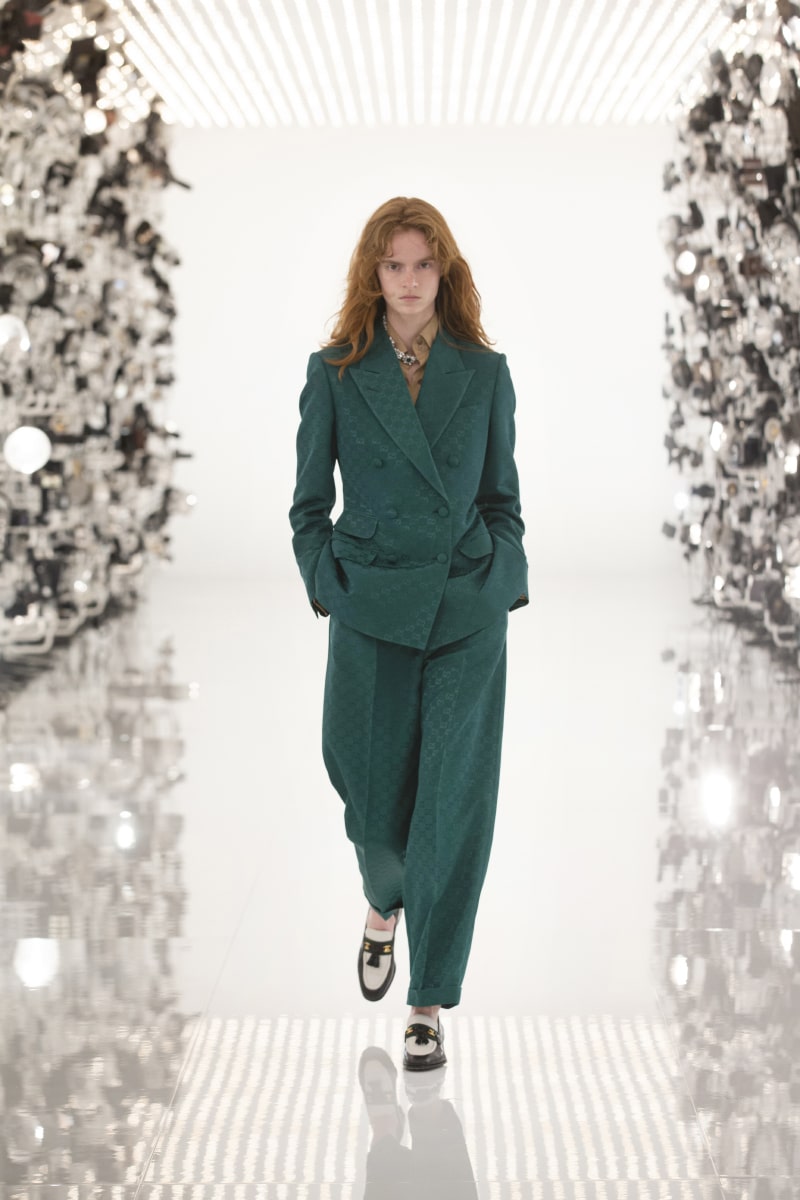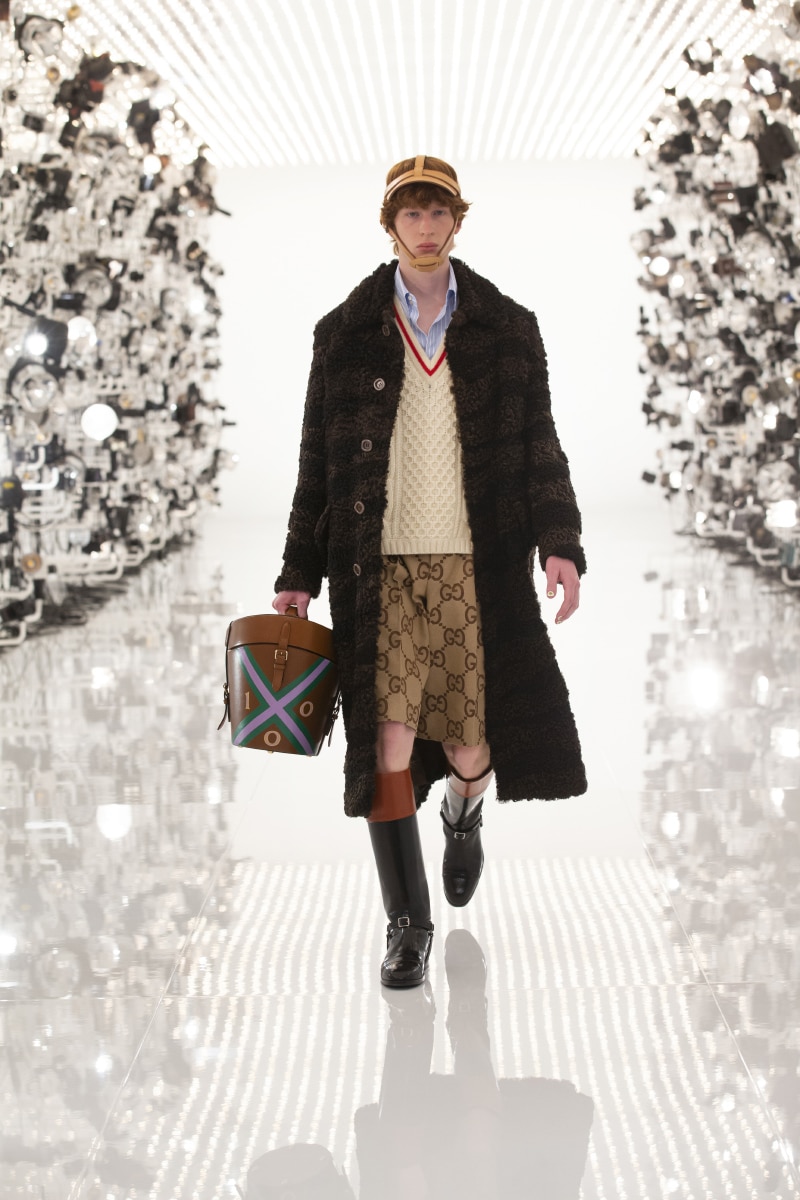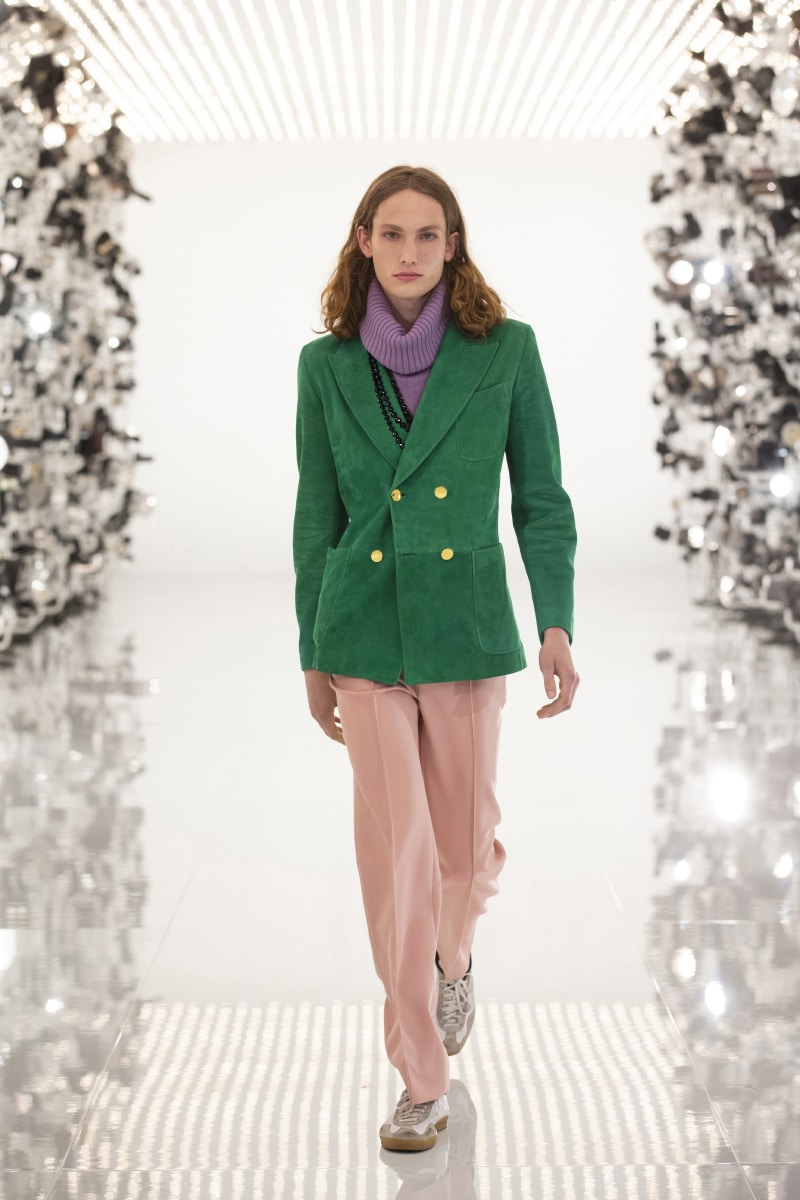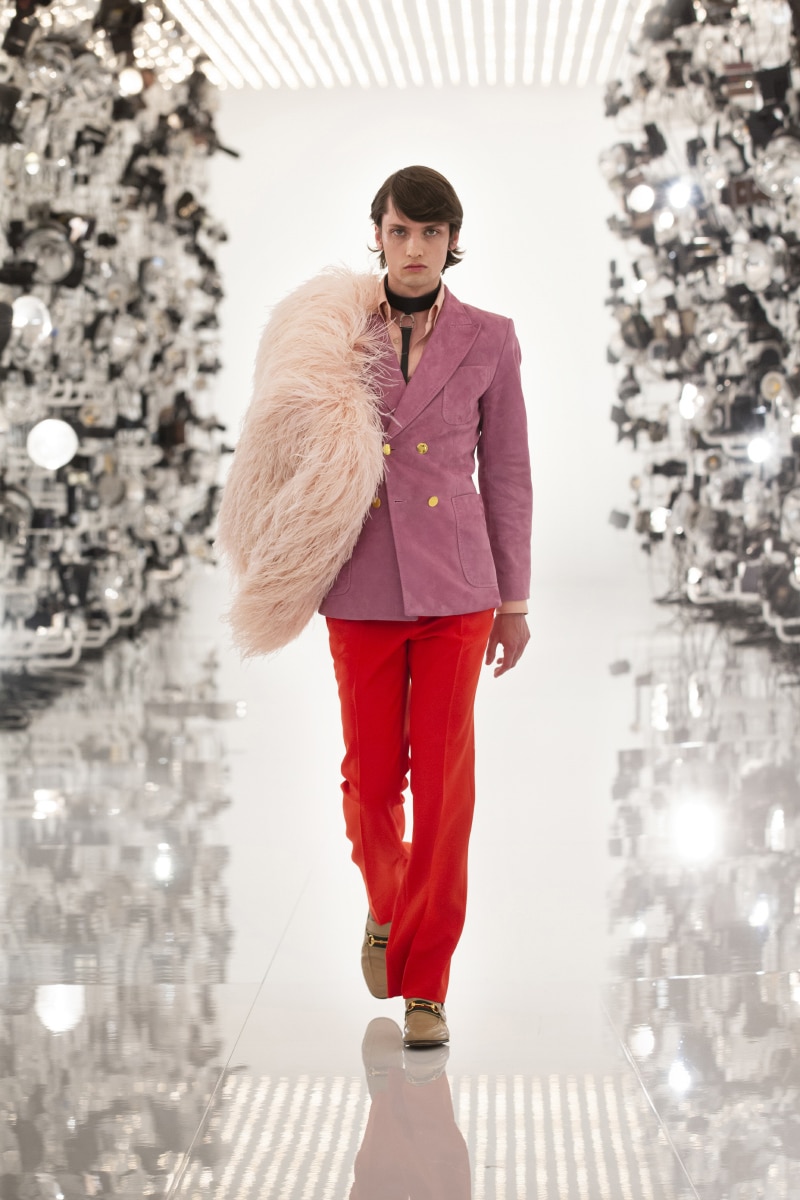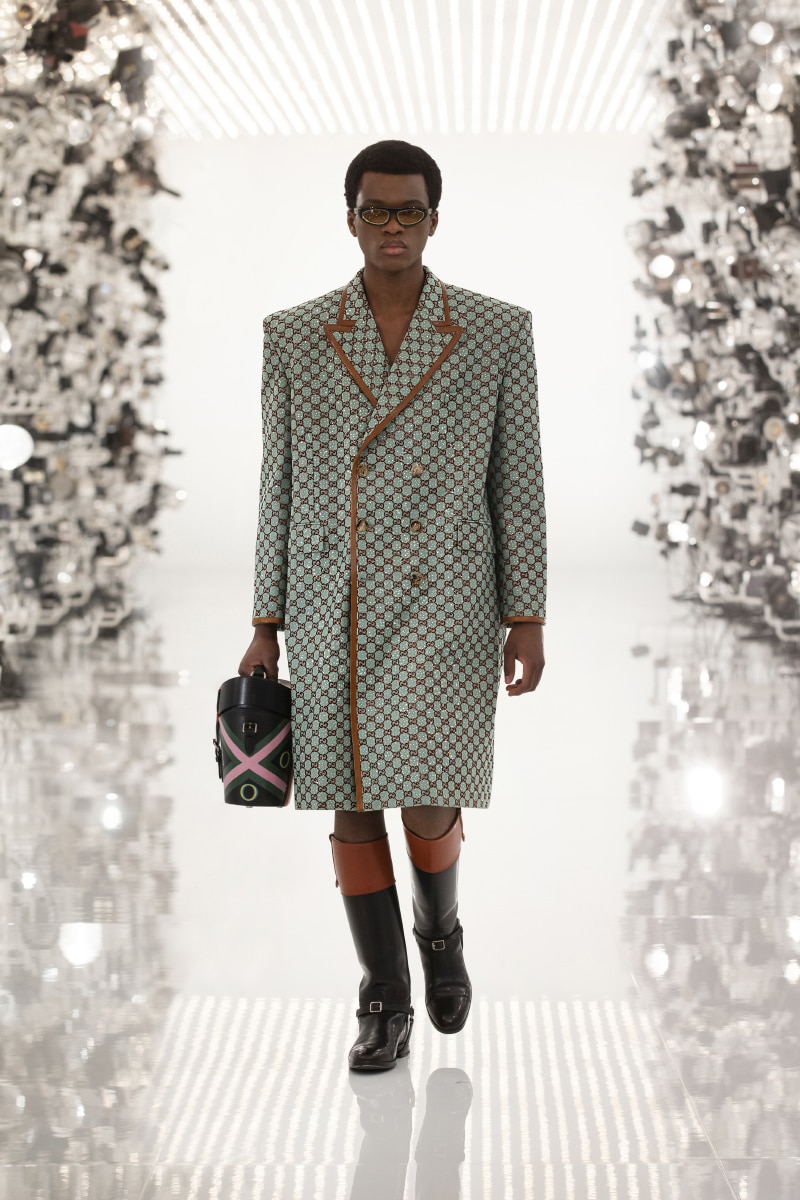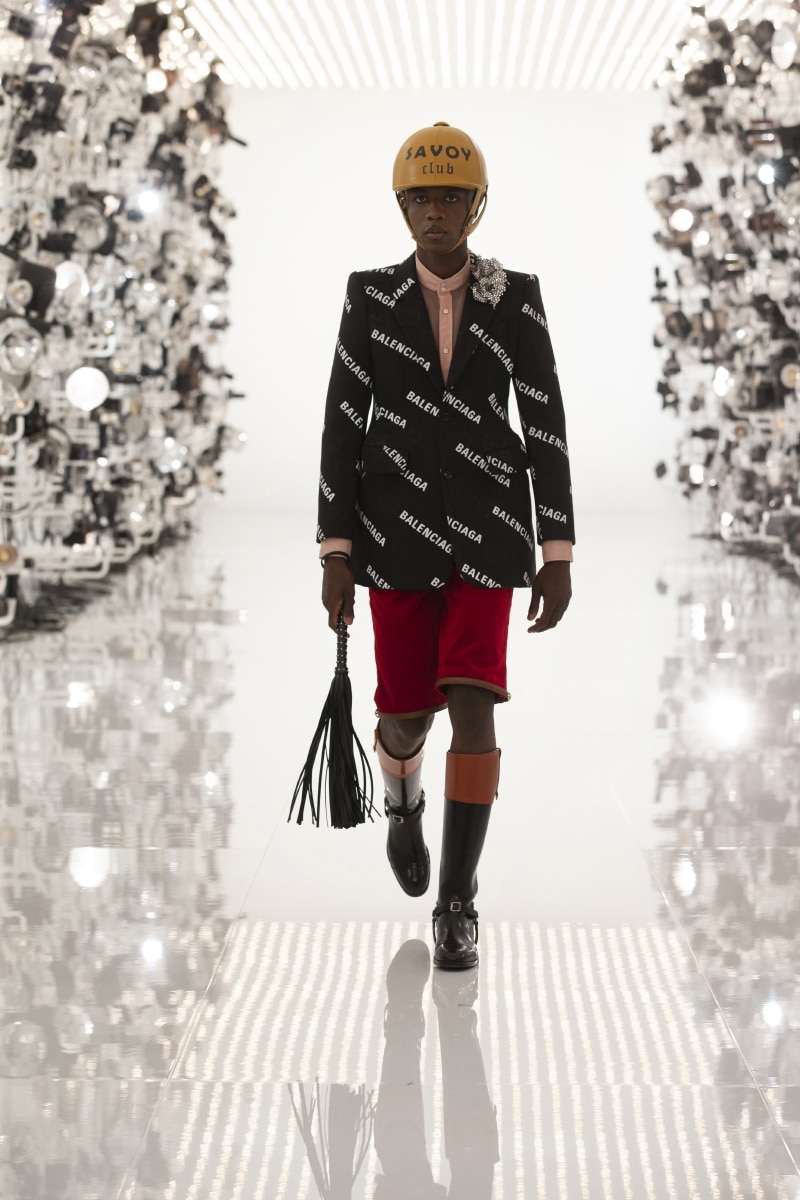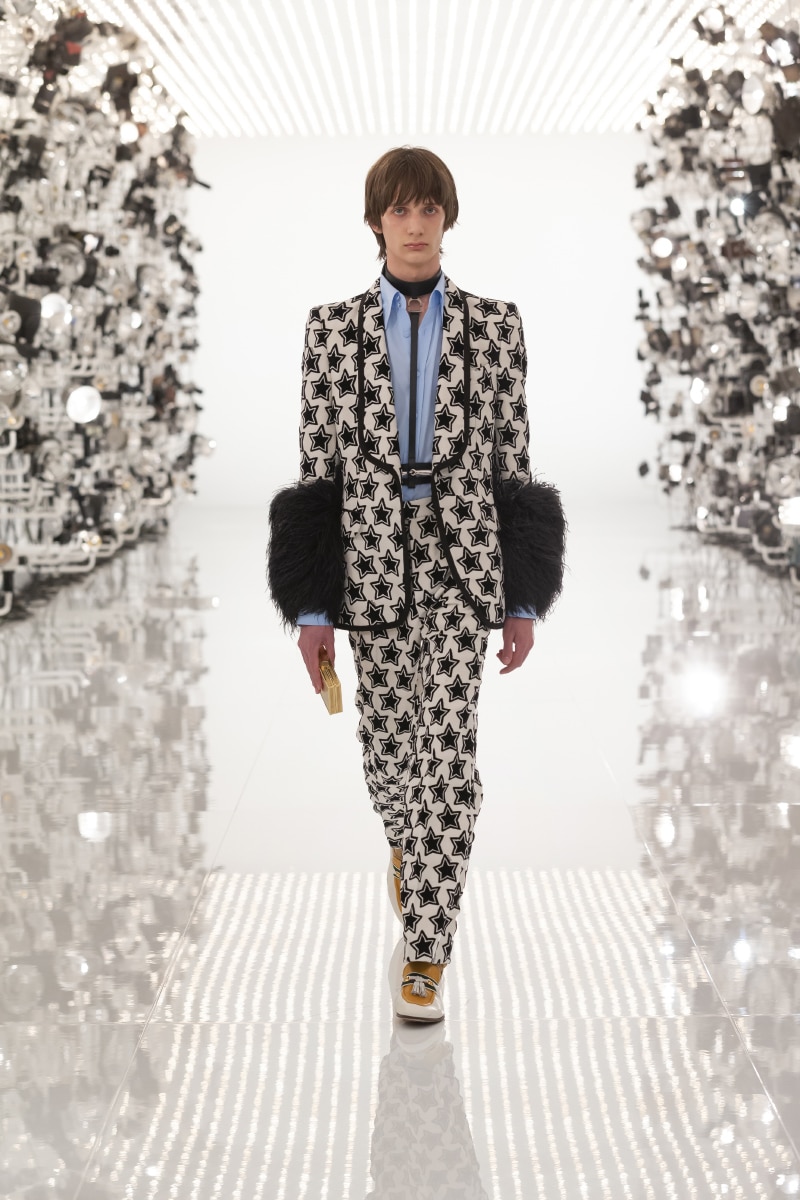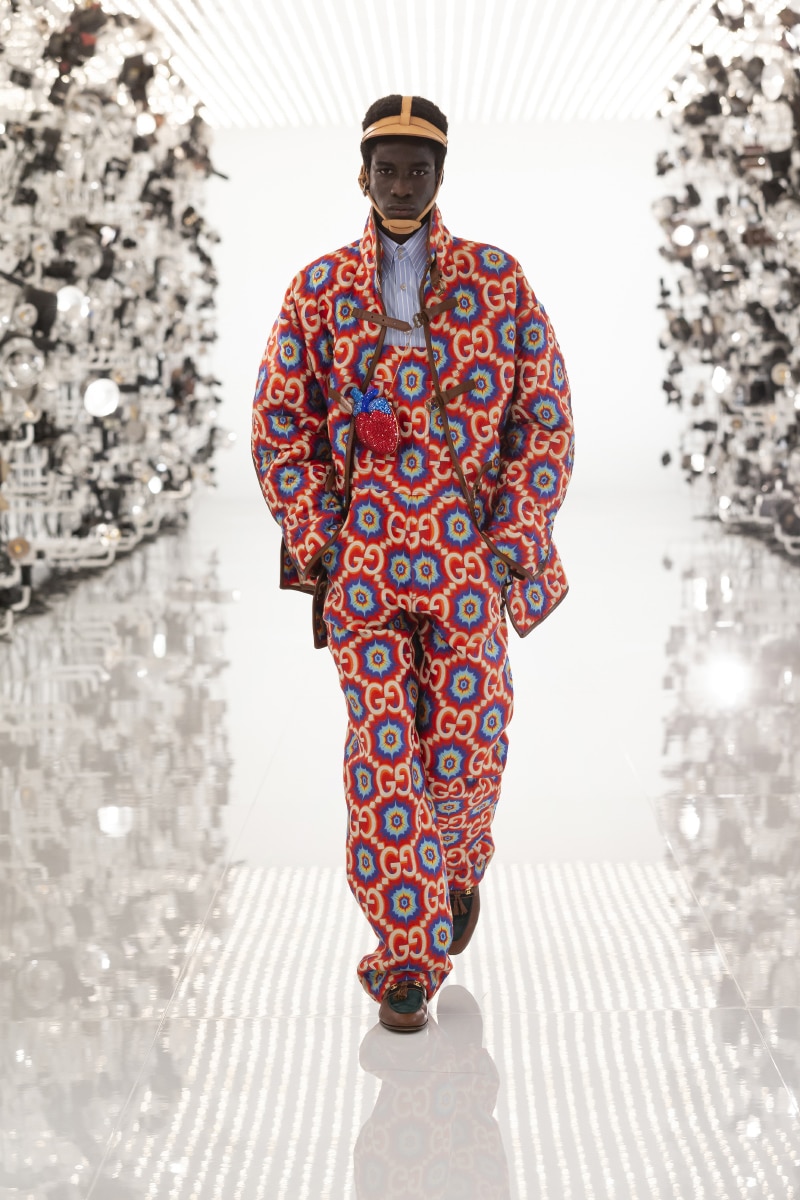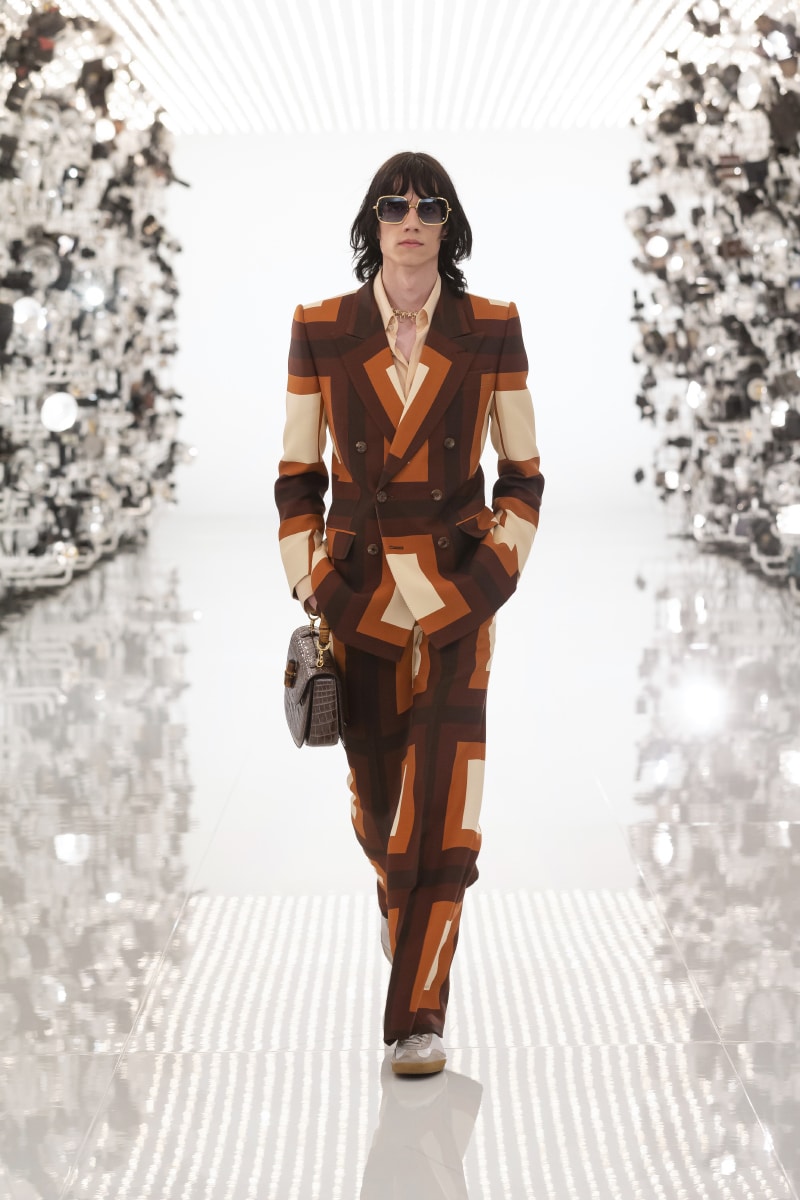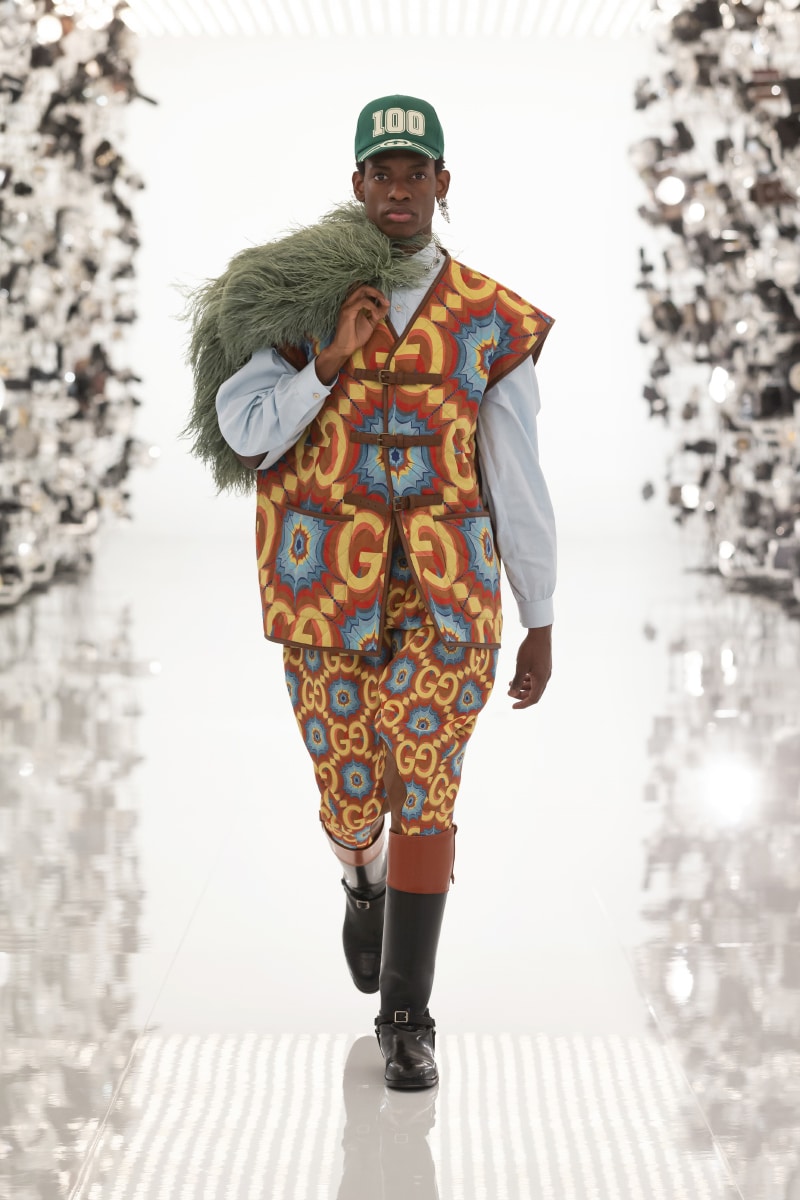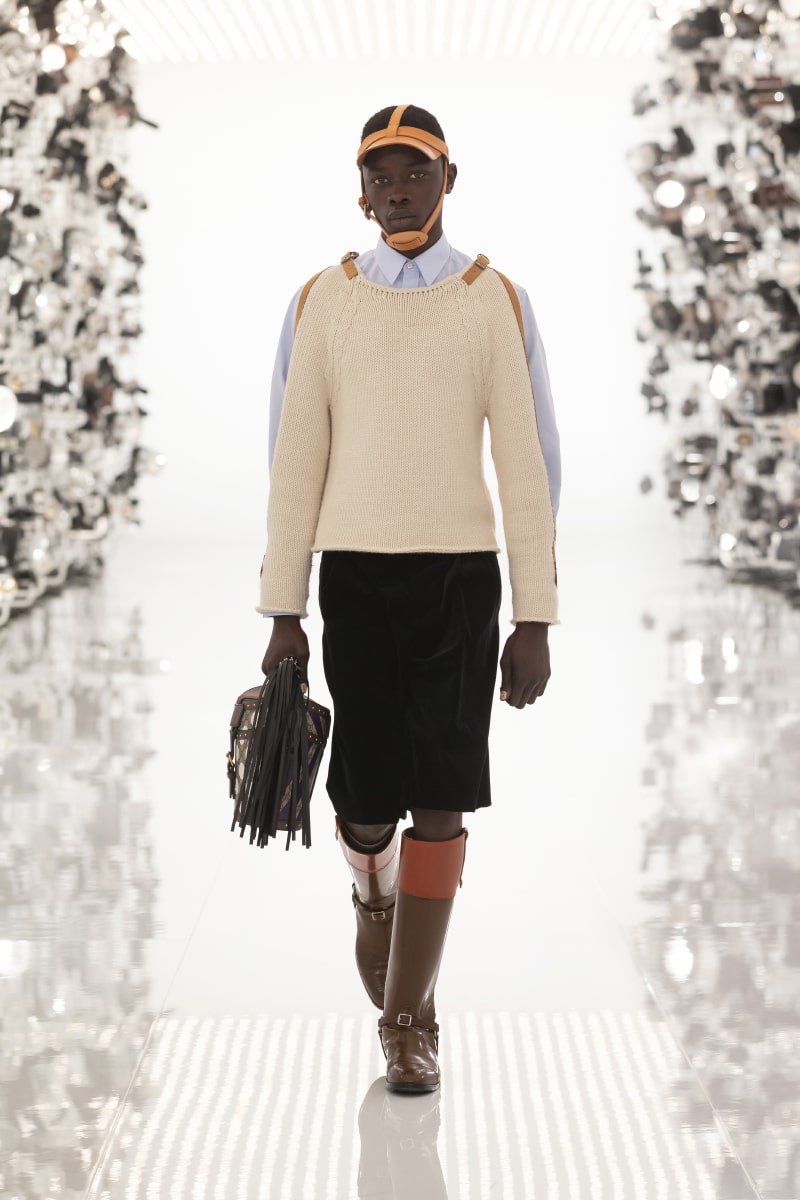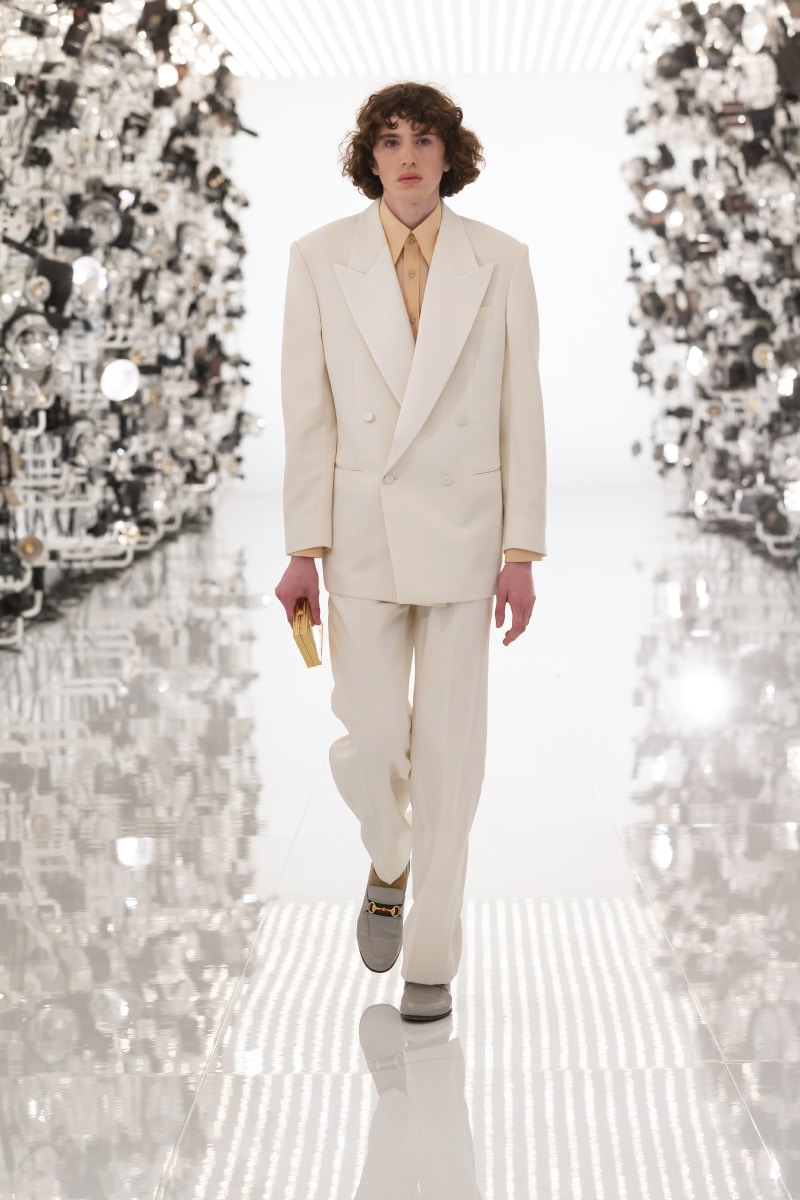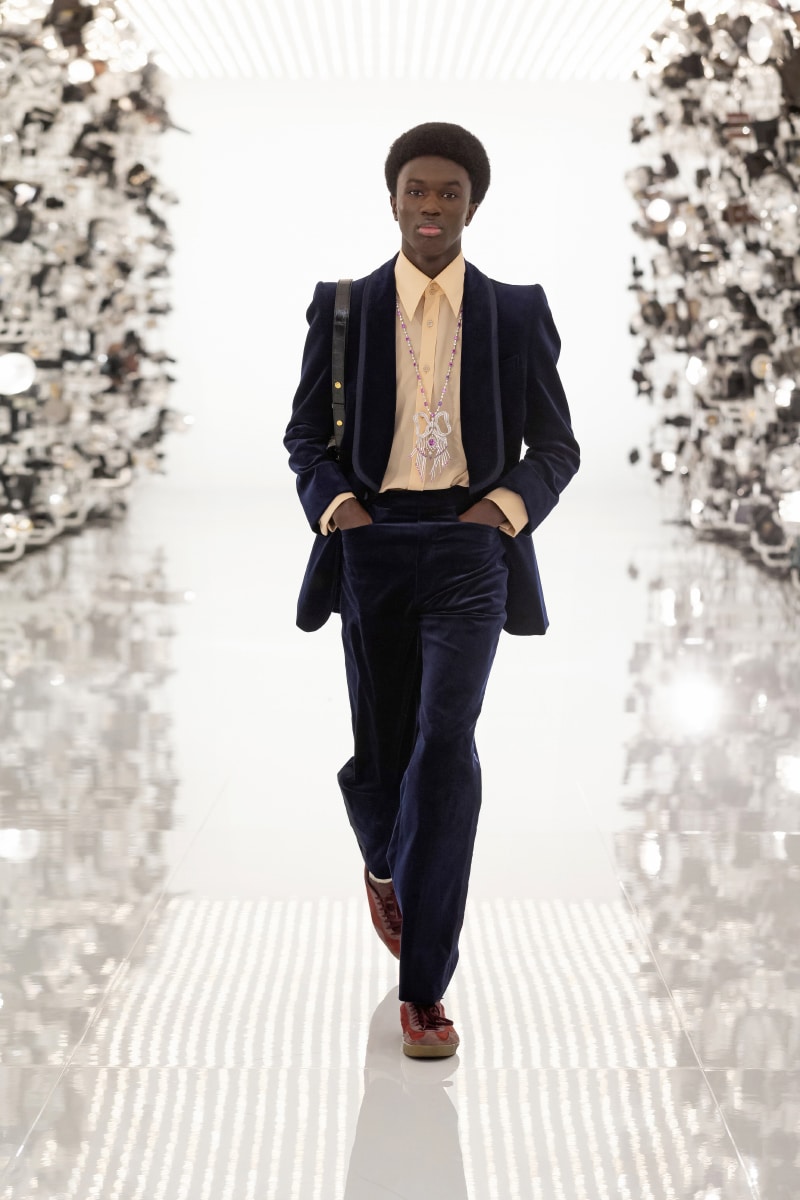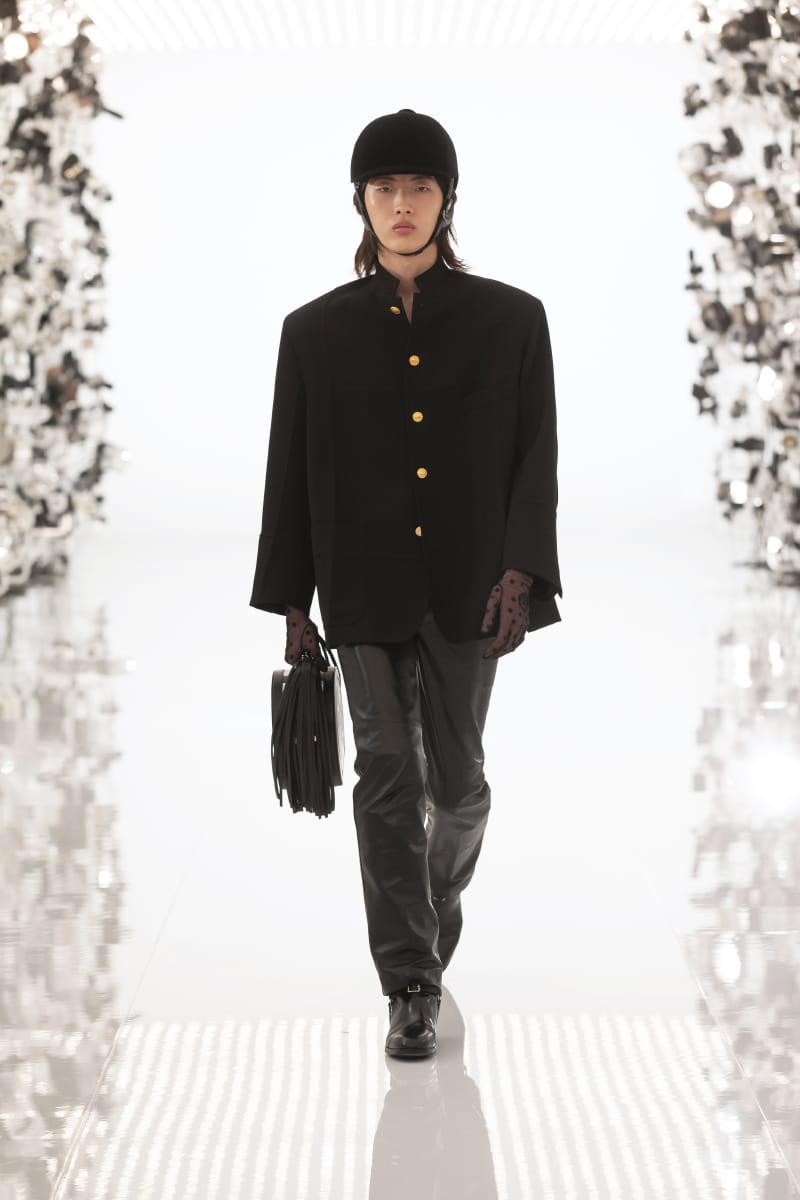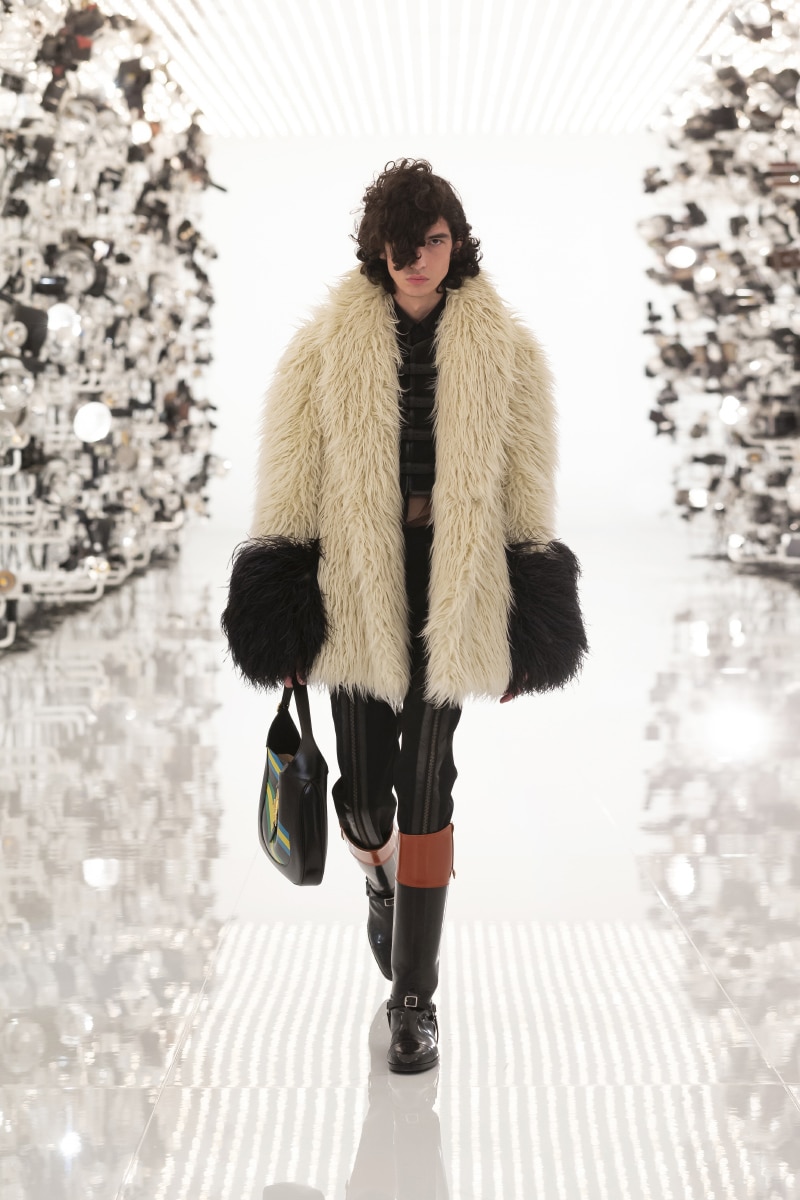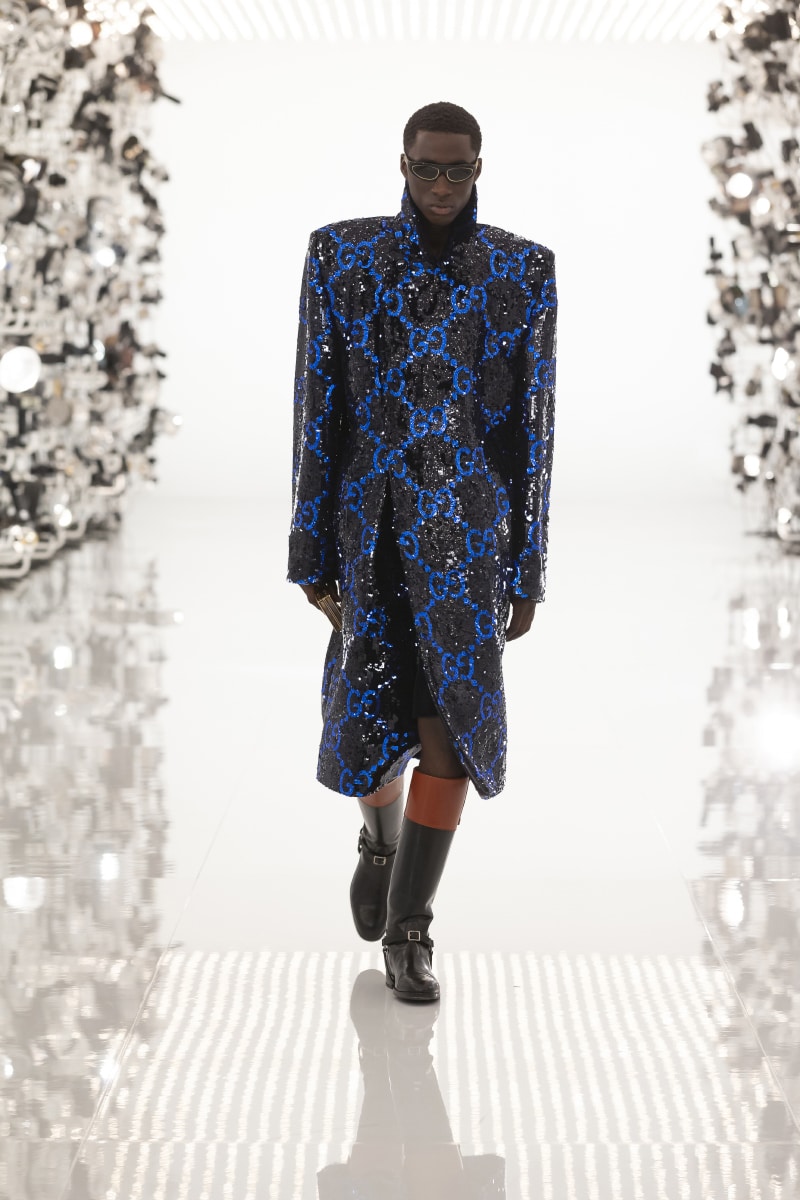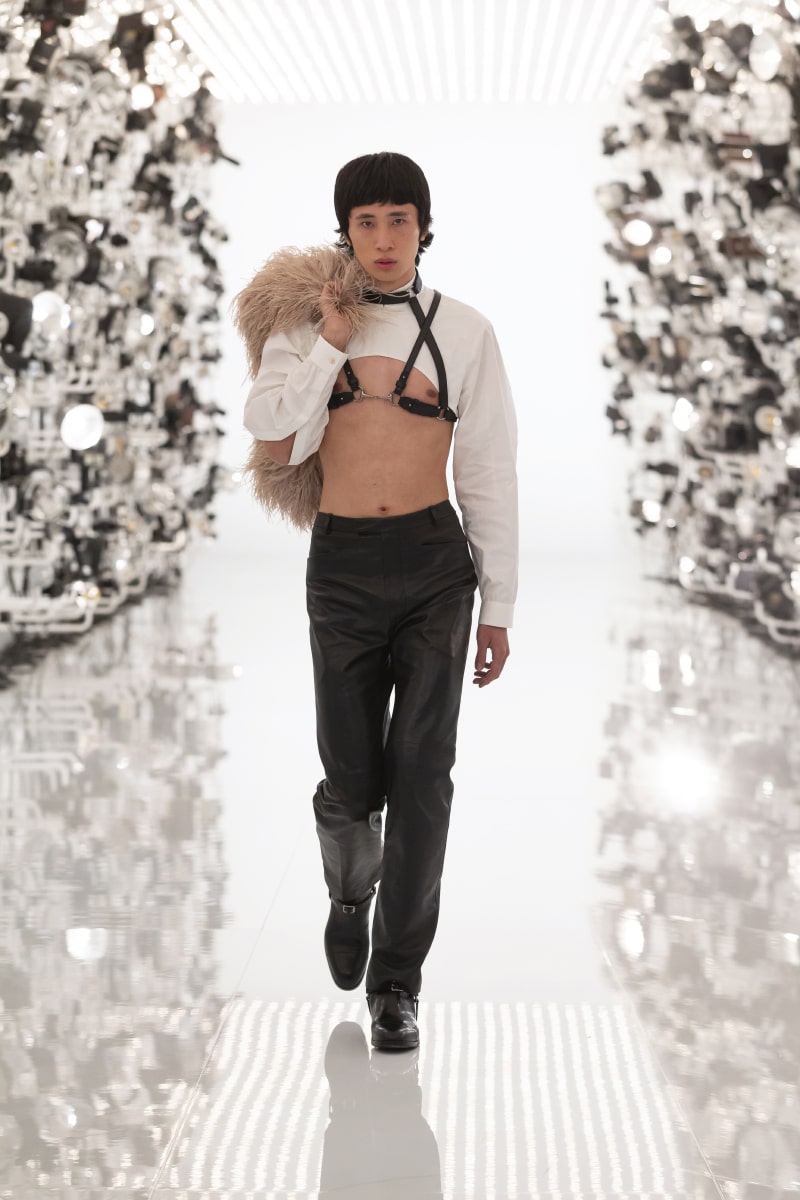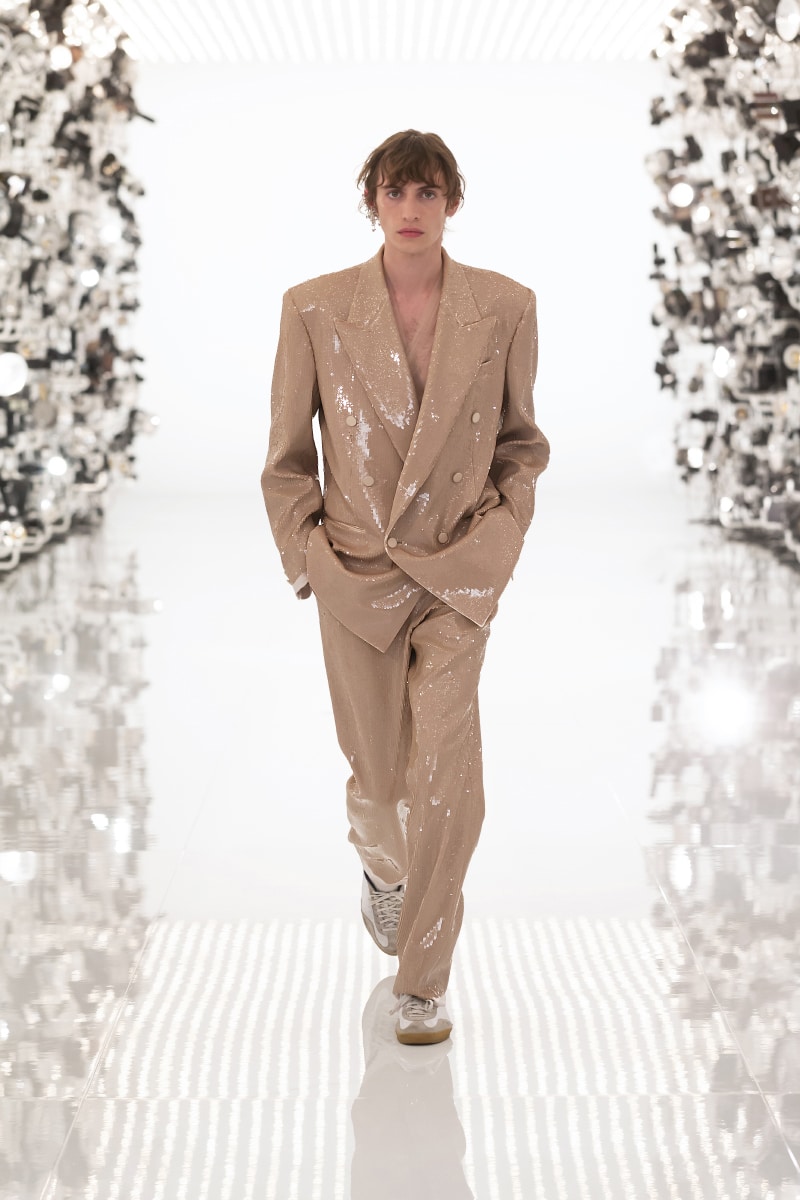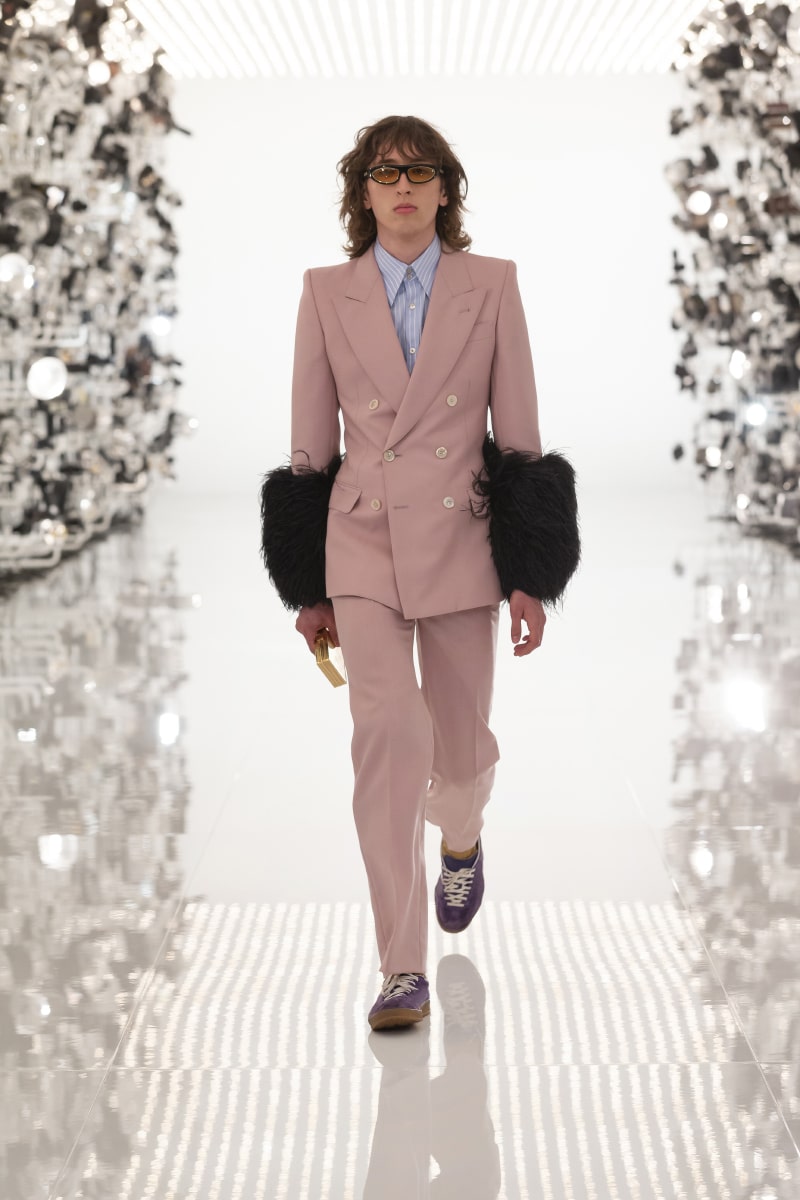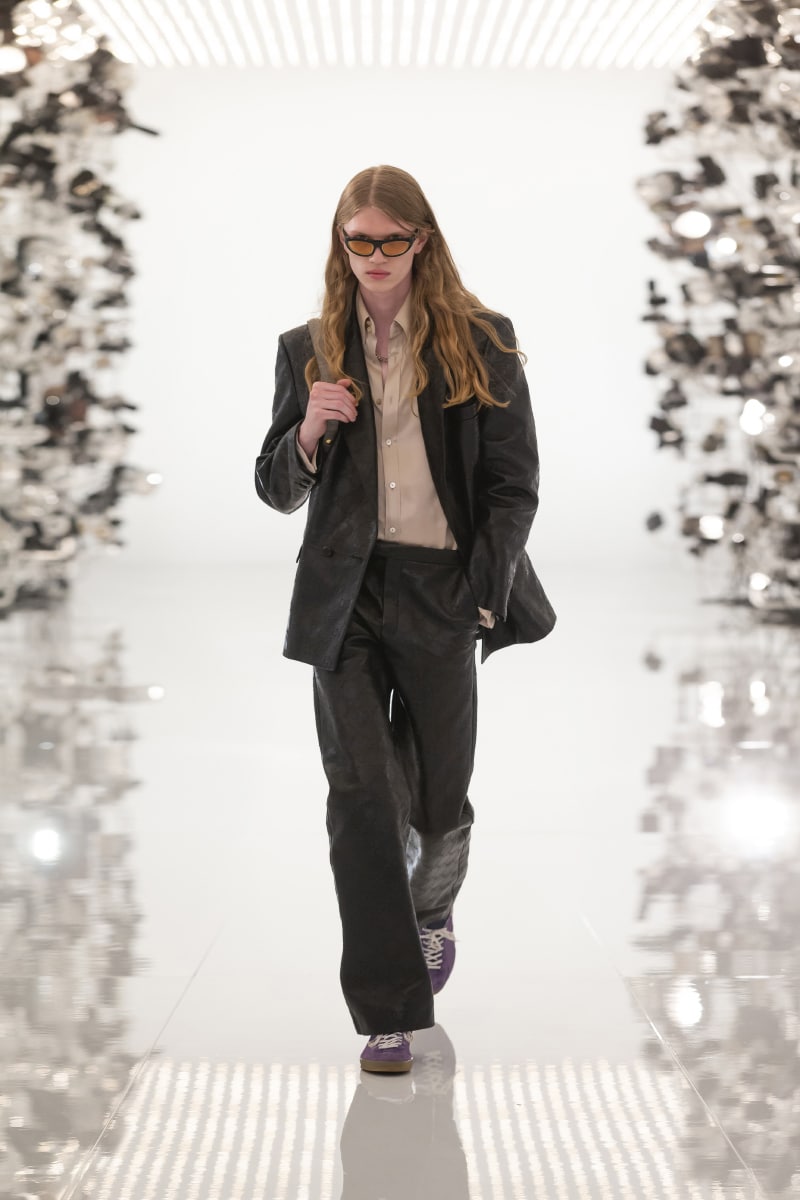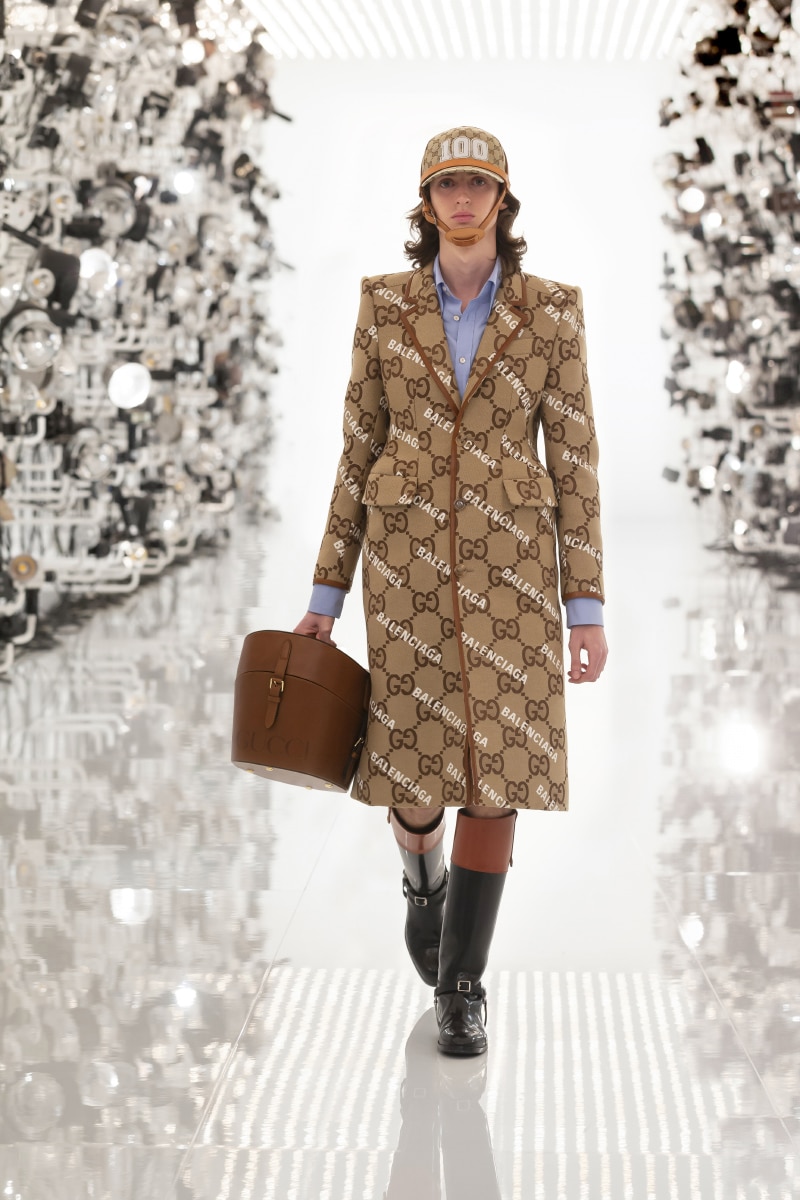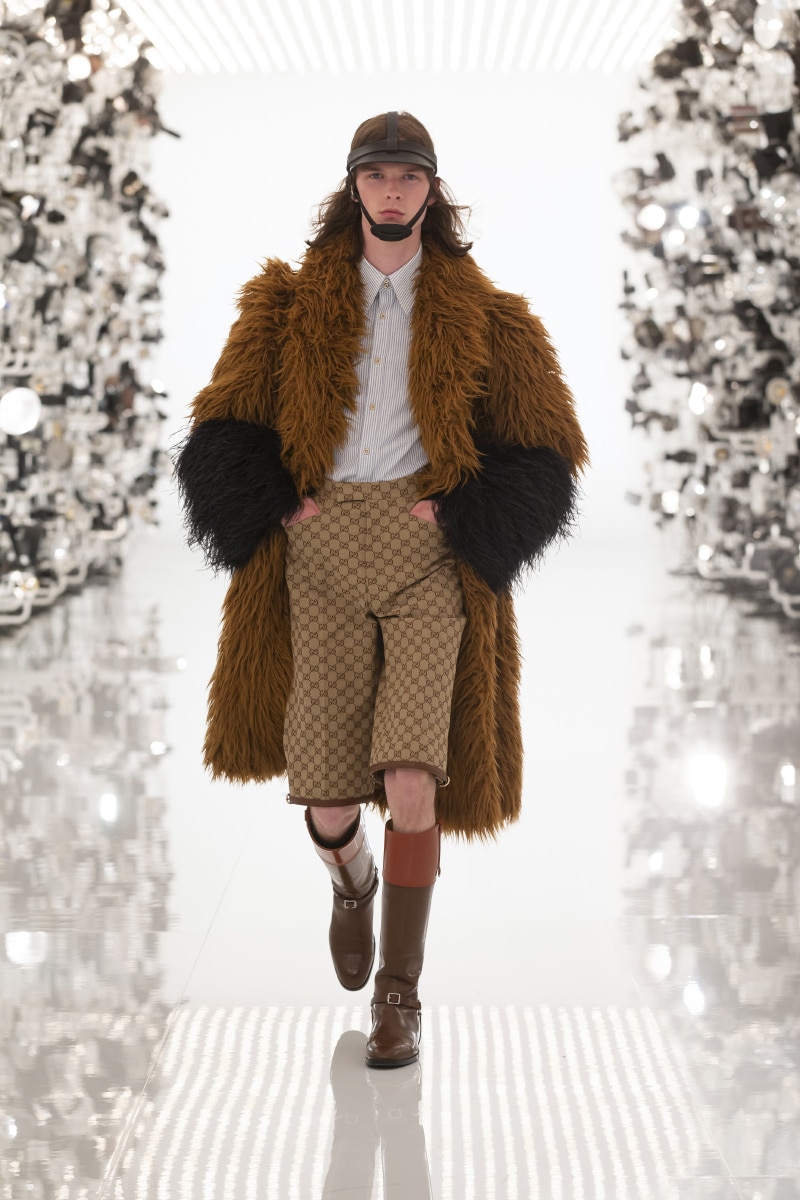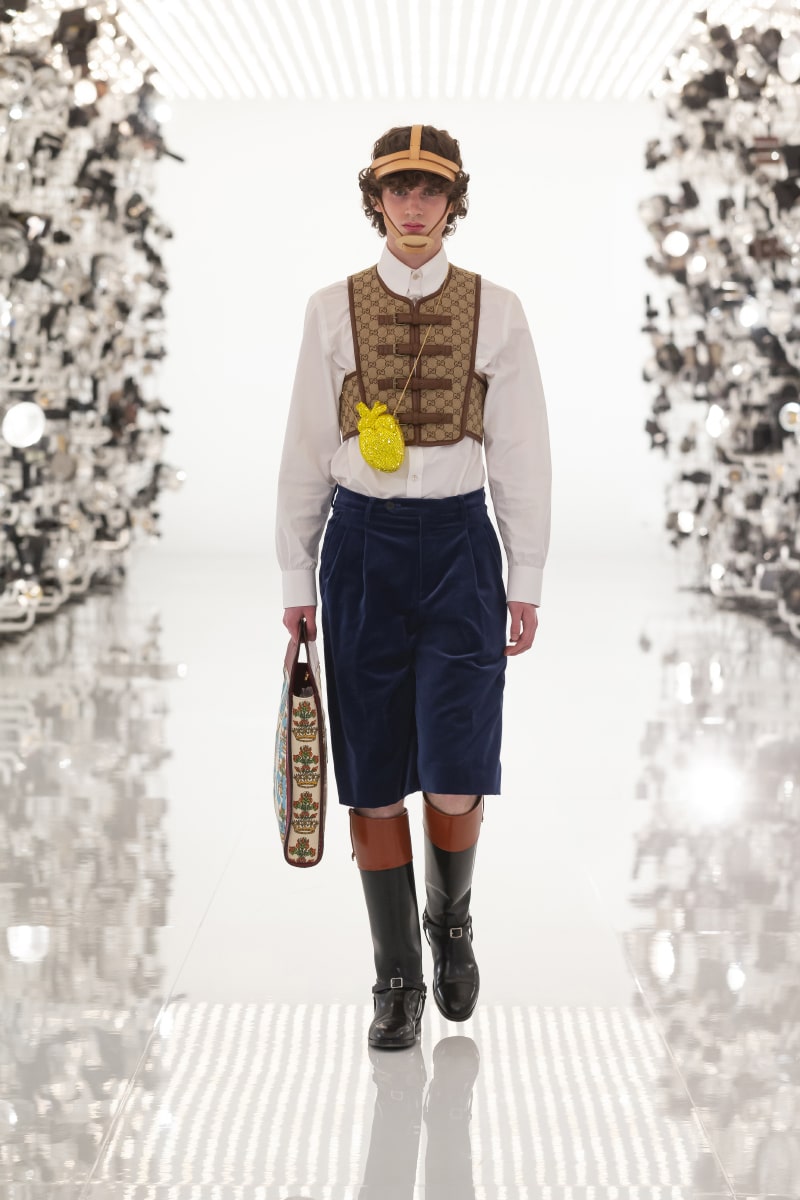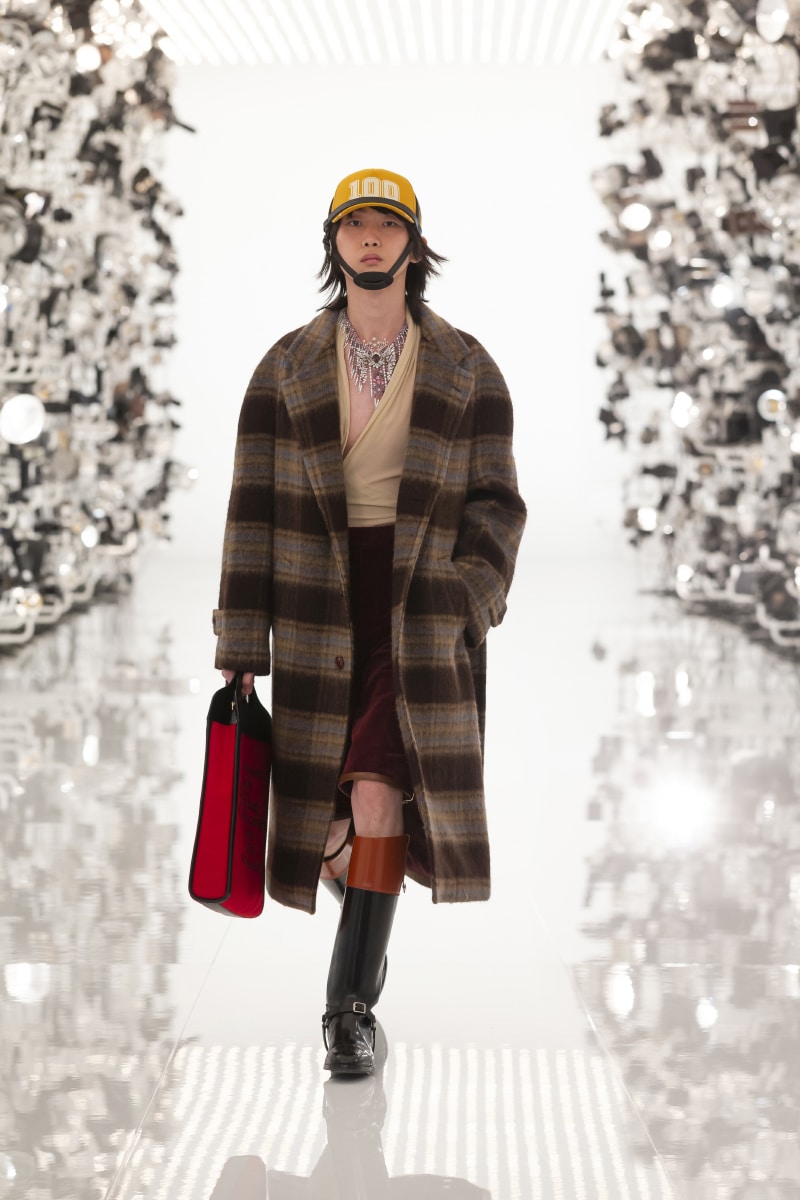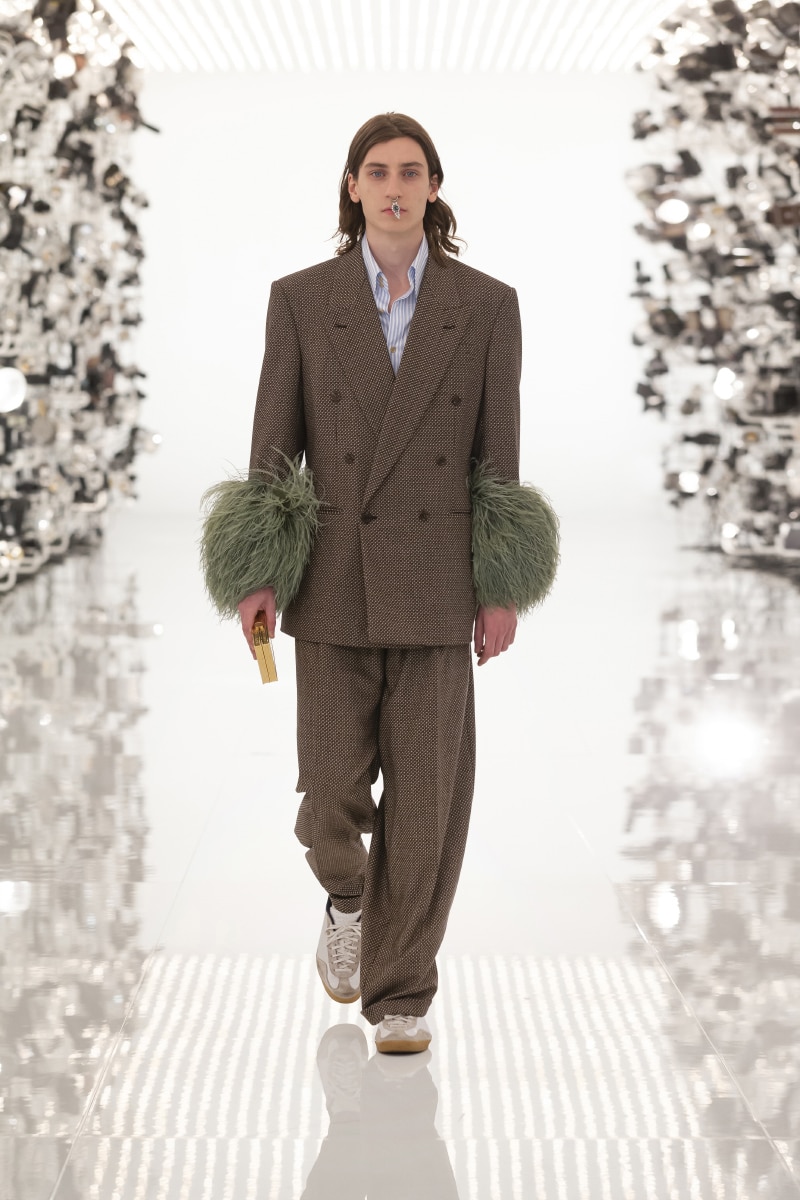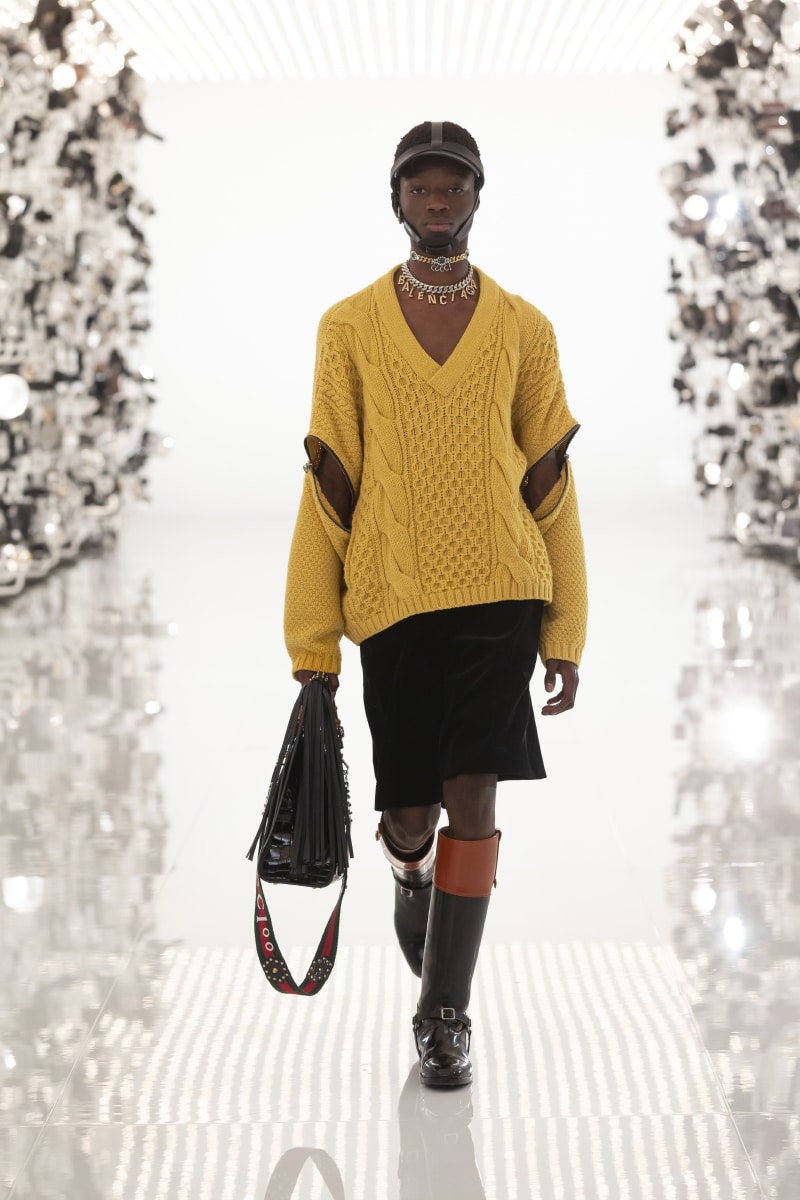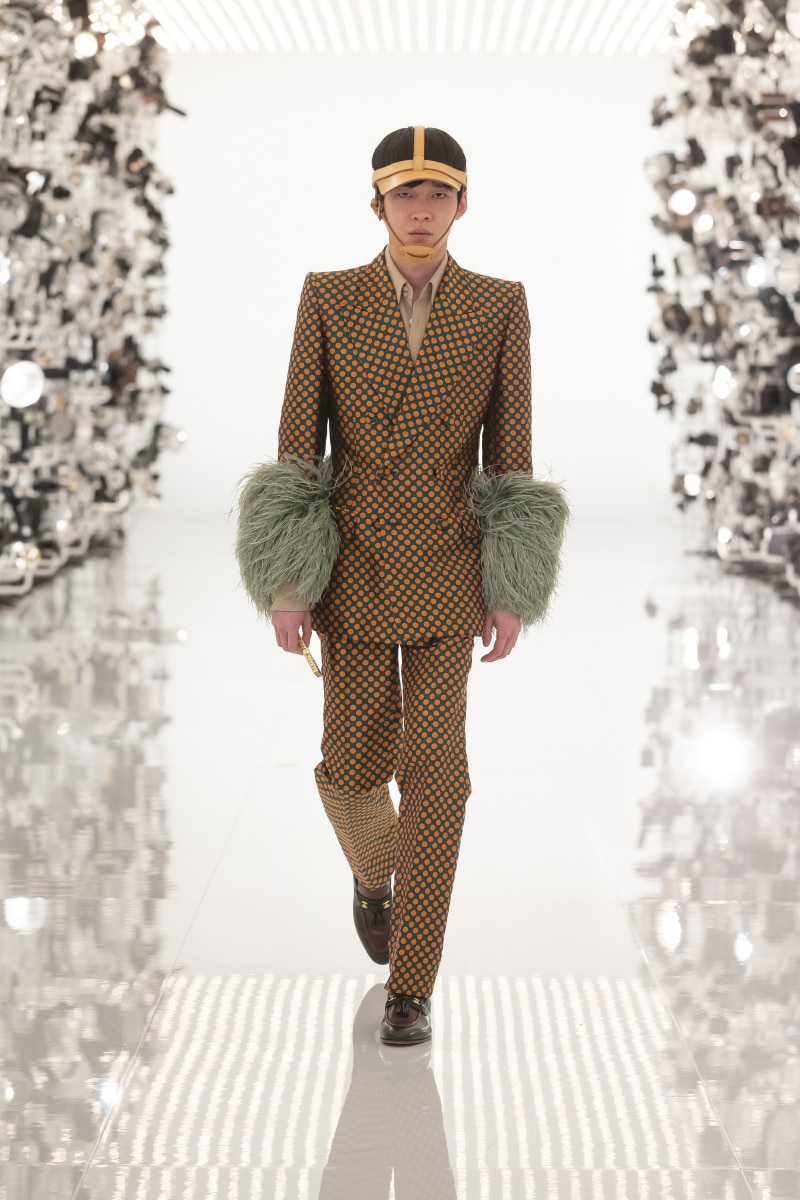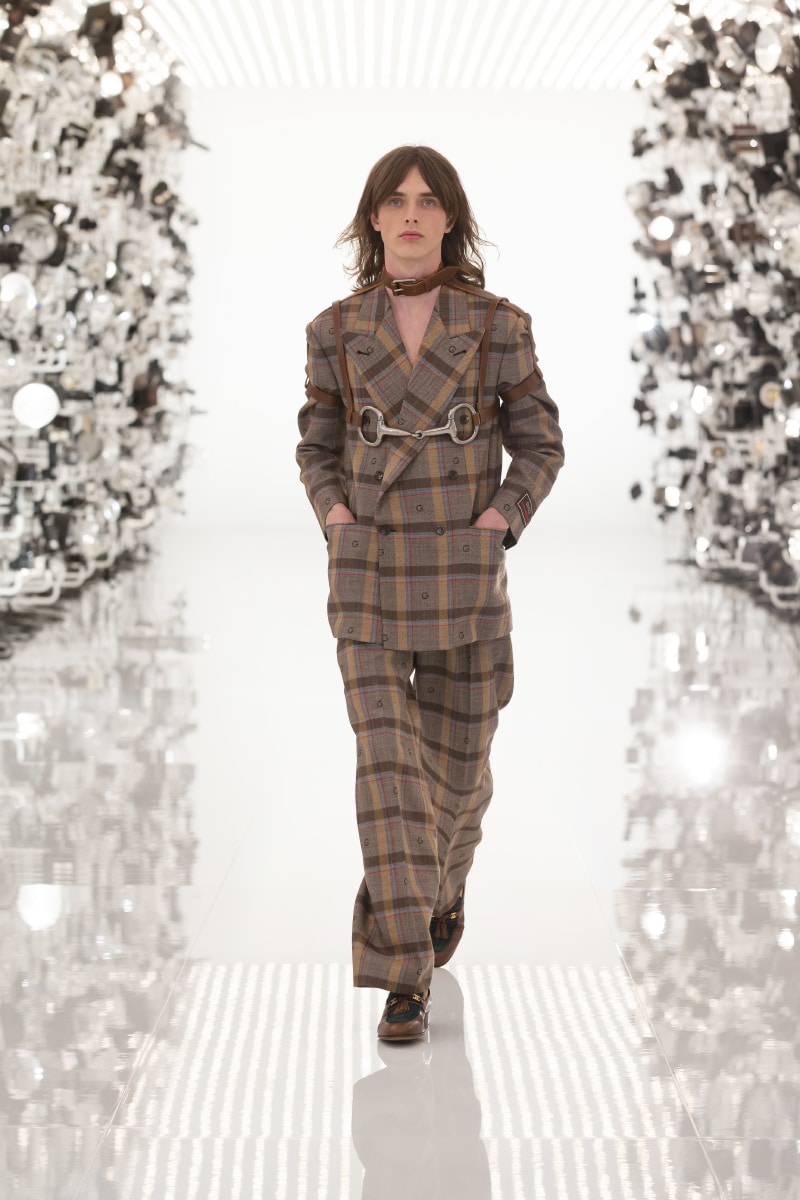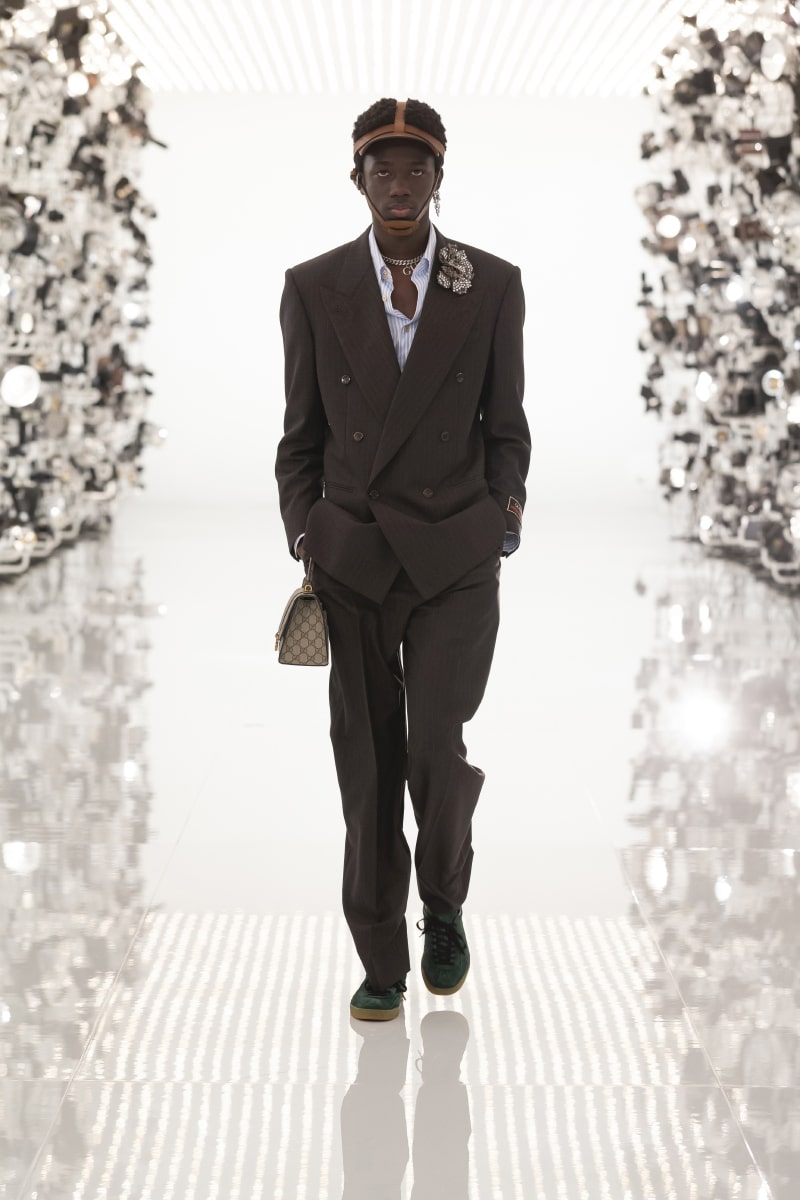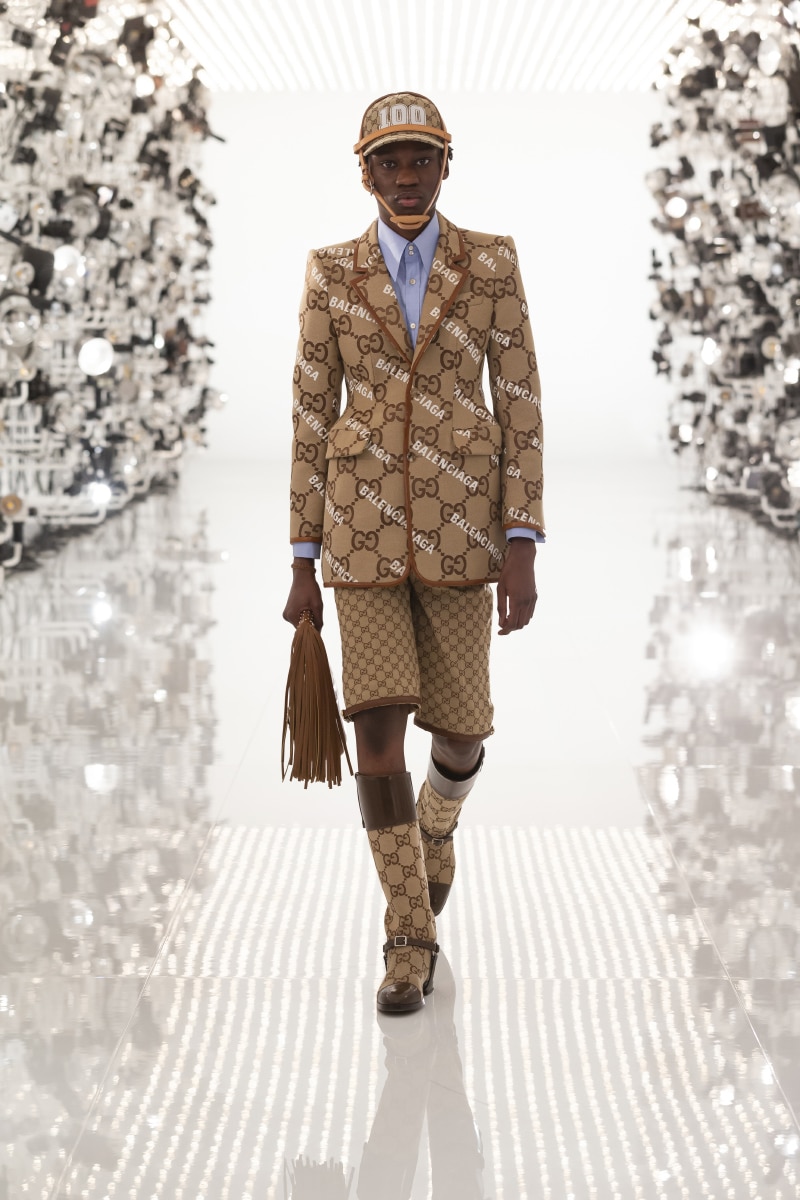 Shop Gucci HERE!