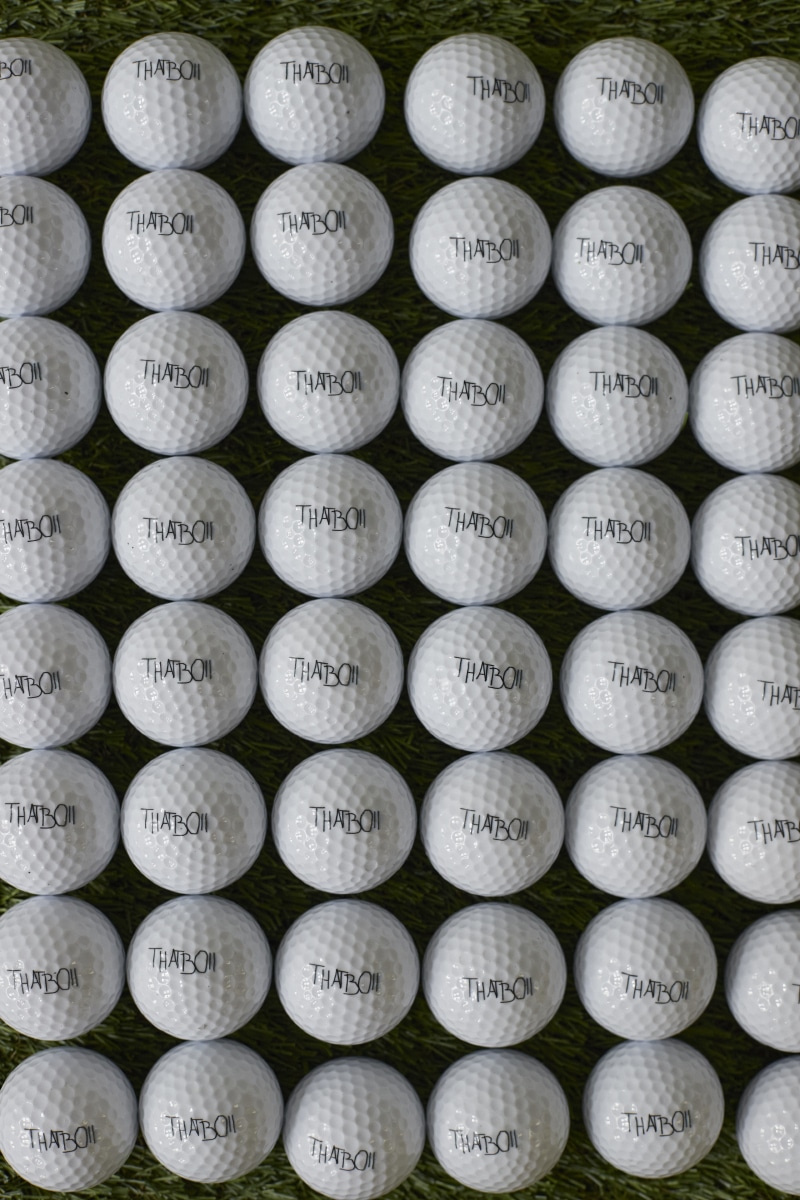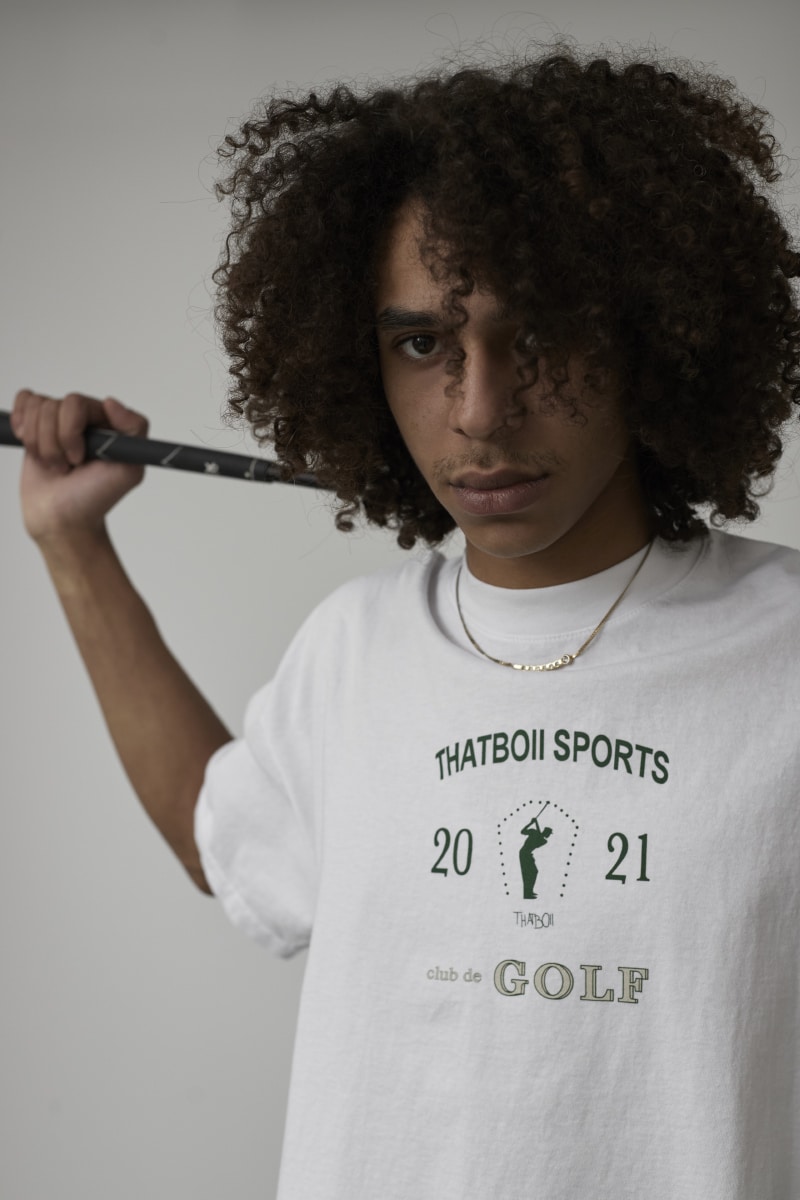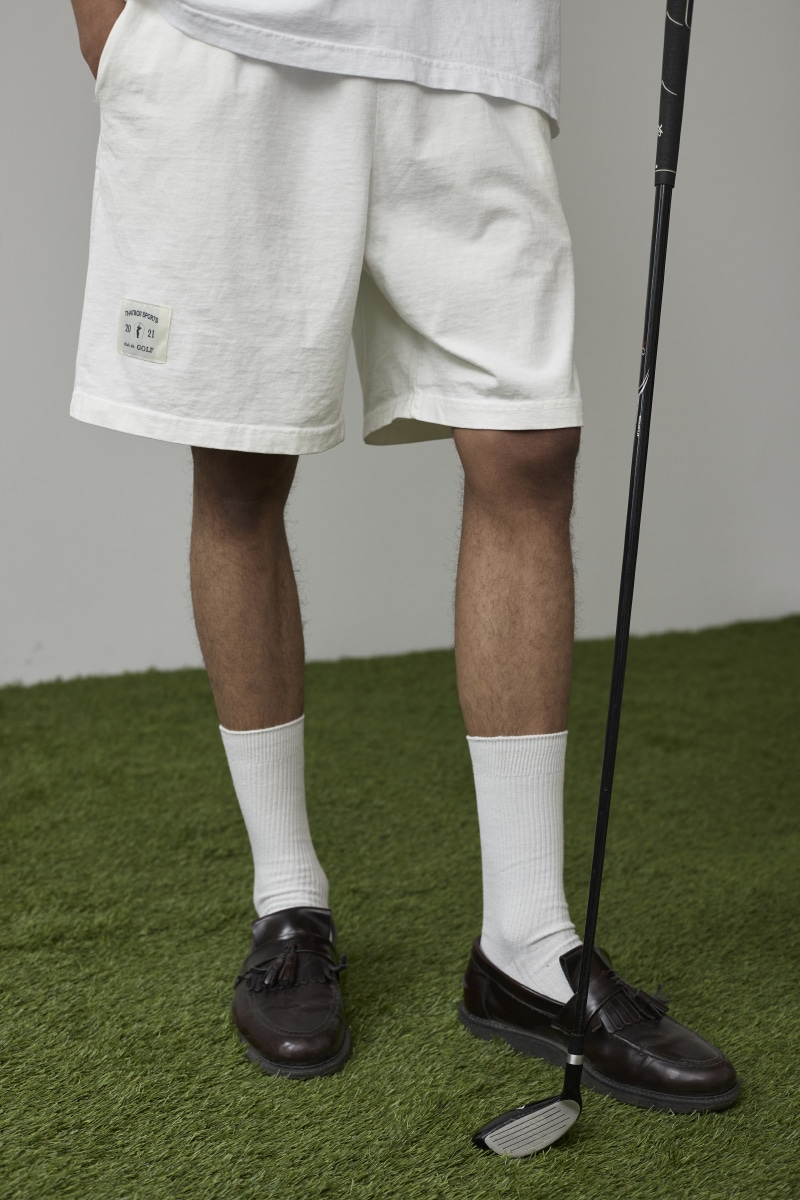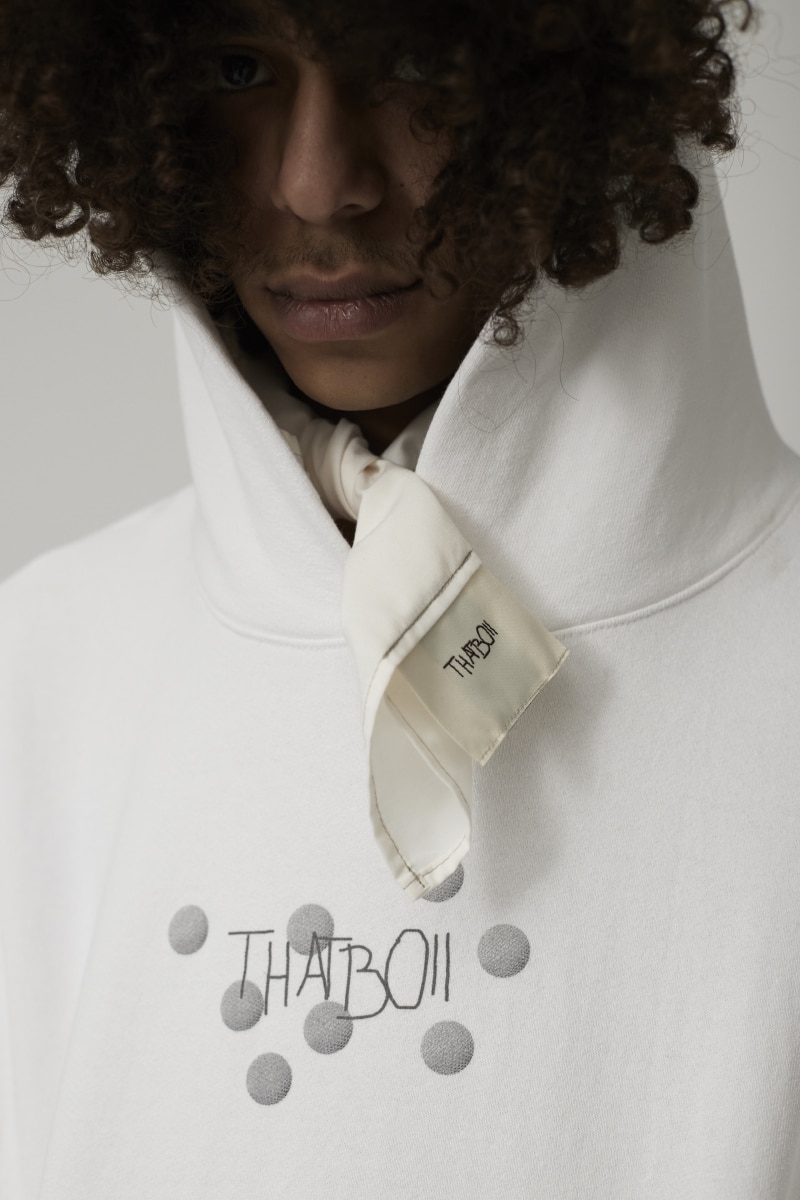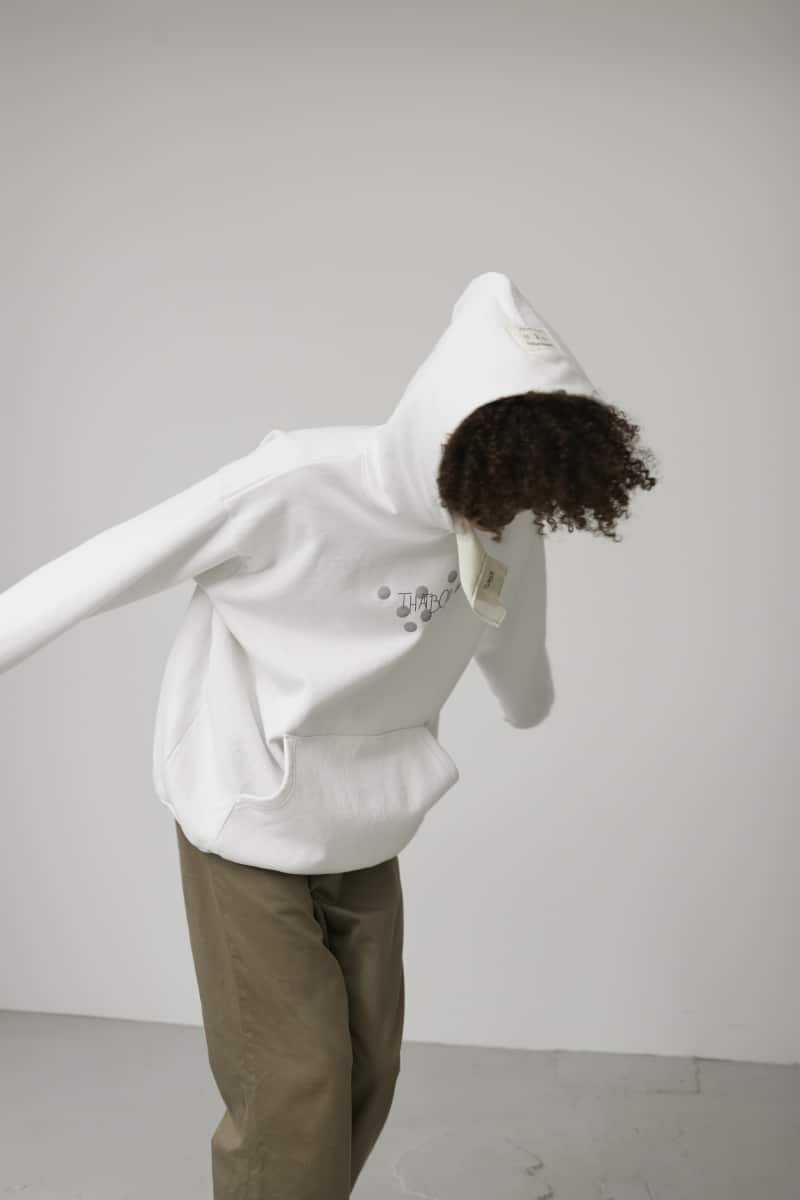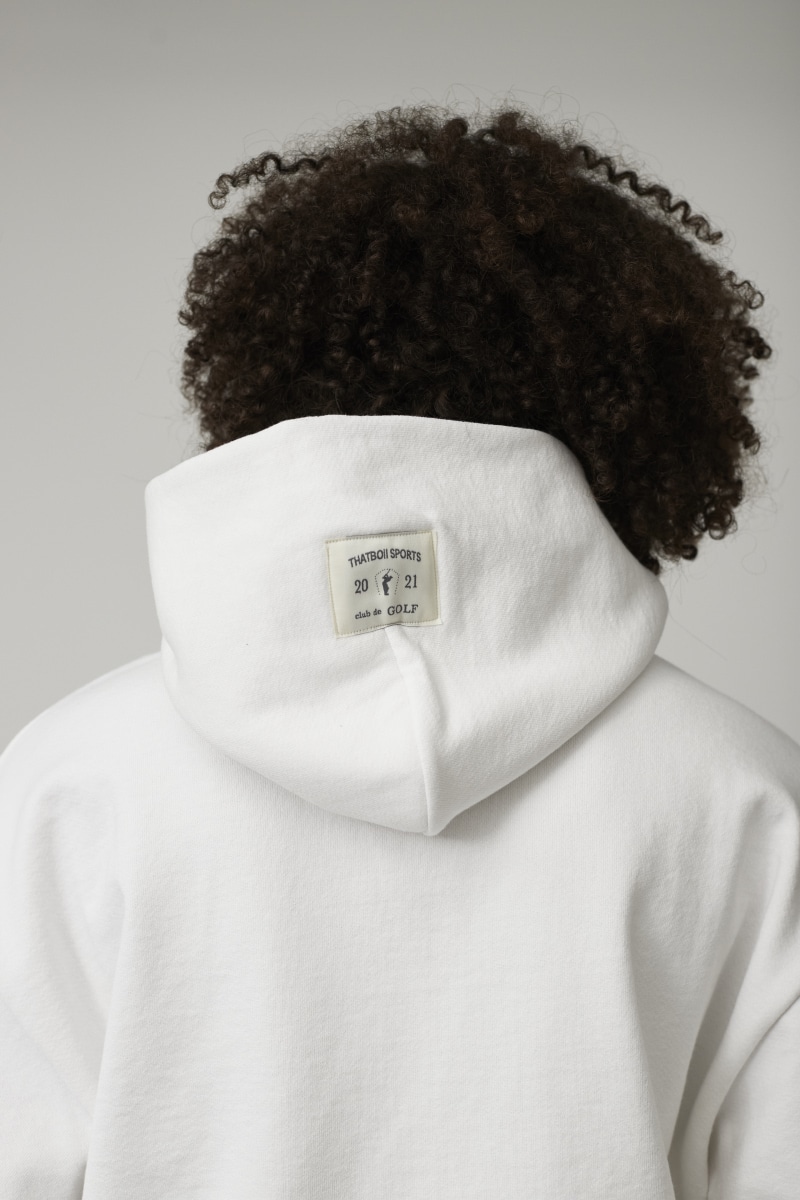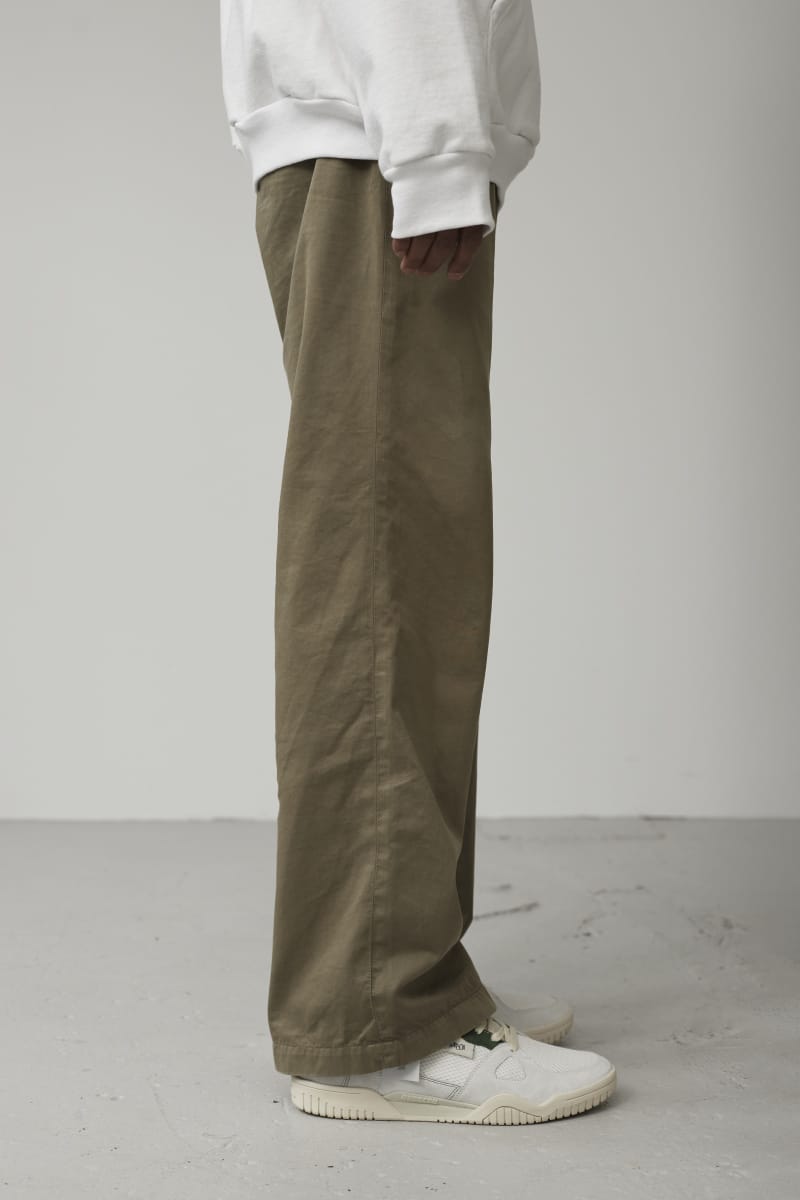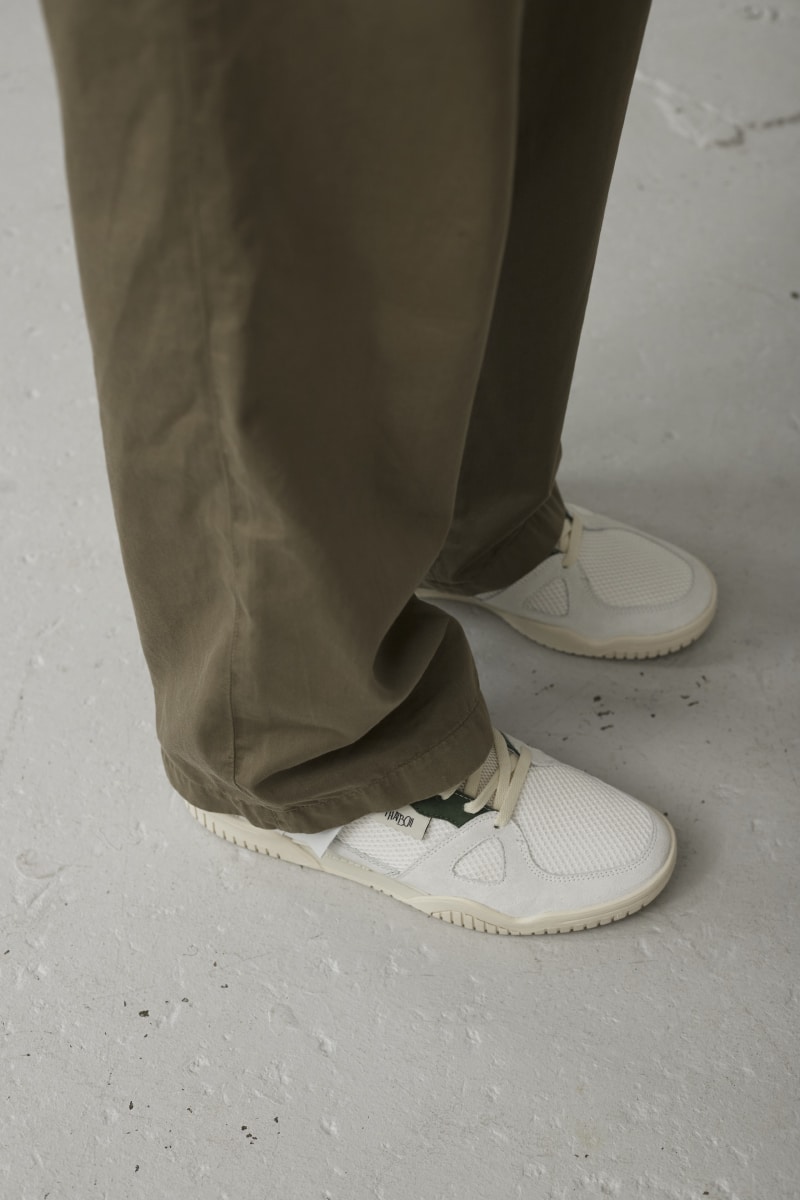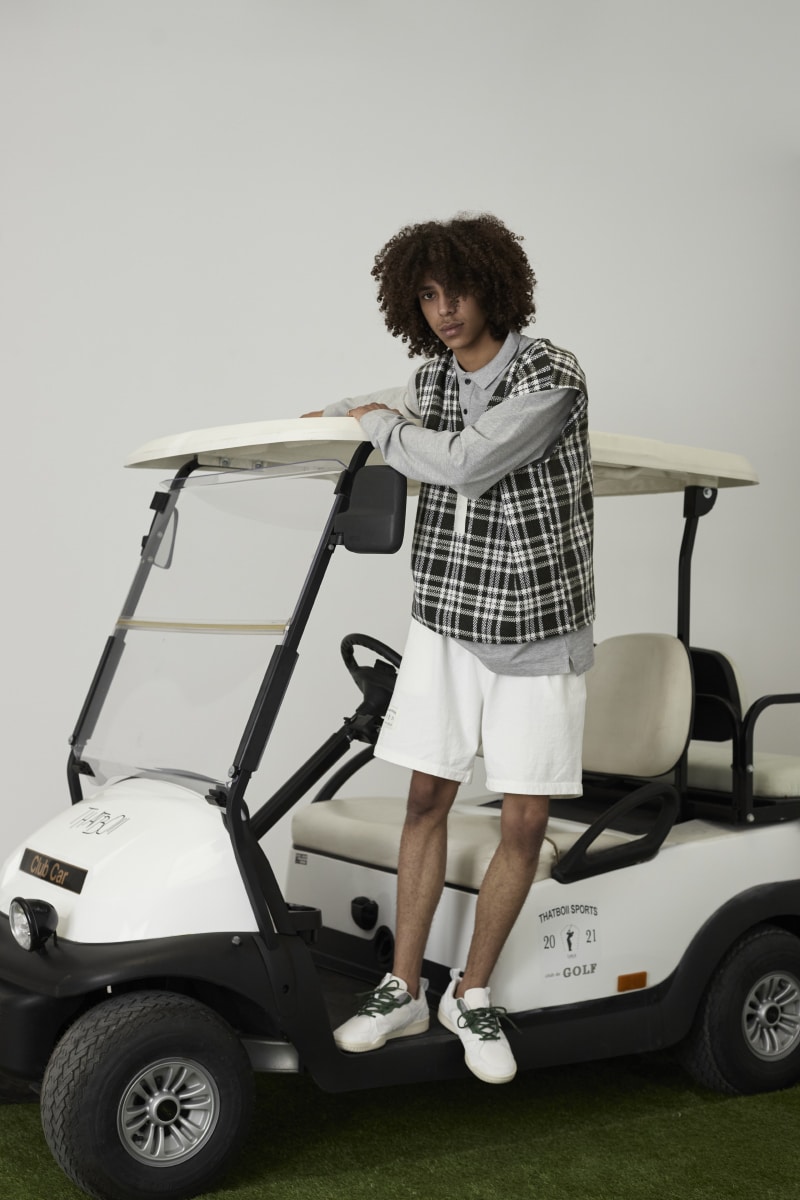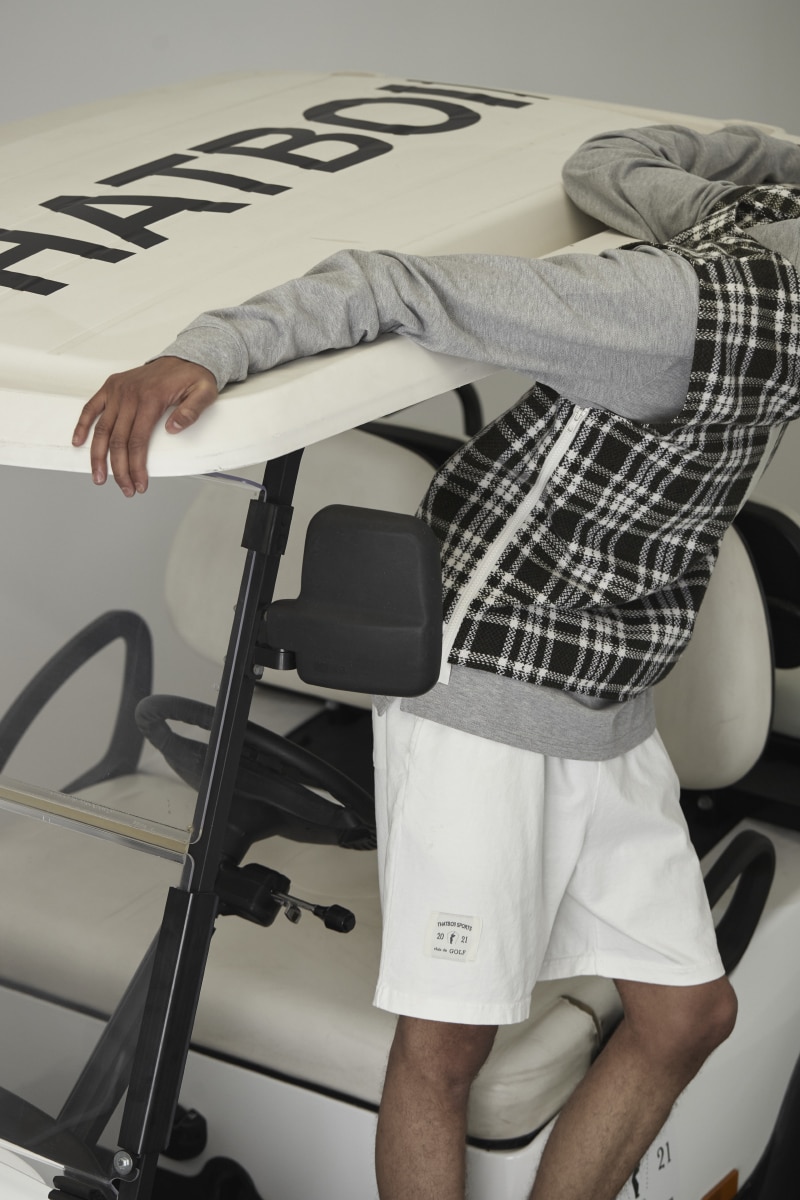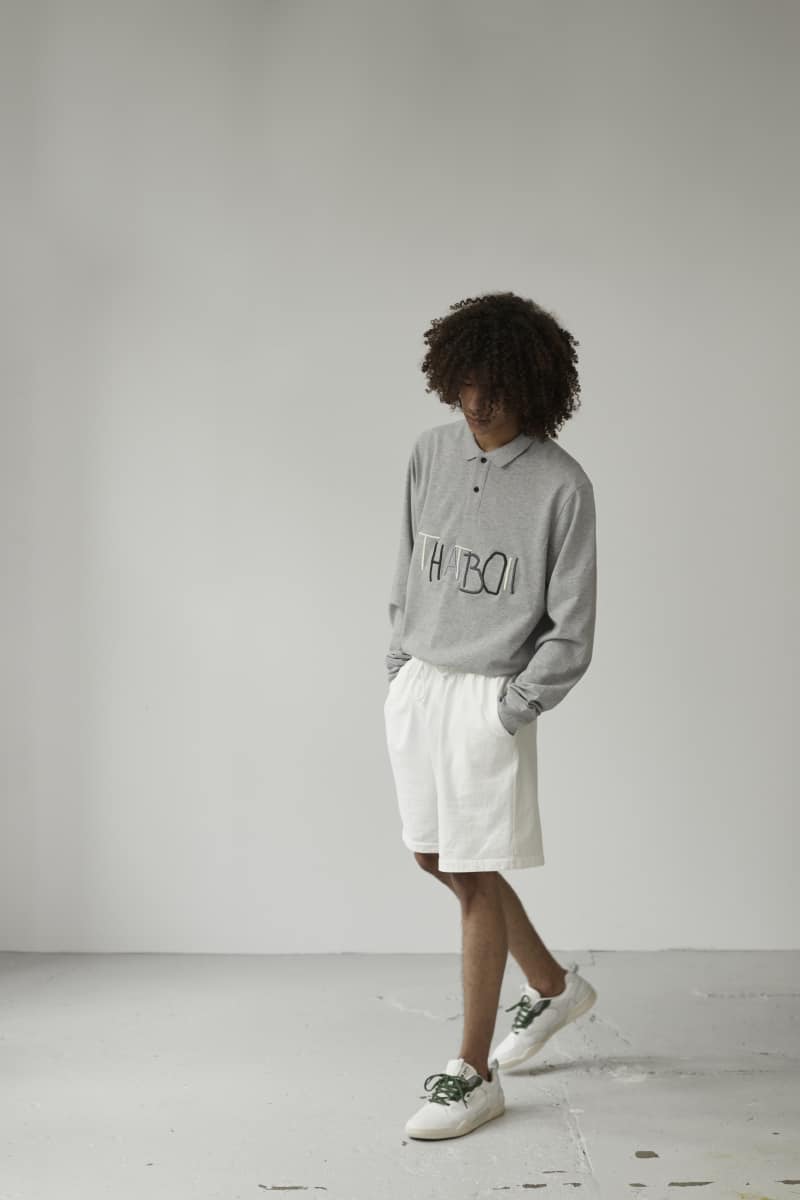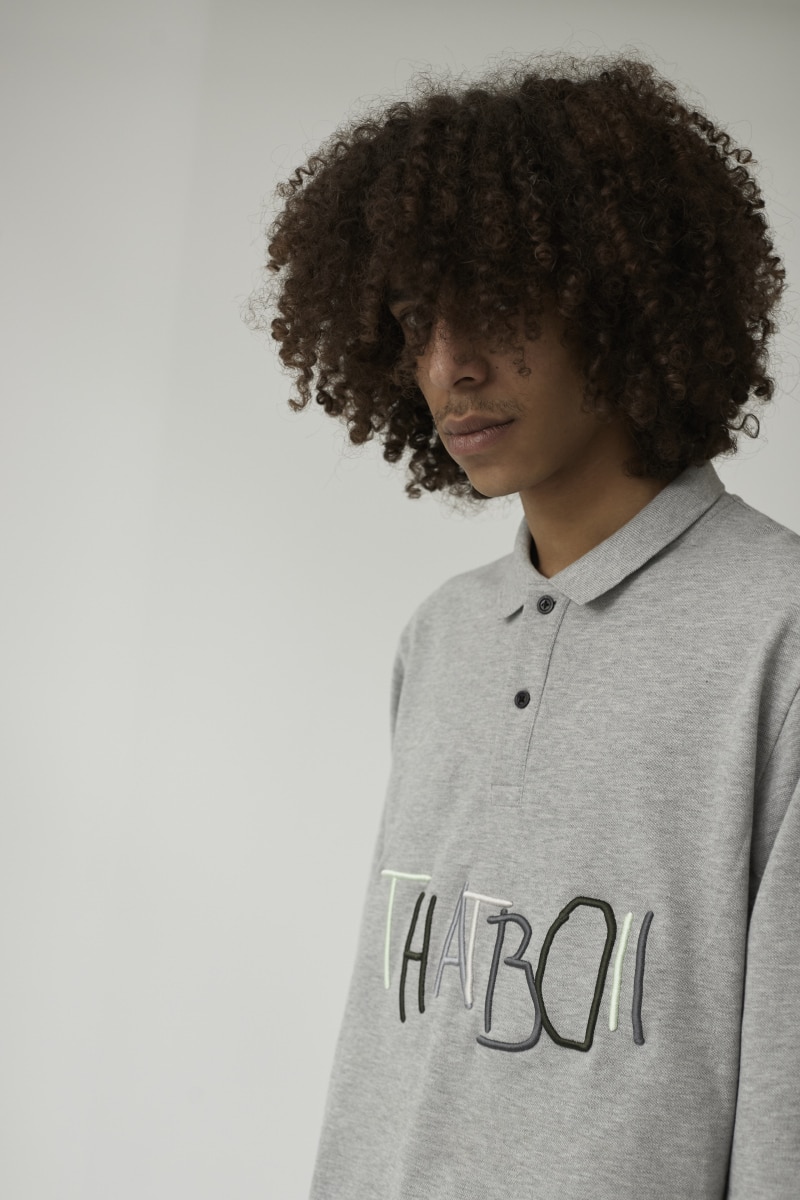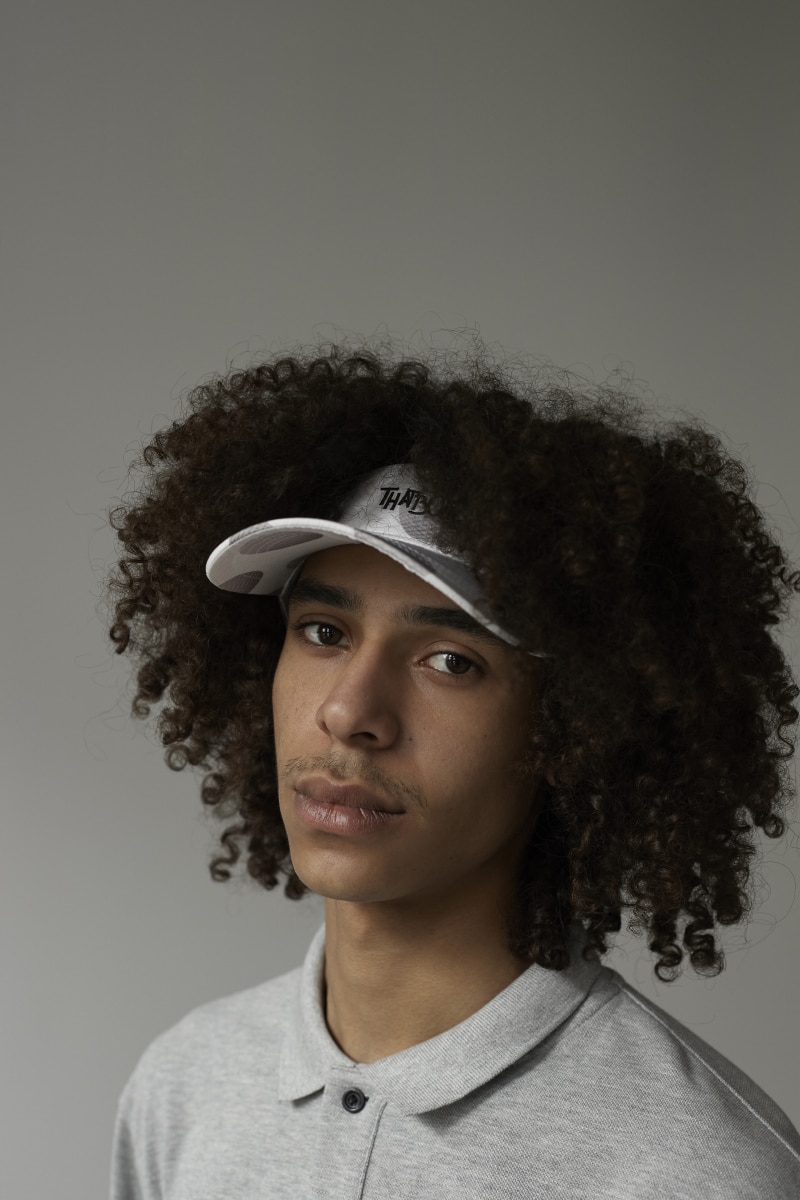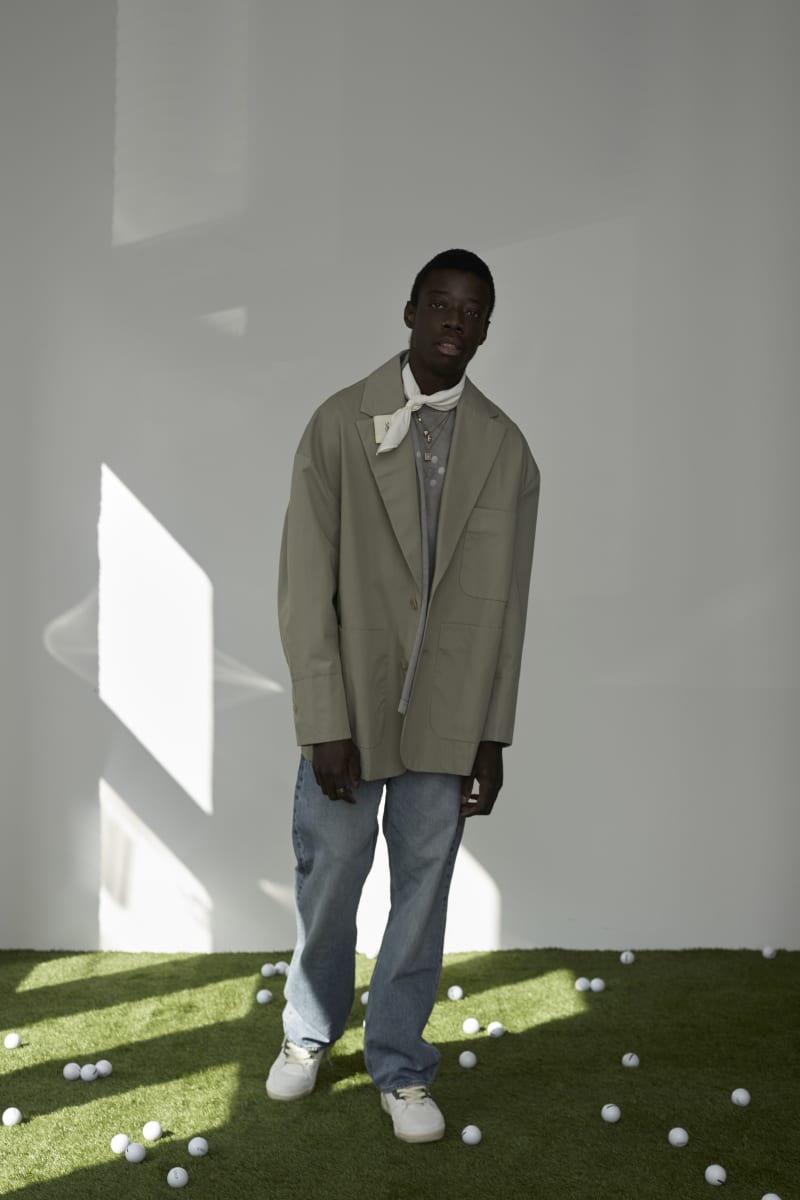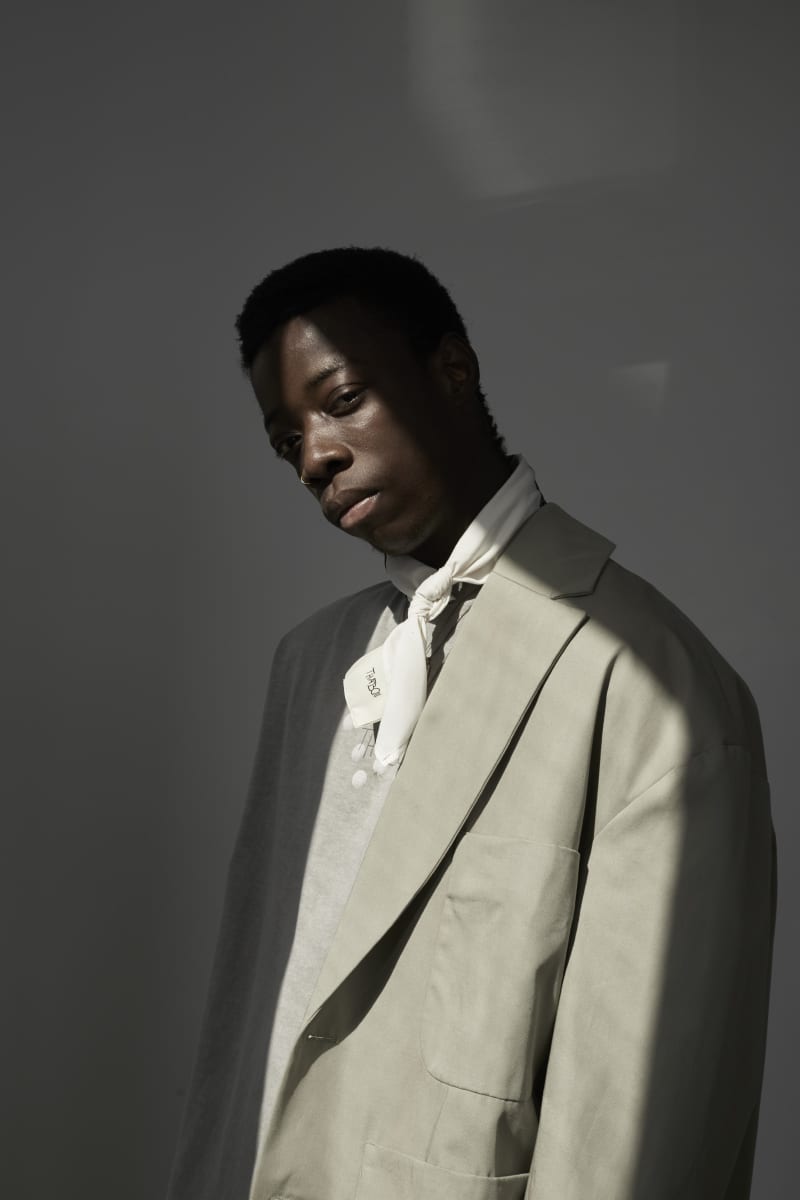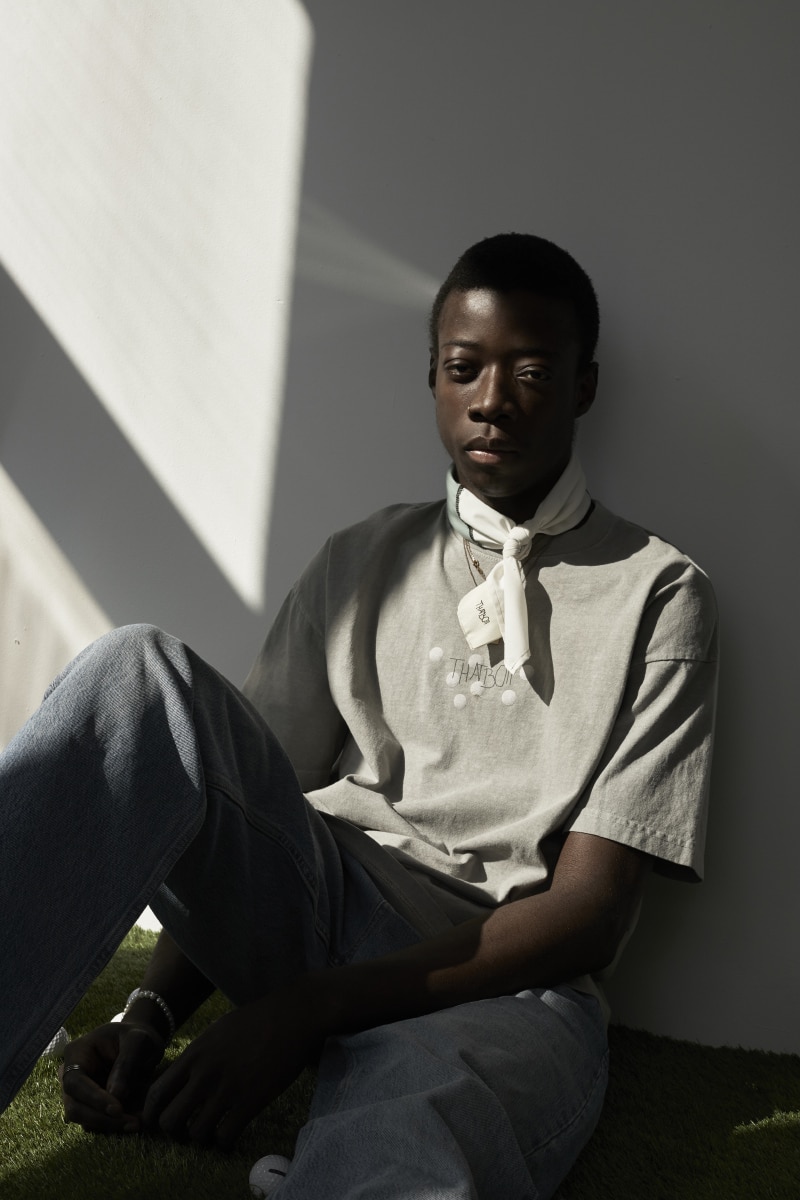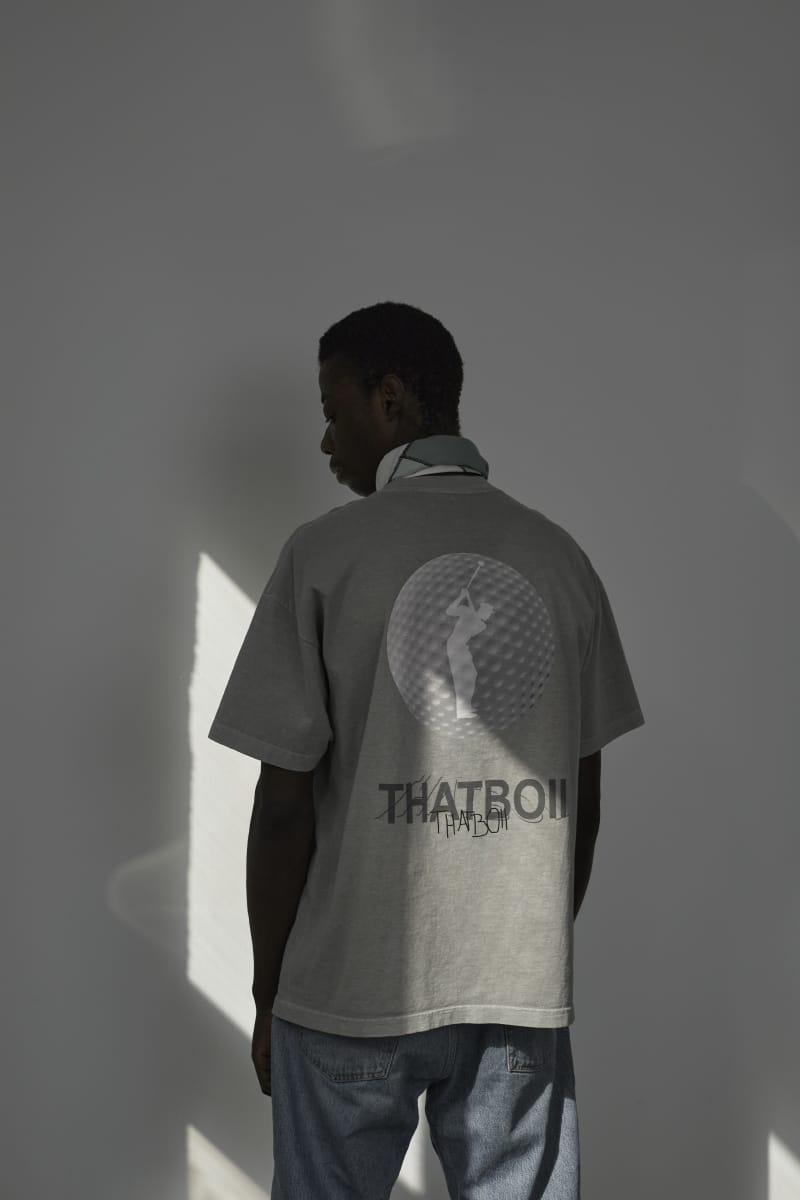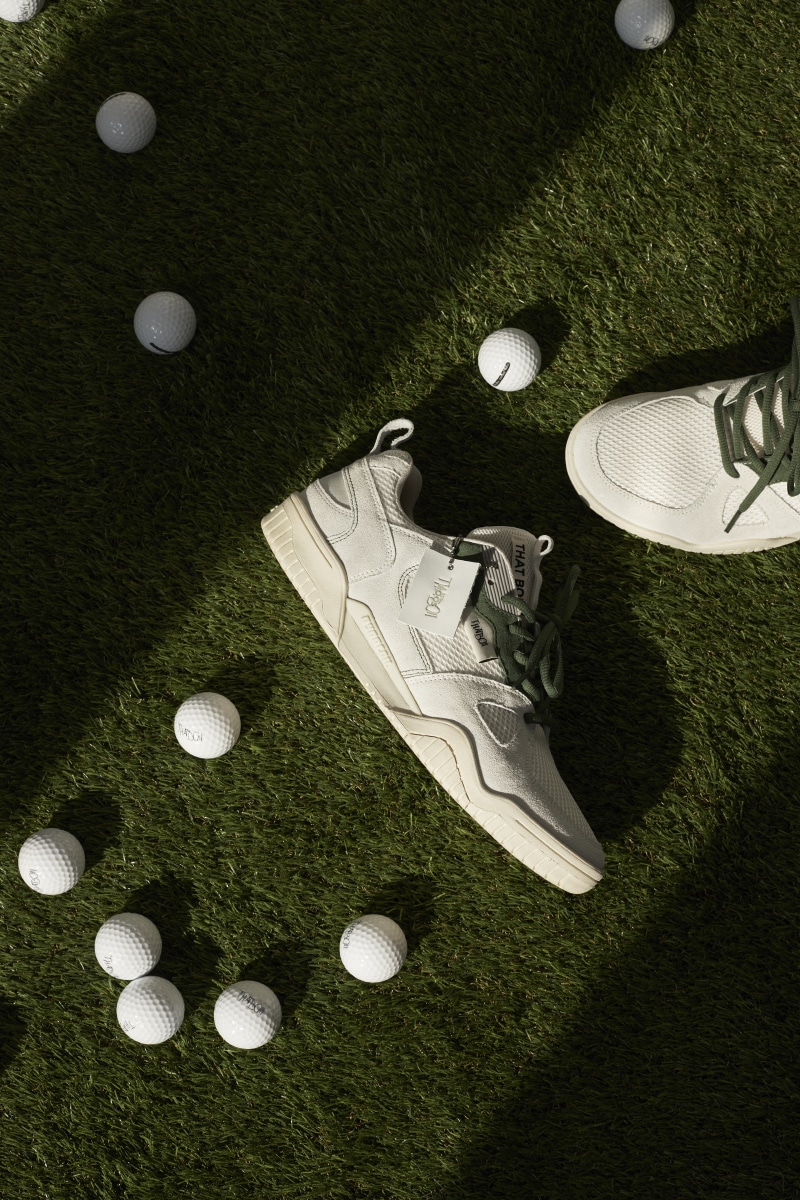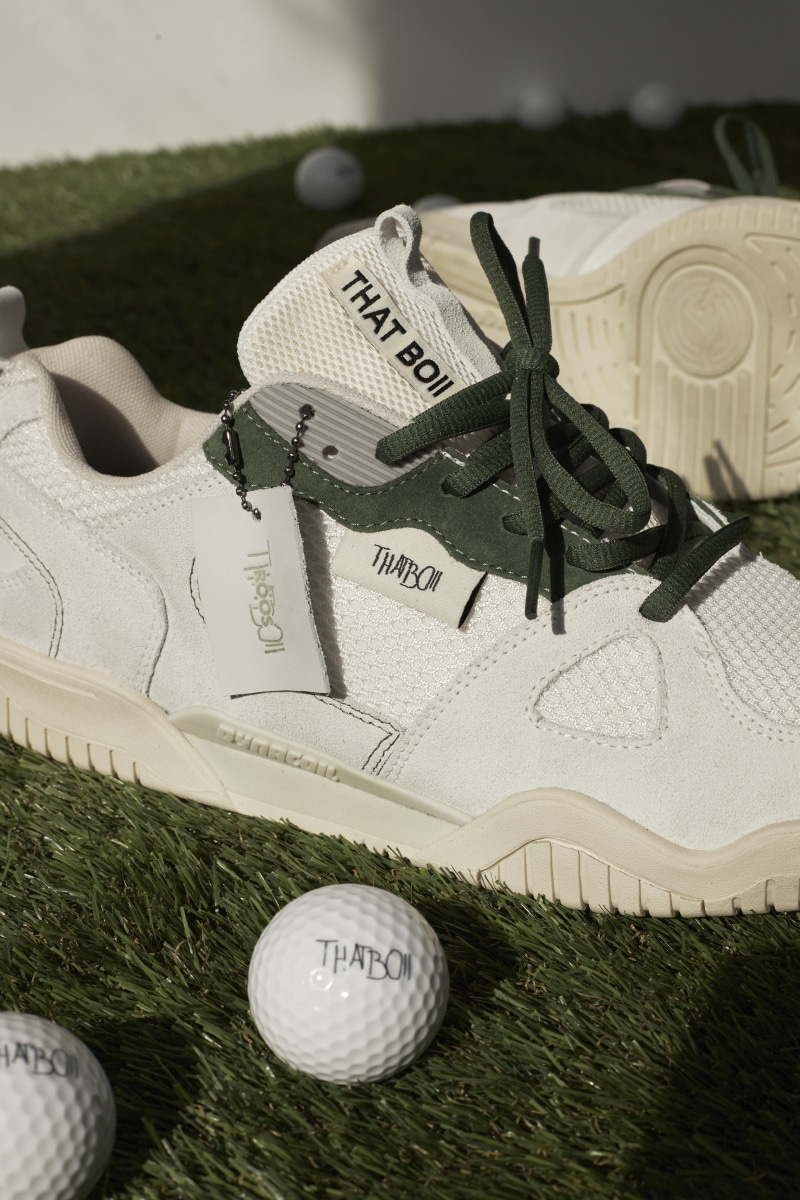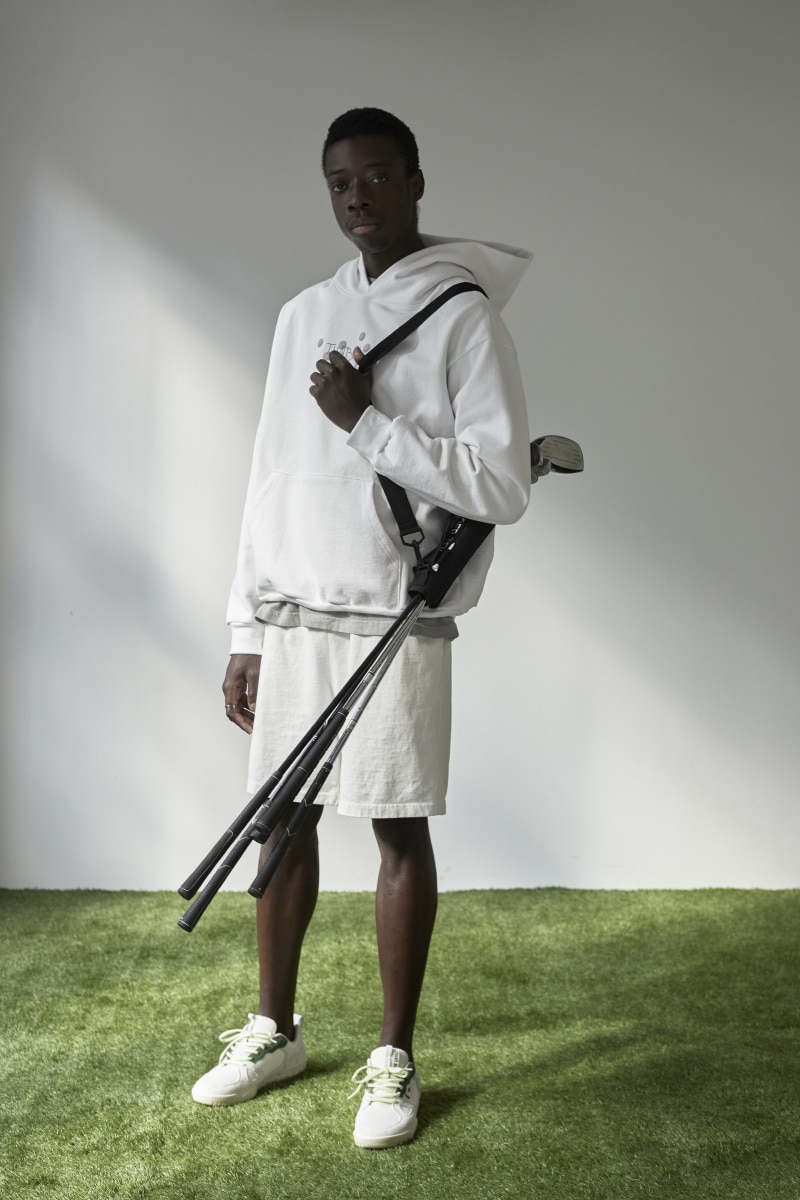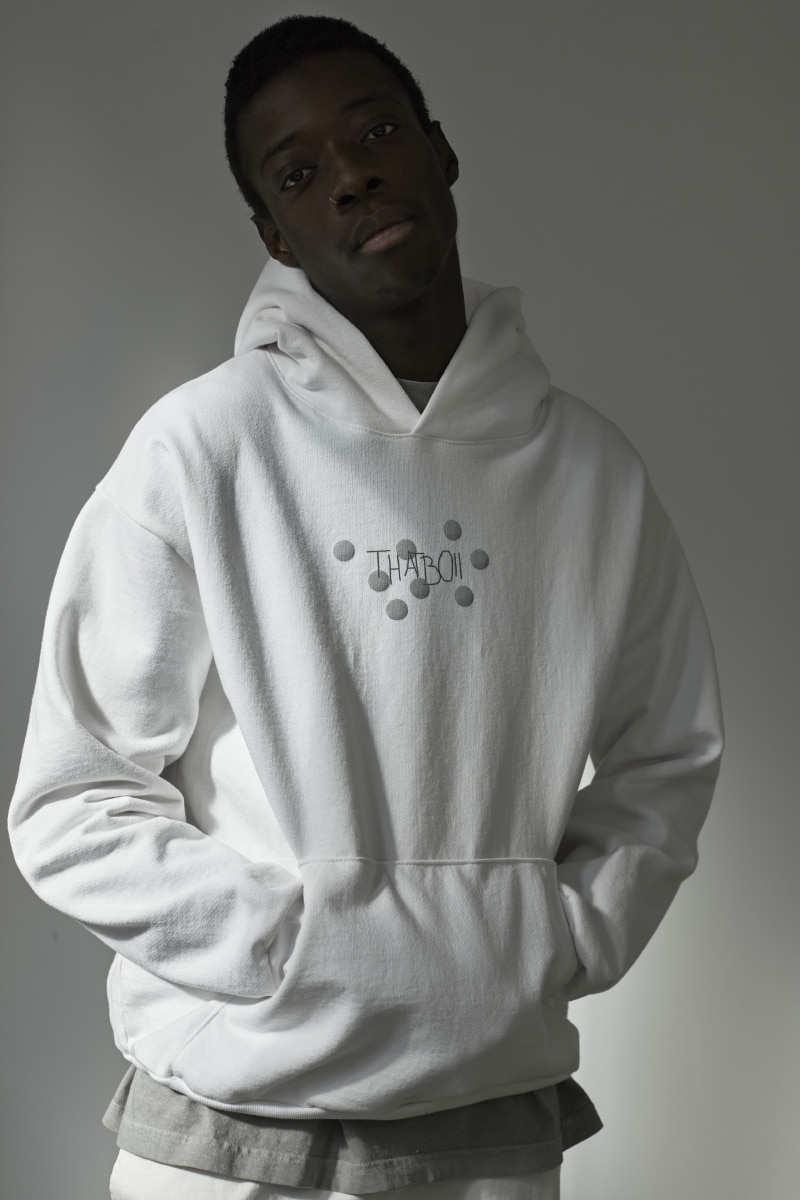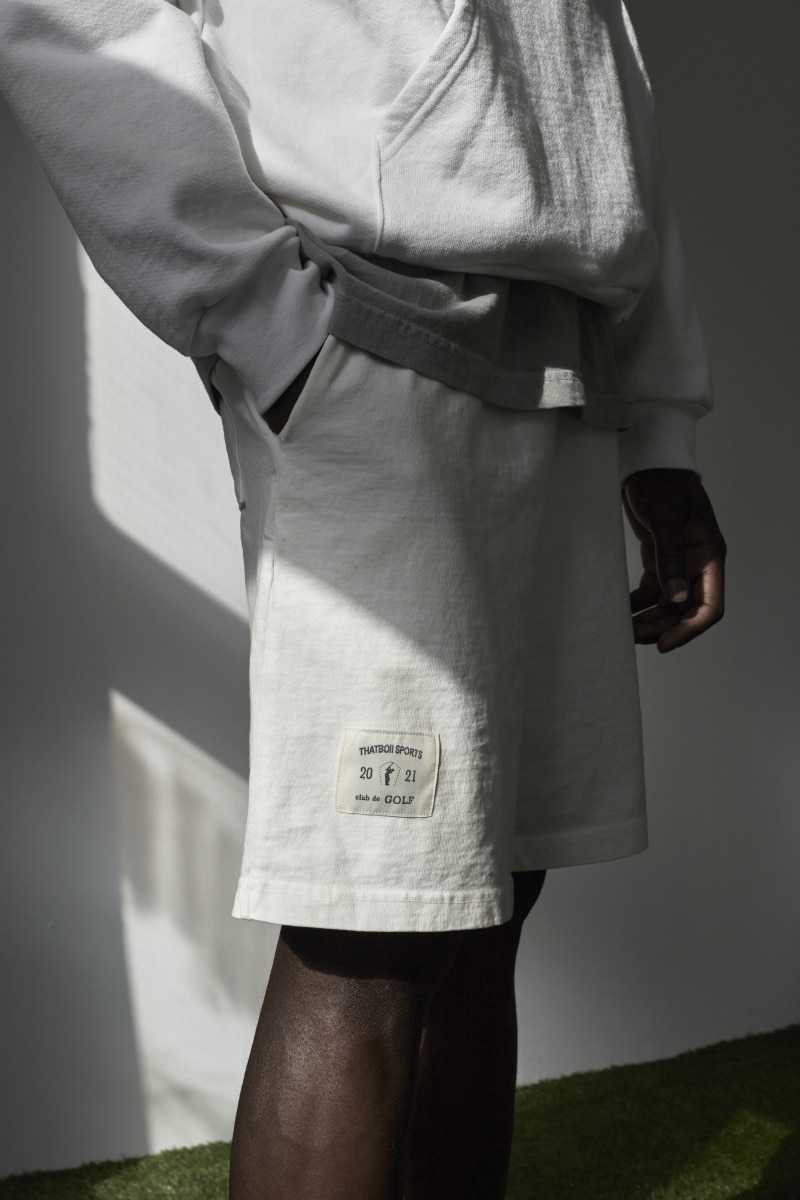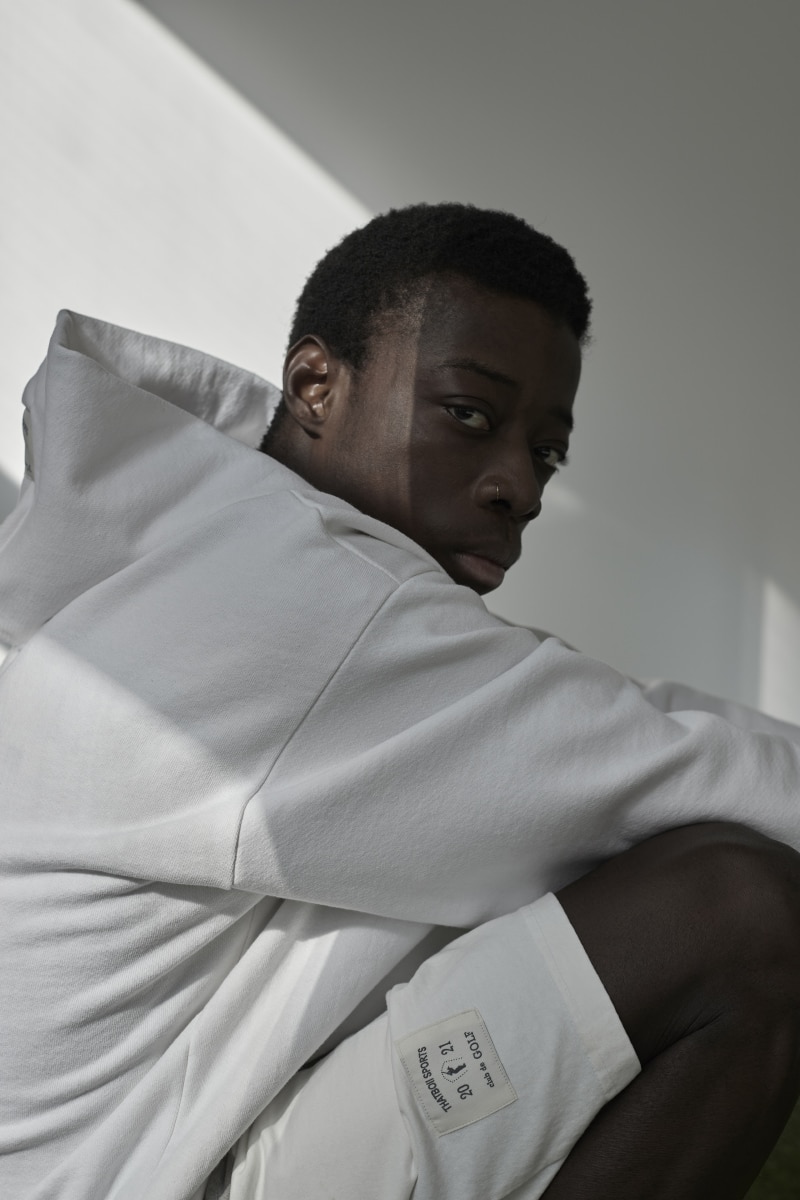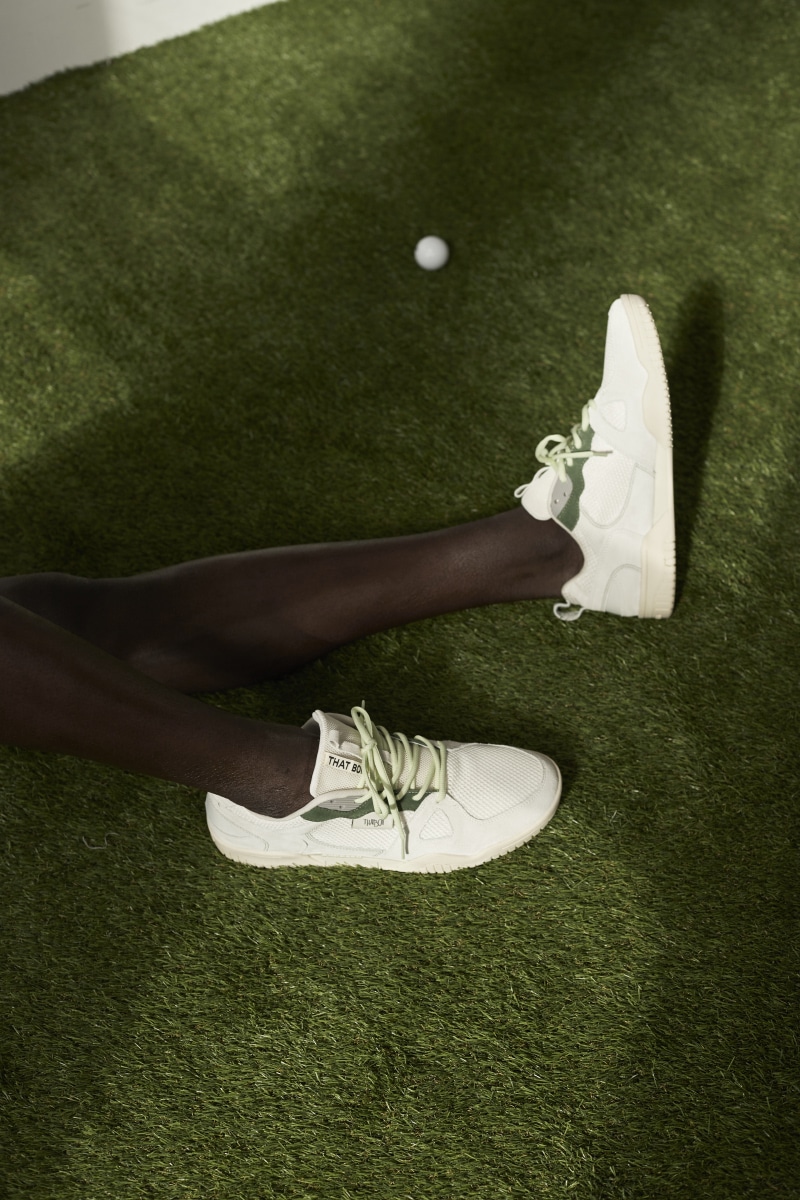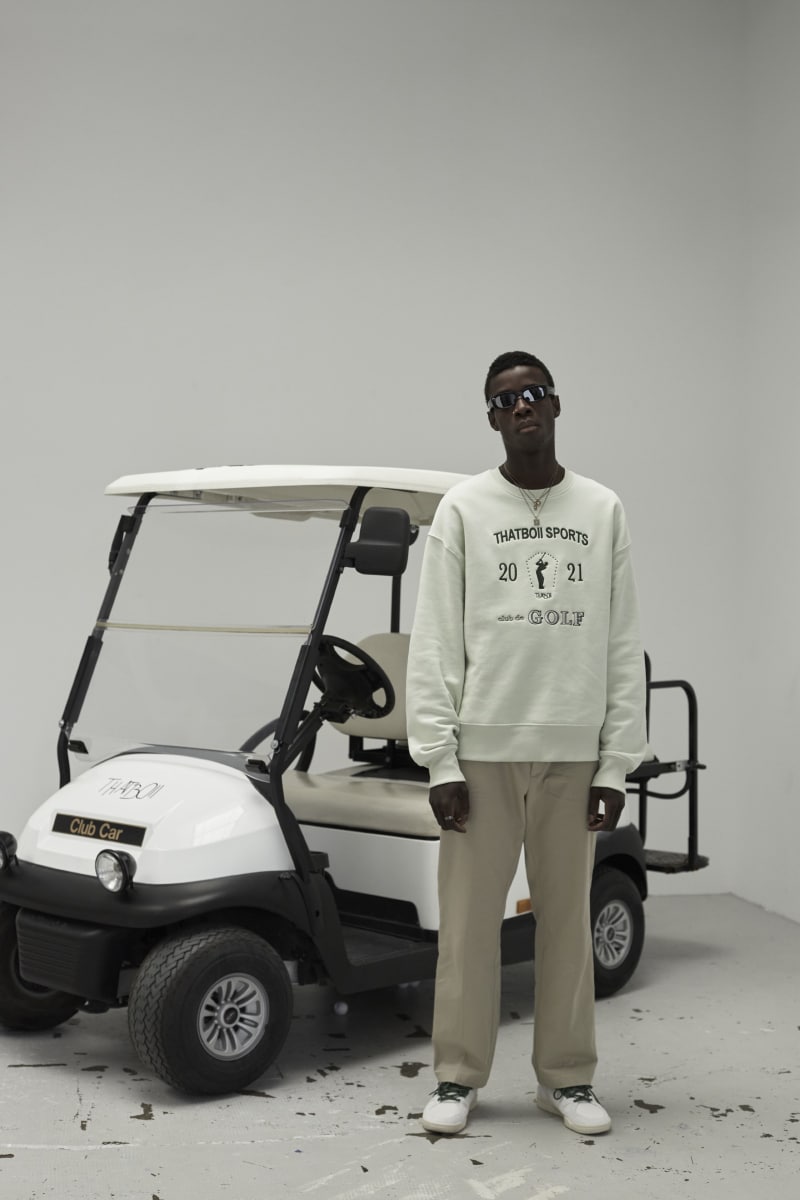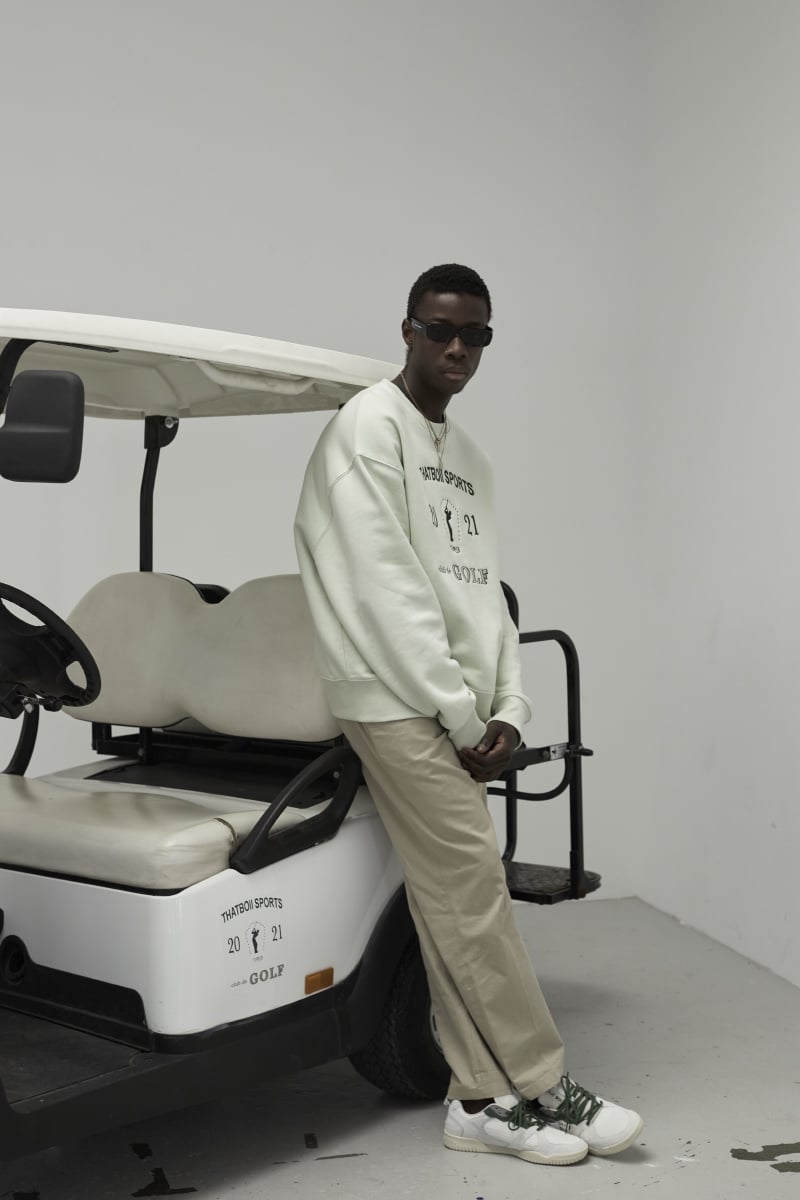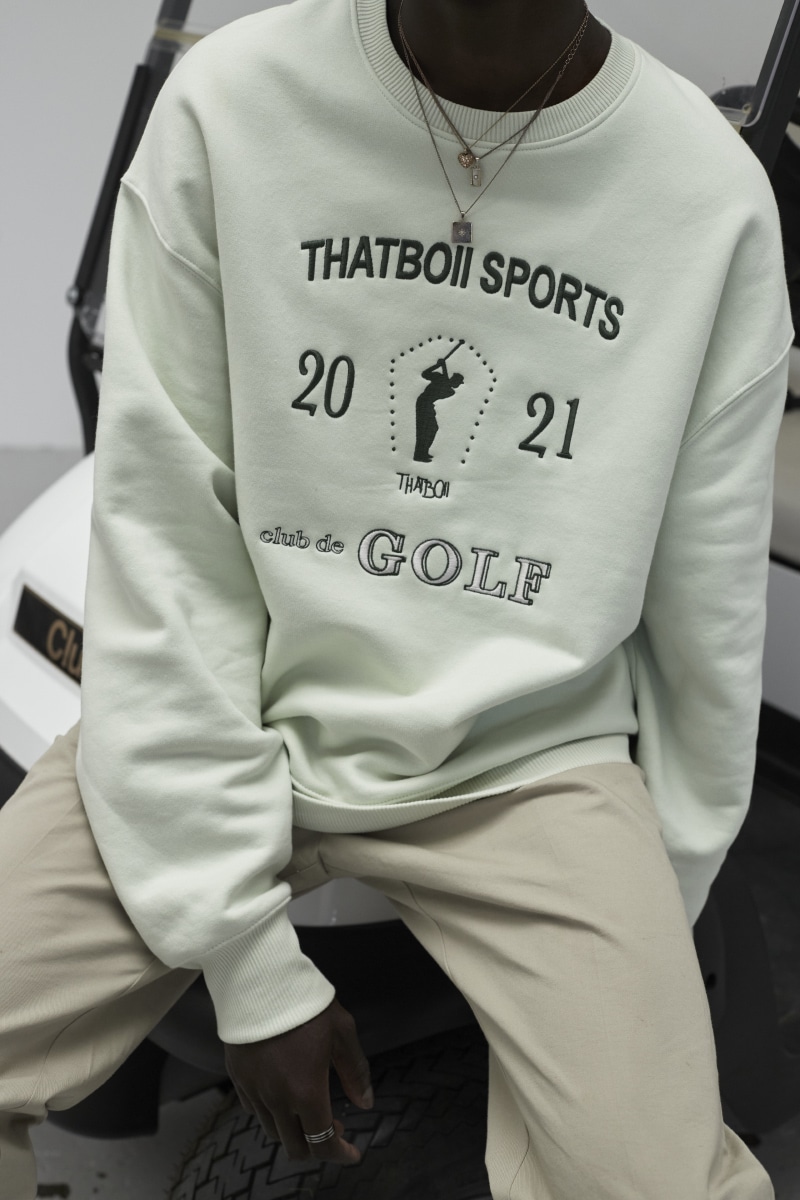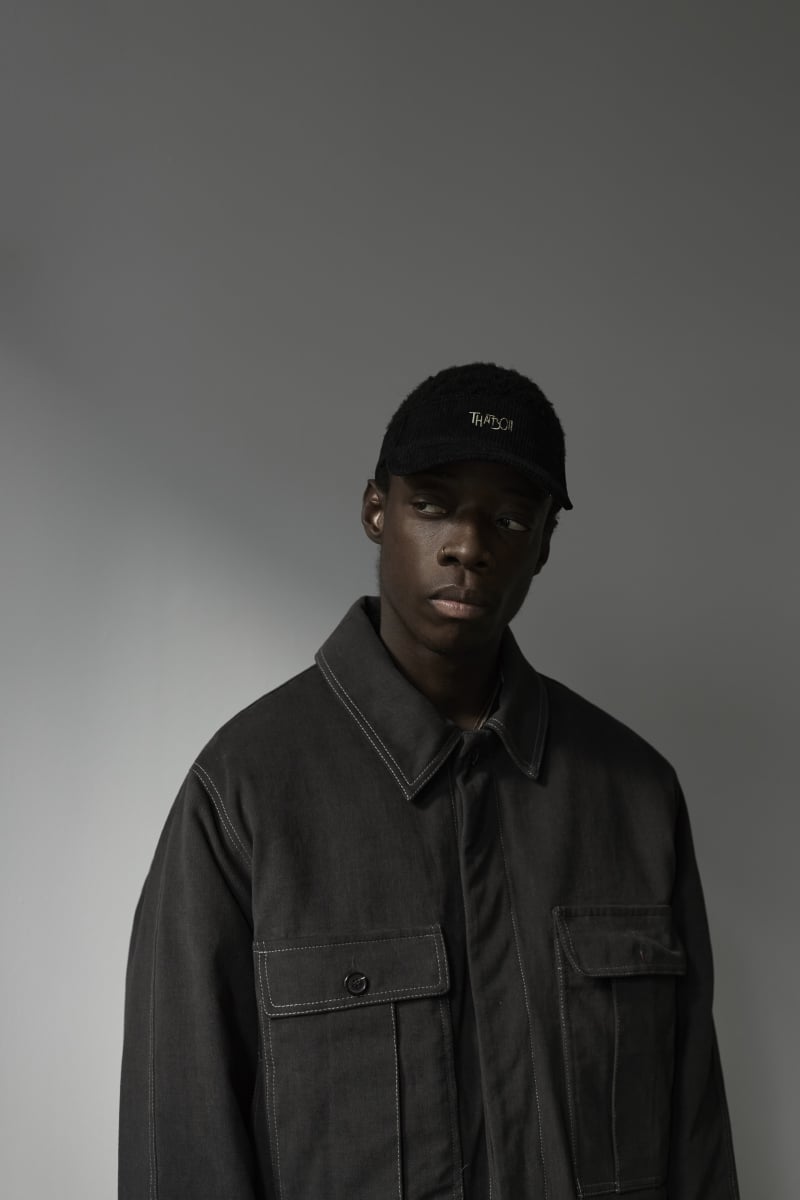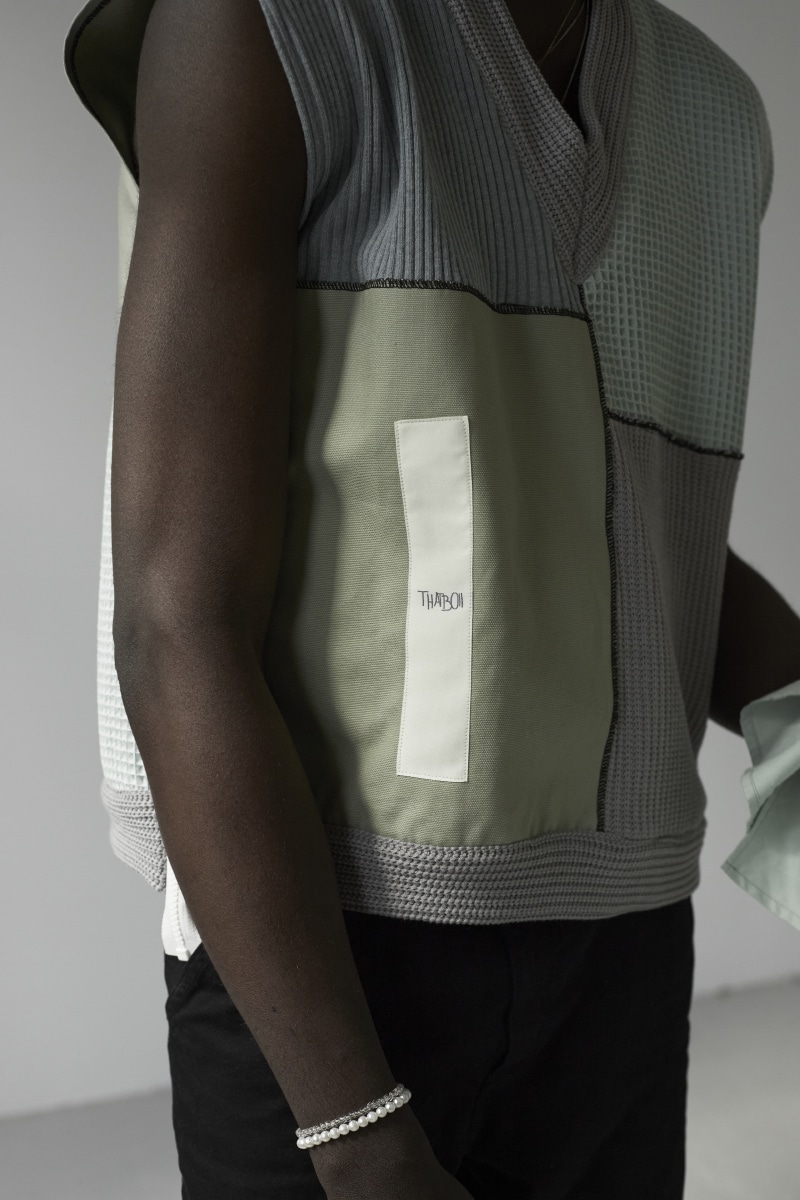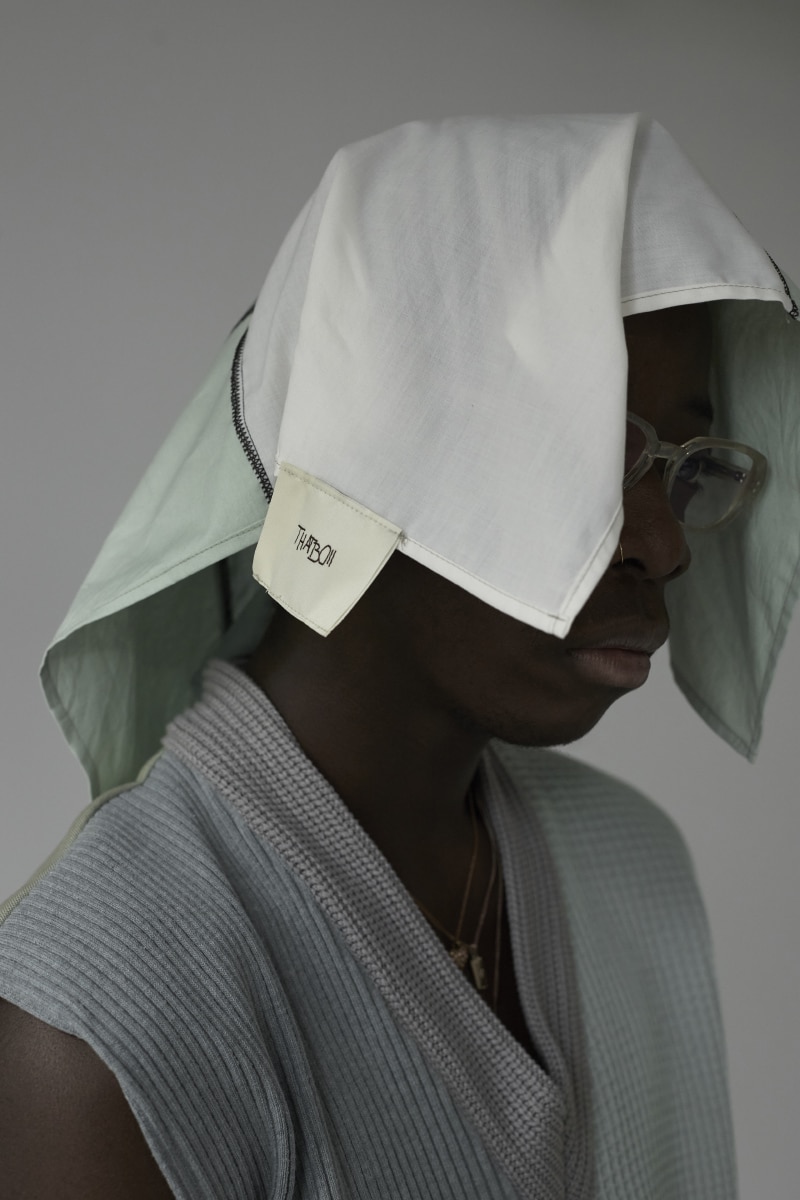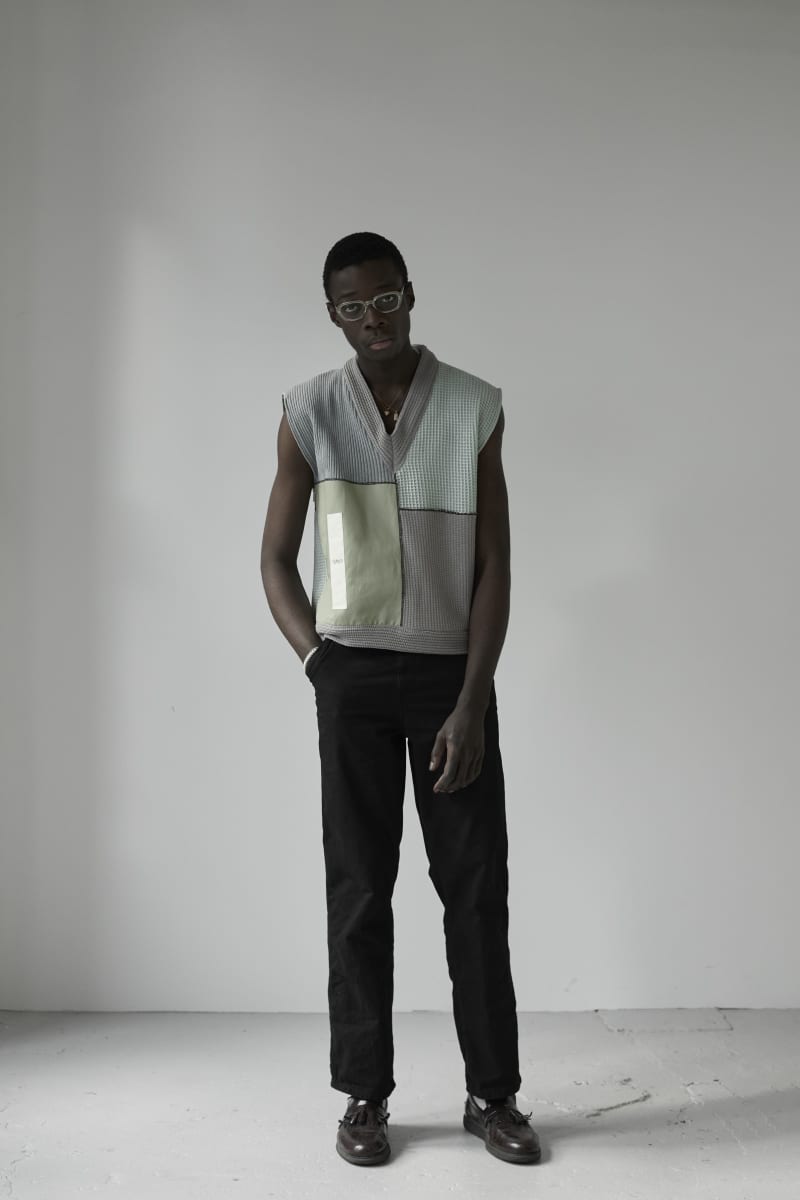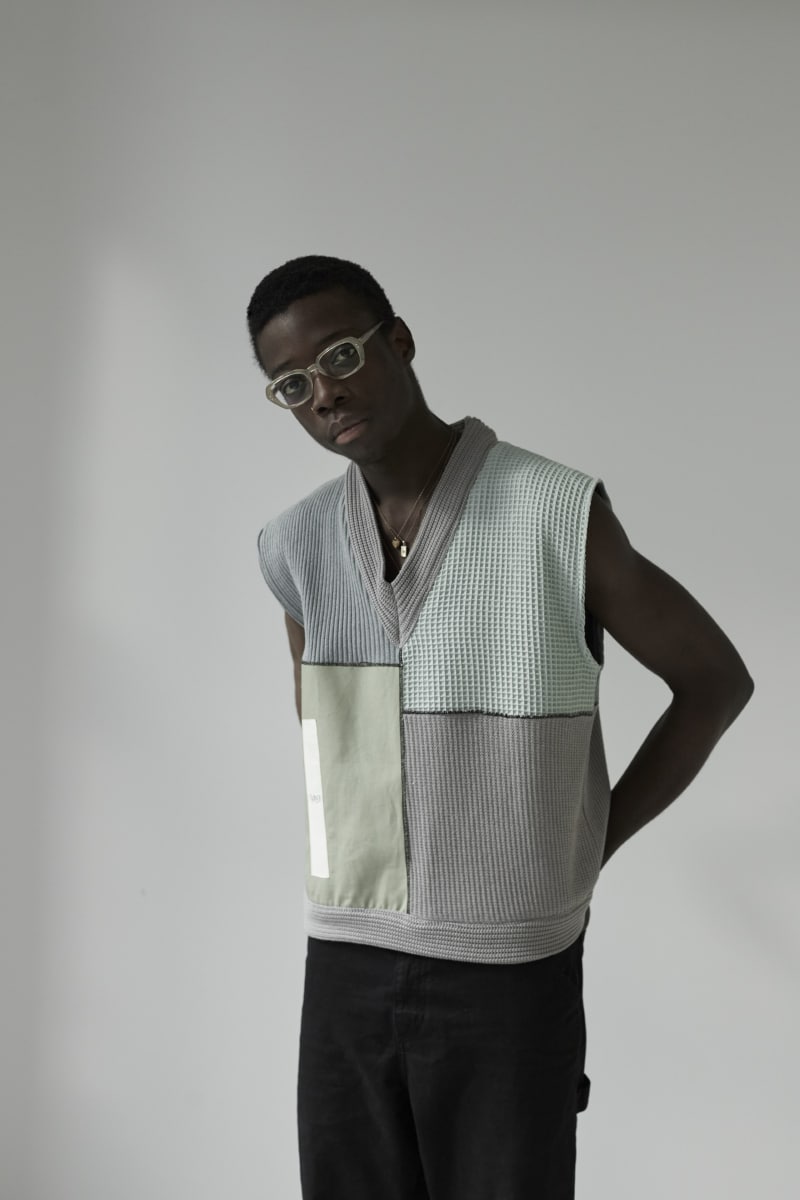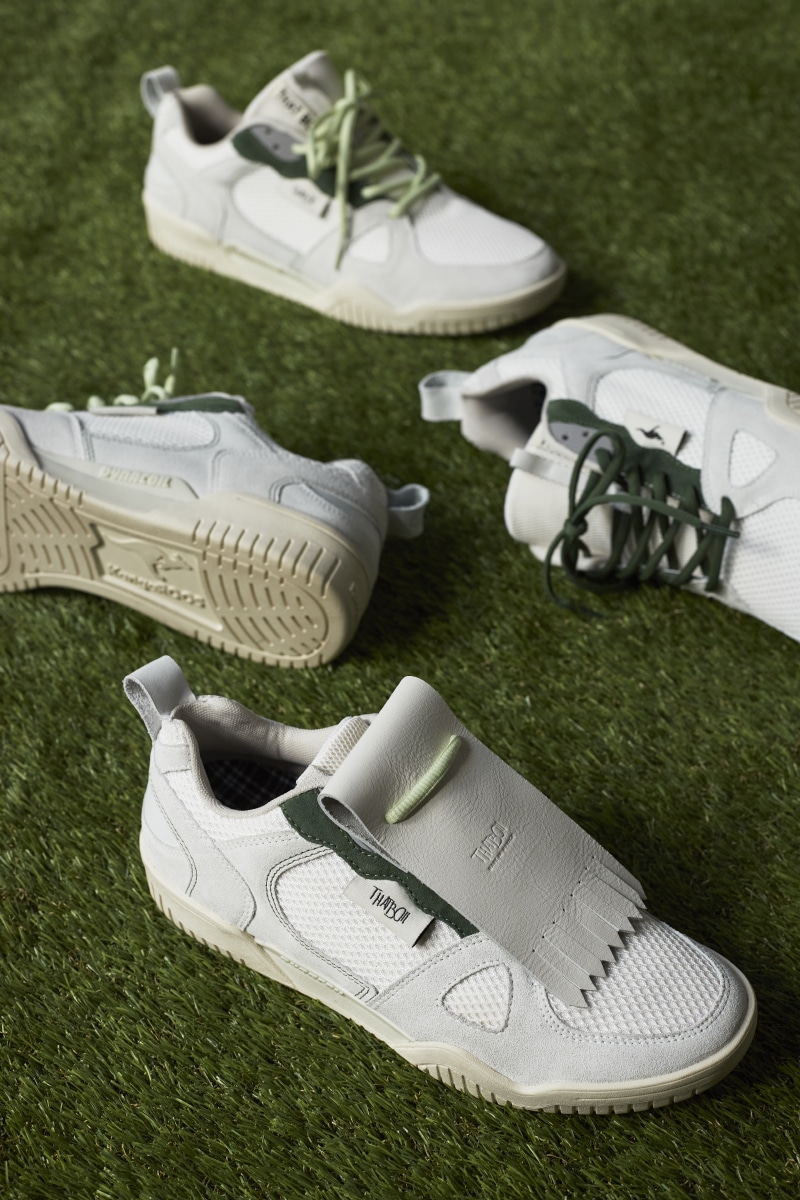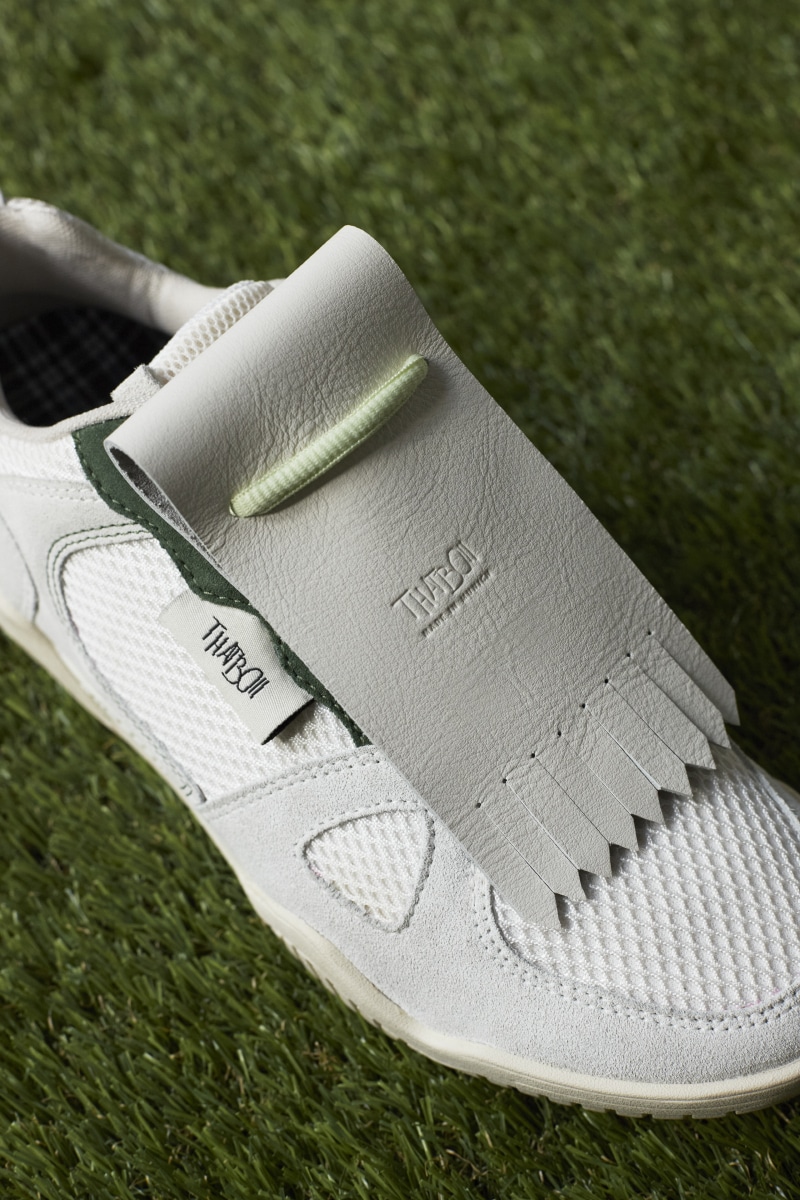 THATBOII is a brand, which doesn't fit a mold. The combination of streetwear essentials with high-quality items in limited quantities is the brand's key to success. Founded in 2016 by CHELO, the Munich-based brand is mainly known for its Tees and the special items made in Germany. The brand's signature look is clean and simple, part-streetwear, part-high fashion, part-everyday design with a unique touch in every collection. CHELO is not only the creative director of the brand but also works as DJ and producer – his passion for music is essential for his brand. That's why THATBOII is not only a fashion brand but also a collective, which unites fashion with music.
The goal: "Connecting open-minded people all over the world". In collaboration with kangaroos, CHELO has created a sneaker, which is definitely the key piece of the newest collection "club de golf". The Shoe is HANDMADE in Germany and is limited to 355pairs. But the drop also offers a range of shirts, slipovers, shorts, and bandanas. Most of the items are handmade in Munich because local support is hugely important for THATBOII.
The lookbook was shot by Kaj Lehner.