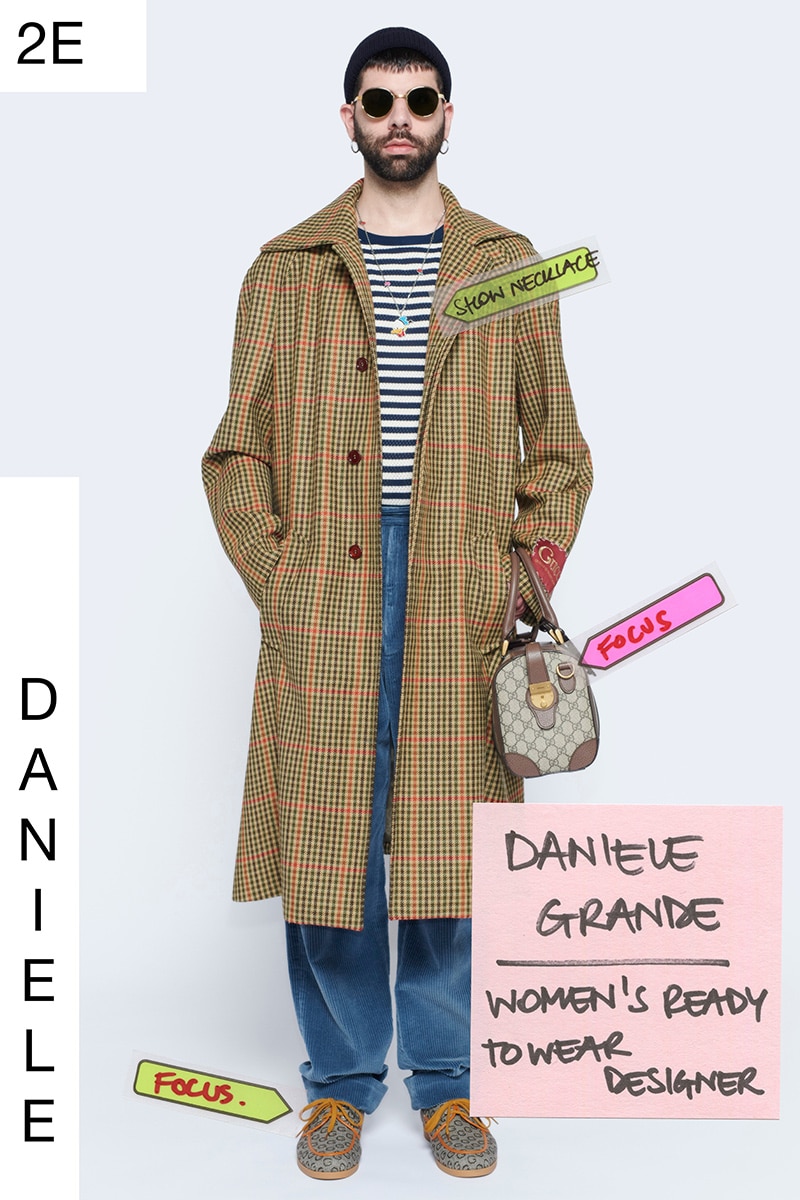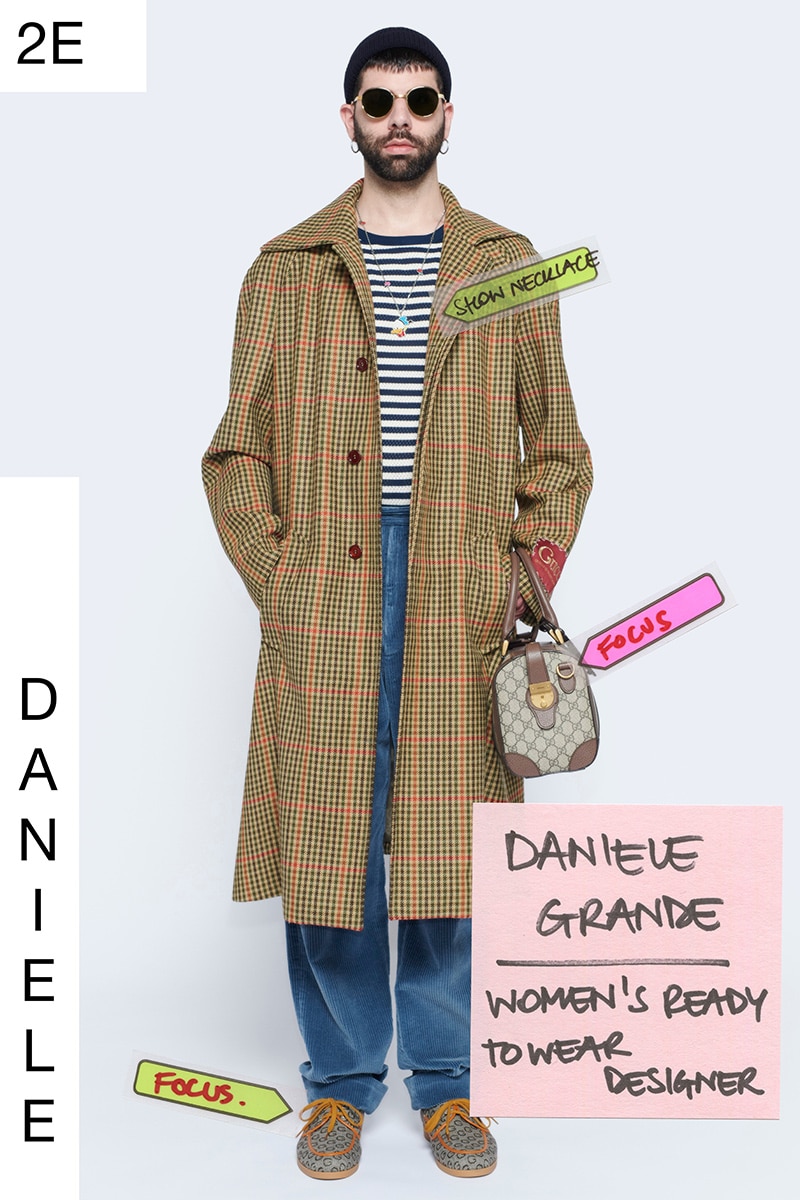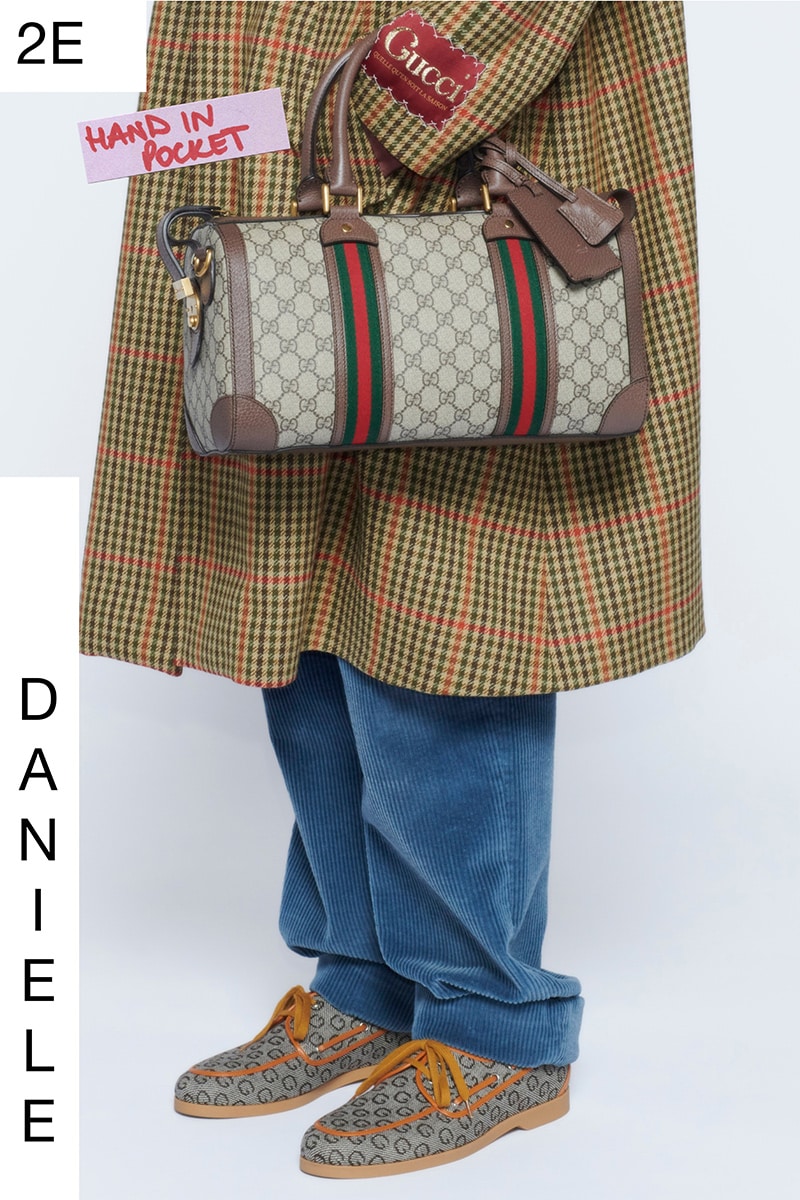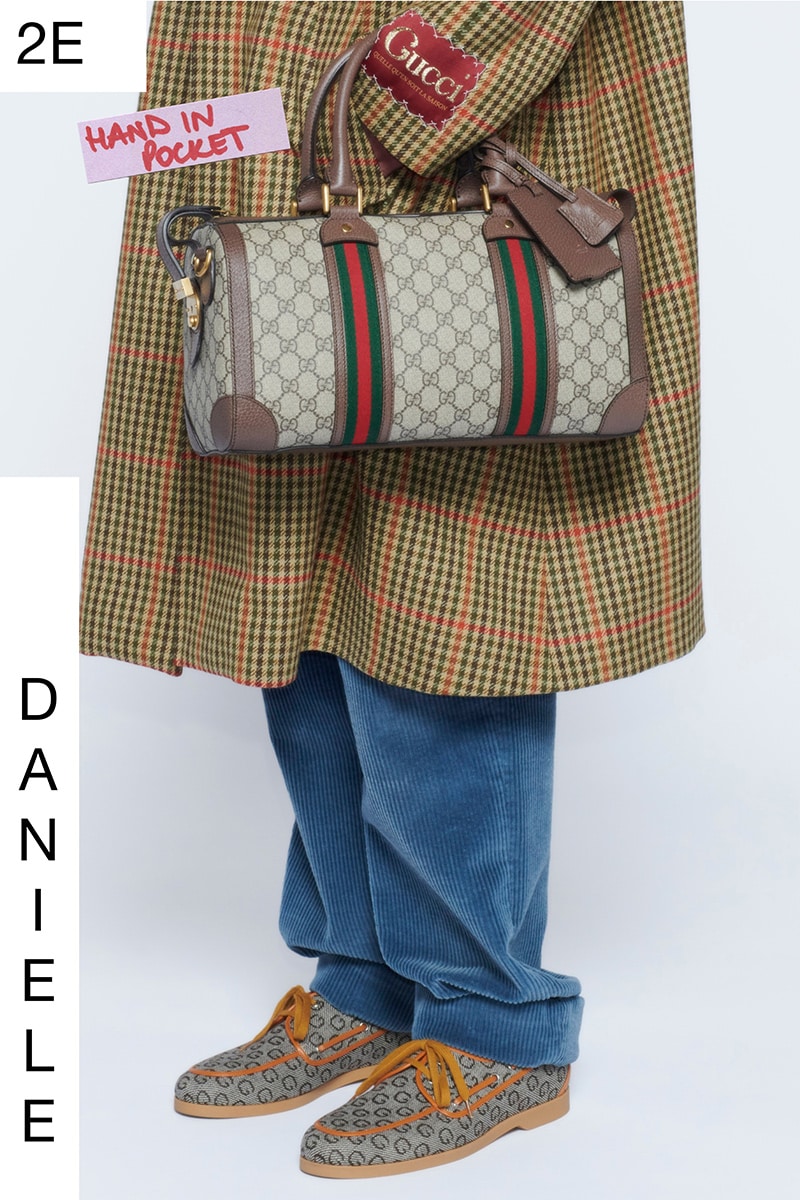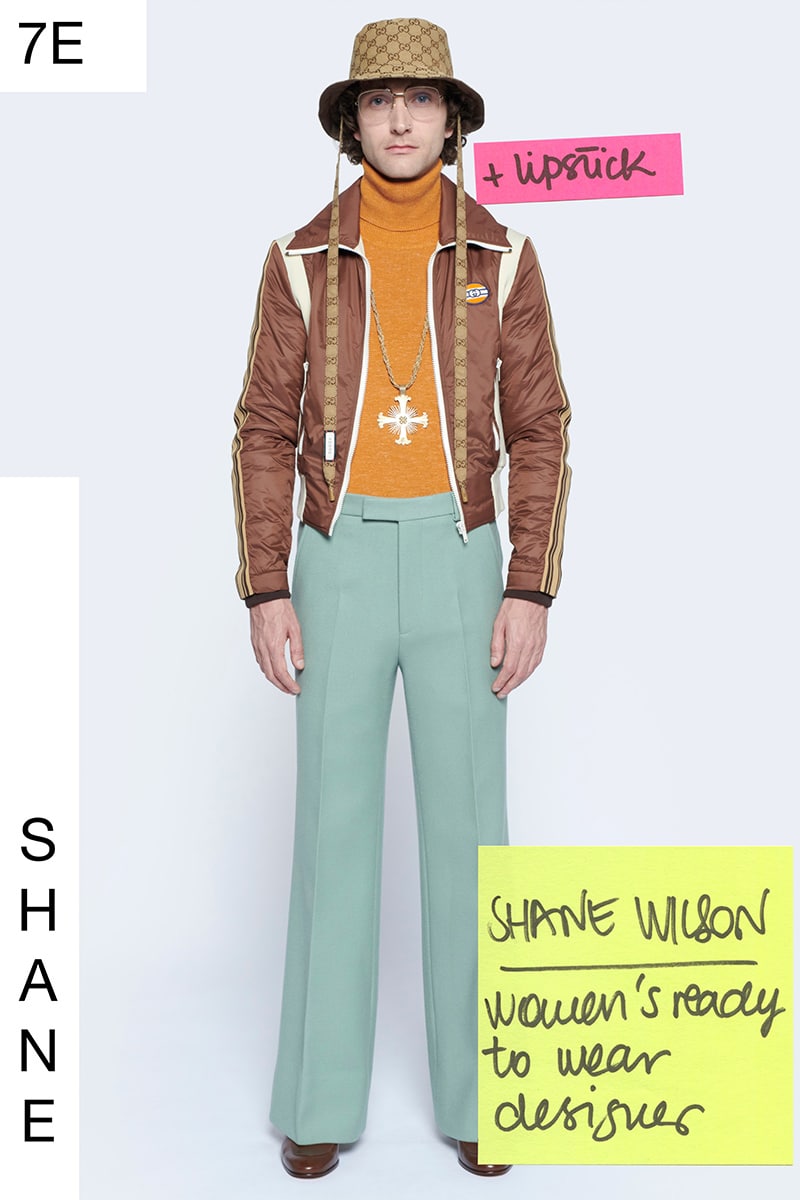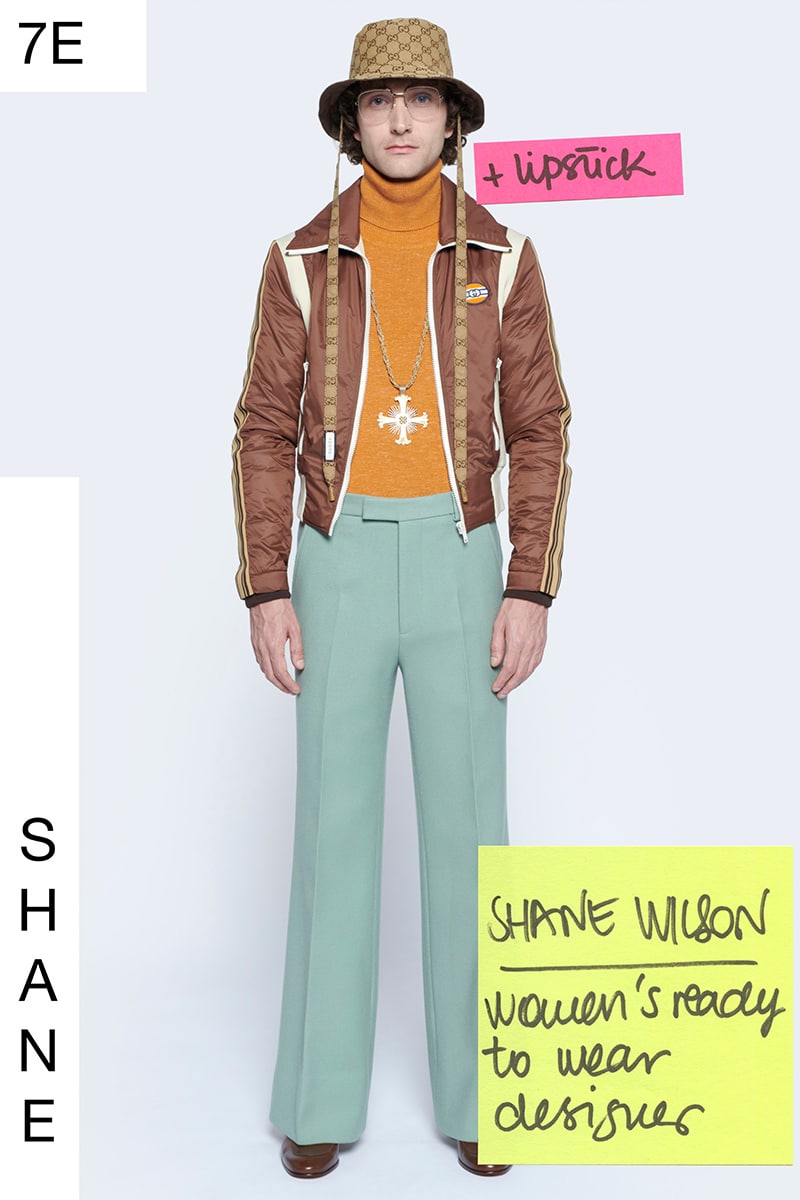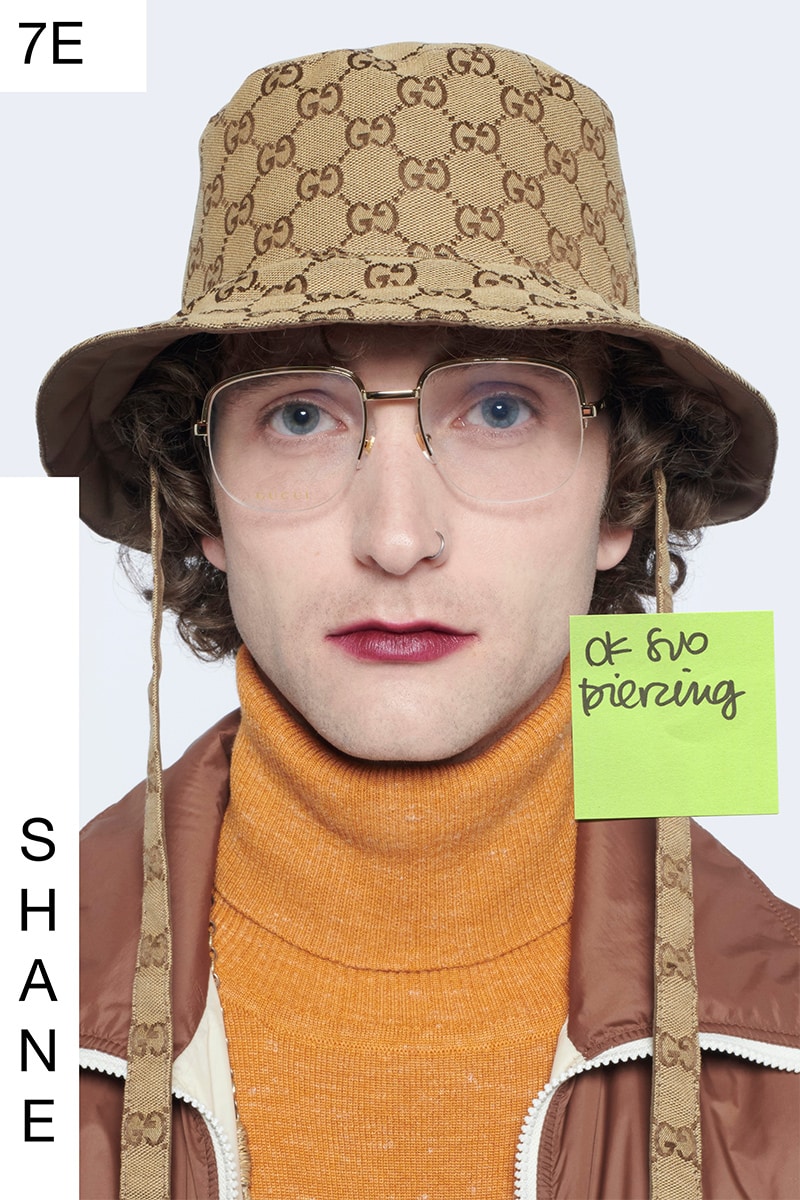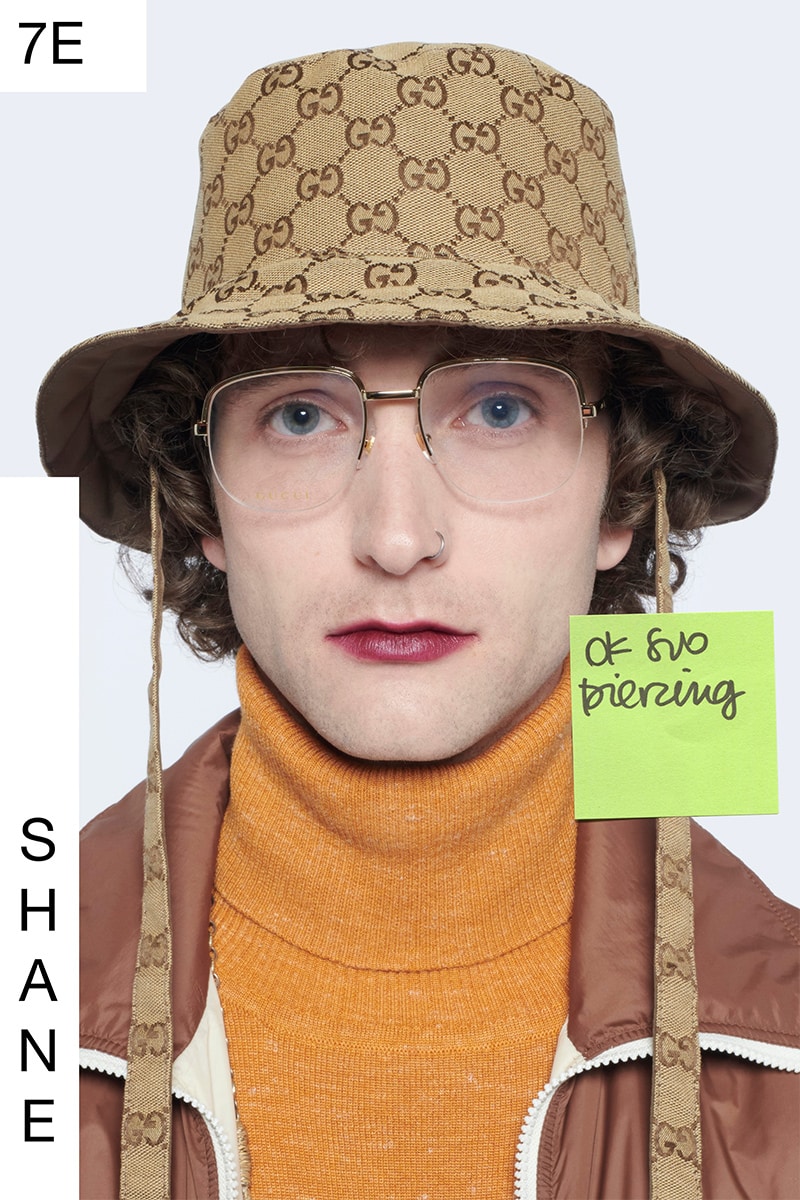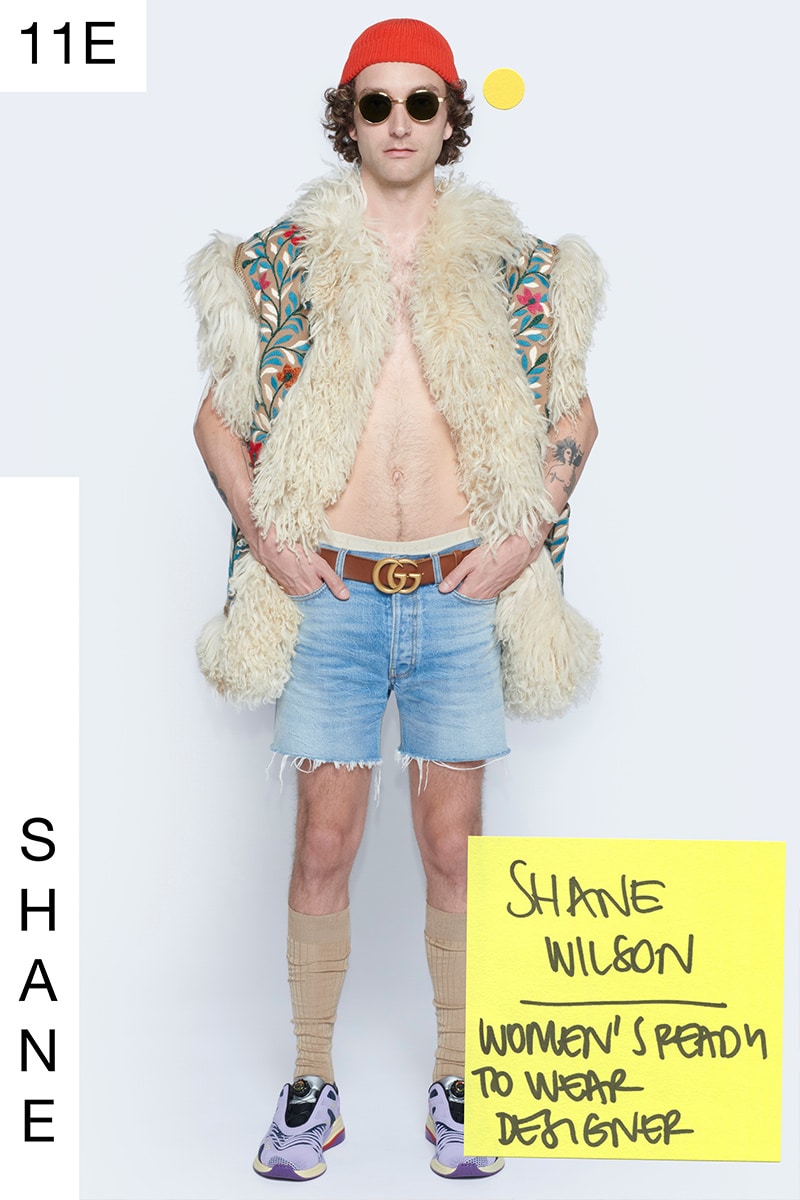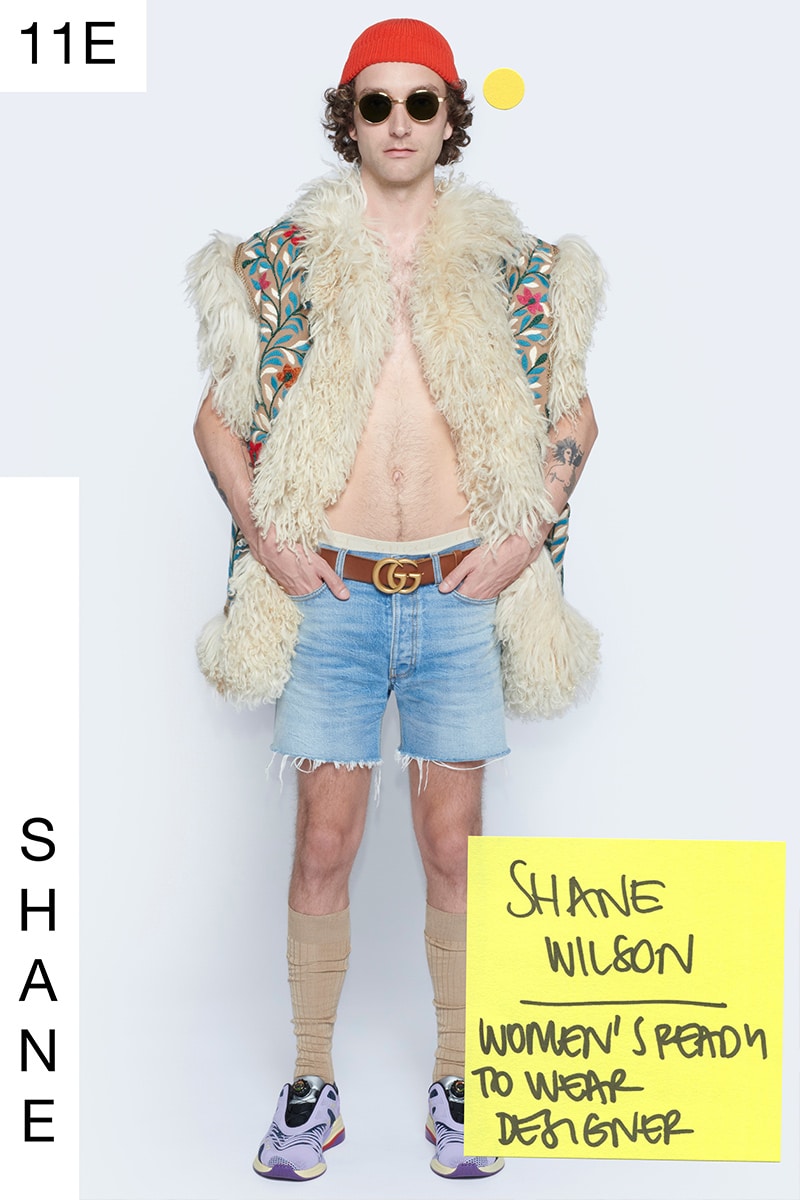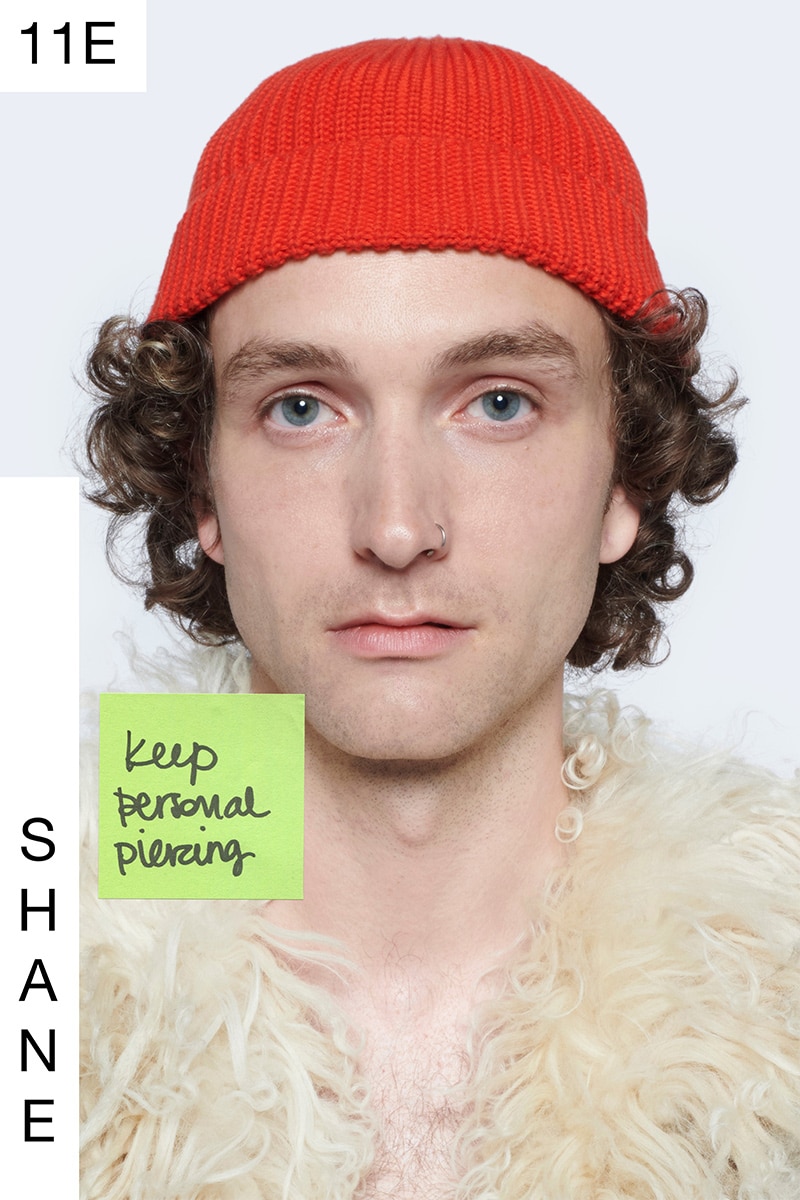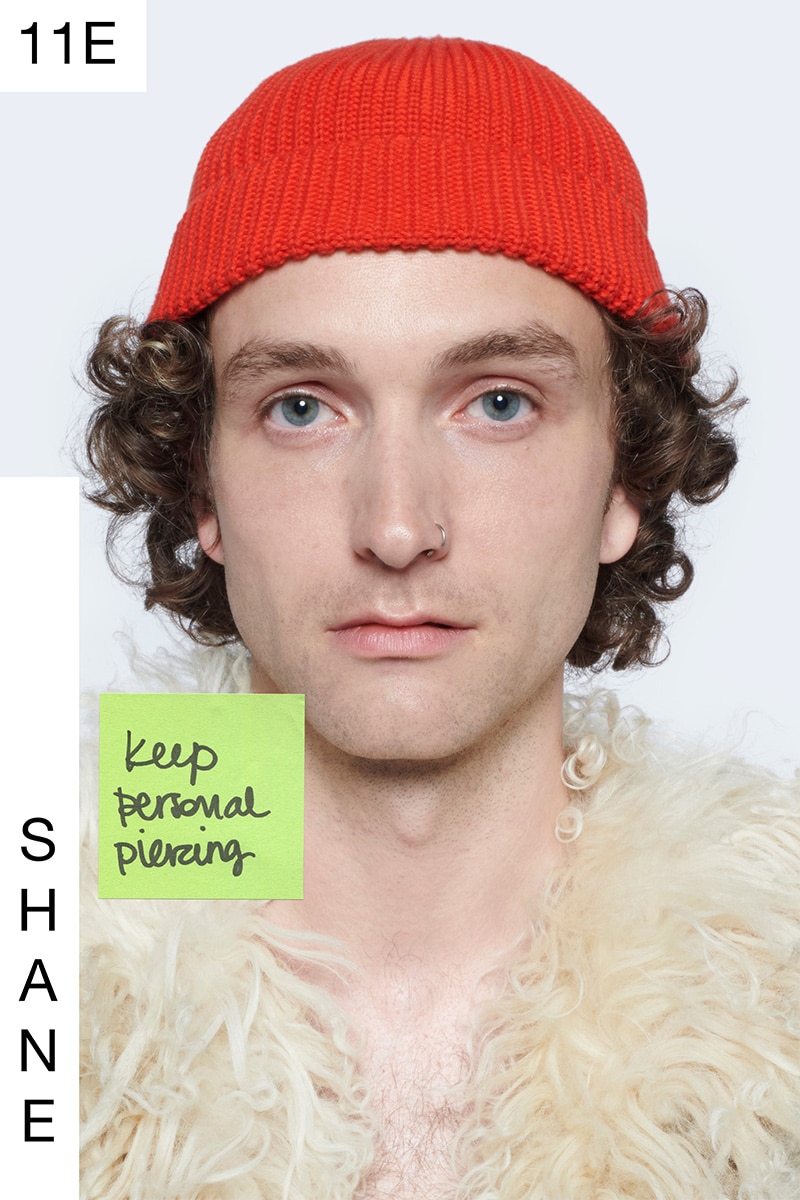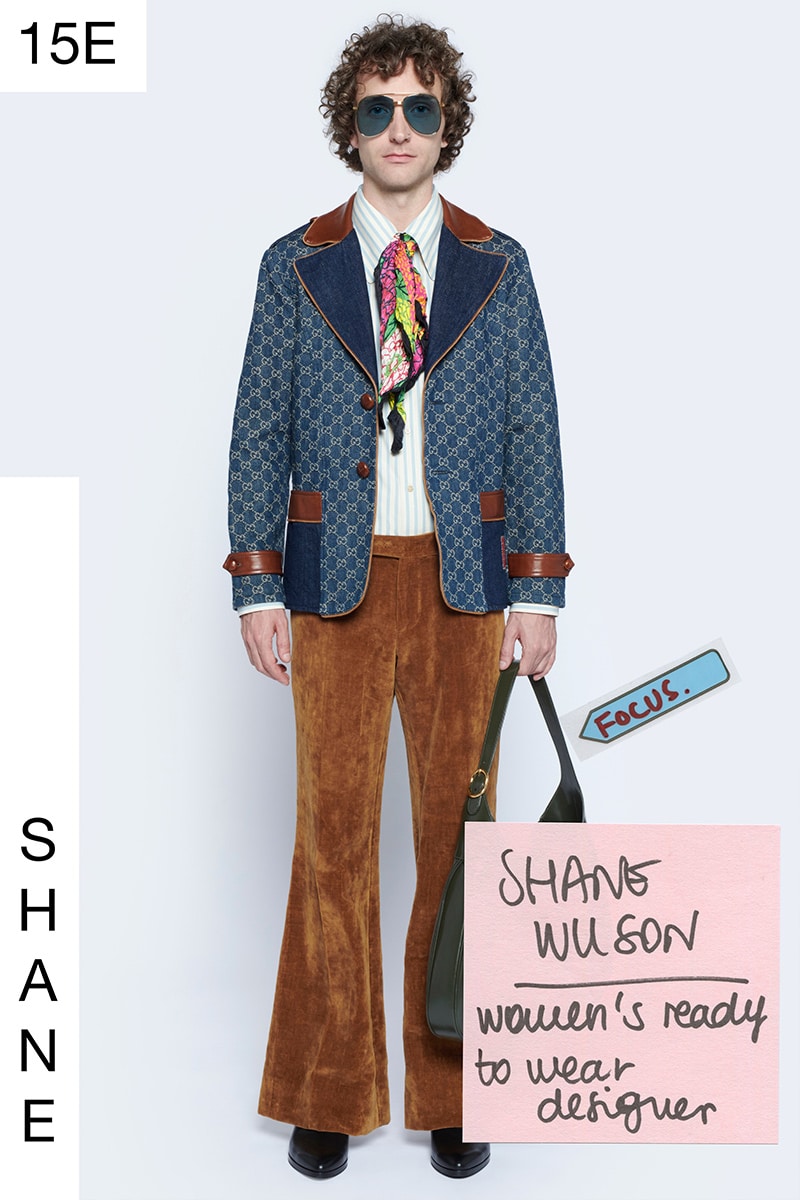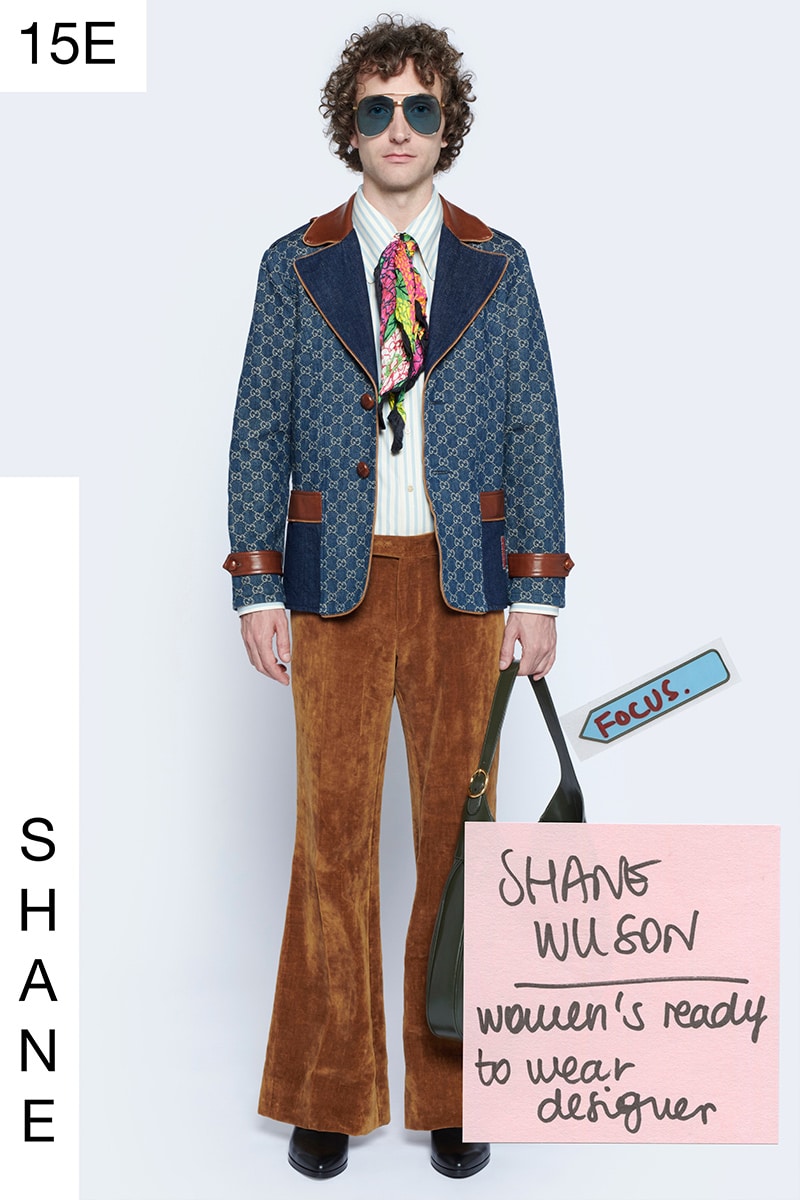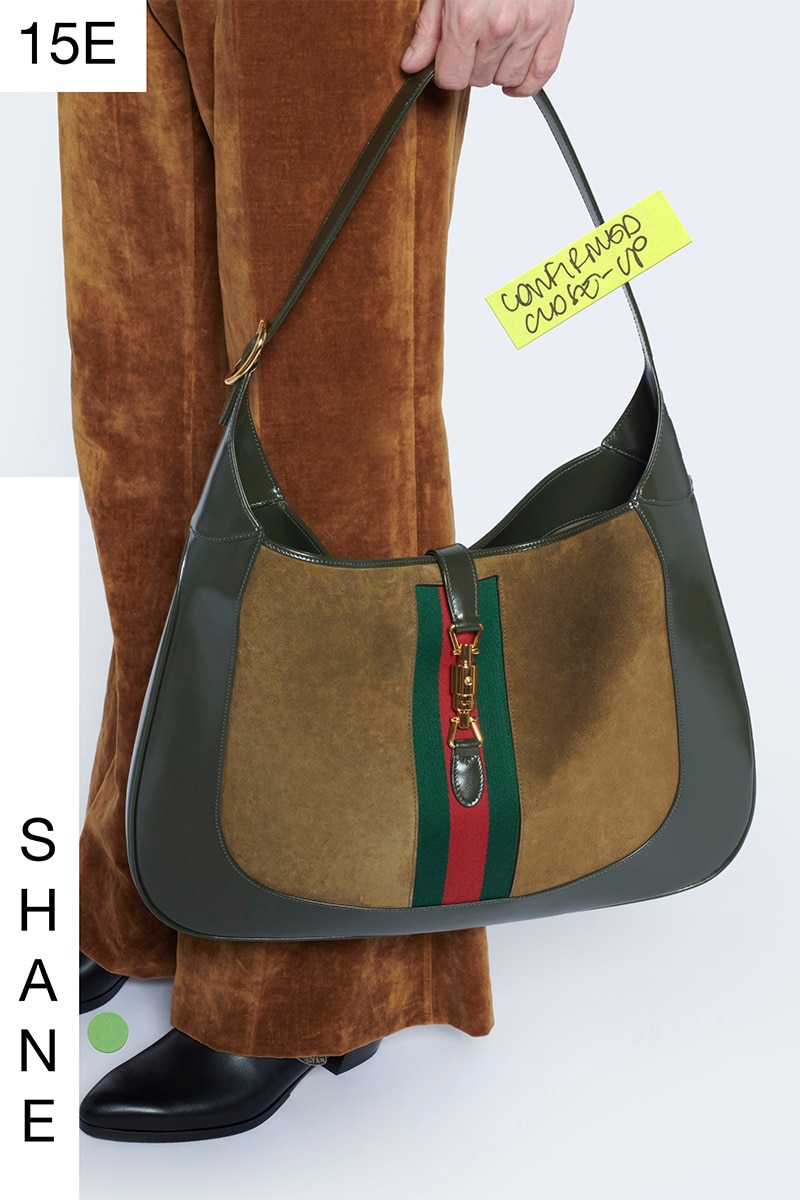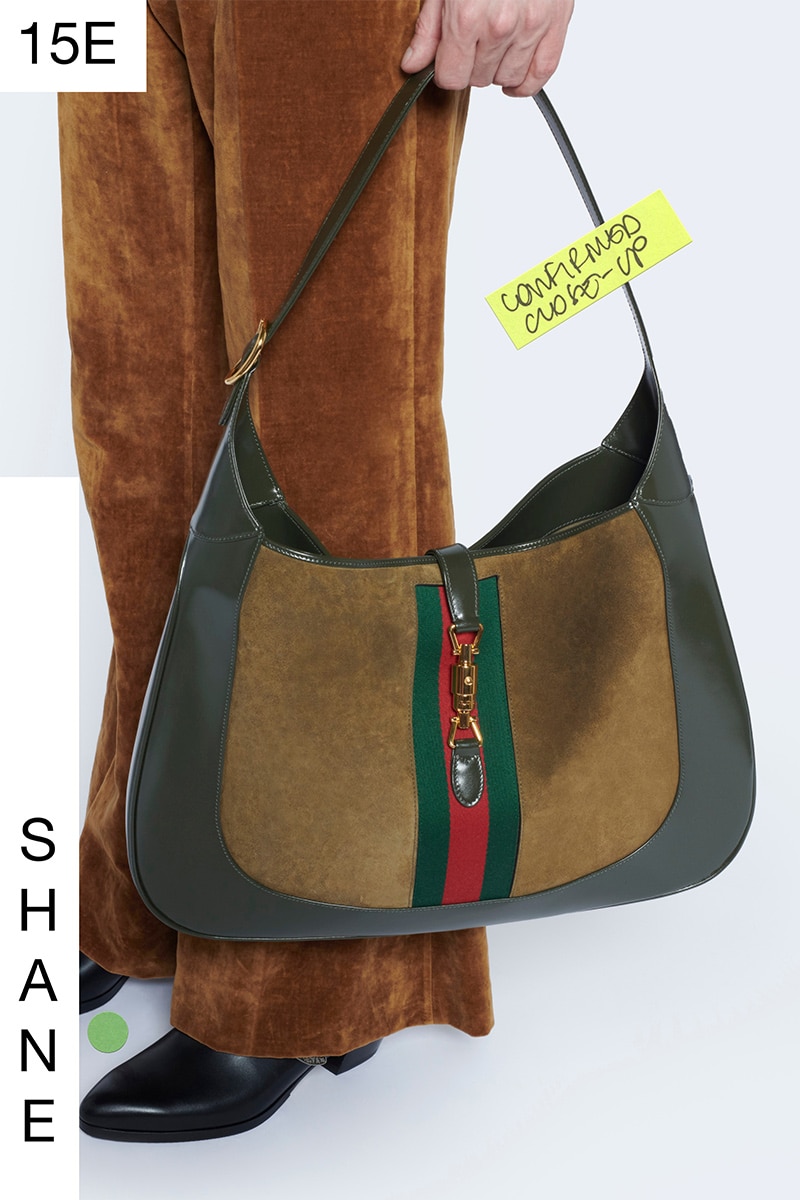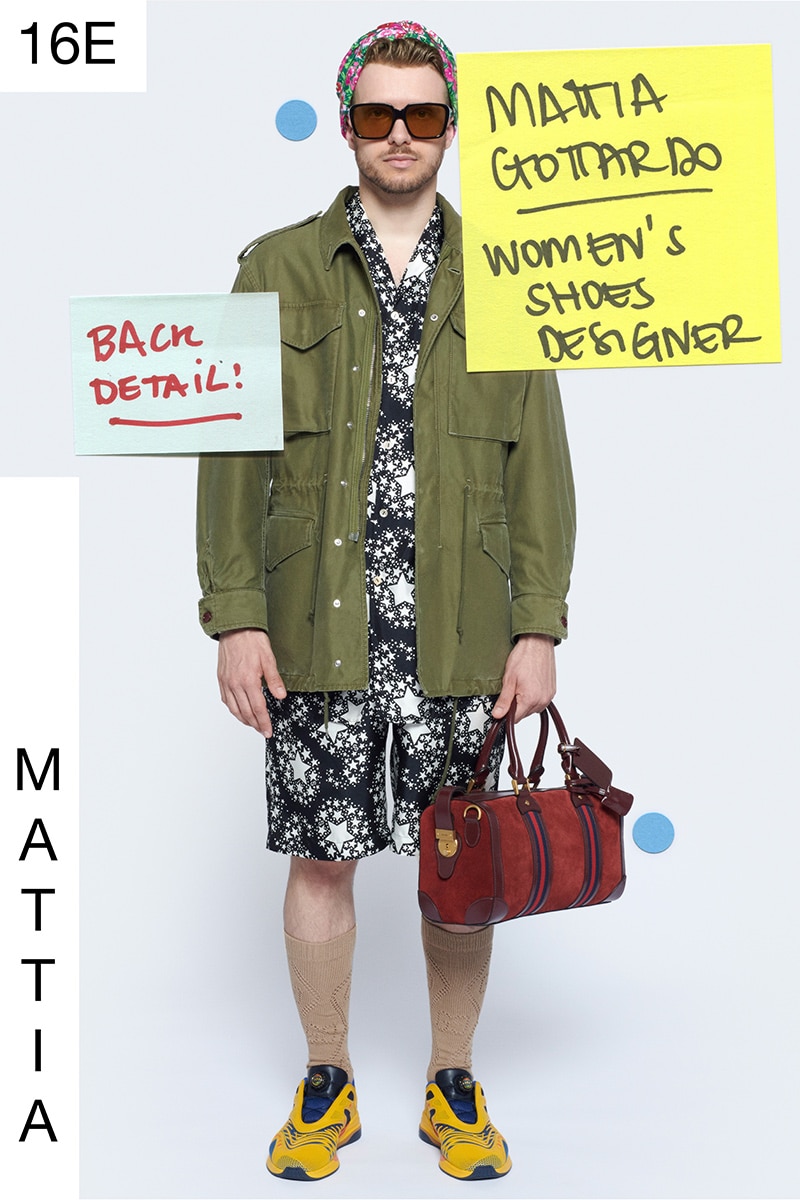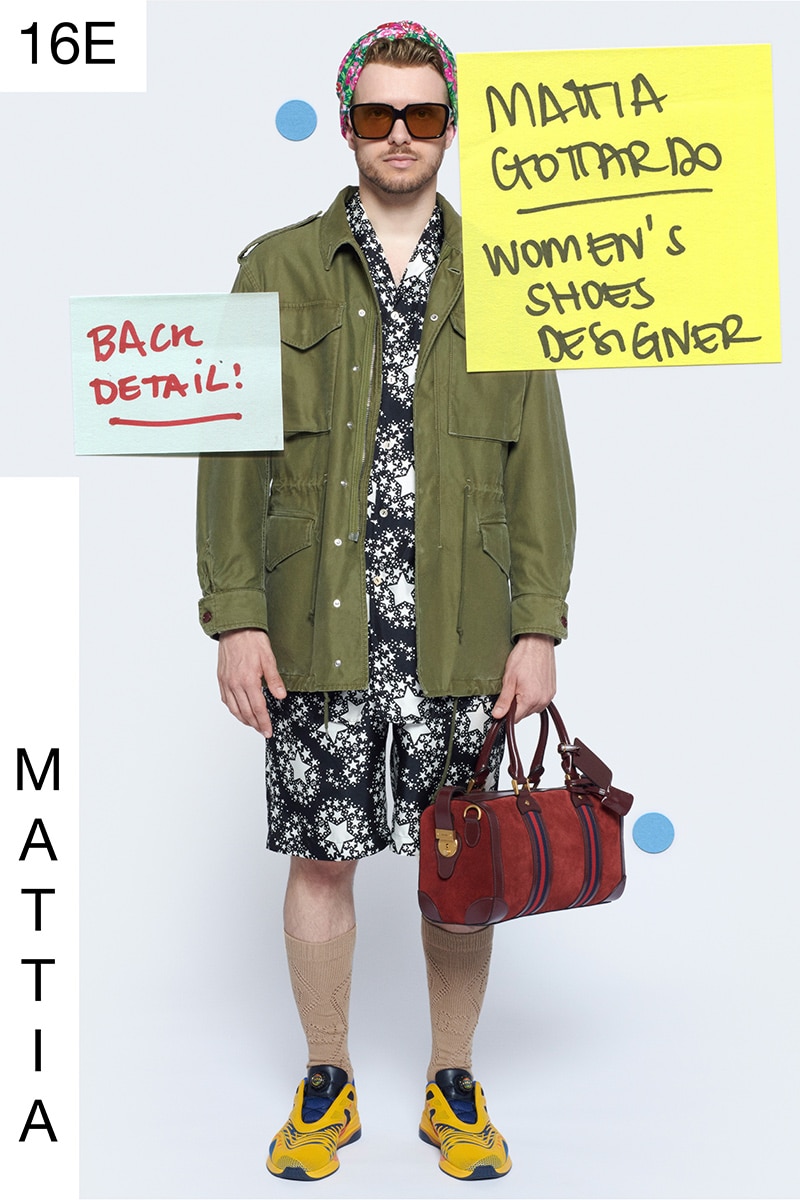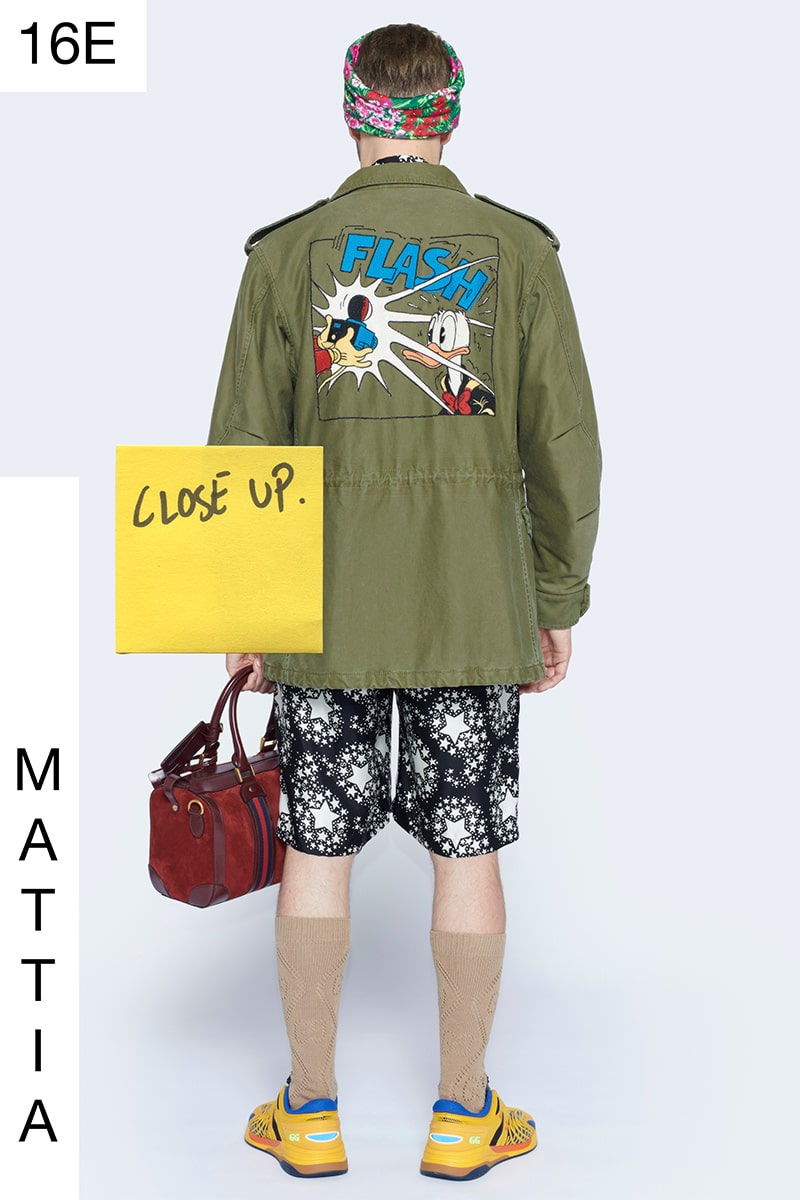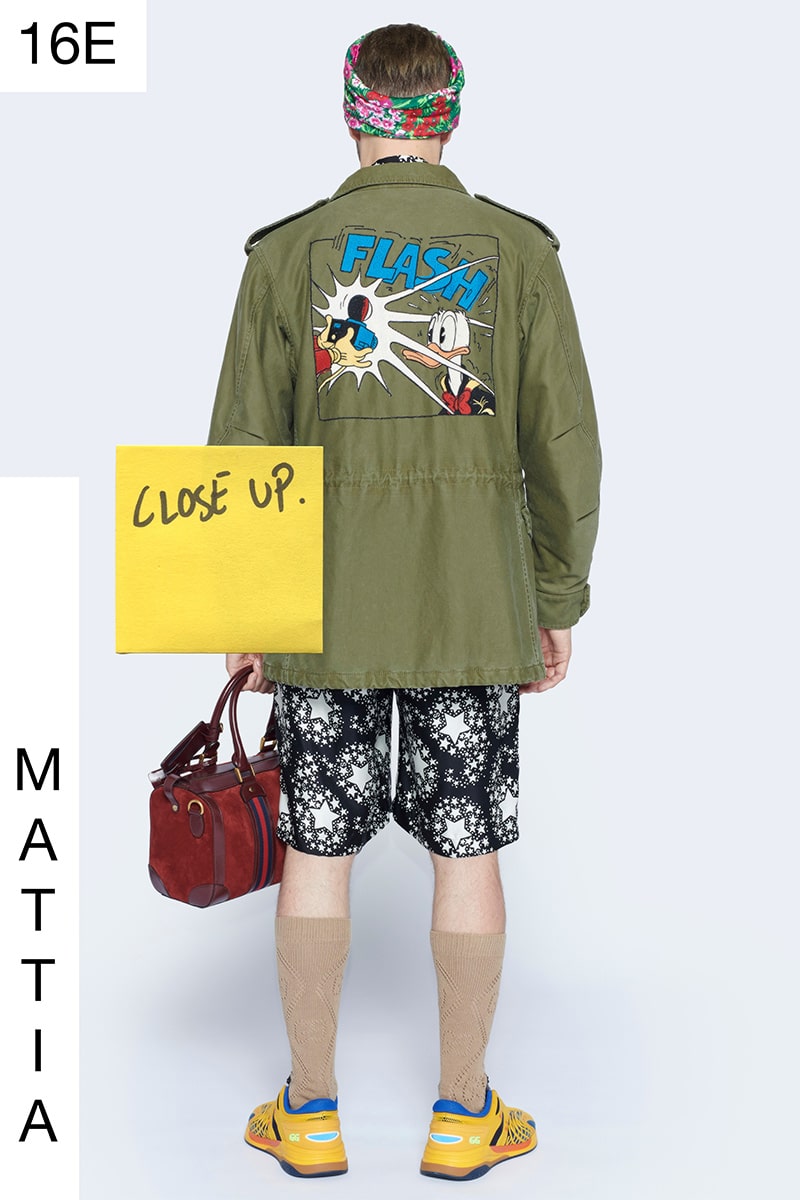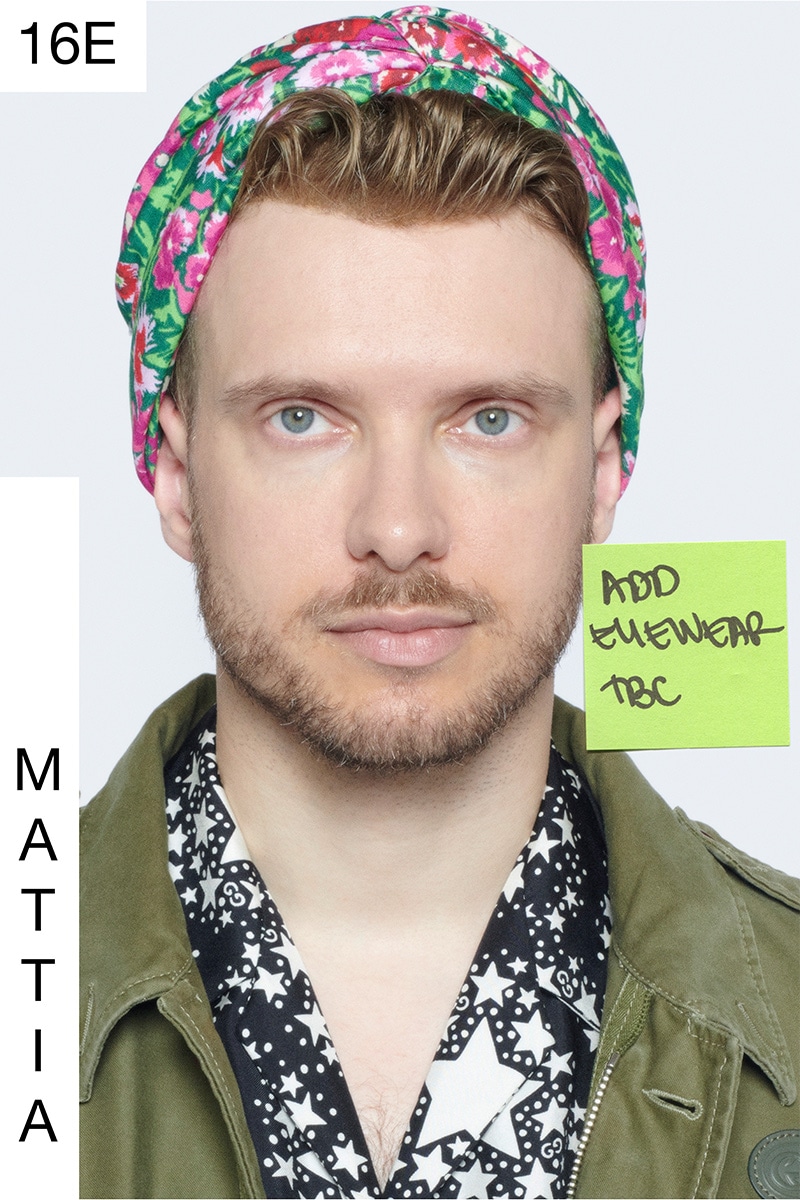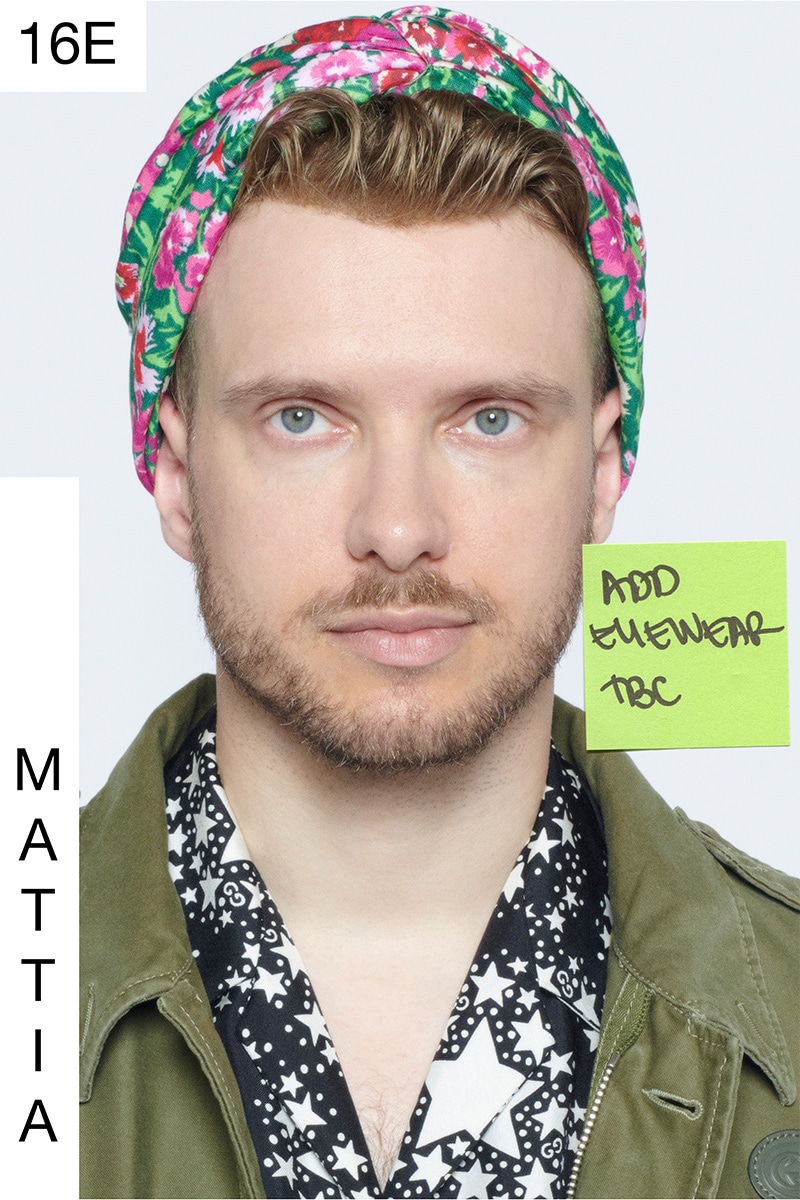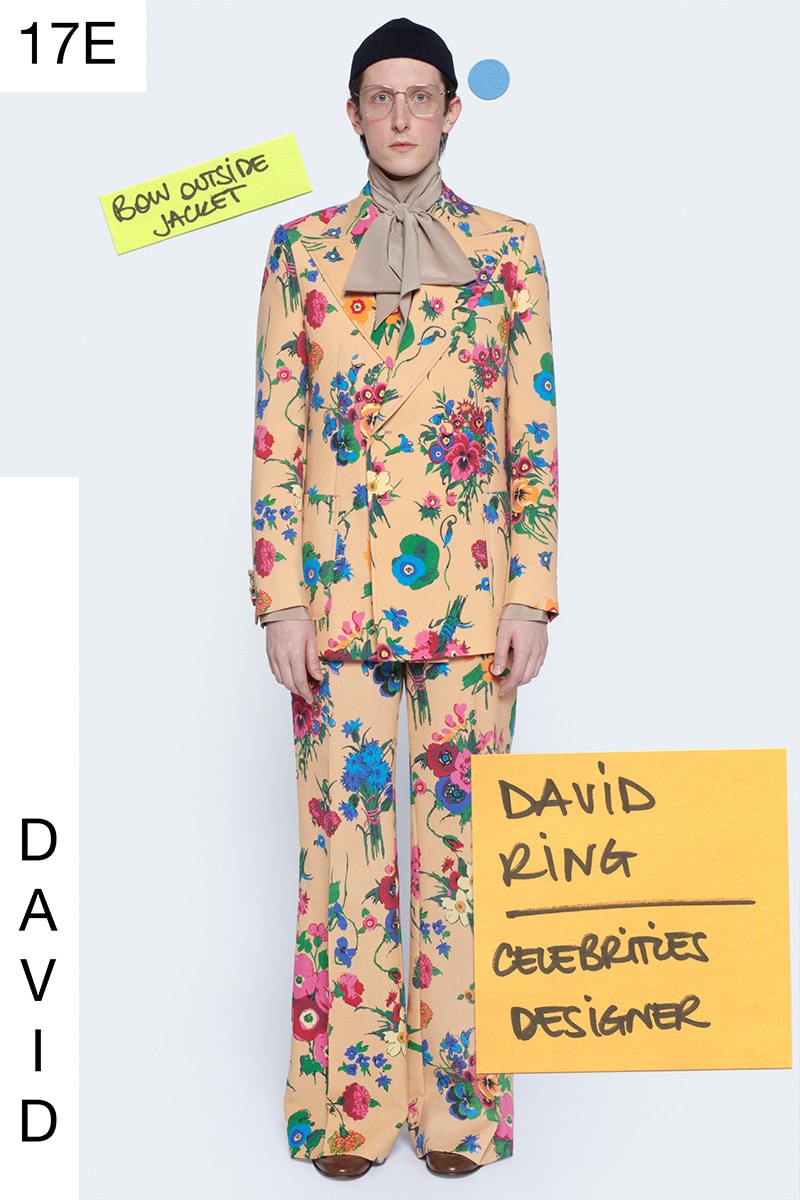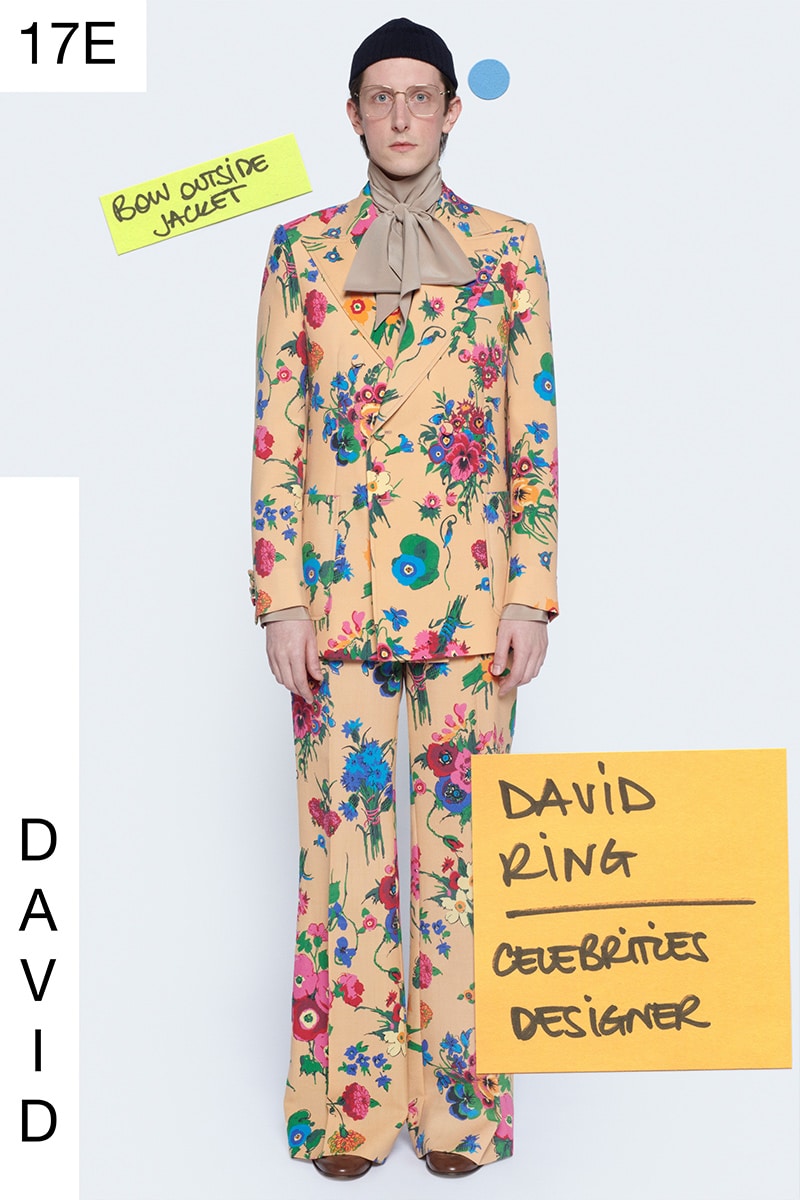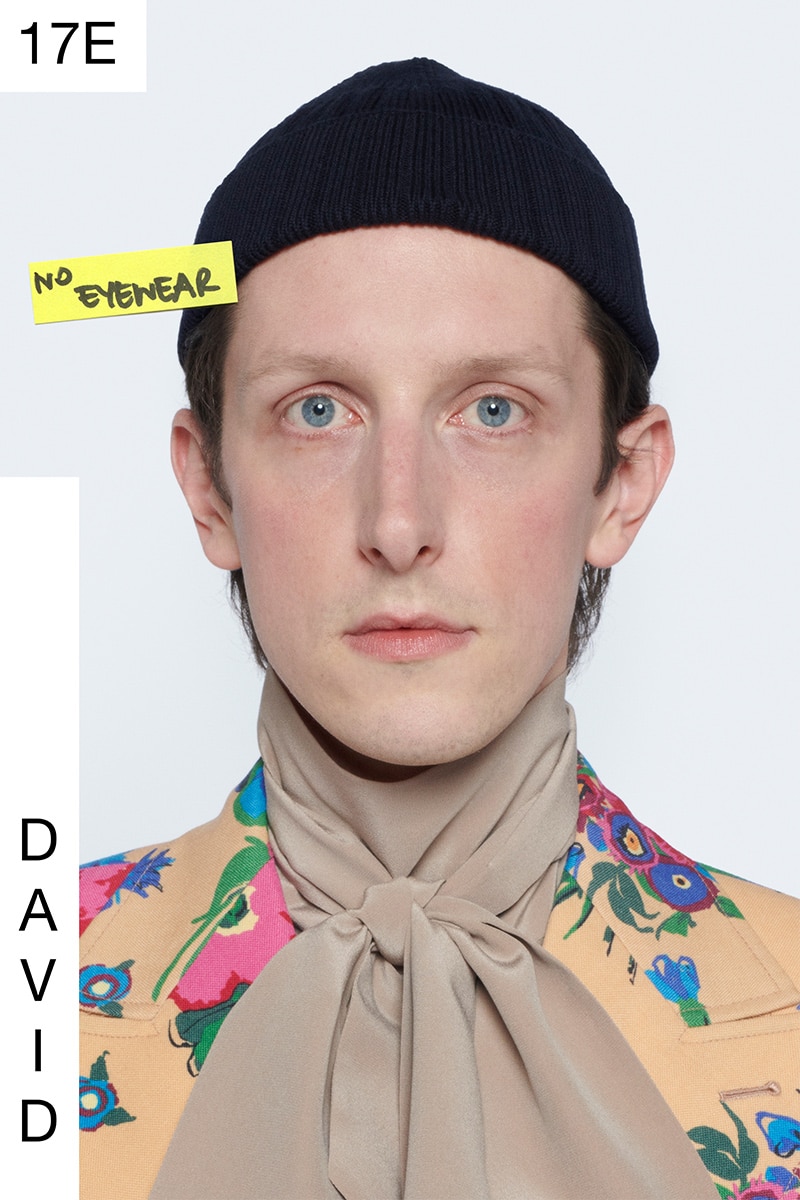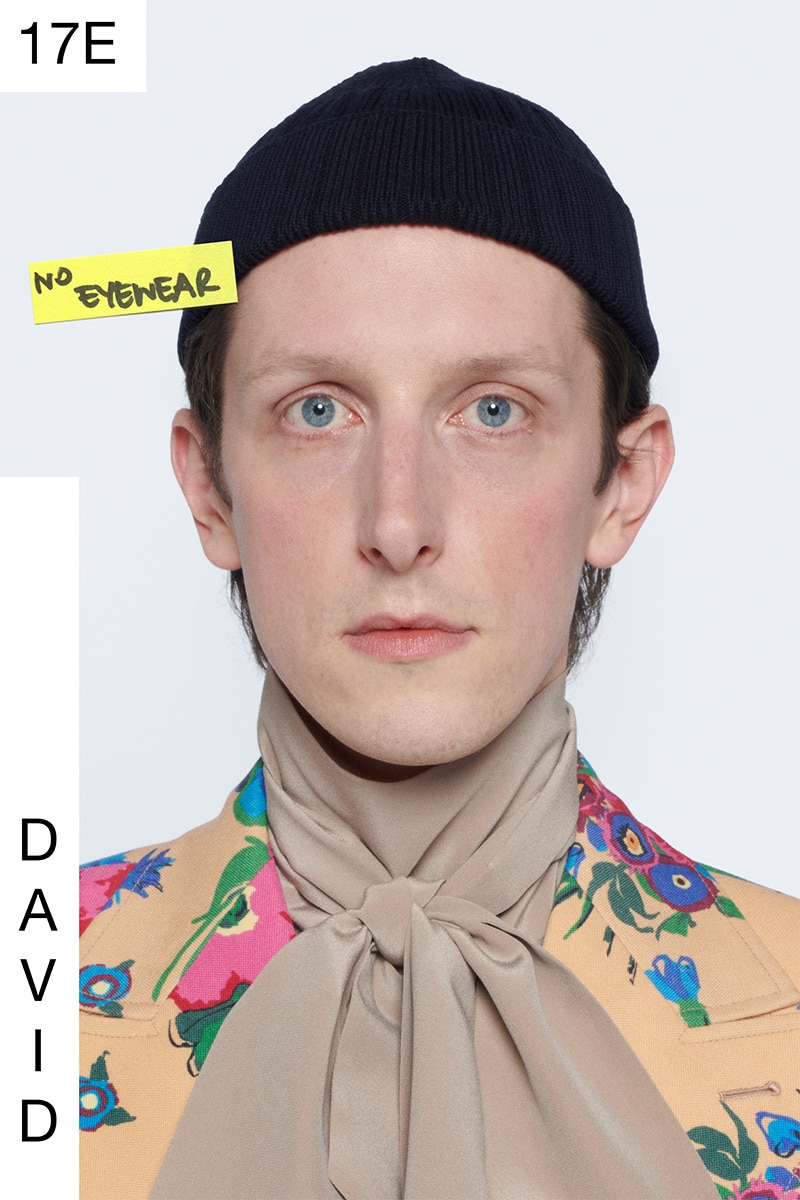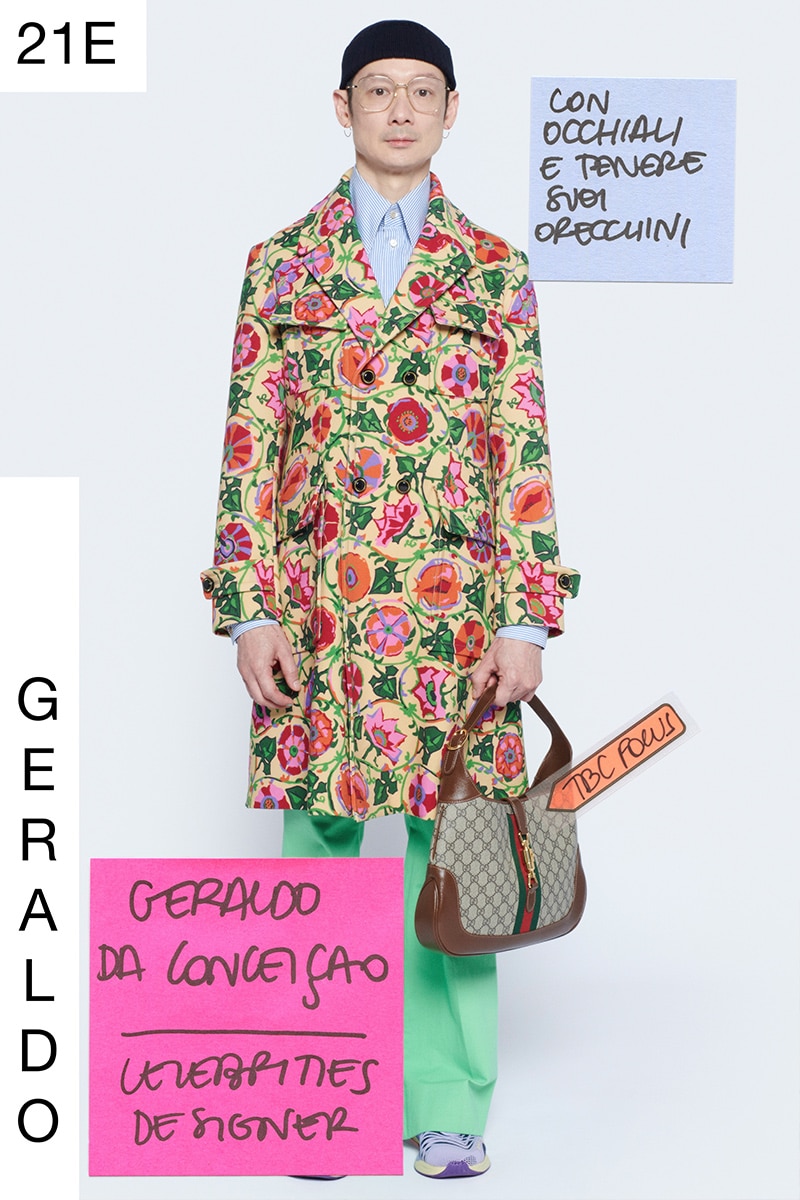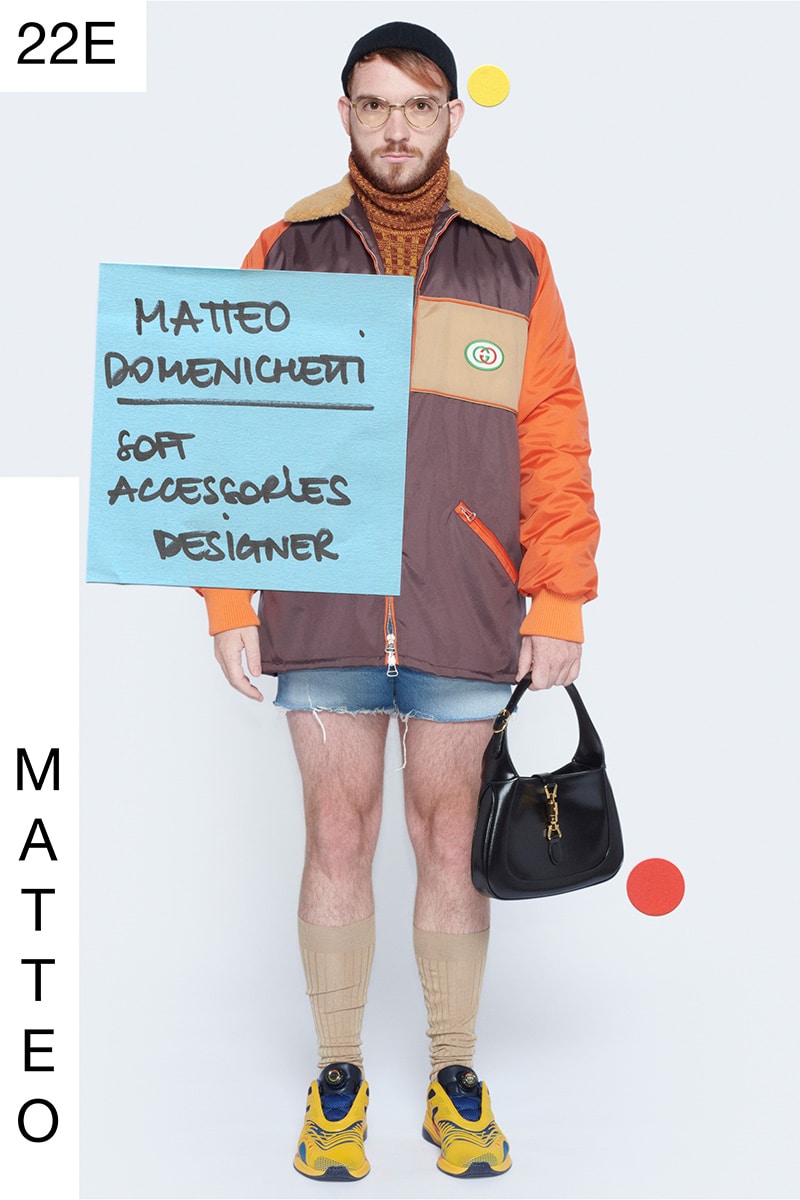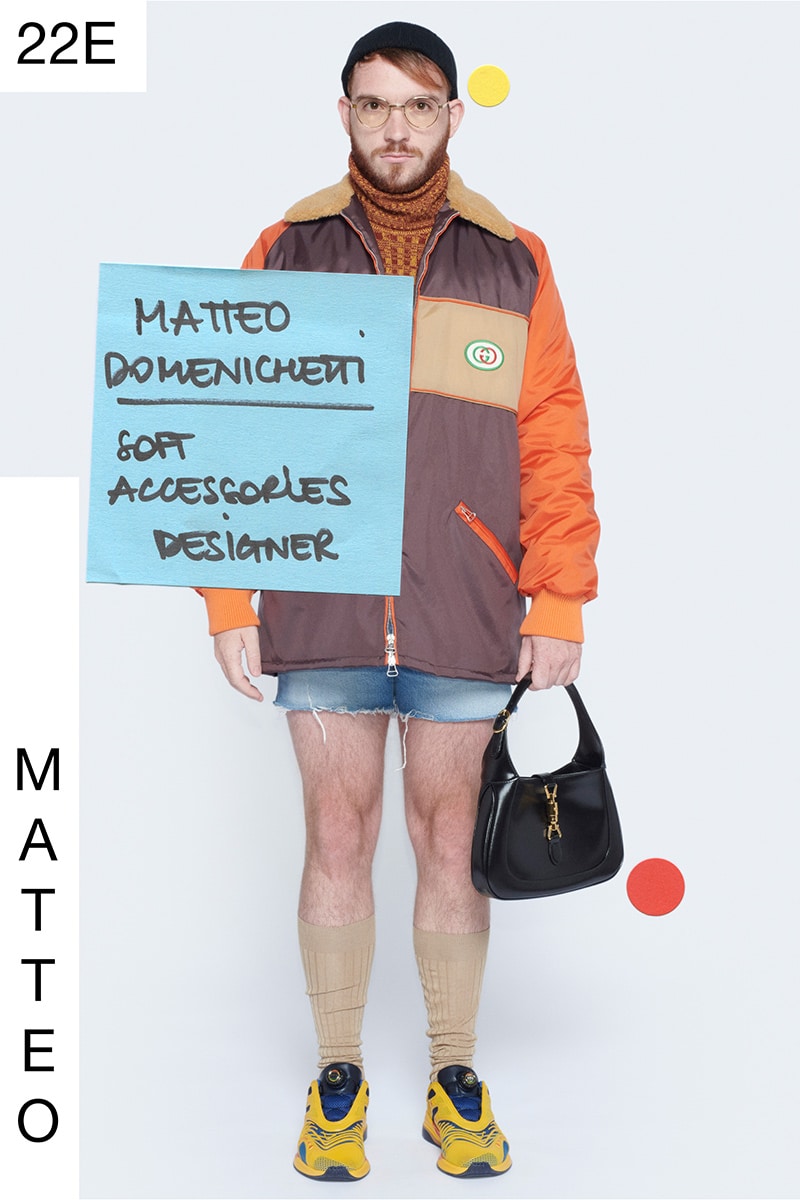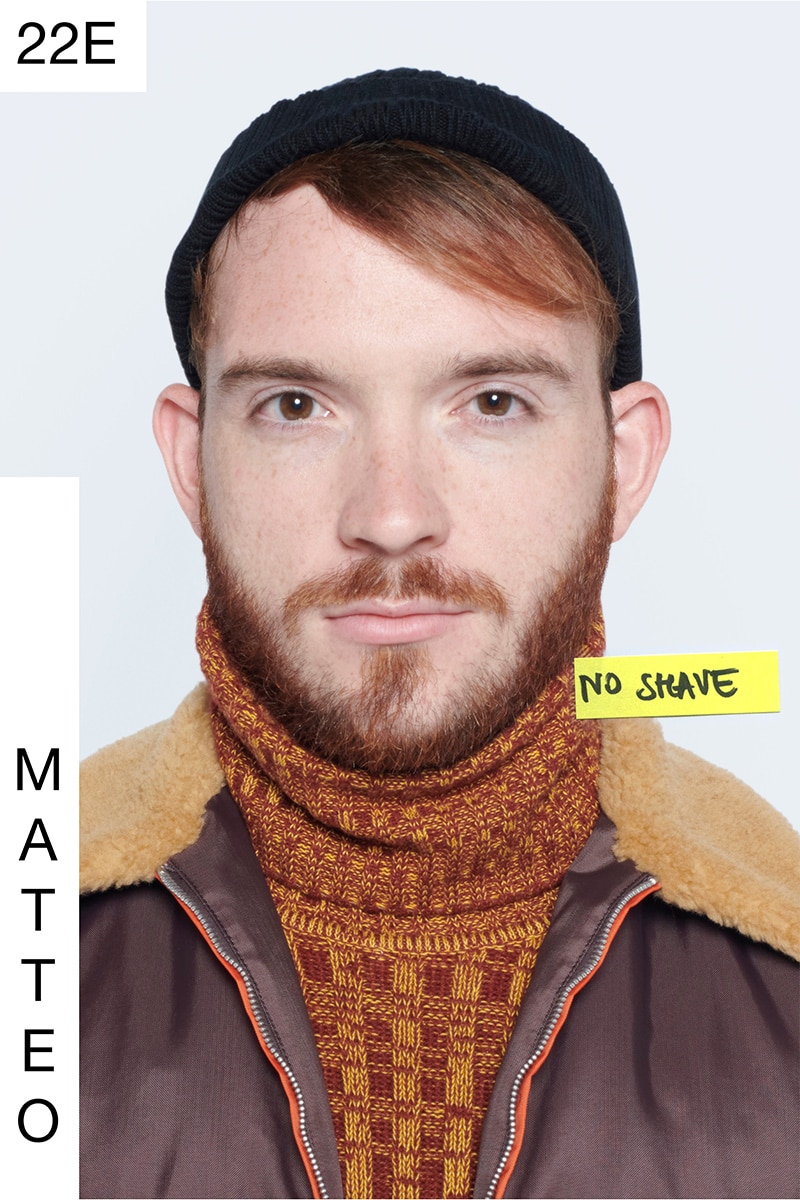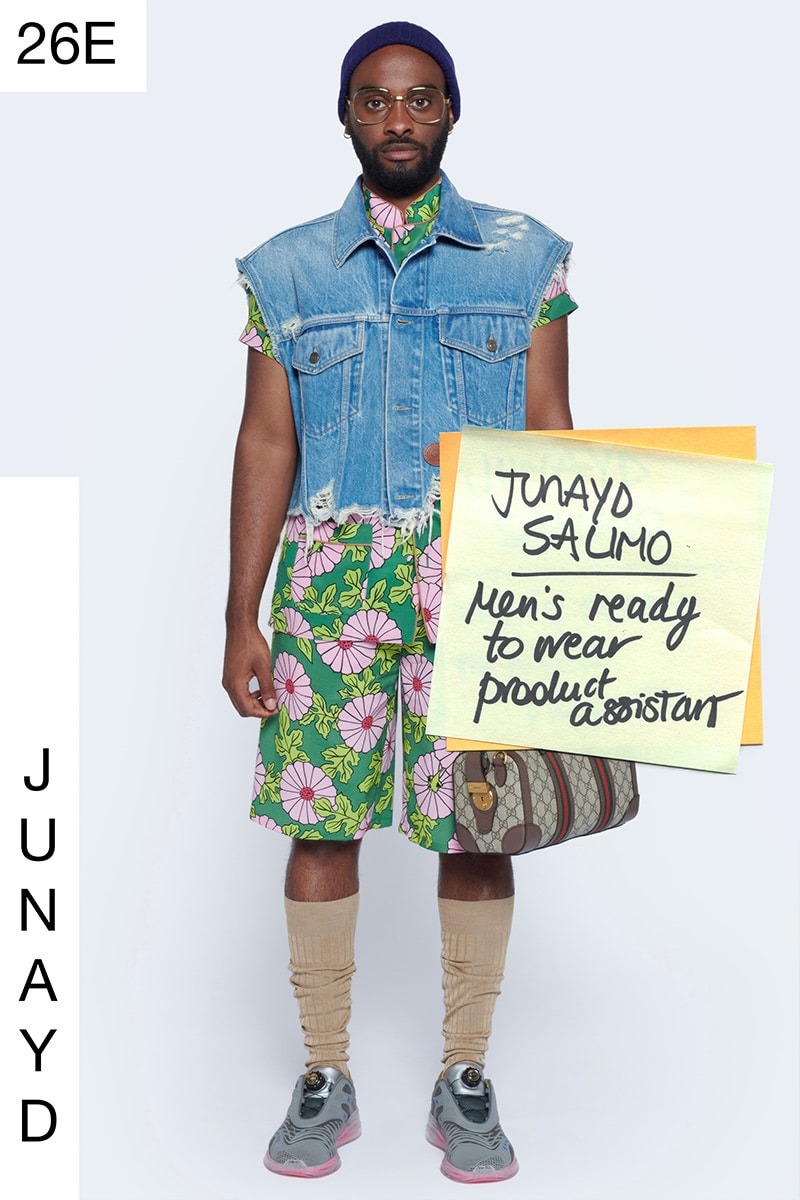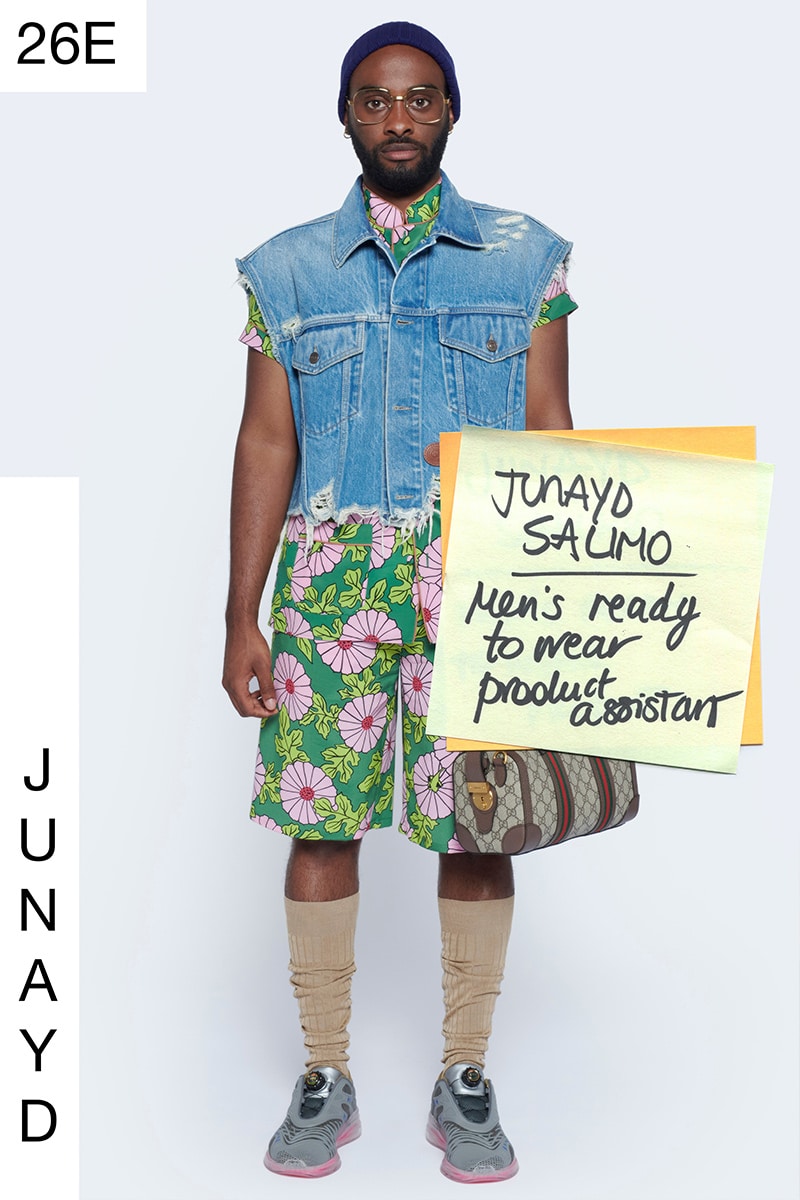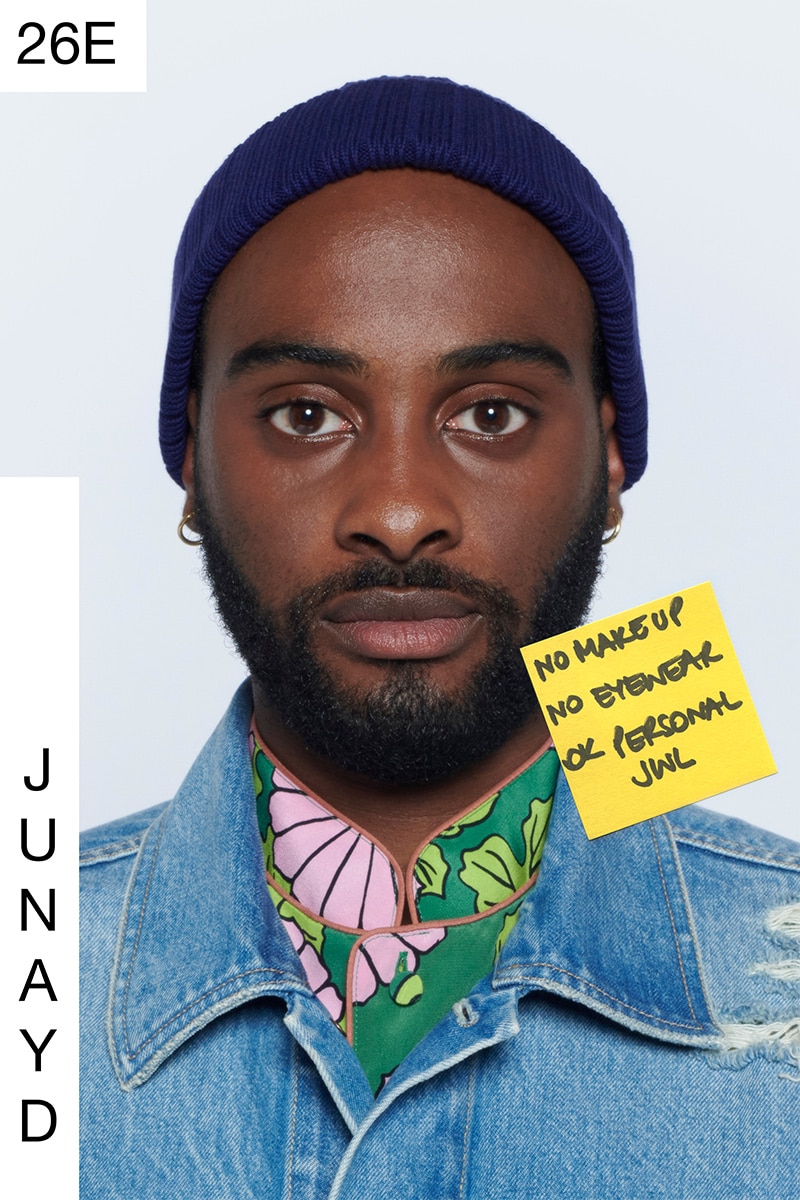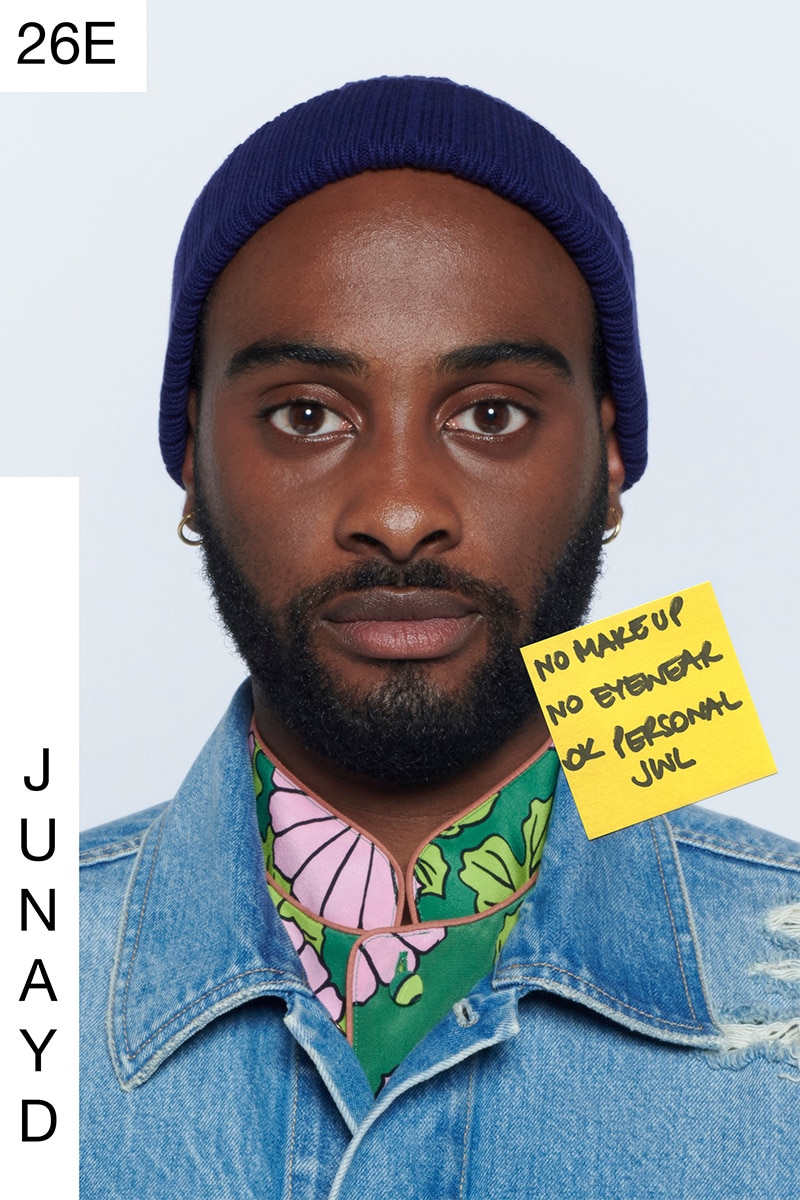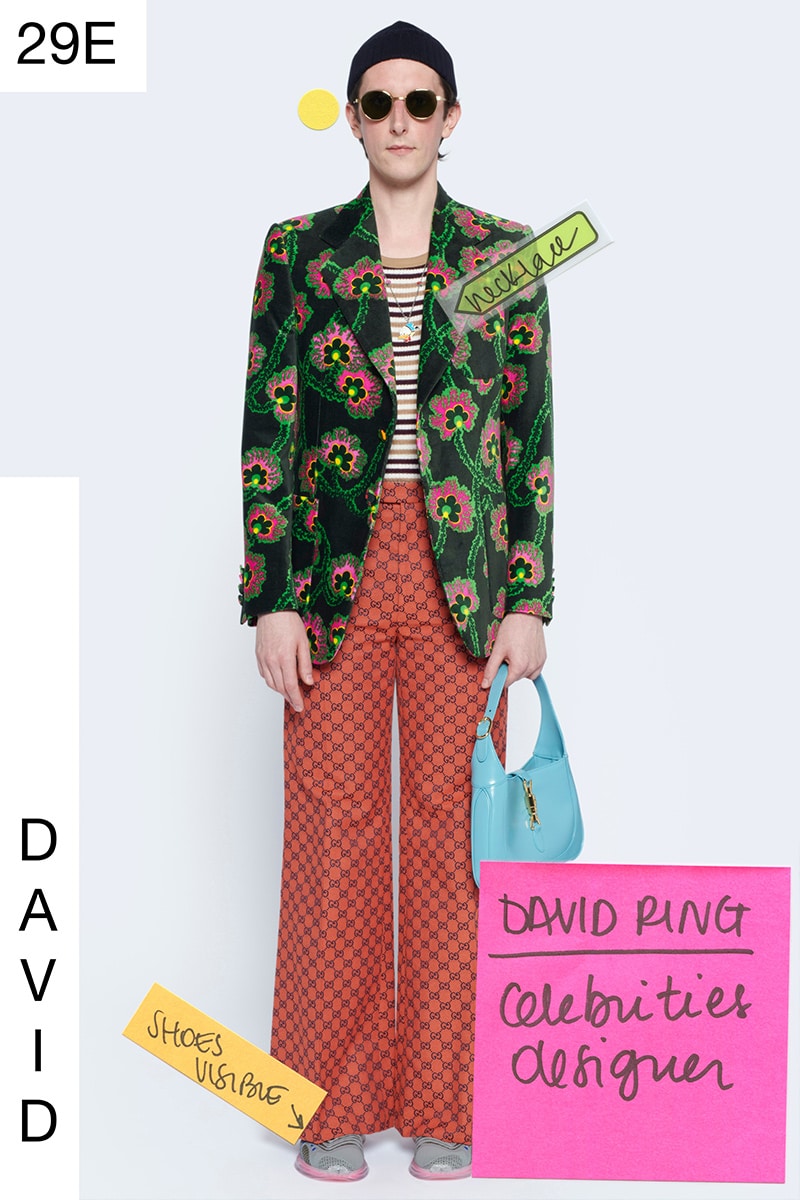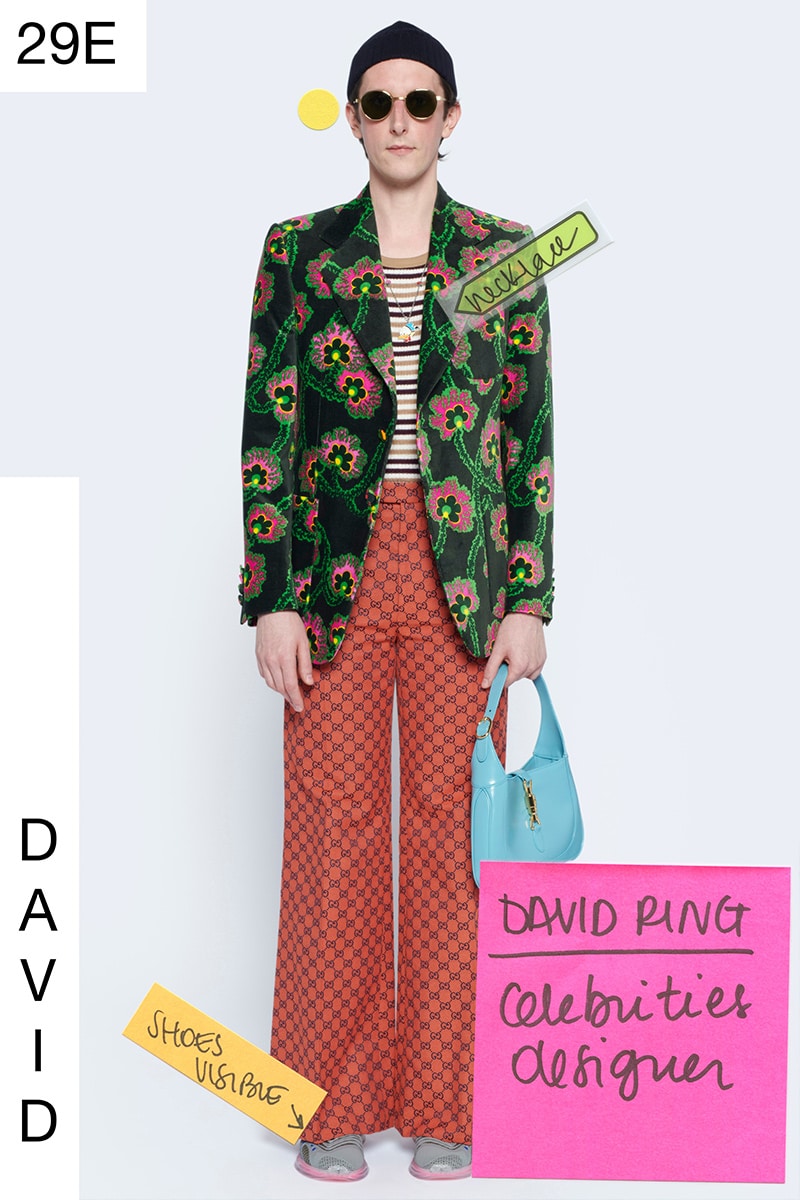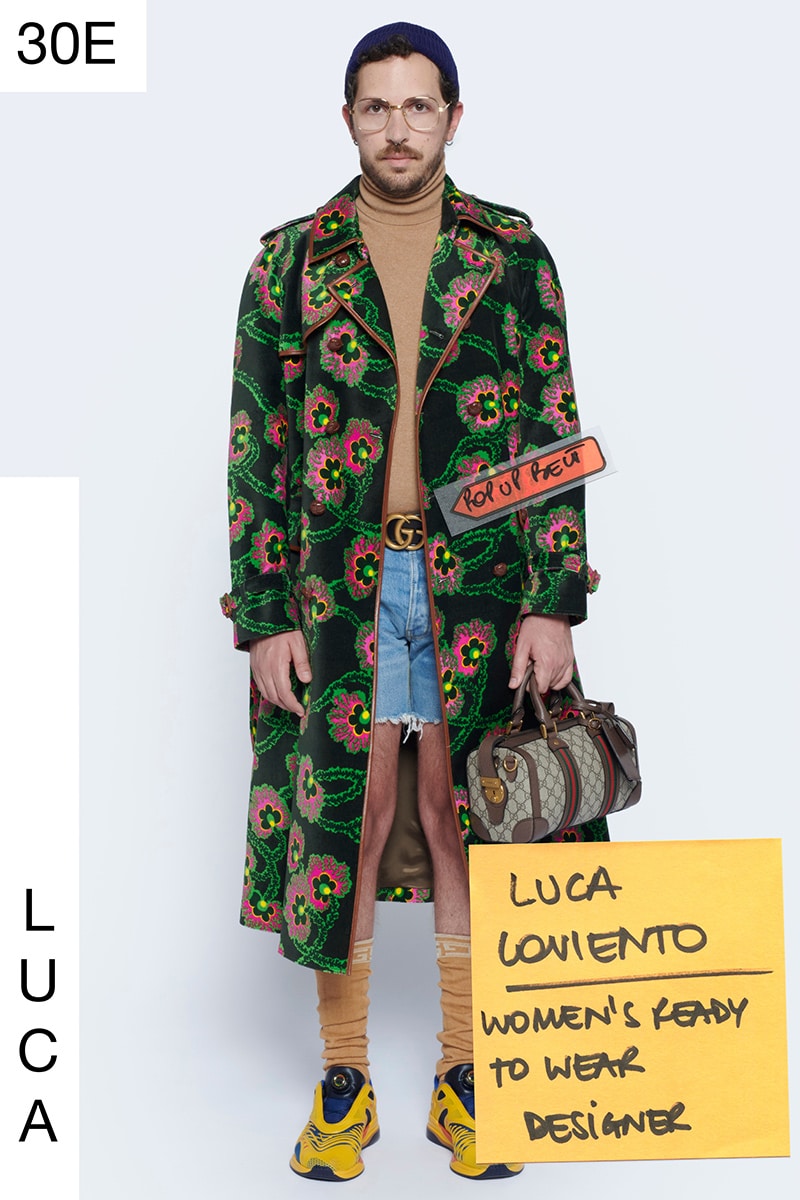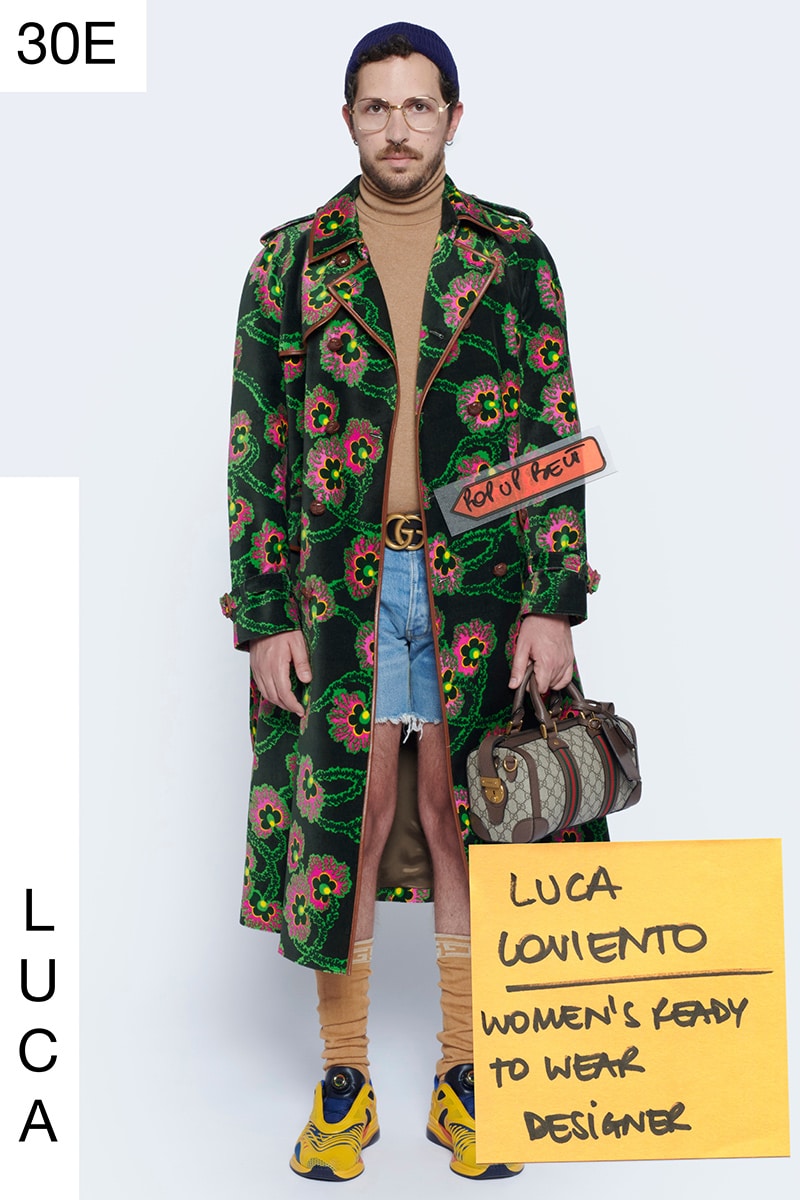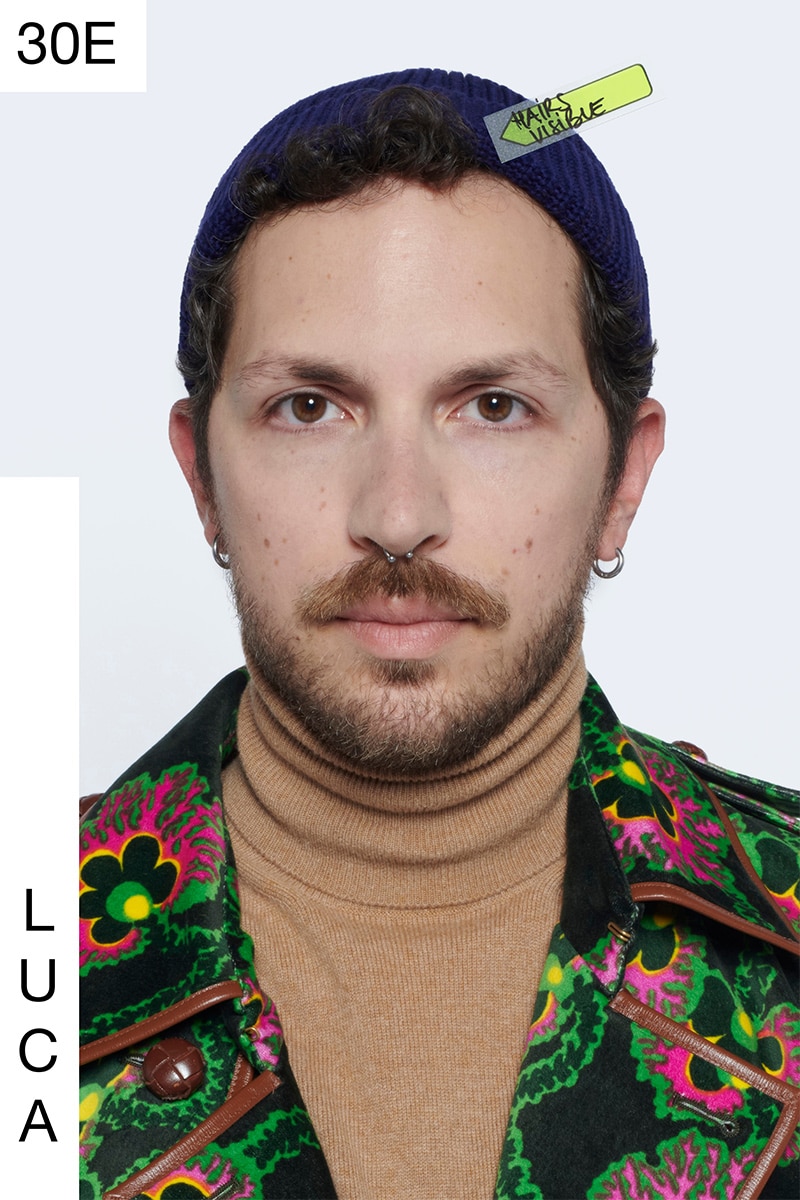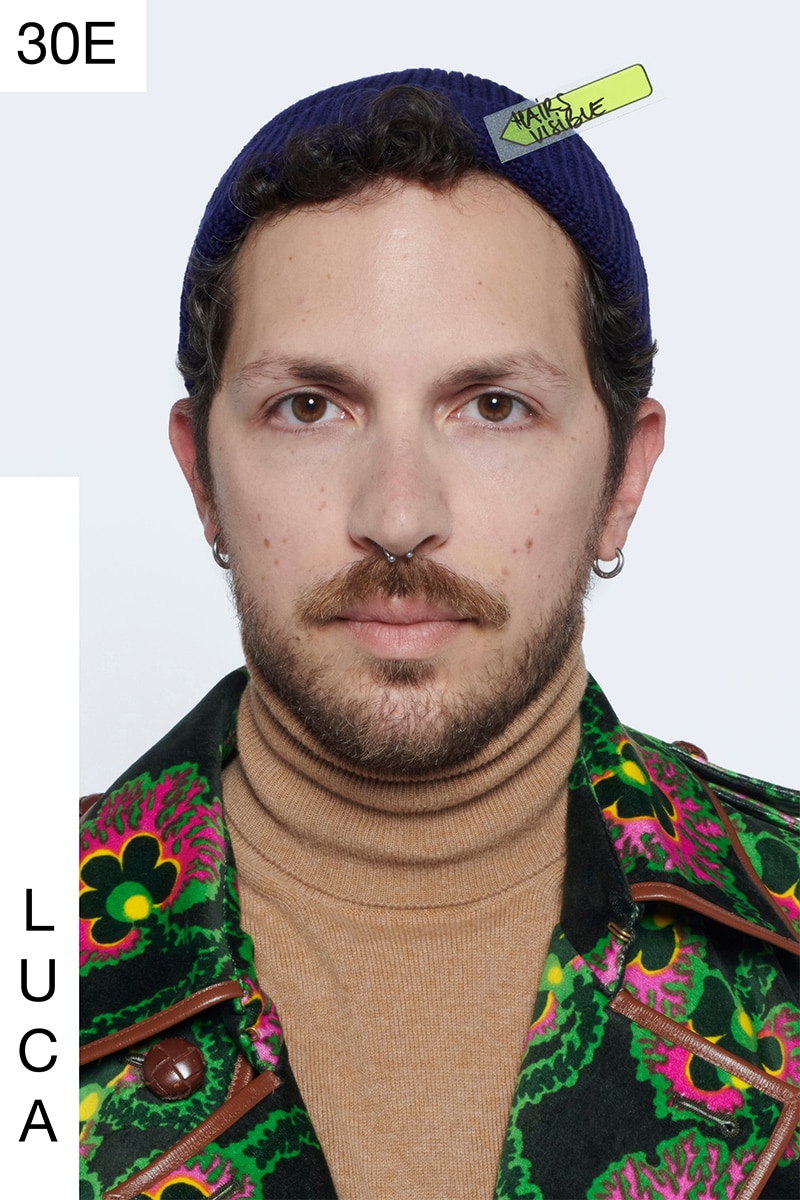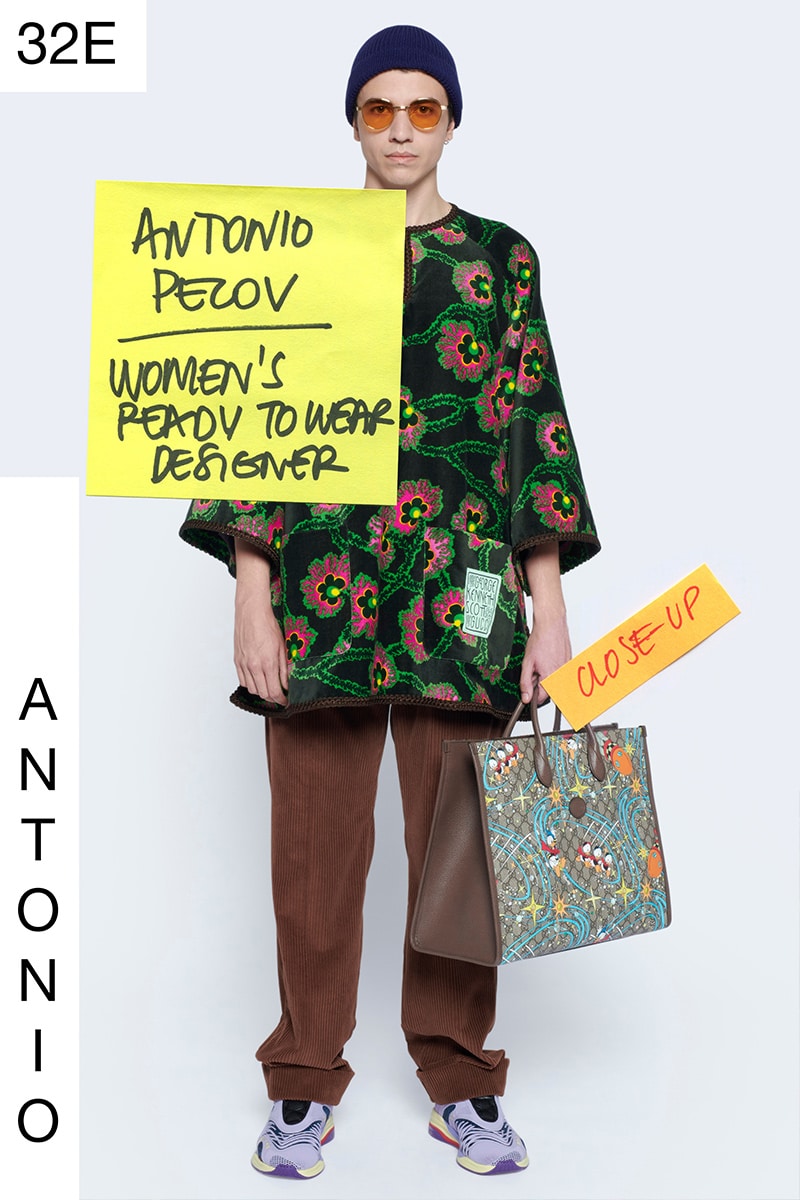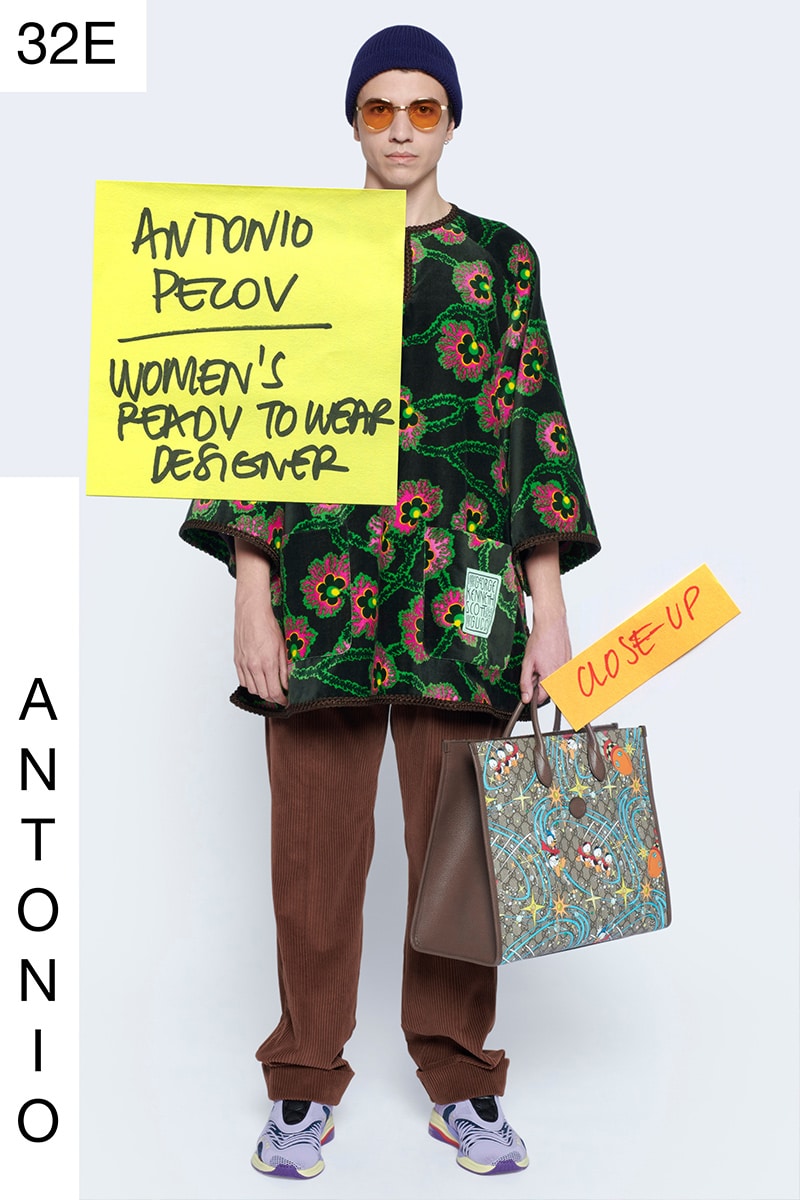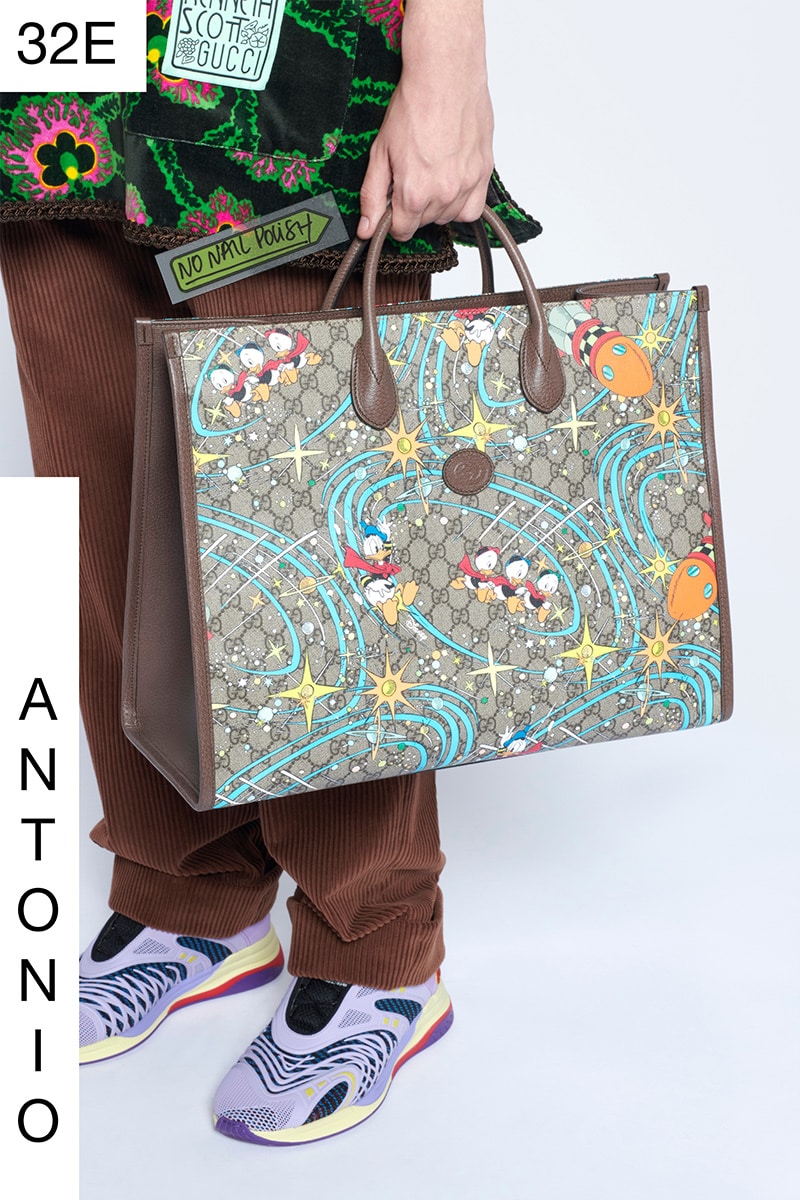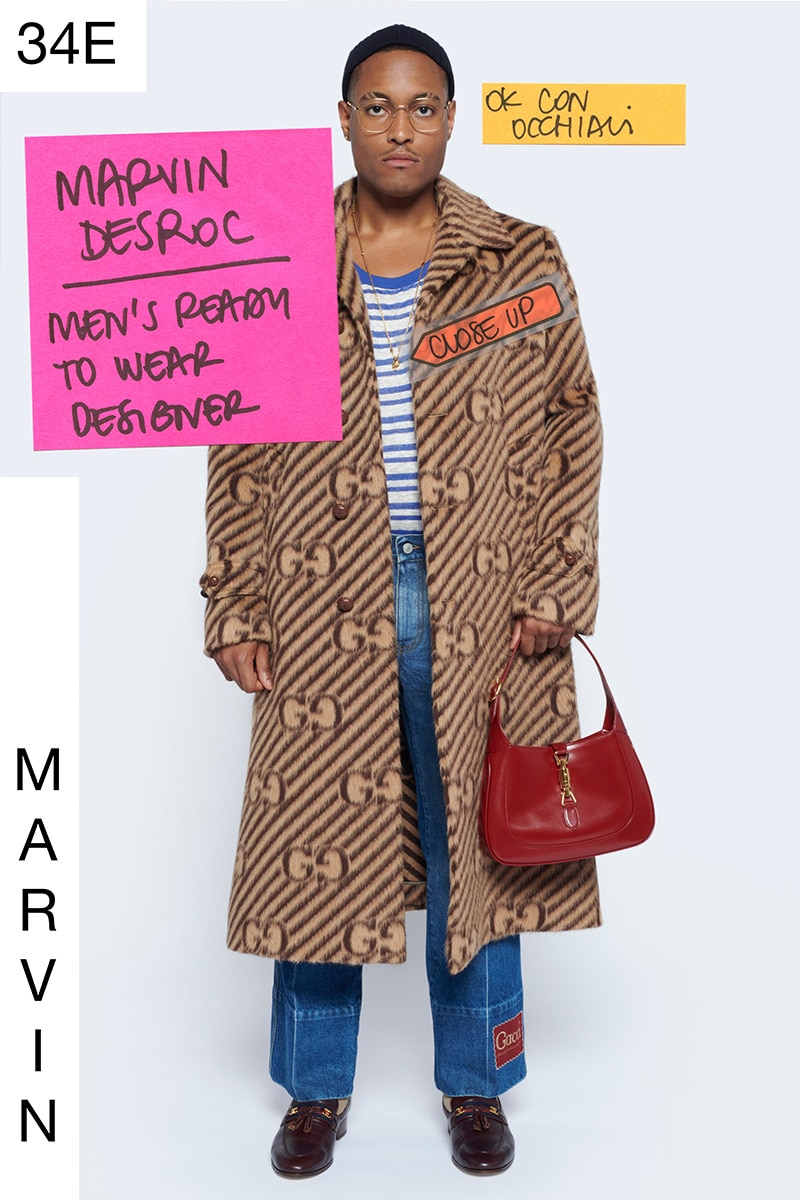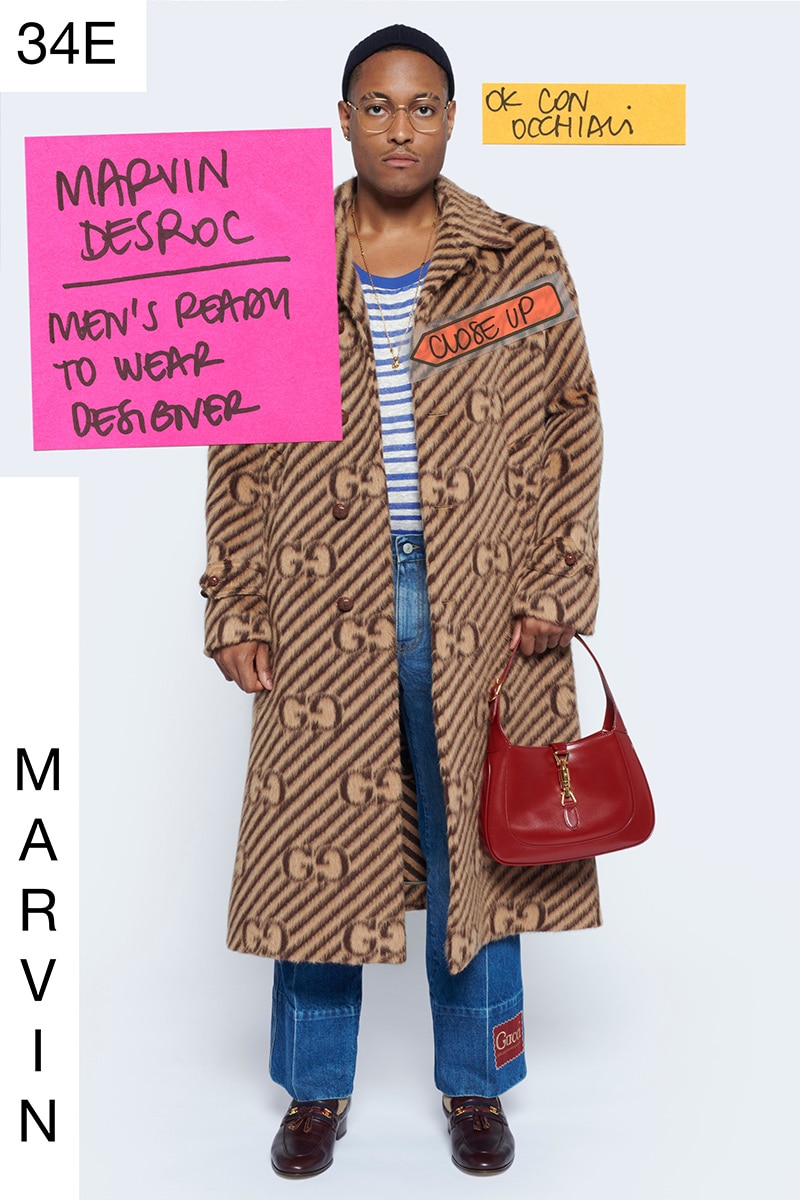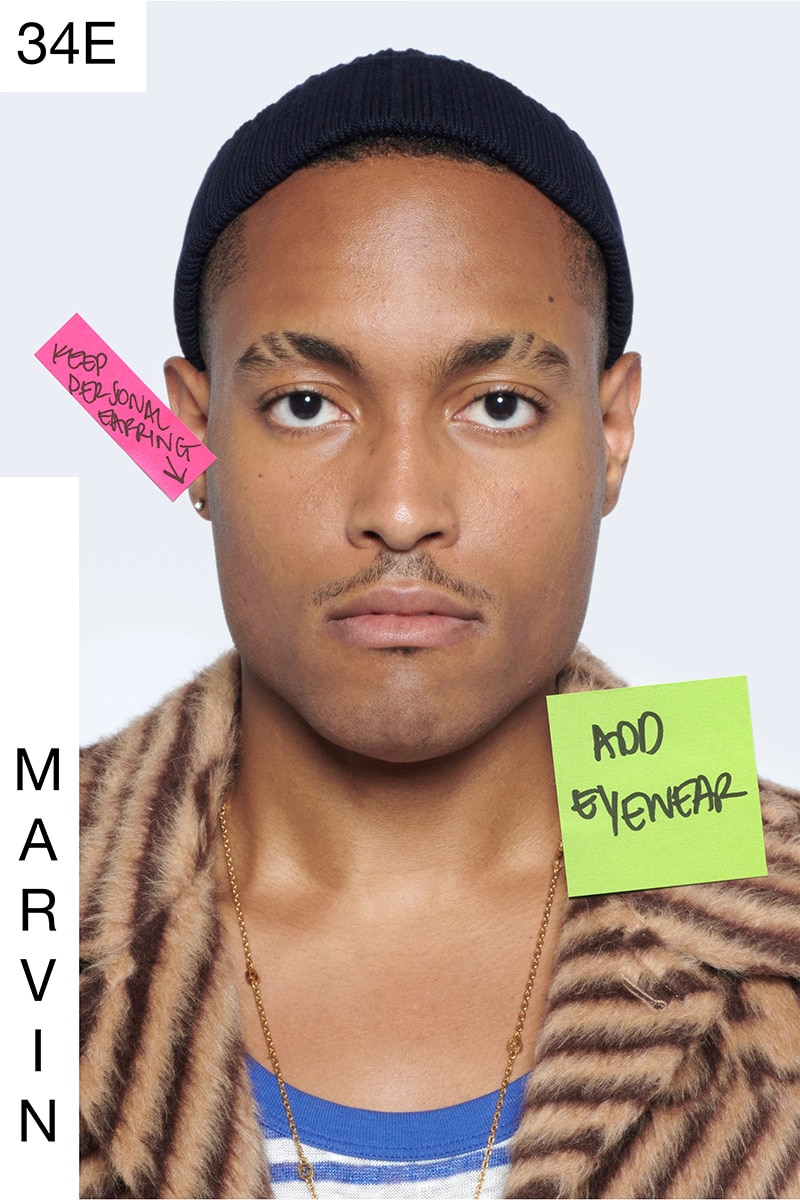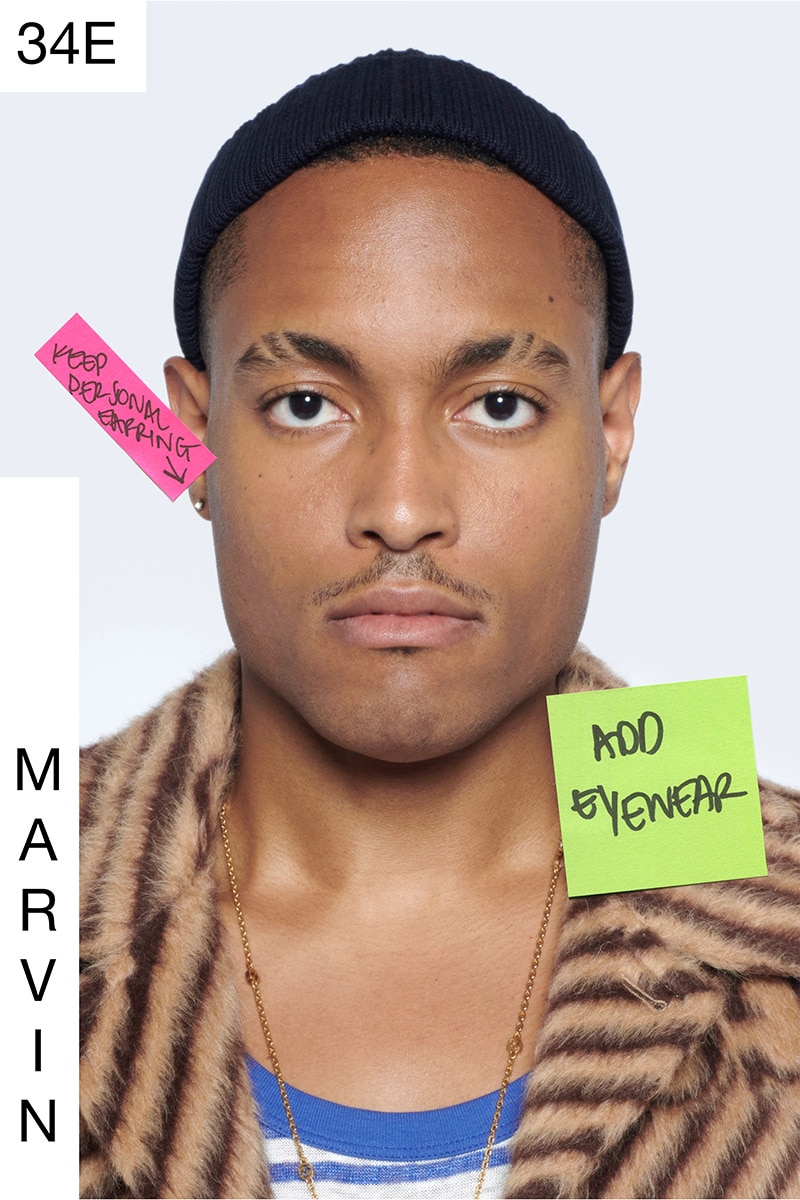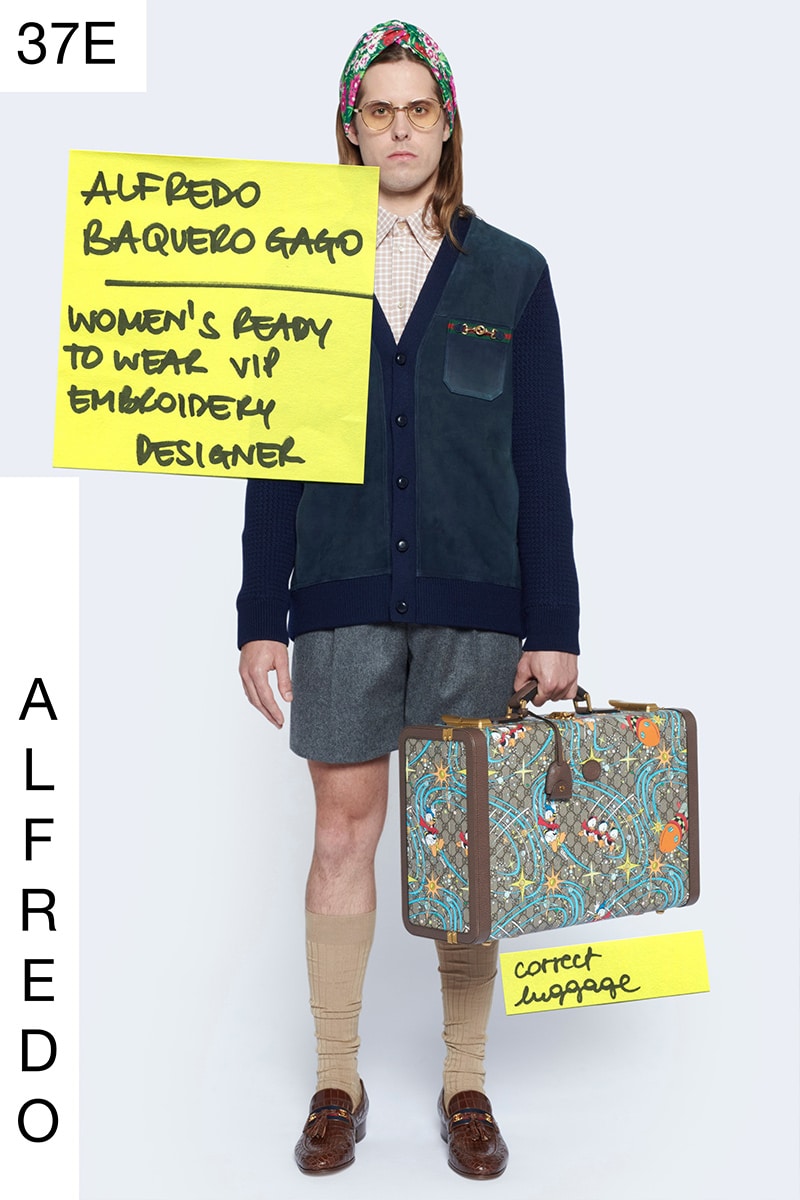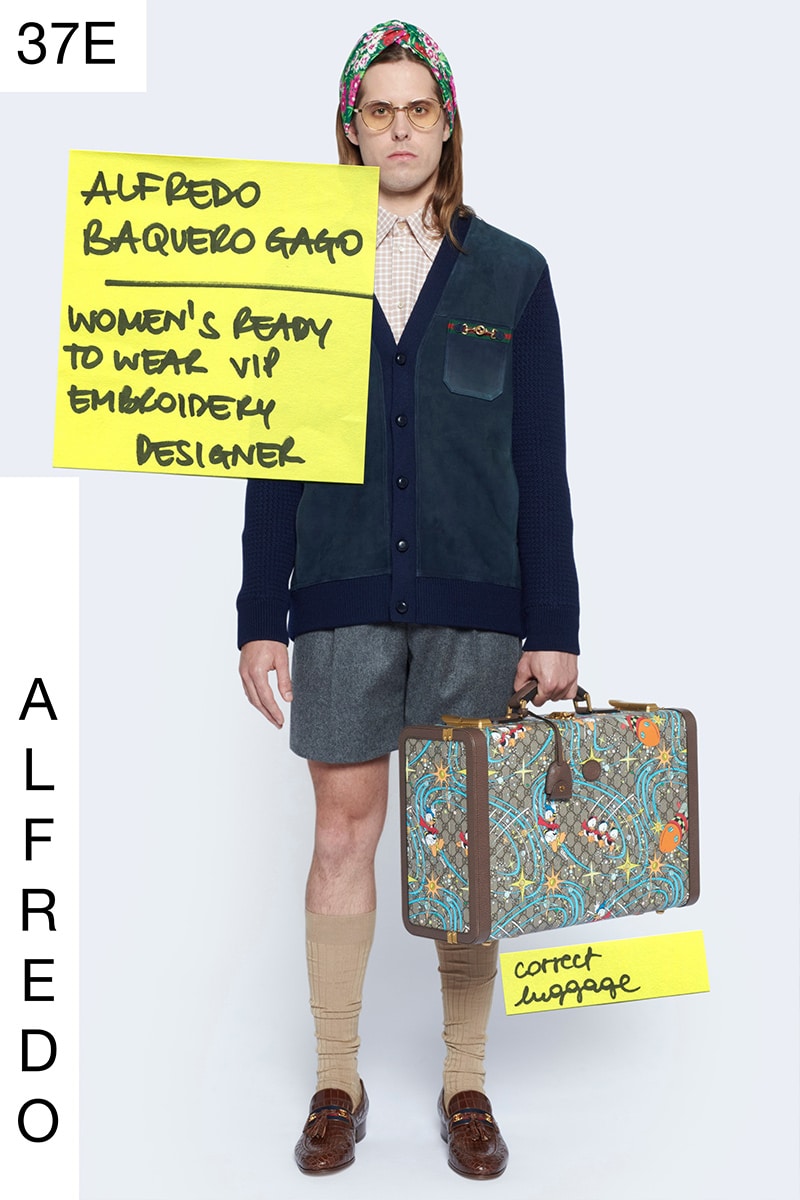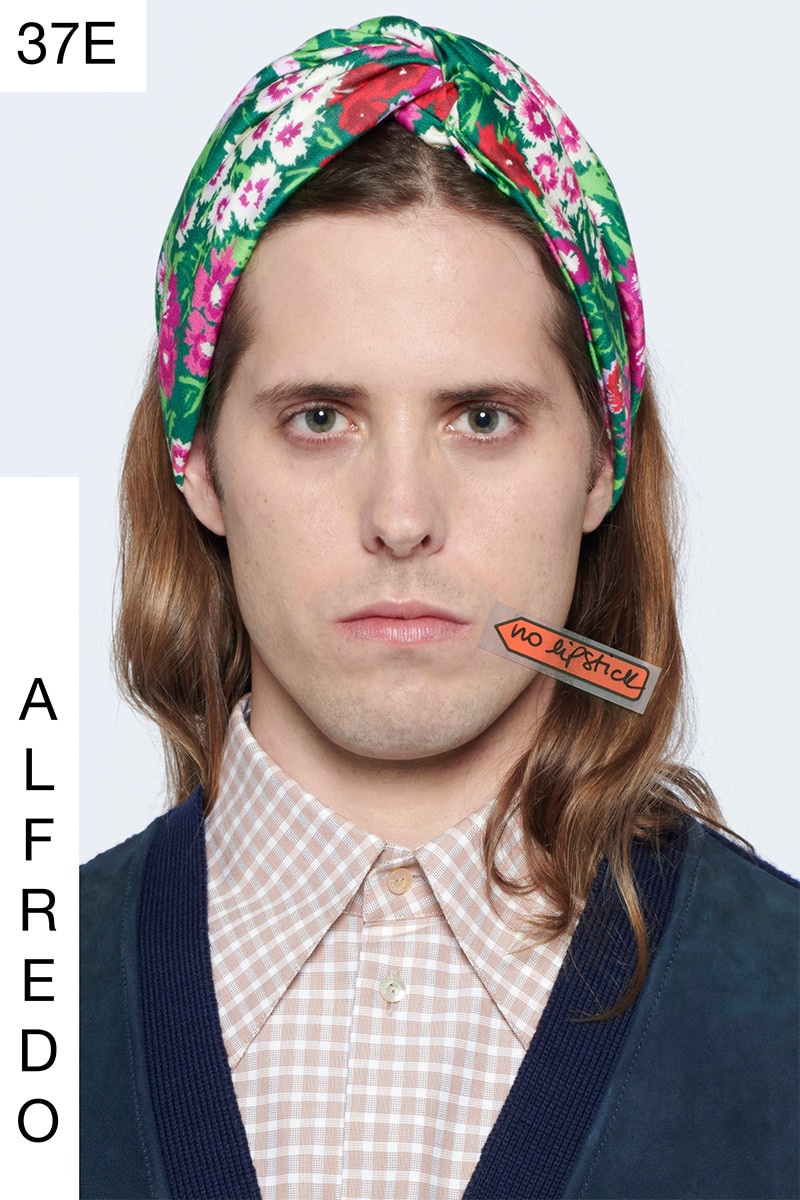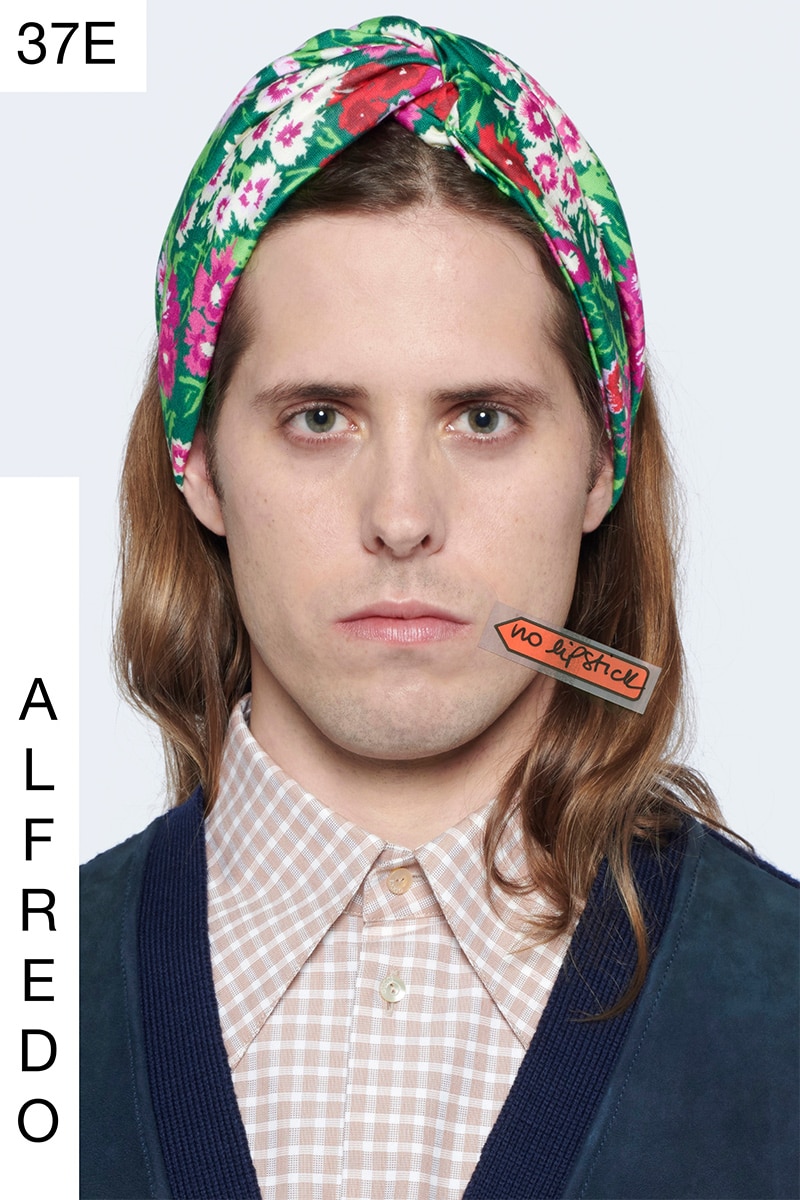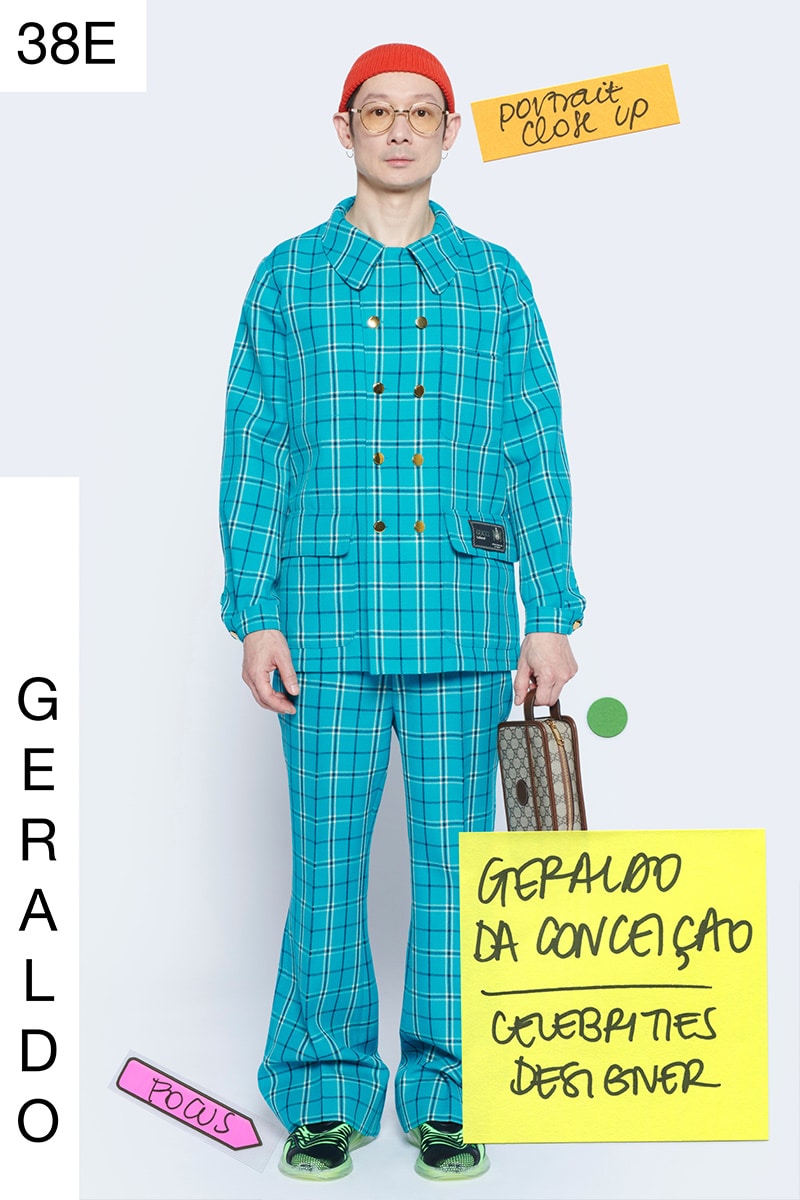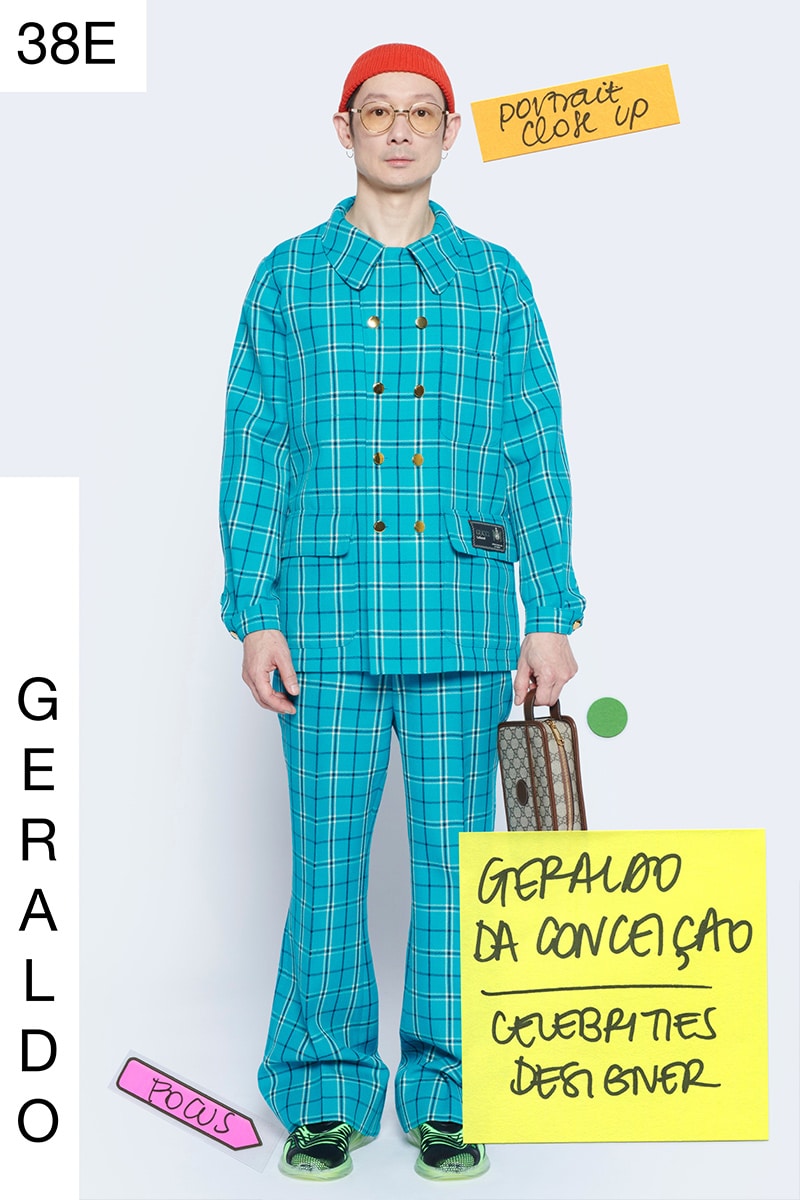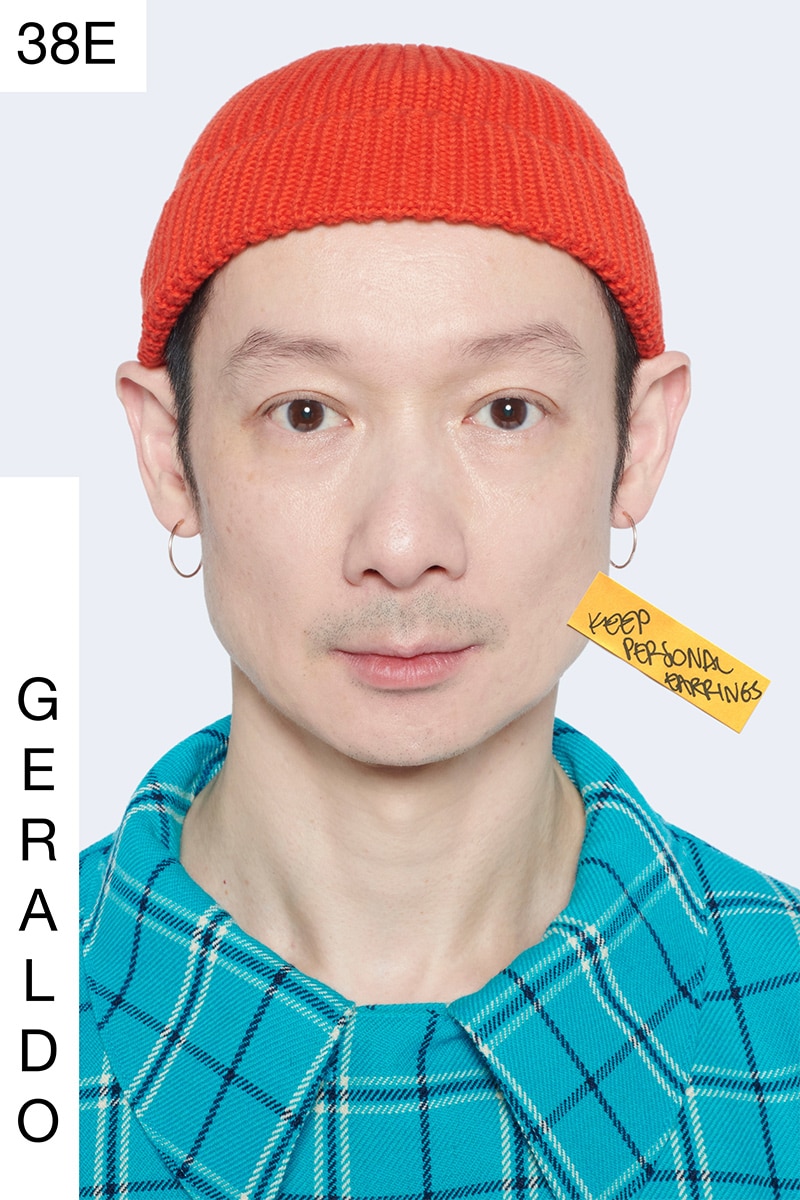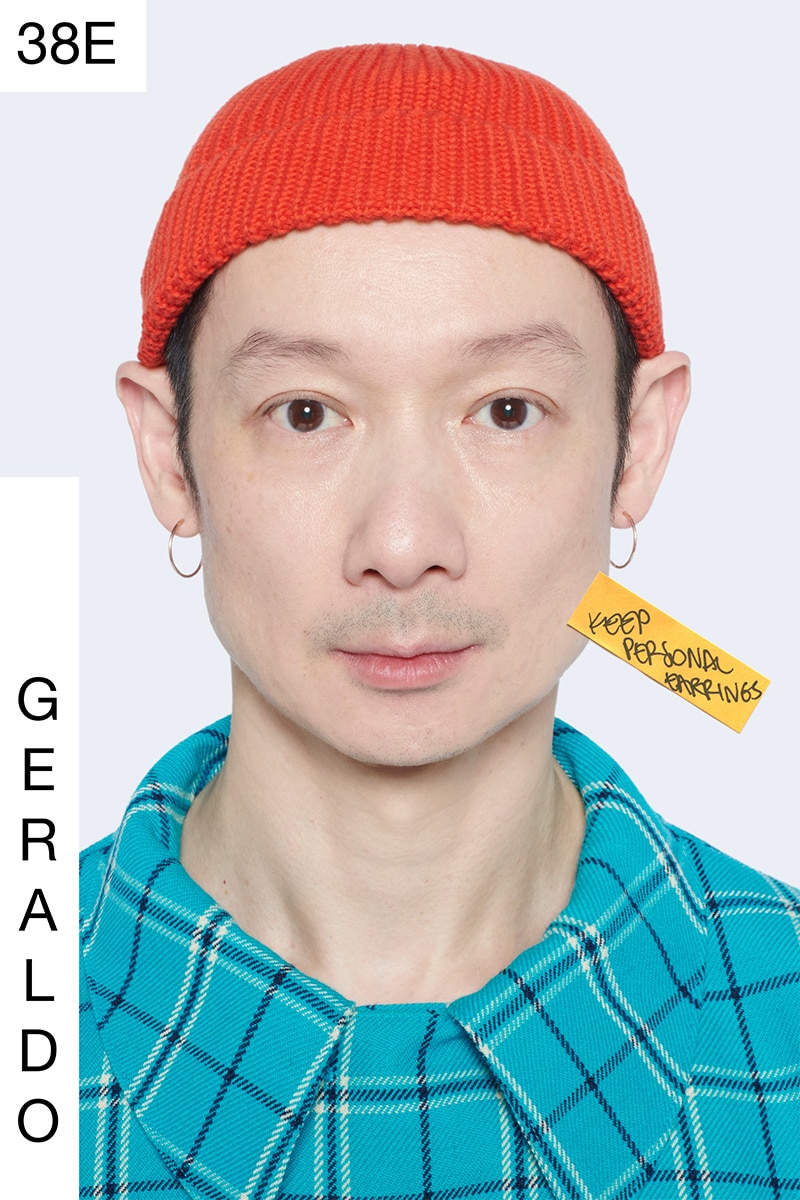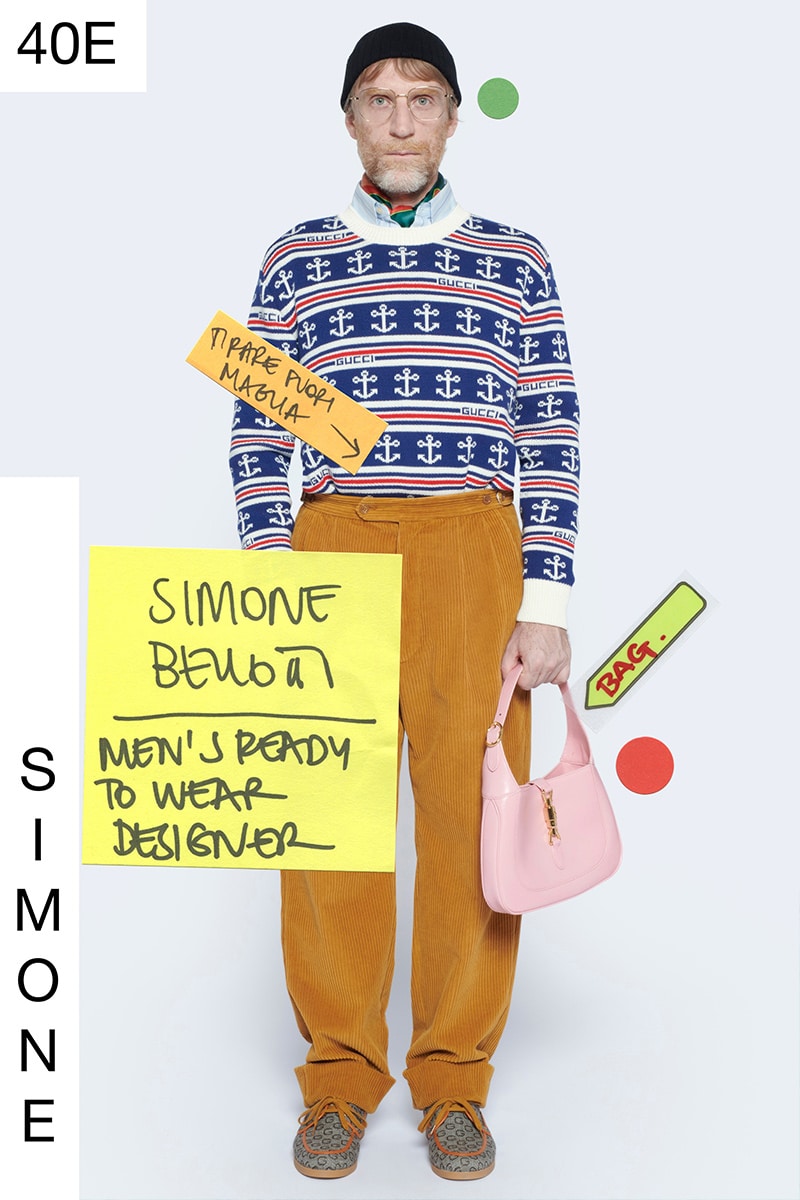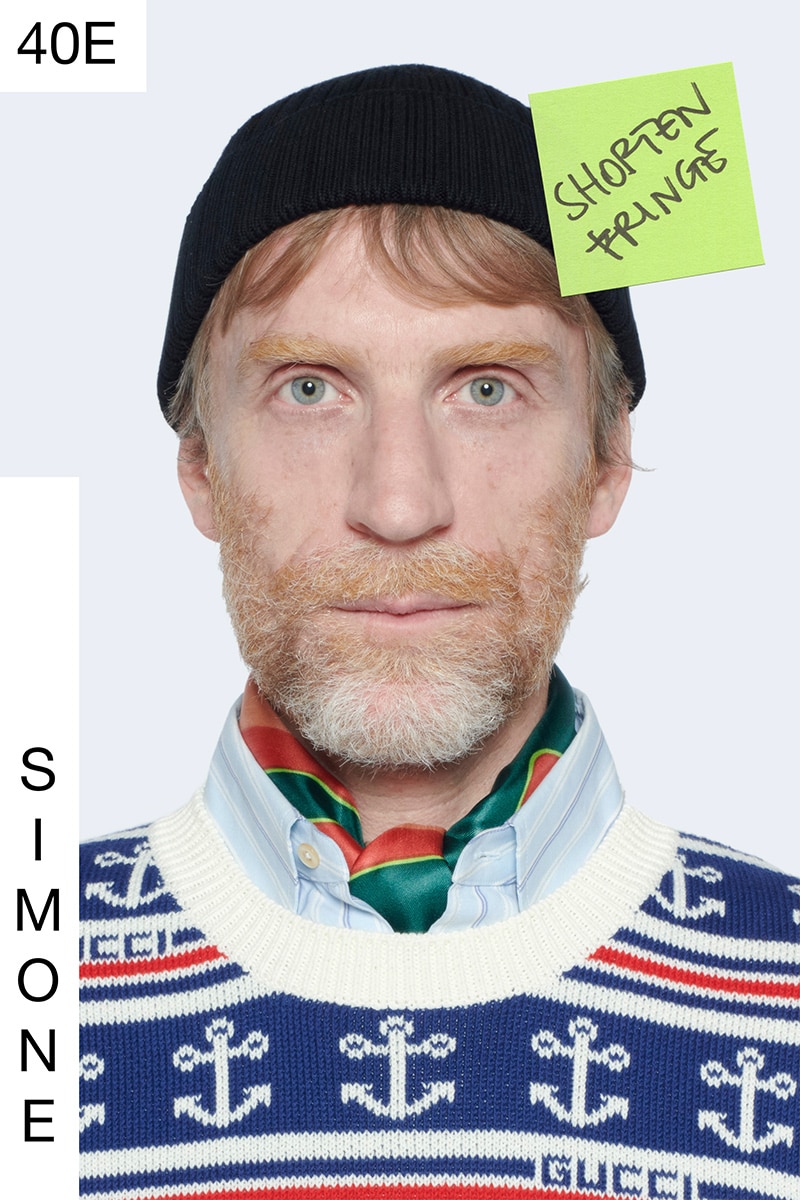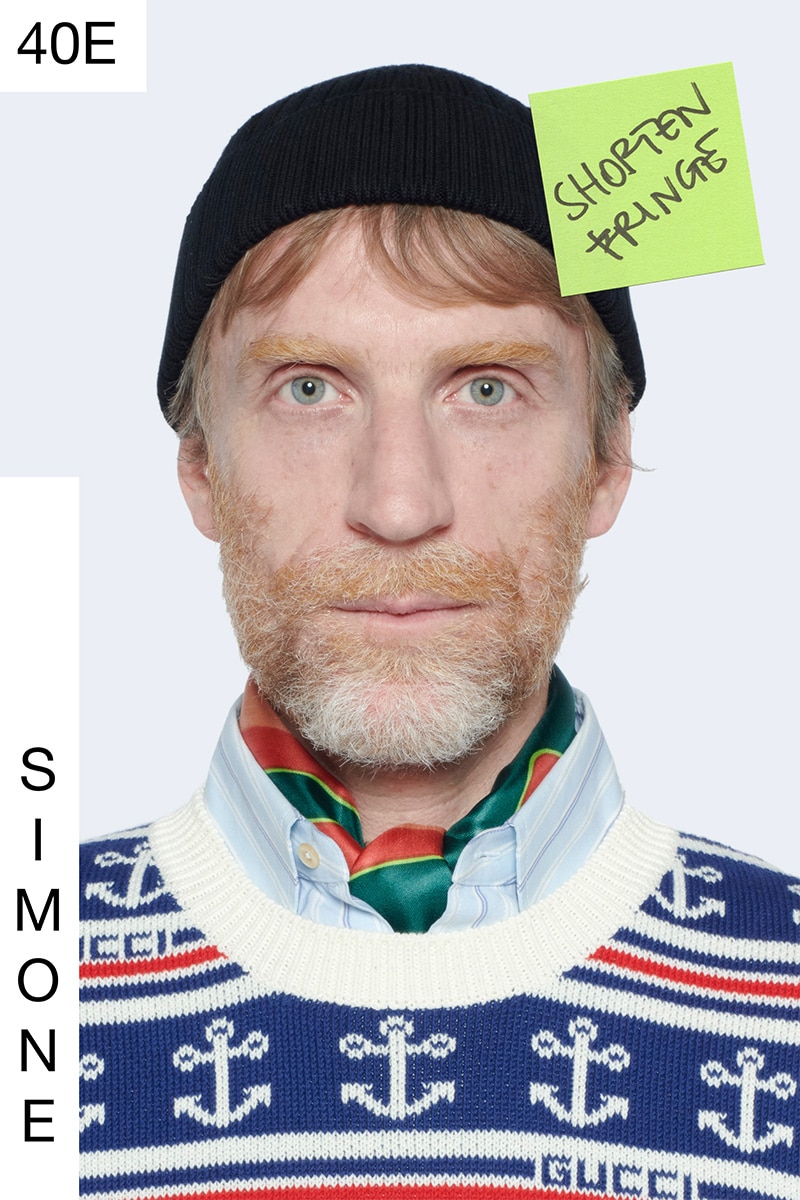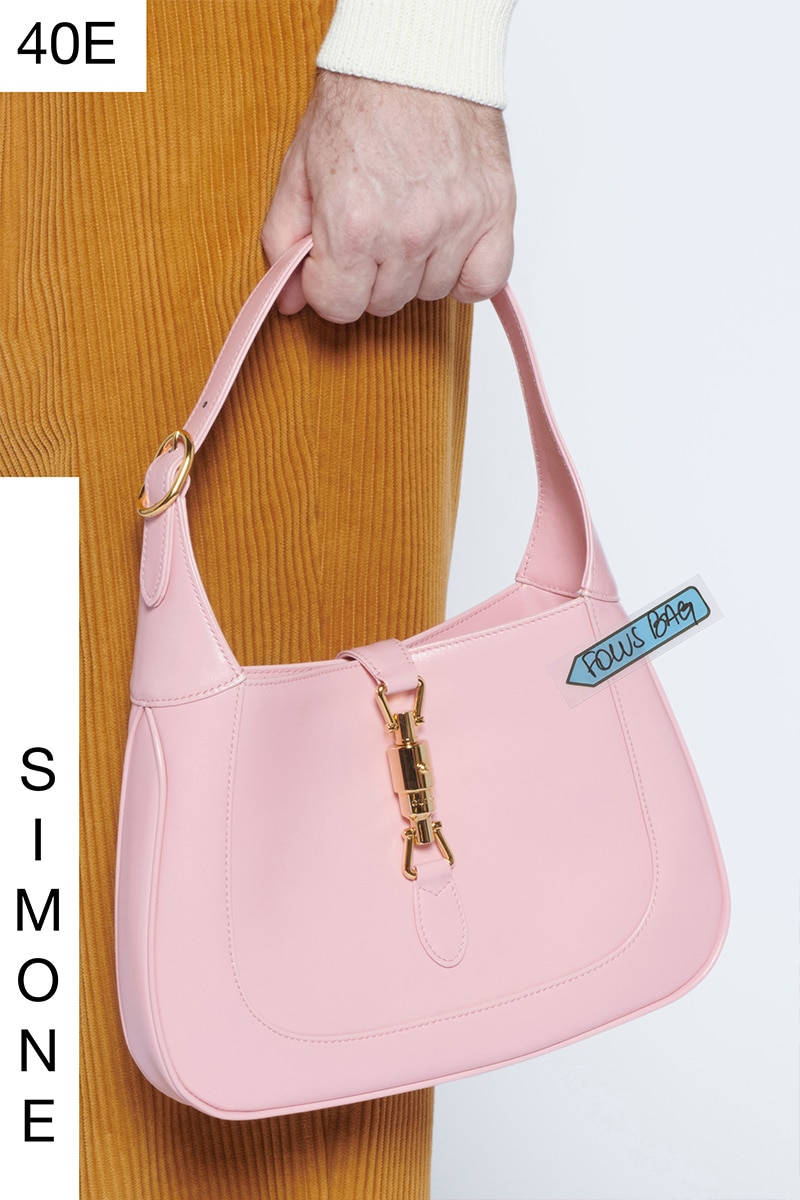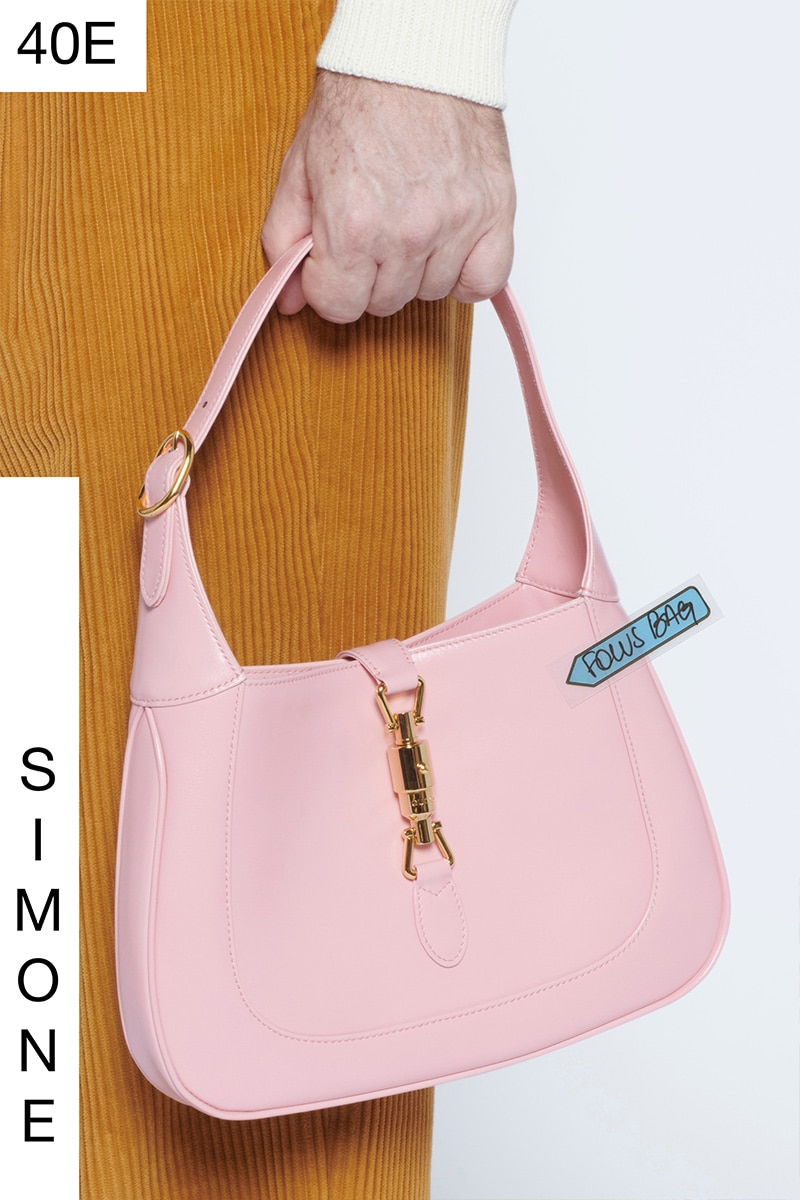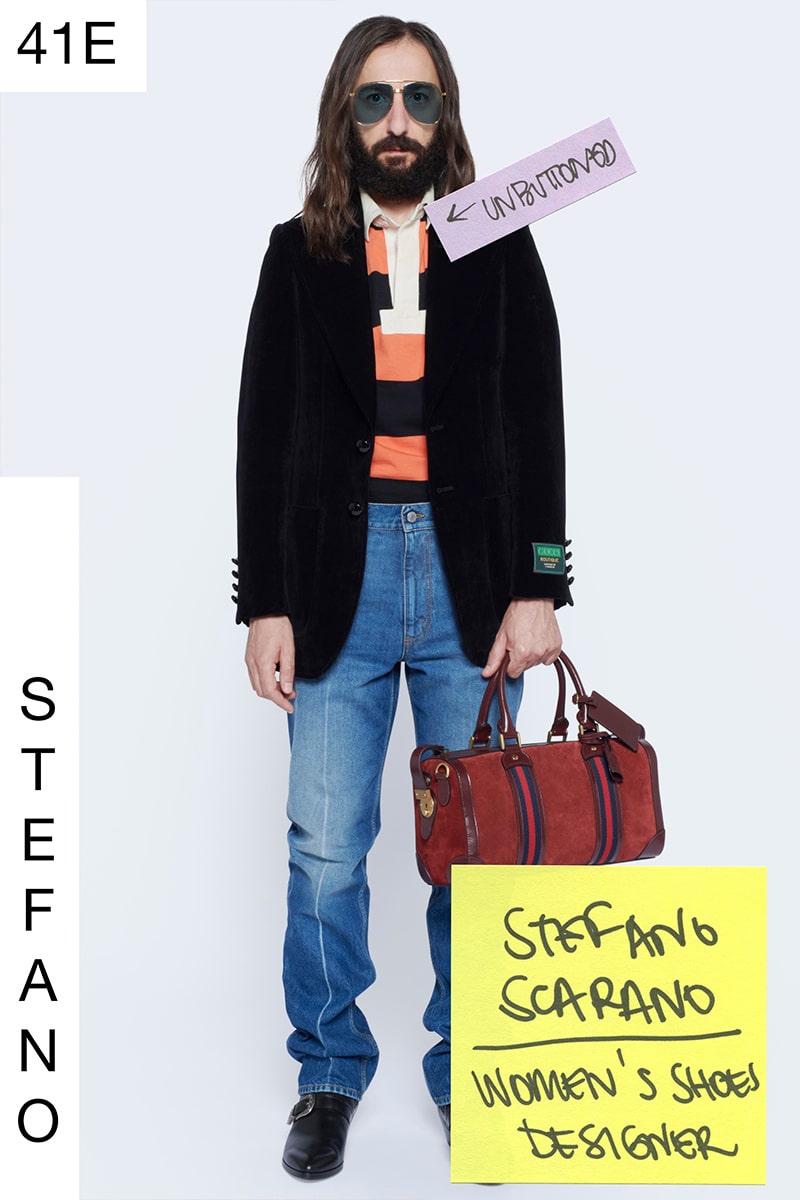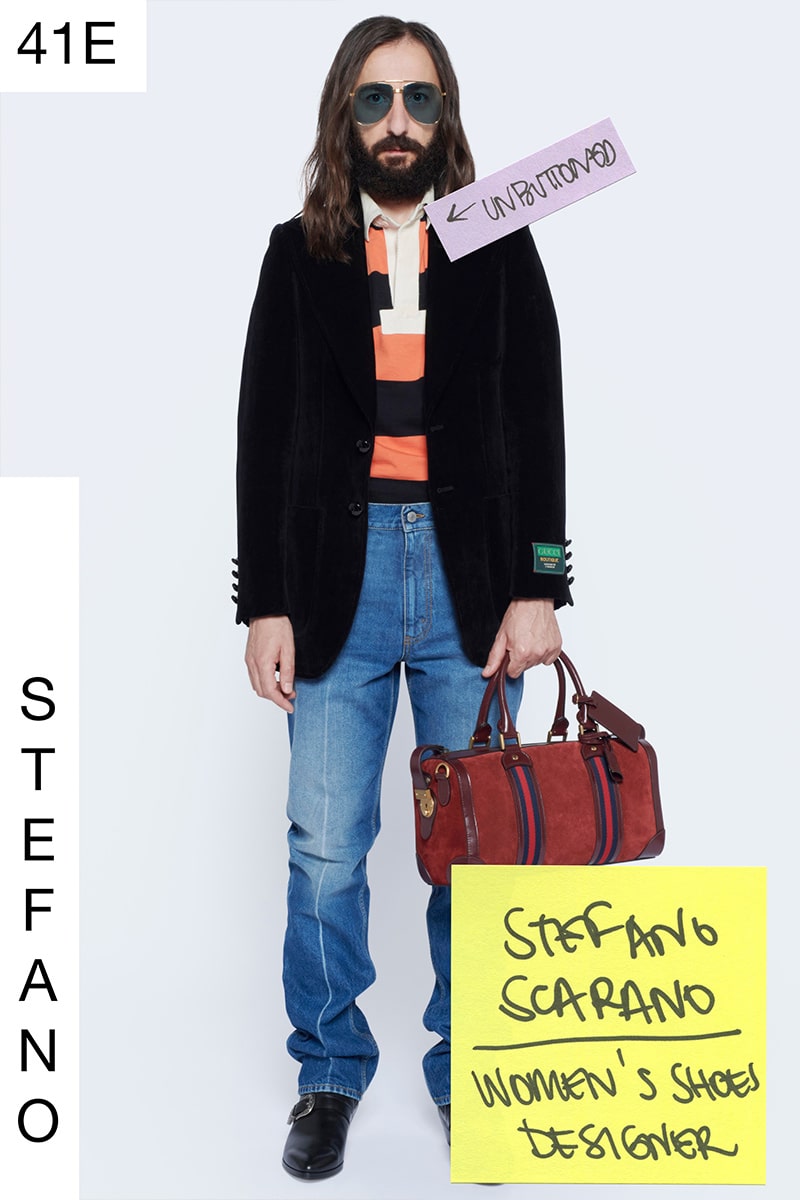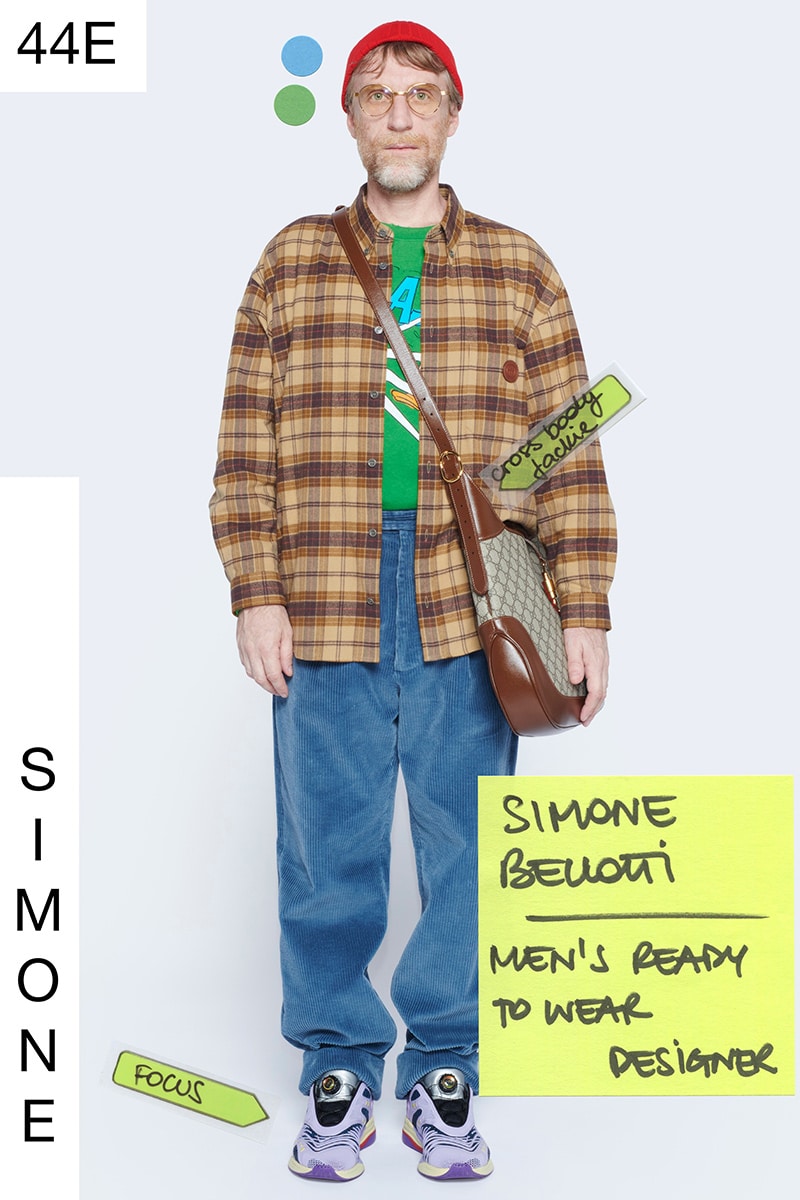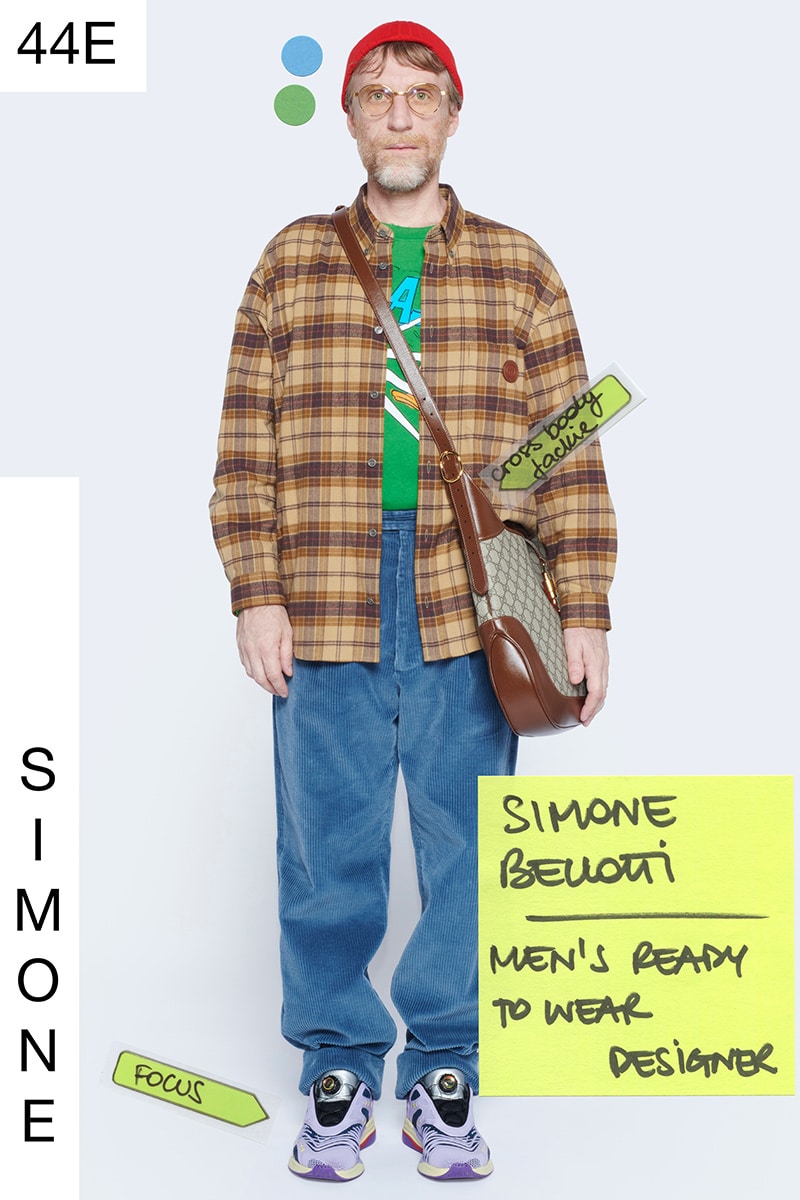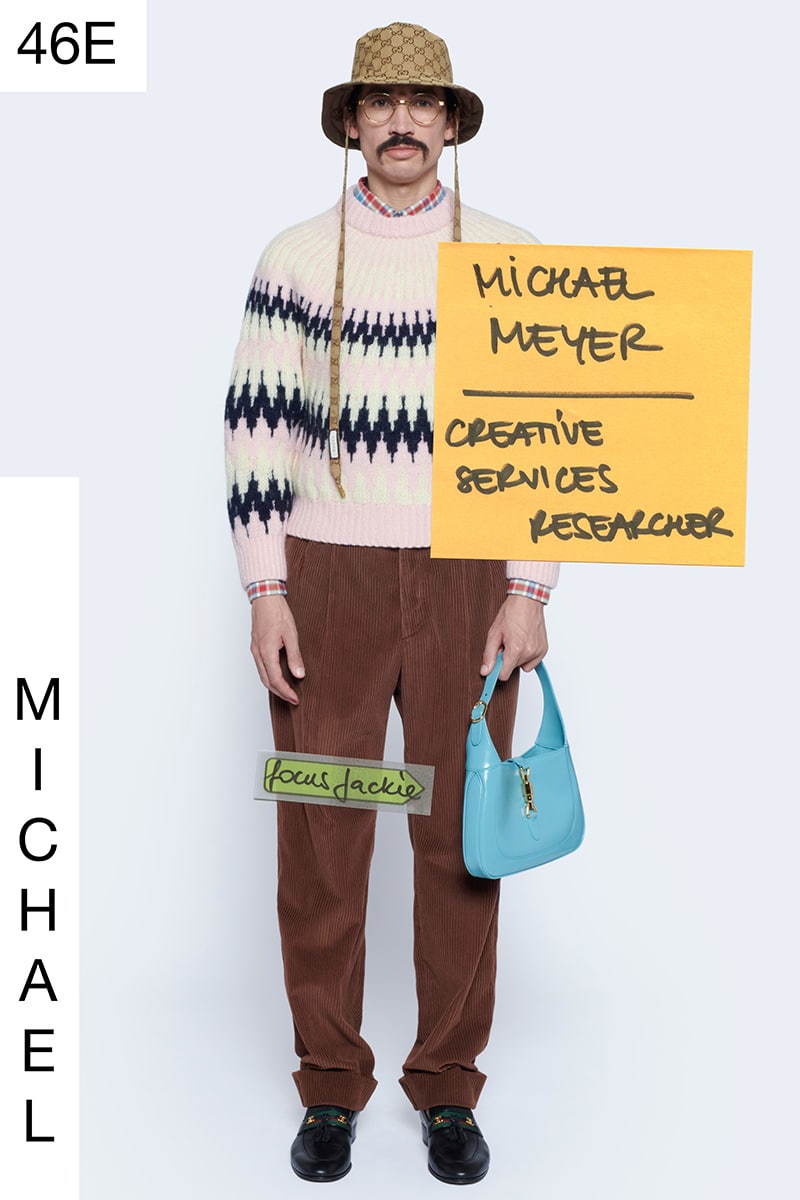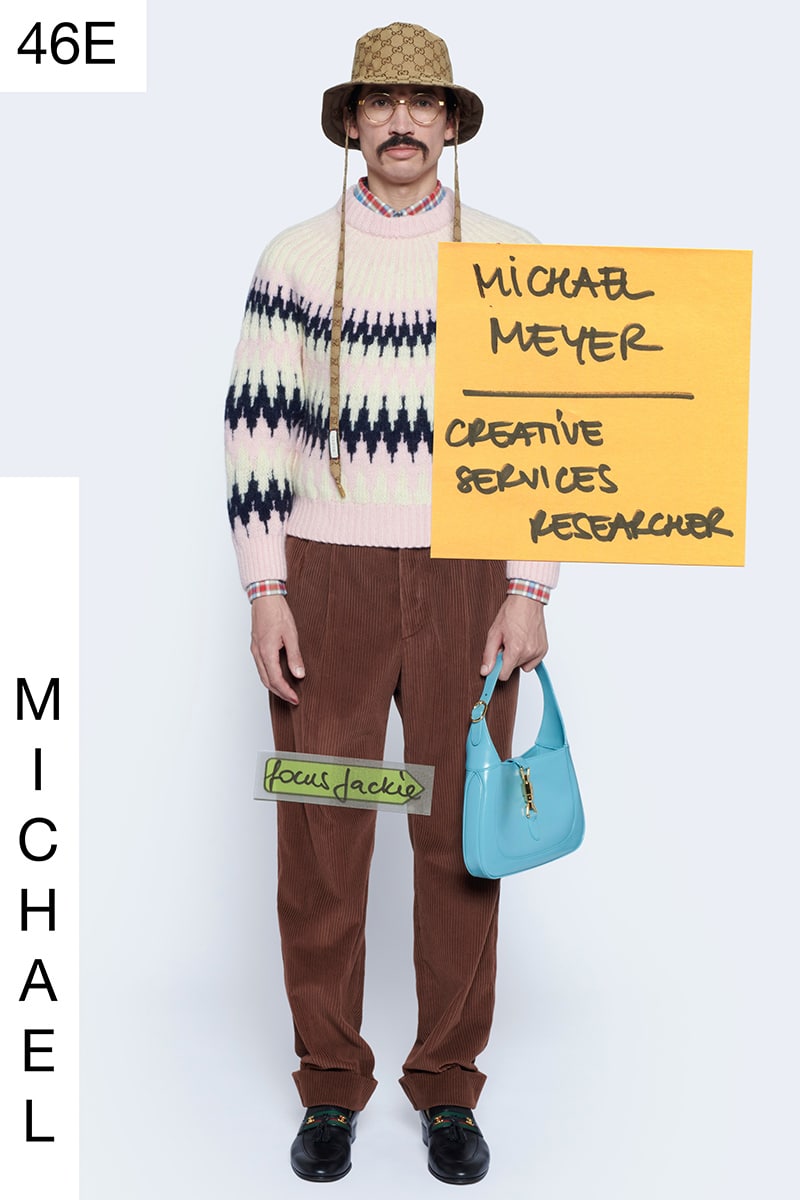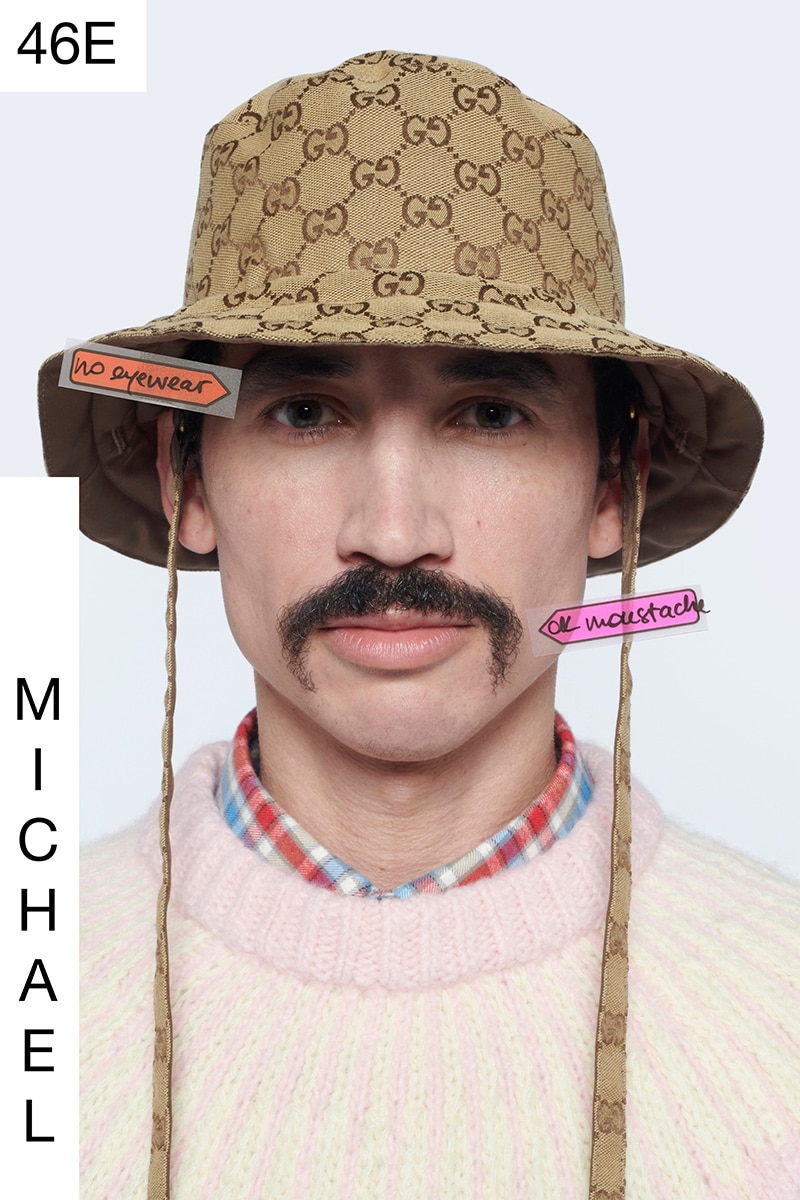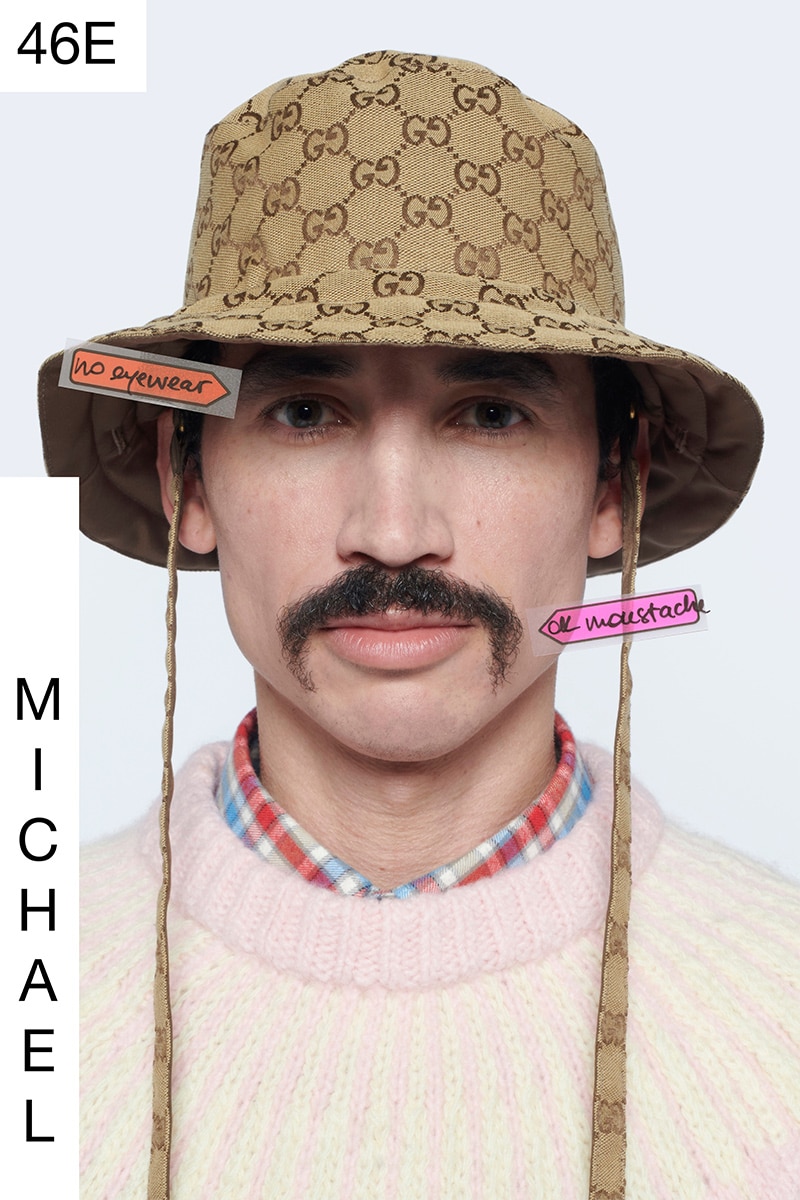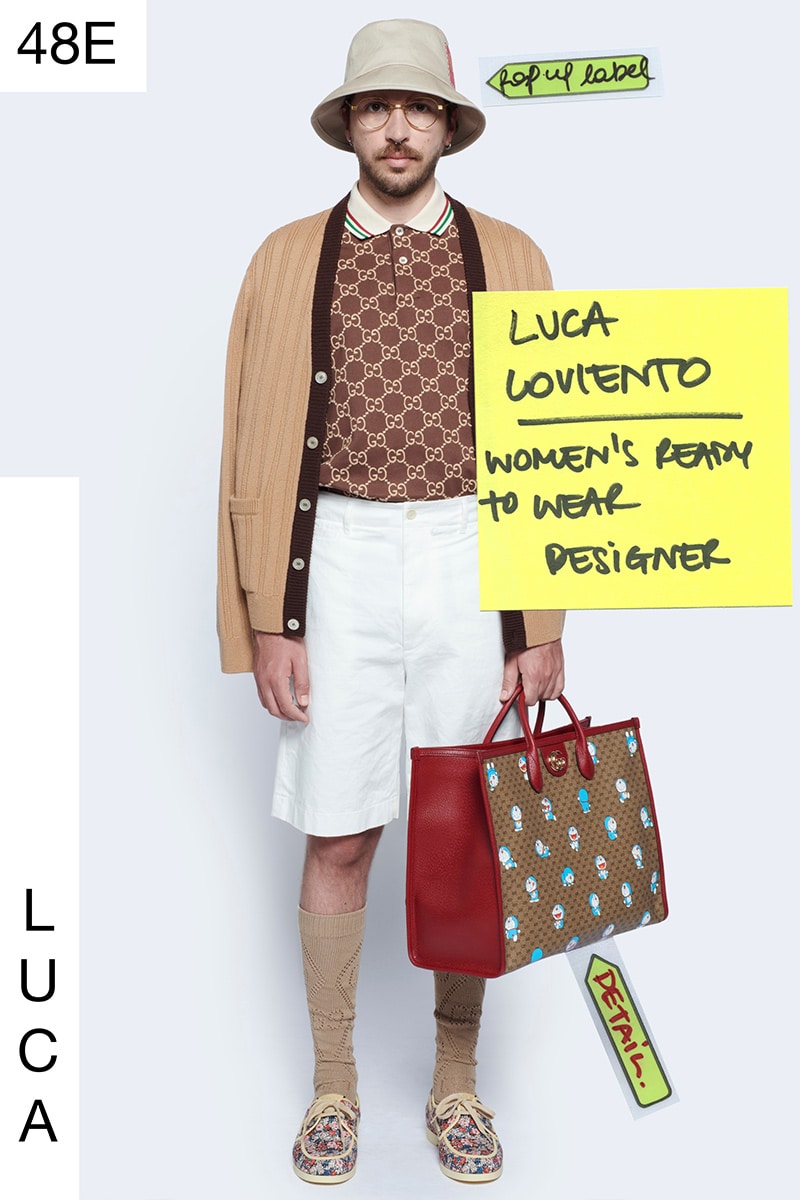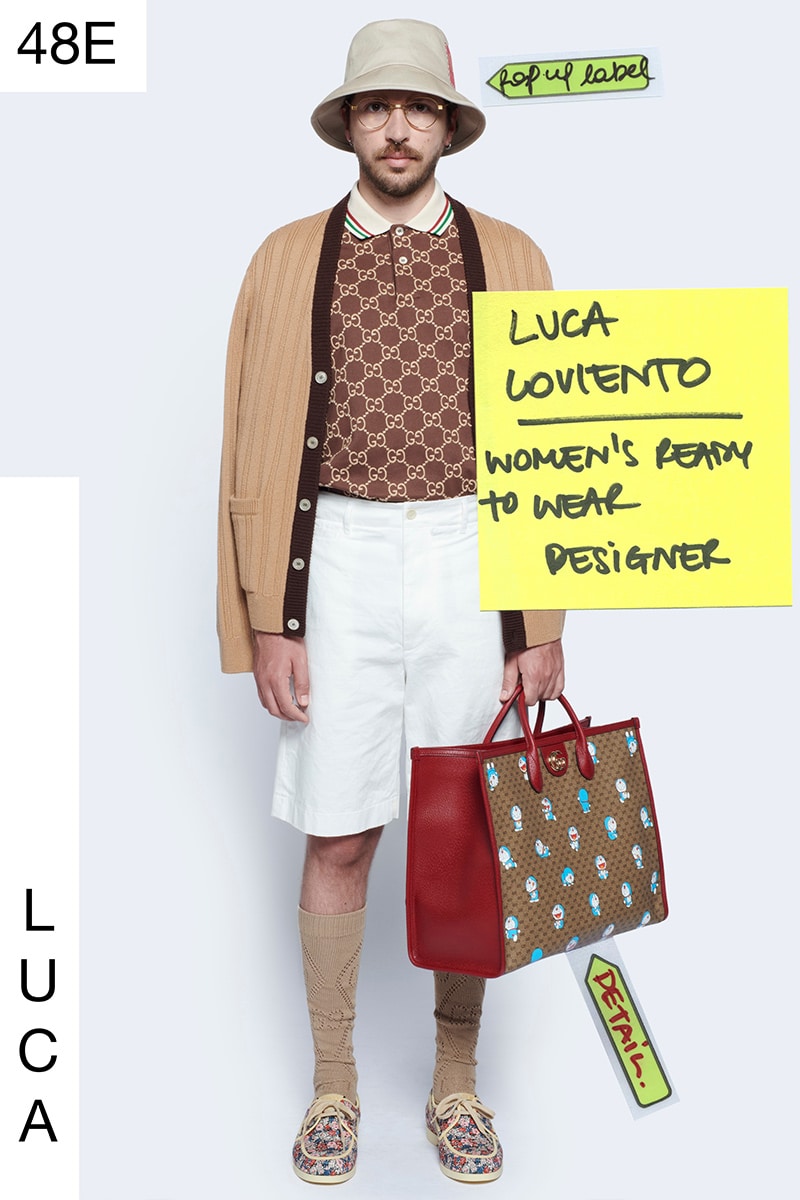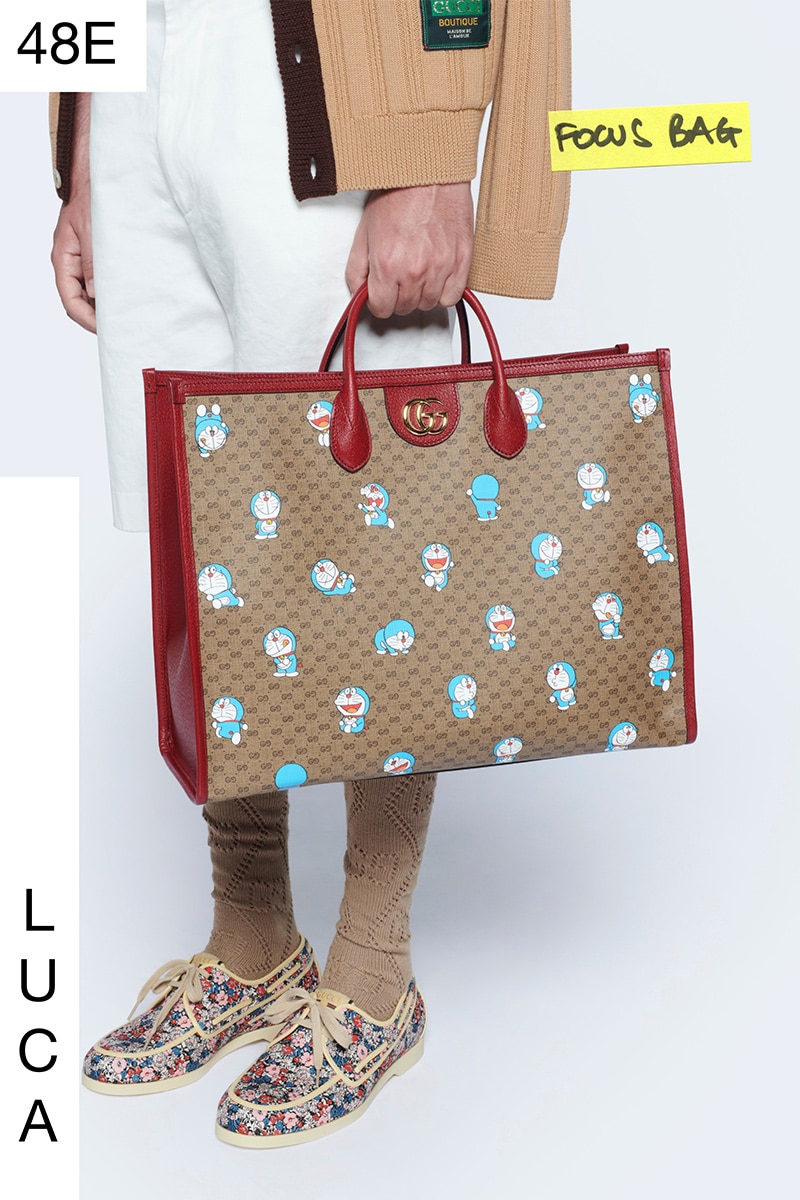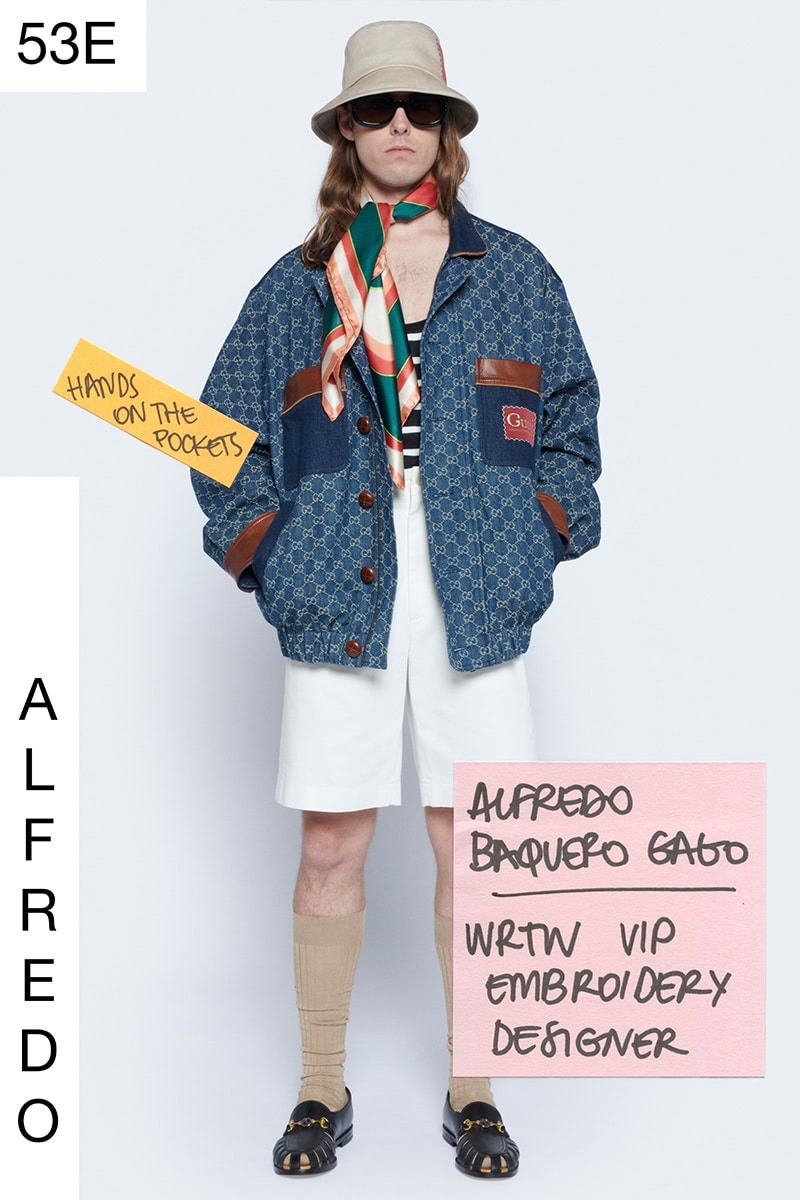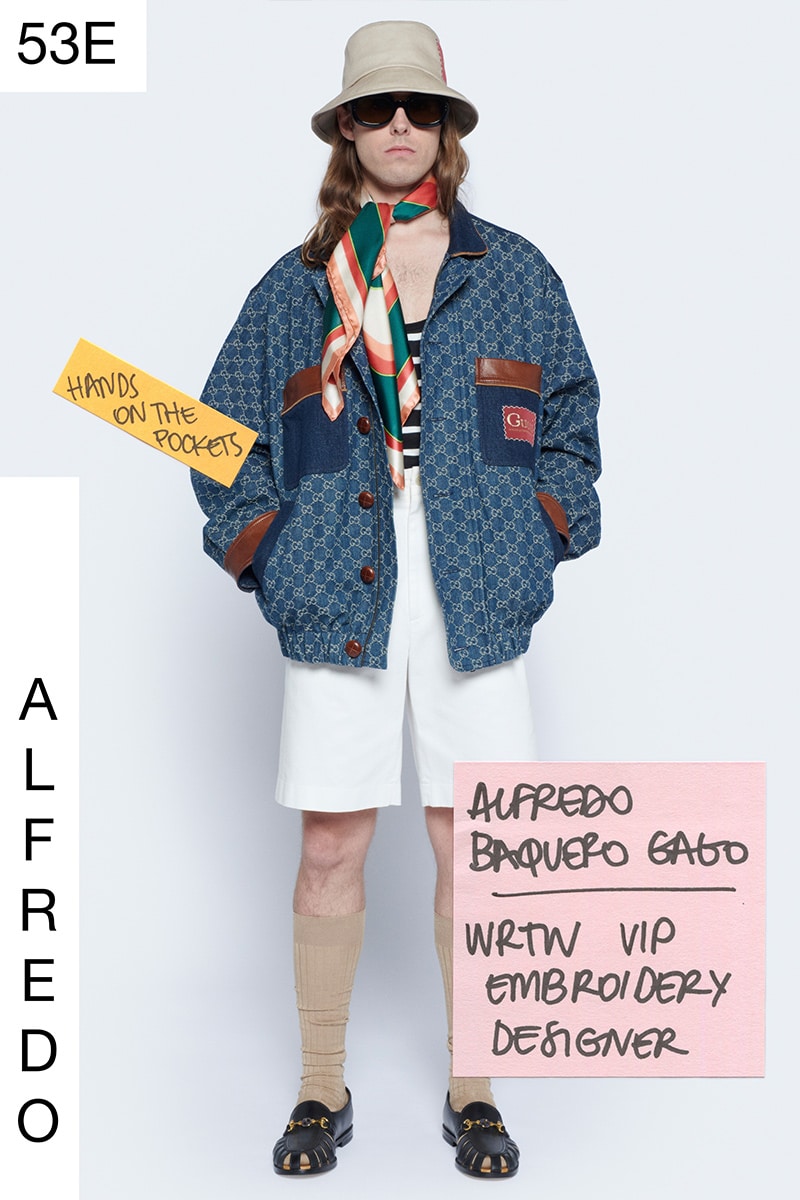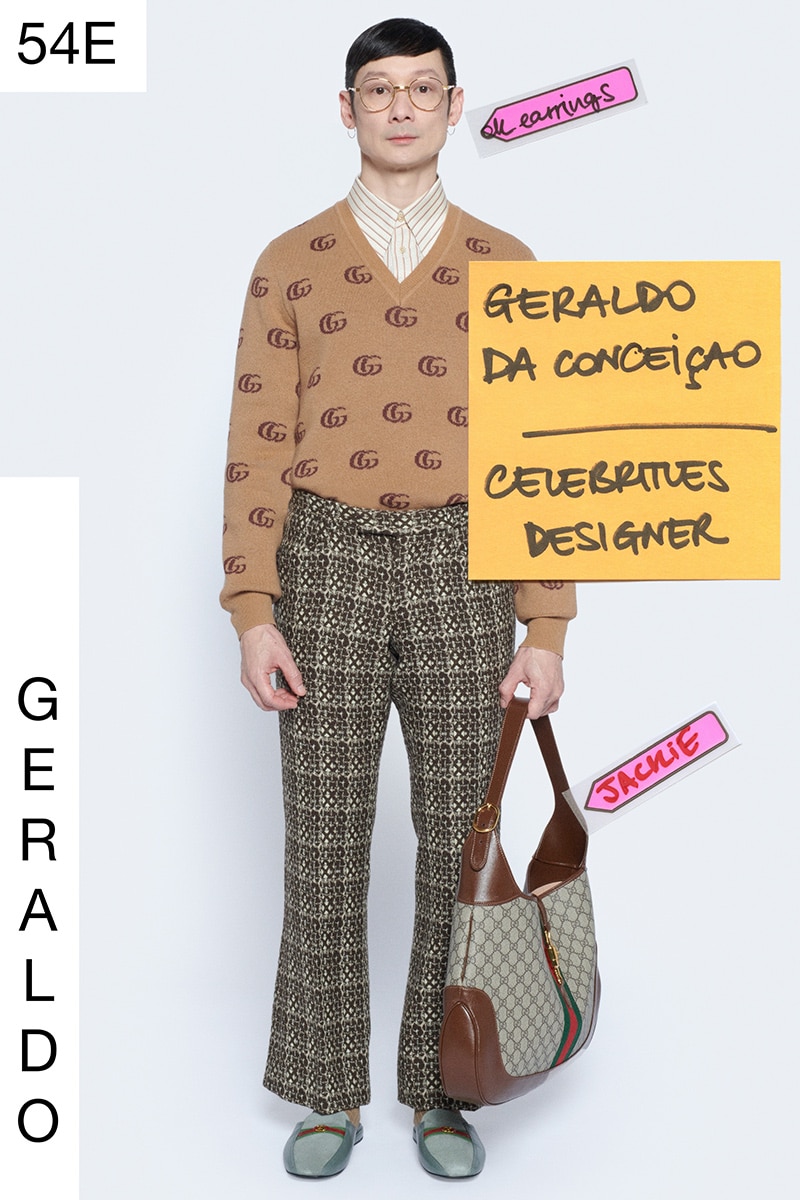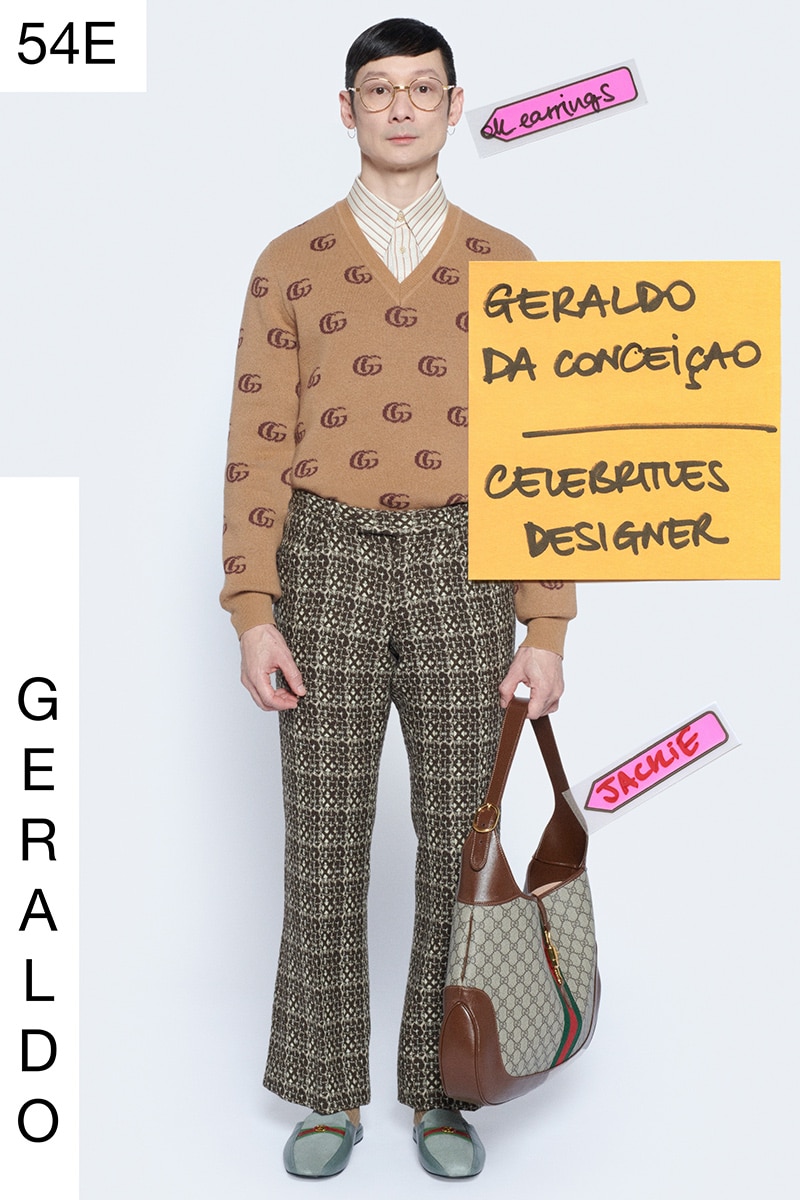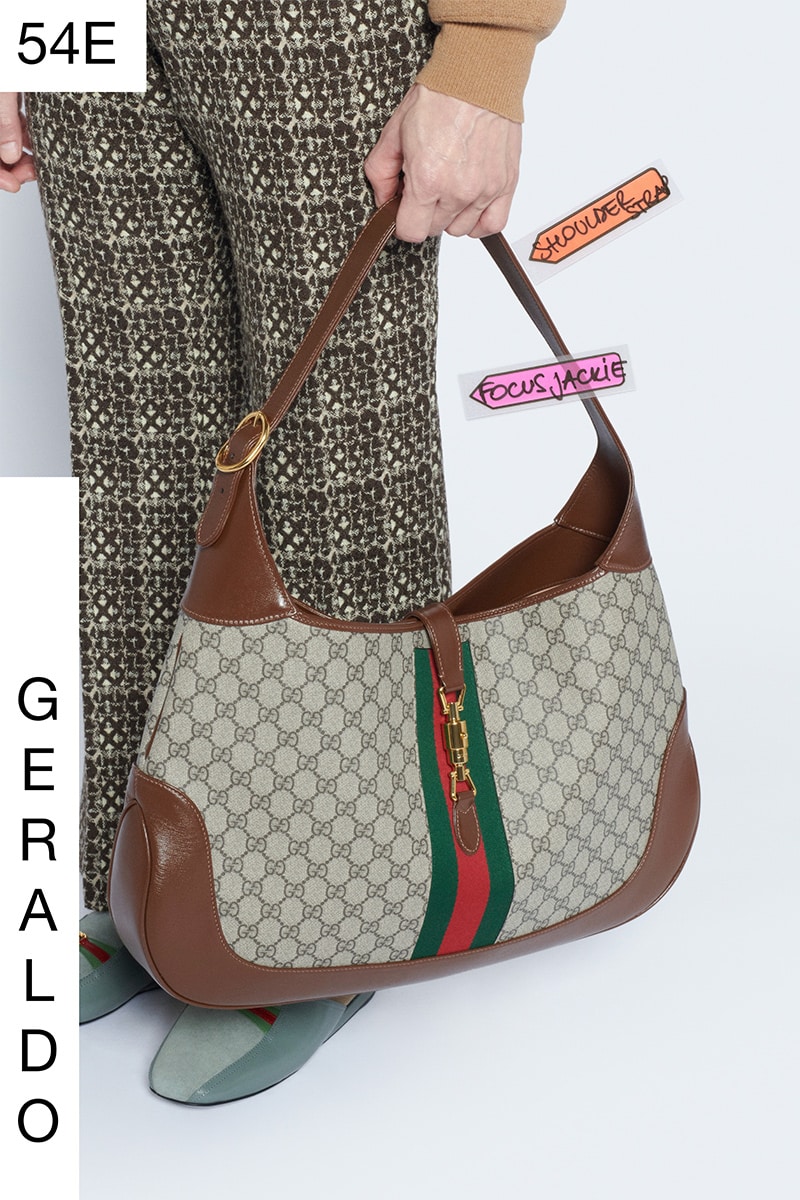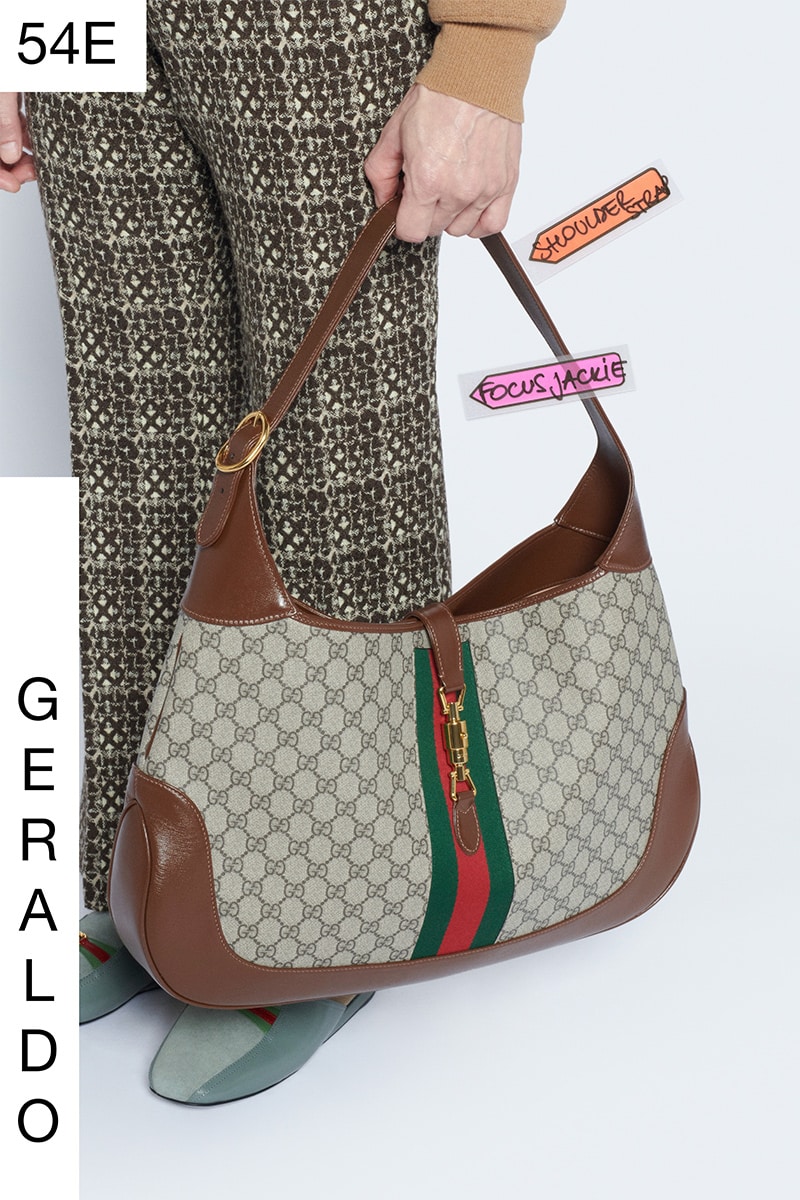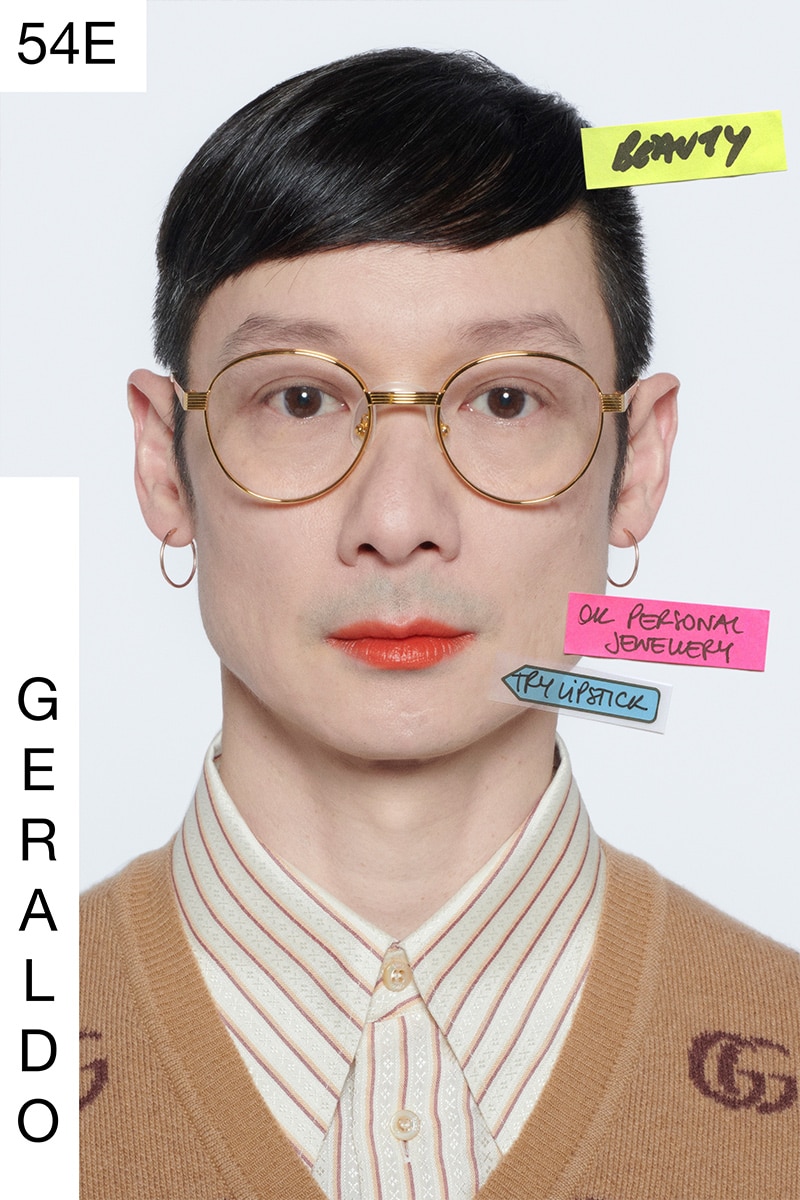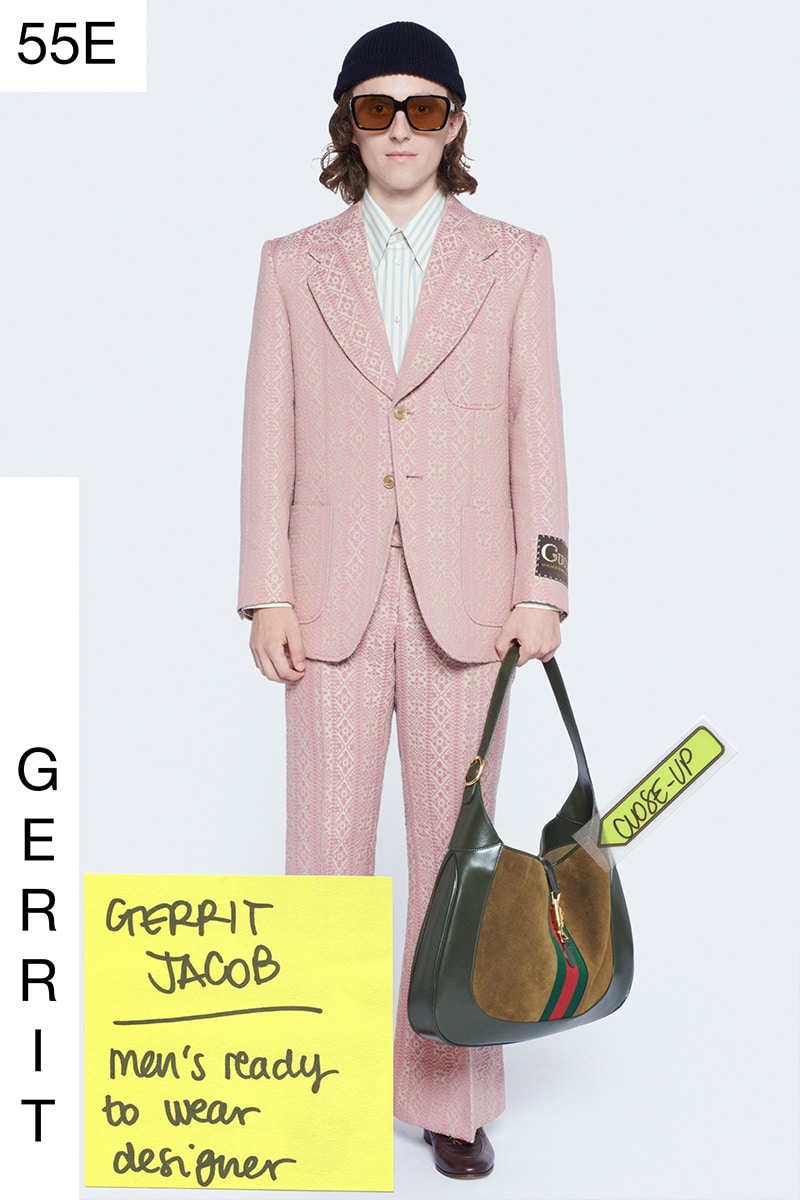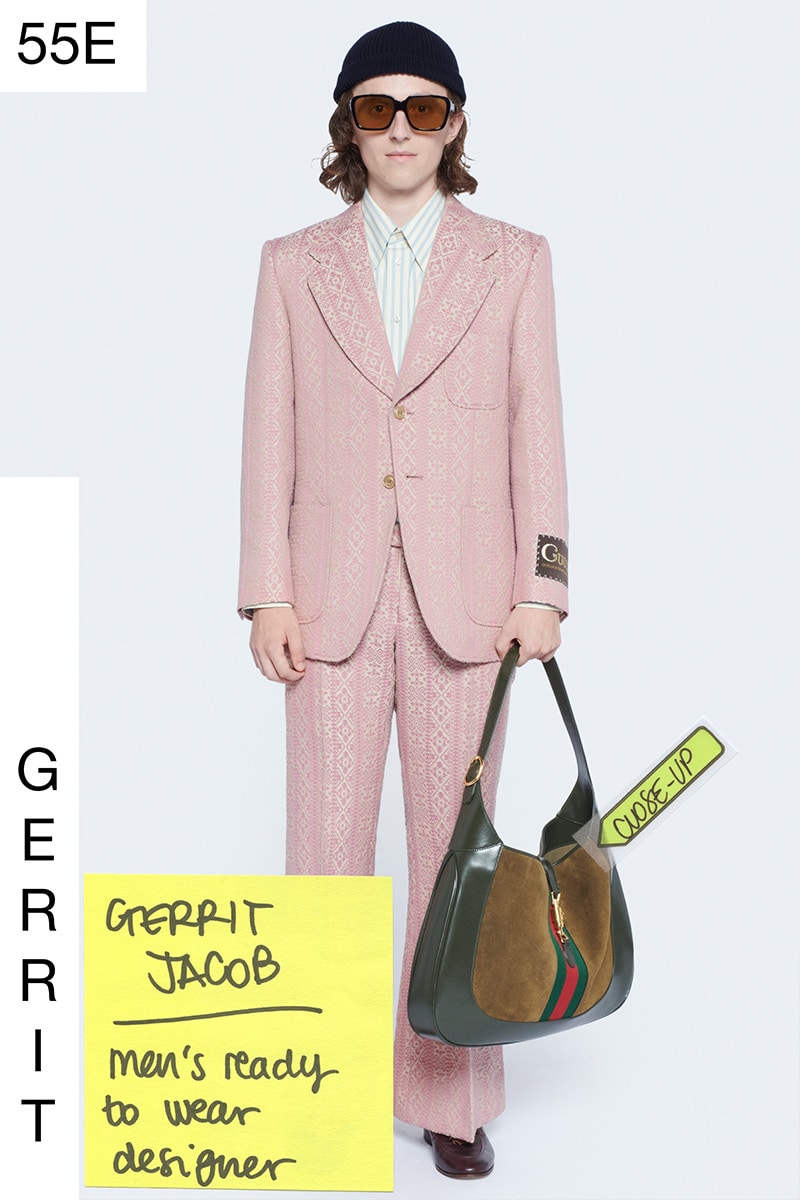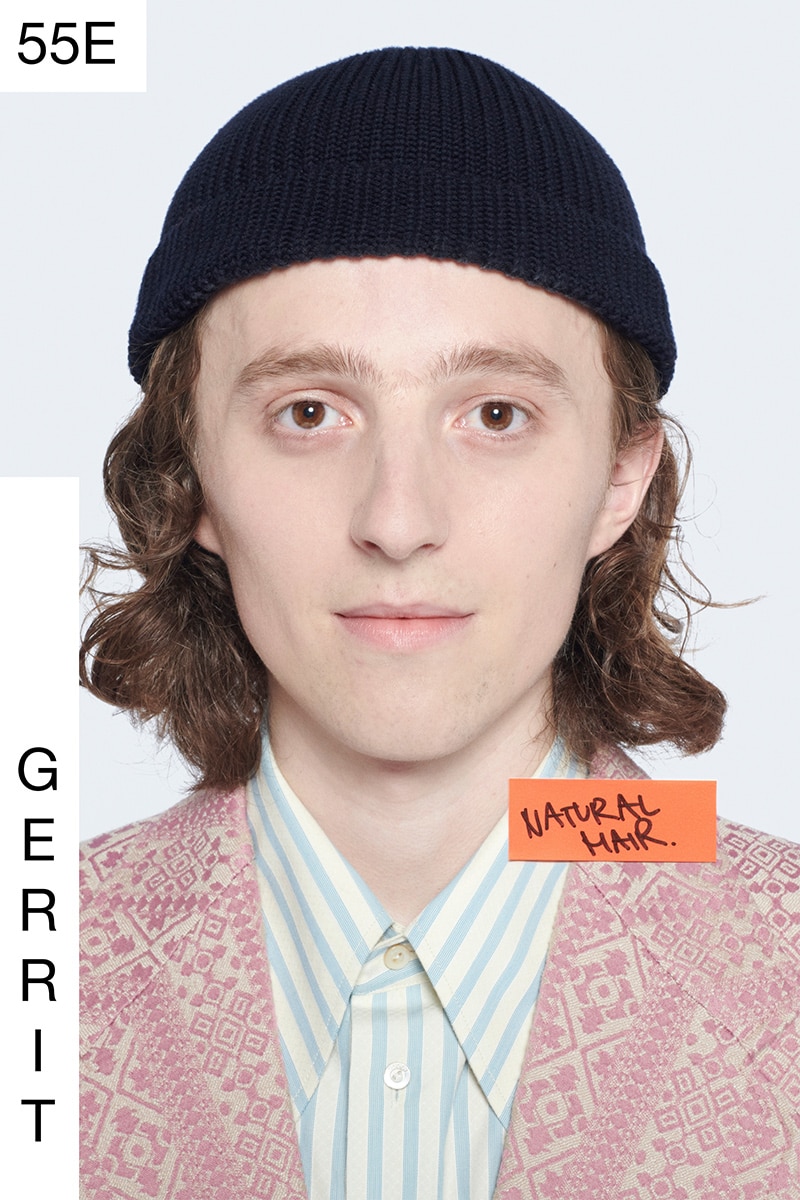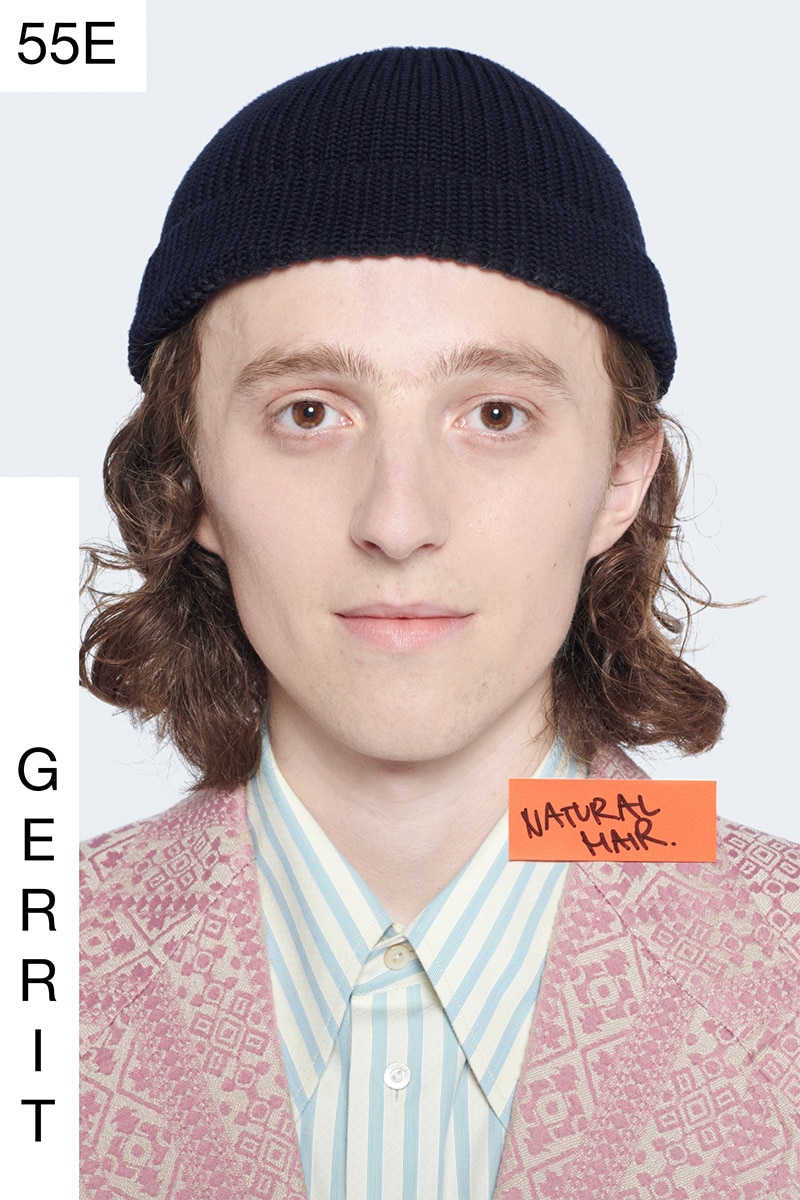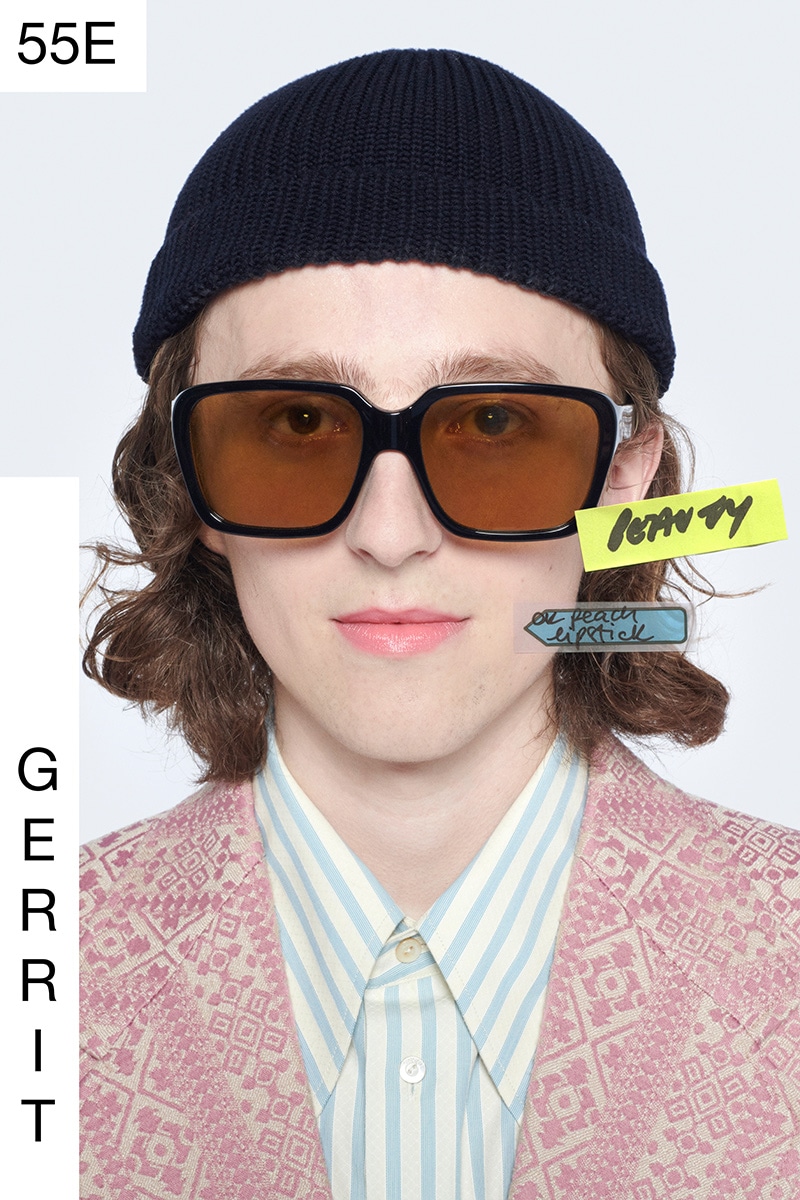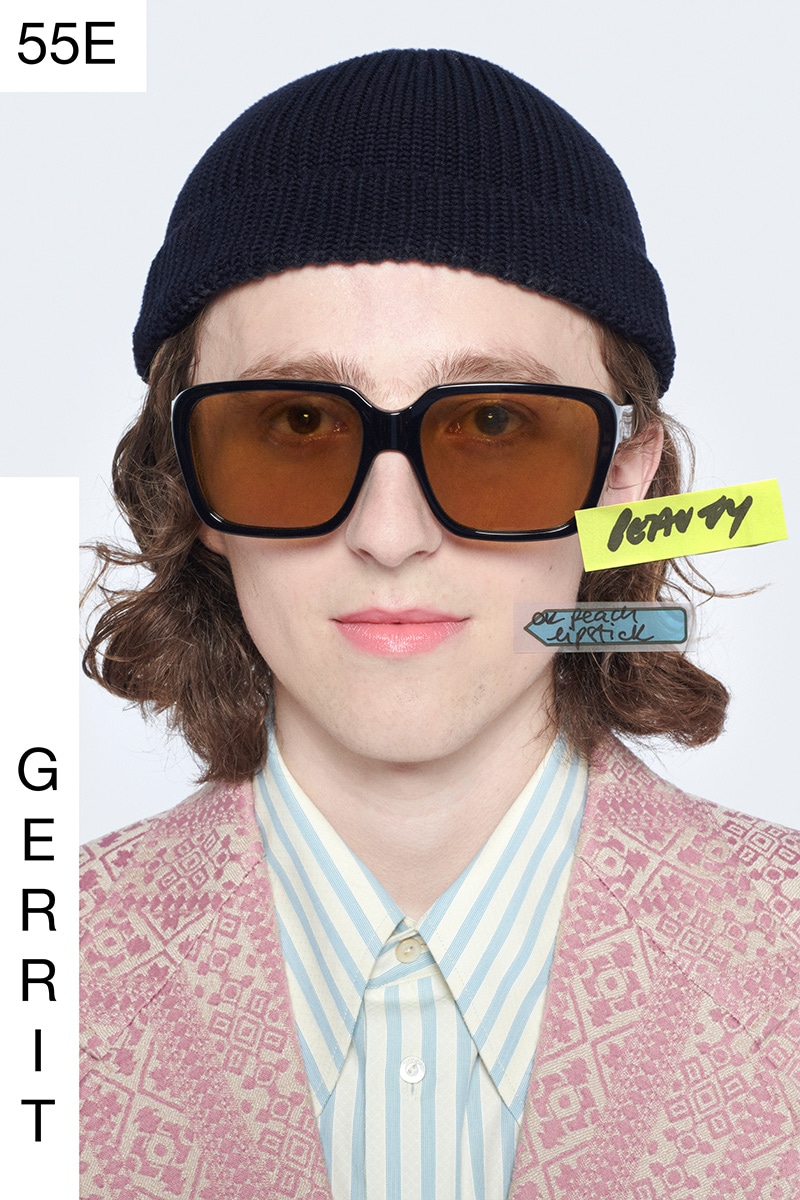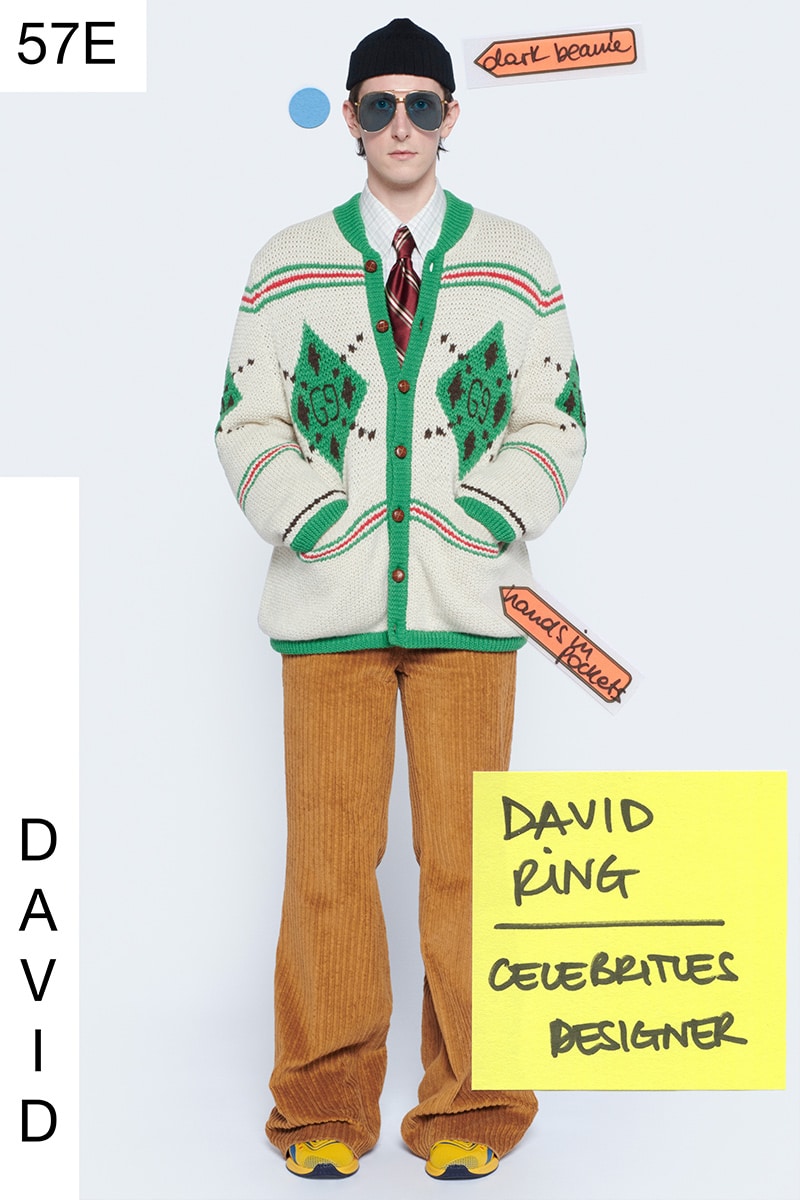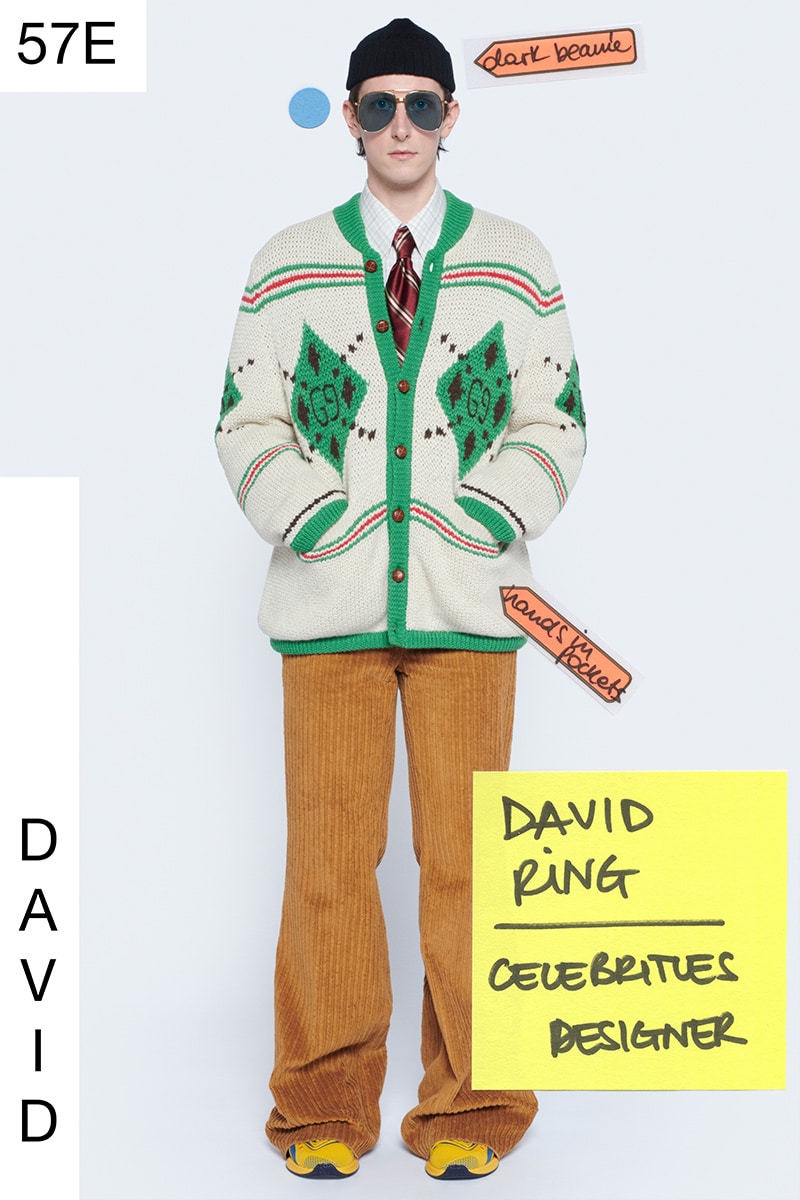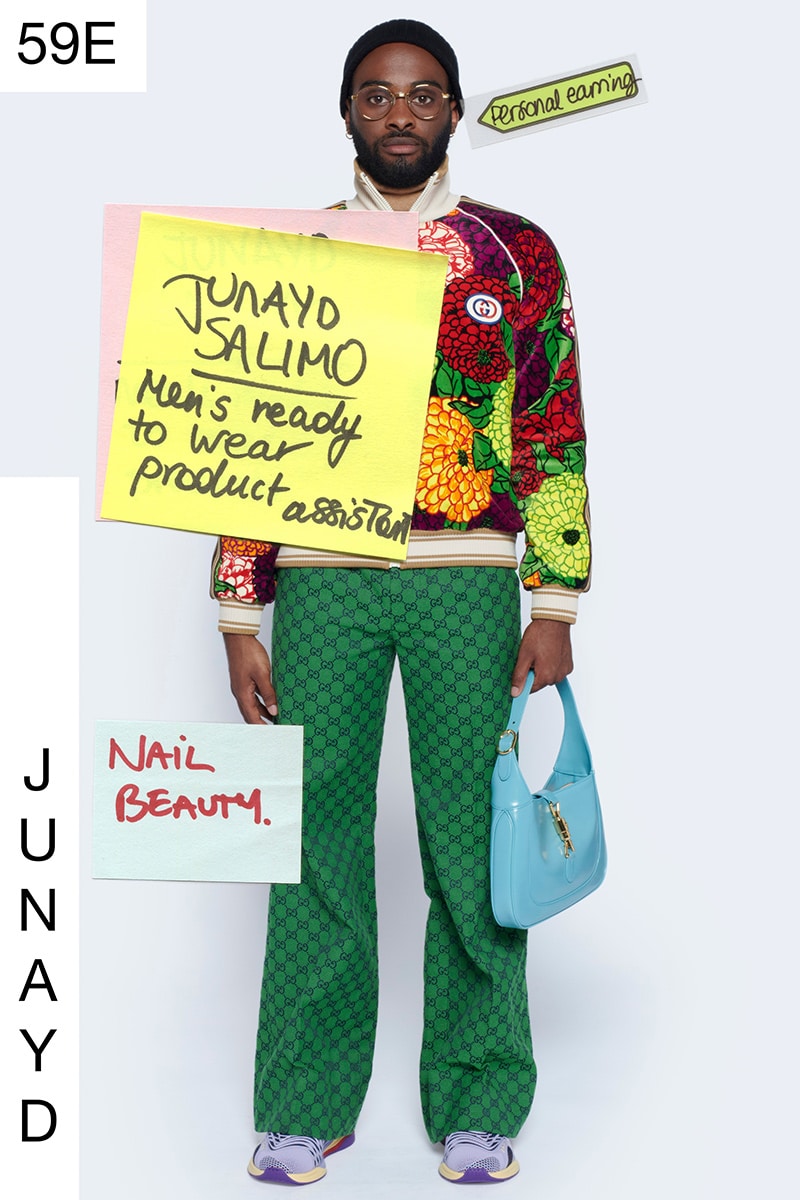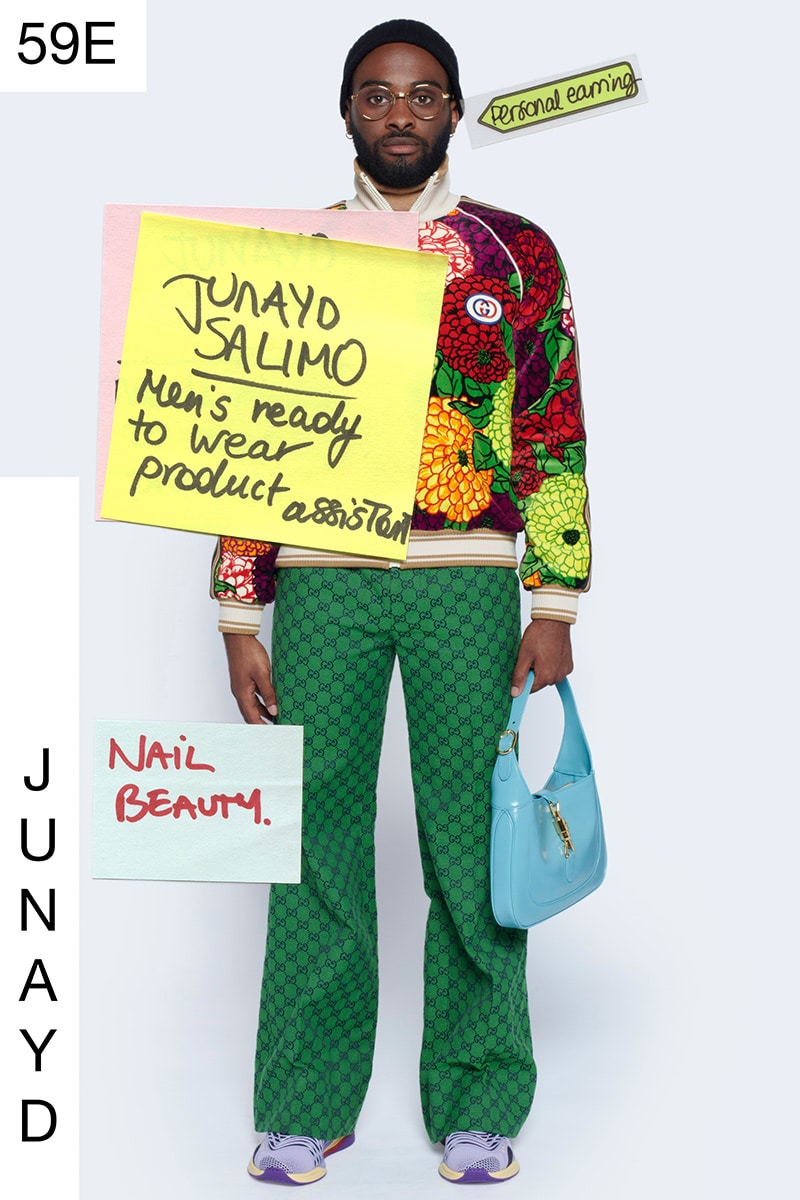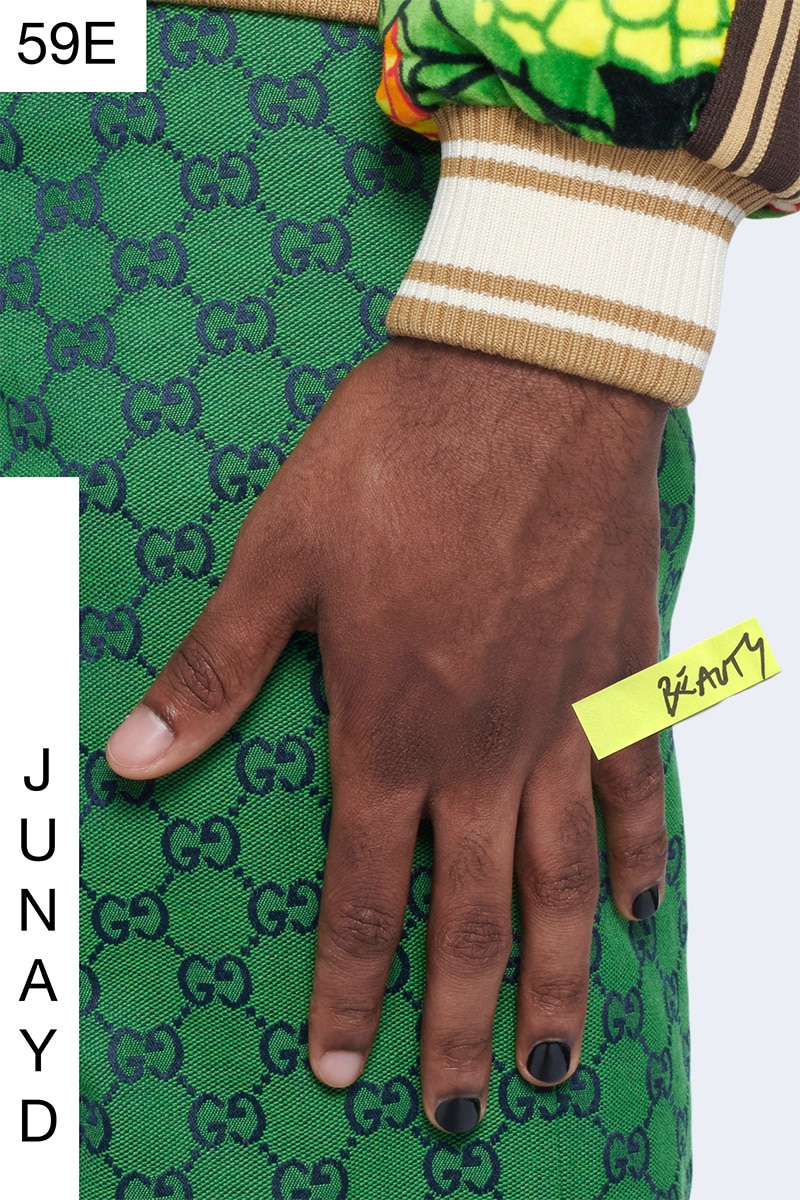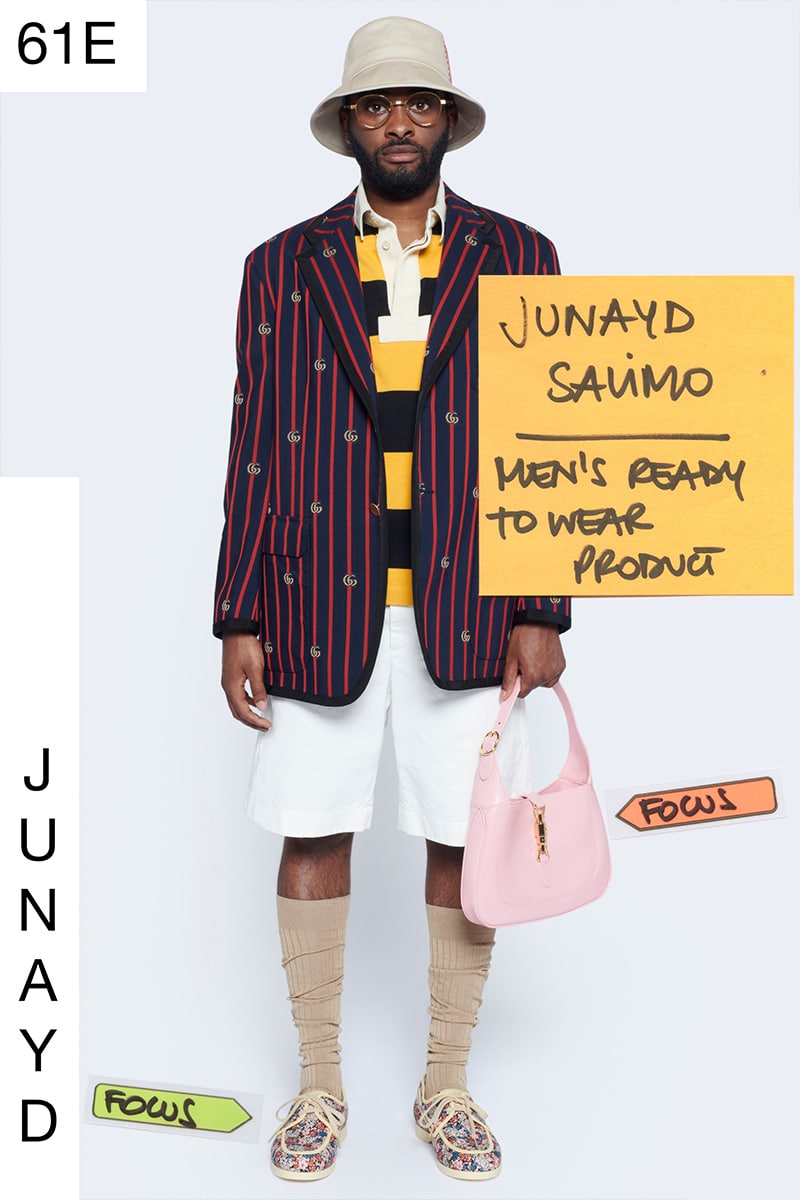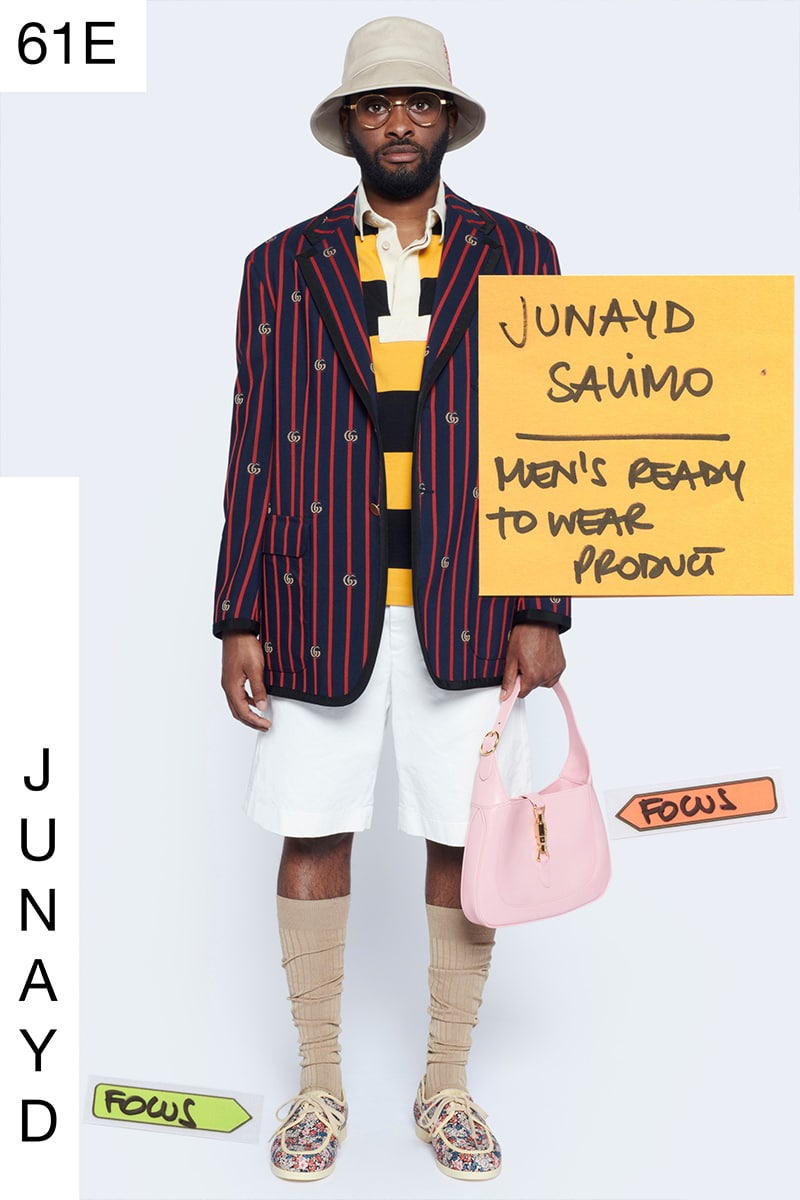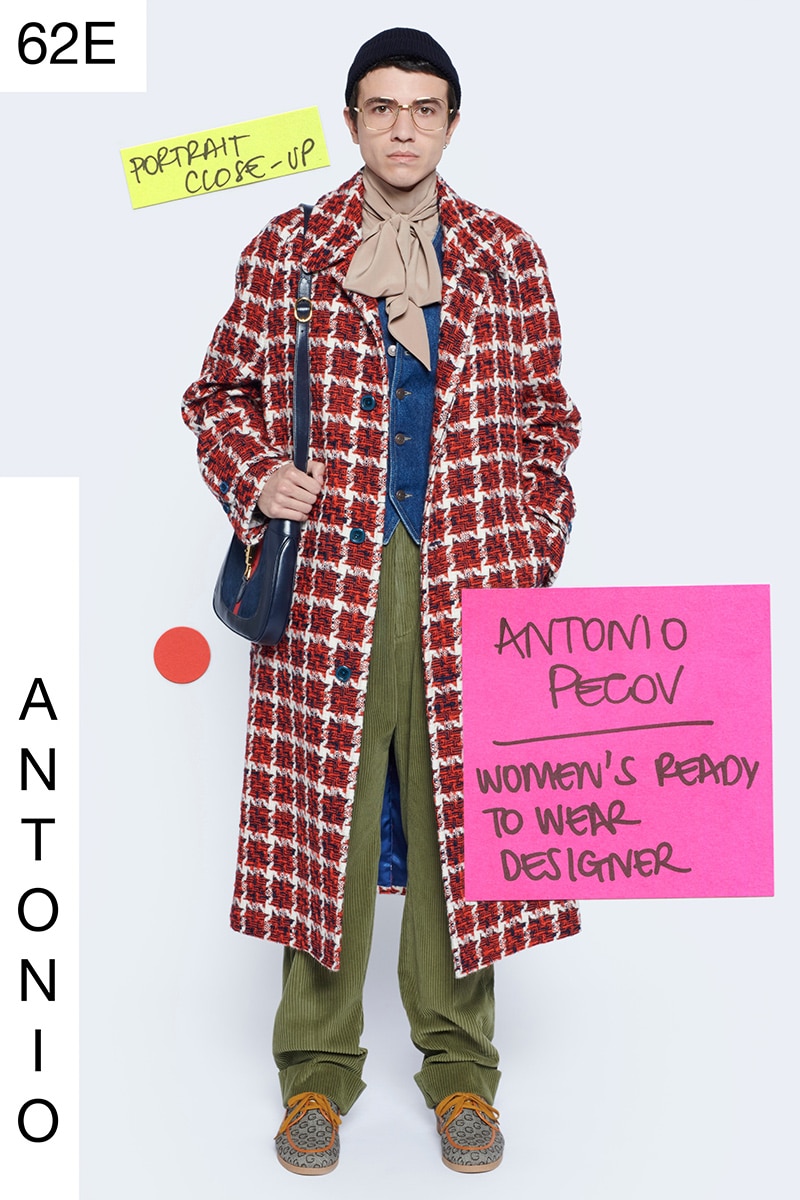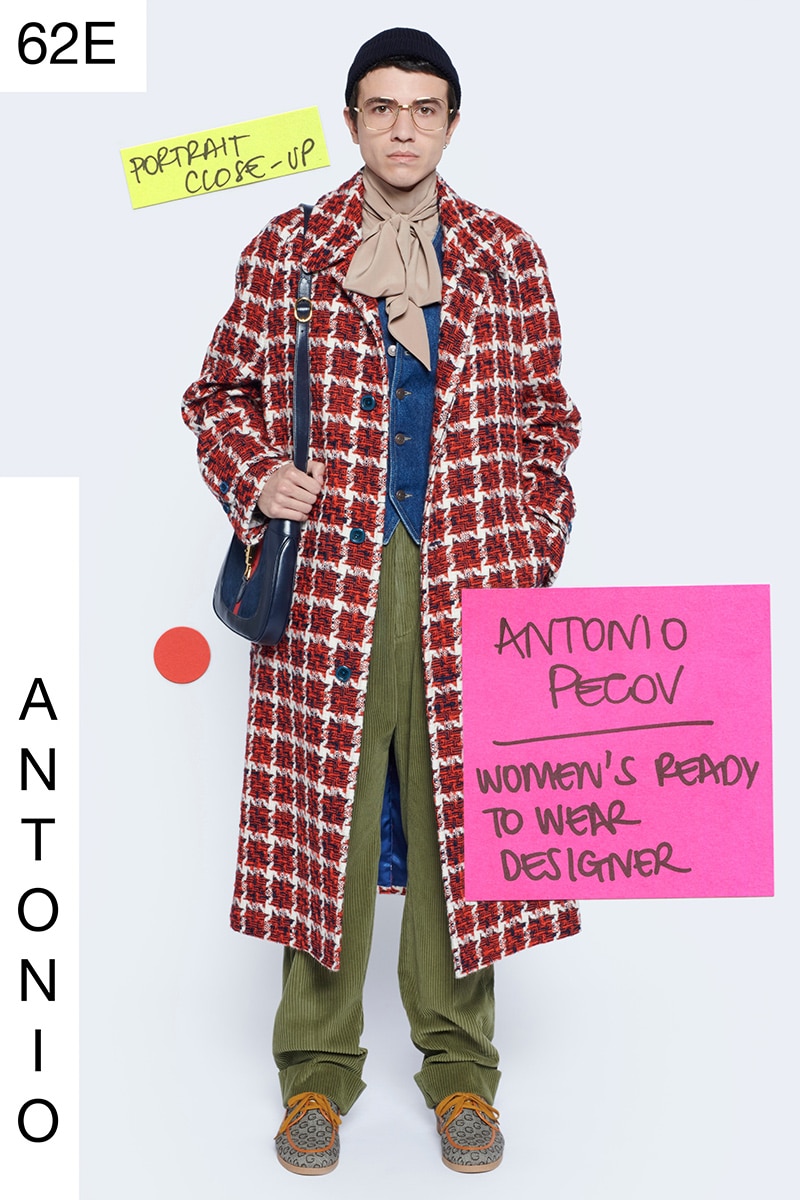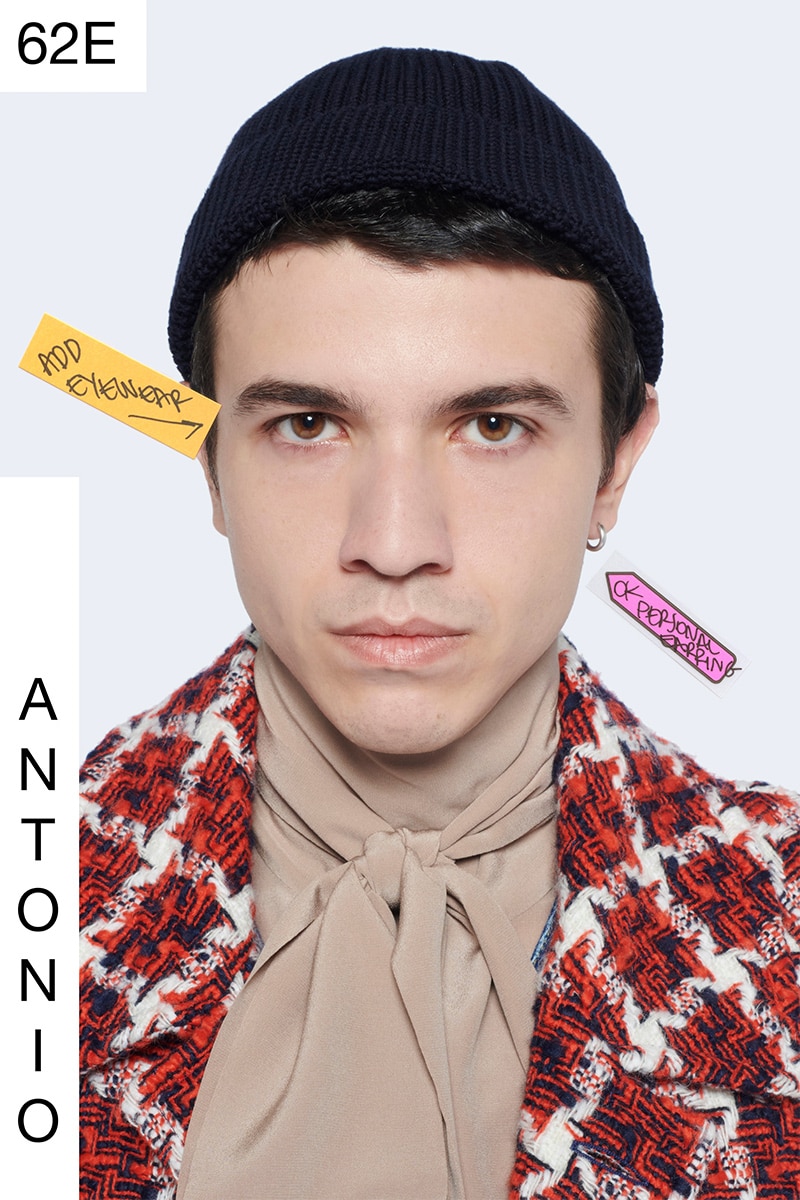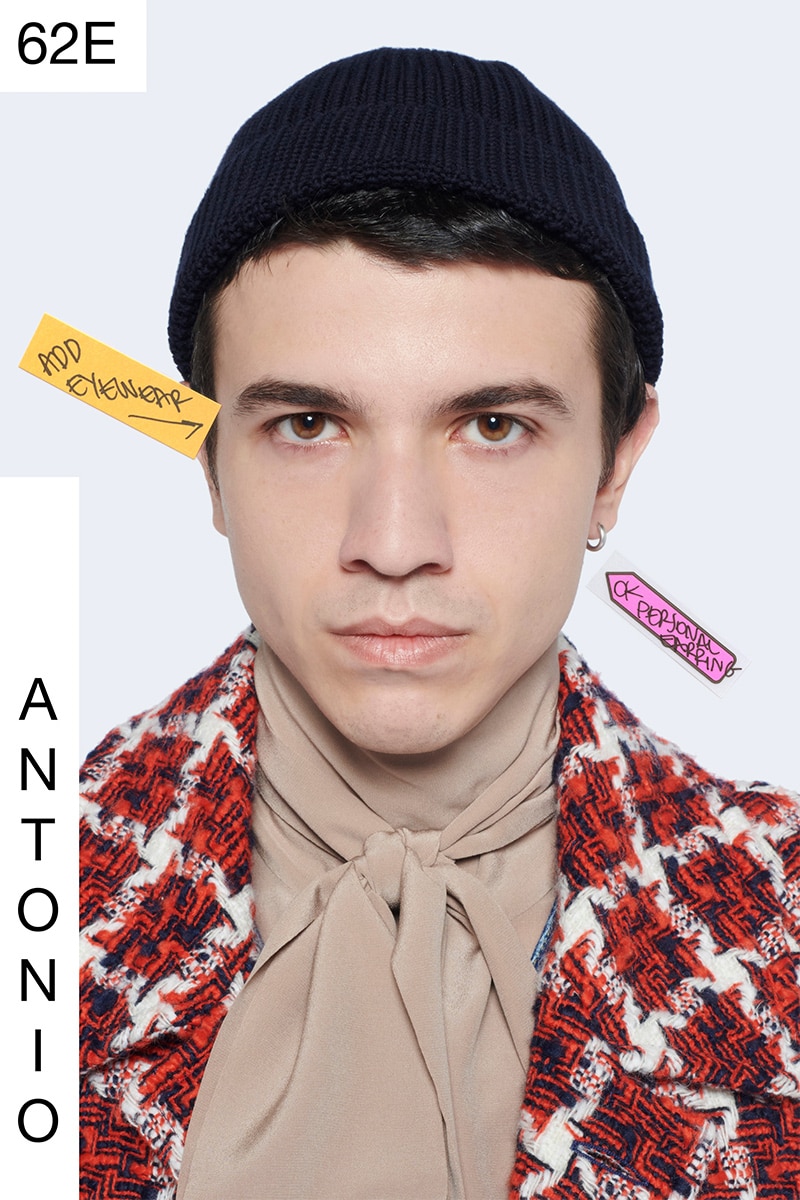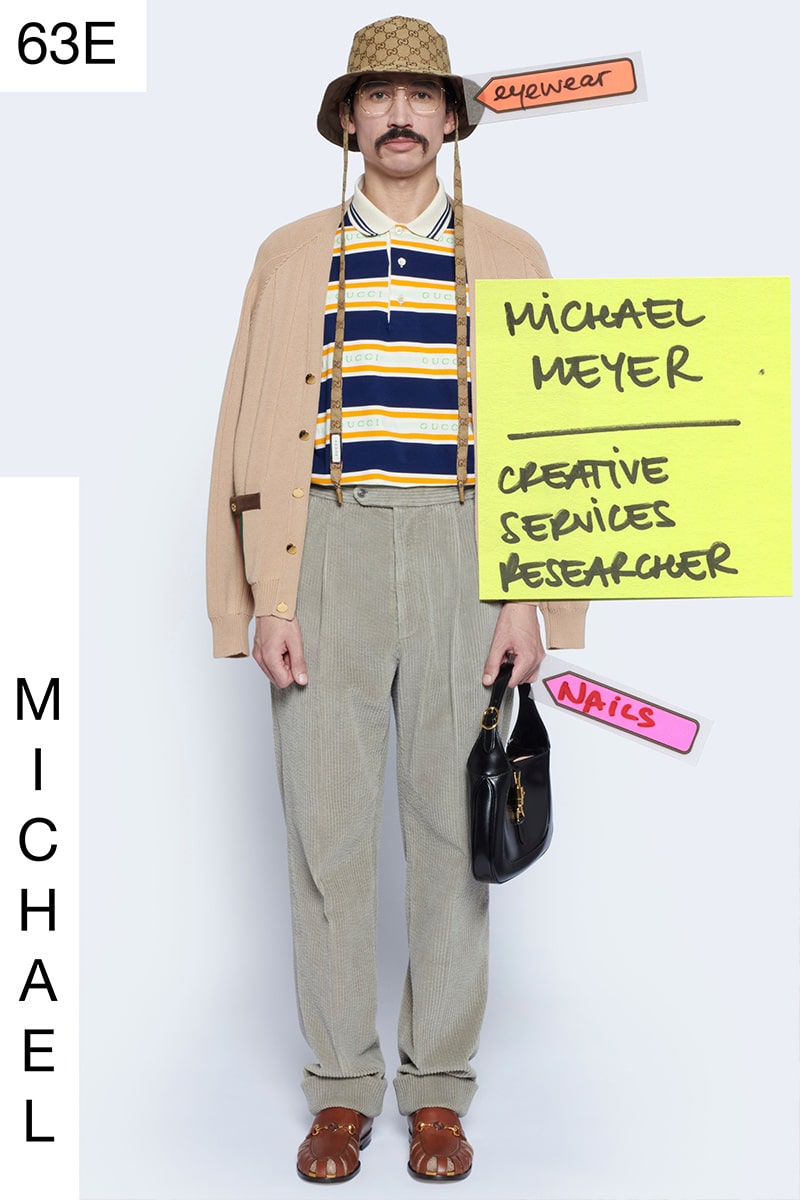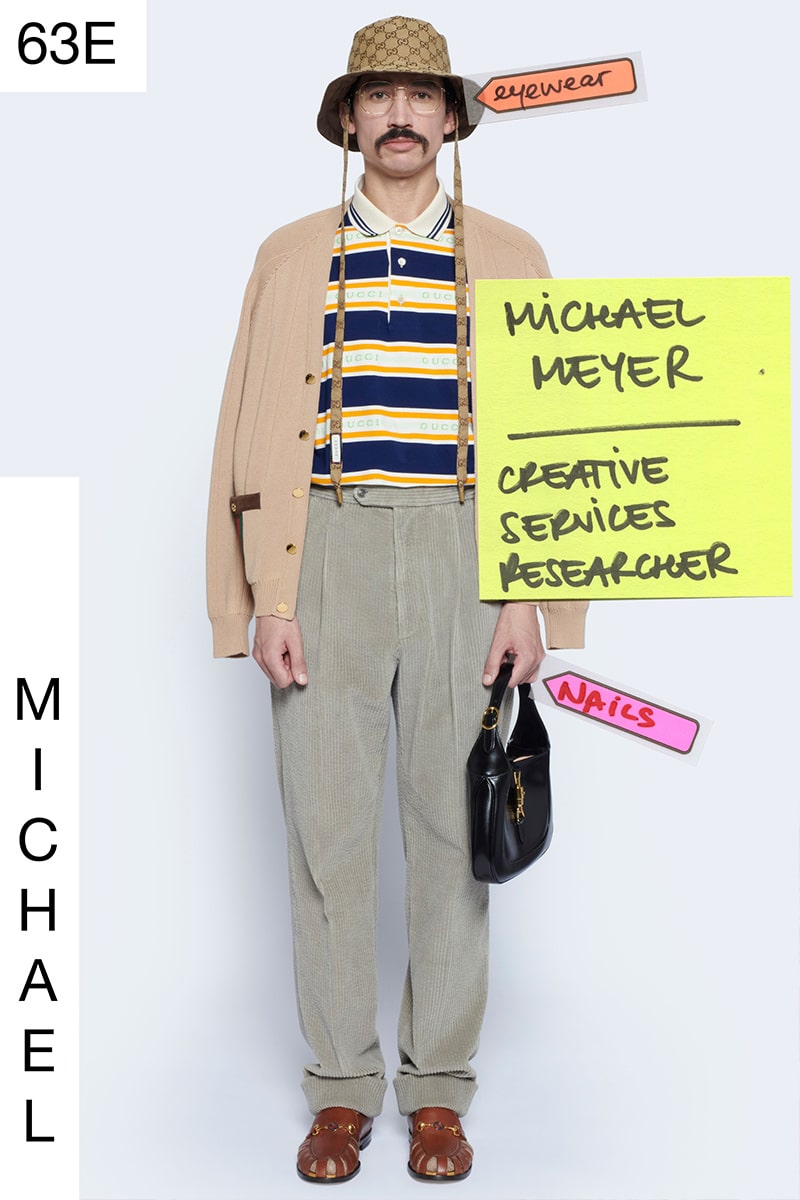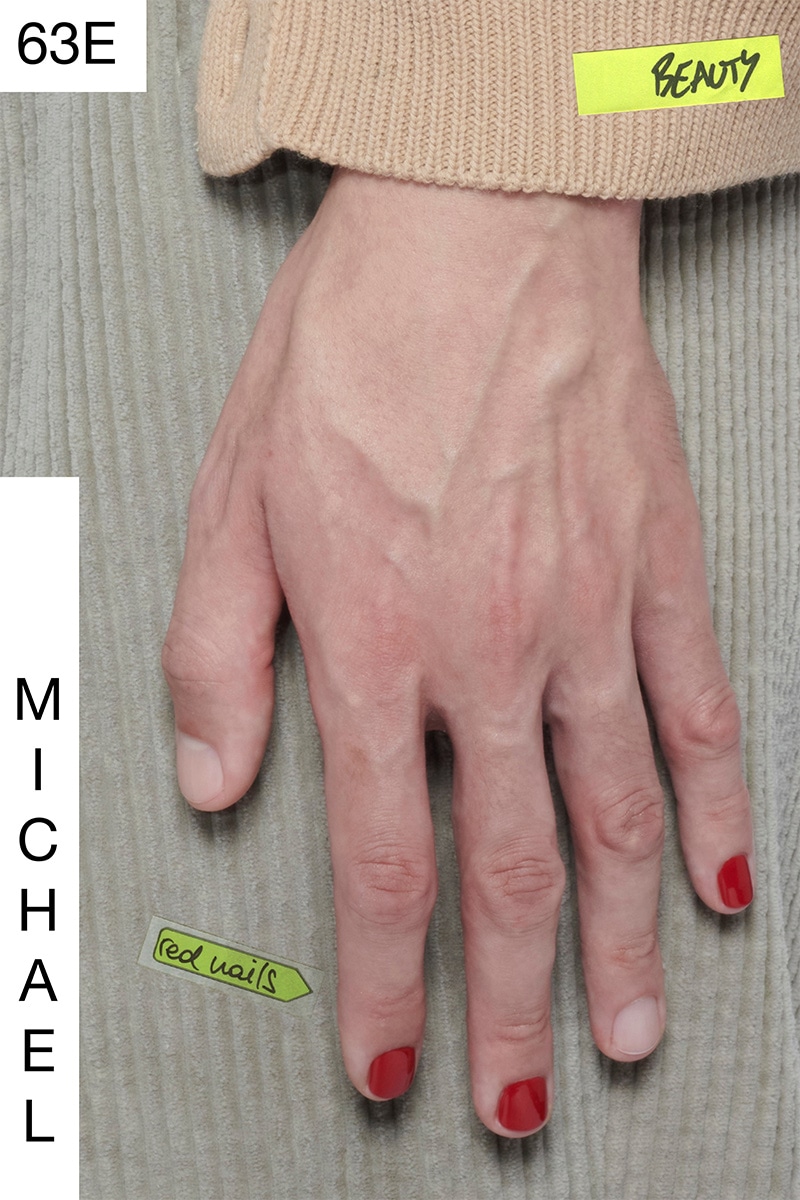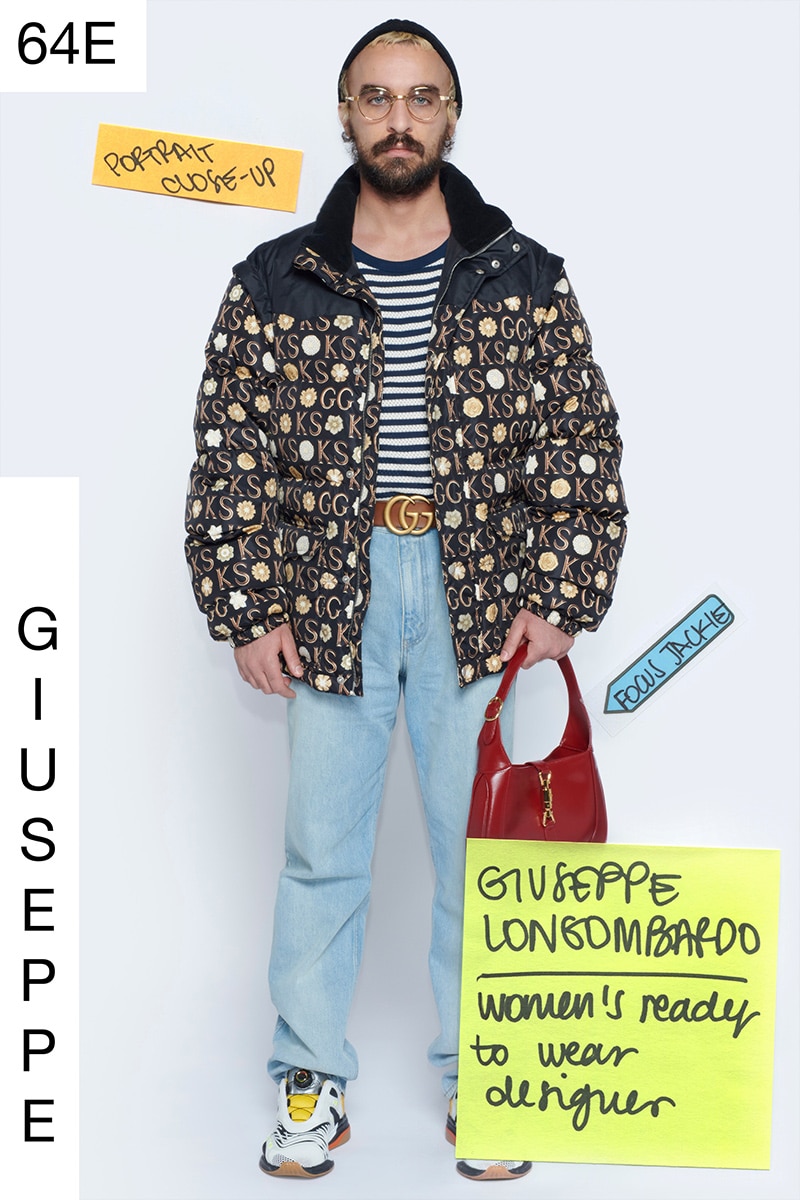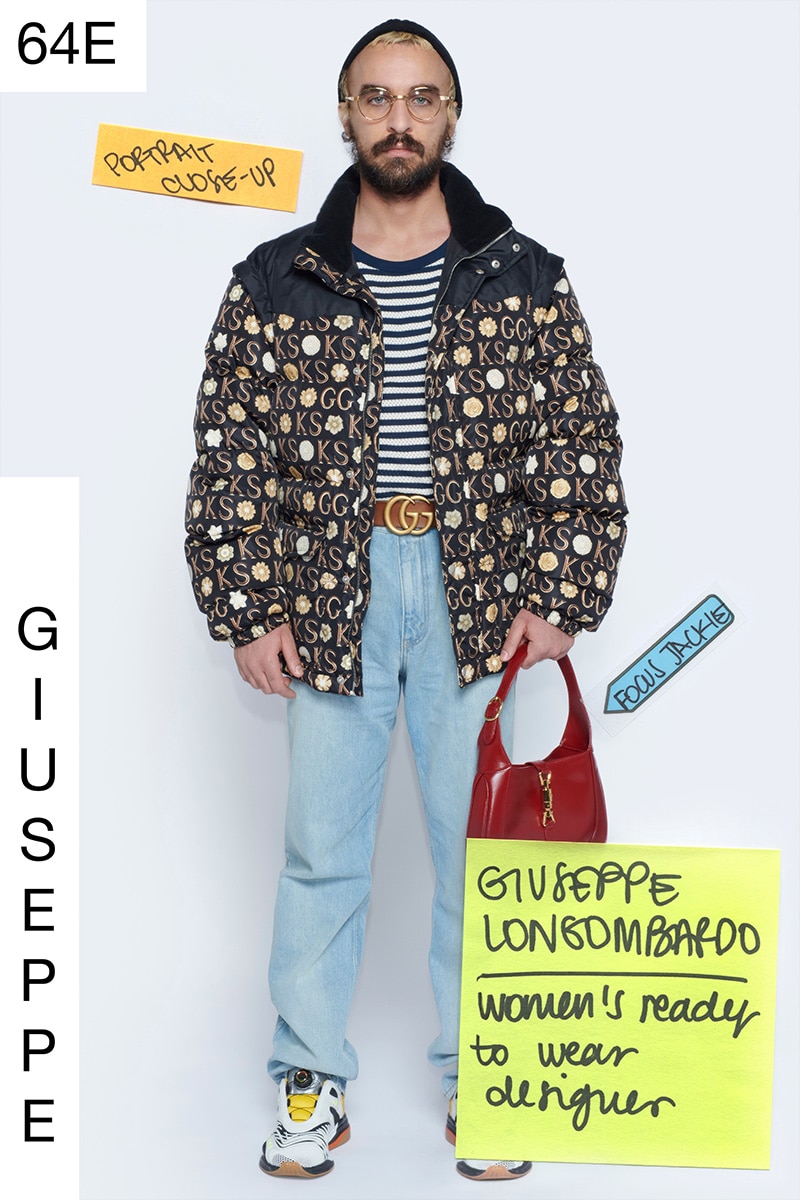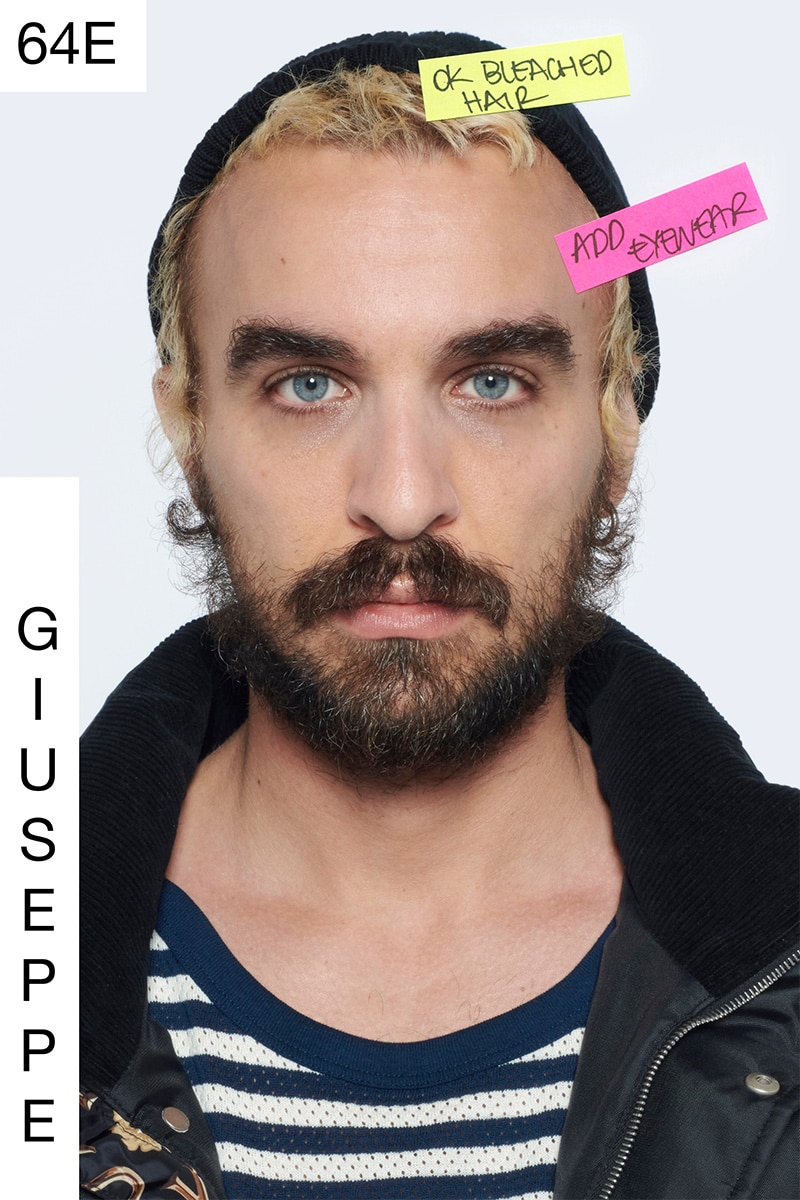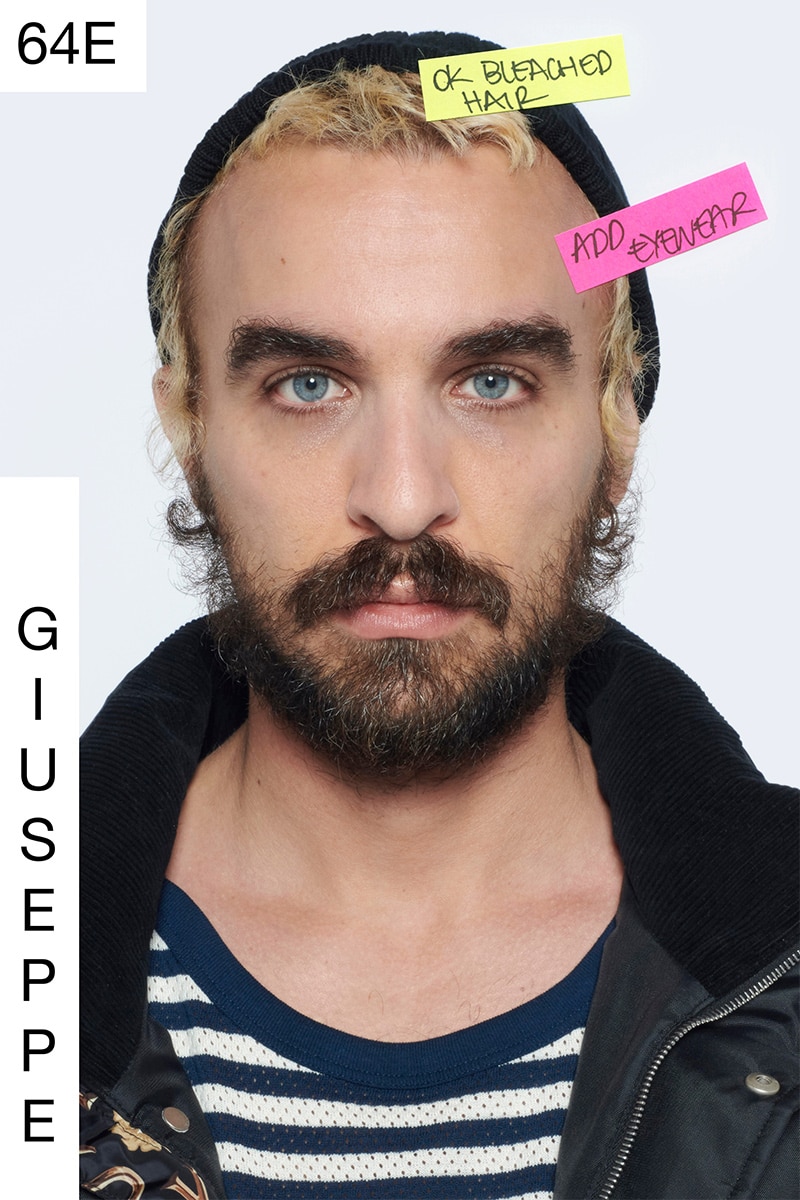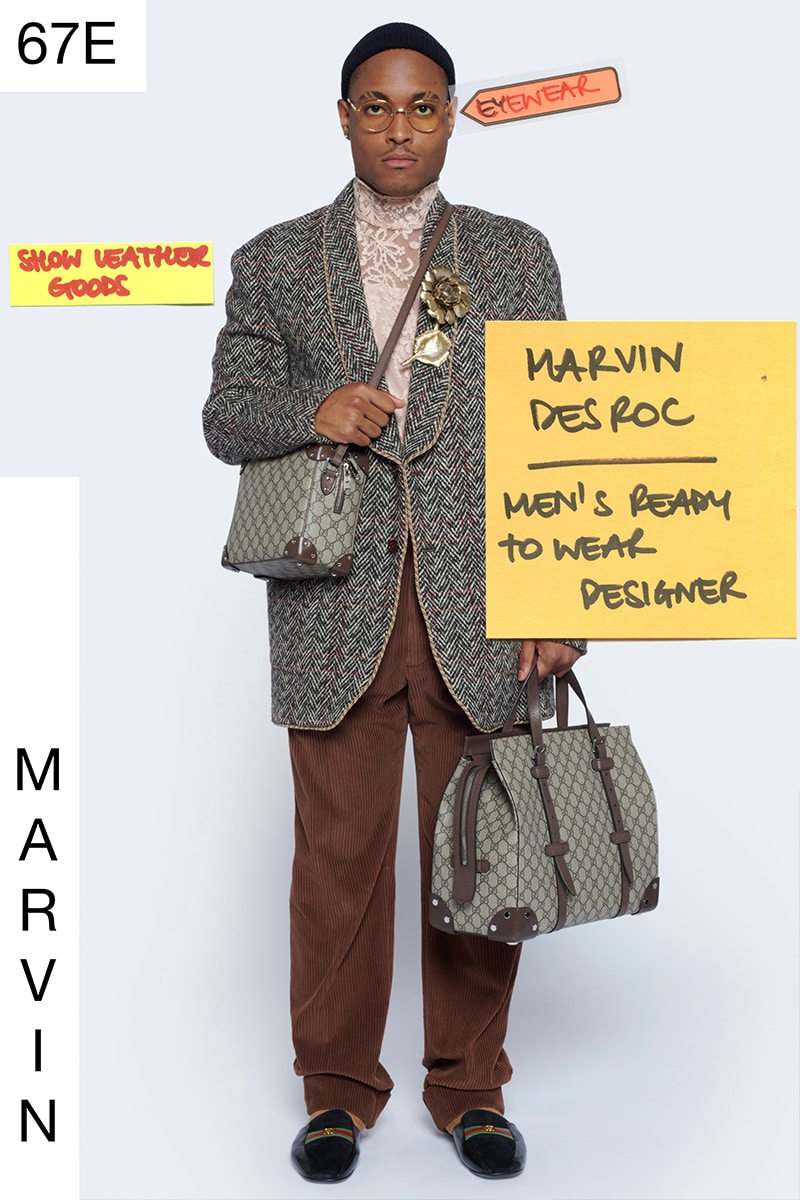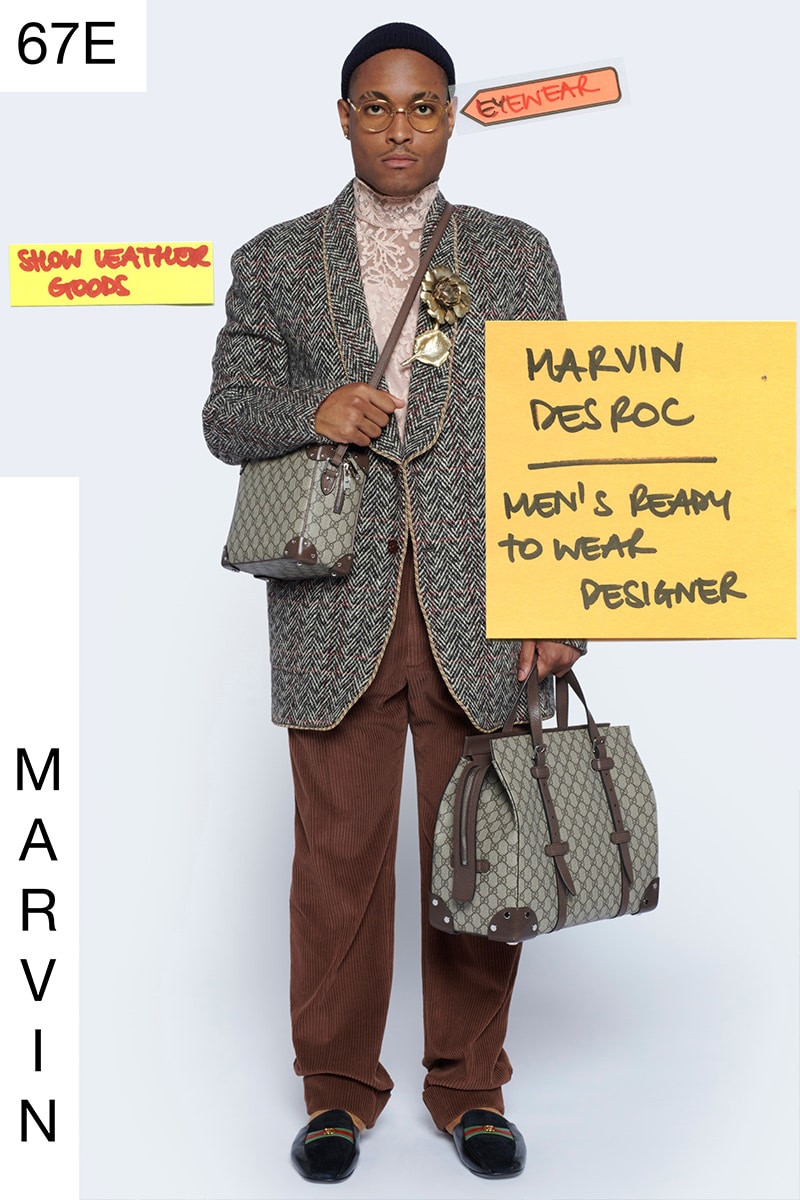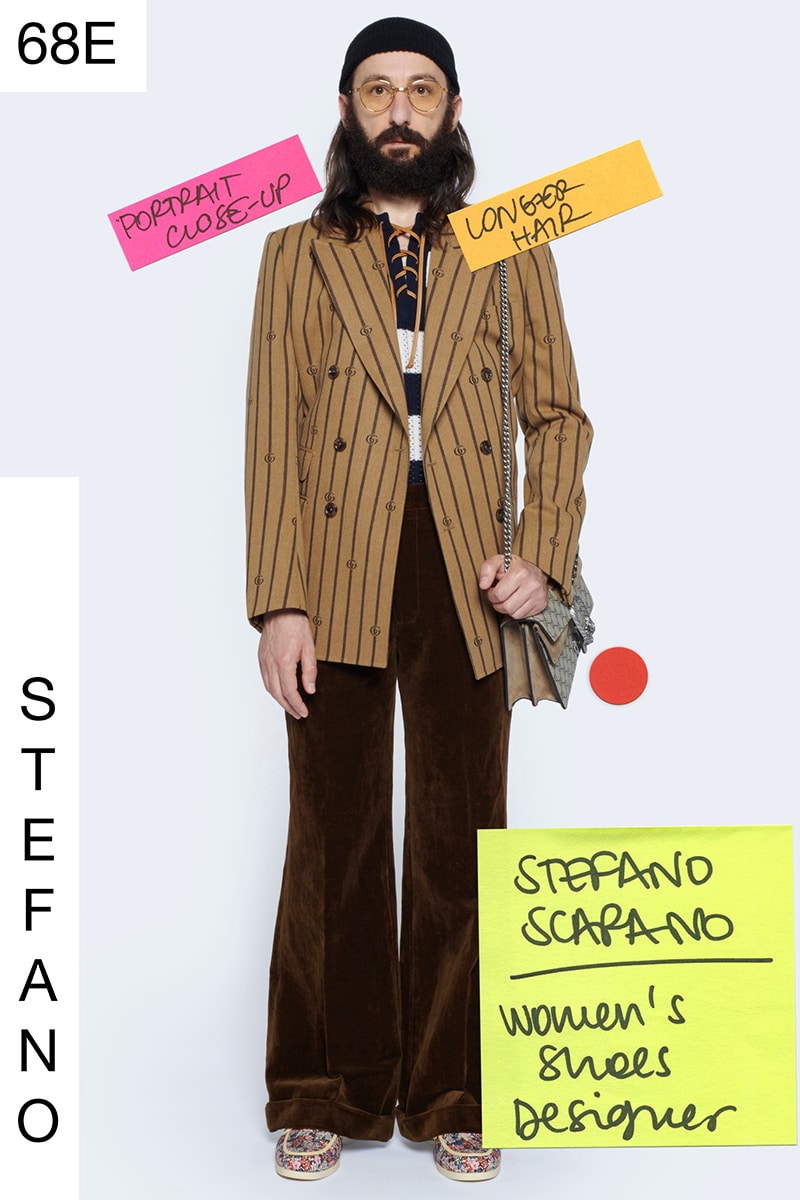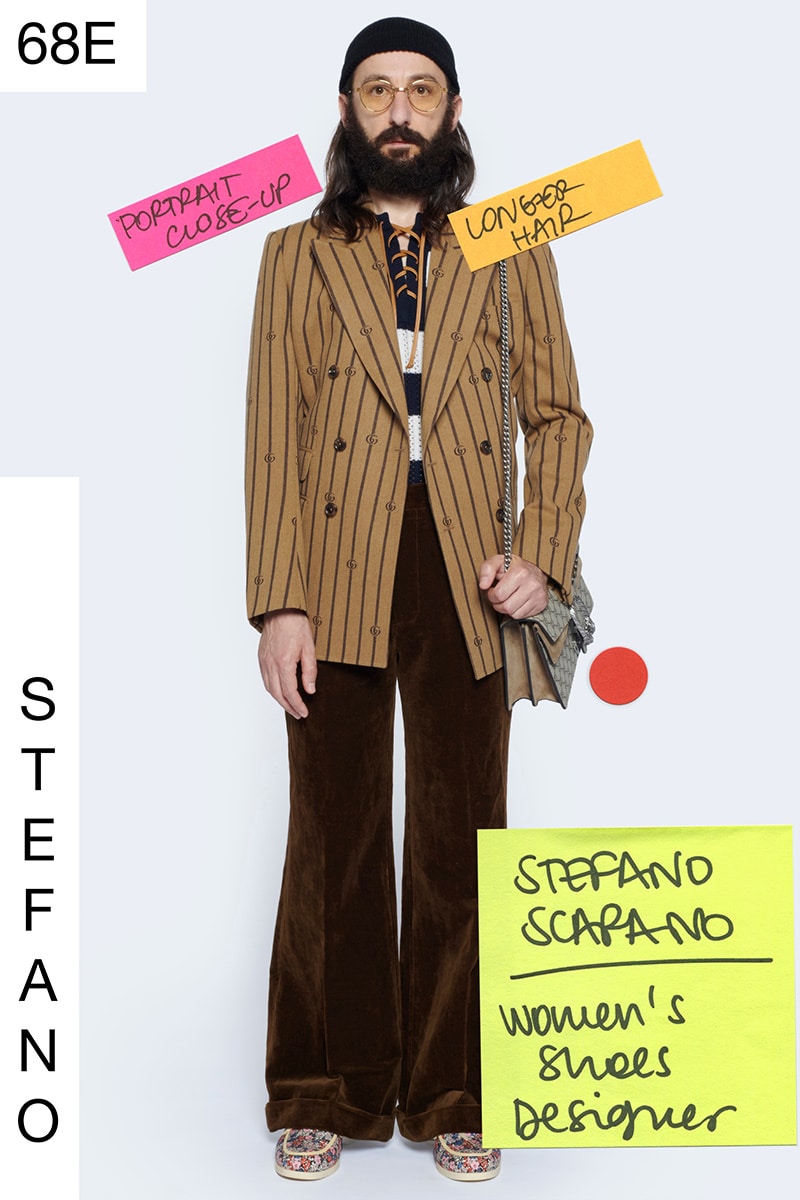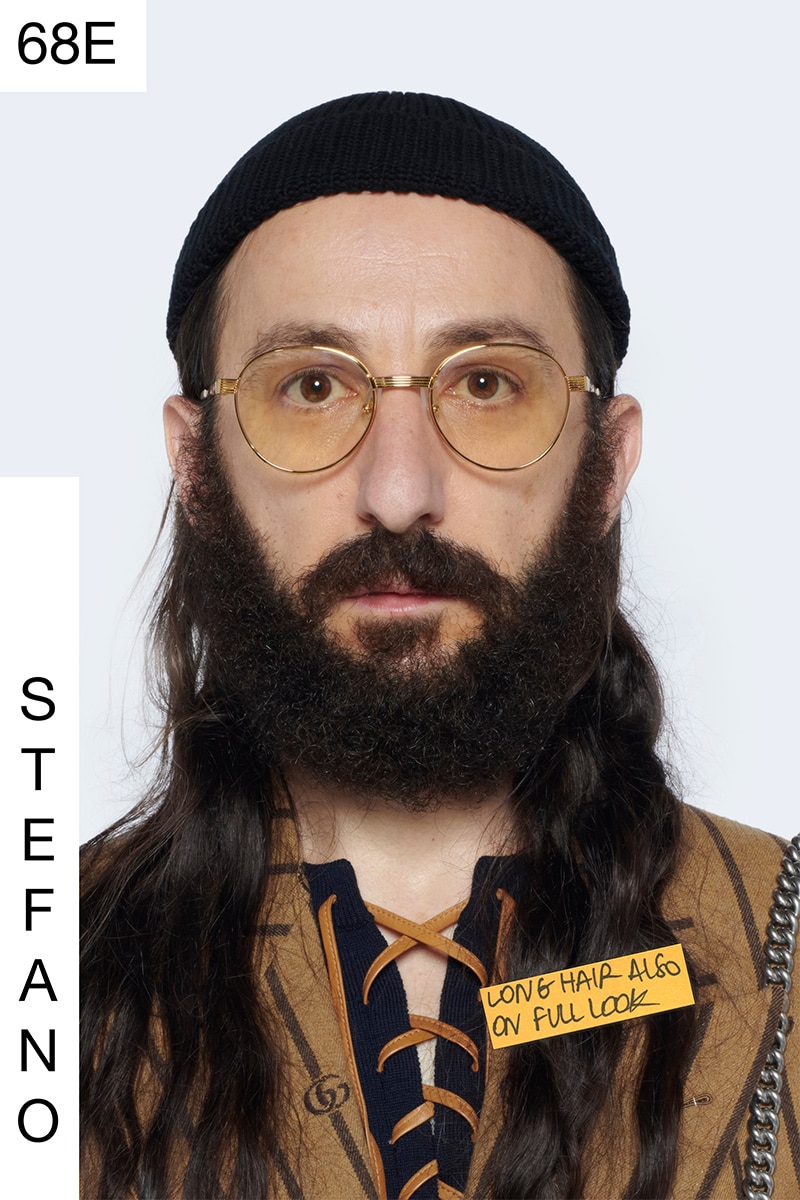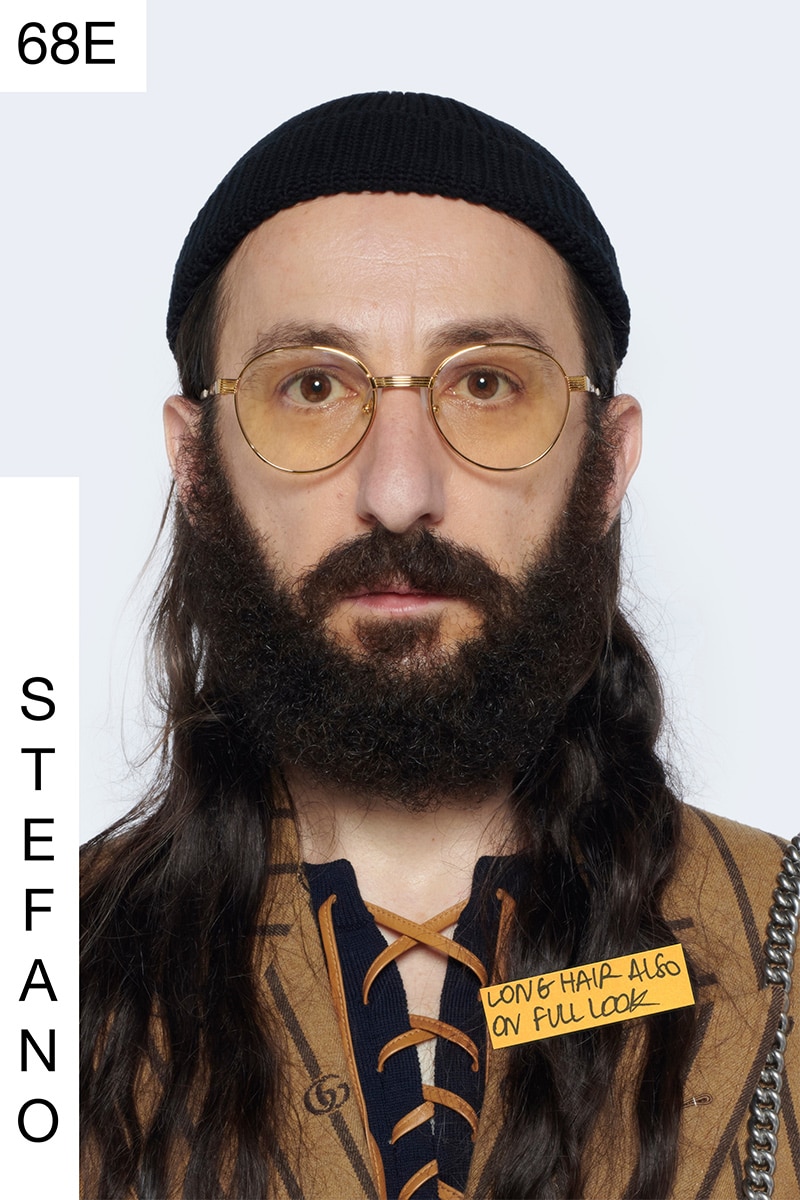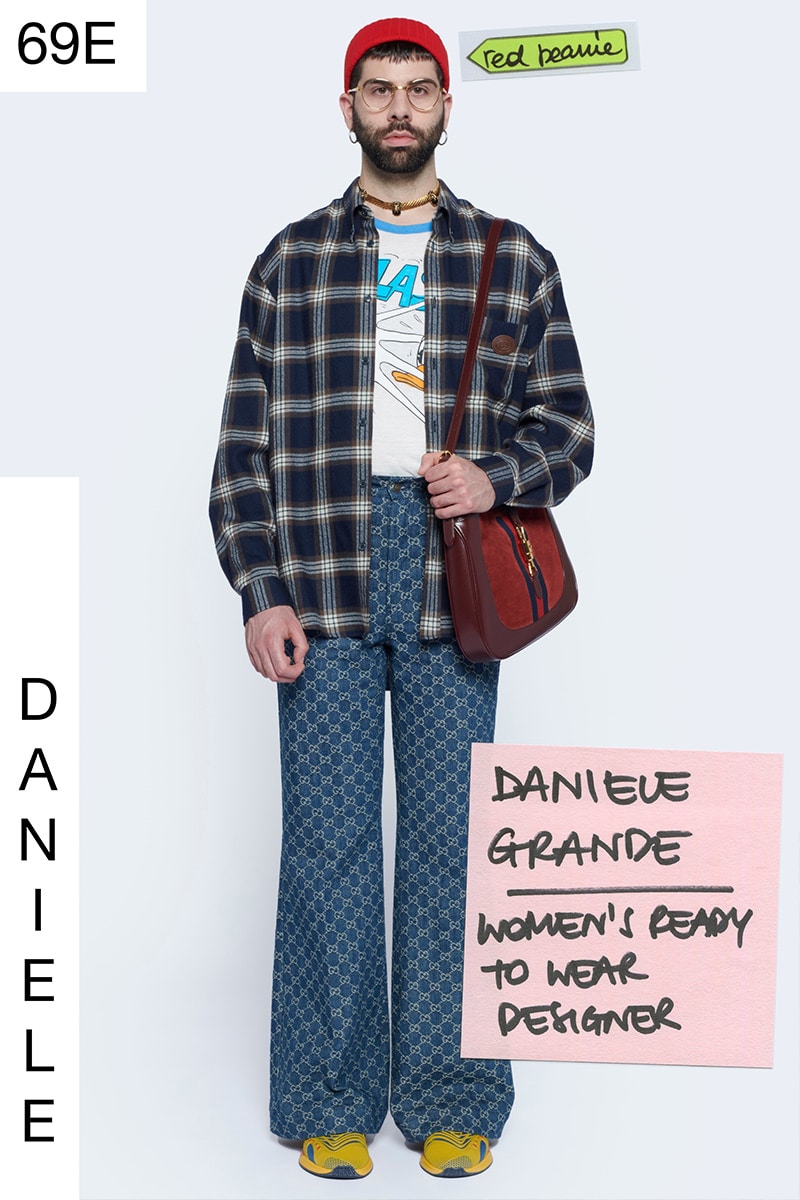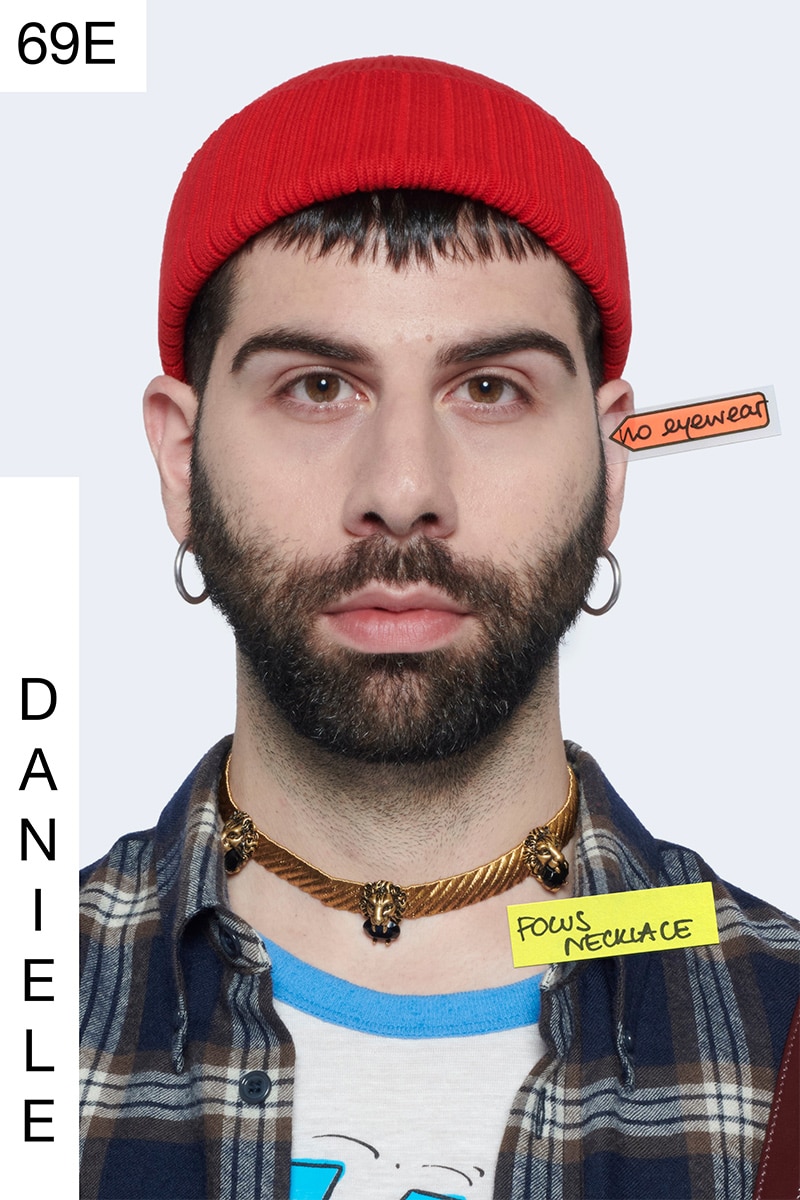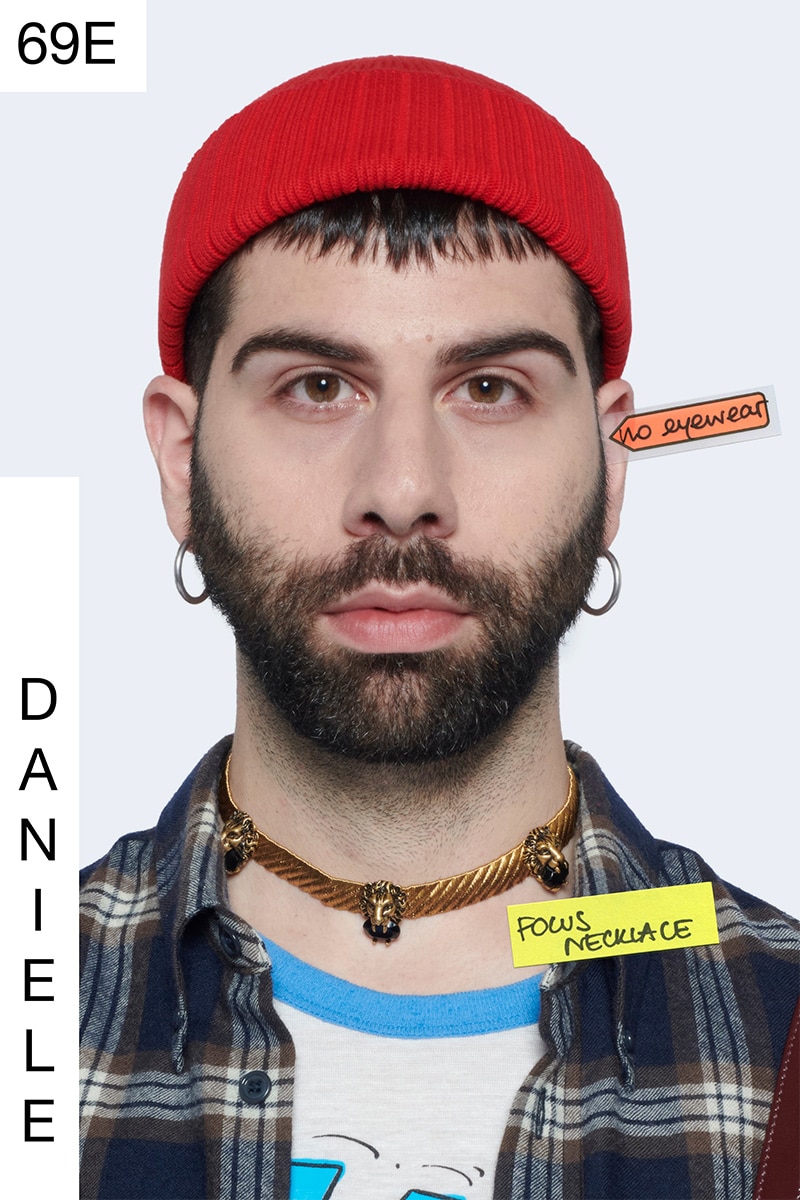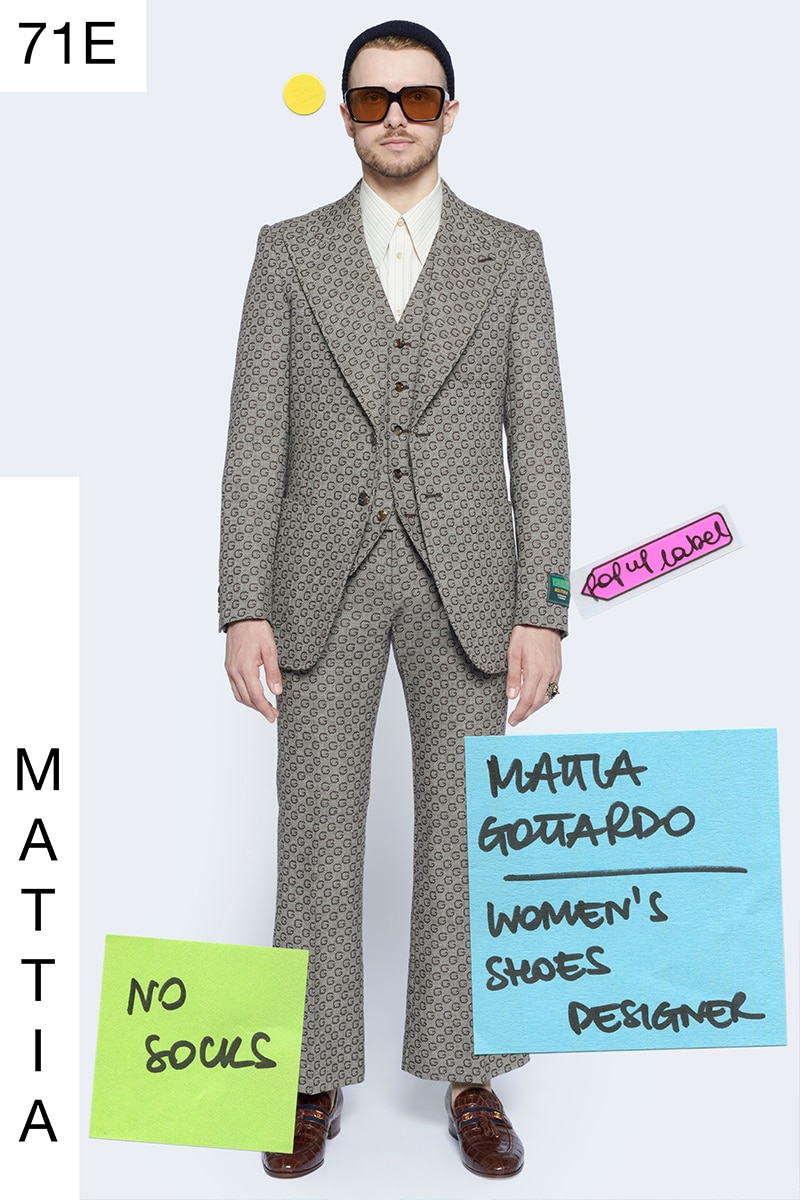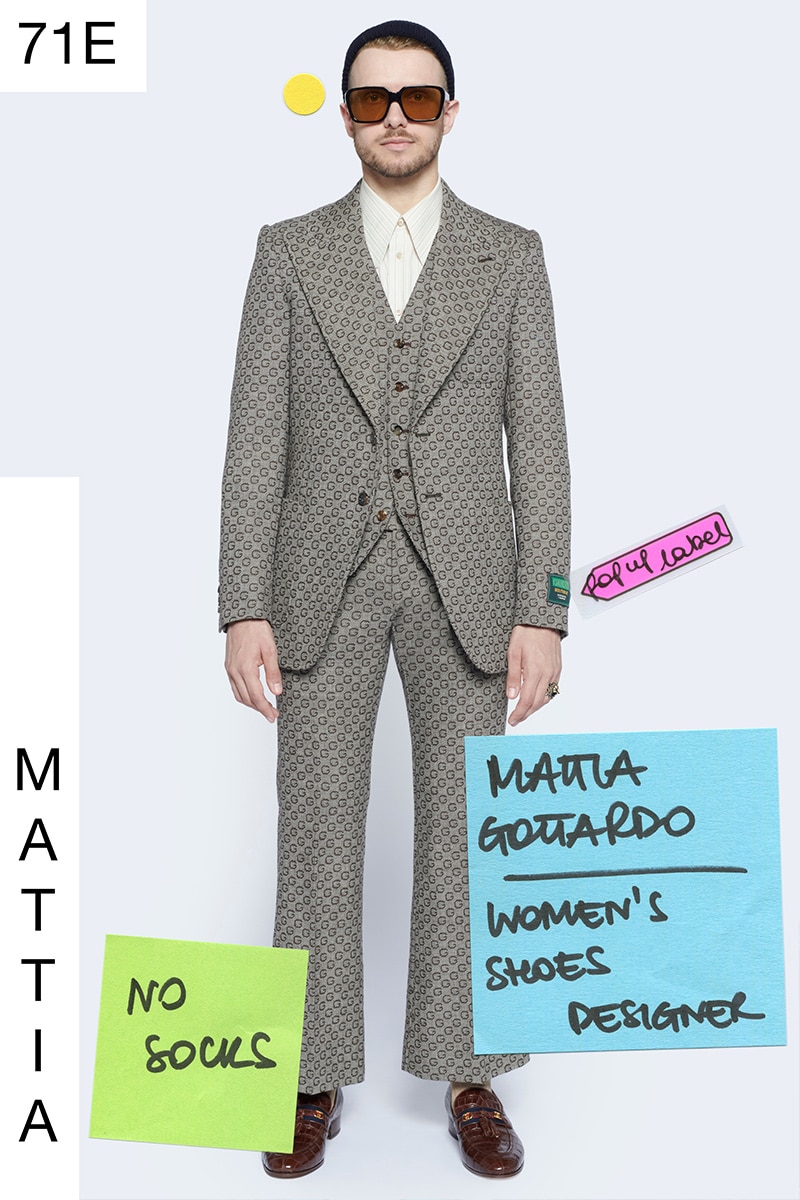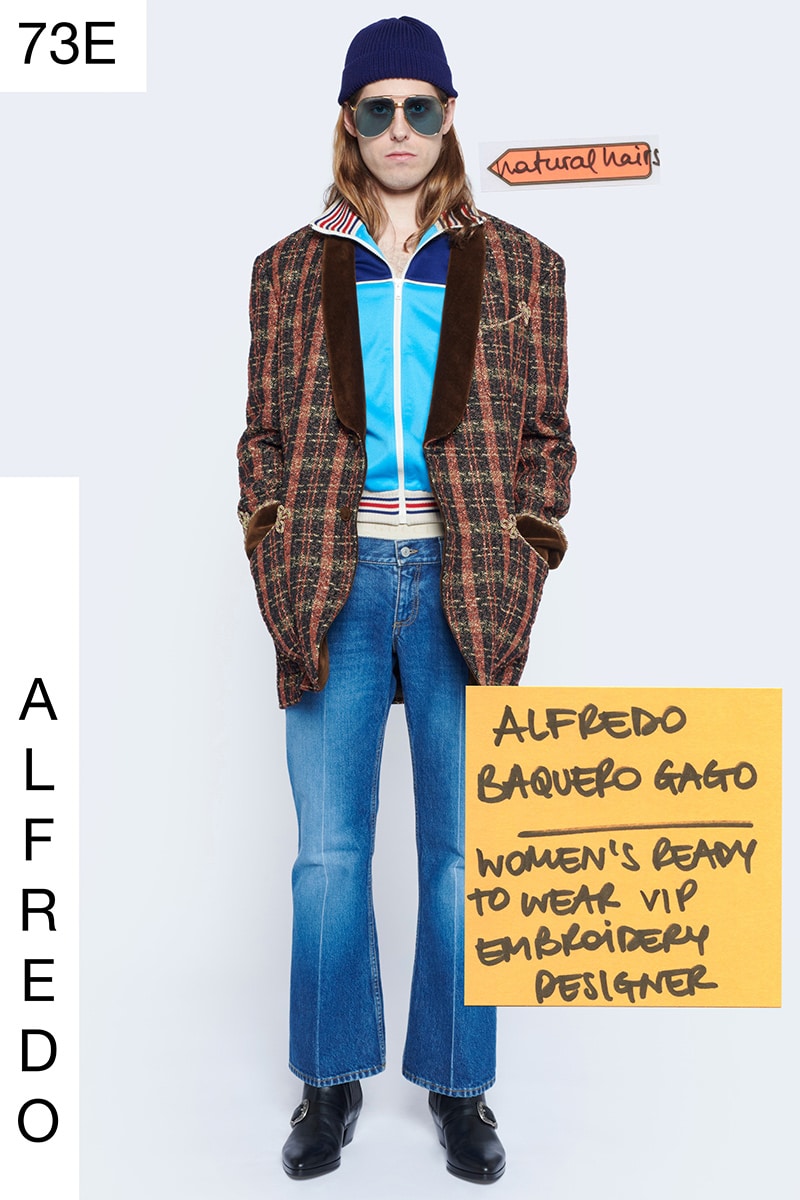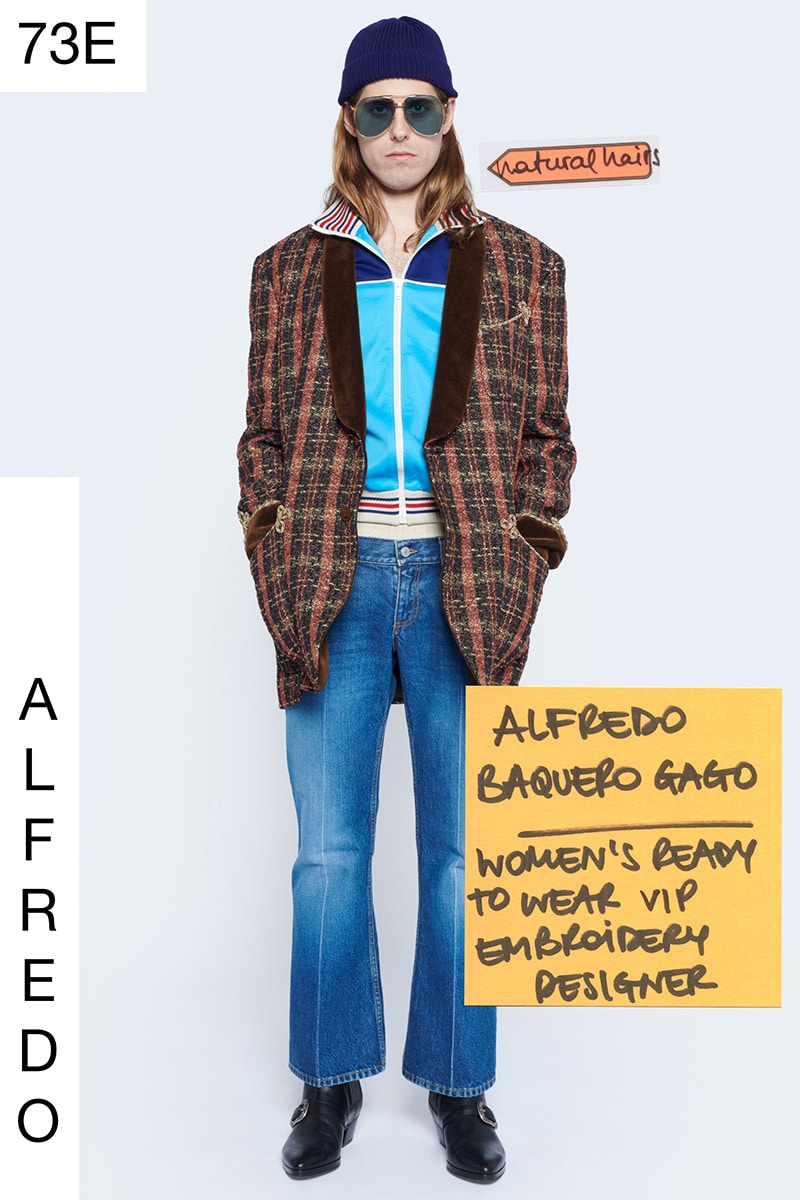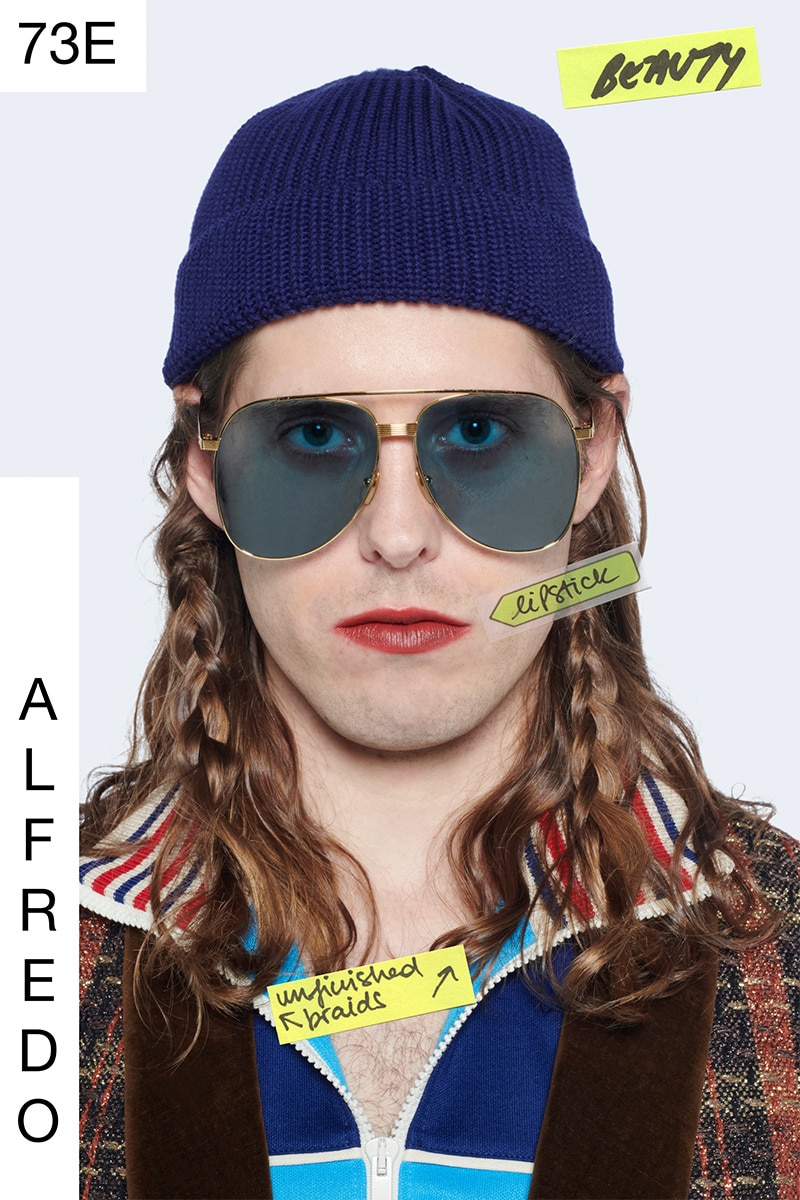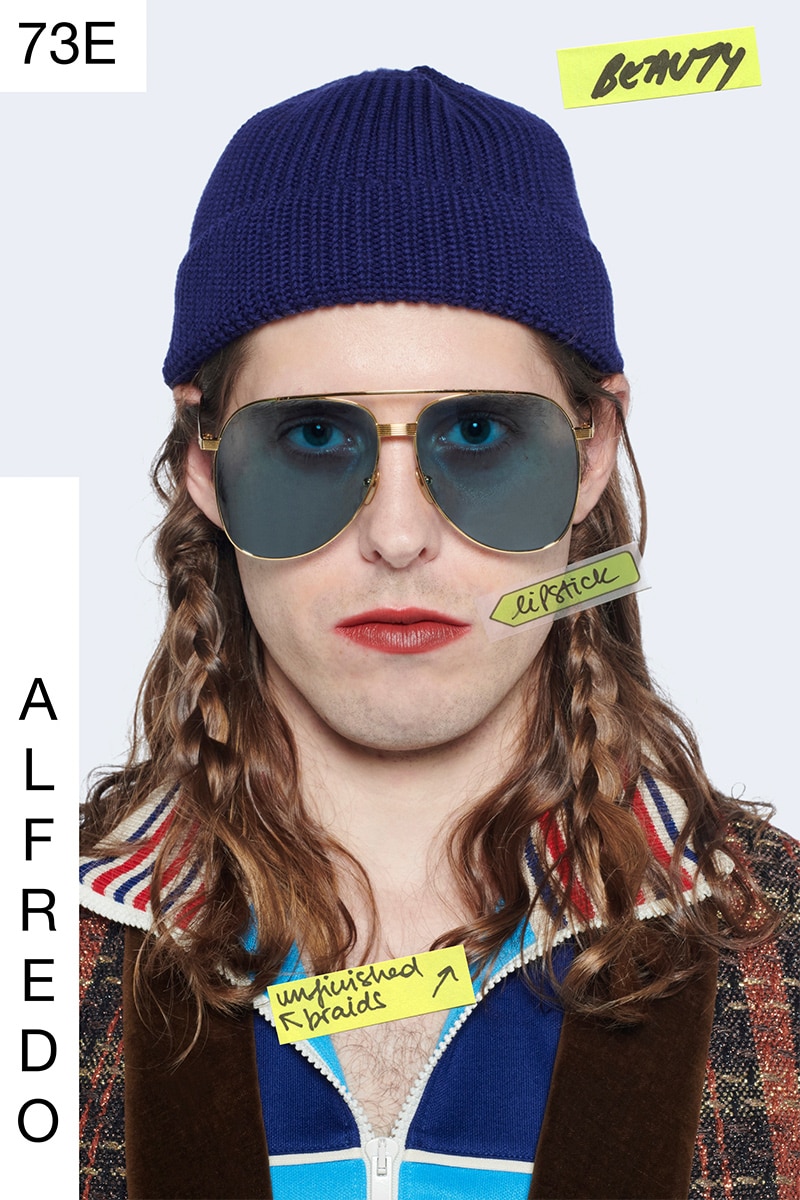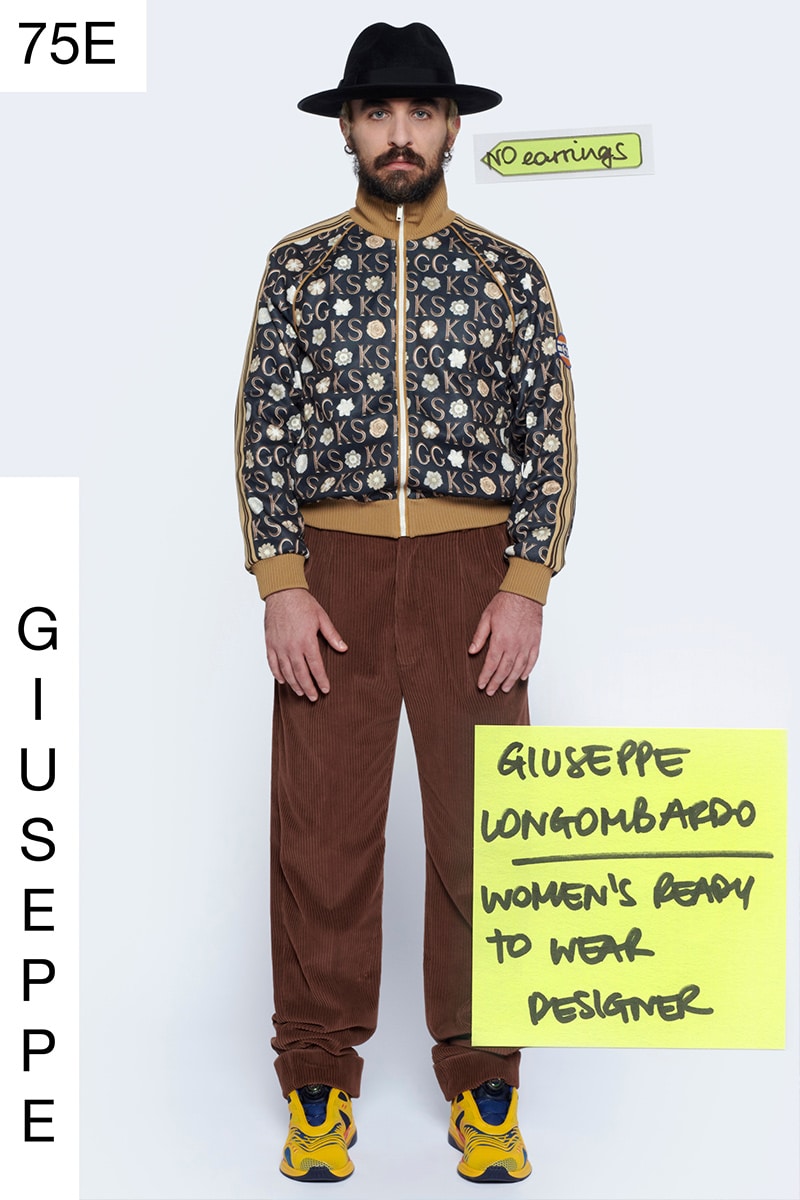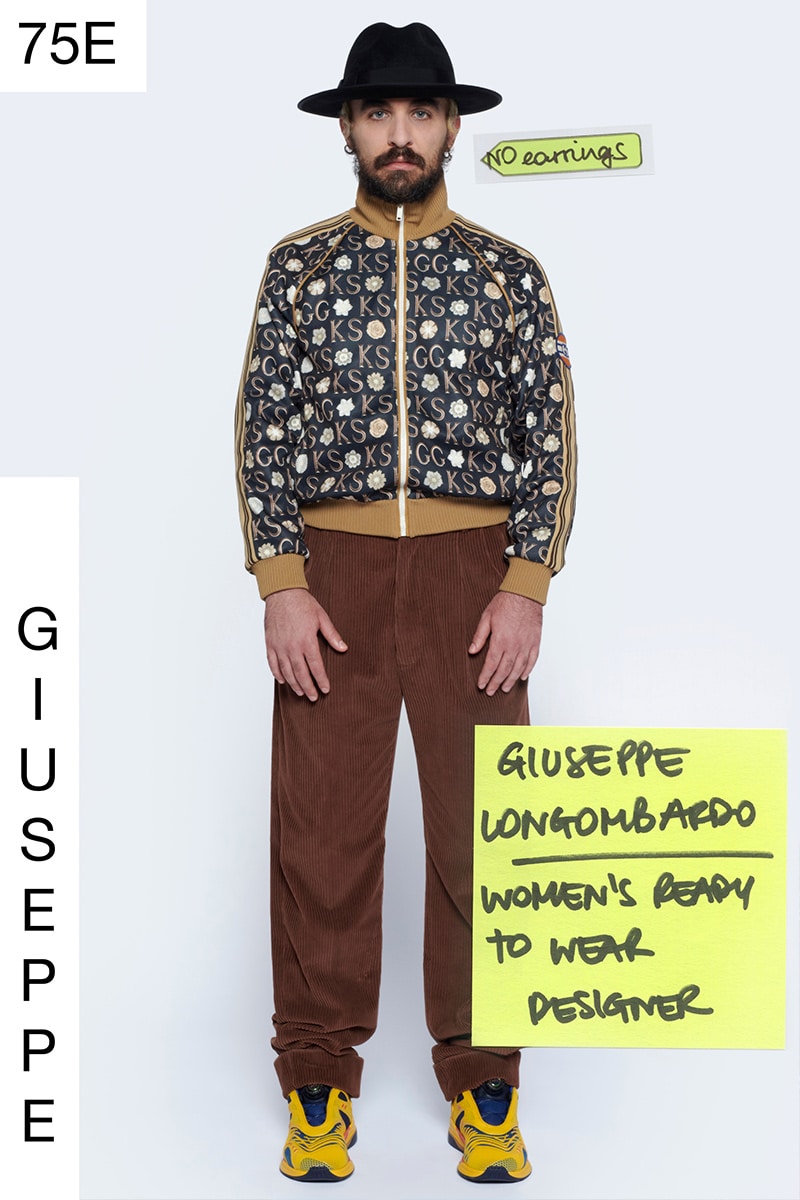 Gucci and Alessandro Michele just presented the EPILOGUE collection through special live streaming and the launch of a Visual Narrative Function during the last day of the first Milan Digital Fashion Week.
As previously announced, Alessandro Michele wanted to write an Epilogue: a conclusive chapter in the narrative arc that began with his latest show "An Unrepeatable Ritual", when he began to celebrate the magic of fashion by revealing what was behind it. On July 17, he will present the final act of this journey, a new playful experimentation aimed at reversing the rules and perspectives of traditional fashion.
Casting its design team, Epilogue will present itself through a unified collection, with the seeds of what will be the near and imminent future.
www.gucci.com
Lookbook credits:
Creative director: Alessandro Michele
Art director: Christopher Simmonds
Phtography: Mark Peckmezian
Hair: Paul Hanlon
Make-up: Thomas De Kluyver