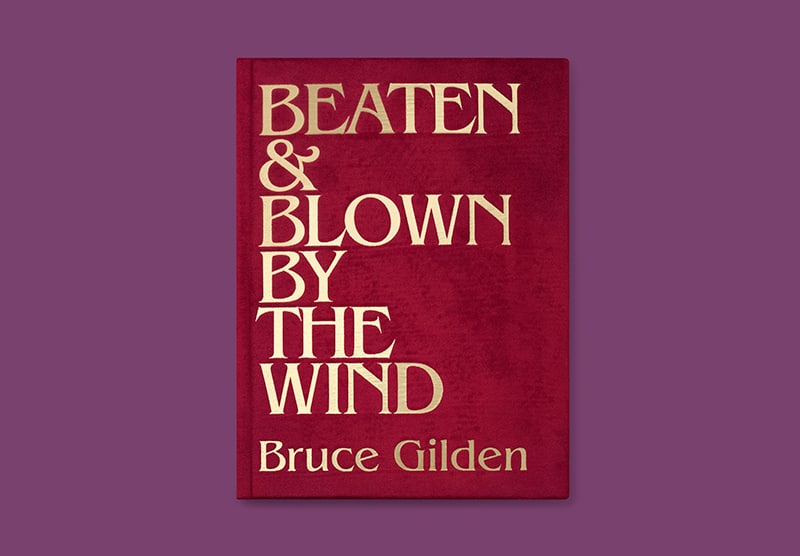 Beaten & Blown by the Wind is Gucci's new limited-edition artbook, conceived as a result of Alessandro Michele's creative vision and captured in Rome by American photographer Bruce Gilden. The book includes a selection of urban portraits and images from the Pre-Fall 2020 collection, designed by Alessandro Michele. It is the surprising product of a special collaboration between the photographer and Gucci's creative director.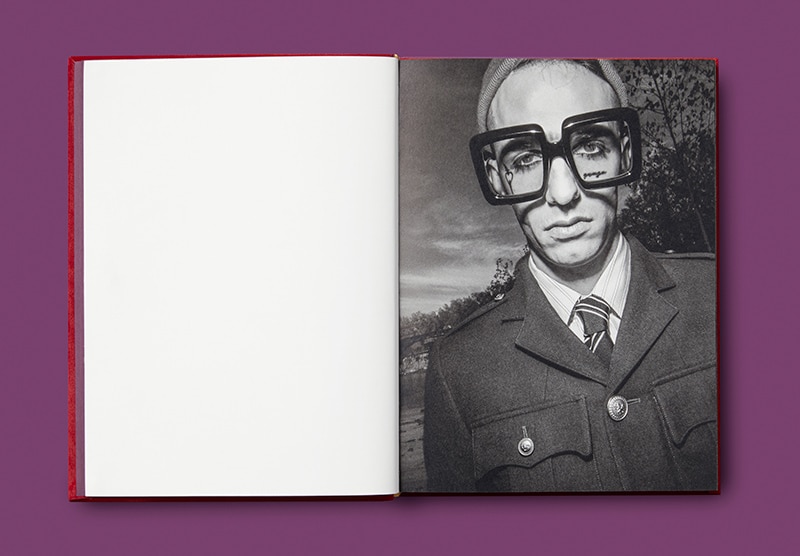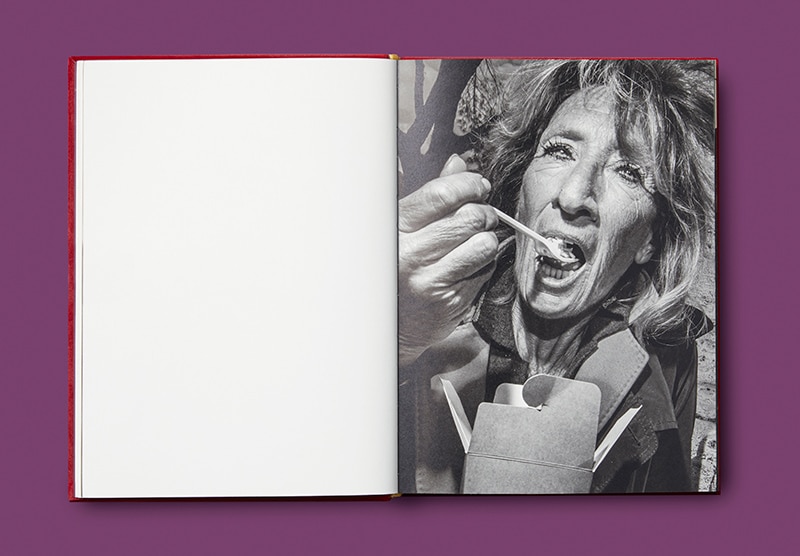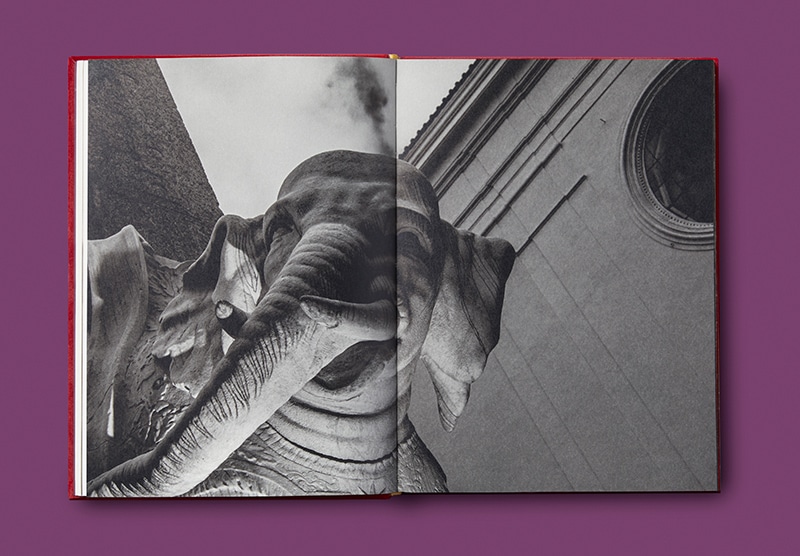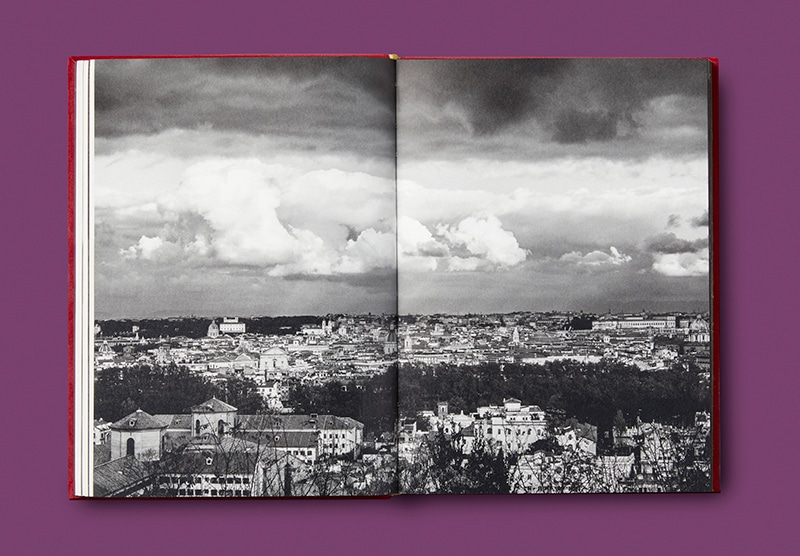 "Bruce is a wonderful person with a poetic vision of humanity," says Alessandro Michele. "We share our passion for faces and our obsession with expressions, personalities, and looks. I am a great collector of portraits because the human figure is of paramount importance to me. Collaborating with a photographer involves seeing through the eyes of another, and I must confess that it has been incredible to see through Bruce's eyes. I have had the sensation of seeing things in a laboratory, through a microscope".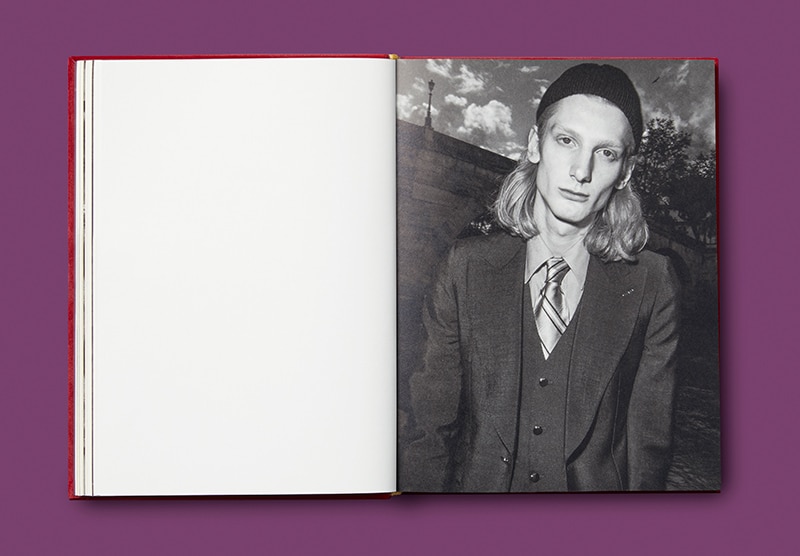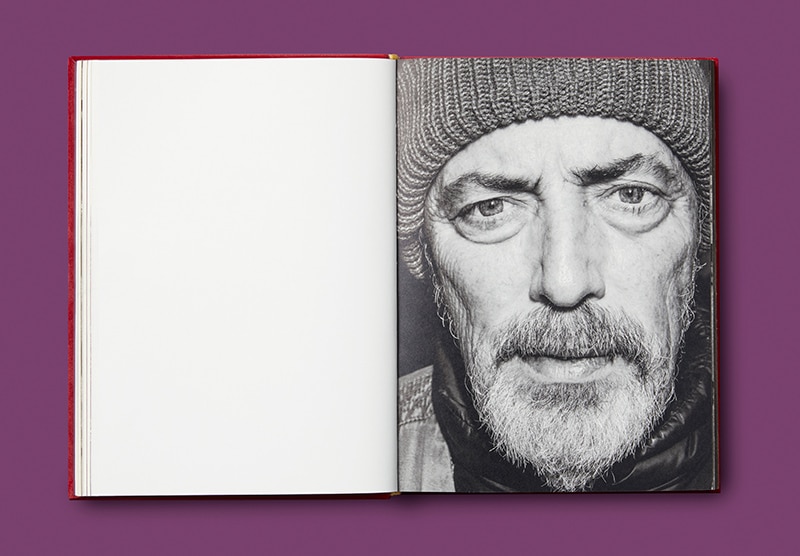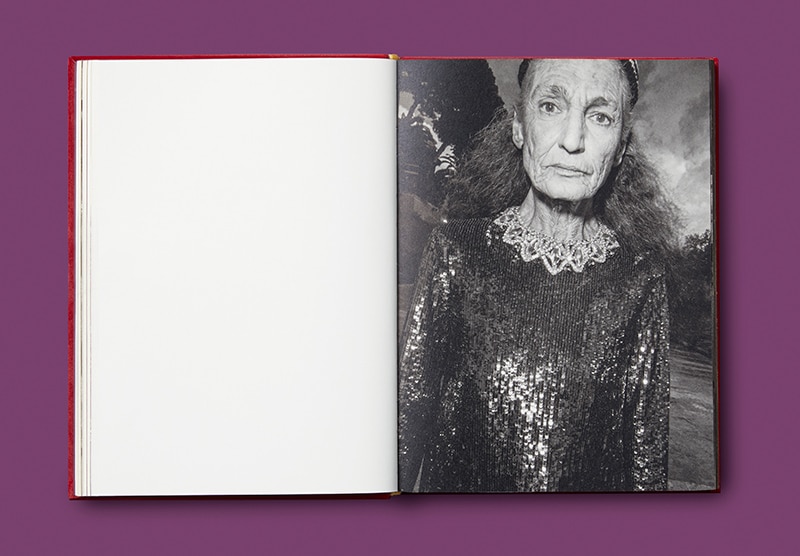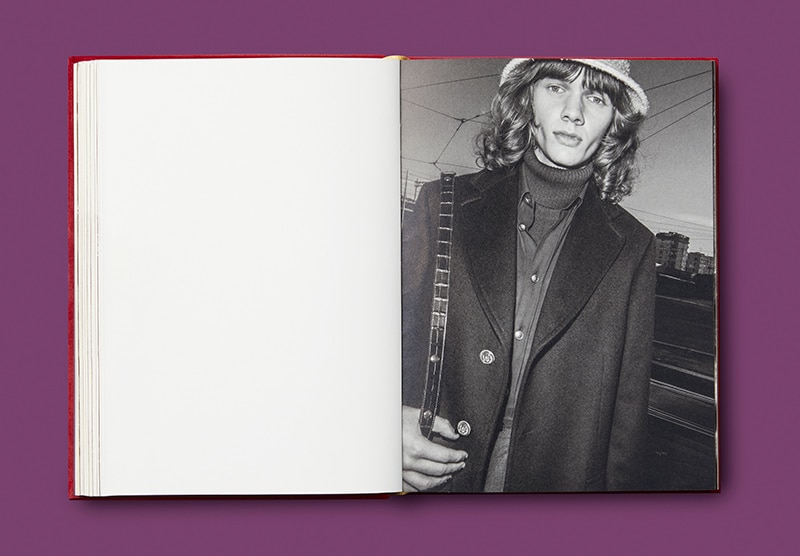 These high-contrast black and white images capture the human aspect of the city in all its diversity. The idiosyncratic characters – young and old, many of them dressed in Gucci – are portrayed through implacable close-ups and illuminated with intense flashes. Among Roman citizens, the presence of the Italian musician Achille Lauro, the Italian actress and model Benedetta Barzini, and the American model and activist Bethann Hardison stand out. The atmosphere is stark and melancholic, with portraits interspersing details of the city seen through Gilden's inquisitive lens.