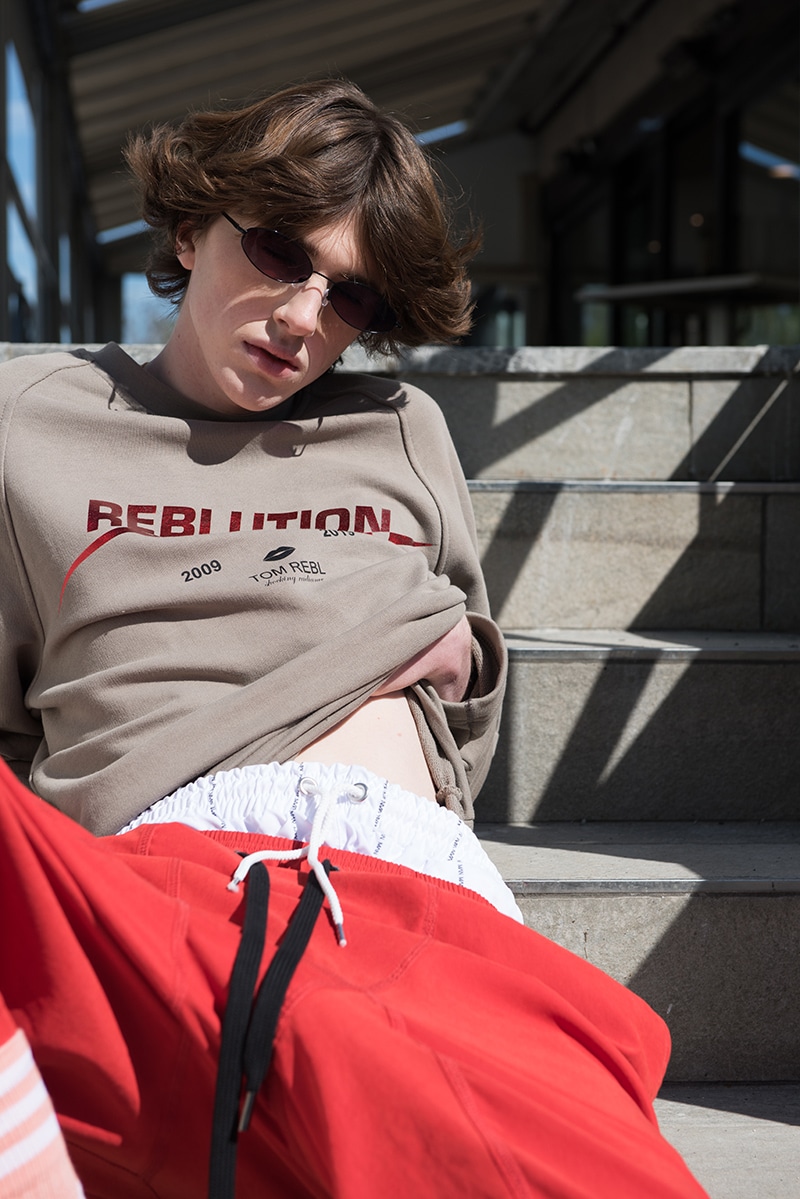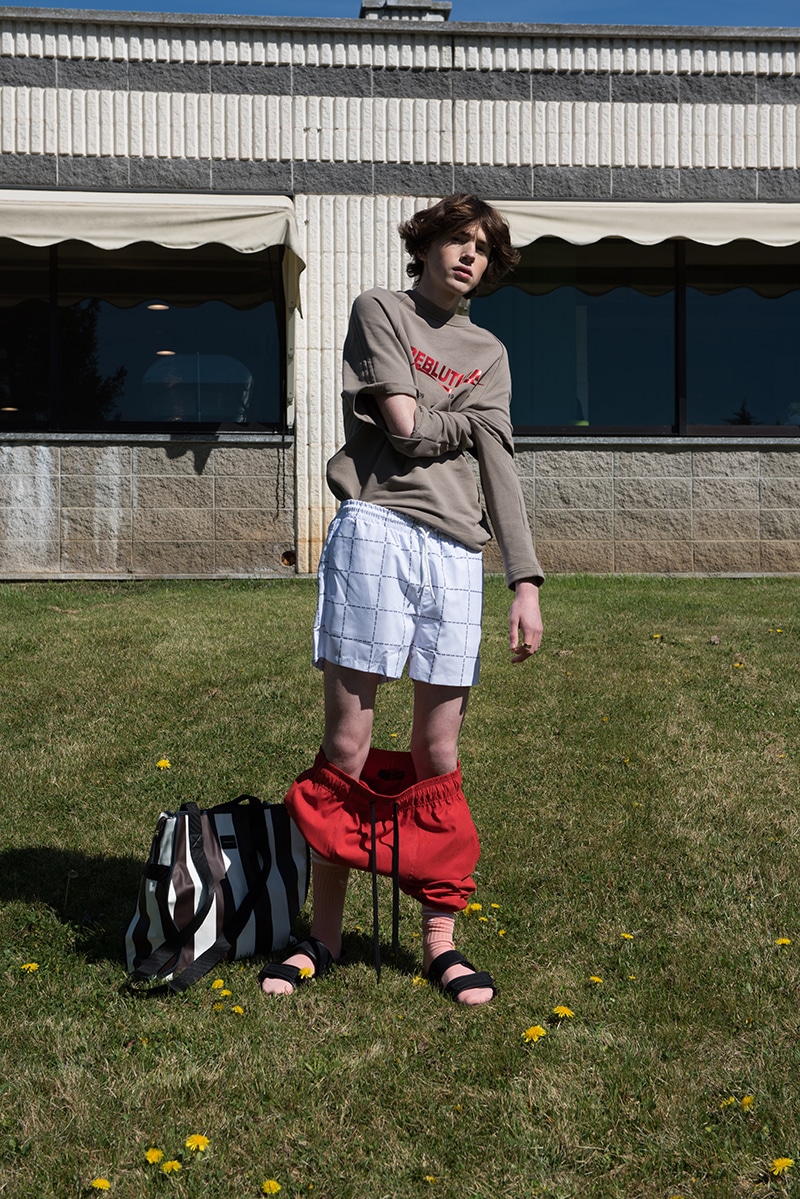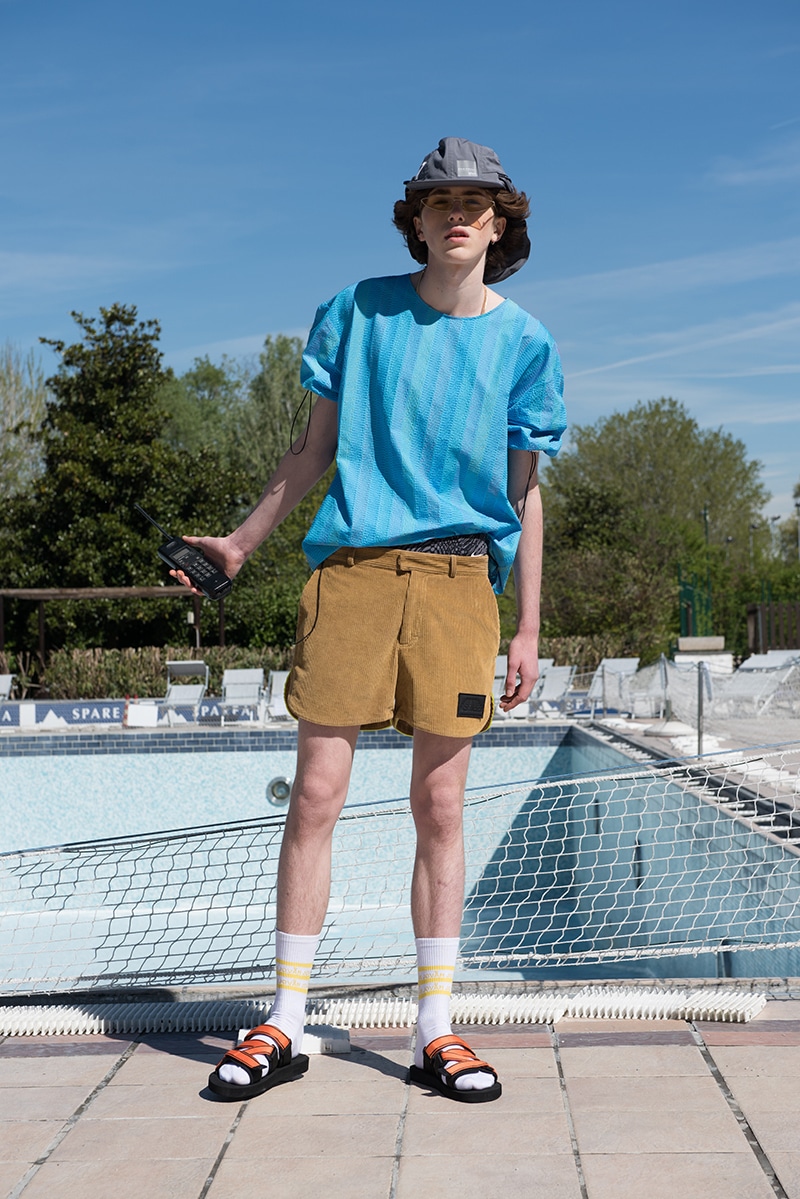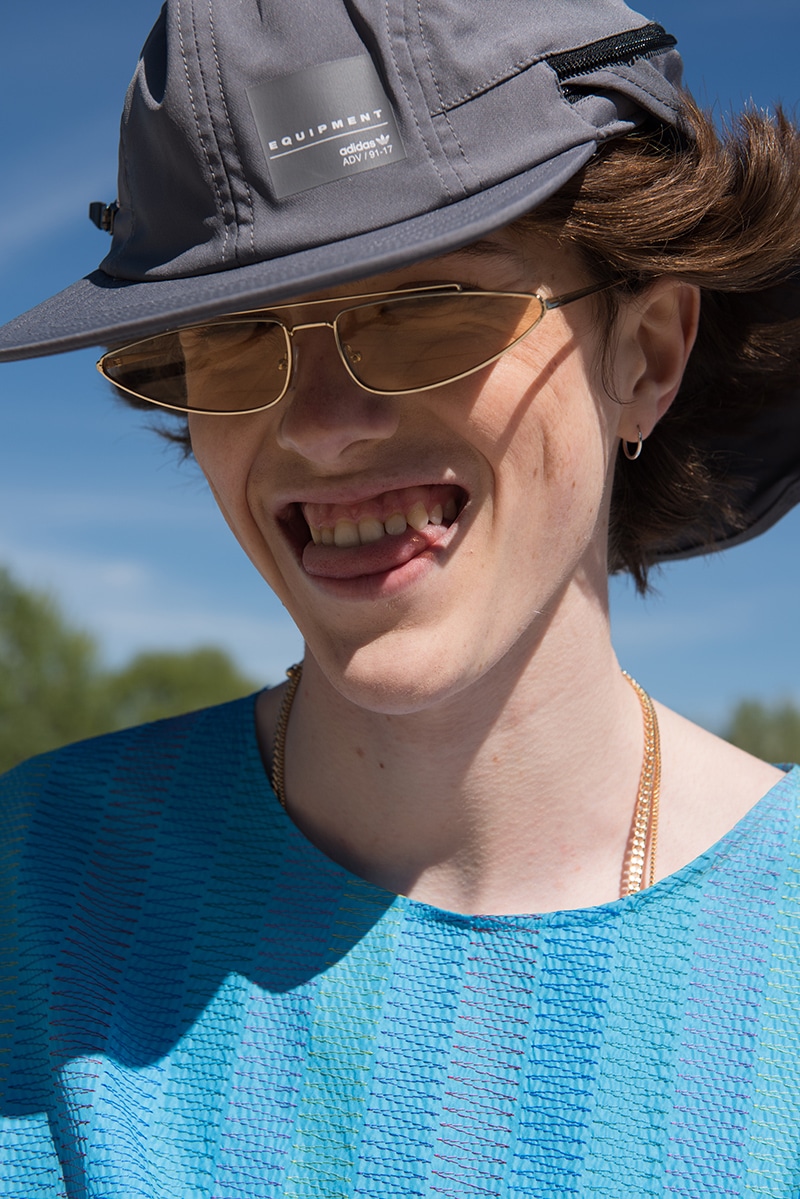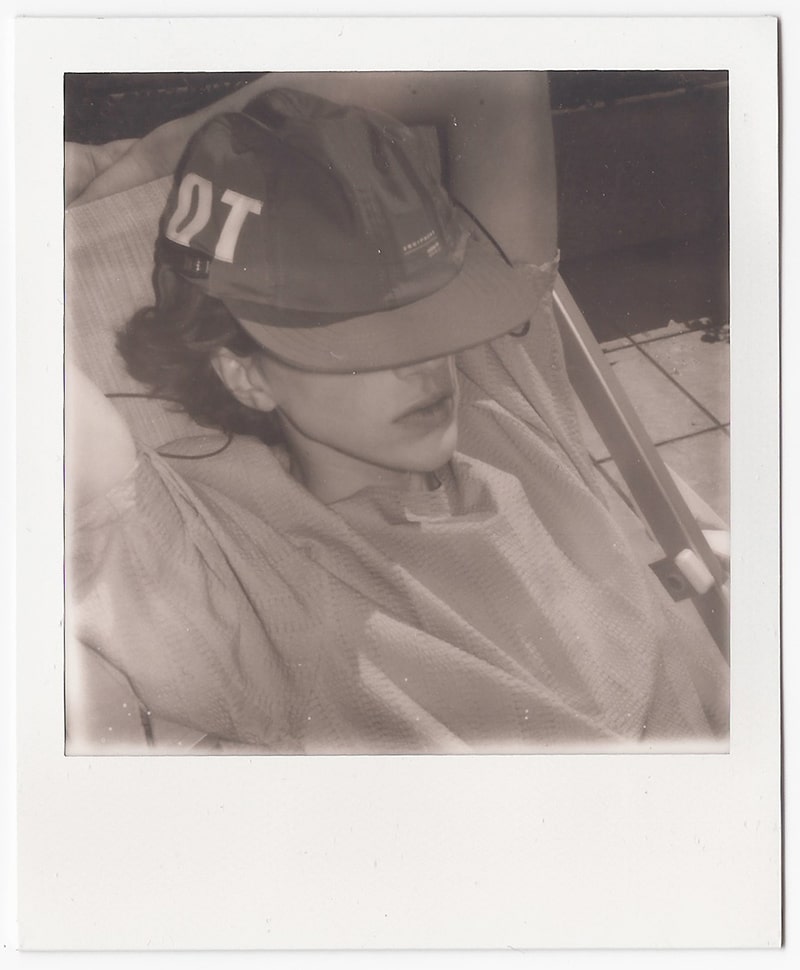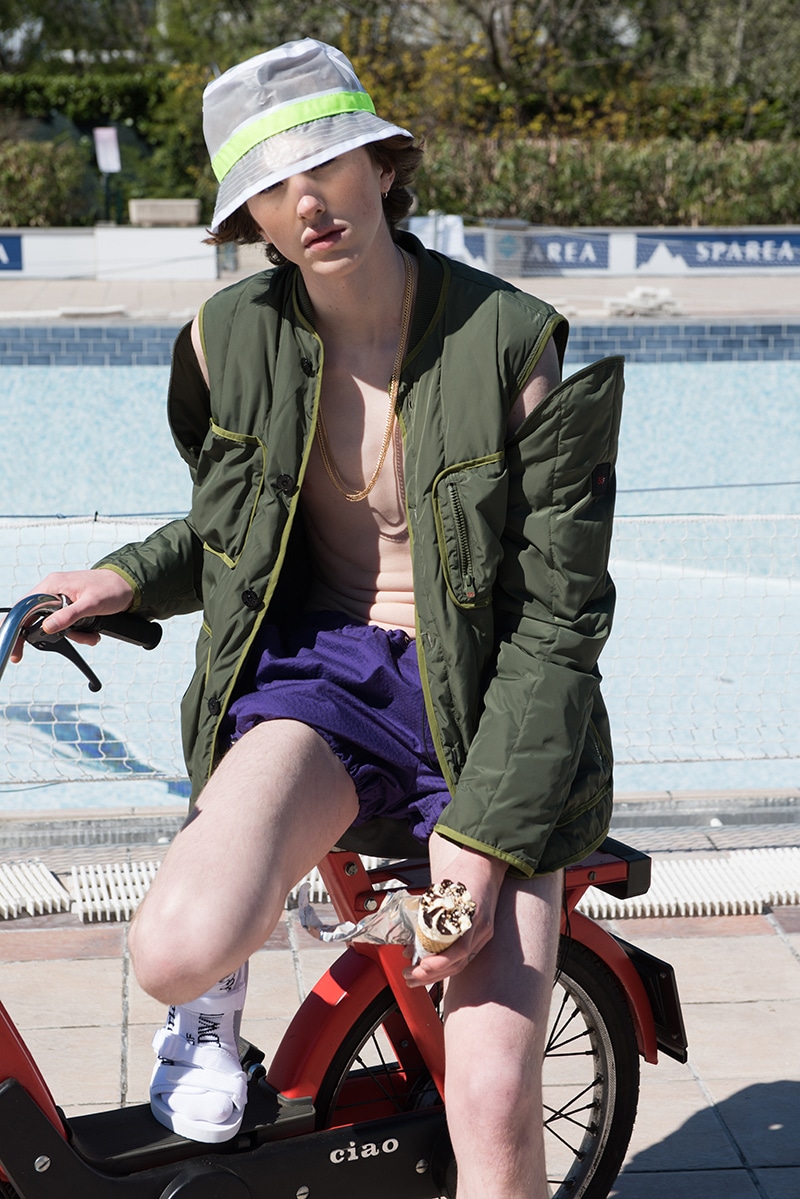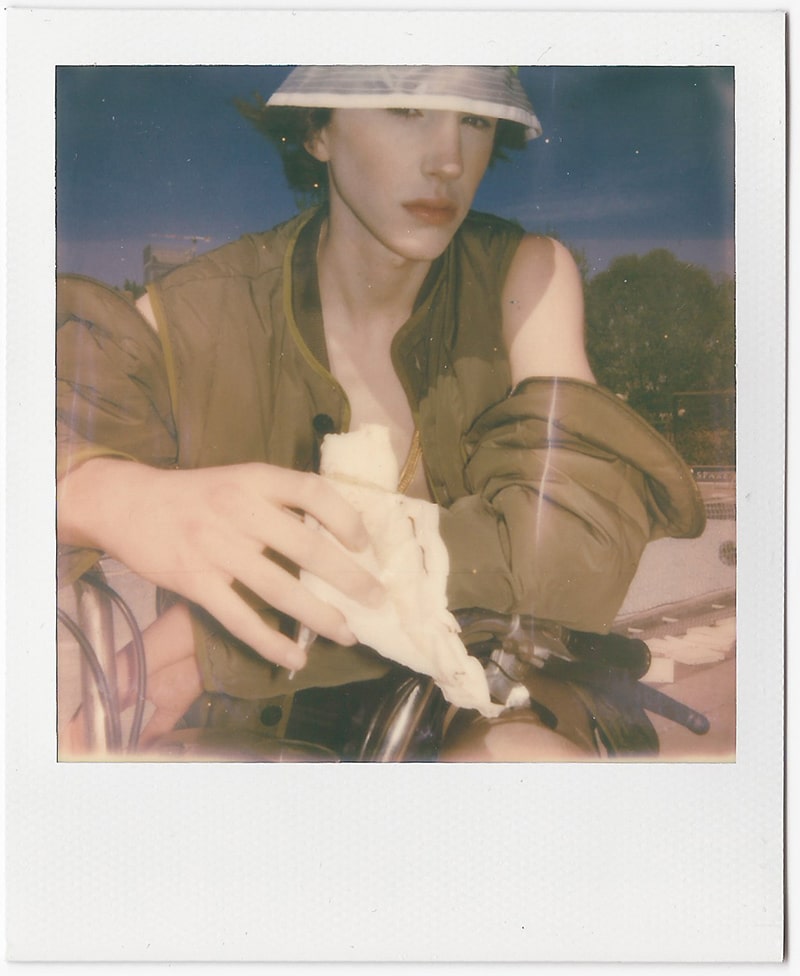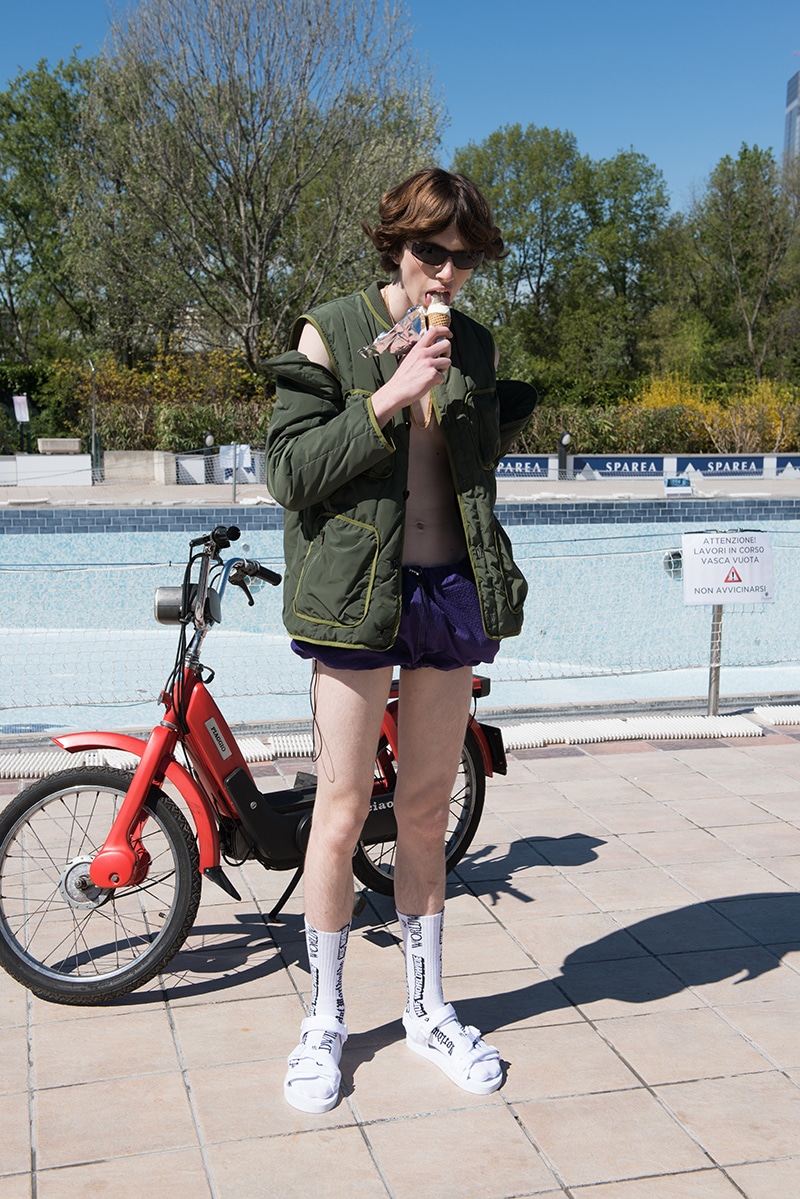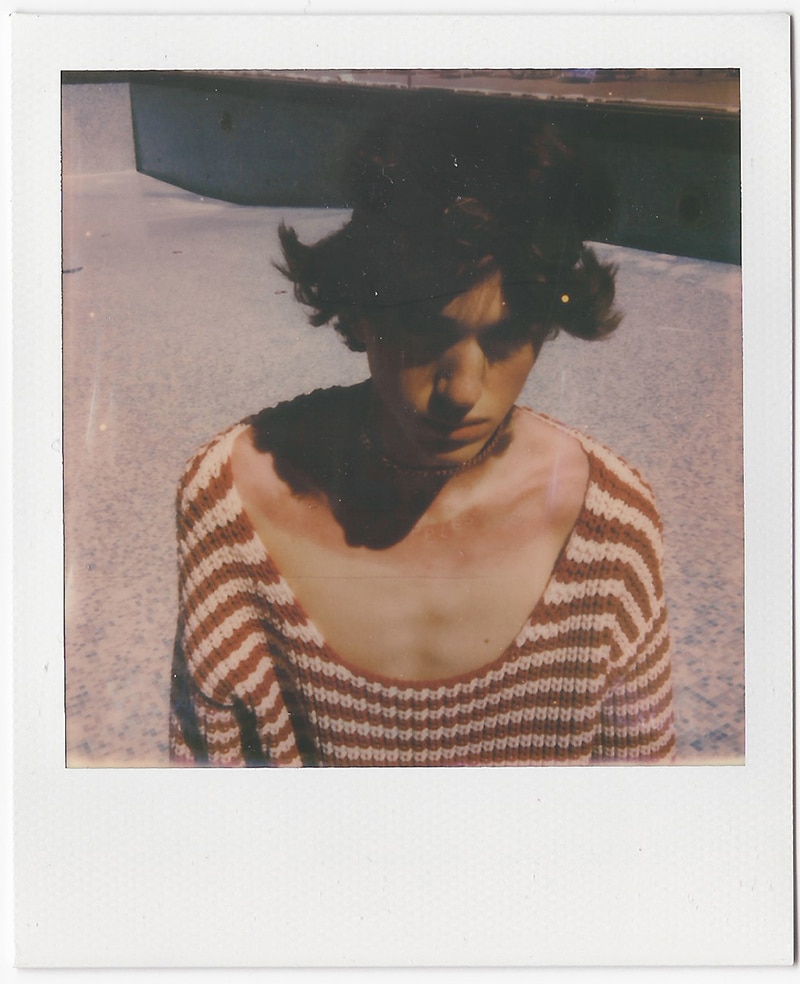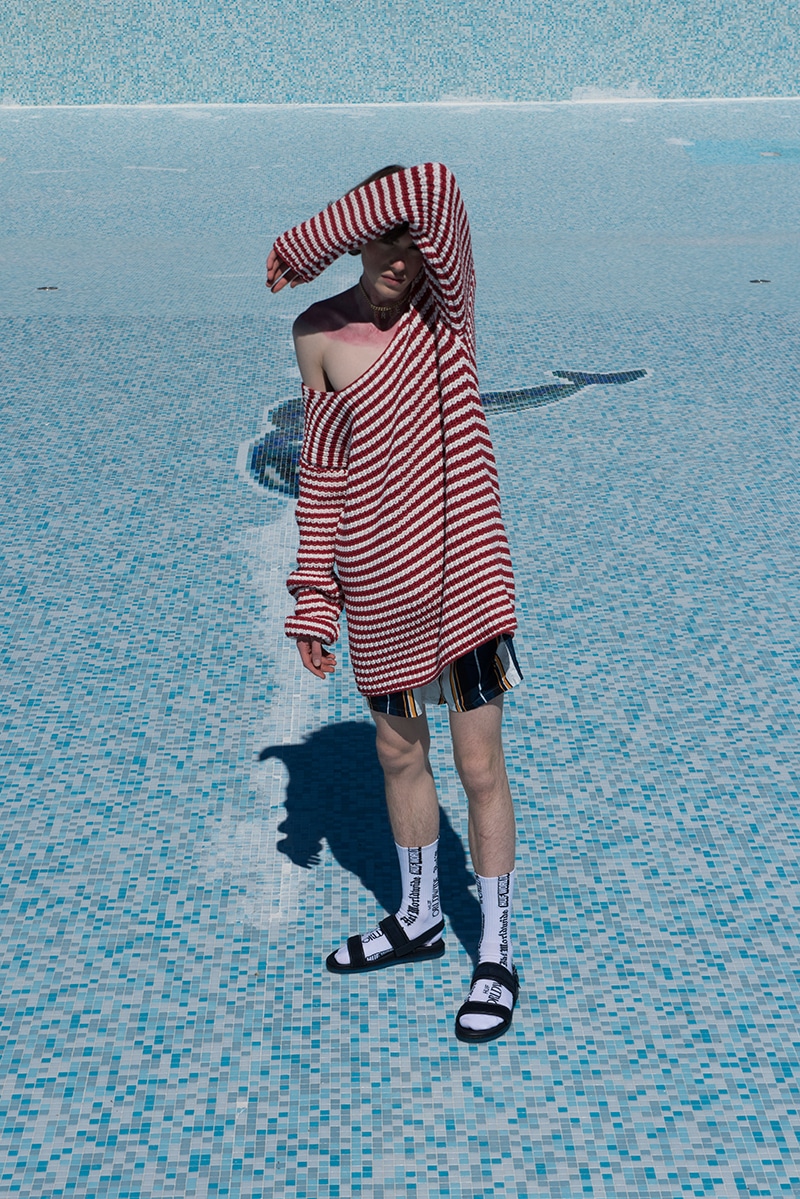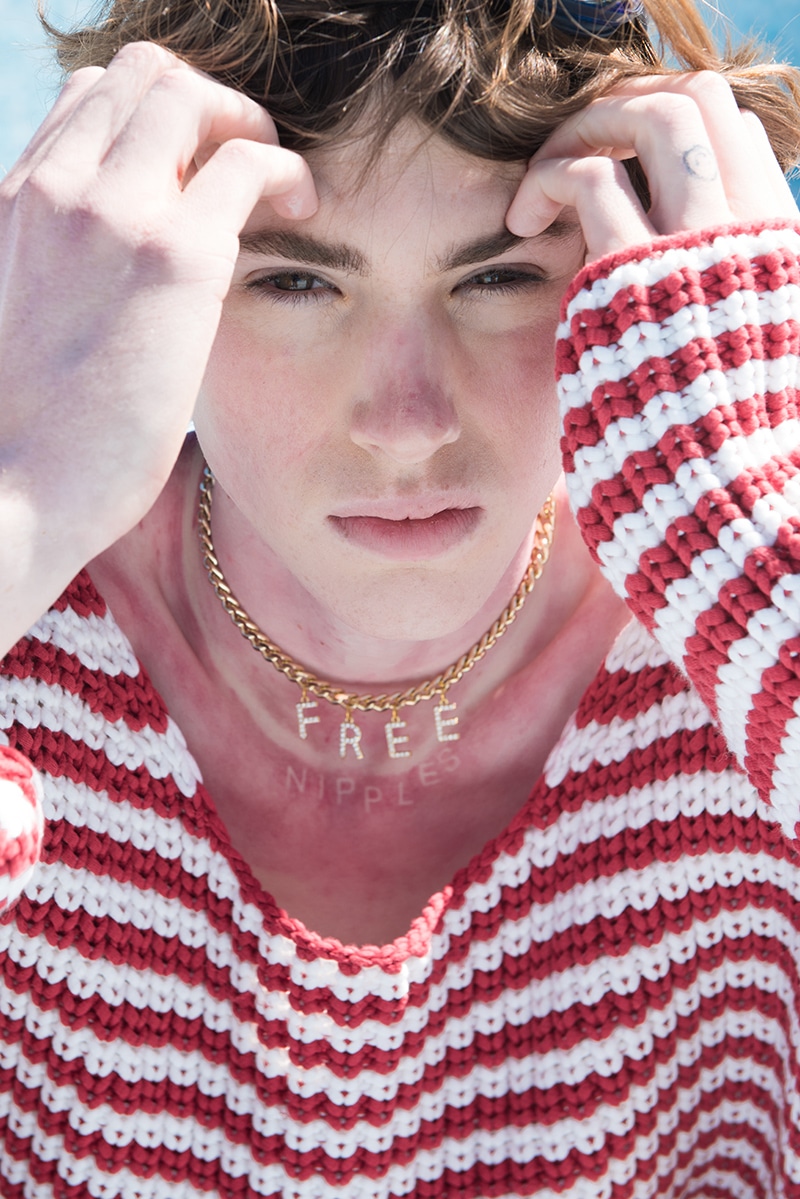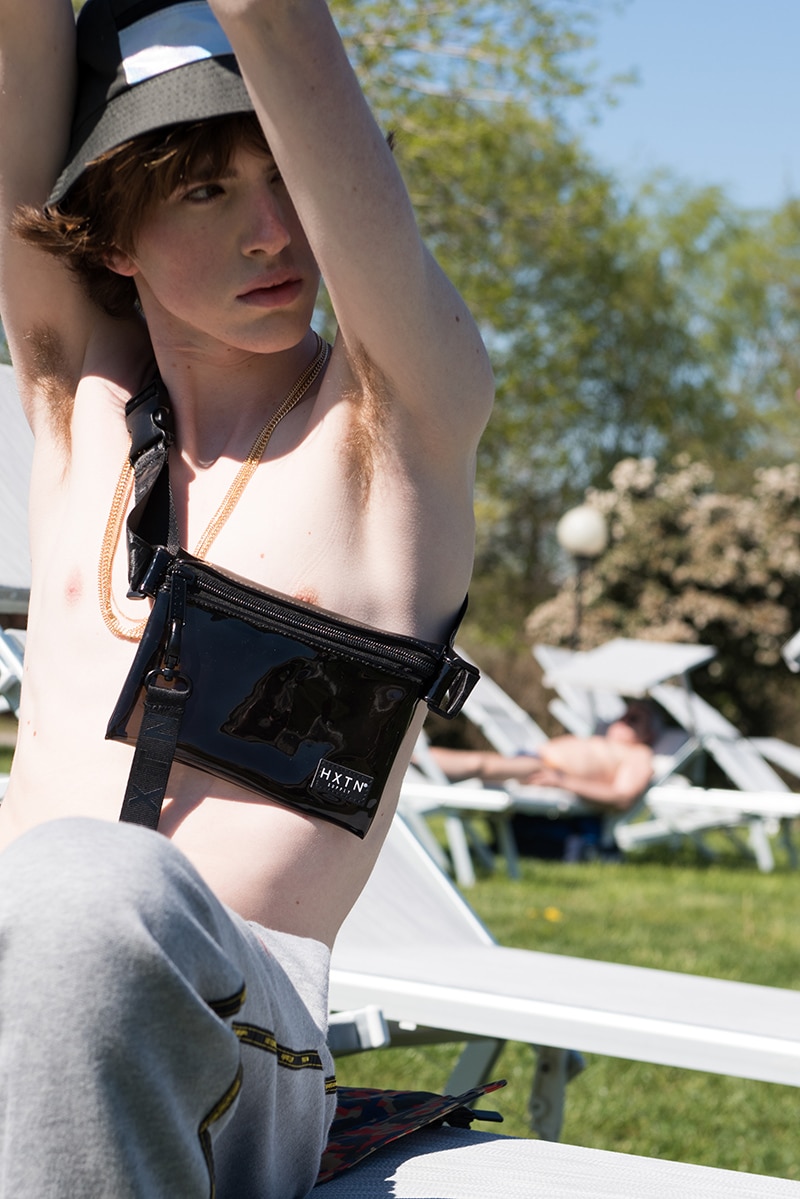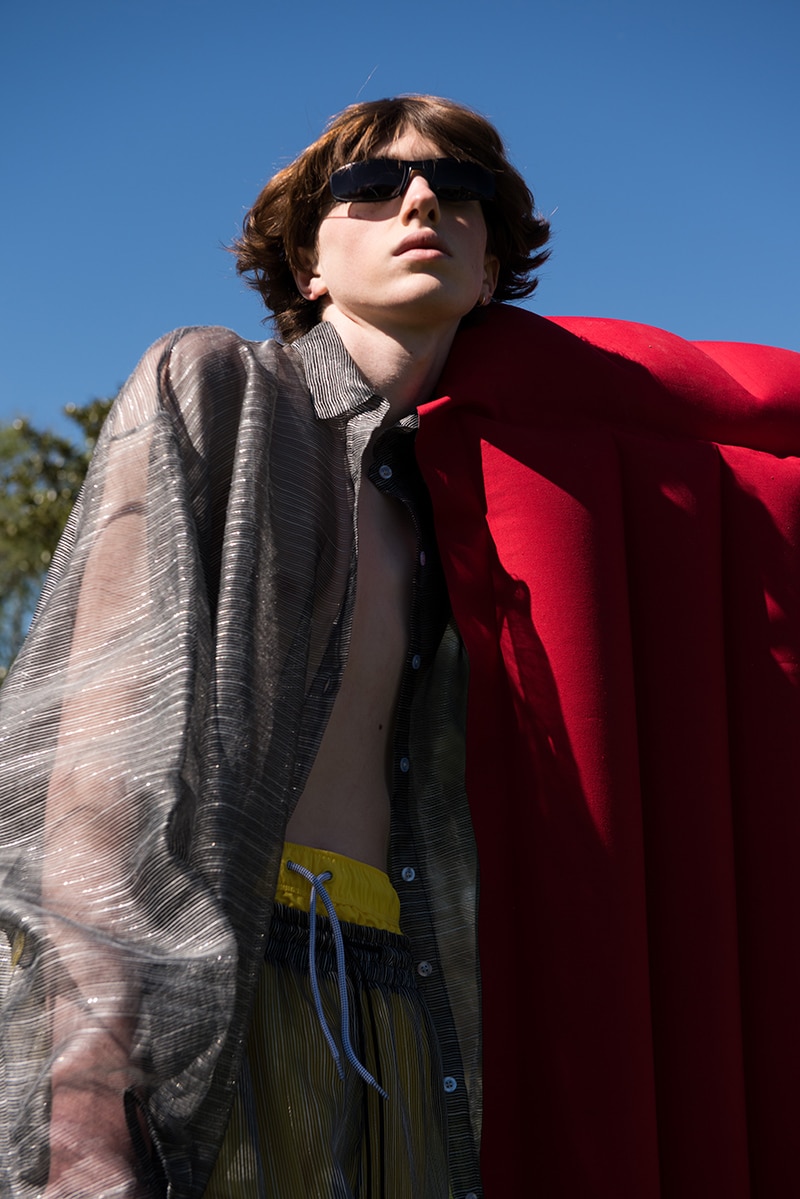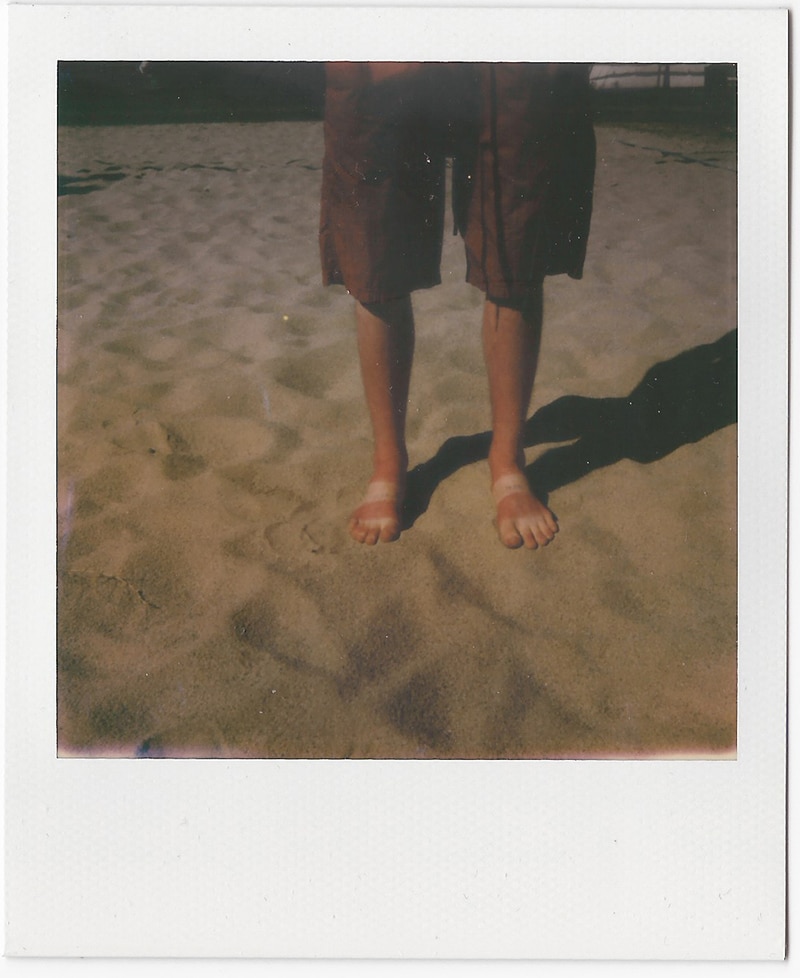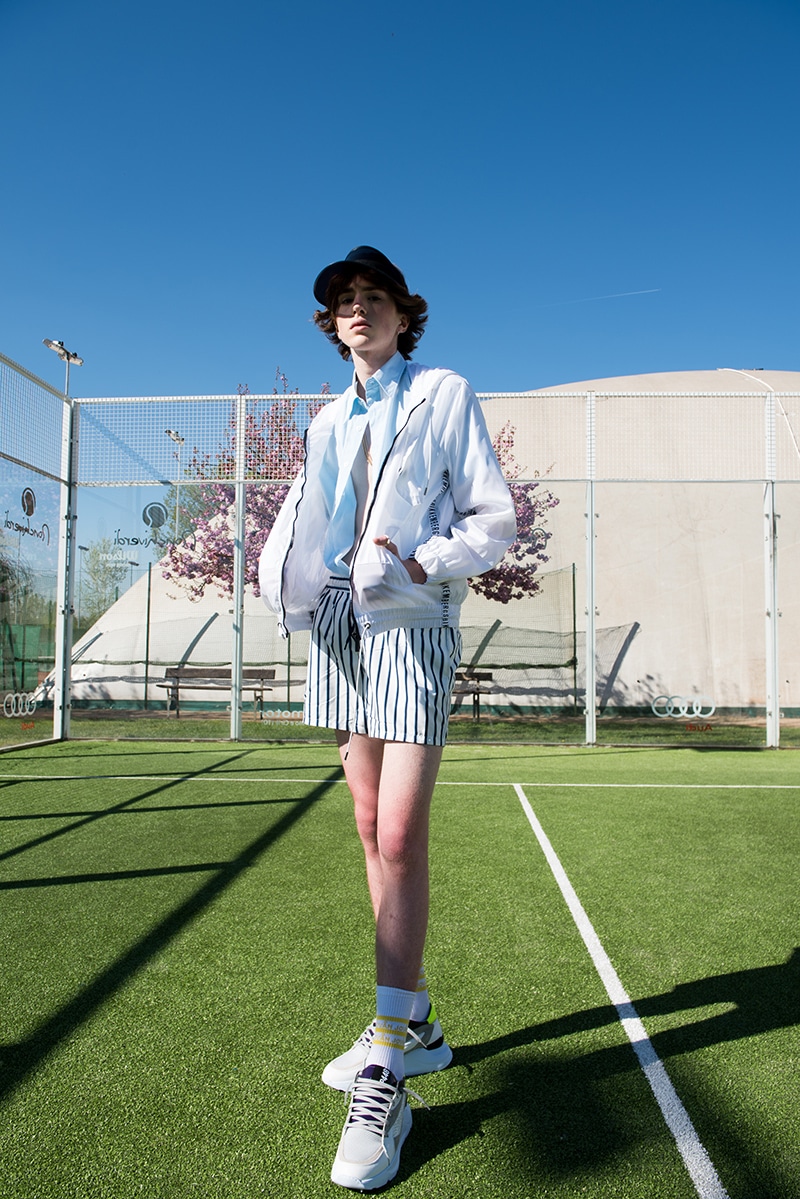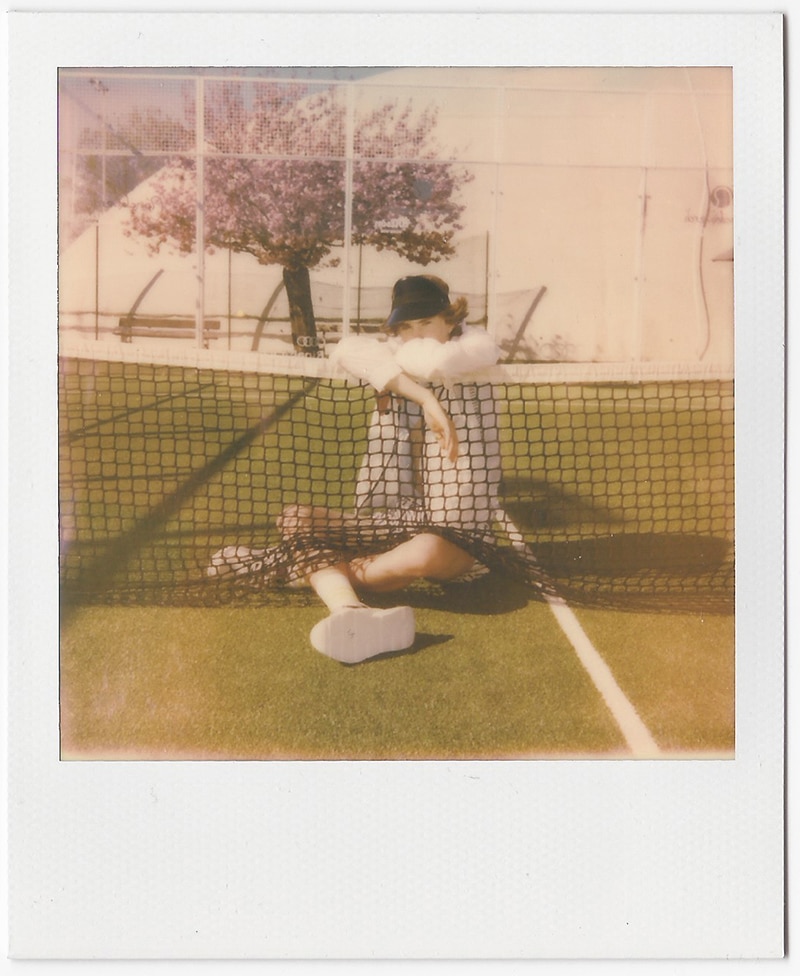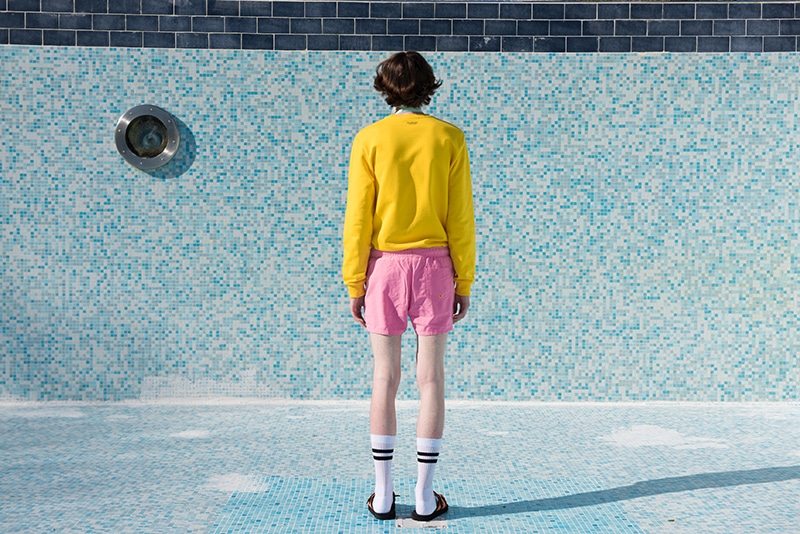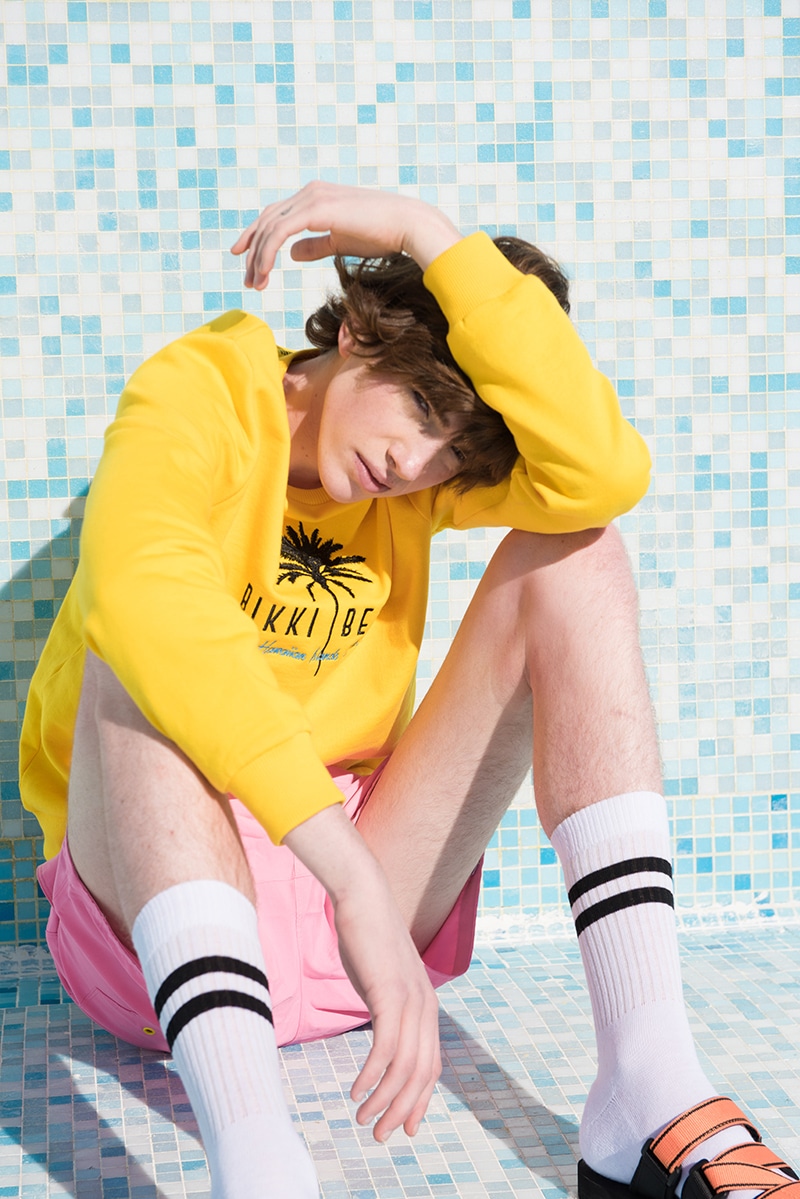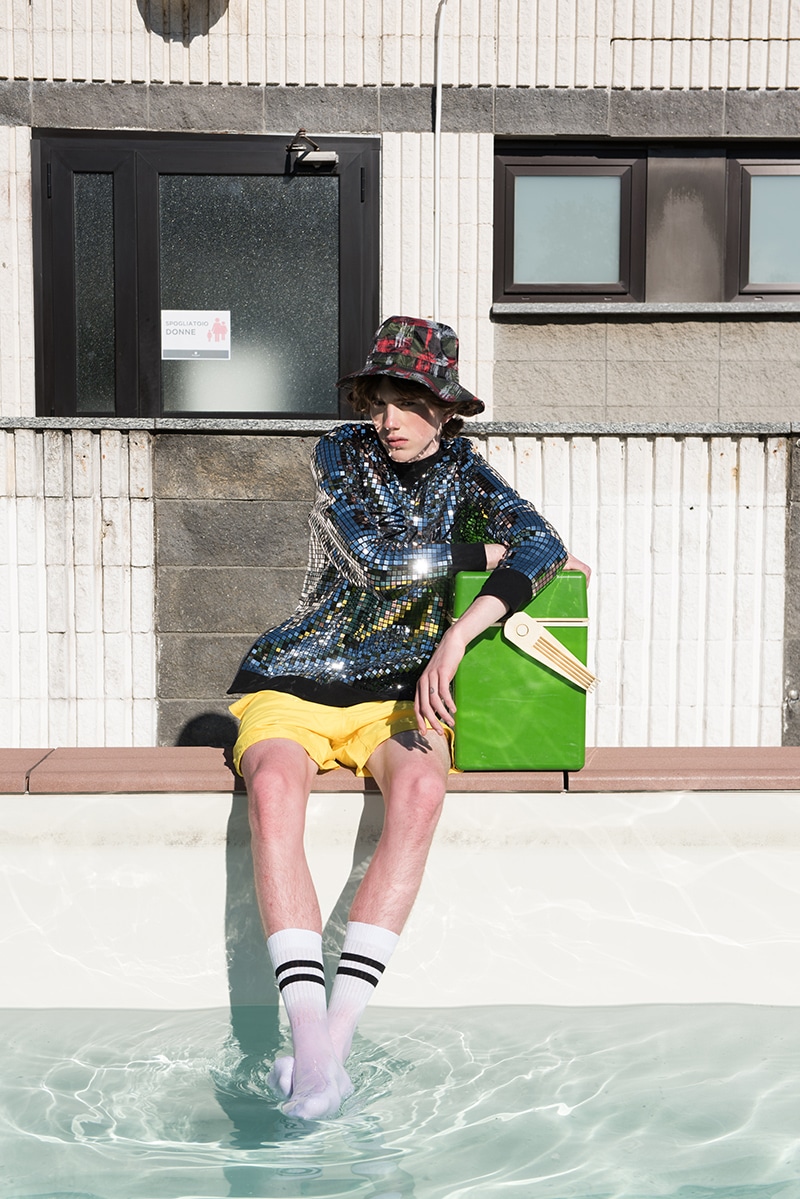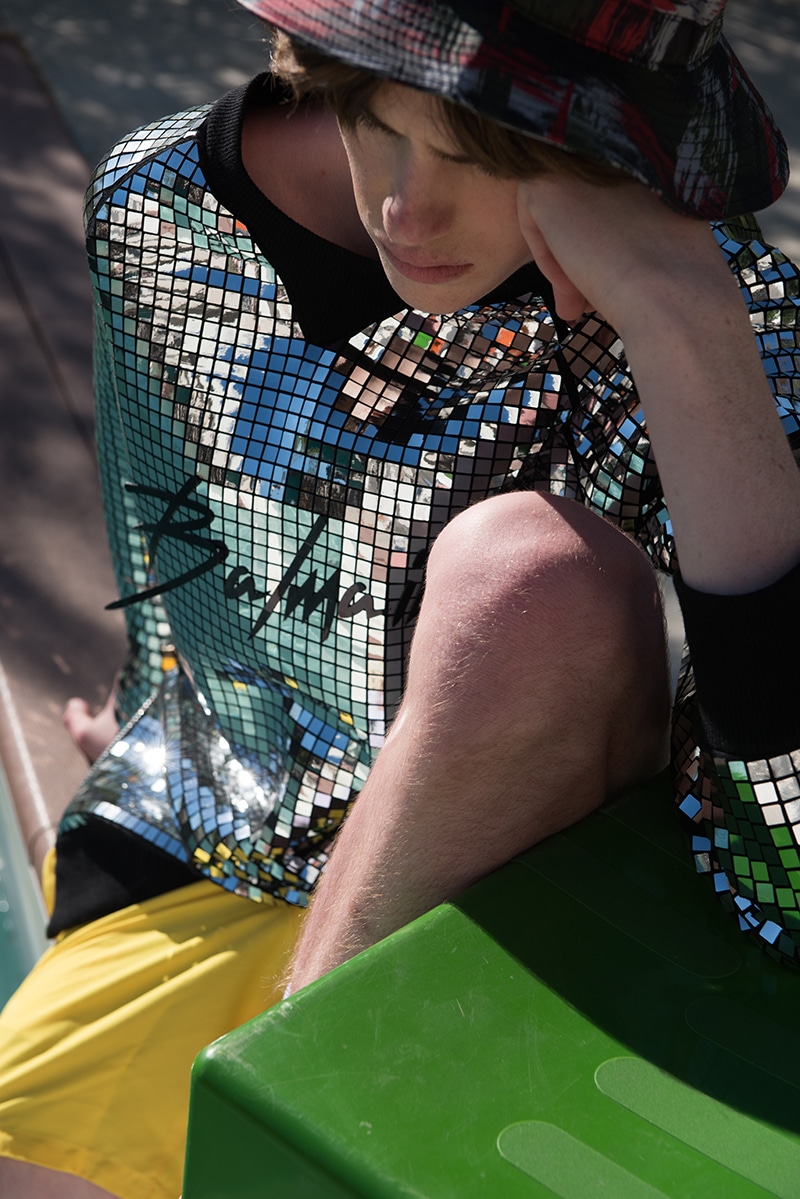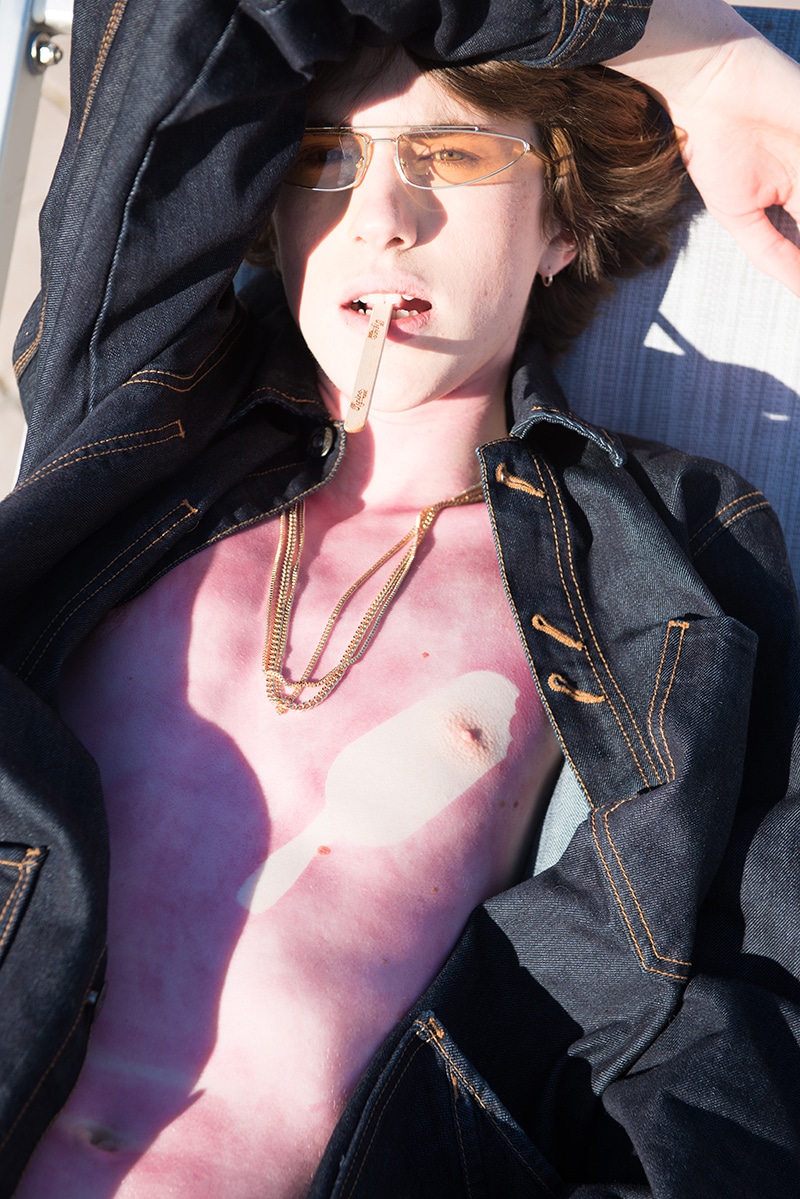 Liam Rogers at The Lab Models shot by Aldo Giarelli and styled by Olympia de Molossi, in exclusive for Fucking Young! Online.
Casting: Jacopo Mainini Bandera
Make-up & Hair: Silvia Galeazzo
Props Stylist: Arianna Dell'Opera
BRANDS: Balmain, Jovan, Tom Rebl, Marni, HXTN, Lanvin, Yezael by Cruciani, Dirk Bikkembergs, LaVue Milano, Adidas, P448, Rayban, Moose Knuckles, Palm Angels, Birkenstock, OOF, MTL Studio Matteo Lamandini.