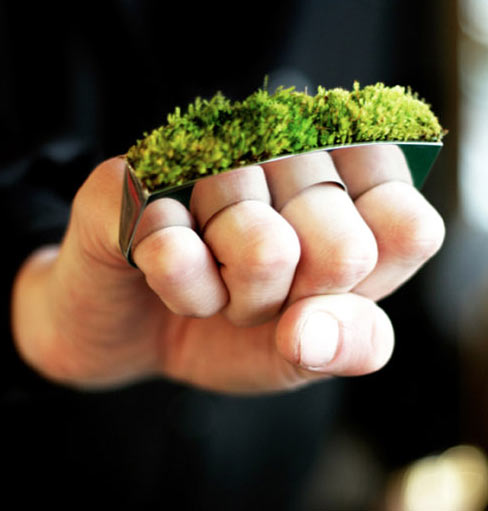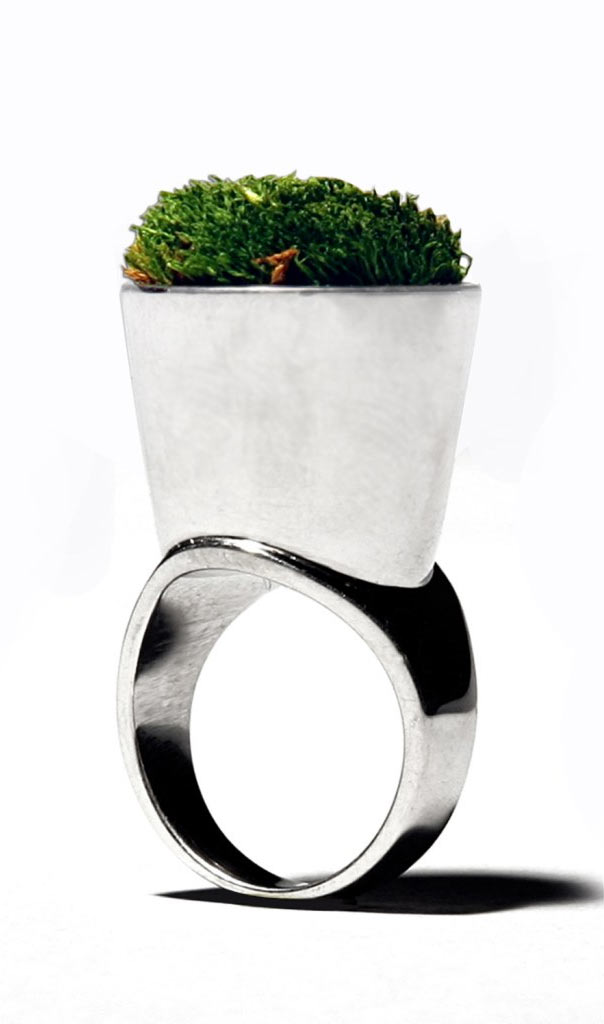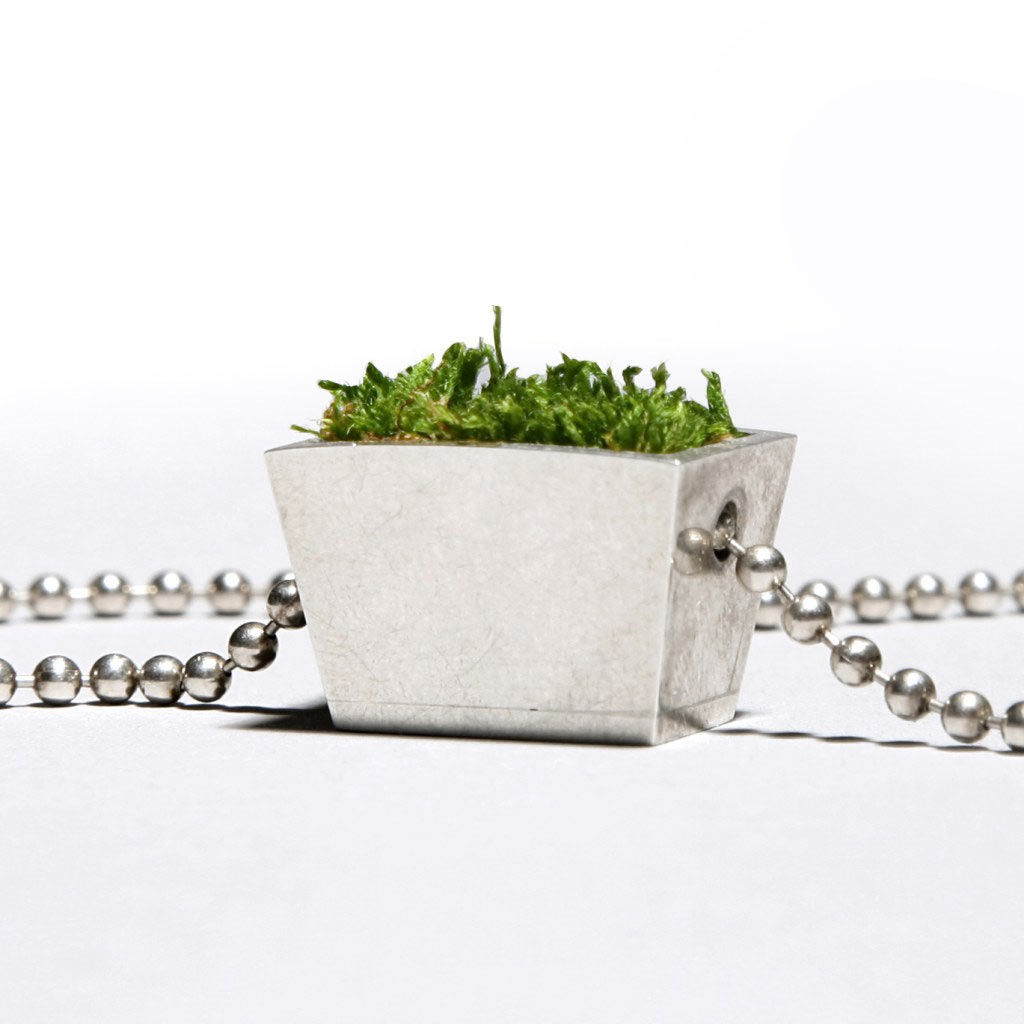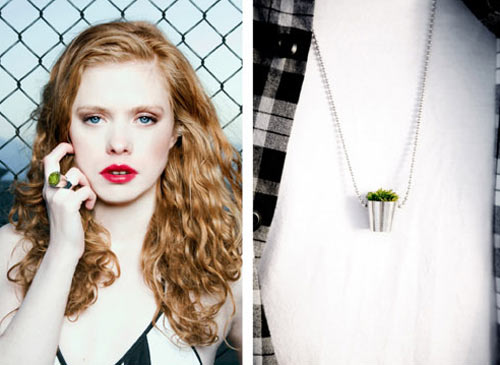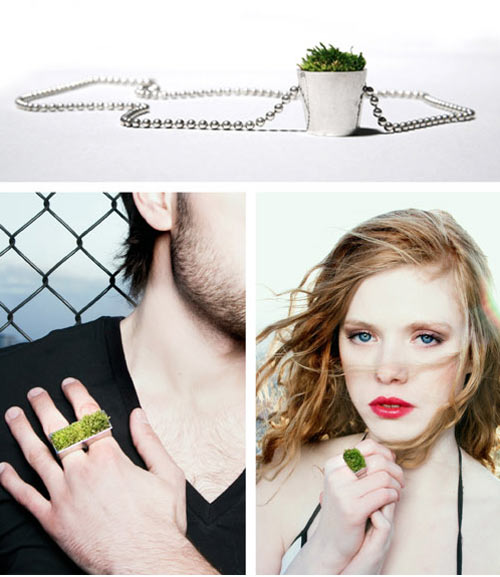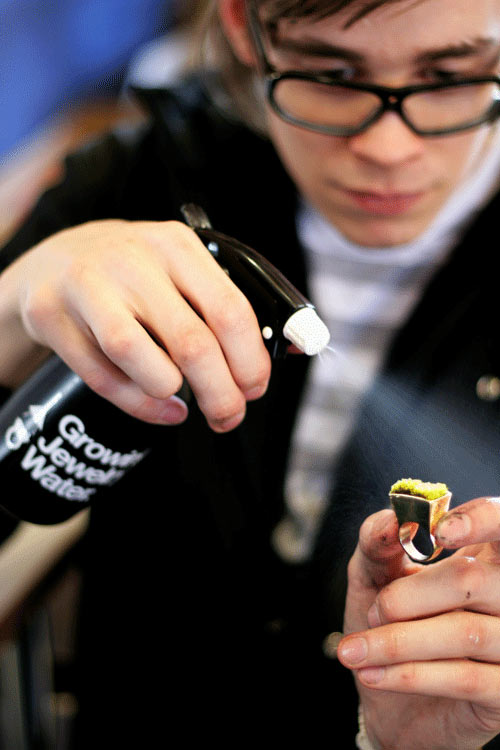 Growing Jewelry is a redefinition of modern values. It is a clash of jewelry and gardening ;couture and organism. The collection of this silver jewelry is designed for people in metropolitan cities and is an experiment in drawing nature toward man, as nature being the presupposition of life.The Ring and Necklace are made out of silver and includes real Icelandic moss. This is a handmade production made in Iceland and are all pieces made out of silver.
Hafsteinn Juliusson is an Industrial/Interior designer from Reykjavik, Iceland living and working in Milano, Italy.
In his work he has aspired to solve his projects with few objectives in mind. Hafsteinn likes to approach design from new perspective and reach a diverse range of people. In his design he likes to be involved with society, ecology and try to avoid mainstream mass production. As a designer Hafsteinn has no special focus, he is fascinated by simple things with fun solutions which have a rich and strong concept.