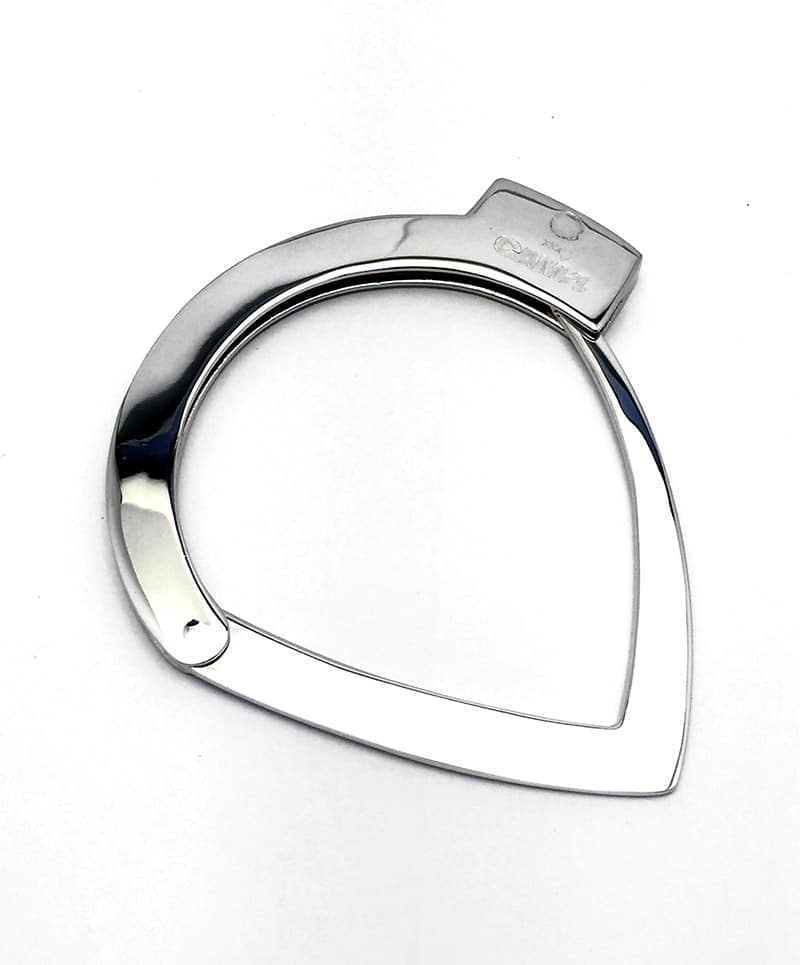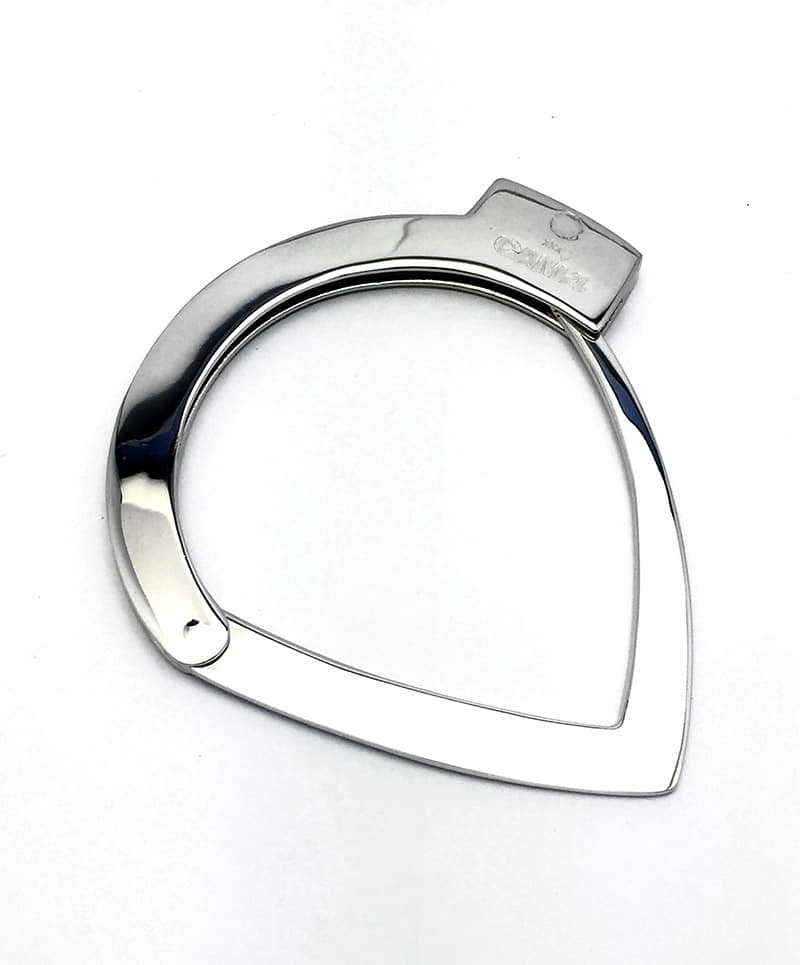 Radical, dynamic, fervent, and perhaps just a little too sexy: Chris Habana -founder of eponymous jewelry brand- has liaised with notorious adult site CAM4 on New York's chirpy Lower East Side's neighbourhood, to integrate the hemispheres of fashion and sex to a whole new height, nurturing a highly projected multimedia conceptual pop-up. Began on September 5th, 2019, the shop will be running for approximately four consecutive weeks and conclude on the 30th of the same month.
Guests are not only advised to shop exclusive Habana's and CAM4's merchandise, but they'll also be able to fully engage with a series of immersive yet tantalizing activations set throughout the sleek and seditious 2000 square foot area, located at 151 Ludlow. A commemorative event leads in each of these temporary layouts with DJ sets and an open bar, keeping up with the brand's affinity for twisting the traditional pop-up principles into a much bigger experience. Ubiquitous selfie station balloons are turned into an explosive filmic set, worthy of utter mimicry. Moreover, the space will hold Habana's Spring/Summer 2020 presentation, which will inaugurate the pop up's inaugural. CAM4 has also tossed in its chump, collaborating on a number of looks that feature's a sophisticated mashup of the webcam's platform iconography in the show's sci-fi storyline. Fronting a media-savvy collection, visitors are expected to see an utmost evolution for the jewelry label, venturing into an outlandish territory.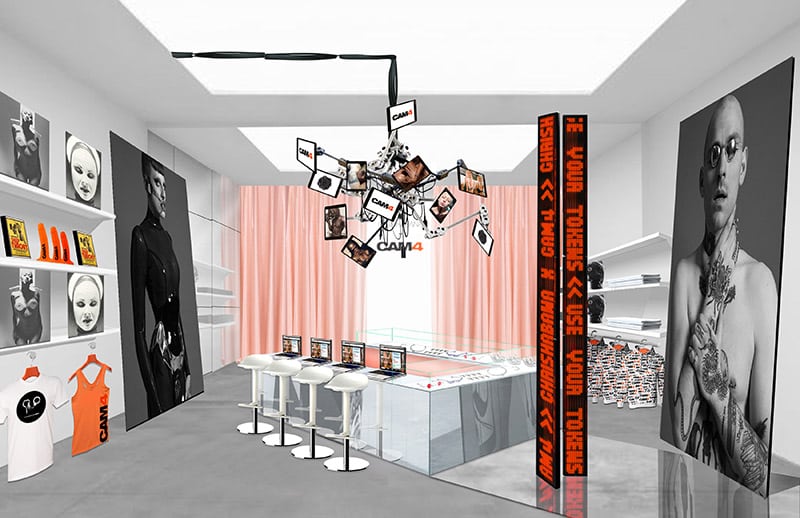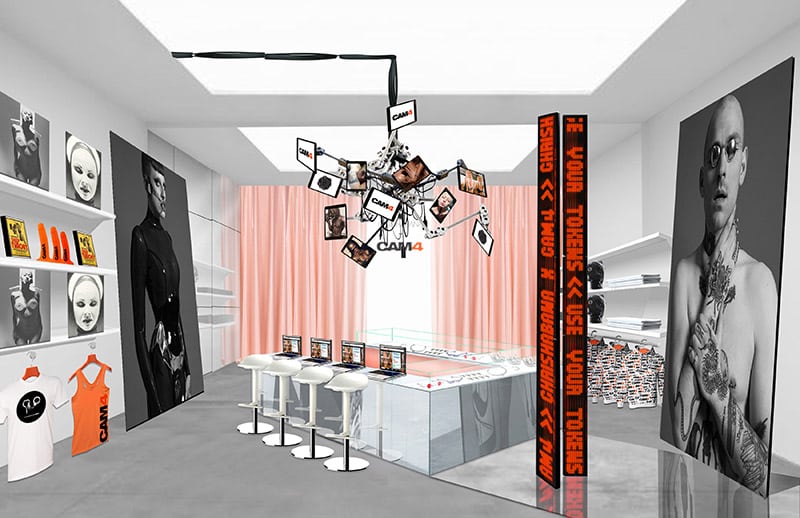 A successful collaboration for Habana's provoking Fall/Winter 2019 presentation has opened means of dialogue between brands, pondering how their relationship could continue. On the other hand, though, CAM4 saw this project as the perfect occasion to further its aim to provide collaborative experiences, introducing itself to eclectic demographics to arouse sexual desires and boost inclusivity around the world.
Shockingly, unequivocal portrayals of sex become an afterthought for this month-long venture, allegedly absent from the pop-up. All flourished well in favor of the brand, until Instagram chose to haze it off. In an age bordered by moral, legal, and collective disguise, censorship has become an increasingly relevant topic threatening freedom of expression in the physical and digital spheres where both brands and many other individuals proudly define their identity.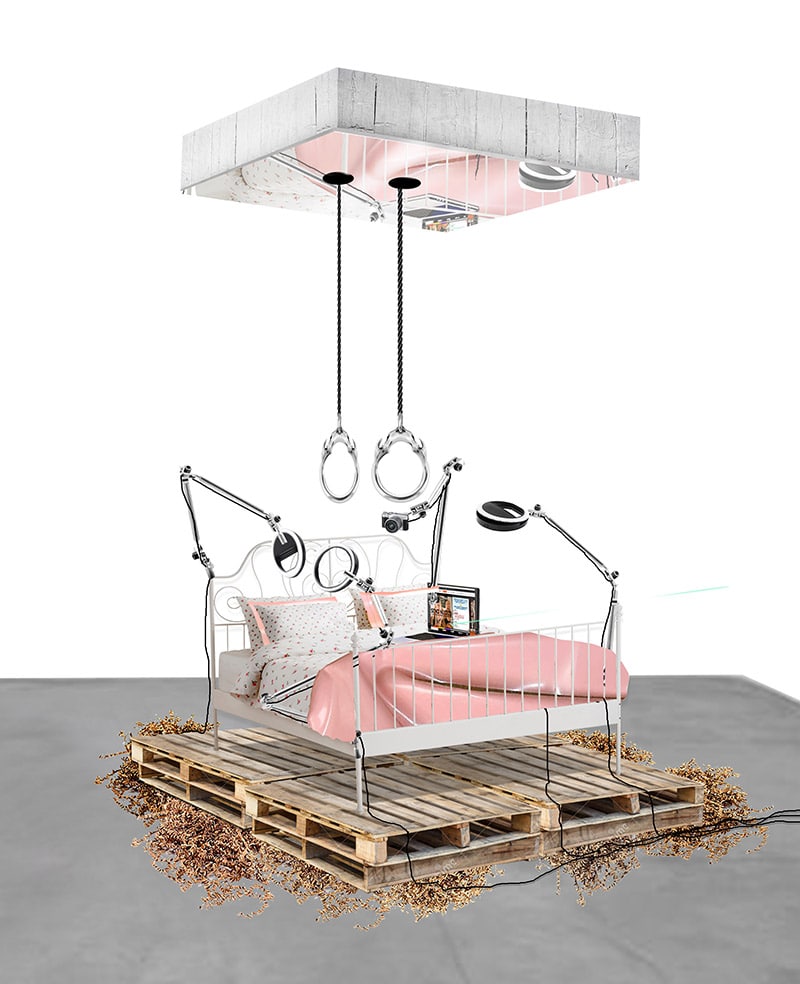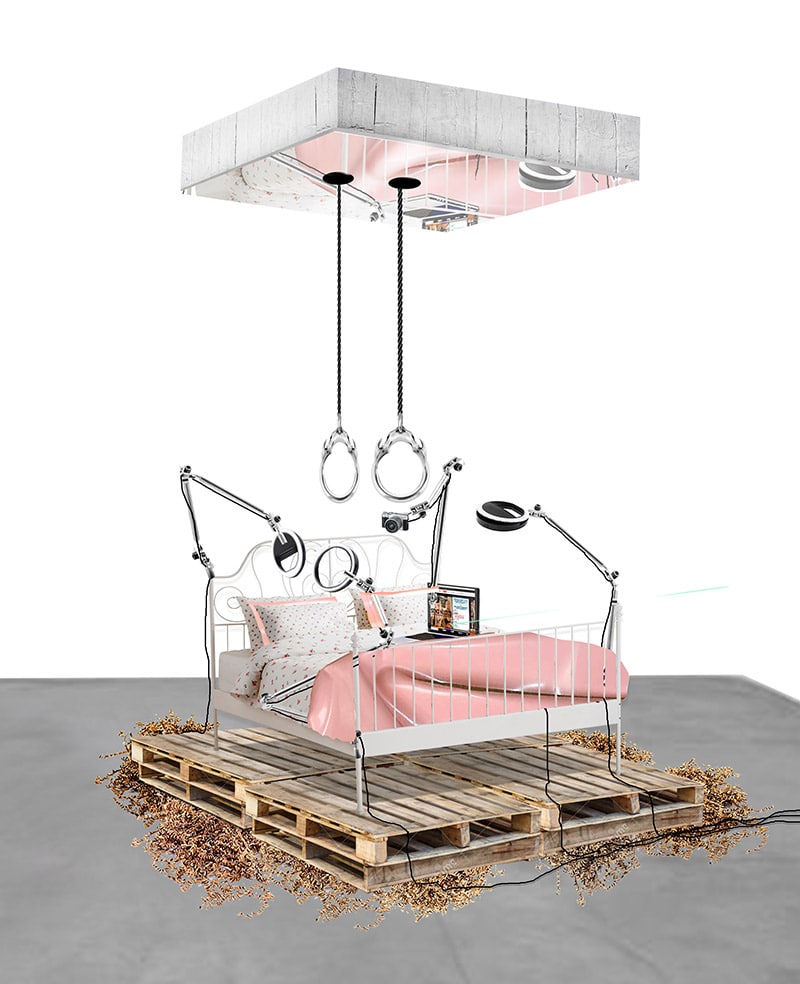 Fundamentally, the pop-up shop stands as a pillar against this regression, allowing sex and adult content to exist free of the negative connotations and fears forced upon them, as per commented by Habana's Brand Director in a recent press release: "I feel that both our brands are disruptors in our respective fields and challenge taboos like sex. It is a societal practice we all actively indulge in private but shun and stigmatize in public. With this pop up we want to hold a mirror up to everyone to say 'this is who we are. All of us. So let's be proud of it".