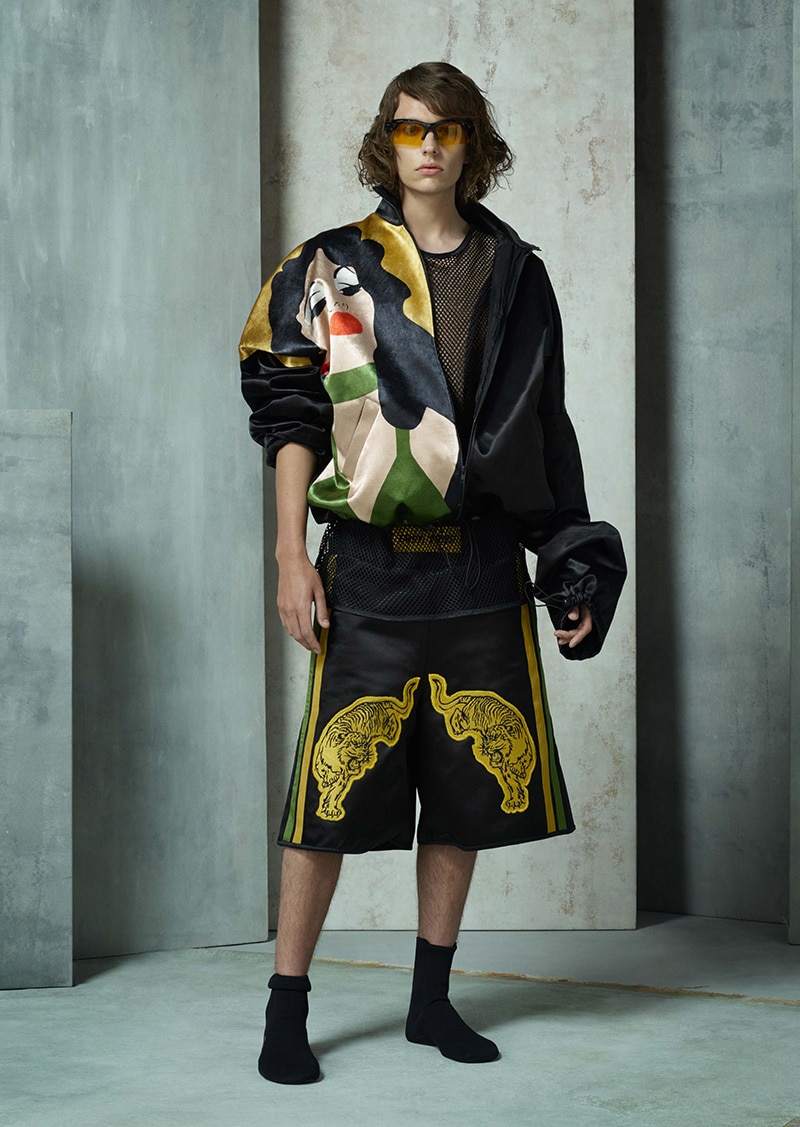 Now in its 26th year, Graduate Fashion Week brings the latest innovative and exciting emerging talent to the world's attention, showcasing the fashion innovators of tomorrow with a four-day event in London this 4th – 7th June 2017. Supported by 13 Global Ambassadors and four Lifetime Patrons including: Christopher Bailey MBE, Victoria Beckham OBE, Vivienne Westwood DBE RBI and Nick Knight OBE.
Graduate Fashion Week is the largest platform in the world for new BA fashion talent, highlighting the freshest upcoming stars in design, creative direction, marketing, communication, photography, illustration and all aspects of the modern business of fashion.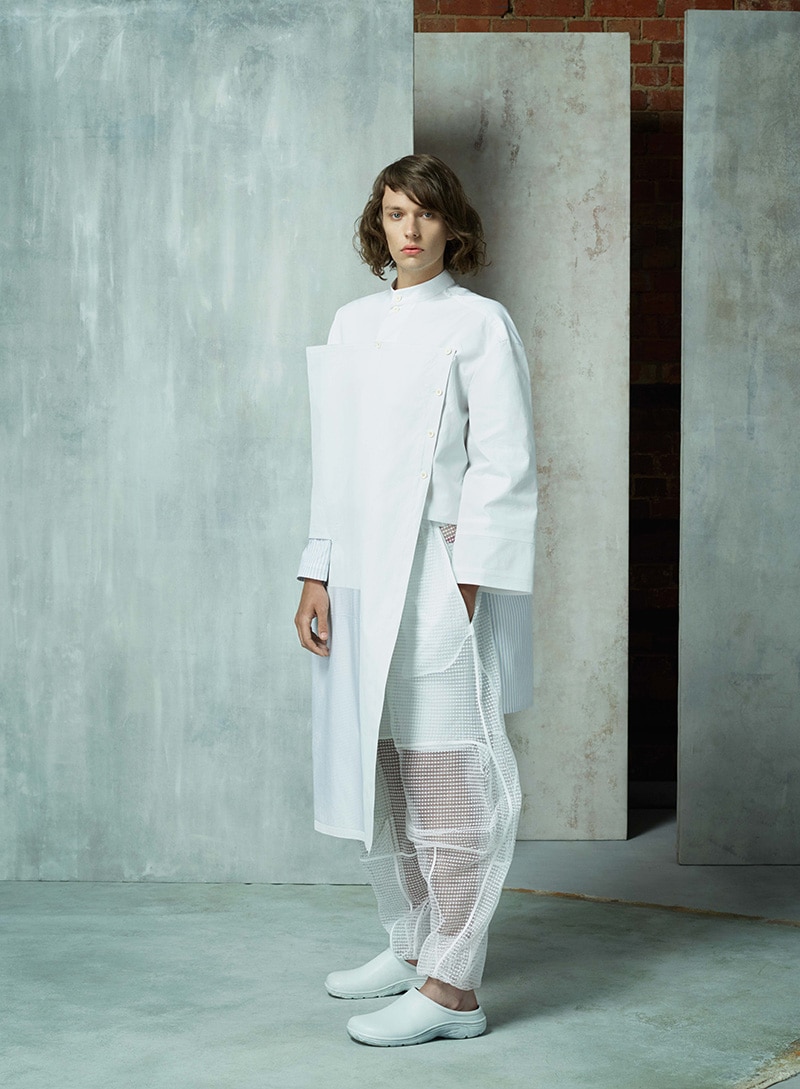 To kick off this year's campaign, Graduate Fashion Week has photographed designs by aspiring designers from British GFW member universities.
The shoot took place at the home of Graduate Fashion Week, The Old Truman Brewery in Shoreditch, which will once again host this year's event.
The graduates chosen to debut their work in the photoshoot this season embody diverse influences, cultural backgrounds and unique styles, bringing together a broad universe of ethnicity, youth culture, politics and historical perspectives.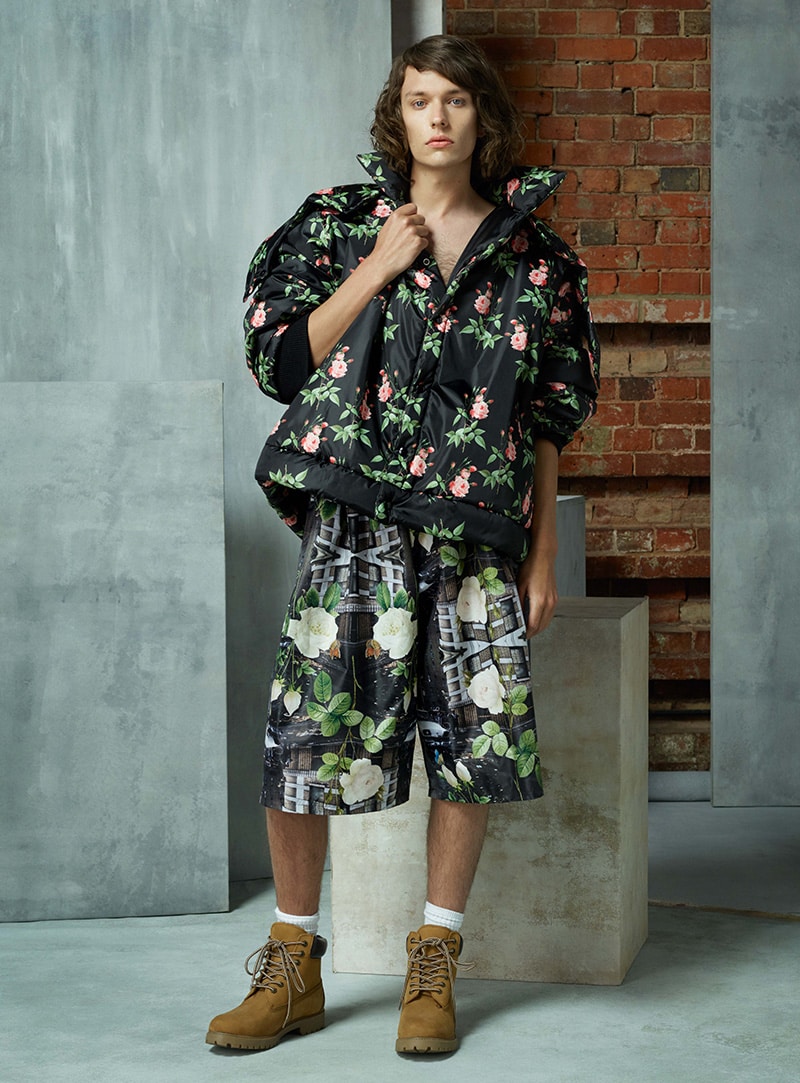 Tickets are now available and open to everyone You can purchase a ticket now HERE!