Gerrit Jacob's latest collection for Fall/Winter 2023 delves deep into the midnight solitude of suburban life. This collection revolves around a constant cycle of questioning and unrest, amplifying the emotions of its predecessors and marking a significant step in the brand's evolution.
The campaign for the collection, shot by Matt Lambert, presents a clash of innocence and rebellion.
"For this Campaign I approached Matt because I have always liked the sense of intimacy and sexuality that he skilfully employs. To me colour is a character within the collections that is as present, if not more so, than the prints and I really saw this campaign as an opportunity to explore that further than just lookbooks." notes Gerrit Jacob.
Drawing inspiration from the ever-present feeling of oblivion and the desires that spring from the human form, Jacob unravels the potential of identity, sexuality, power, and corruption. Amidst scattered thoughts, playful humor, and relentless fixation, Jacob's bold aesthetics and daring prints continue to document the restless mind.
Check out the campaign images below: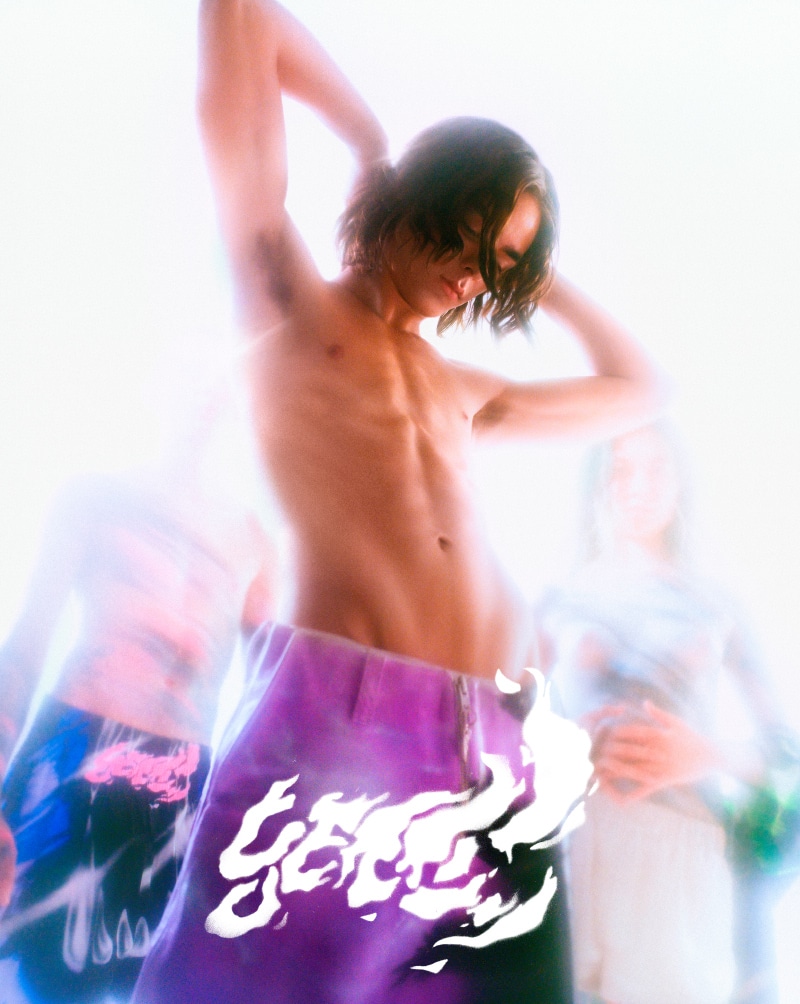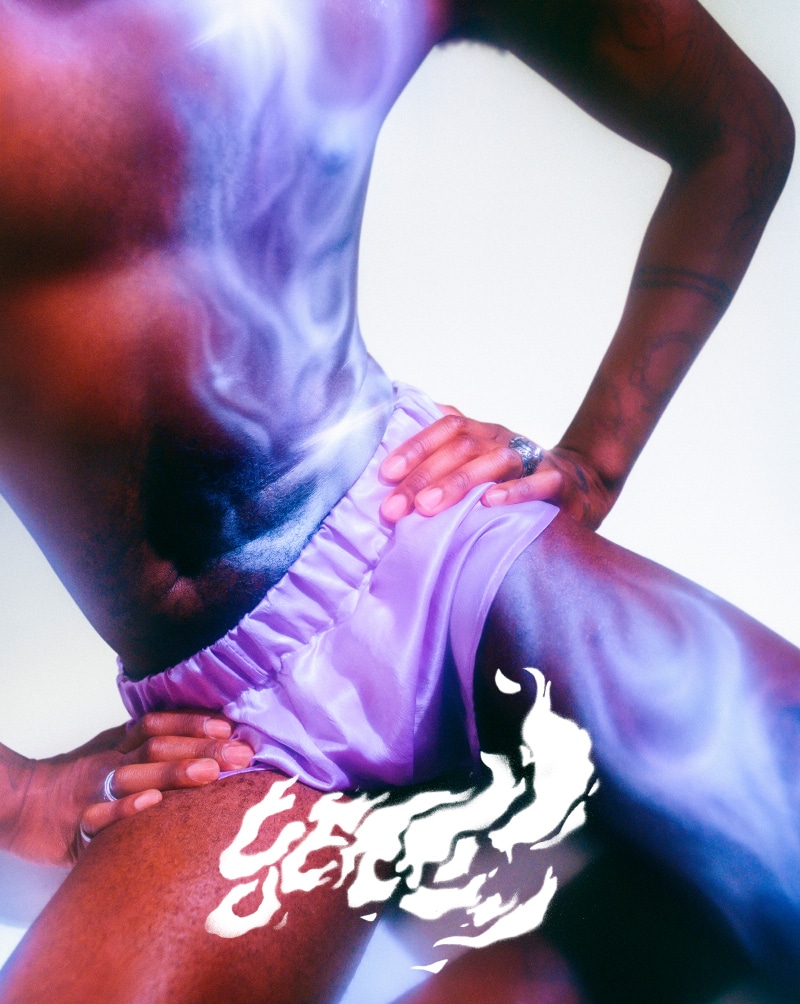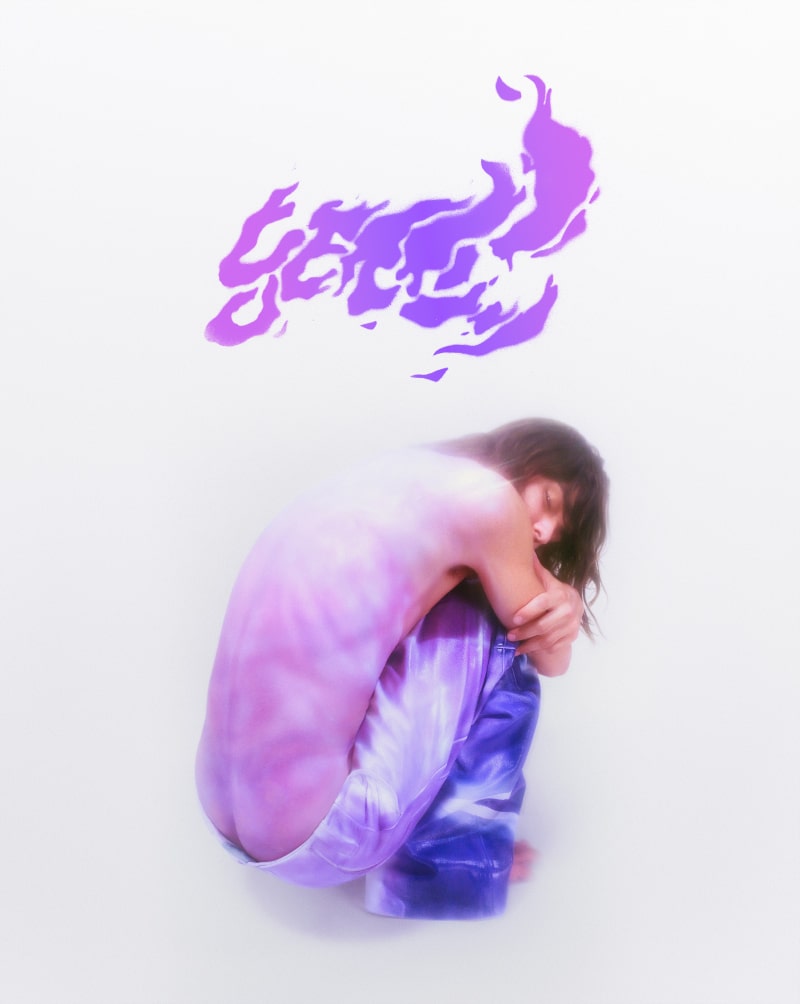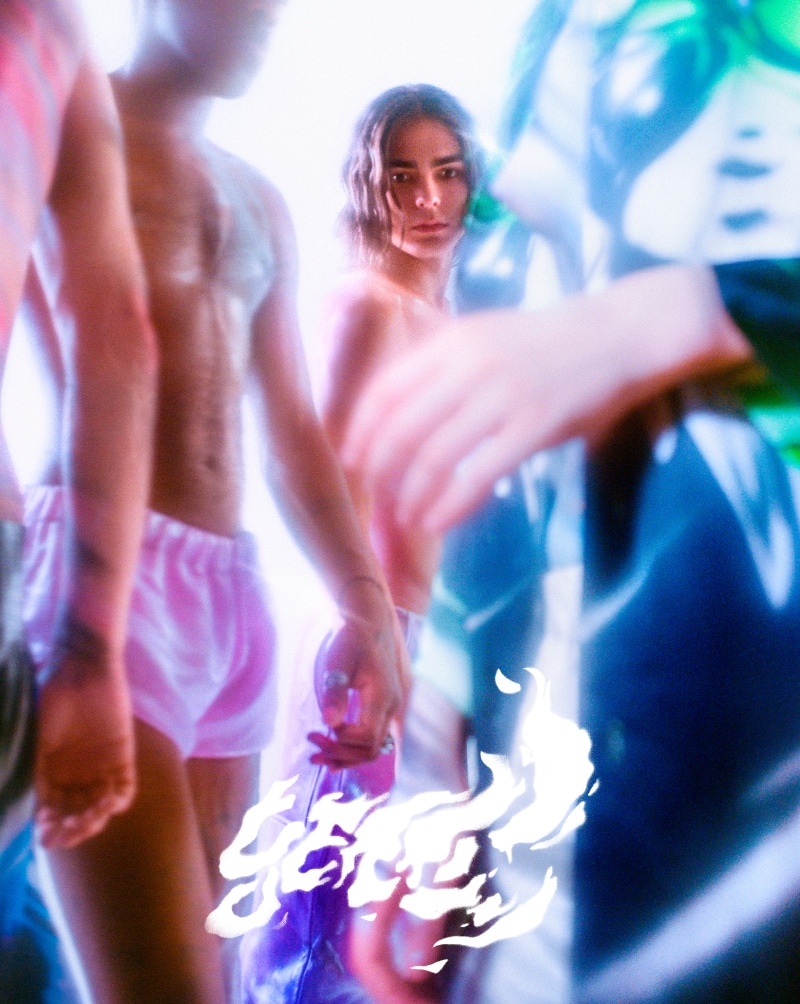 Campaign Credits
Photographer: Matt Lambert @dielamb
Make-up: Gianluca Venerdini @gianluca.venerdini
Hair: Tina Pachta @tina__pachta
Casting: CMS World / Ananya & Olga @cmsworld.agency @gossipgoth @olgy_call_me
Produced by: VERS @vers.global
Photo Assistants: Santiago Perez, Loup Deflandre @santigoperez @_petrolblues
Production Assistant: Gabrielle Cox @gabs__production