Luan Schulz and Peter Silva were captured by the lens of Ángel Castellanos with the creative direction of Pablo Quoos and filmed by Carlos Queirozi in exclusive for Fucking Young! Online.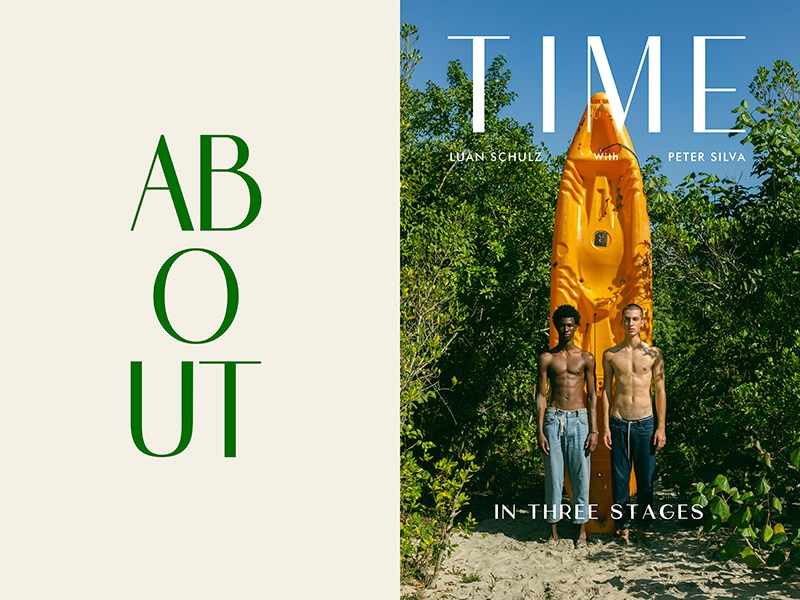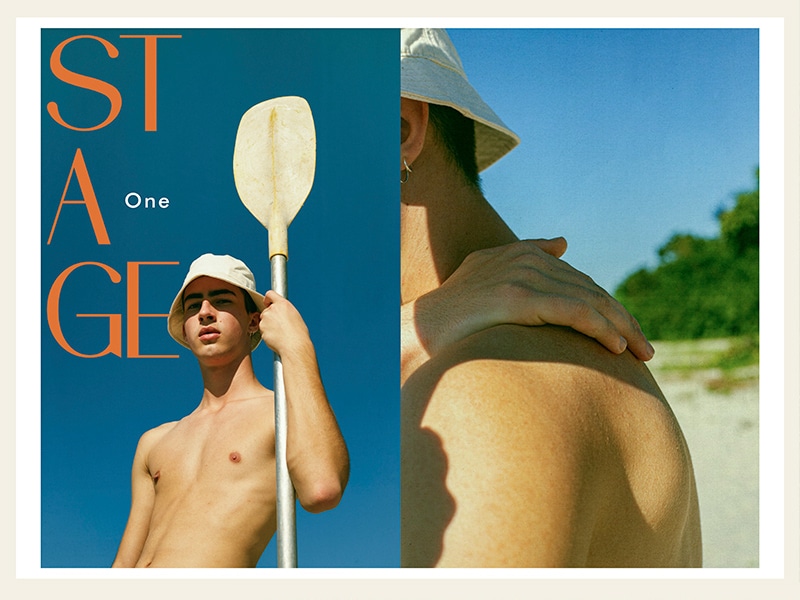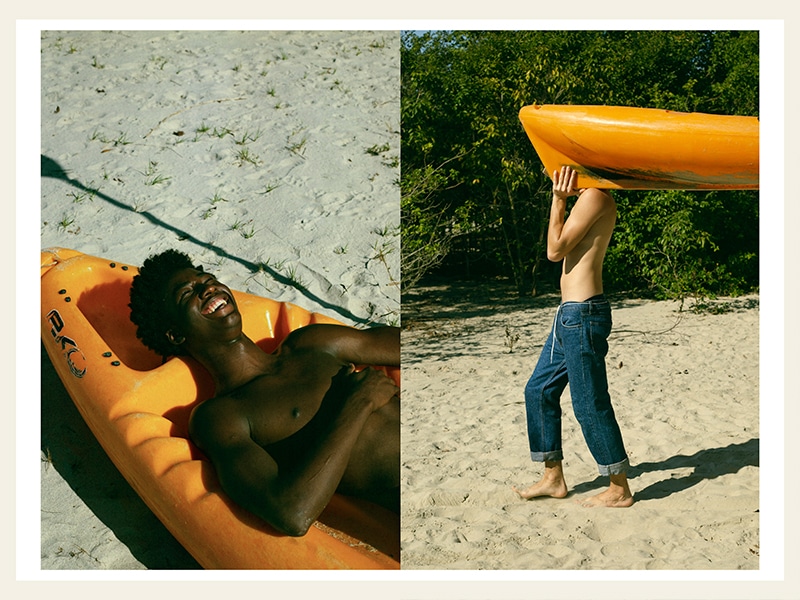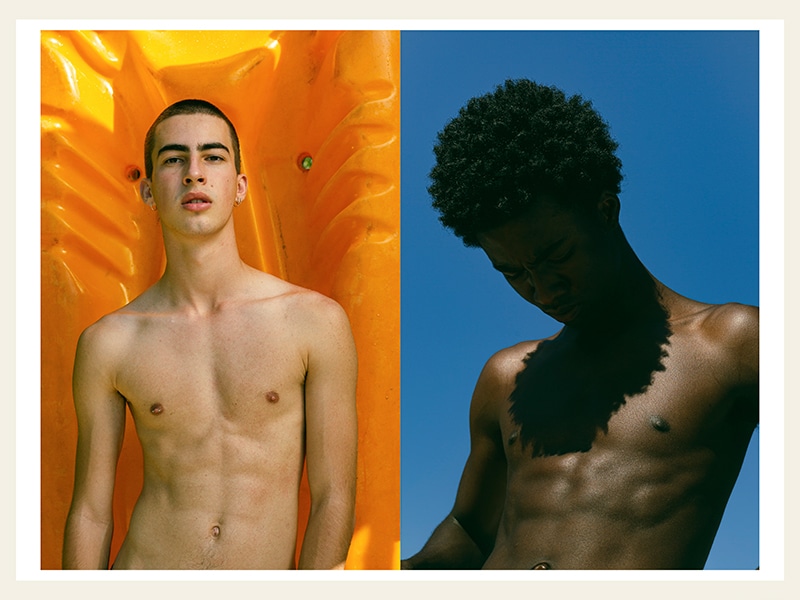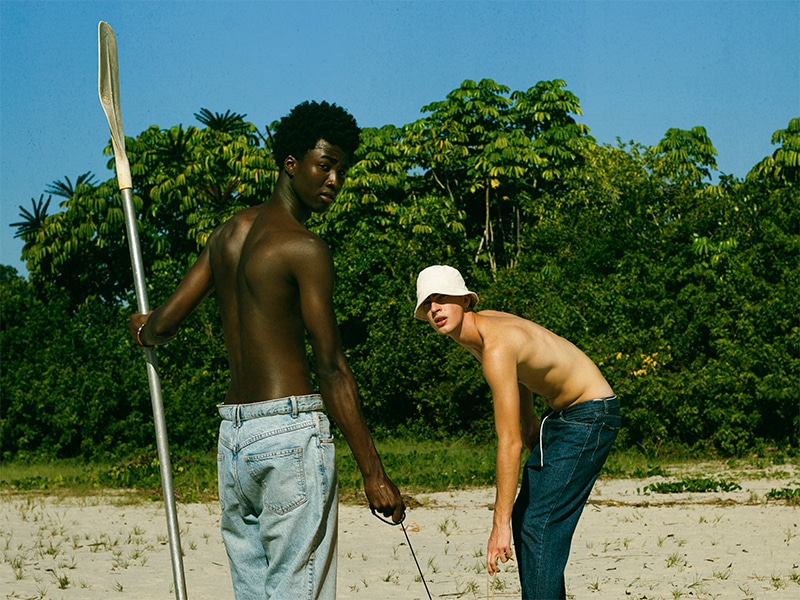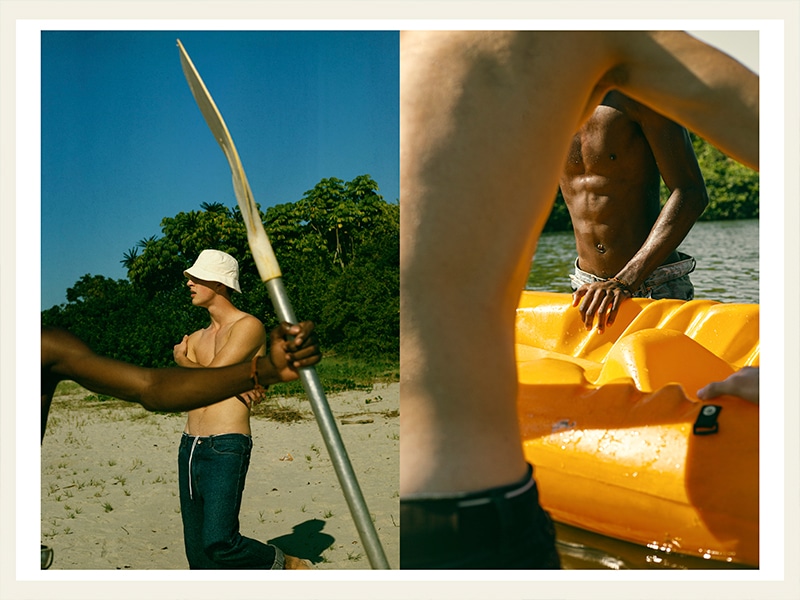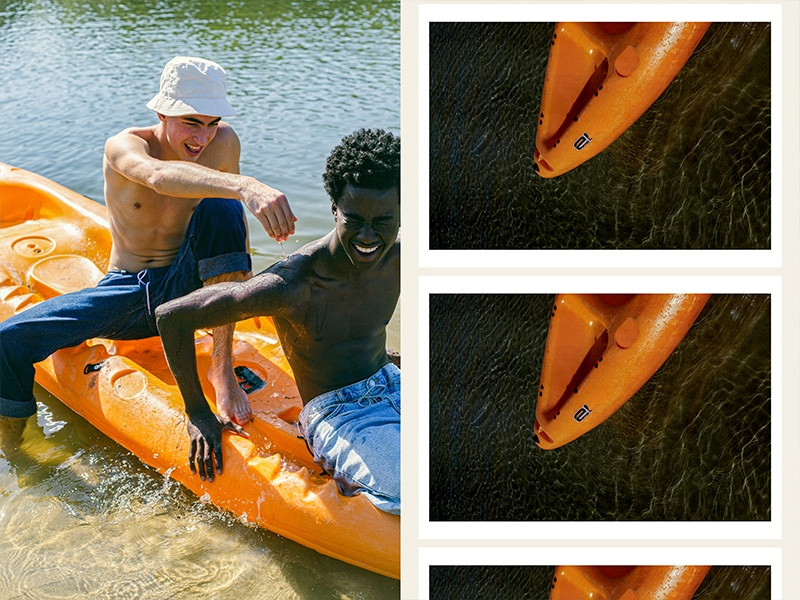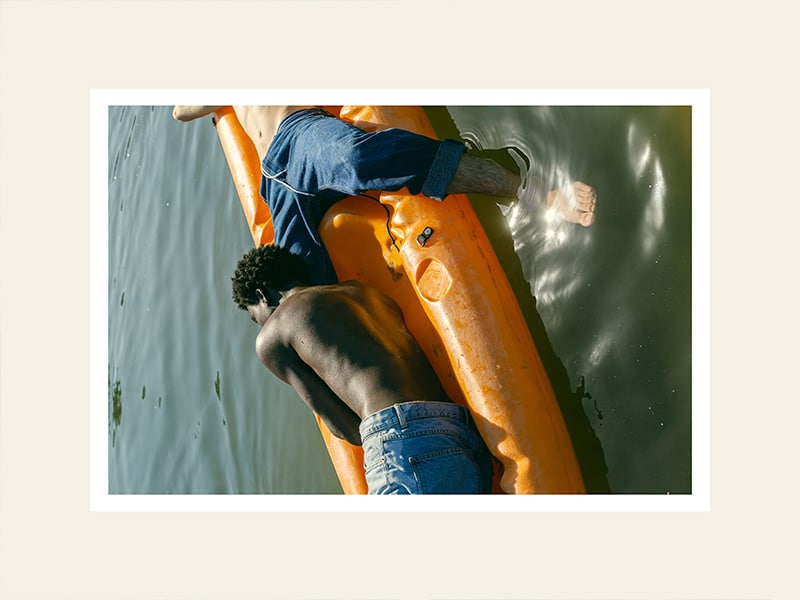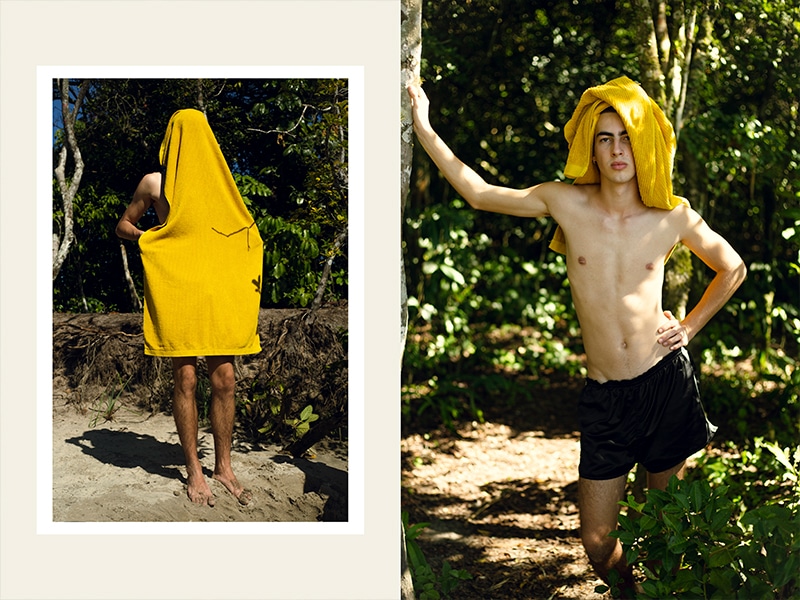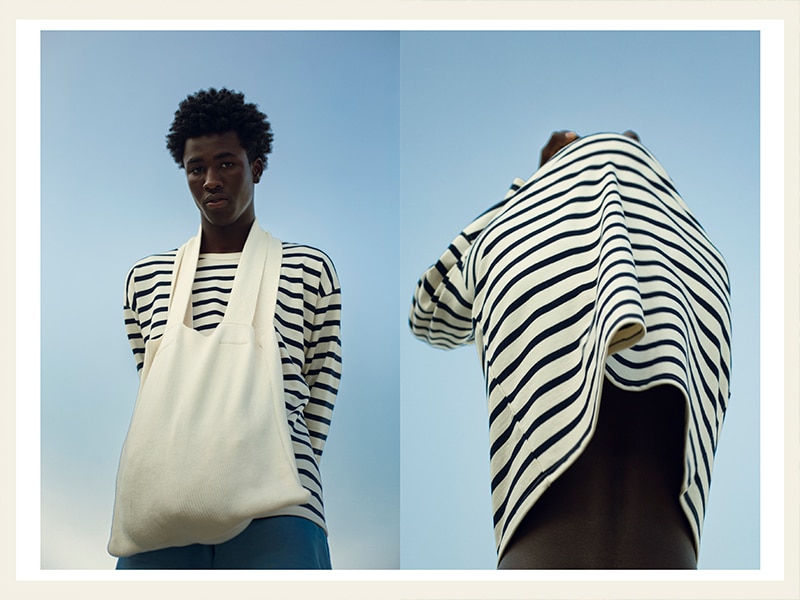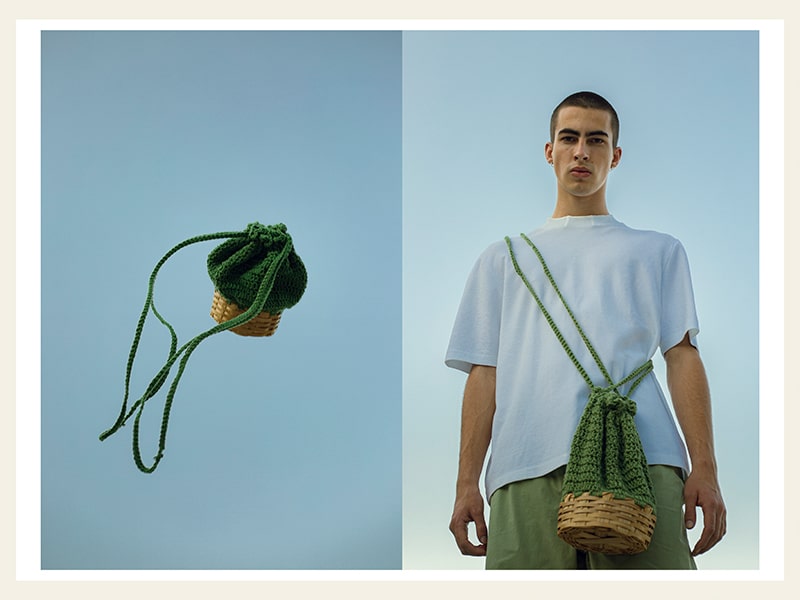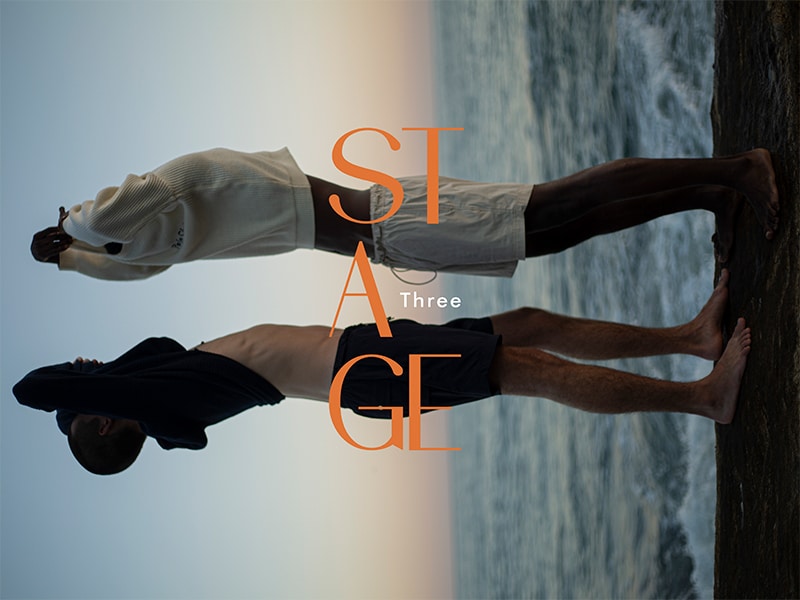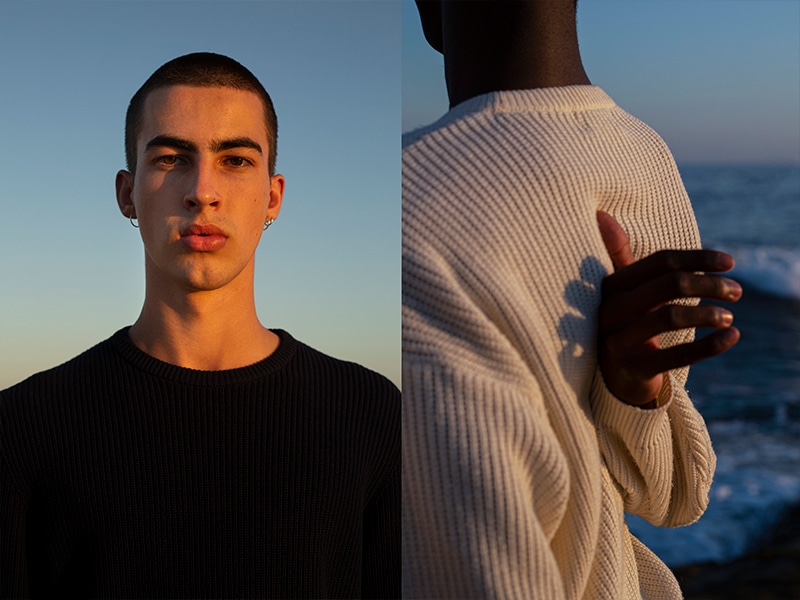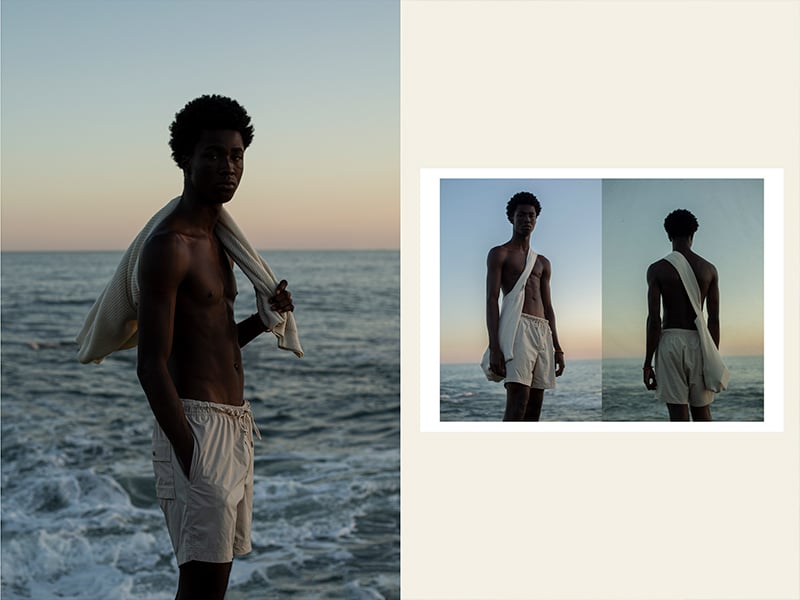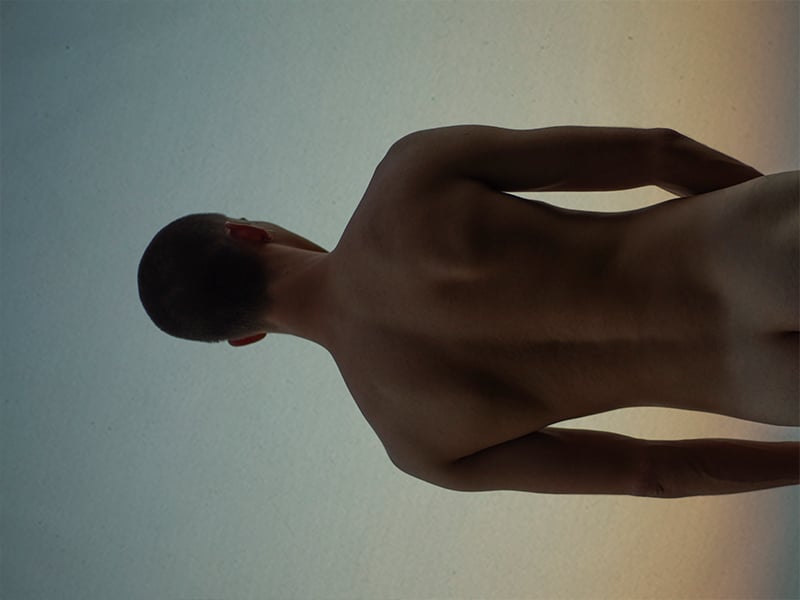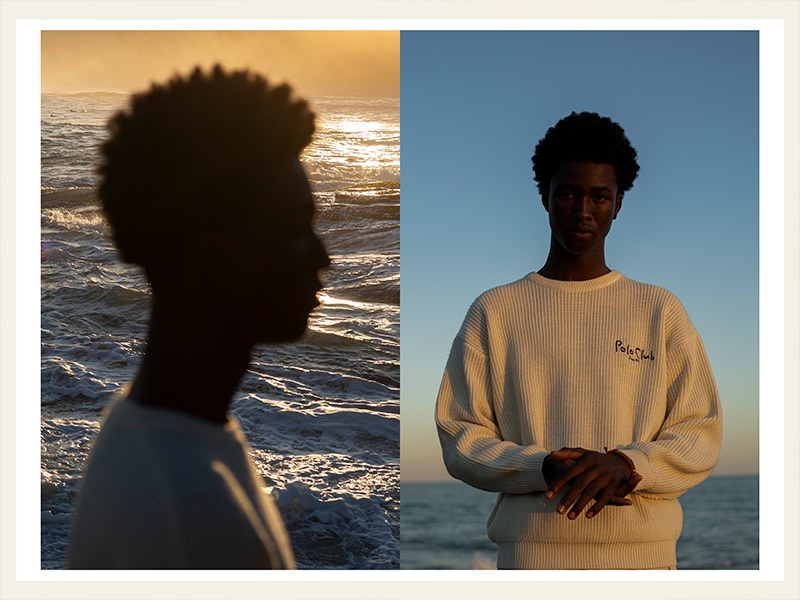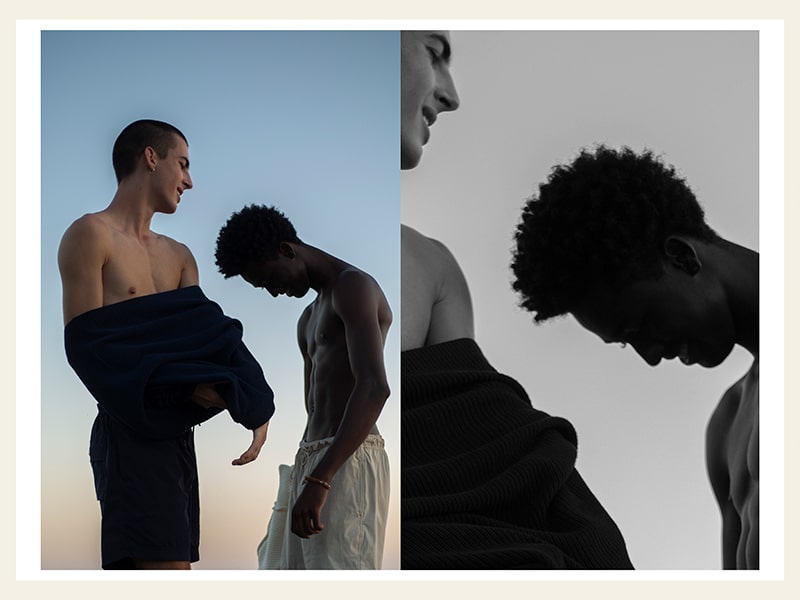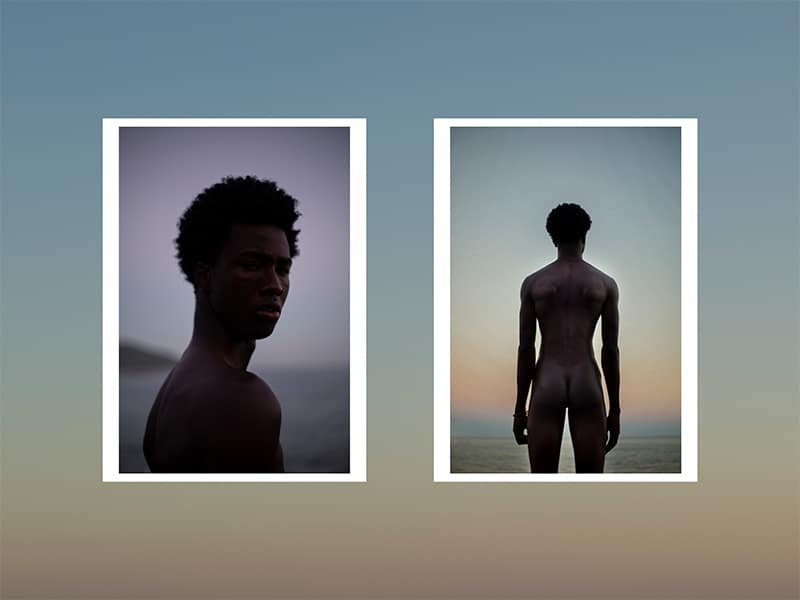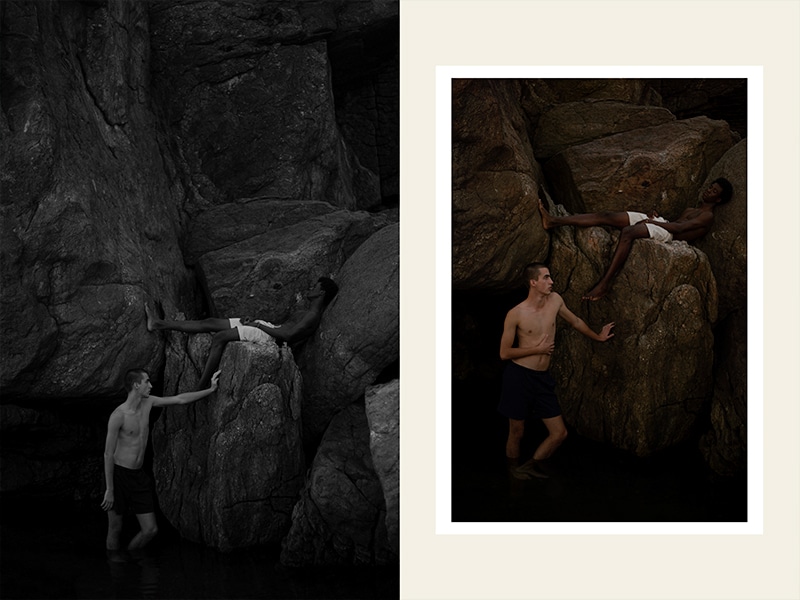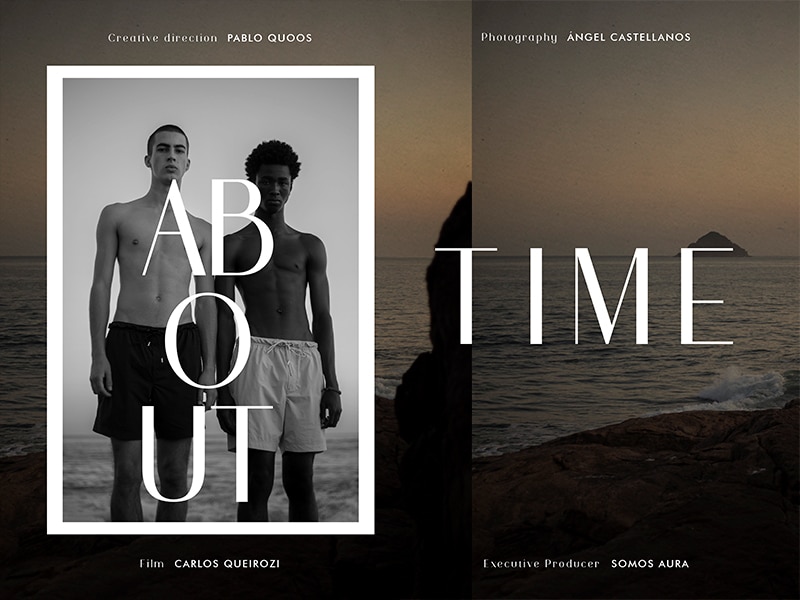 Credits
Photography: Ángel Castellanos @angelecr
Creative direction: Pablo Quoos @pabloquoos
Film: Carlos Queirozi @carlosqueirozi
Executive Producer: Somos Aura @somos.aura
Models: Luan Schulz and Peter Silva
Brands: Egrey, COS, Levis and vintage pieces.