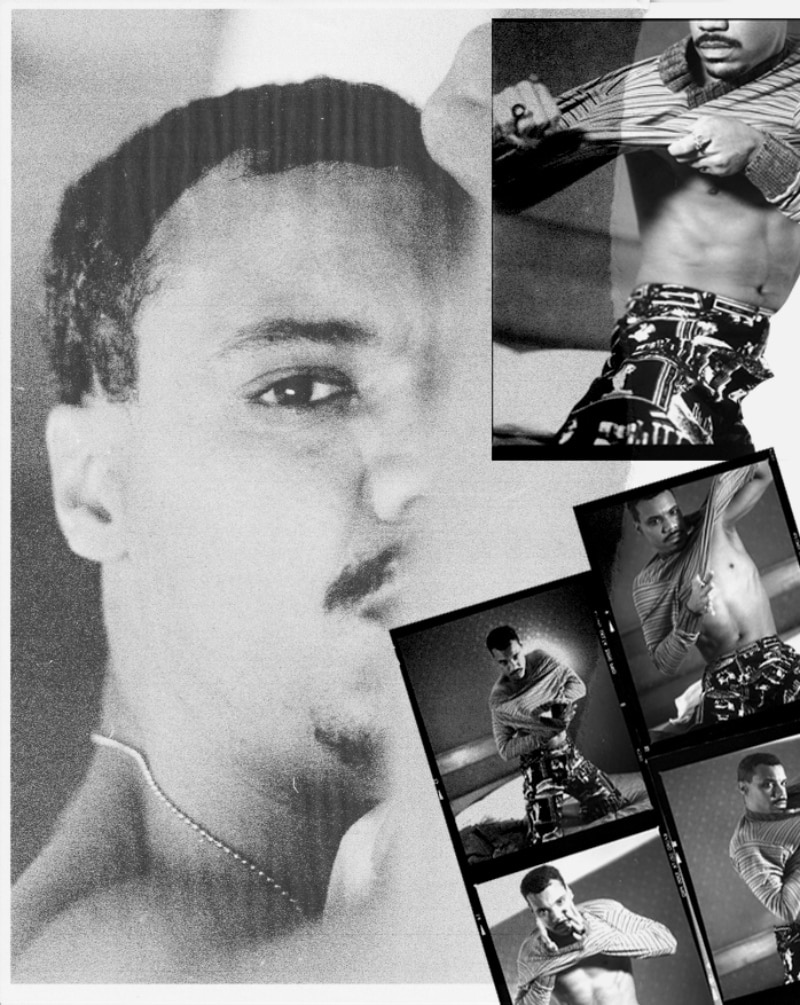 Football and acting: Miguel Gobbo Diaz was born in Santo Domingo and grew up in Creazzo in Italy. Until the age of sixteen he played with the Sovizzo Calcio team. At eighteen he moved to Rome where he attended the Centro Sperimentale di Cinematografia to be an actor. In 2012, our guy gets his first leading role in an episode of Inspector Rex but it's thanks to Carlo & Malik series (produced by Rai Fiction), where he plays alongside Claudio Amendola, that he wins notoriety and acclaim. In cinema we saw him in Leoni by Pietro Parolin (2015) and in La Grande Rabbia by Claudio Fragasso (2016). Miguel is now returning to Netflix with a series freely inspired by the novel Non ho mai avuto la mia età by Antonio Dikele Distefano, Zero. We met him a few weeks ago to discuss work and new projects, life and passions, and here's what he said to us: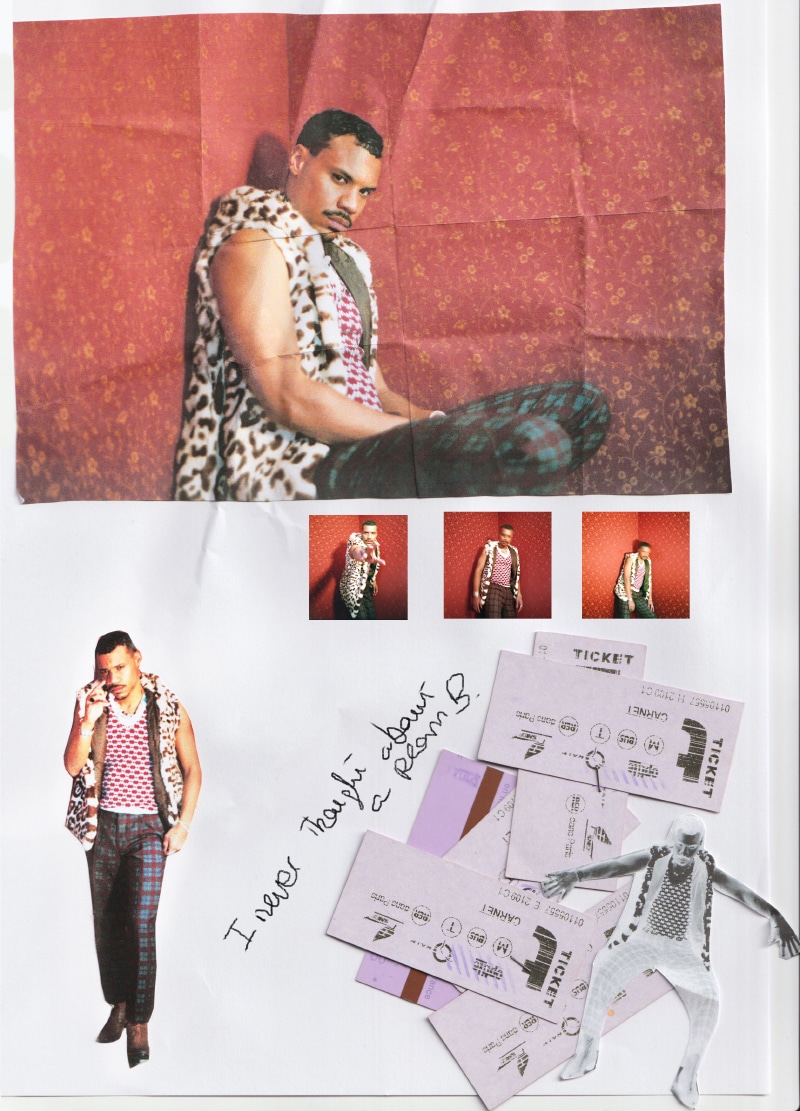 Hello Miguel! What is acting for you? When did you understand that you wanted to be an actor and how difficult it was to pursue an artistic career?
Acting is freedom! When you are on stage or in front of the camera you are someone else and there you can live different situations with your characters. You can be someone who you never gonna be in your reality. Have experiences, that's to me acting. It was hard and still is hard to be an actor in Italy because I didn't have many opportunities since roles for black people are few. It seems there aren't many stories to tell. Even if Italy has black people born and raised here. Luckily something is moving forward.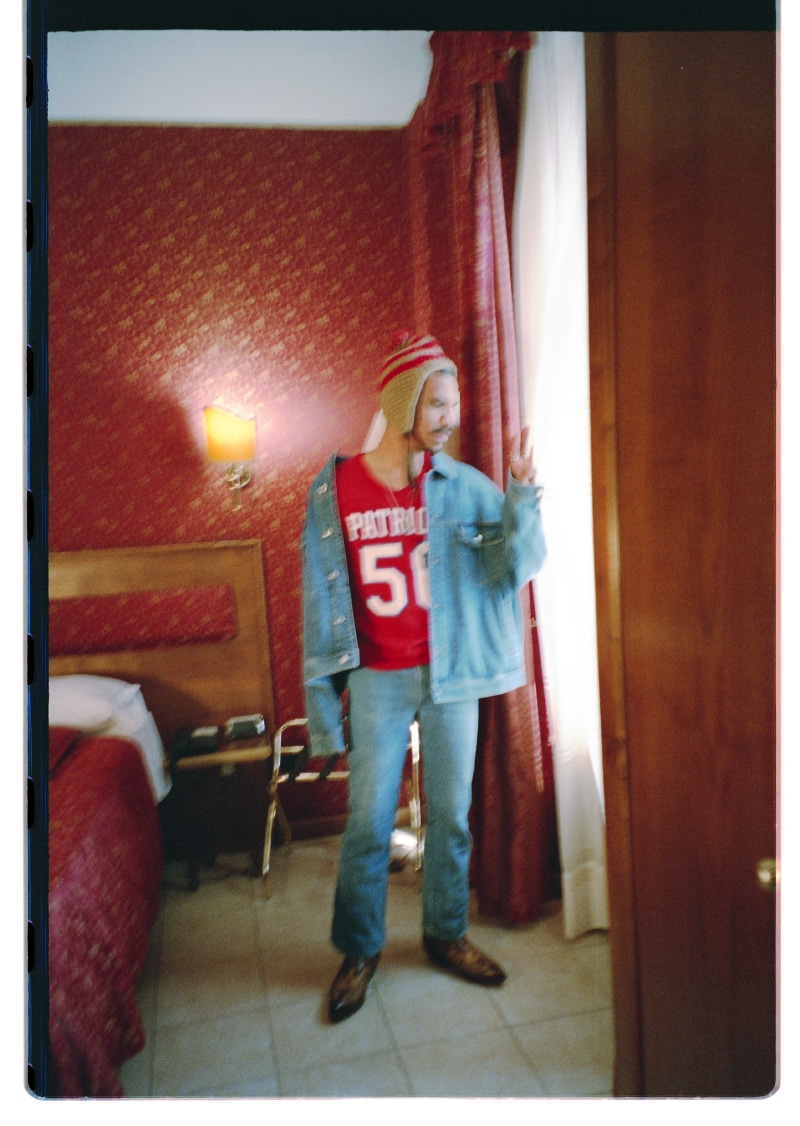 You divide yourself between cinema, TV, and theater. Three sides of the same coin or three different worlds?
The approach is different. On stage you can feel the audience living, smiling, and crying with you. On the set you jump from a scene to another, sometimes you start with the end and you have no idea of what you are doing. The surprise comes later when you see the final cut… At that moment you realize what you have done: amazing!
What if you hadn't been an actor?
I never thought about a plan B. I have always wanted to be an actor. My motivation helped me a lot over the years.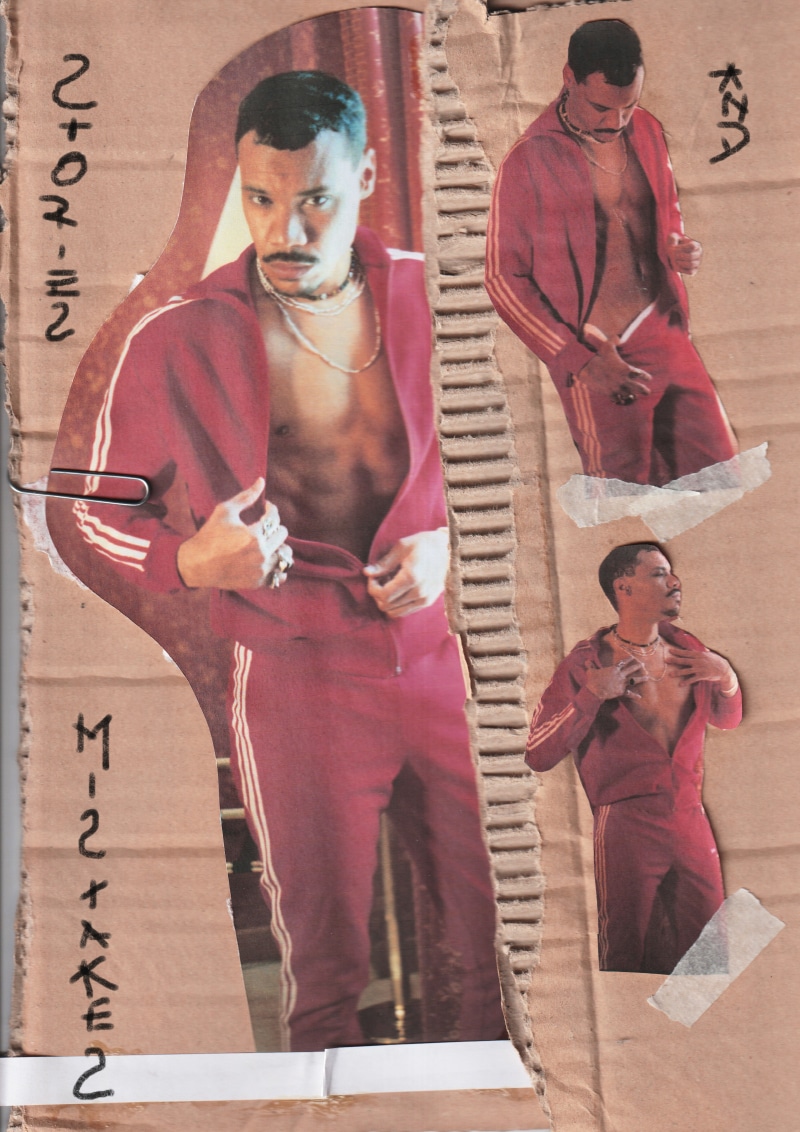 The first lead role comes with La Grande Rabbia, a film directed by Claudio Fragrasso. How do you remember that experience? 
It was my first movie in a lead role, I was a bit scared, I just graduated from the national school and I had to prove that I could do it. I've learned a lot and I will never forget it.
International fame comes thanks to the role of policeman Malik Soprani in the Carlo & Malik series directed by Marco Pontecorvo. How did you approach that role?
Carlo & Malik is an important series the gave me a lot. It was the first series in Italy where a black actor interprets a black police officer. It was an honor for me to be part of it. Malik Soprani is a guy that grew up in Italy and who decides to be a police officer. He decides to serve the country he loves, like me.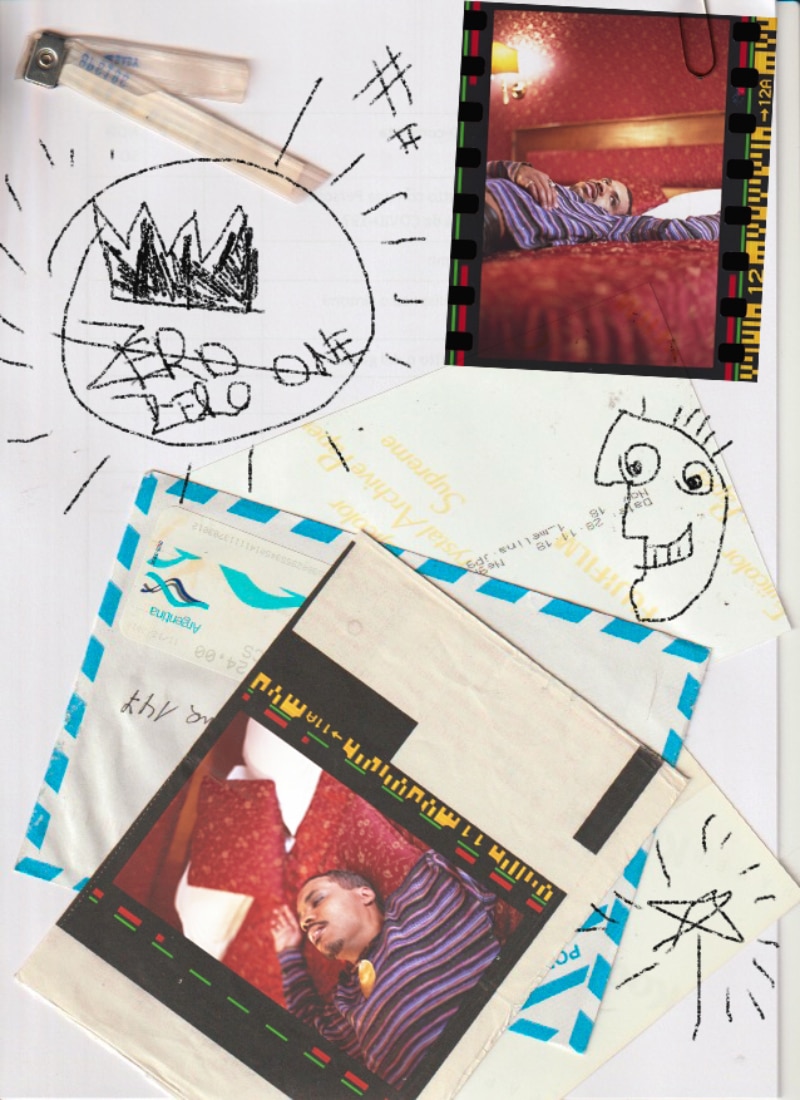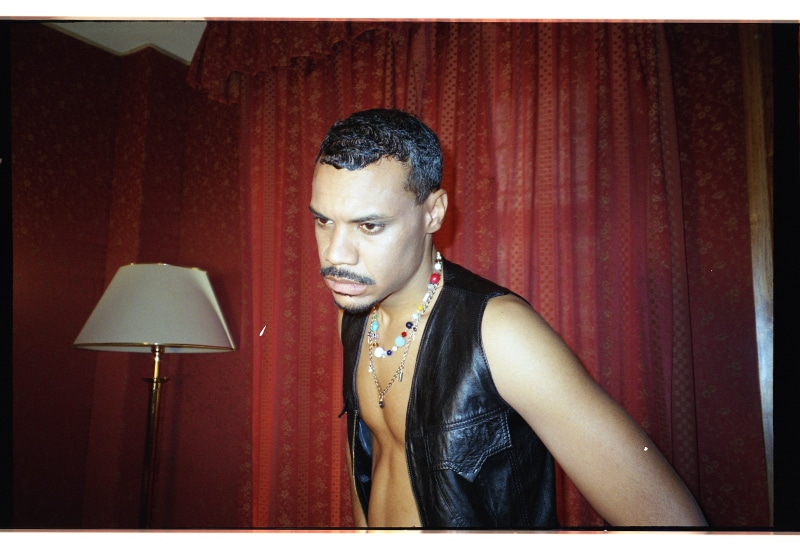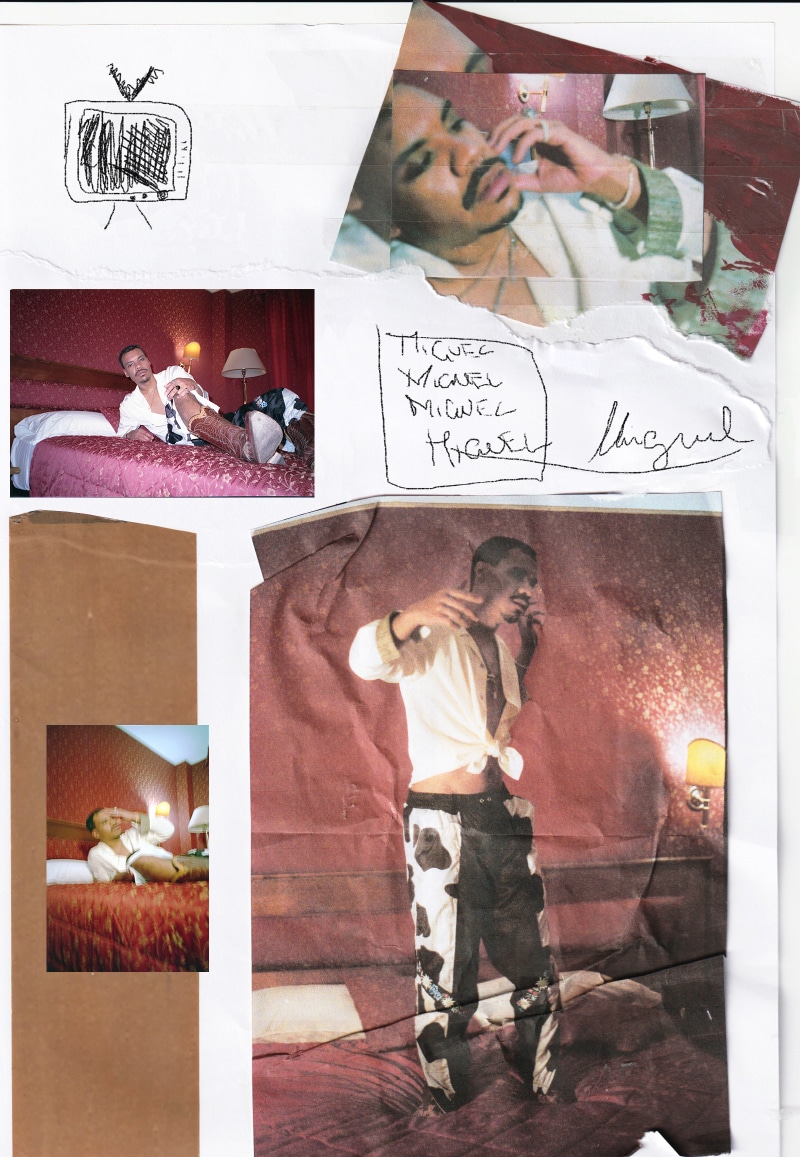 How is it working alongside Claudio Ammendola?
Claudio is an actor with a lot of experience, I have learned a lot from him.
Soon, you will be back on TV, on Netflix to be exactly with "Zero"  by Antonio Dikele Distefano. Tell us about it
Zero is the event that we all are waiting for. A series starring a huge number of black actors. Netflix gave us a great chance to do something new, and a great opportunity to tell something. It's a new story about the second Italian generation. In the series I'm Rico, a Cuban who wants to make a career in crime, he wants to make money and live well. Rico is violent and doesn't like to be overwhelmed, he loves to be free. Interpreting this role was a continuous search to understand what Rico was looking for… I can't wait to watch the series all in one day.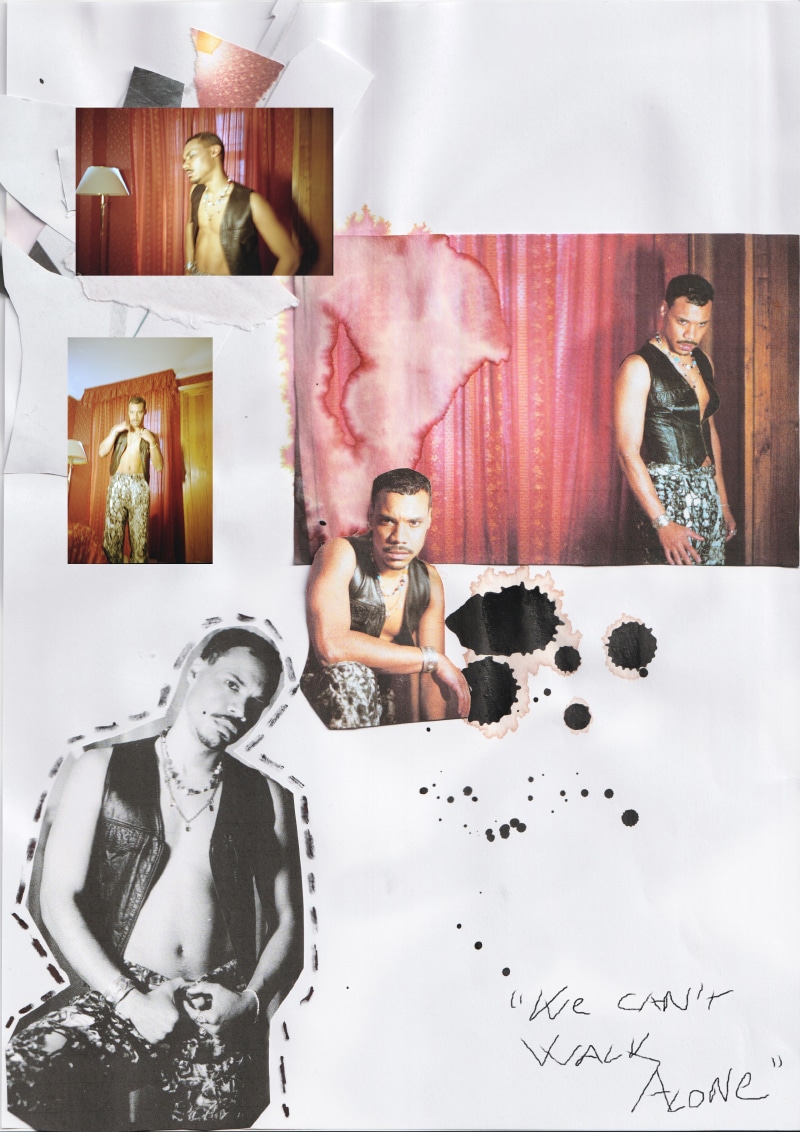 You also shot a short film for Emergency and Greenland dedicated to specific social issues. Today, how important is it to highlight these specific topics?
We have the responsibility to do it. People have to remember stories and mistakes made in the past. We have to help each other every time. I tell myself every time "we can't walk alone", Martin Luther King said that once. Is important to be empathic and fight for what is right. With my work, I know I have to try to do my best to help those who are not lucky like me. I have to try.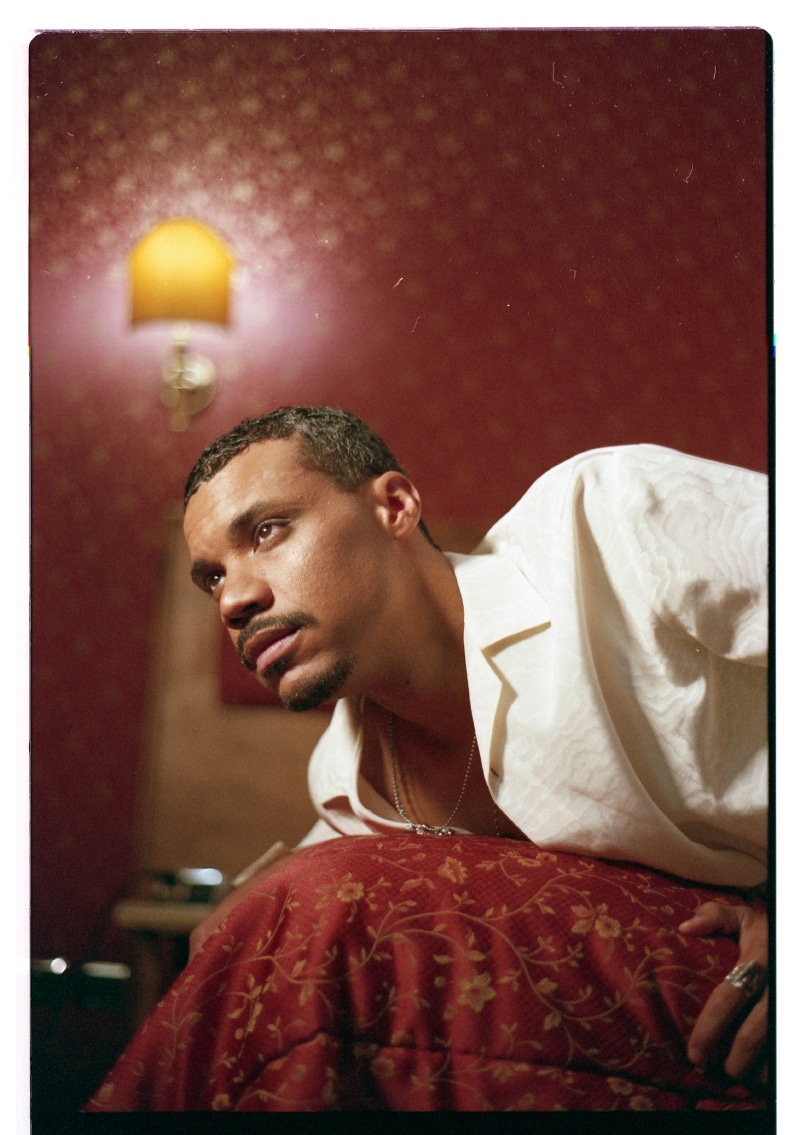 You have Dominican origin but you lived your life almost entirely in Italy. In what way do you feel more South American and in what more Italian?
I grew up in northern Italy and my ways are Italian. I can speak Spanish and English fluently, I like Italian and Dominican food, the music… Basically, I like to say that I'm equally from both places.
(In) your future?
I will continue to work hard to improve myself every day. I will never stop: always focused and positive.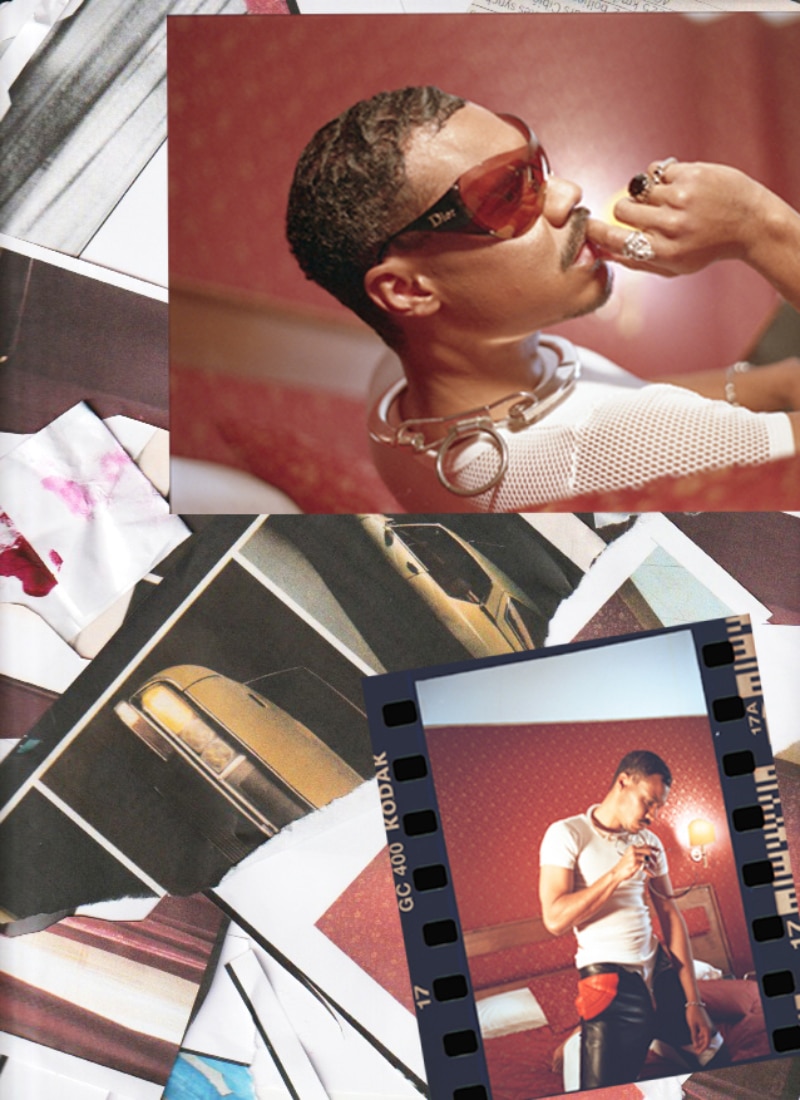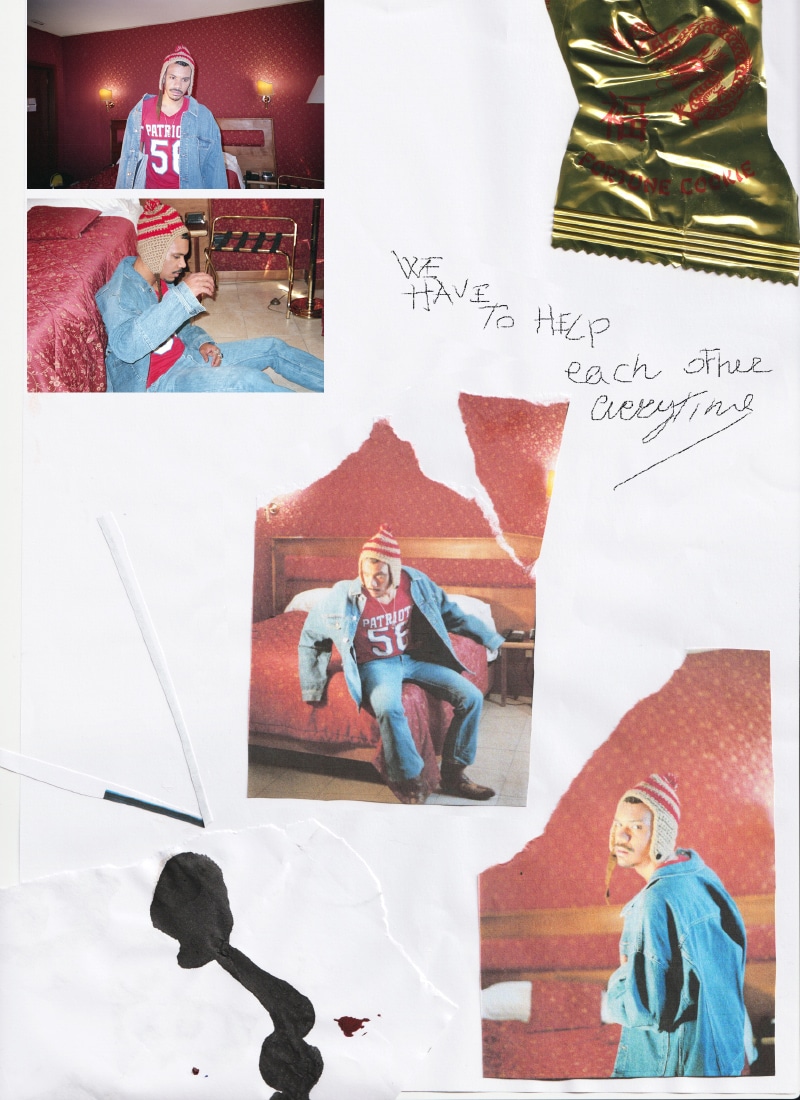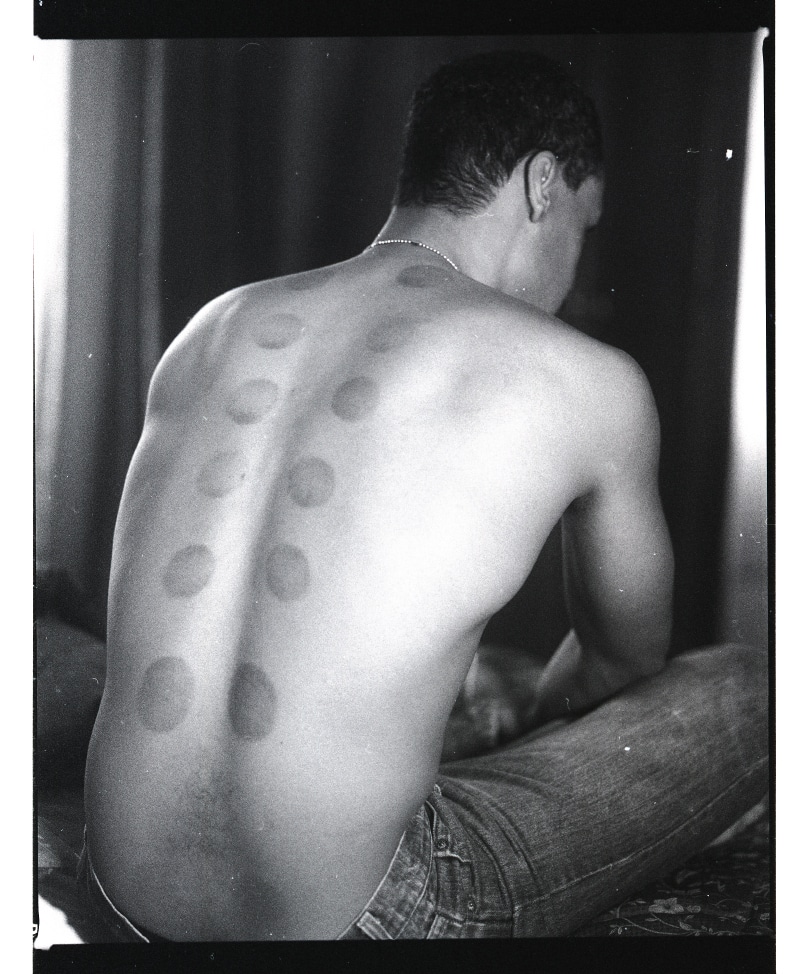 TALENT: MIGUEL GOBBO DIAZ @miguelgobbodiaz_official
PRESS OFFICE: @dicarlorella
ART DIRECTION: CORINNA FUSCO @corinnafusco.choodtsukiji
PHOTO: FLAVIA DANIELE @pasteltraces
STYLING: CORINNA FUSCO @corinnafusco.choodtsukiji
HAIR & MAKE-UP: EMANUELE ALTERI @emanuele.alteri
GRAPHIC & ART: CORINNA FUSCO & FLAVIA DANIELE
BRANDS: Twice Vintage Shop, JUST CAVALLI, TRUSSARDI archive, VITELLI, VINTAGE LEVI'S, ADIDAS & MORE