FROLOV presented their Spring/Summer 2023 Haute Couture collection during the prestigious couture week in Paris in an intimate setting of a darkroom inspired by the place where they processed the film and made prints of their latest campaign shot in Kyiv. The place which recalls the power of constructing designs by hand from start to finish. Following the presentation, FROLOV made headlines having created nine exclusive custom looks for Sam Smith's music video "I'm Not Here to Make Friends" which demonstrates the potential that couture has and can play to a wider audience.
Ver esta publicación en Instagram
"It was extremely exciting to work with Sam Smith's team and collaborate on this project with Ukrainian director Tanu Muino. We were happy that our signature provocative designs became a part of the visual story and Ukrainian talent is so supported and by the majors of the industry" said Ivan Frolov.
For Spring/Summer, the collection blurred gender codes opting for a non-gender-specific sexiness, as we are seeing several male models walk in couture. During frequent blackouts and air raid sirens in the center of Kyiv FROLOV's creative director, Ivan Frolov found the Island of Love in the midst of the nightmare.
This season, the subject of his research is the heritage of Ukrainian sexuality. The brand has been exploring it for a few years by working with ethnographers, historians, and archives. Another inspirational starting point for this collection is Ukrainian television series of the turn of the millennium. The favorite of the brand's team – "The Island of Love" – hypnotizes with its aesthetic of reinterpreted Ukrainian folk eroticism.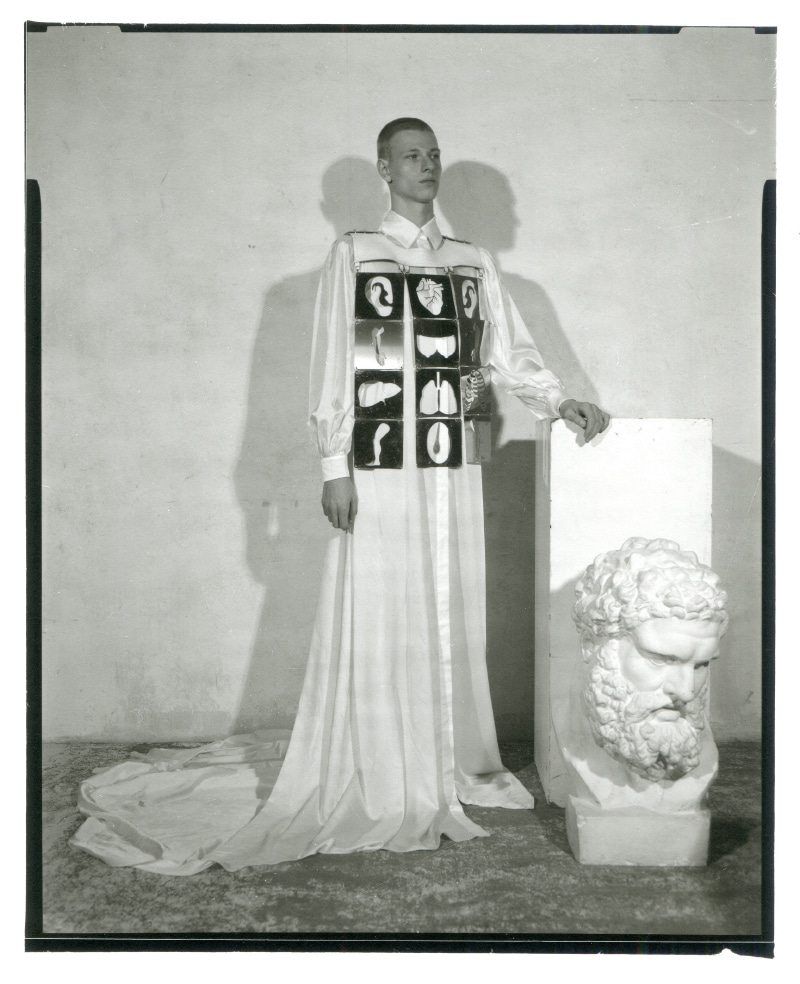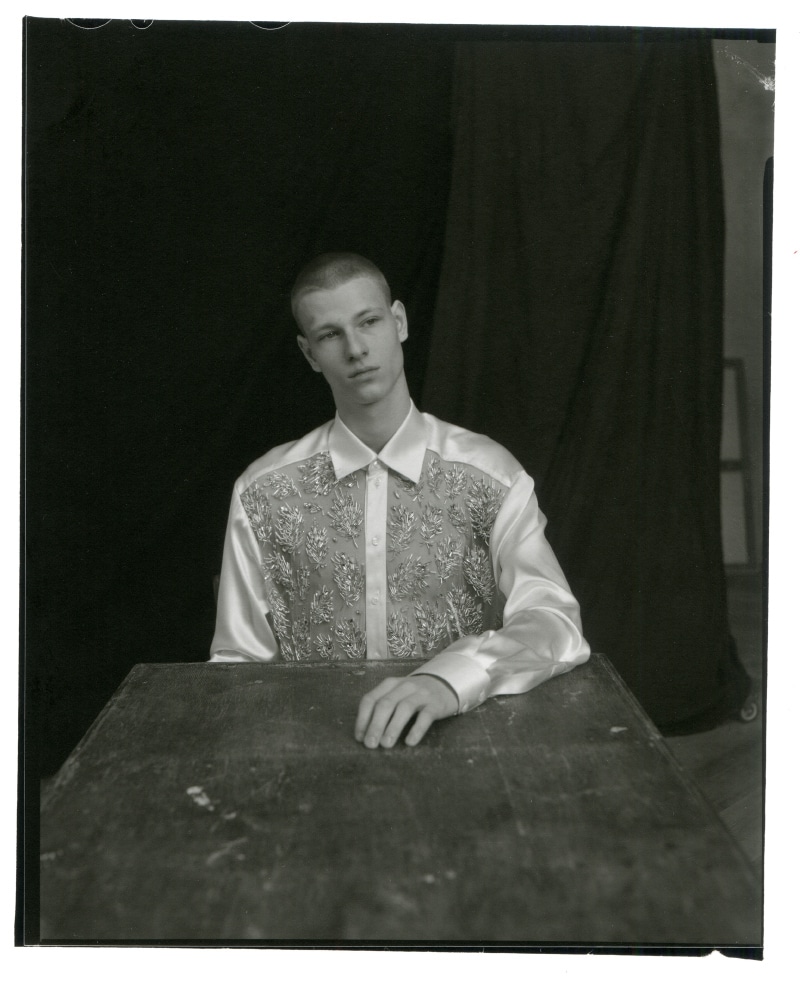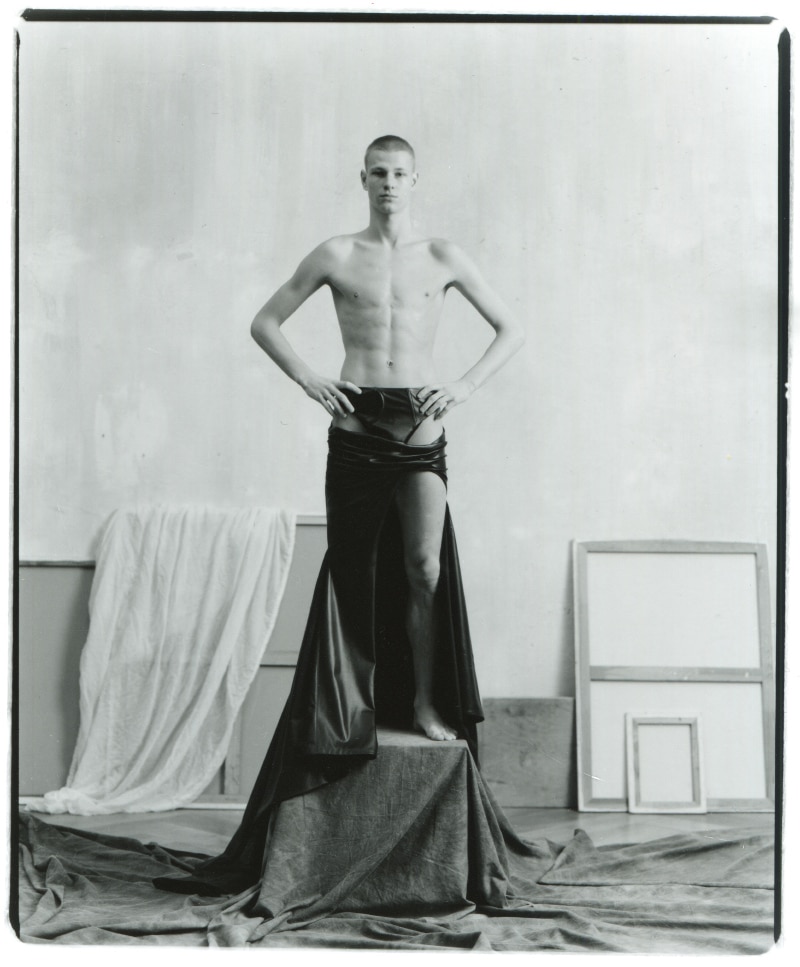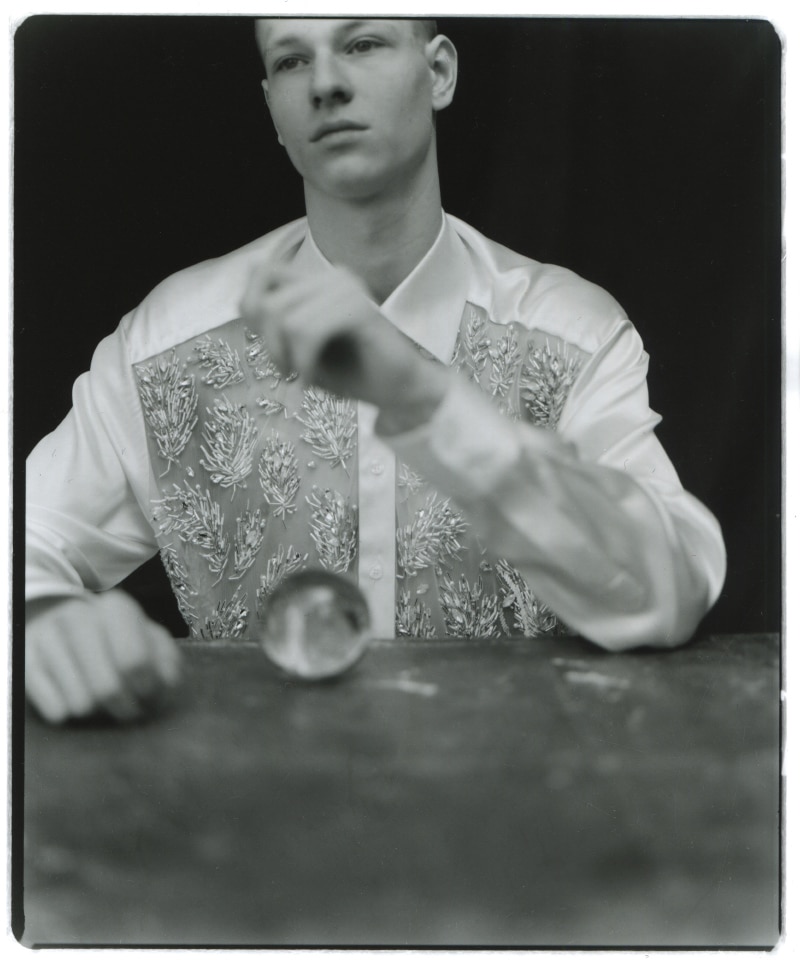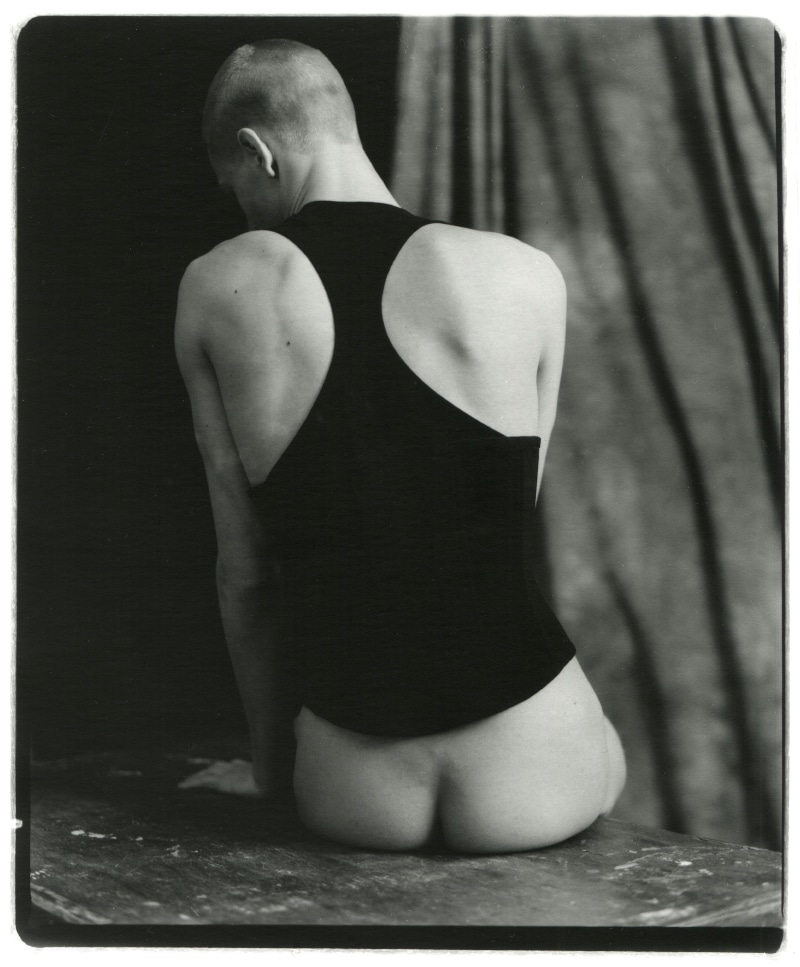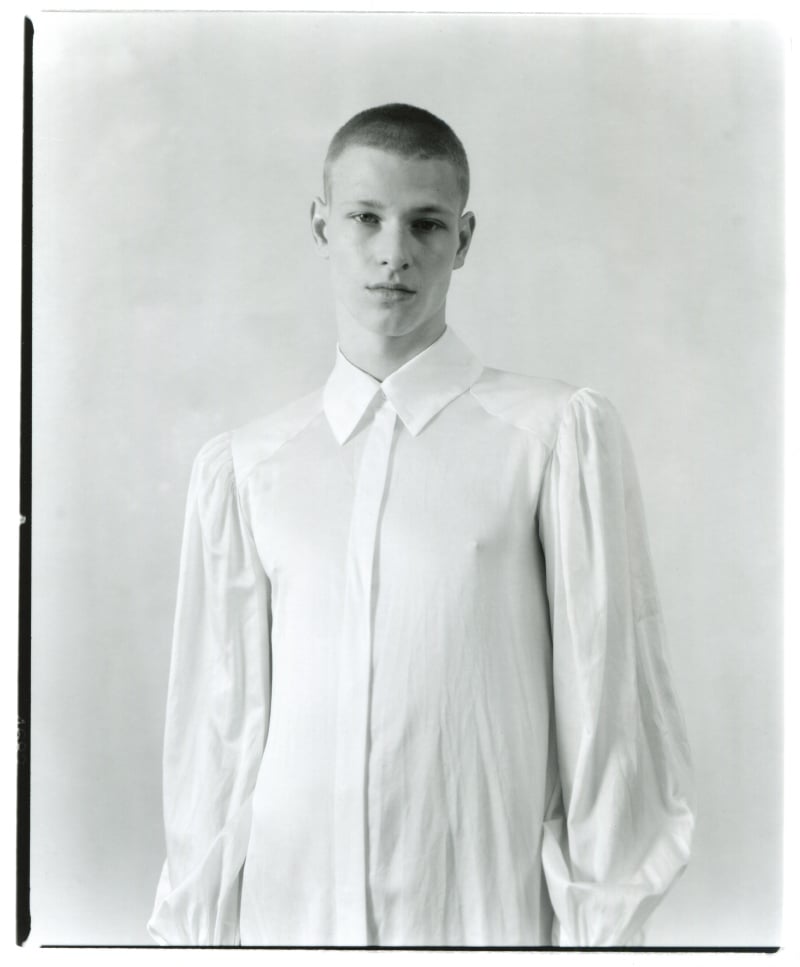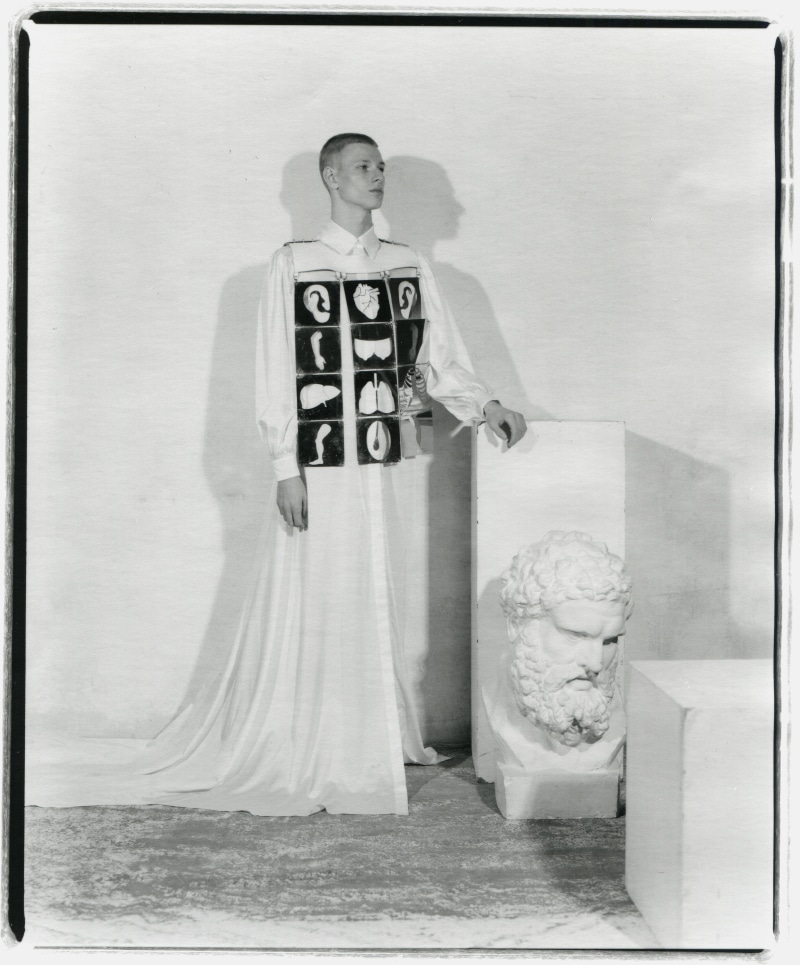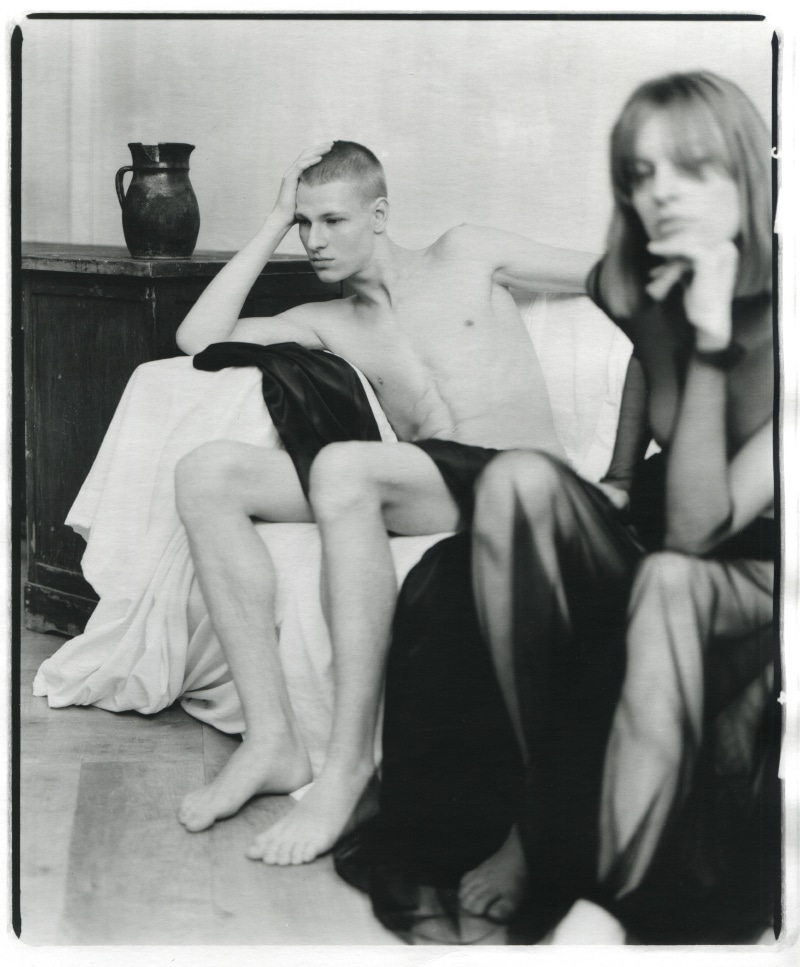 Designer: Ivan Frolov @ivfrolov
Contributing artist, a concept for videography and photography: Vic Bakin @vicbakin
Director of photography (featured video art): Andriy Zhyzhko @azhyzhko
Set design: Corentin Still @corentin_still; Alice Jardesten @jrdstn
Lighting design: Tim Van'T Hof @timvanthof_lighting_design
Agent: Alice Butler
Sound design: Nastya Vogan @nastyavogan
Hair: Nastya Tymoty @tymotynasty
Make up: Yulya Zalesskaya @yulyazalesskaya
Styling assistant: Yana Yuryevych @yanayurevych
Production assistants: Max Gudzevych @gudzzevich; Sophie Nevedomaya @neveedomaya
Creative direction, production & casting: Baby Prod @baby___prod
MODELS:
Gleb Sazon @The Claw
Dasha Yourtchouk @ Girl
Diana Kovalchuk @ Img
Marusya @ Balls Models
Mathias @ JRM Models
Mariia V @ Girls Girls Models