FRNKOW has unveiled its Fall/Winter 2023 campaign, captured through the lenses of Julia Sang Nguyen & Lisa Nguyen.
The new FW23 collection springs forth from the depths of sleepless nights, where silence and contemplation intertwine. Guided by the enchanting dance of lunar phases and my intimate struggle with insomnia, it emanates an ethereal strength that arises solely from nocturnal introspection and the irresistible pull of the cosmos.
Immersed in the monochromatic tapestry of the night sky, each meticulously crafted design exudes an everlasting allure. Behold the symphony of melancholic melodies that resonate within those sleepless hours, as oversized, billowing silhouettes and glistening fabrics drape the body, embracing unparalleled comfort and serenity. Prepare to be enveloped by a tranquil aura, as this collection paints a harmonious picture of calming respite.
Take a look at the campaign images below: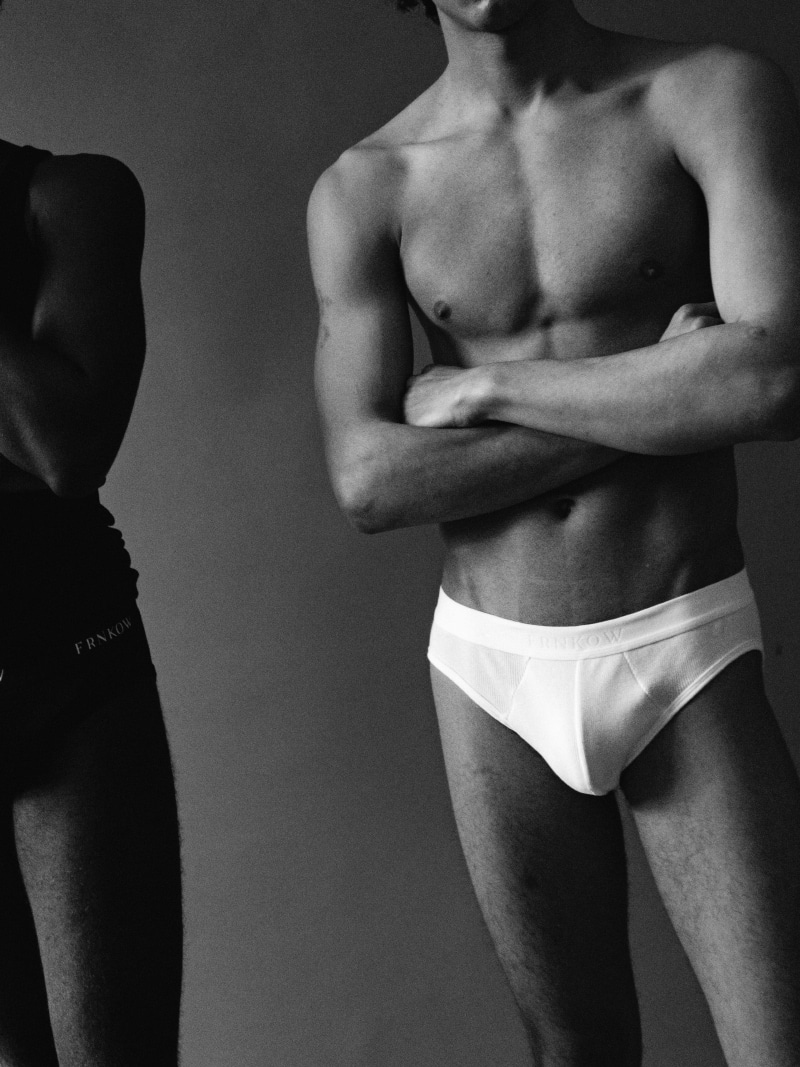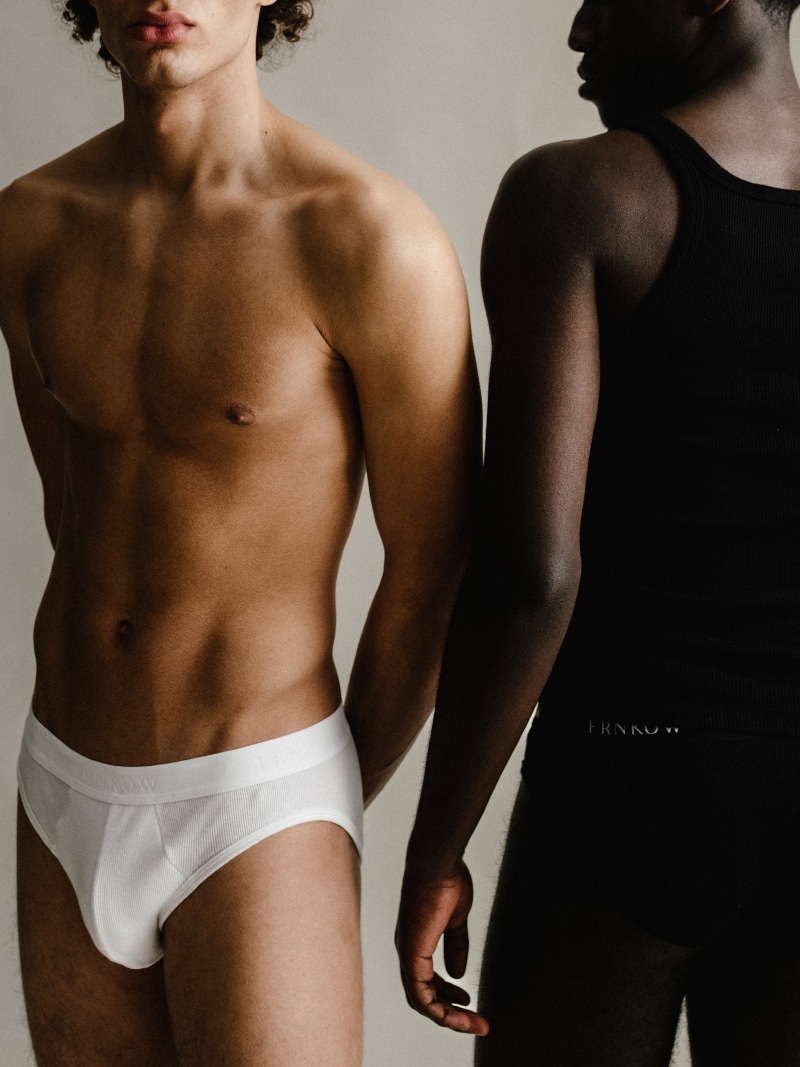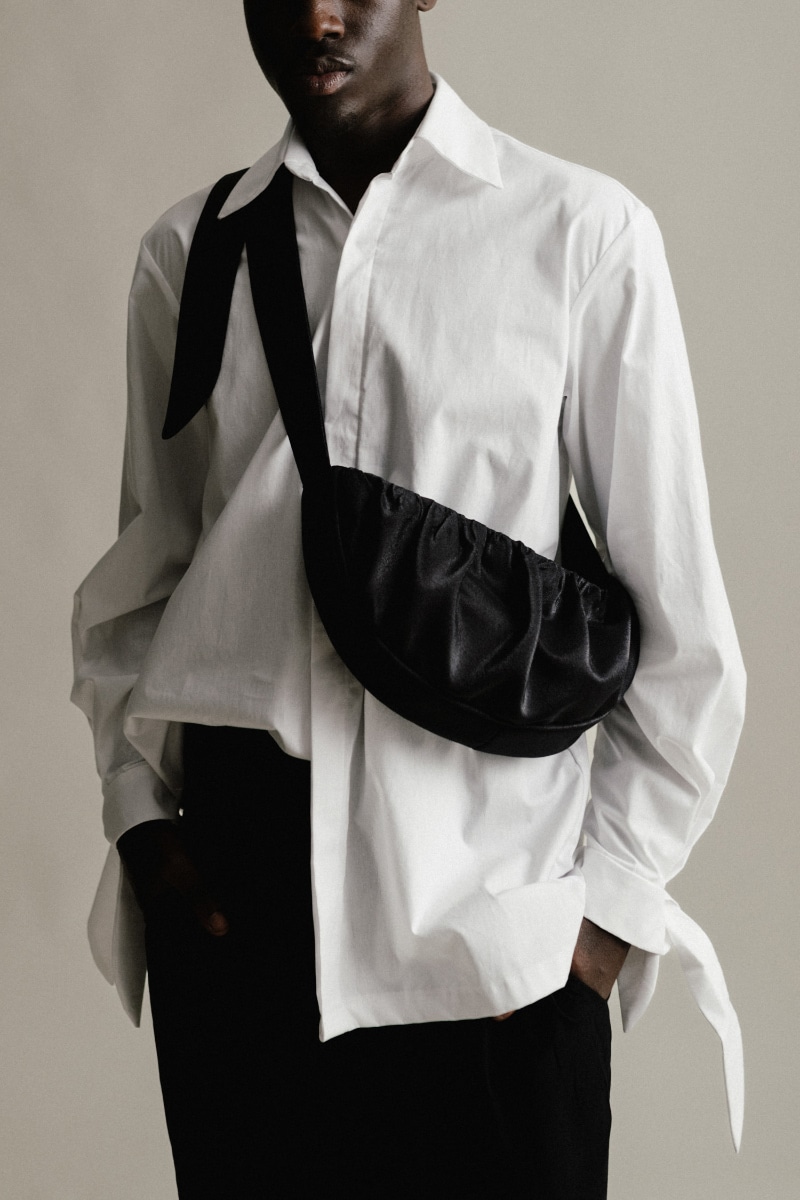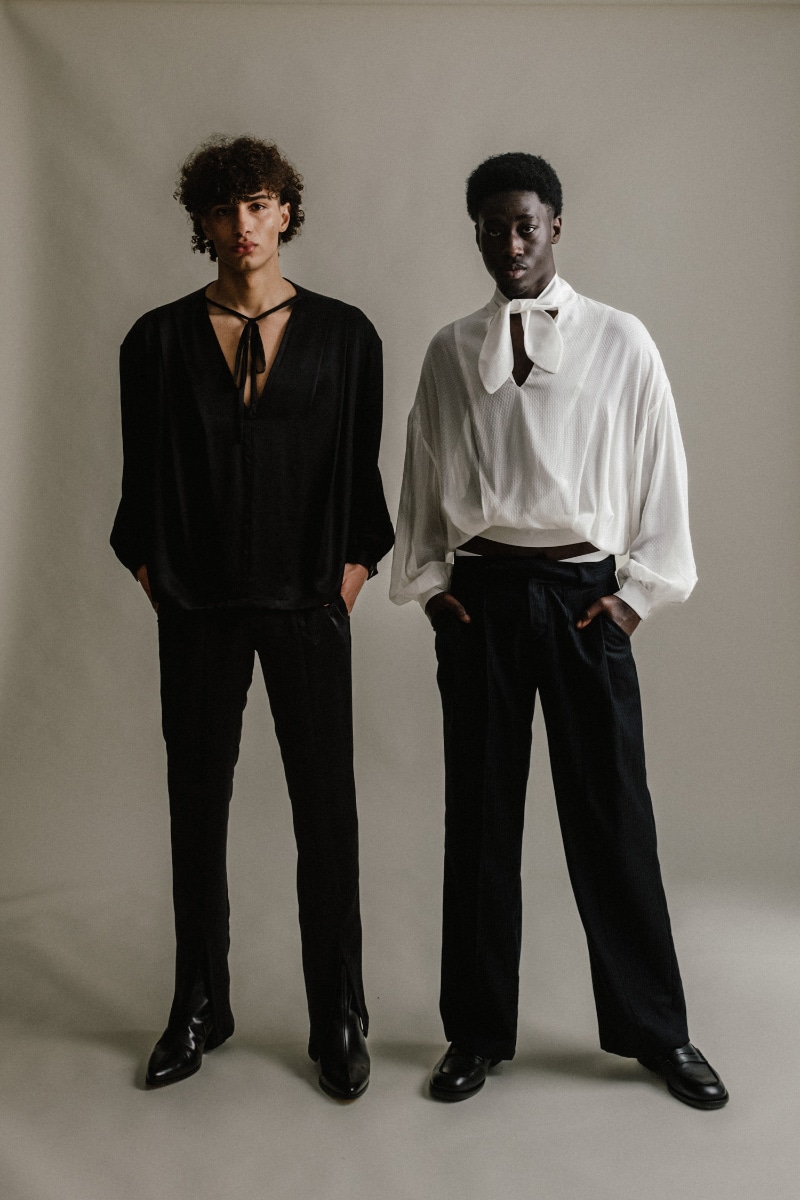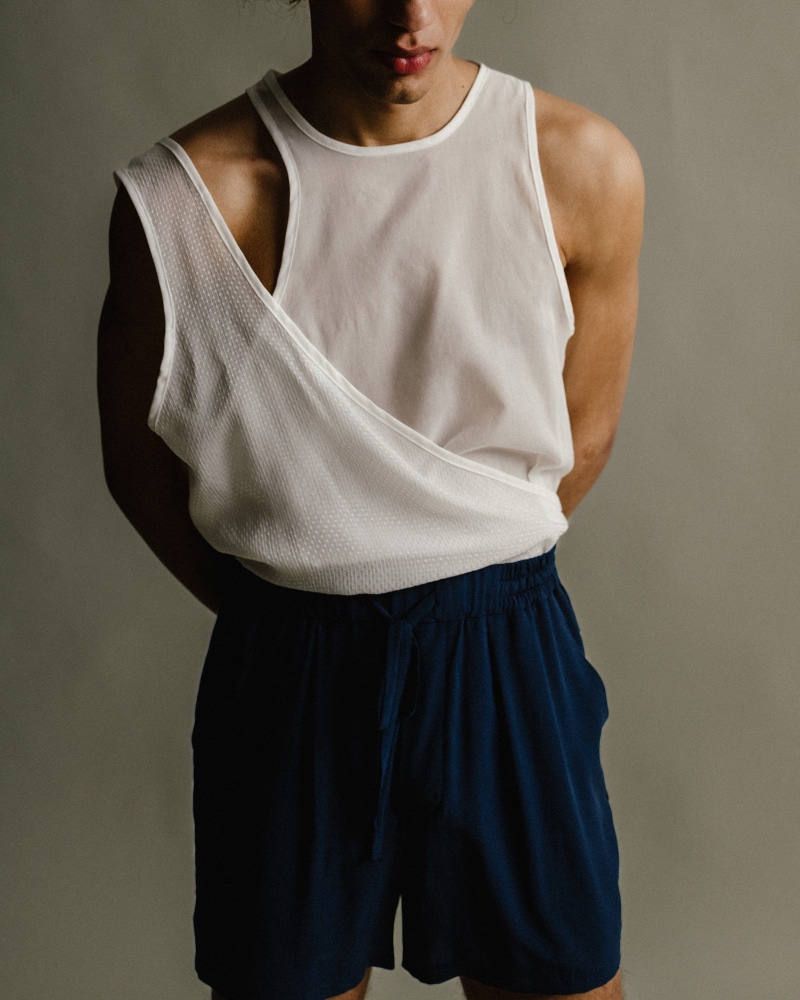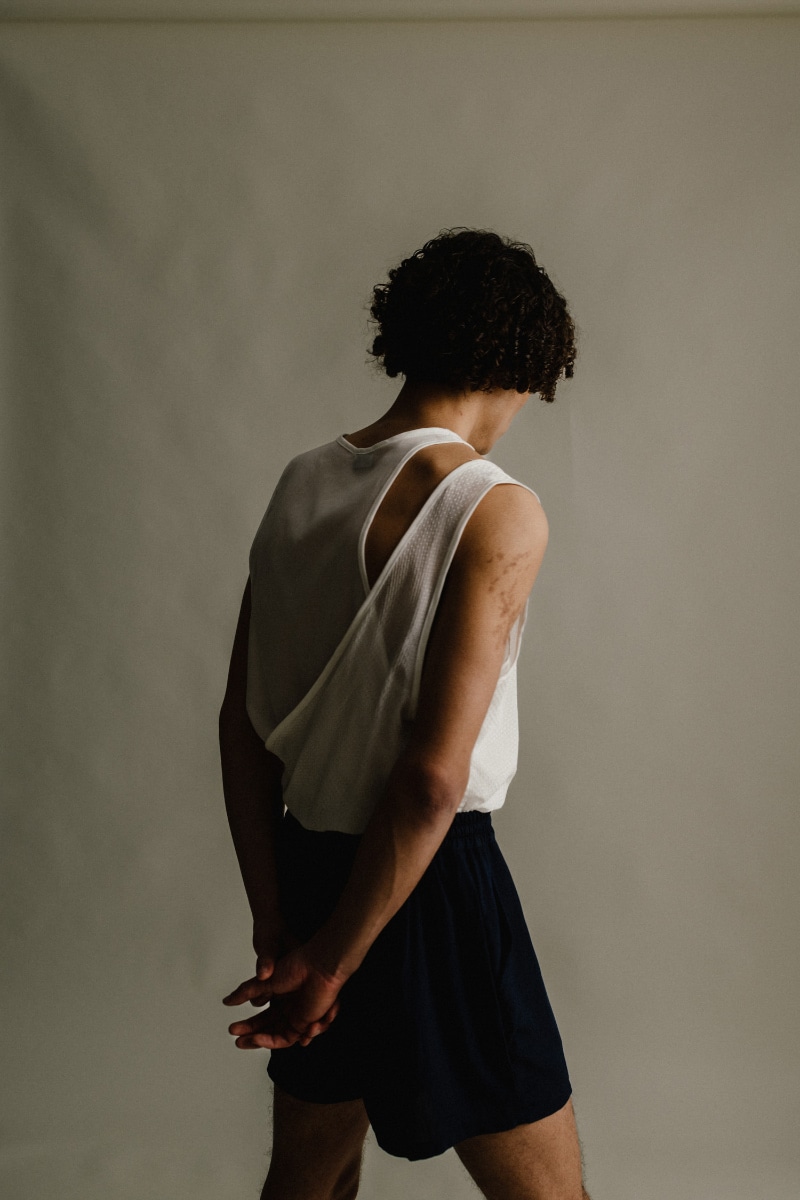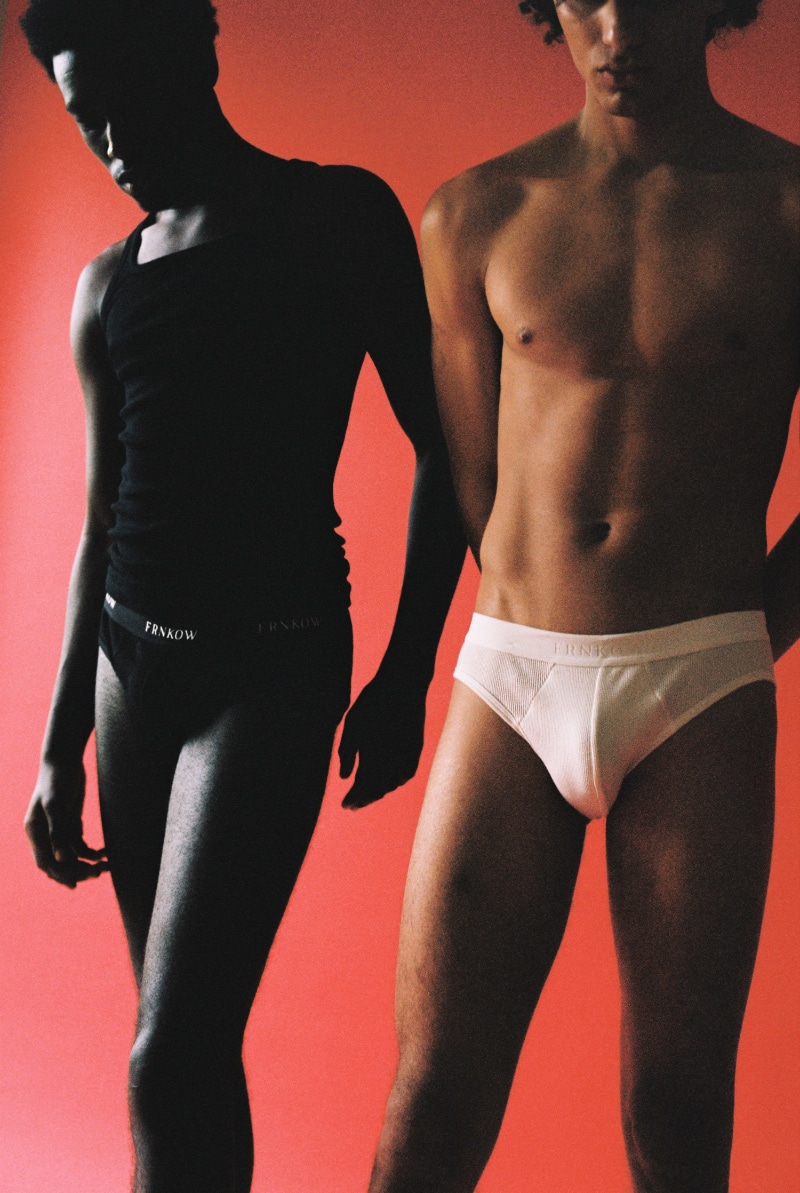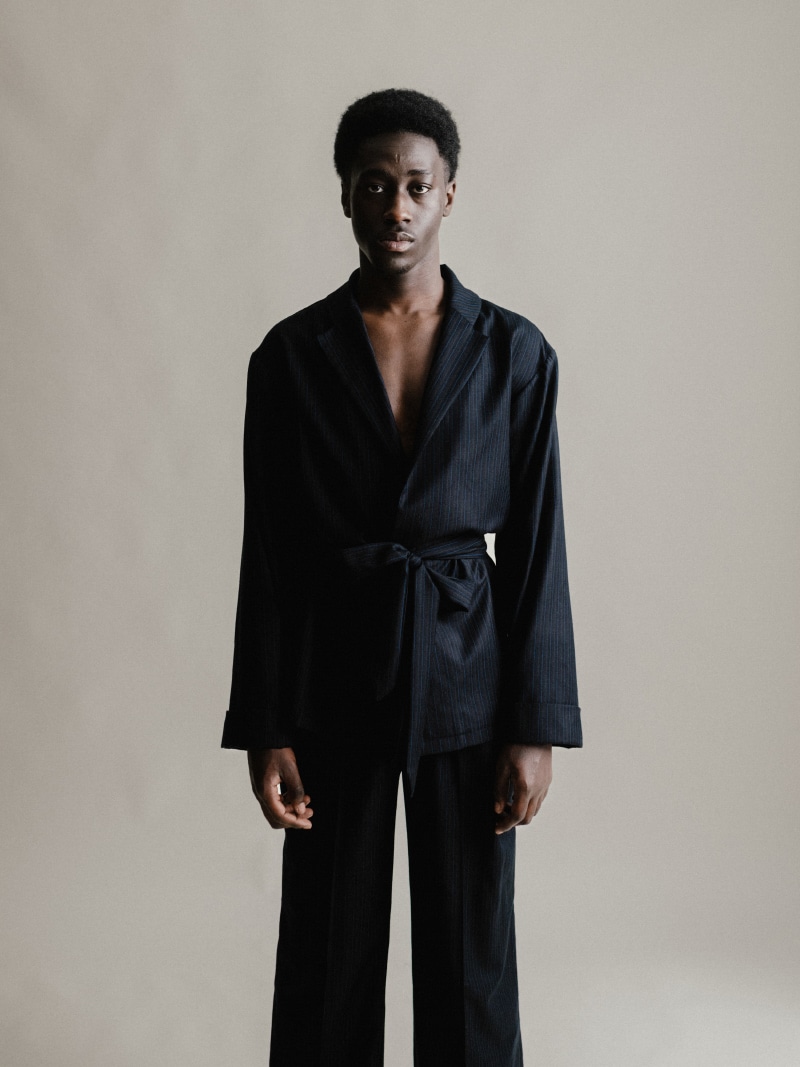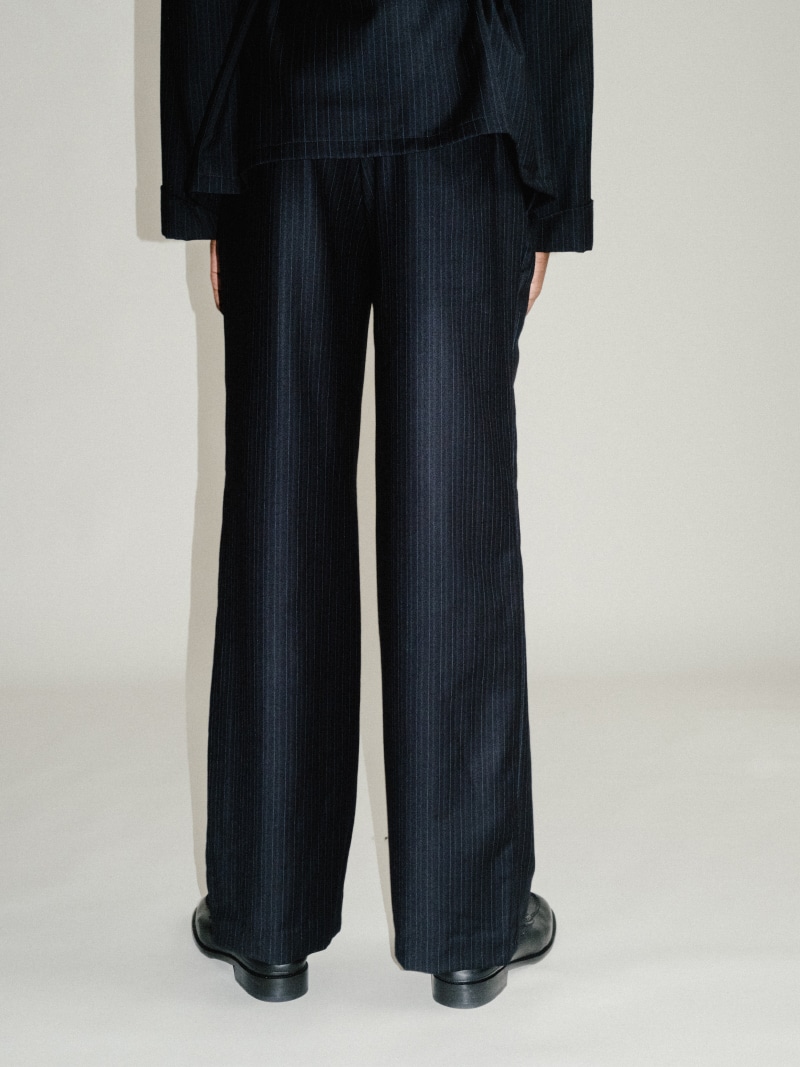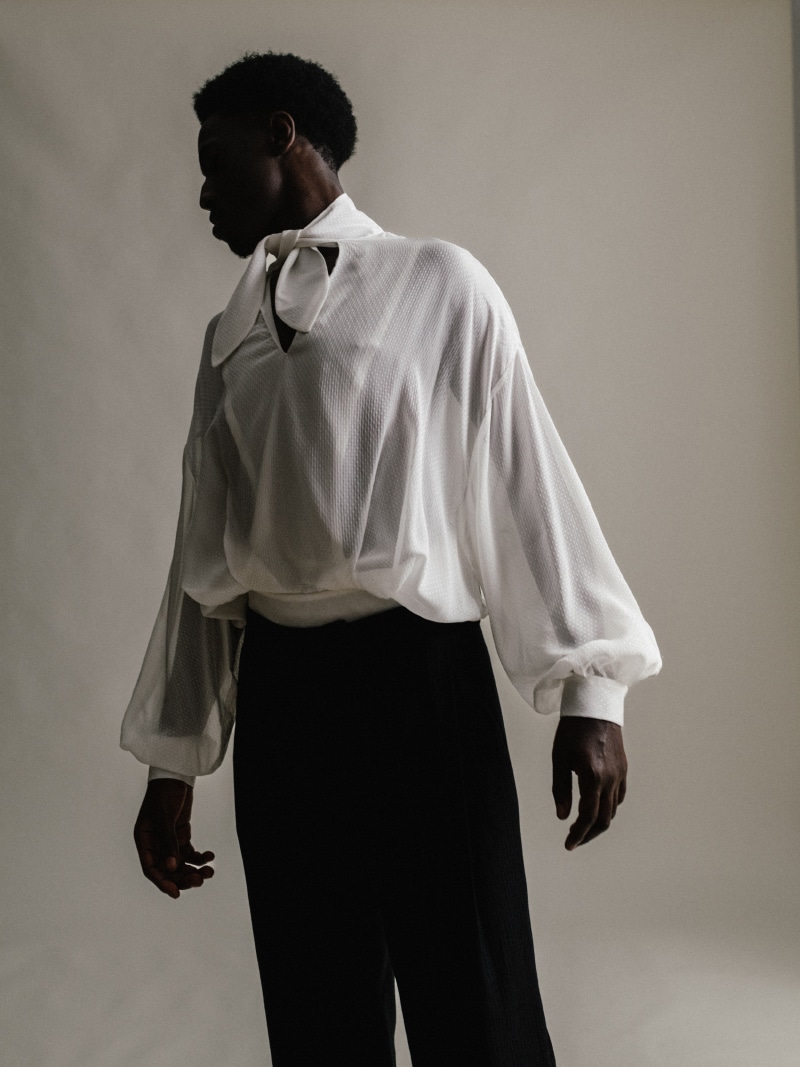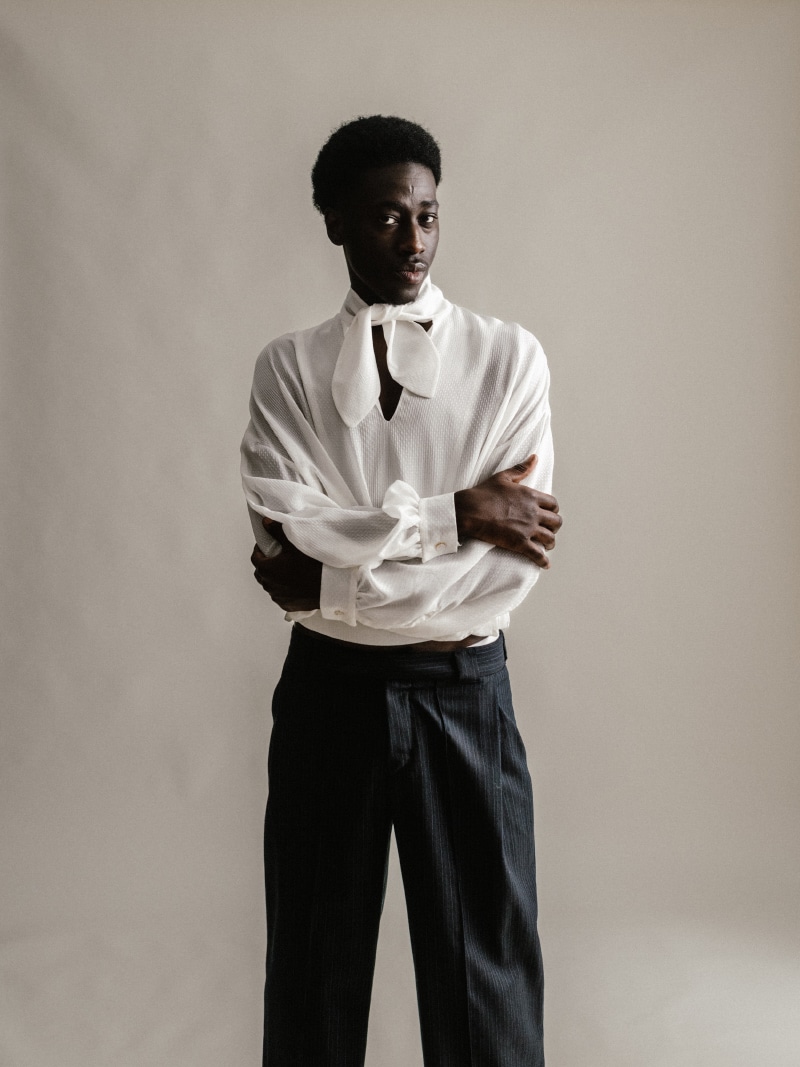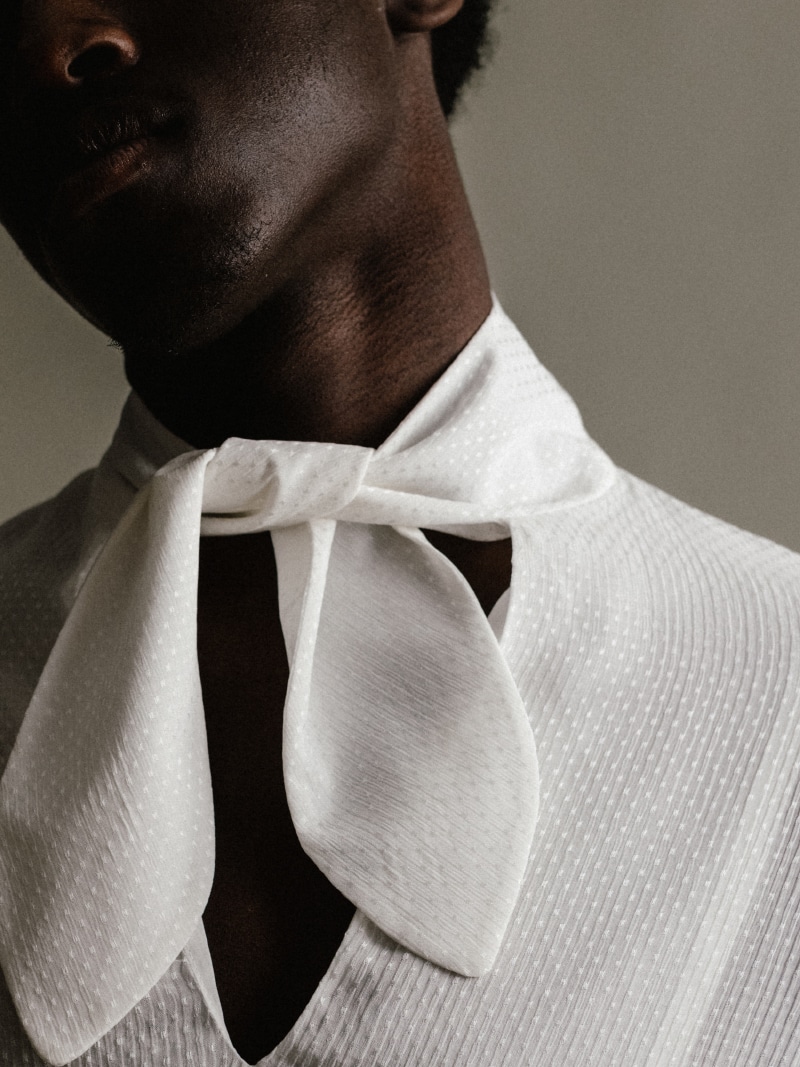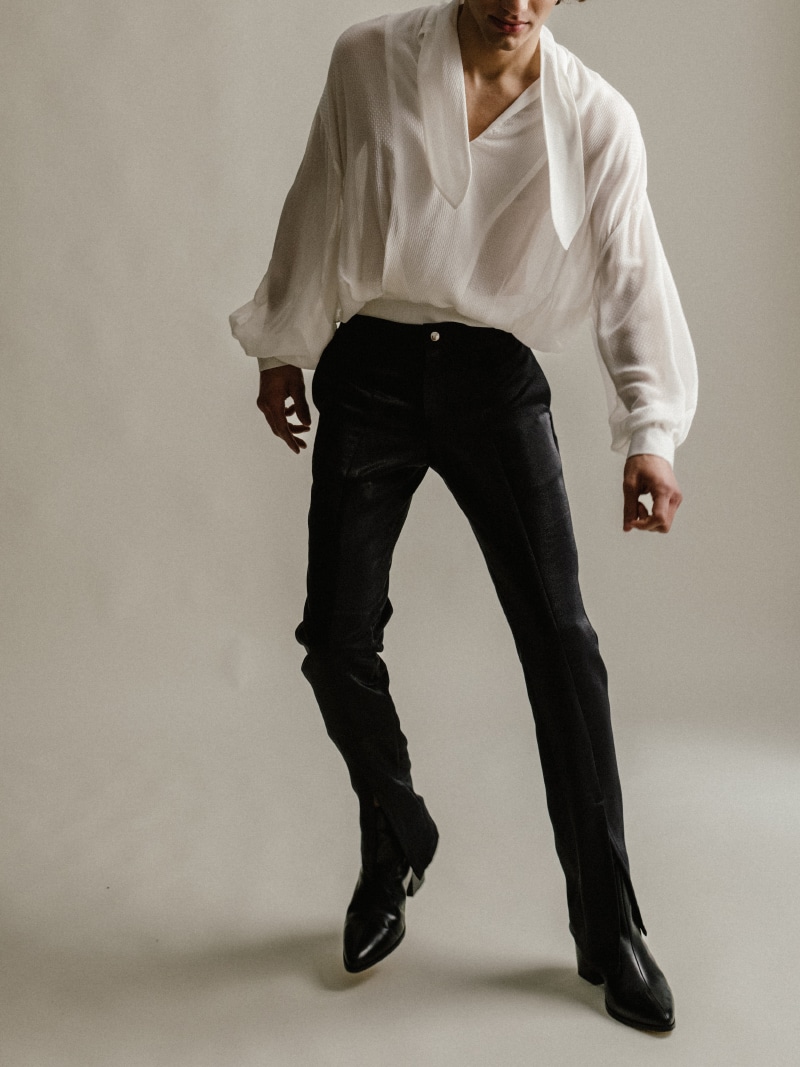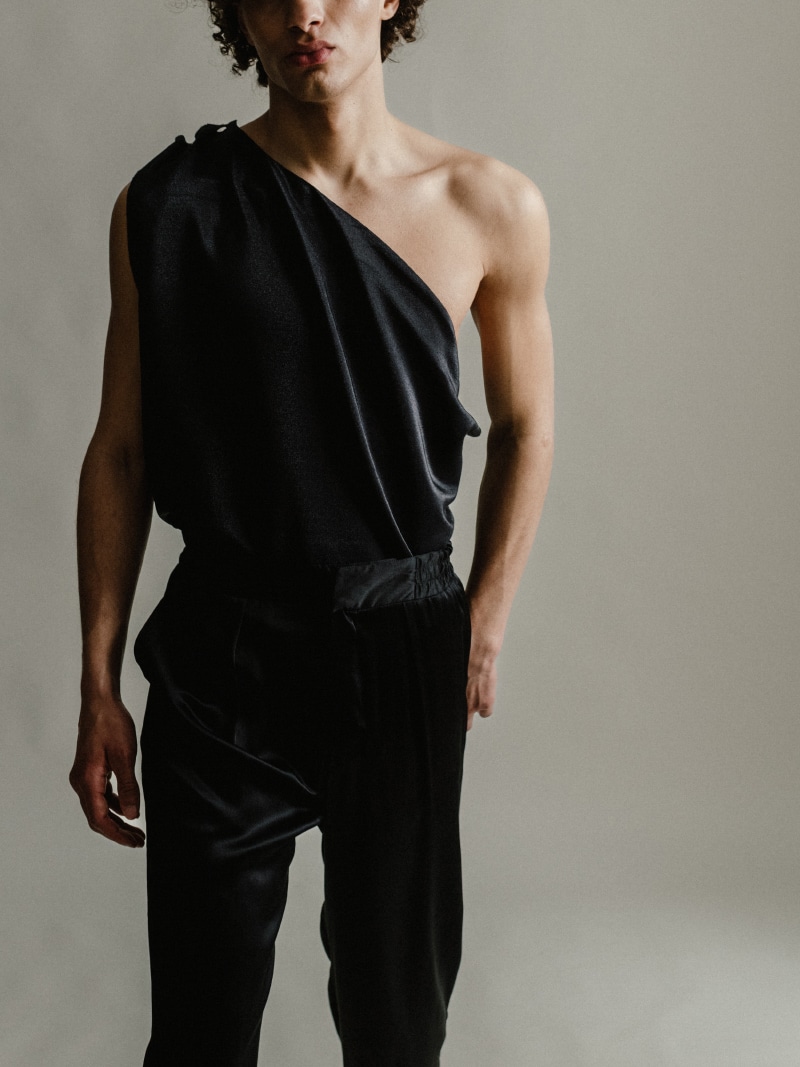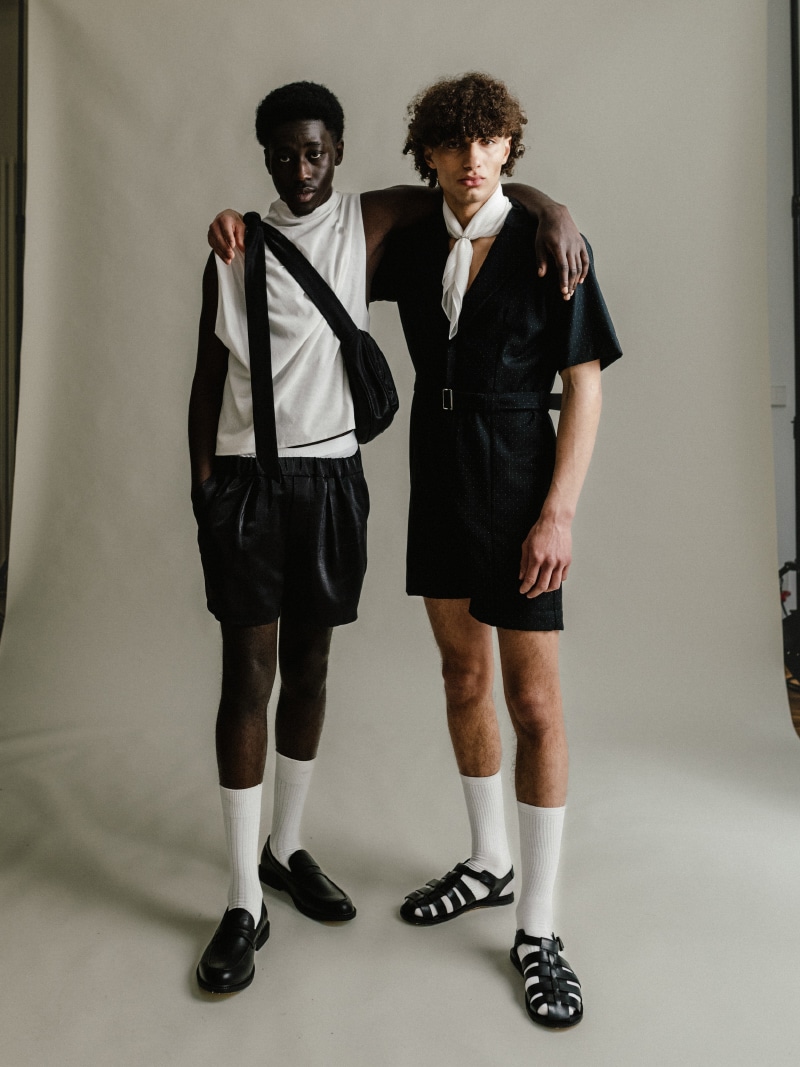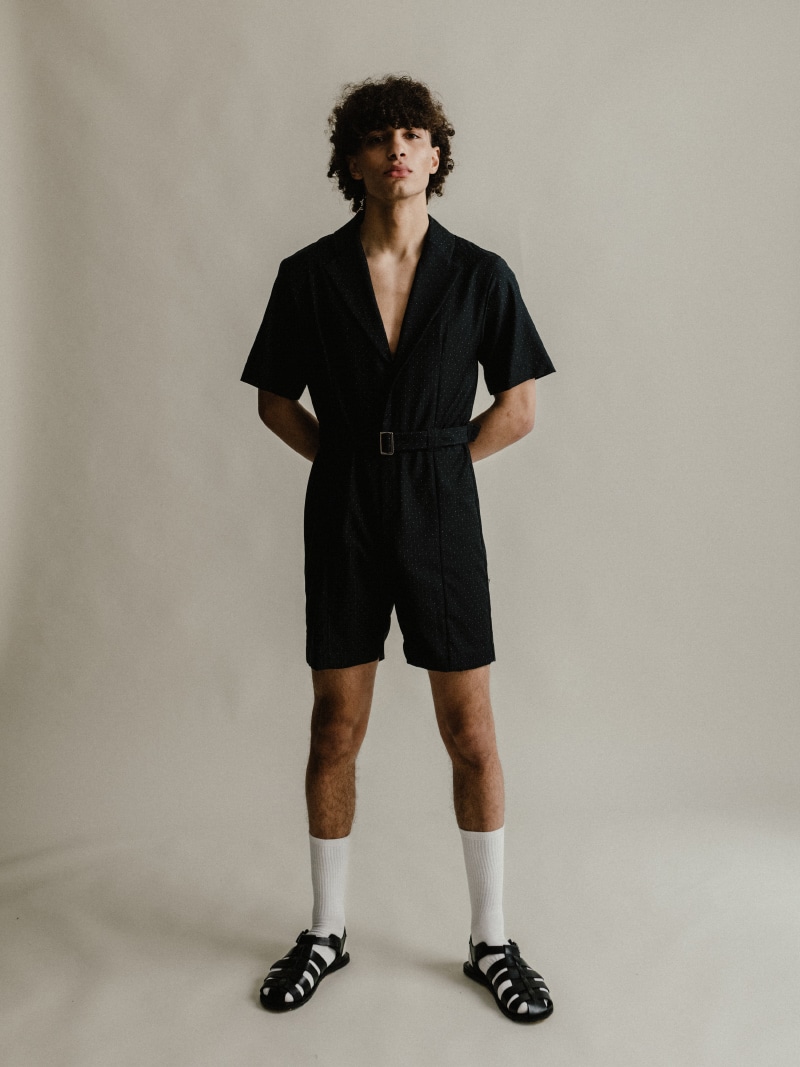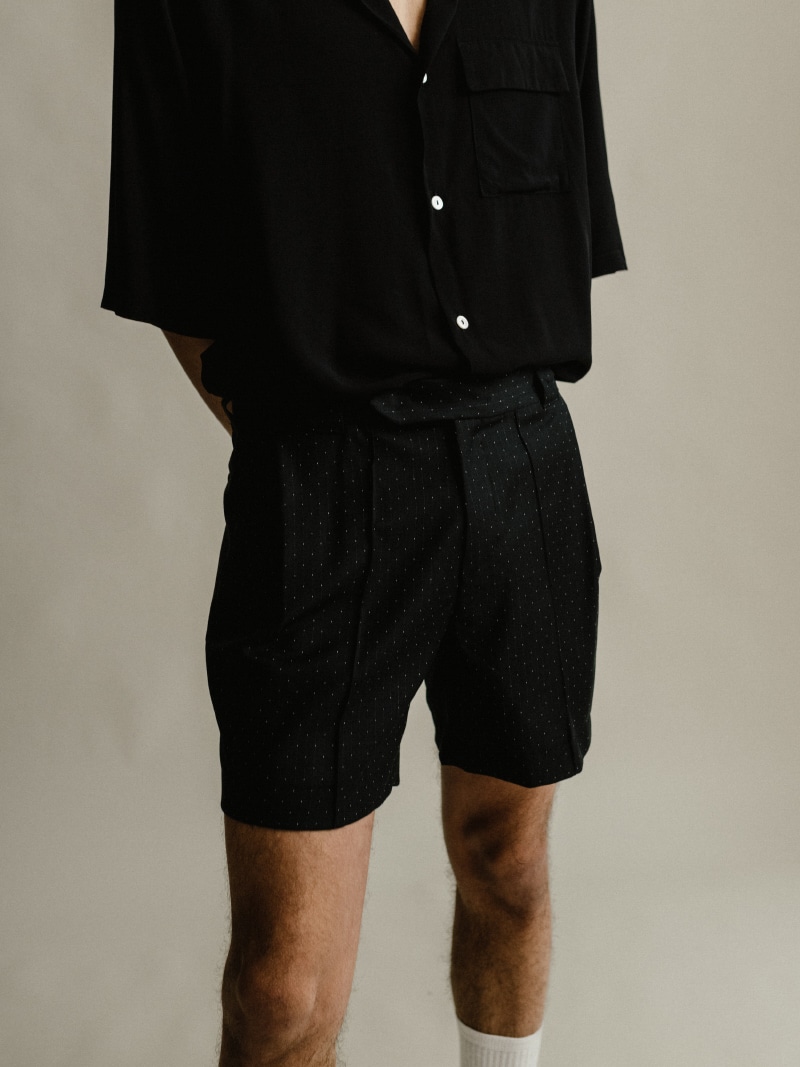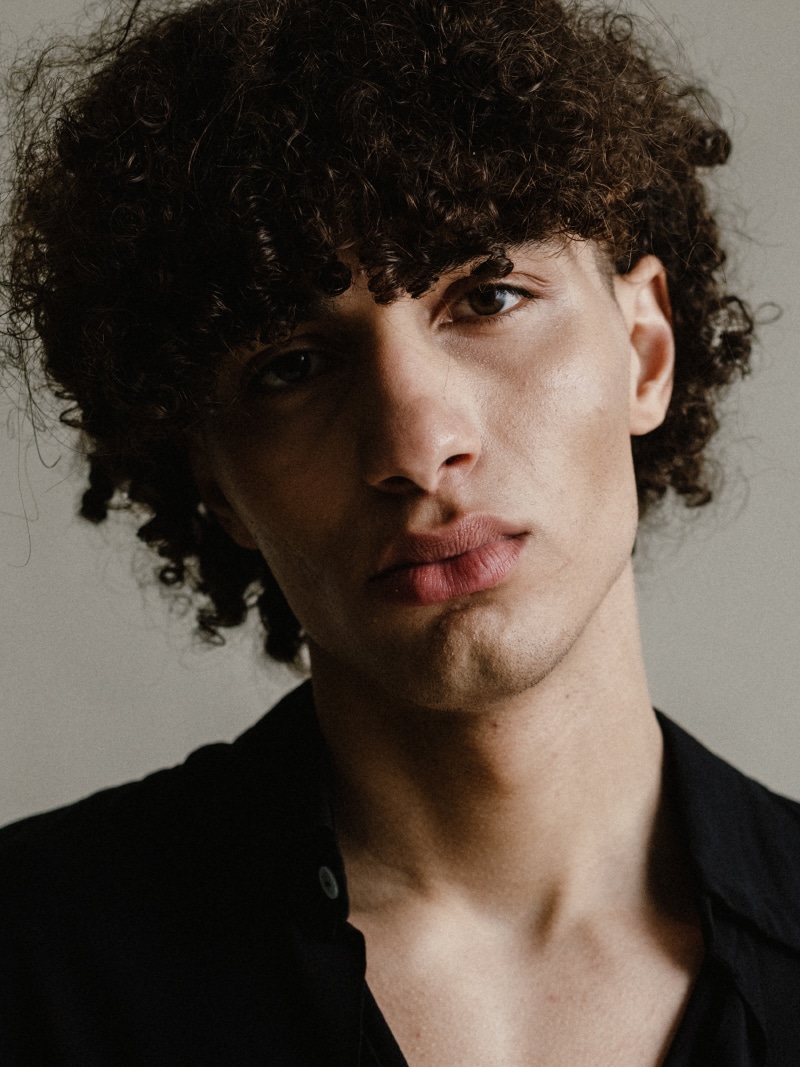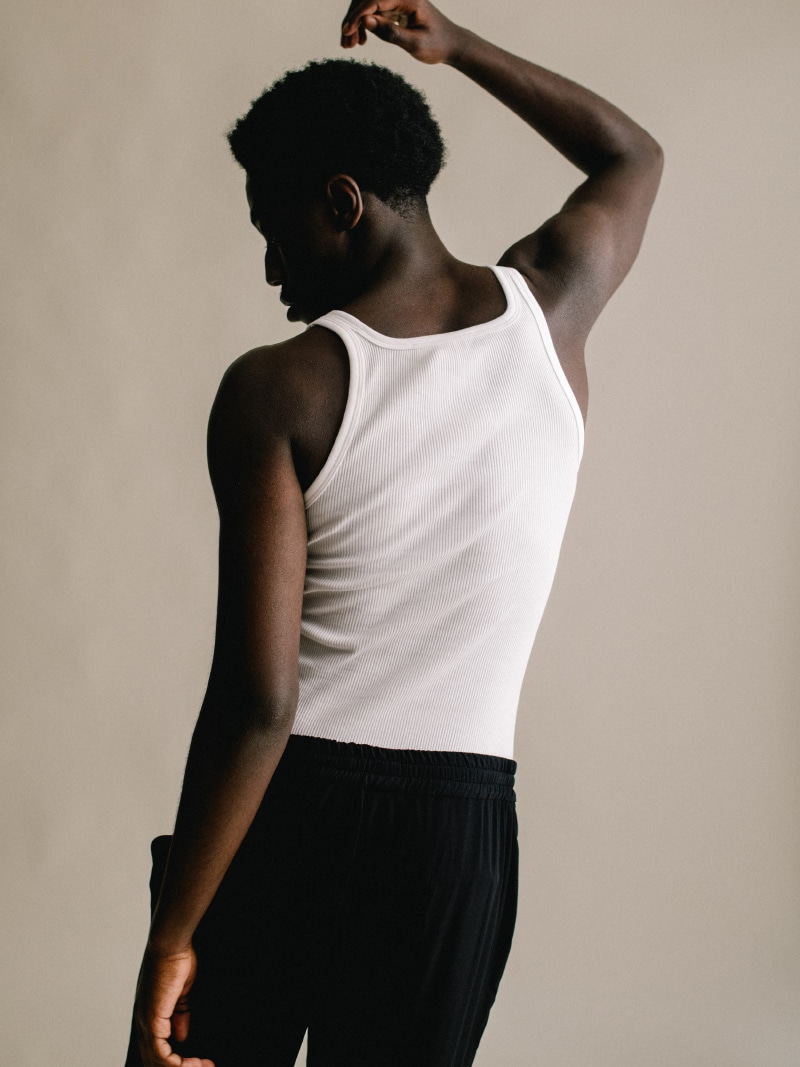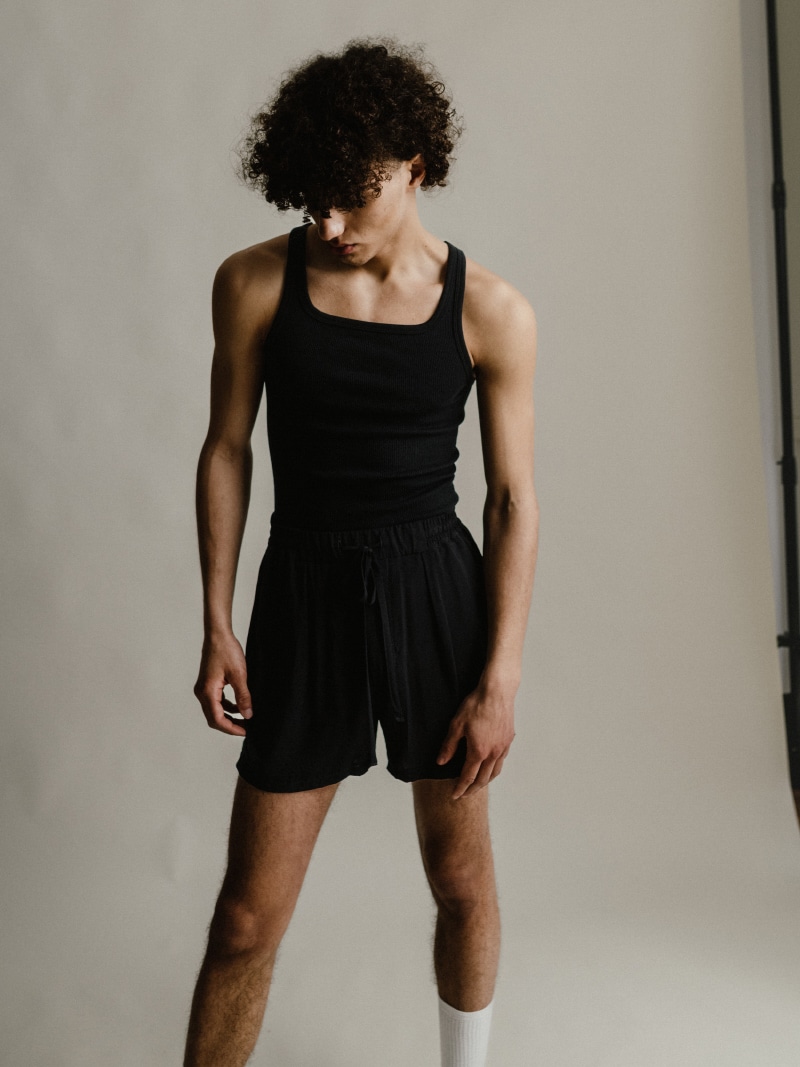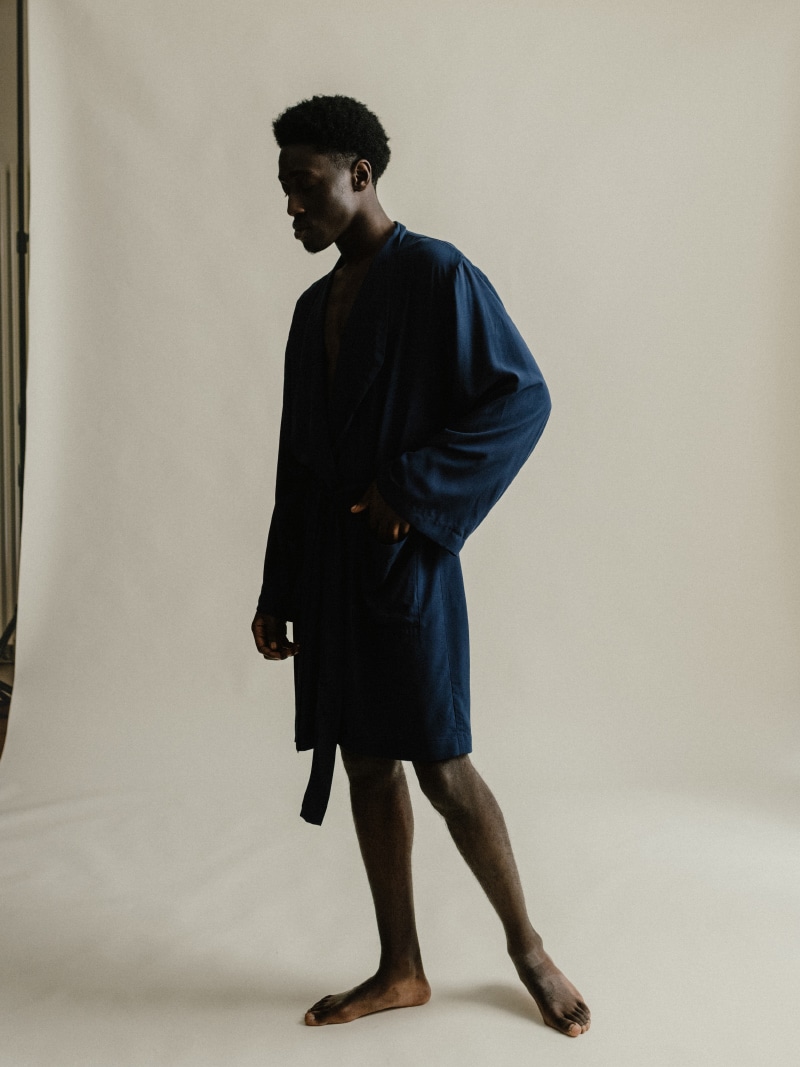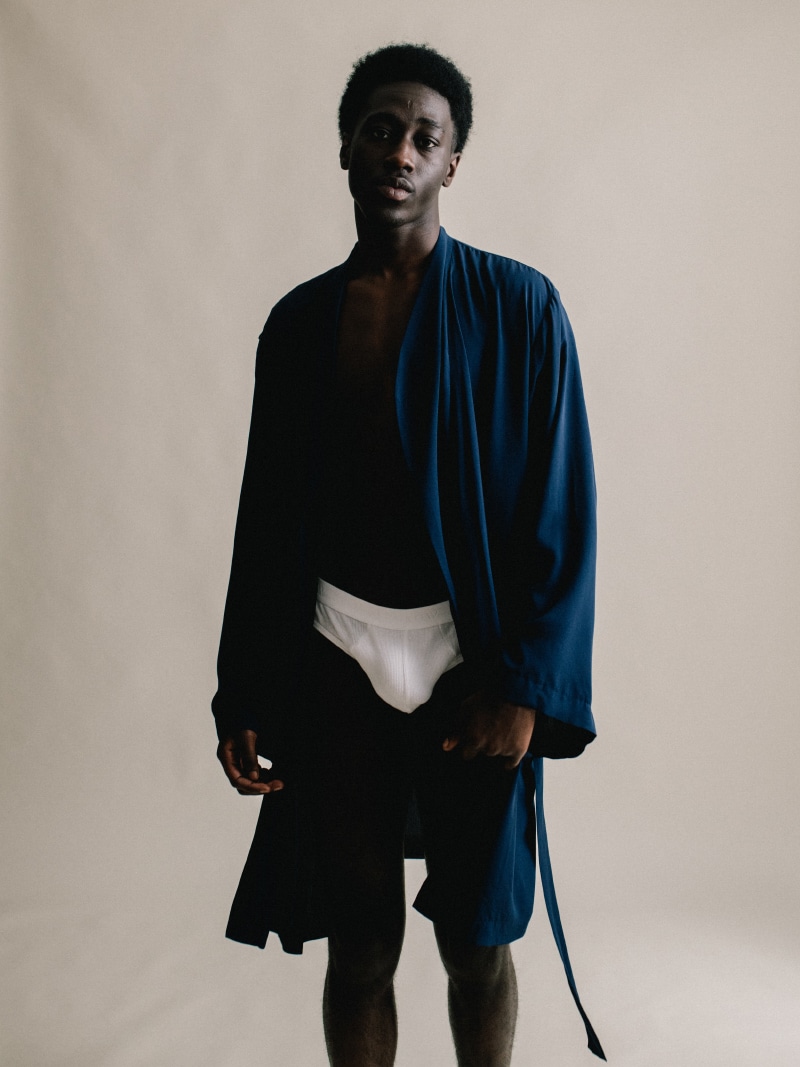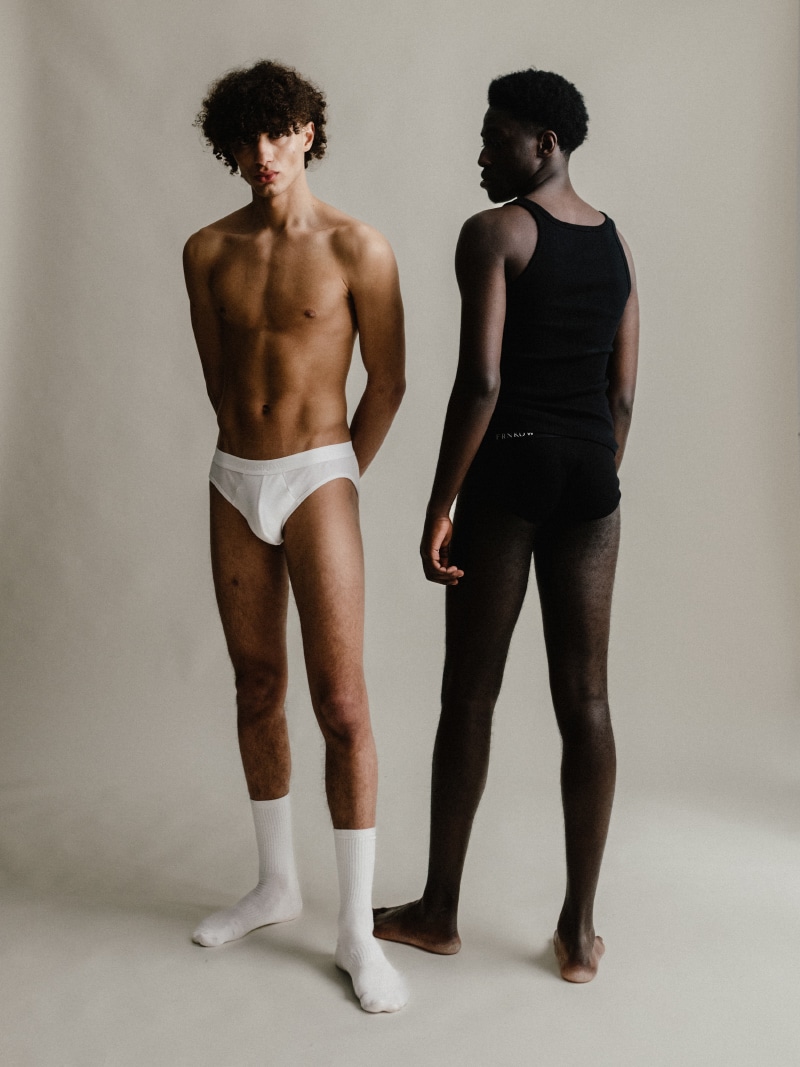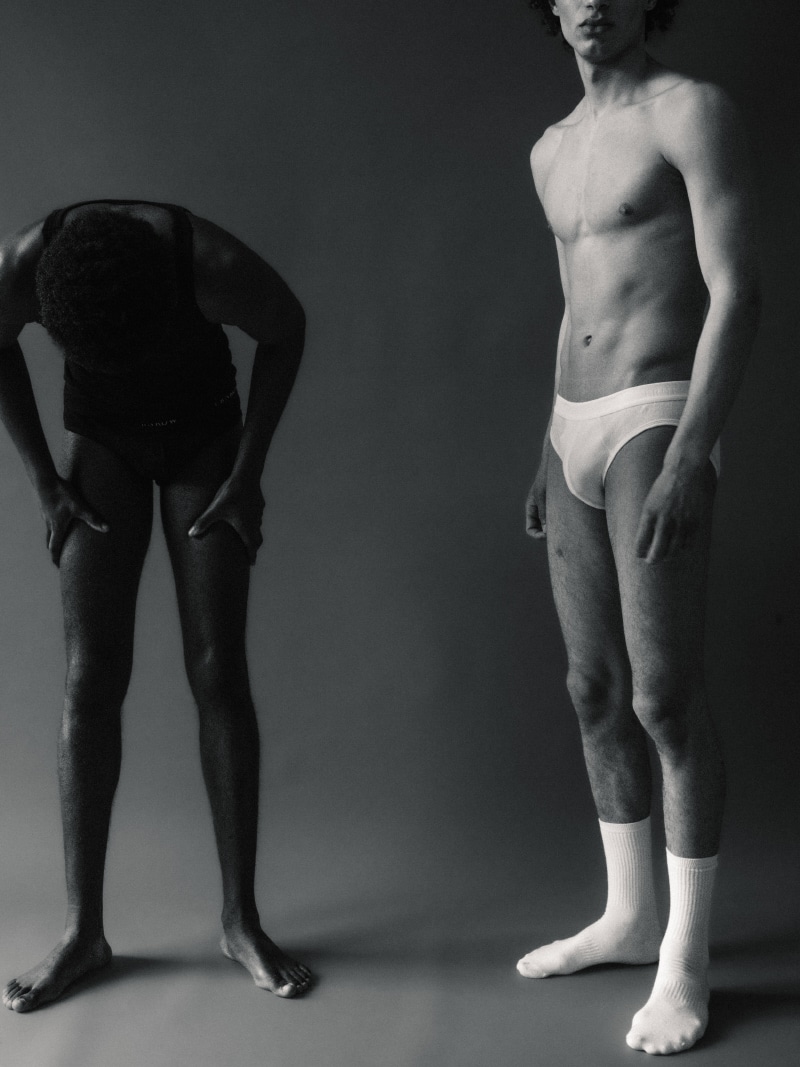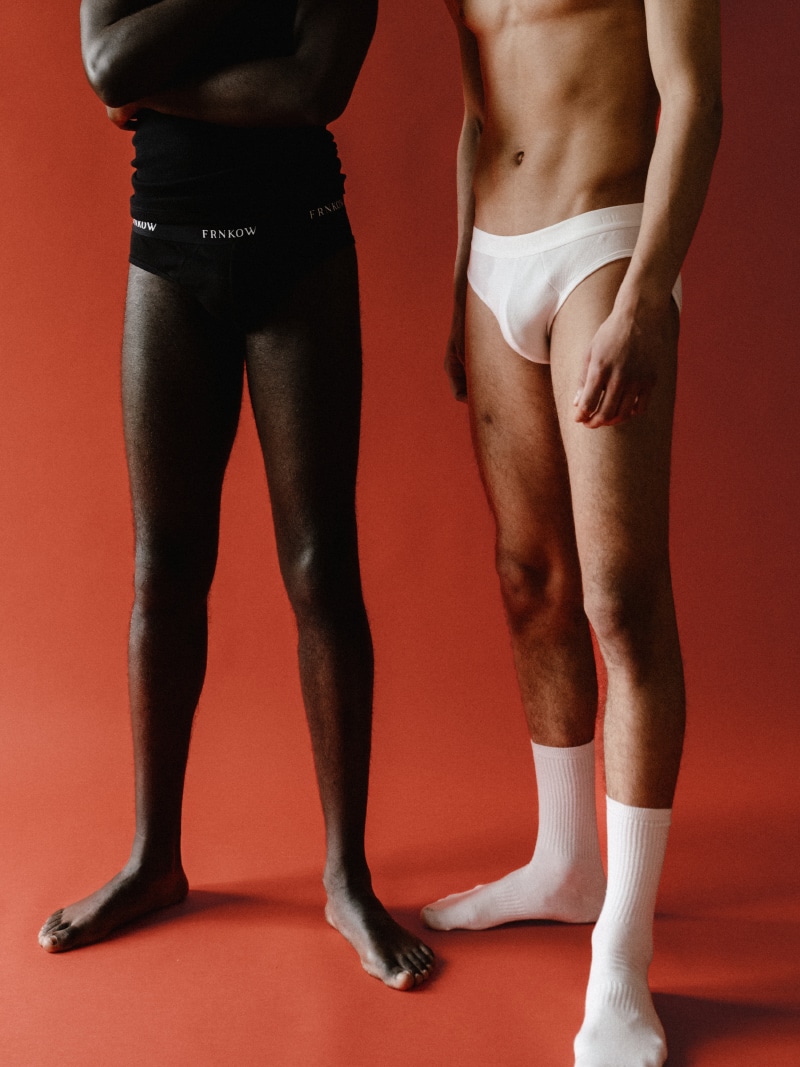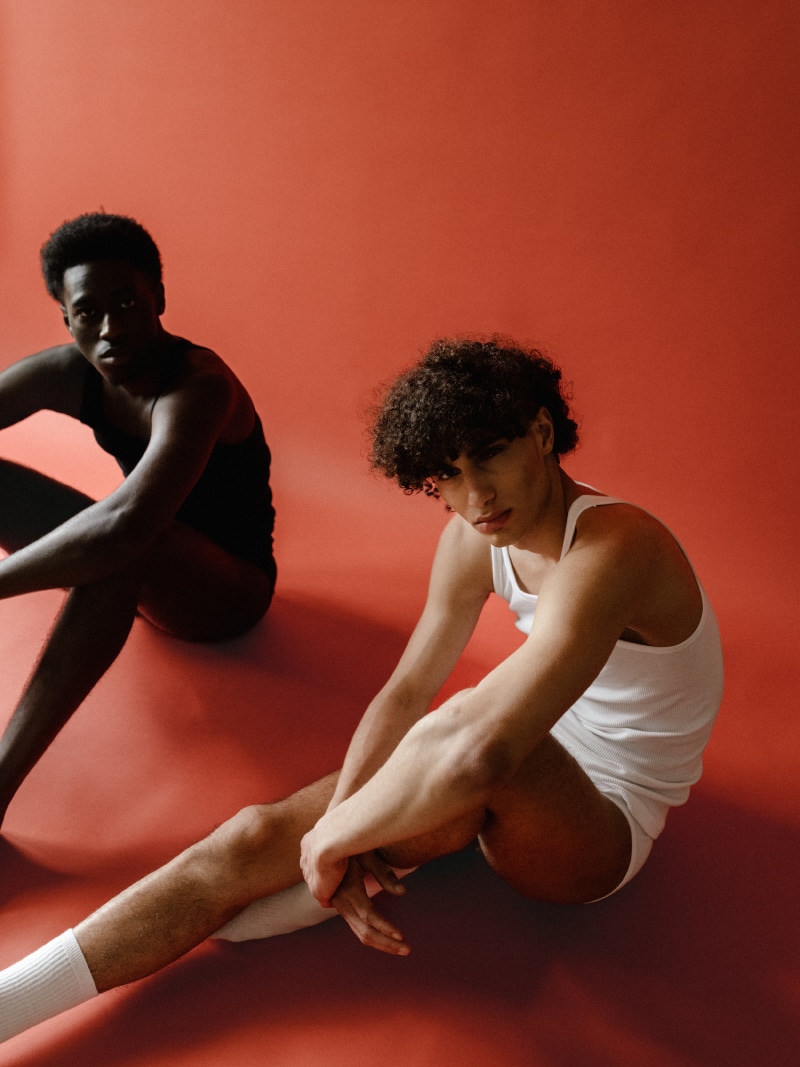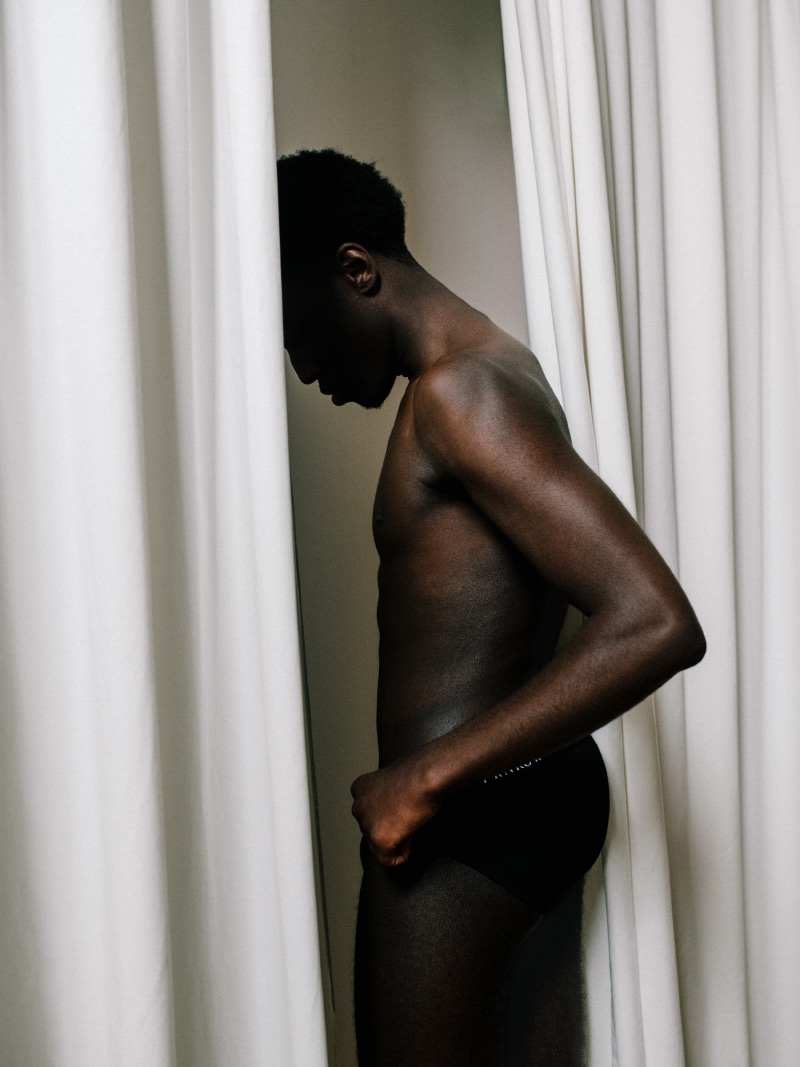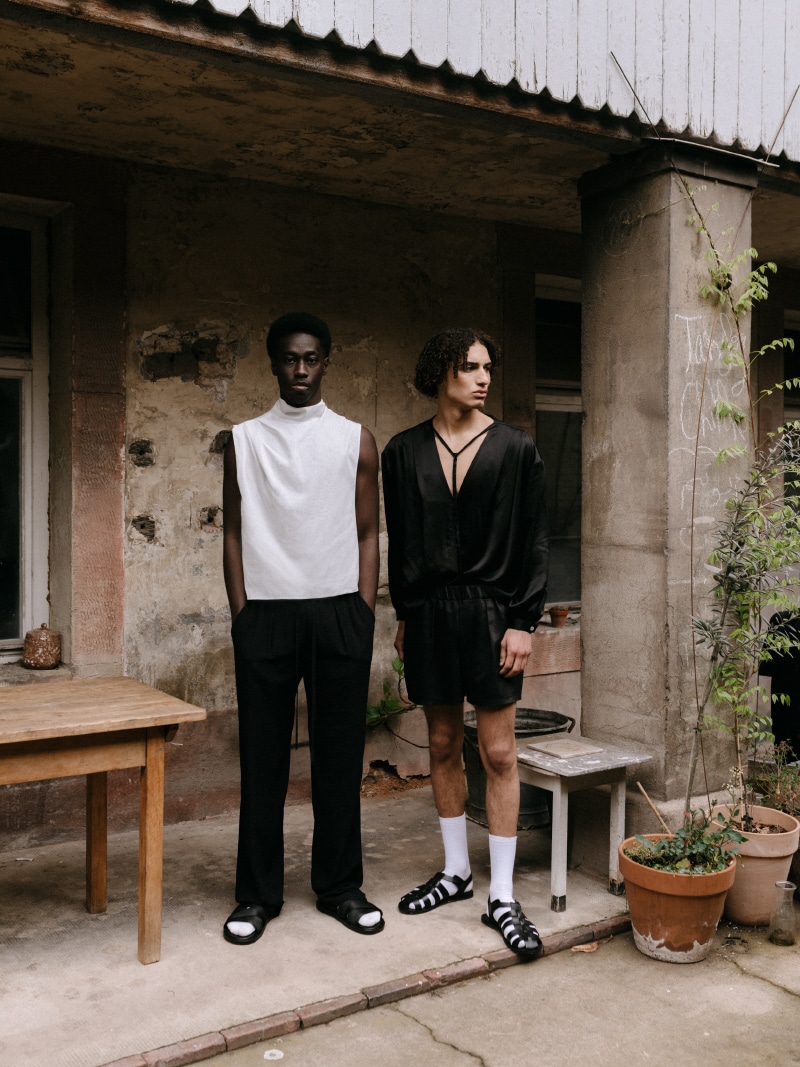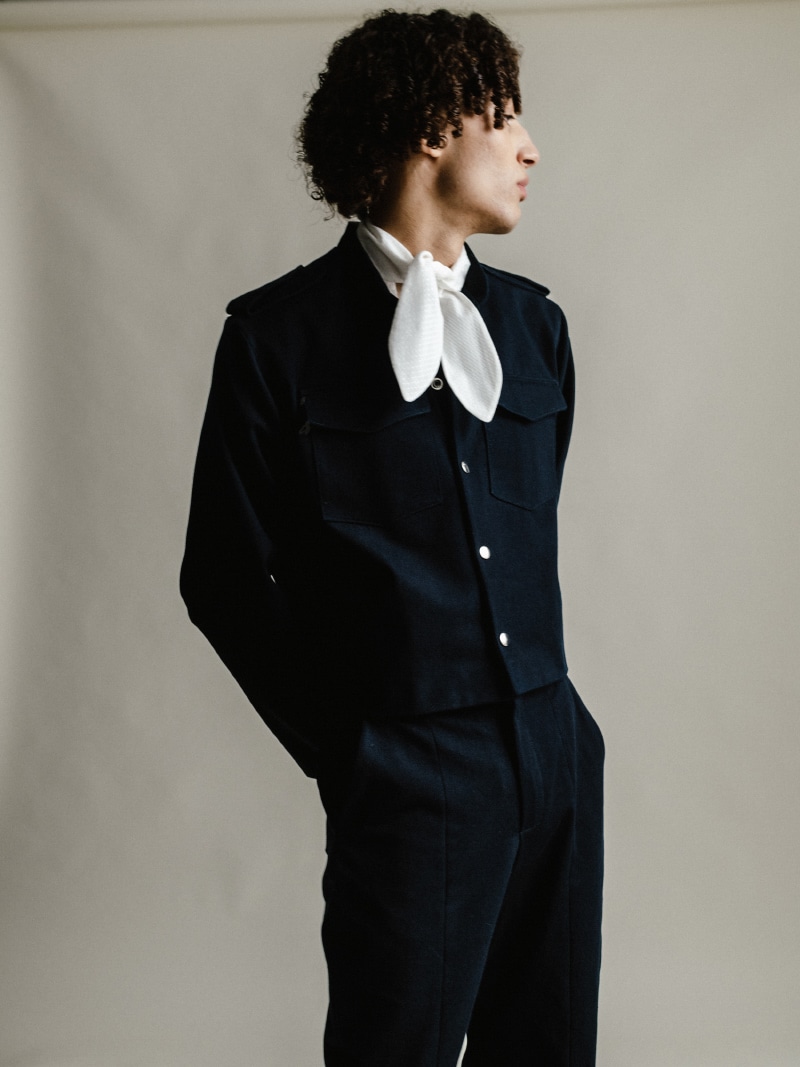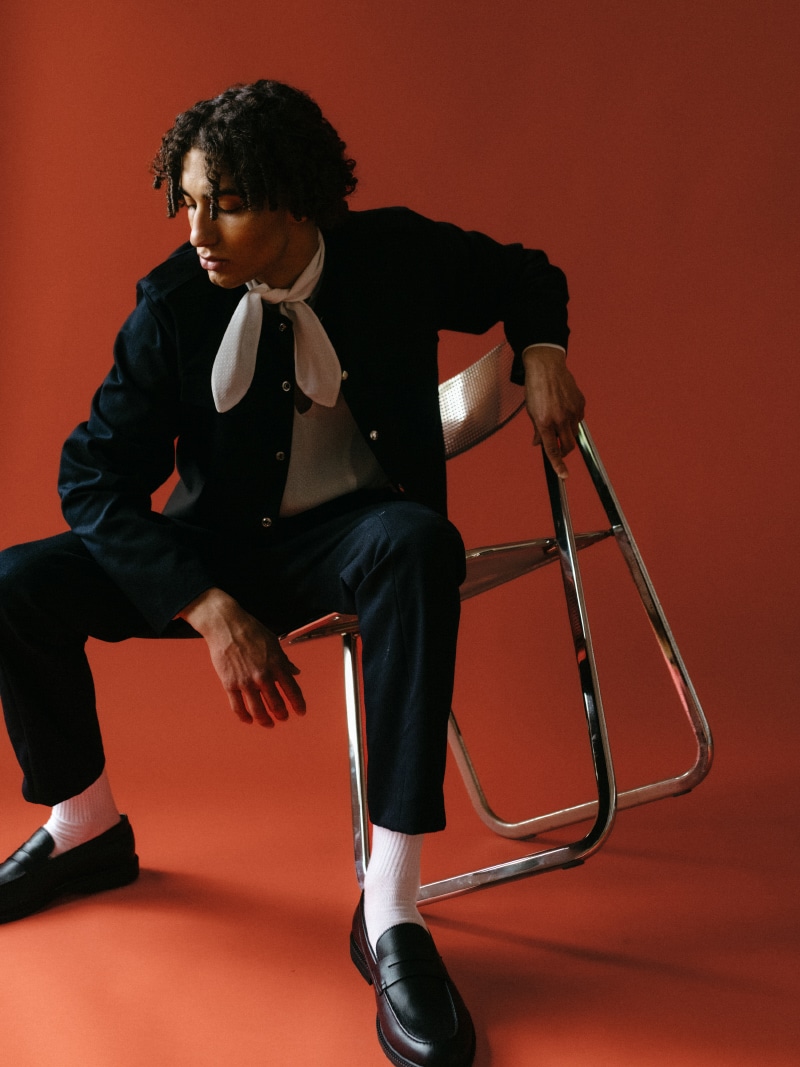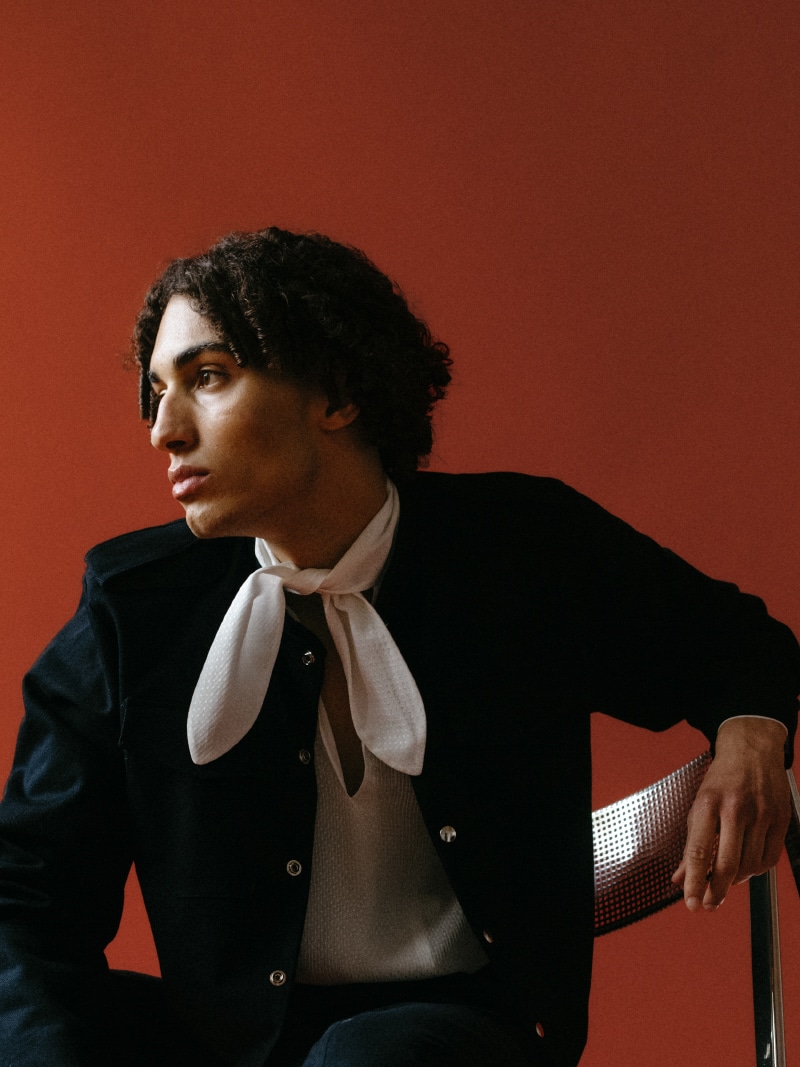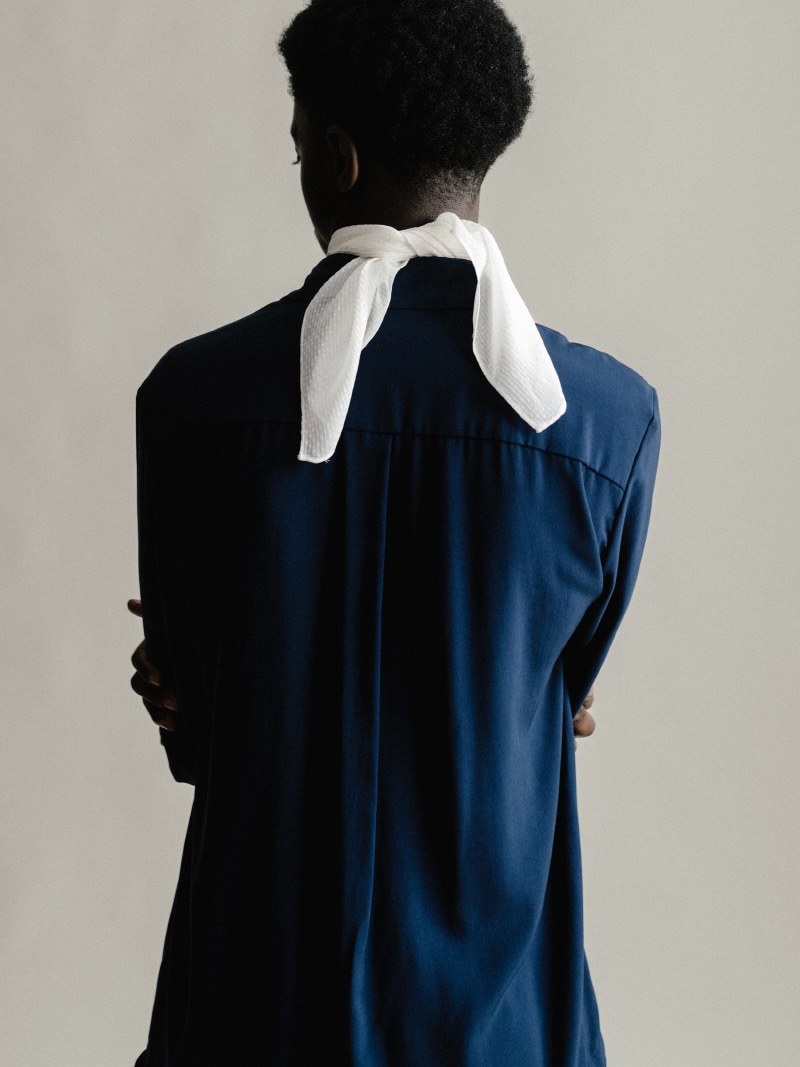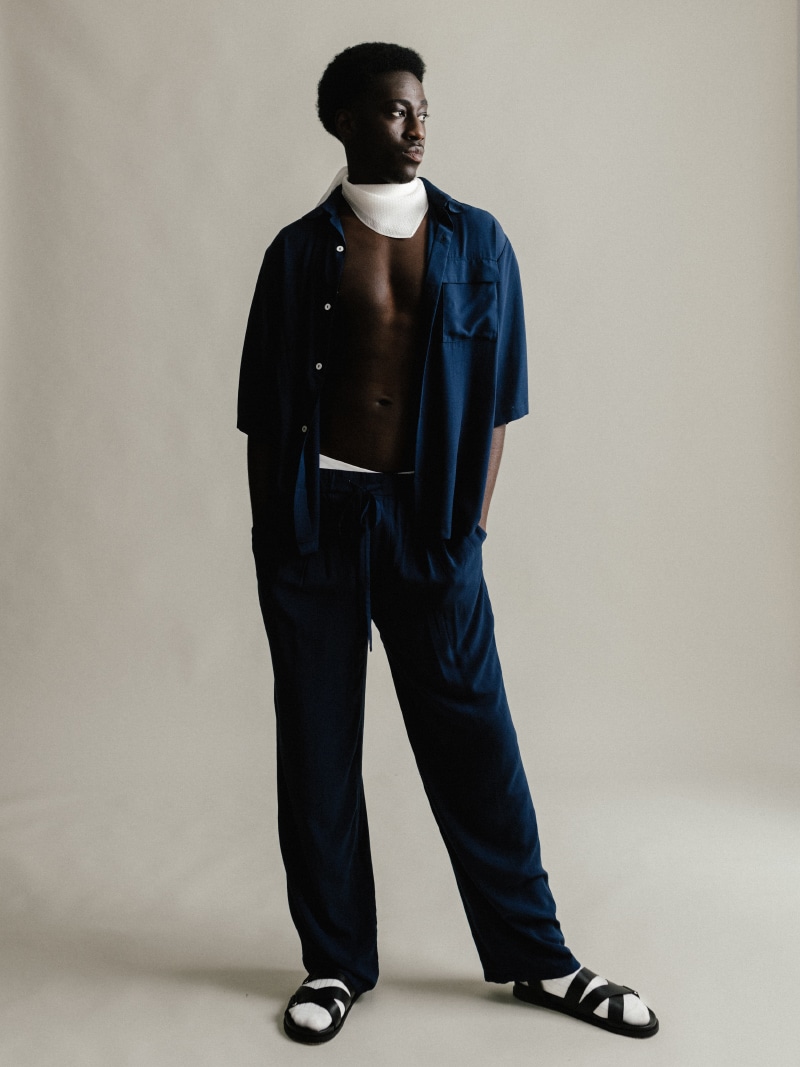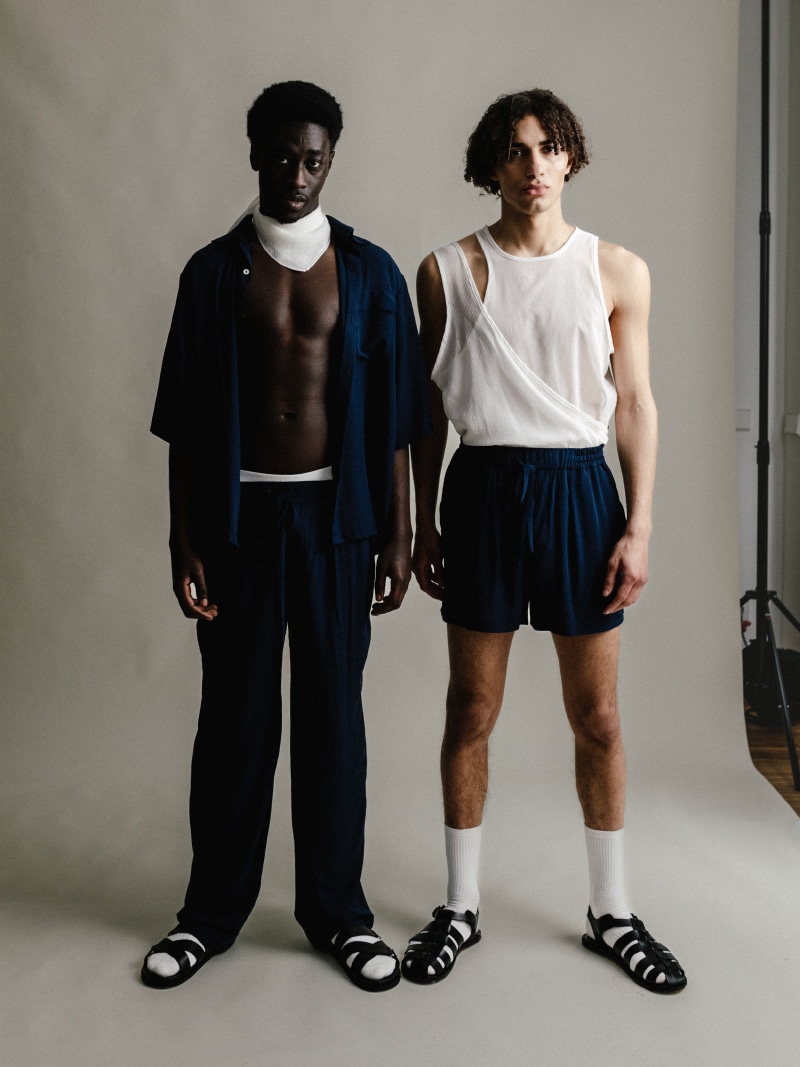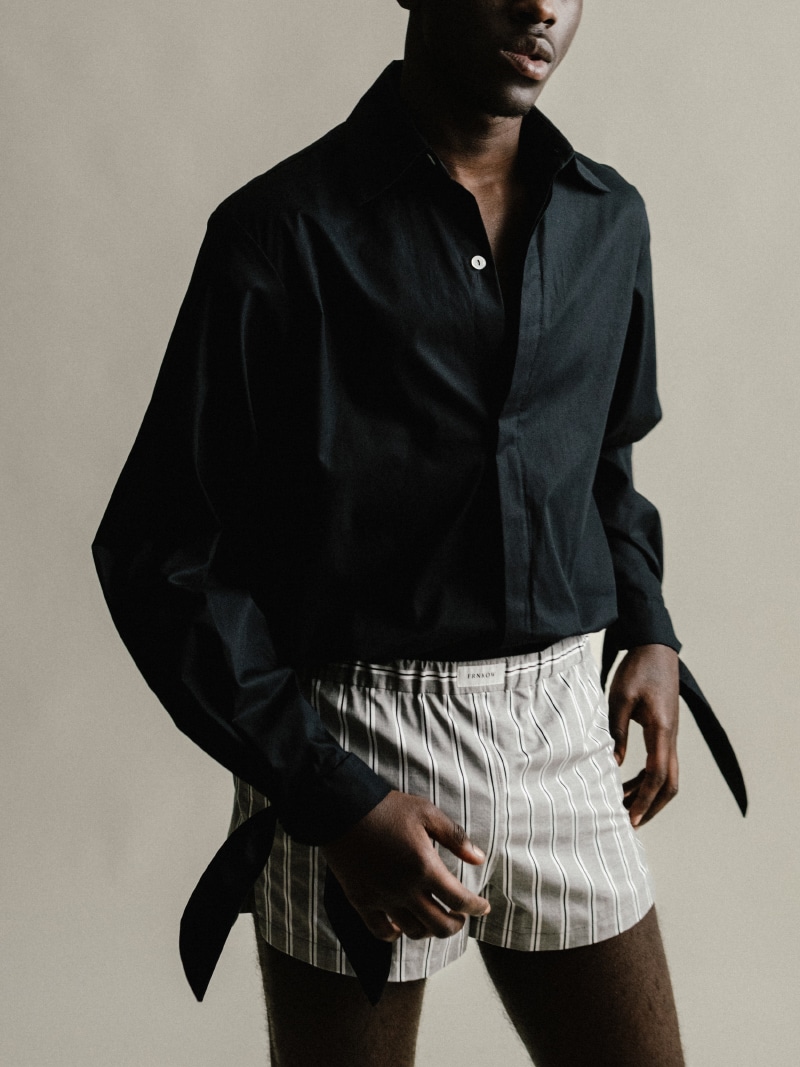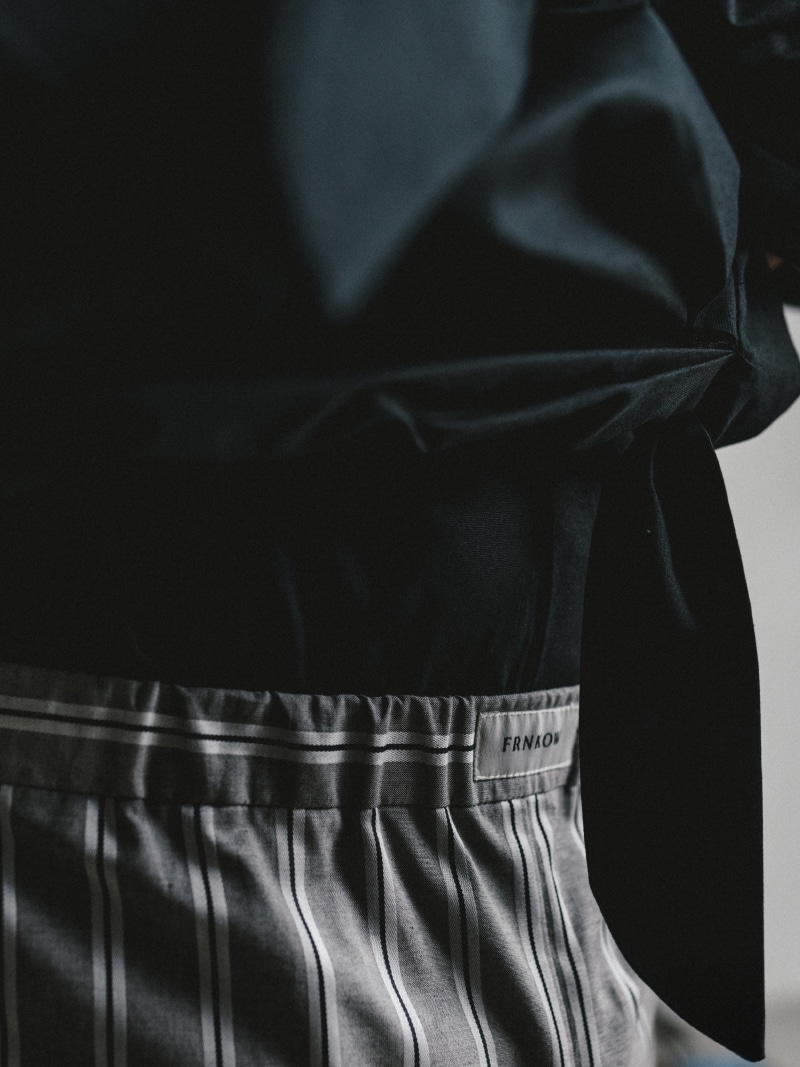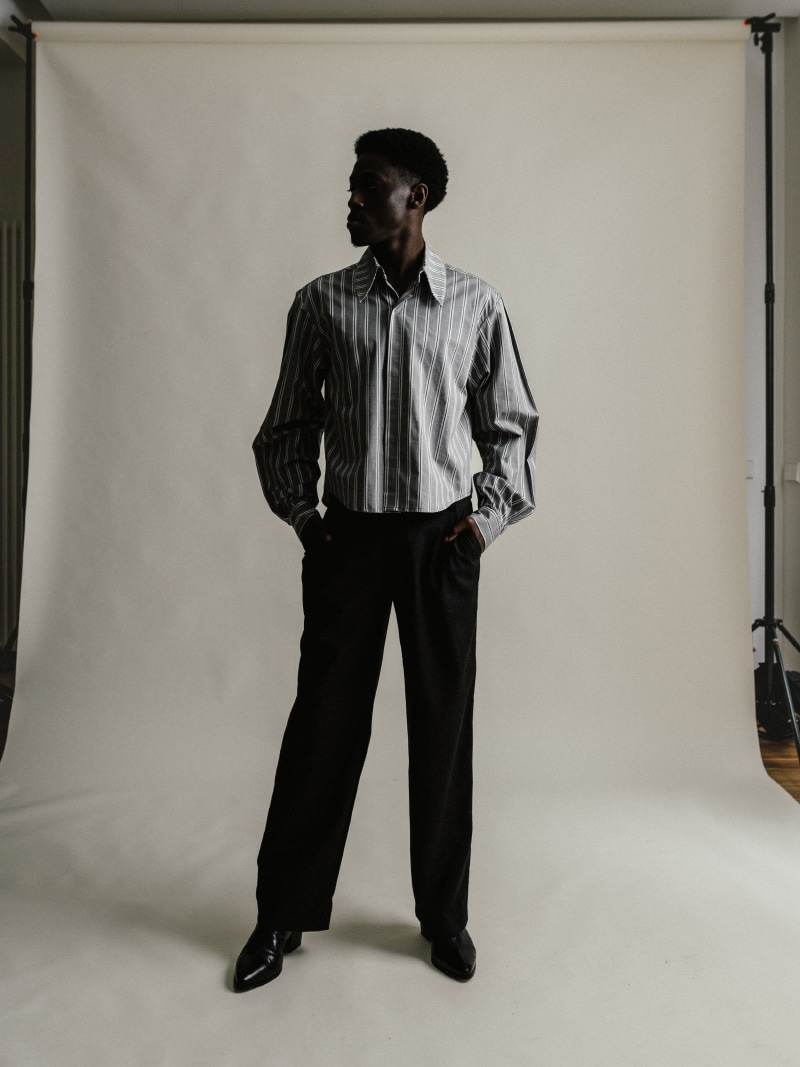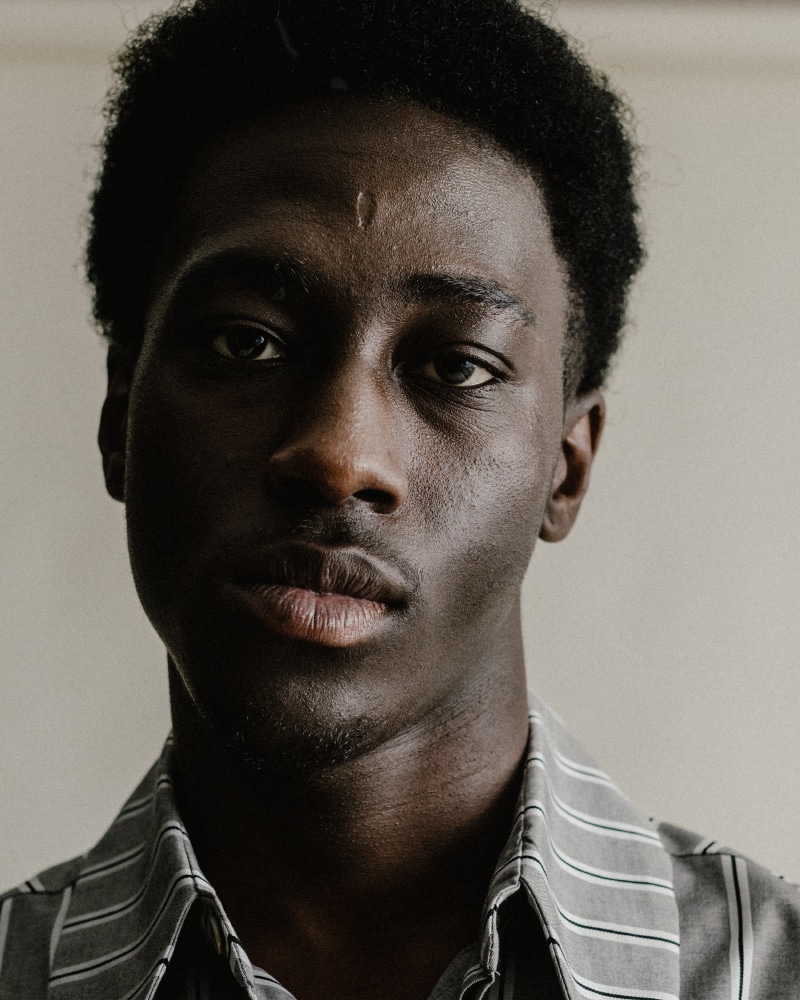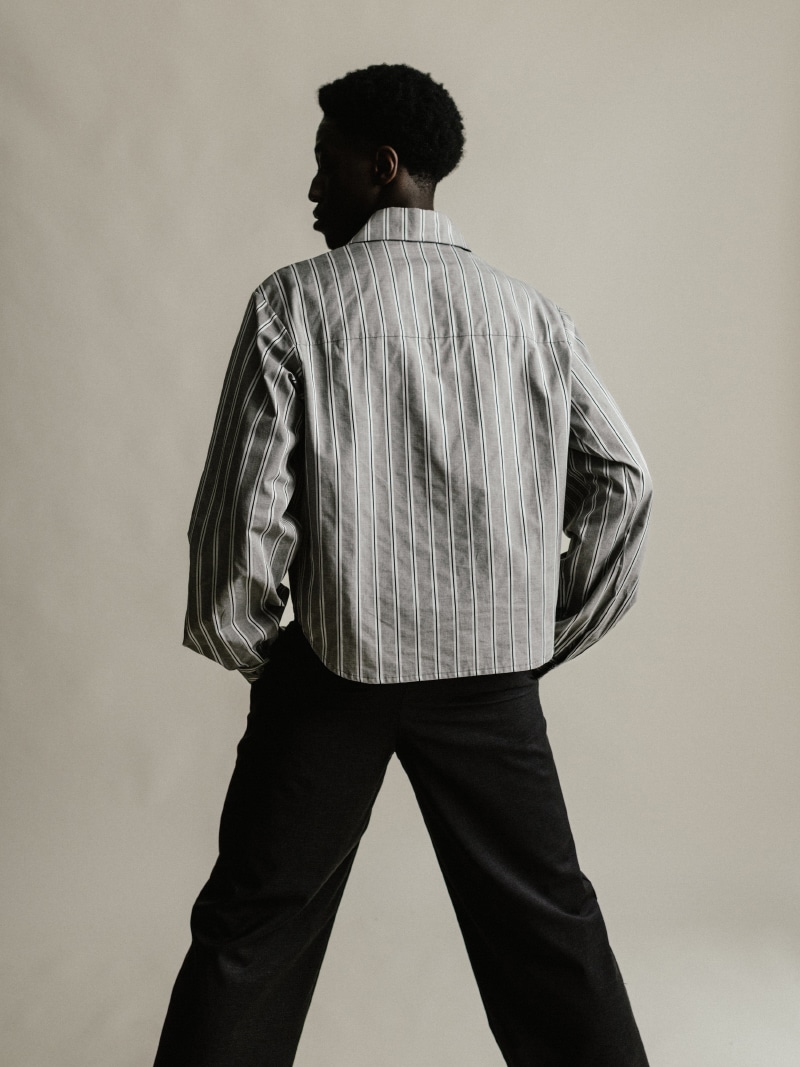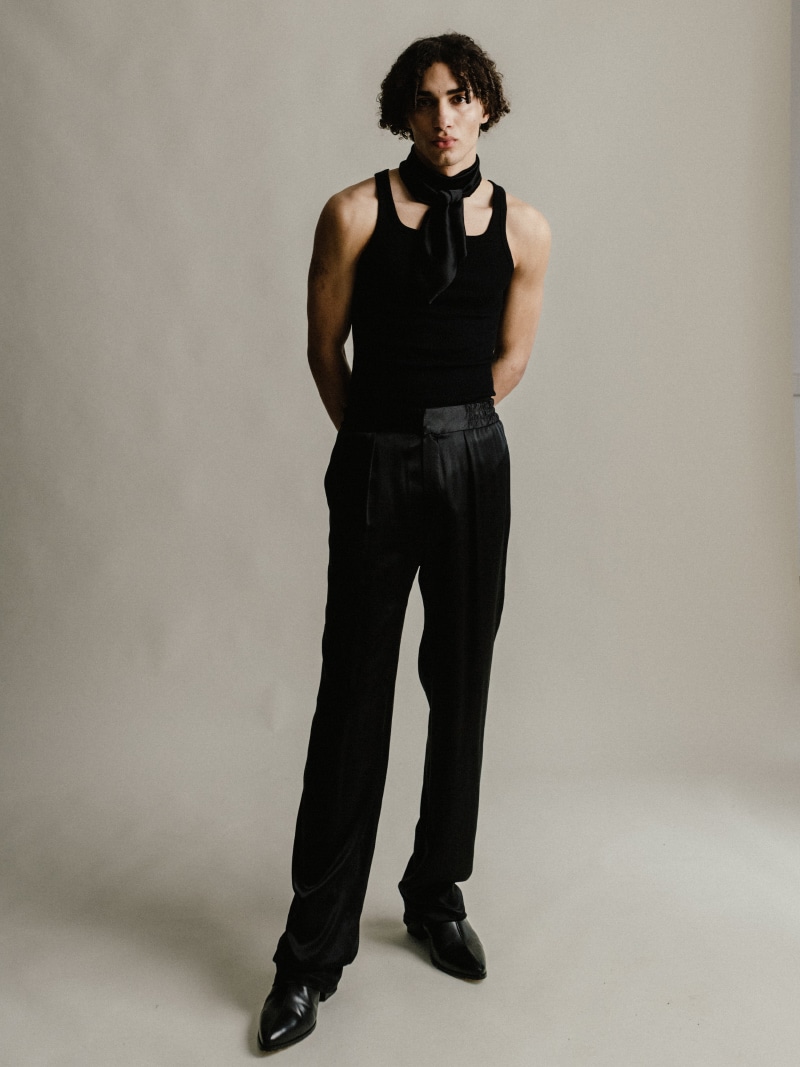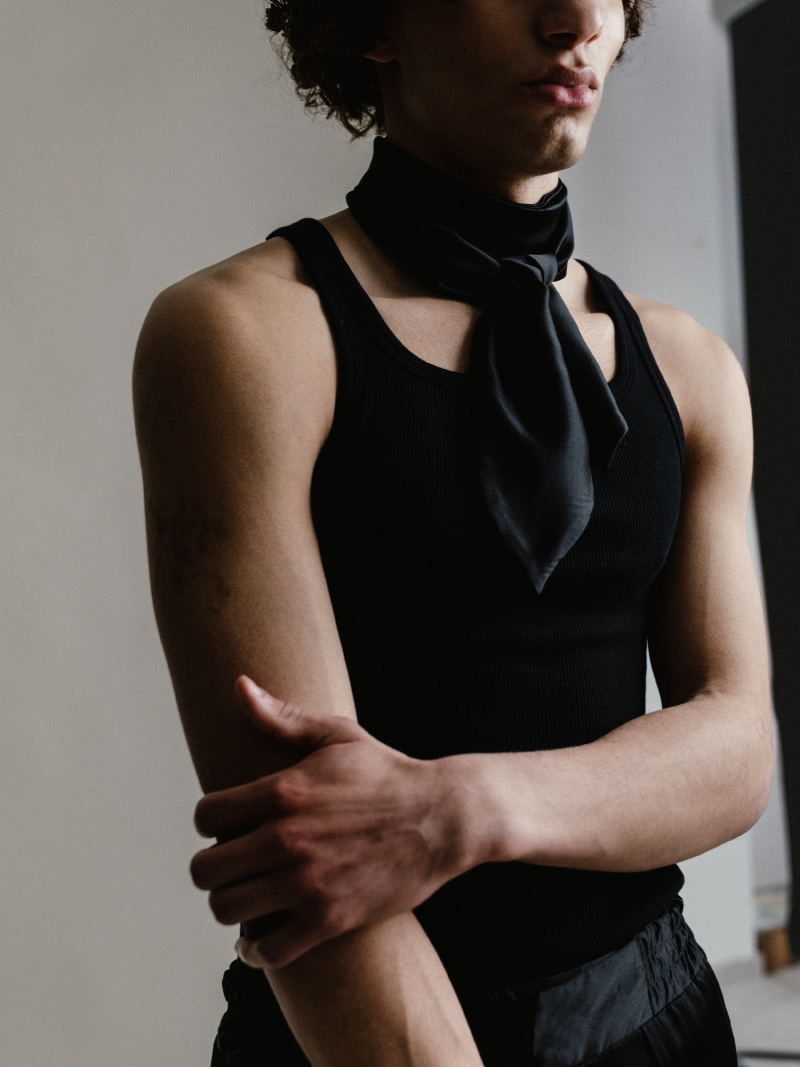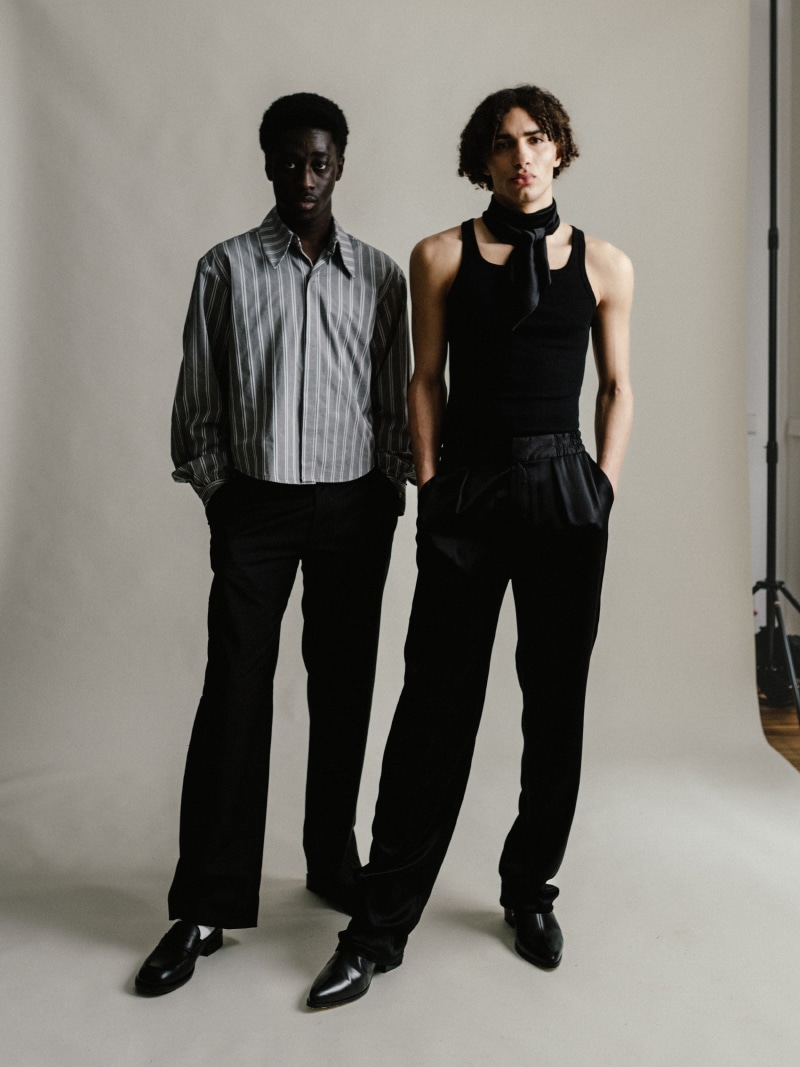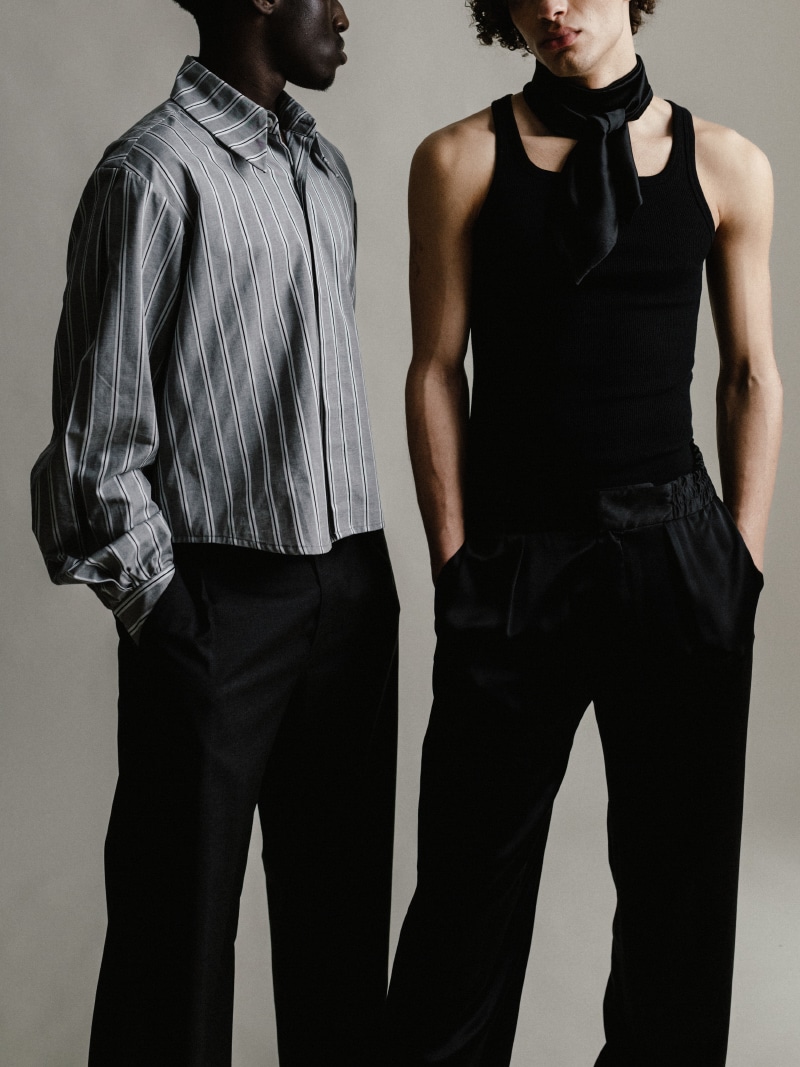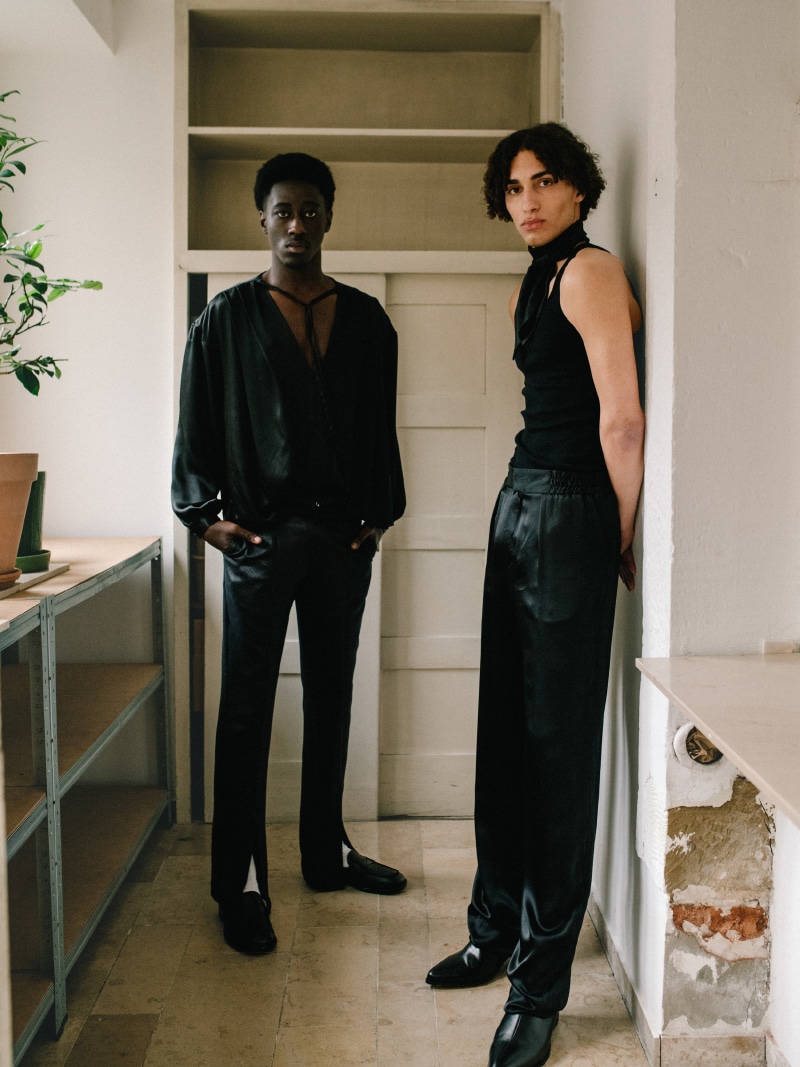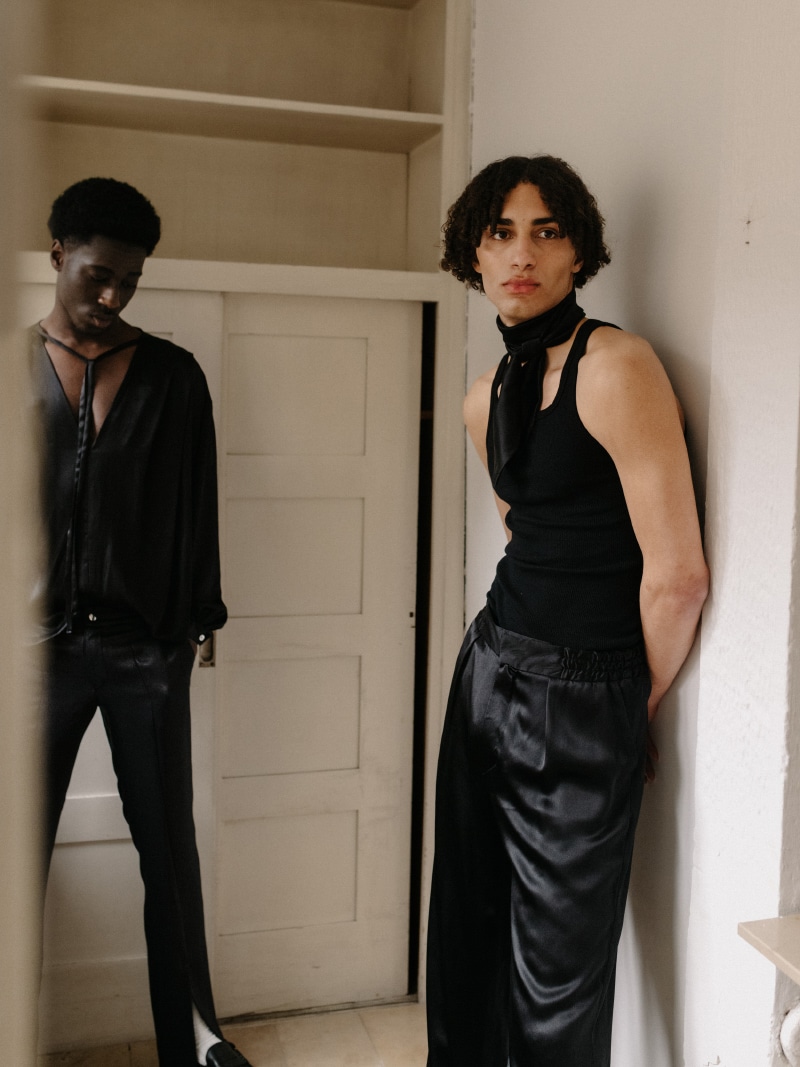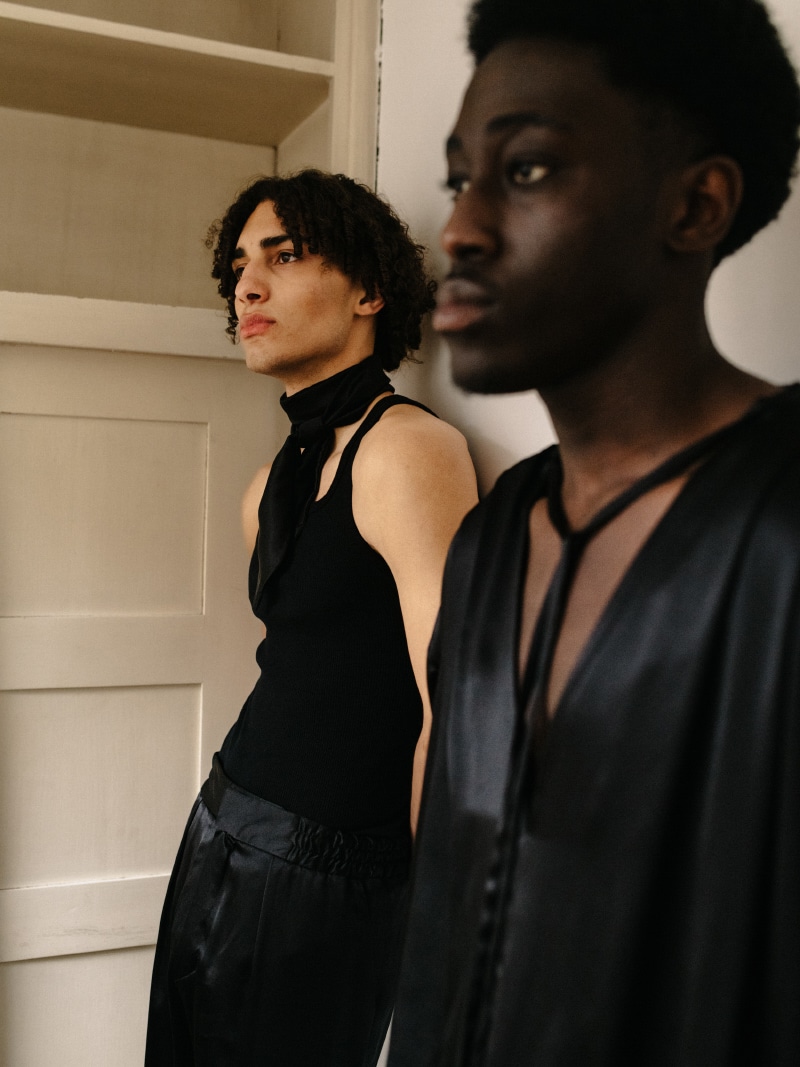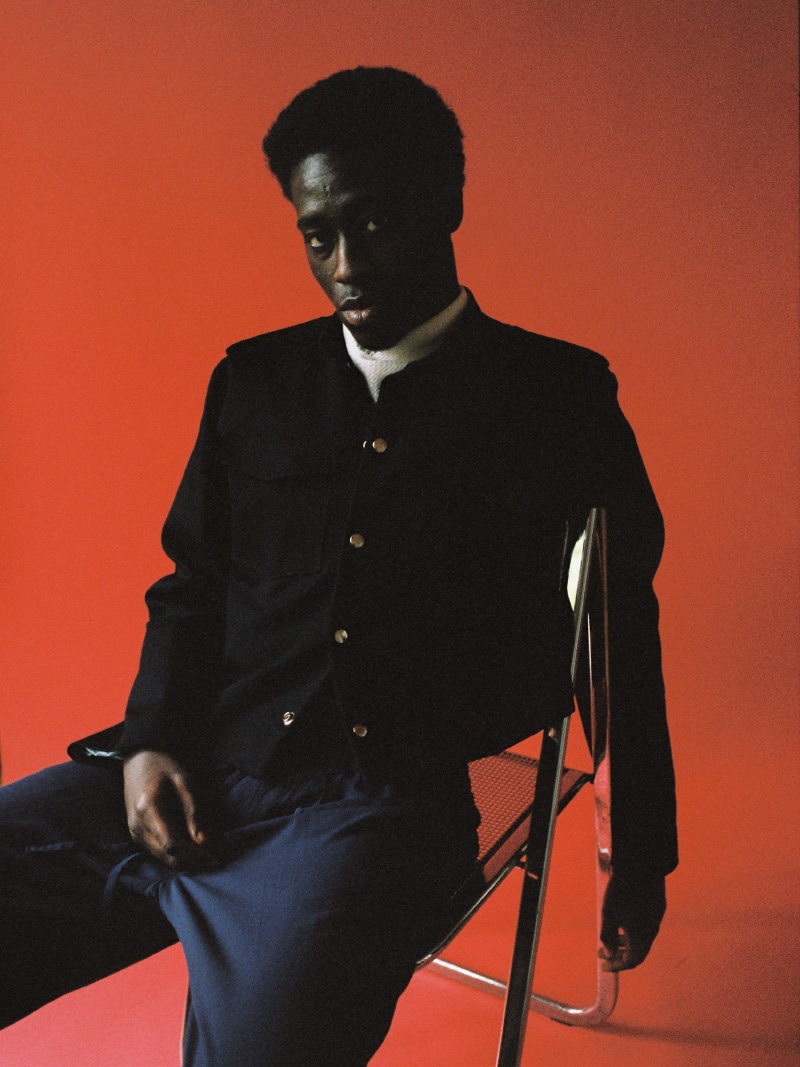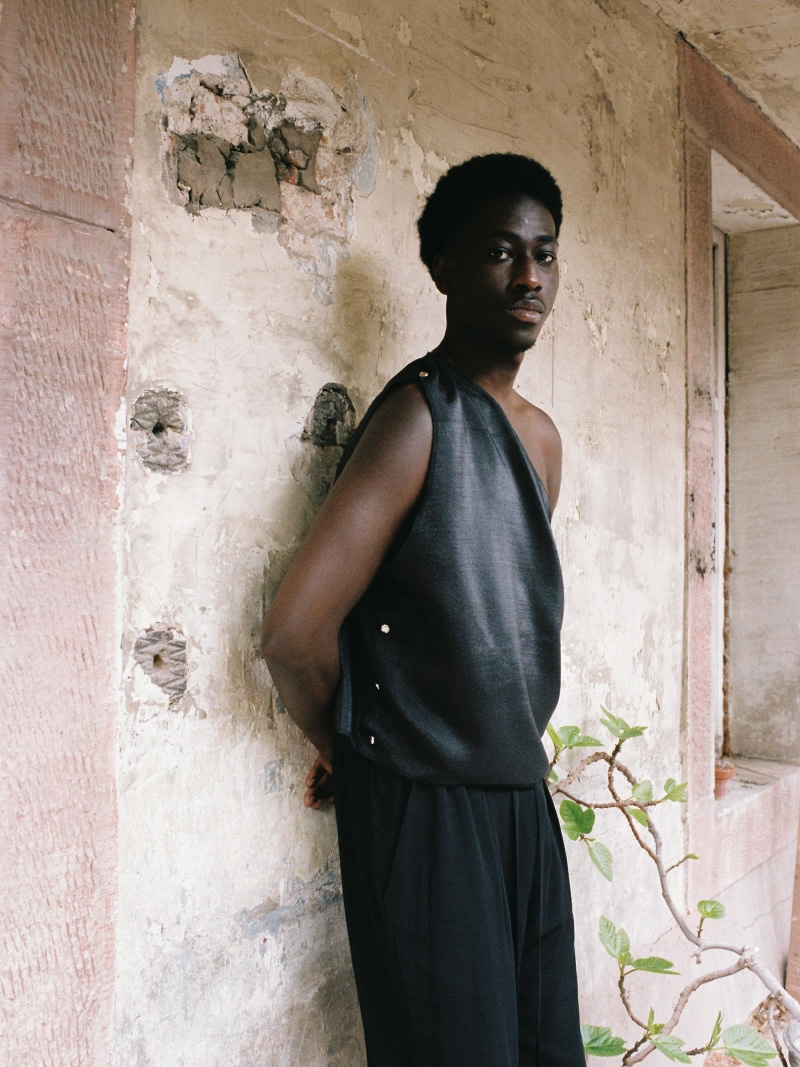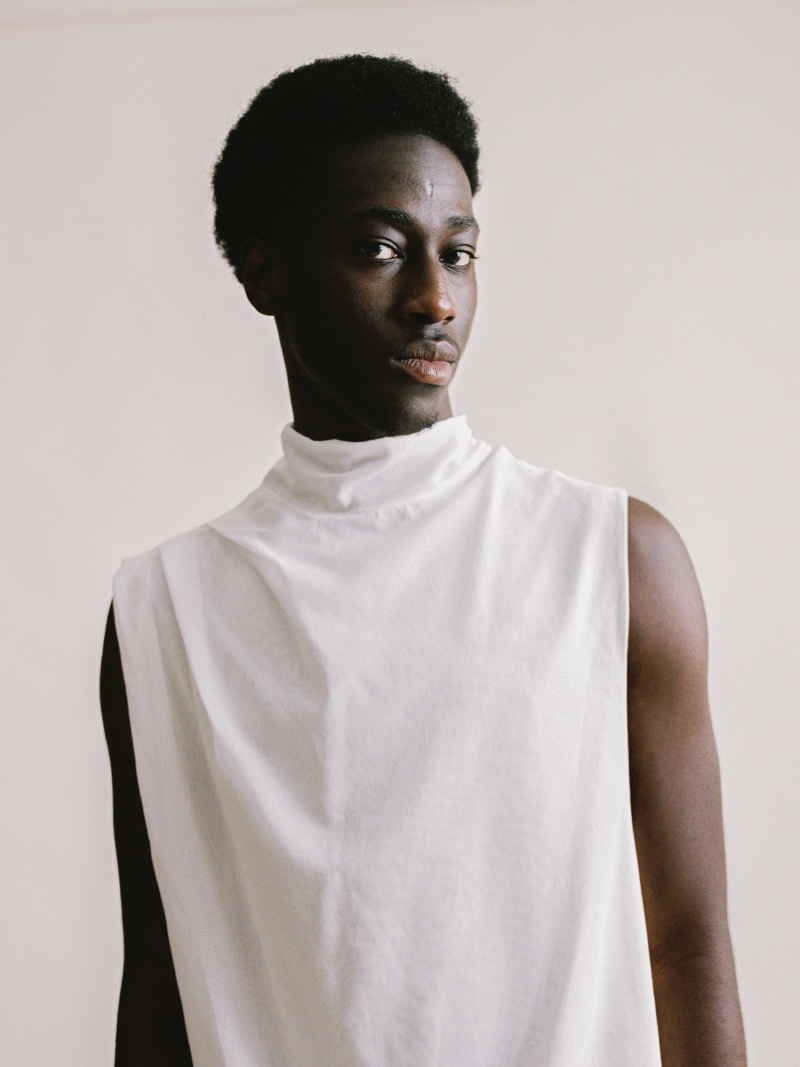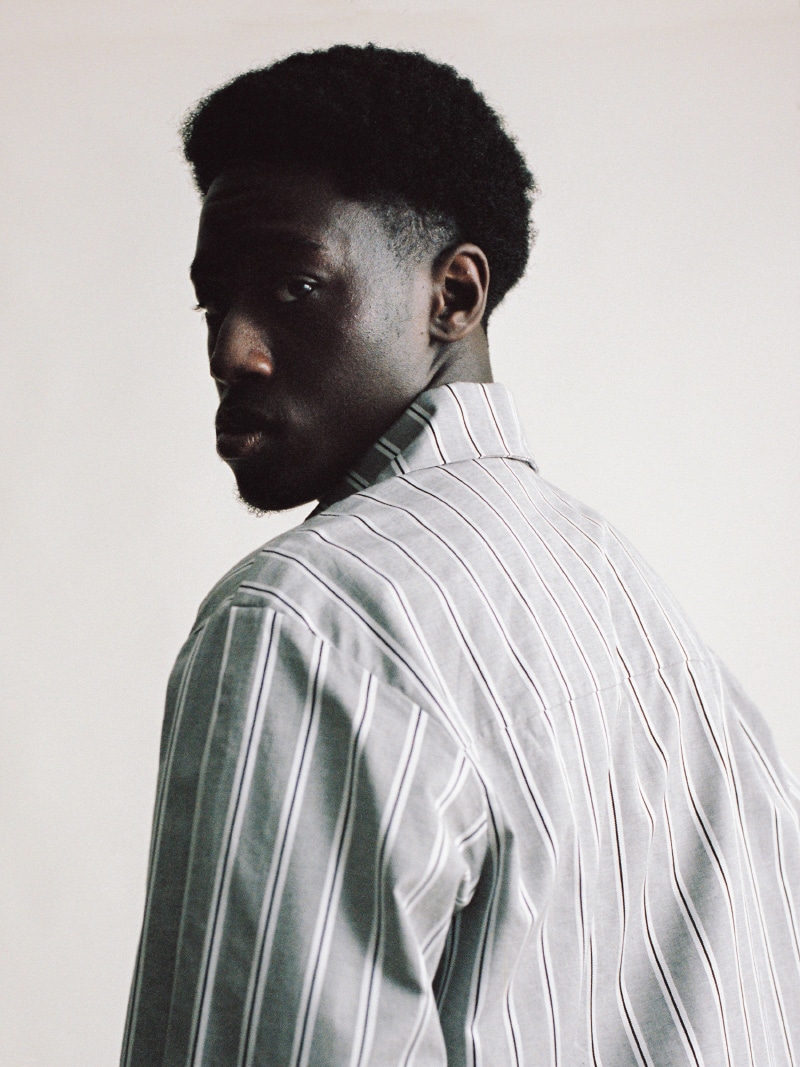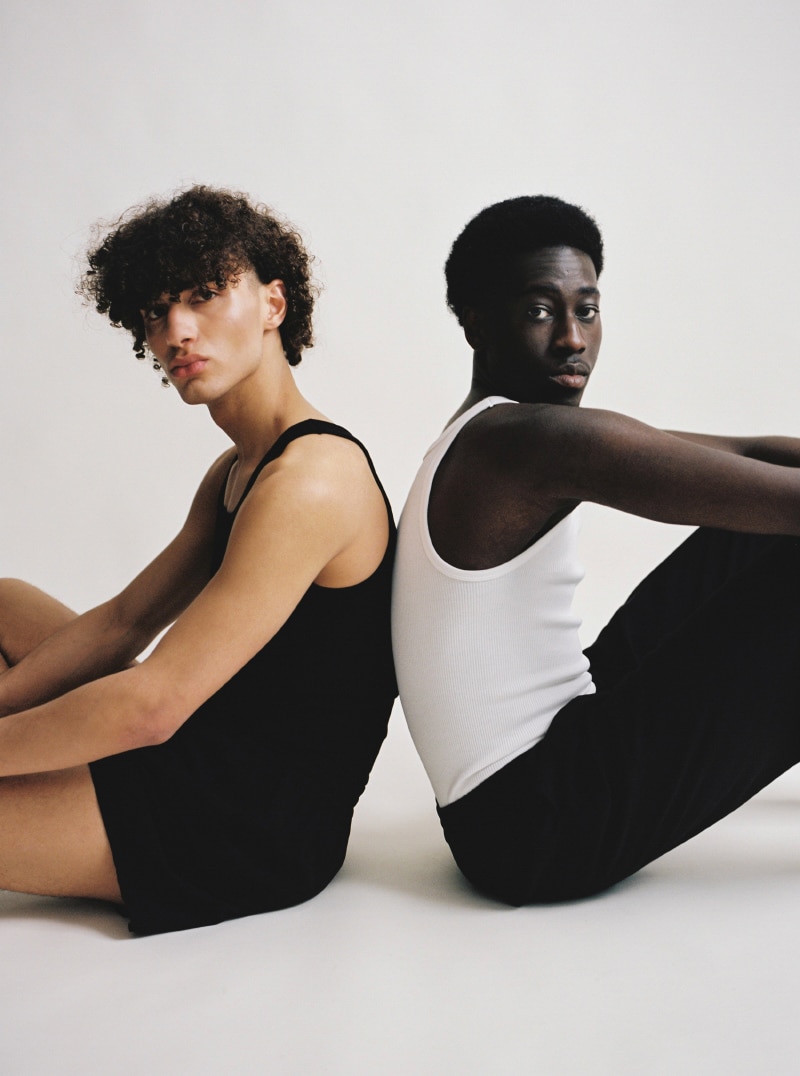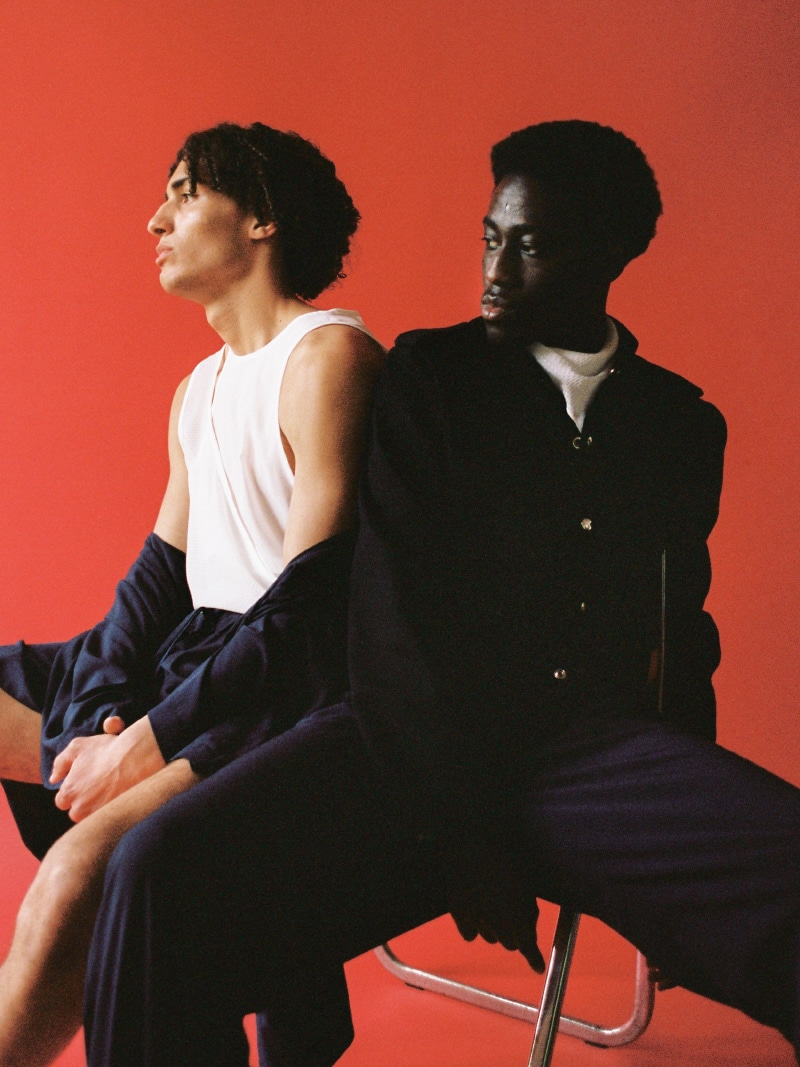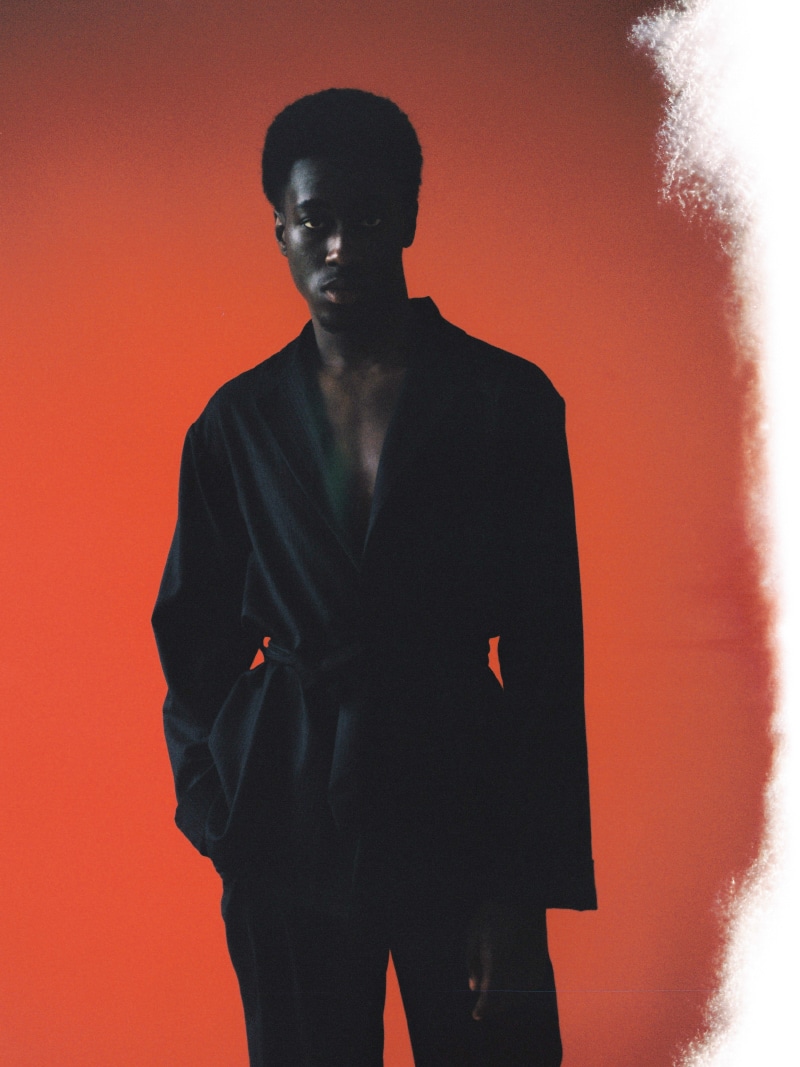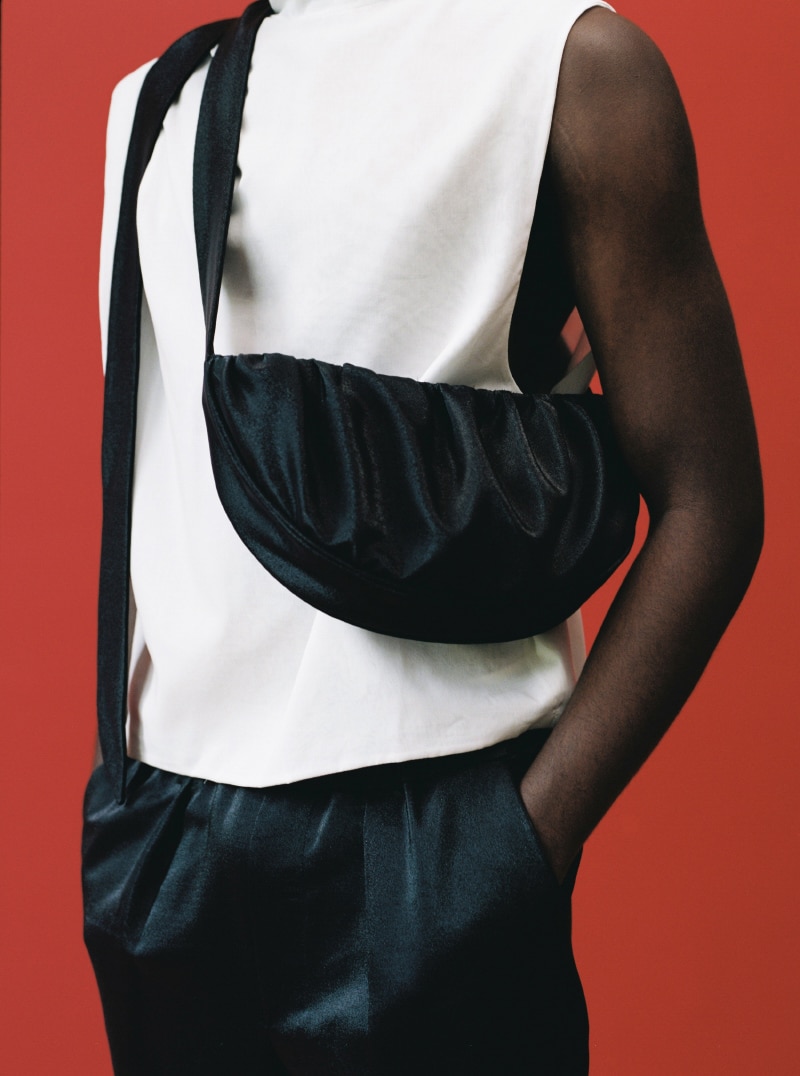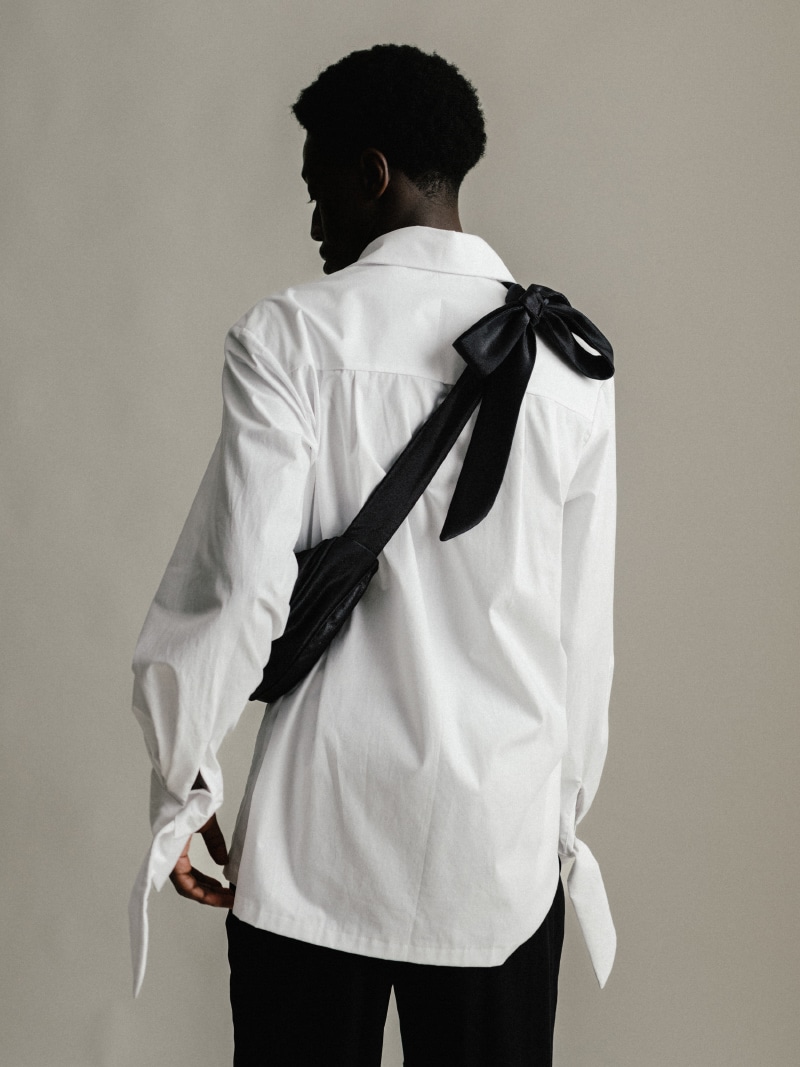 Photography: Julia Sang Nguyen & Lisa Nguyen @juliasangnguyen @tplisanguyen
Make Up: Arbresha Dika @makeup_by_arbresha
Hair: Nina Wagner @ninastuttgart
Brand: @frnkow @frank.lin @nadja.lin
Brand Assistance: Philipp Lin @philipp.lin
Models: Julian Lopez and Avalon Thobor via Kult Models