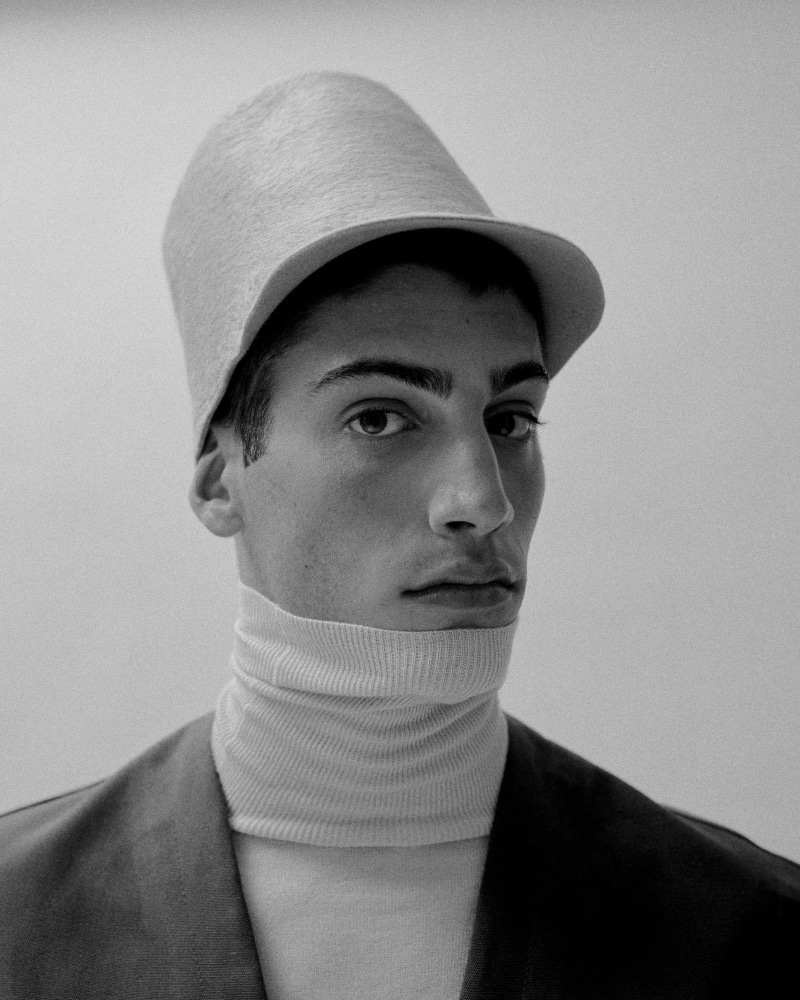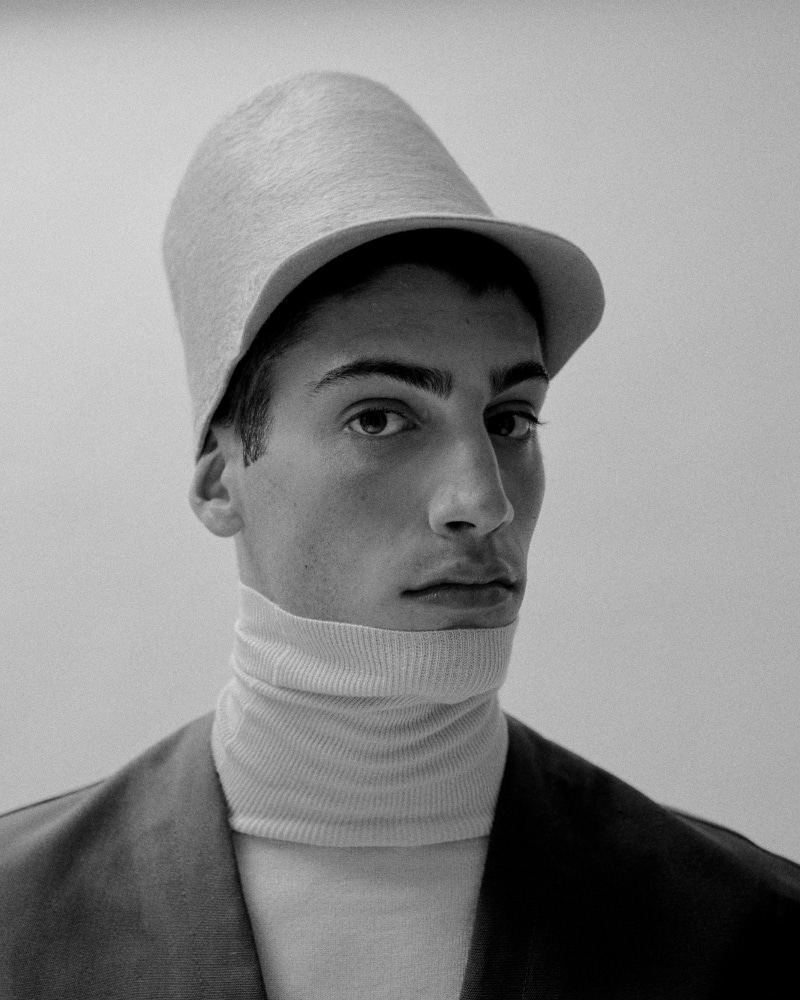 "I'm the kind of sporty guy who is forever on the hunt for the thing," Riccardo Albanese explains, in full storytelling mode. It's weeks into the new lockdown and we've been through the most dreadful times of our lives, but in spite of plentiful restrictions, none of us can really complain about the love-hate relationship they've had DIY stuff (health-permitting, of course). Hailing from Montemarciano, Albanese gears up to splash a multi-faceted spirit that is adamant to the things he adores. "I love sports so much," he laughs, charismatically, with no signs of peacocking braggadocio on display. "I've literally played anything from swimming, surf, and calisthenics. I just love being outdoors and keeping in touch with nature. It's a soothing remedy for the soul." Up next, when I ask if his proclivity for photography came from wanting to use his lens to unfold a new narrative to the world, he laughs and tells me that, in a sense, he does. "The passion for photography was born when I was a little boy because I liked recording moments and taking pictures of everything, and I was drawn to sharing such with the rest of my family. As years passed by, this grew so much that I chose to pursue it at an academic level and tell the untold through my eyes." But don't be fooled, as the bloke isn't your typical A-list sportsman-turned-creative seeking to dabble into many outlets. He loves finding his comfort zone whilst "being able to keep control of his reality." Despite being initially pitched as the "most inward of the family," Riccardo's father was the key role that plunged him into the modeling business (that's right, another box ticked in his extensive roaster), as he was a model himself back in the day. "My dad got me into this whole modeling stuff," he breezily recalls, "I was a little doubtful at first, but my inner self thought I'd give it a shot." Still in the genesis of his career, Albanese is plotting a careful path through inevitable hard work and will to learn. "I'm extremely aware of the challenges of this industry," he admits, slow-gasping and mulling over his next thought. "But if you don't take risks, you don't grow. In all honesty, the start of my career in the fashion industry was arduous because I always got told that I was too muscly. Prior to my current agencies, many shut their doors in my face." You see? It's a goddamn challenge. But the core philosophy behind it all is resilience, likewise, seeing one's burgeoning tenacity grow and overcome fears and failures. Believe it or not, the now-model is increasingly searching for that "active spirit" that's intensely introspective and that made up the bulk of his courage to move forward. "I'm a chilled dude," he says, "and in the long run, I want to be satisfied with anything I've accomplished. No matter how little."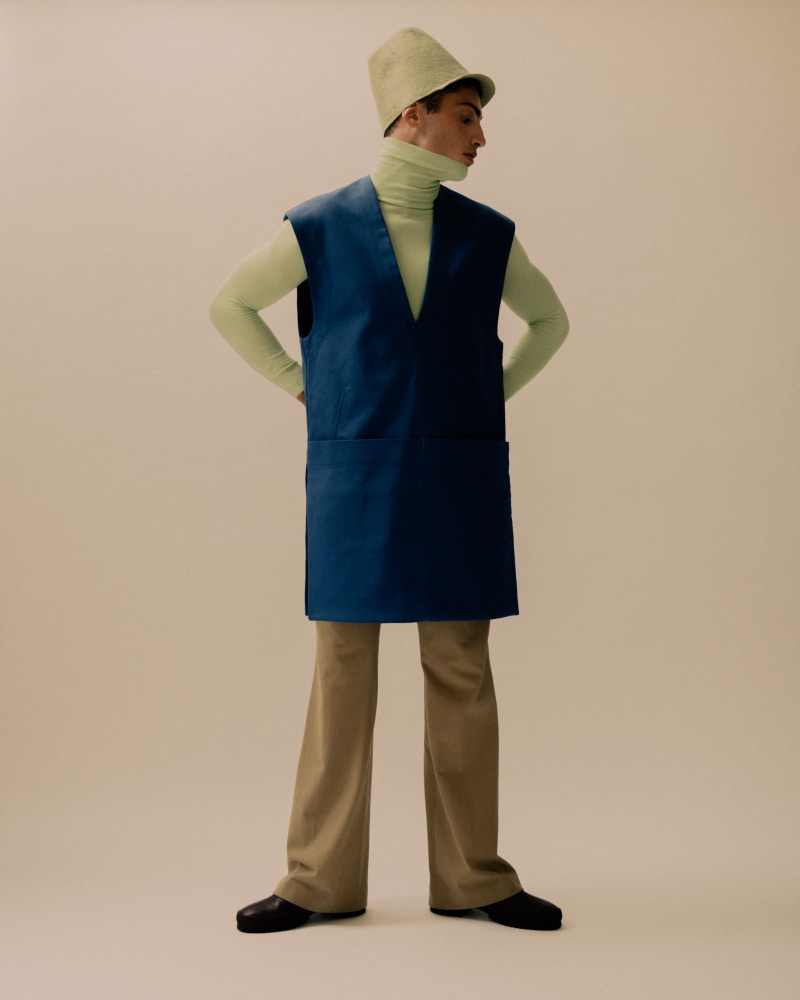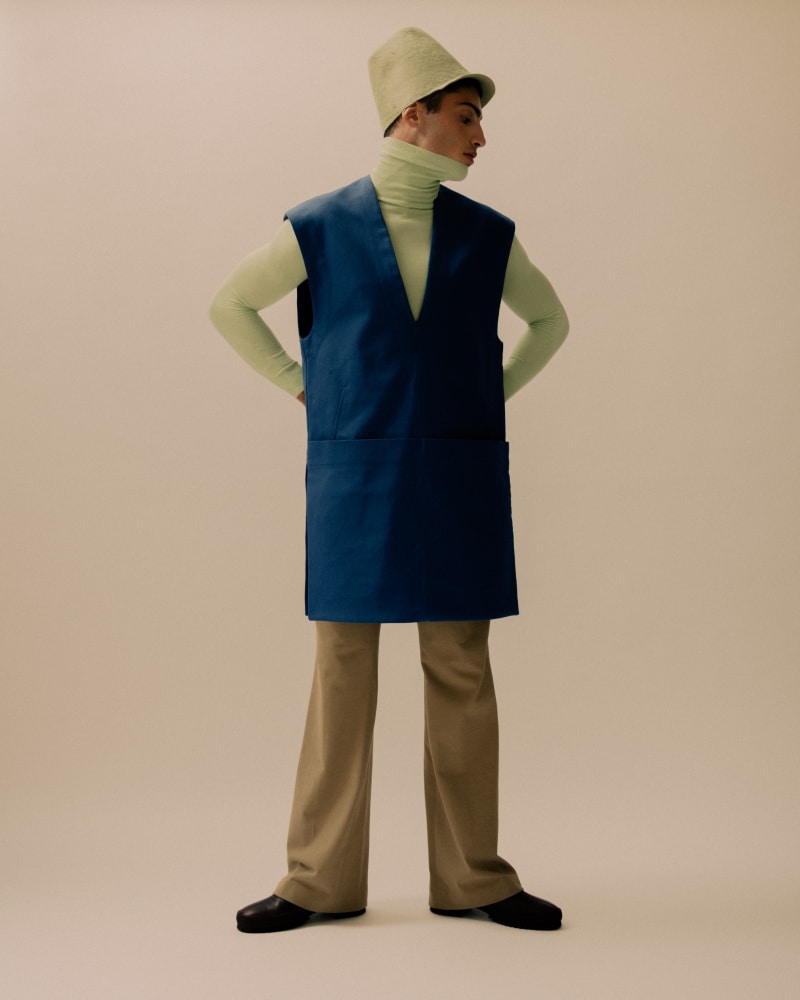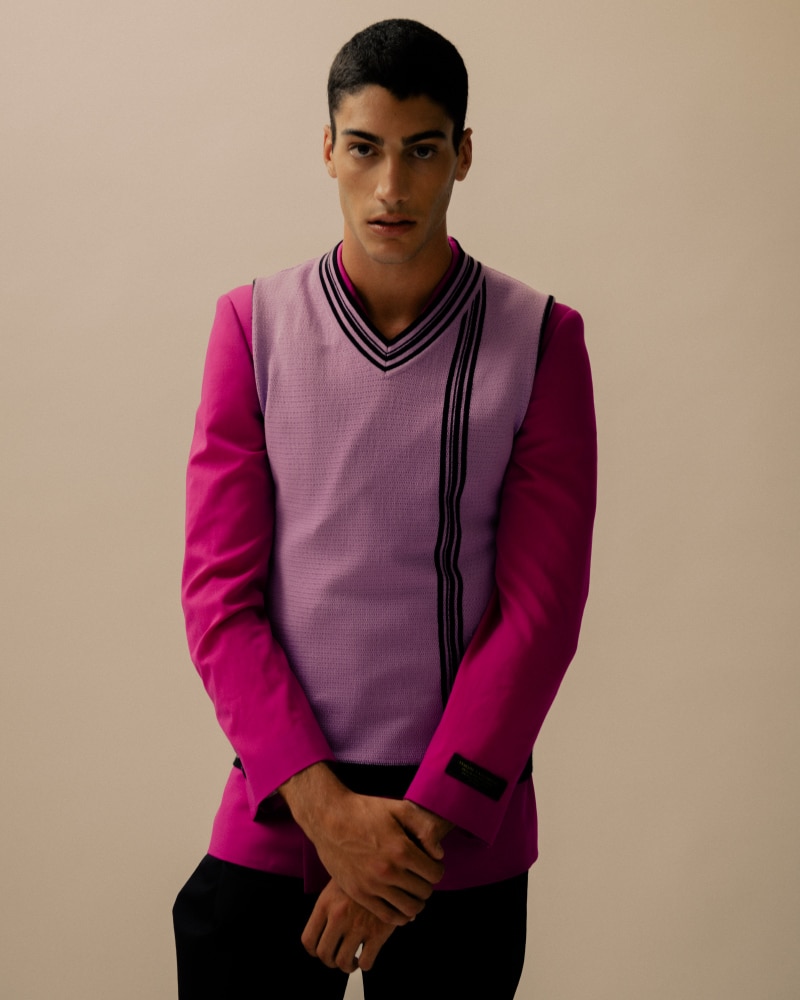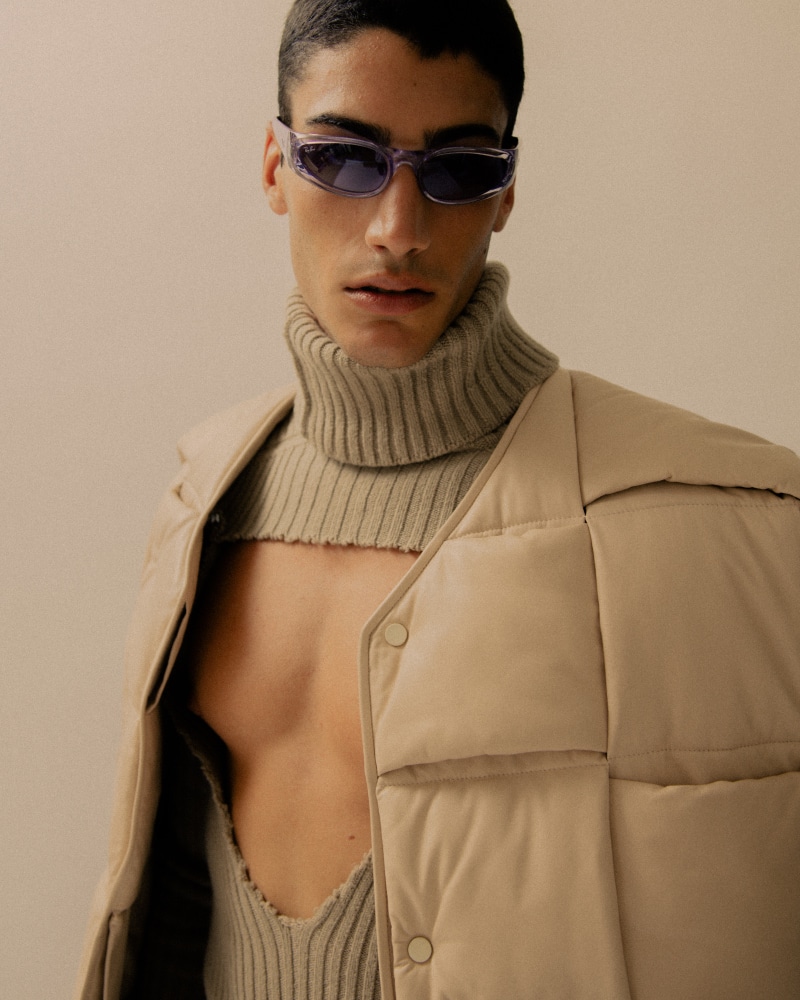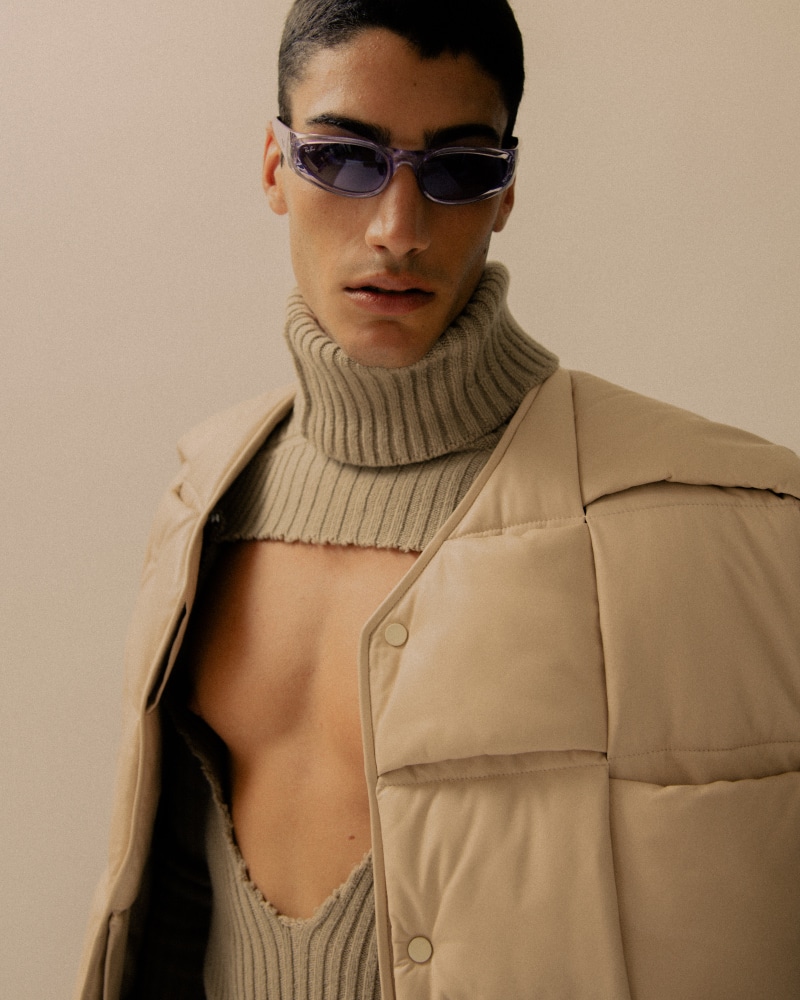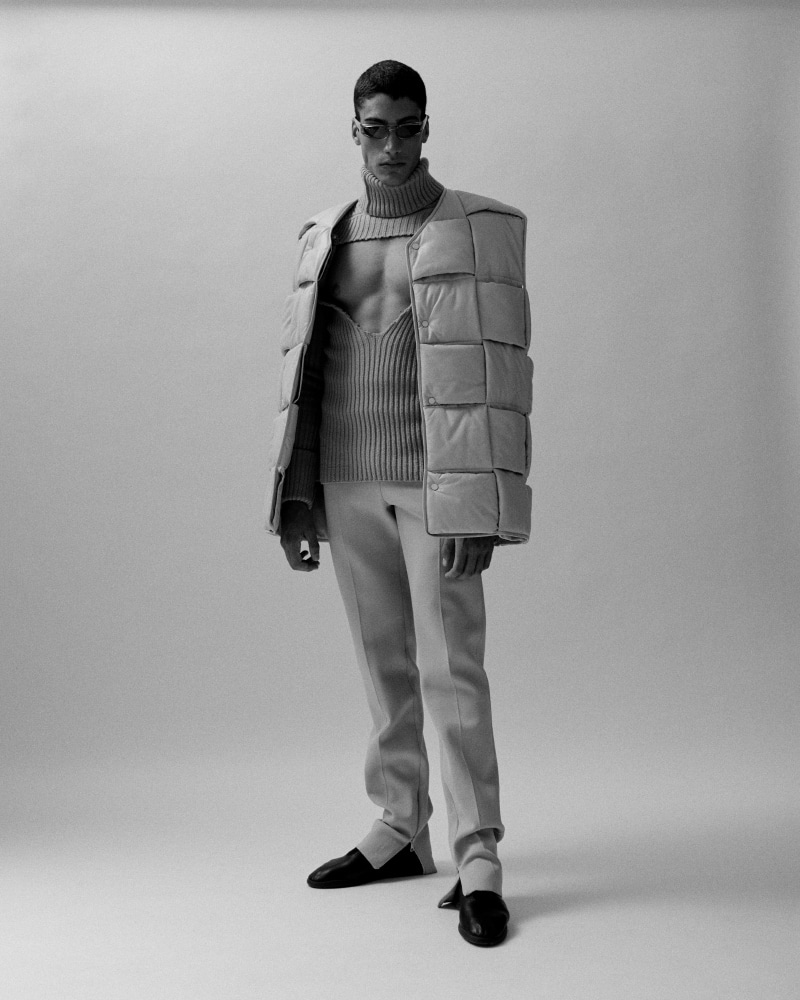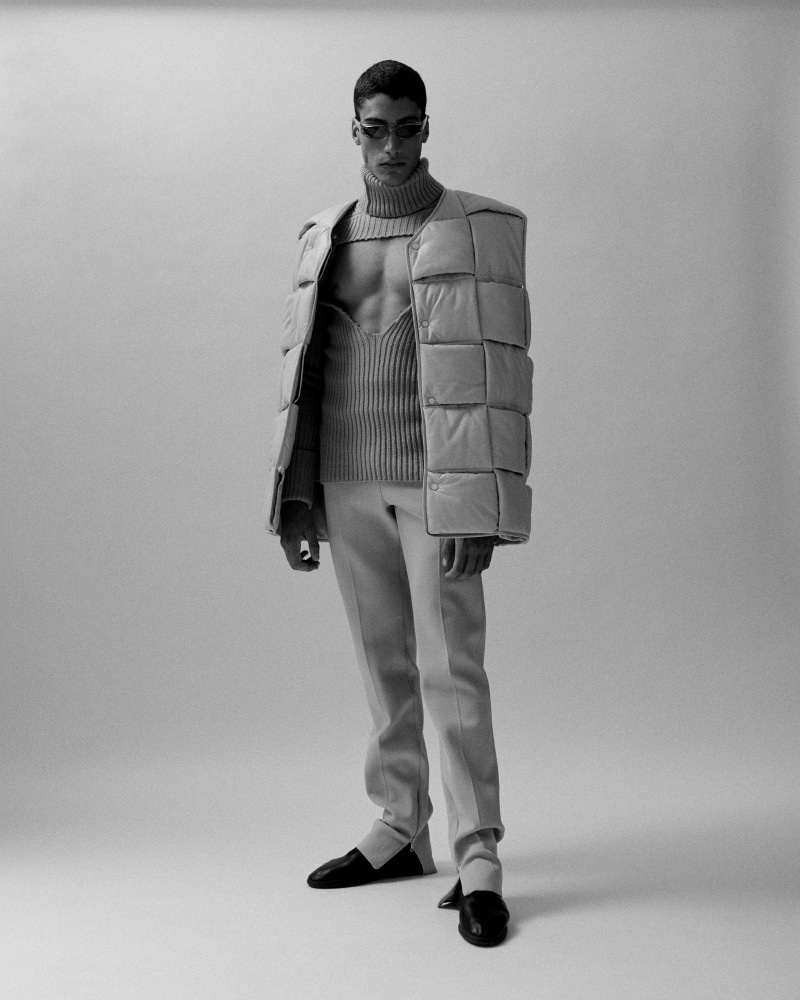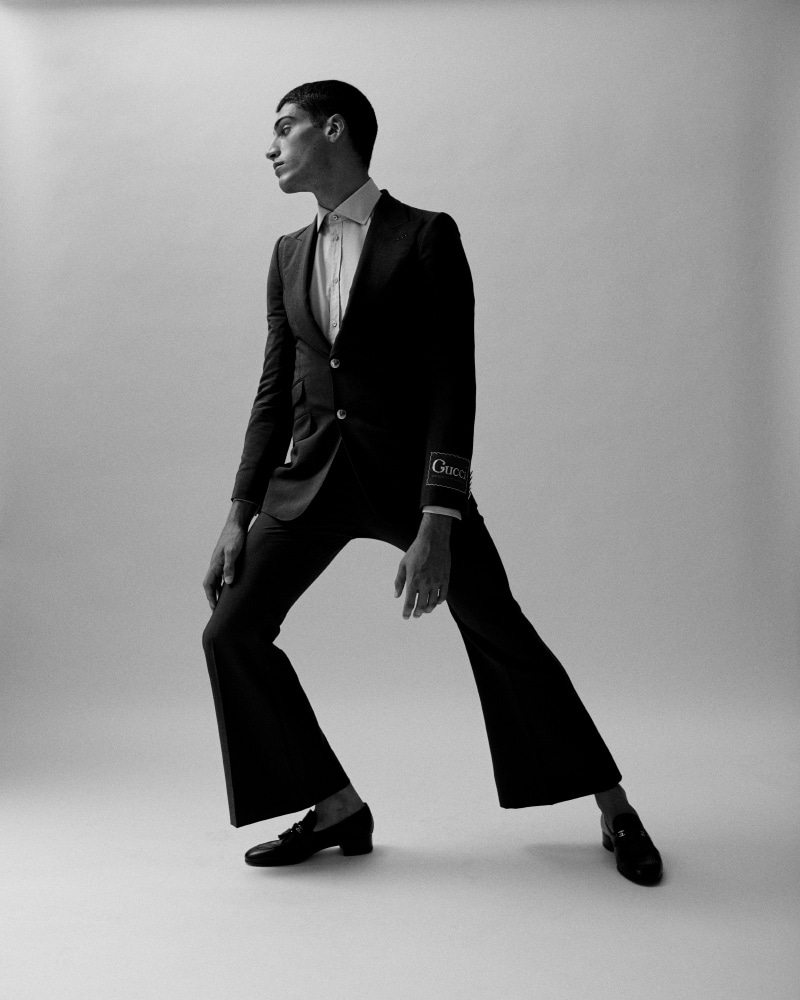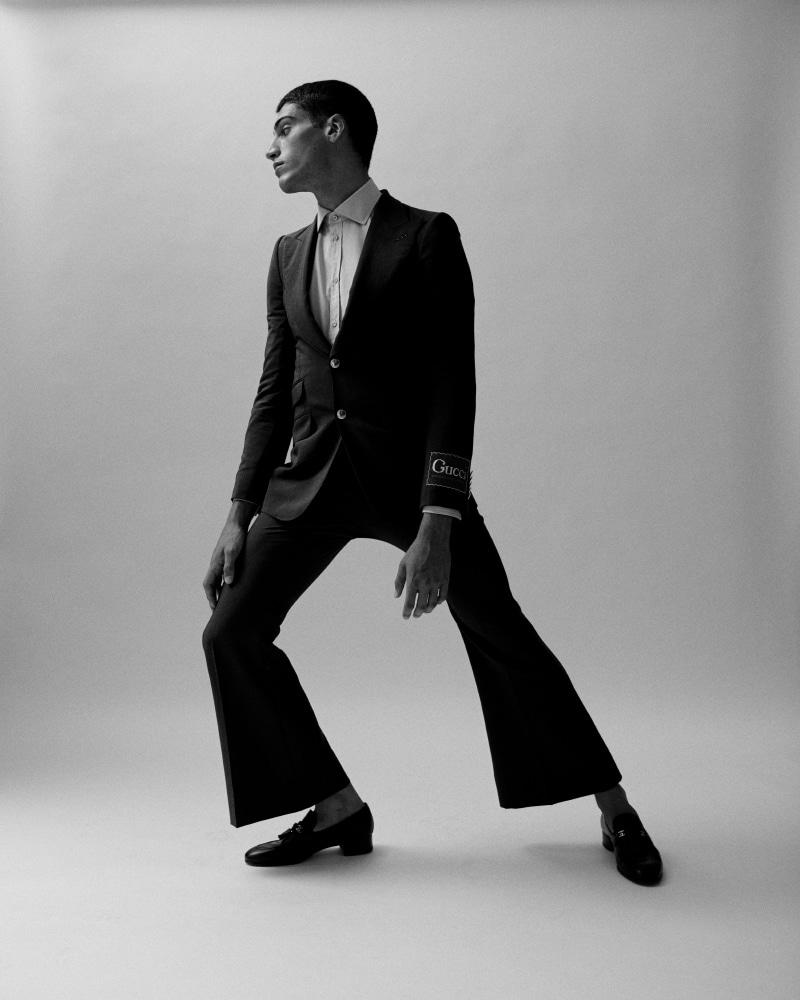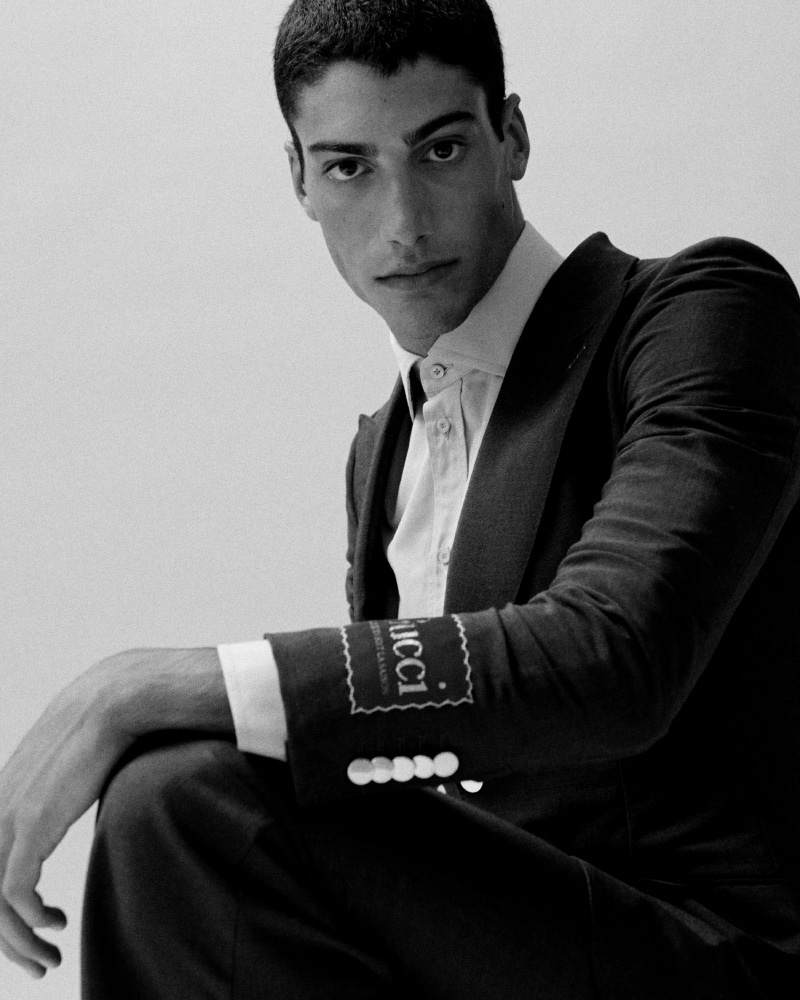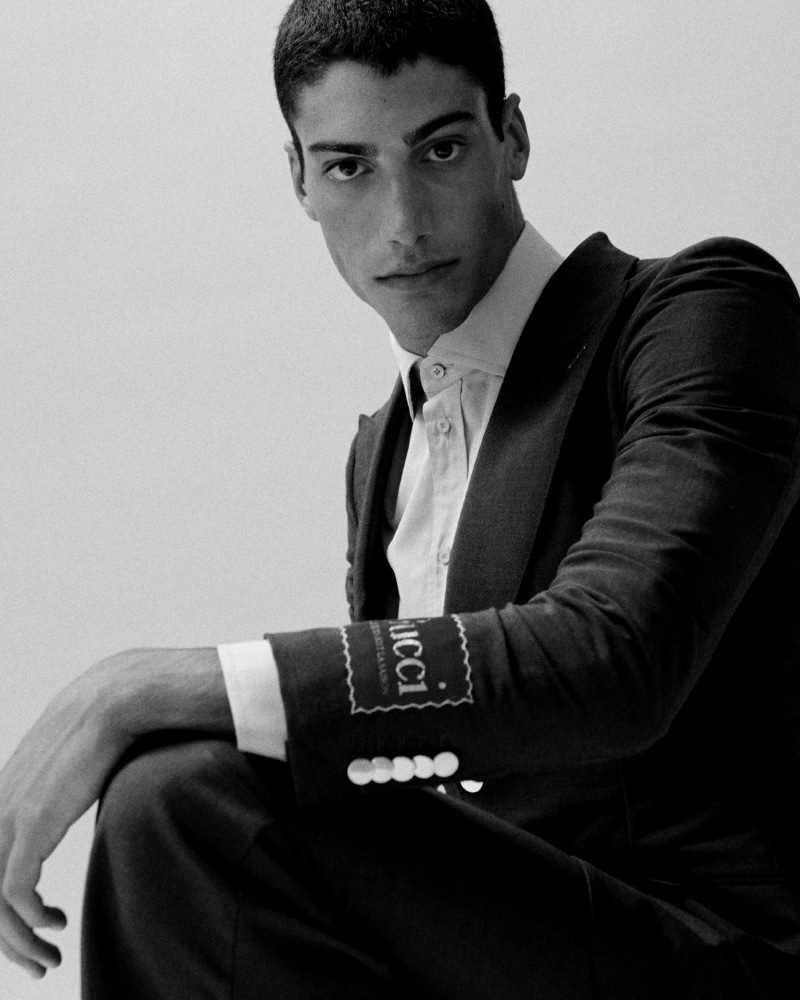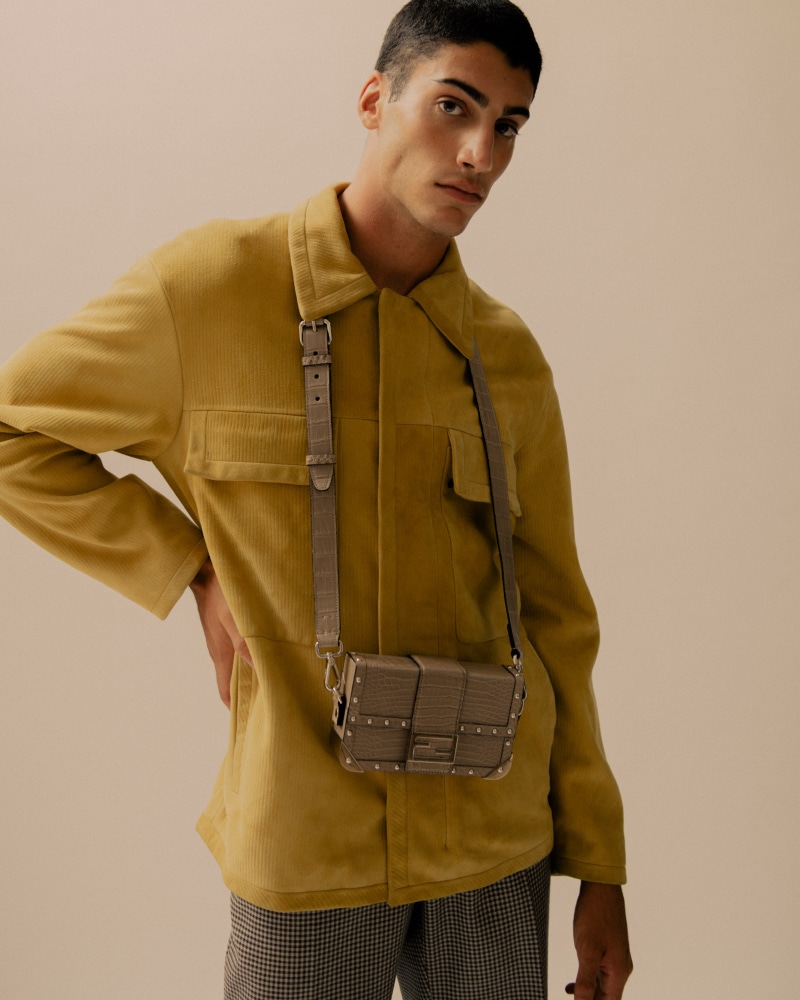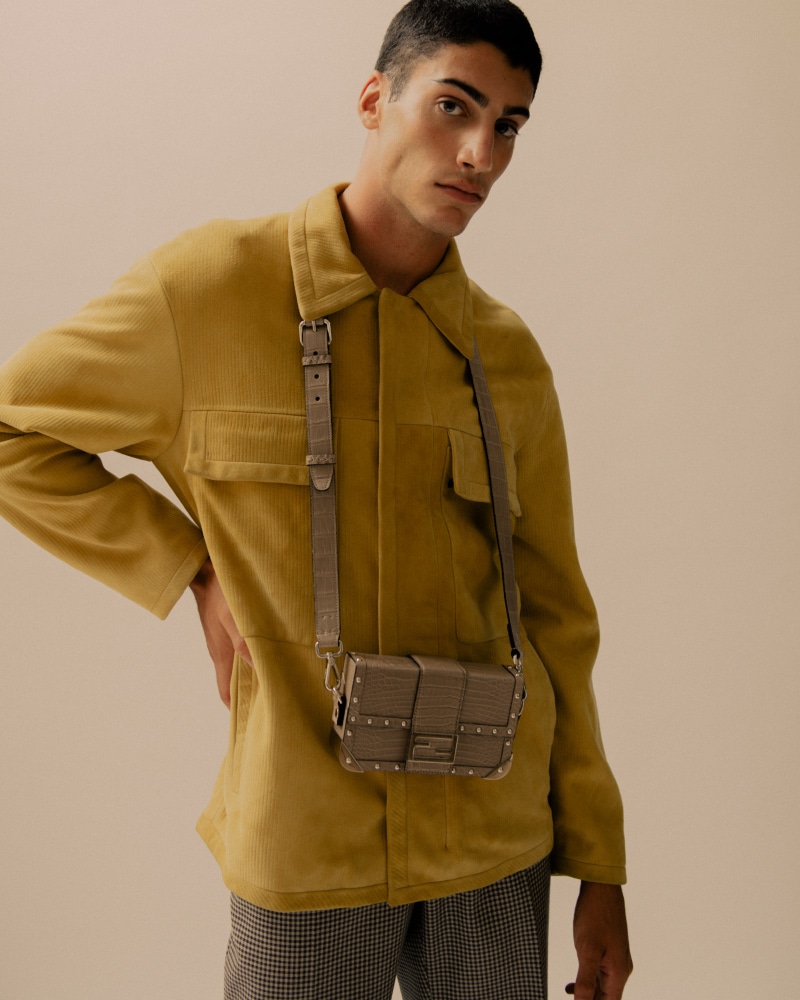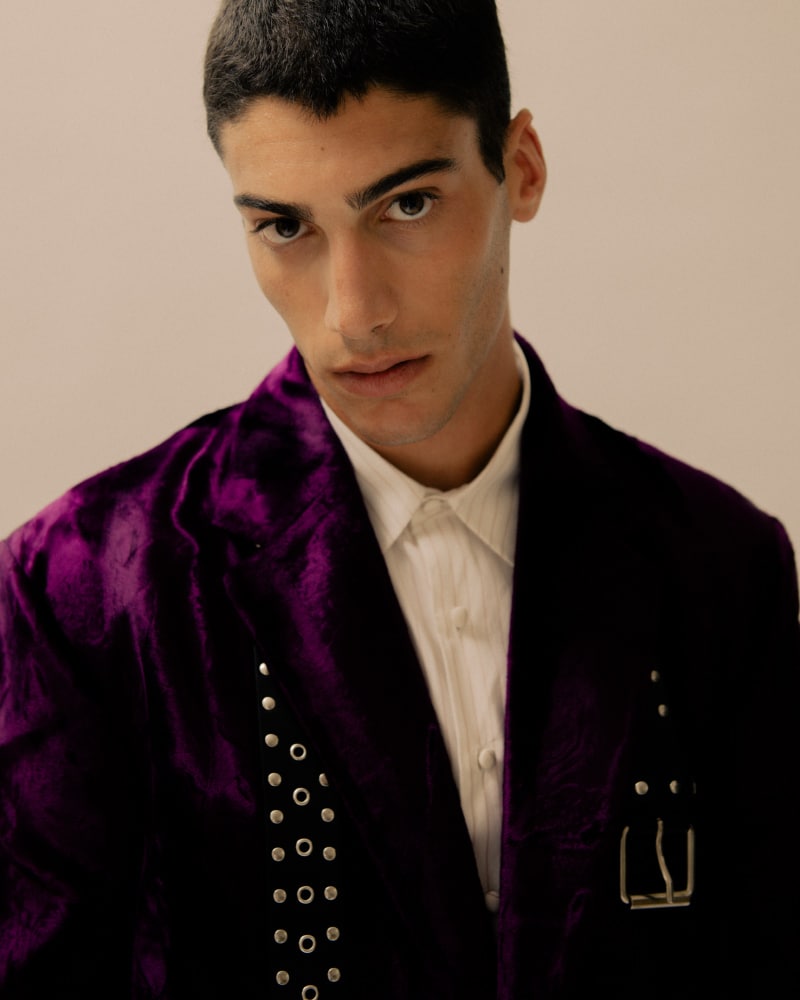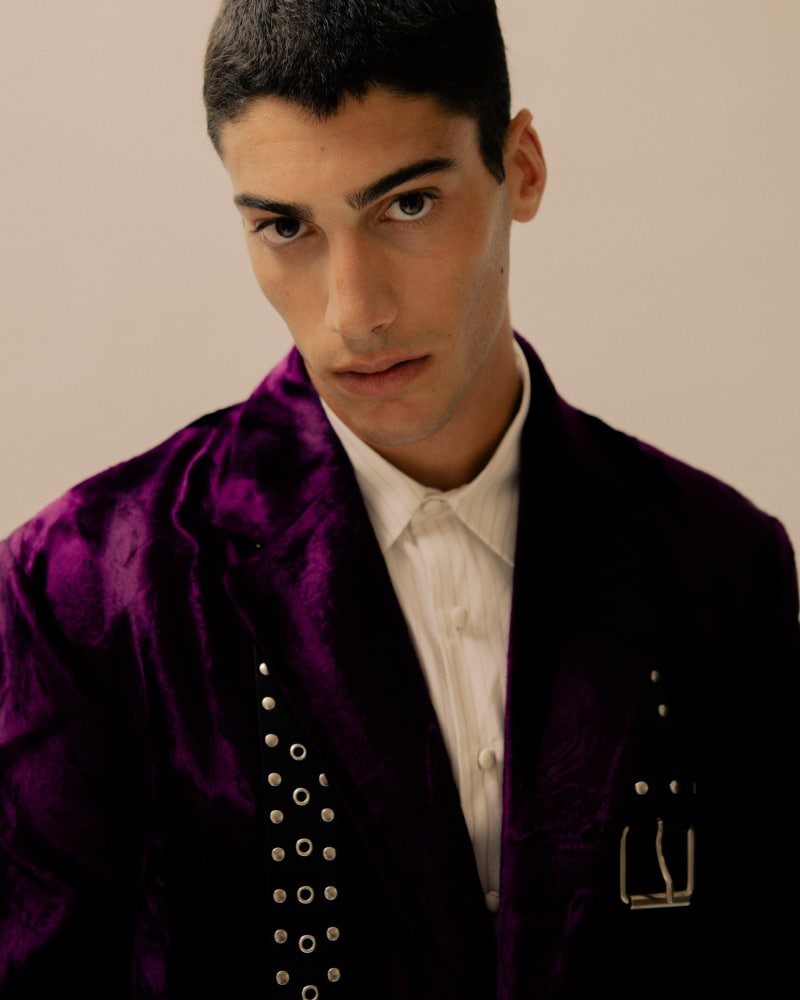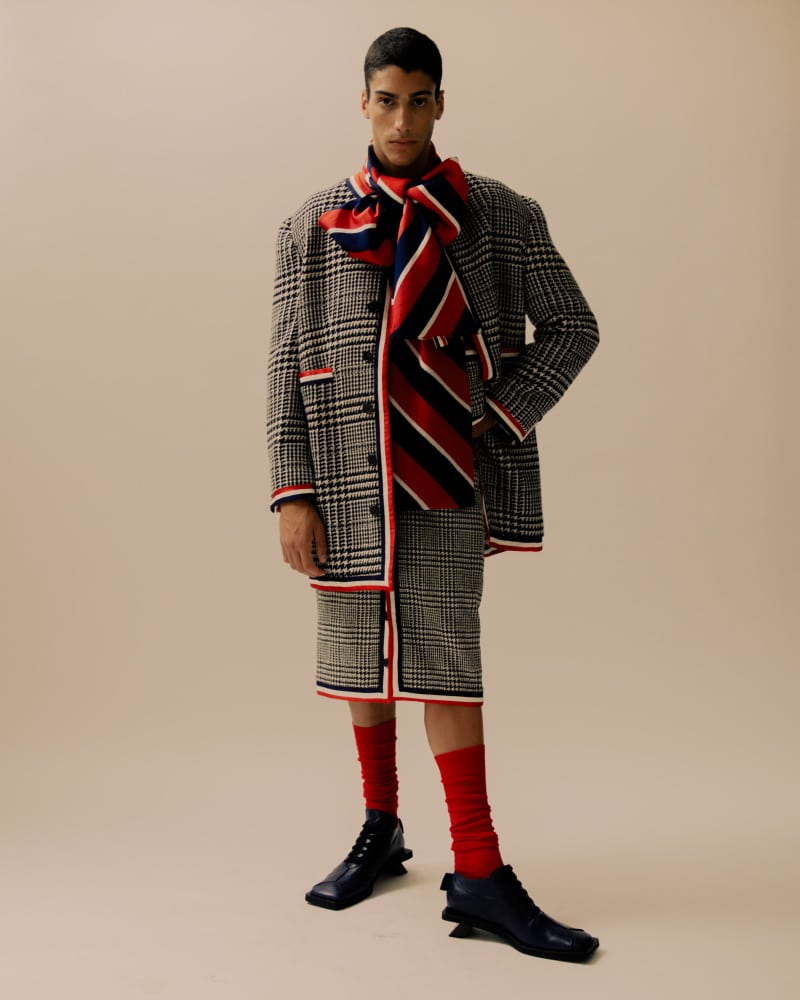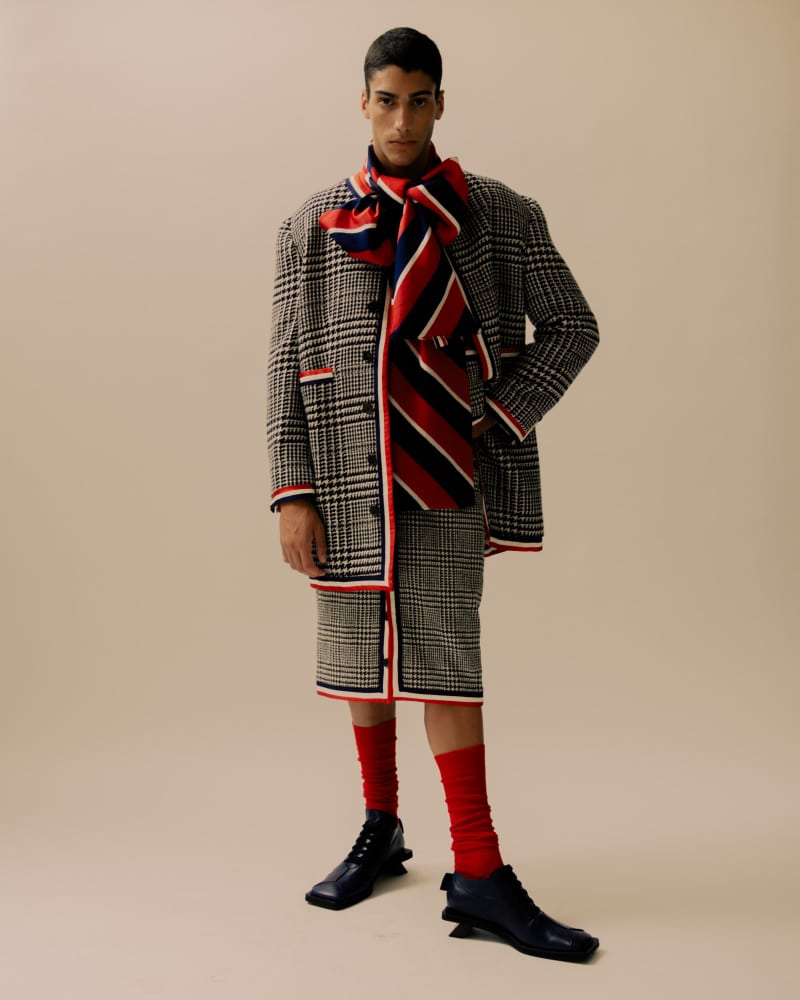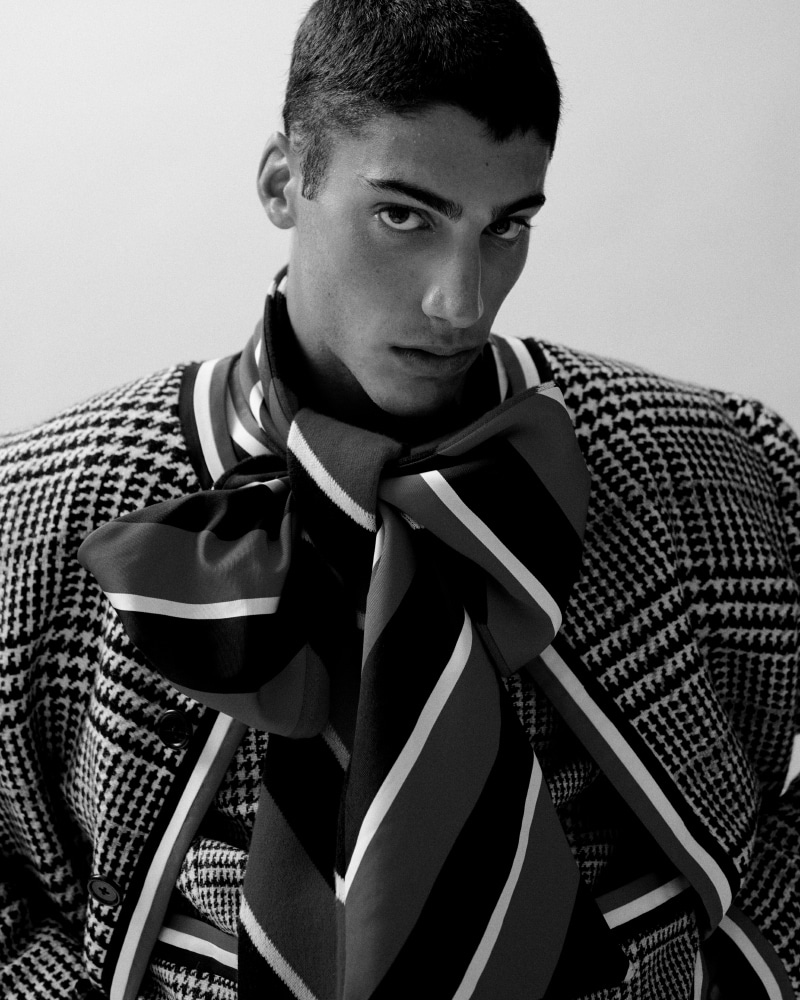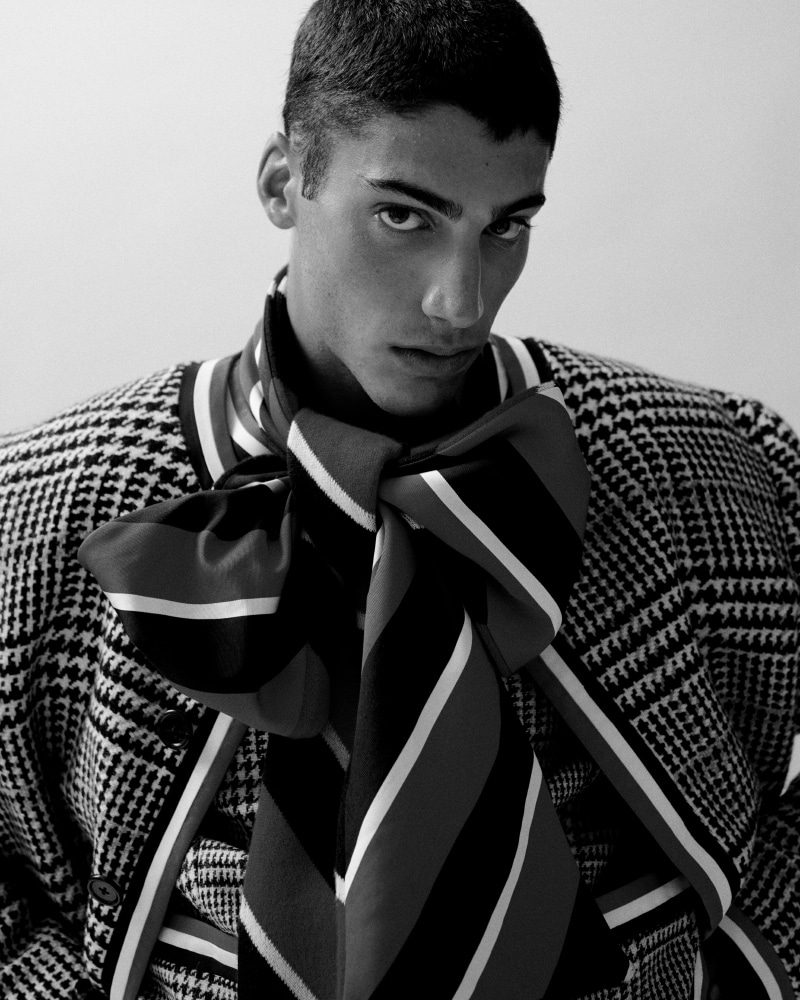 Talent: Riccardo Albanese @riccardo_albanese at Boom Models Agency @boommodels
Photography: Nicolò Parsenziani @parsenziani
Editor: Chidozie Obasi @chido.obasi
Styling: Mirko De Propris @mirkodepro
Grooming: Francesca Basilio @francesca.basilio
Editorial Assistant: Ettore Mordenti @ettorisio
Photographer assistant: Federico D'Amico @ffeff
Styling Assistants: Rocco Collazzo @roccocoll, Martina Paschetta @martina_paschetta
Brands: Miaoran, Kenzo, Lanvin, Emporio Armani, Dries Van Noten, Rayban, Bottega Veneta, Fendi, Bally, Thom Browne, Gucci, MSGM.