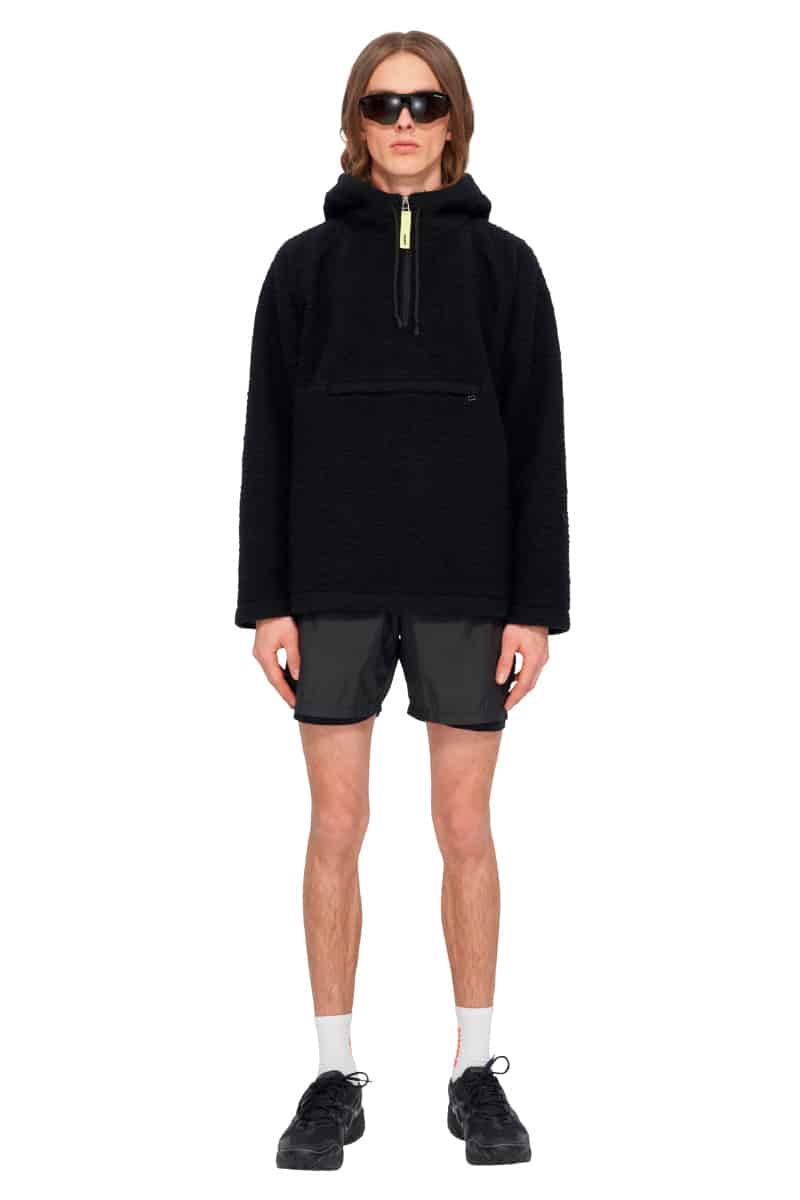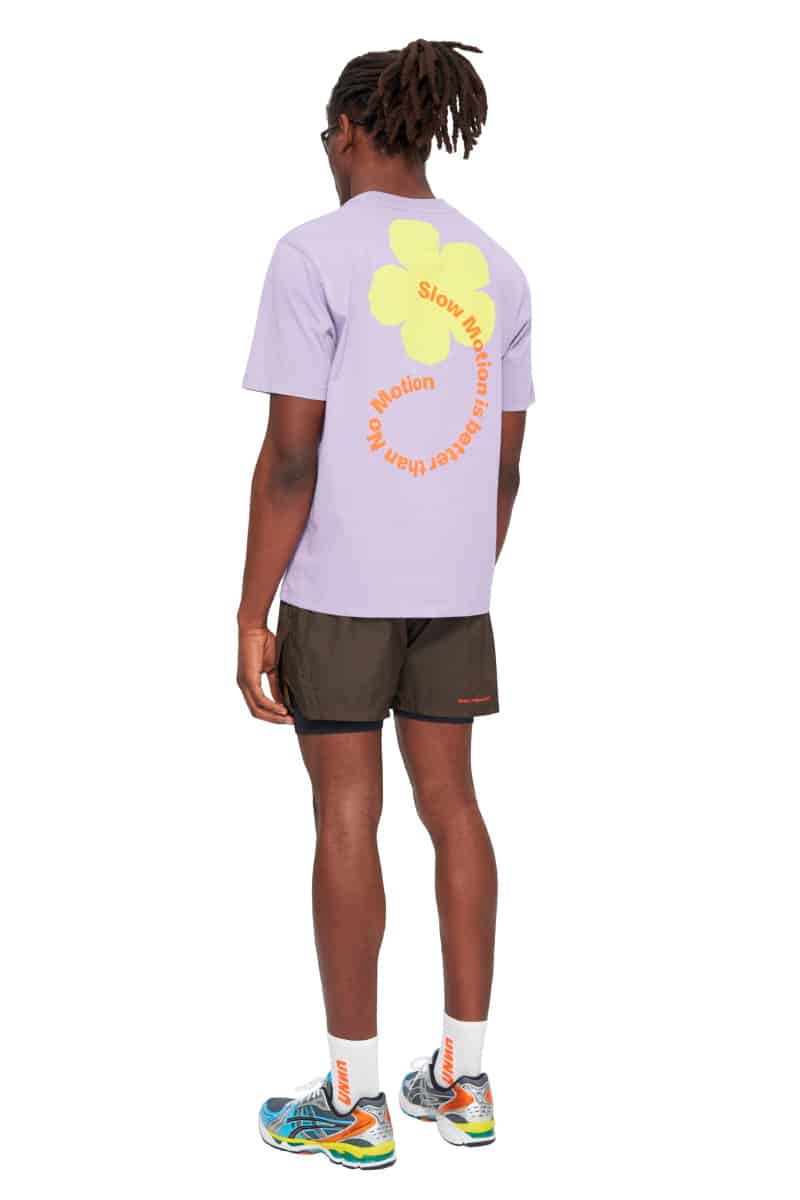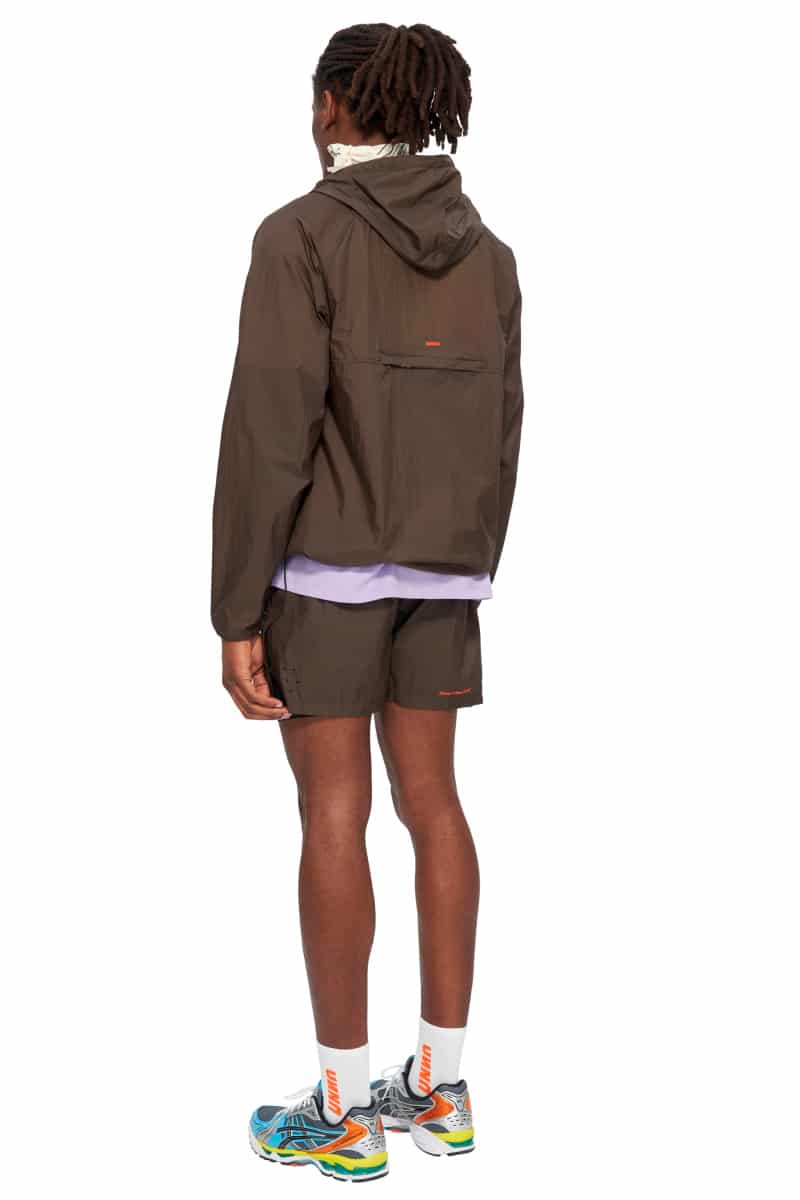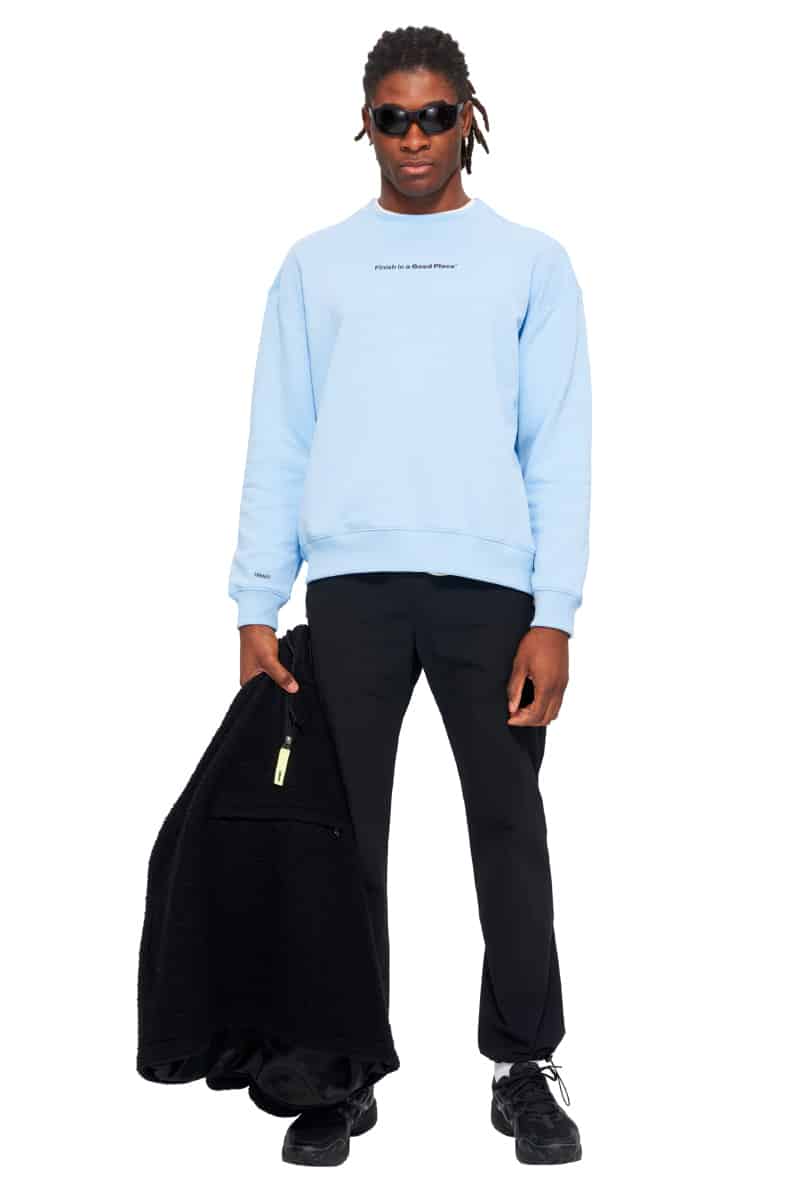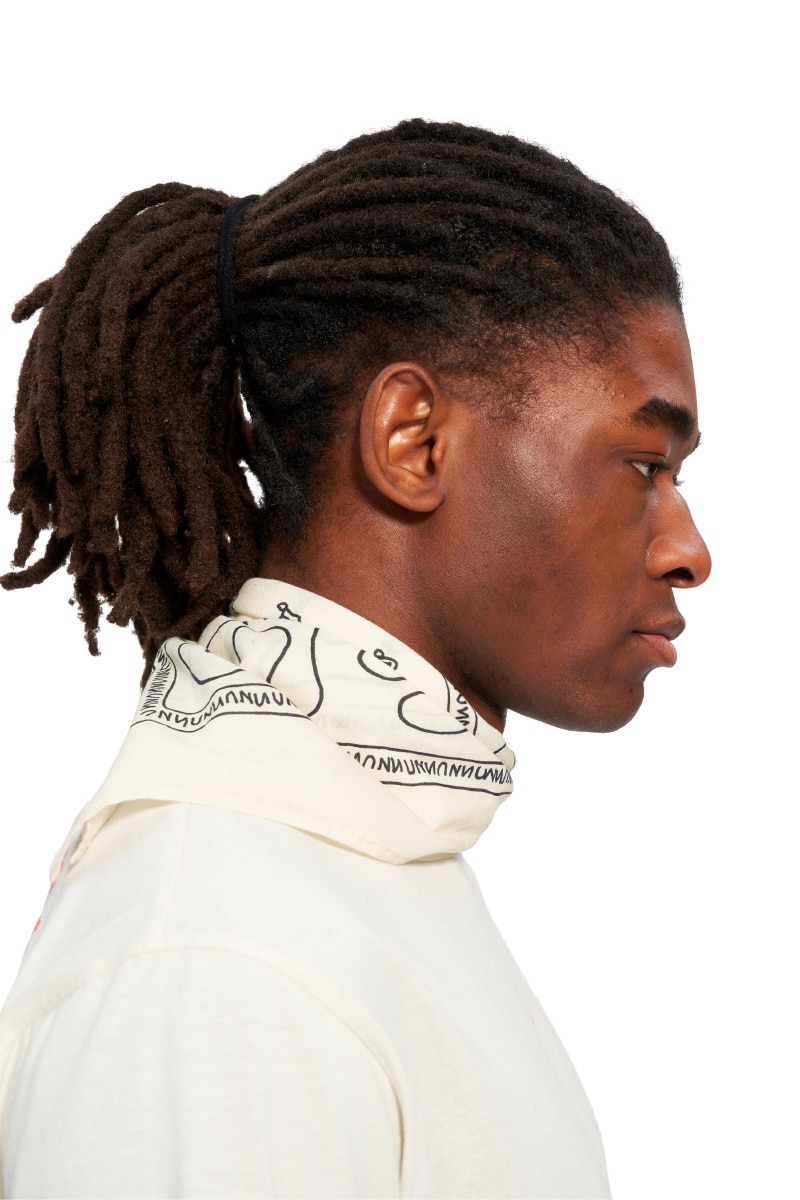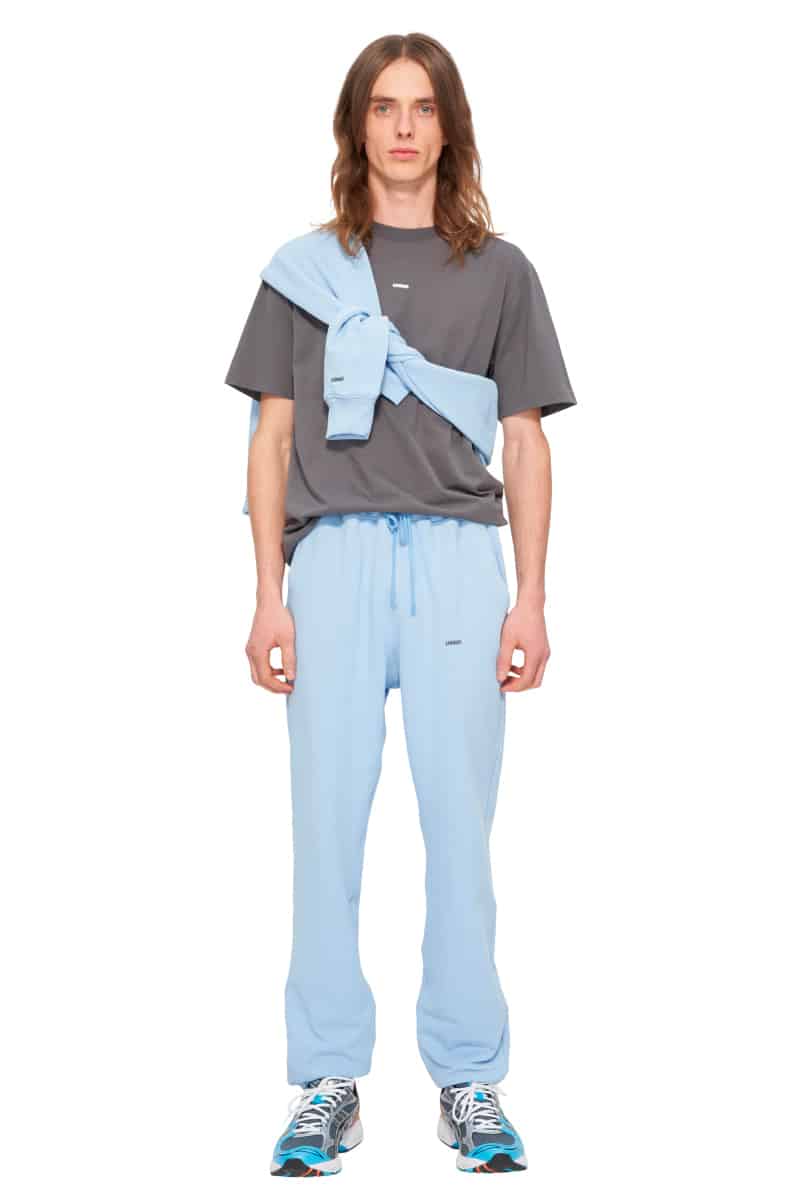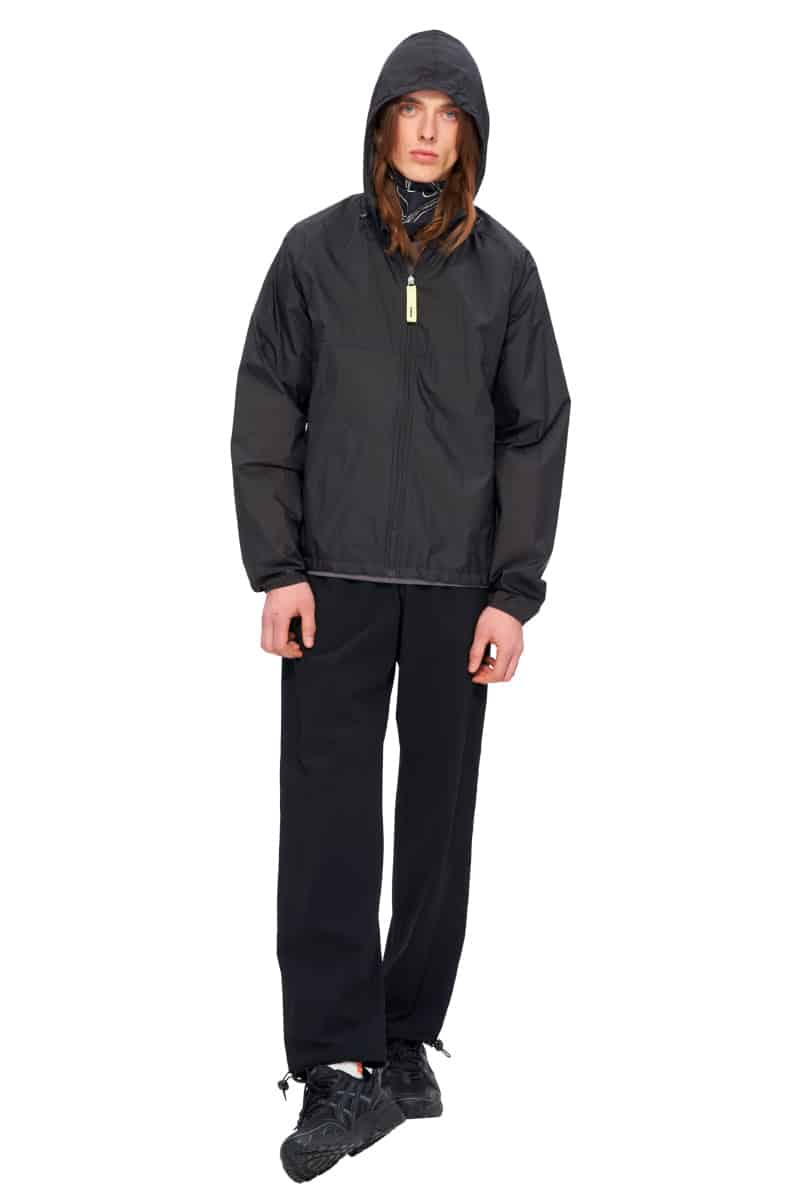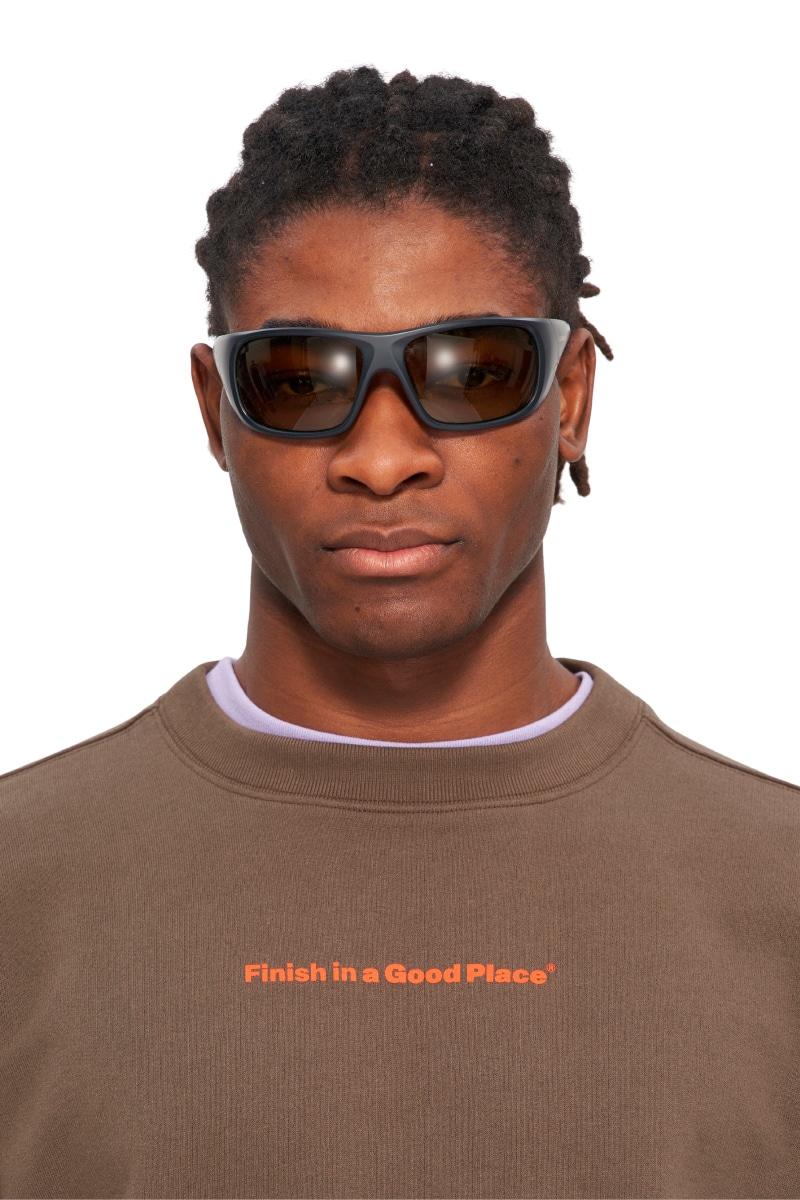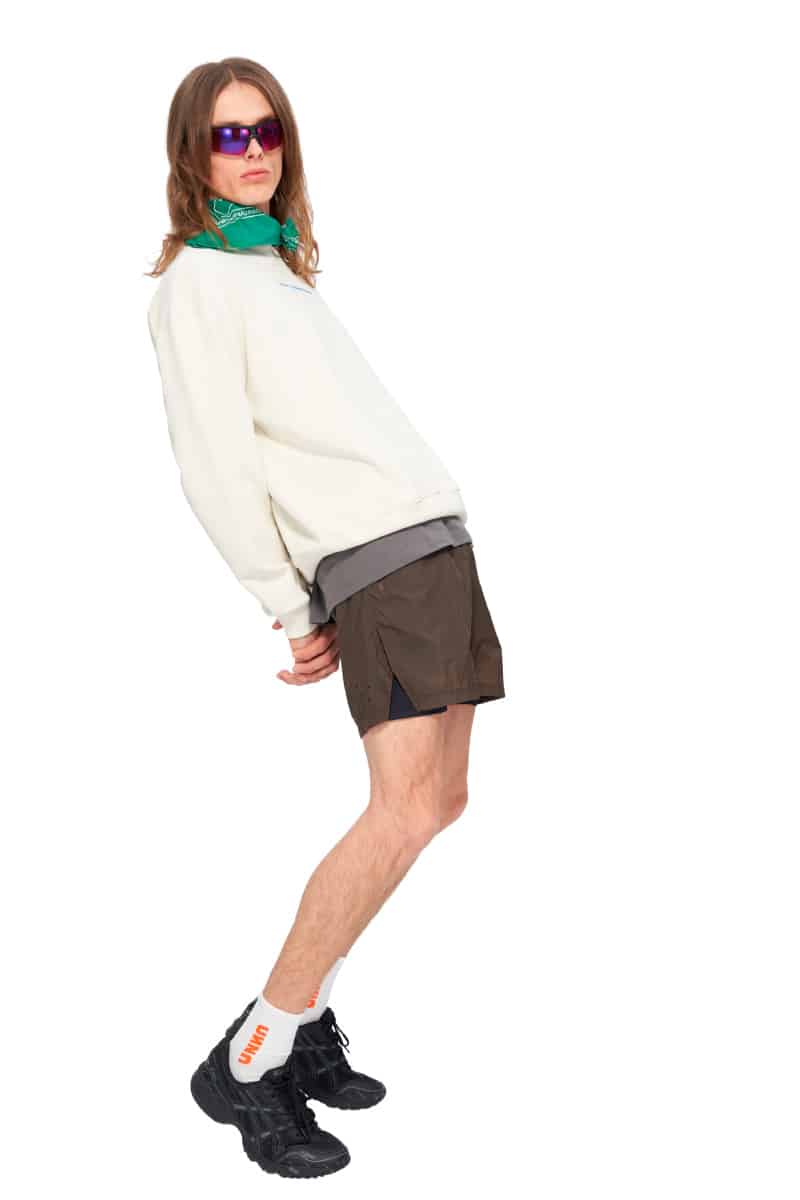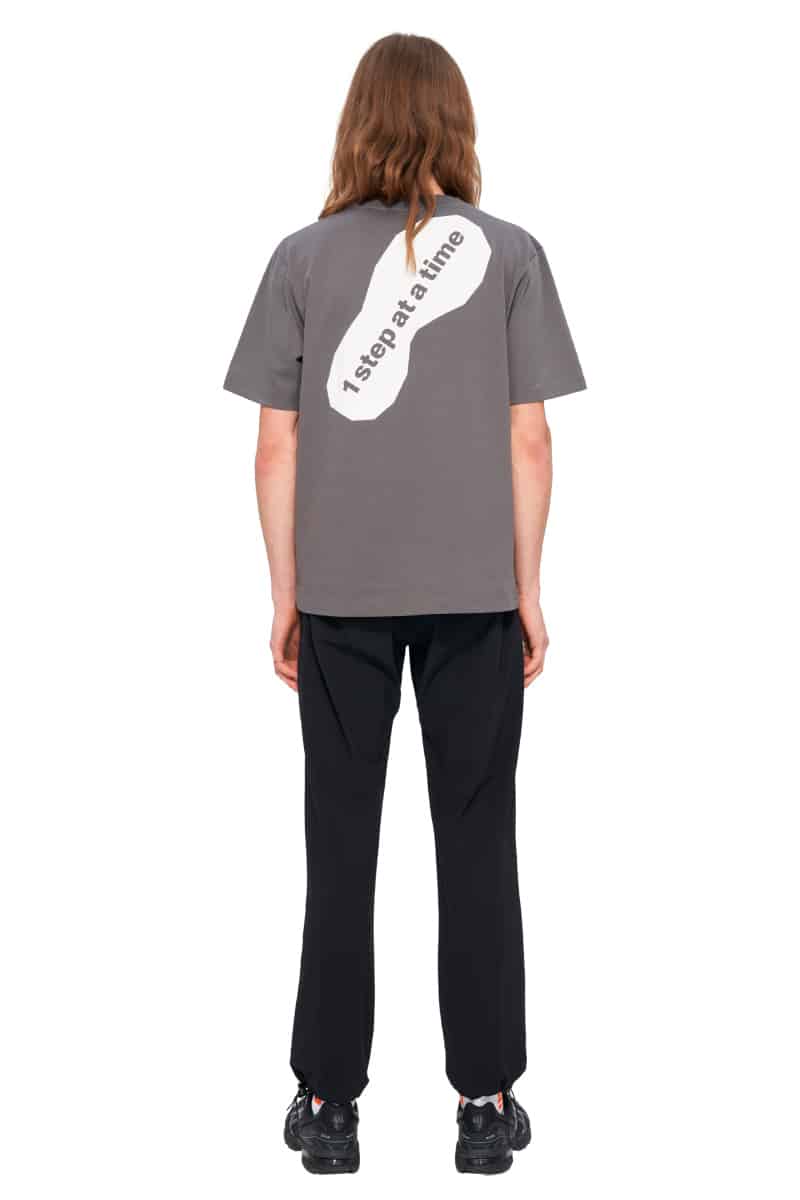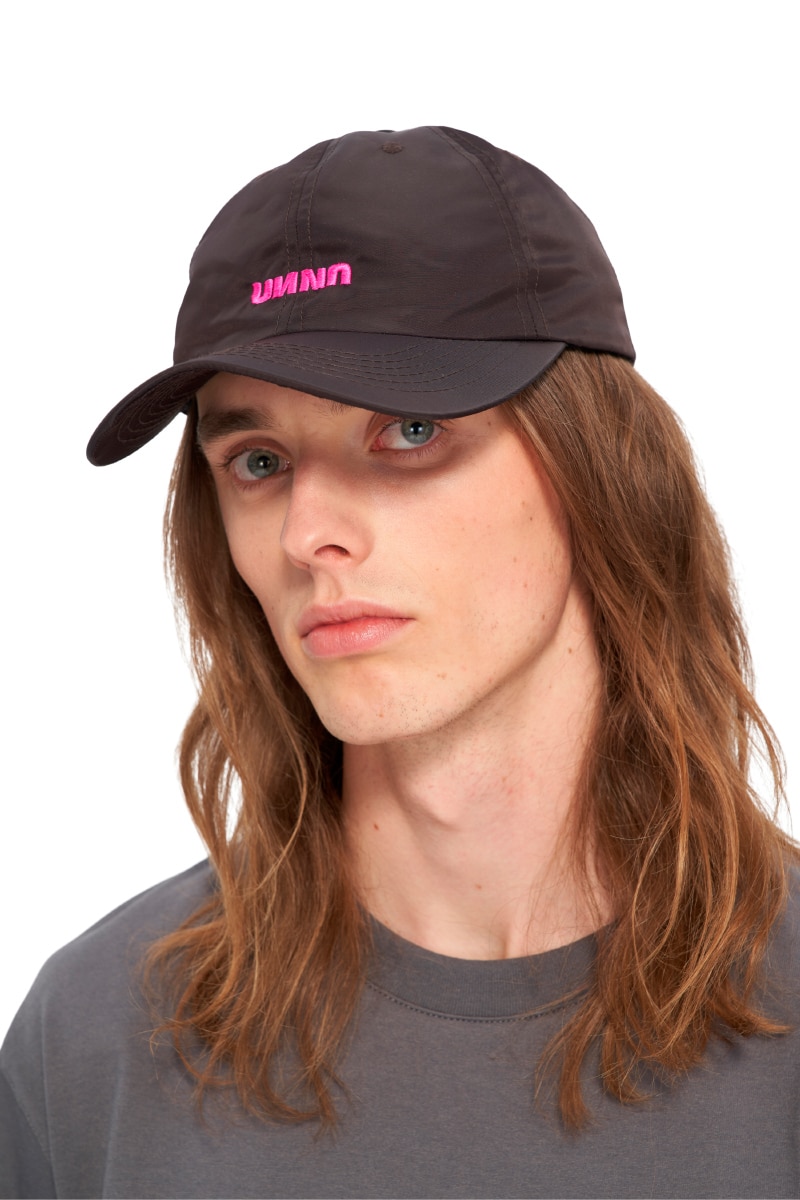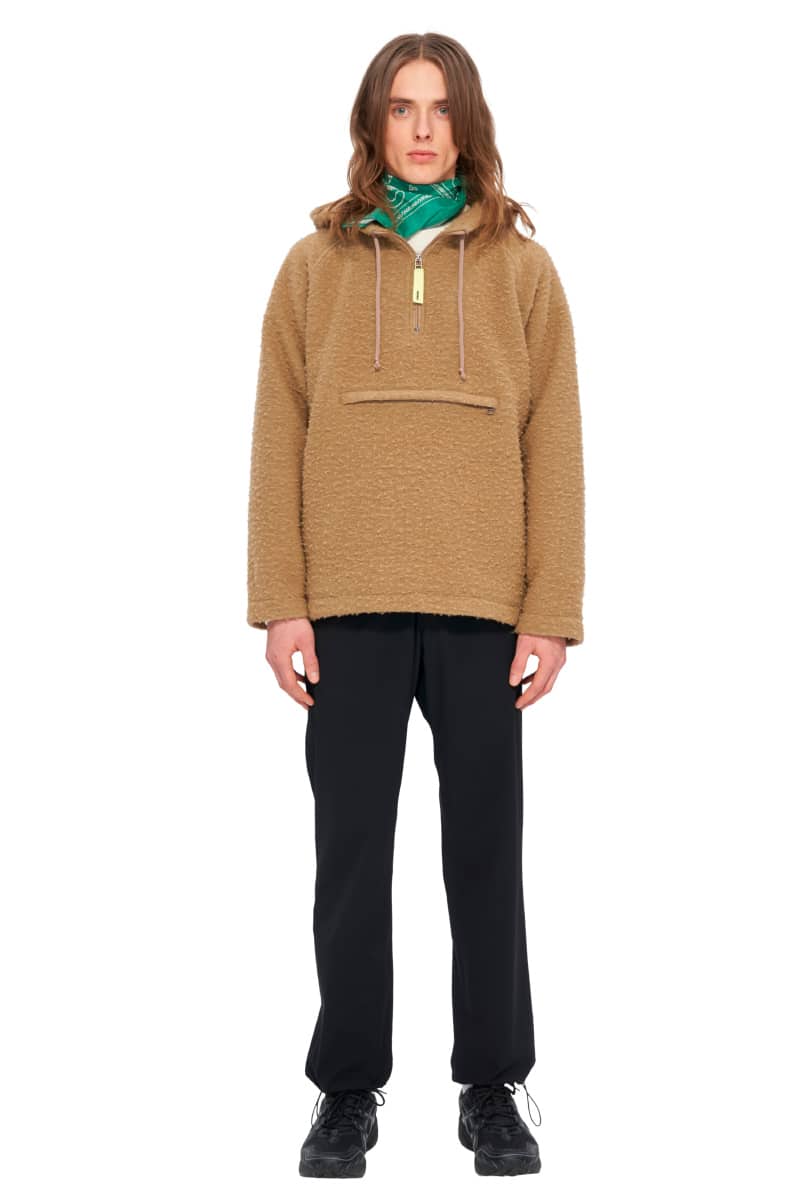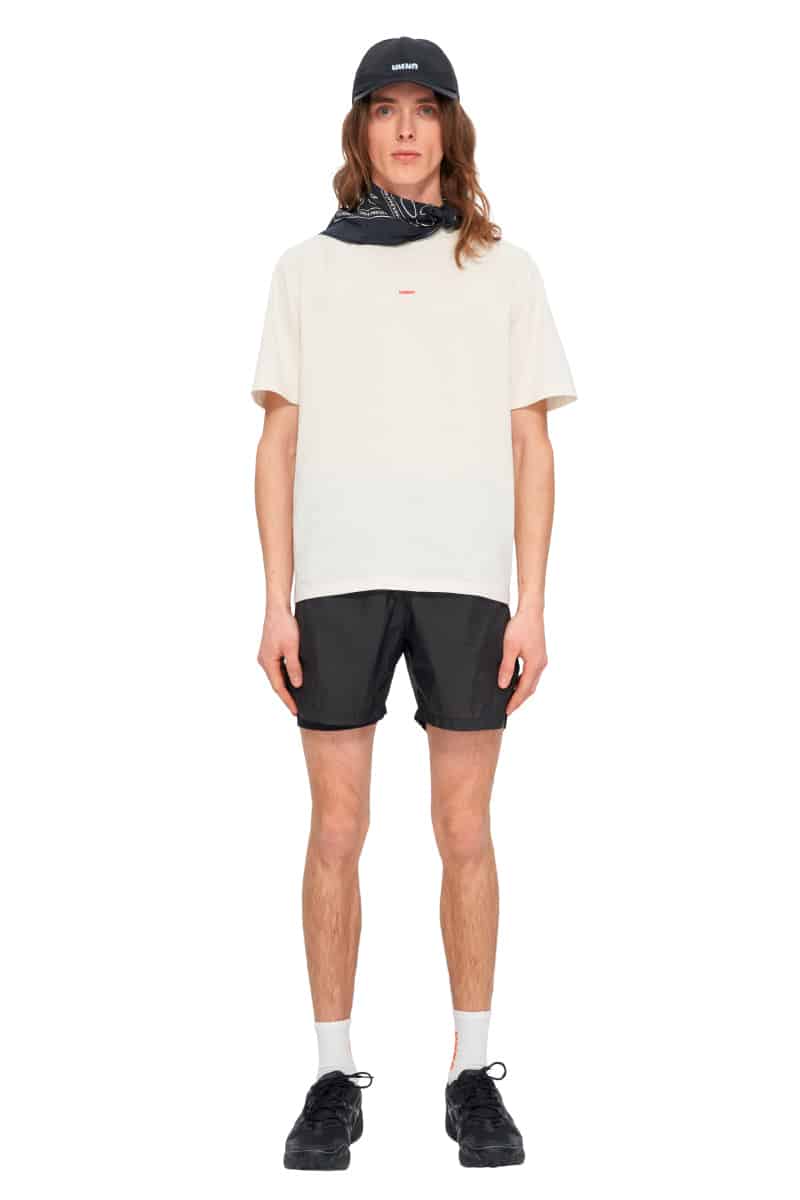 After a break from fashion, multiple award-winning L'HOMME ROUGE founder John-Ruben Holtback is making his comeback with UNNA, a holistic and more sustainable activewear brand with an ambition to inspire more people to move and feel good about themselves.
Today, the positive impact exercise has on our mental health is common knowledge. By offering more fashionable activewear with a minimal impact on the environment UNNA wants to inspire more people to find joy and well-being in movement. This encouragement is also reflected in the brand's name: 'unna' is a Swedish term that means to "treat yourself".
"I think the focus on performance is too high. You shouldn't have to run a marathon or do a hundred burpees to feel good about yourself. Doing your very first 2km run or starting to take the bike to work are amazing achievements, and you should be able to enjoy them – one step at a time", says founder John-Ruben Holtback. "For us, it's not about finishing in the first place, but in a Good Place".
The vision of UNNA has been with John-Ruben for a while. He's always been fascinated by how often fashion labels take inspiration from sports but how rarely we see it the other way around. "With UNNA I want to bring that creative and cultural influence that is missing in activewear today. Today, there's a very limited offer for those of us who want to express ourselves through activewear". He continues: "UNNA is a curated wardrobe with the function of sportswear, yet with more fashionable silhouettes, detailing, colors, and prints."