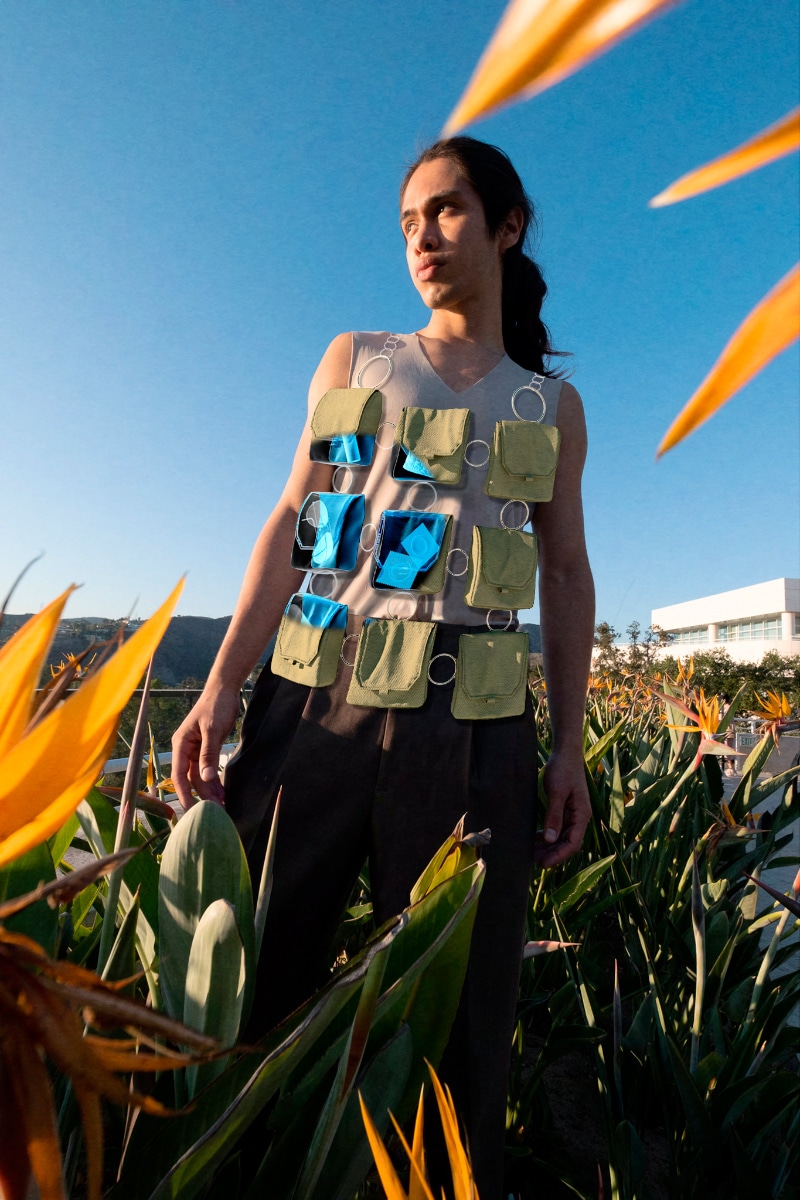 Barragan collaborate with ZERO10 on a wearable digital collection bringing hero pieces from the brand's archive to the metaverse for the first time.
ZERO10 was created to facilitate self-expression for the digital generation, using the latest AR technologies to create an ecosystem for brands and customers to engage in unique and pioneering ways, free from the social boundaries and conventions of the physical world. This philosophy set the foundation for their collaboration with Barragan who are known for their bold and pioneering approach in imagining a new future and way of dressing based on self-identity, liberation, and inclusivity.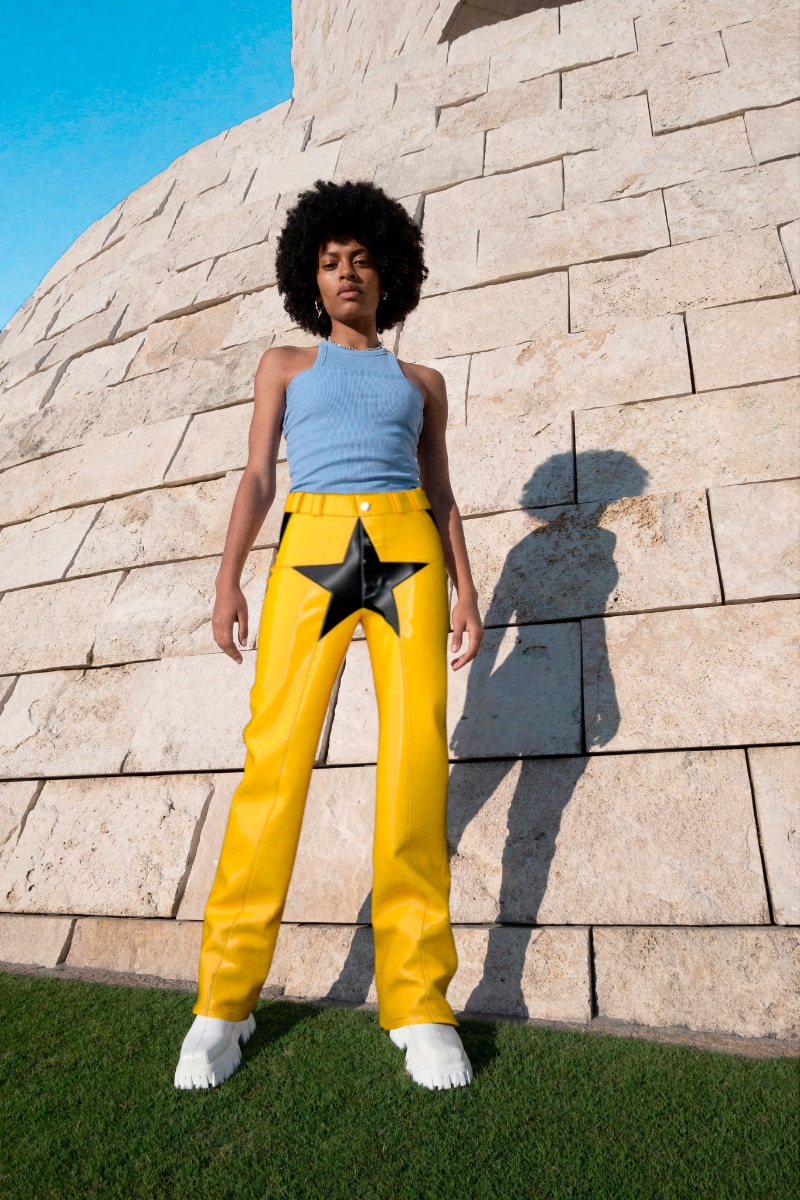 Each item includes a tuning element as a showcase of ZERO10's tuning capabilities. Tuning describes digital effects activated when the garment is worn on screen and brings together items originally envisioned for the physical world with creative applications only achievable through the metaverse.
Victor Barragan says "It's only a matter of time before all brands will need to adopt AR technology in some form. We're excited to explore this digital landscape to see how our audience will respond to it as we move towards the future. Our collection for ZERO10 allows them to virtually try on some of our most popular garments, as well as runway exclusive pieces that don't get physically produced. This opens another channel to access our brand, where products are limited and sell out quickly."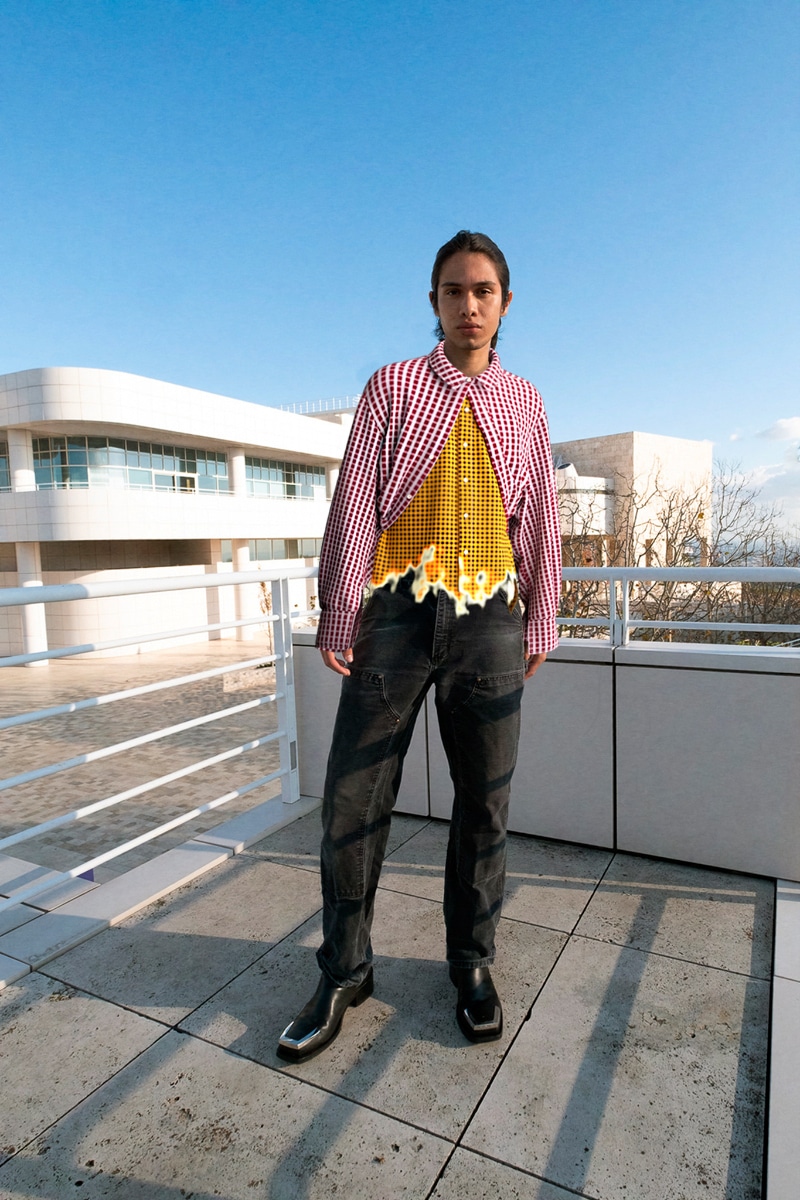 The Barragan x ZERO10 collection includes a mixture of free and shoppable screen wear items available to add to users' digital wardrobes alongside a limited edition NFT of Barragan's signature Pocket Vest as first seen in their SS17 collection. Free items include the Oil Slick Pleated Dress from the "Terracotta" collection, AW19 Floral Print Ghost Dress, and AW21 Top Up Button-Down shirt; with the SS22 Lil Star Trousers reimagined and available at $5.