Ria Keburia is a young Georgian Fashion Designer and curator of the Ria Keburia Gallery. Active in the Russian fashion scene, she divides her time between Paris whilst putting Georgian designers on the international scene. We got a sneak peek at her Spring/Summer 2017 collection Fortune 79 before it is shown at Mercedes-Benz Fashion Week Tbilisi.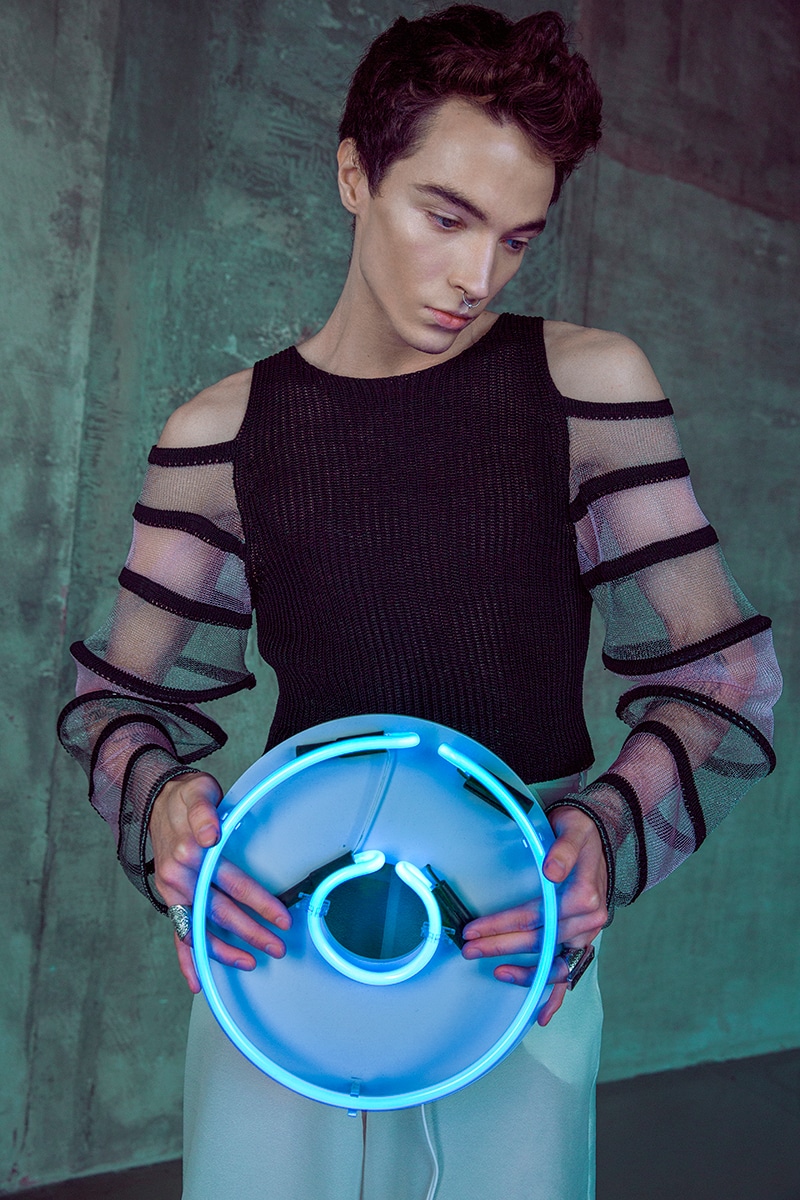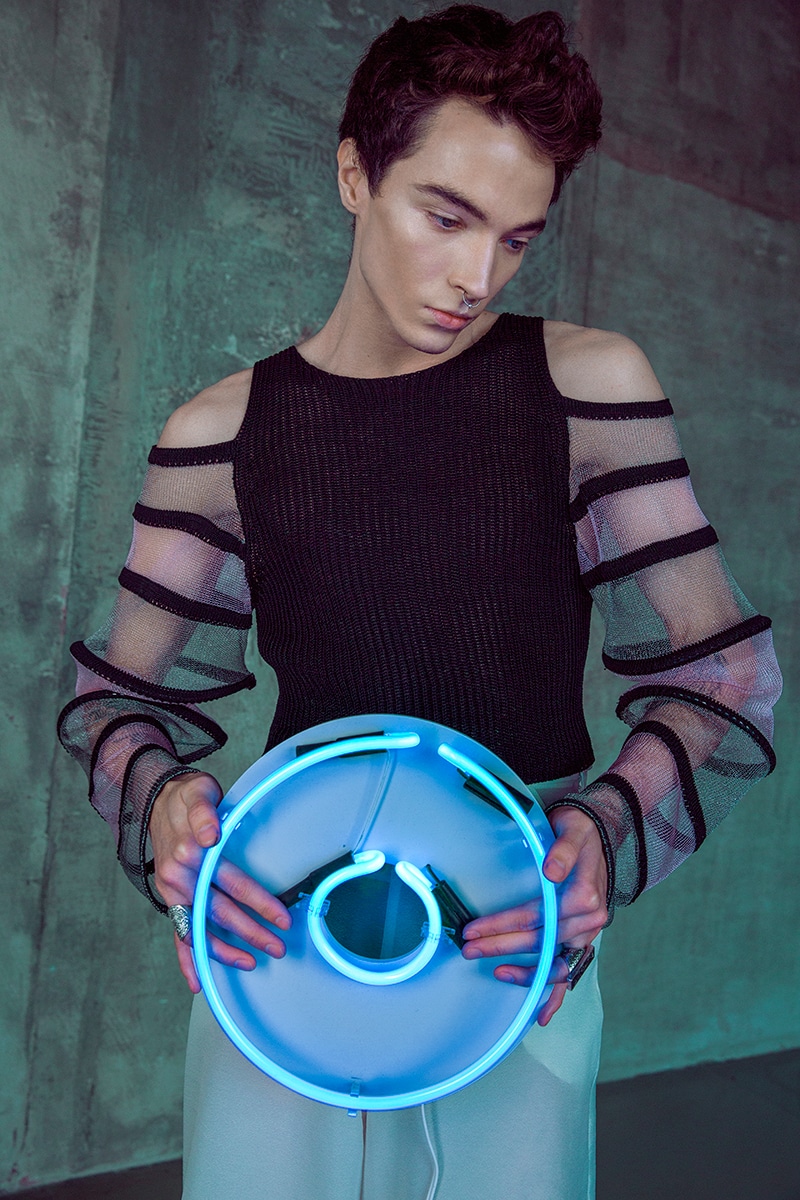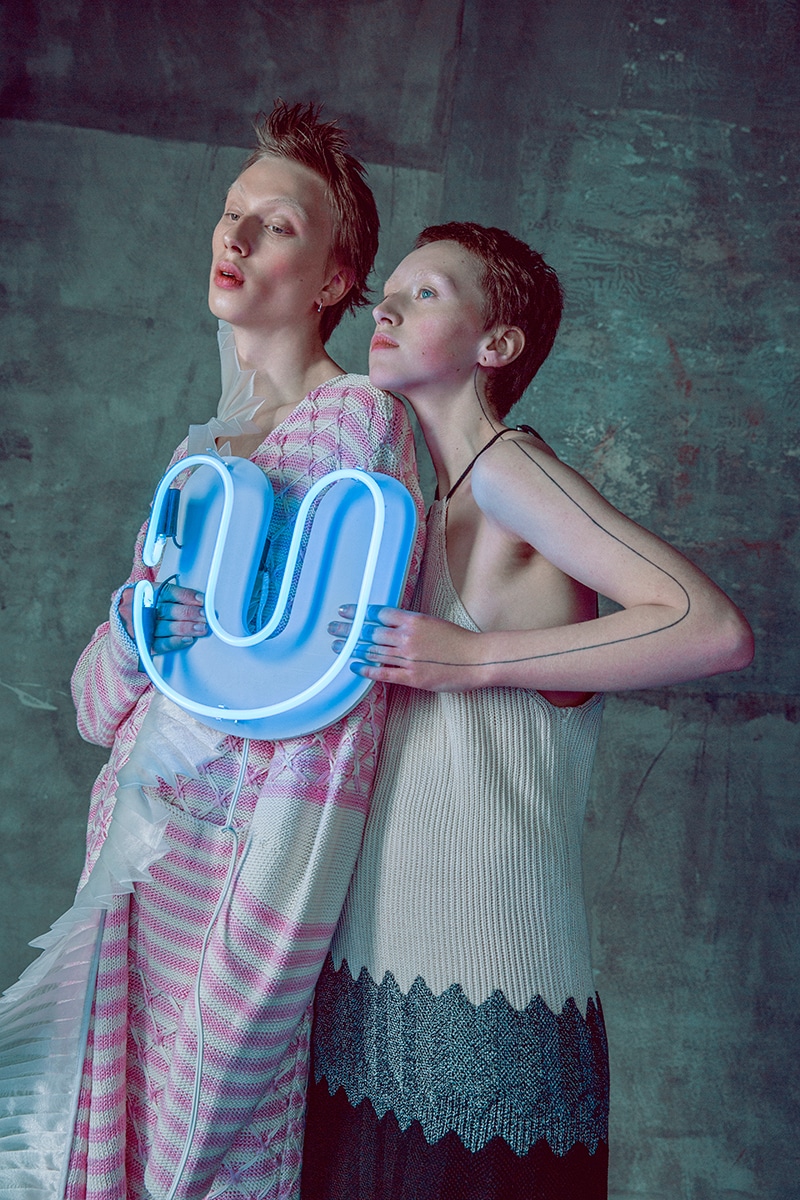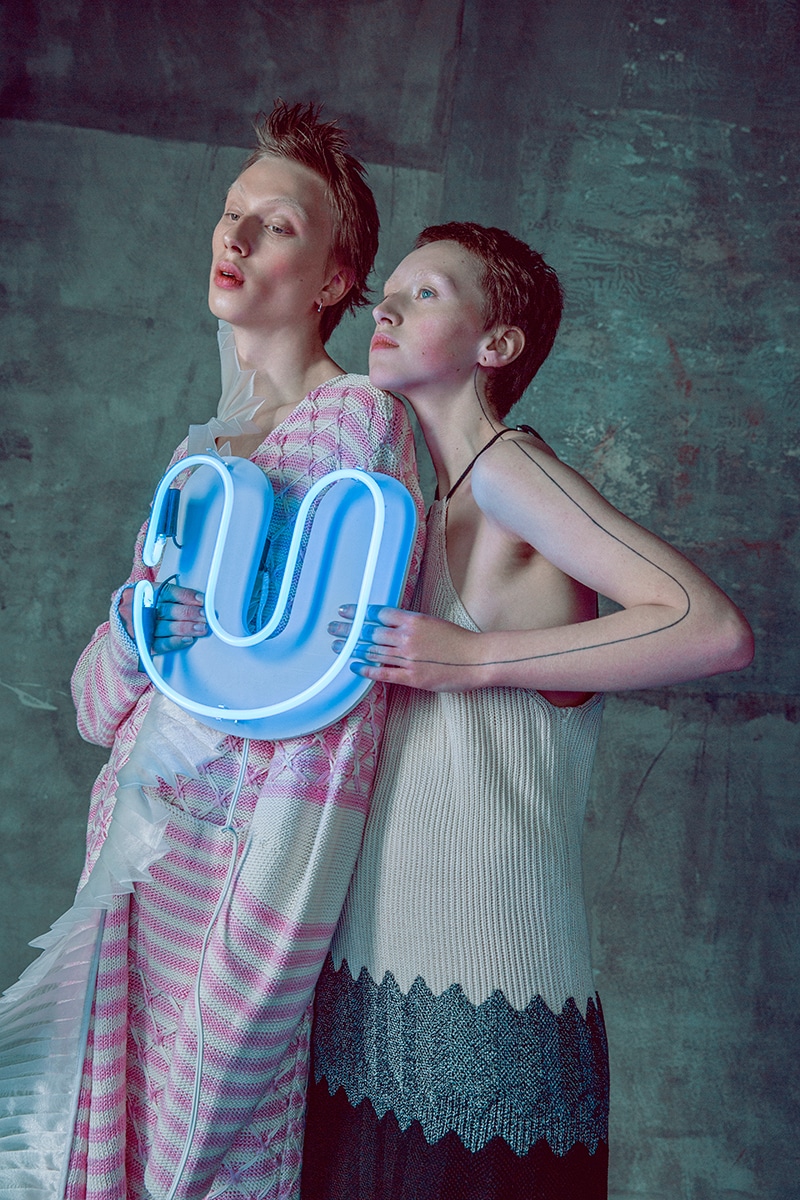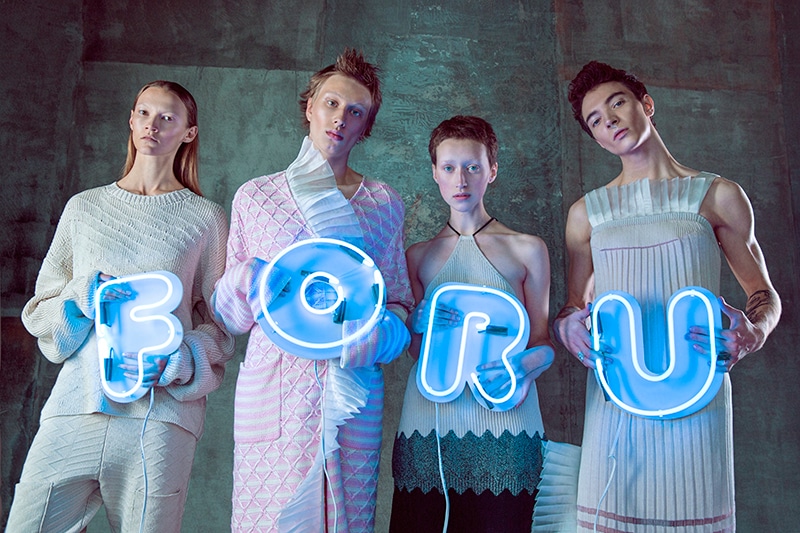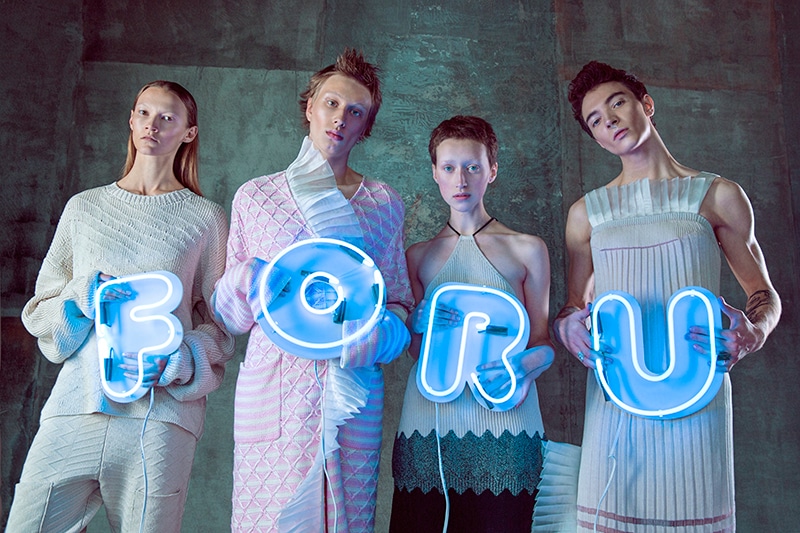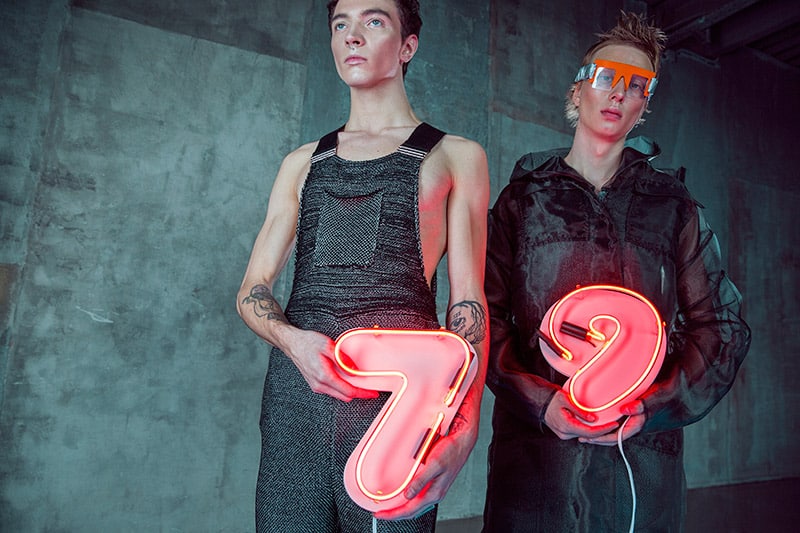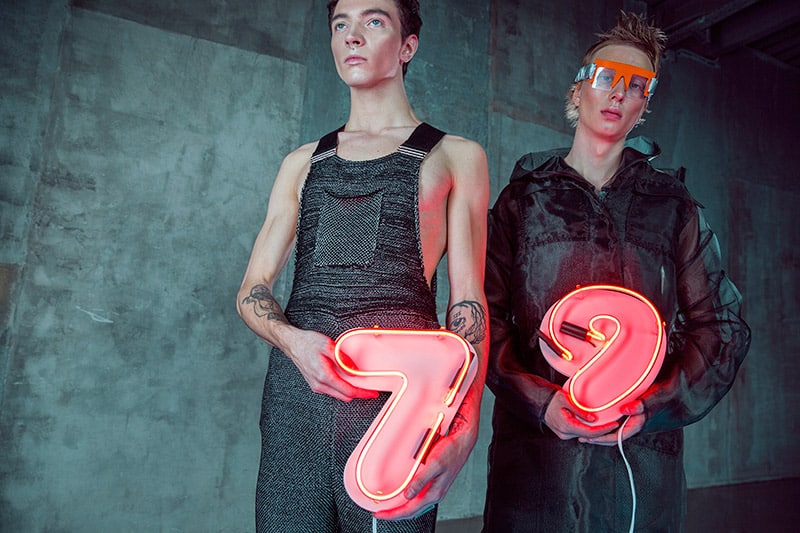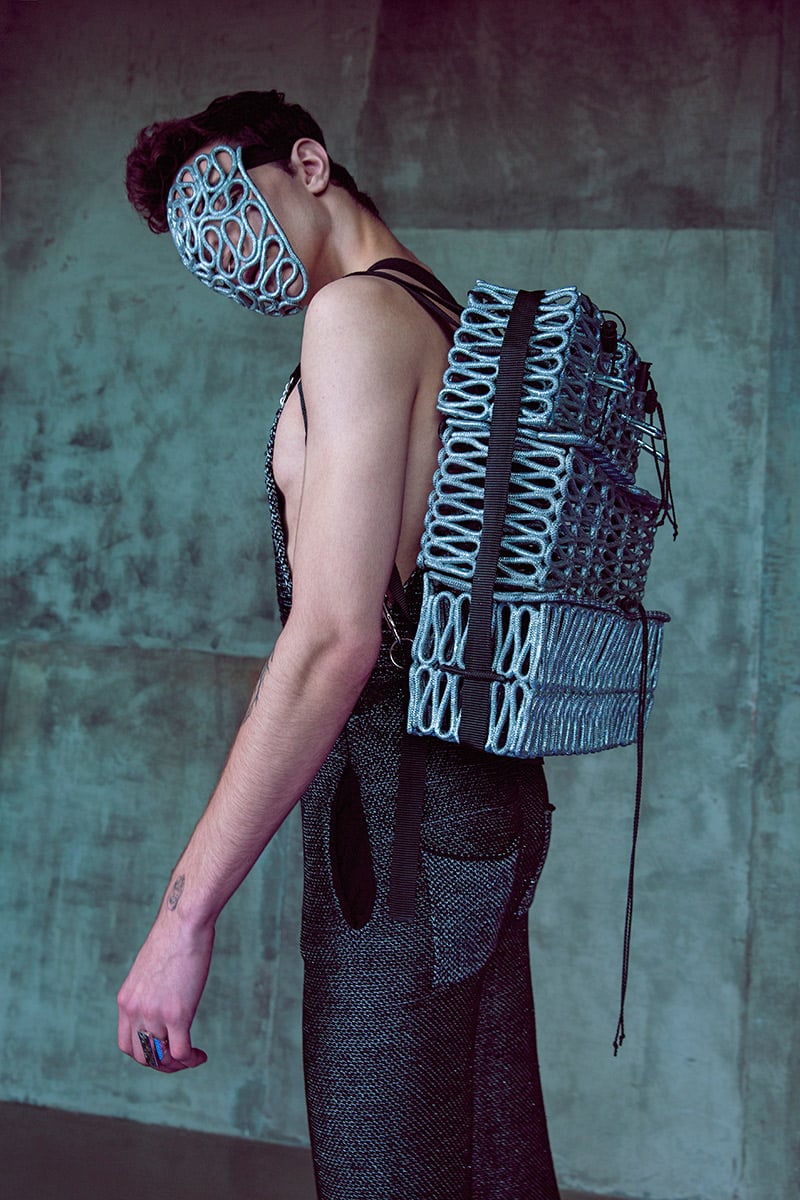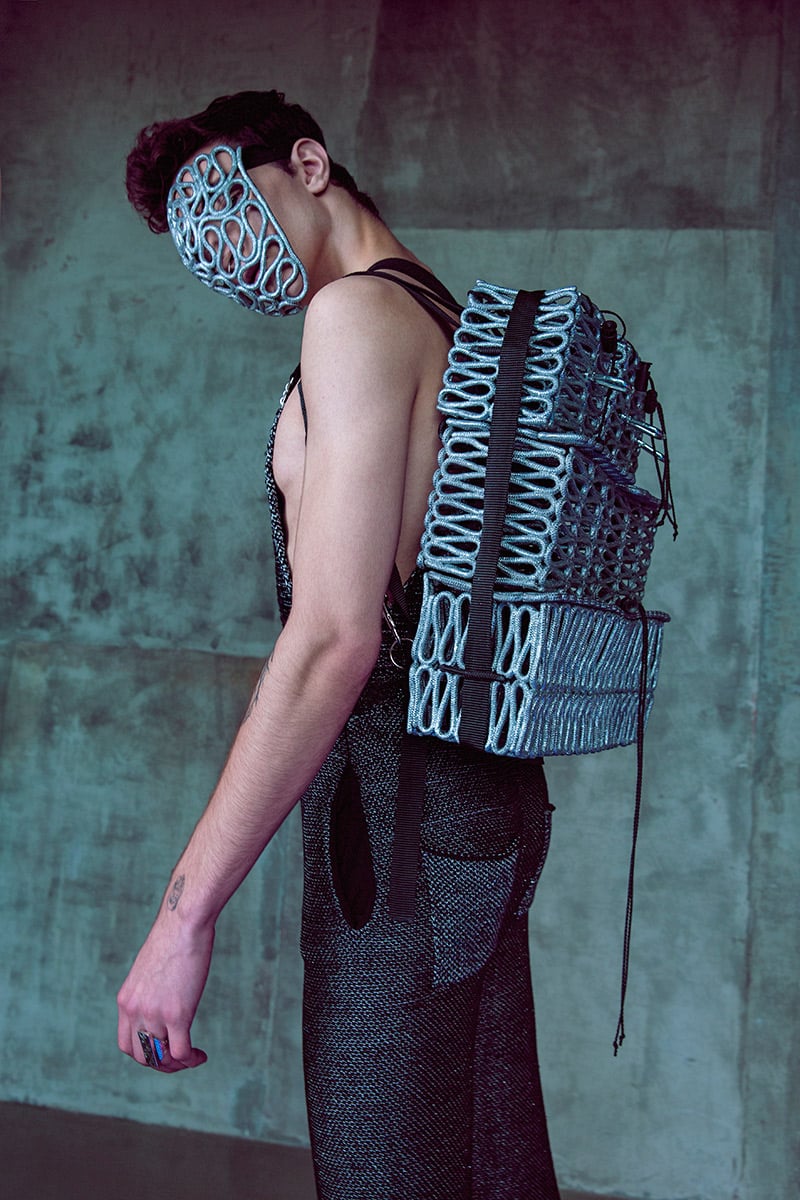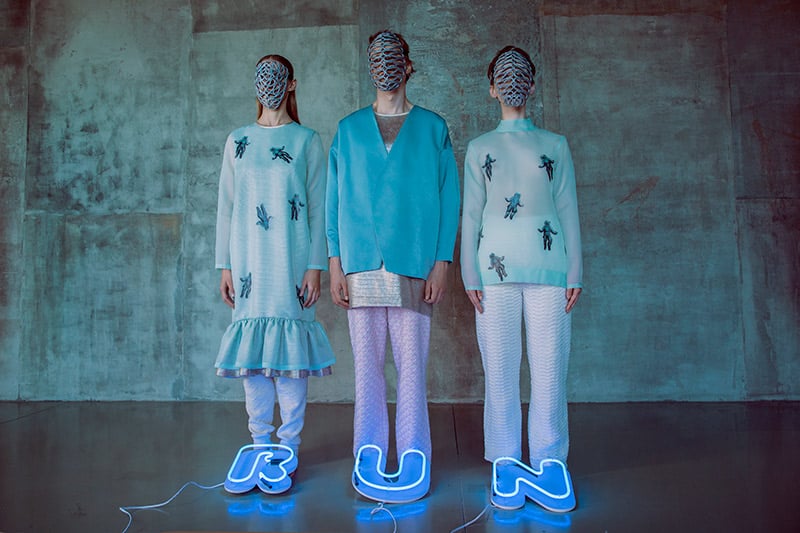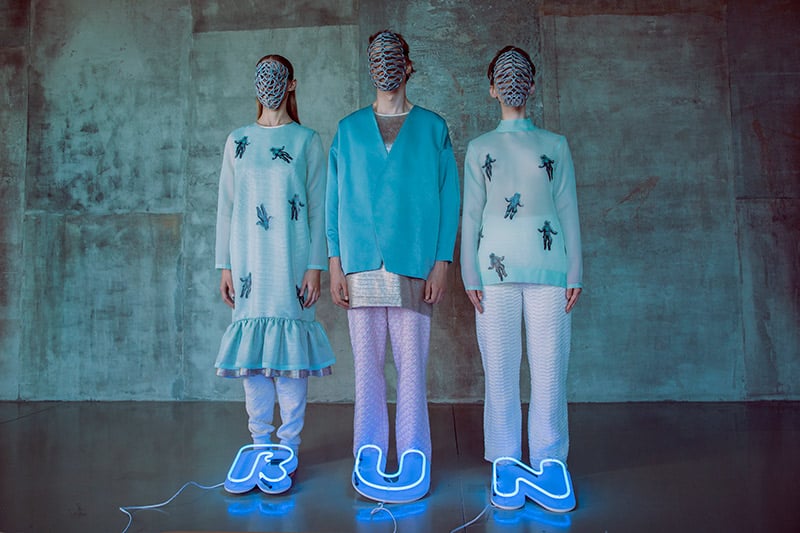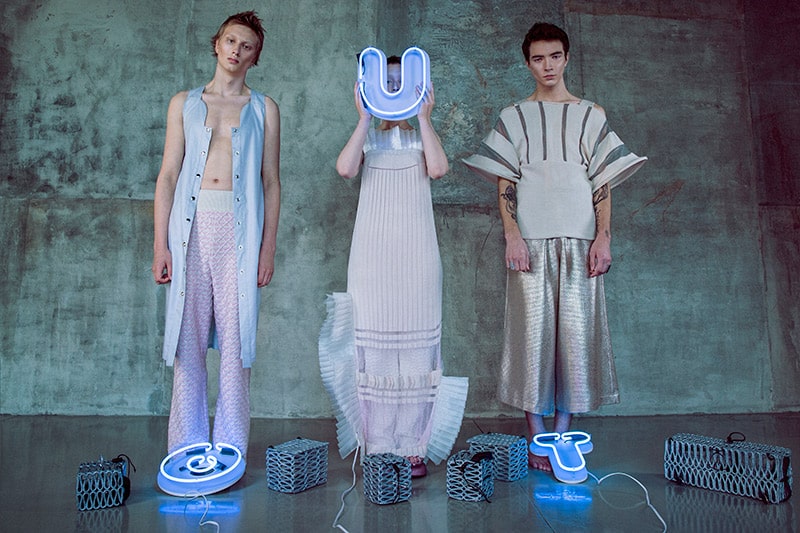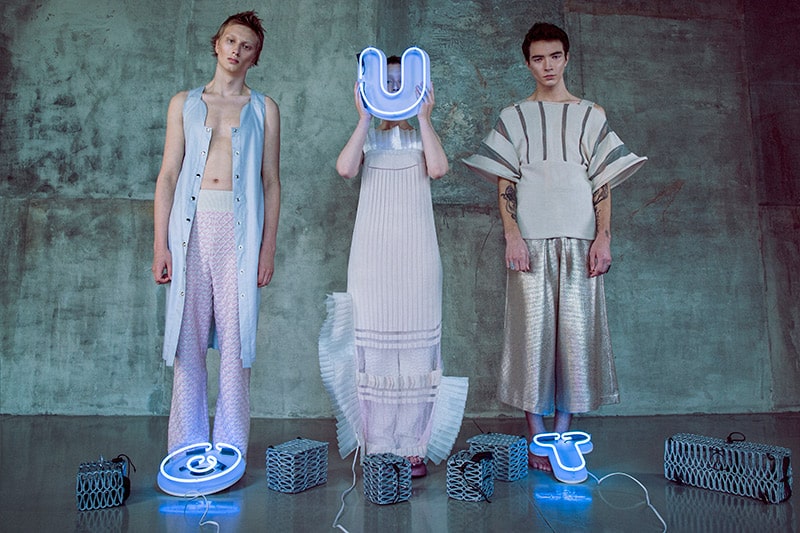 Keburia opens a door into a parallel Universe which exists under its own rules. The collection's main characters are again a group of people, united by a dream to enter outer space and find escape from worldly burden. These spacemen are the heroes of the collection. They have no gender and they are initially fully averaged, deprived of any prominent nature and characteristics, however each of them longs to be chosen by fate and thus challenges the Fortune.
The new collection was created with the participation of a few young designers: Ksenia Seraya, Teyo, Aka Nanita, Mintsev Kirill, Nathats and Tamar Areshidze. All of them shall develop characteristic details of genderless costumes of spacemen, whereas Ria as the curator would assemble and unify the new heroes of her Universe and tie up the story into the artistic plot.