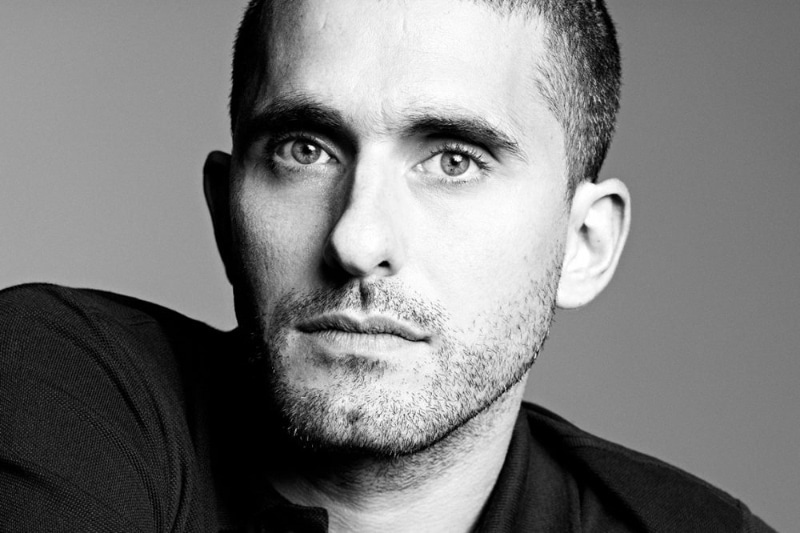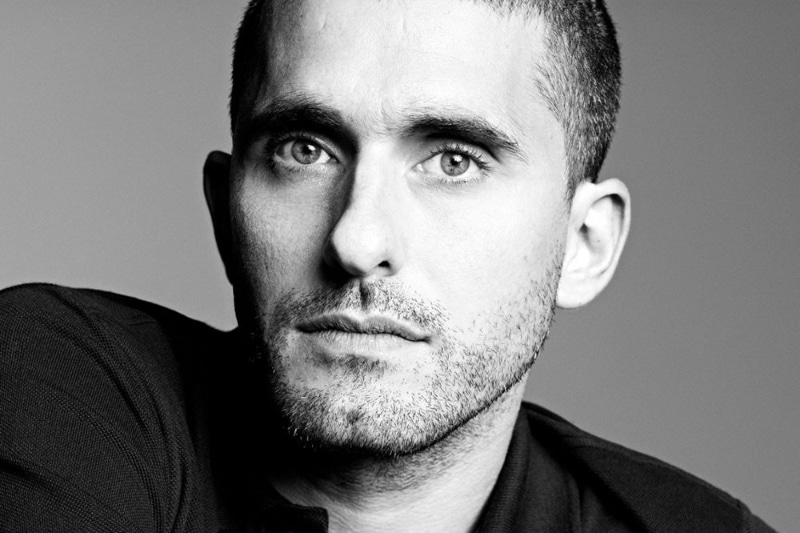 Kenzo announced that the contract between the fashion house and Felipe Oliveira Baptista will arrive at its term by the end of June 2021, on this date Felipe Oliveira Baptista will cease all of his functions.
"I have been honored to serve this amazing House and legacy of its founder Kenzo Takada. I would like to thank my teams for their talent and dedication," said Felipe Oliveira Baptista
It's sad to see the Portuguese designer leaving the house in such a short time but we are sure that we'll see him working on other exciting projects very soon.