We propose you a jump to Hong Kong. Six Hong Kong-based fashion designers showcase their Fall/Winter 2019 collection at "FASHIONALLY COLLECTION #13" and "FASHIONALLY Presentation", the emerging platform by Hong Kong Fashion Week in mid-January. 
We enter into a youth hostel where hippies, artists, musicians and people from unexpected backgrounds converge. Some of our favourites proposals are below:
ALEE LEE
The youngest among the three designers from Fashionally Collection. ALEE LEE launched the second season of her eponymous label, which is about travellers on a personal journey of discovery. Lee presented a dramatic collection filled with statement pieces that are unique and trend-defying, exploring new applications of materials such as down feather for hoodies, dresses and bottoms.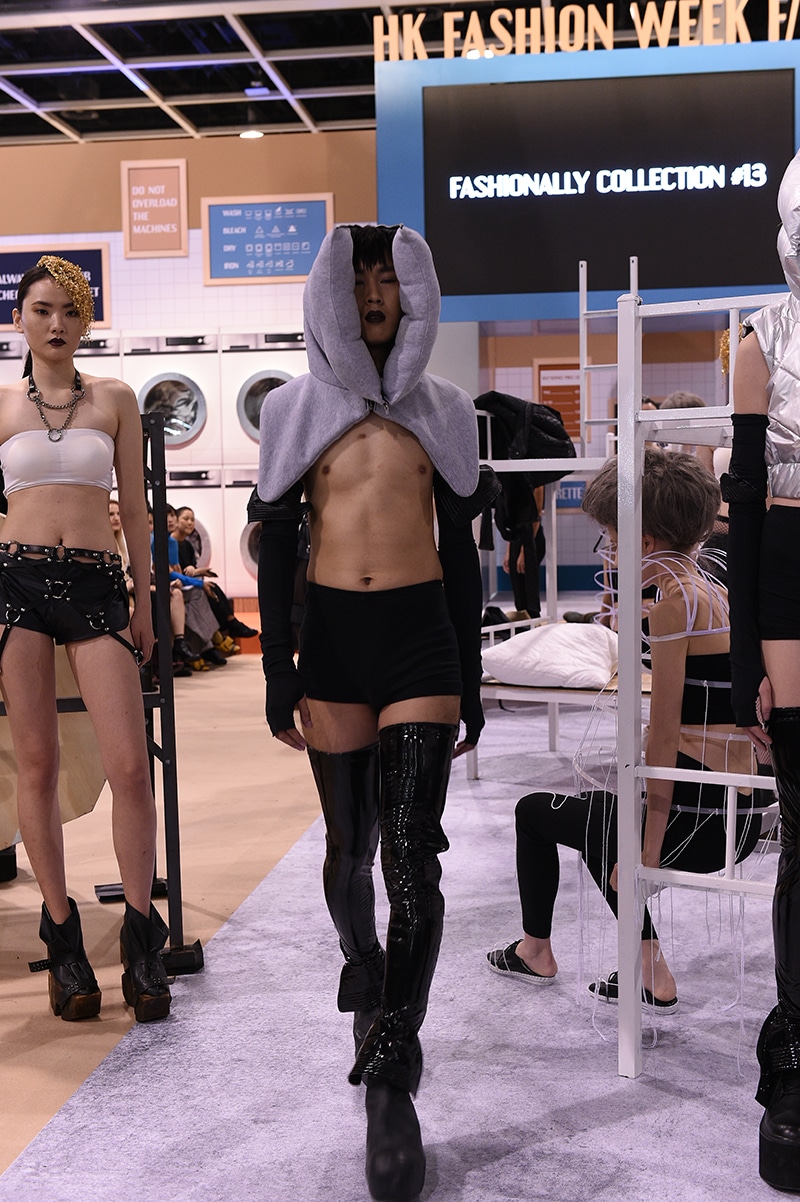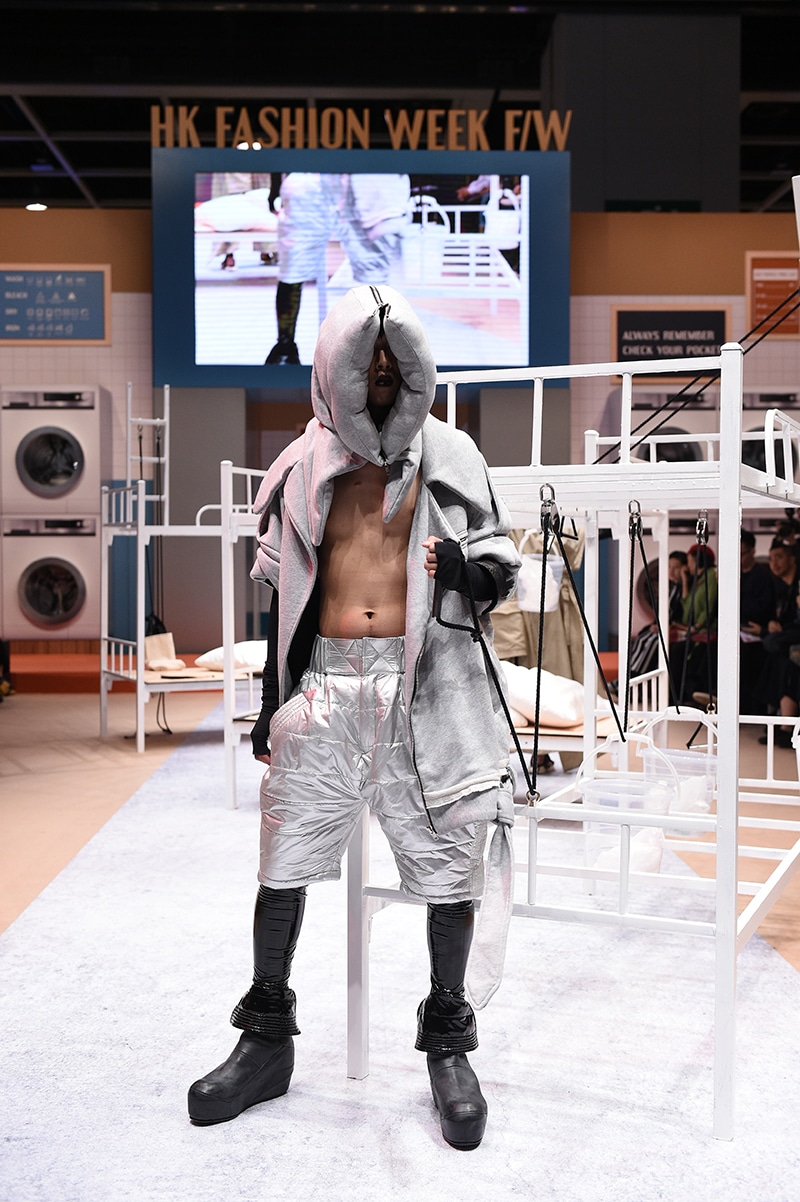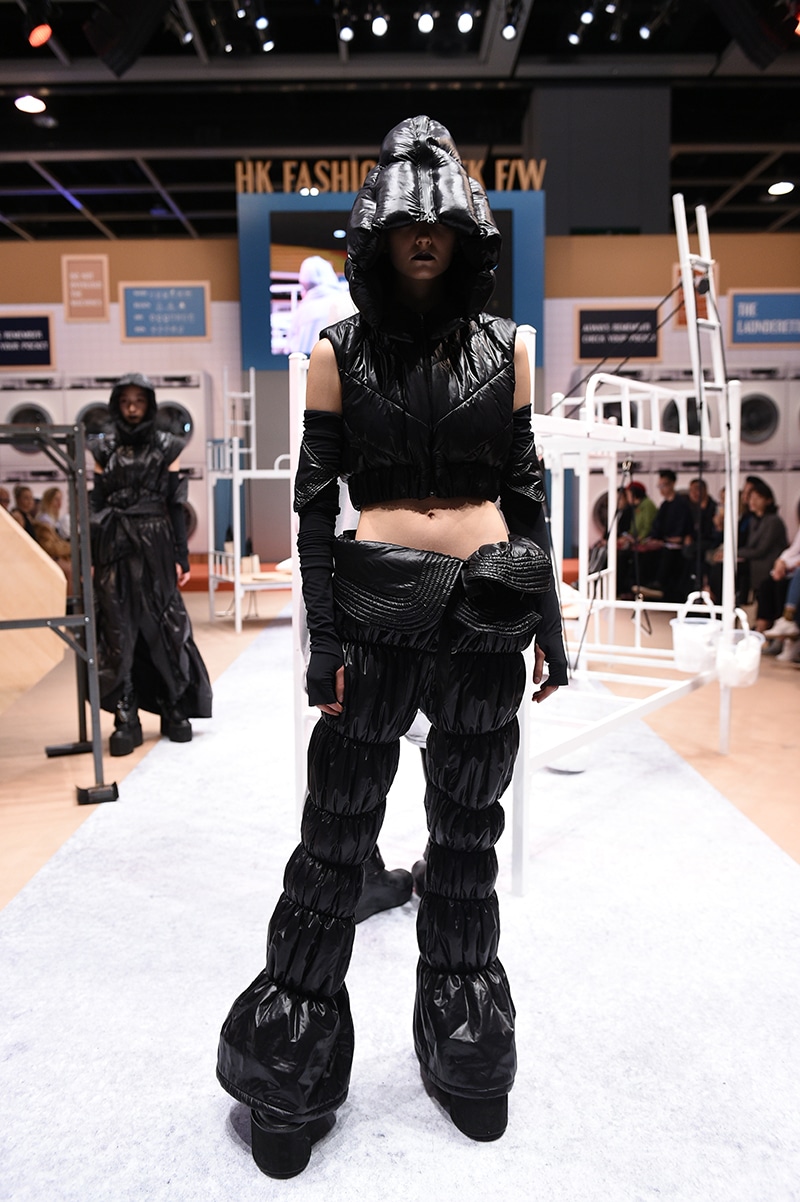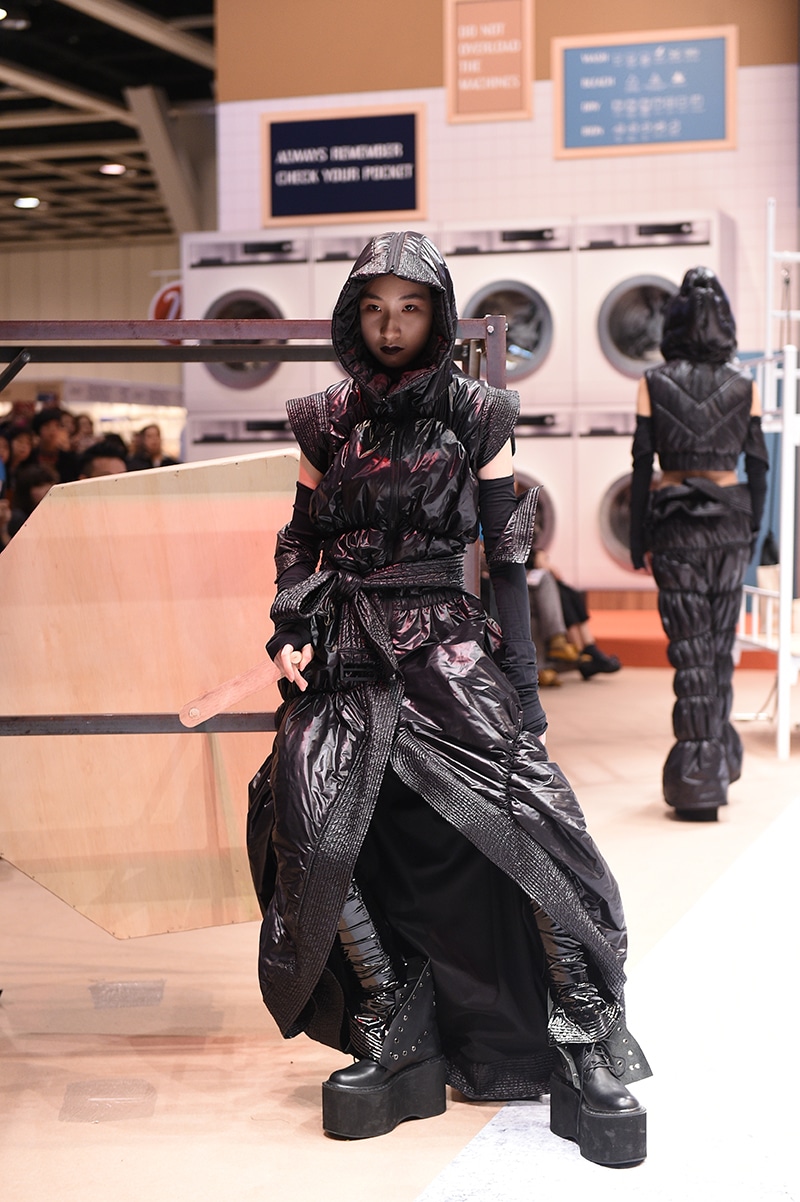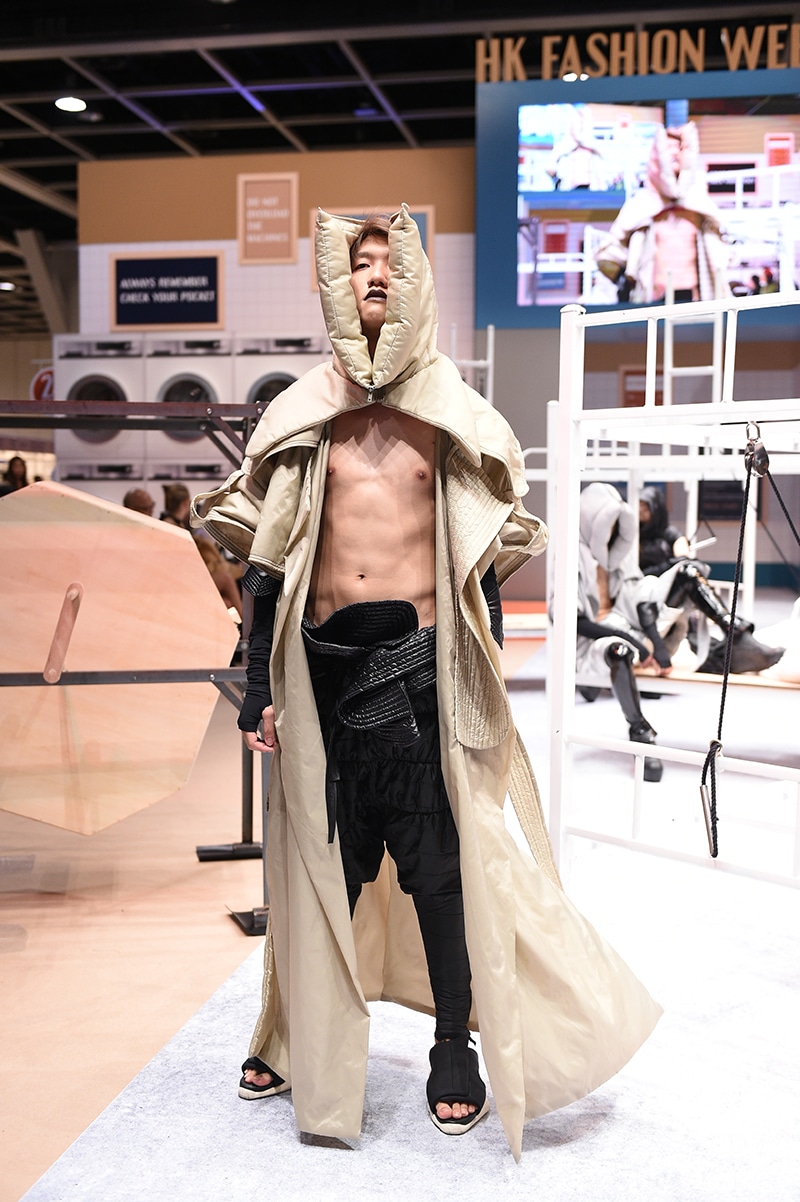 Phenotypsetter
Next to be featured on the show is Jane Ng, whose label Phenotypsetter will present the conceptual and unisex collection "Upper Undermost," which takes an intimate look at innerwear.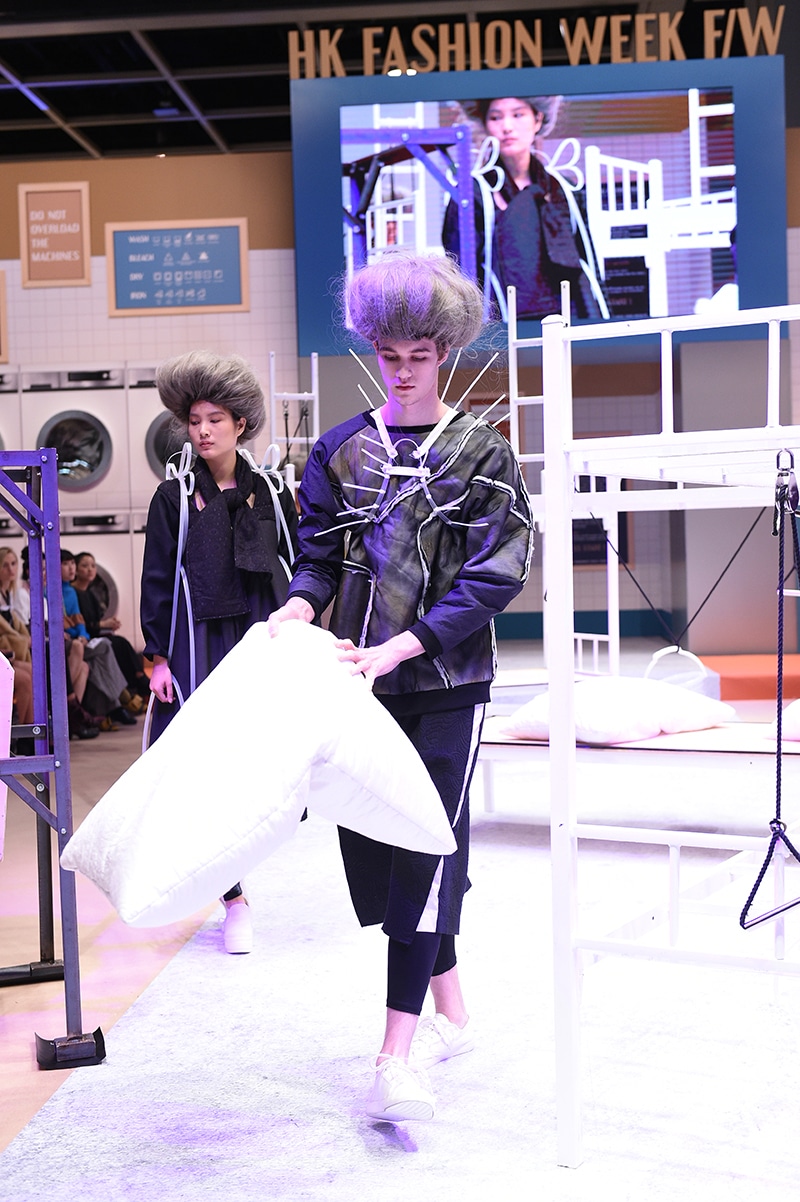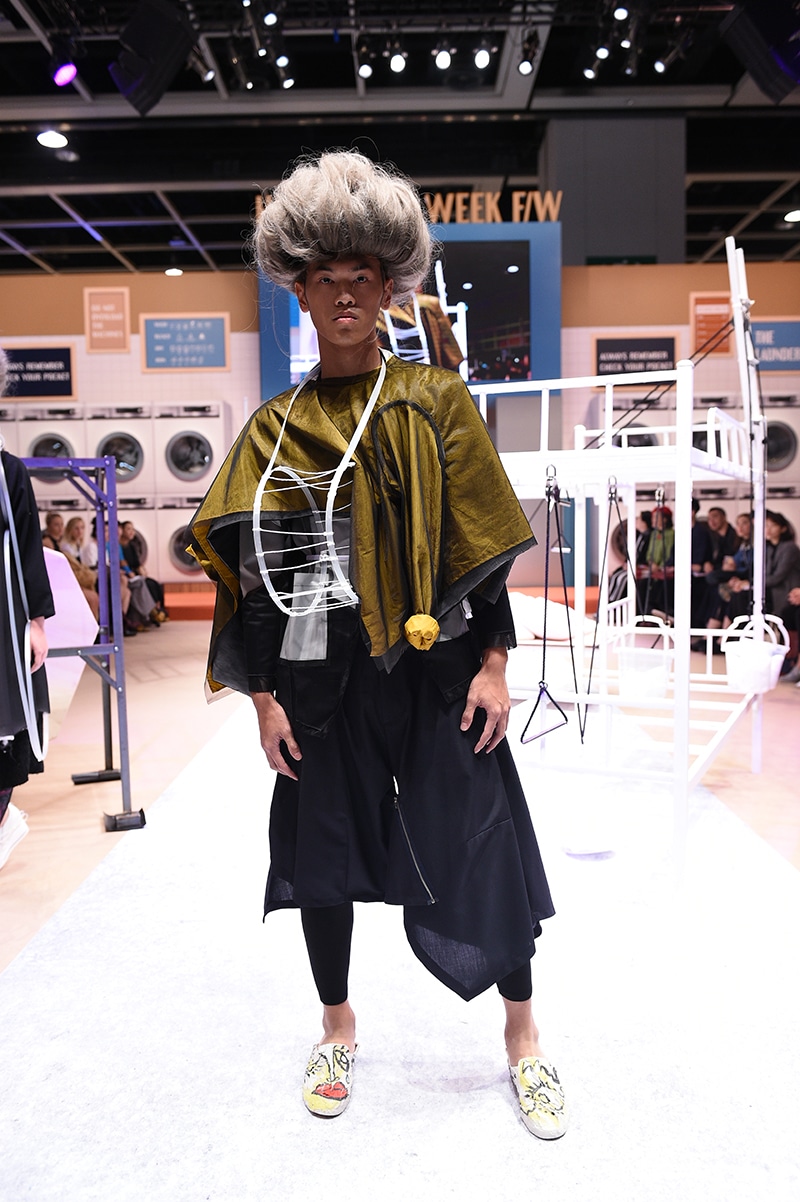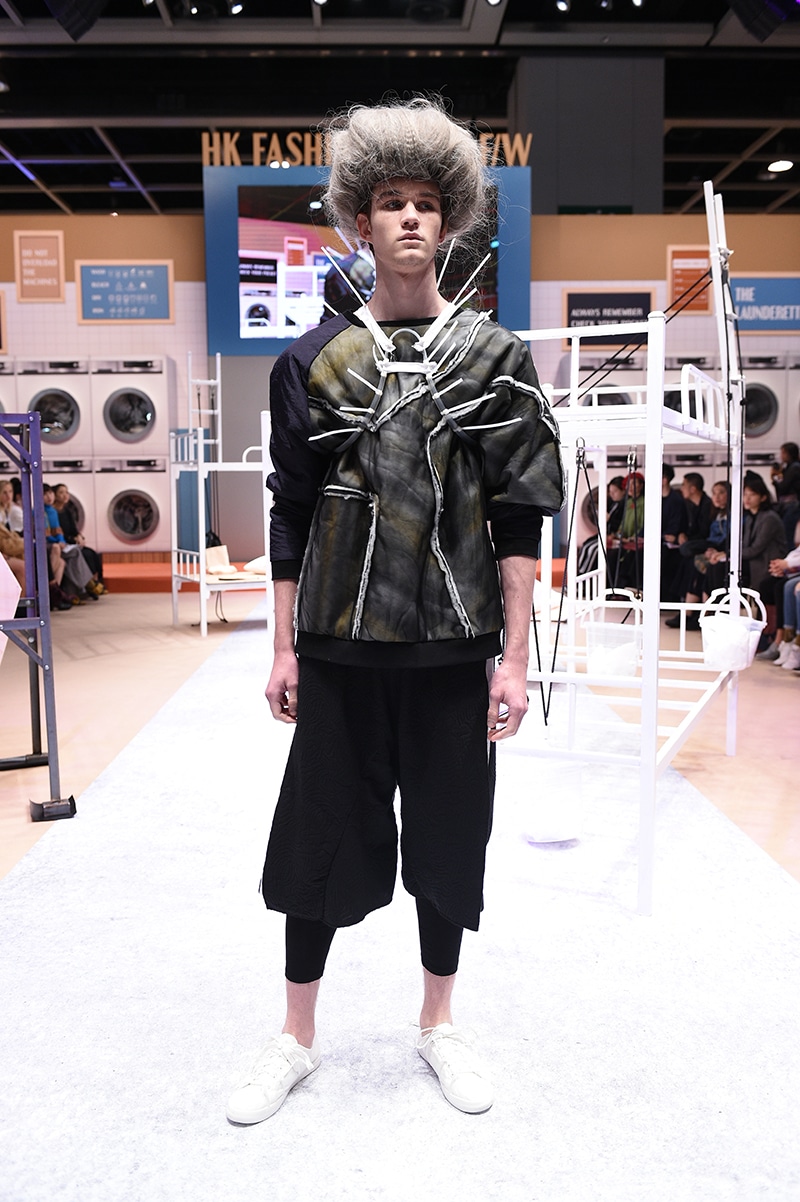 YEUNG CHING
Yeung Chin is launching menswear for the first time. Yeung had a successful career with local brands before embarking on his own venture. He has designed costumes for the City Contemporary Dance Company, and his works have been exhibited in London and museums in Hong Kong. With a concept store in PMQ, YEUNG CHIN is all about challenging the accepted aesthetic through different forms of art like dance, movies and sculptures.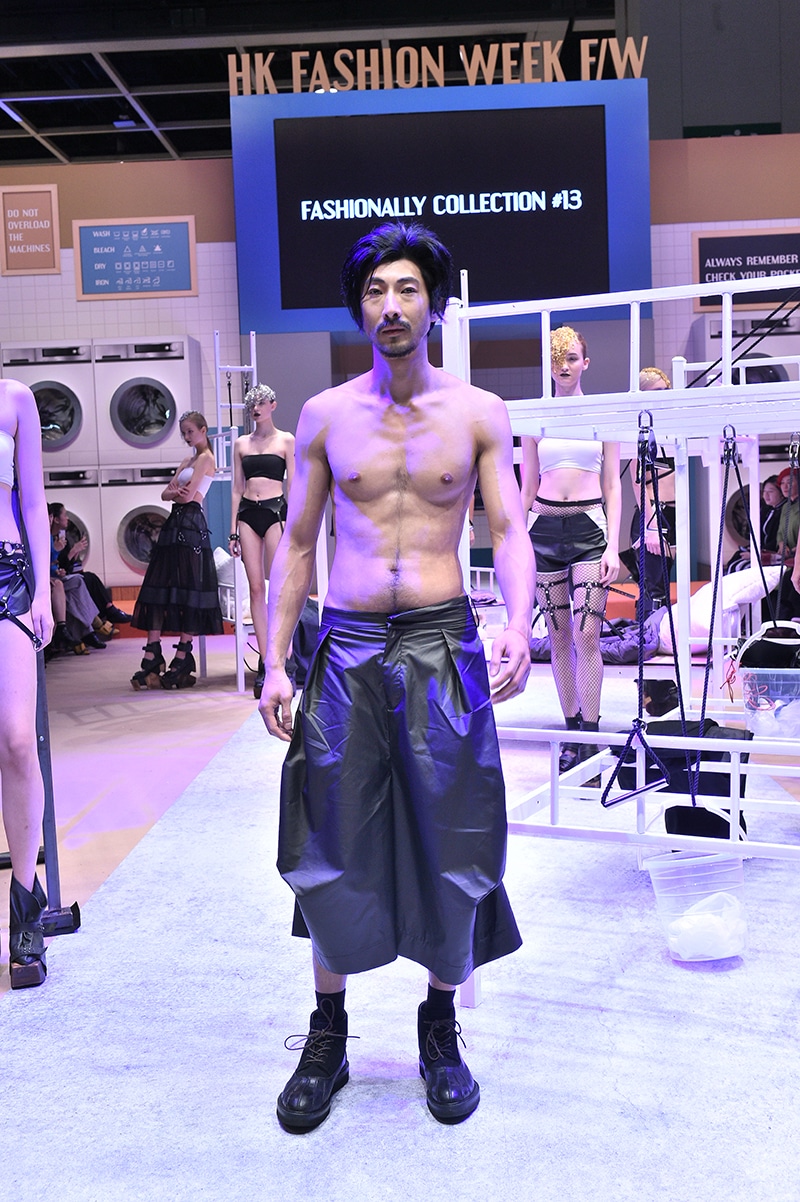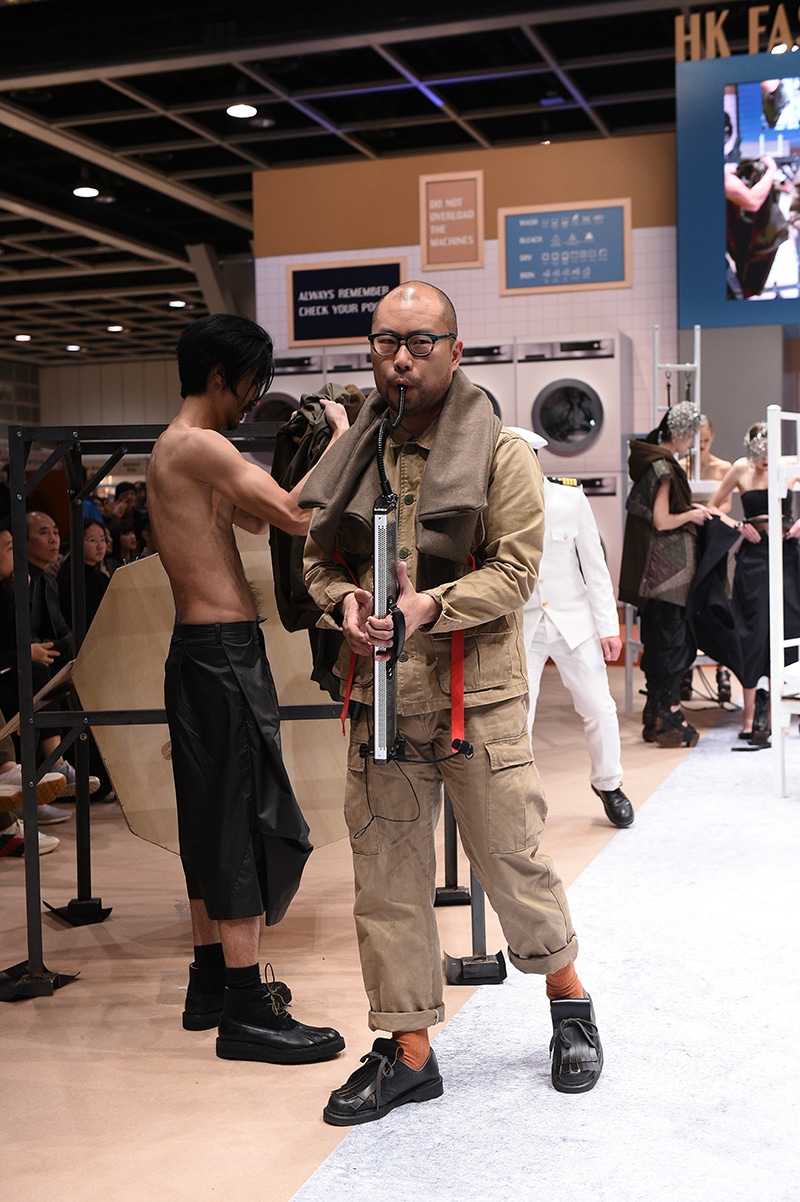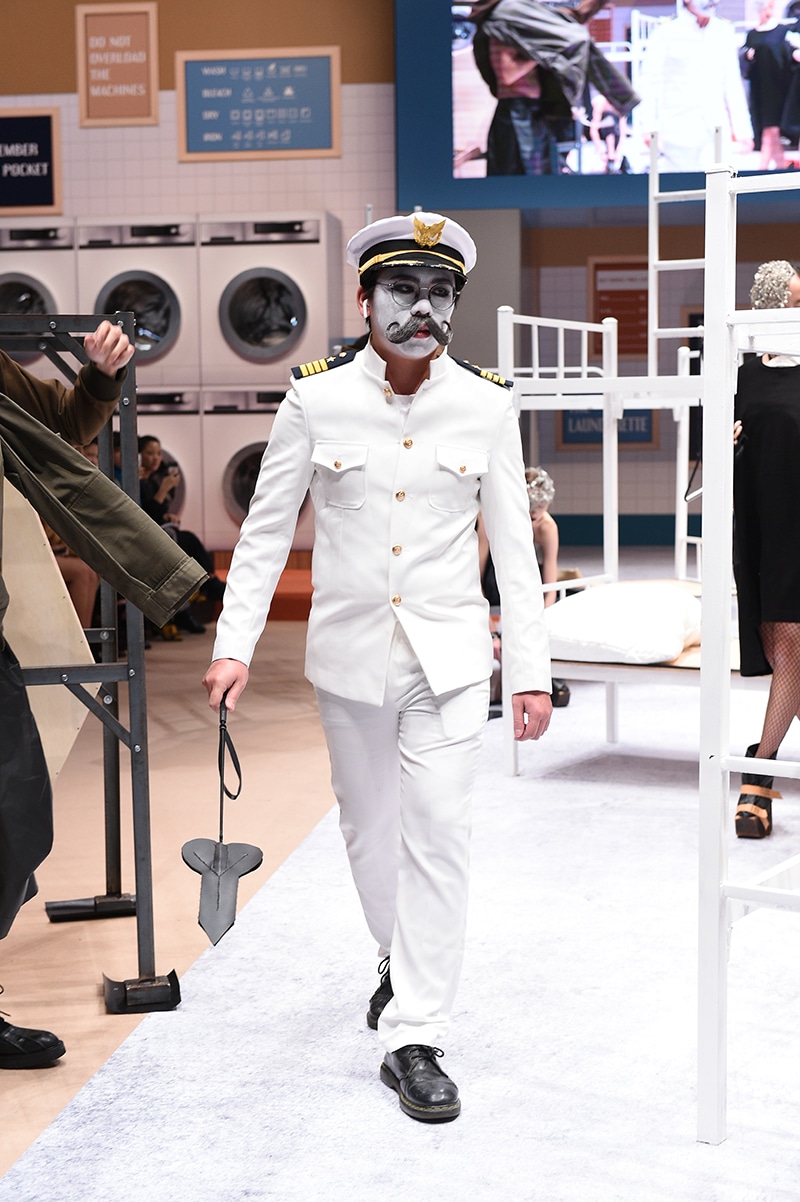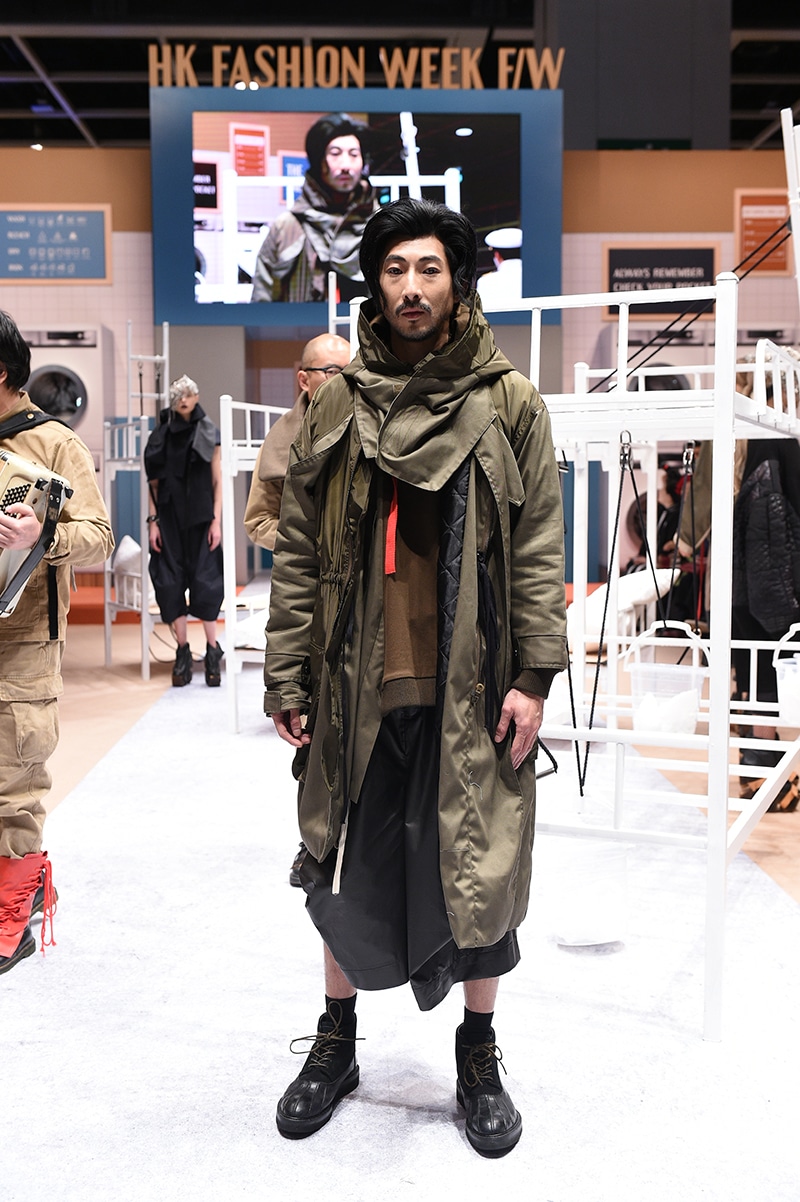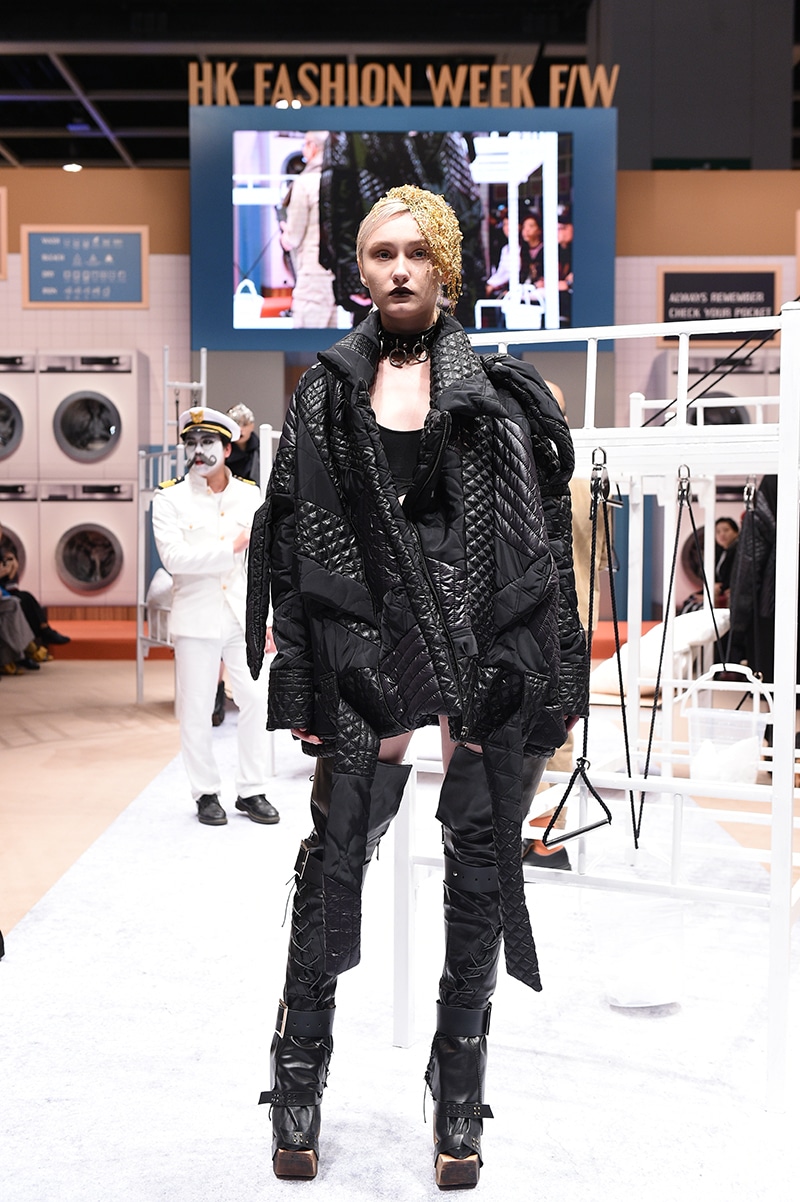 YMDH
YMDH's debut collection titled "THE KING OF KOWLOON" by designer Jason Lee, incorporates traditional costume details onto urban daily wear and high-end streetwear.
"We position ourselves as high-end streetwear as streetwear usually uses prints and we feature a lot of embroidery and focus on cutting, even though our clothes are unisex and oversized," said Lee.
A fashion graduate of the Technological and Higher Education Institute of Hong Kong (THEi), Lee won "Best Footwear Design Award" at the Hong Kong Young Fashion Designers' Contest (YDC) 2017, after which he launched a capsule collection with renowned Hong Kong retailer i.t. His sneakers and totebags received very positive customer feedback.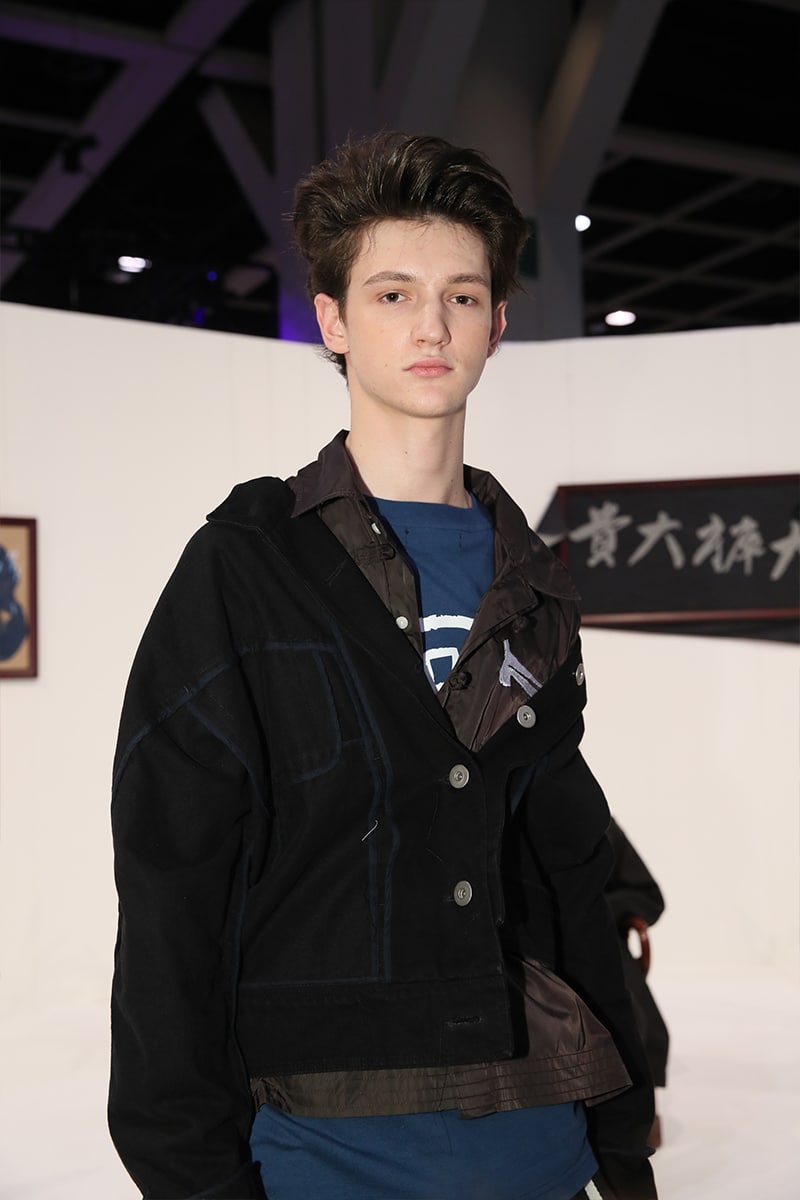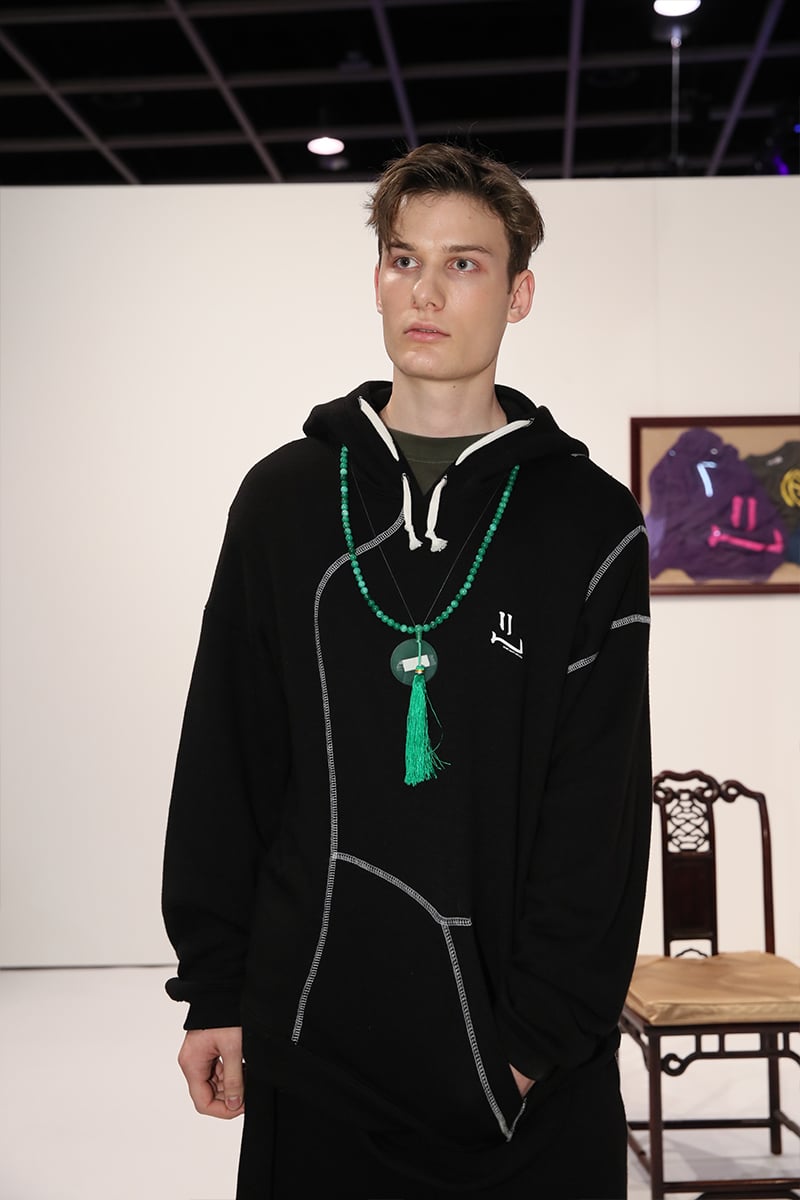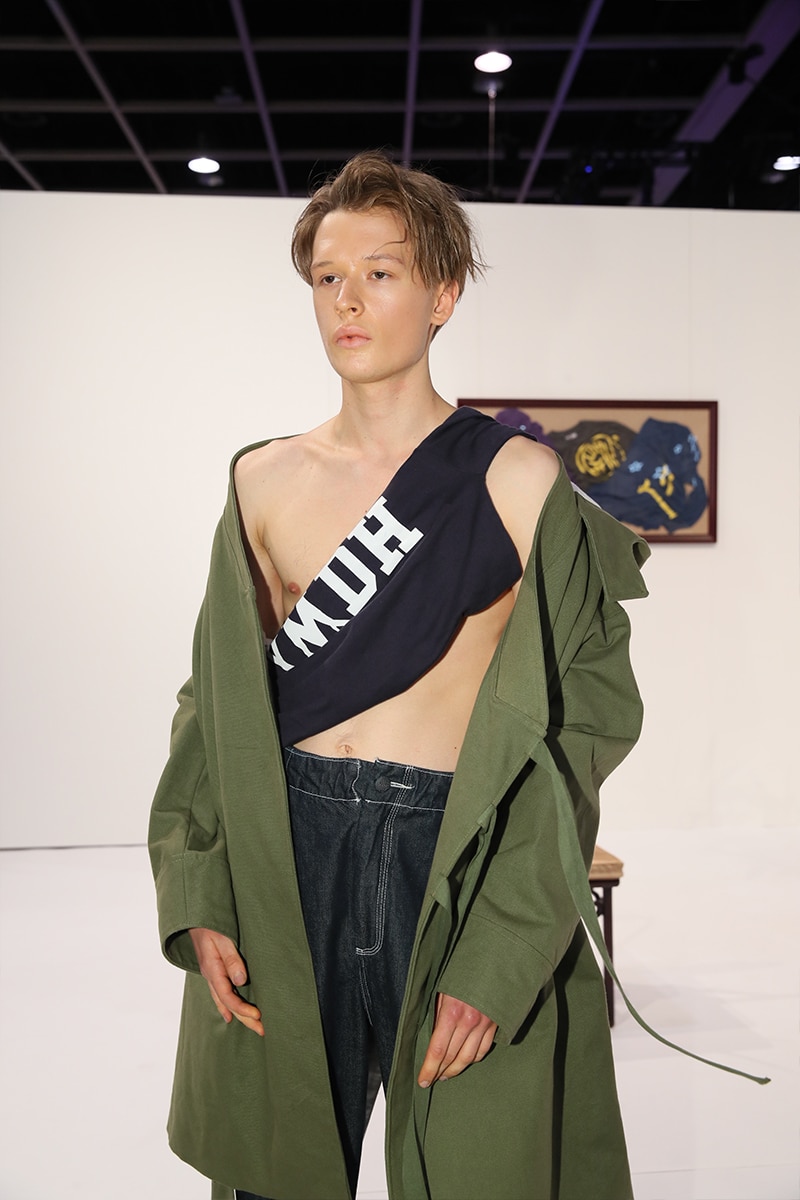 Discover more at www.fashionally.com