The non-profit organization Fashion Trust Arabia (FTA) has just announced the fourth edition of its annual awards. It will be a social event – established and categorized as an annual highlight on the international fashion calendar – featuring the finalists, jury, and awards ceremony, and supported by dedicated local activations in the week of 24 October 2022.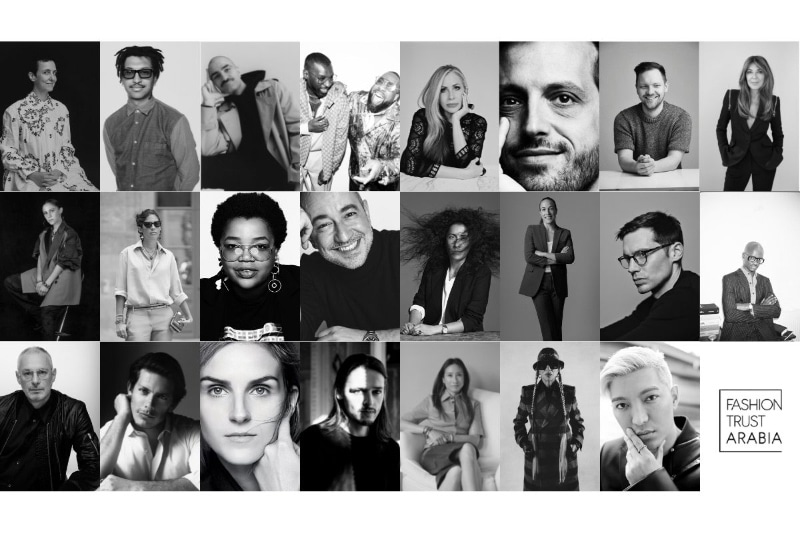 Following in the footsteps of Colombia (guest country of the 2021 award) and thanks to a partnership between FTA and iHKiB, Turkey will become the guest country to participate in the next edition of the FTA 2022 awards, where one of its emerging designers belonging to the Istanbul Garment Exporters Association and previously selected by the FTA 2022 board, will be recognized with a separate award for the best Turkish fashion designer specializing in women's ready-to-wear.
This partnership with the country represents an opportunity for young designers from the MENA region and Turkey to get to know each other's markets and exchange knowledge, as both regions share a rich culture of craftsmanship and handmade work, offering endless opportunities for further exploration.
The council we refer to will be made up of the industry's leading talents and trendsetters, including Adam Baidawi, Bryan Boy, Edgardo Osorio, Erdem Moragliou, Gaia Repossi, Gabriella Karefa-Johnson, Imruh Asha, Mary Alice Malone, Olivier Theyskens, Pierre M'Pele, Piergiorgio Del Moro, Tiffany Godoy, Wayman Bannerman, and Micah McDonald.
What surprises will the awards ceremony hold? We will have to wait until October to find out.