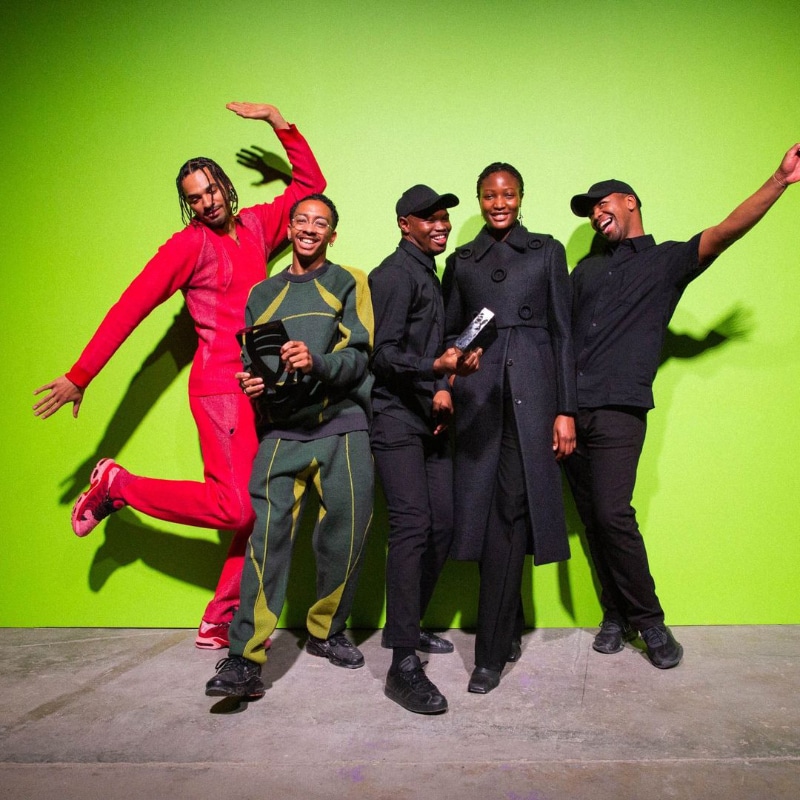 Saul Nash, emerging British menswear designer, can now shout to the four winds that he has become the official winner of the International Woolmark Prize 2022 and has received a sum of 144,000 dollars to continue developing his work successfully.
This decision has been communicated by the organization a few hours ago and was selected by a jury full of experts, among which were: Edward Enninful, Riccardo Tisci, Pieter Mulier, Naomi Campbell, and Tim Blanks. They all praised Nash's work, in part for his unique use of Merino wool in his collection.
Obviously, the emotion that Saul felt when he heard the news has been maximum, as he has expressed with the following words: "I can't describe how much this means to me. I just want to thank, so much, the Woolmark team. You've changed the trajectory of my life".
Congratulations to Saul Nash for winning this award and also to South African designer MMUSOMAXWELL for winning the Karl Lagerfeld Innovation Award 2022 and for creating a collection with minimal environmental impact.