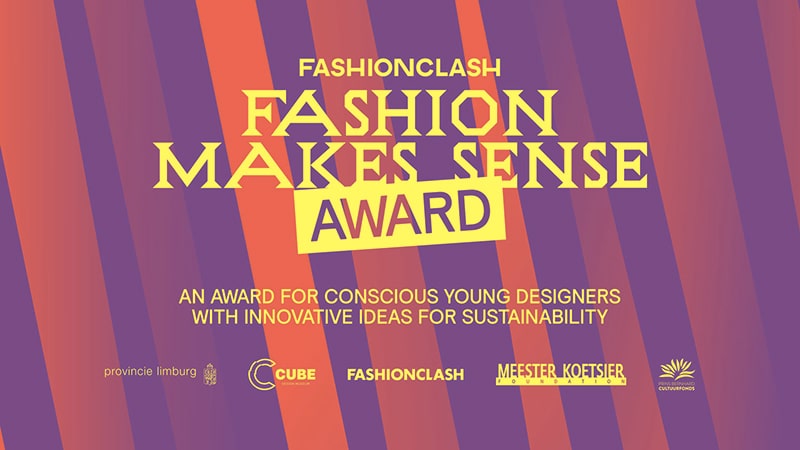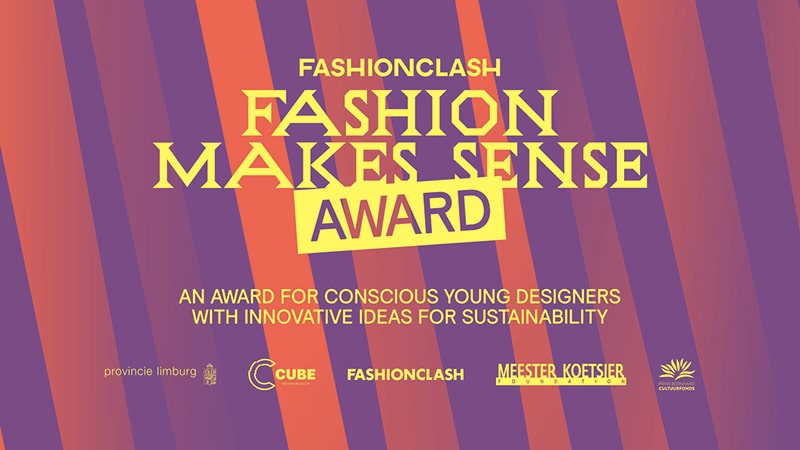 There is has been great emphasis on the environmental impact that fashion leaves behind. The pressure to consume needs to be lifted. Young designers have been leading the way in recent years, focusing more on handcrafted items, capsule collections, and creating a multi-layered universe where clothes are just one form of communication. Most of all, they are looking for solutions where the giants in the industry have burnt forests to raise cows for leather to unsafe workplaces. Sustainability is becoming an even more prominent subject on the global agenda.
Encouraging a sustainable approach from transparency, ethics to the environment FASHIONCLASH is to present the 3rd Fashion Makes Sense Award after the success of last year. FMSA has become an even more important project for FASHIONCLASH, but also for young designers from all over the world. On the one hand, FMSA's goal is to development and support of young fashion designers and on the other hand to contribute to awareness about sustainable fashion among the general public.
This year's ten finalists with present two looks at the Cube Design Museum followed by one during the FASHIONCLASH Festival 2019 at the SAM Decorfabriek. The Jury Prize is awarded €2.500,- and the Audience prize of €1000. With the funds, the designer will create a sustainable collection to be shown at the 2020 Festival Edition.
OPENING PROGRAM
The FMSA exhibition will be officially opened on September 28 at Cube Design Museum with an in-depth program consisting of workshops and talks. The program this day is as follows:
10:00 – 14:30 / Workshop 1: JOIN Collective Clothes (Anouk Beckers)
11:00 – 12:30 / Workshop 2: Awareness Fashion (in light of Fashion House Project)
11:30 – 14:30 / Workshop 3: Hackaton Speculative Future Fashion, Theo Ploeg
14:45 – 16:15 / Fashion Talks met sprekers: Karin Vlug (UNSEAM), Linda Valkeman (OBRONI WA WU), Amber Jea Slooten (The Fabricant), Esther Muñoz Grootveld, Iris Ruisch, Branko Popovic (Taskforce Fashion)
16:15 – 17:30 / Official opening FMSA 2019 Exhibition & Public Voting