From Lana Del Rey to Harry Styles and Pharell Williams, Yoann Lemoine mainly known as Woodkid has already collaborated with some of the main pop culture's shining lights. When he released his first record "The Golden Age" in 2013, nobody was expecting this 30 something multidisciplinary visual Frech director to become one of the most fascinating musicians of this decade. He took more than 6 years to create secretly his second album "S16" even if he was still making music with Nicolas Ghesquière for Louis Vuitton's runway shows for 10 seasons now. Creating this new piece was a complex process due to some personal reasons and mental breakdowns but now he is at peace with himself. Through his 11 new songs, Woodkid can be enigmatic but you understand clearly his feelings and his interest in climate changes and social disasters happening right now in the world. Here our conversation!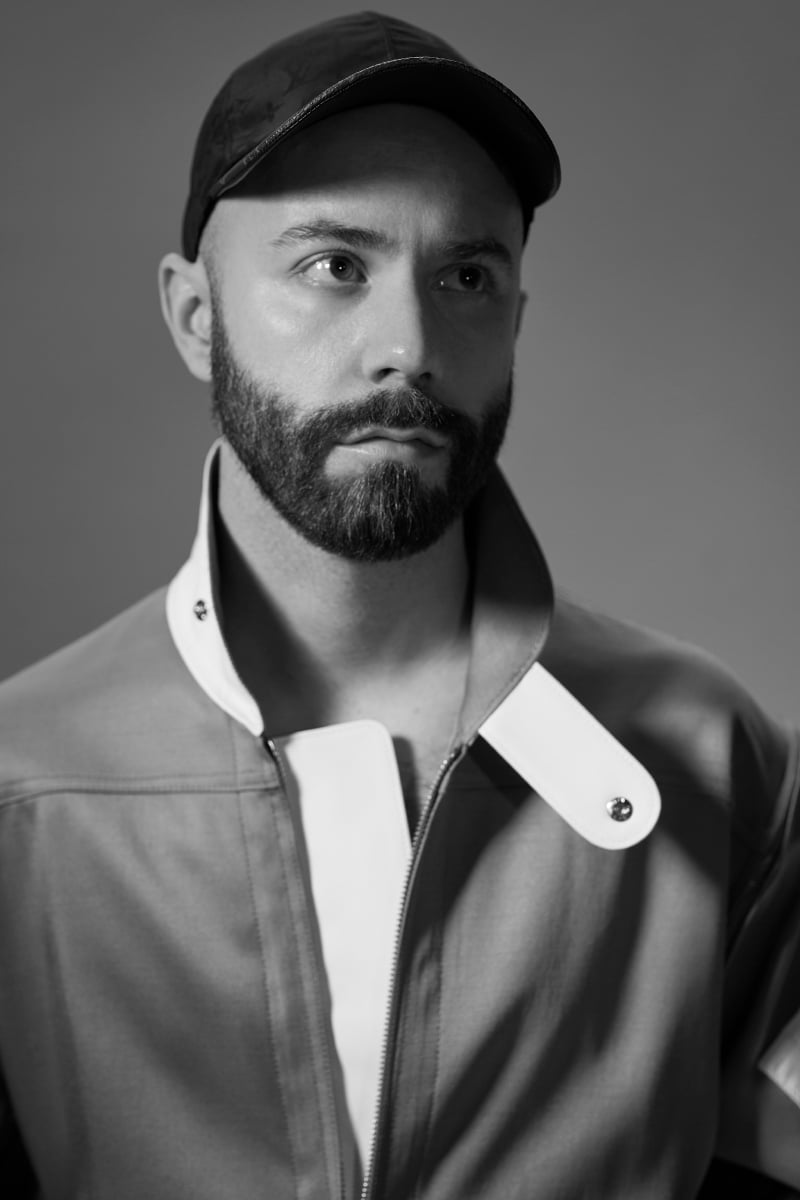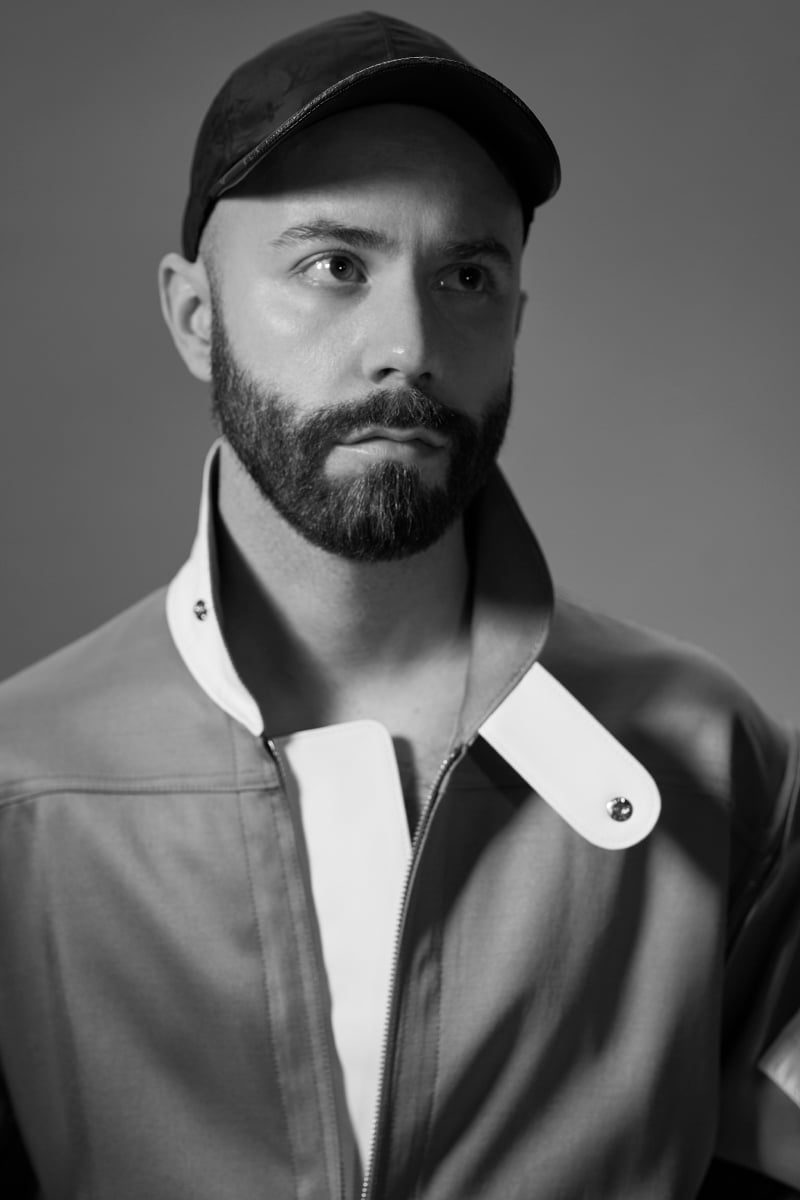 Hey Yoann, I feel like for every musician, making the second album is the most difficult one, mainly when the previous one has been successful, do you agree? 
Yes, they say that the second album is the hardest one for a musician but honestly, I don't know…It feels like it took so long, and somehow it's like my third record. Because in between there were a lot of collaborations and side projects that were happing before "S16". I can consider "The Golden Age" like the second one as I released my first EP in 2011 with "Iron" and it was so successful that the album was already been expected like the second record. I did not get that pressure, the only thing that I know is making "S16" was difficult because of the mood I was in when writing and recording it. I was struggling with my mental health and I wanted to be at ease with myself. This album impacts the fact of how I've worked a lot on myself and to accept certain things about being a musician.
After "The Golden Age" I can interpret that you wanted to take some distance from the music industry. It's because you did not expect to be that successful?
Yeah, I think that it's always complex to digest success. It's a lot of opportunities, money, exposure, and satisfaction but it's also that I did not take the proper time to define what is the meaning of being successful. I just have it, but I didn't know if it was the success I wanted too, and I realized how much this was struggling me. Honestly, the creative success of "The Golden Age" was the most important thing for me, more than money or commercial success, so I realized that in many ways the success I got was. For that, I needed to learn again through collaborations, books, school as well as YouTube tutorials and I went a little bit through all that to be more prepared for what was coming next.
And now you feel more confident making "S16" and promoting it the way you wanted? Despite all these social sanitary crisis happening in the world right now? 
Hum, I don't know if confident is the right word but I feel more distant like I'm not looking for something in particular. It's more about how I made all these processes to make this record and now I'm ready to show it to the world. It's complicated right now to make a proper release because of the coronavirus and everything is happening differently, the promo and the tour schedule for example. Also because I'm older and I'm super happy about many things that happened in my life previously and I'm not running after it right now. I can't feel confident as you can't know what can happen next but I feel more at peace with myself.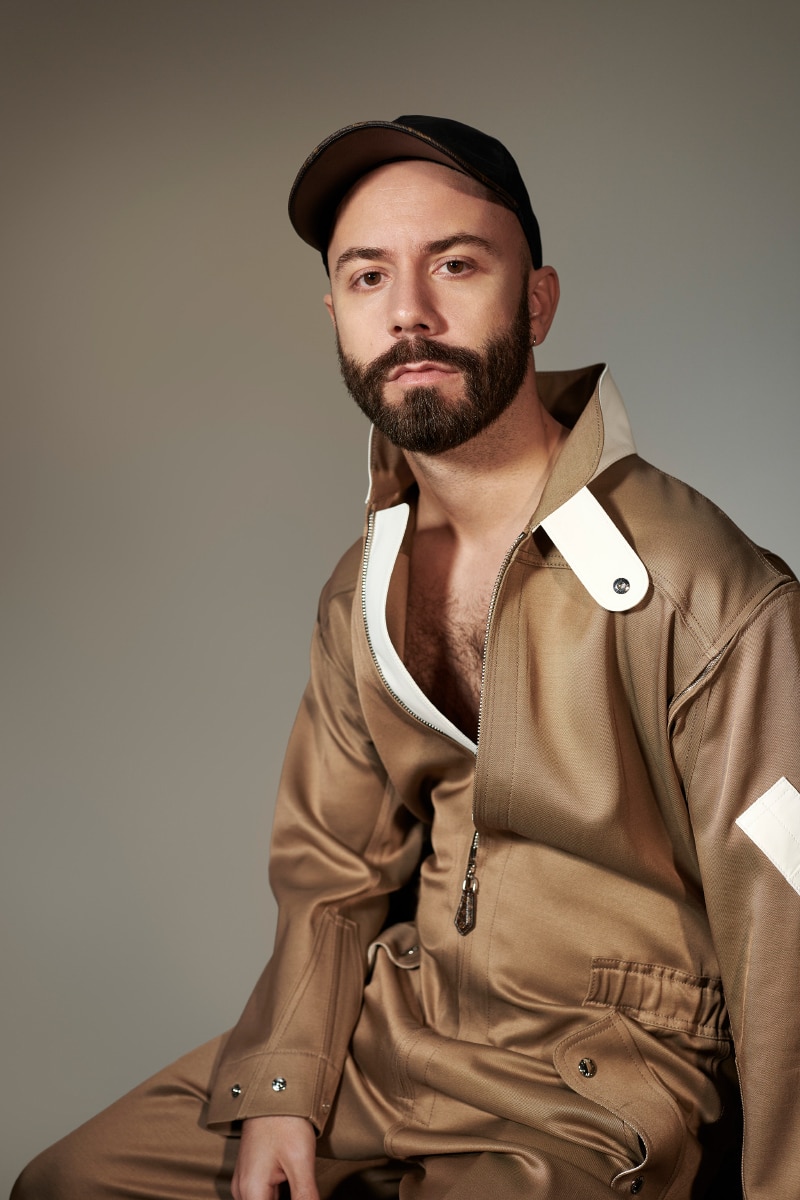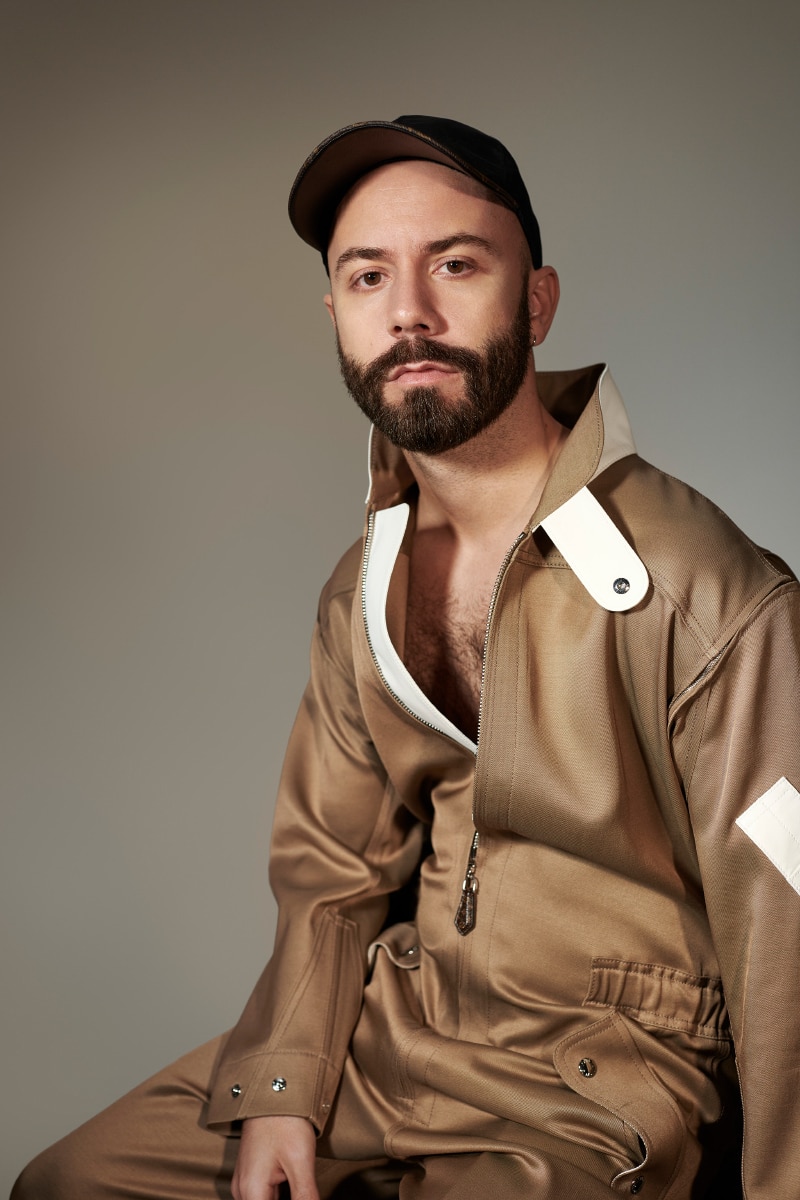 How was the creative process and collaborations for this new project? 
It's funny because I did not question that much about how I choose my collaborators. I think, people just stepped into my life and we felt it was a good idea to create music together. Son Lux appeared in my life as well as their music and I feel when we met, it made sense and we said "Let's make some music!" and Ryan Lott came in the record. I did not have any plans about how I wanted the record could be or need to be. I did not want to make a casting of who I want to be on it, Esser or Son Lux came in spontaneously. Ed Droste from Grizzly Bear was in the studio but finally, it did not make it. Some are here because they are encounters and I like the idea of encounters, It was hard to communicate music naturally, more than curating things but the open mindless steps about meeting people were strong.
This record is not only about social disasters, but it's also about you, your feelings through your ups and downs as well as your mental health. Was it hard to communicate this through your songs?
Most of the tracks, it's mainly about me and yes it's intimate for sure. It's about intimate feelings, it's about small pains or invisible things and I wanted it to be more narrative, put more social consciousness on it. It was what I was going through when making it and I have to talk about it. Then I related that it echoes with much bigger things: there were the climate change challenge, the gender revolution, the deconstruction of heteronormative norms. These were some big steps for the century and I realized there was a bit of all of that on "S16".
What was the most difficult step when you made this record? 
Making it in general. The album was mainly done before the confinement. Maybe the whole process thing was the most difficult step: playing against my doubt and demons. I think it's complicated to make a record today especially when people ask you to go super fast and I realized that having time was the only thing I needed. How do deal with your fear can be a difficult step, so I will say this.
You never stopped making music, next to your solo project you keep collaborating with many people, especially in fashion with Louis Vuitton. Guess that, fashion is strongly connected to your work?
First of all, I think in general, being a director is something that I have a strong interest and opinion about fashion. It can be 50% of your image at least and sometimes more. You are always attached to an image. I'm a director for almost 20 years now so I need to have a strong interest in all the costumes aspects. On top of that, I have an extra interest in clothes, on a personal level, I think making clothes is amazing, the technicity fascinates me. For more than 10 seasons now, the collaboration with Nicolas Ghesquière is very special. We are deeply closed to each other. We have the same way of thinking, colliding inspirations, skills, textures, and sound. We have common things in our respective work and we understand each other easily. The most exciting aspect is that I truly love what he does, he always shocks me in the beginning and it's always a good sign because you always have this: "Oh wait! What am I watching?" and then you have this "Oh, now, I get it!" The perception of recognizing the strength of beauty.
So it was natural to ask Nicolas Ghesquière to work on your outfits for this new album campaign? 
Yeah, I mean, we reversed the collaboration. I was like "I have this album coming, do you want to do something?" and he was like "Yes we gonna dressed you up!" He drew me and then we went to the studio. He worked on my body language to define the proper outfit. Now we are working on the stage outfit and all the visuals around this.
And lastly, what does Woodkid want to experiment in the future?
I think it's all about performance! Going towards a special scenography into a ballet or an opera. I like the contemporary expression form of these immersive arts. Having my music for a ballet or an installation could be a nice creative experimentation!